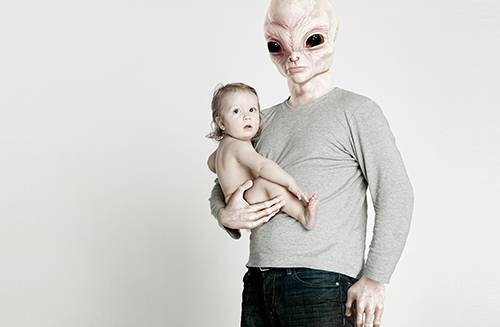 2FAKE is a boutique studio specializing in CGI for print advertising, based in Williamsburg, Brooklyn, New York. It was founded in 2002 by Nicolas Rieben, a Swiss artist.
Nicolas Rieben, with a background in Fine Arts, has created several international gallery shows, video installations and public sculptures, exploring virtual reality and its iconography.
In similar vein, 2FAKE uniquely produces Nicolas Rieben's original and artistic perspective in its approach to commercial advertising.