COLIN McGUIRE
LIFESTYLE • MOTION • INTERIORS • HOMELIFE
COLIN McGURIE from Galway, Ireland where his family still resides, describes how he embraces the contrasting cultures from his two homes on either side of the Atlantic, becoming an acclaimed lifestyle shooter/Director.
"I embraced the idea of relentless hard work, in pursuit of the American dream. and always carried with me the authentic nature, and light hearted spirit, of the Irish culture that I grew up in." ..." I work hard; always do good work and I make sure to be nice and have a few laughs along the way."
Perhaps it's this cultural diversity in COLIN's beautiful imagery that stands out. He is masterful at creating emotional moments on command for his clients, images that reek with authenticity. His nature of working hard pushes him to capture scenes and elevate them further with beautiful lighting and a mood that moves the viewer.
CLIENTS : Abbot Labs / Avon / Bath & Body Works / Cardinal Health / Chase / Consumer Reports / DSW / Eli Lilly / Elmer's, Folgers / Hungry Jack / Jif / Milk Bone / Miller Coors / Nationwide Insurance / New York Brand / Novo NordisK / Ohio State University / Pergo Floors / Pilsner Urquell / Santa Cruz Organics / Scotts Miracle Gro / Seattle Genetics / Smoothie Kind Smucker's, / The Body Shop / Victoria's Secret
LIFESTYLE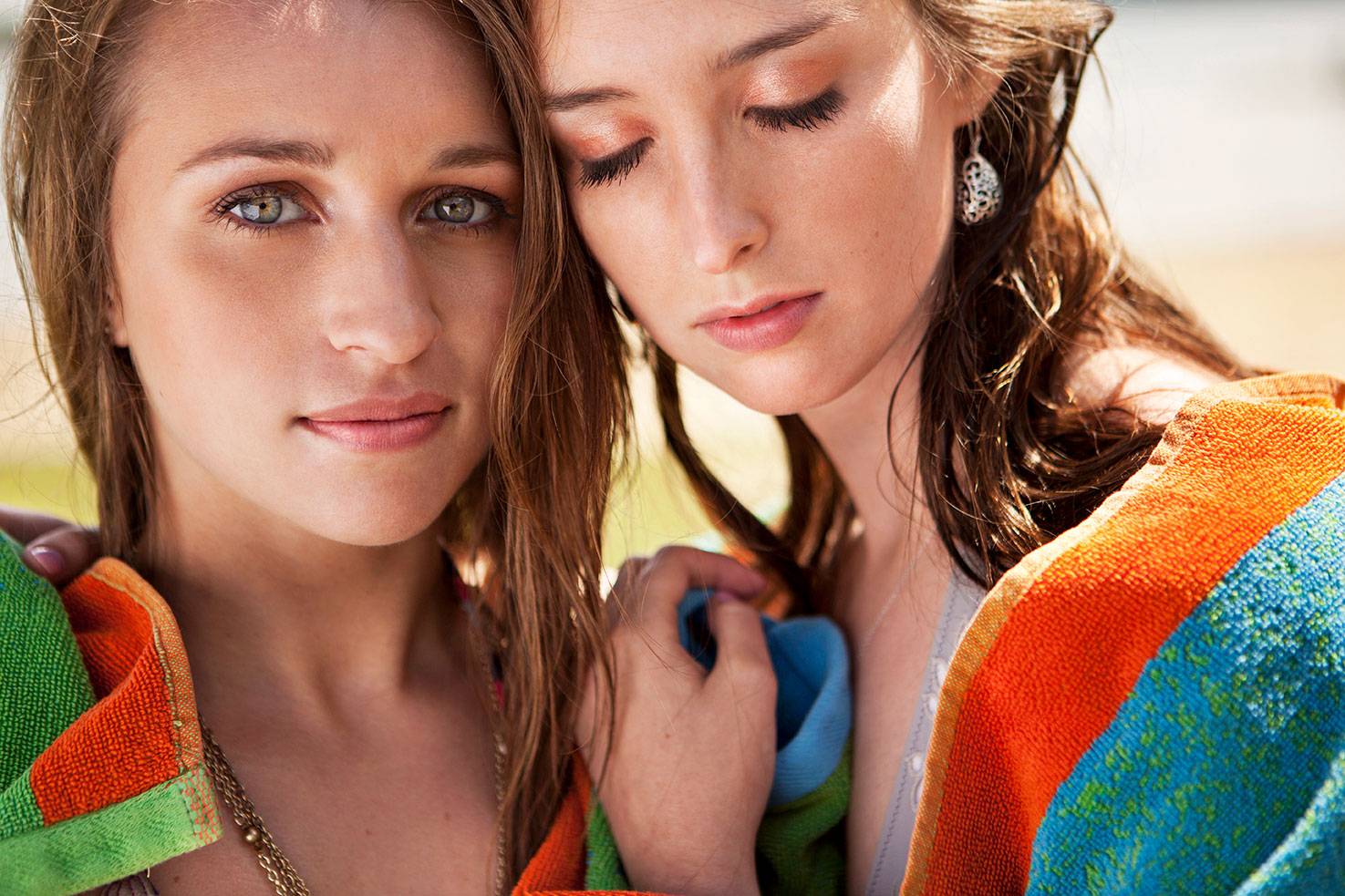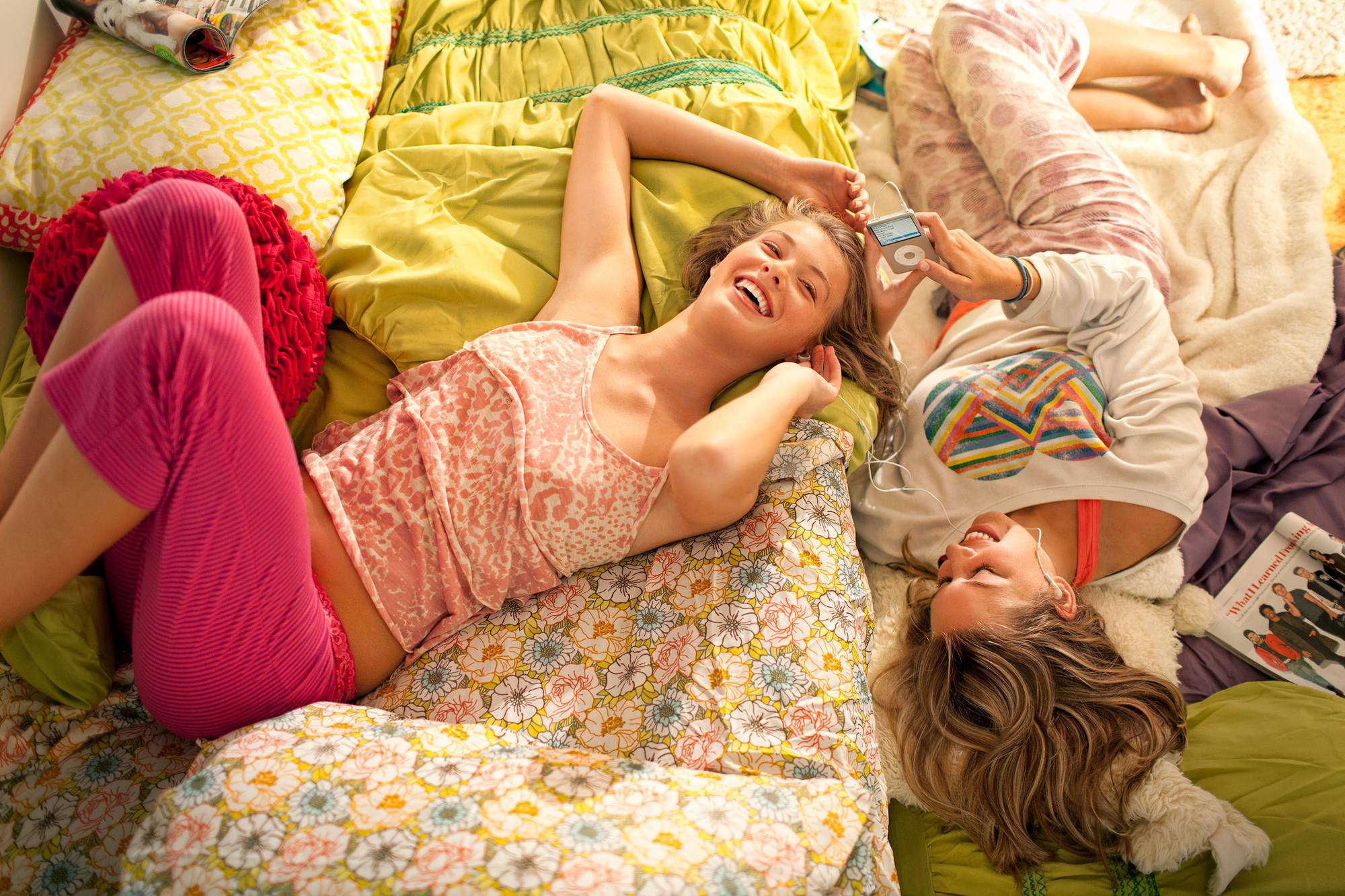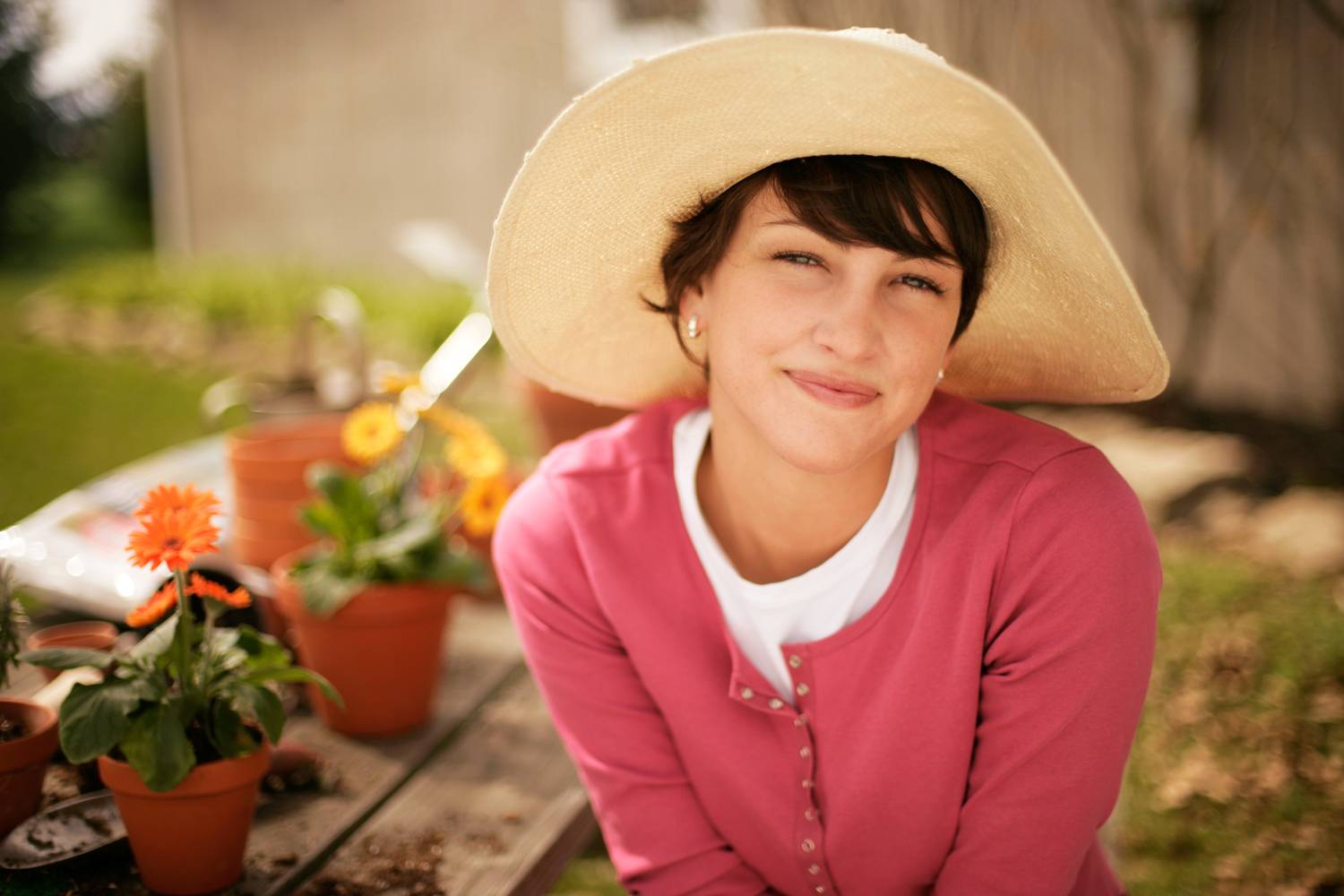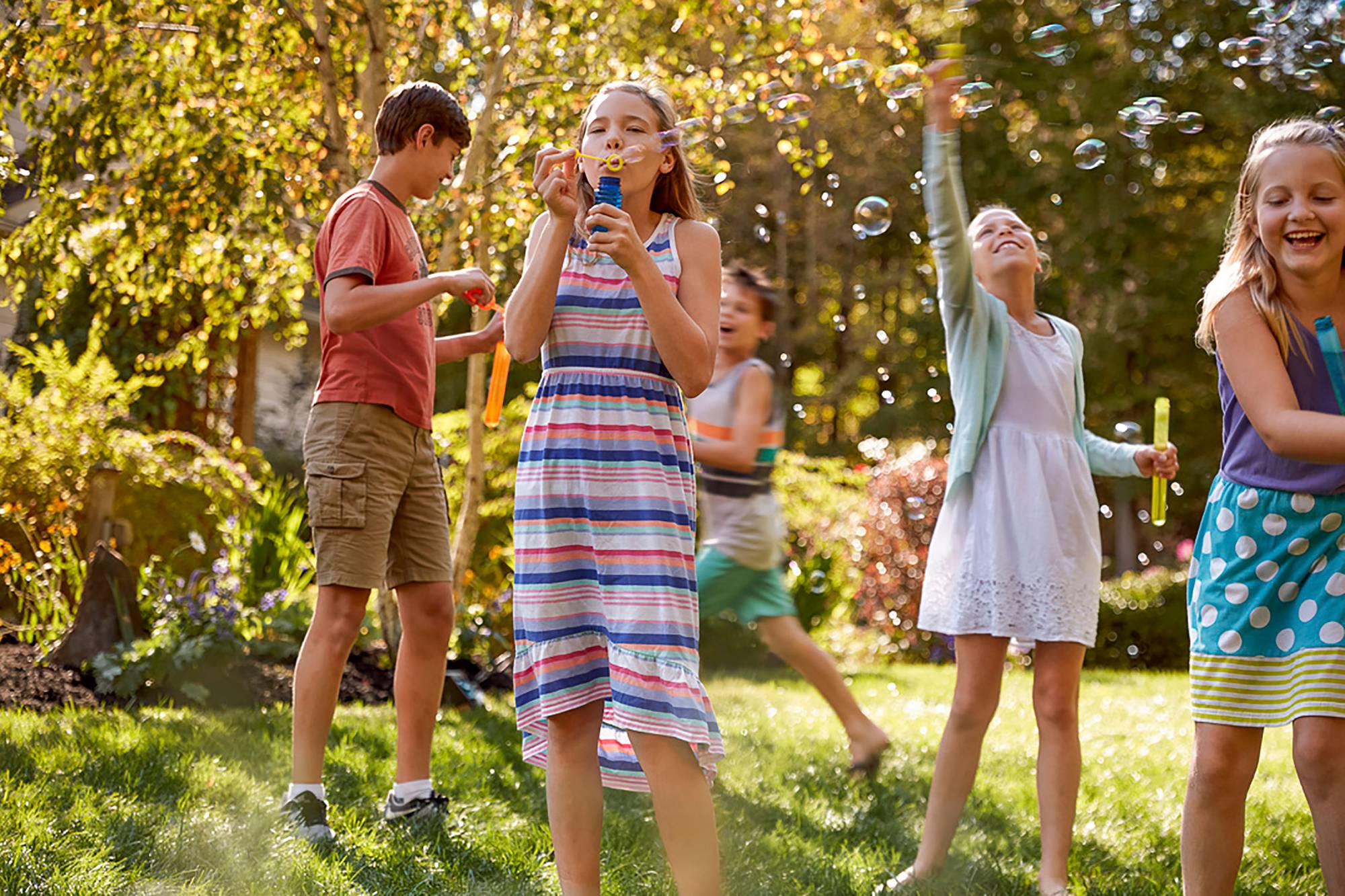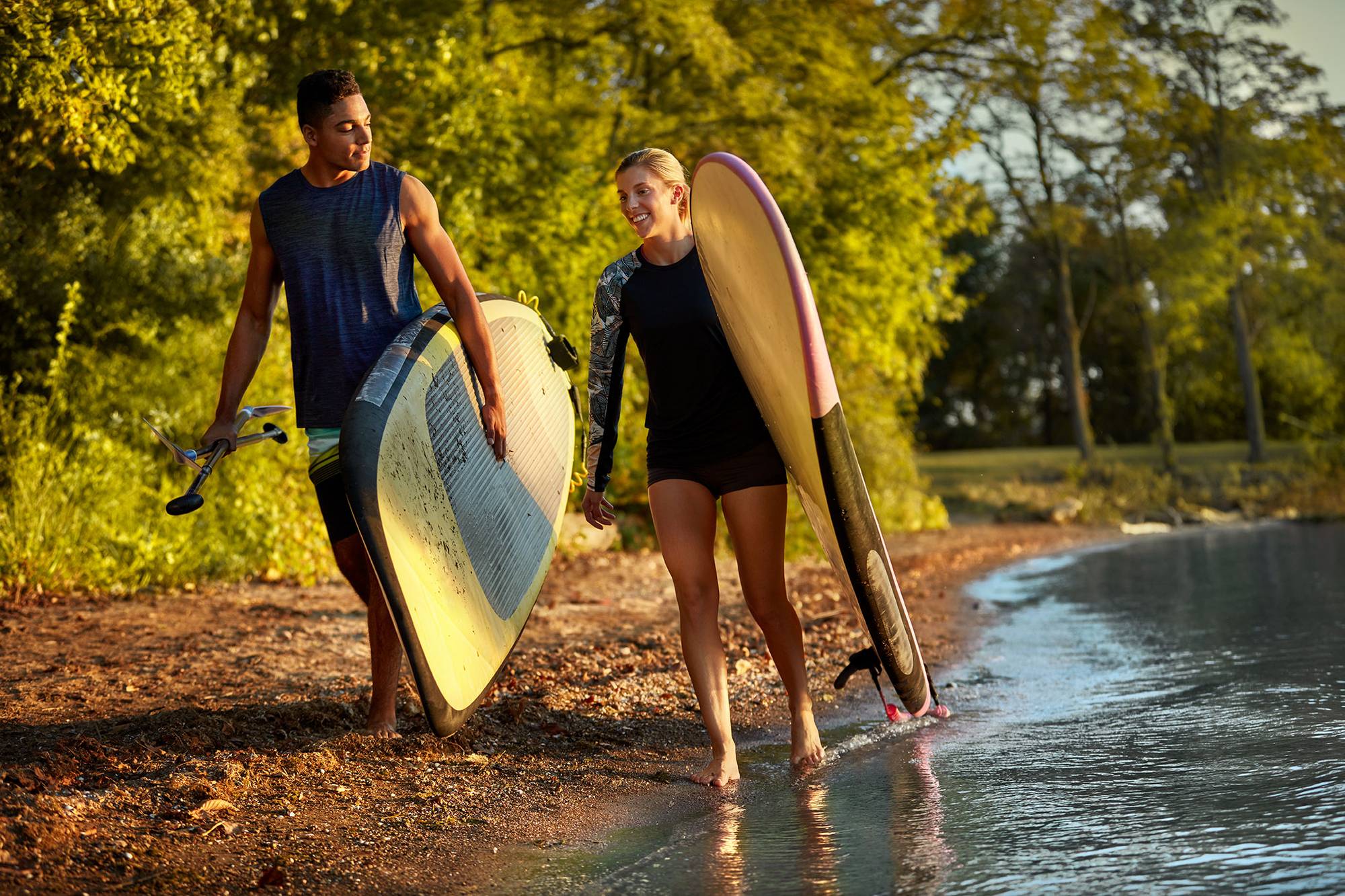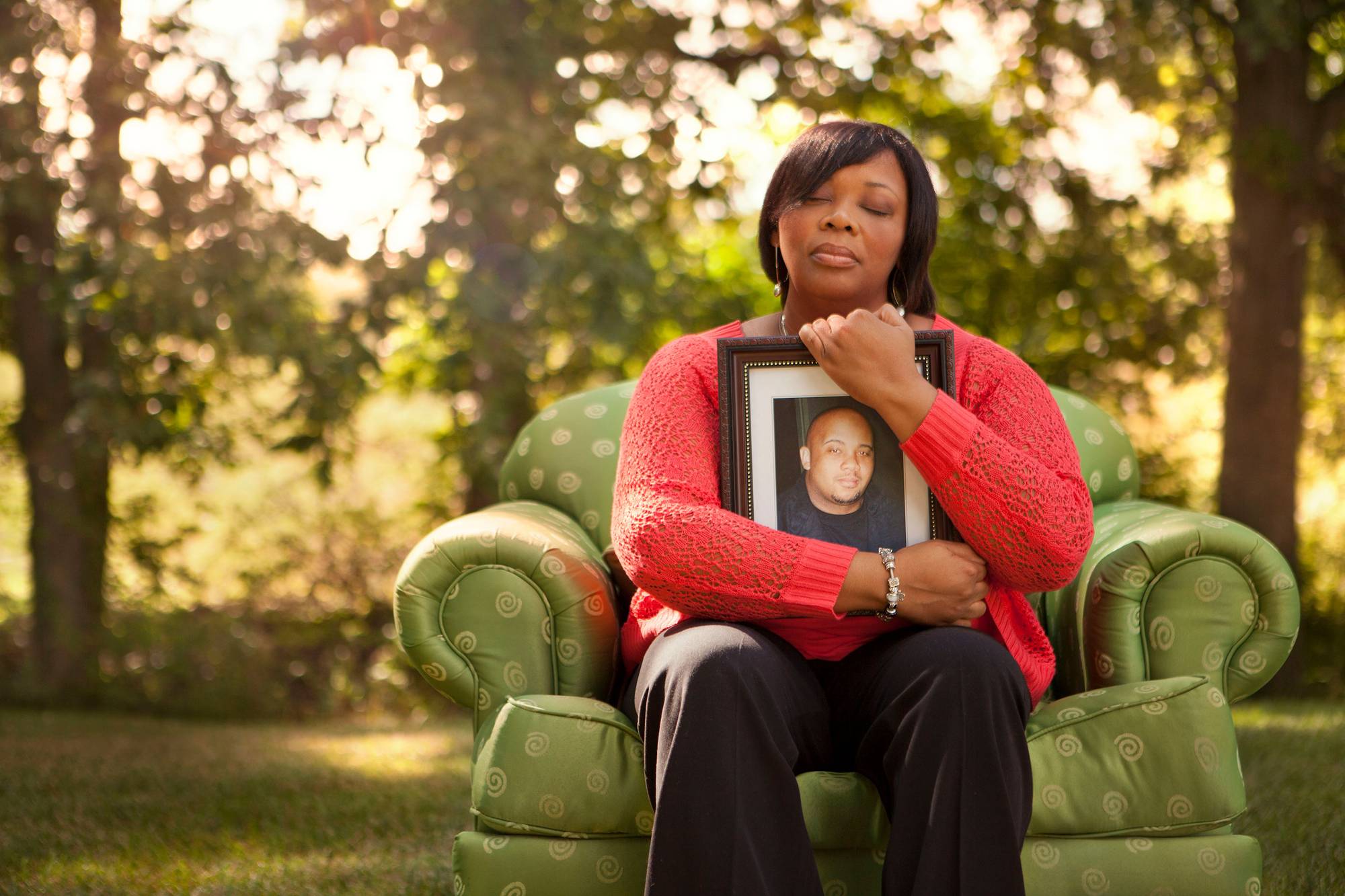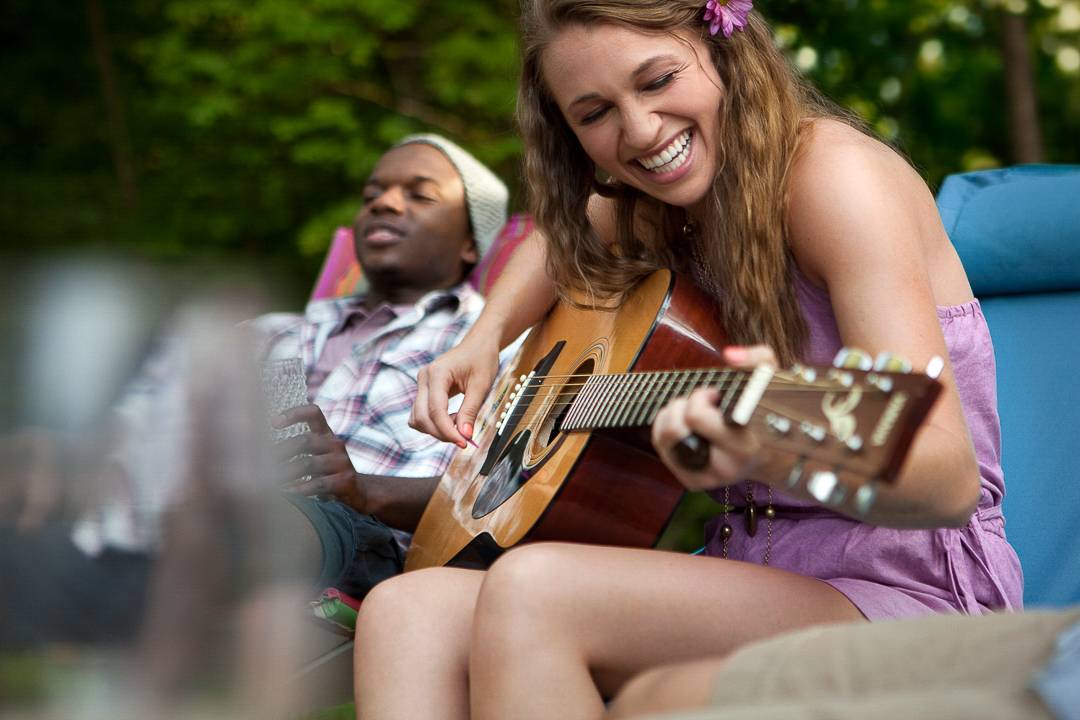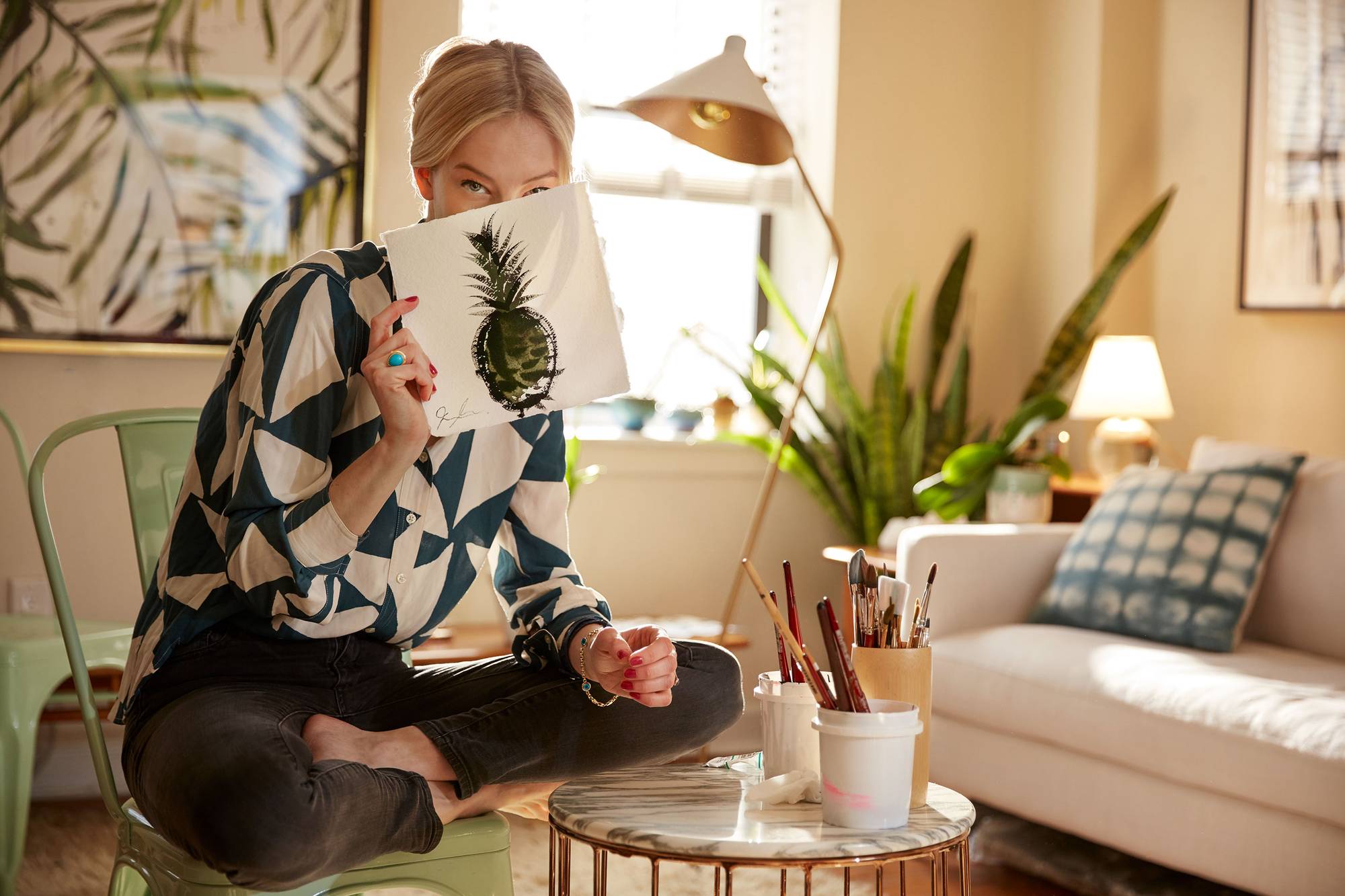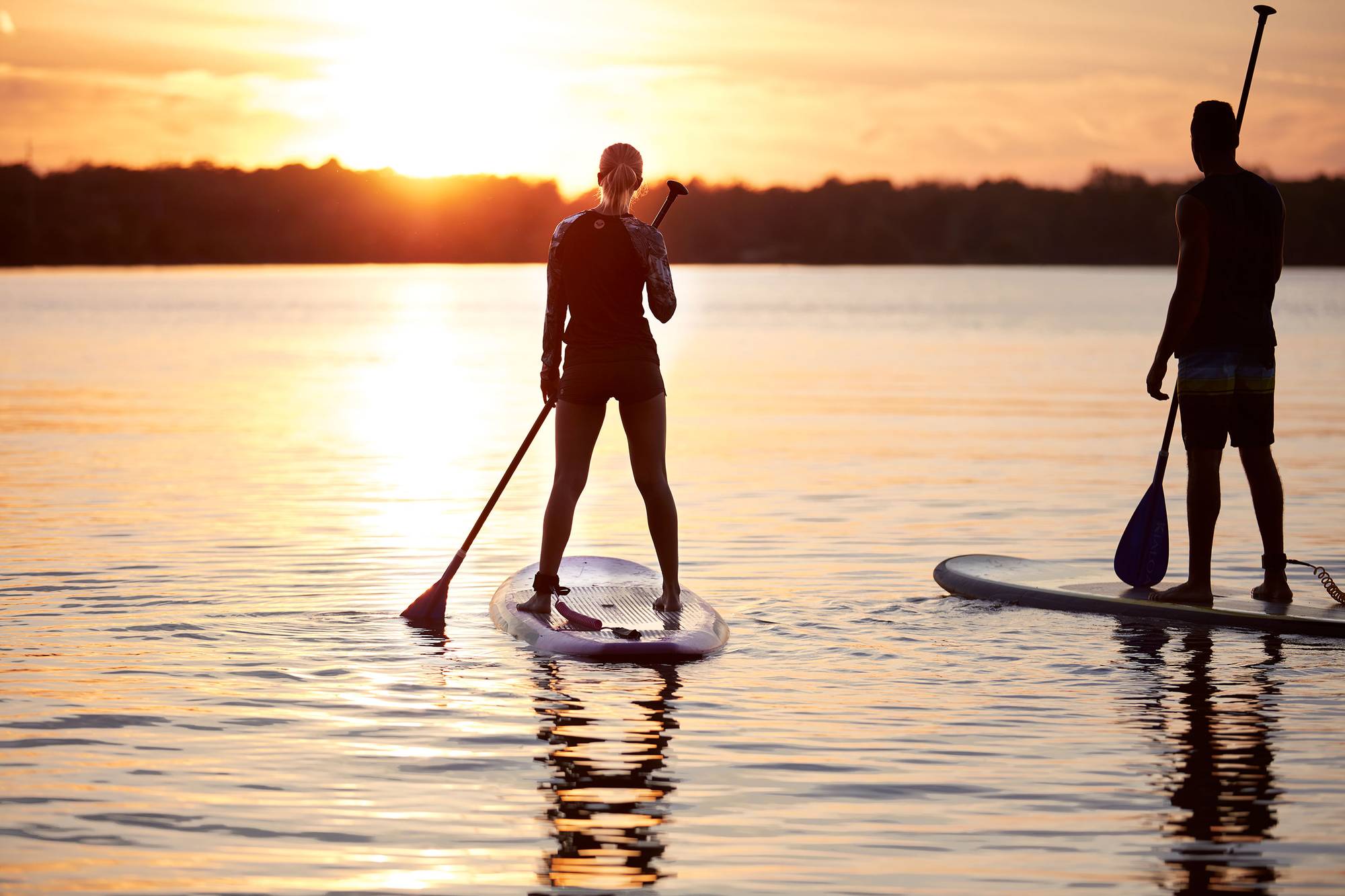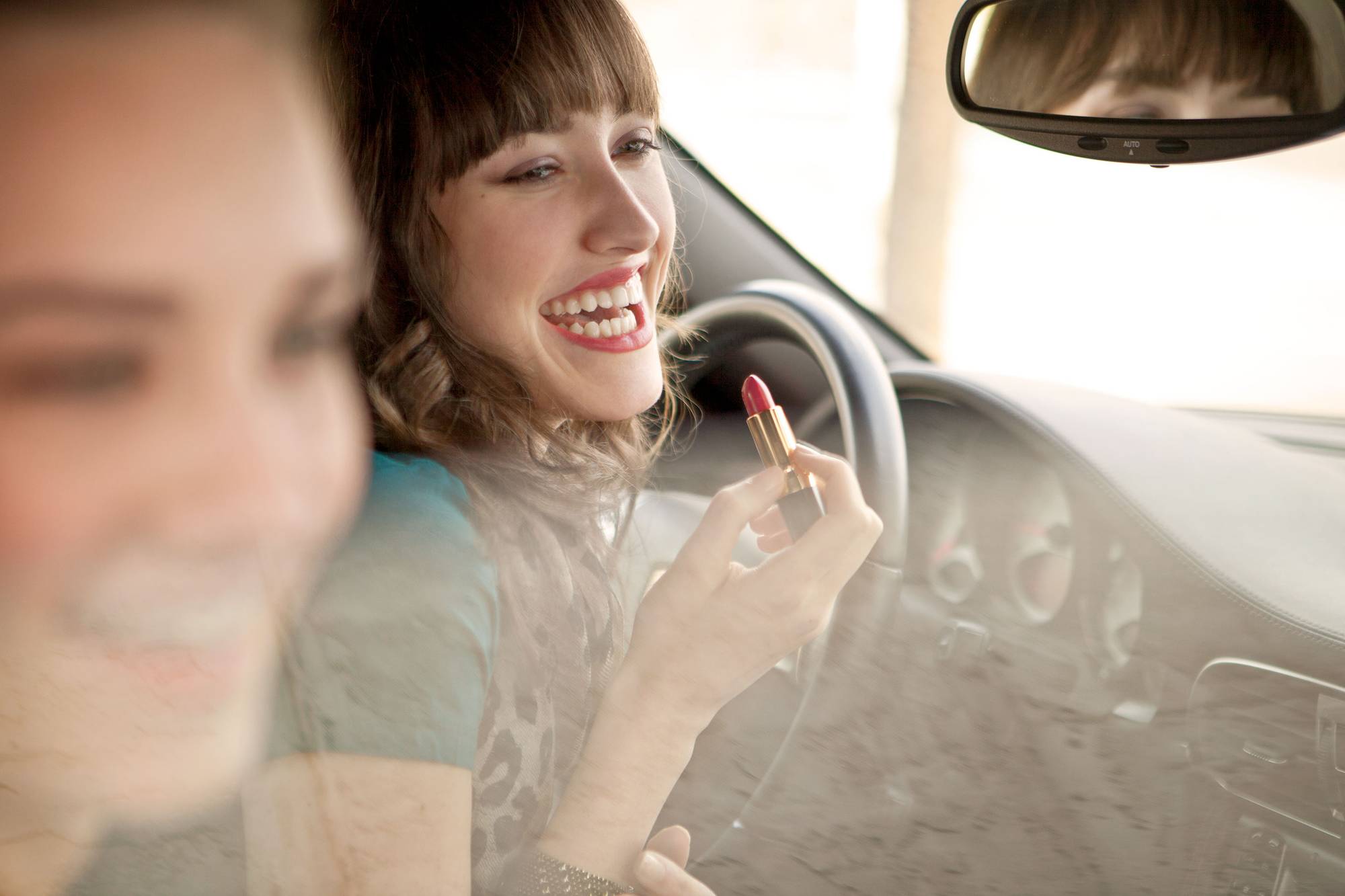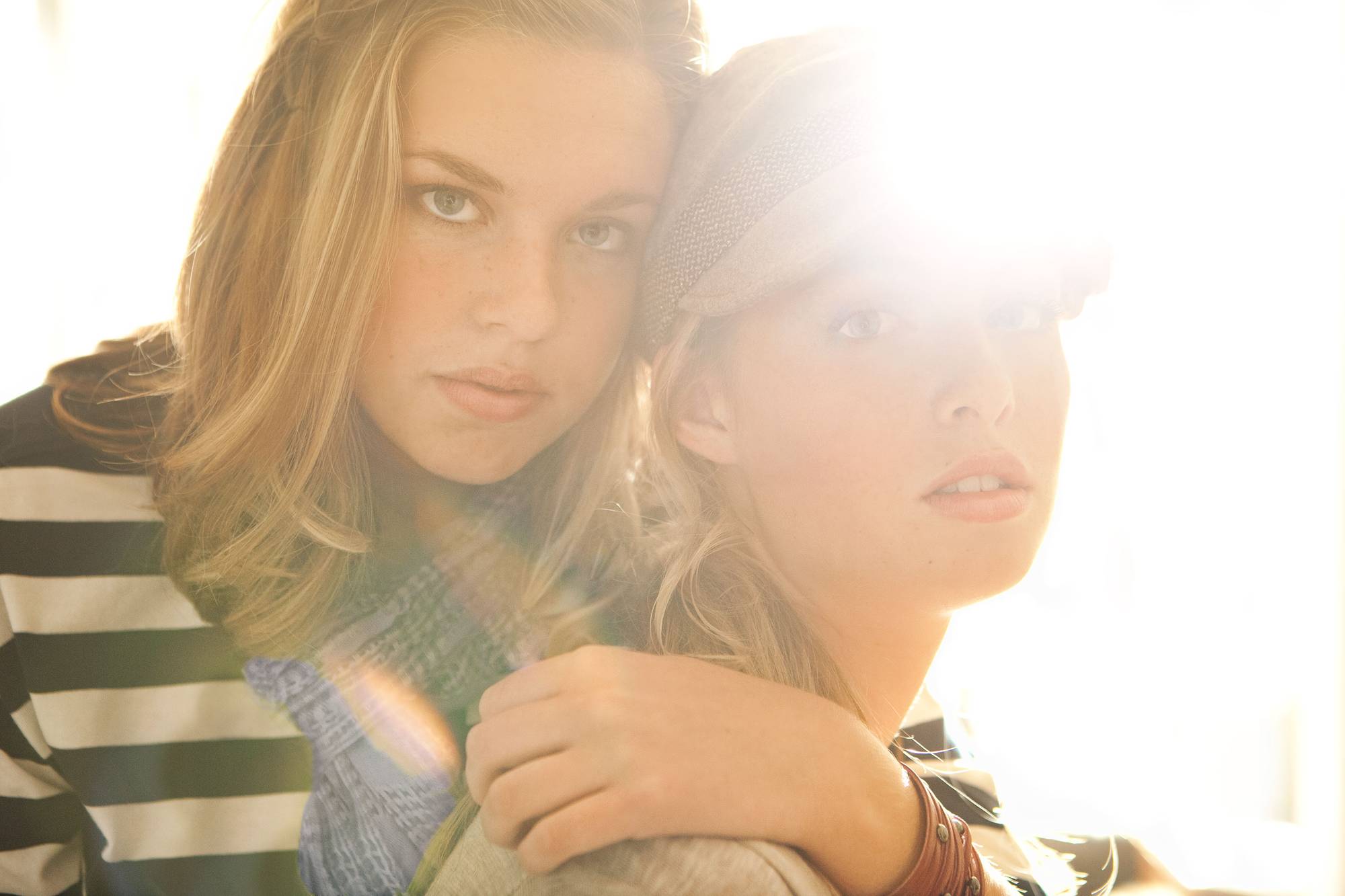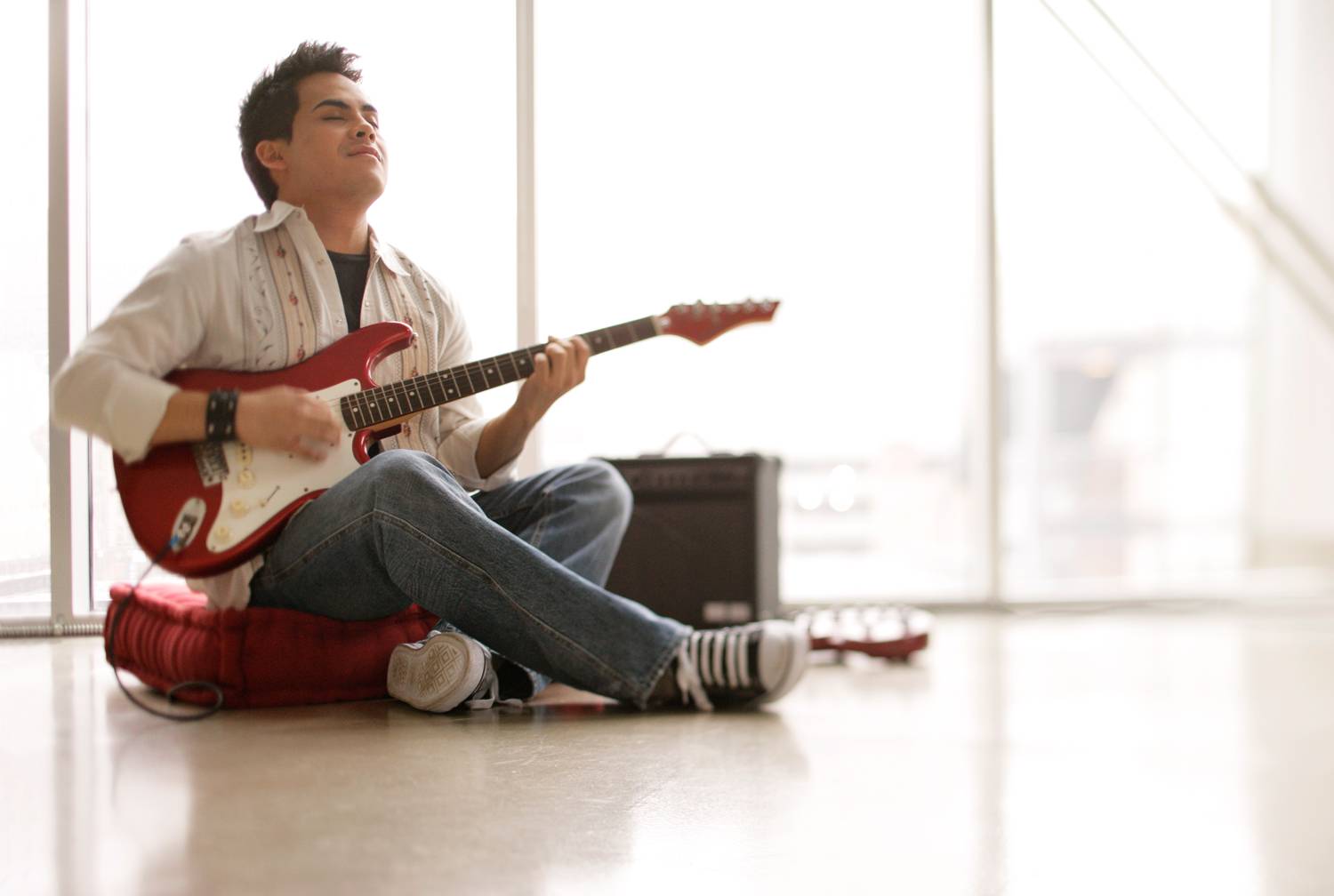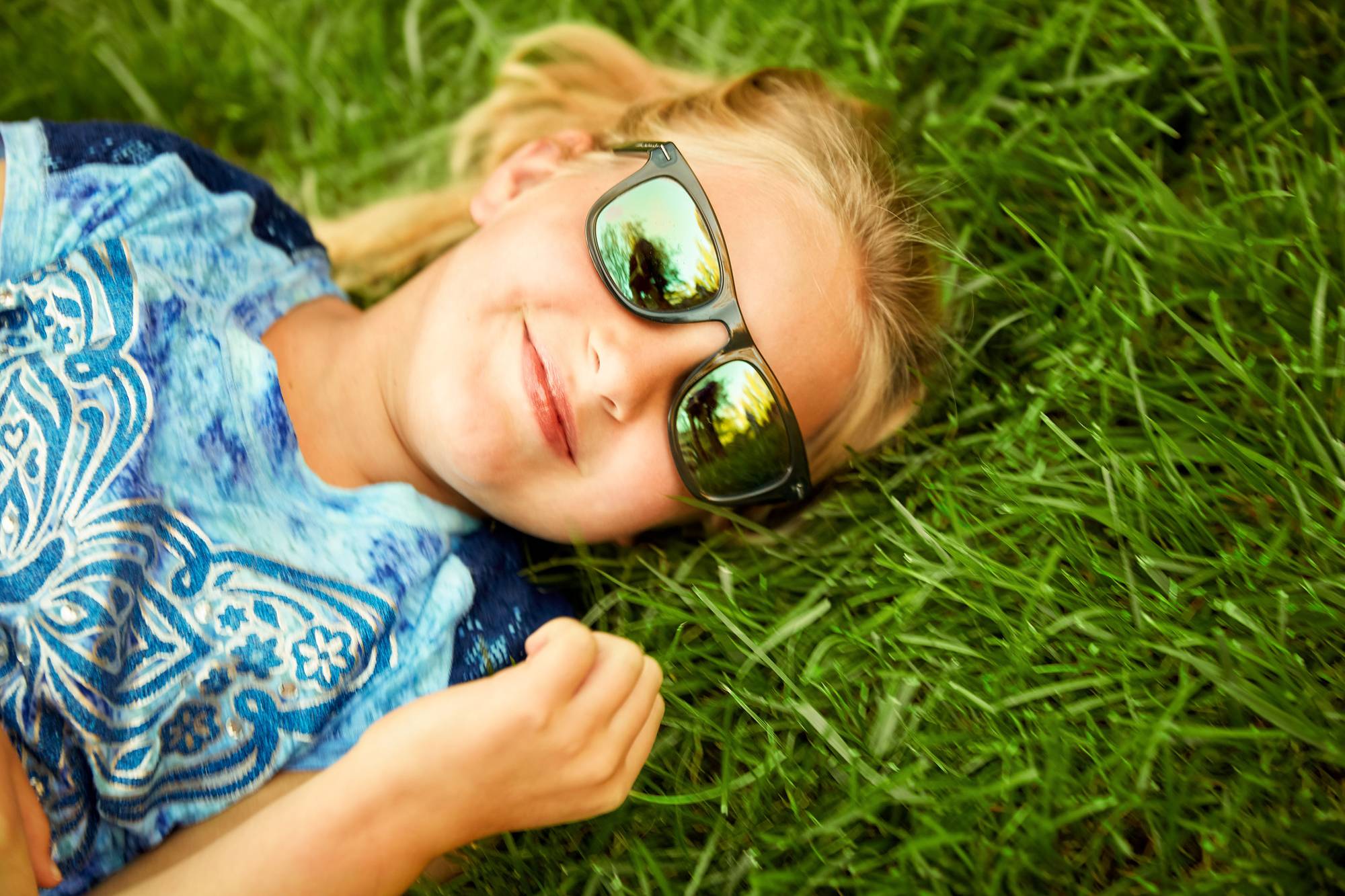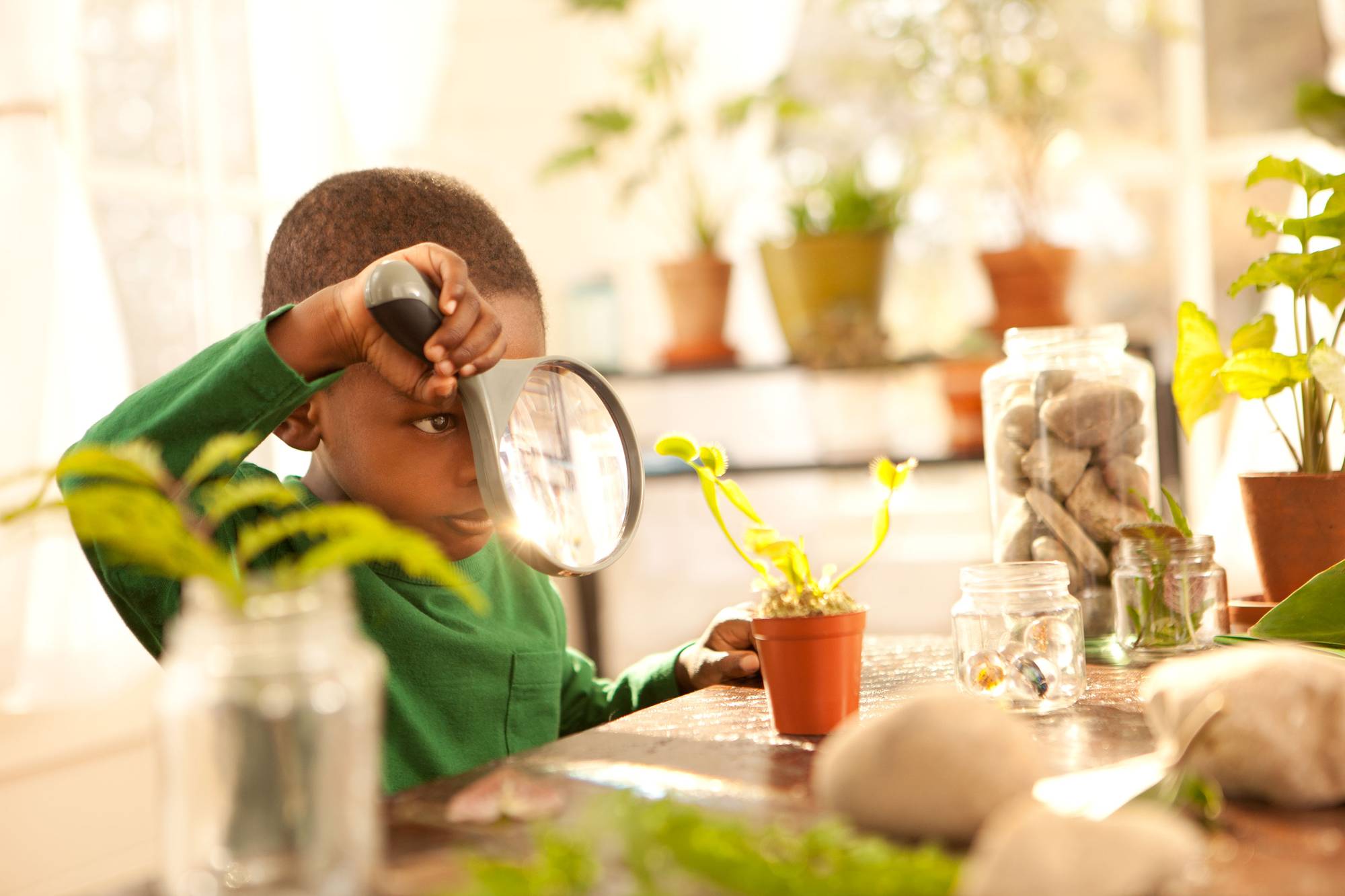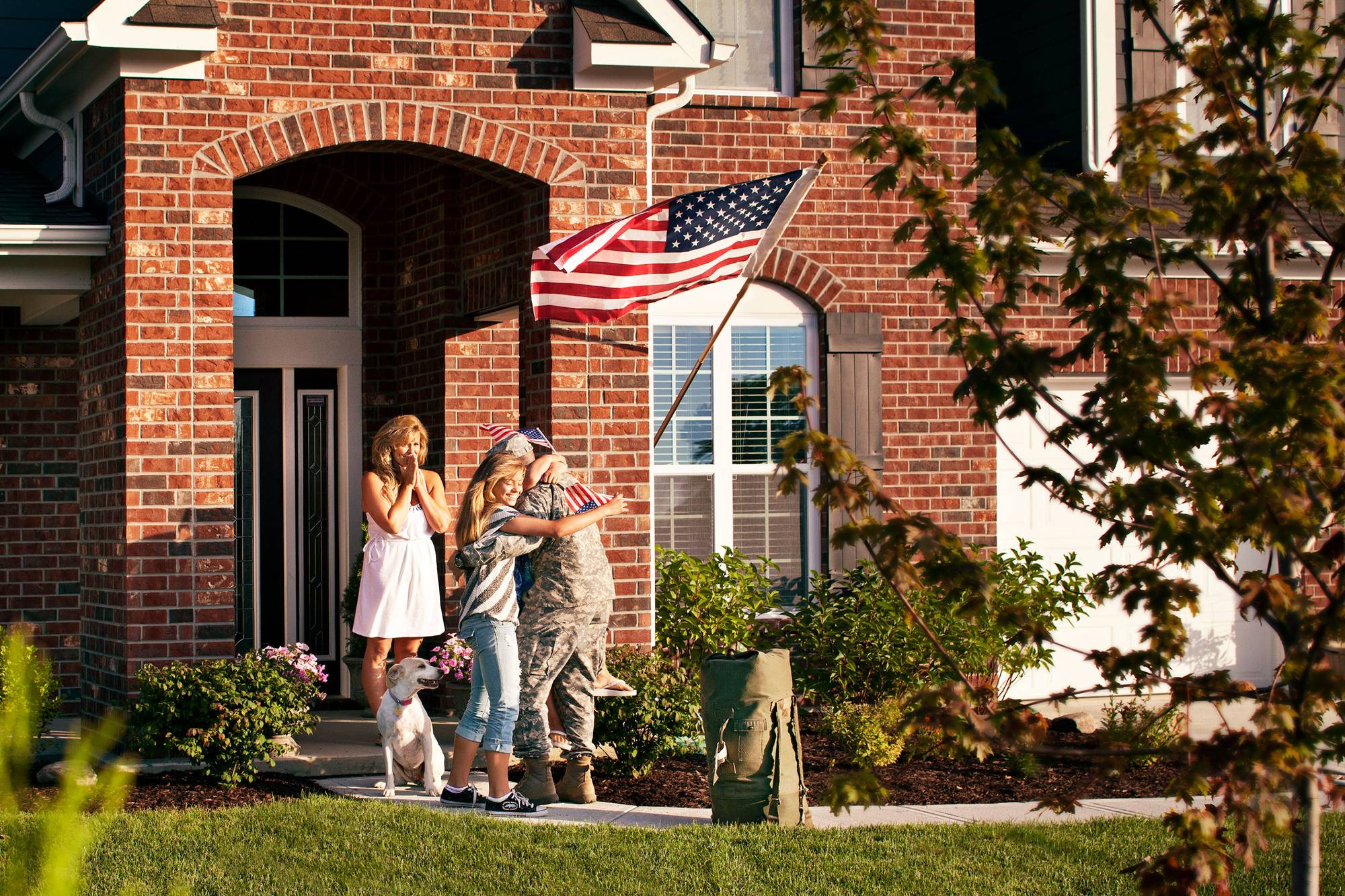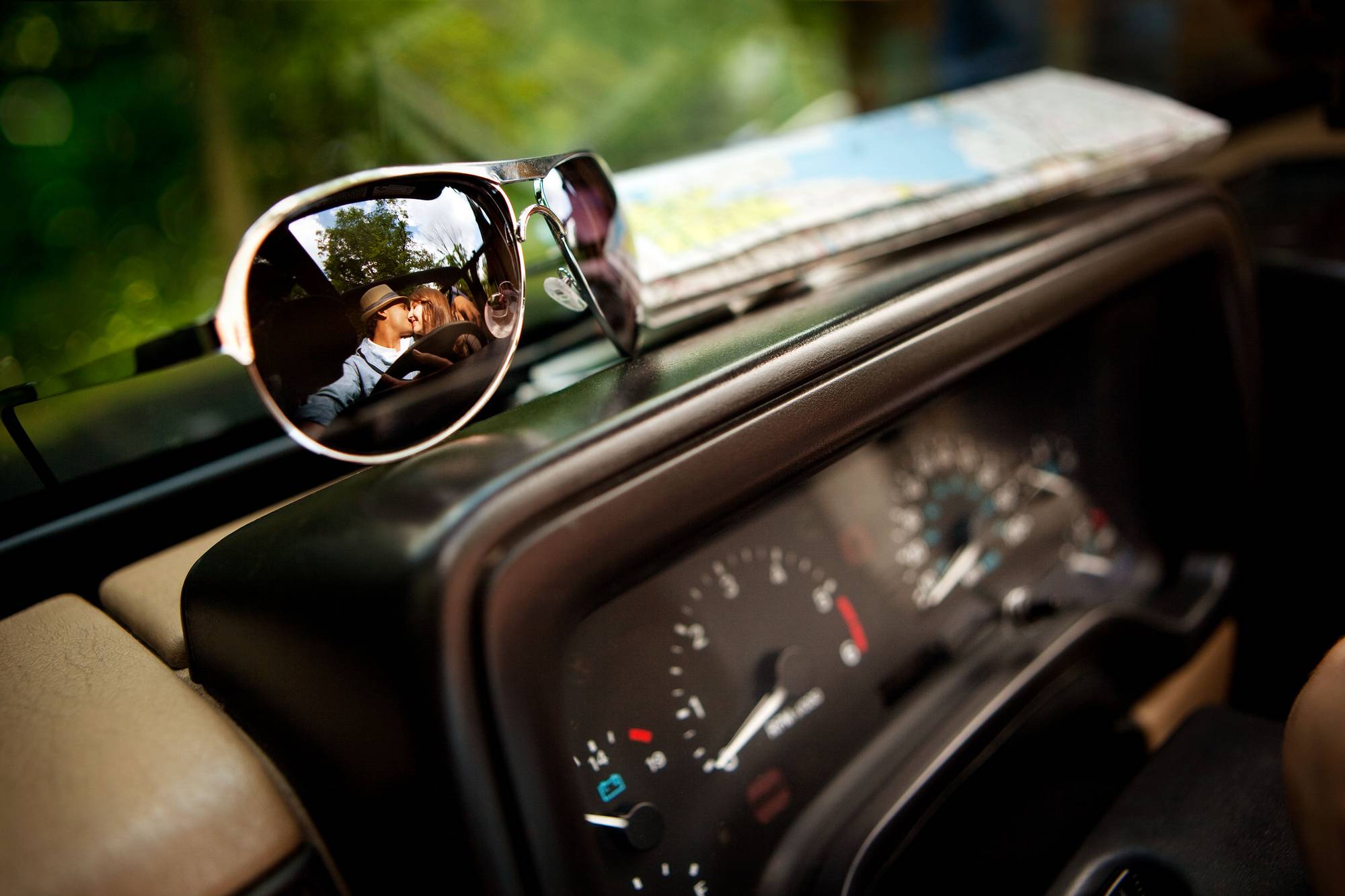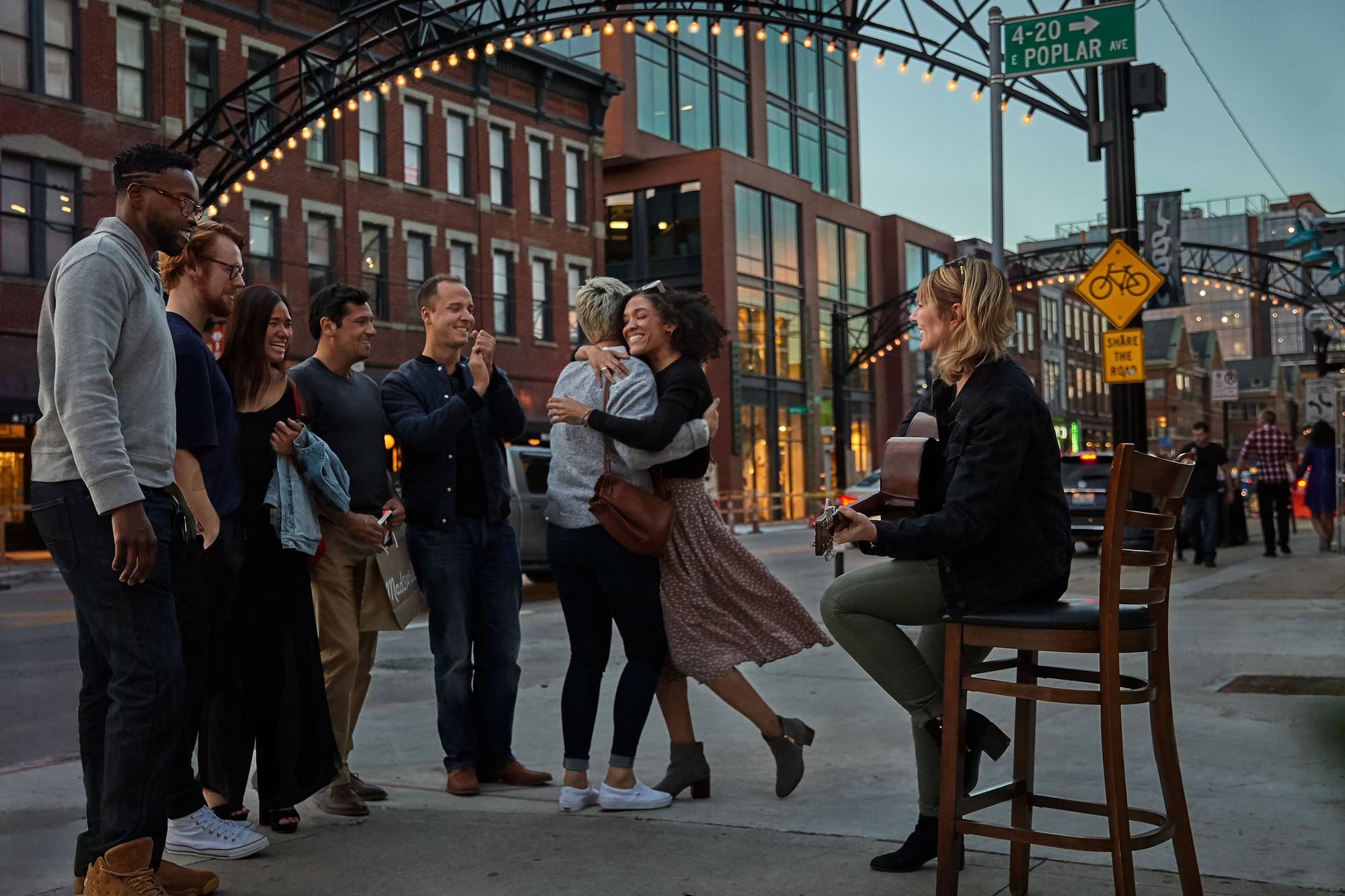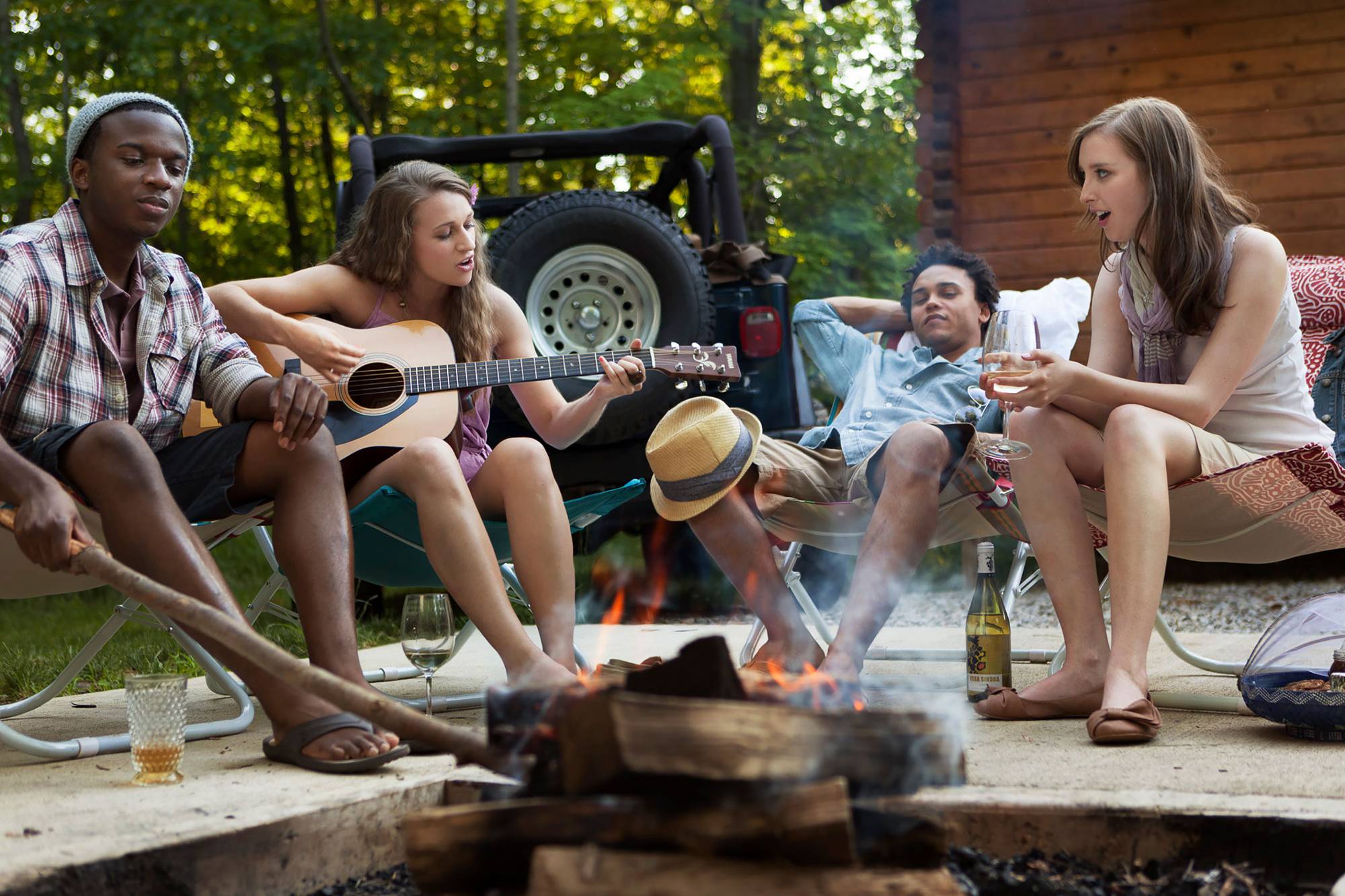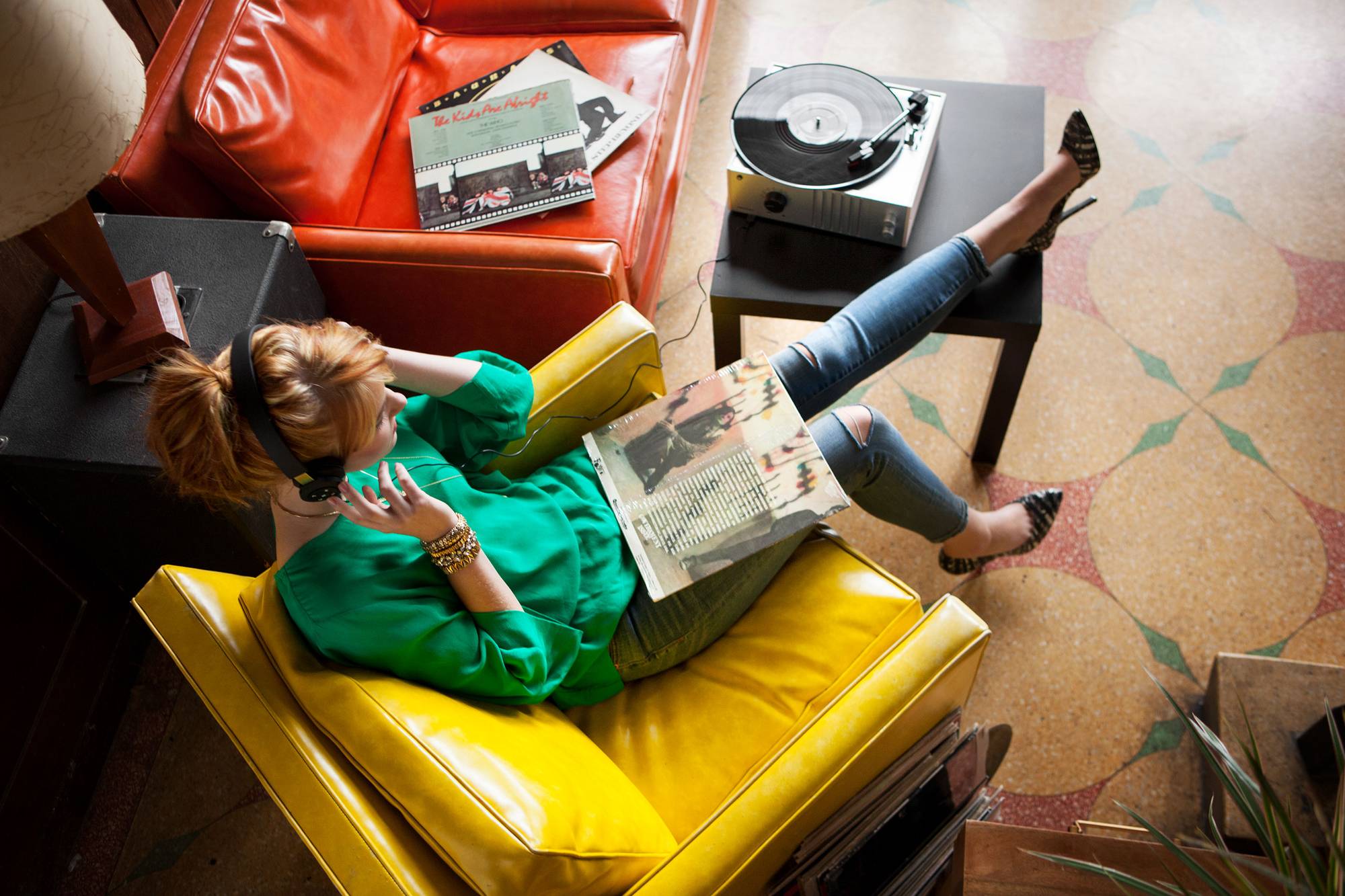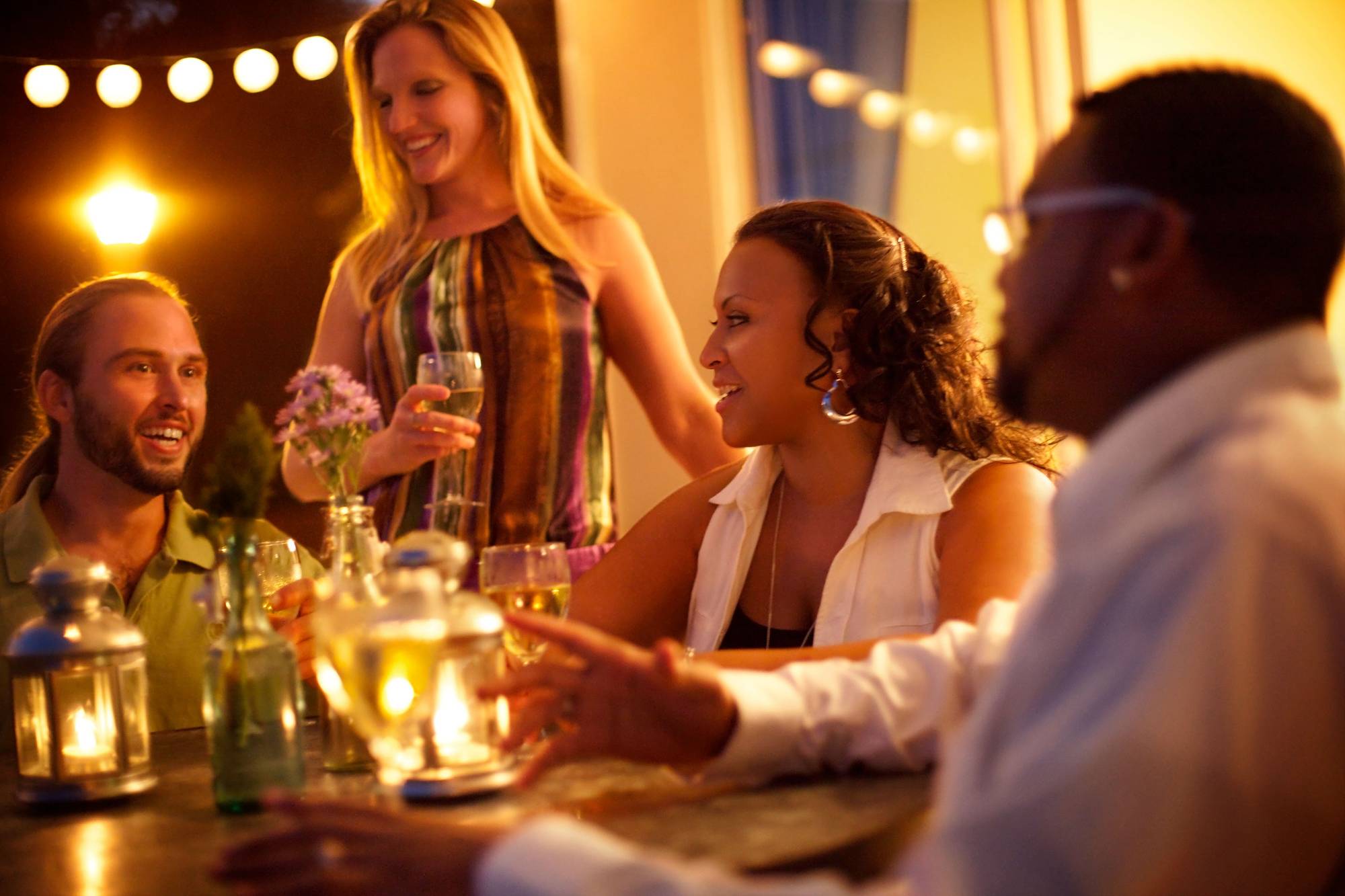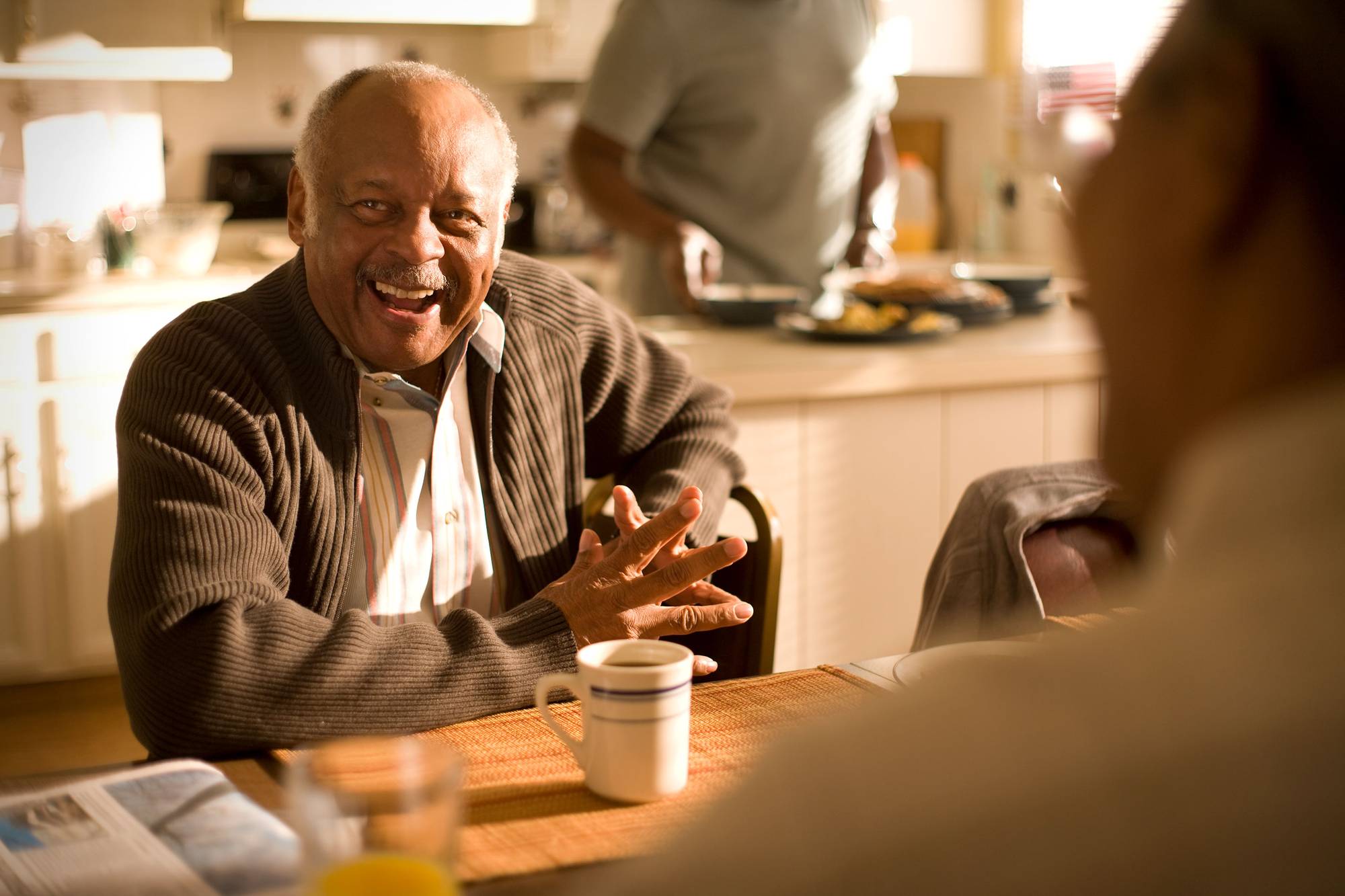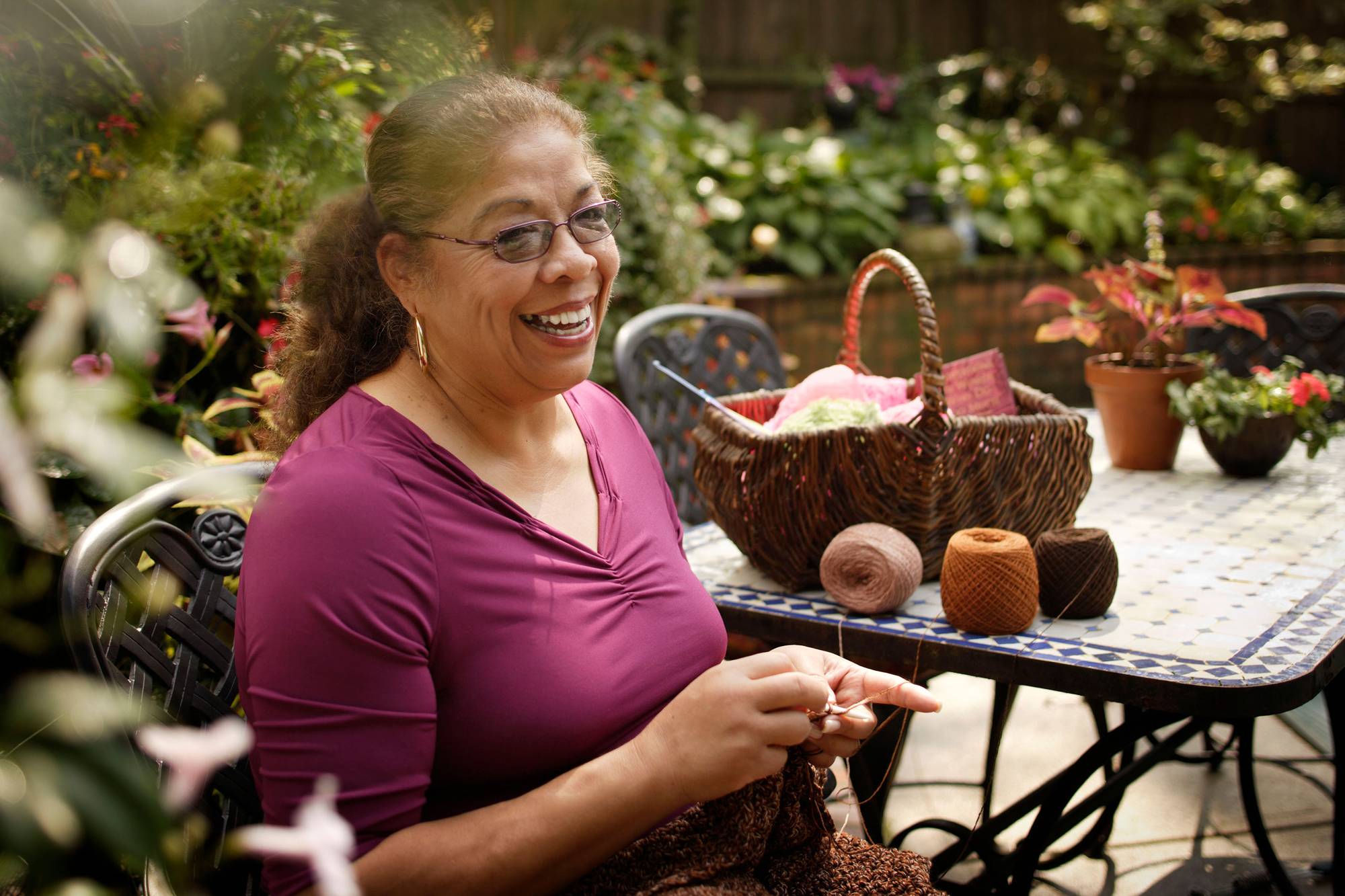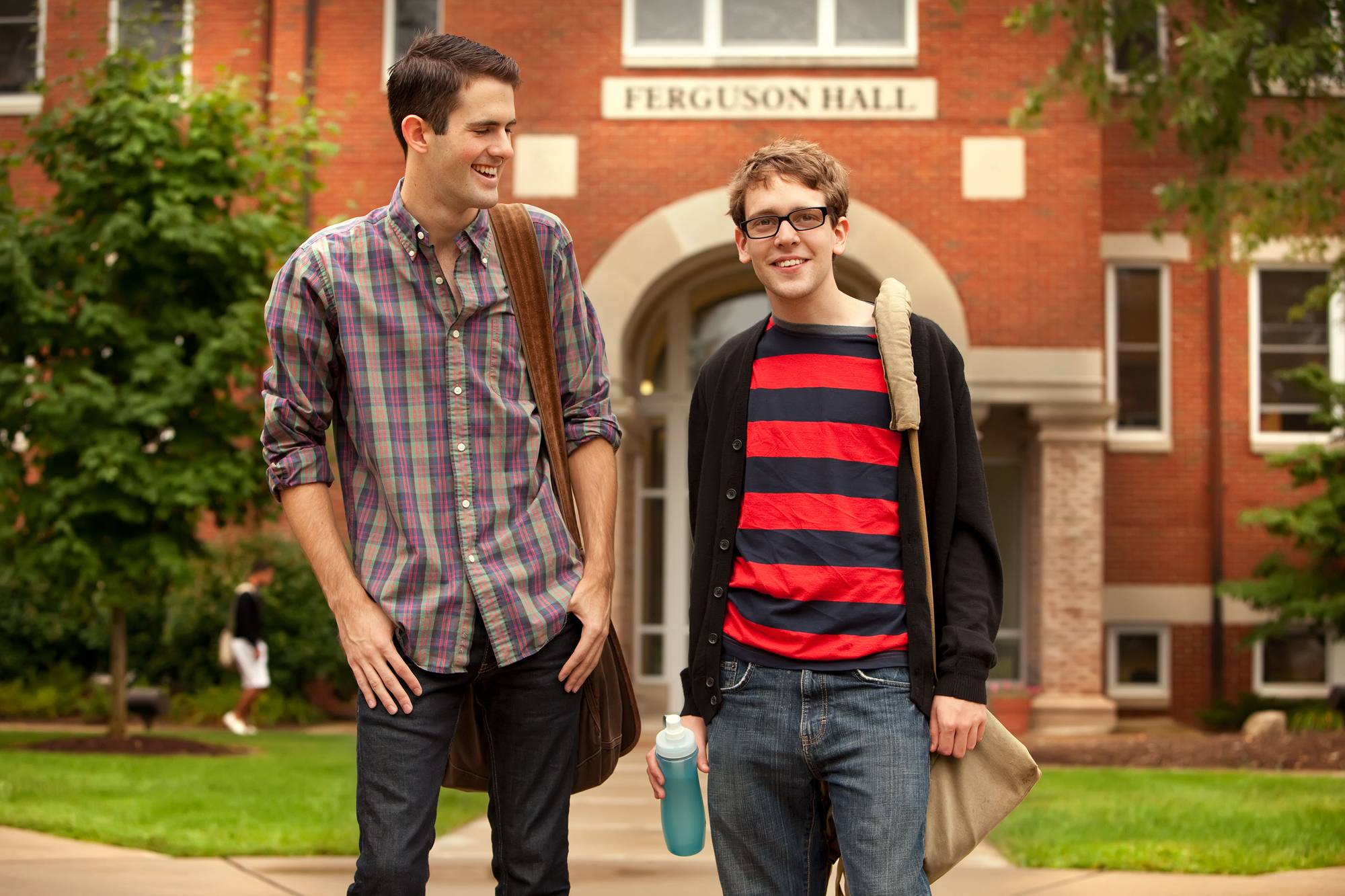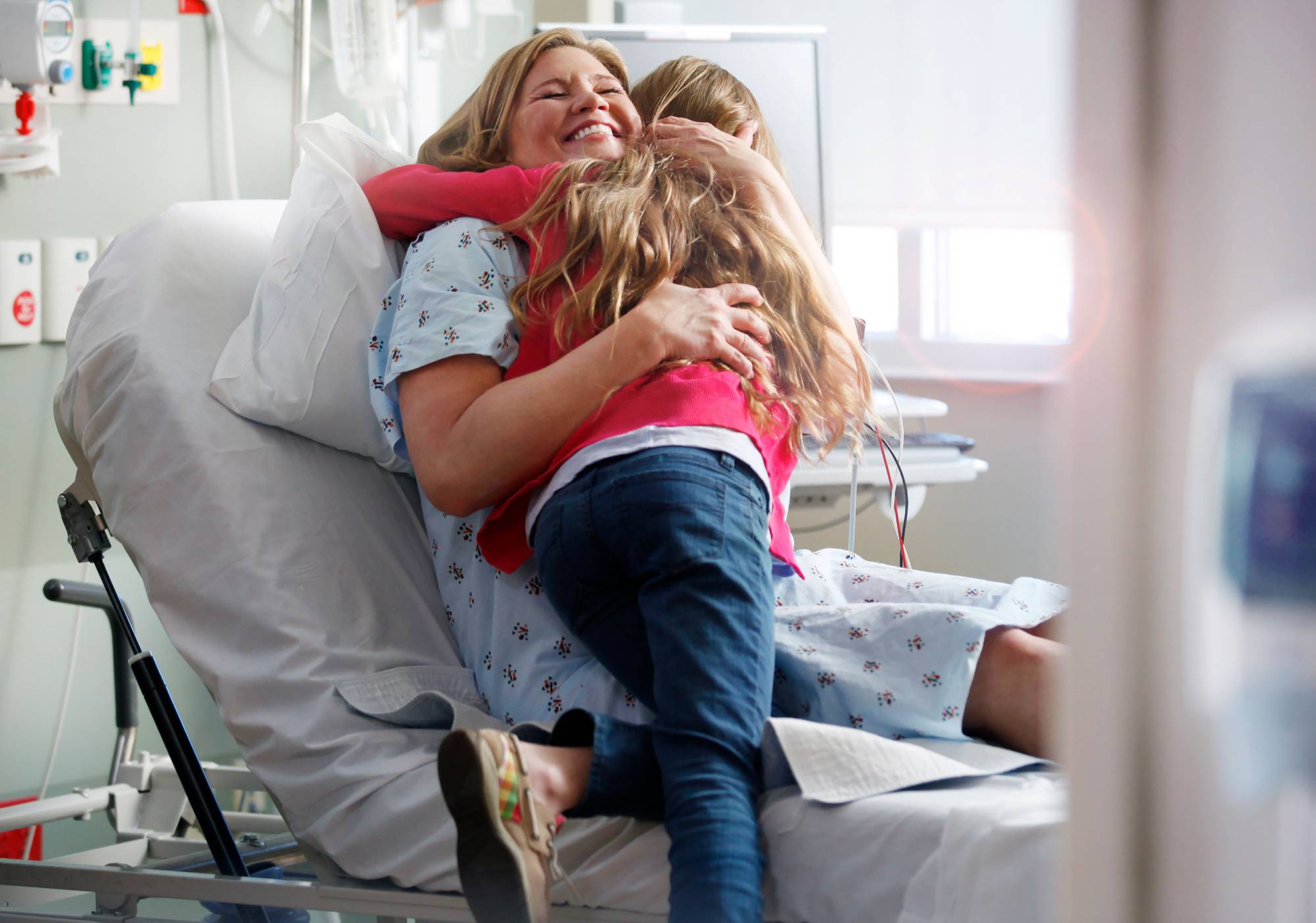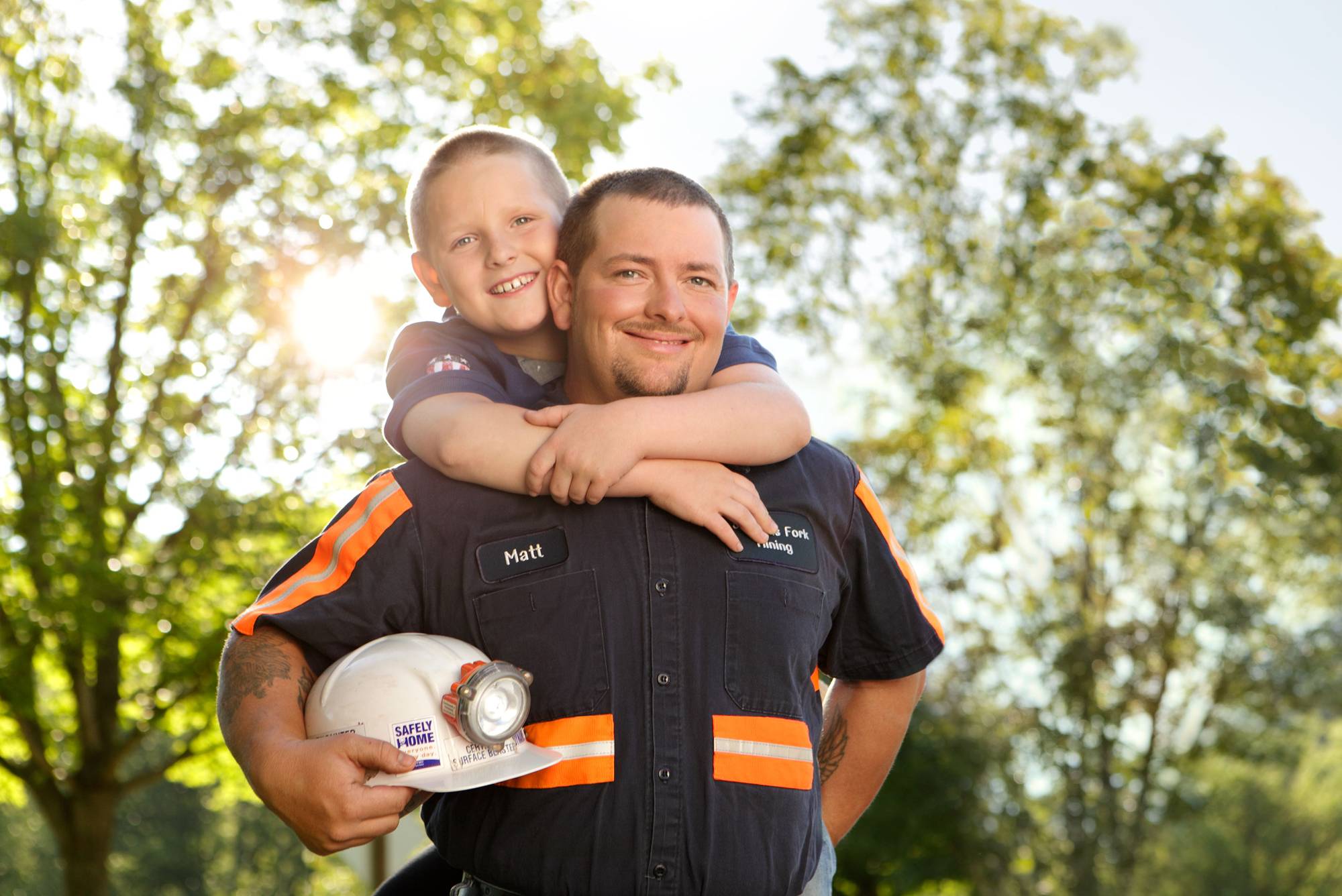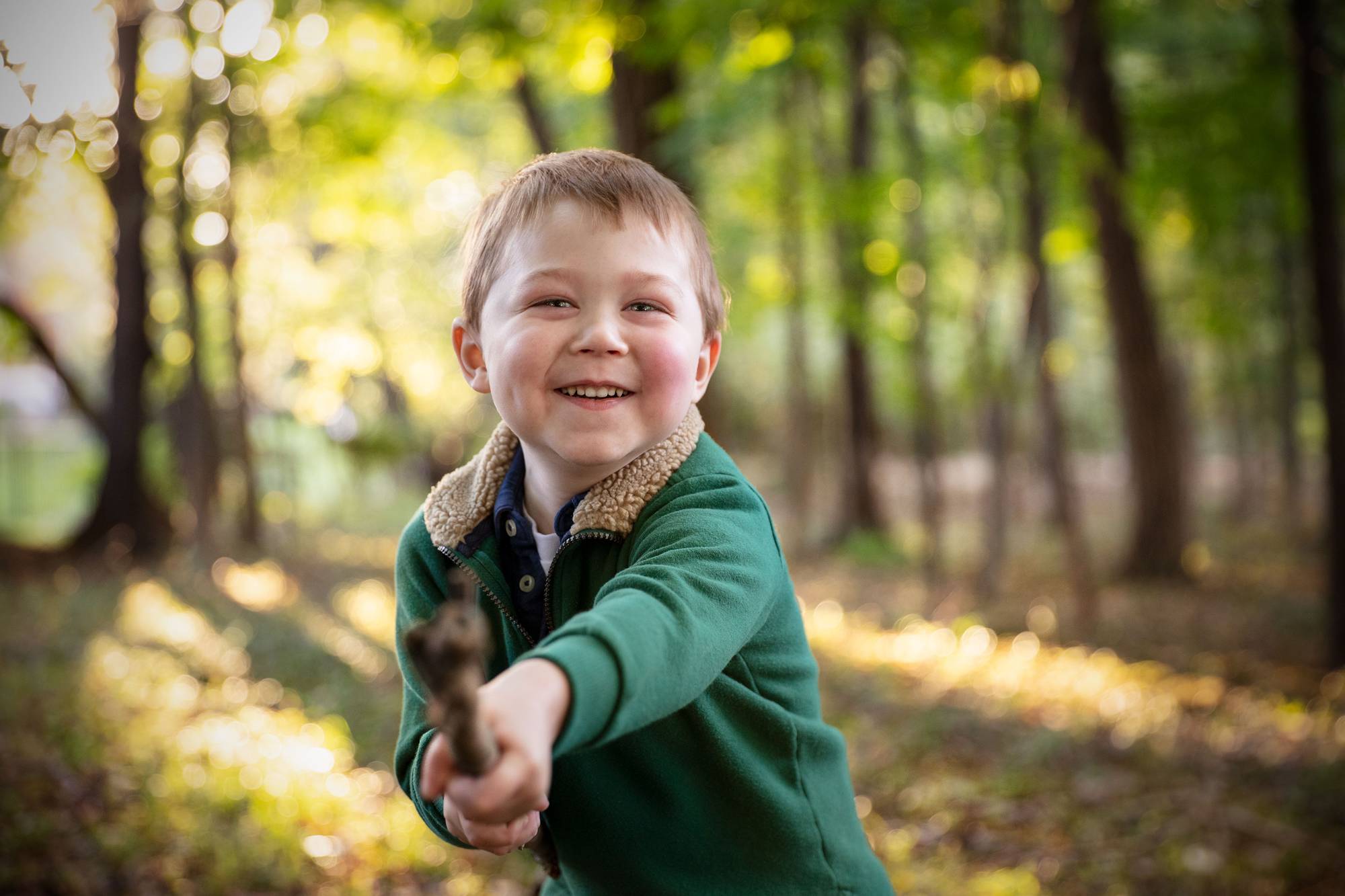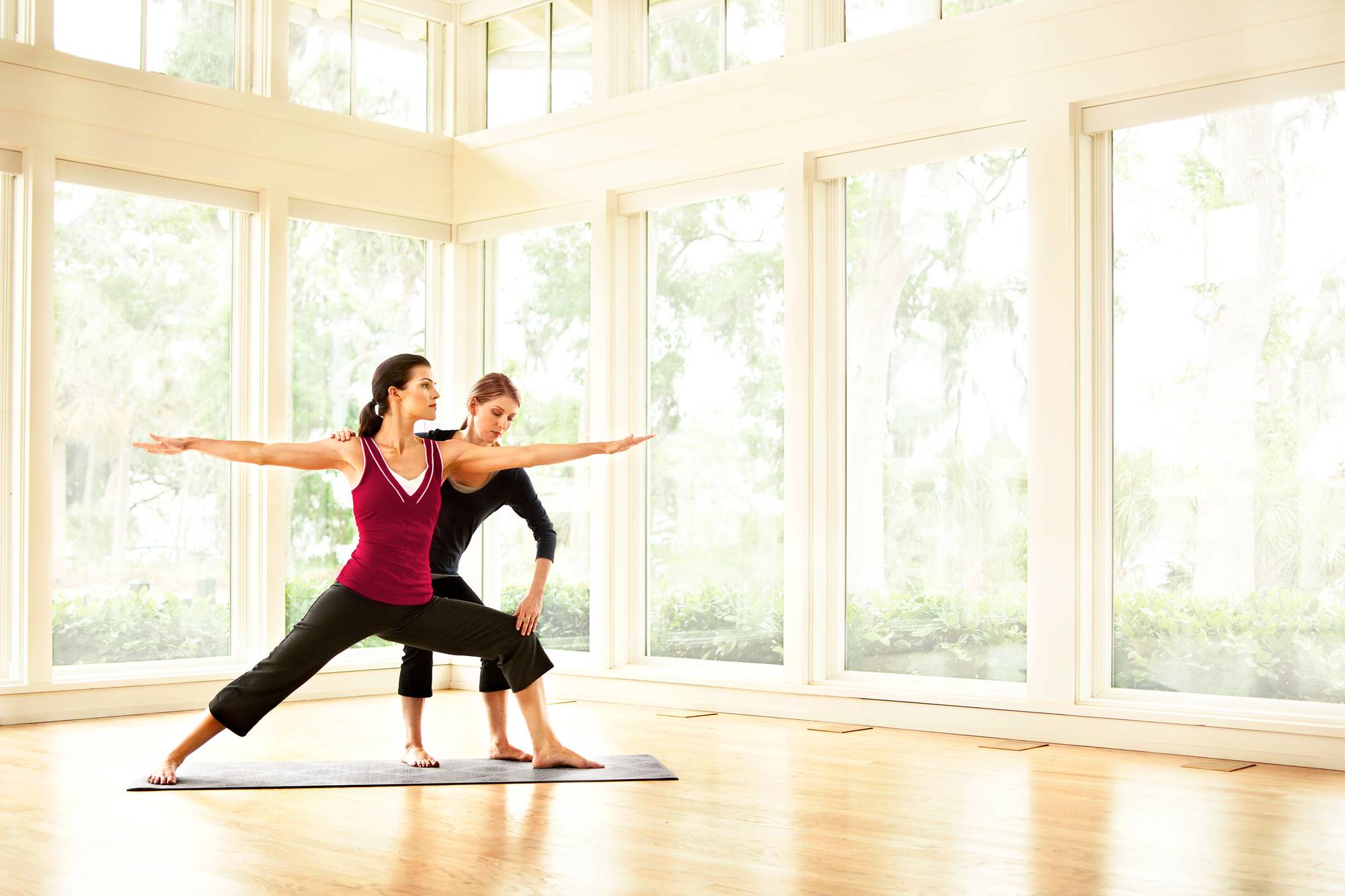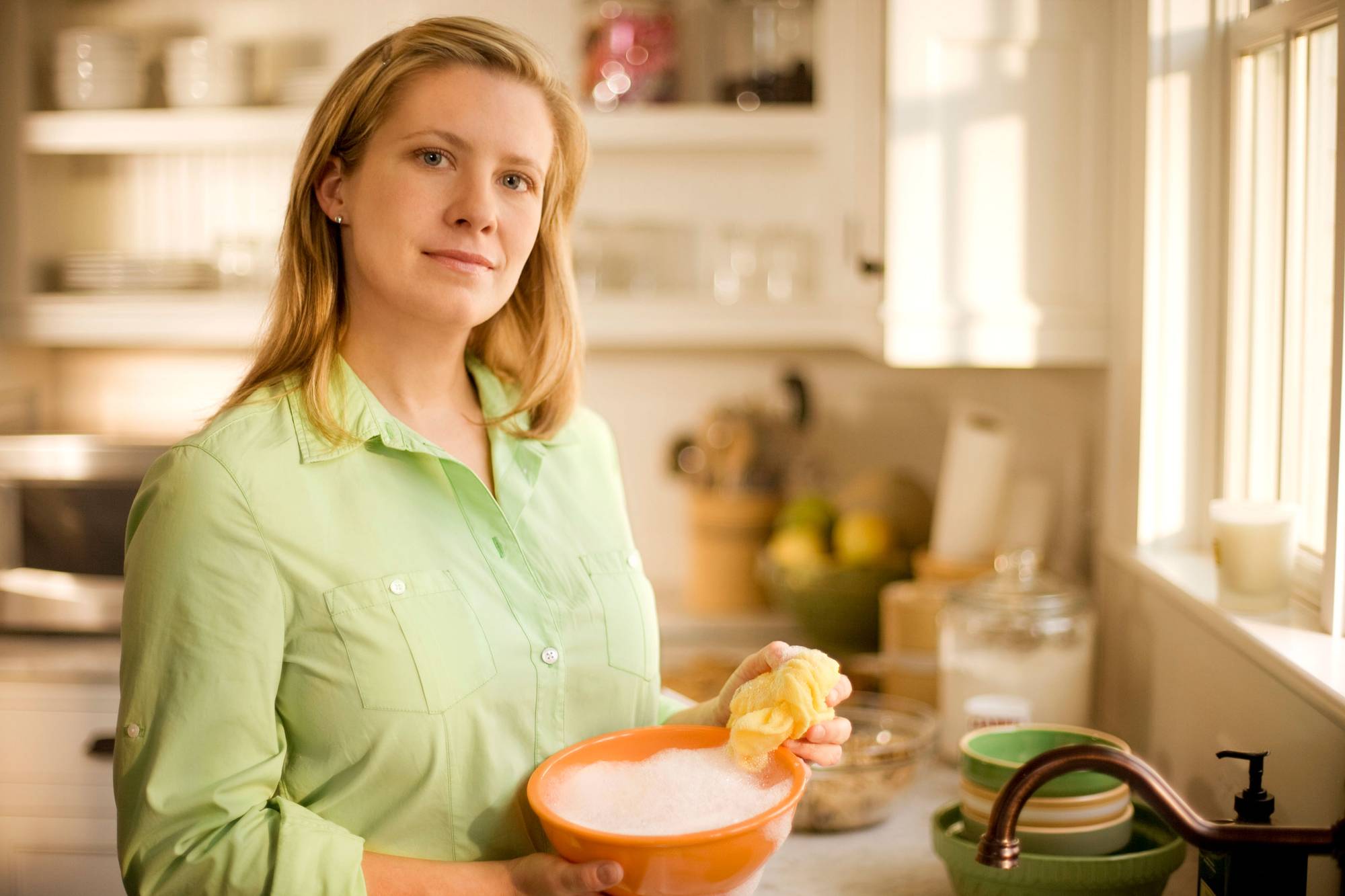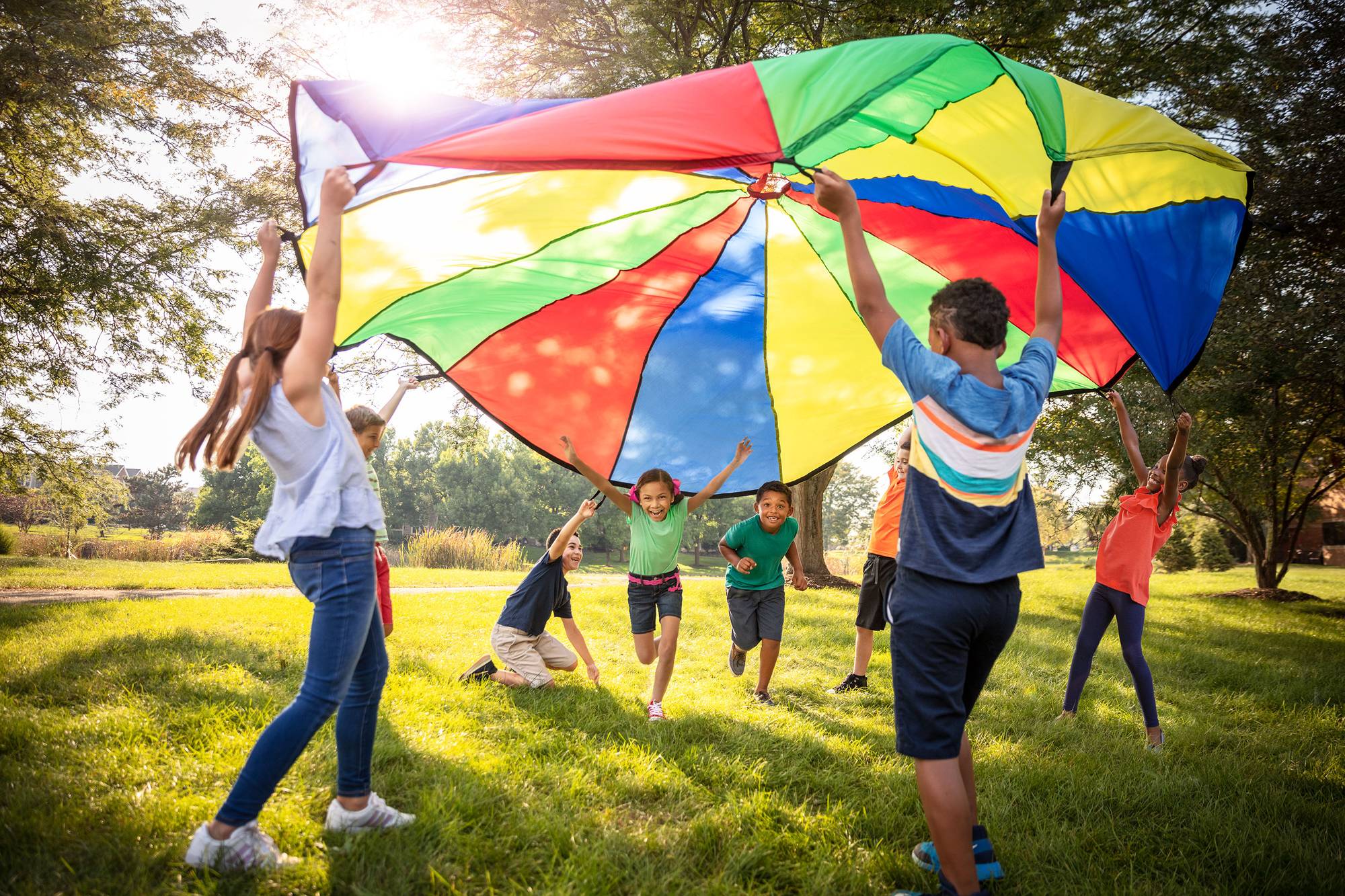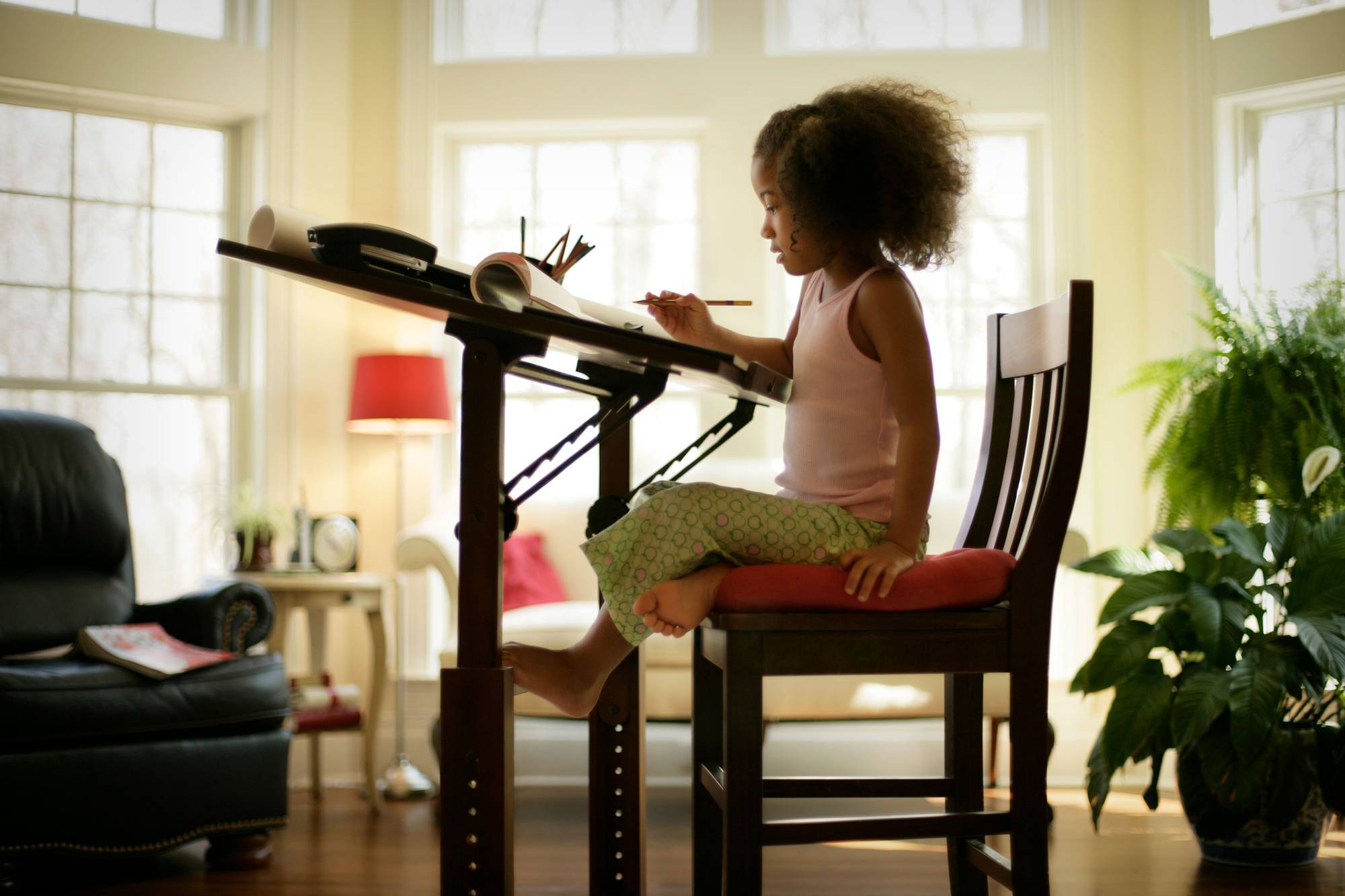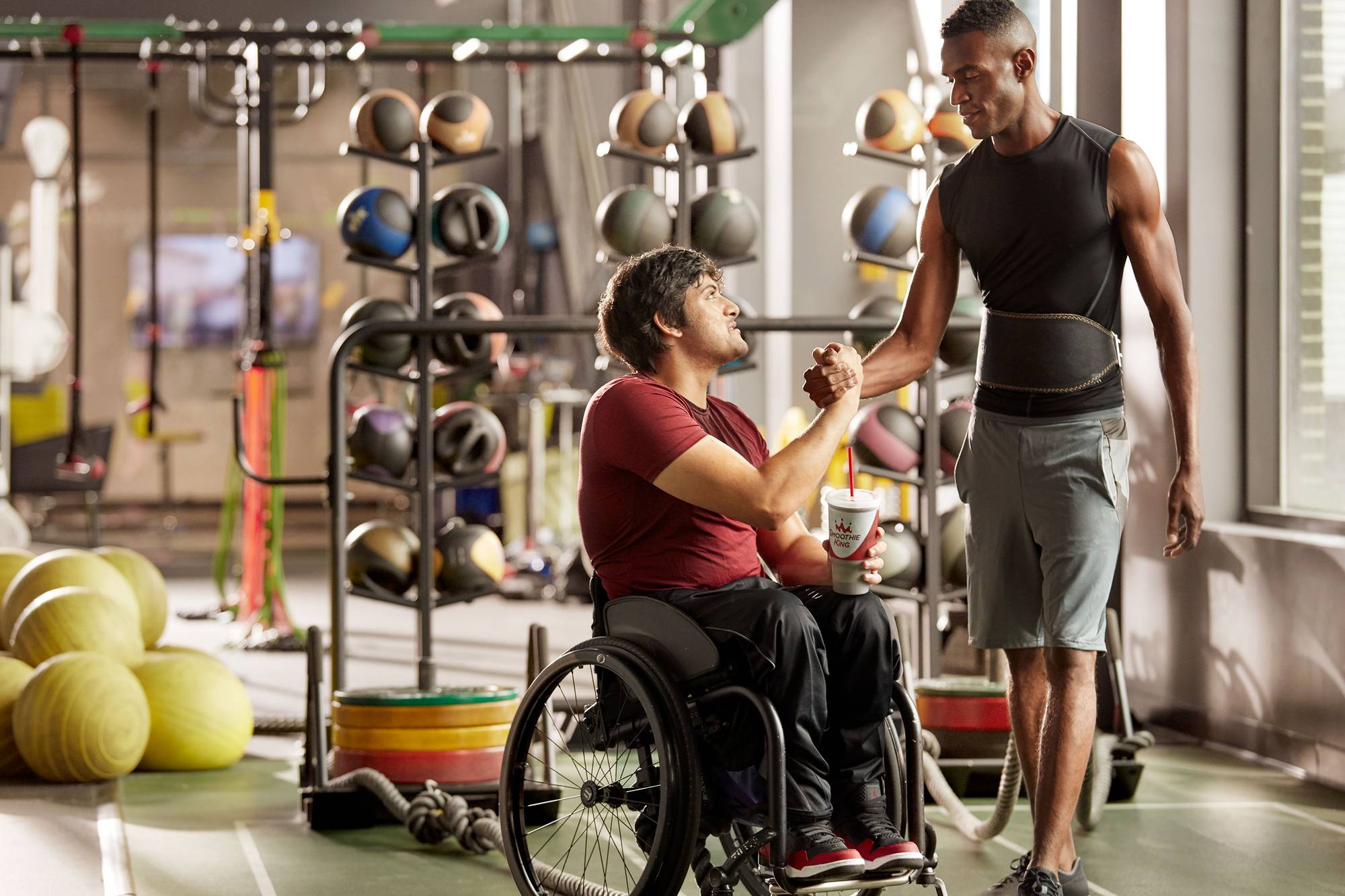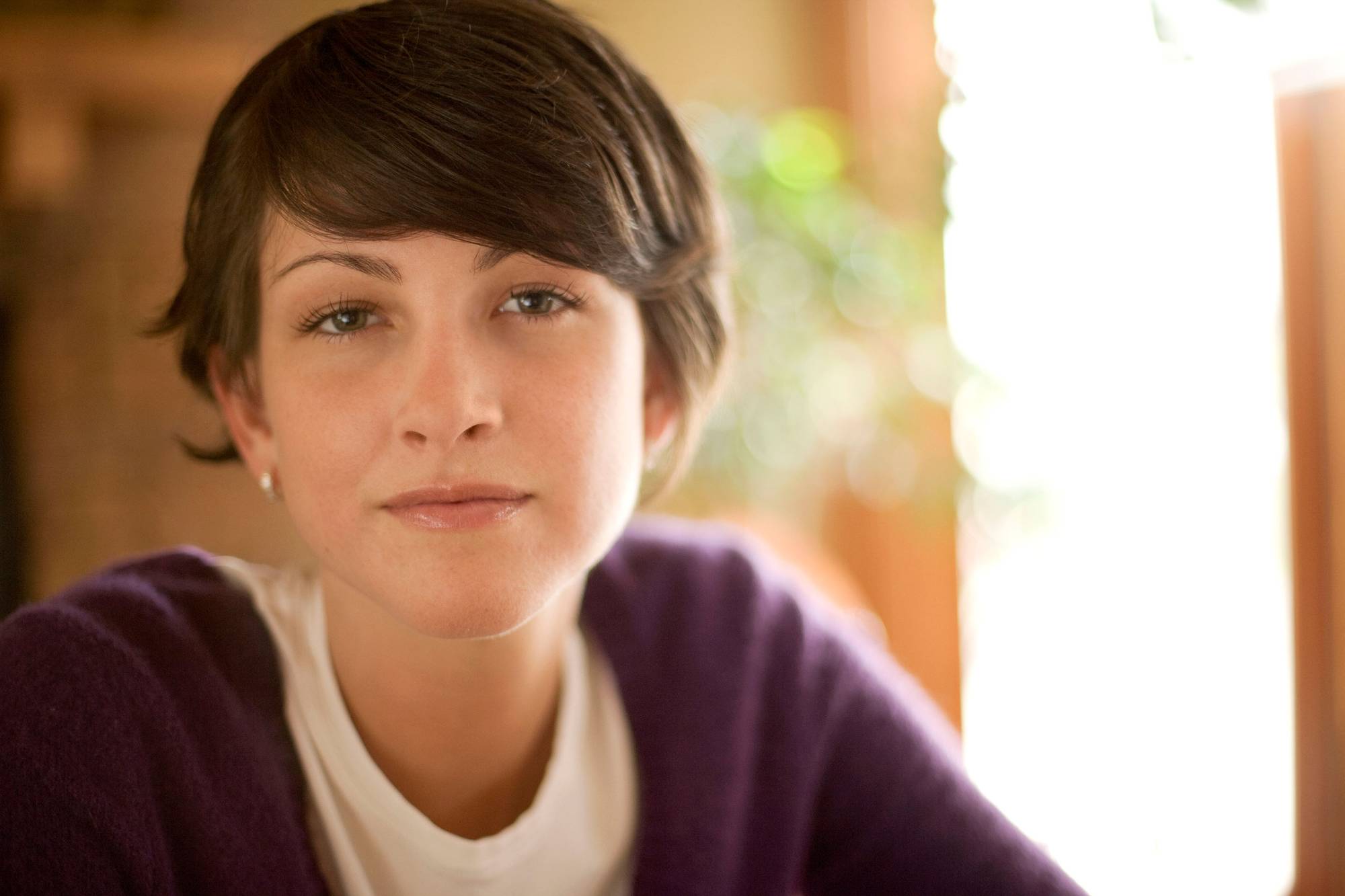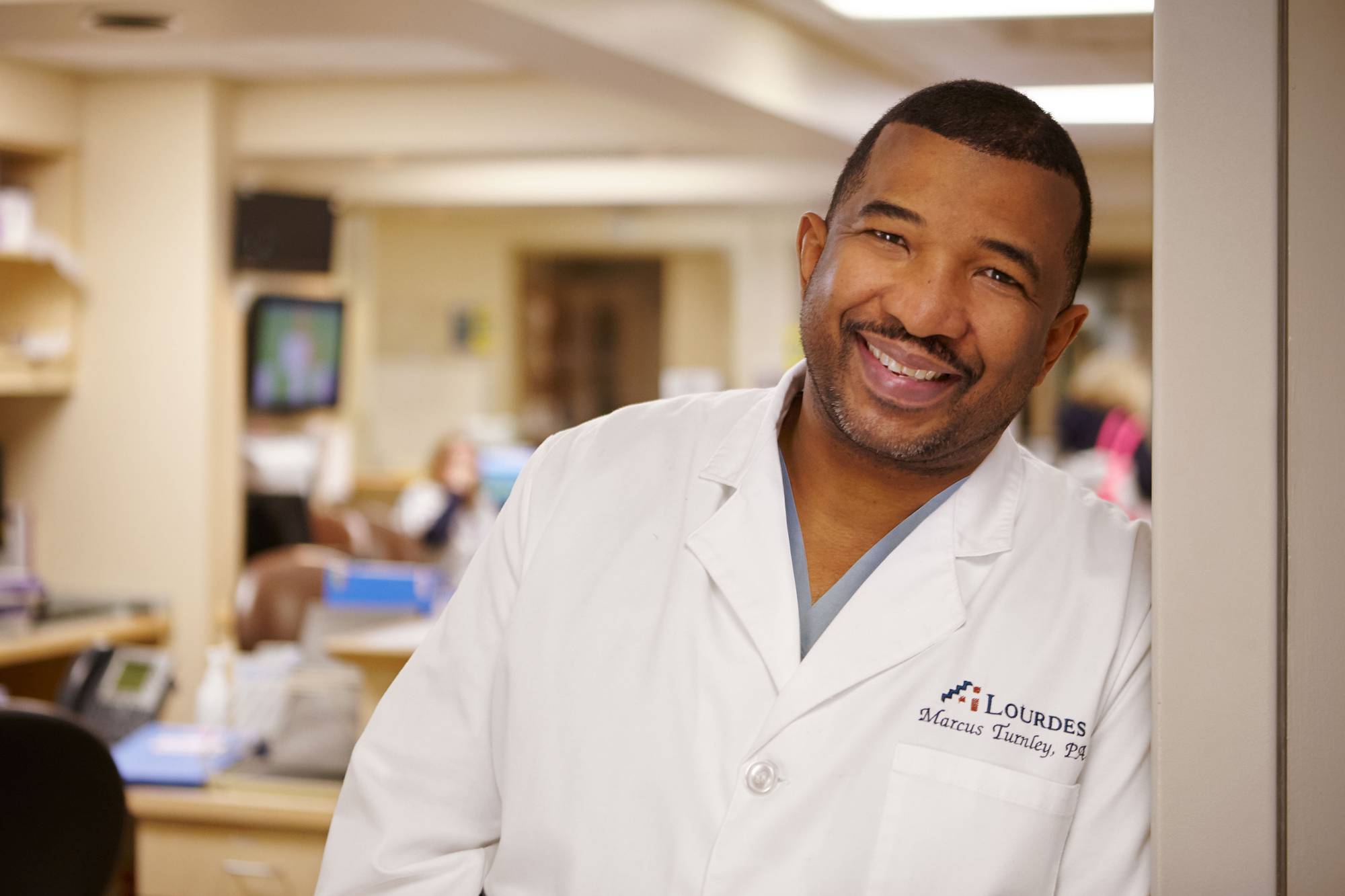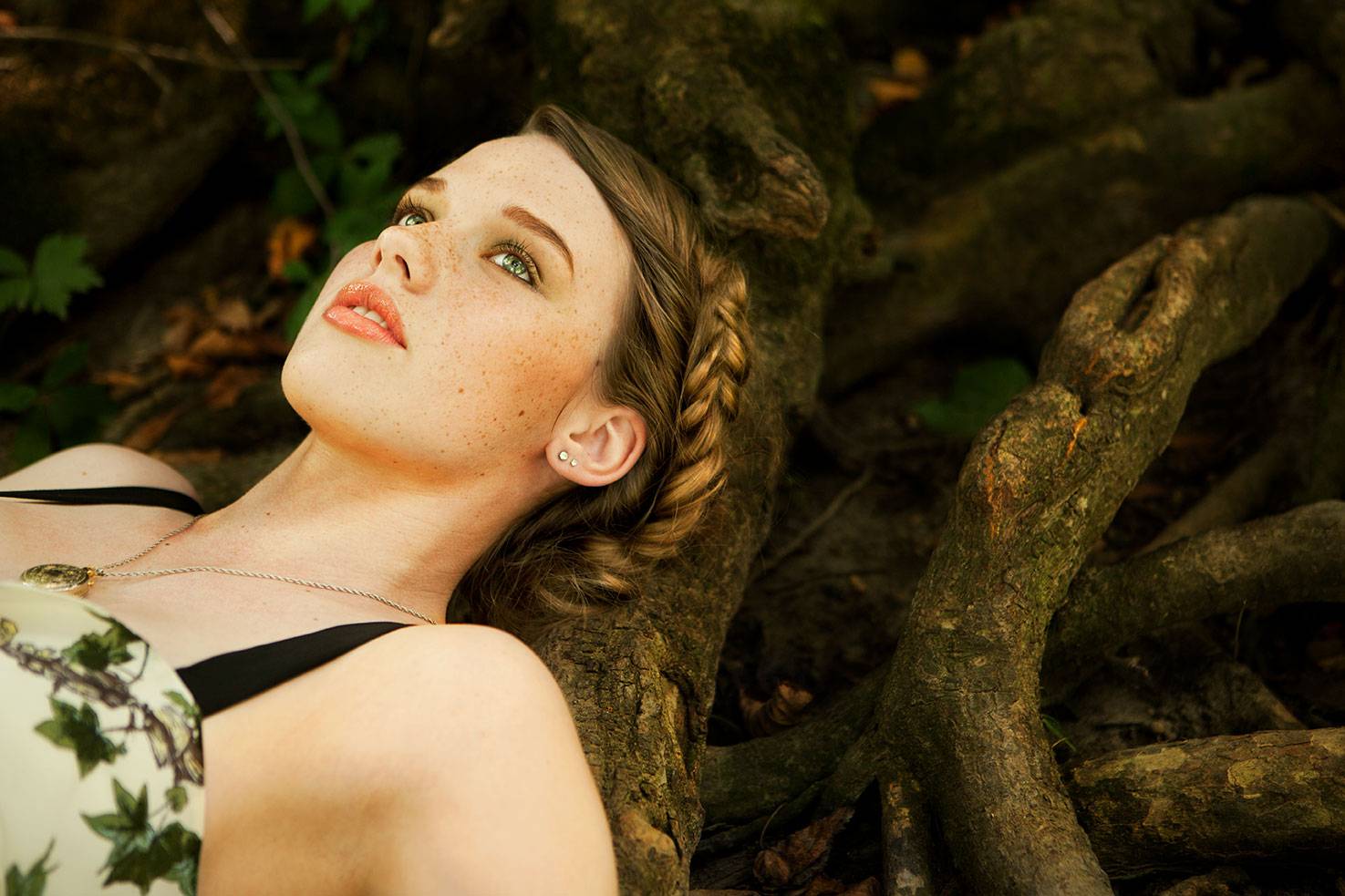 INTERIORS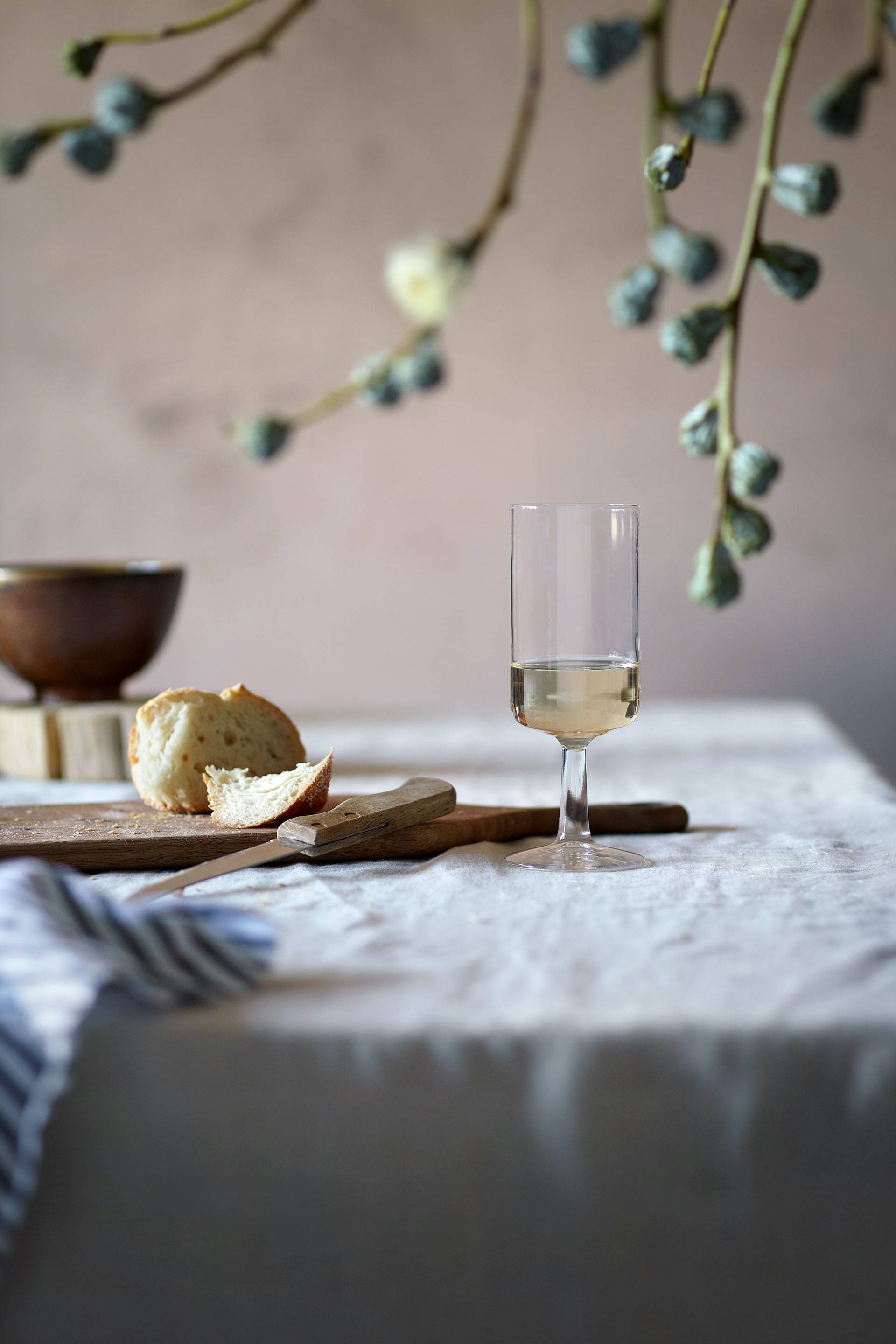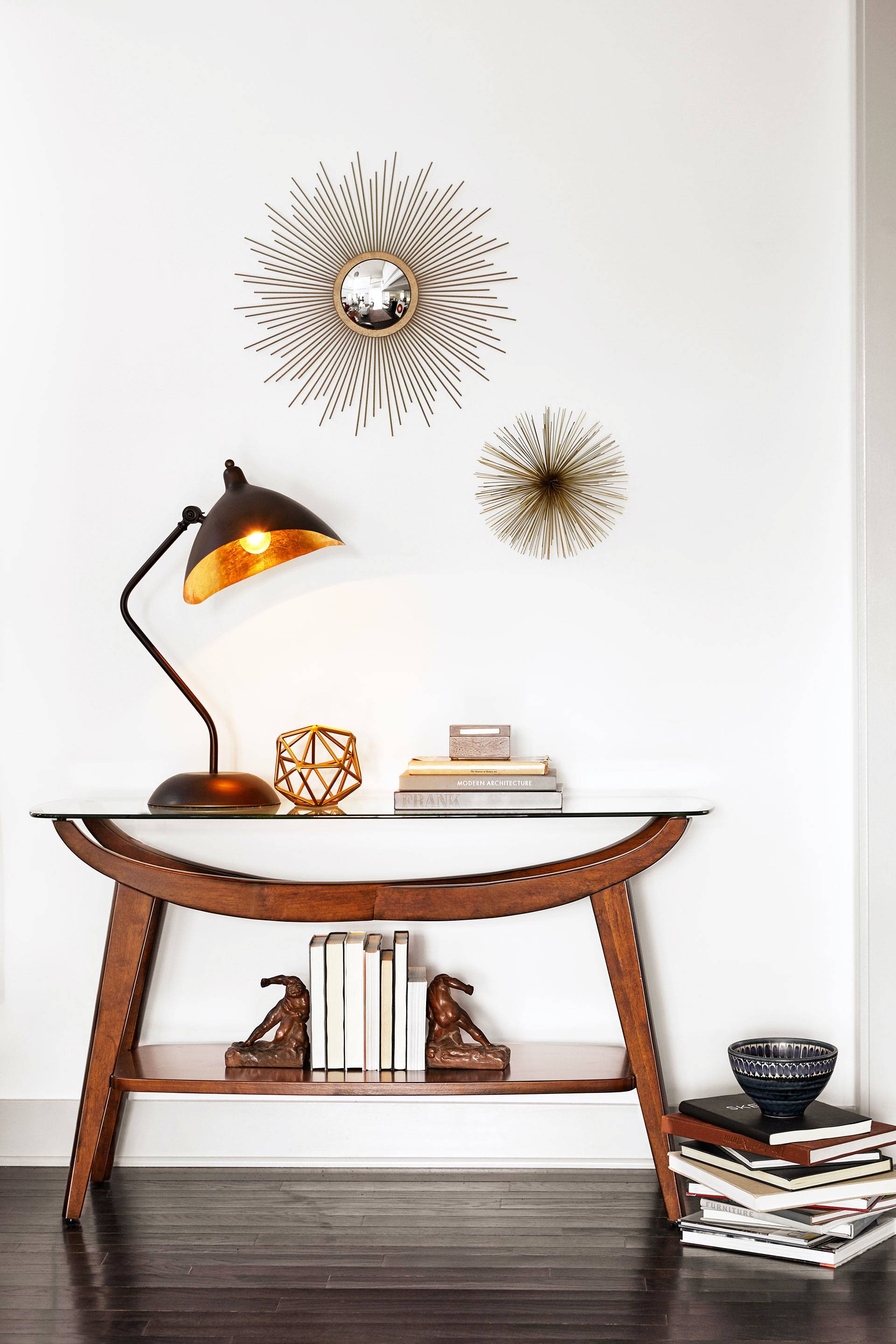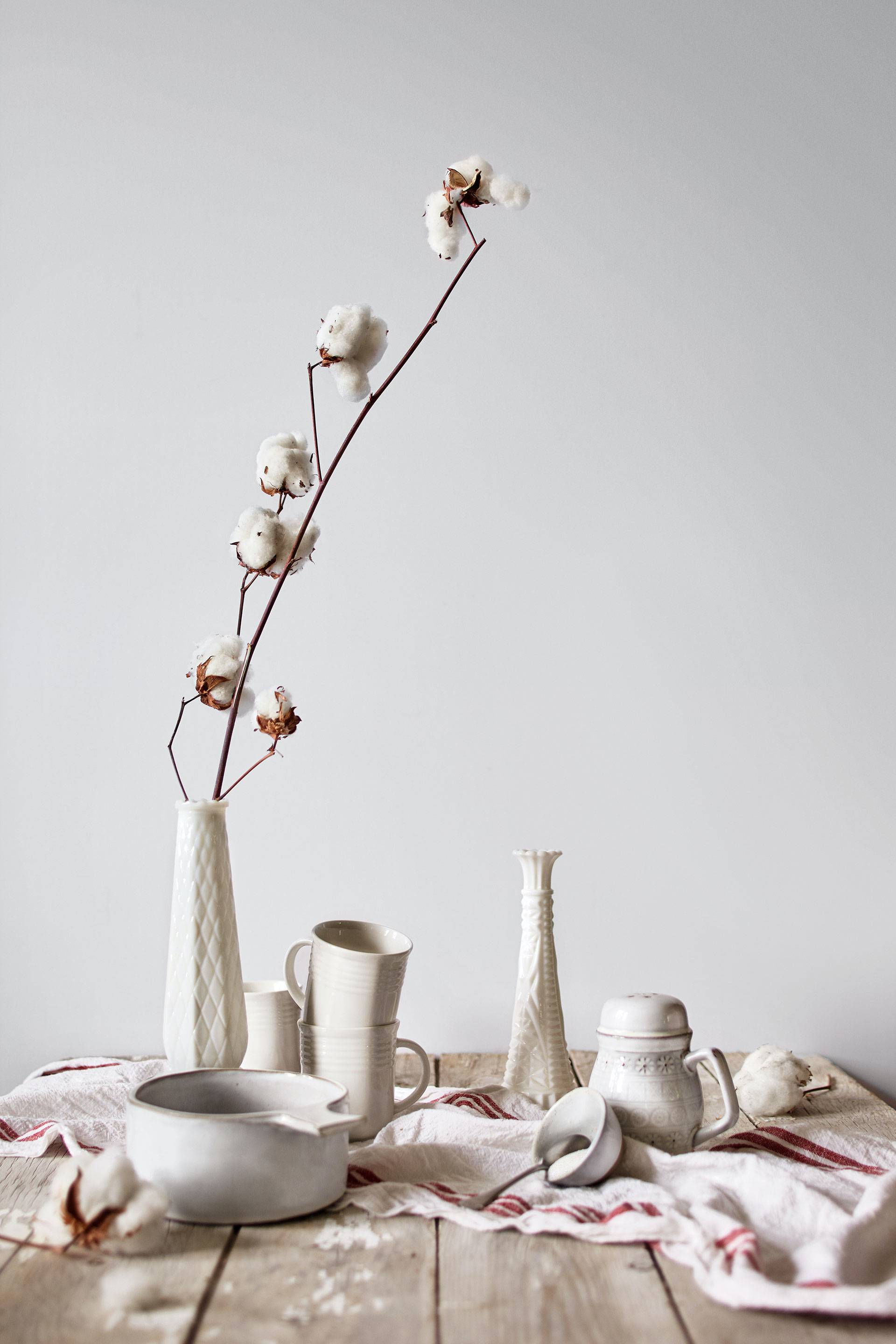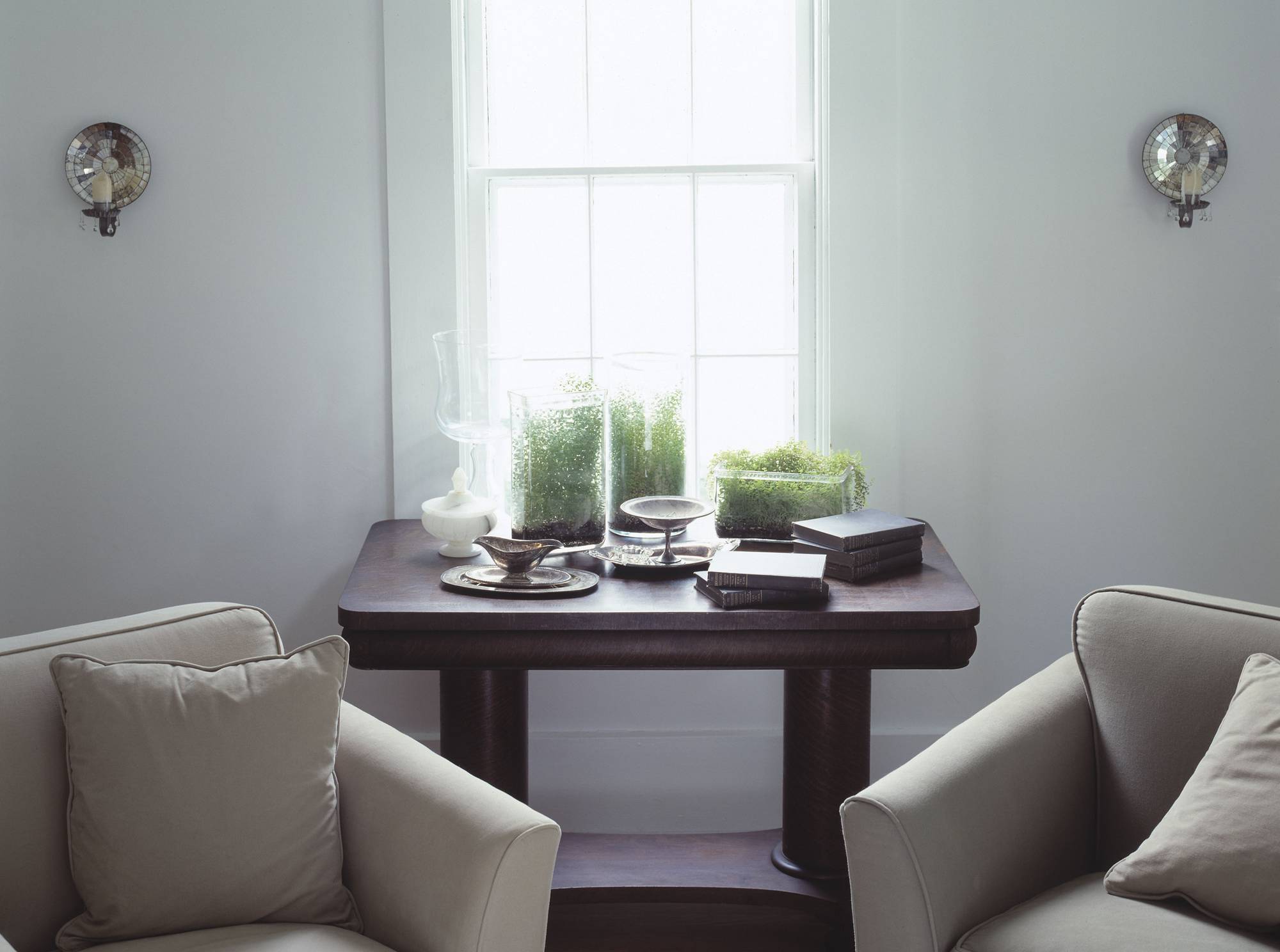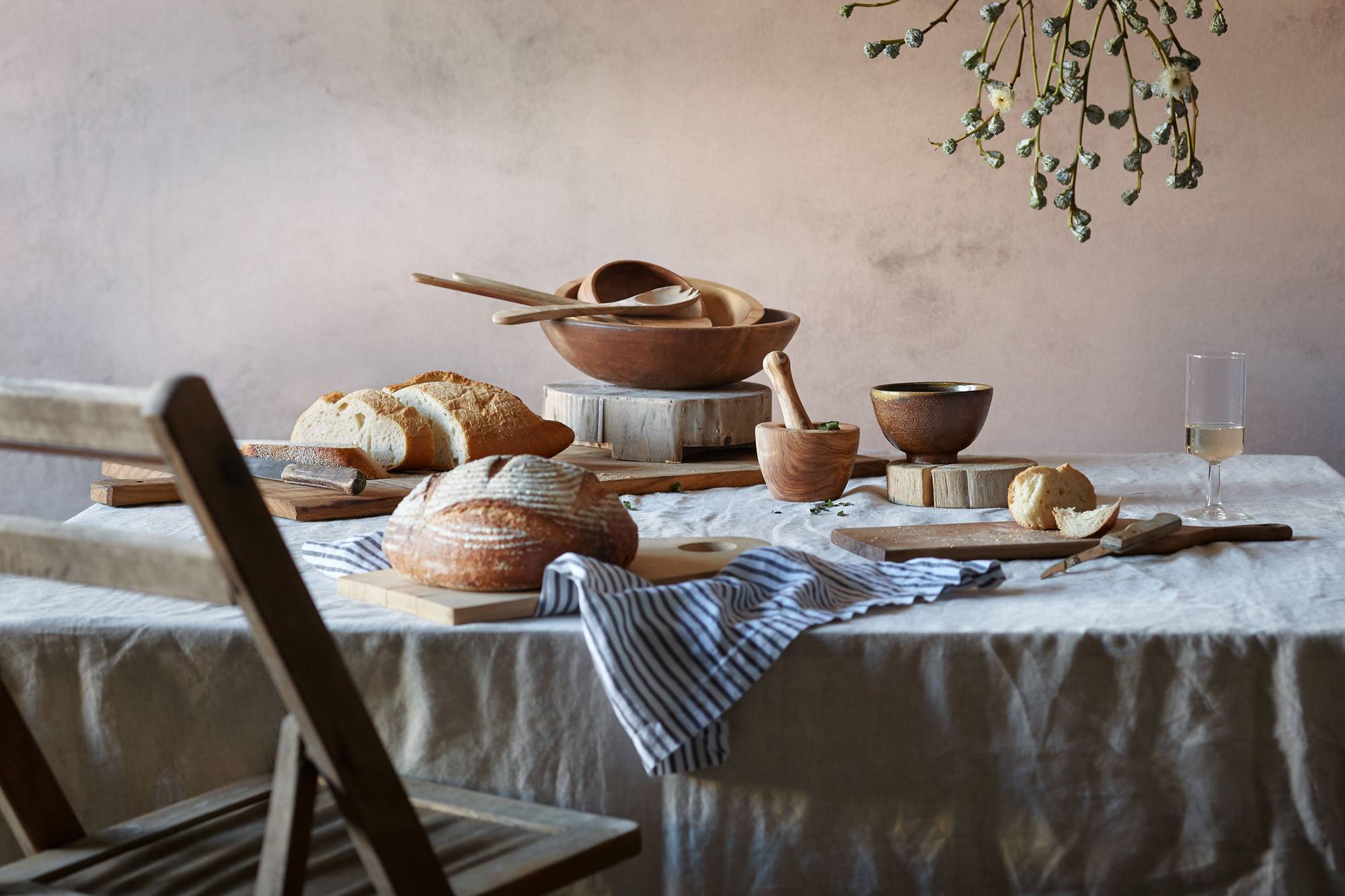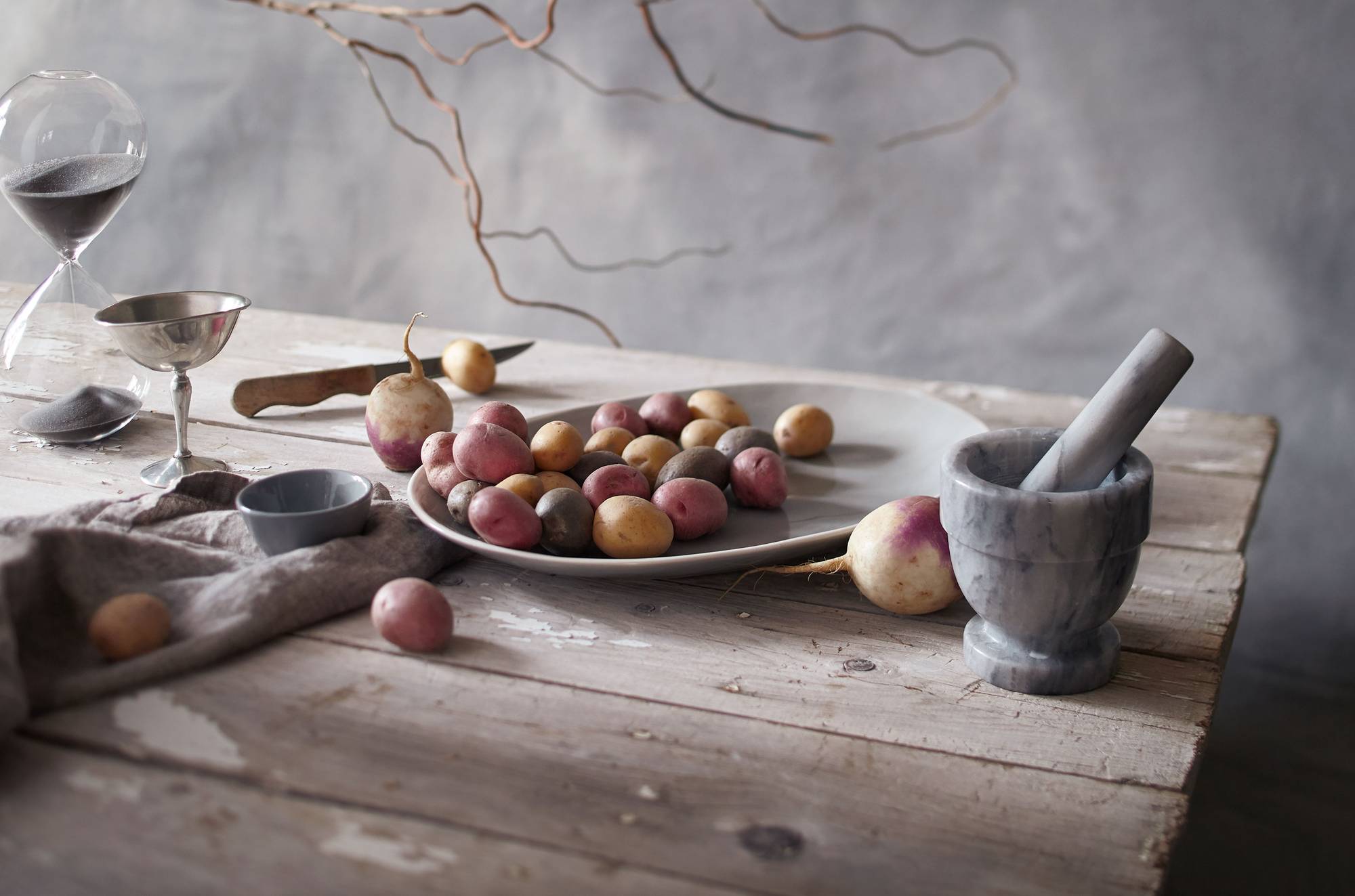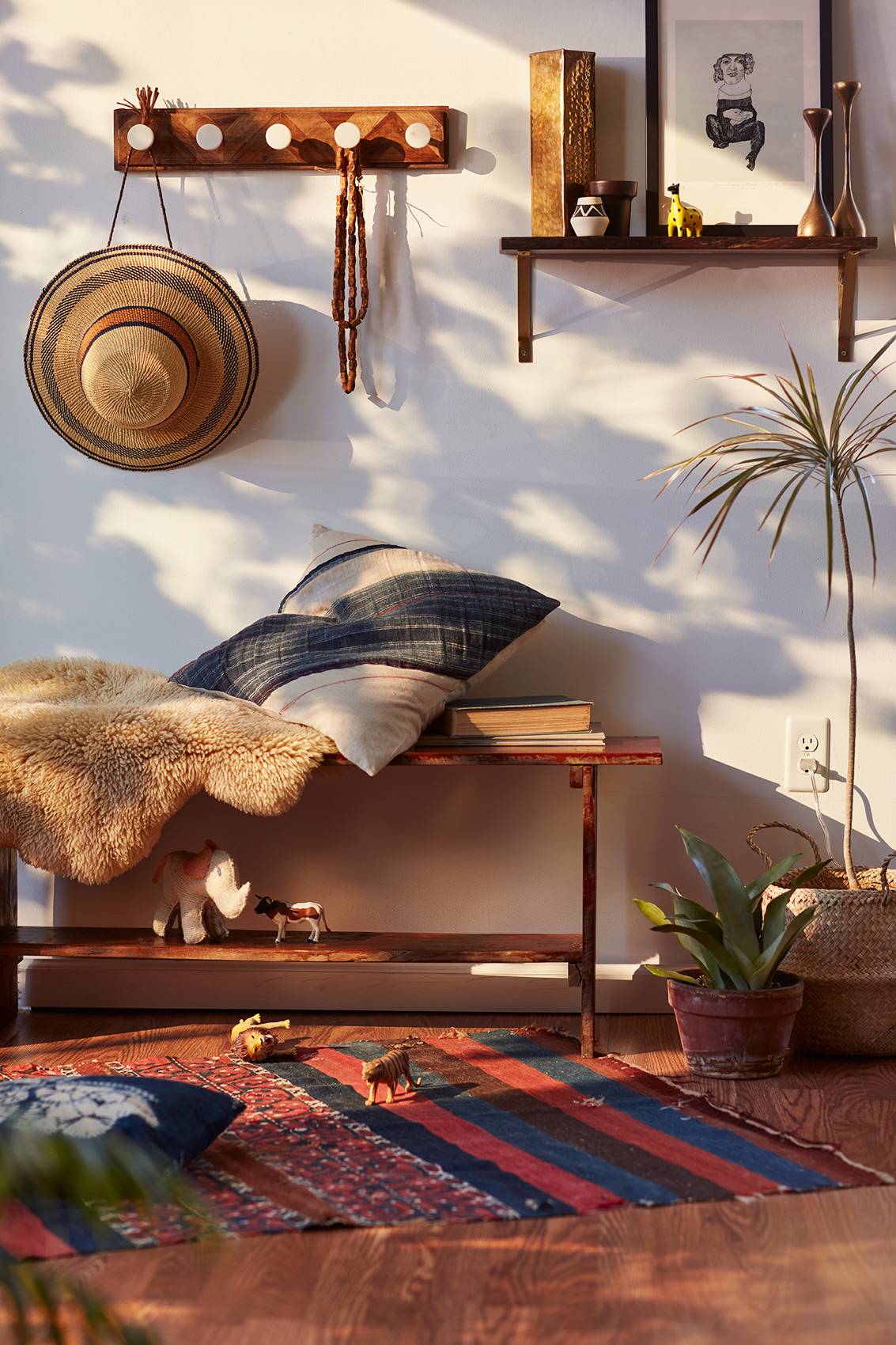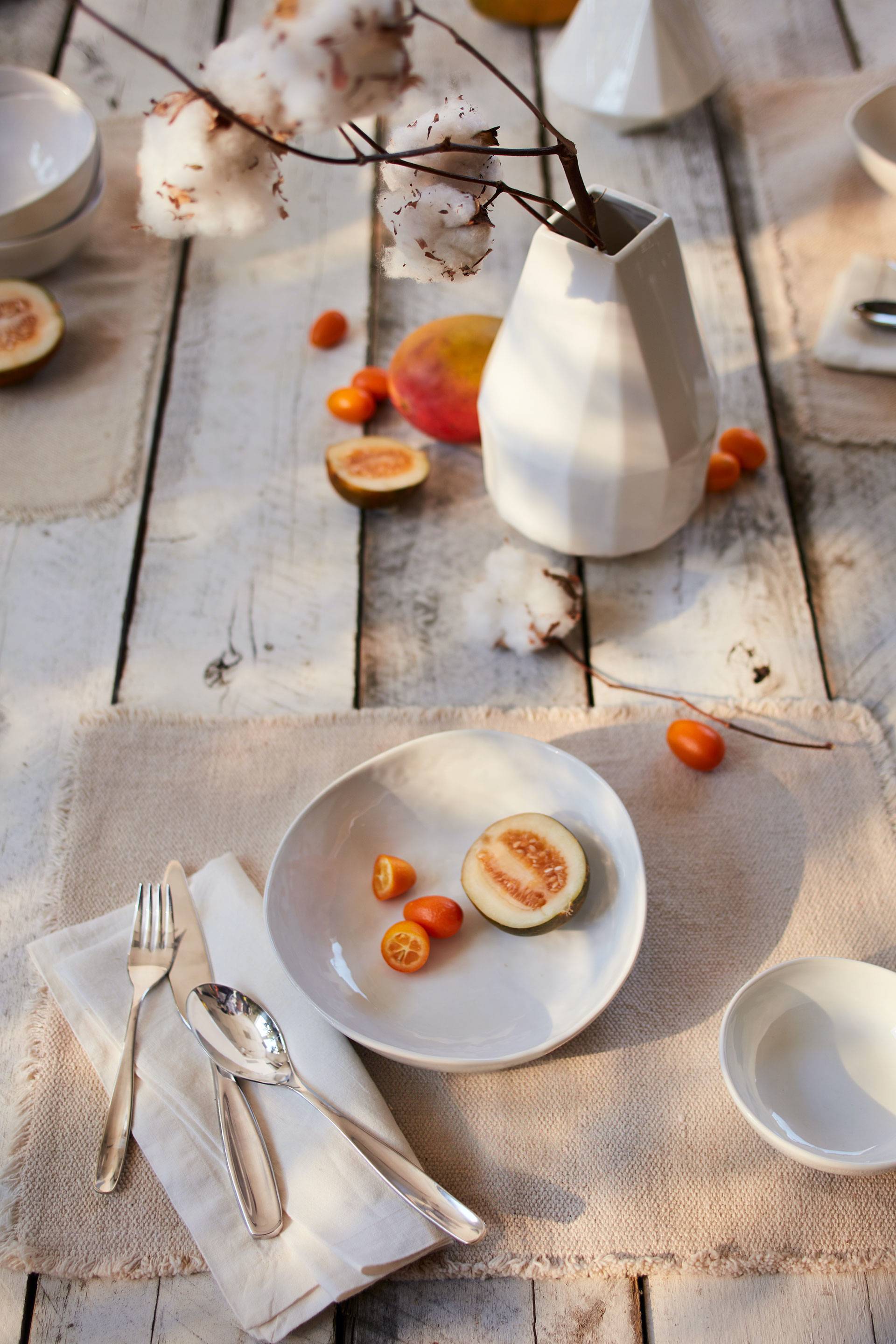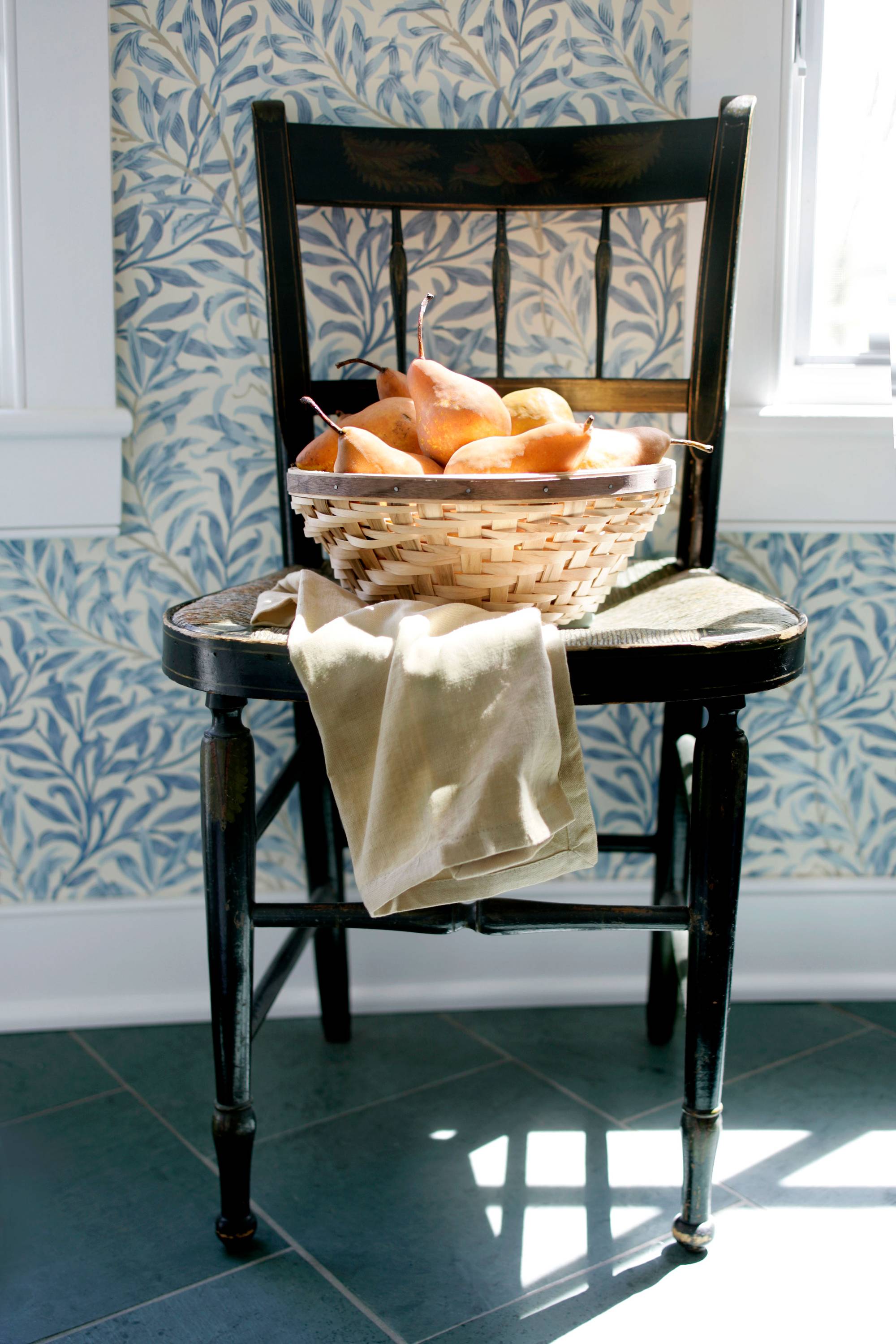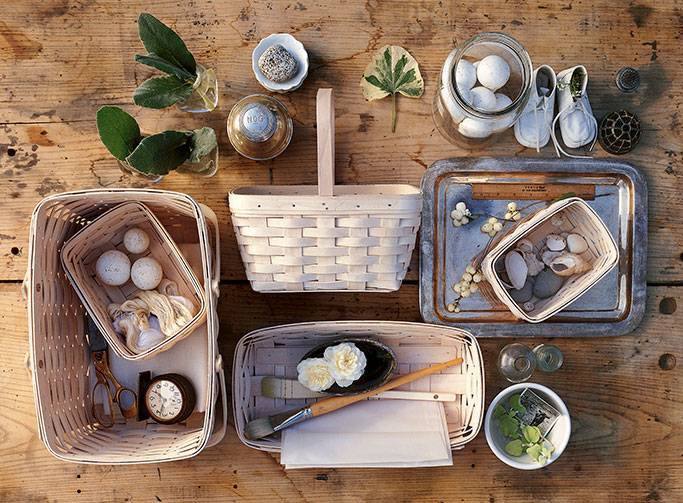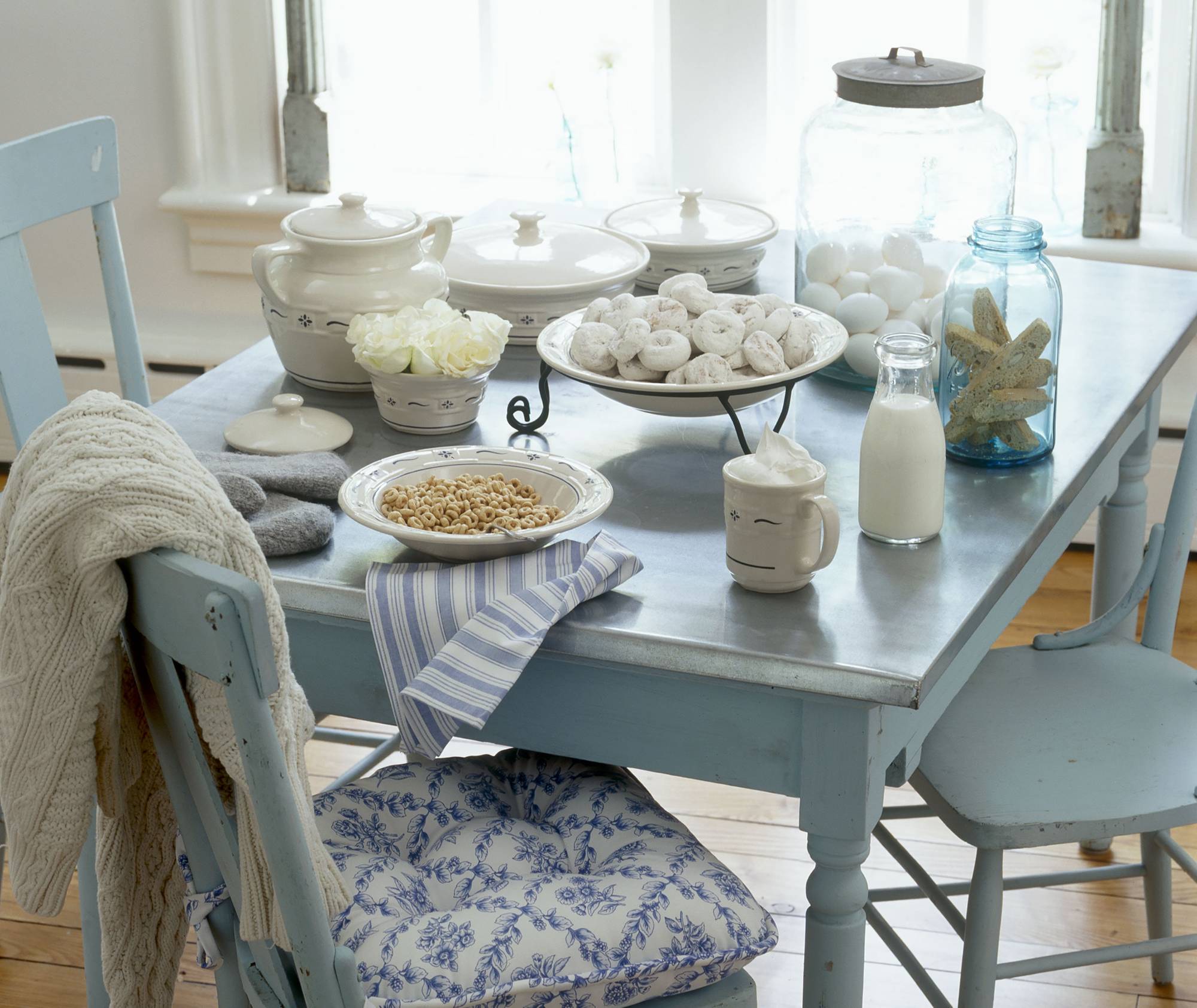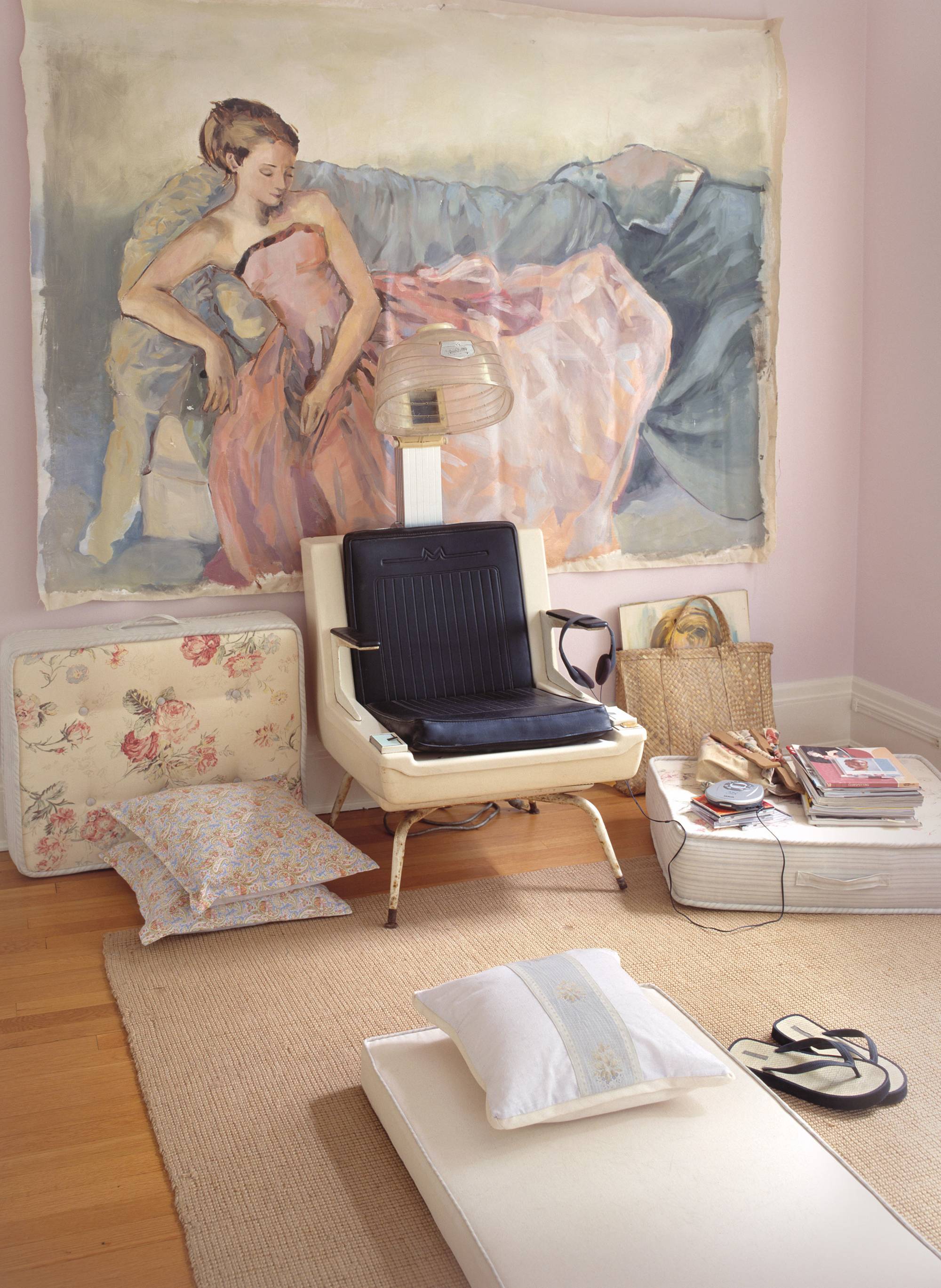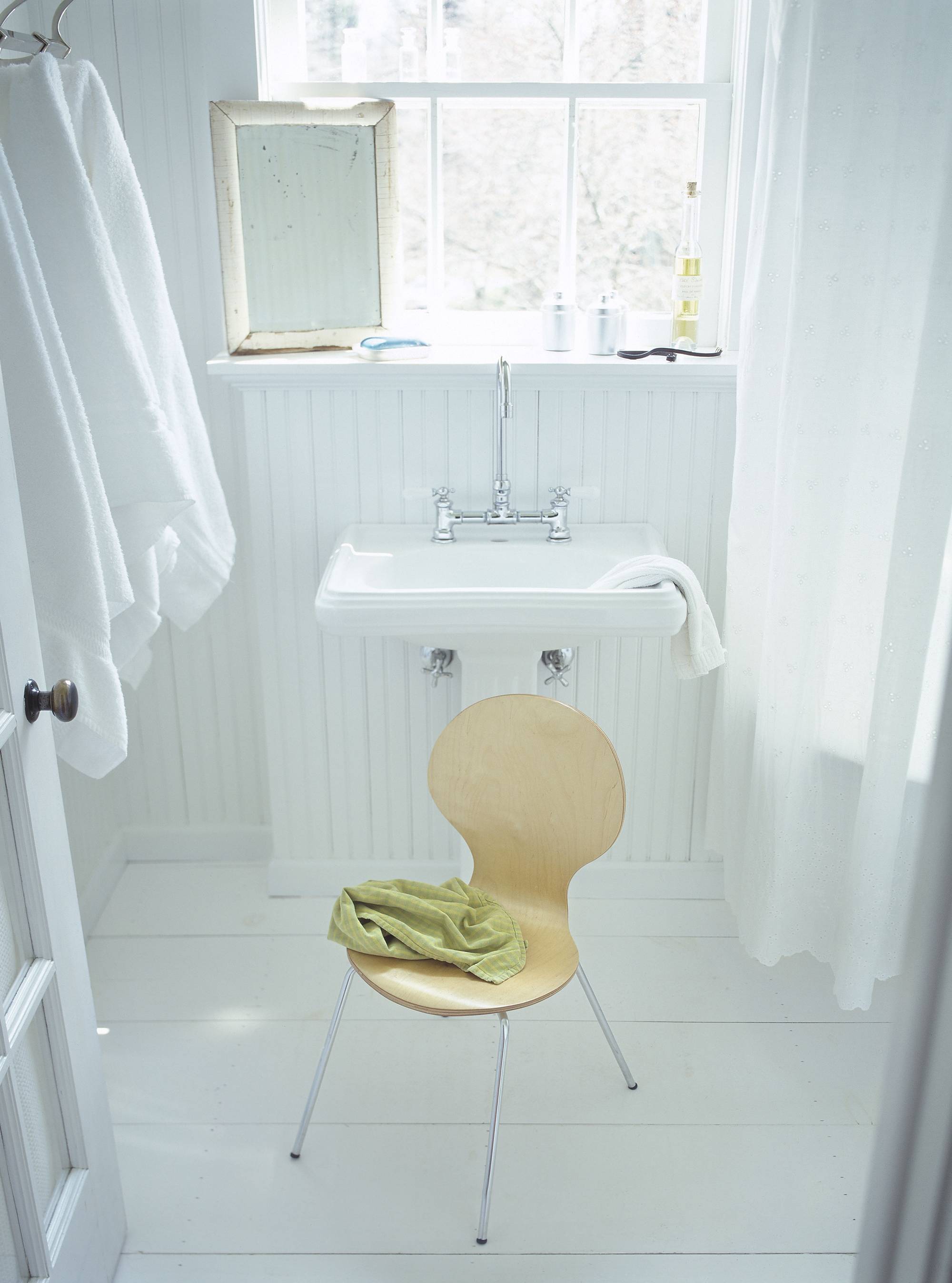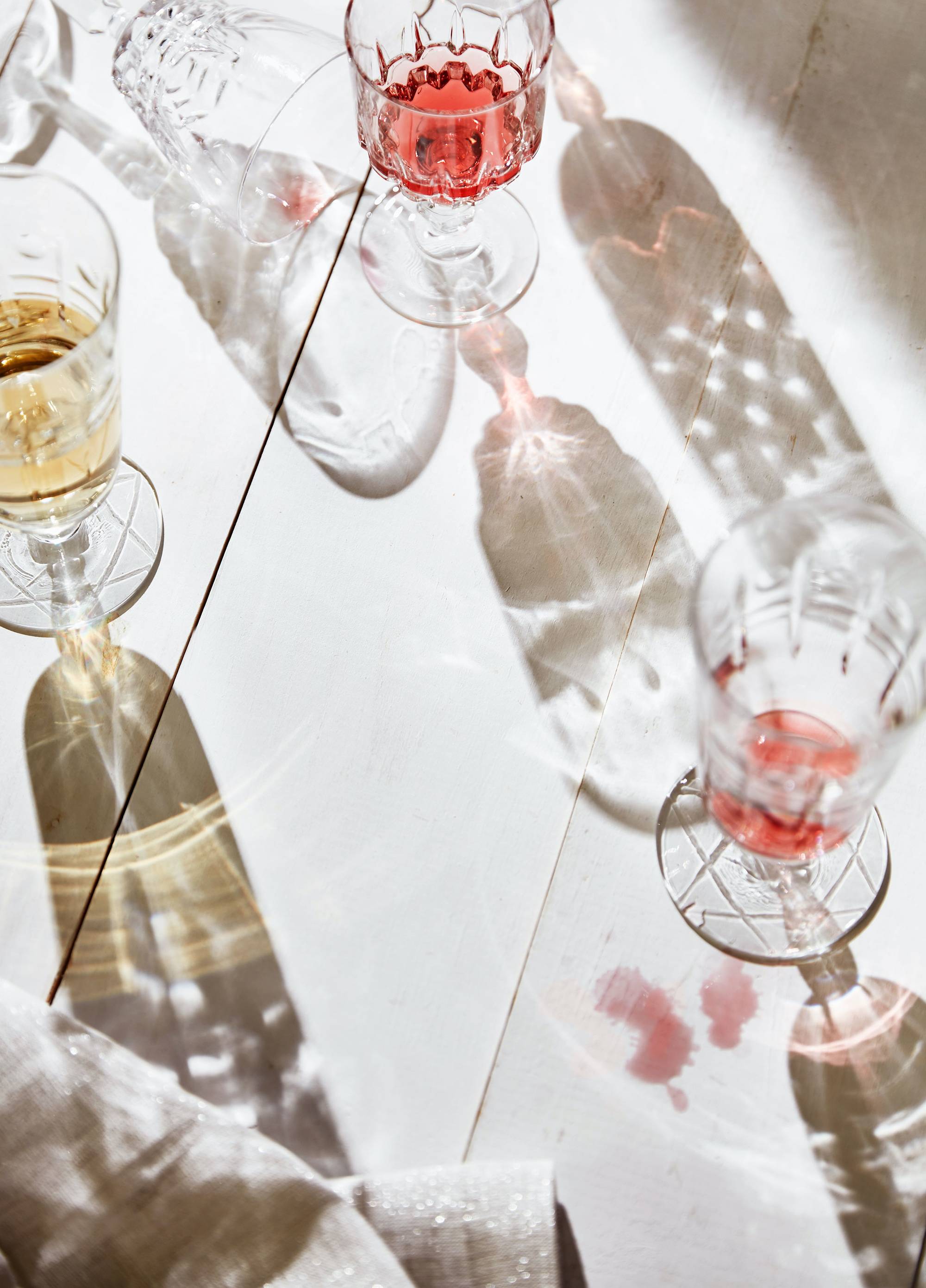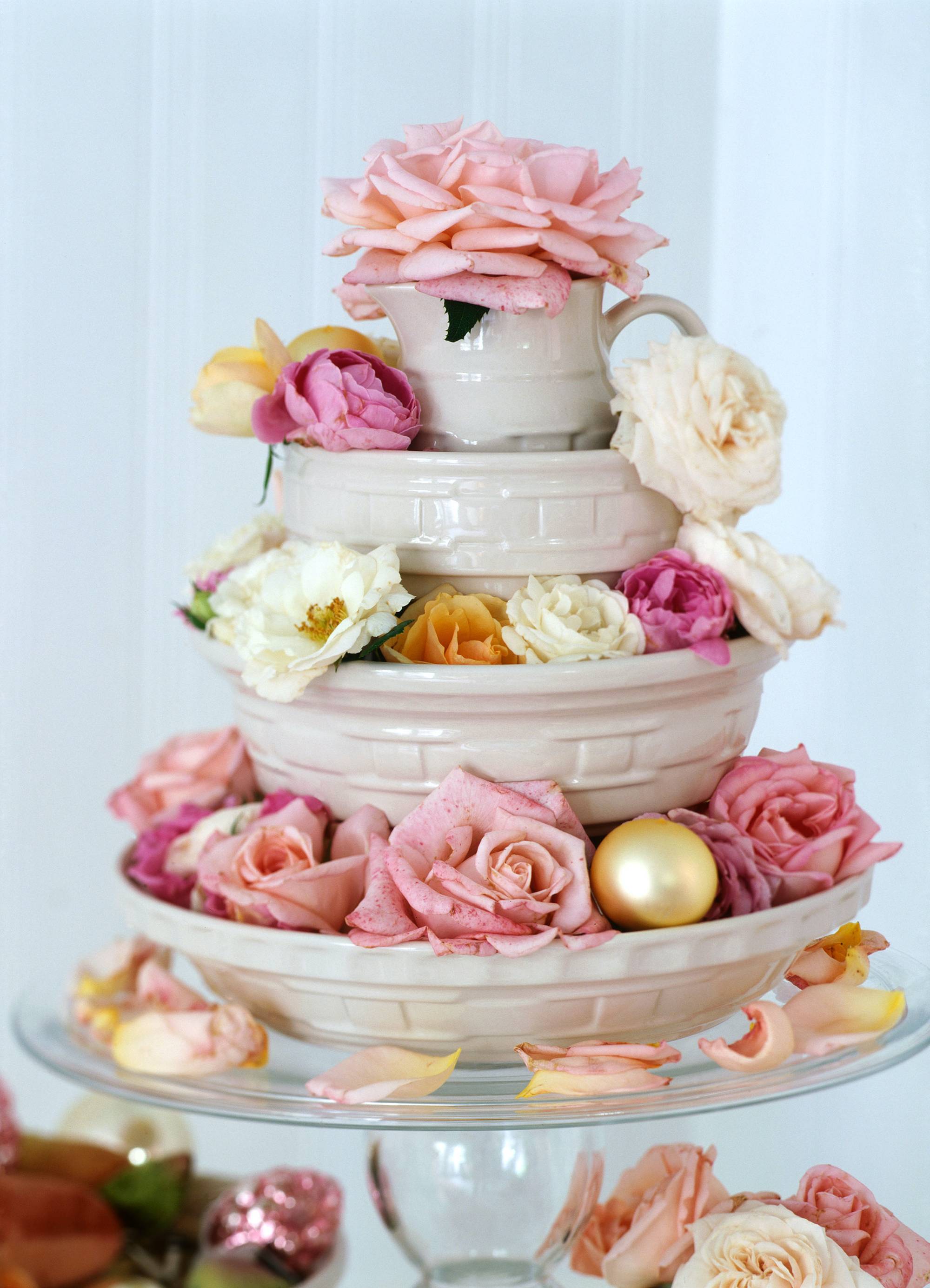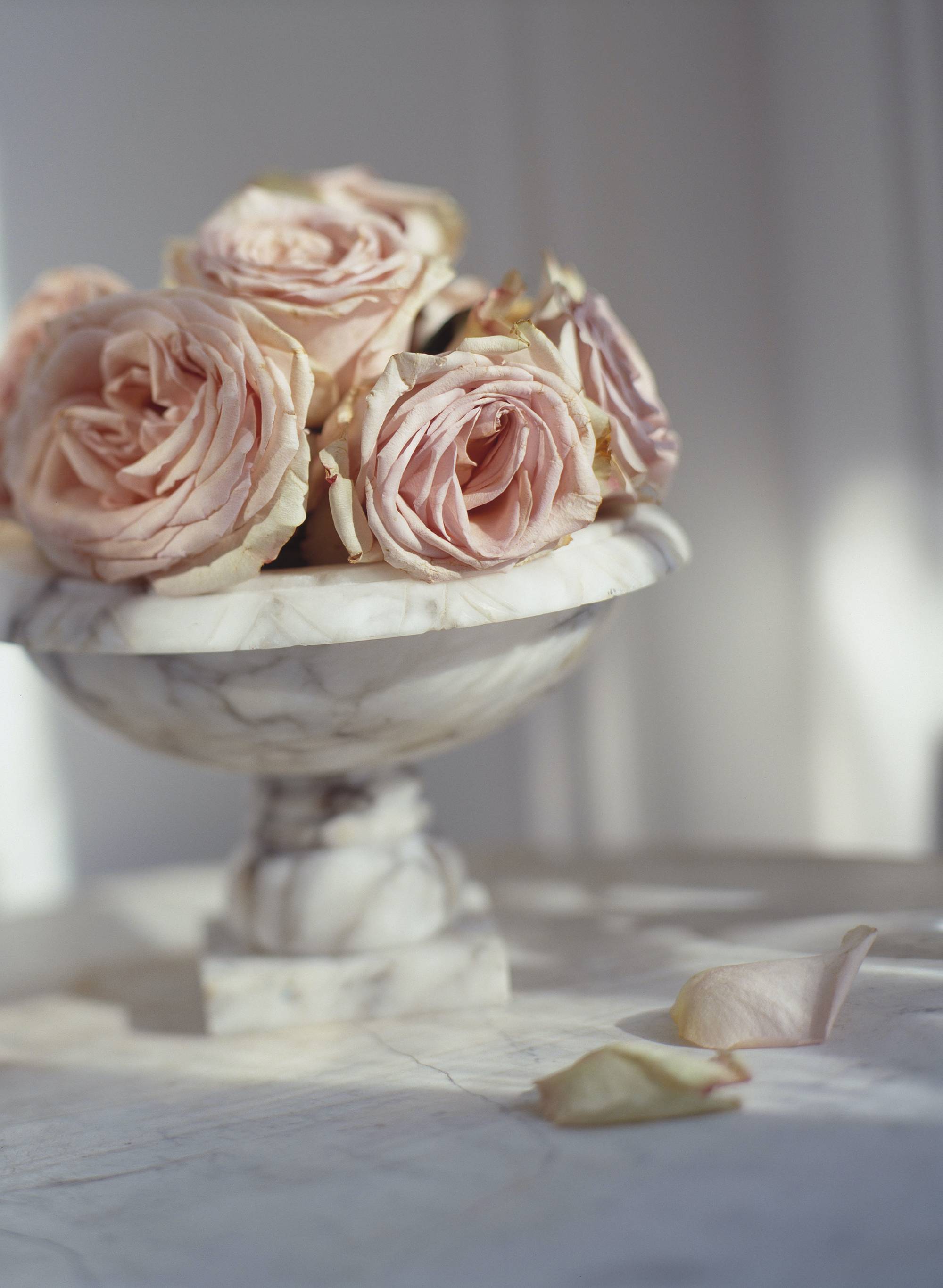 HOMELIFE