DOMINIC EPISCOPO
DOMINIC EPISCOPO is an internationally recognized artist and pioneer of the food and lifestyle photography movement. Capturing images with a passion for everyday life that stems from his cultural roots. Dominic's approach to both lifestyle and food comes from his love art and tradition! Dom is perpetually engaged....shooting campaigns for global brands, editorial publications, web commerce and private collections of notable contemporary collectors.
Dominic resides in Philadelphia with his wife and son, and their puppy Rex. He runs his fully equipped photo studio in his converted, historic 15,000 square foot property that was once a church. When he's not shooting in US, he's doing personal projects in the Italian countryside capturing storytelling image about his legacy and lasting heritage.

LIFESTYLE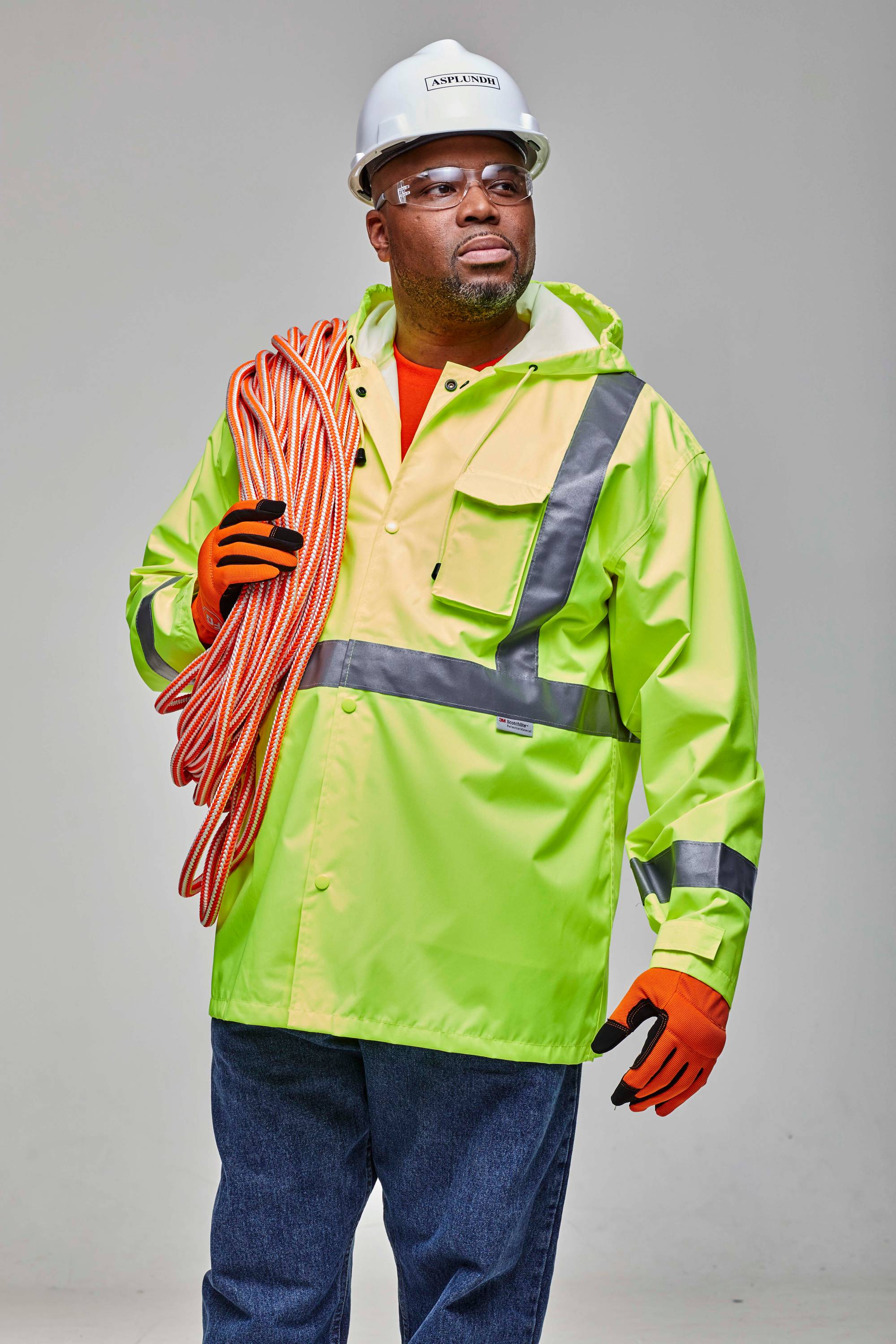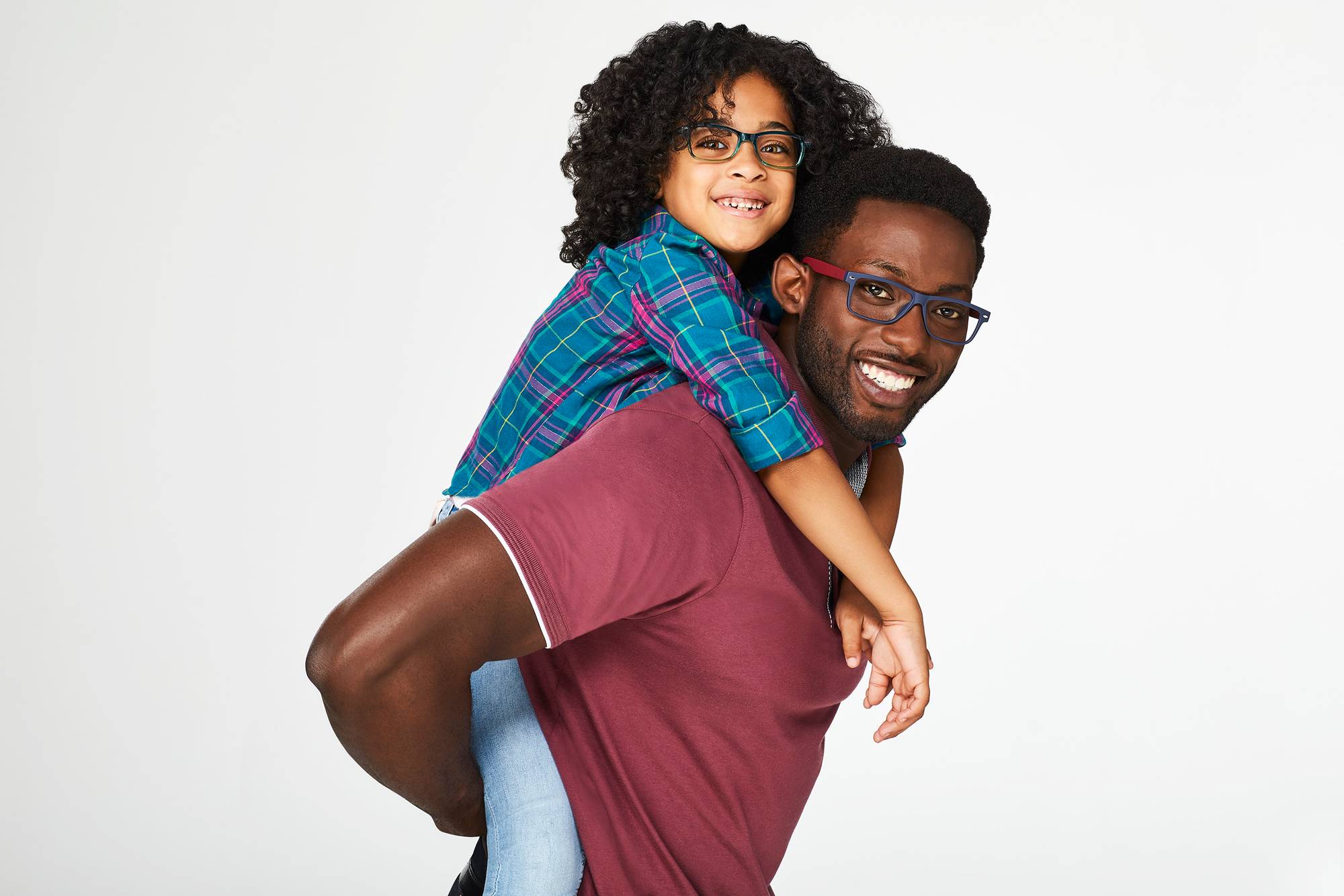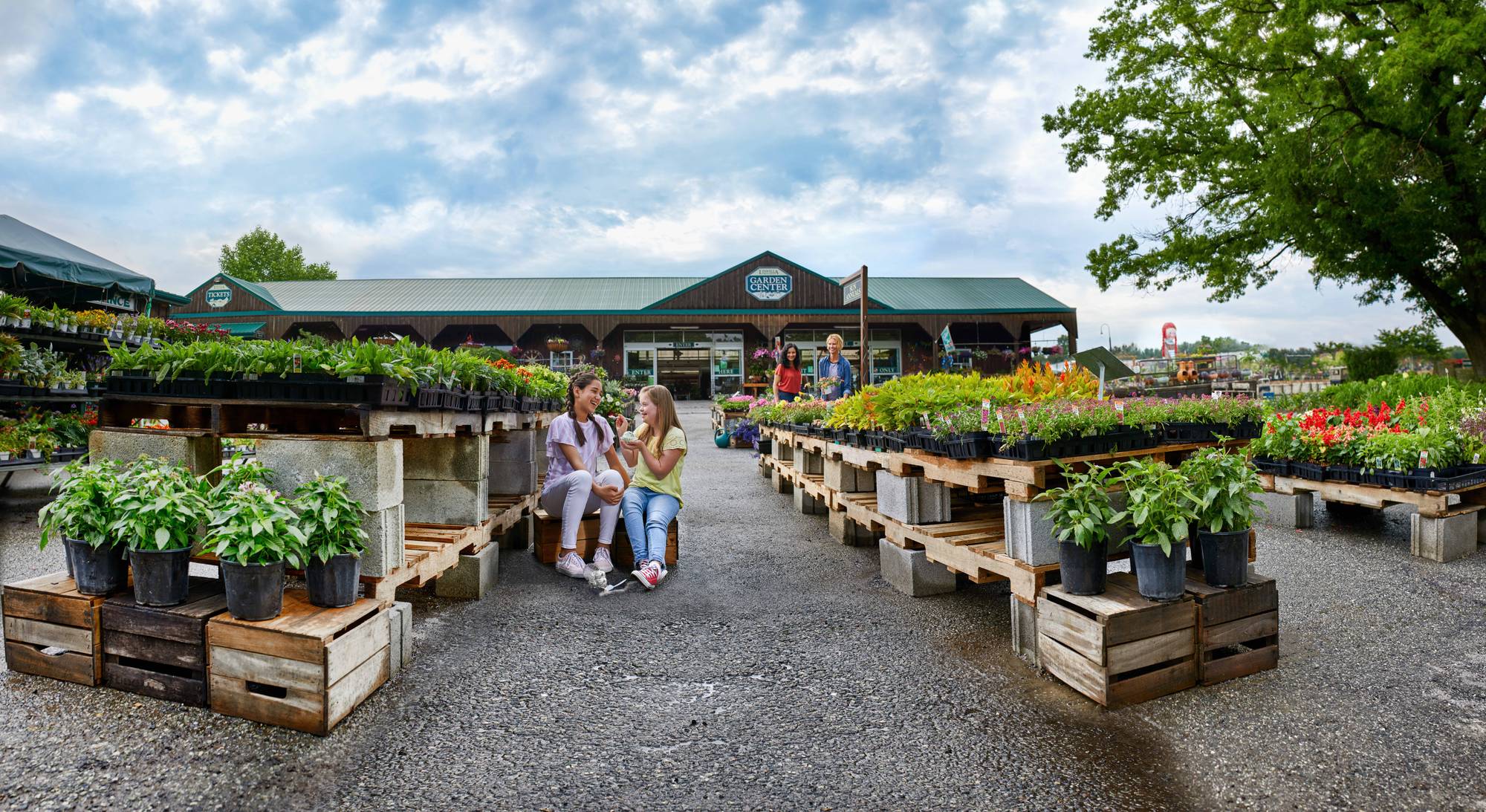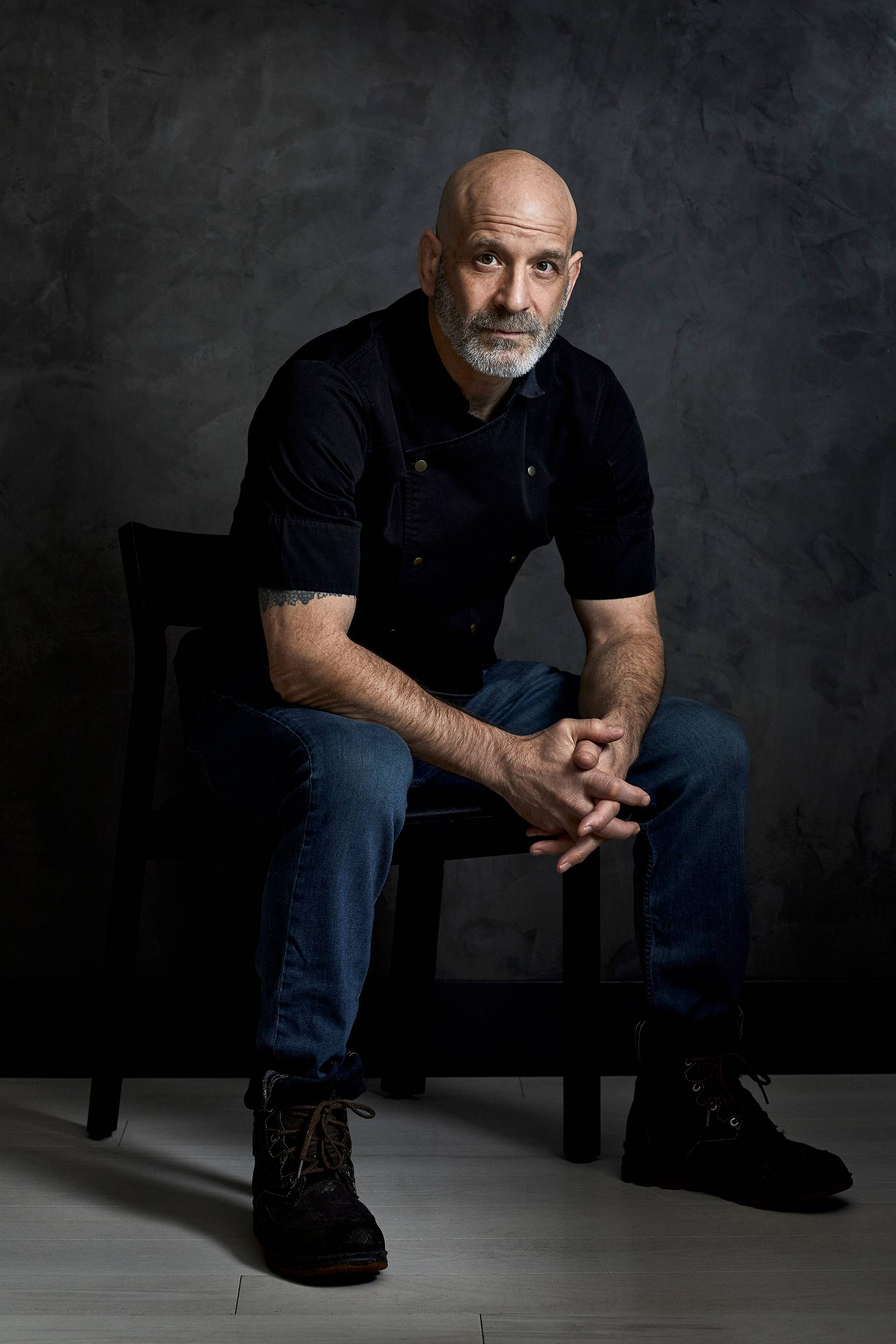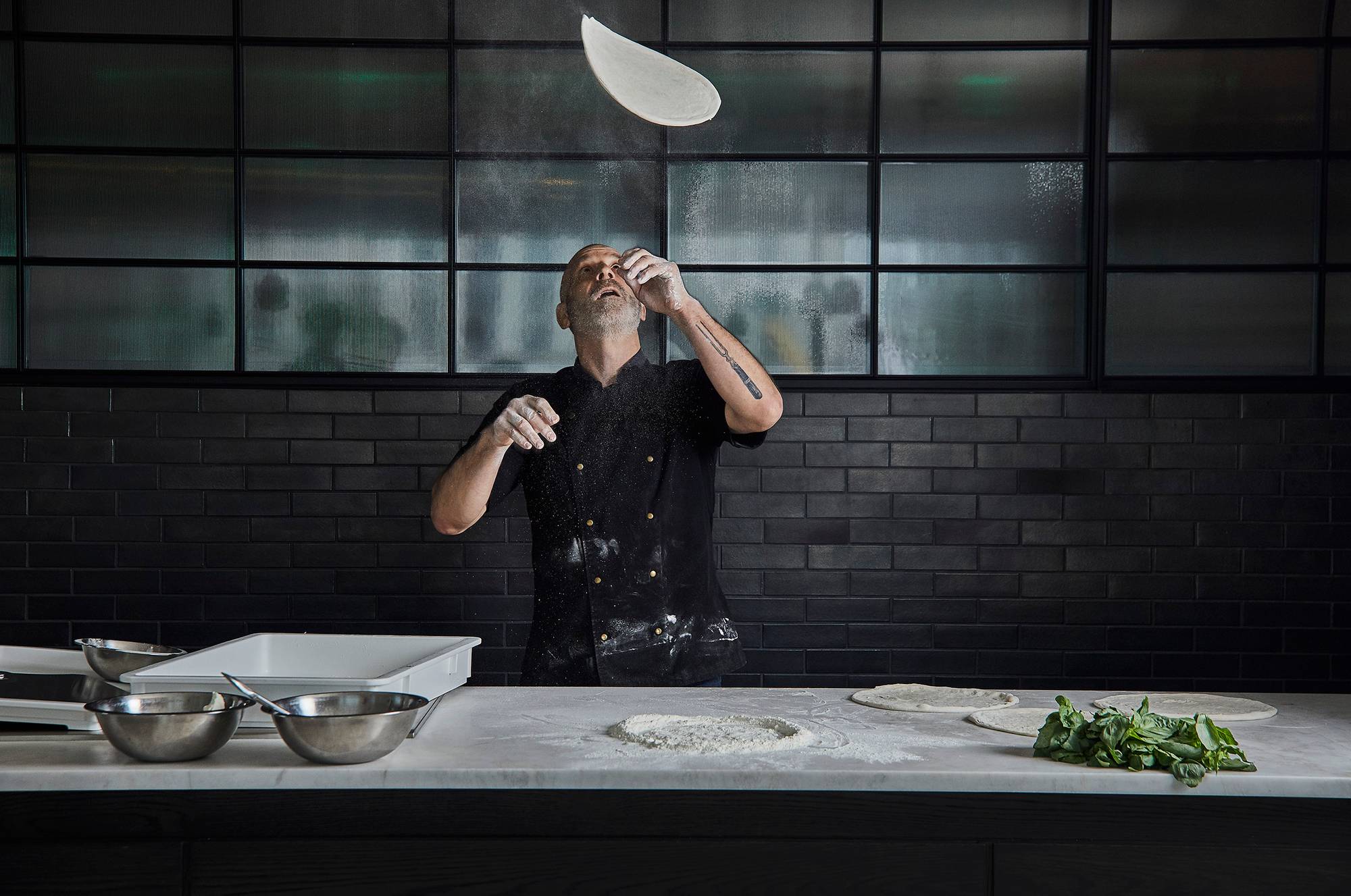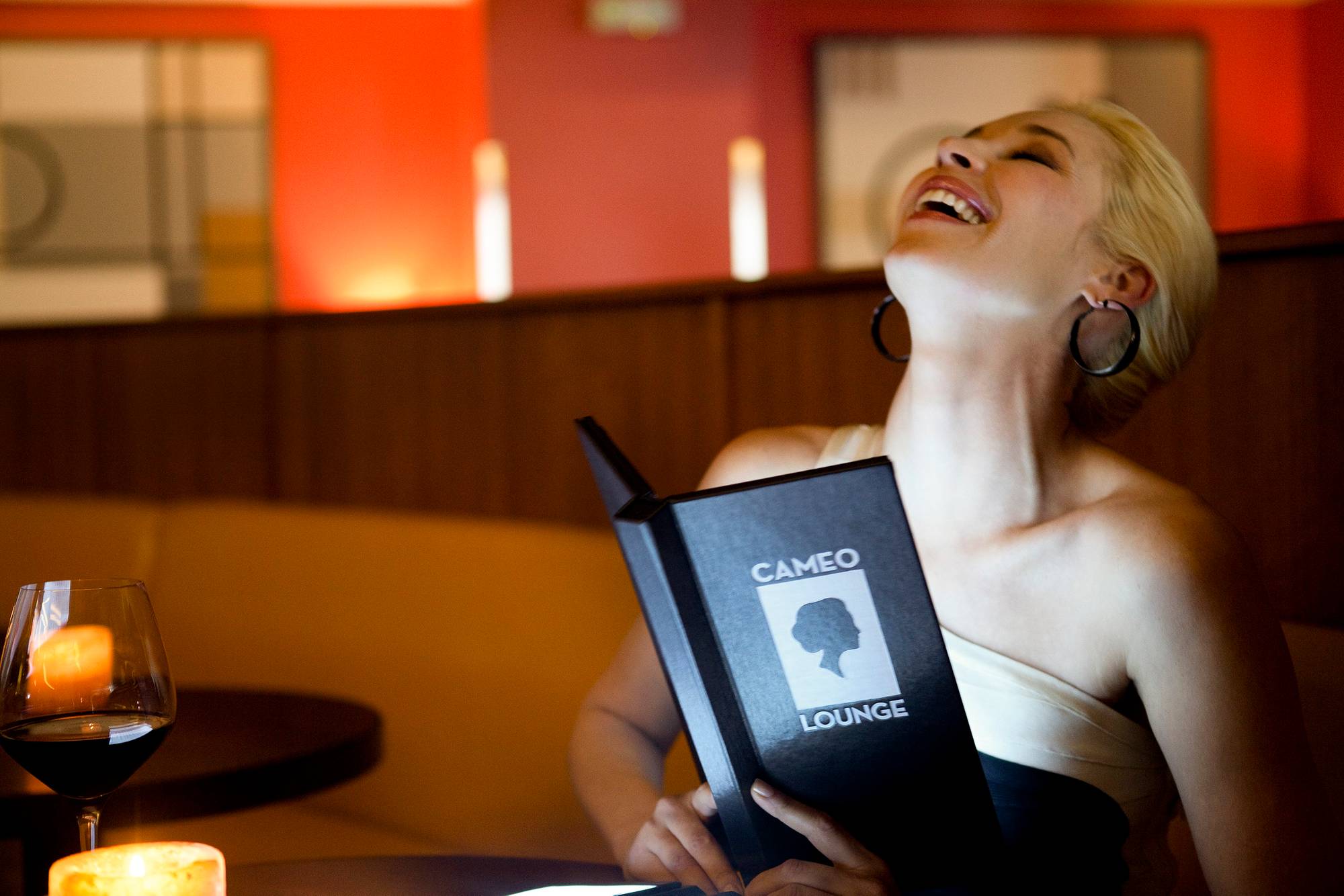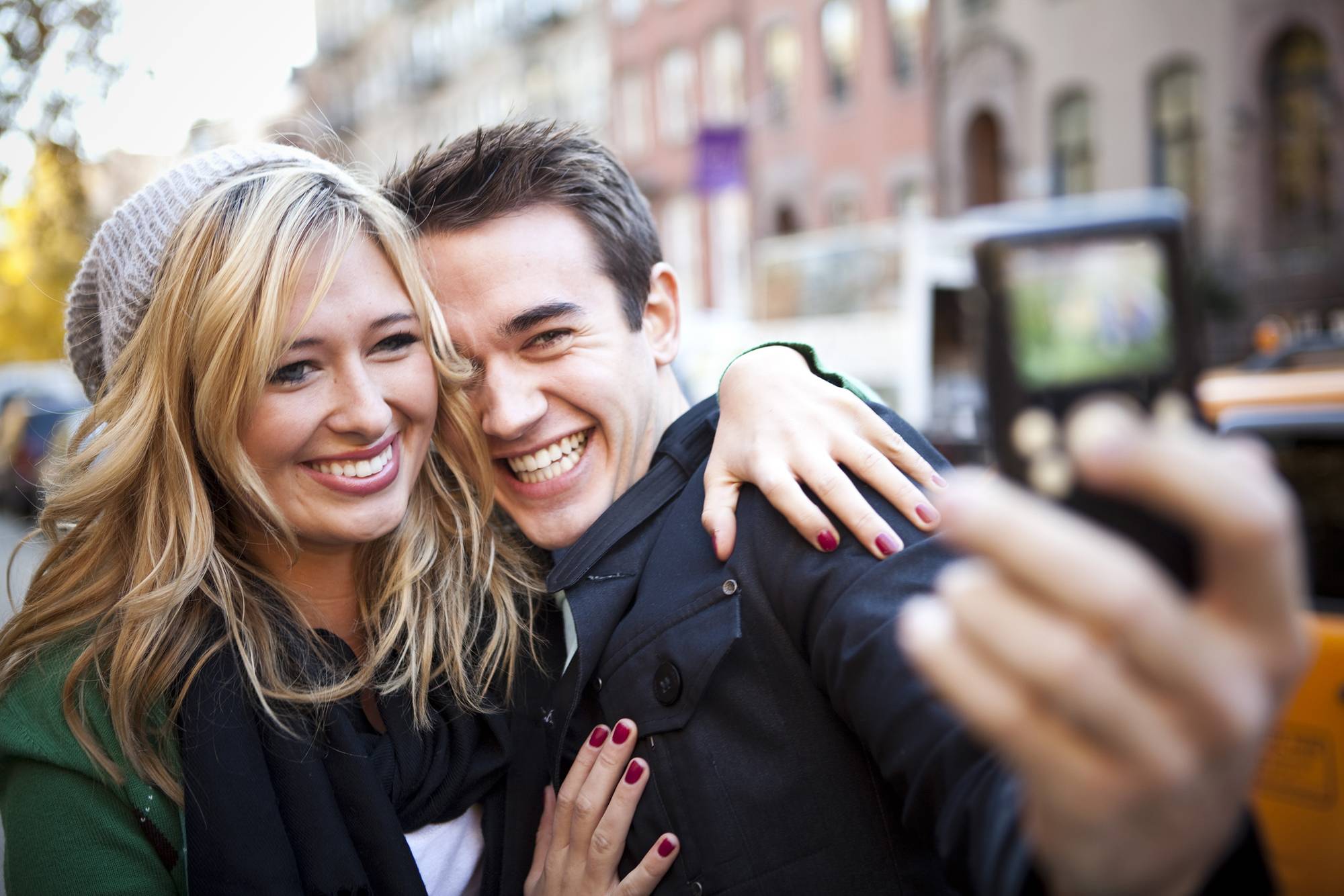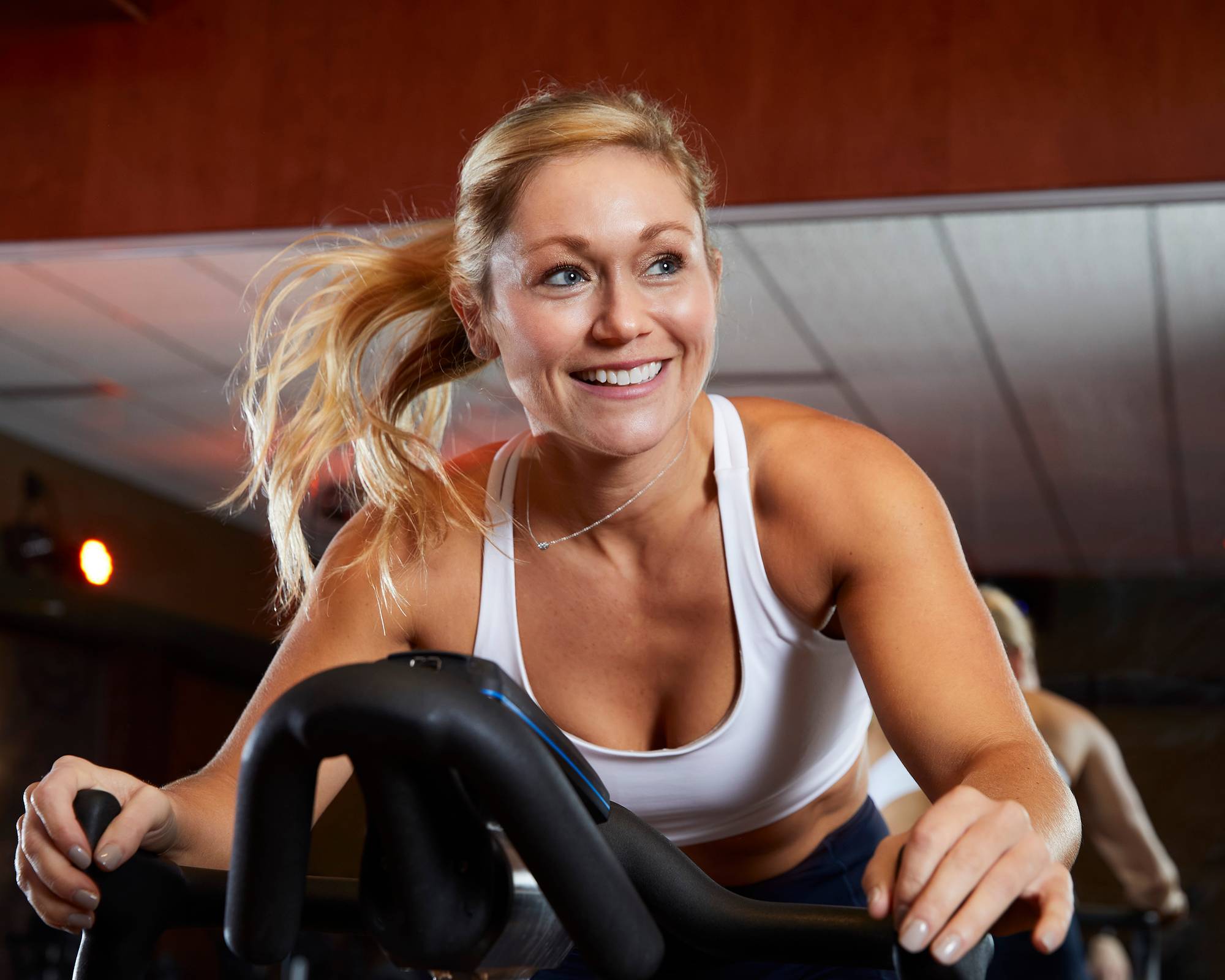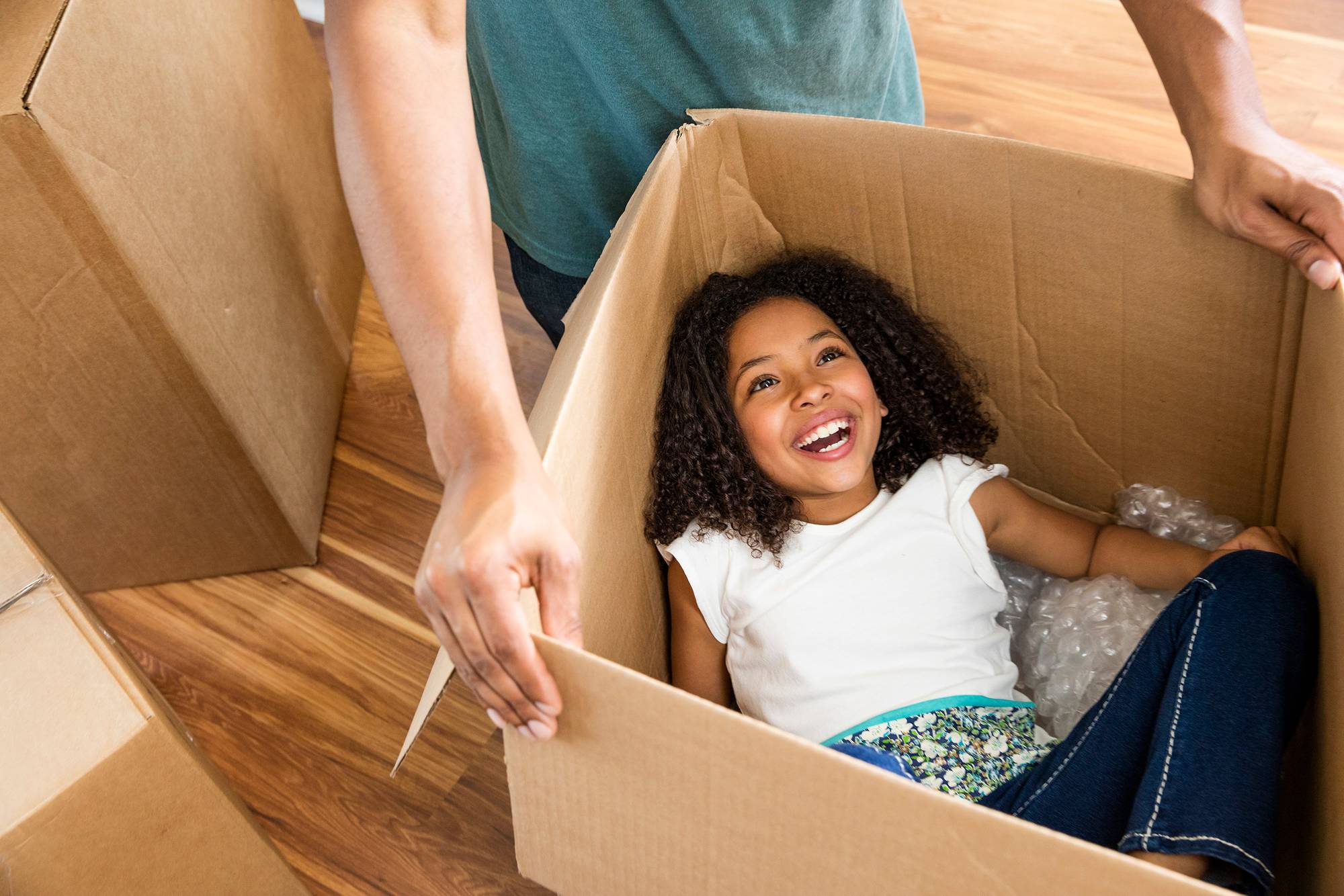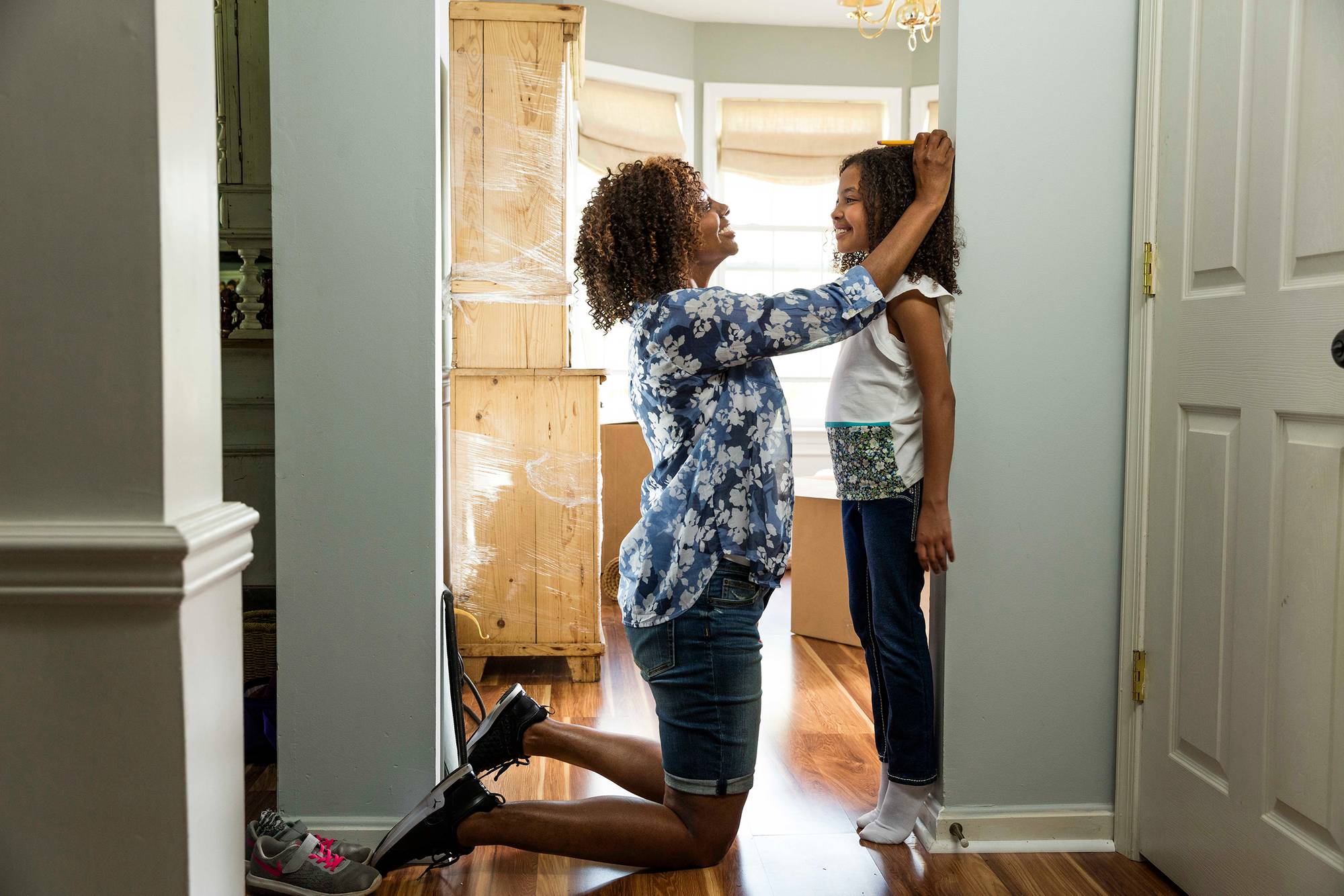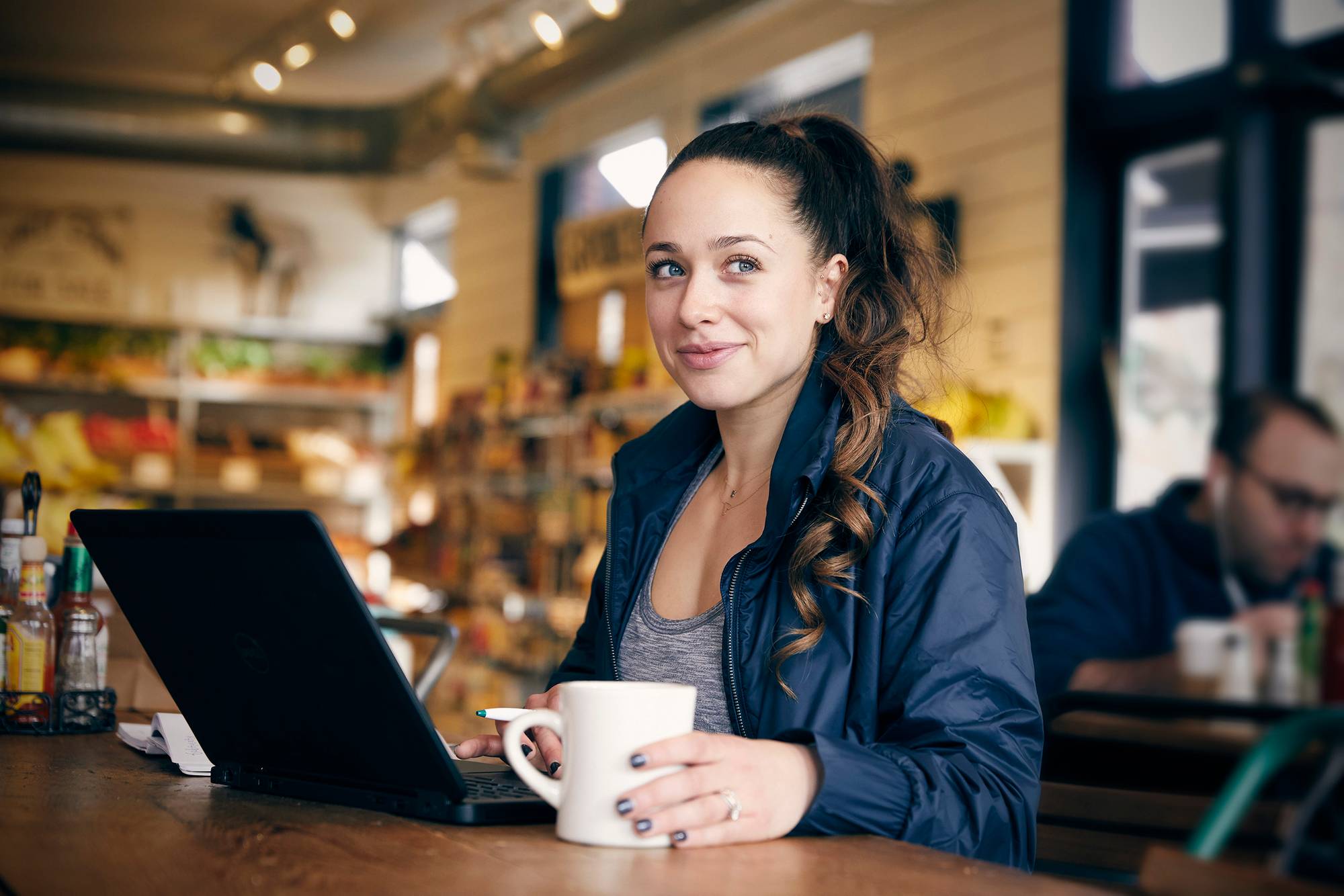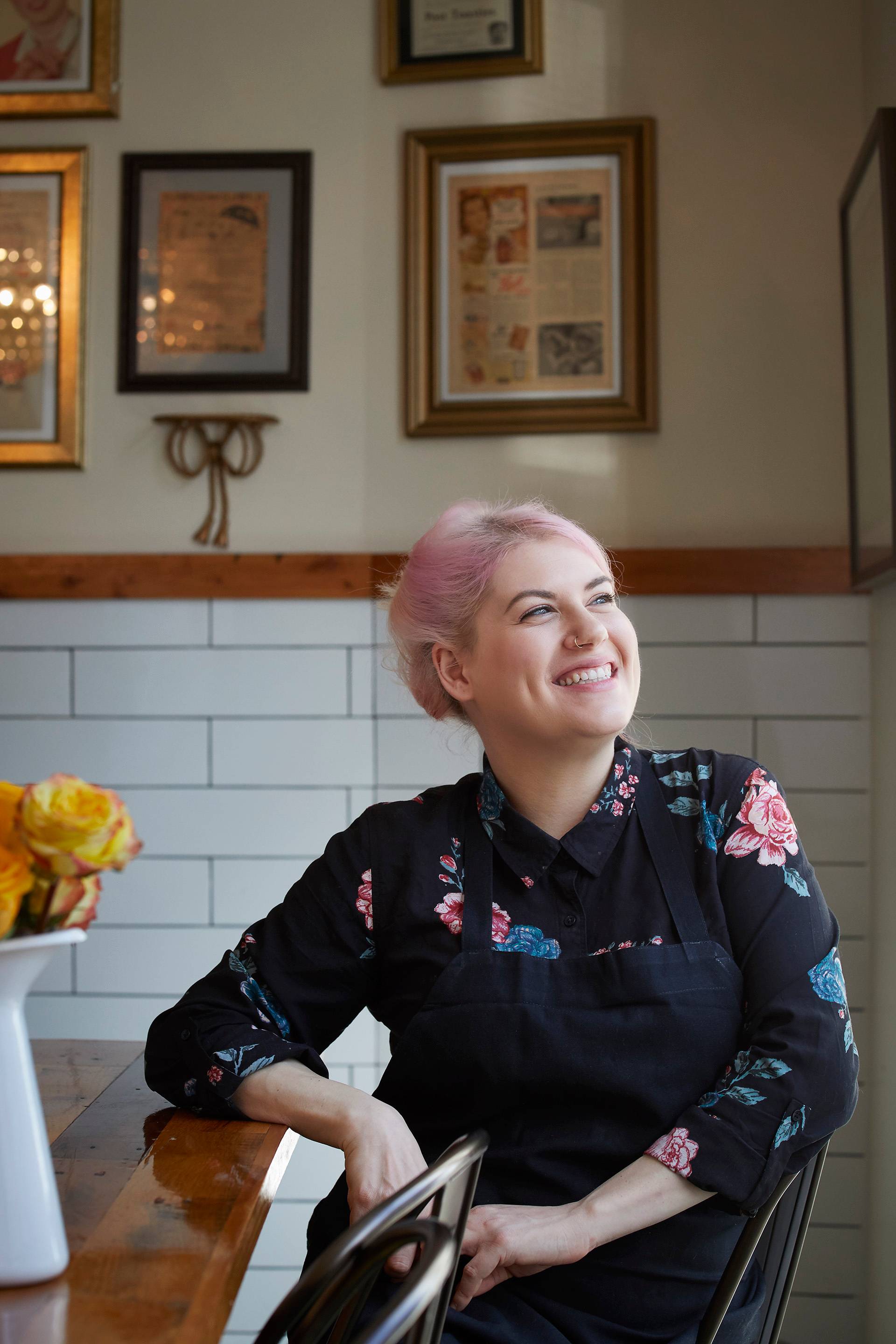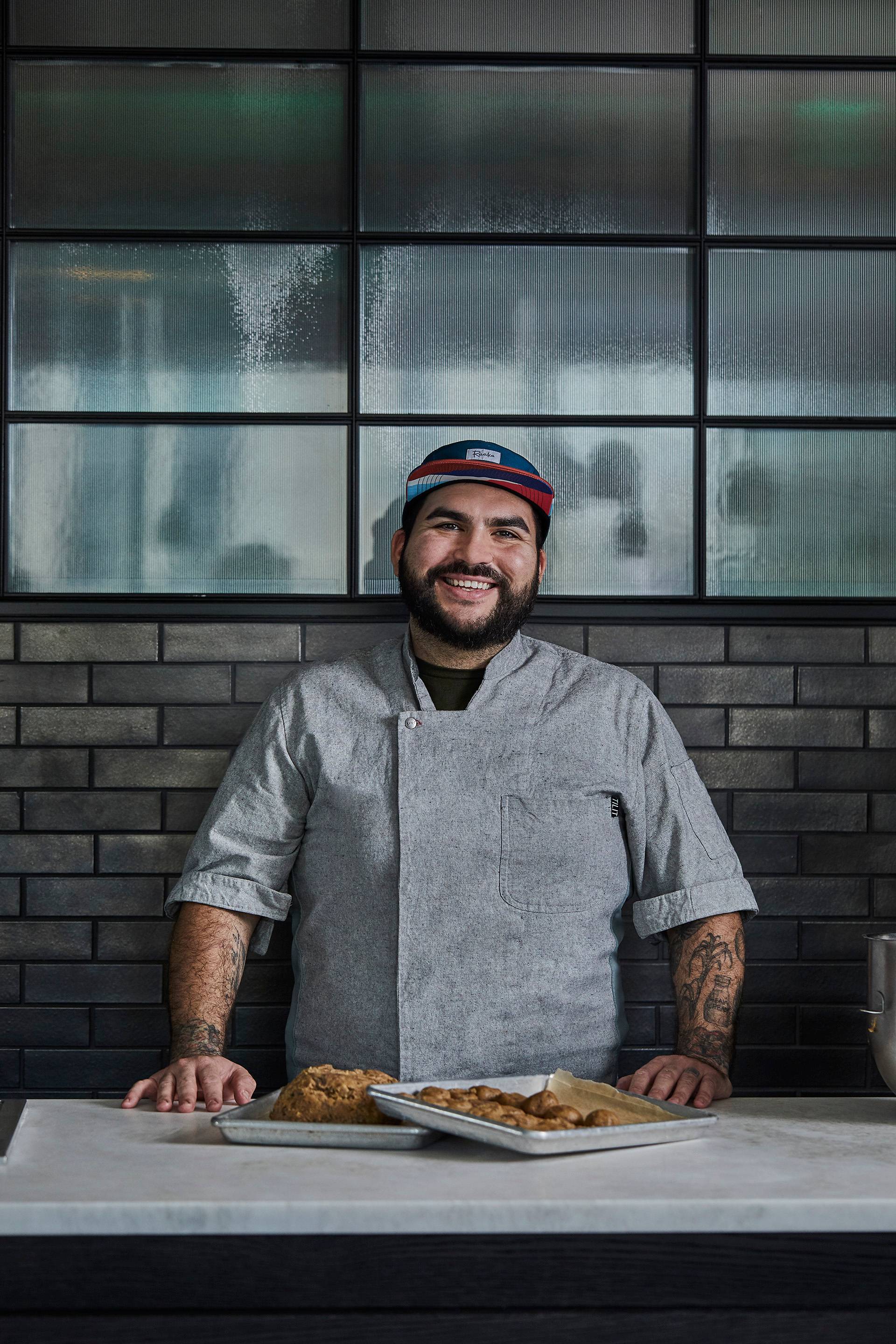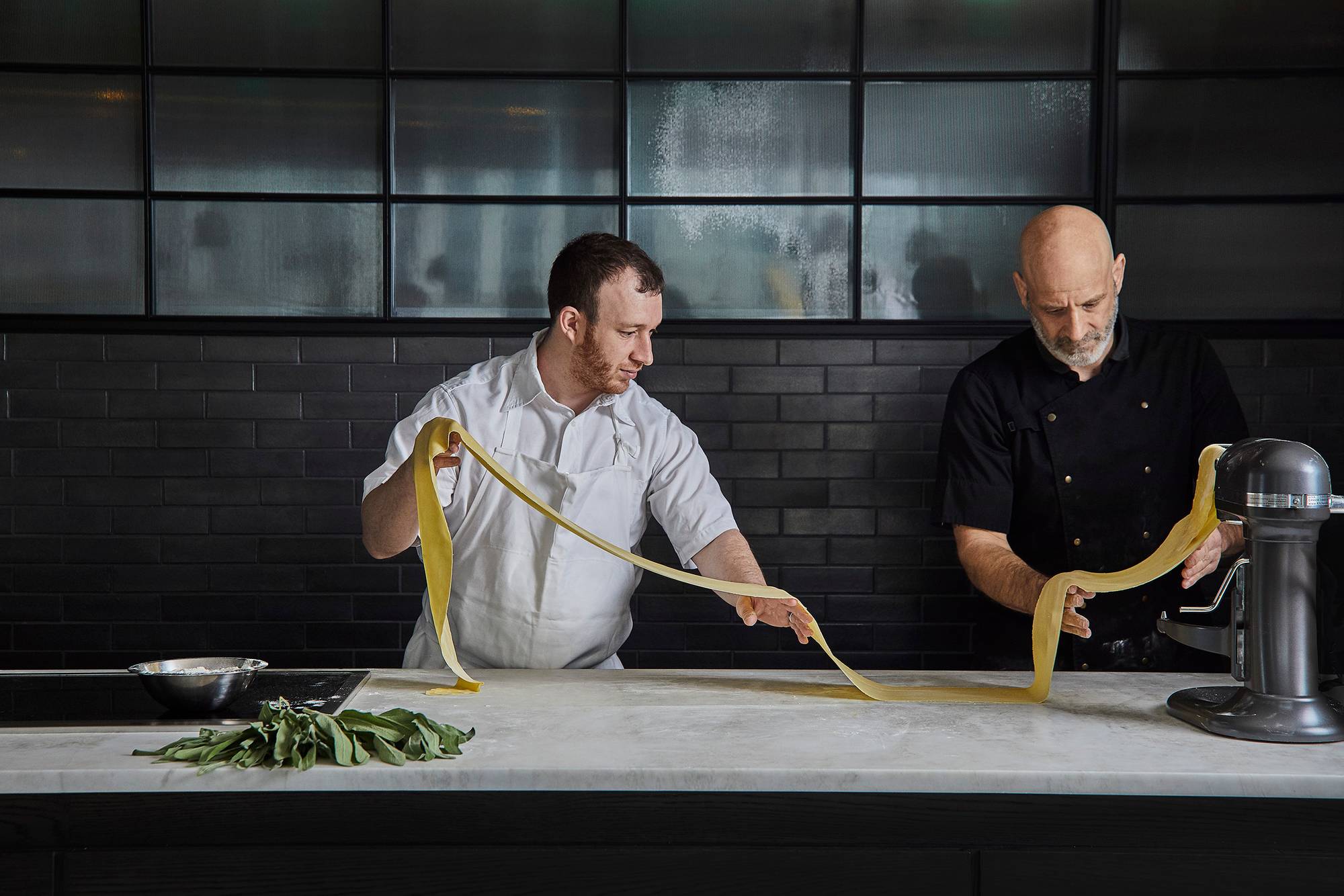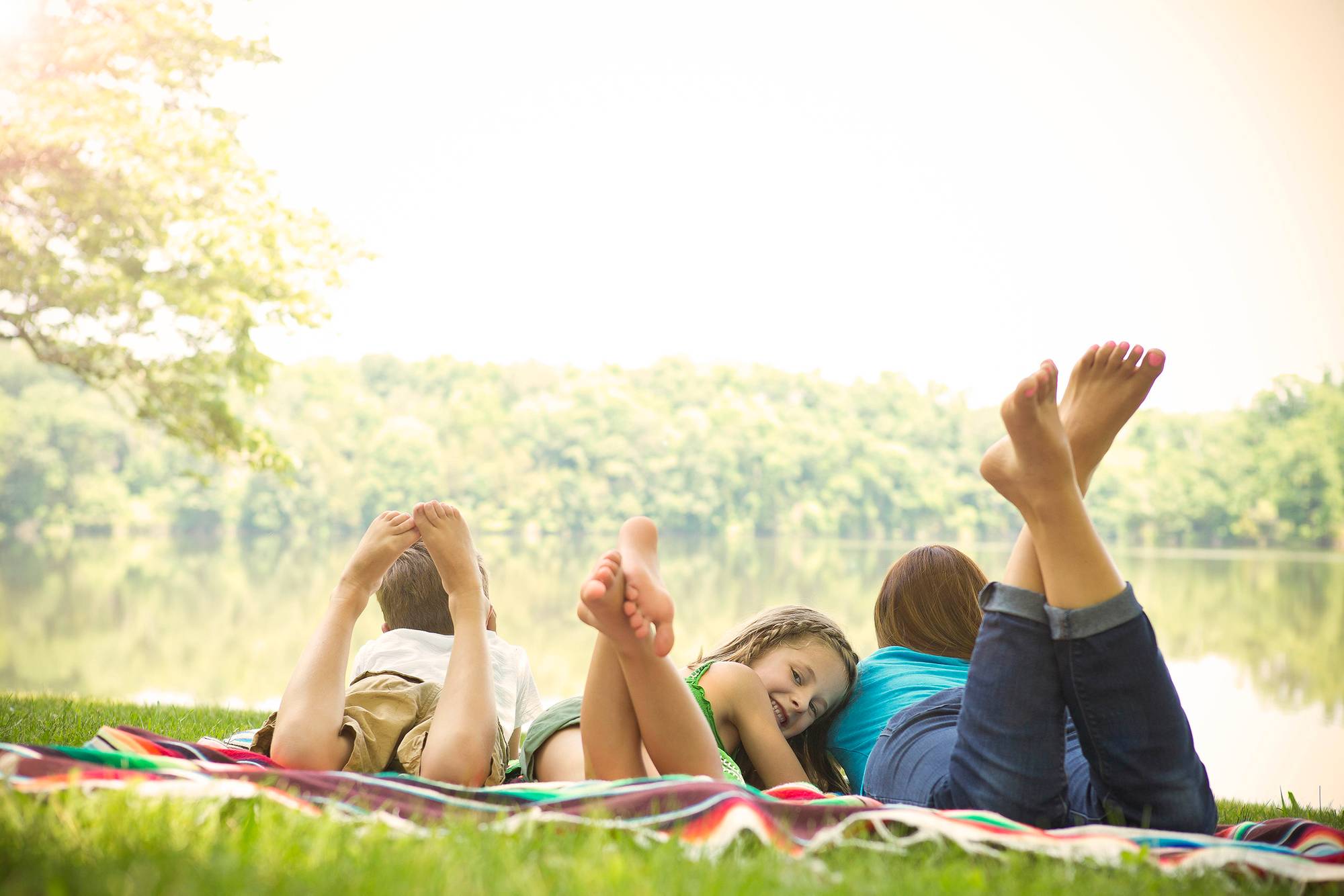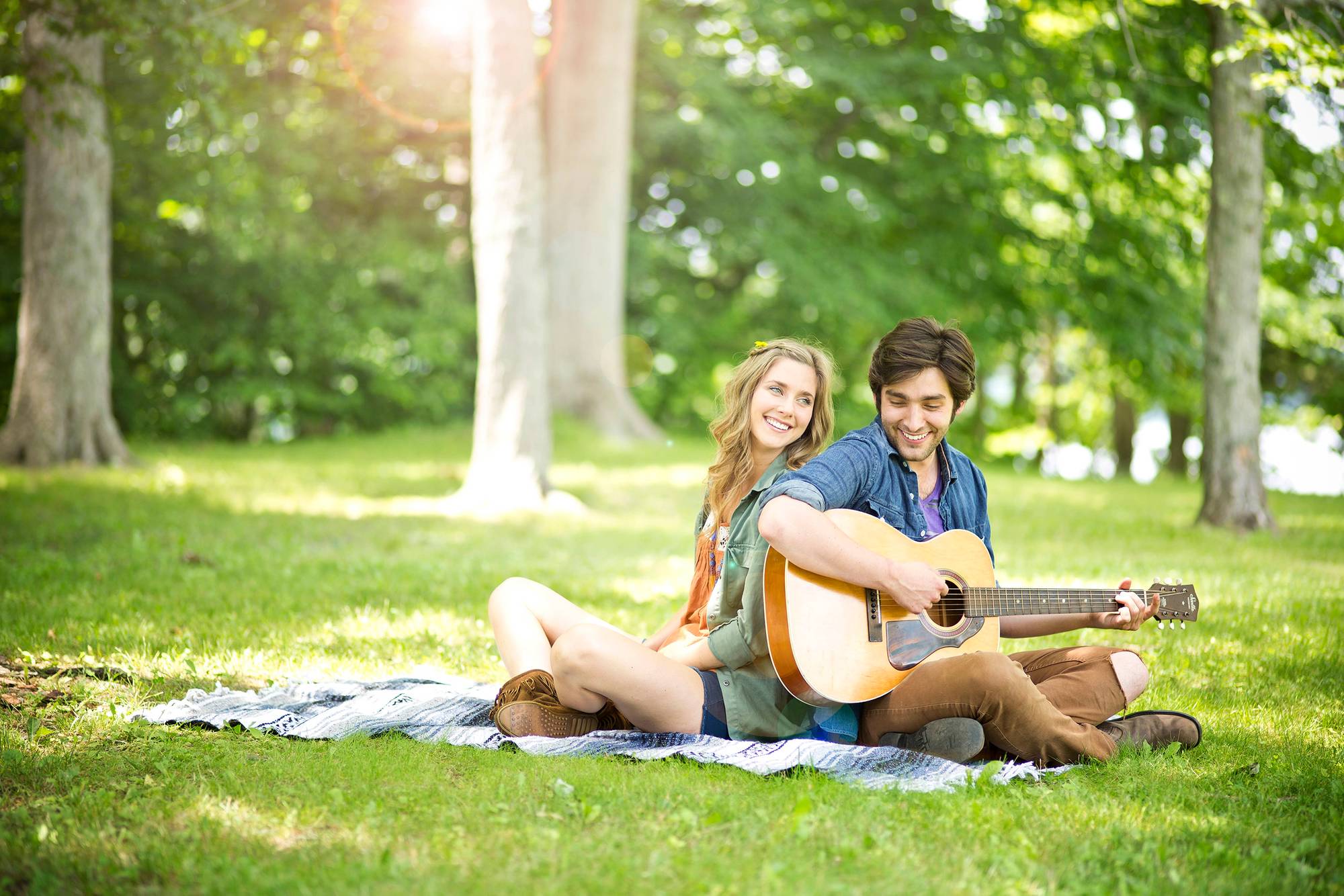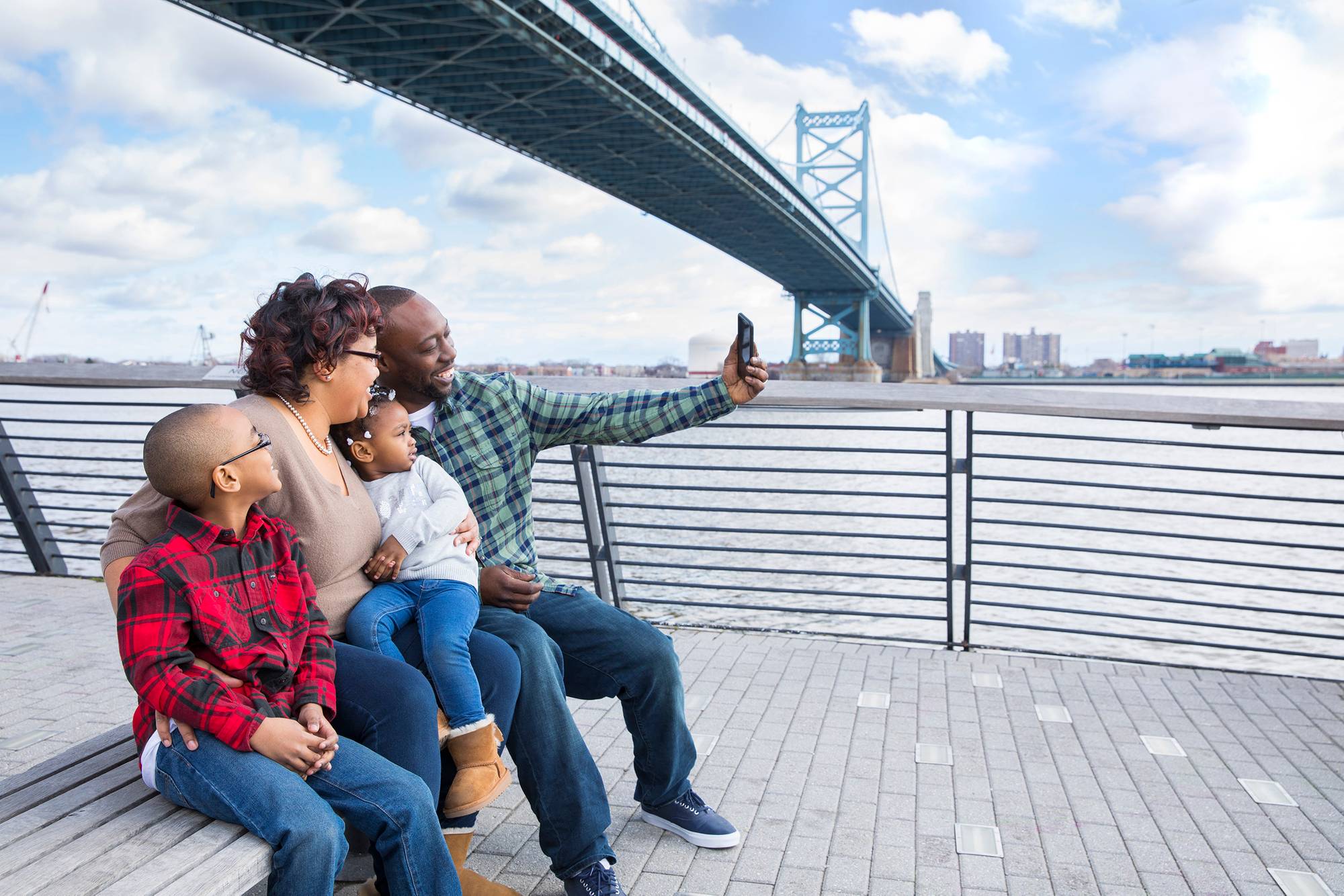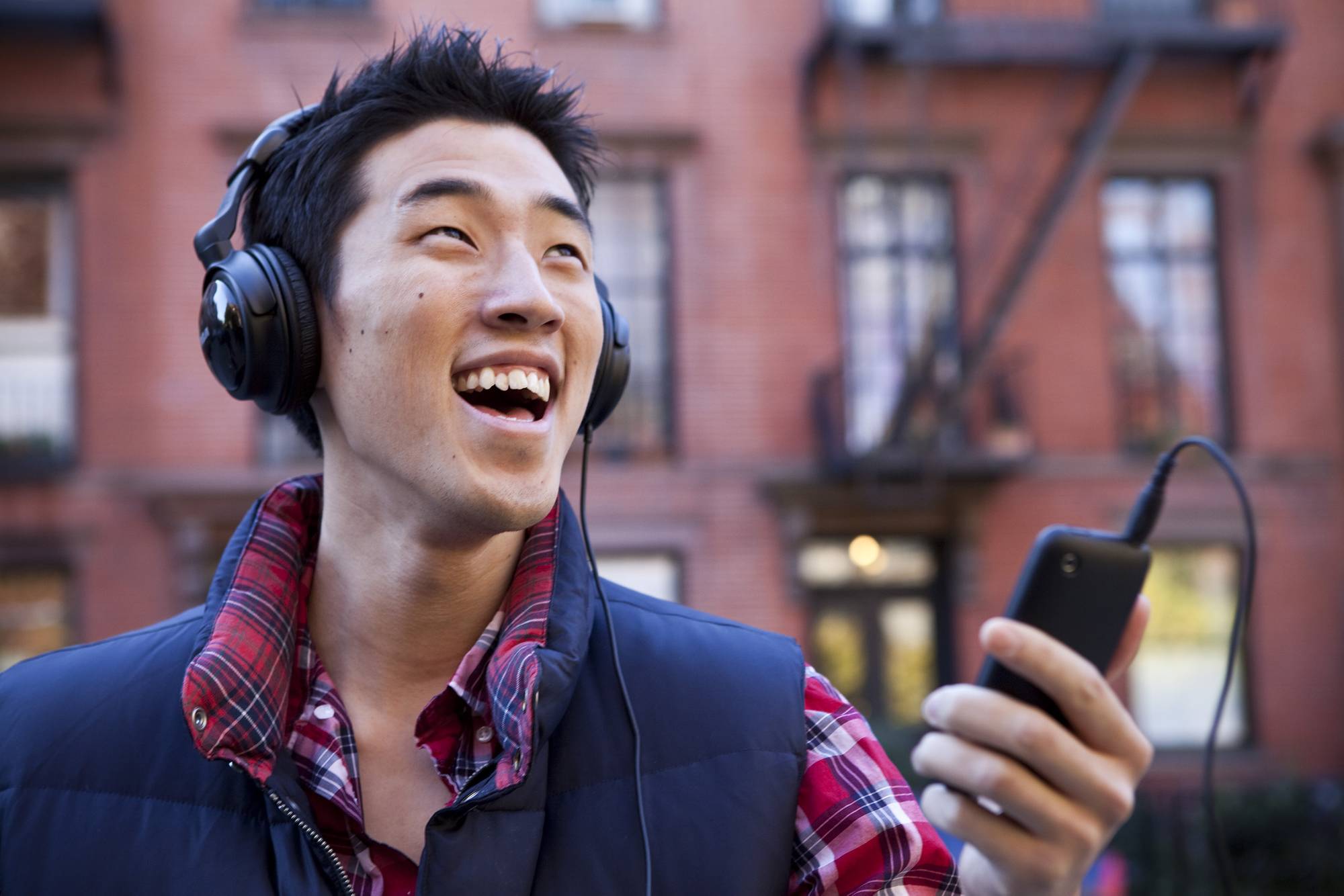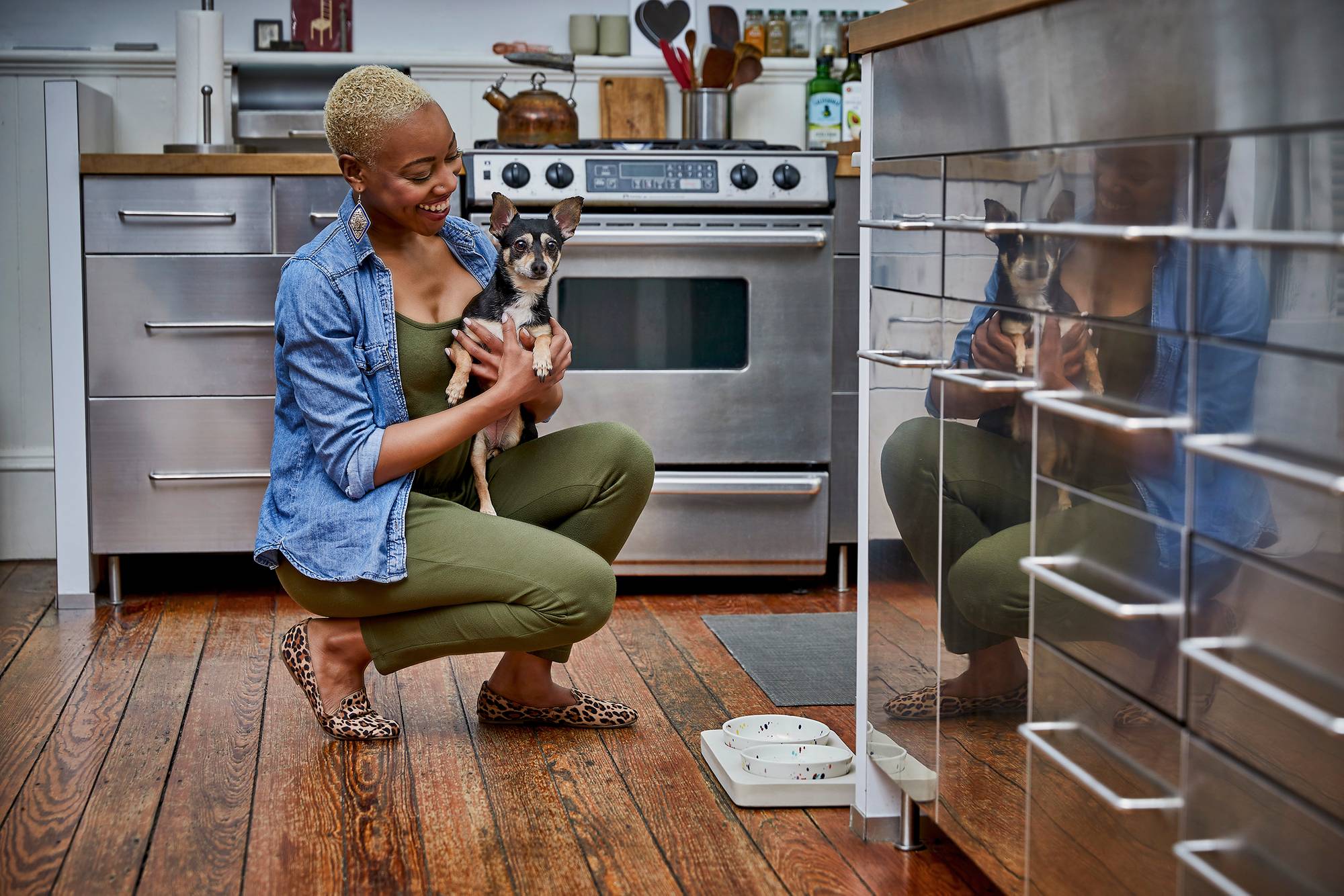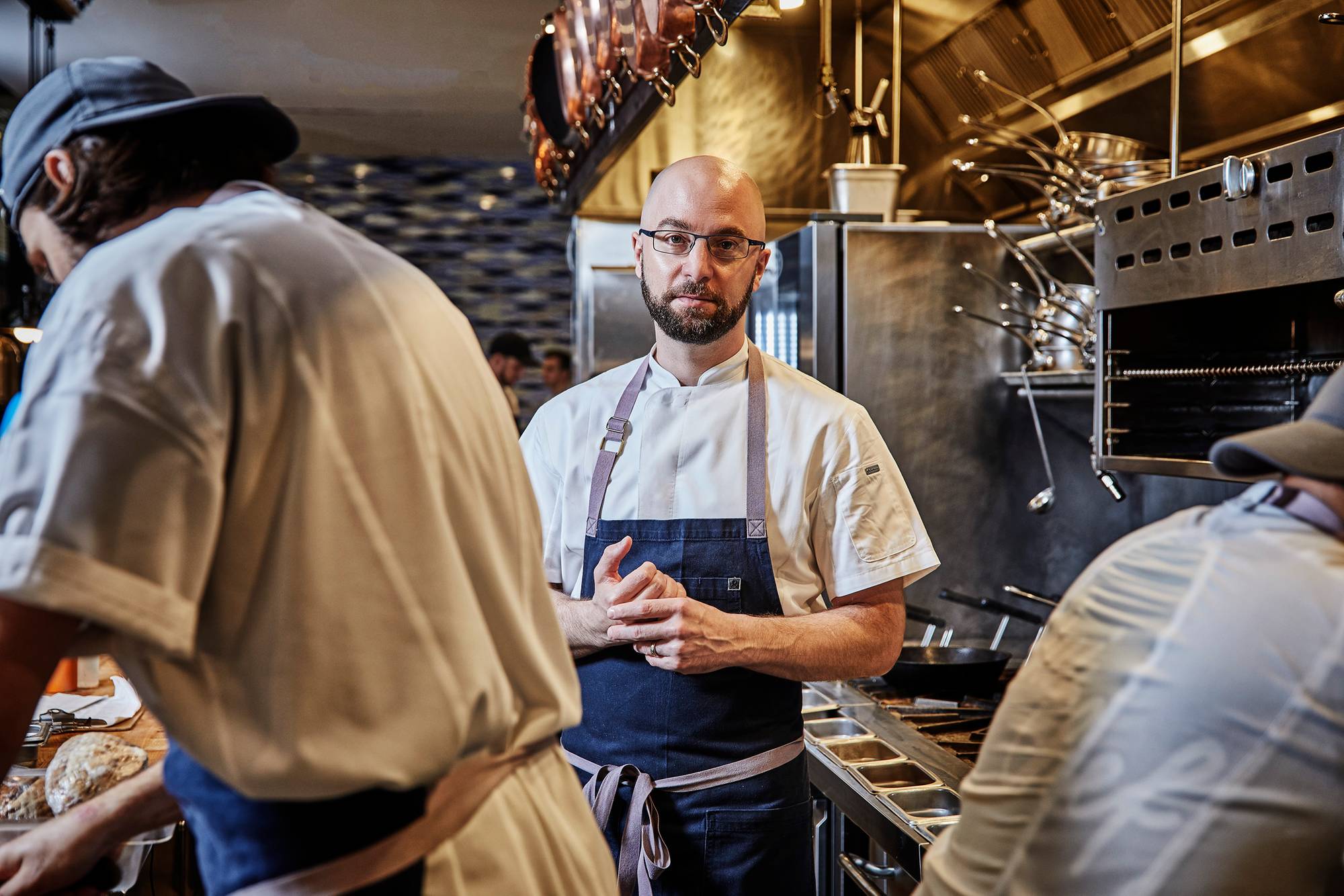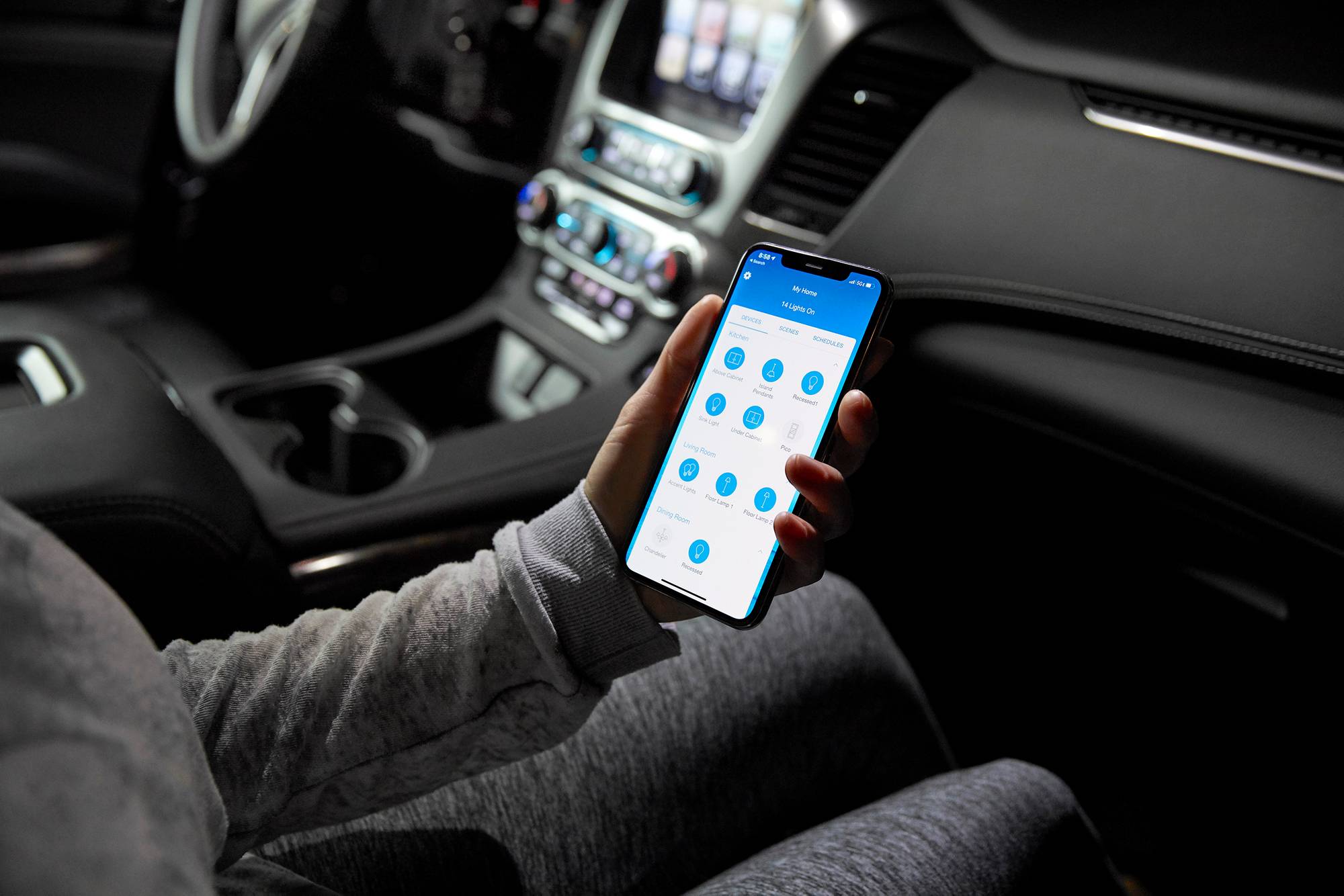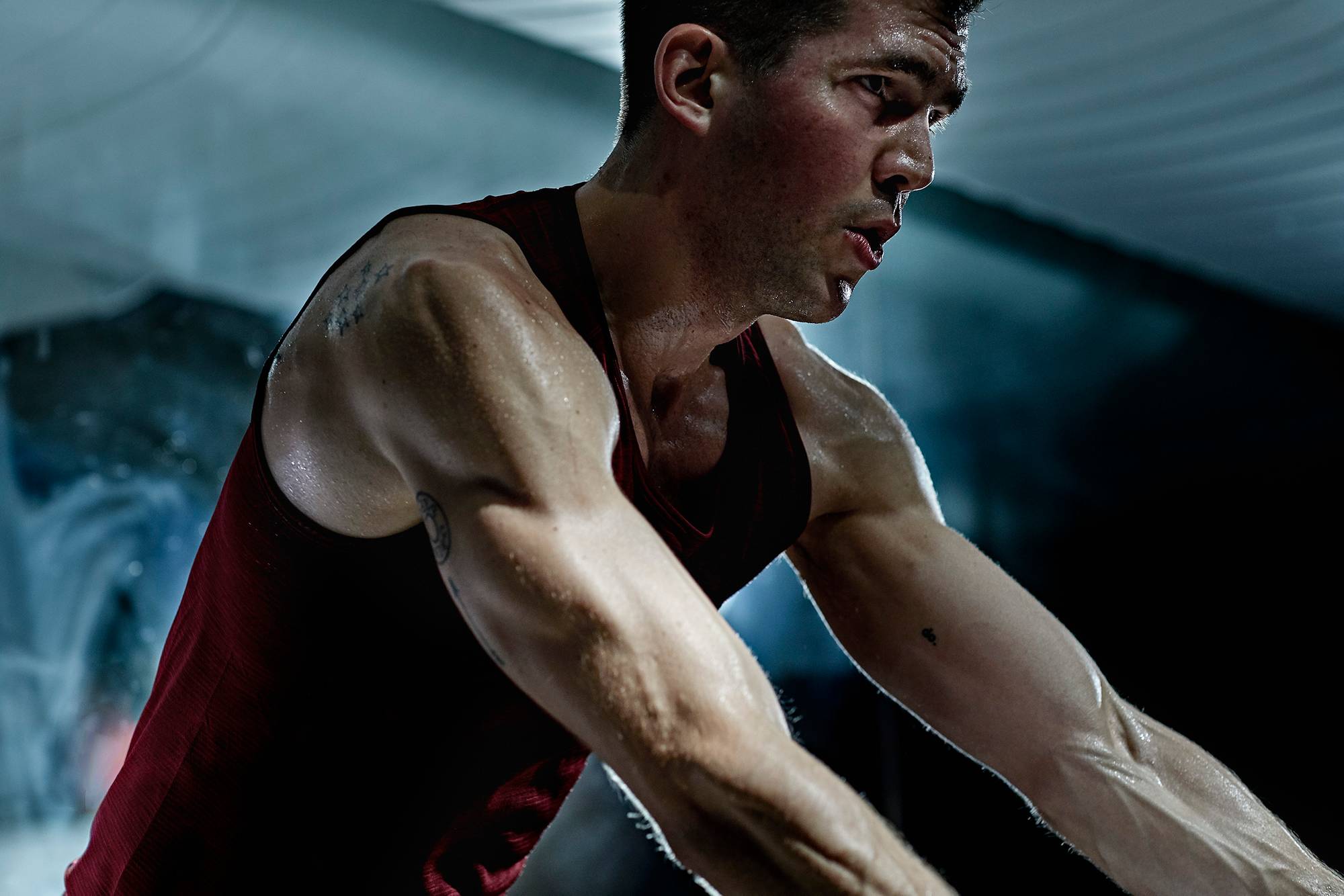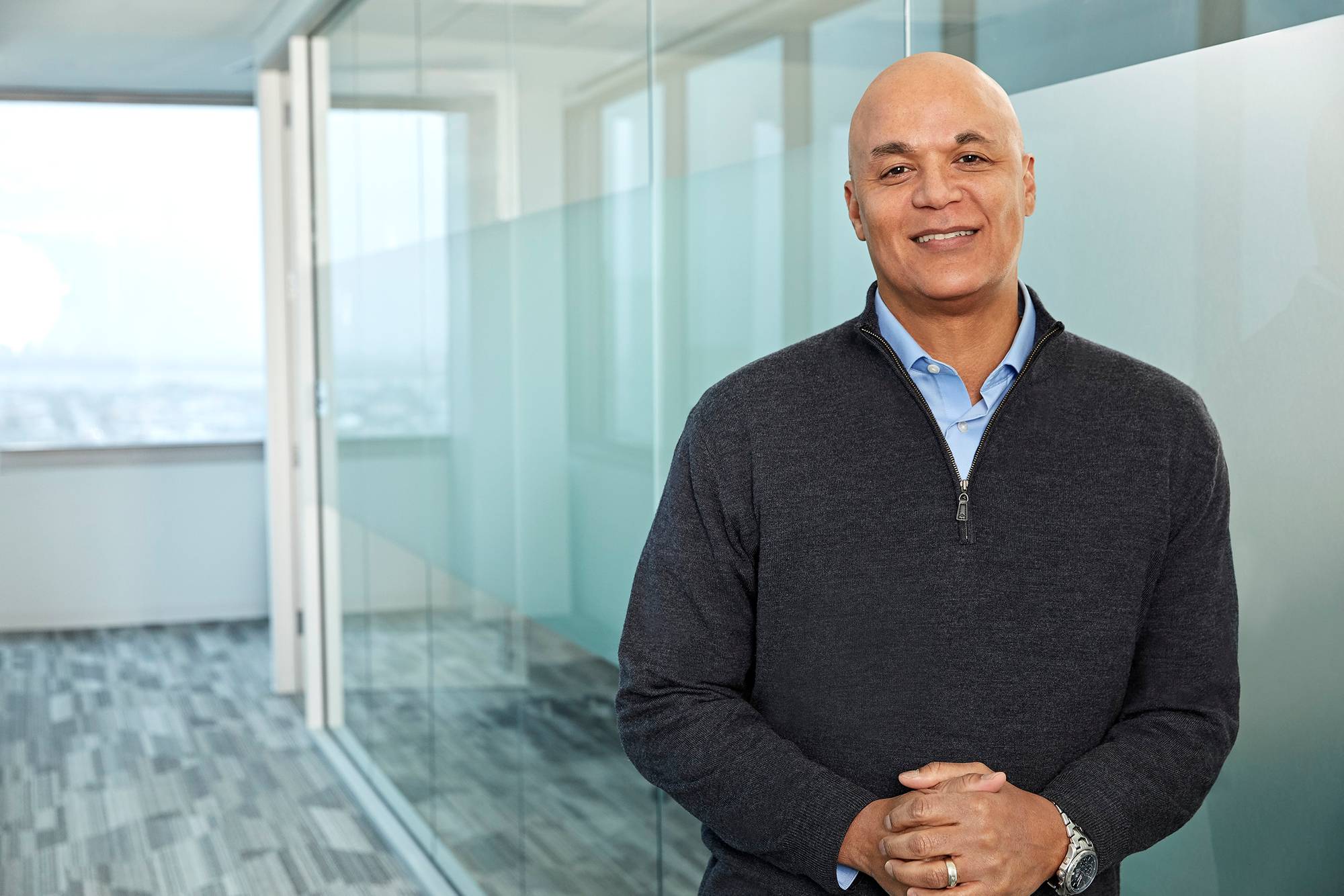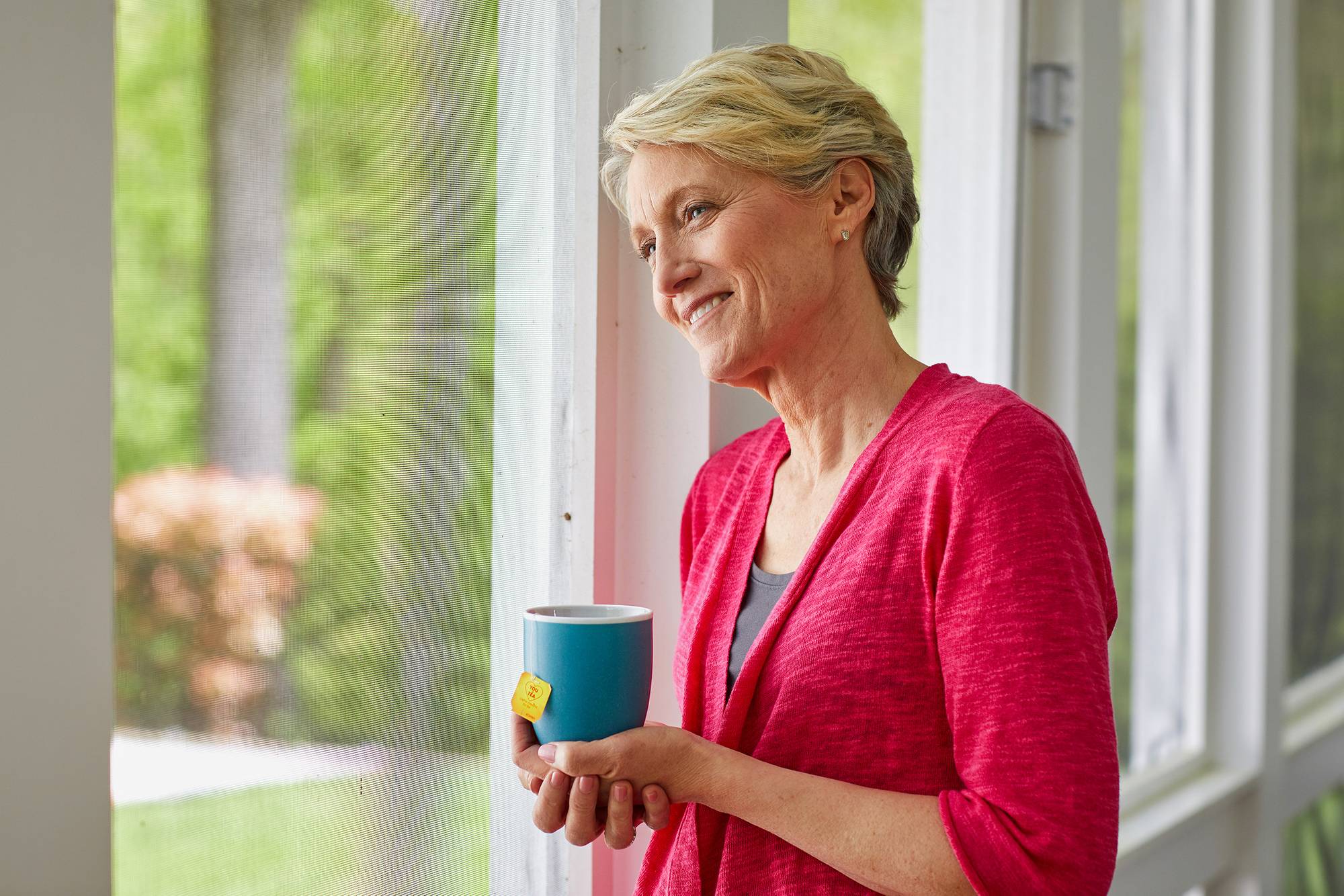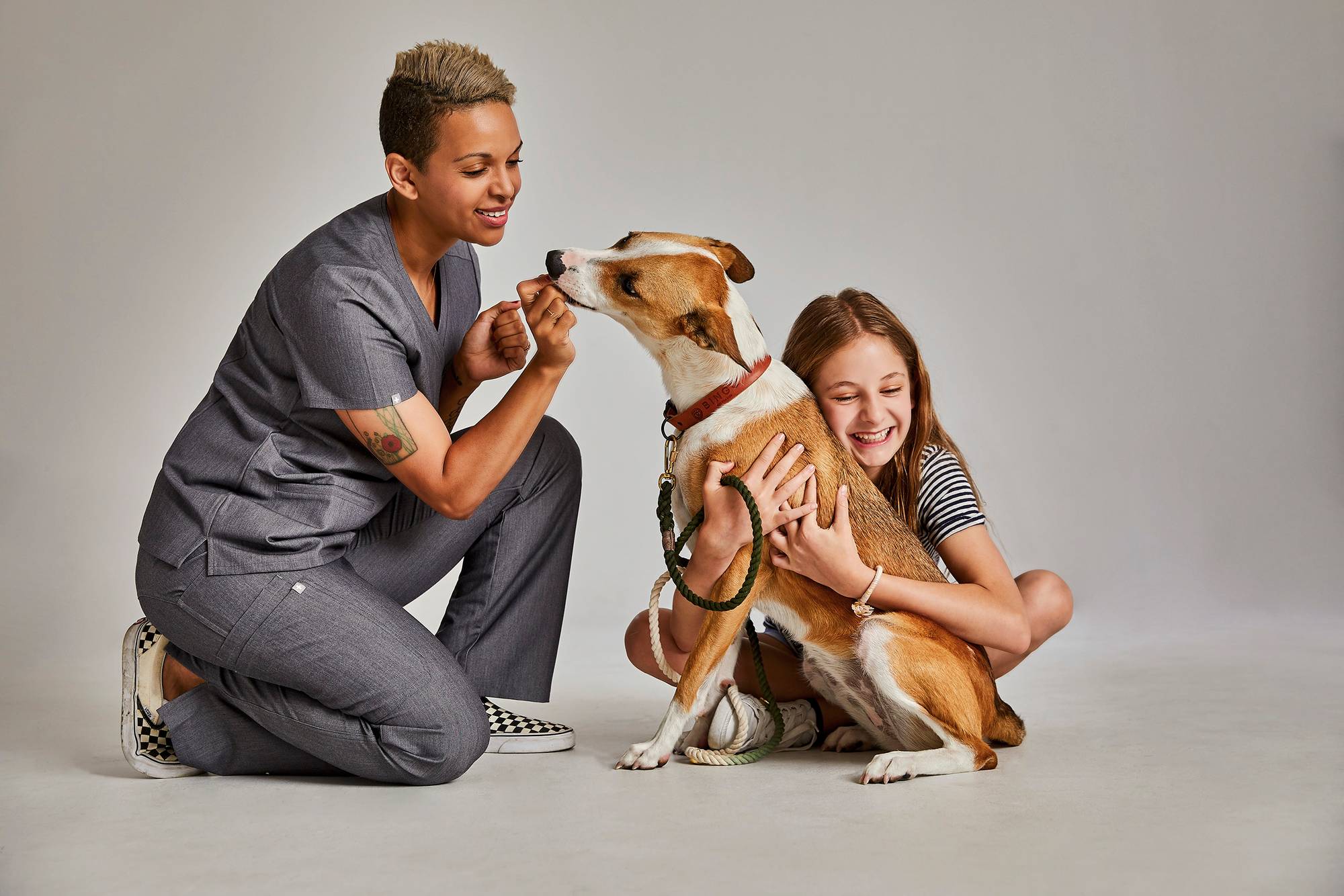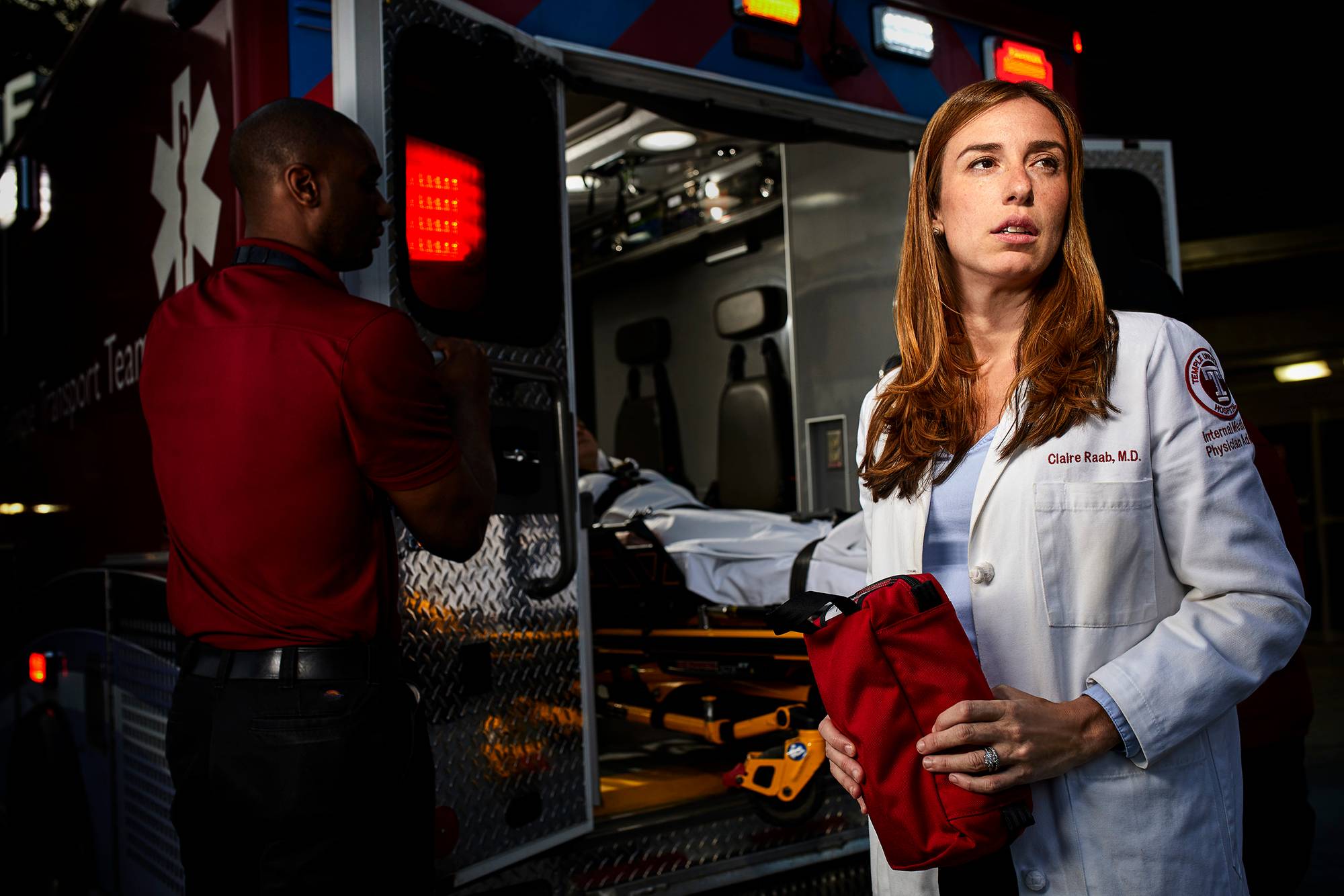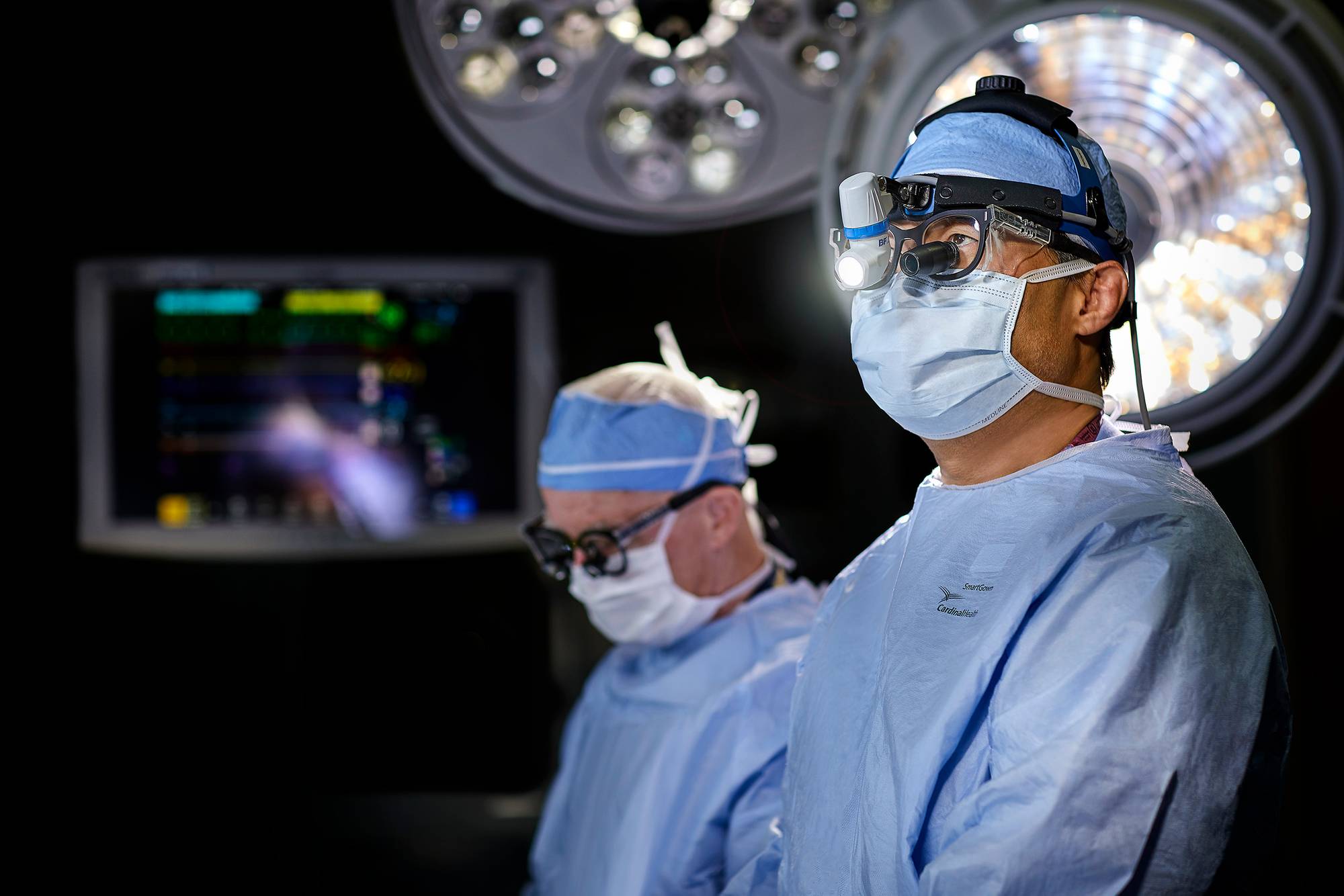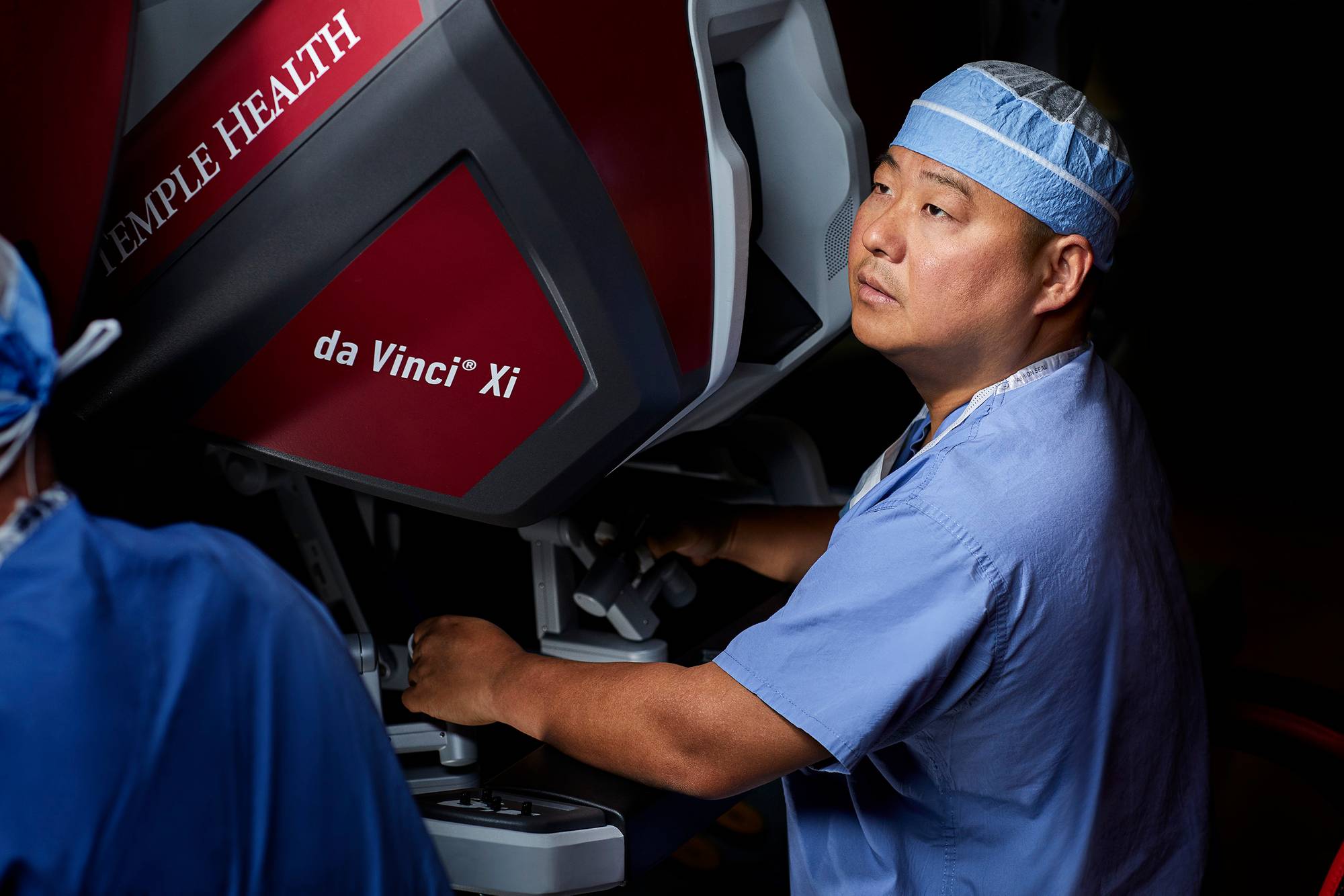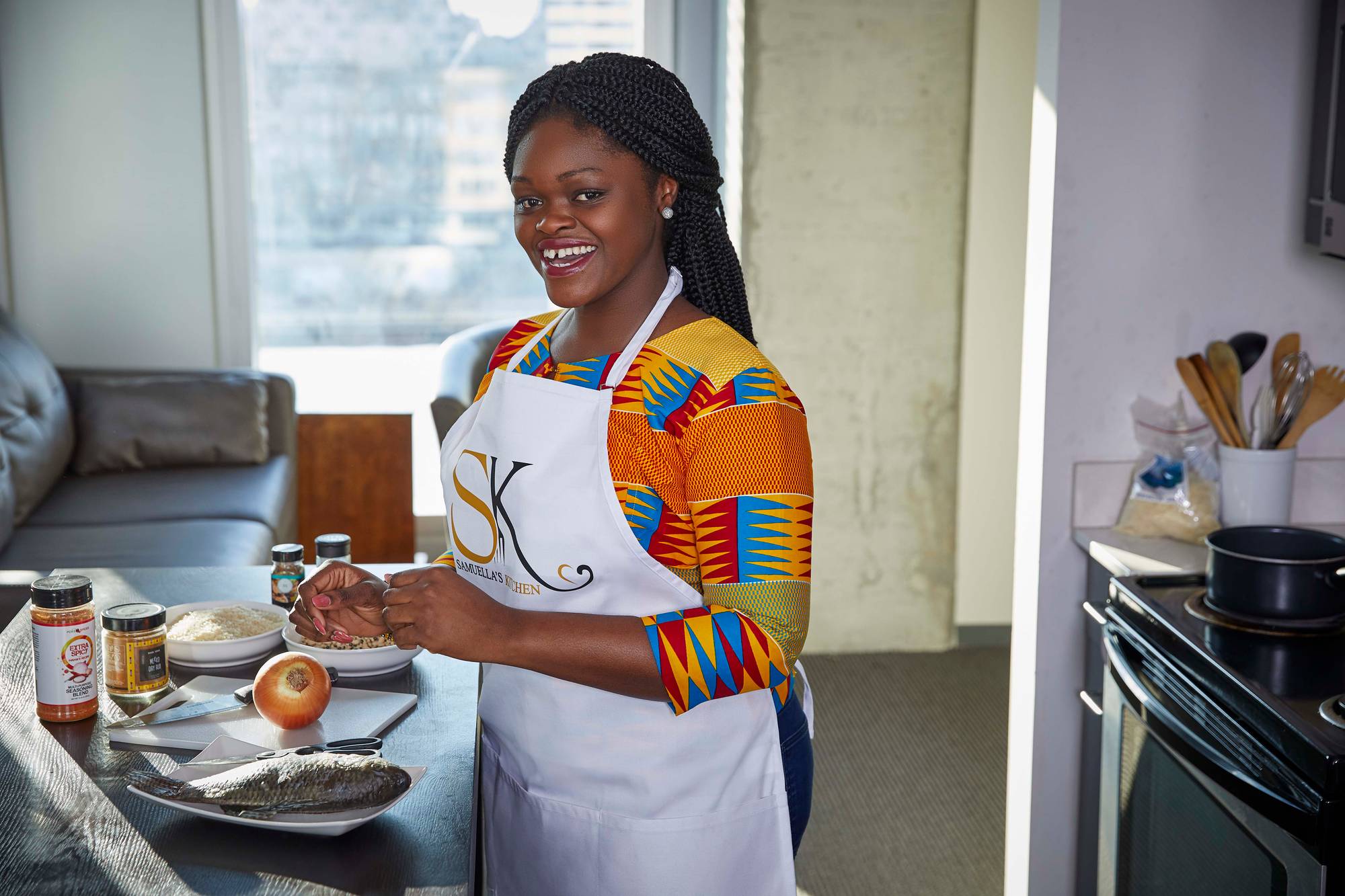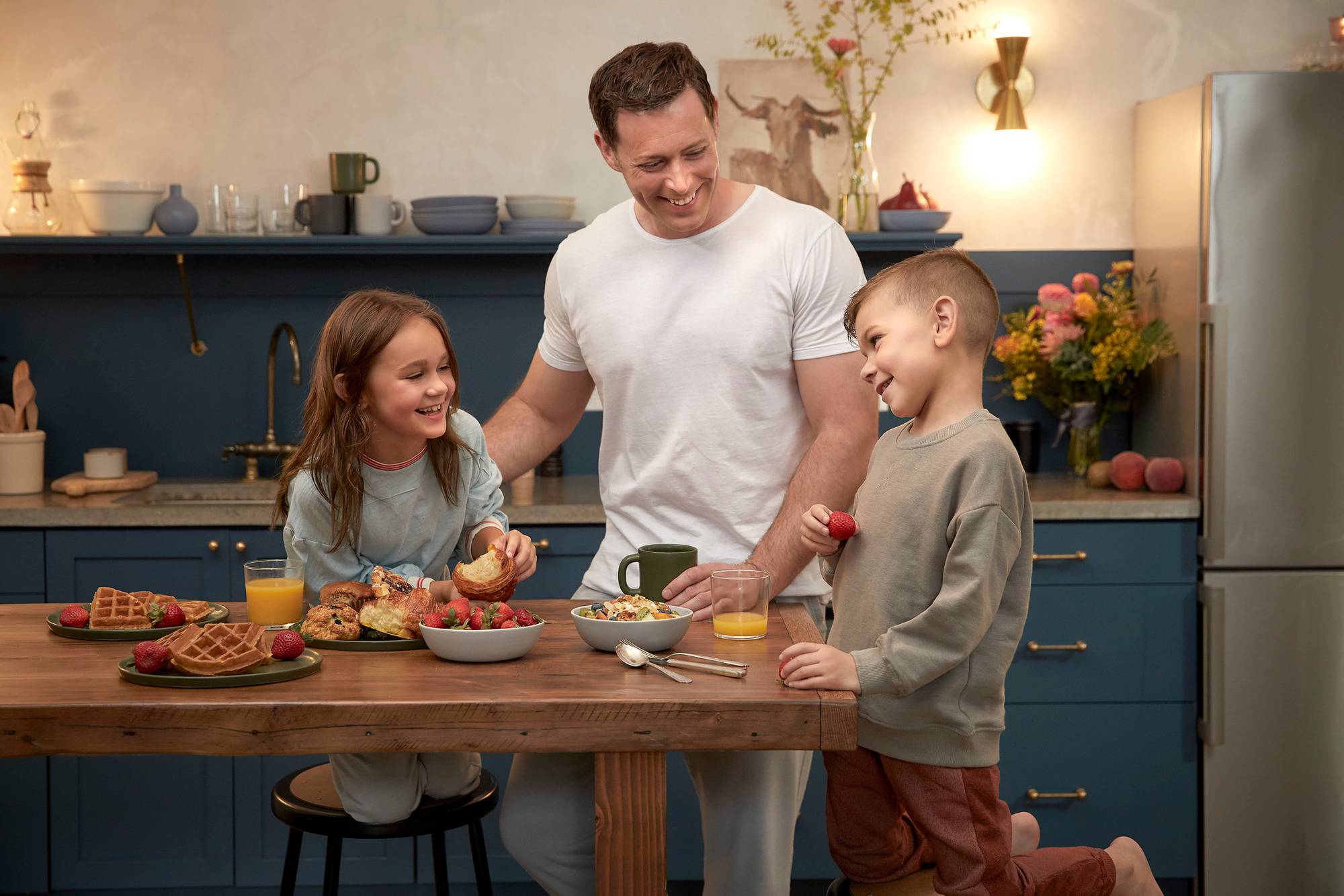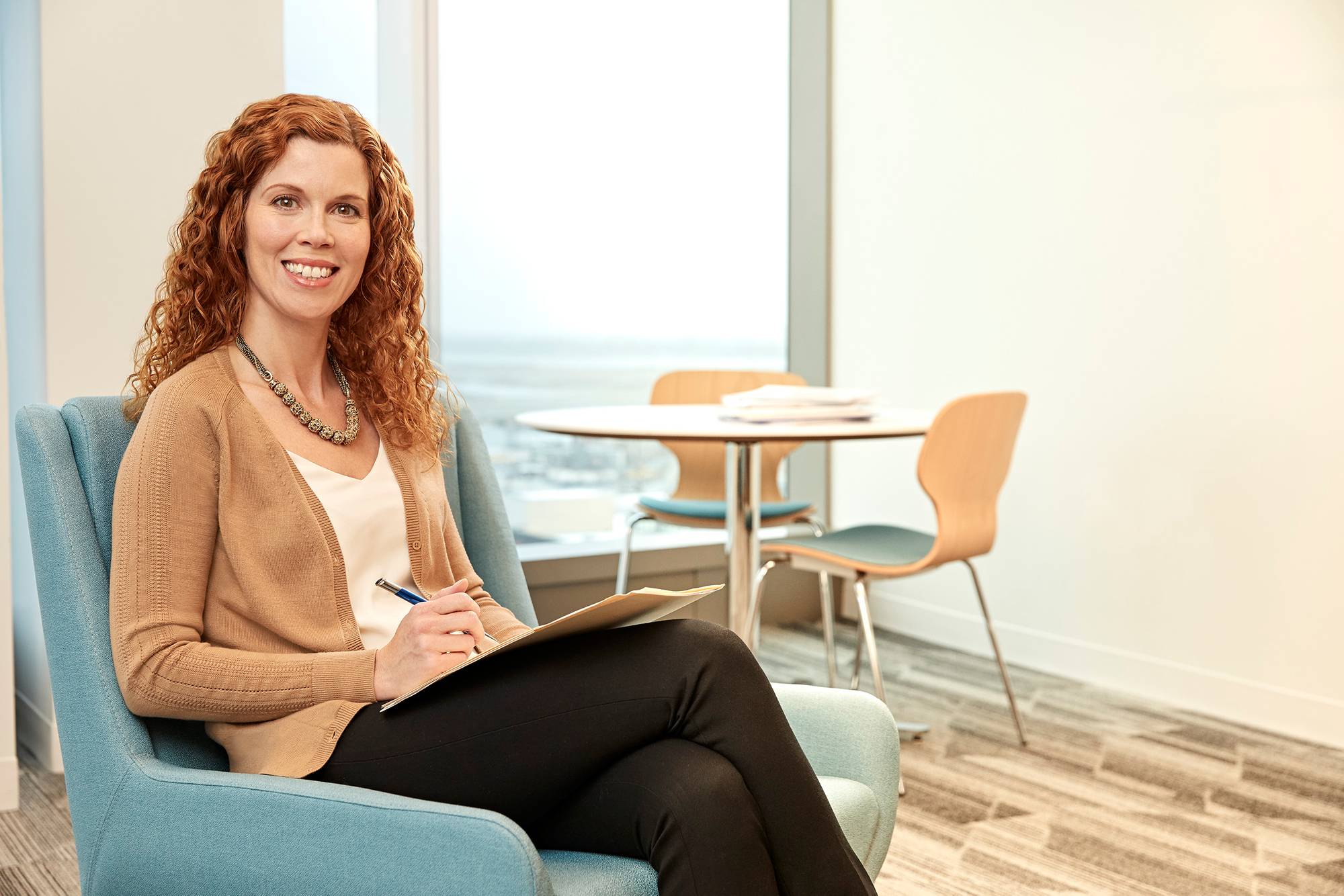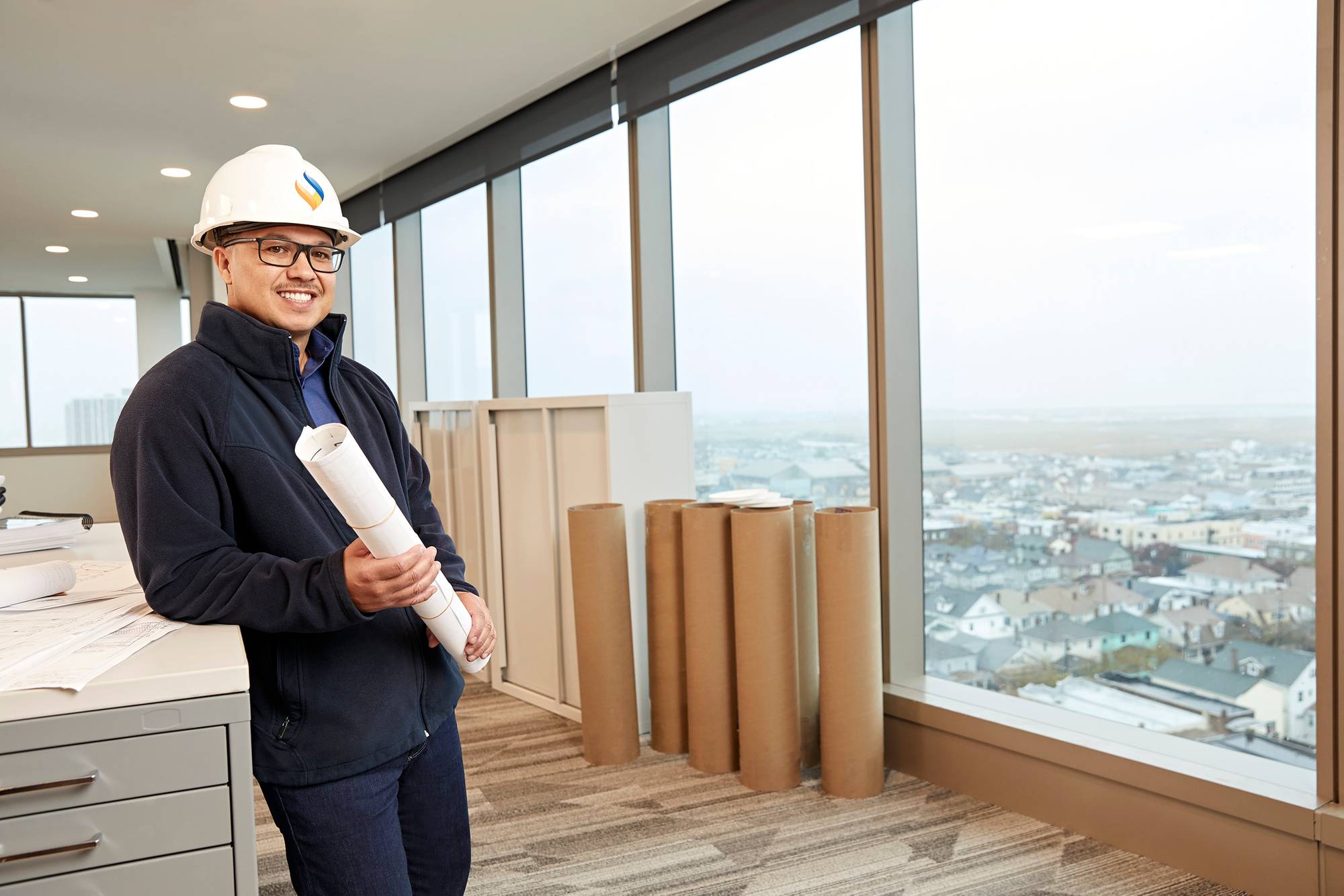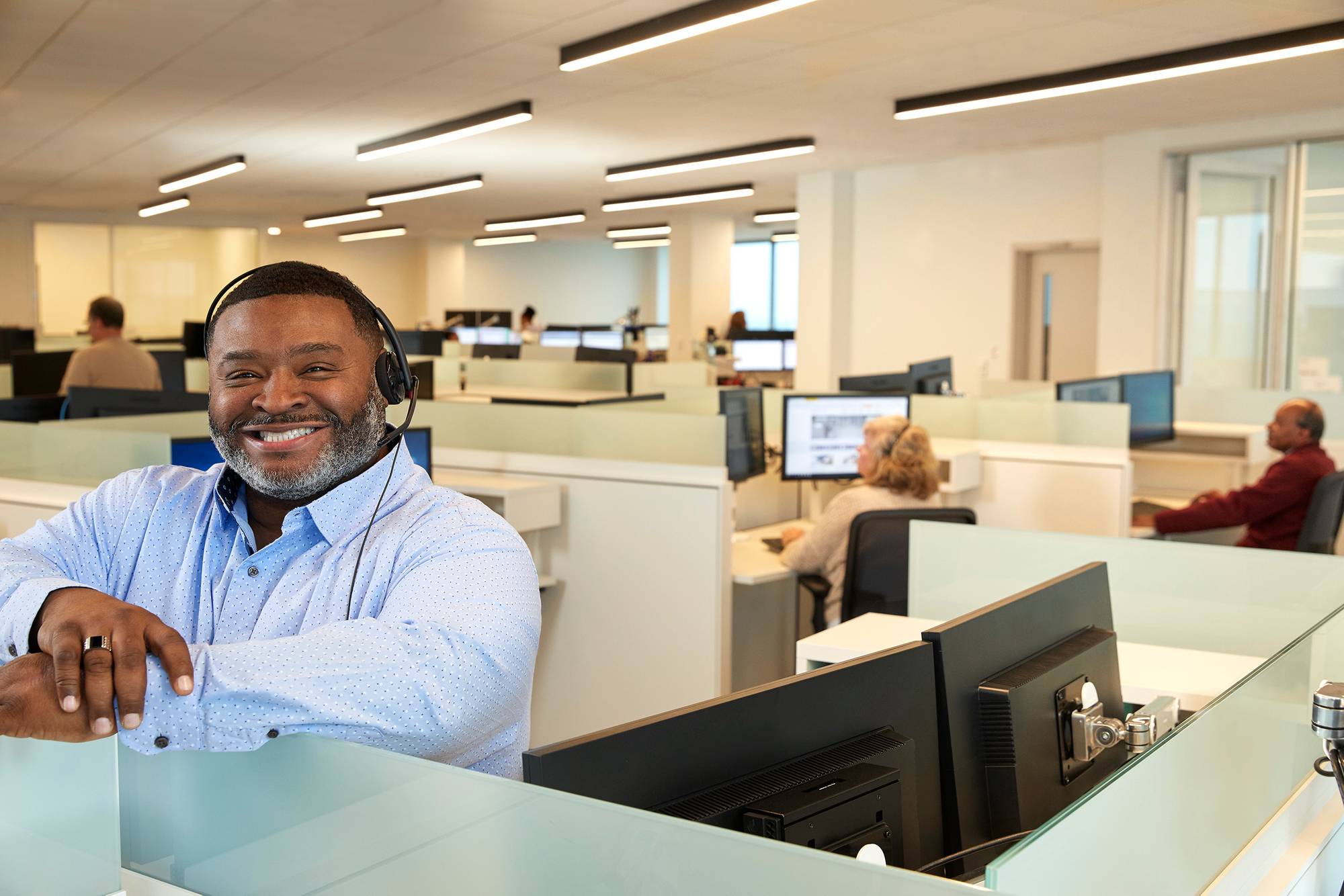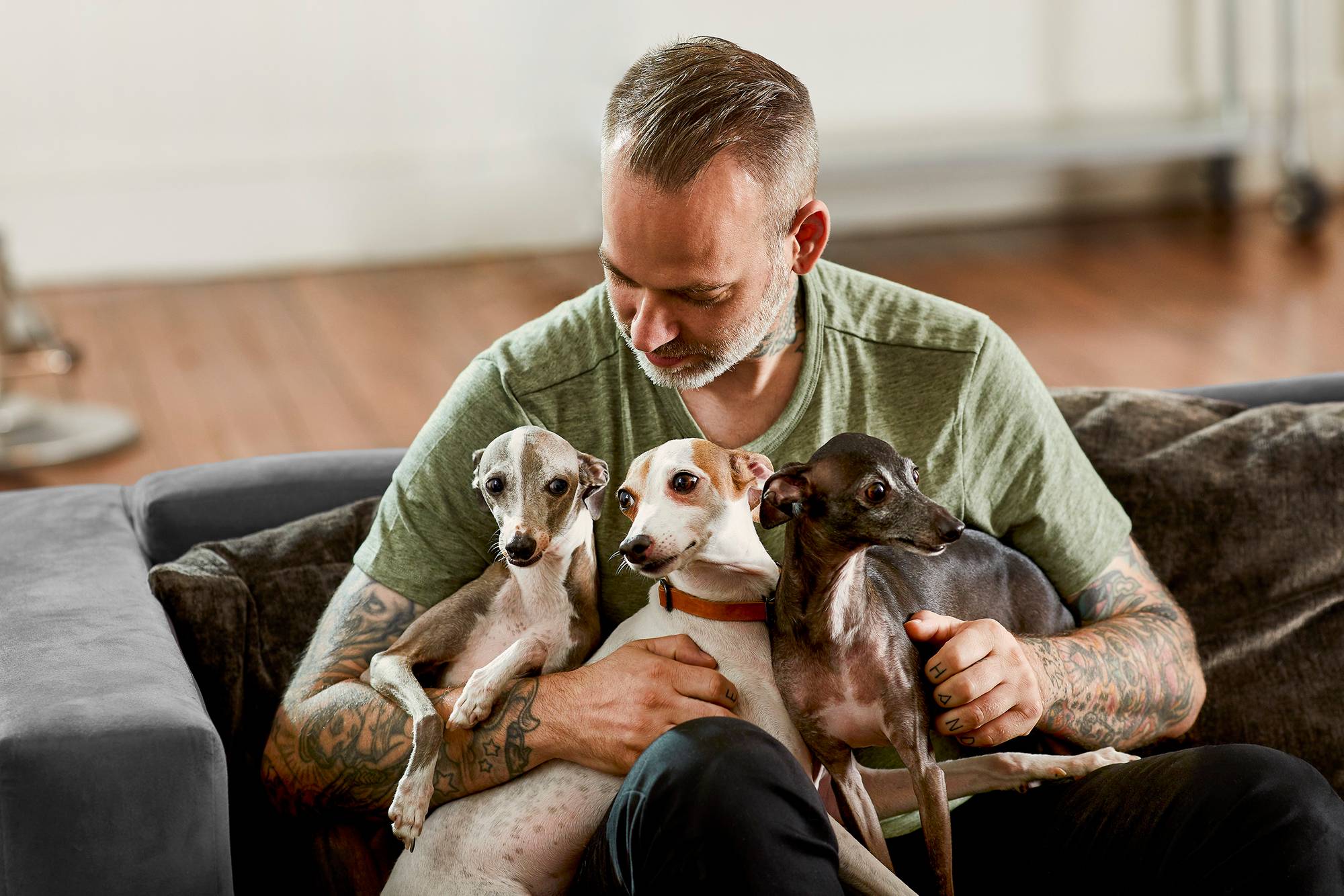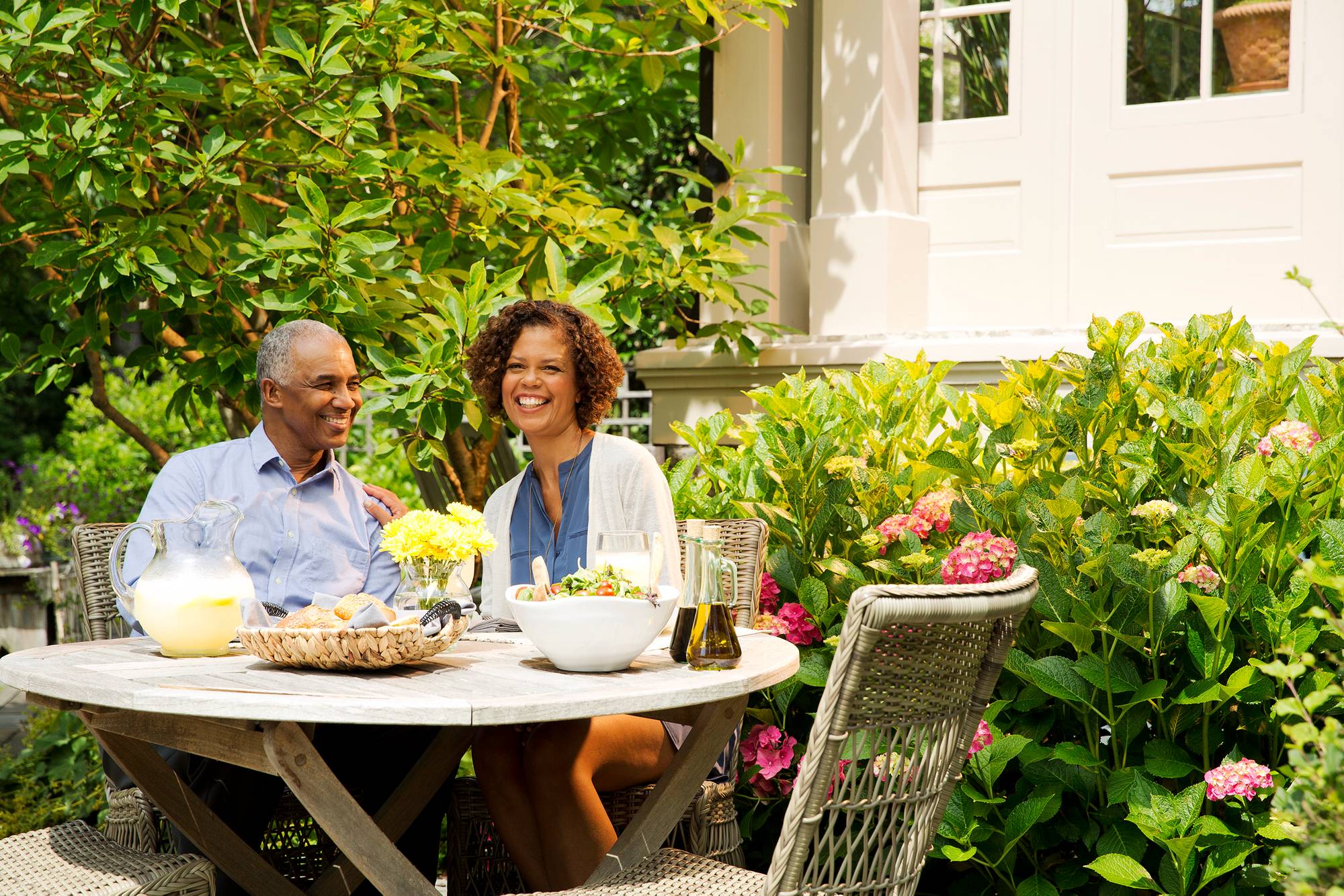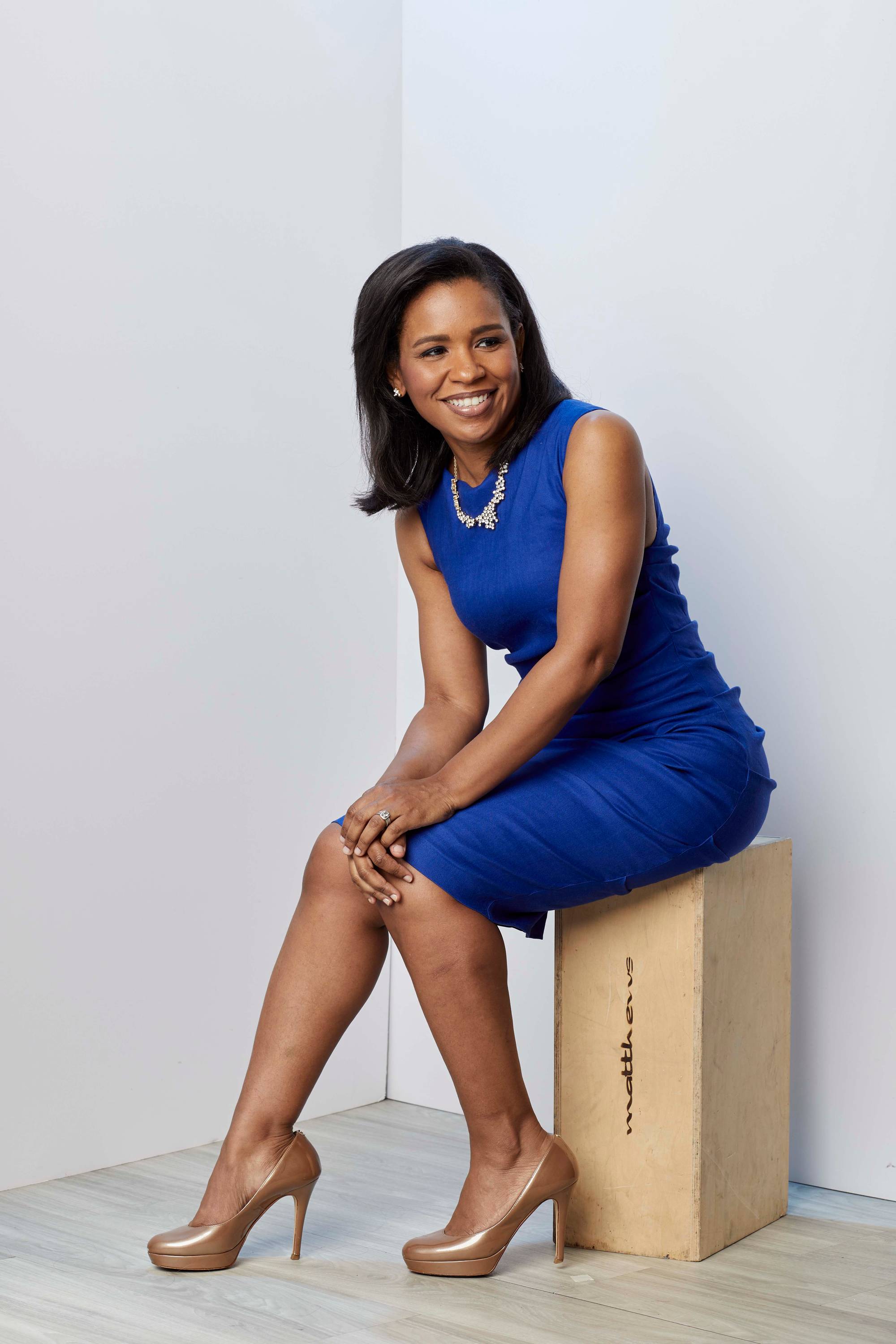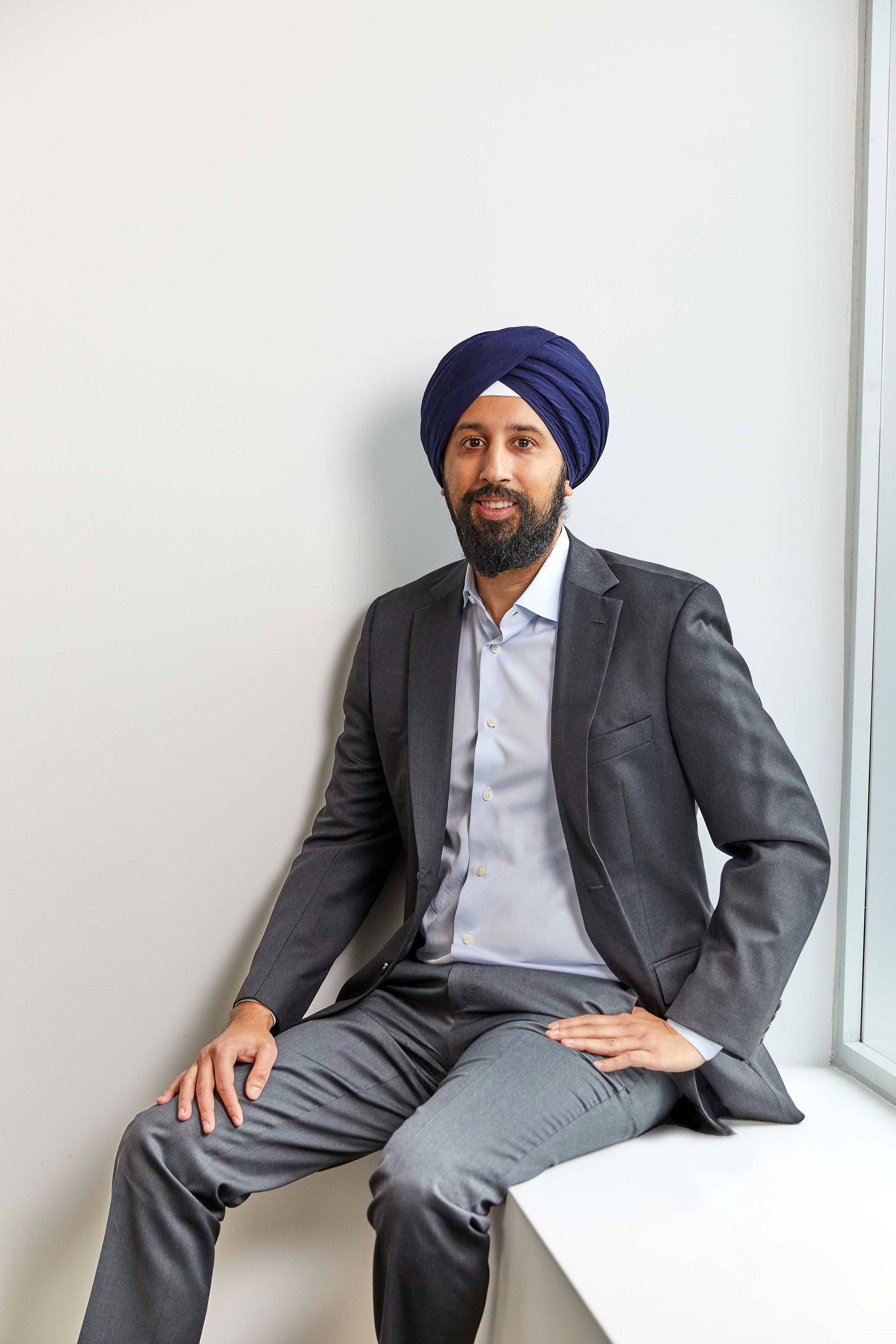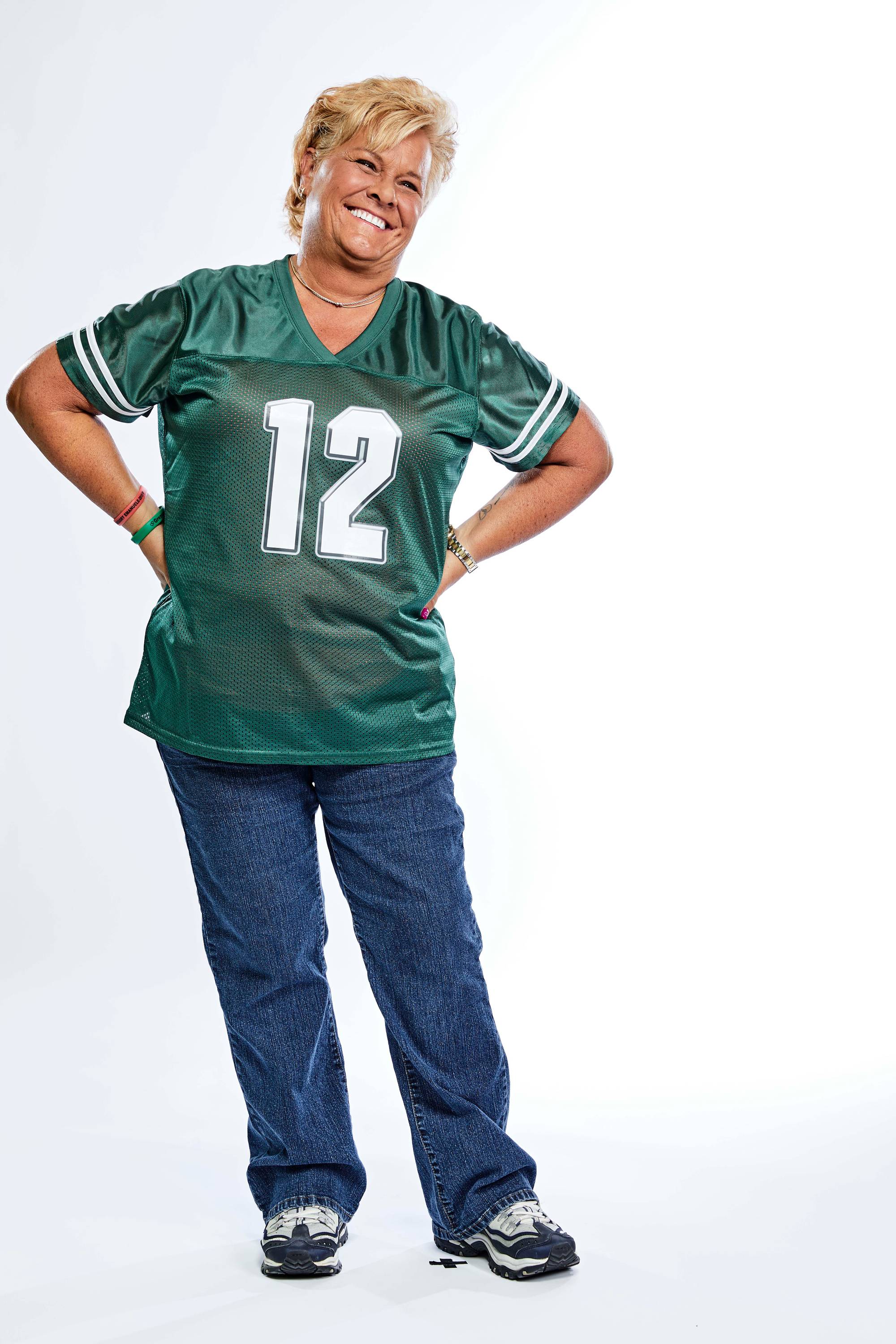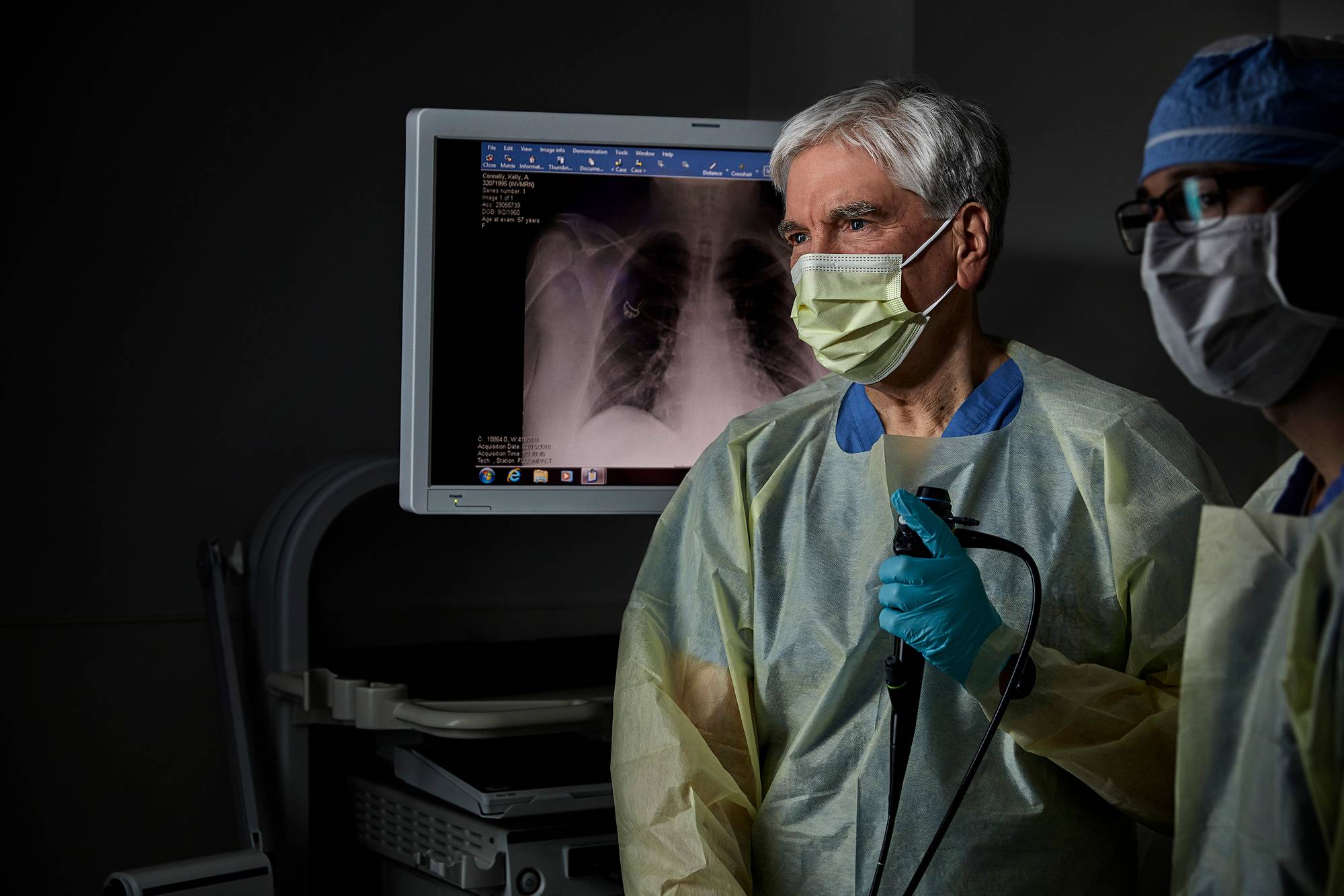 BTS - COVID SAFE SET PHOTO•VIDEO PRODUCTION
New era is launched! On set with photographer/director Dominic Episcopo for advertising production as he captures stills and motion. Teamed up with HacJob for CGI & post production, we watched this dynamic team bring static images to life. Our flawless execution was managed by Producer Emily Calvanese at Episcopo Studio in collaboration with superb agency Producer and Creatives who were on point from start to finish.
Shooting both on location and in studio, our team makes it happen and keeps it safe! Casting and Styling have new rules for gettin' it done! Remote casting for a global talent selection is an elaborate process. Remote styling with wardrobe shipments direct to talent eliminates in-person fitting. To prevent wardrobe malfunctions (keep clients happy), seamstress Lele Trans was on set. (Thank you Emily!) Creatives and Clients are brought to set with remote viewing from a range of cameras stationed at key positions in Dominic's 15,000 sq foot Philadelphia church studio. Compliance safety is a priority, staggered talent bookings essential, Covid testing in advance, rapid tests on set, all in place to prevent the unexpected. Dominic's digitech and DIT created teleconferencing interface and data ingestion stations to streamline the technicals.
BIG THANKS to the awesome agency and client, their talented team and our wonderful crew!
BEHIND THE SCENES