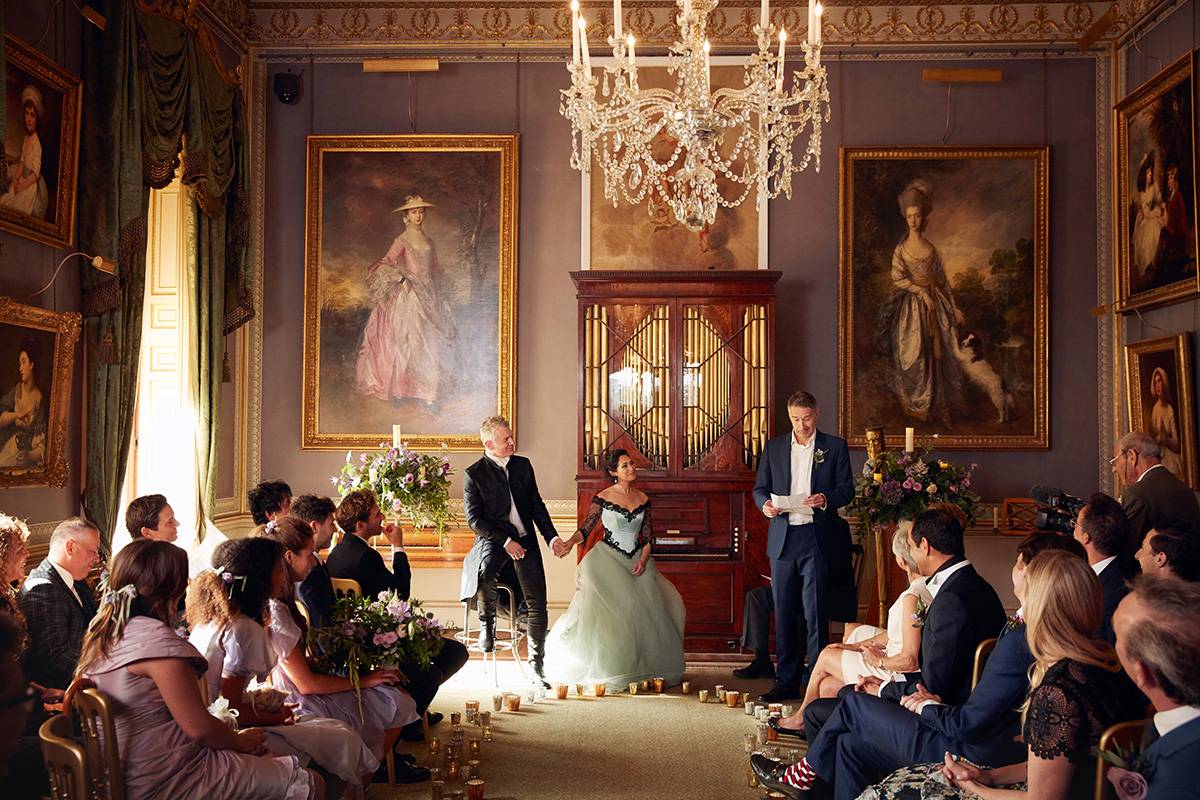 STUART McCLYMONT is preeminent British portrait photographer who captures the essence of his subjects.
With STUART's passion for the face and the story revealed in human expression and facial characteristics, STUART's stylistic range of lighting, his inspired collection of imaginative images pays tribute to these attributes.
Shooting editorial, The Sunday Times Magazine recent sittings include 'Star Wars' villain Richard E. Grant; superstar of stage, screen and UK Parliament, Glenda Jackson; Monty Python's own Sir Michael Palin, and first 2020 cover is interview with #LifeLessons Chris Evans.
Powerful new advertising campaign 'The Royal British Region' is tribute to the fathers, sons, and daughters serving the UK as "They still go!".
Clients: Nike, Panasonic, Brother, Sony.
Award: Lürzer's Archive 200 Best Ad Photographers WW 2020.