WOODWORK
WOODWORK believes that omewhere strange, in a place between mind and matter, there stirs a hungry little beast. It starts with only a tiny peep, a growing sensation. Though you ignore it, at last, it won't stop growing, becoming a inescapable craving, then an URGE!
This little Muse will not be put off - lashing outward with only one intention. To be expressed through mind and matter, to manifest itself in our world. It is time - time to feed that growing beast.
FEED THE URGE....CREATE!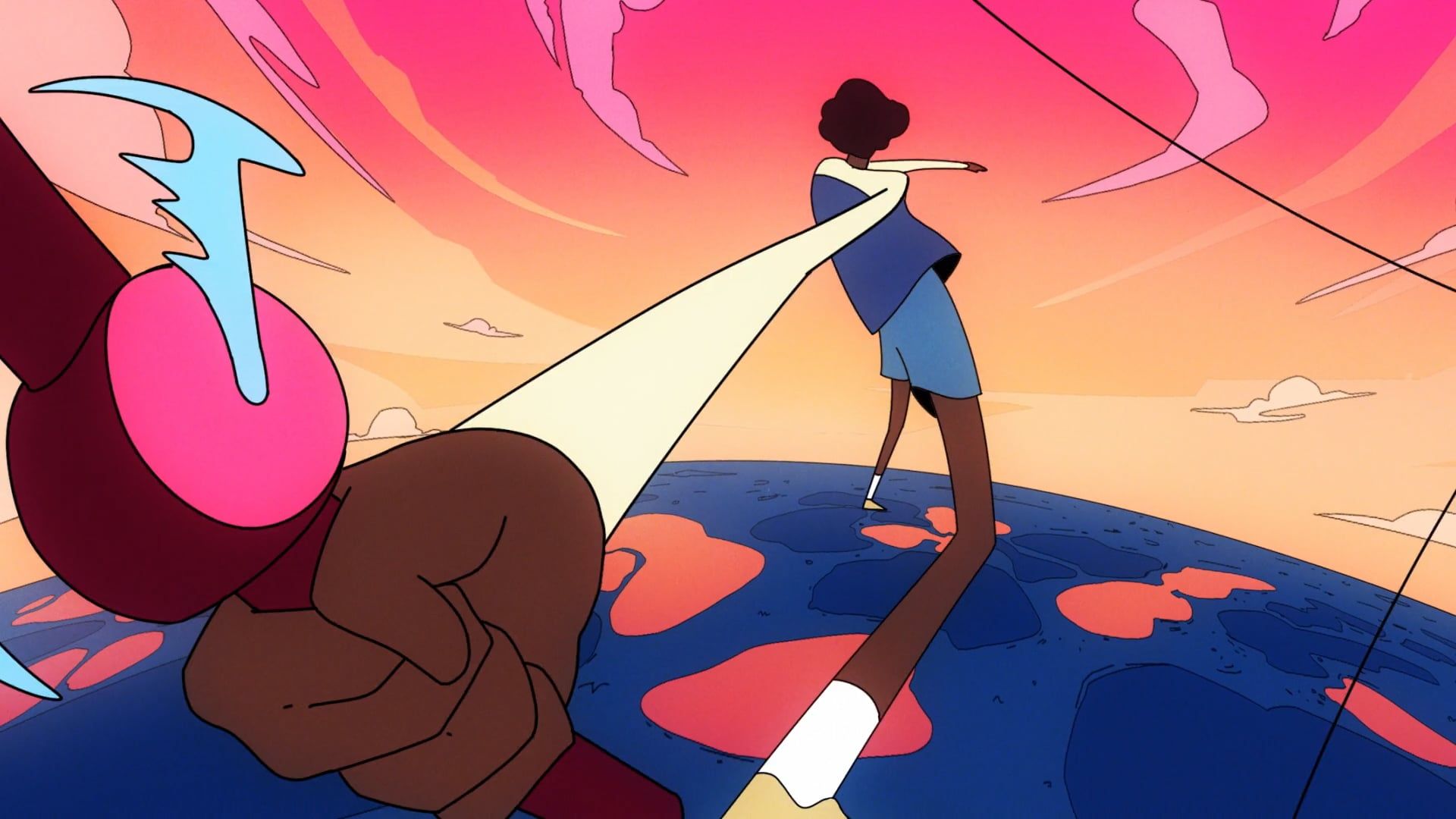 Word A Week #41 SNACK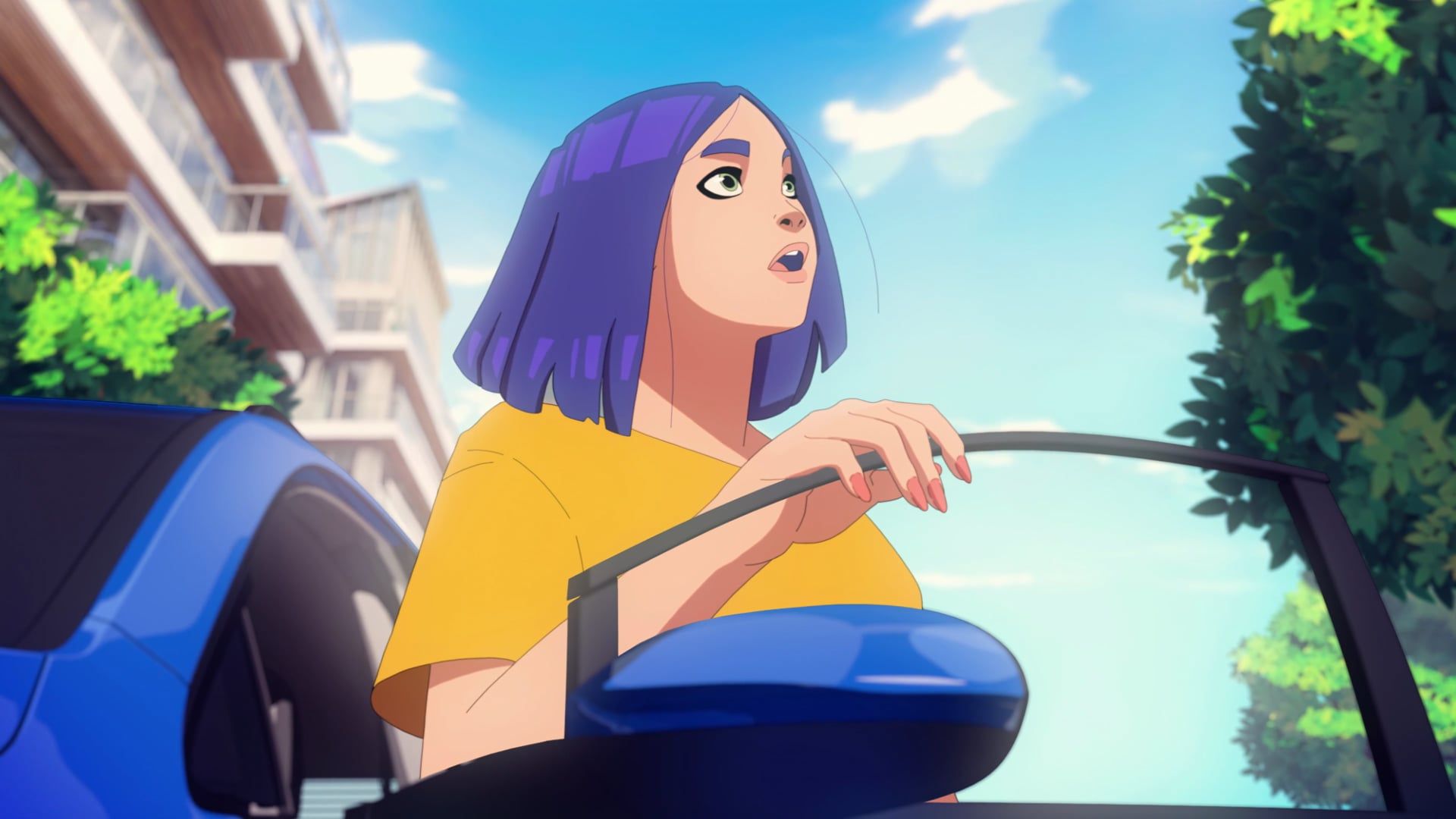 KLM - UP FOR IT - UFO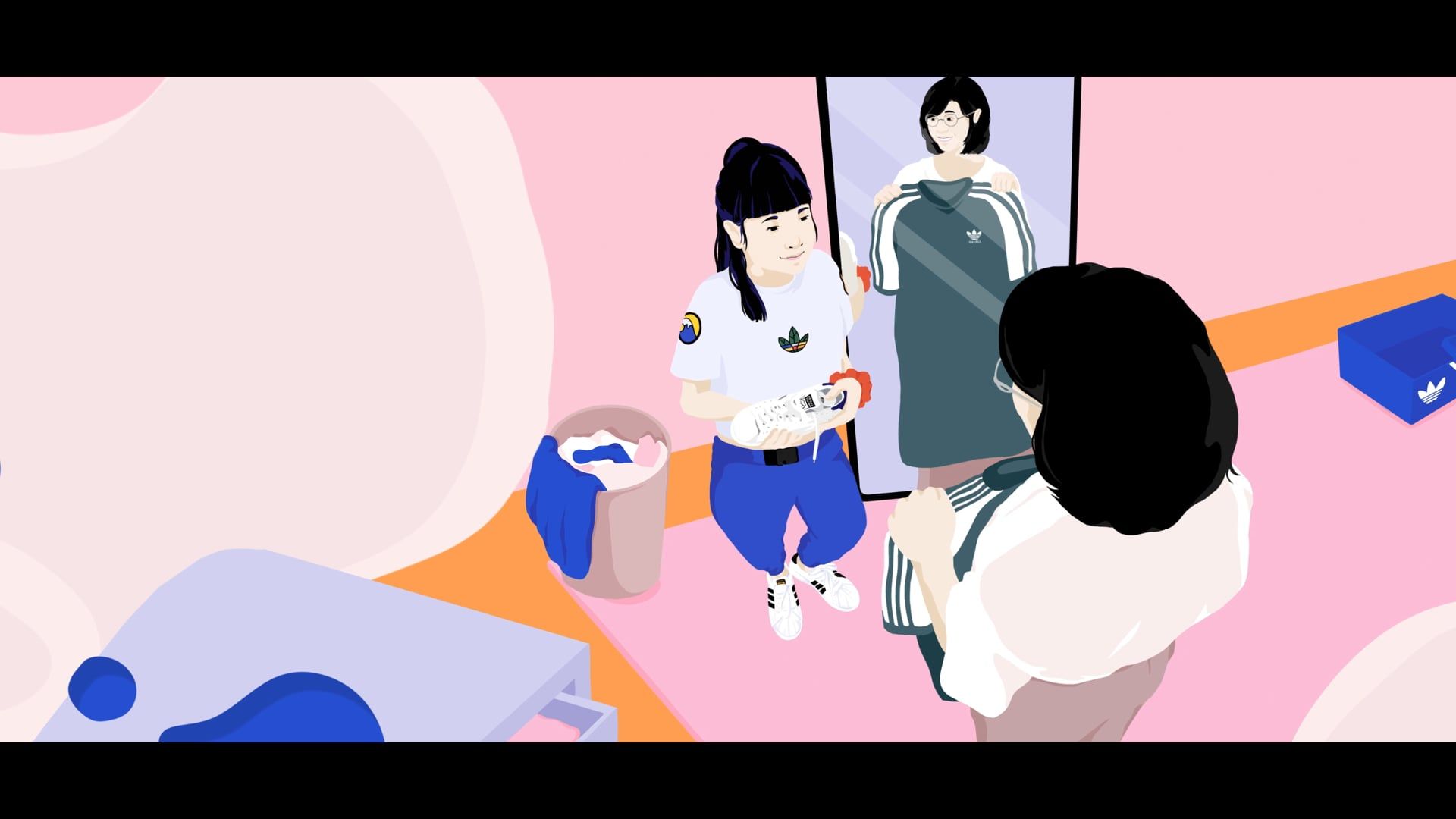 ADIDAS • MOTHER'S DAY REFRESH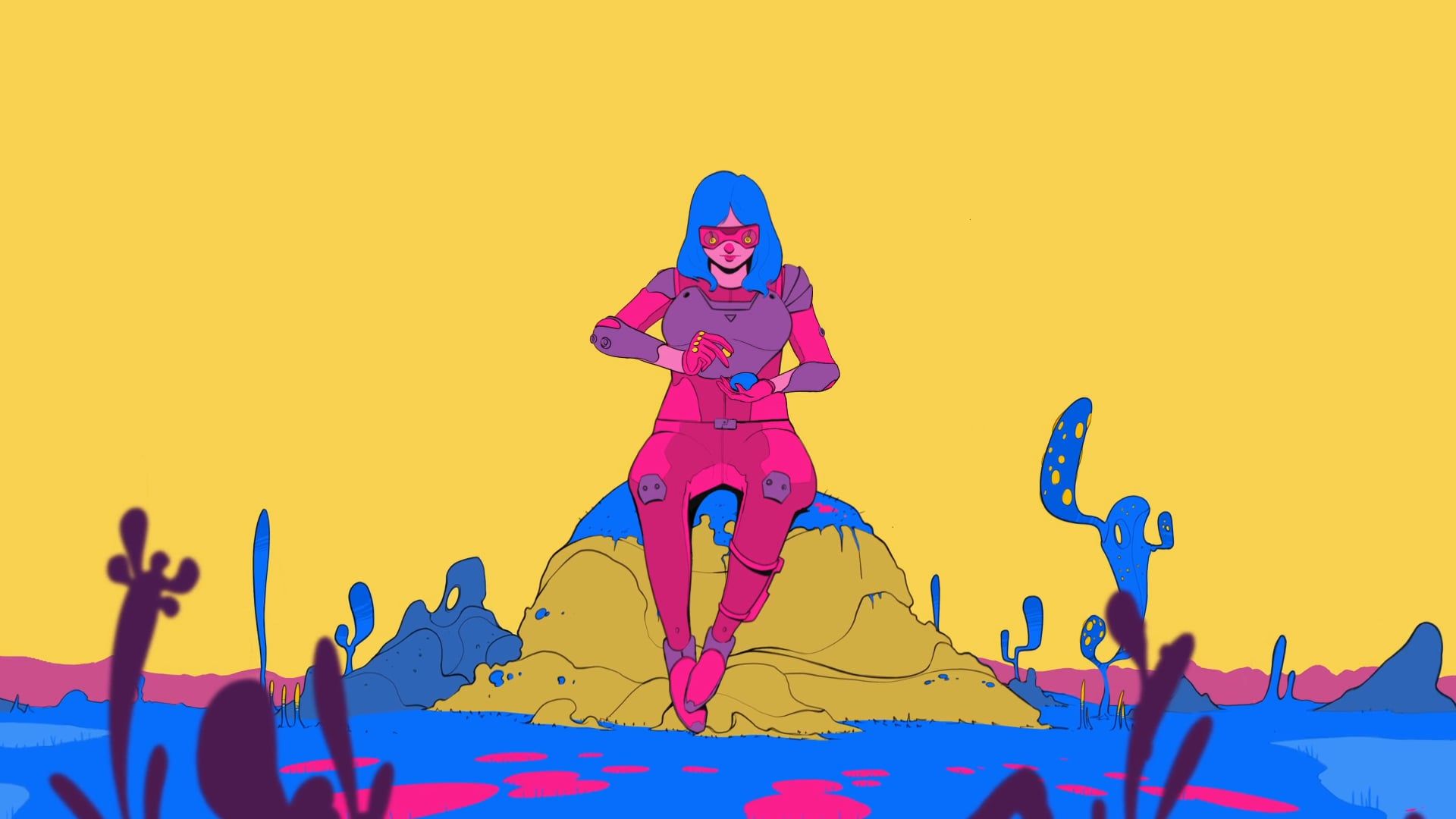 FEED THE URGE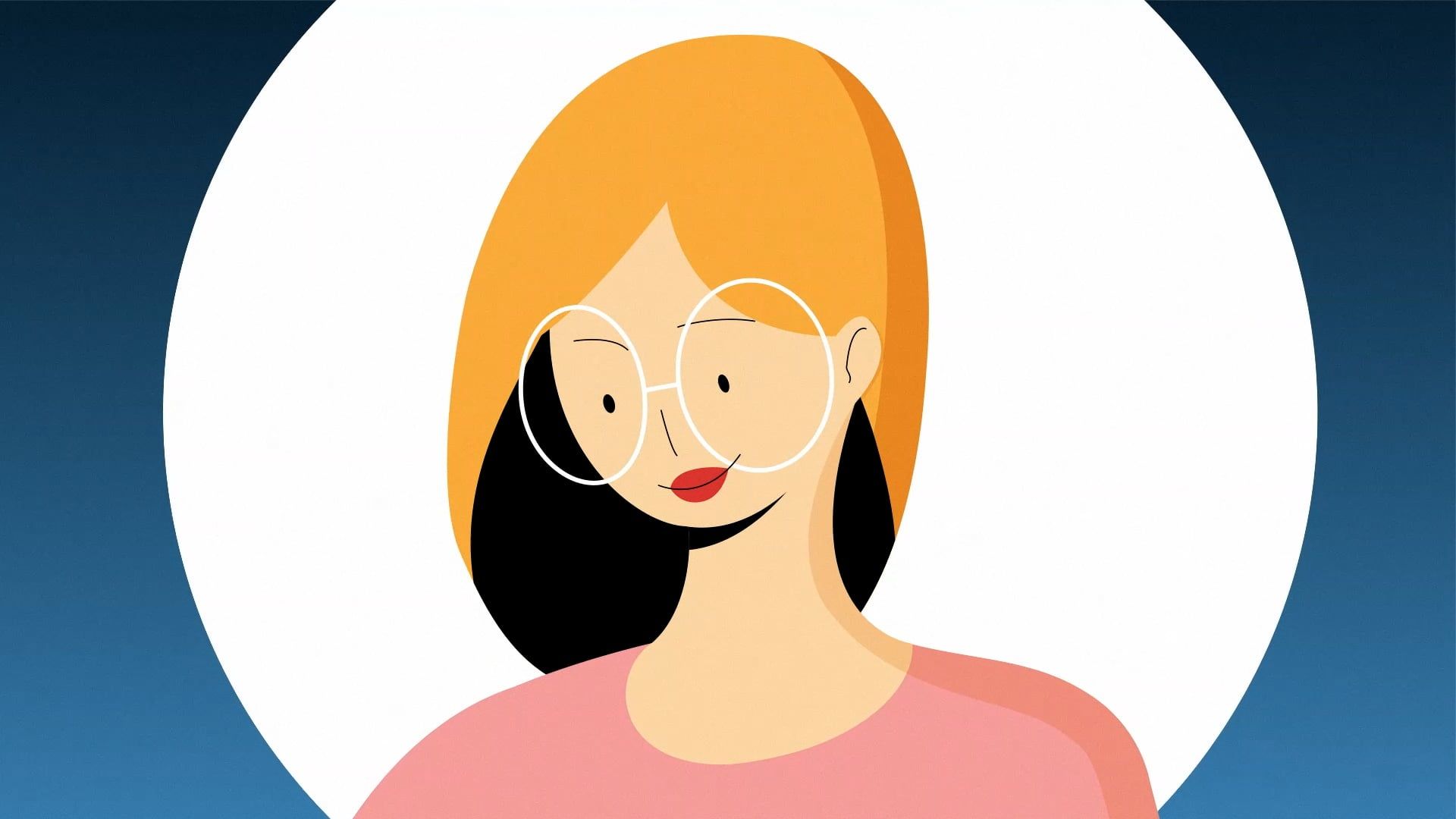 FLOODLIGHT MS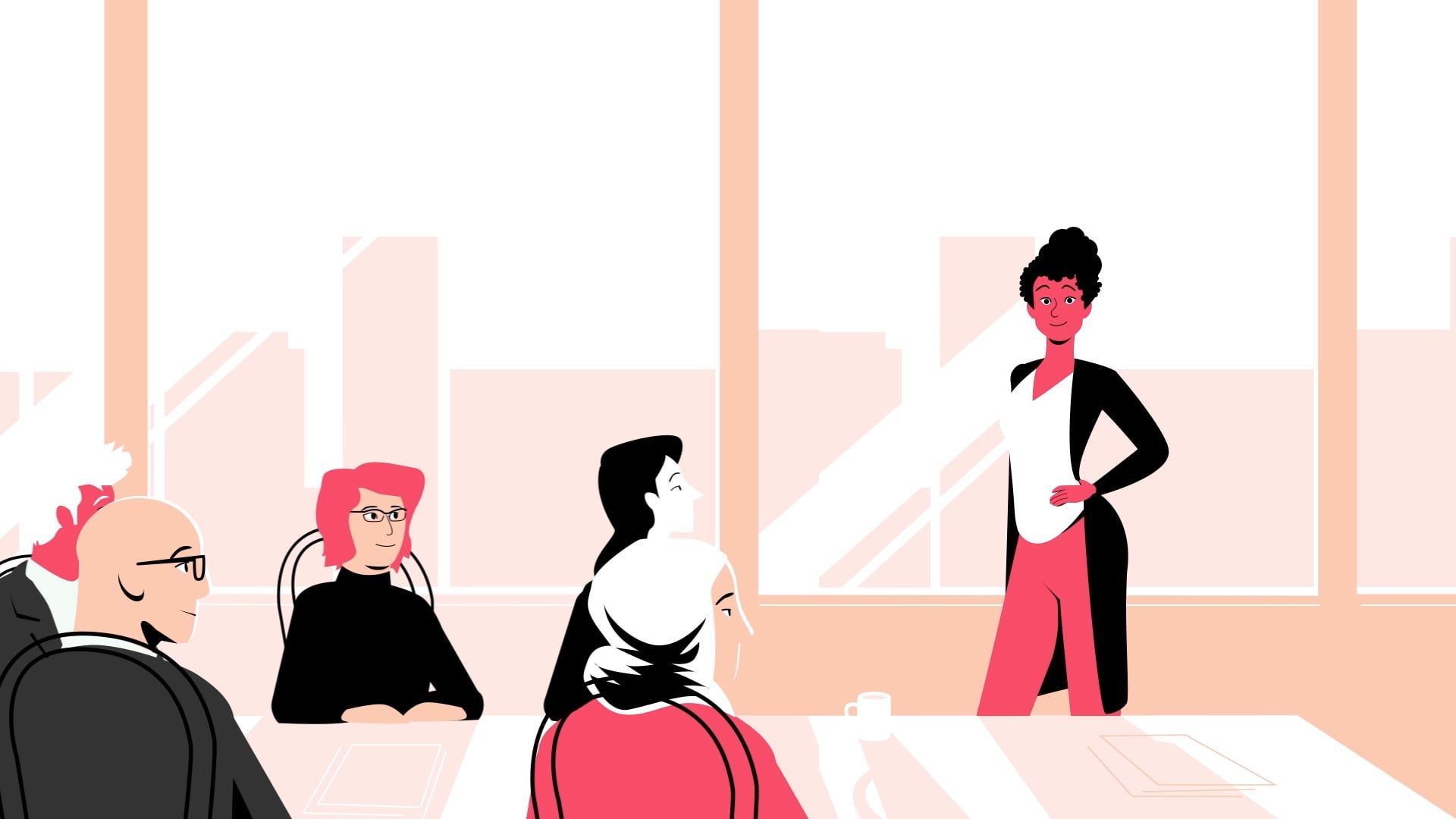 BABY + BANN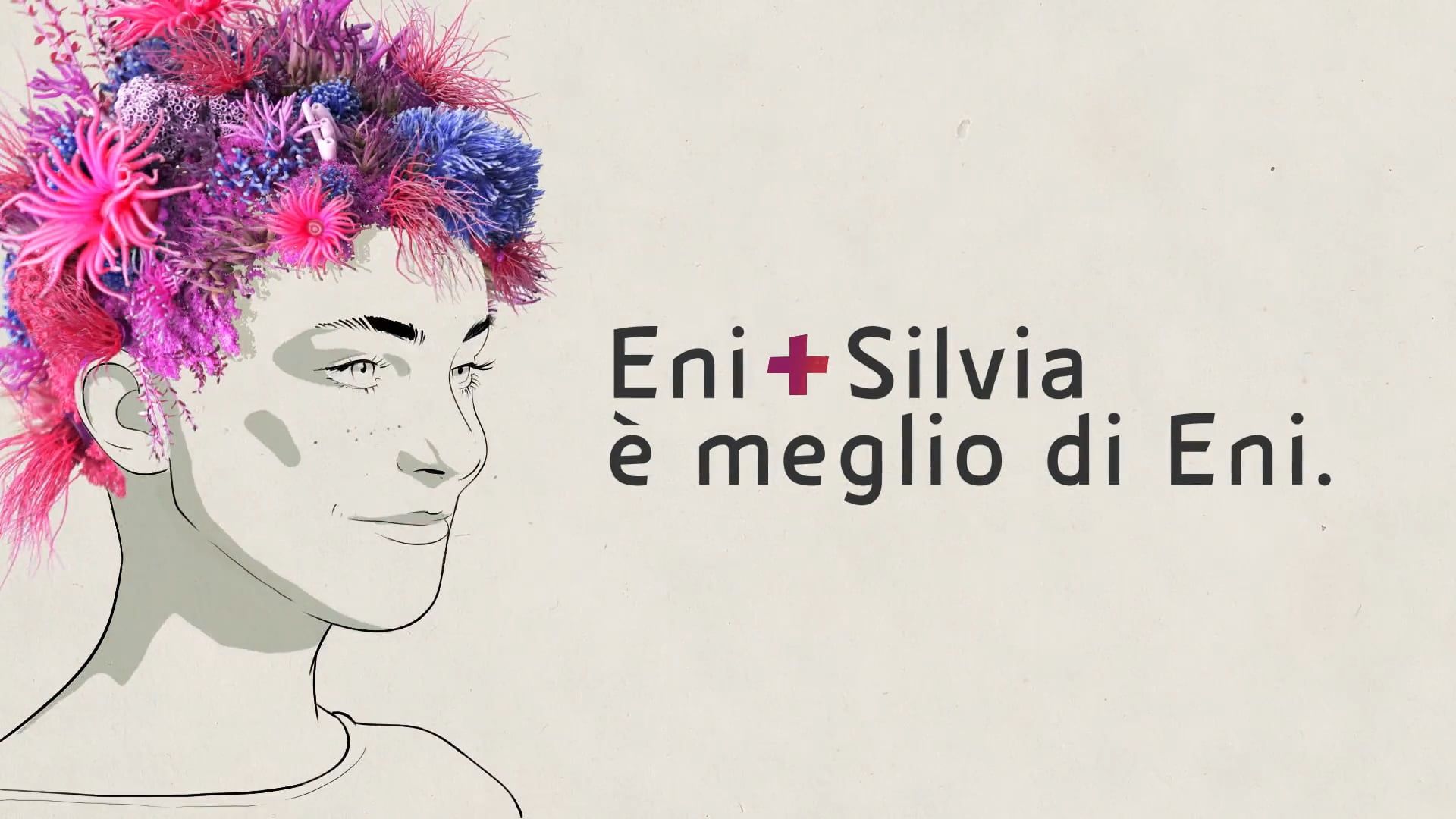 ENI+SILVIA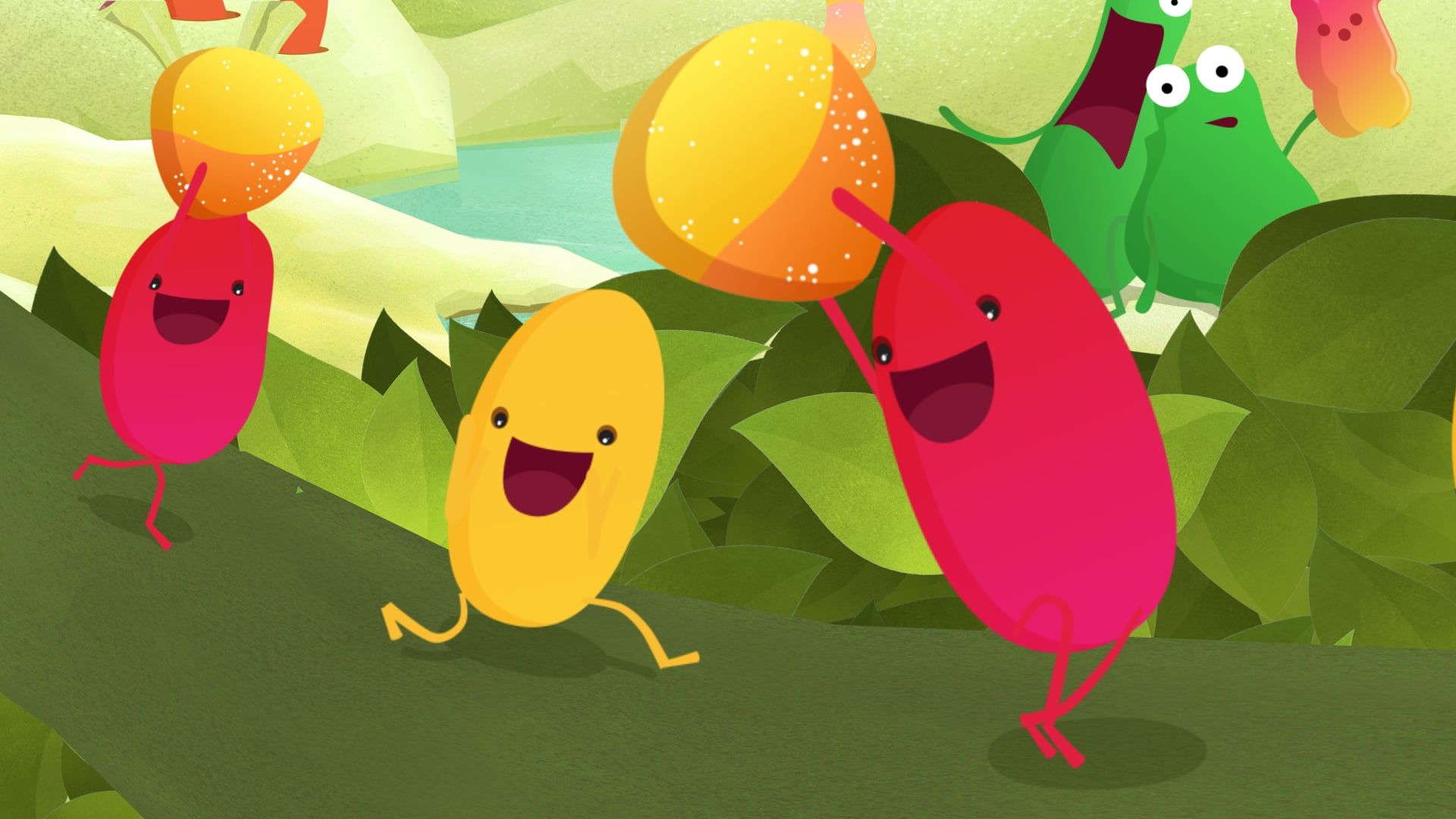 GOODY GOOD STUFF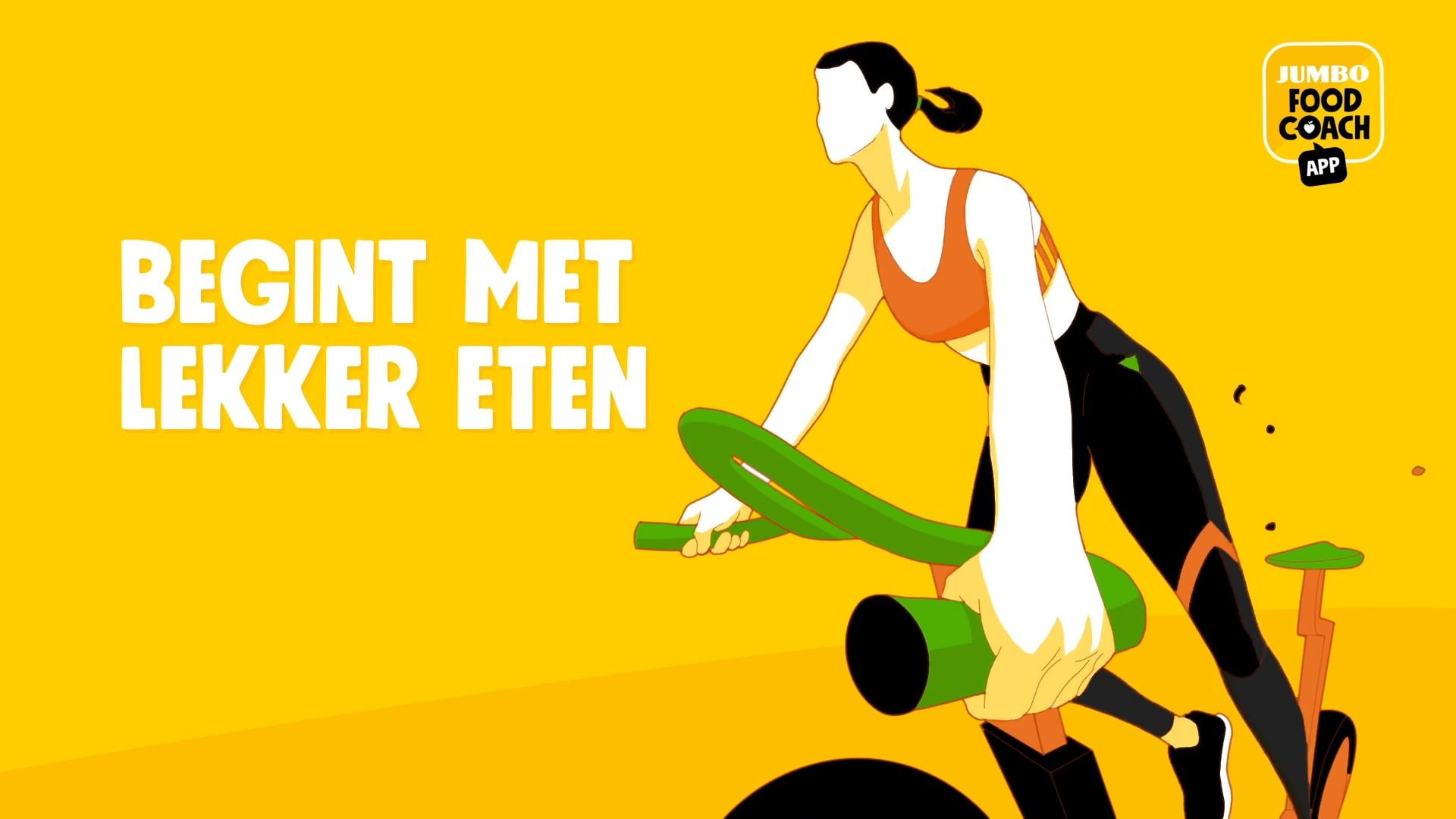 JUMBO • FOODCOACH APP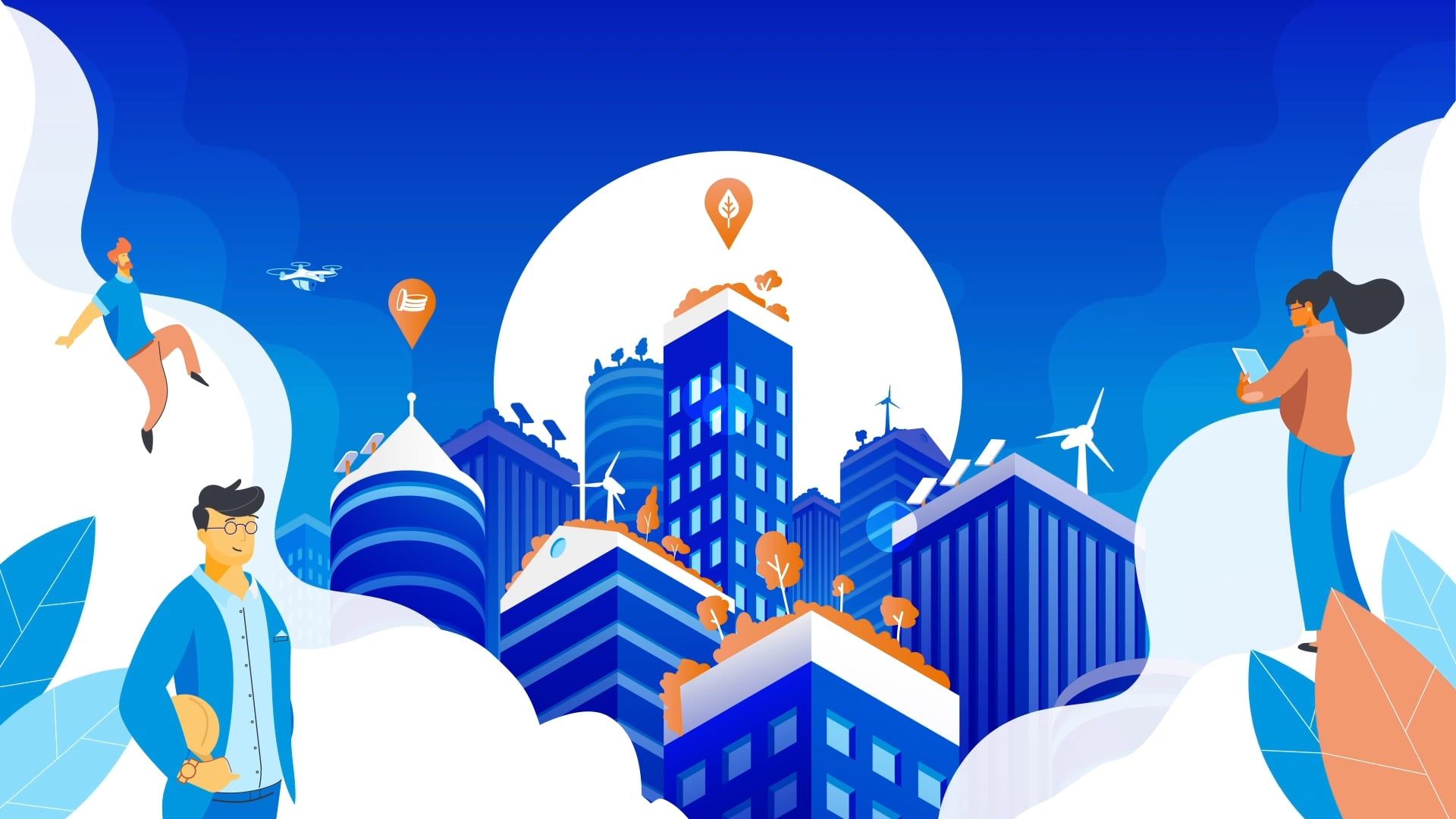 INNOVATION LIGHTHOUSE • FOR A SUSTAINABLE FUTURE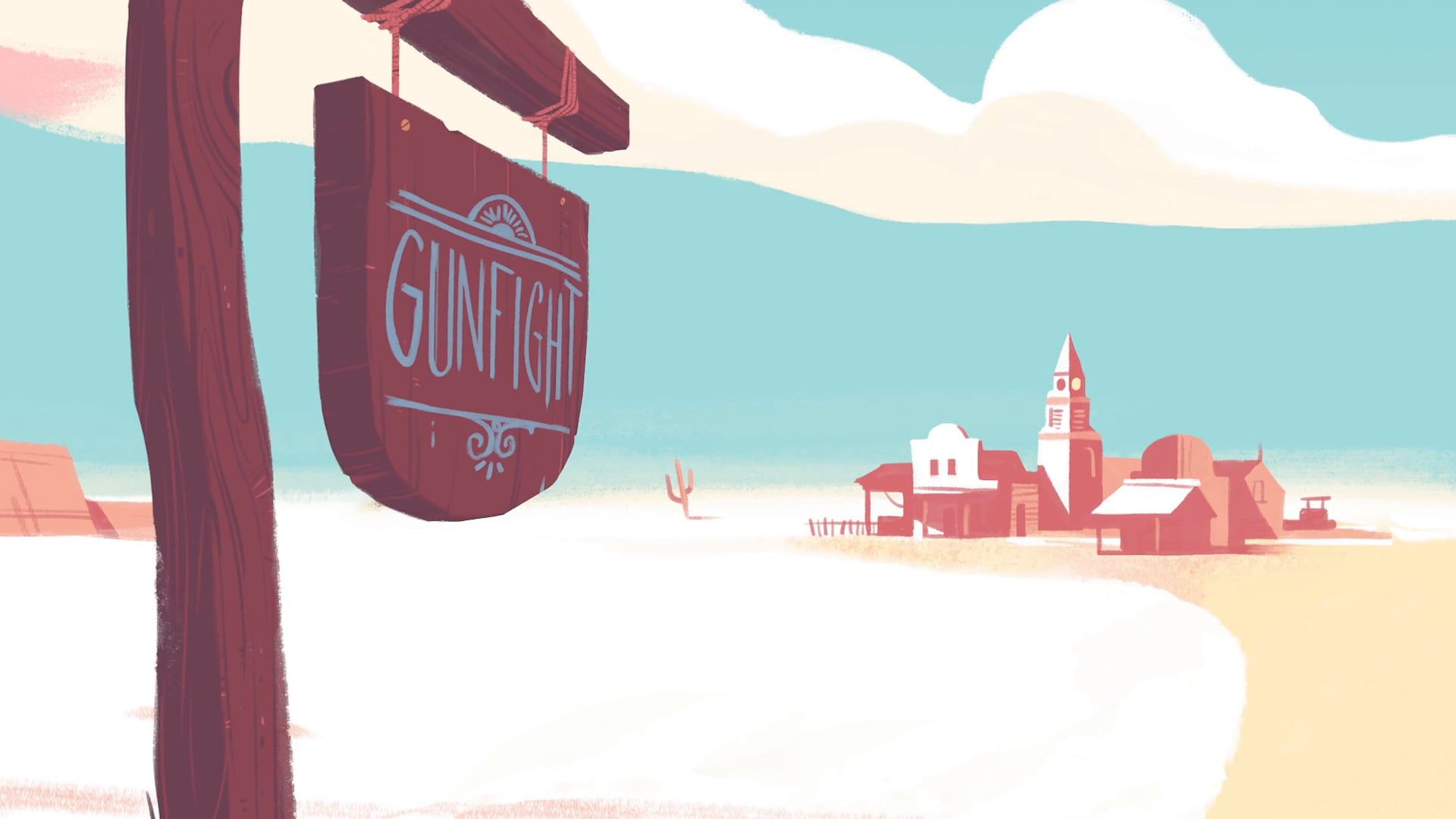 GUNFIGHT