WOODWORK
Somewhere strange, in a place between mind and matter, there stirs a hungry little beast. It starts with only a tiny peep, a growing sensation. Though you ignore it, at last, it won't stop growing, becoming a craving, then an urge.
The little Muse will not be put off - lashing outward with only one intention. To be expressed through mind and matter, to manifest itself in our world. It is time - time to feed that growing beast.
To feed the Urge....To create.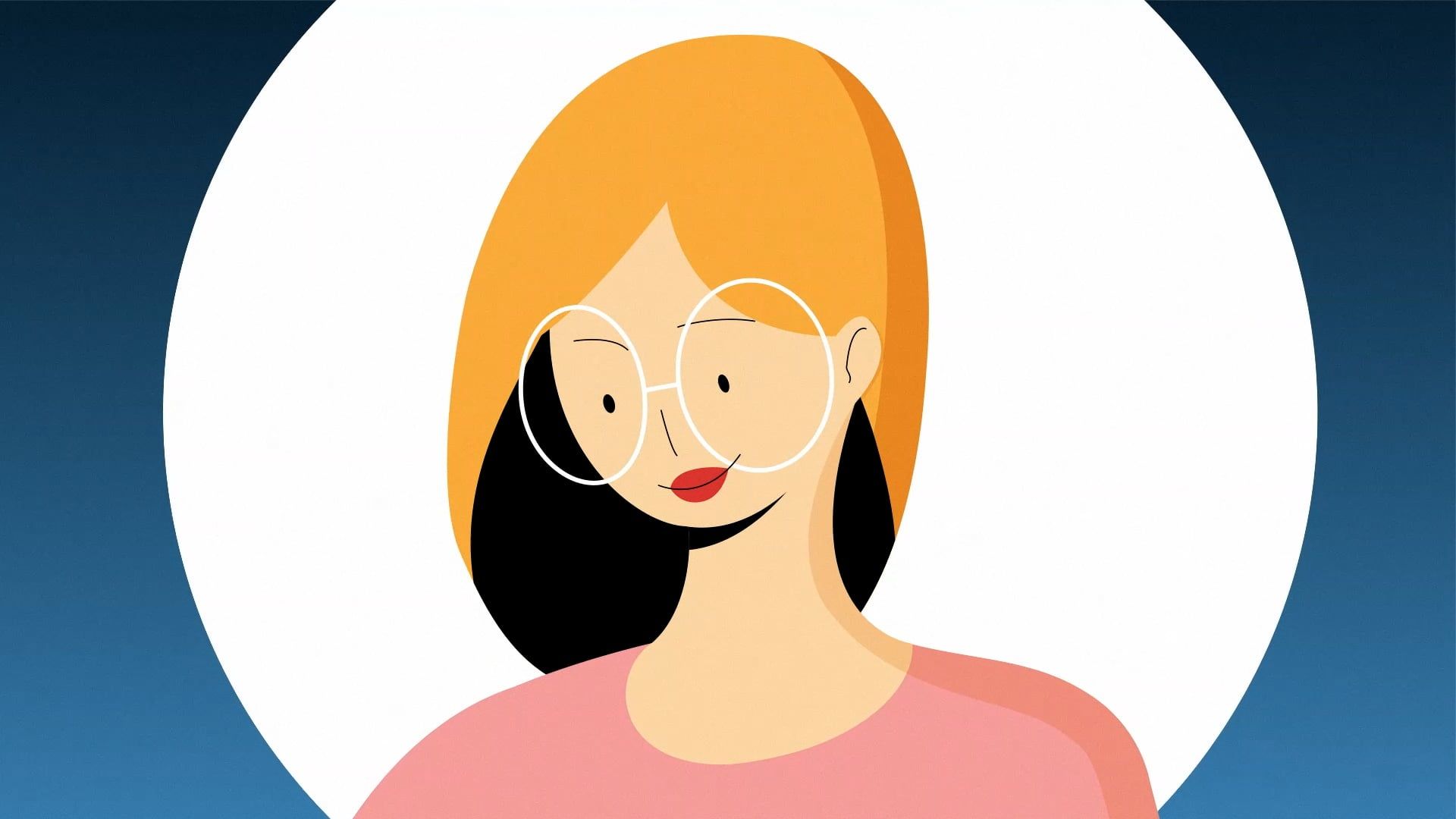 WOODWORK • Floodlight MS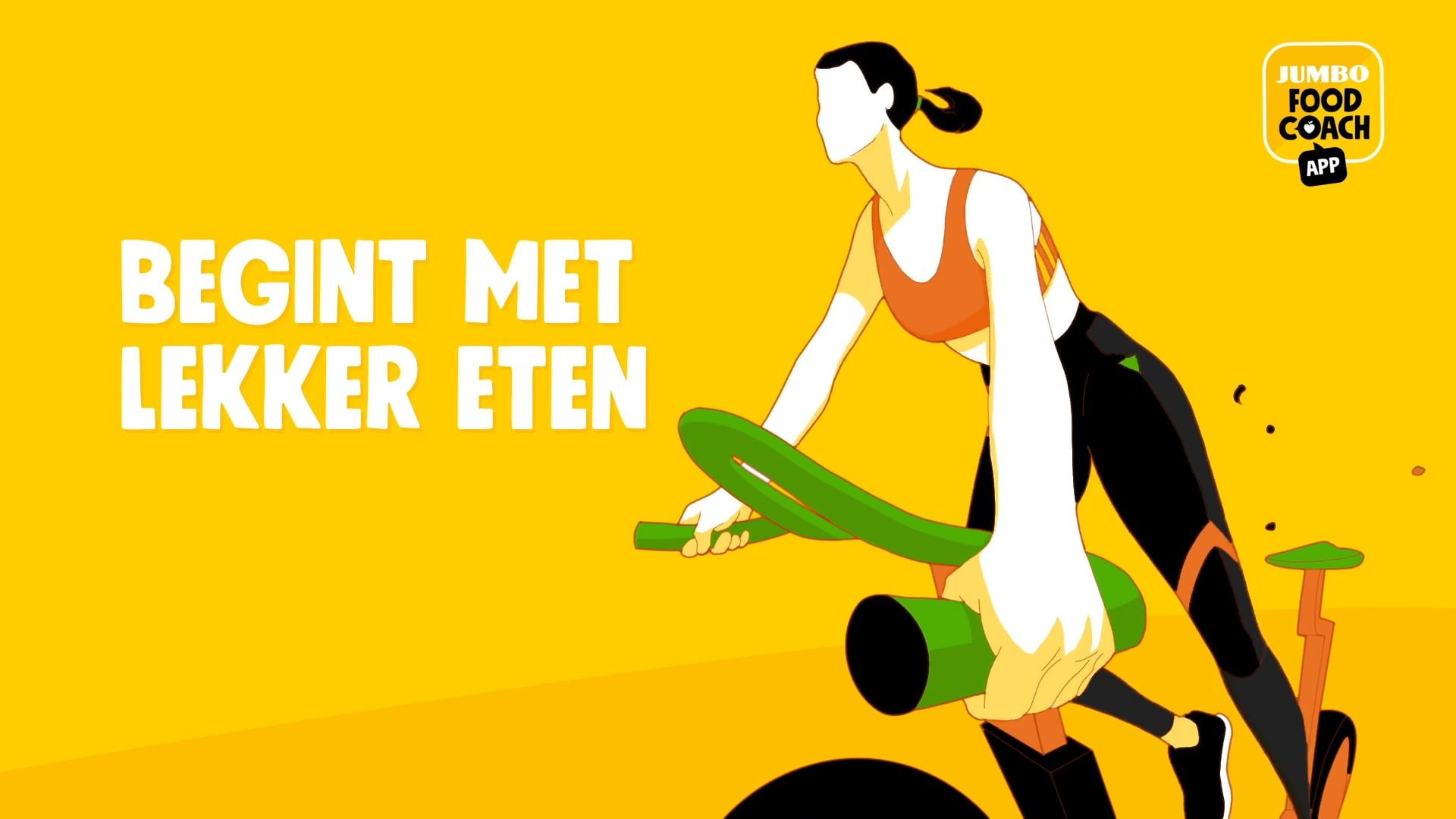 Jumbo • FoodCoach App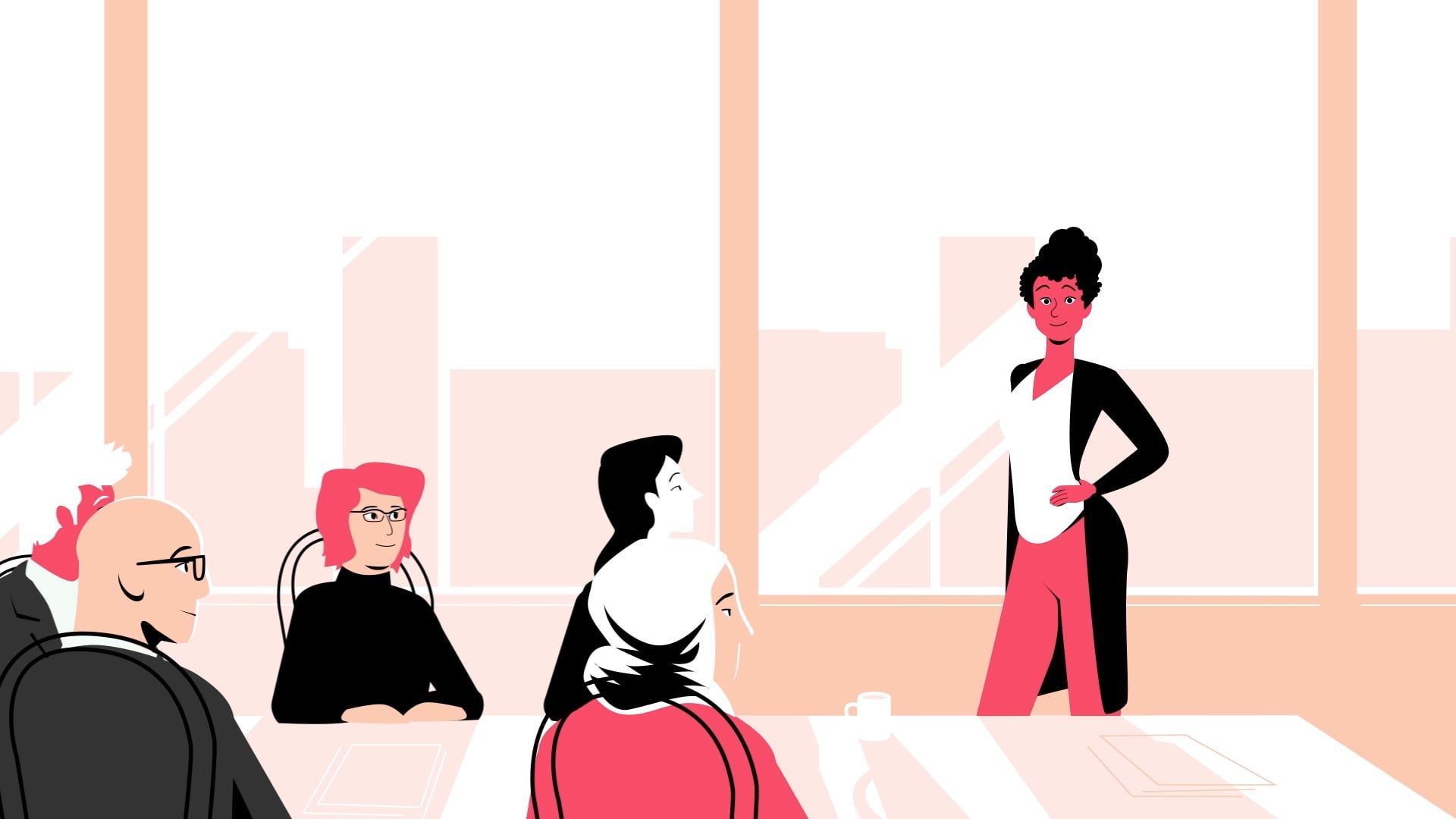 Baby & Baan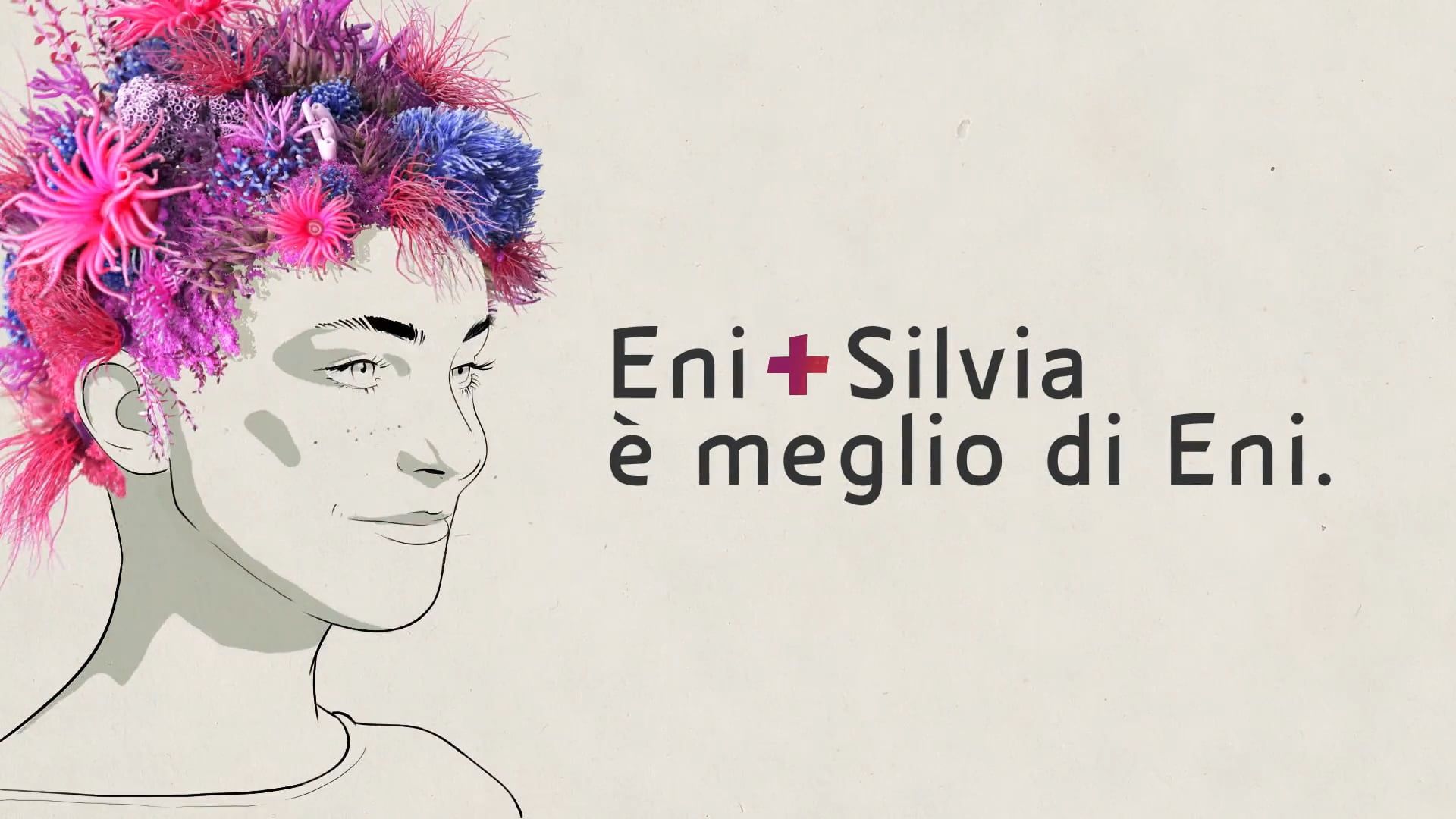 Eni+Silvia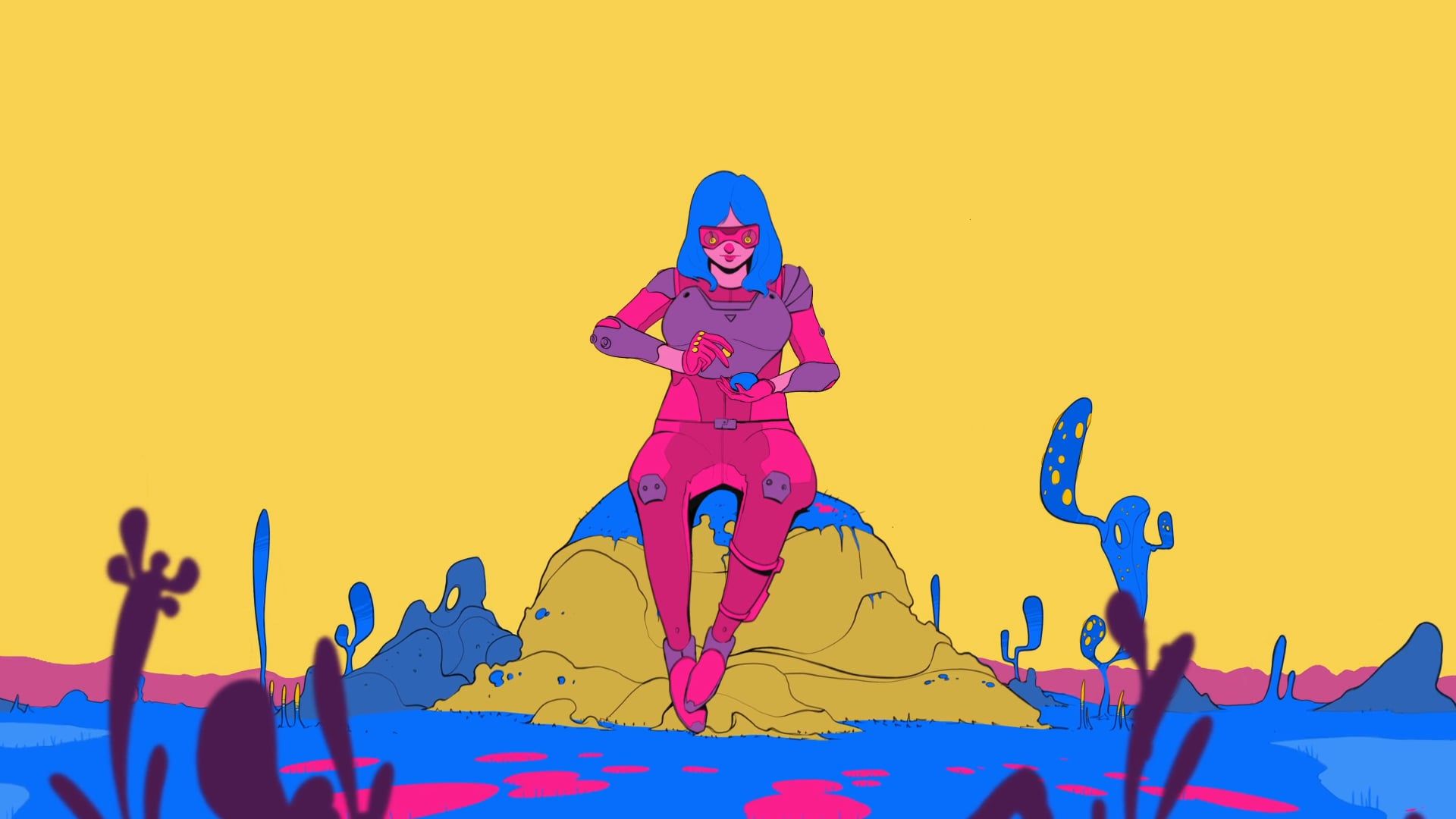 Feed the Urge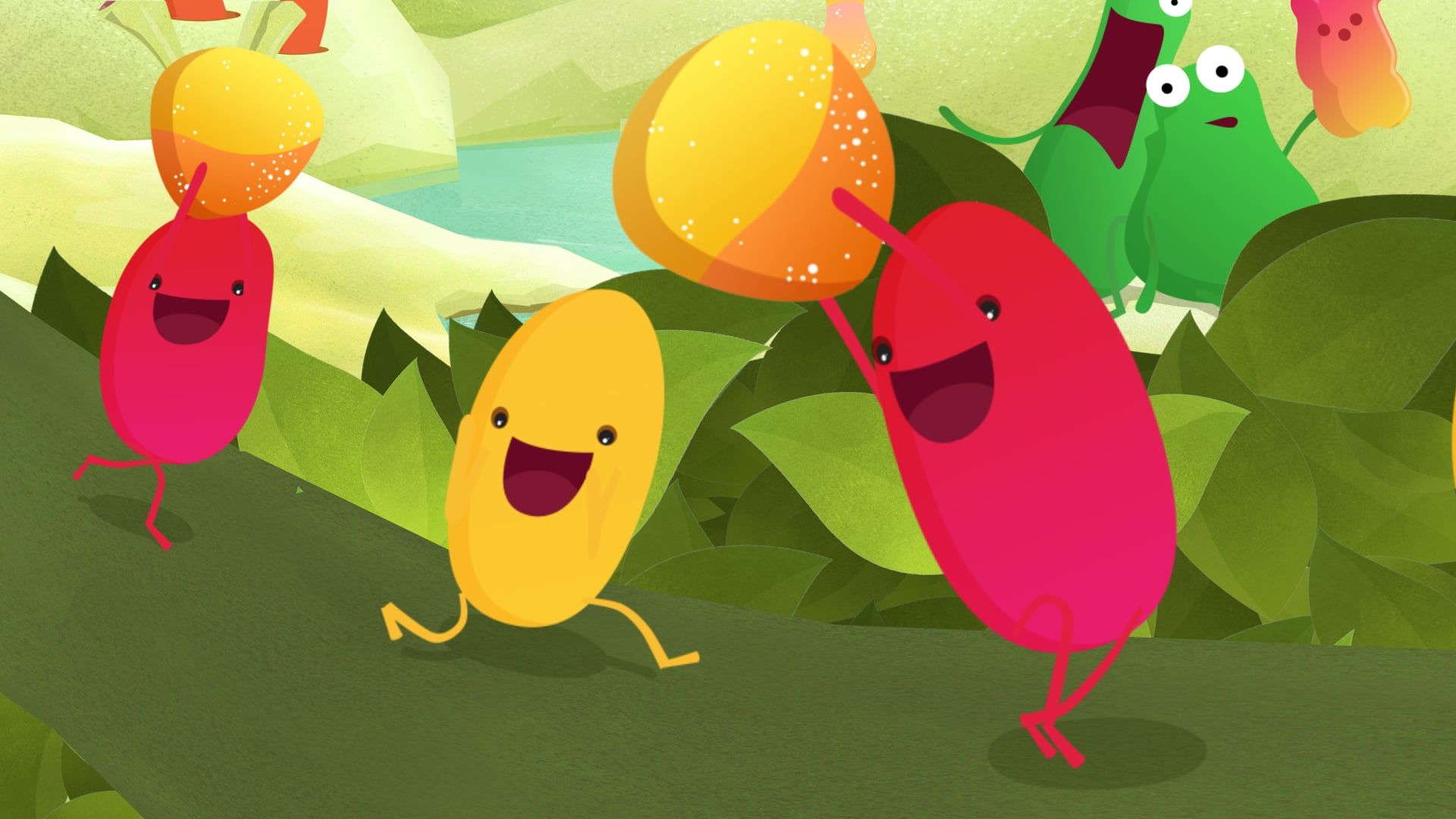 Goody Good Stuff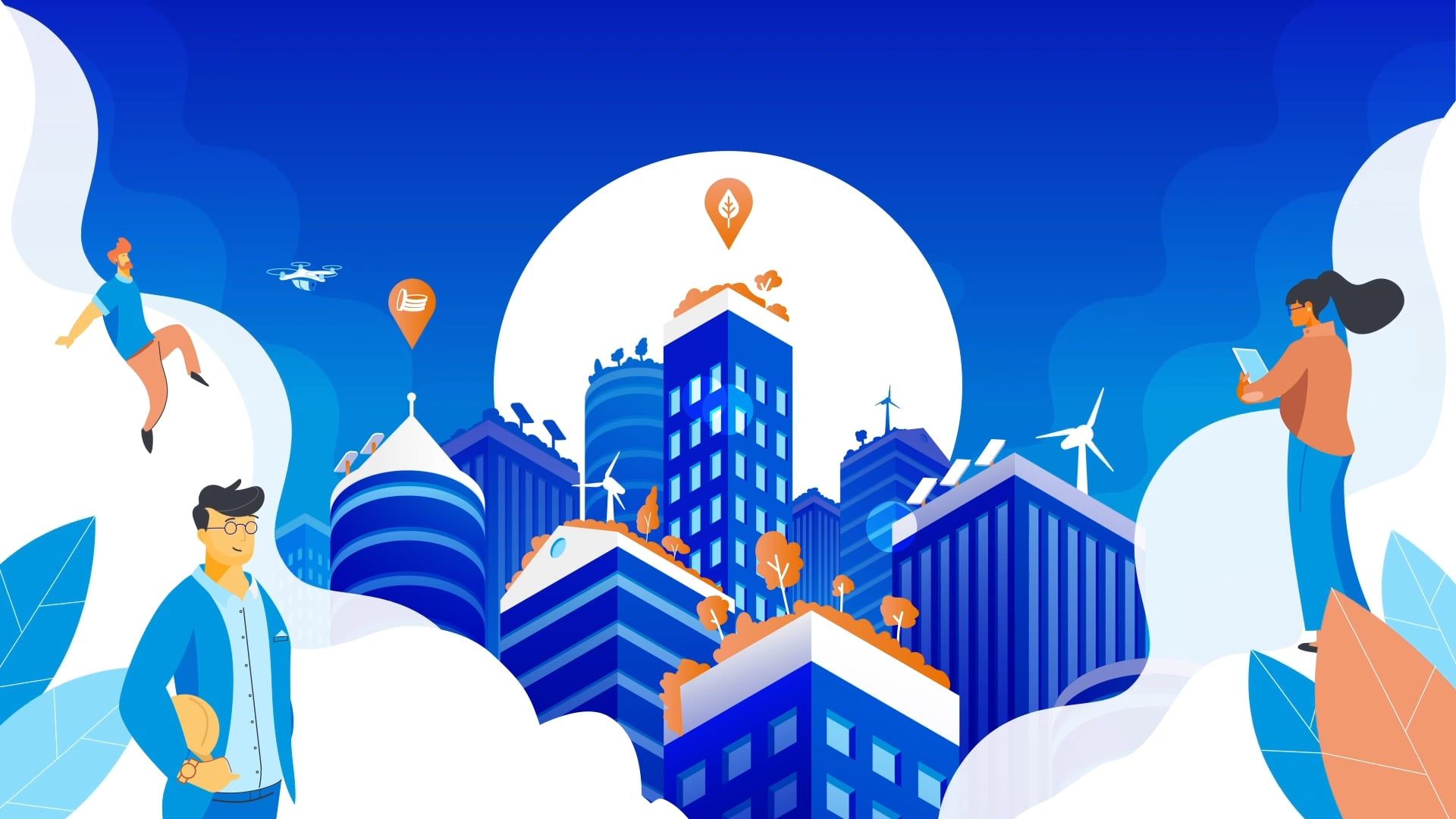 Innovation Lighthouse • For A Sustainable Future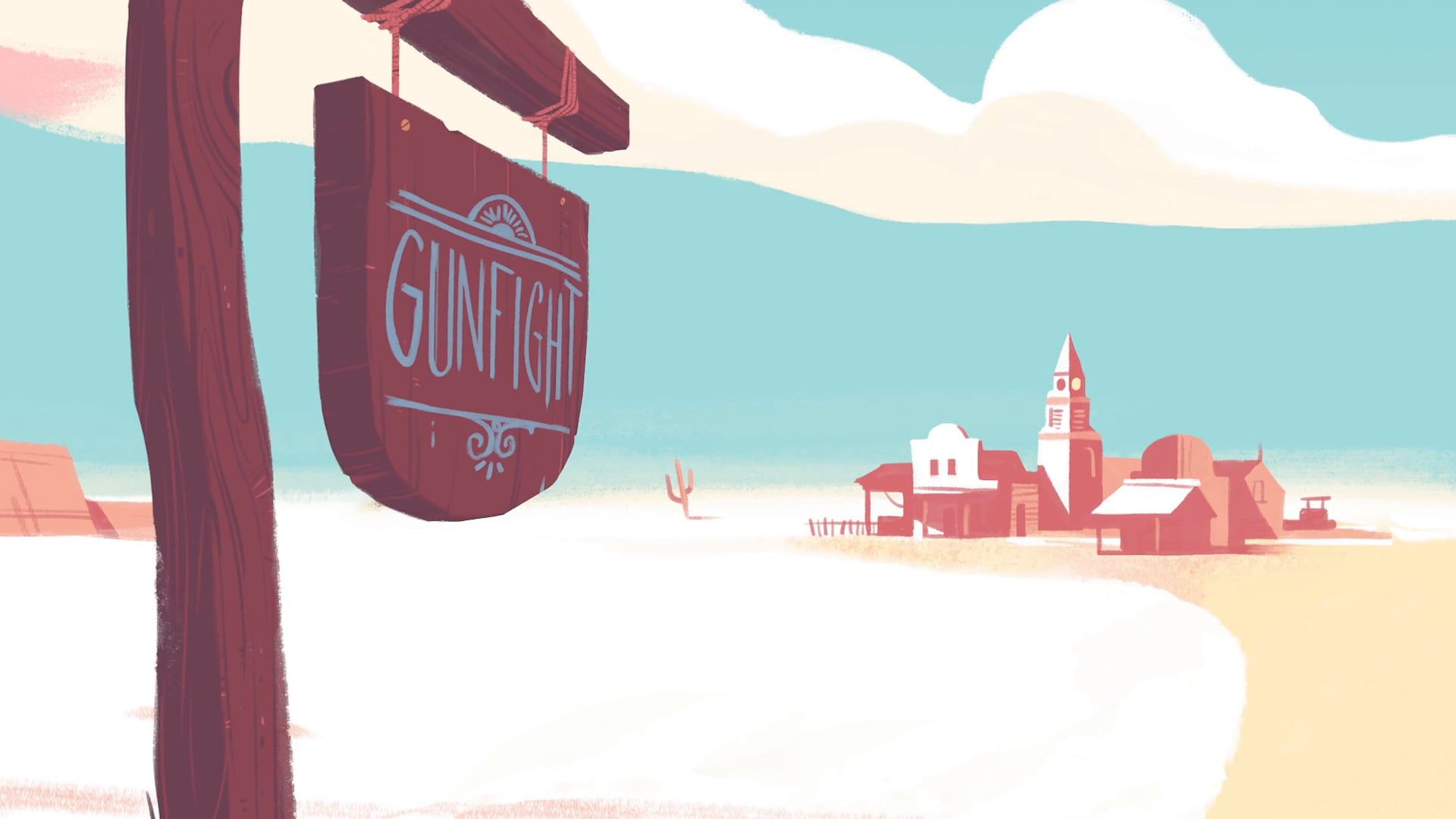 Gunfight