ZOE3
ZOE3 is a London-based studio founded by creative director-illustrator Andrew Austin who produces highly styled photoreal CGI stills and animations.
In Greek, Zoe means "one possessed with vitality." This spirit animates the studio's art and design creations. With Andrew's foundation in graphic design and focus in virtual still life image.
ZOE3 uses light, color, botanicals and architectural expressions. Producing visually dynamic pieces to tell stories, solidify ideas and cultivate desire.
• WE CREATE CONTENT •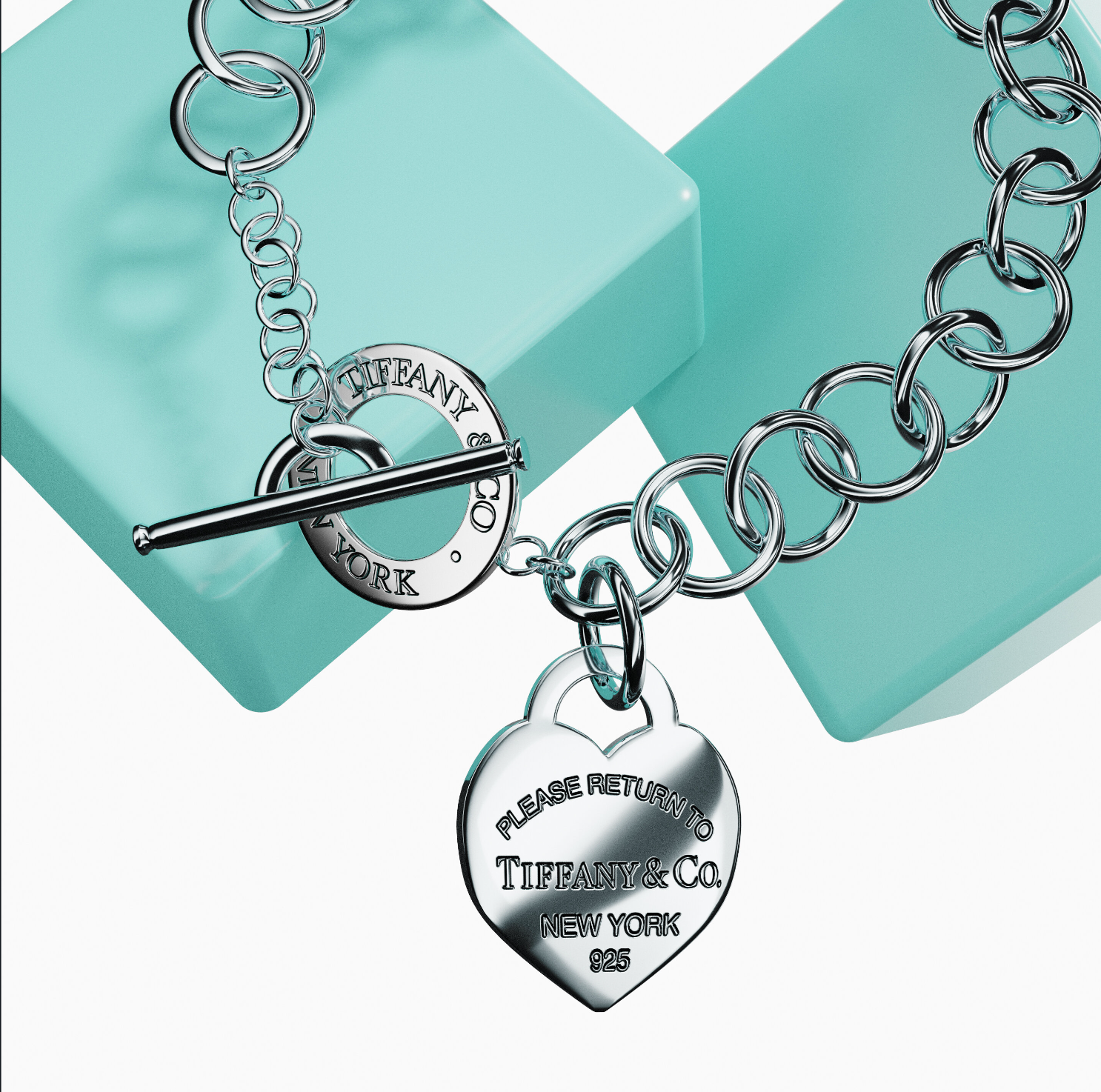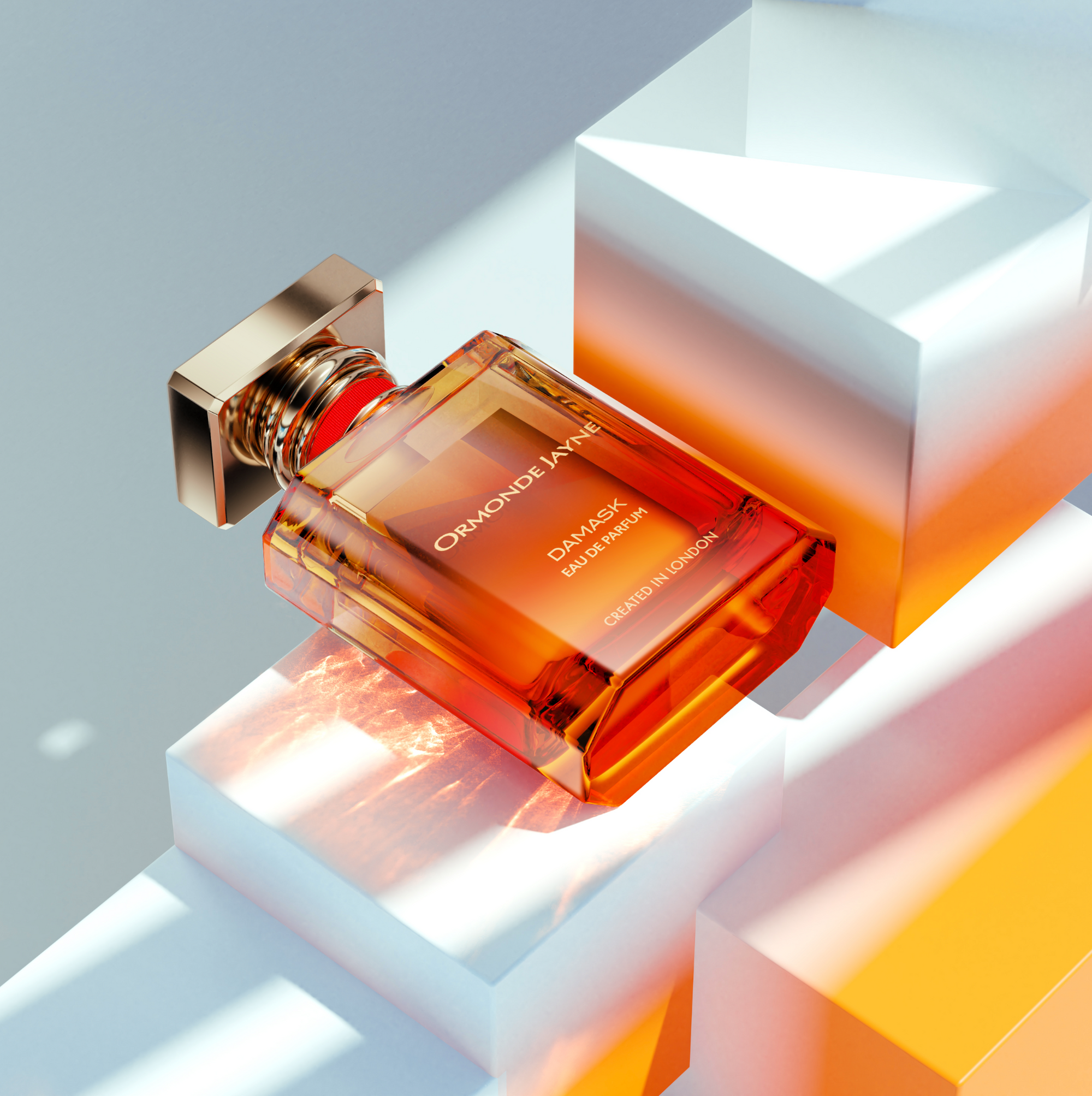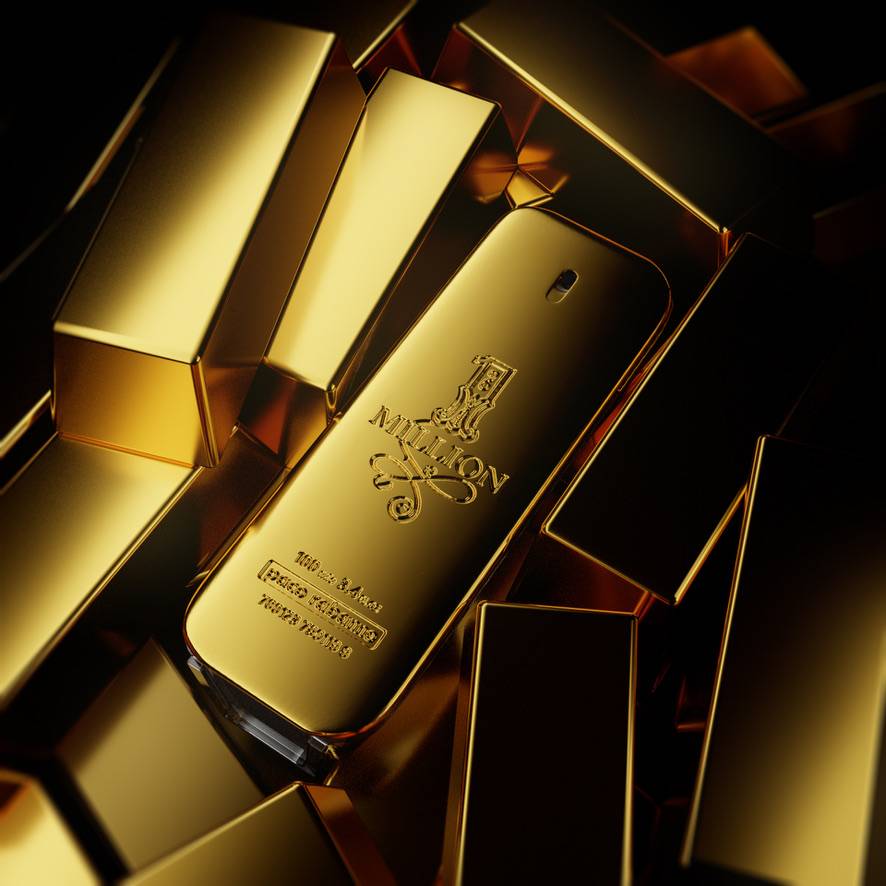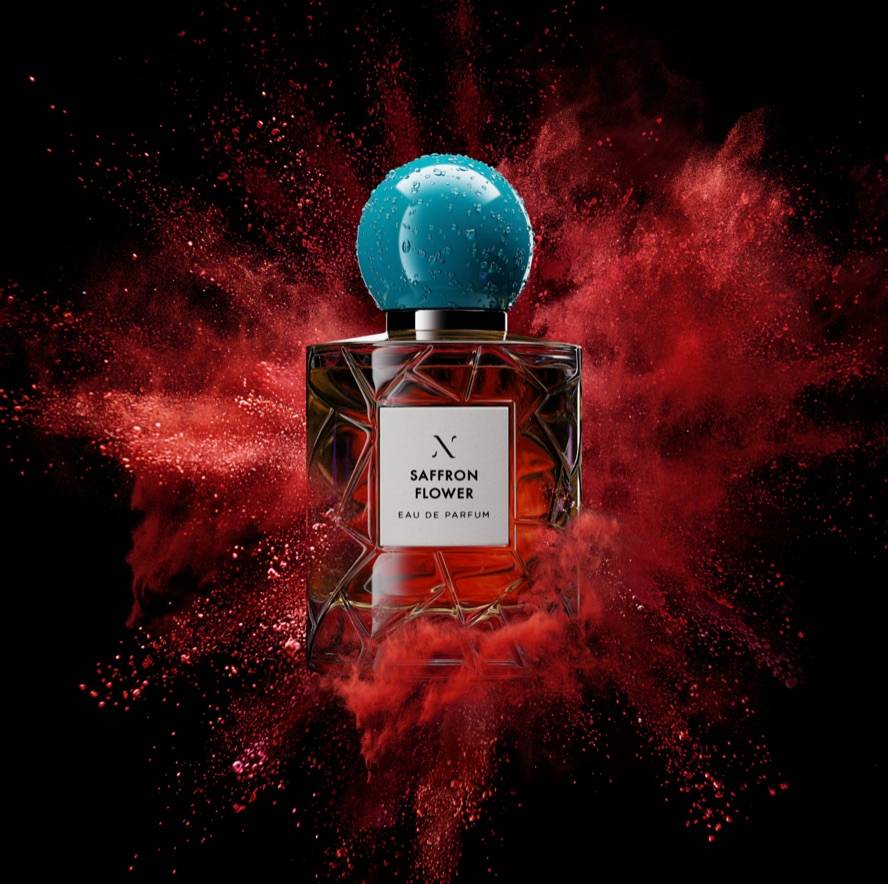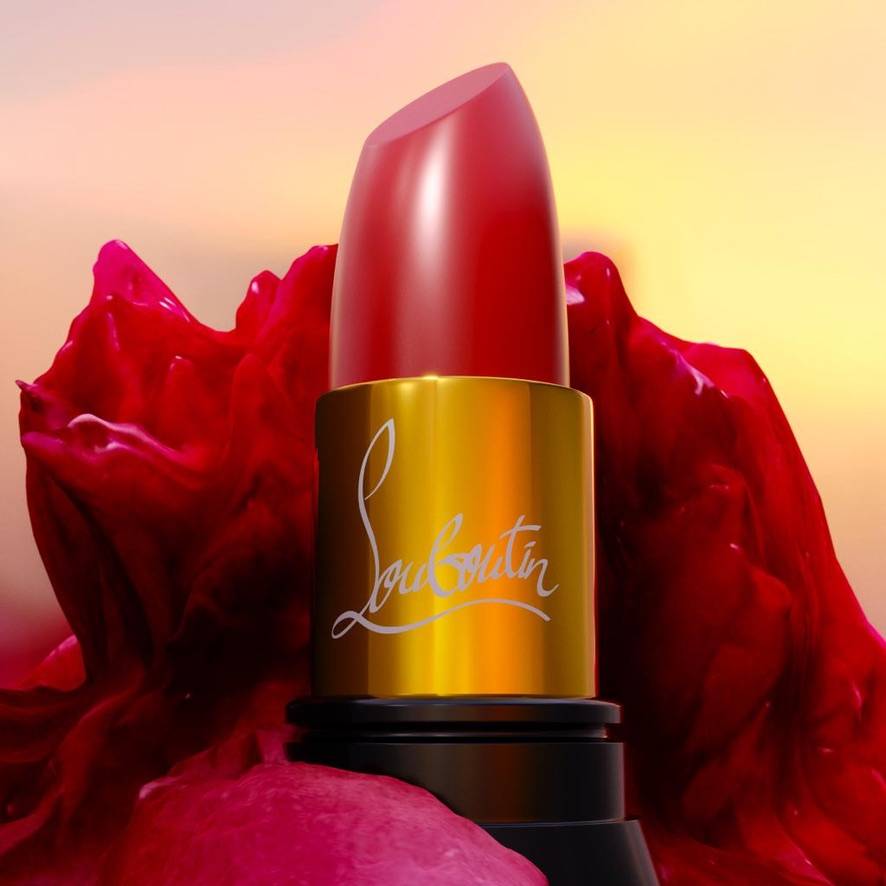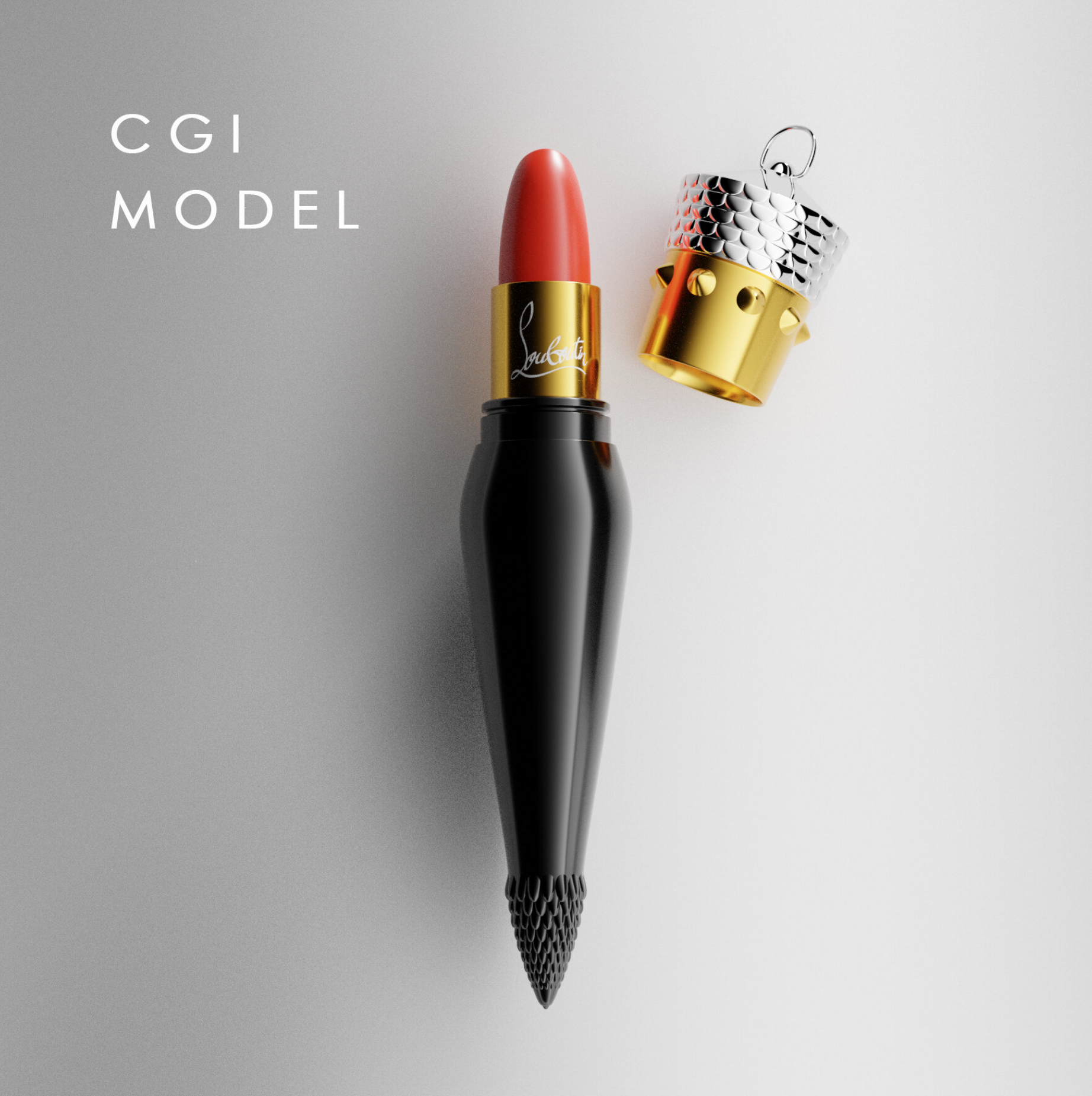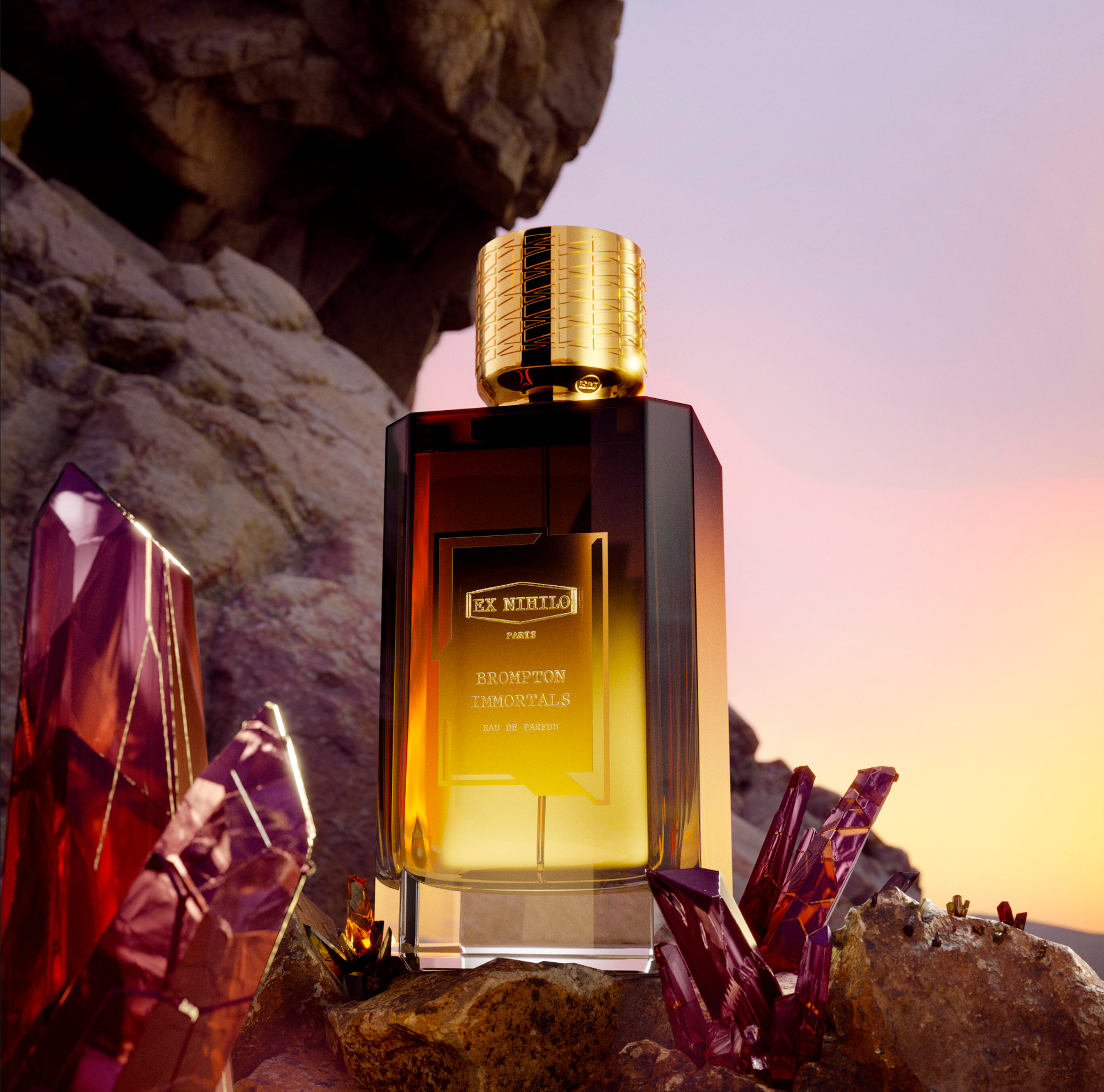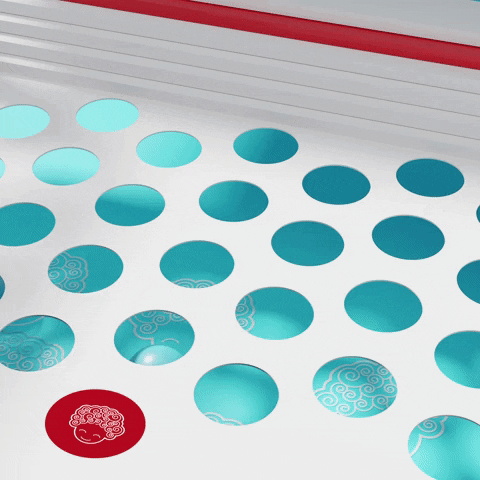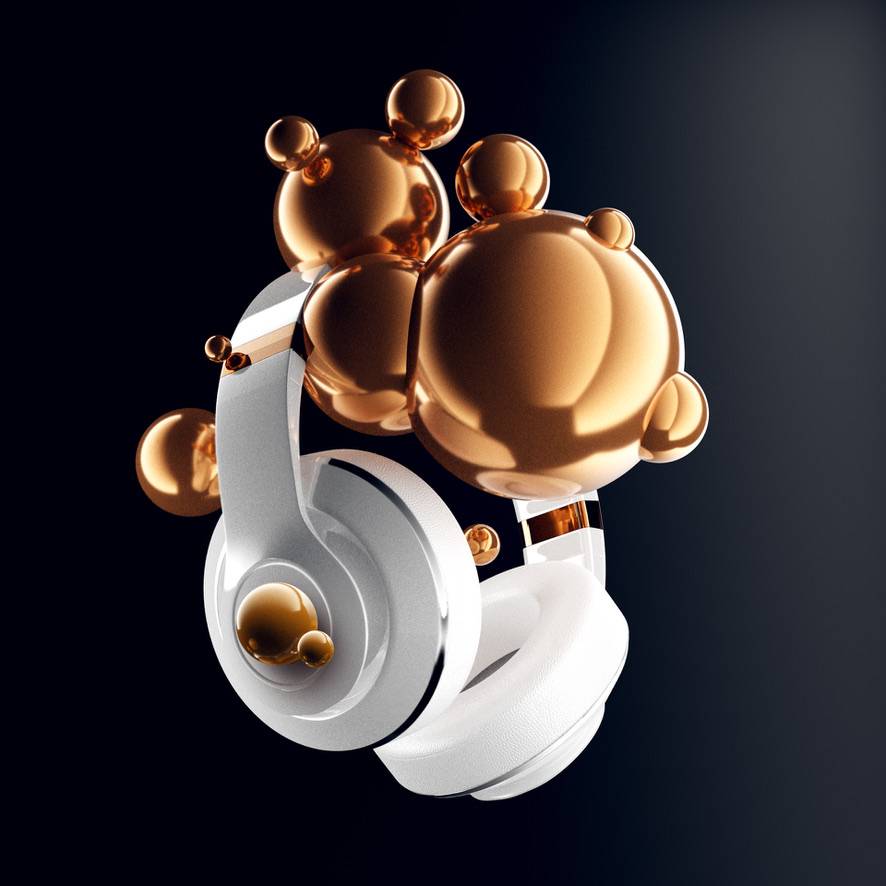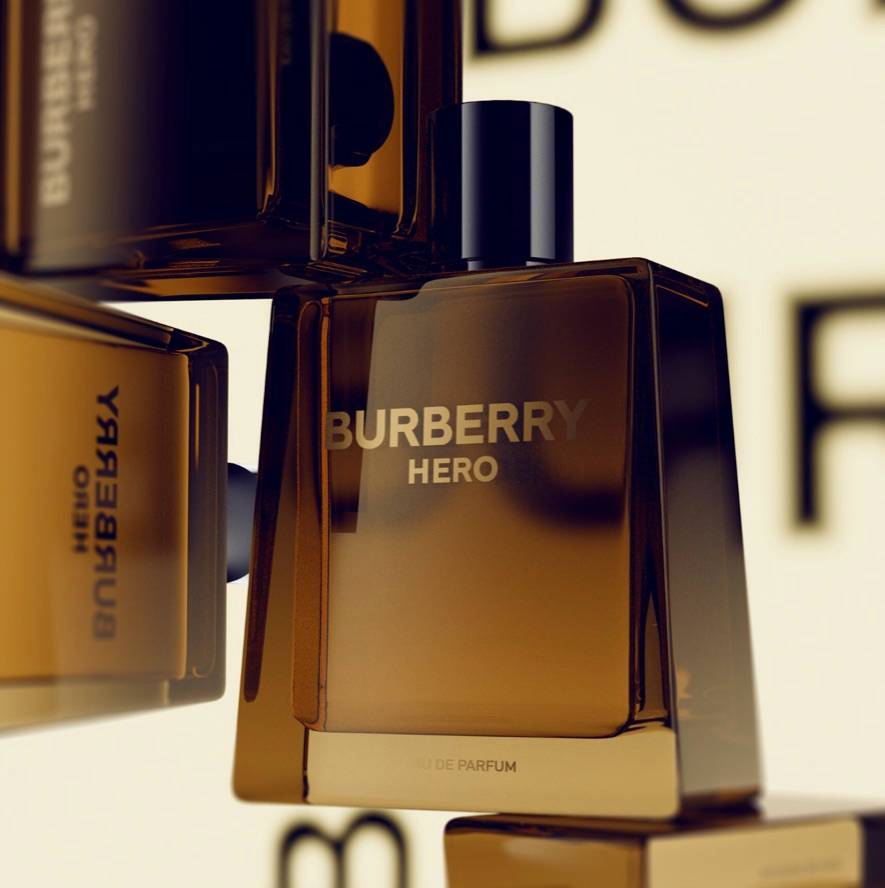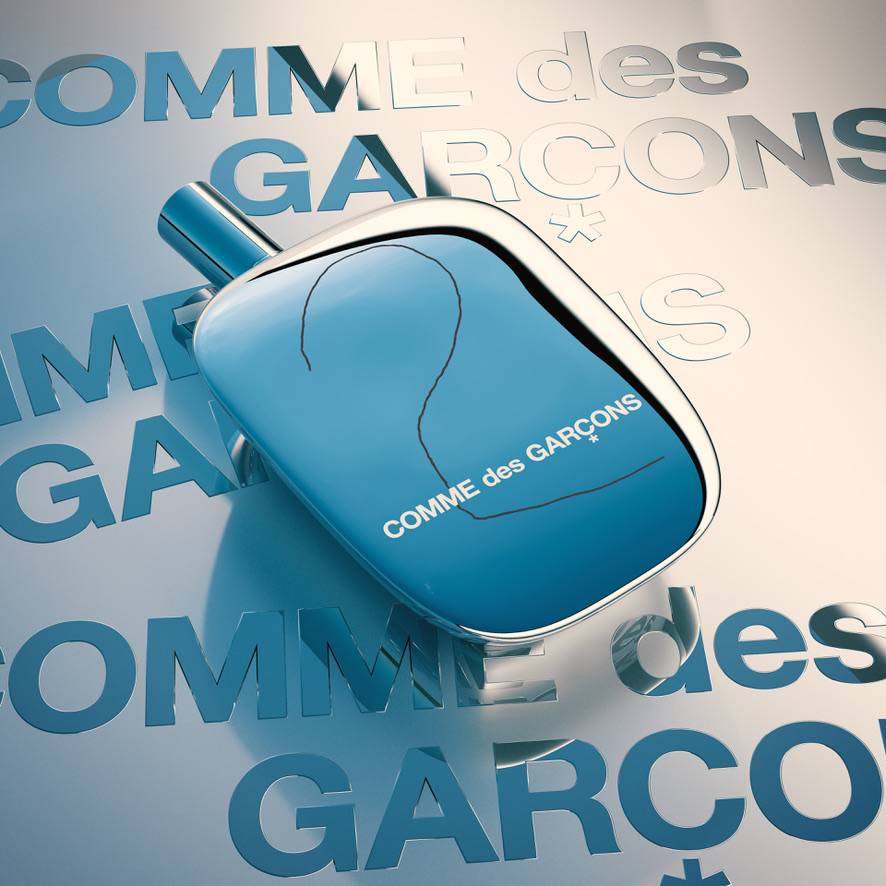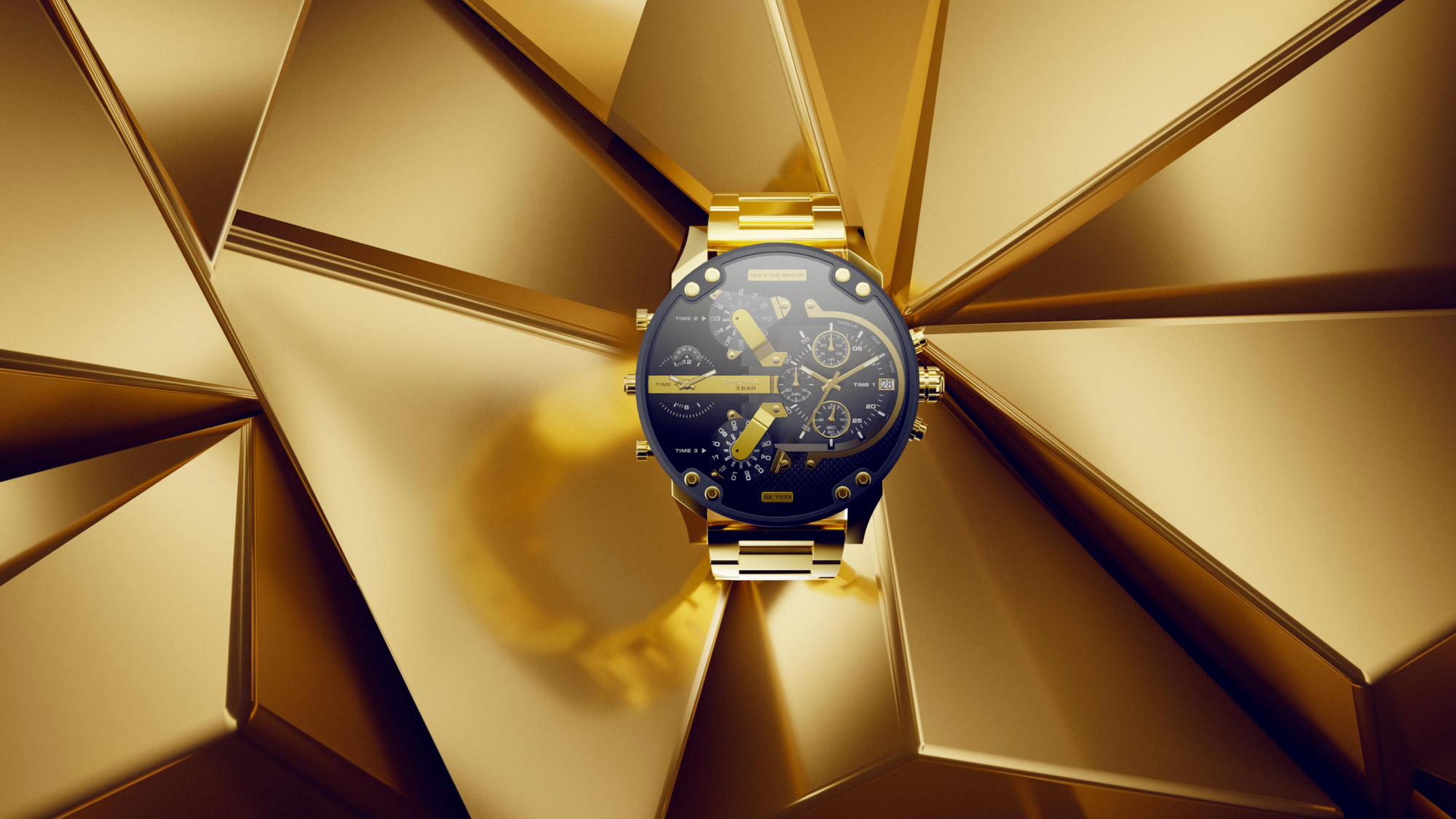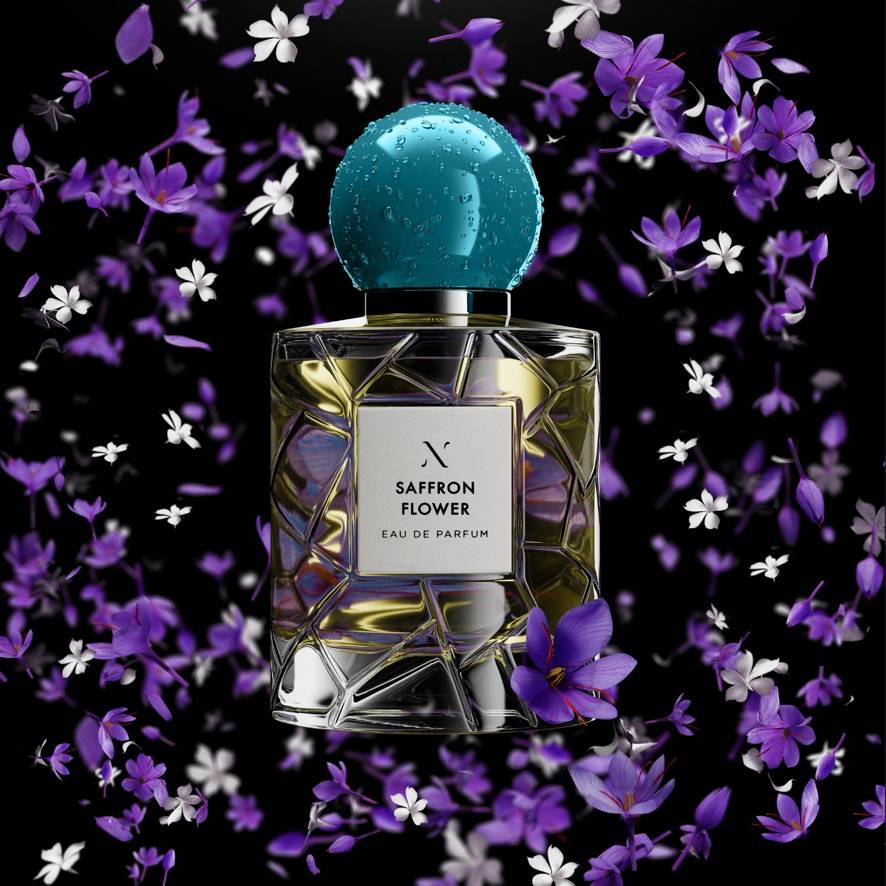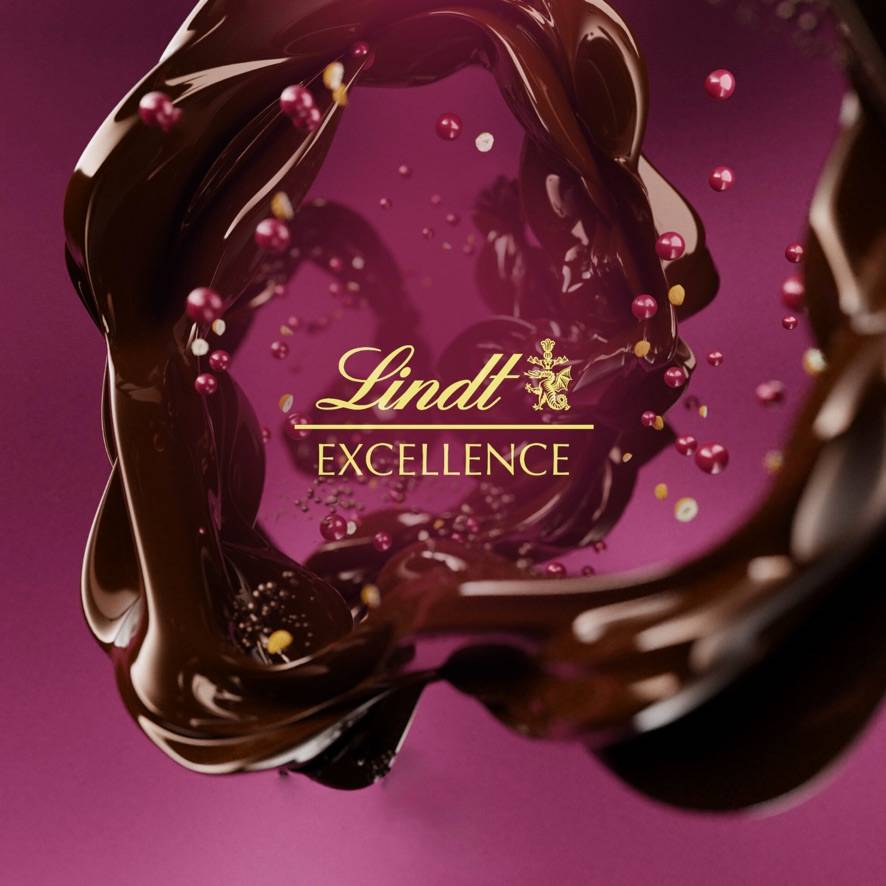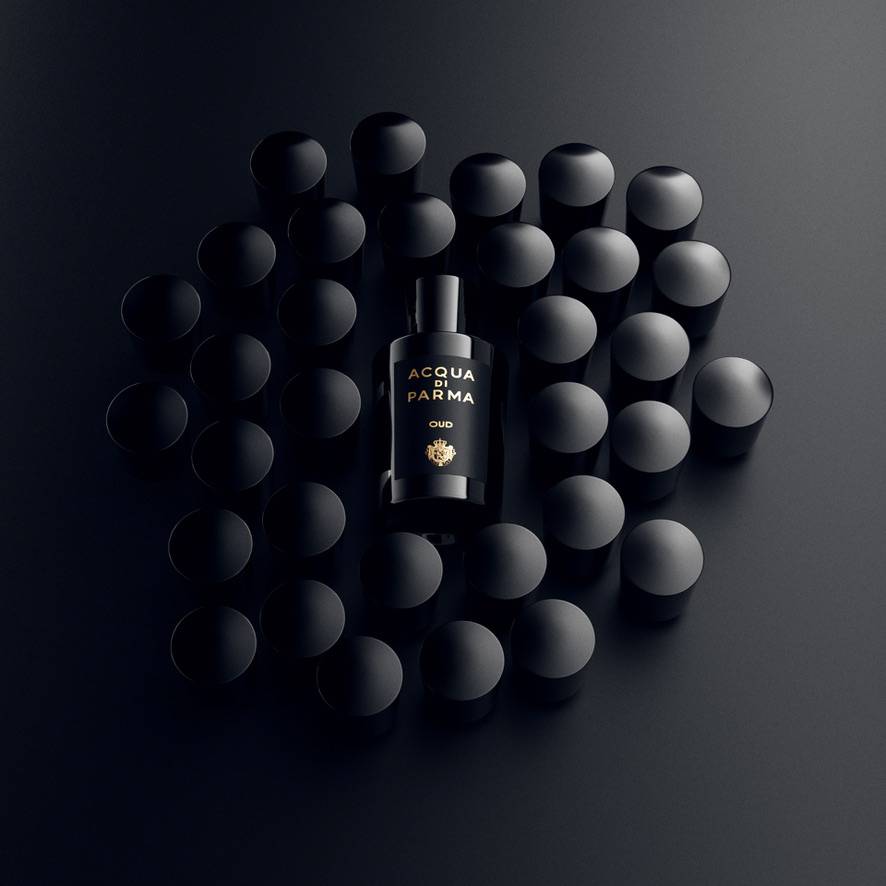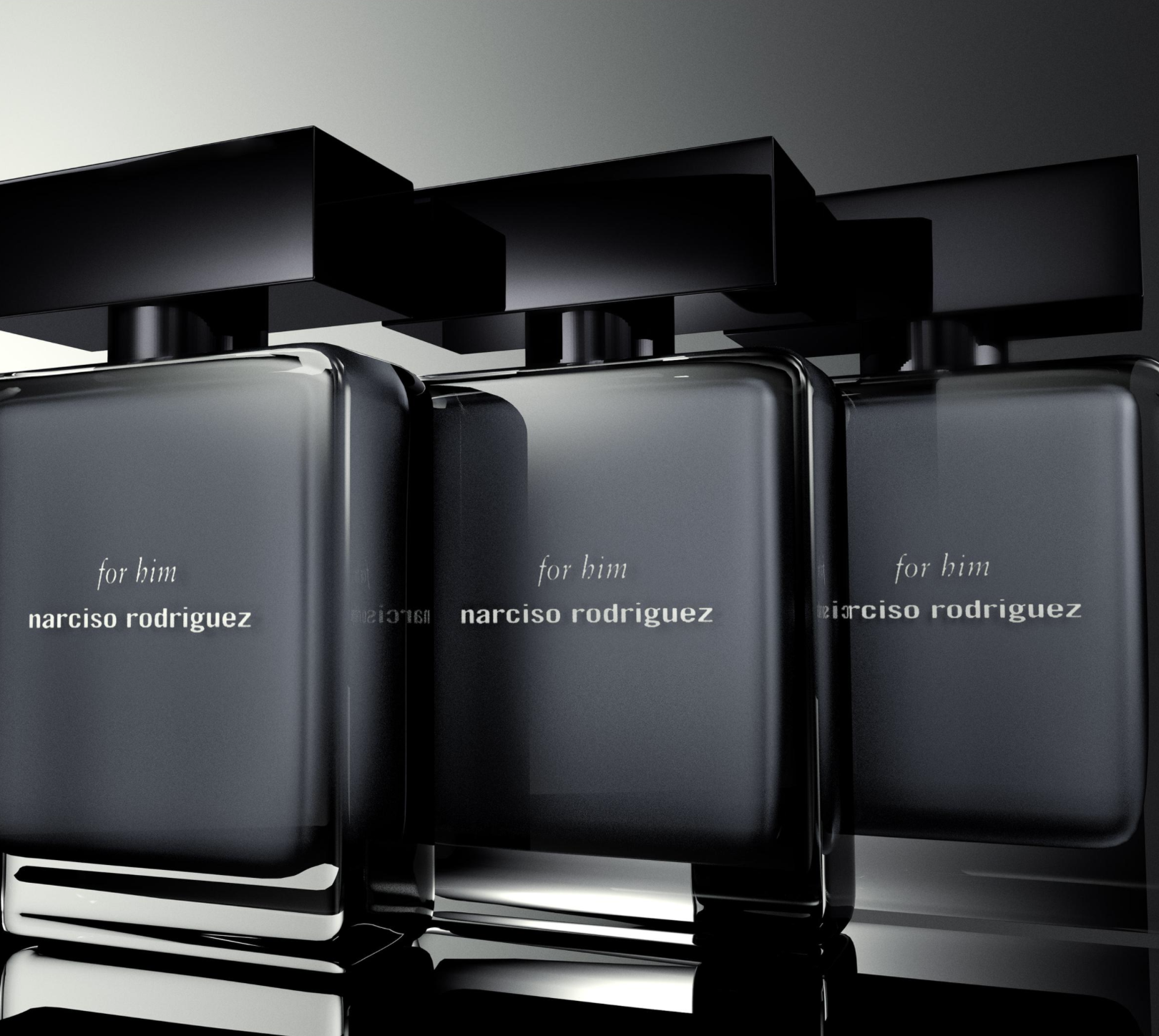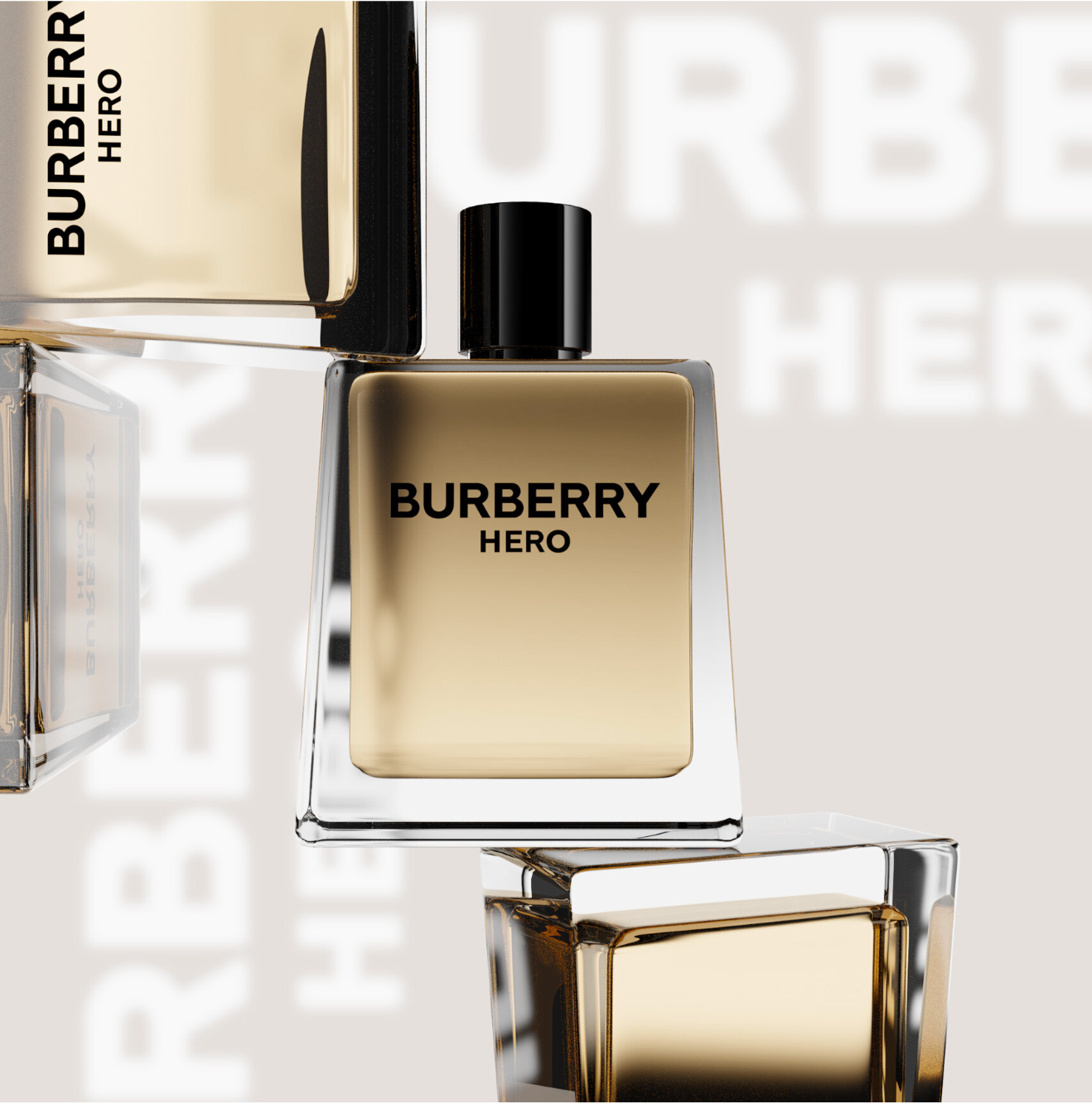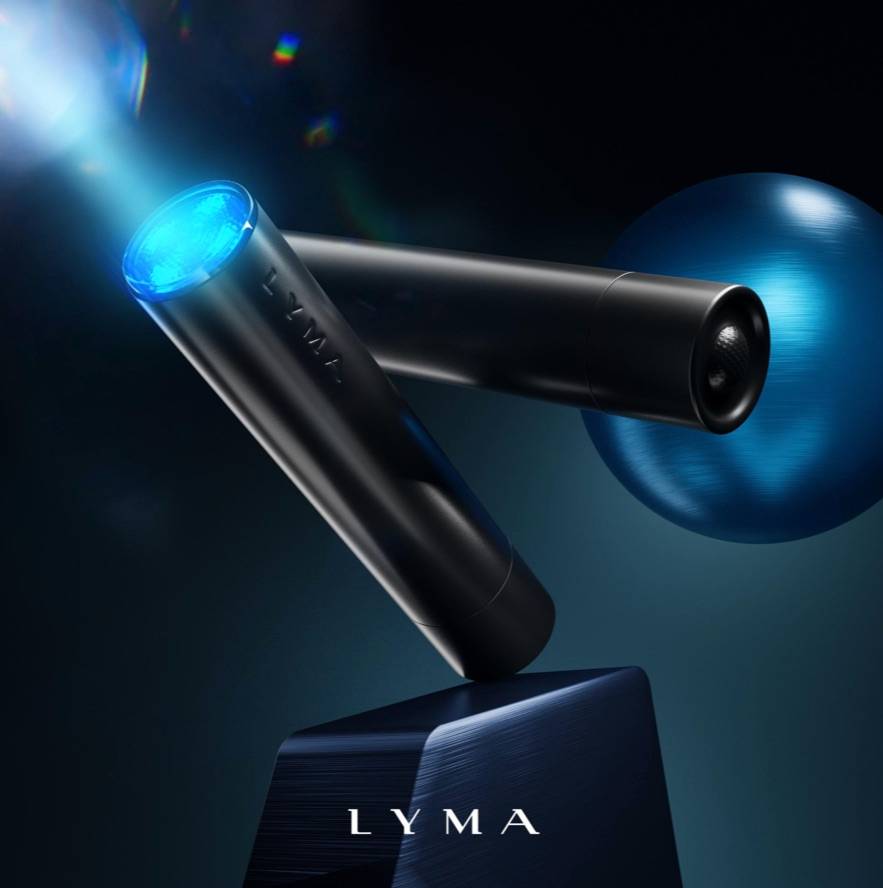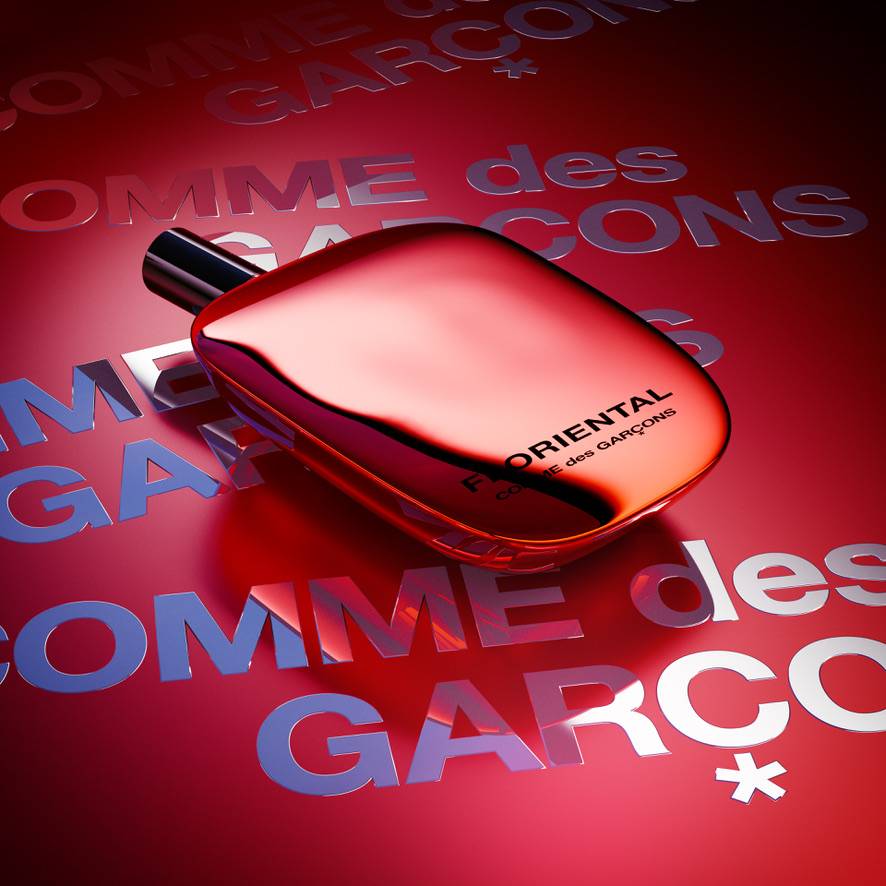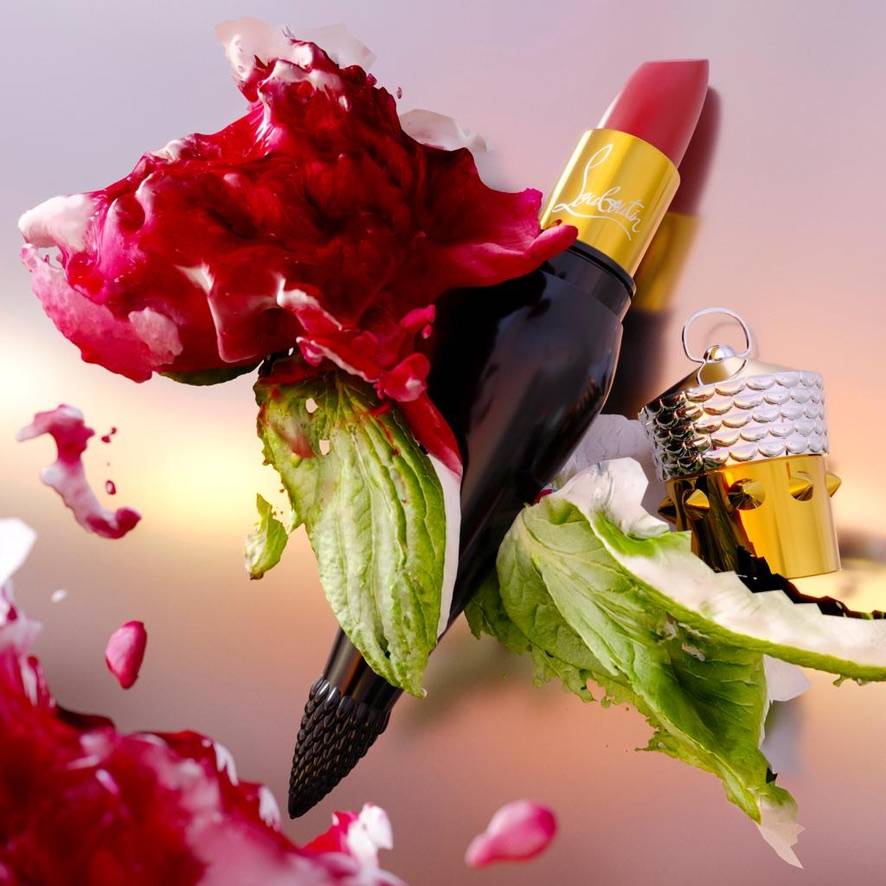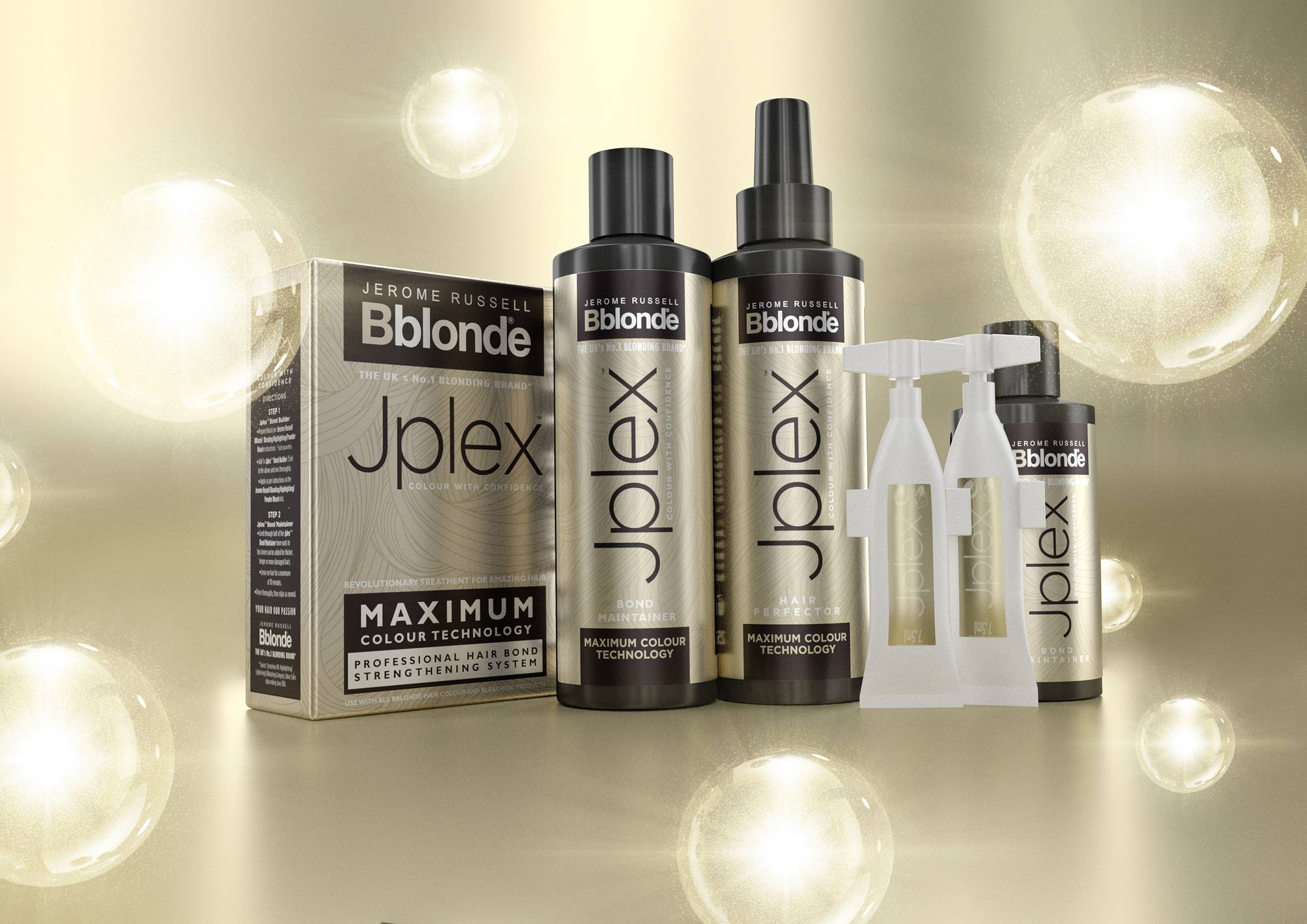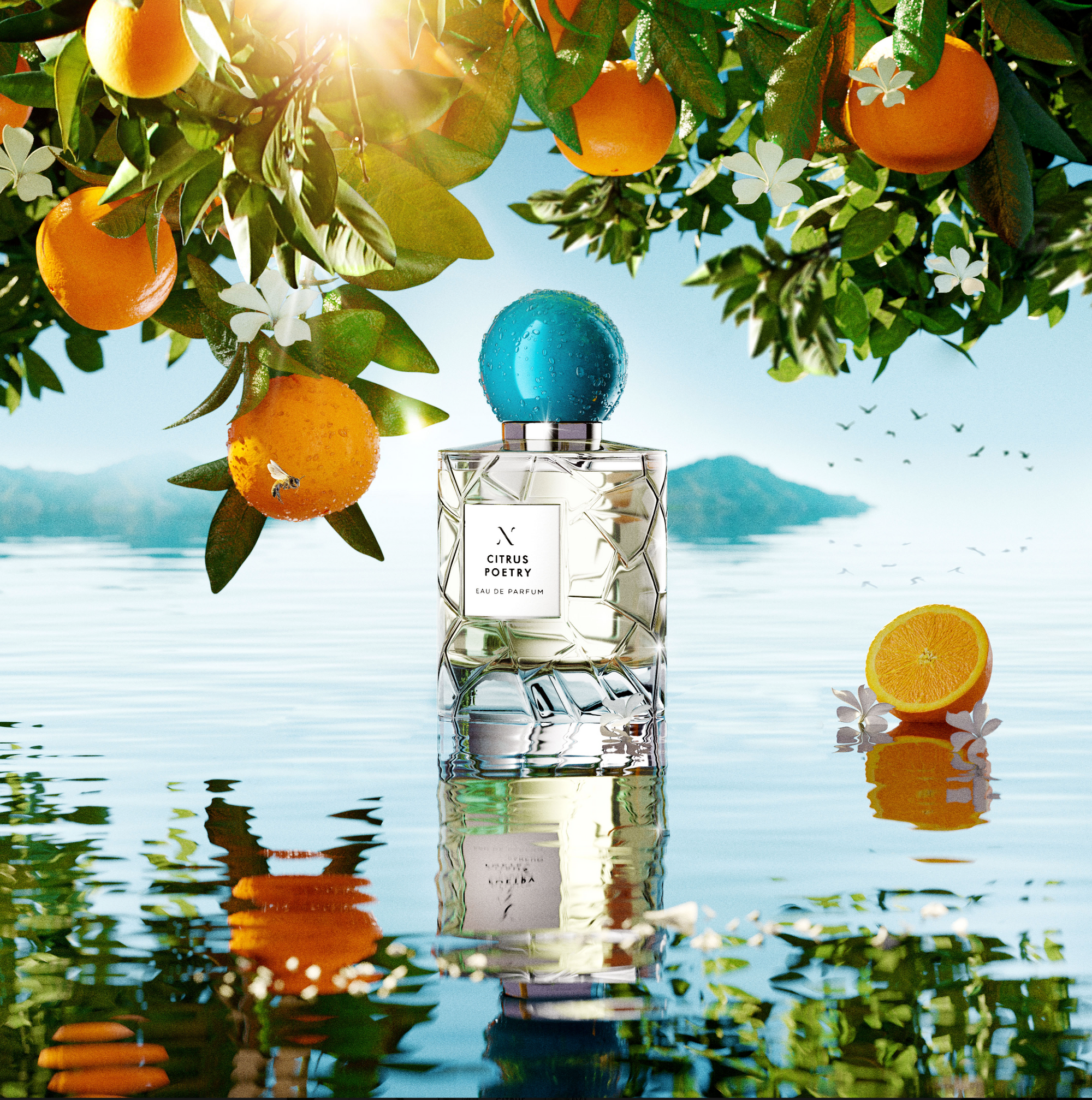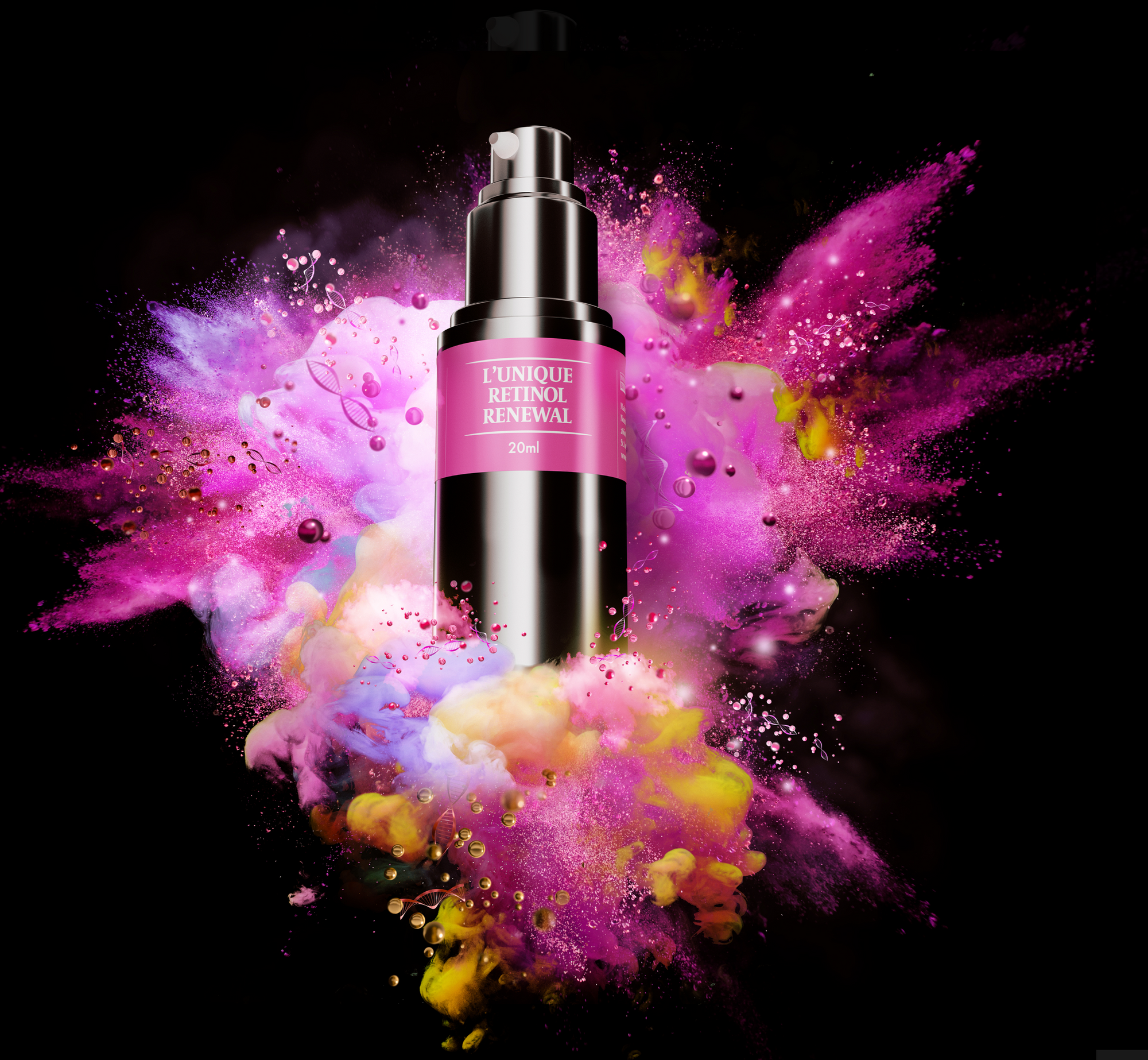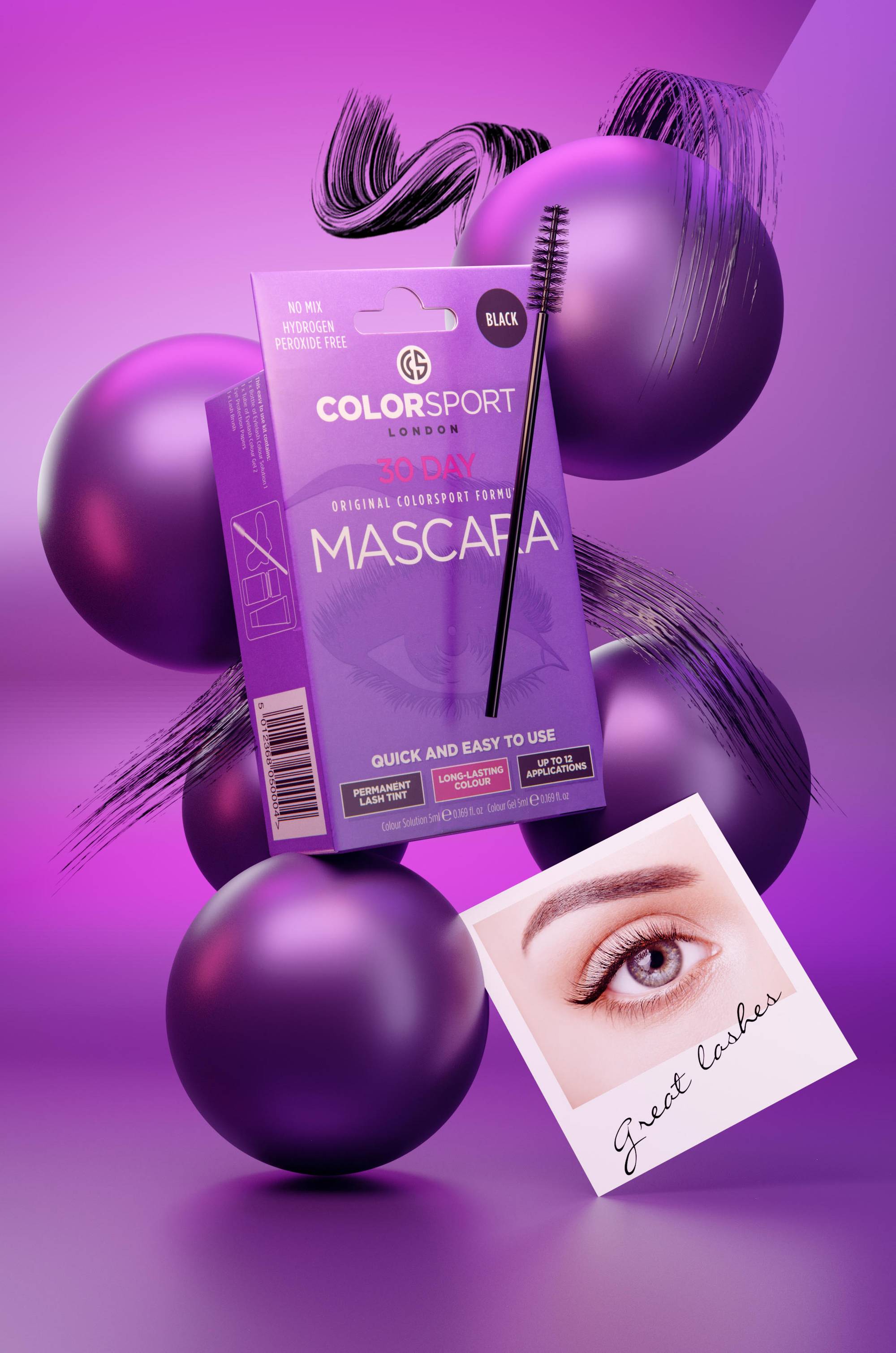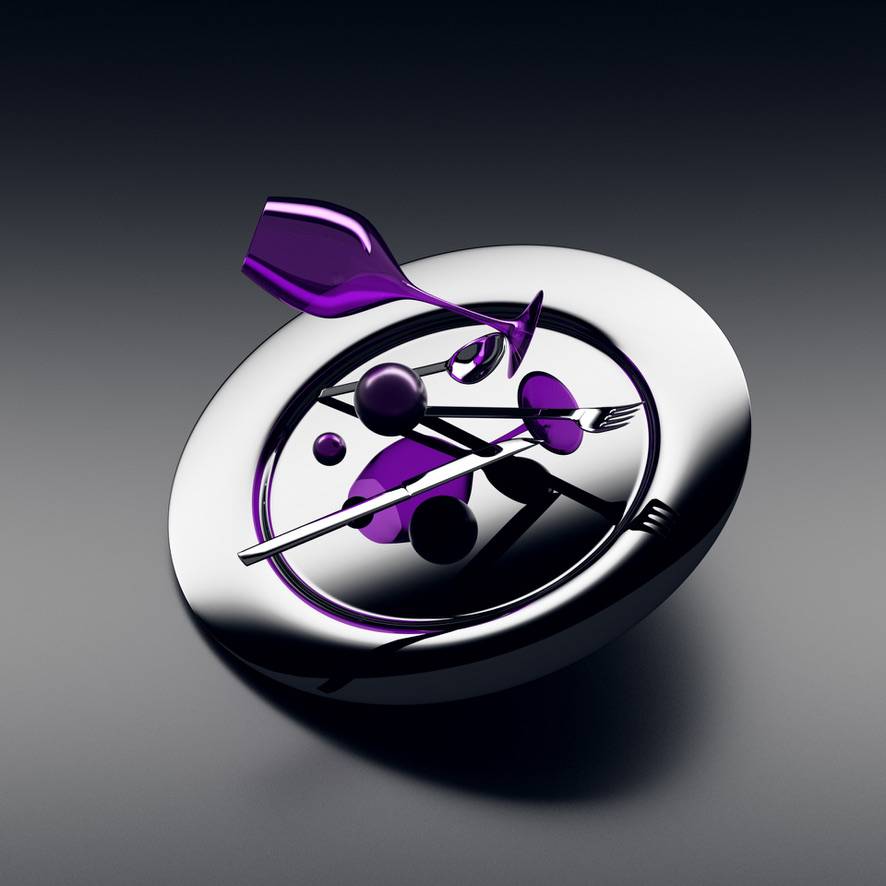 ZOE3_BD_vid1 2

zoe3 2023

CINTI

MOLECULES ABSTRACT

ZOE3 REEL 2021

YSL_v7

EH Plump & Glow Advert

RING LIGHT

ATLAS PROJECT_v13

KAPLAN

LIFT & SCULPT

Nourishing Biologicals Miracular Duo