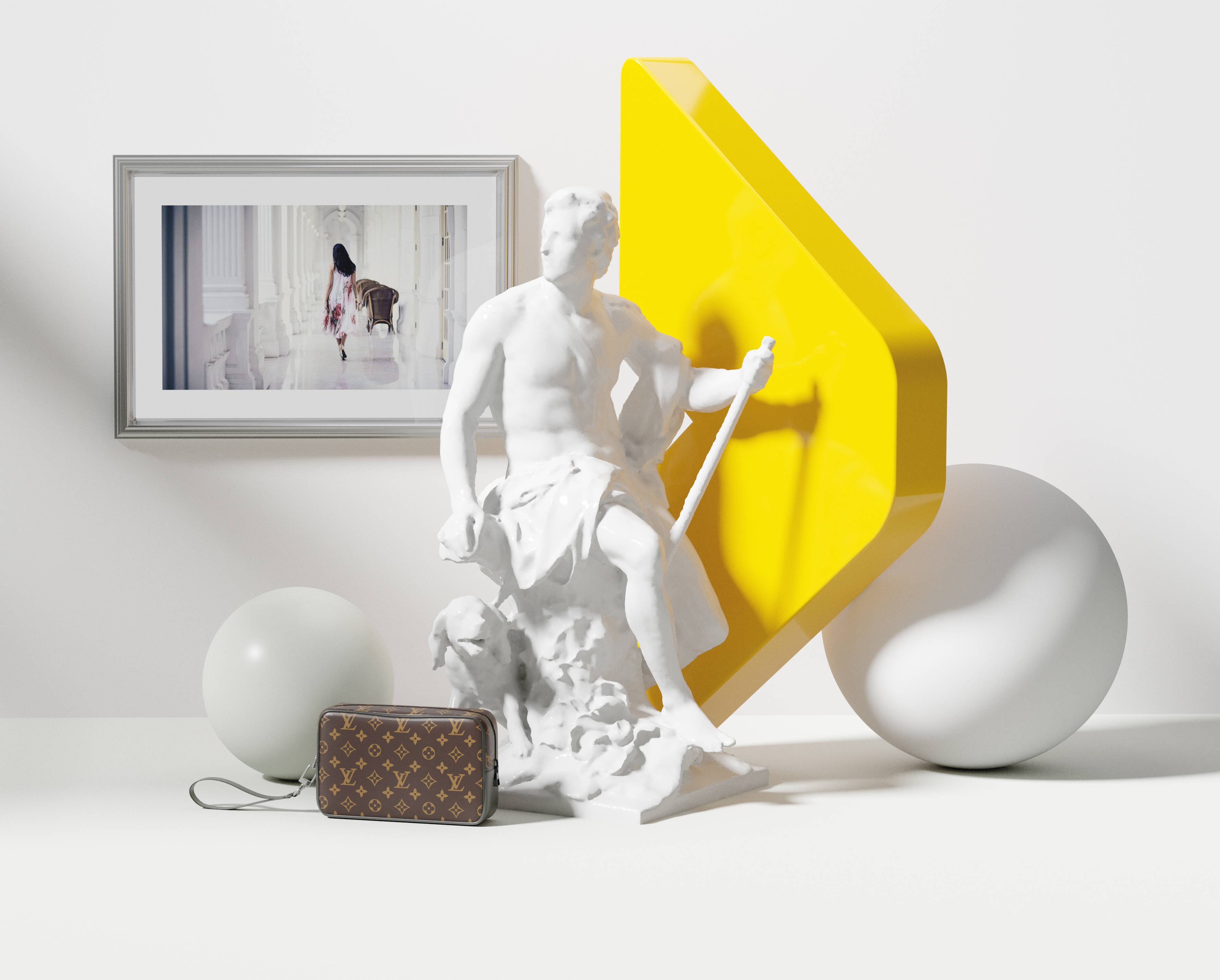 Andrew Austin, founder of ZOE3, is a London-born creative director and illustrator who produces highly styled photo-real CGI stills and animations for clients worldwide.
In Greek, the name Zoe means "one possessed with vitality." This is the spirit that animated the studio's art and design creations as well as it's culture.
With a strong foundation in graphic design and a focus in virtual still life image, ZOE3 uses light, color, botanicals and architectural expressions.
With creative messaging and abstract conceptualism, the studio produces visually dynamic pieces that tell stories, solidify ideas and cultivate desire.