2FAKE
2FAKE is CGI design & animation studio specializing in still images and motion content. Based in Brooklyn, founded by Nicolas Rieben.
A creative partner rooted in fine art, 2Fake specializes in artistic perspectives thru exploration to produce visionary conceptual campaigns & animations.
Transformation of multi-dimensional icons, 2Fake crafts content influenced by a love of science, technology and artistic solutions that tell the story.
STILLS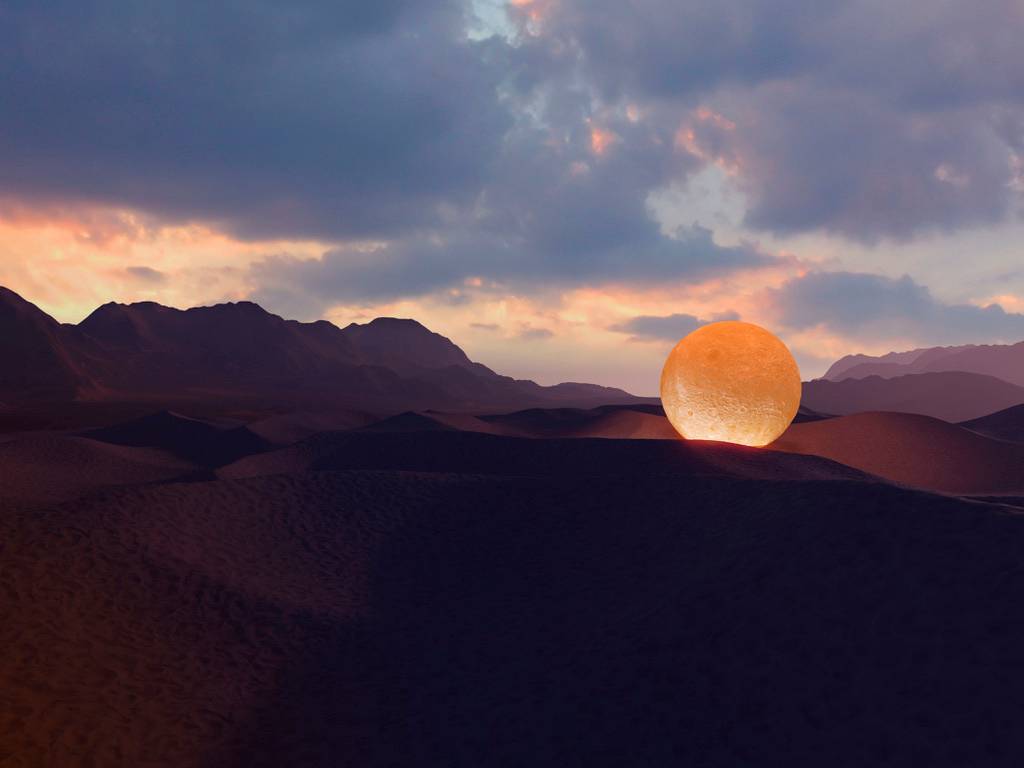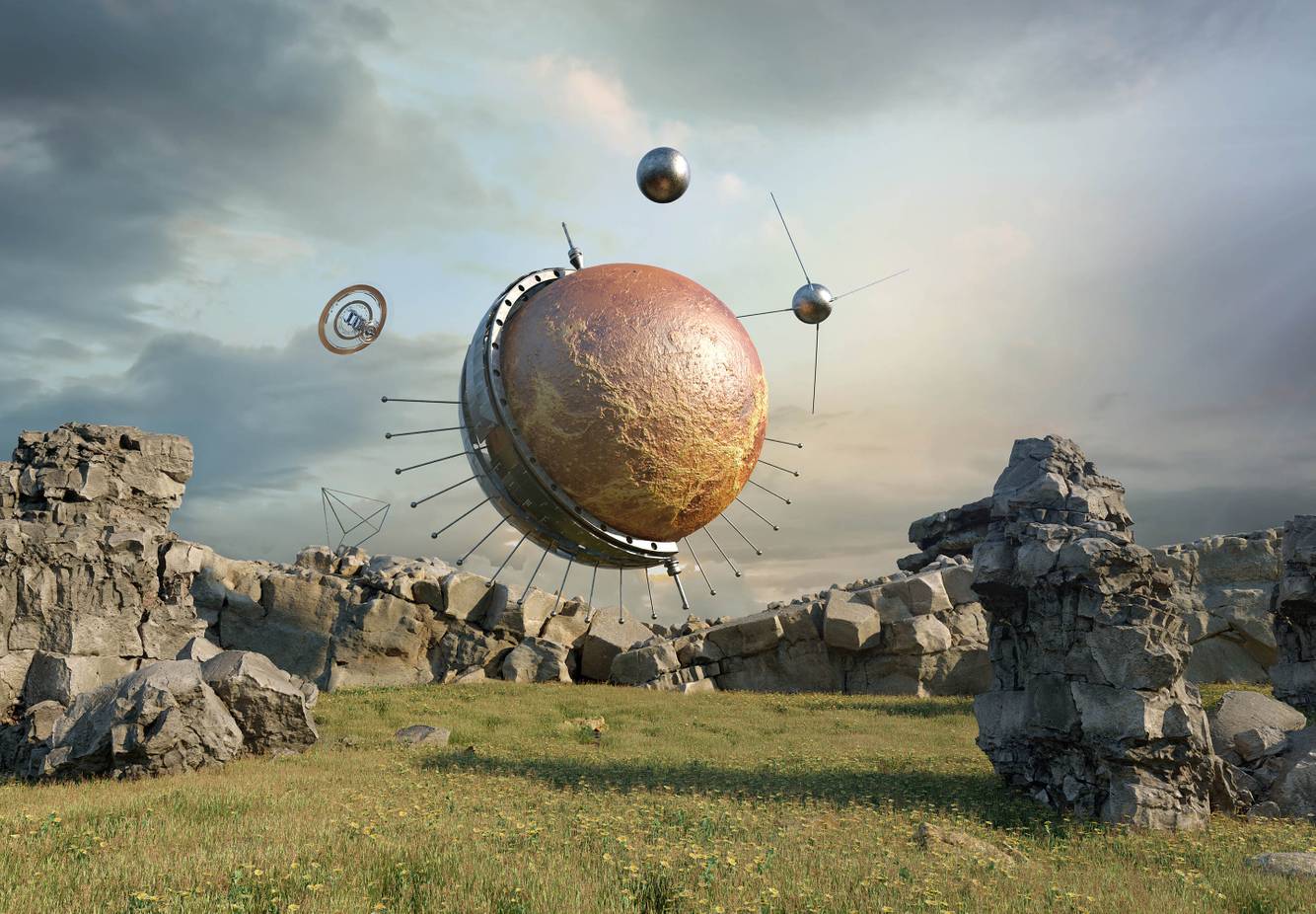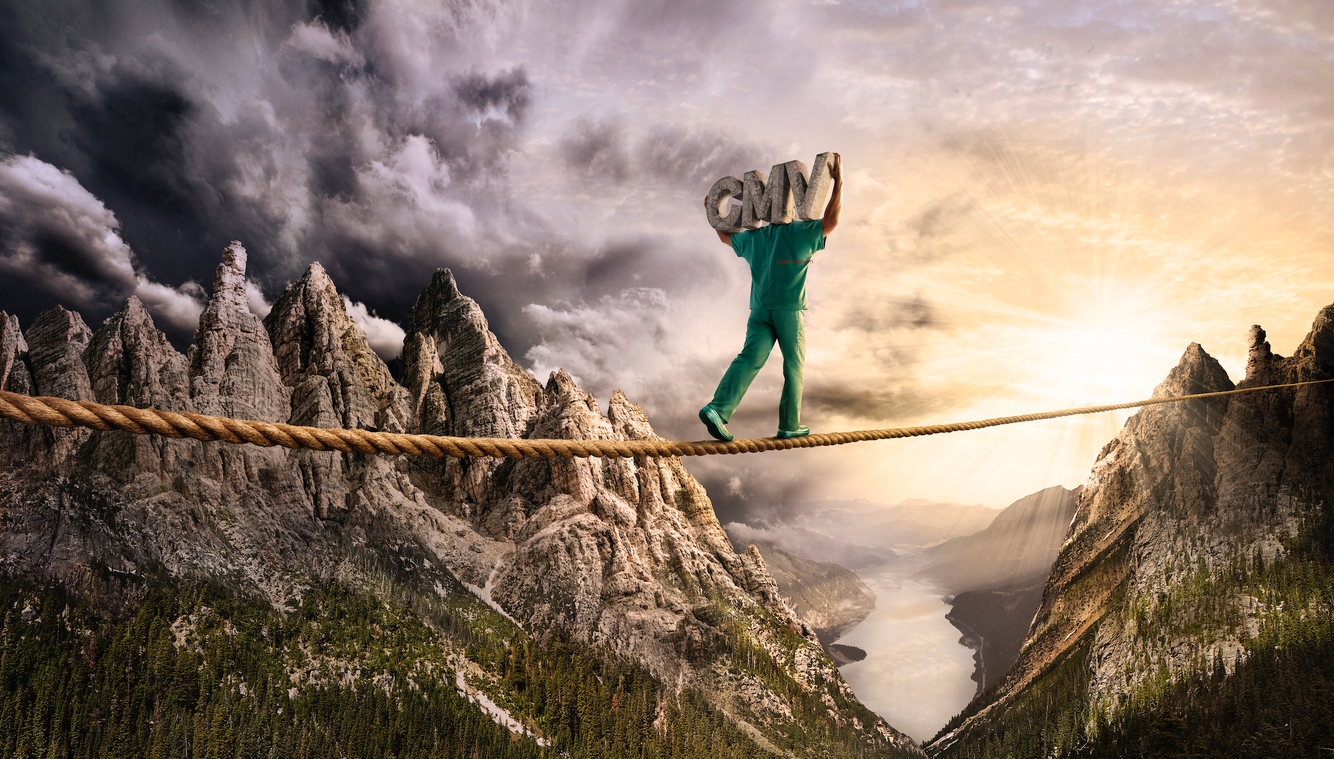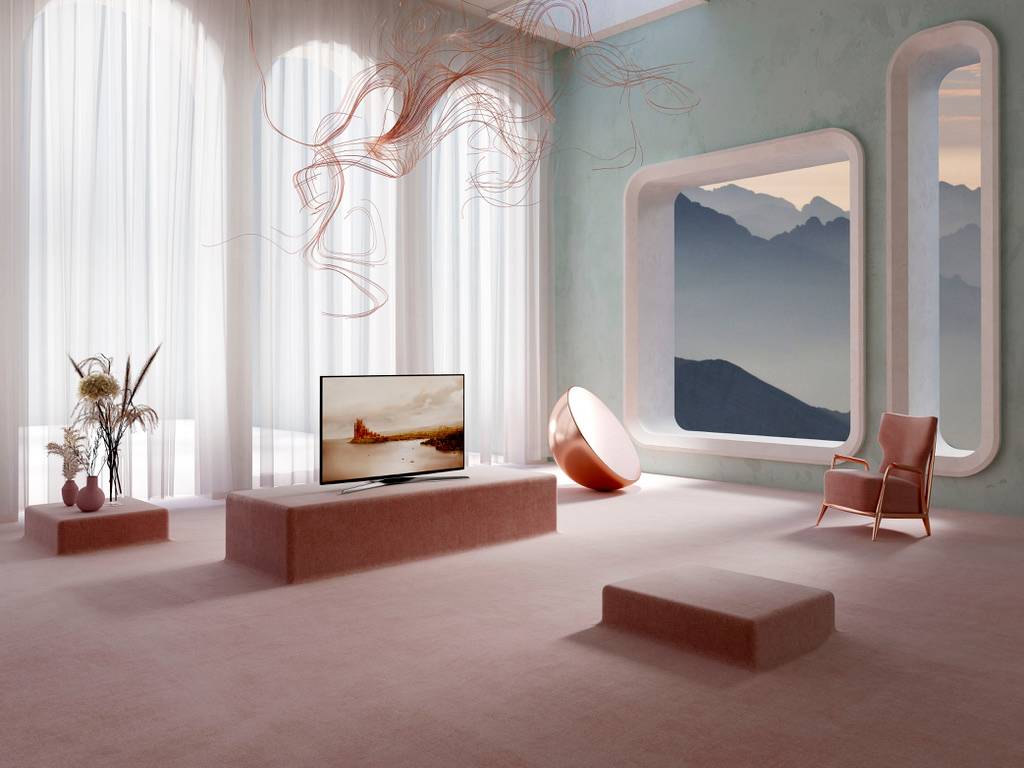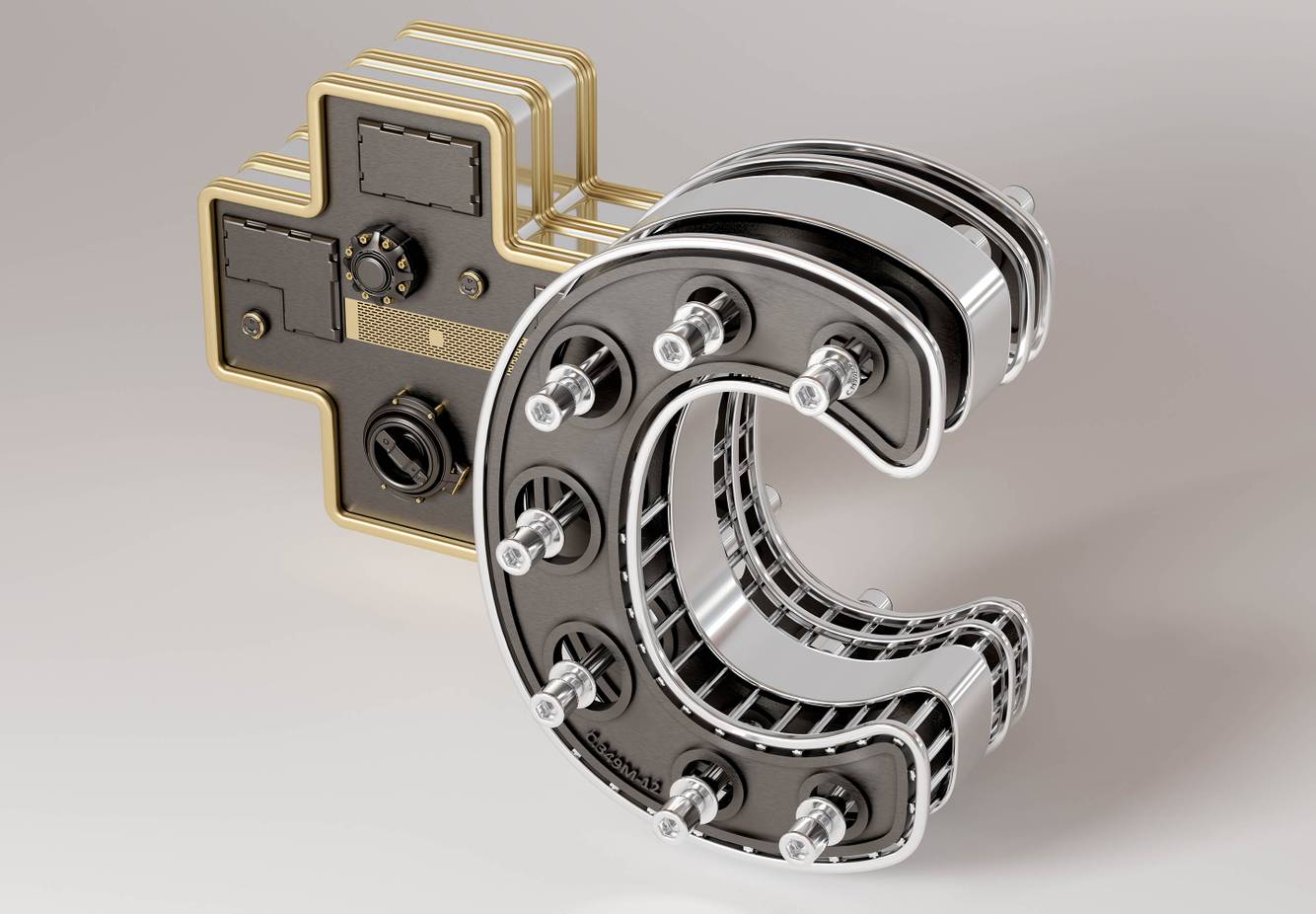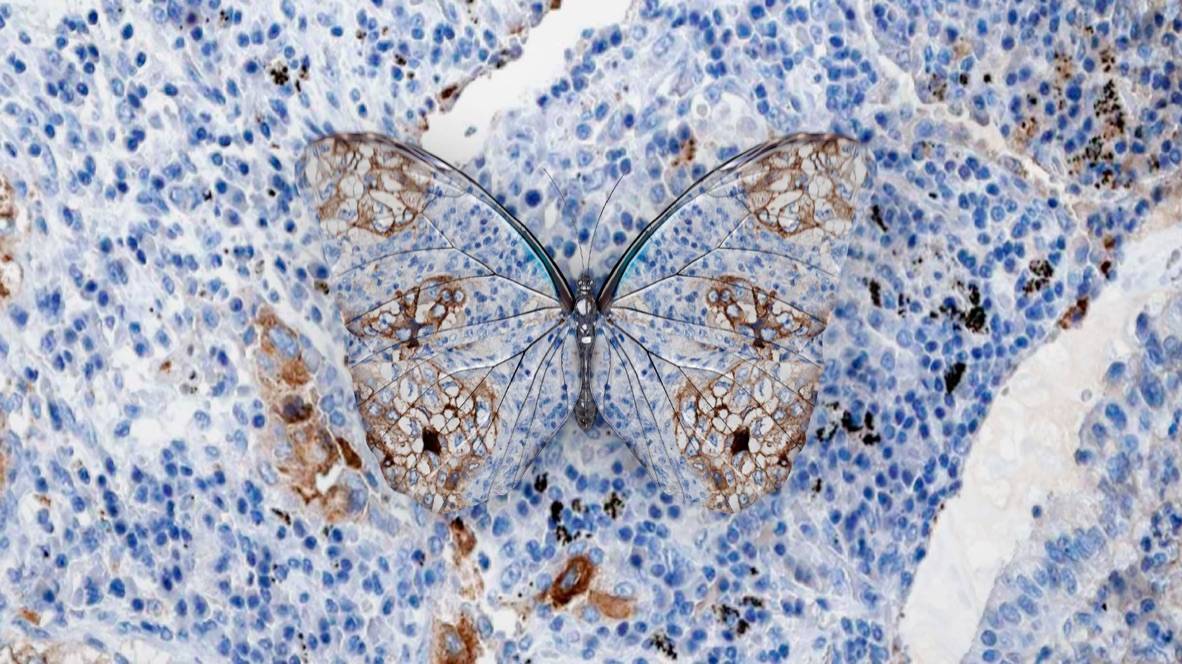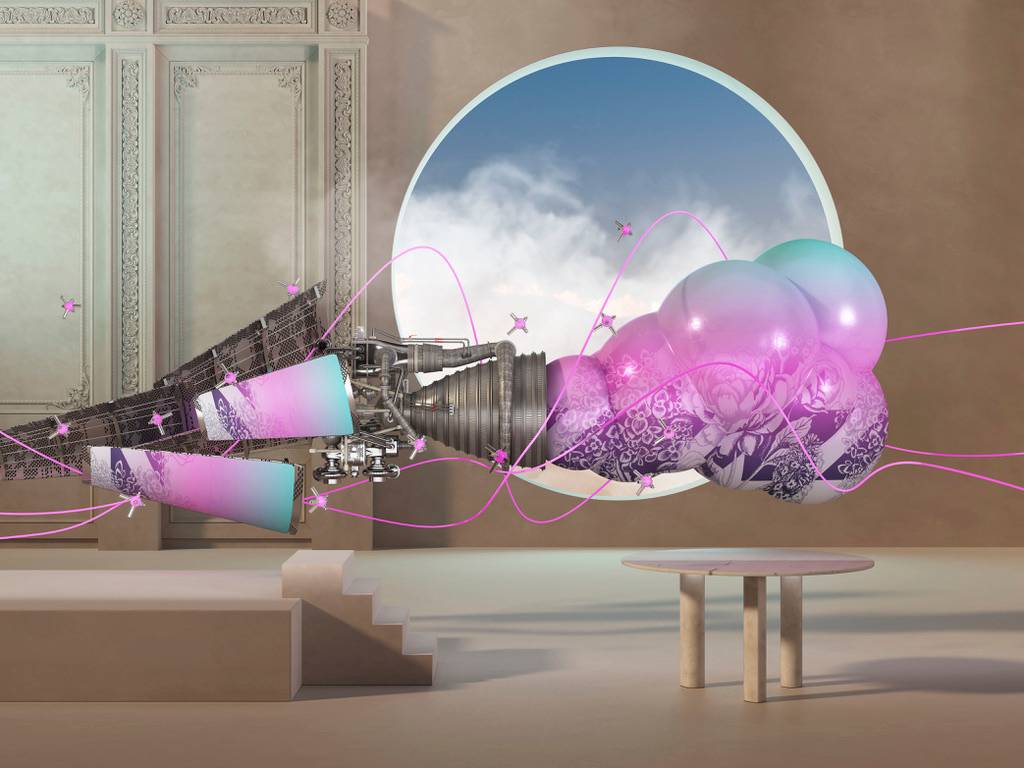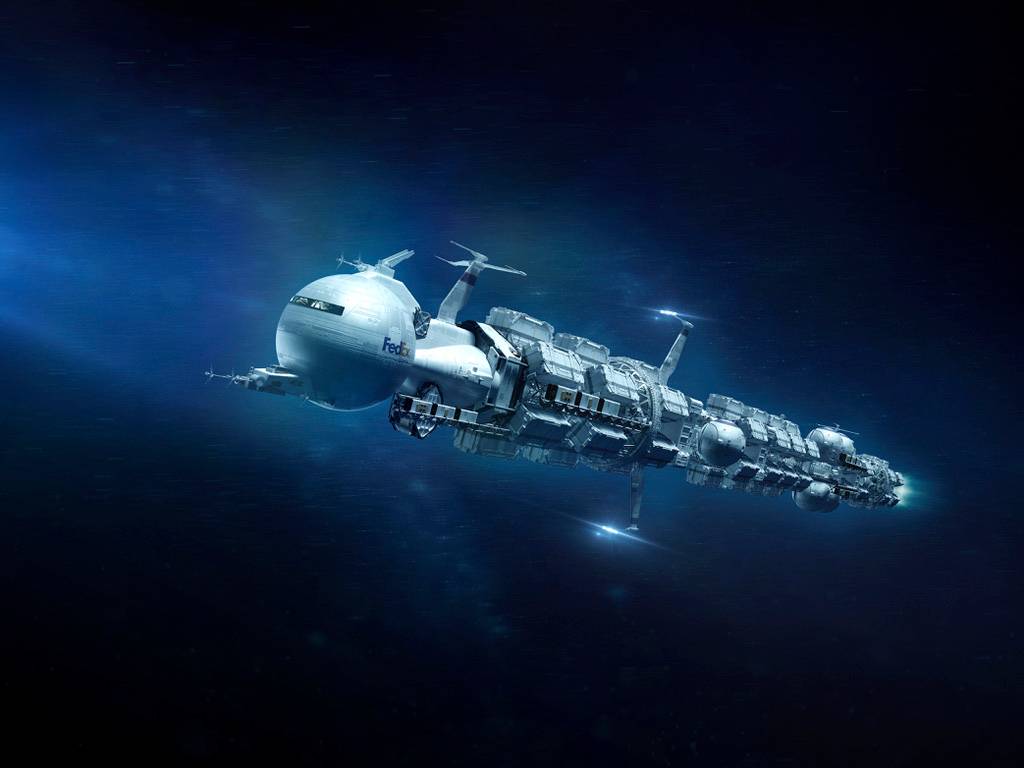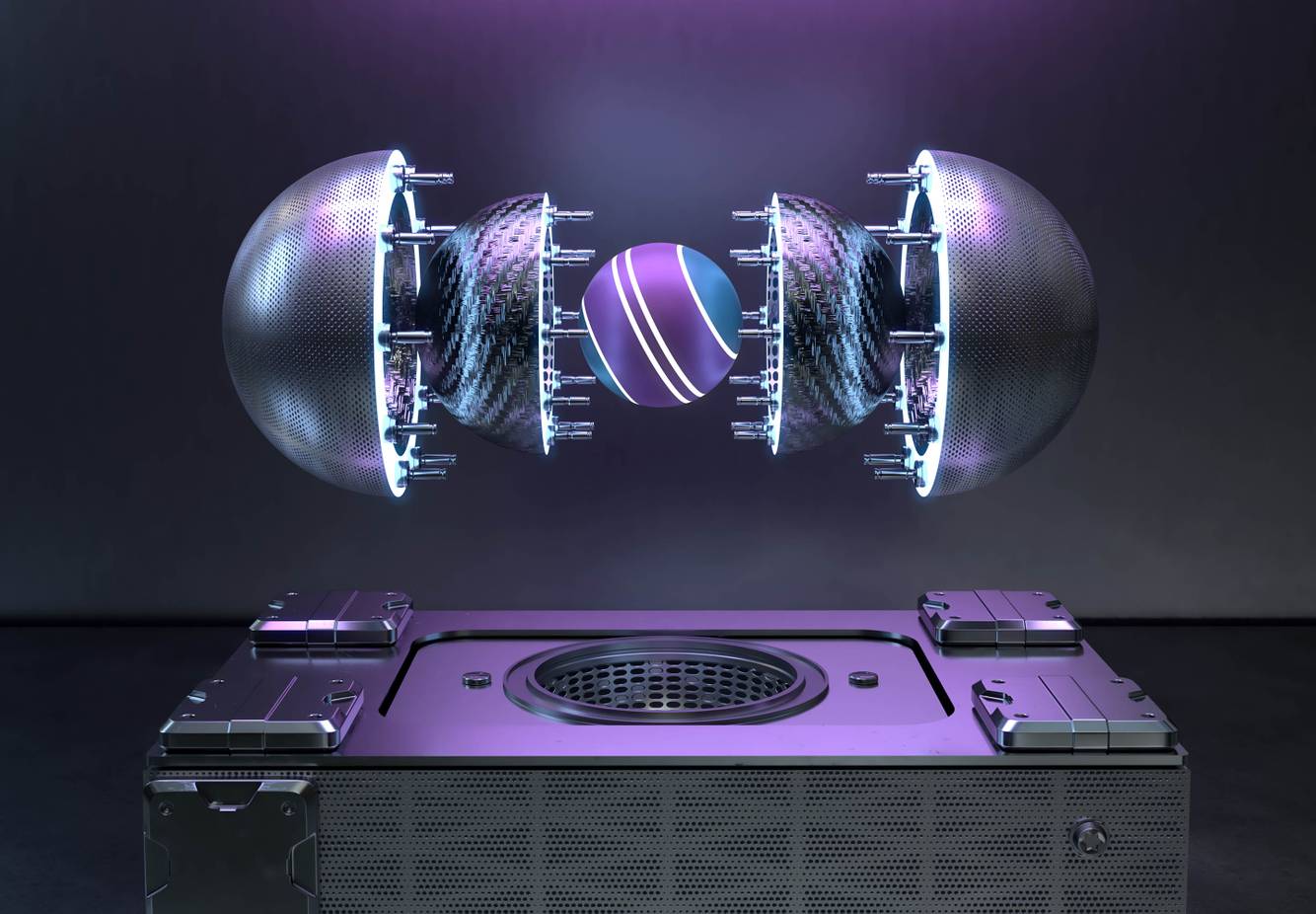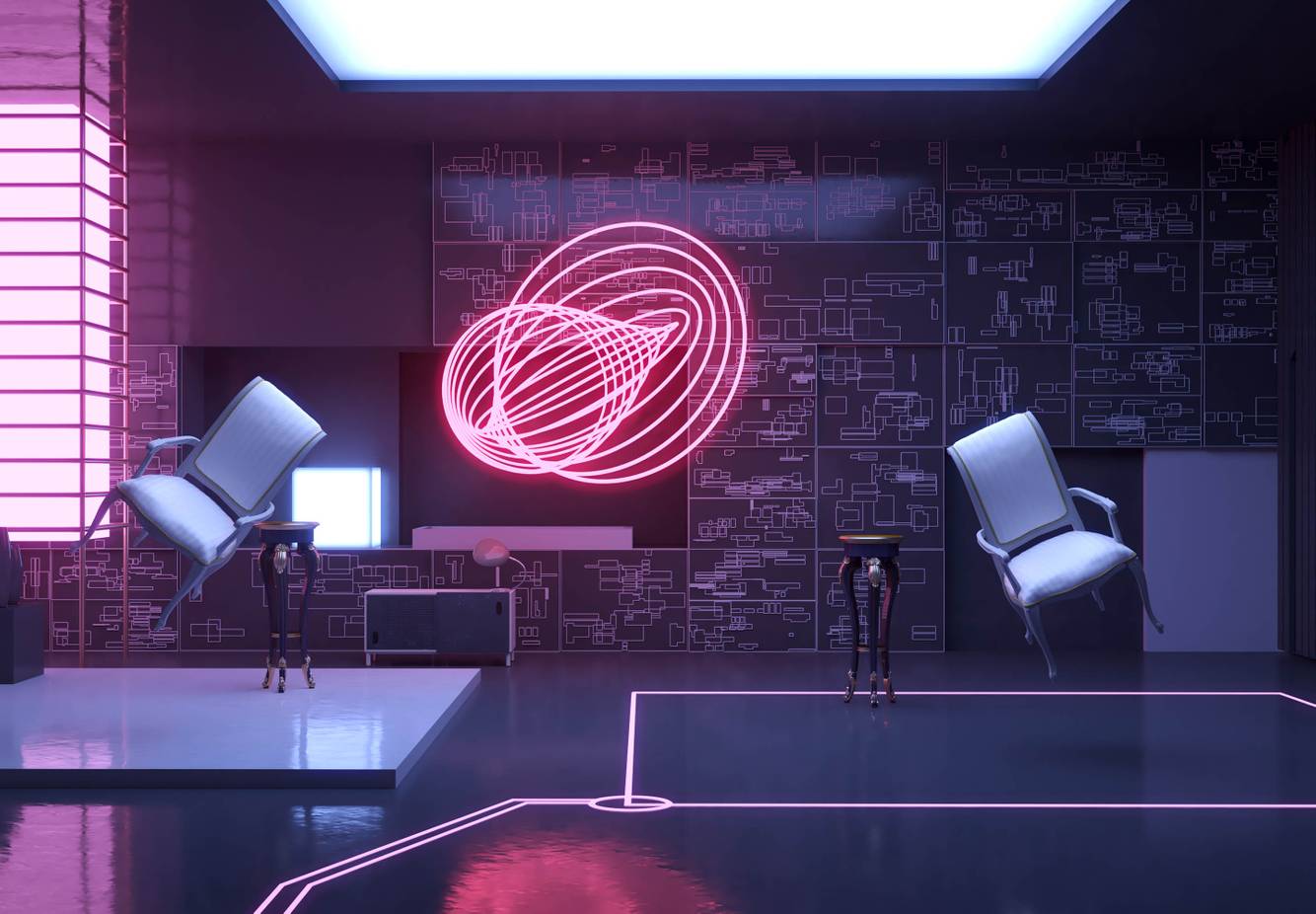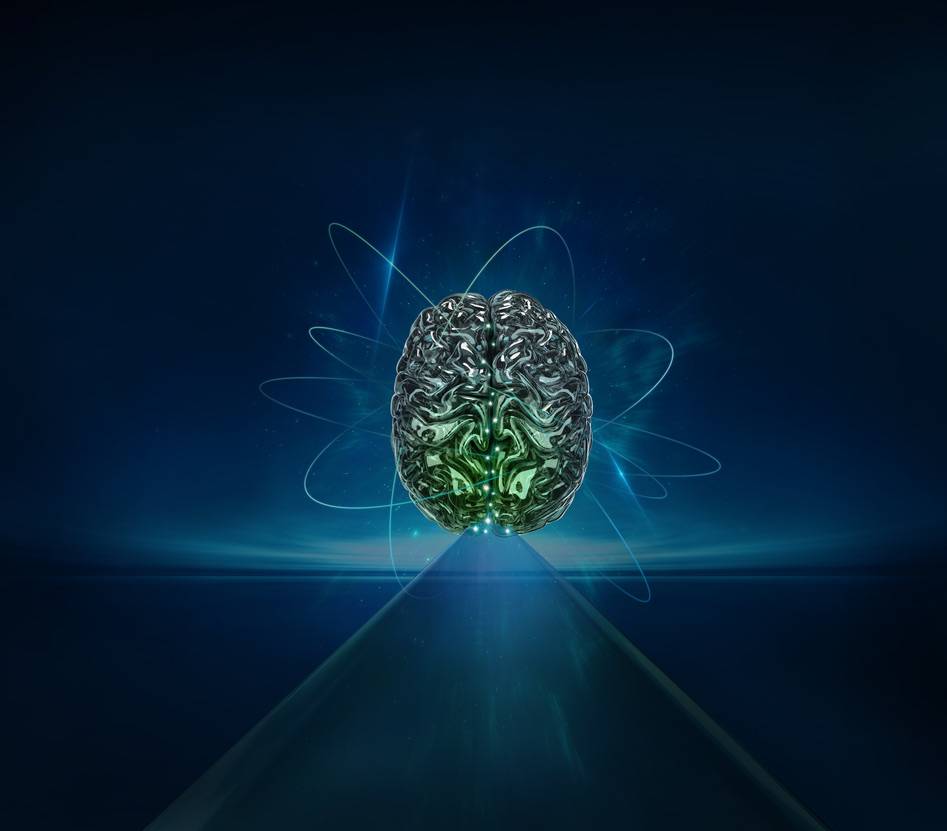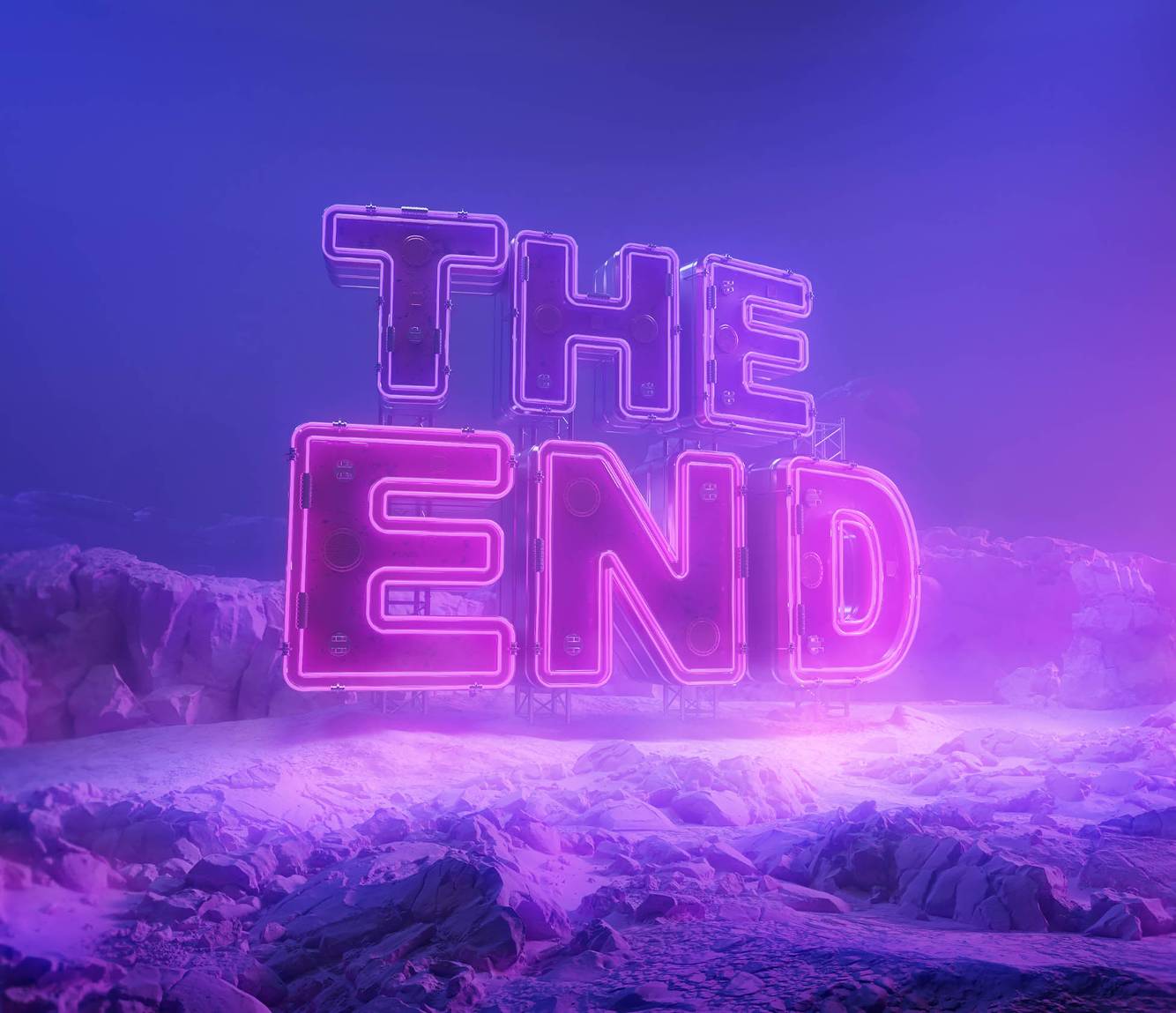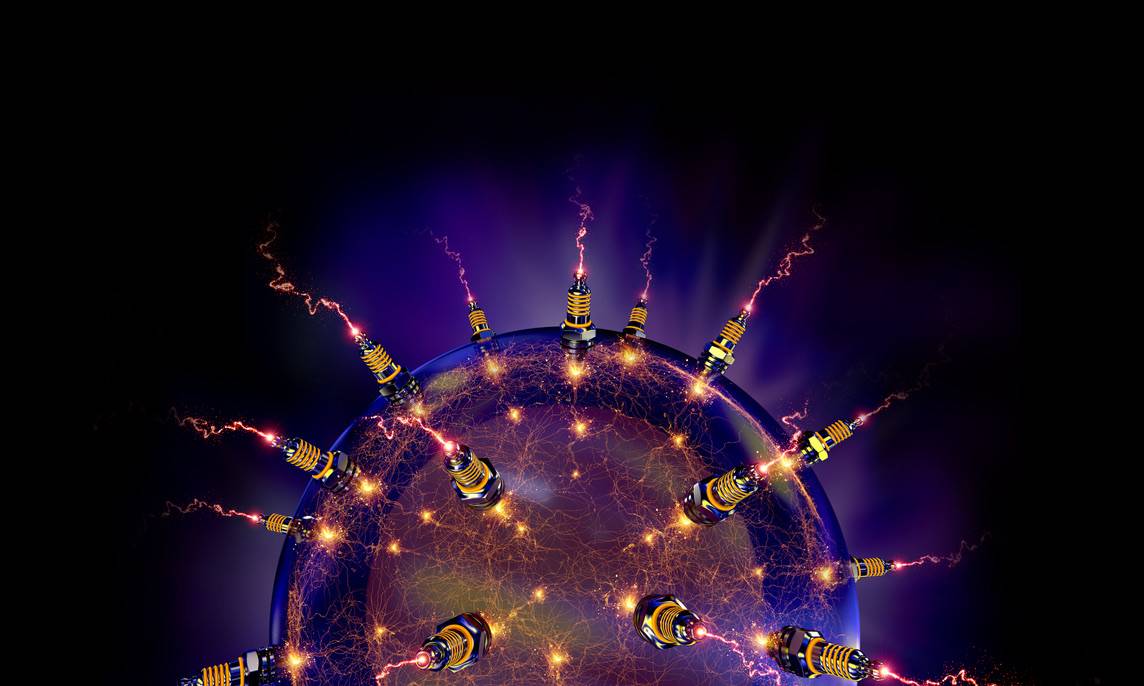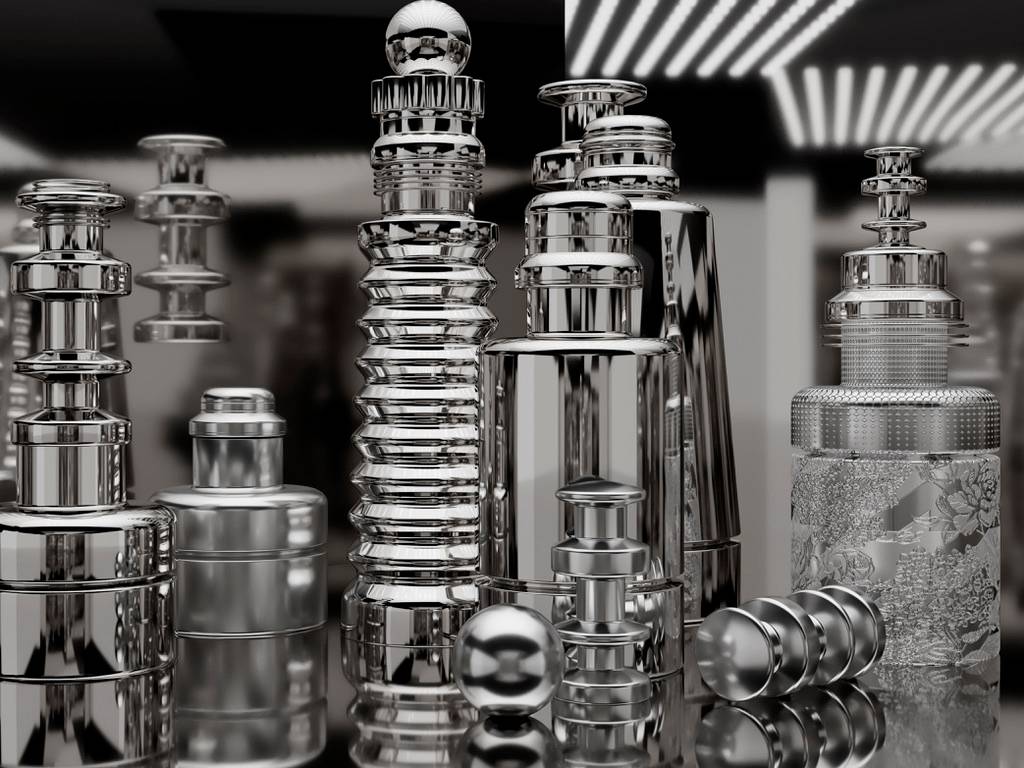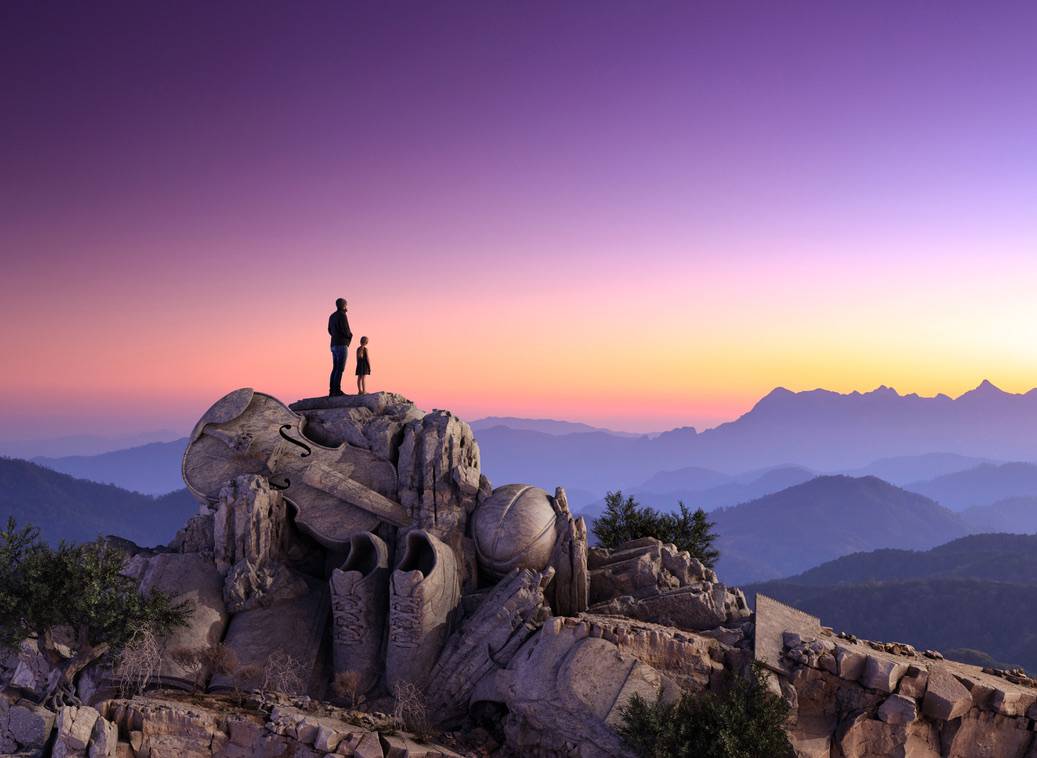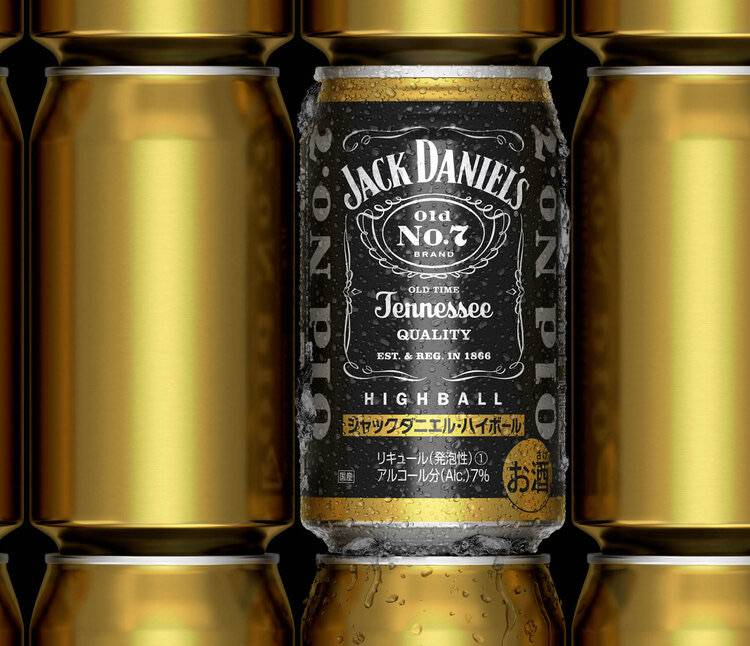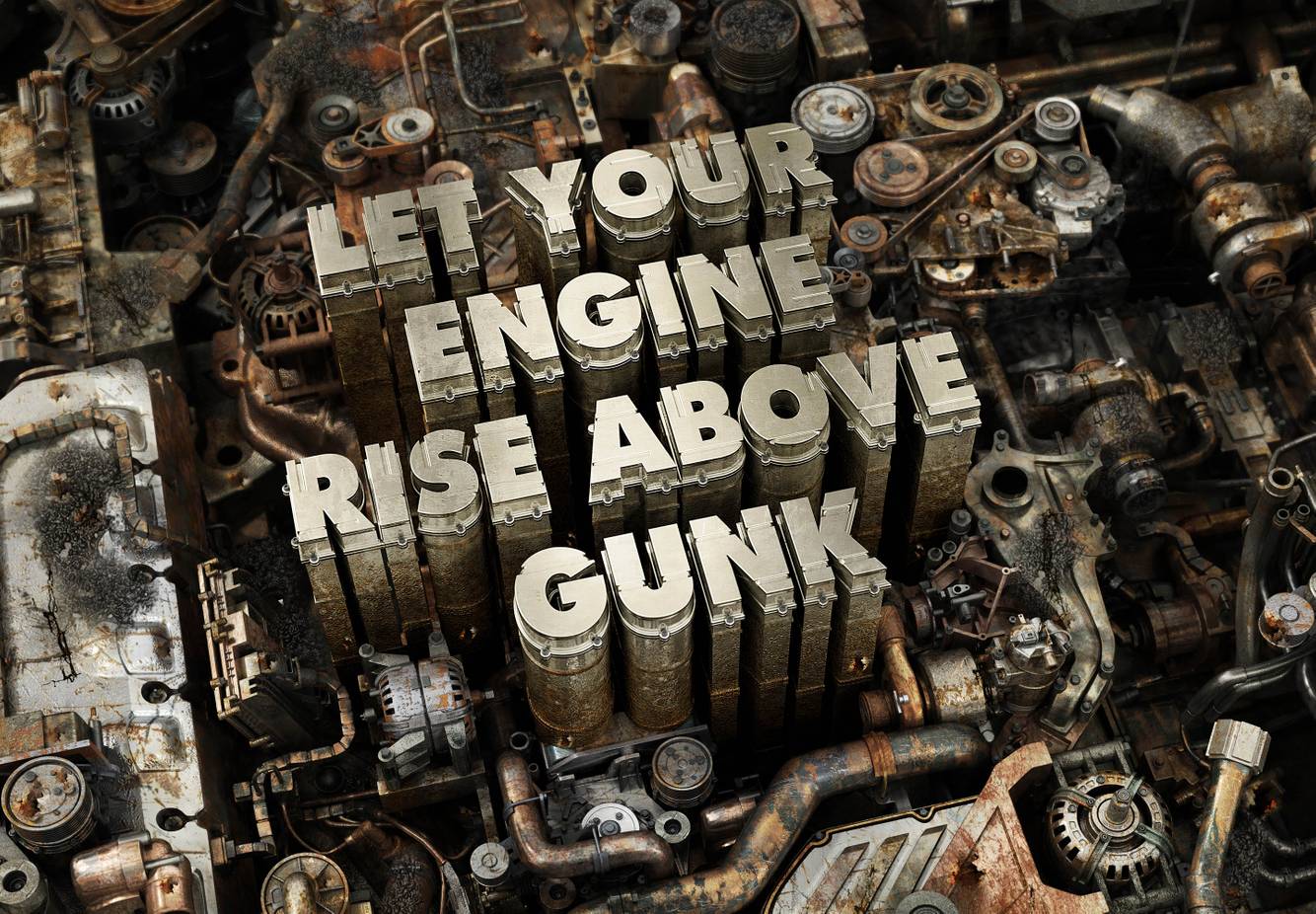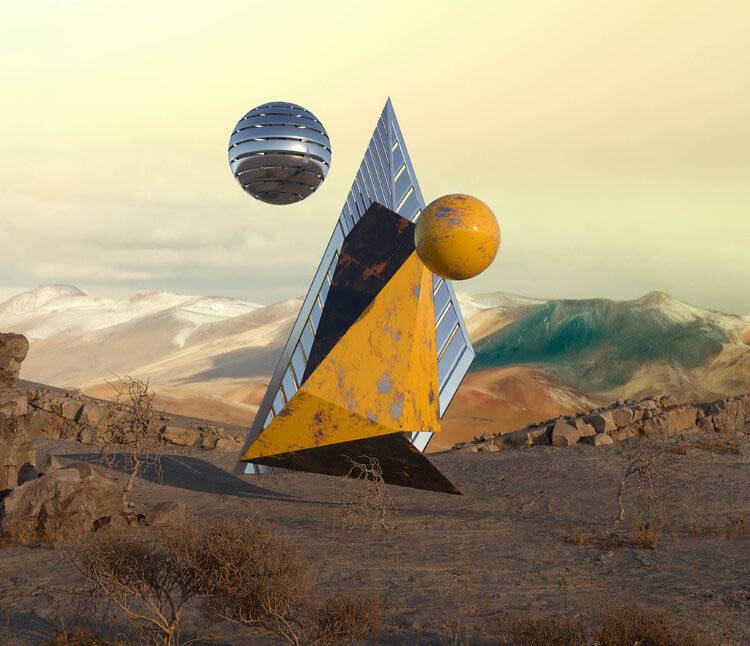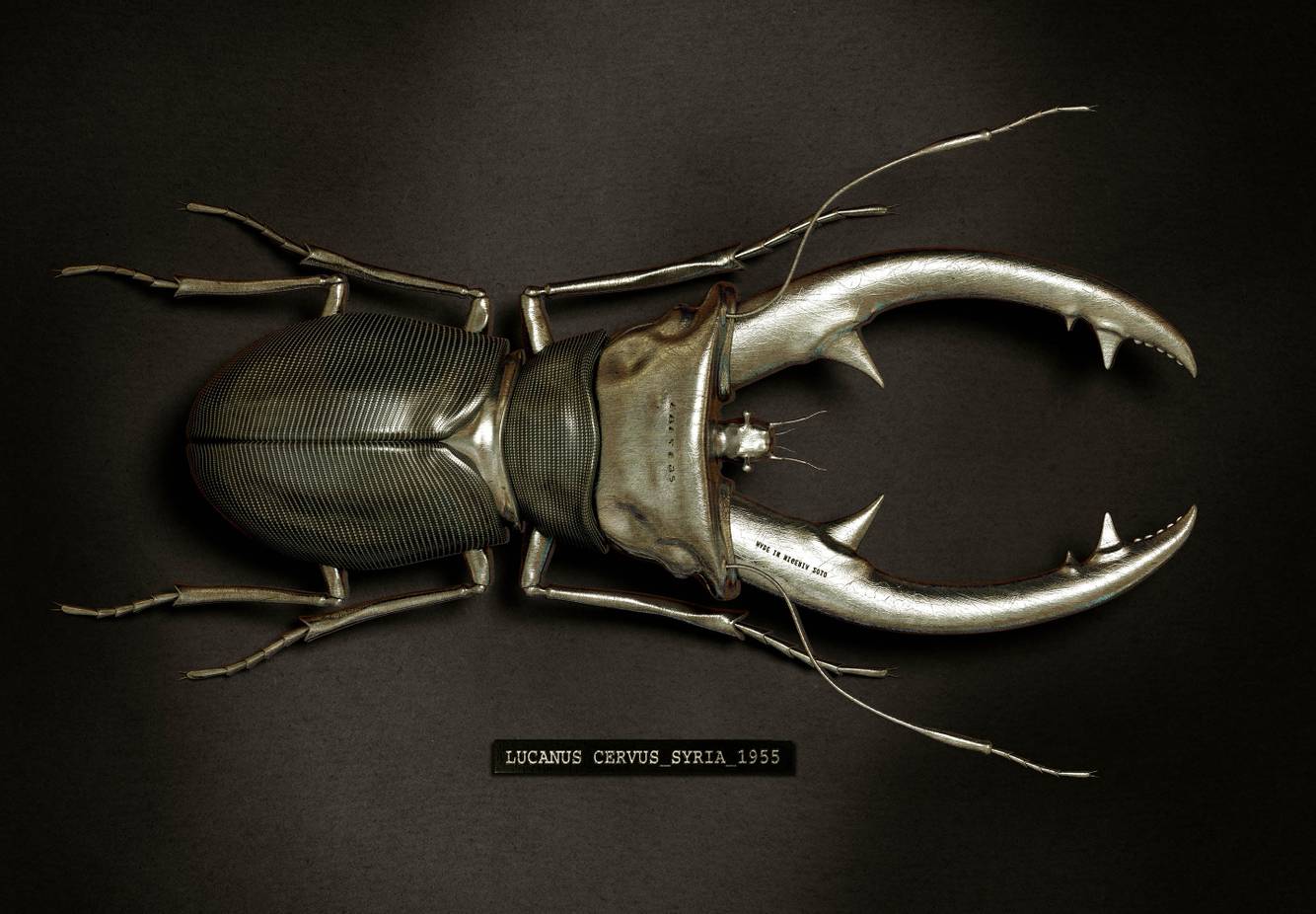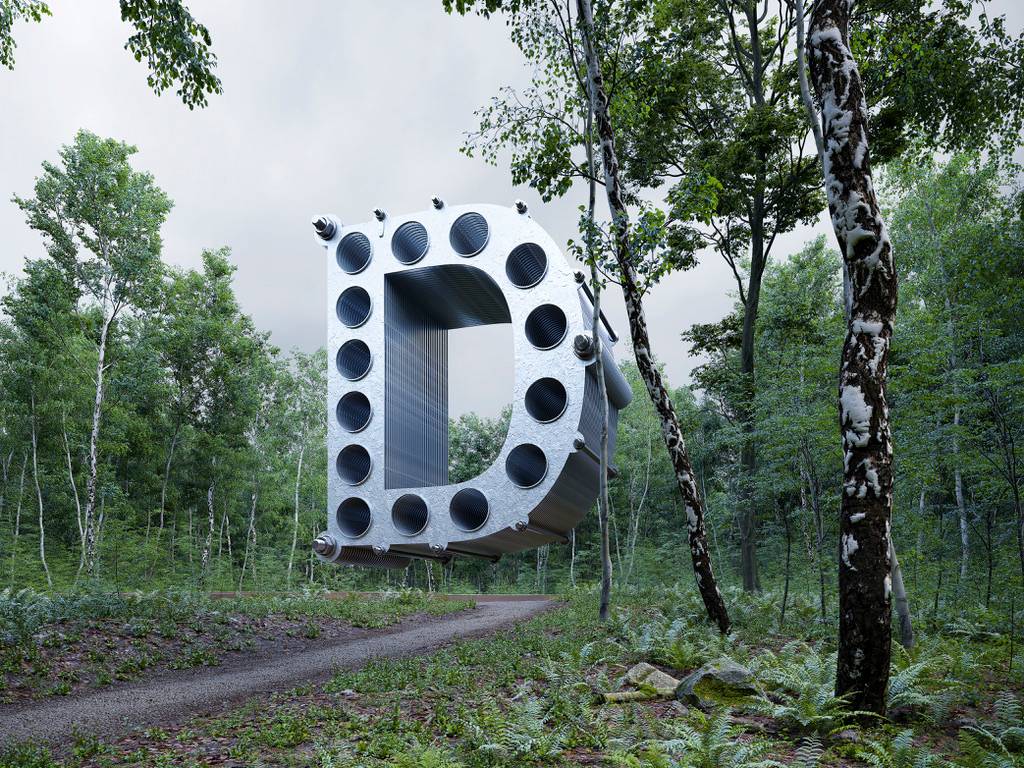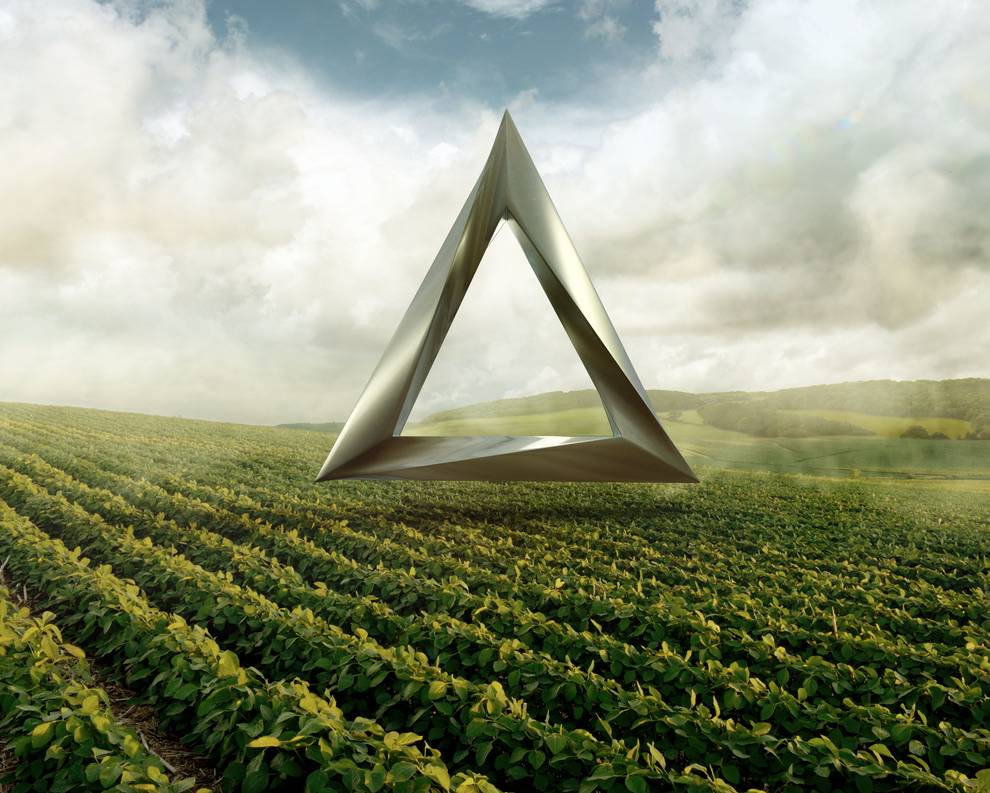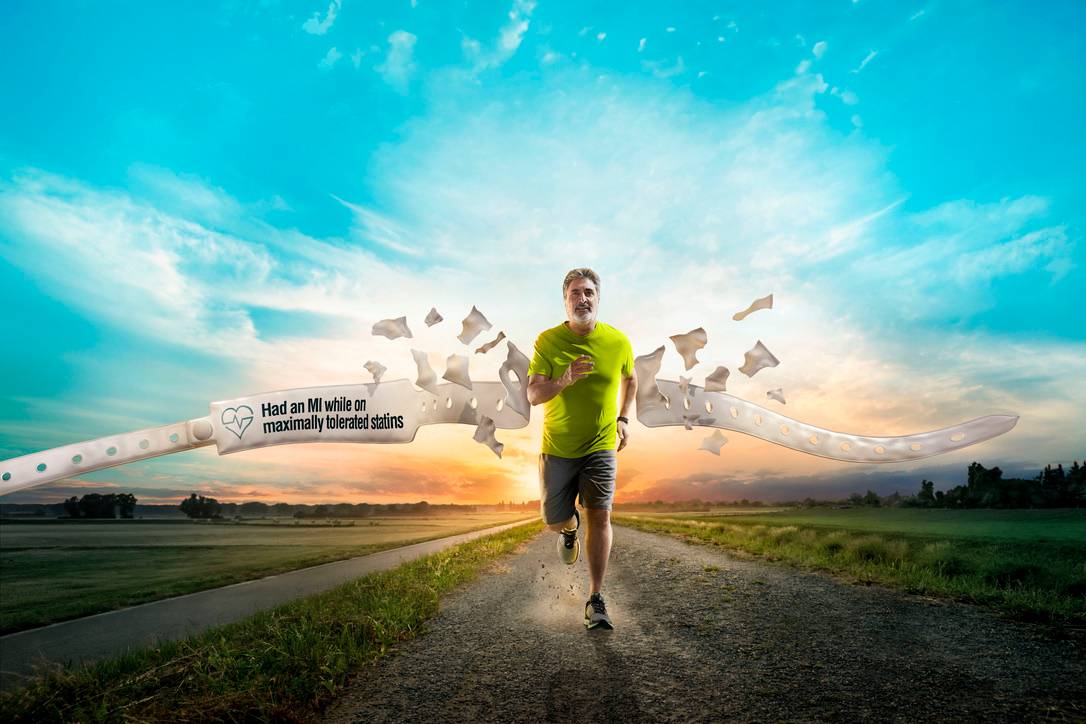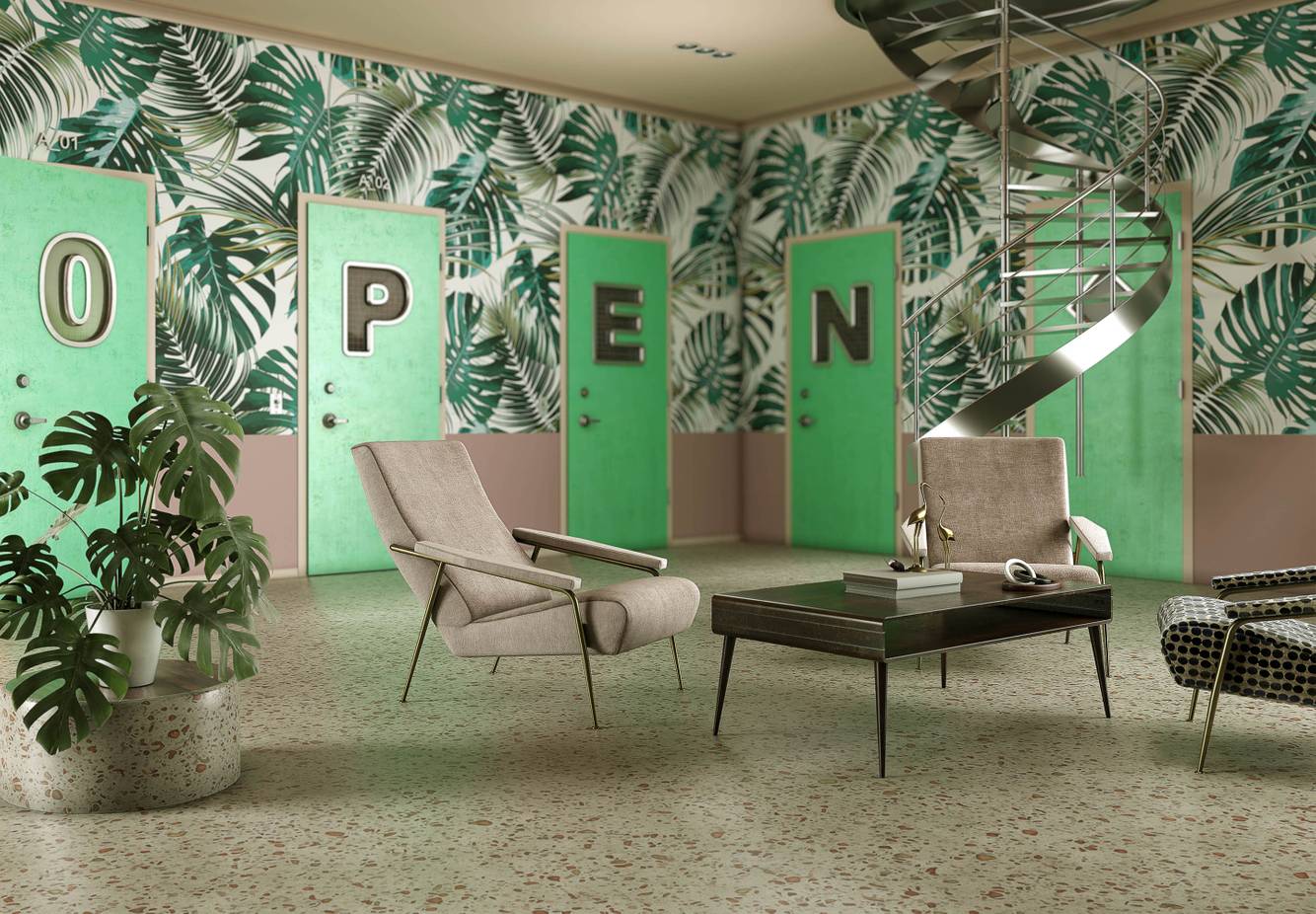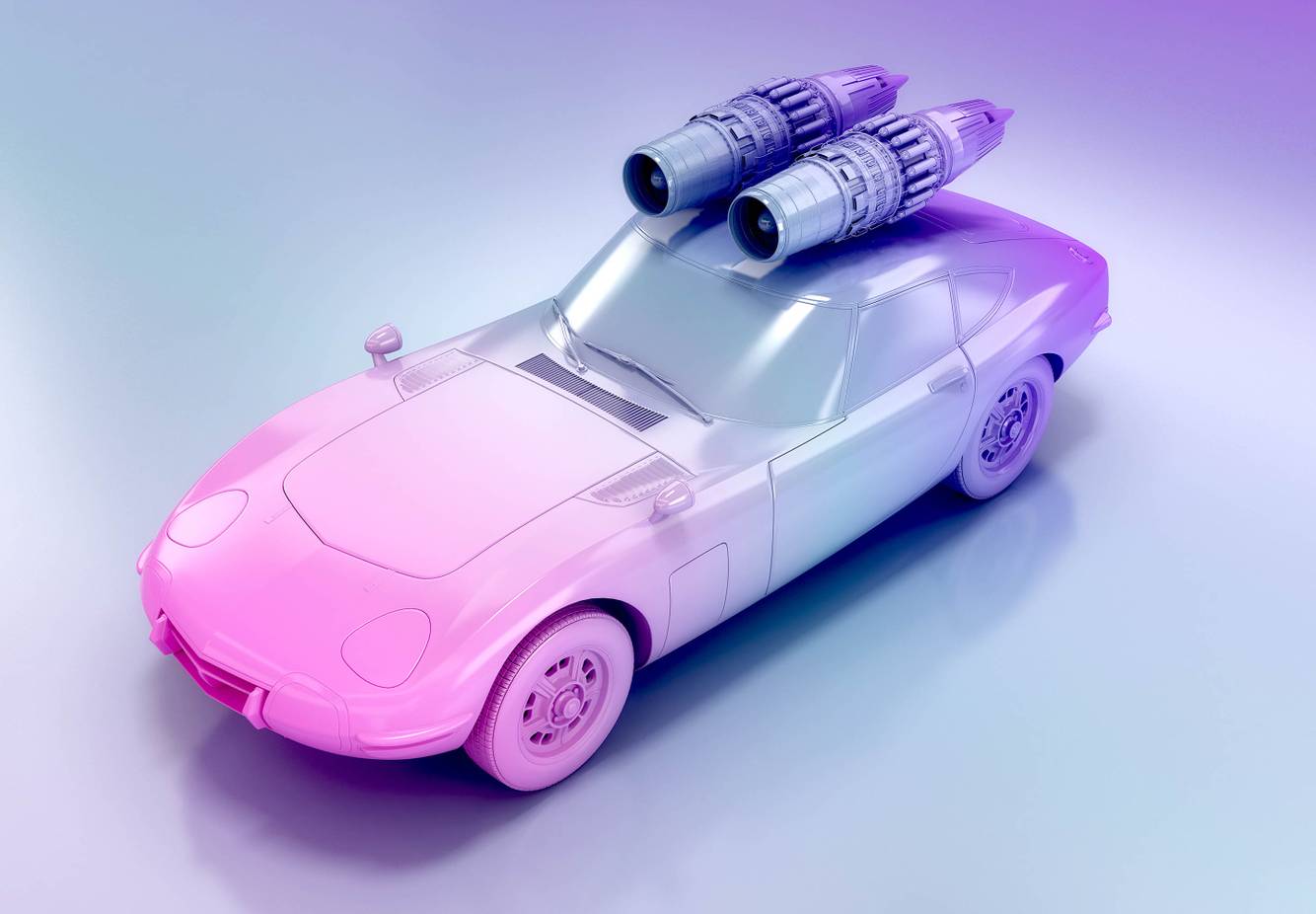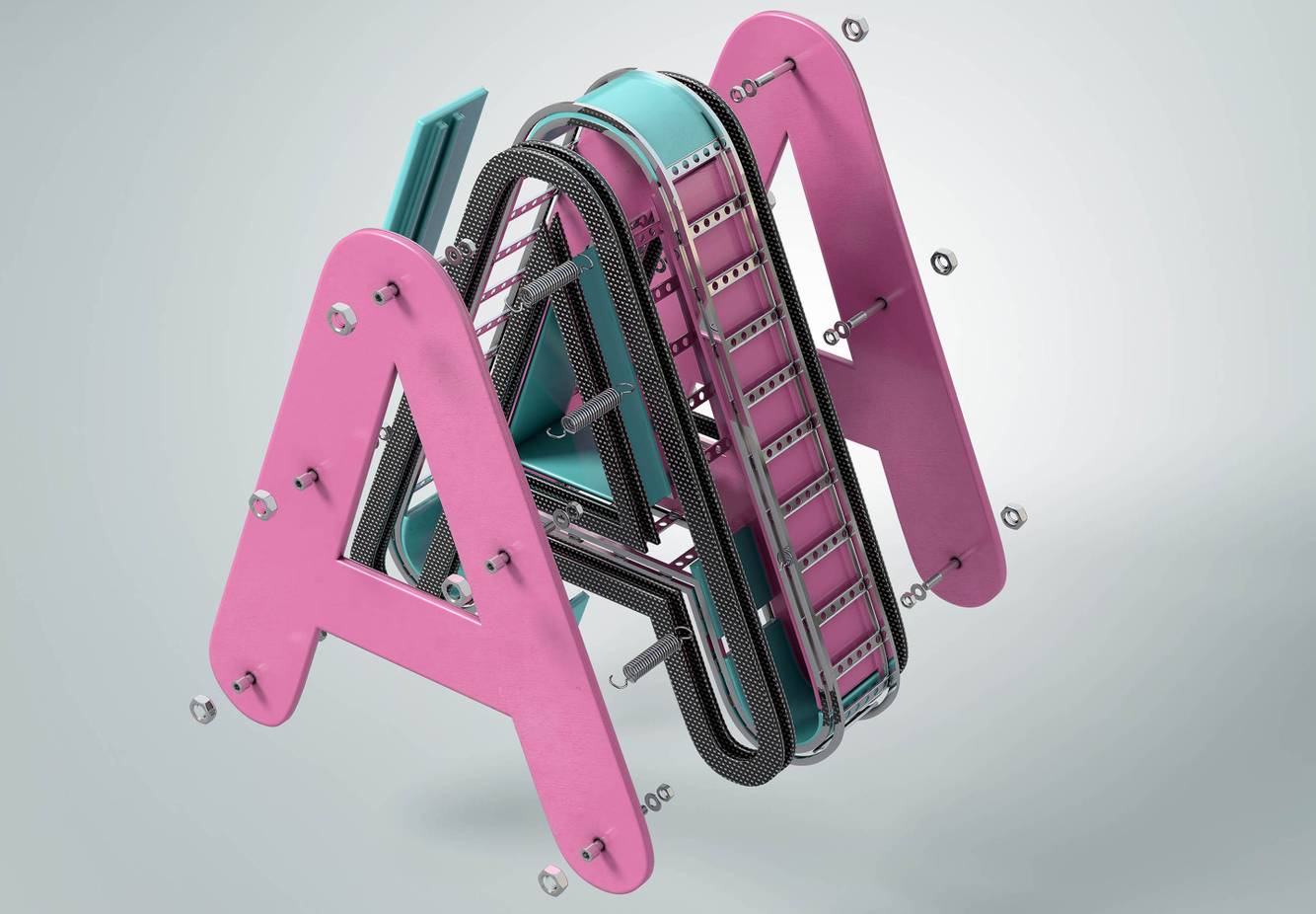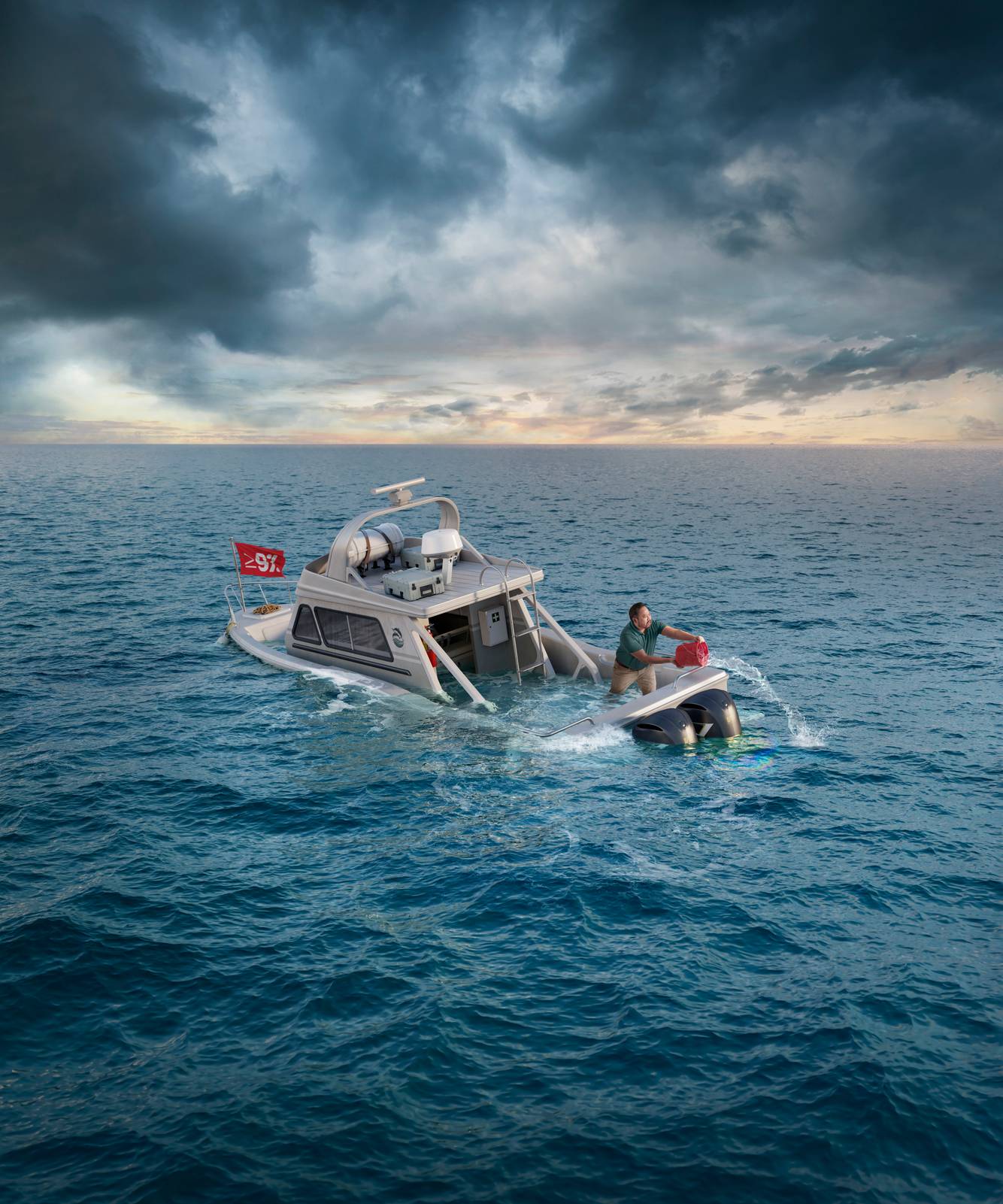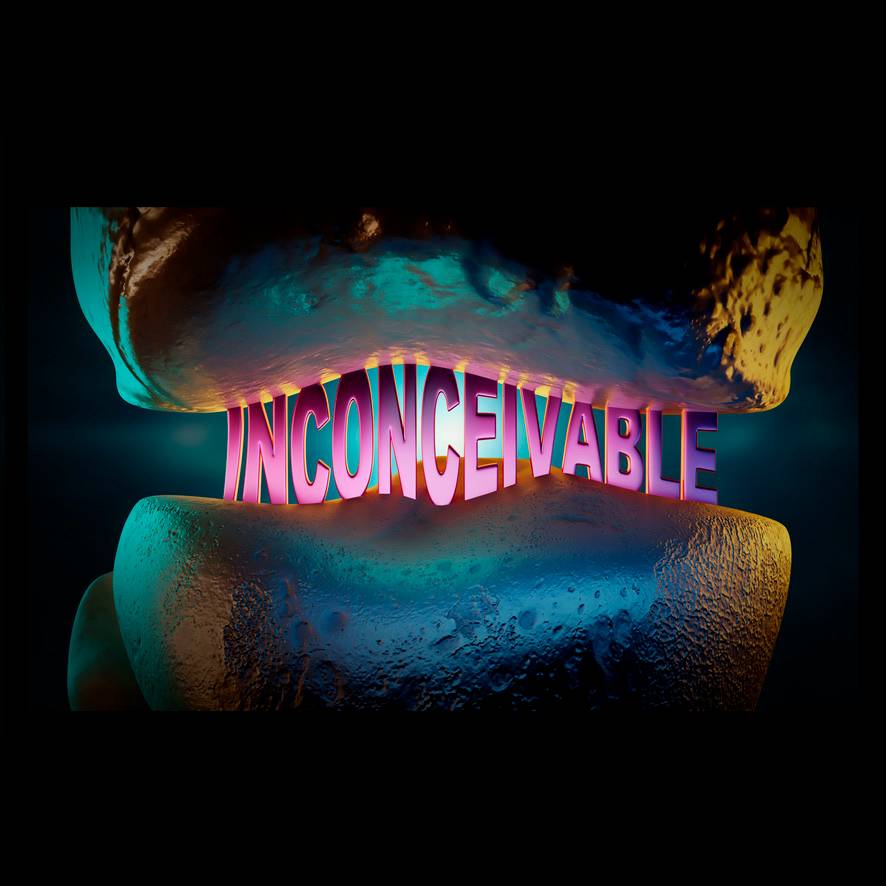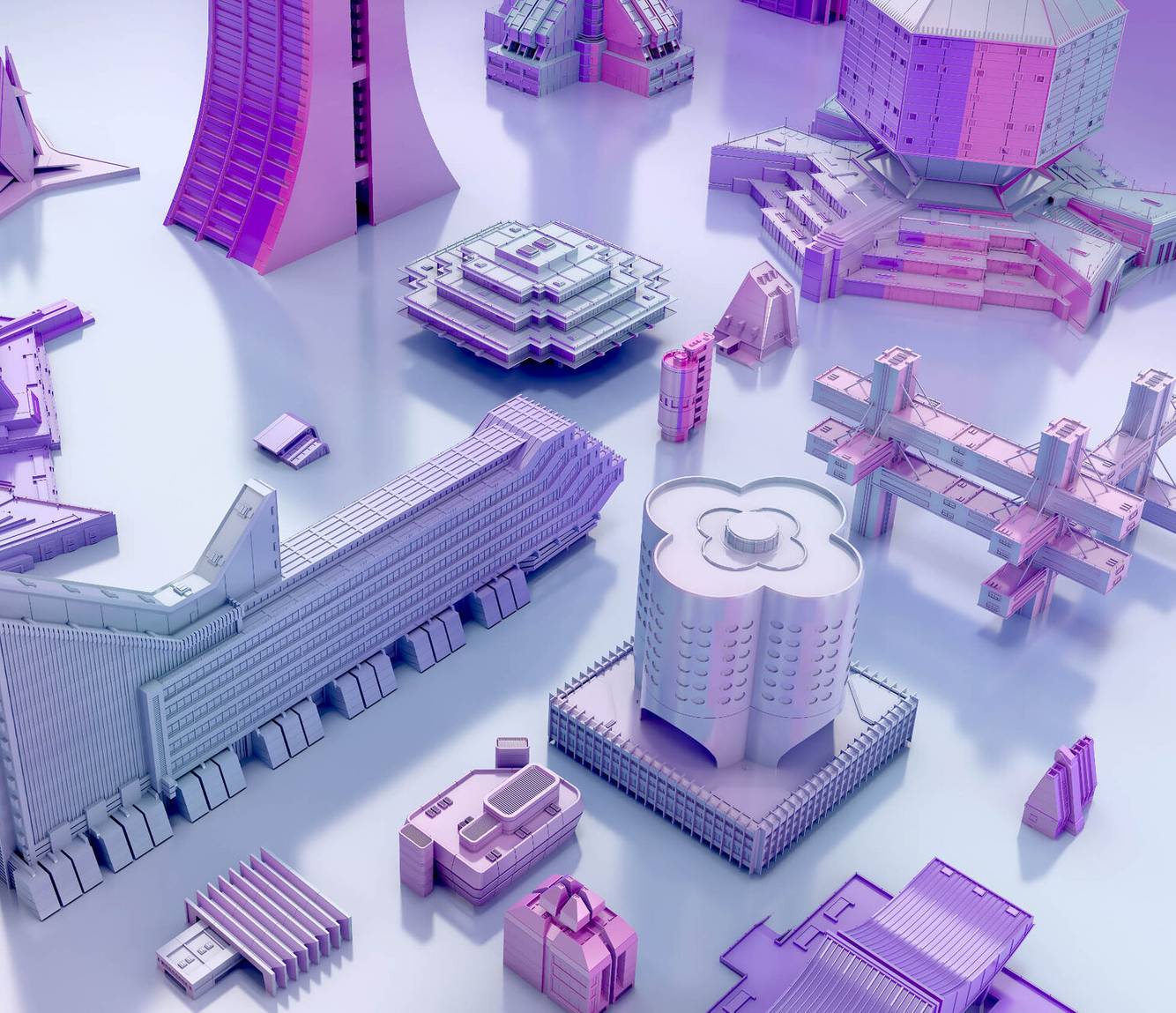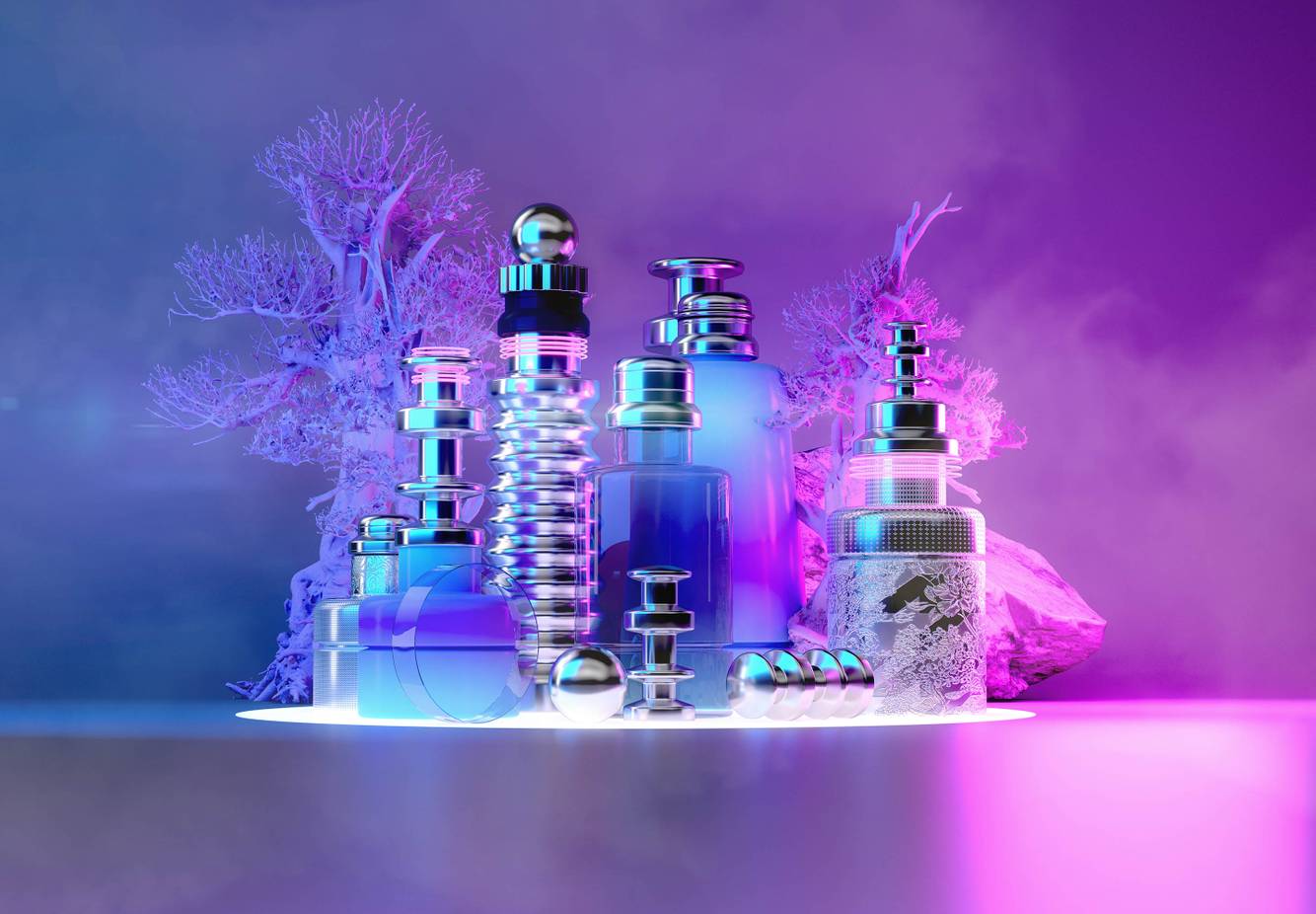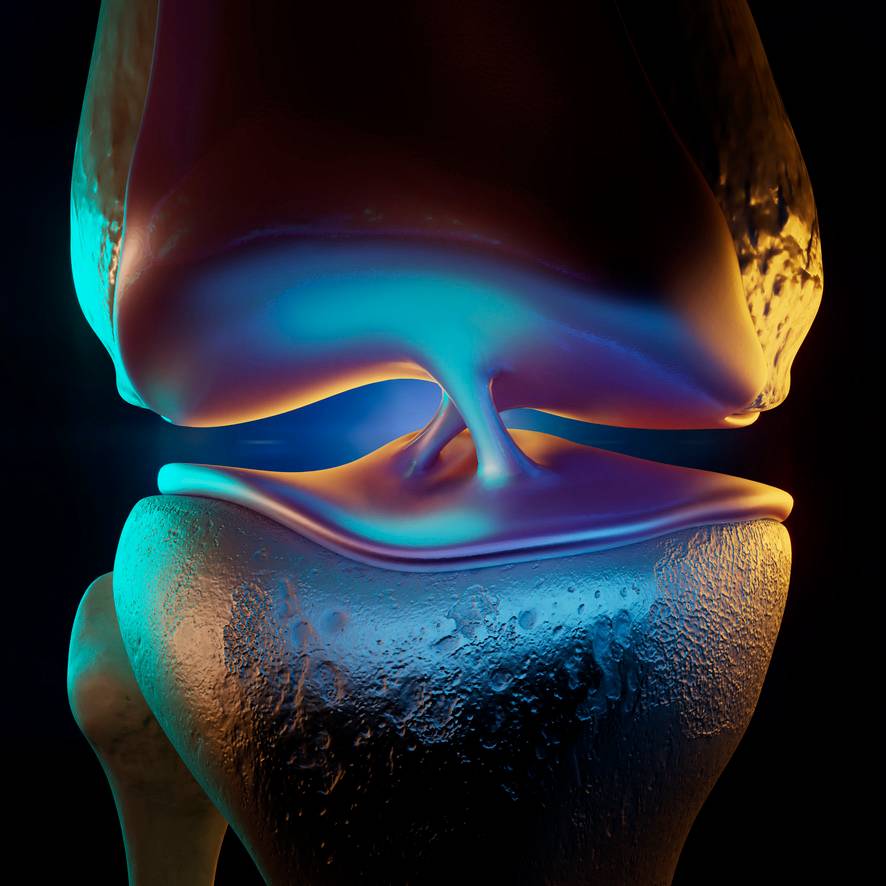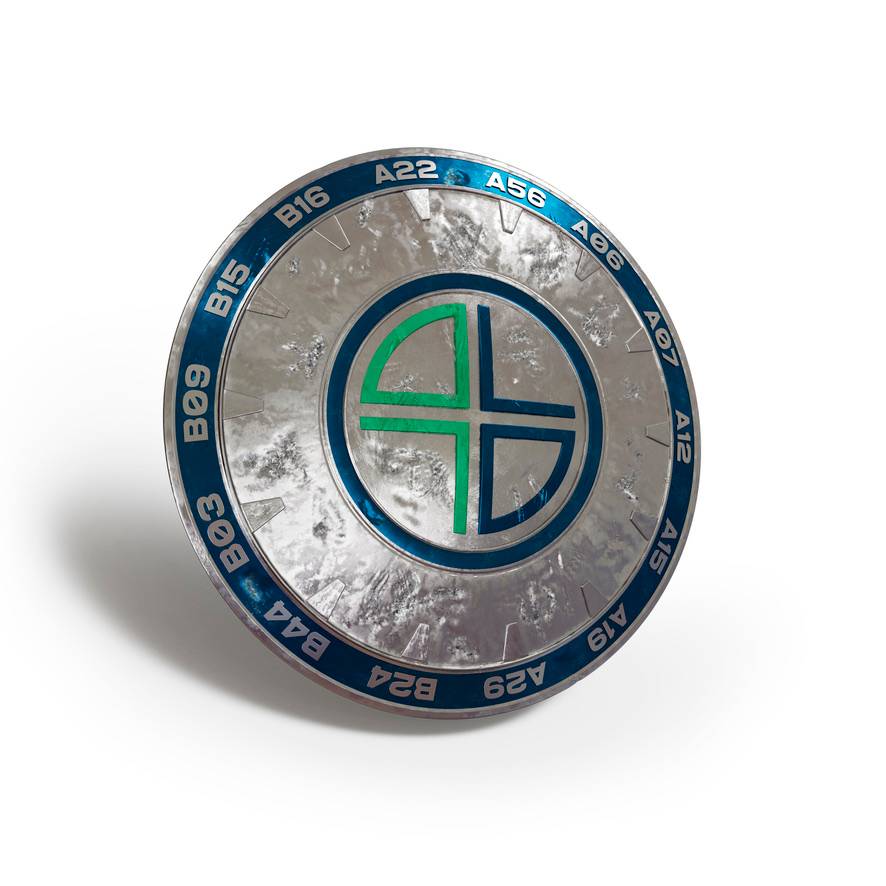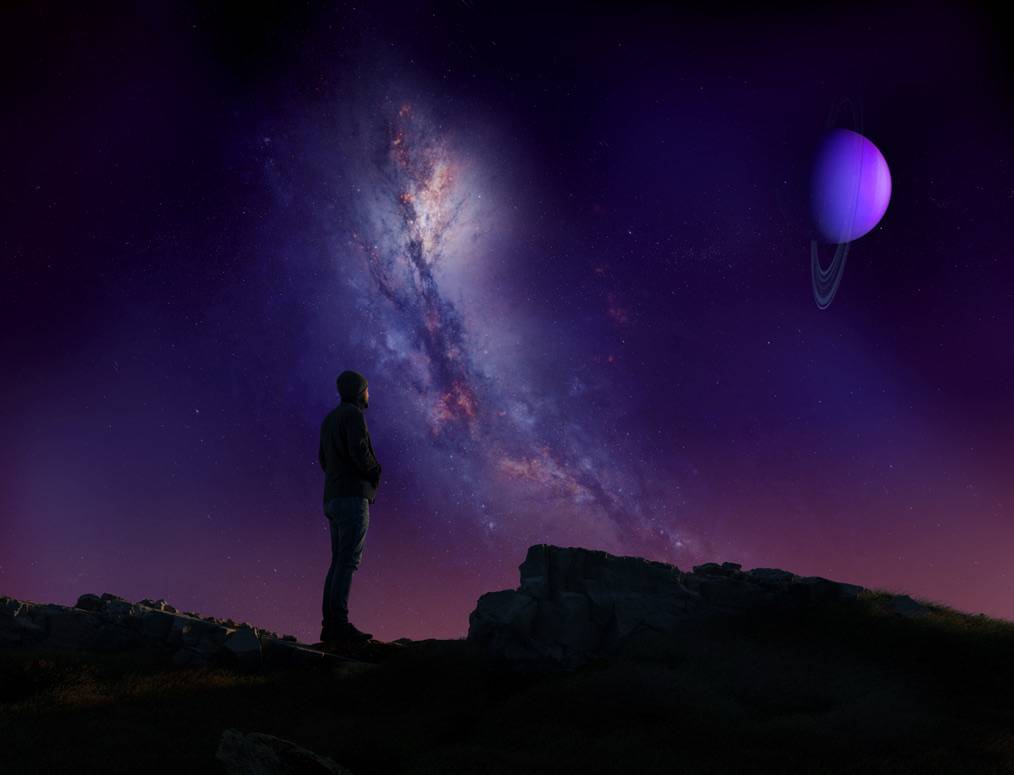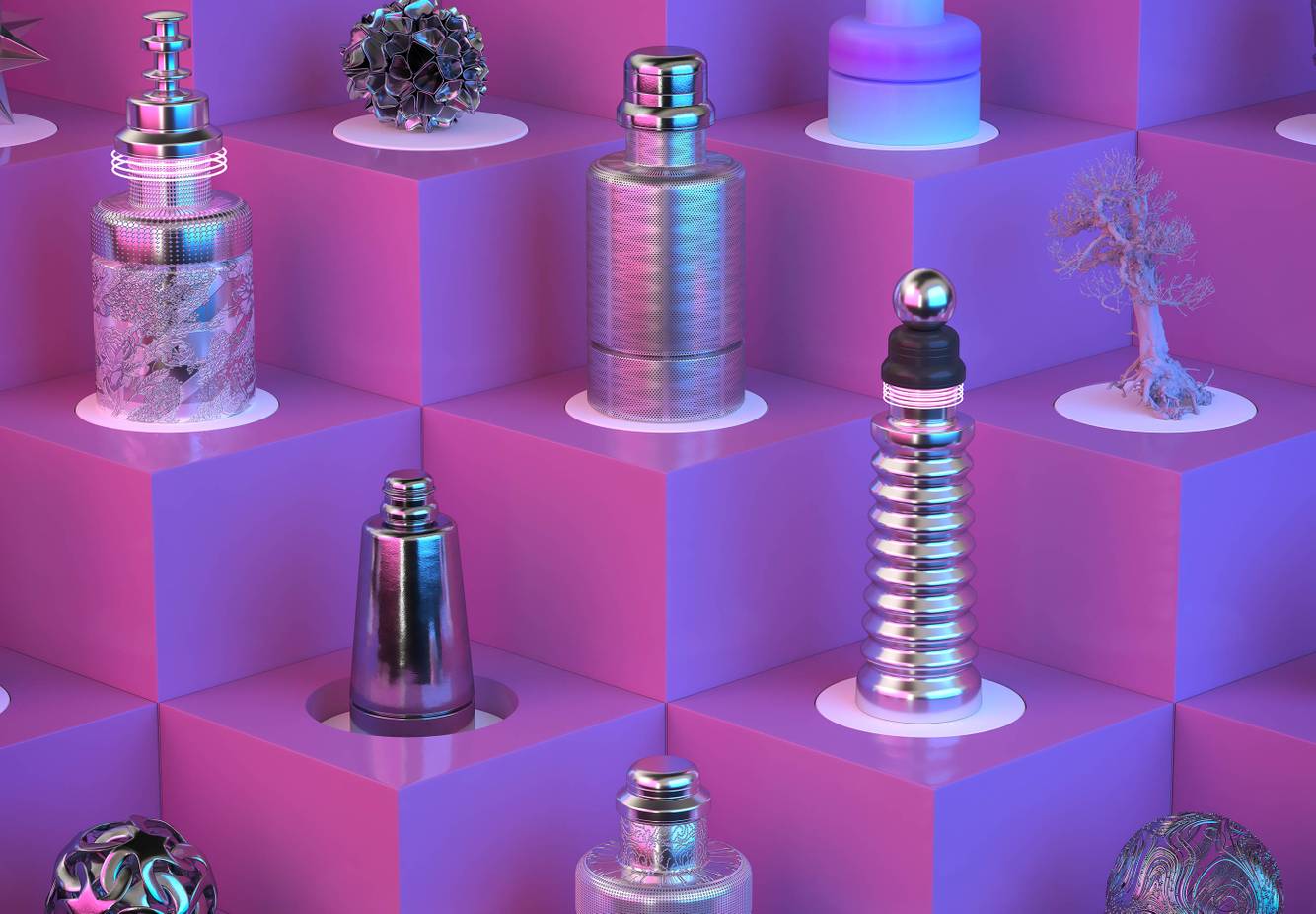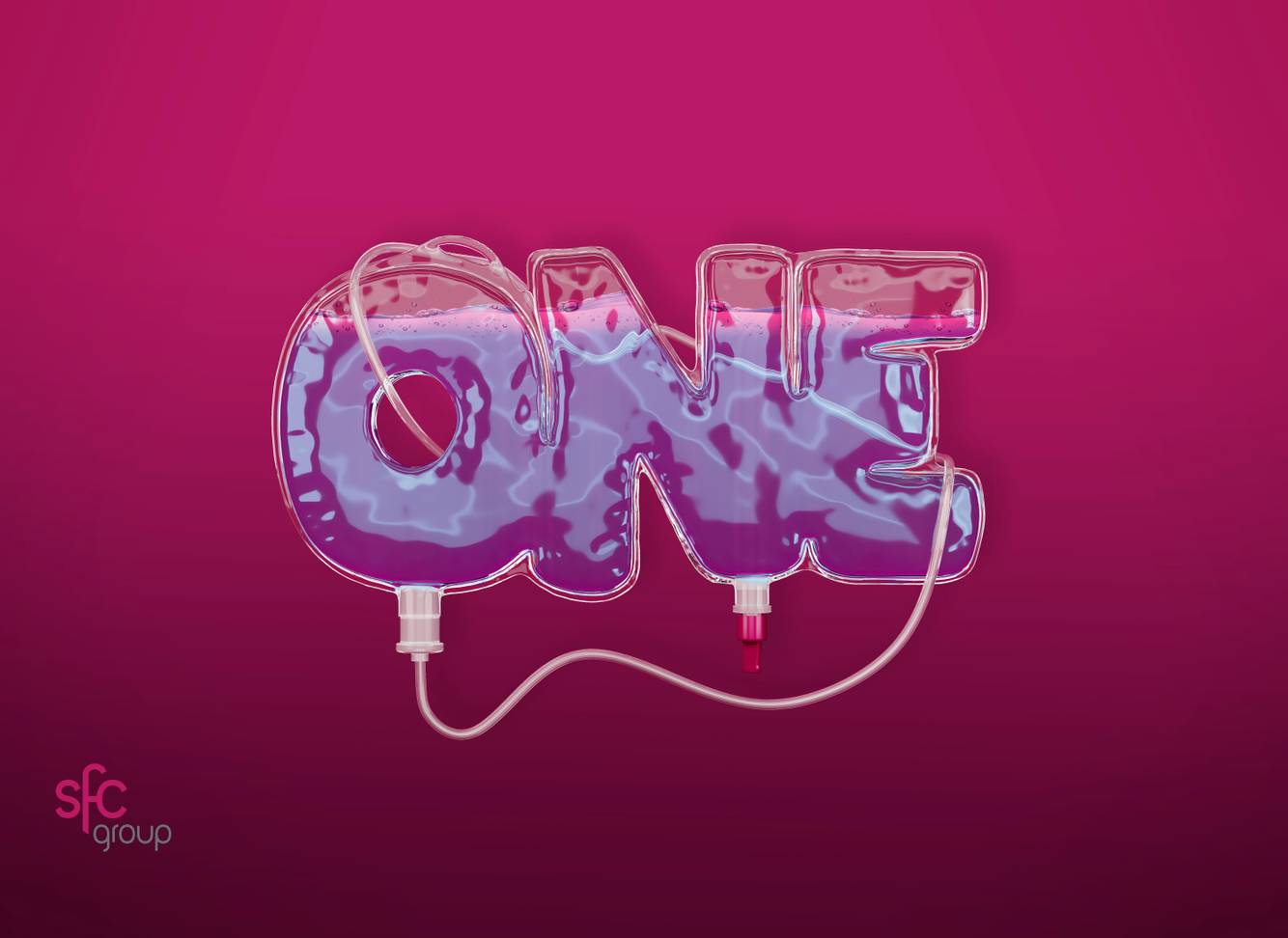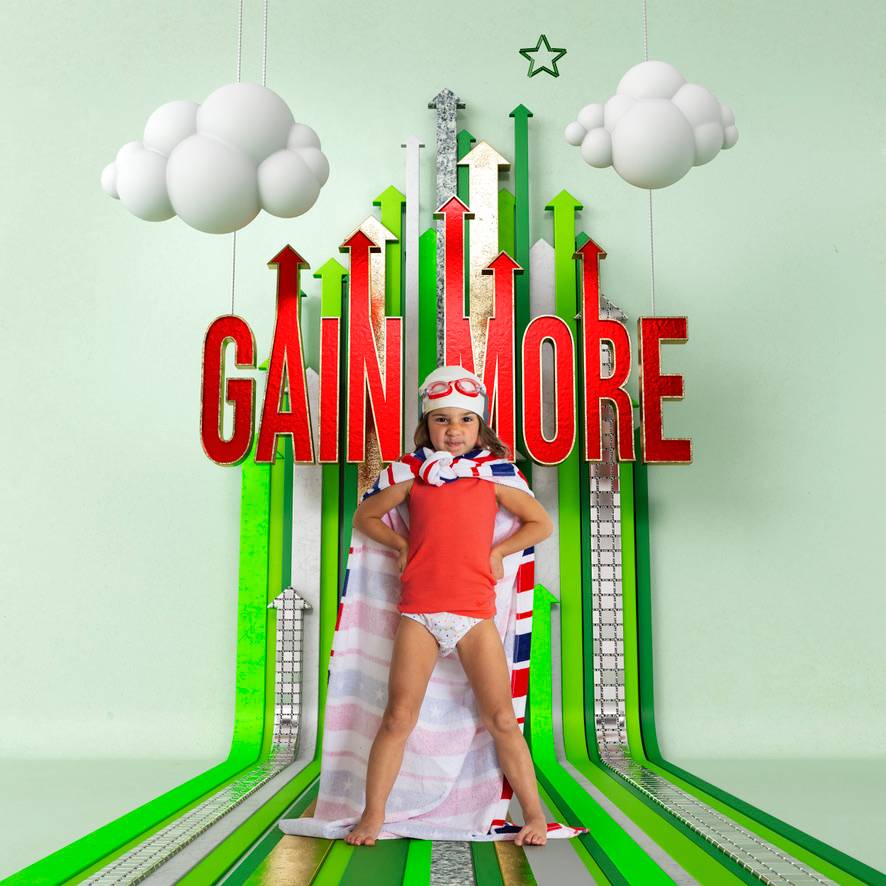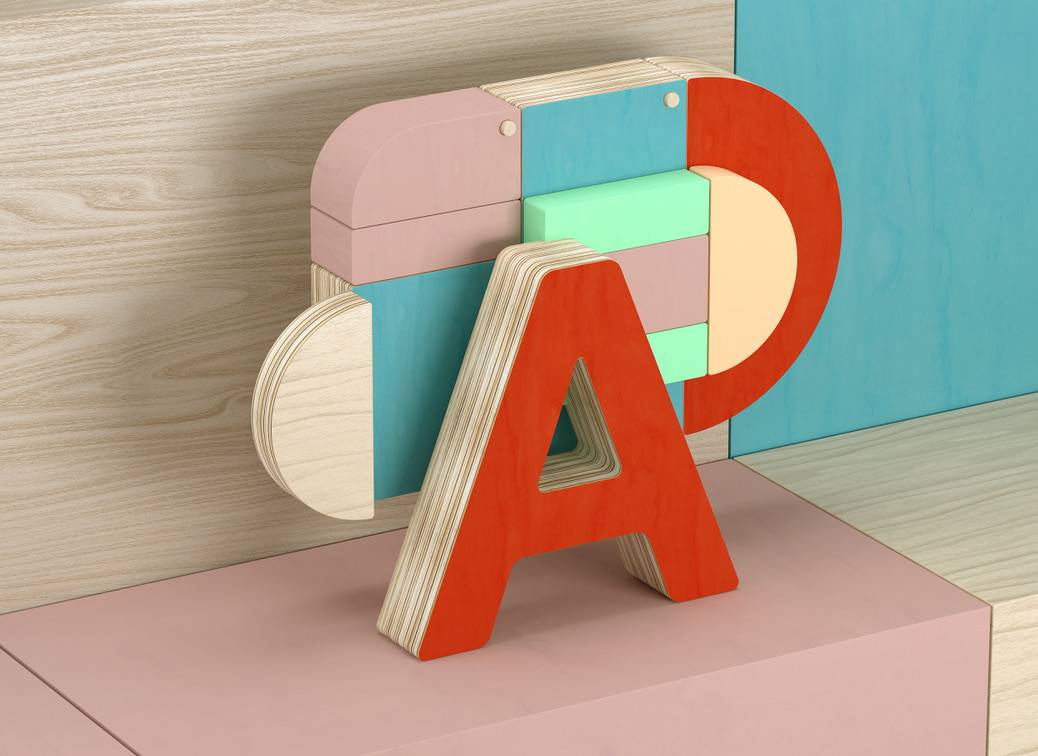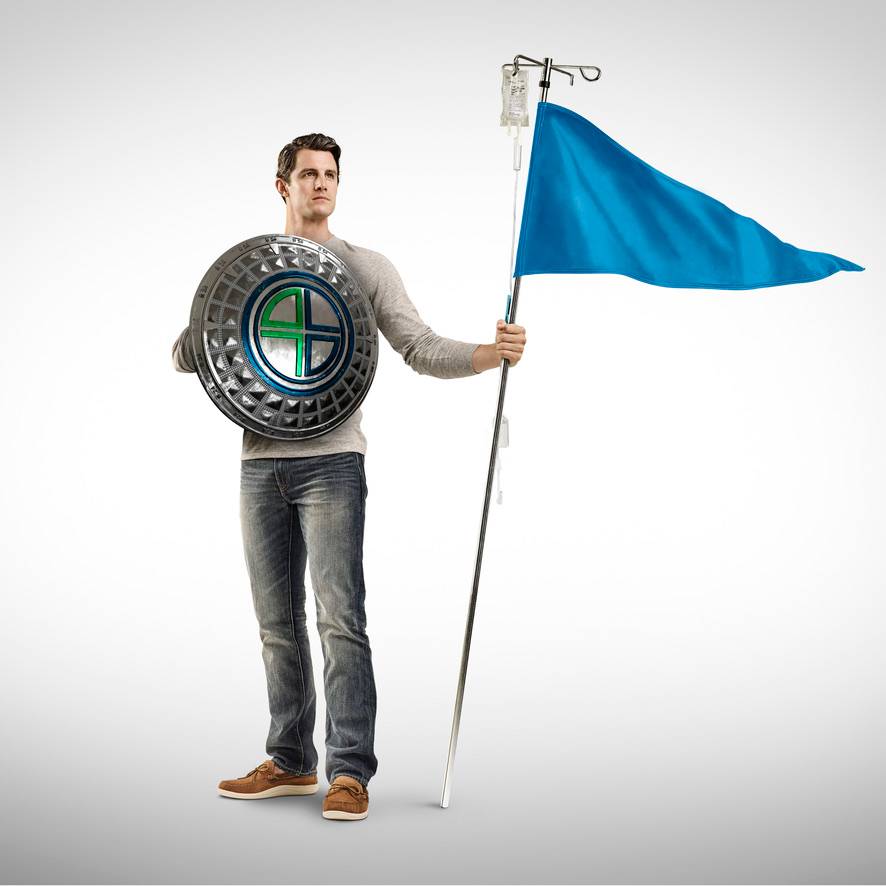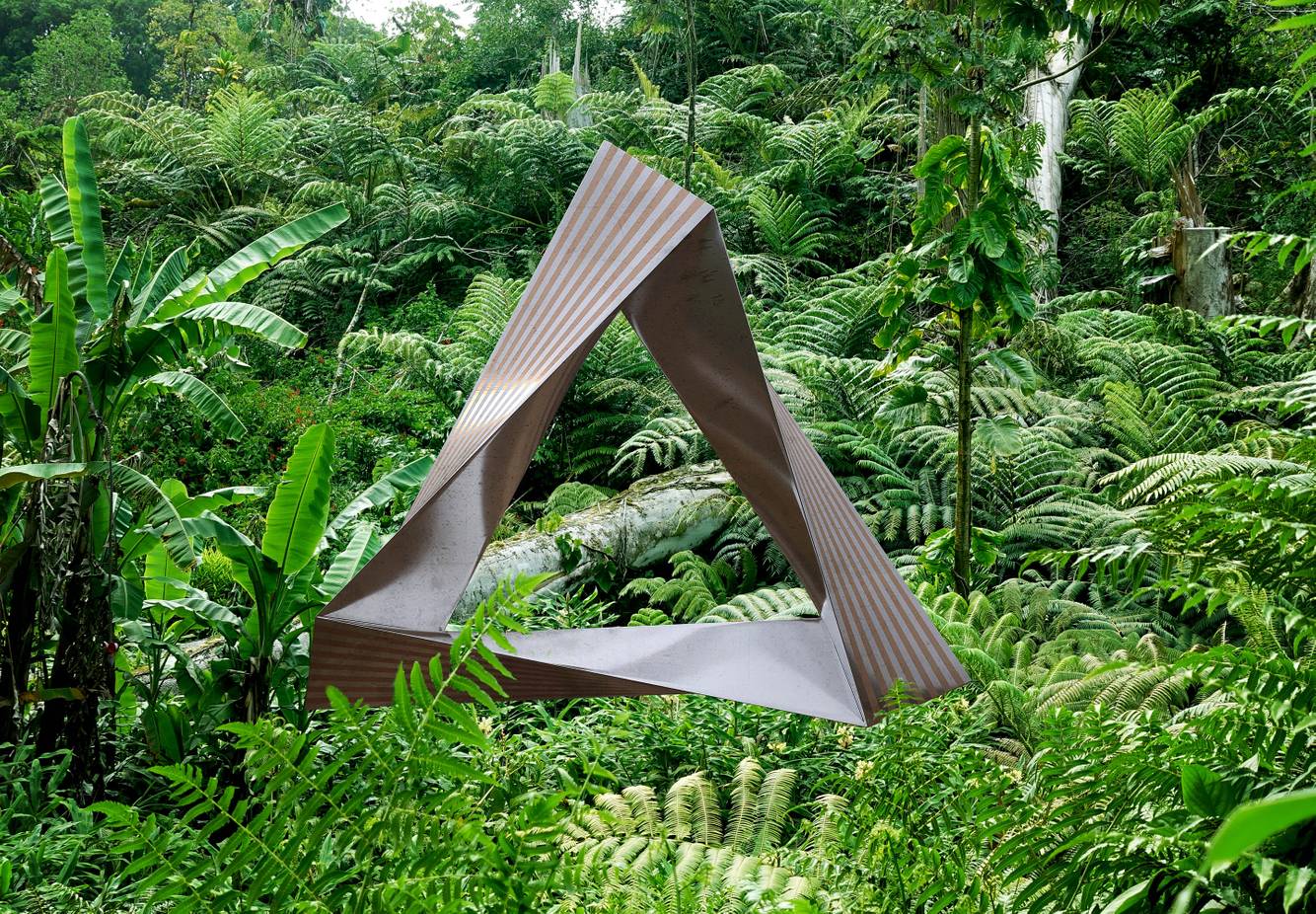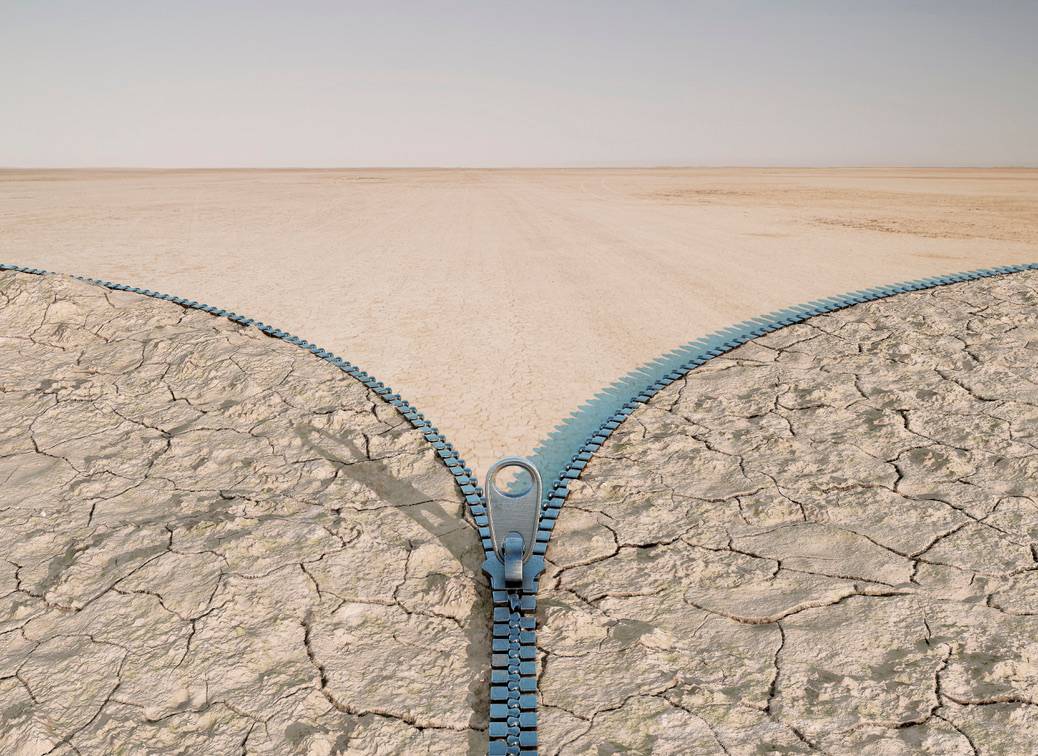 2FAKE'CROSS' WINS BEST VIDEO • LEBOOK NY '22
CLIENTS:
Abelson & Taylor / Allen & Gerritson / Arnold / BBDO / Biogen / CDM / Fallon / FCB Health / Havas Health / Hill Holliday / Klik / Liberty Mutual / Link9 / Martin Agency / Ogilvy Health / Precision Effect / R&R Partners / Townhouse / VMLY&R