DOMINIC EPISCOPO
CUISINE • BREAKFAST • DRINKS • GREEN • SWEETS • MOTION
DOMINIC EPISCOPO is an internationally recognized photographer/director, pioneer of the food and lifestyle photography movement. Capturing images with irreverent elegance of everyday life, stemming from his cultural roots. Dominic's passion for food drives his focus as a storyteller, shooting campaigns for global brands, cookbooks, culinary editorial publication, web commerce and private collections.
Dominic resides in Philadelphia with his wife and son, their dog Rex, and runs his fully equipped photo studio in his converted, historic church, a 15,000 square foot property with double studio space for stills and video. When not shooting in US, he's doing personal projects in the Italian countryside capturing images the tell the story of his legacy and lasting heritage.
BREAKFAST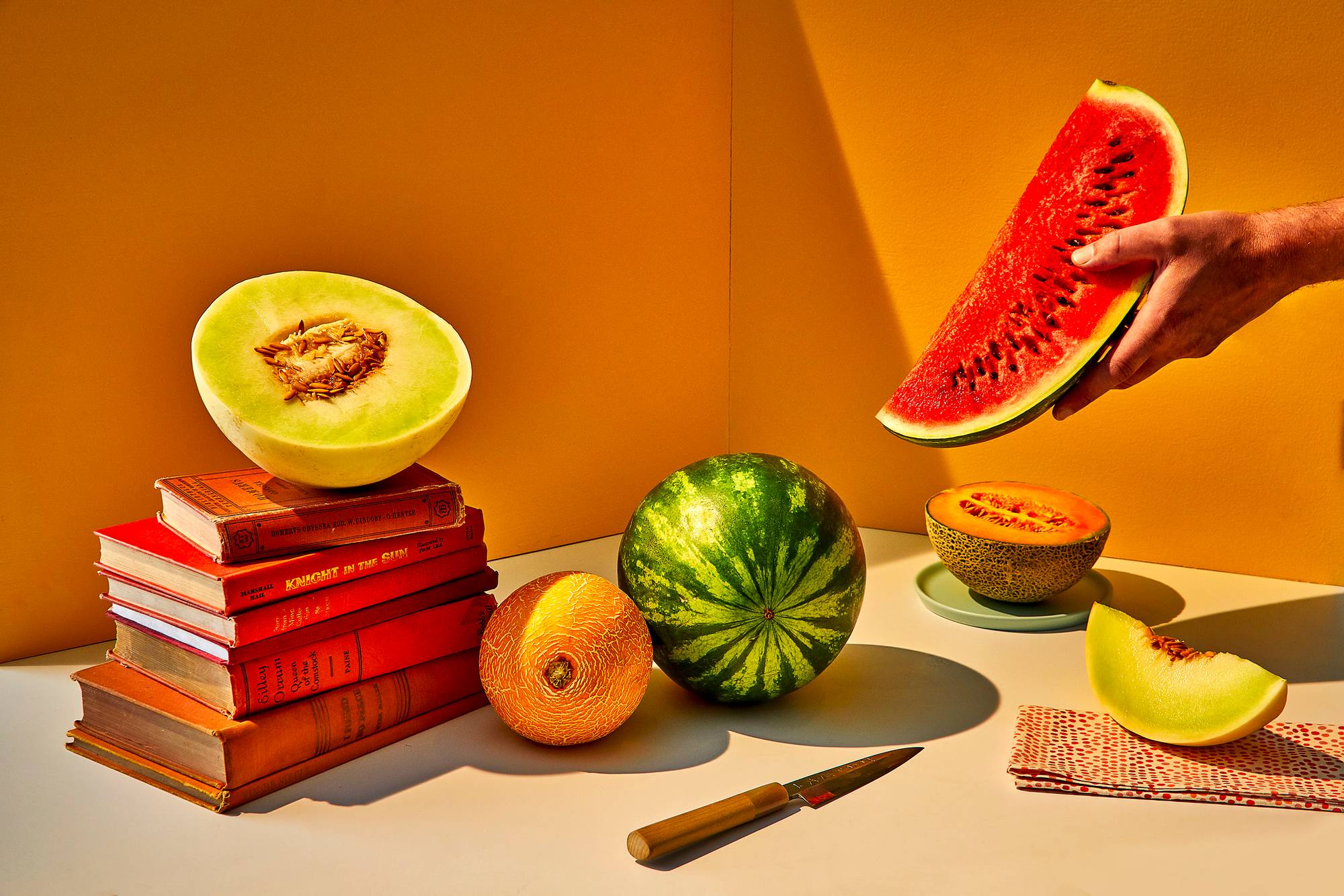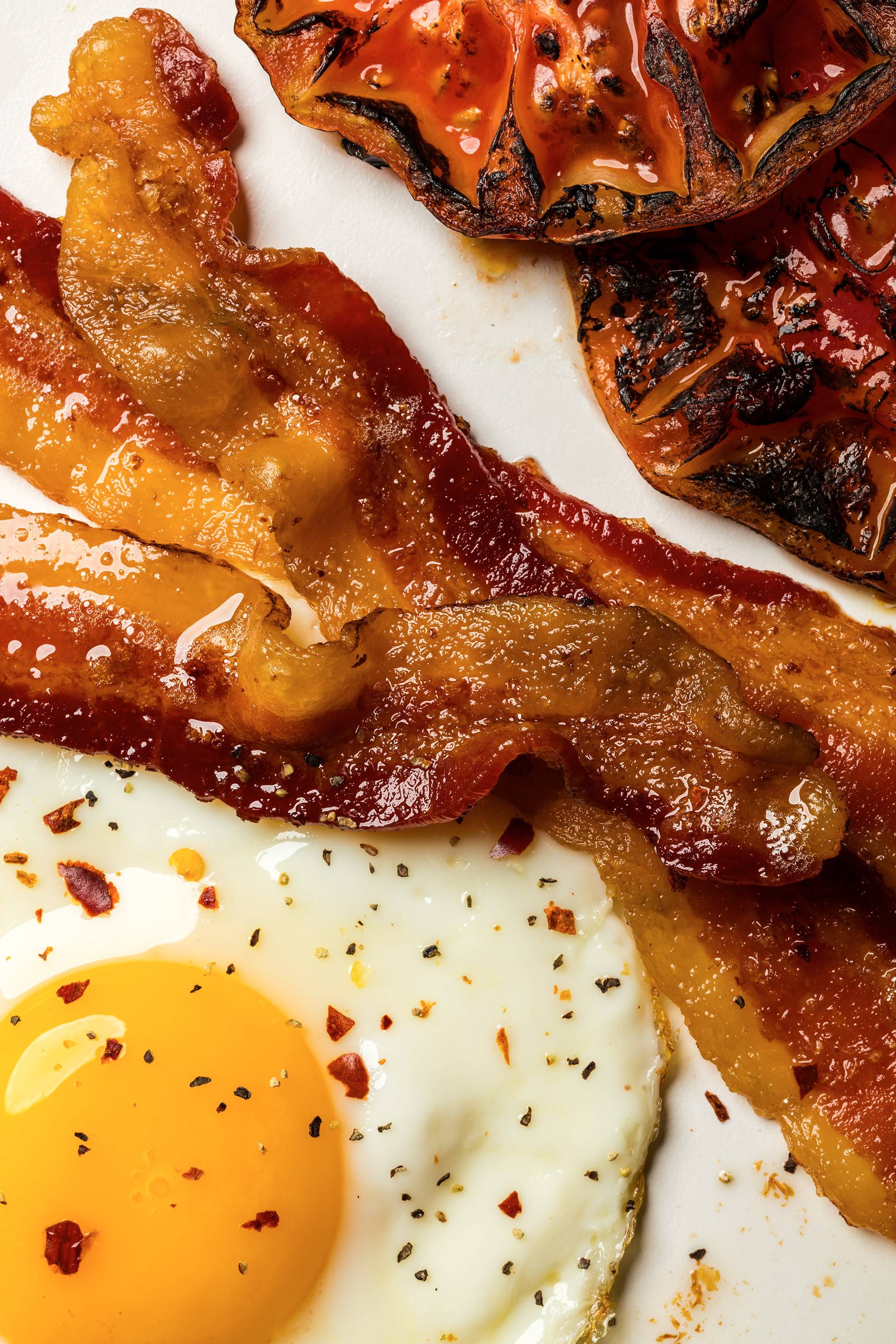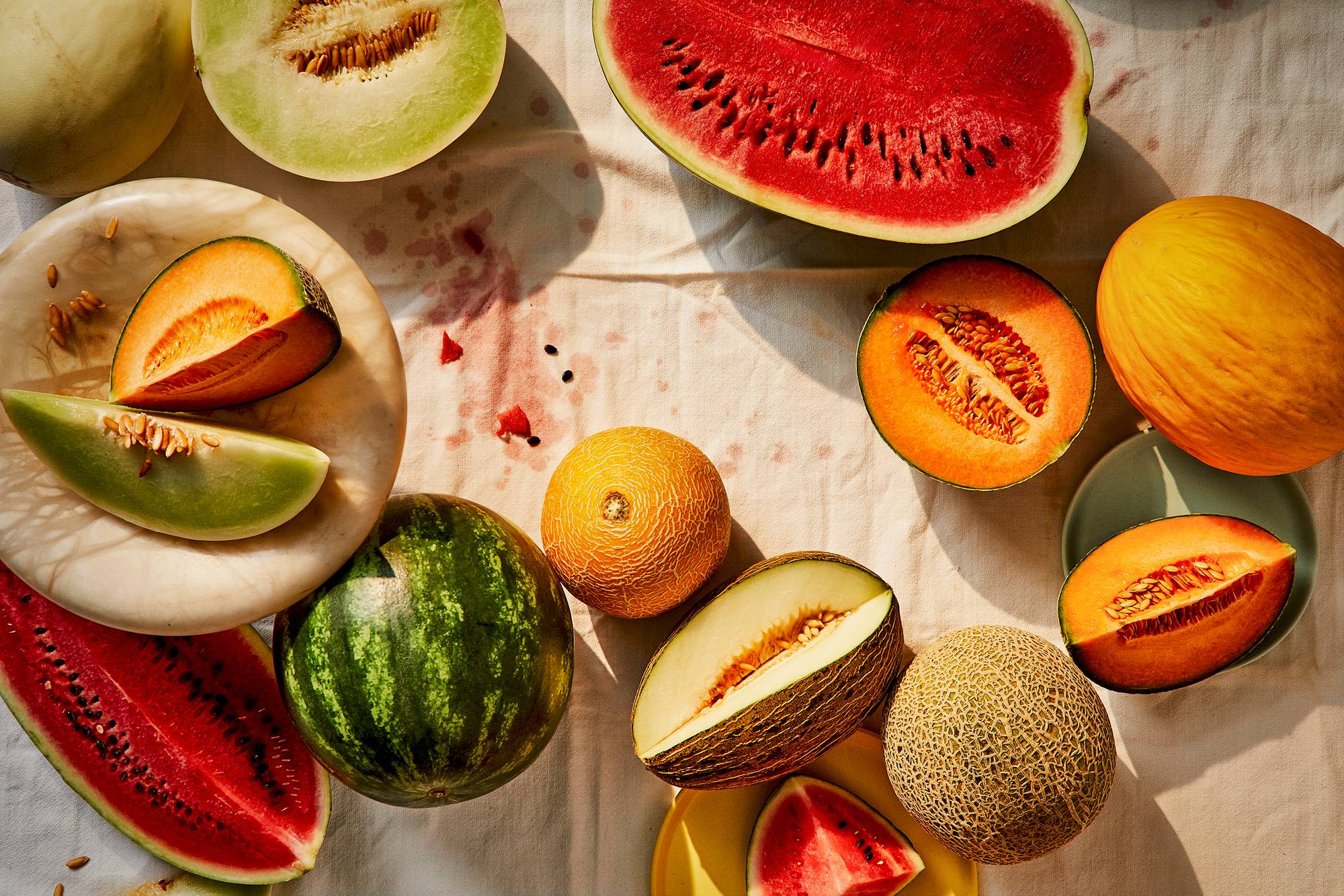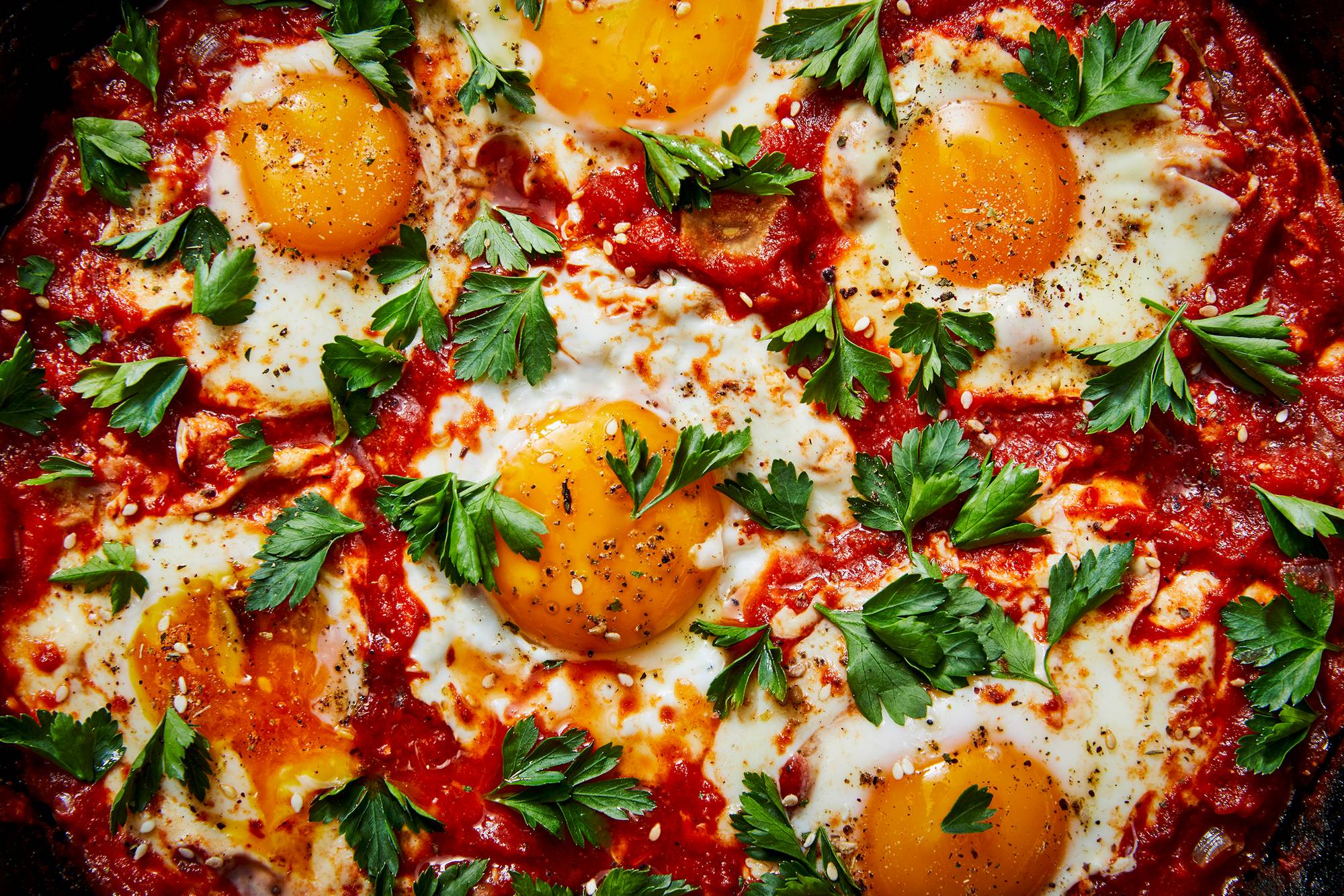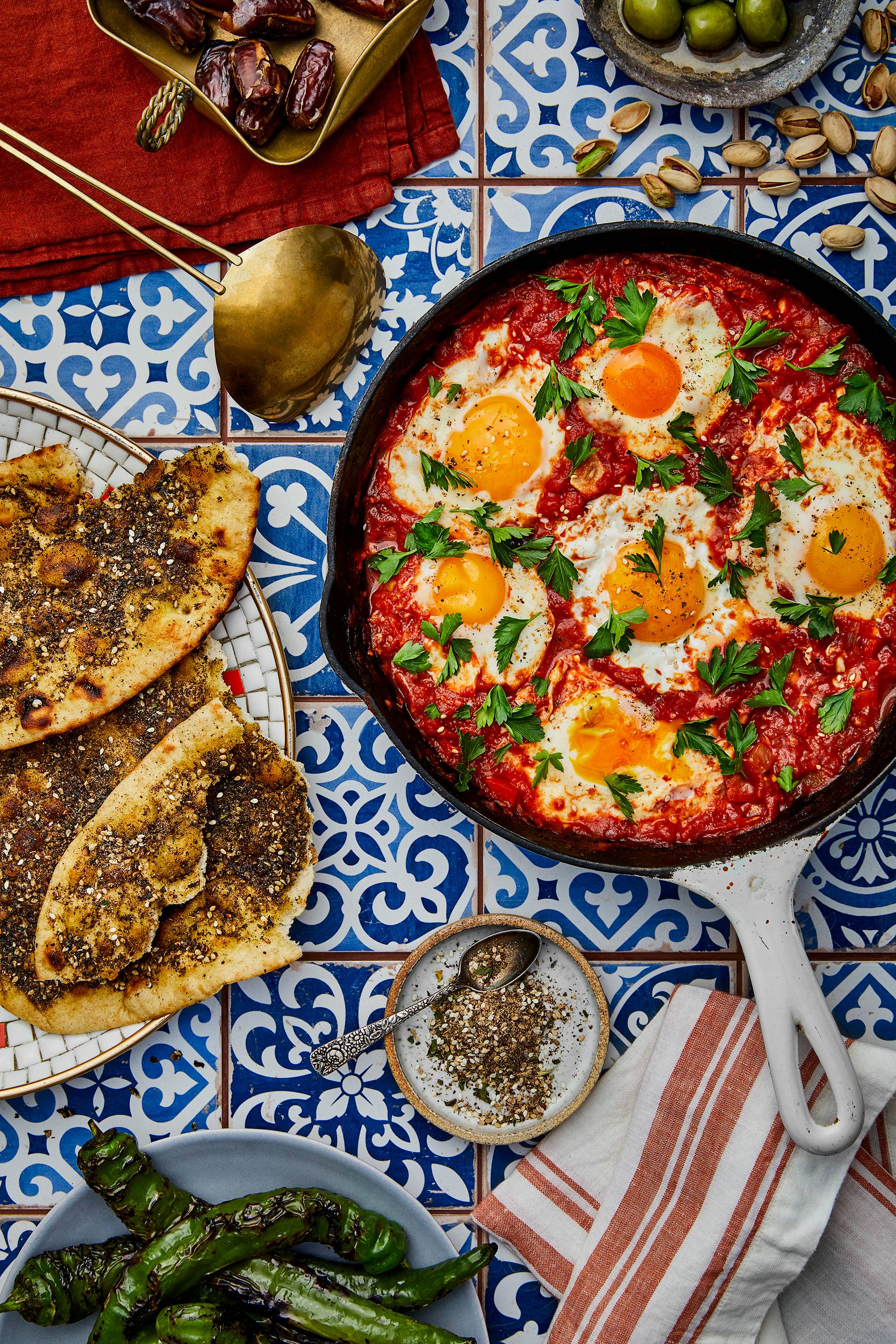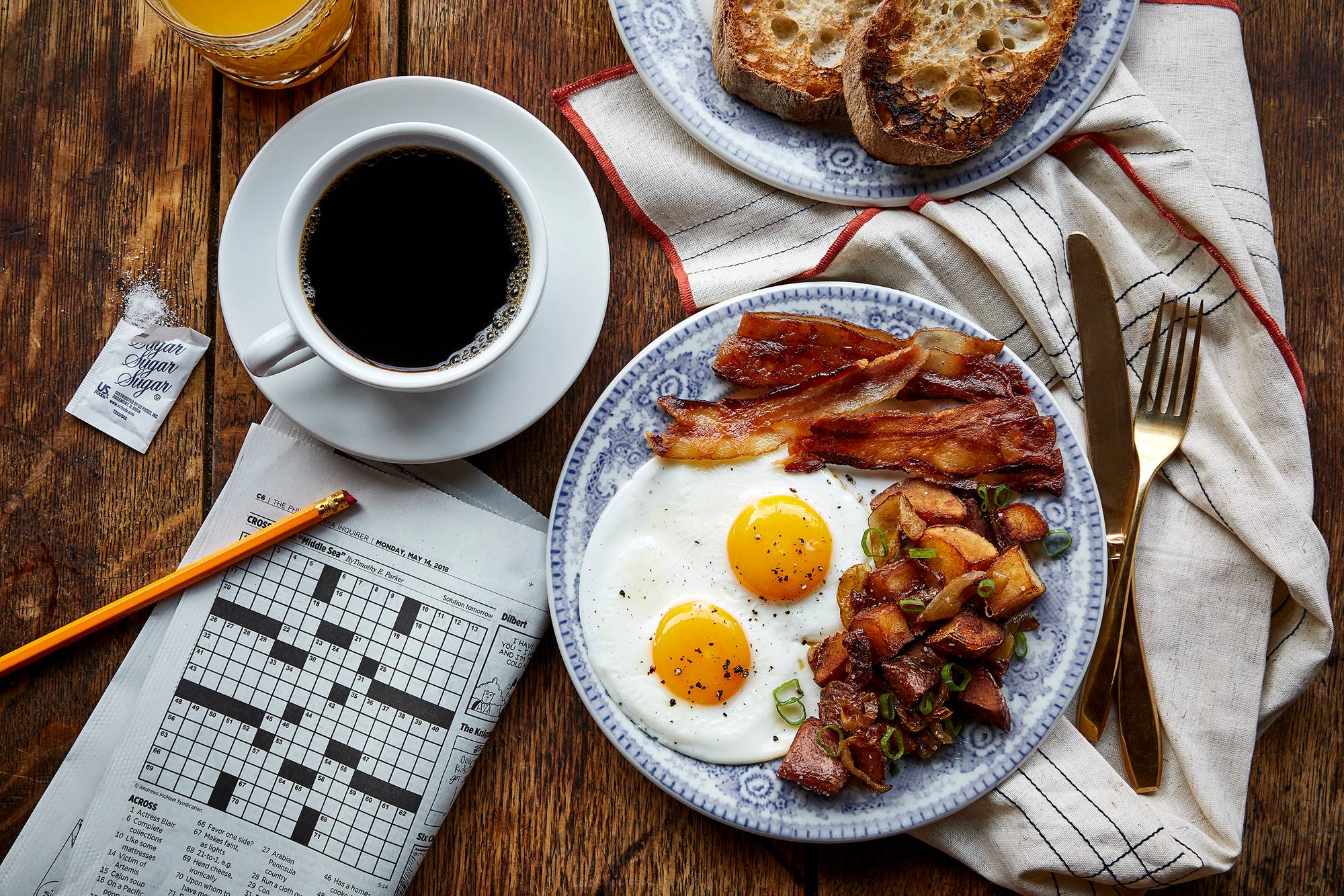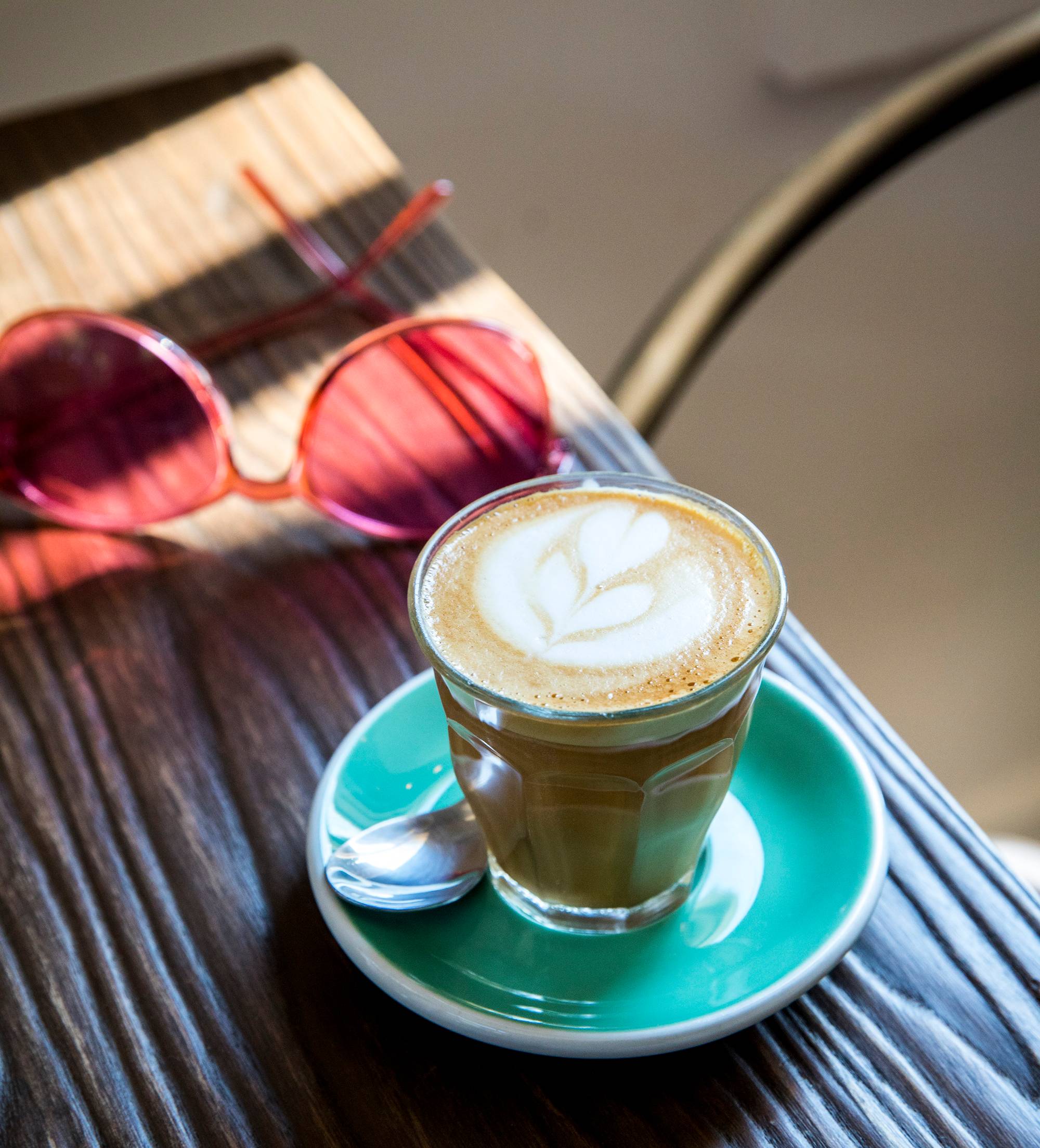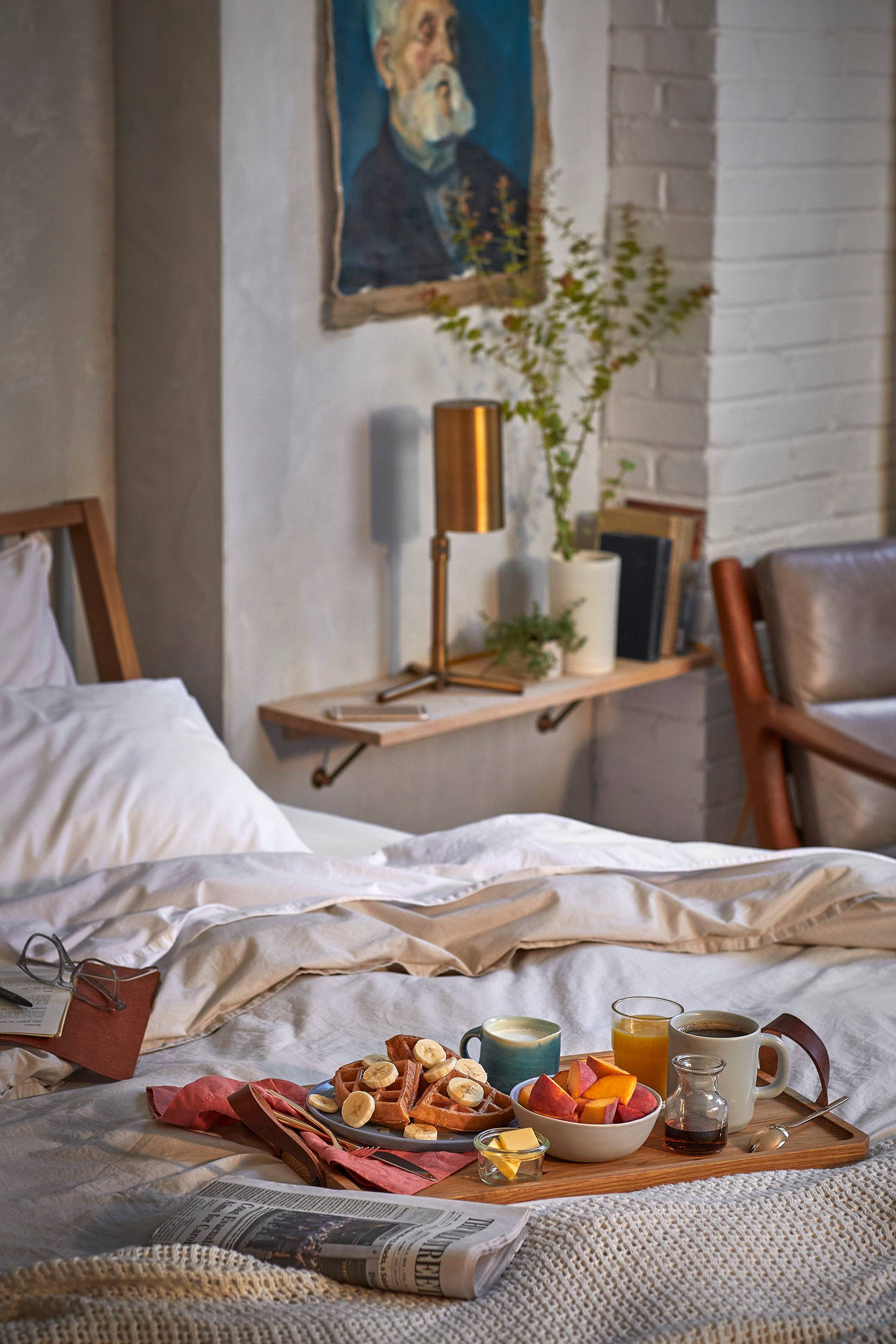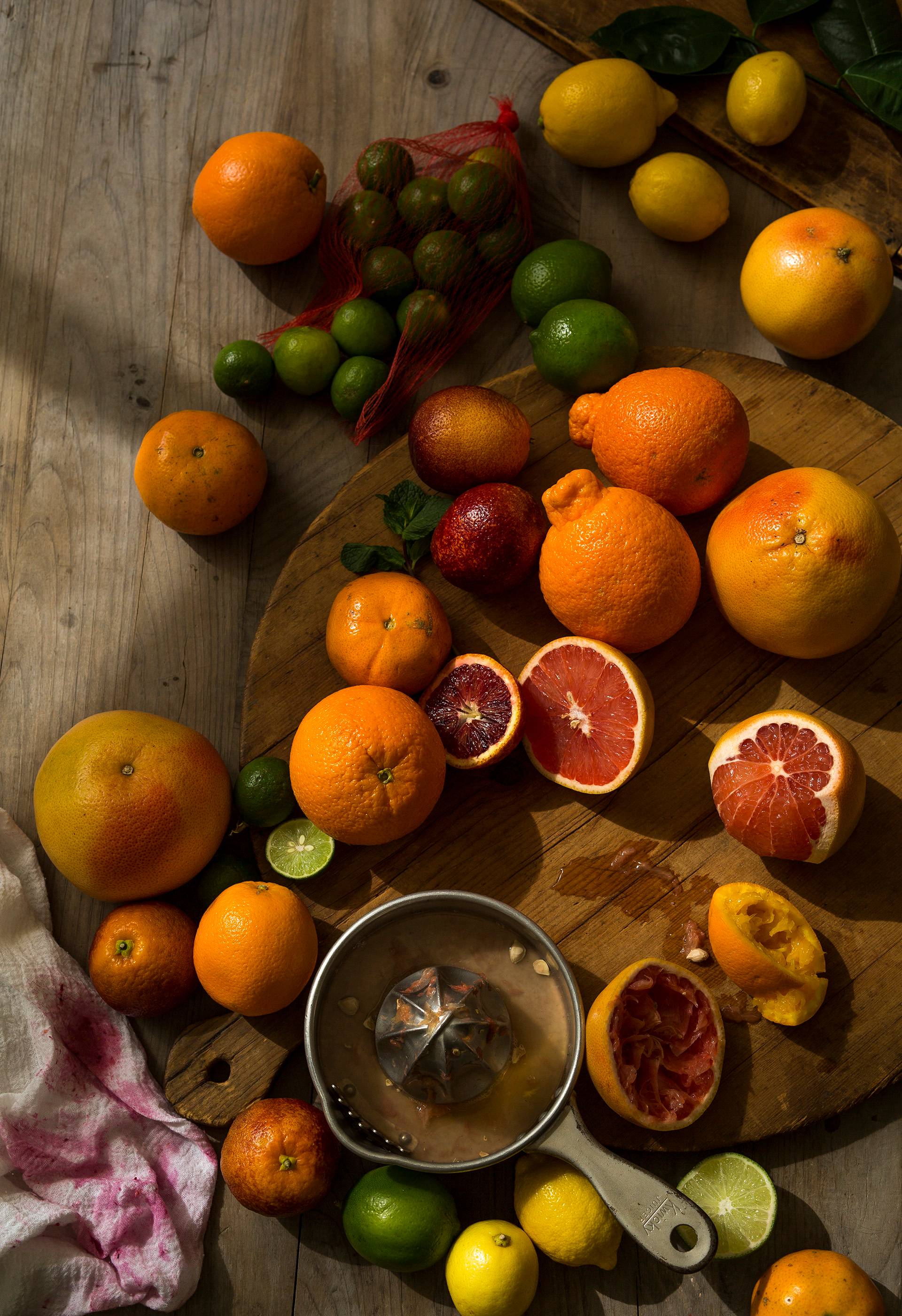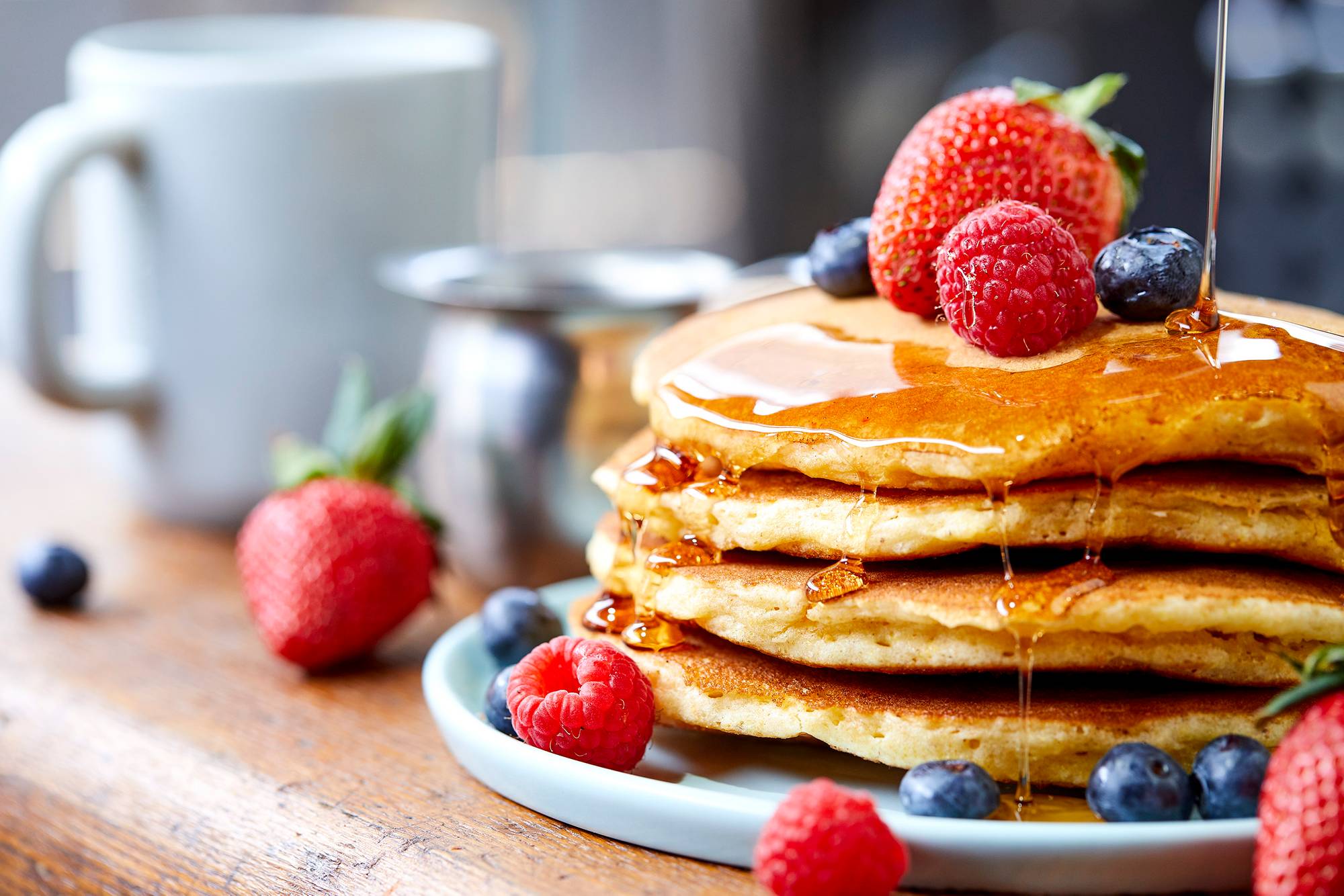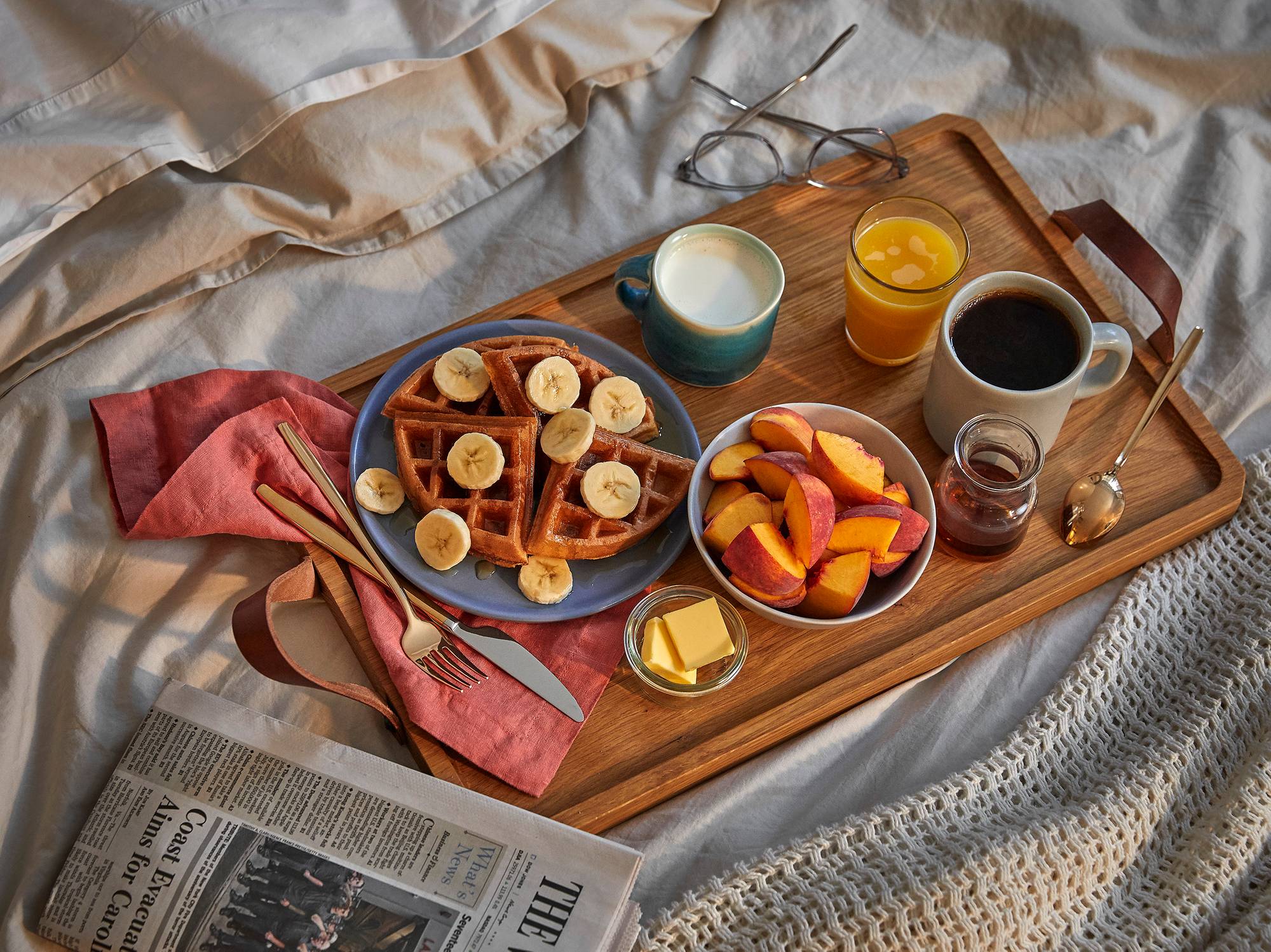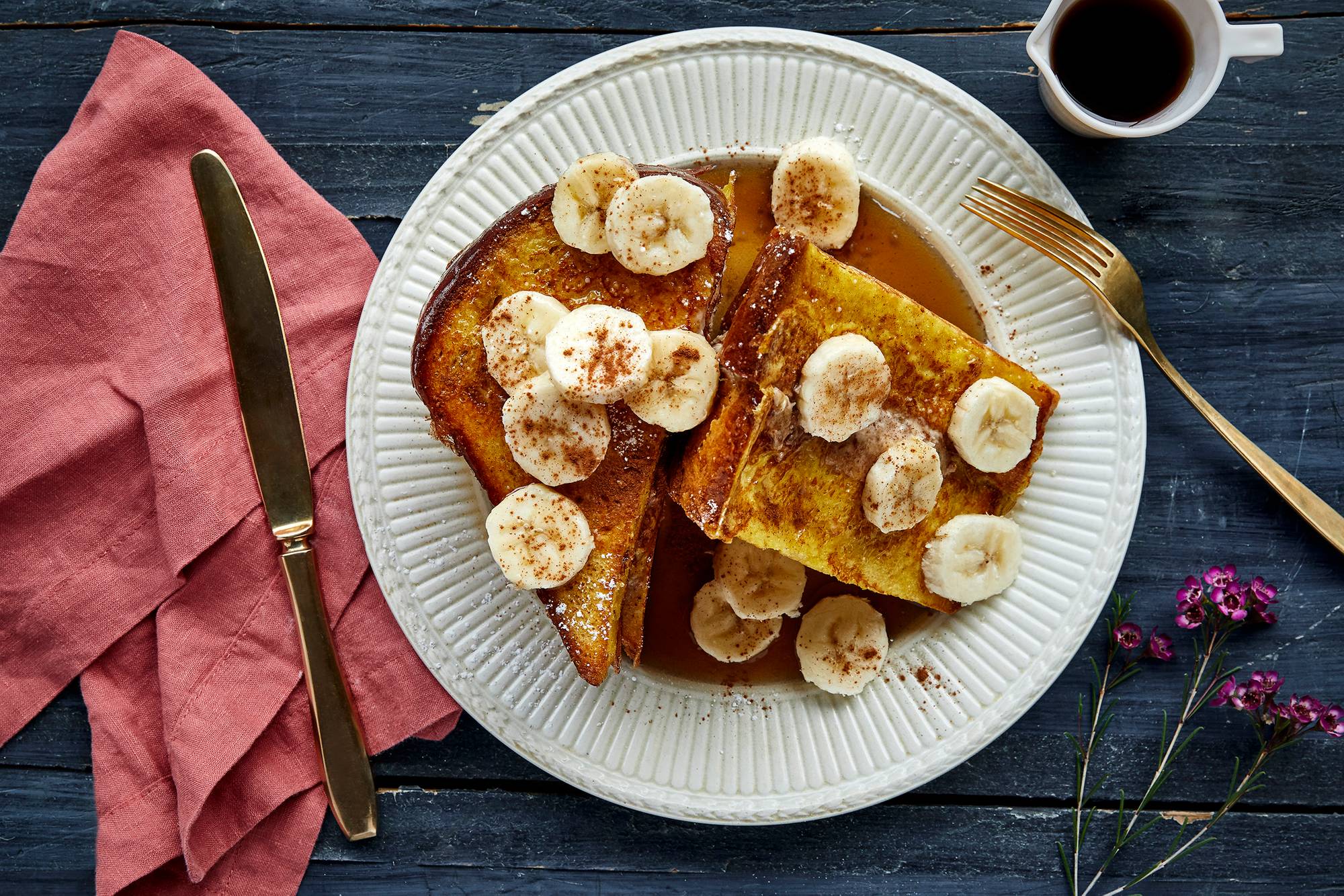 CUISINE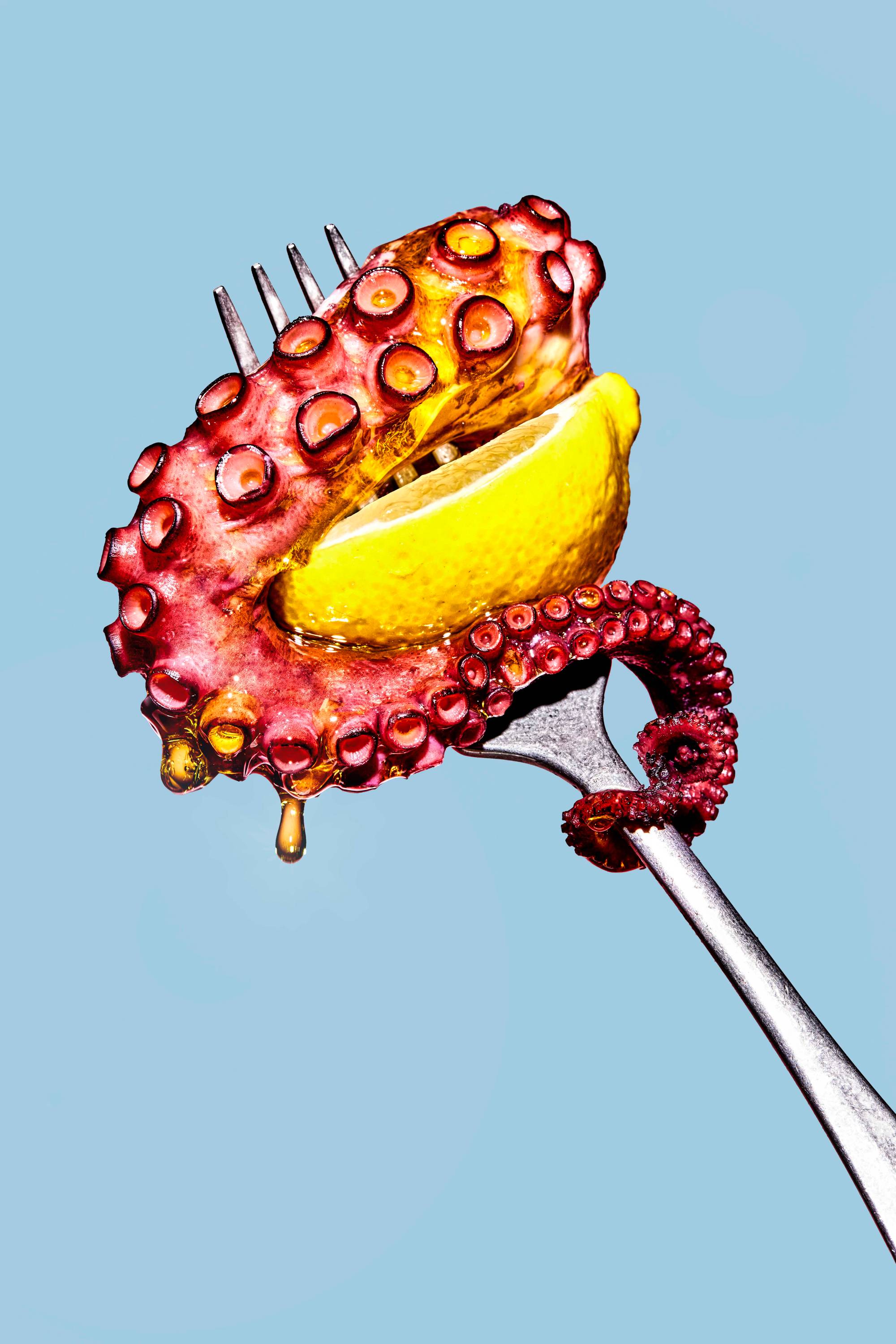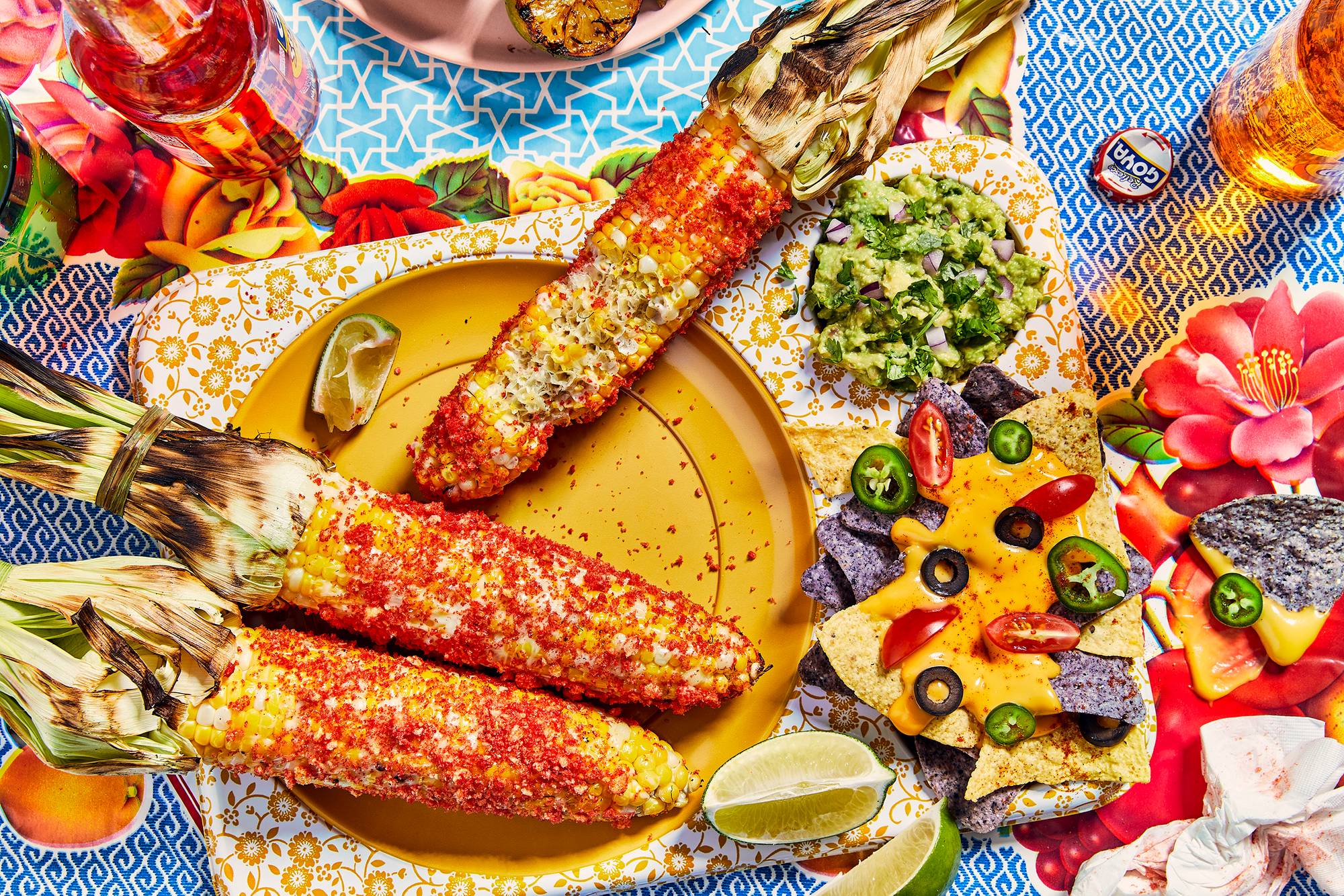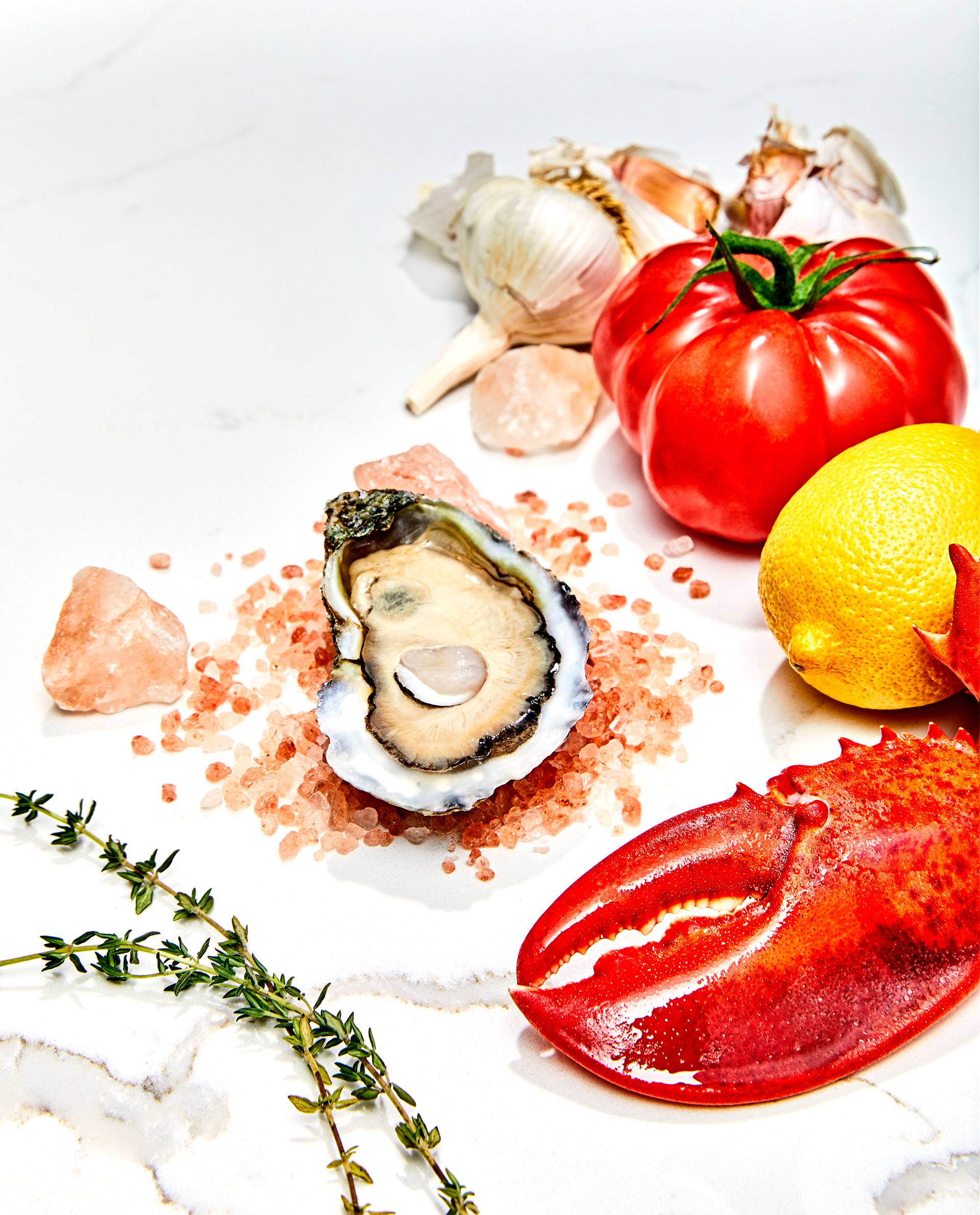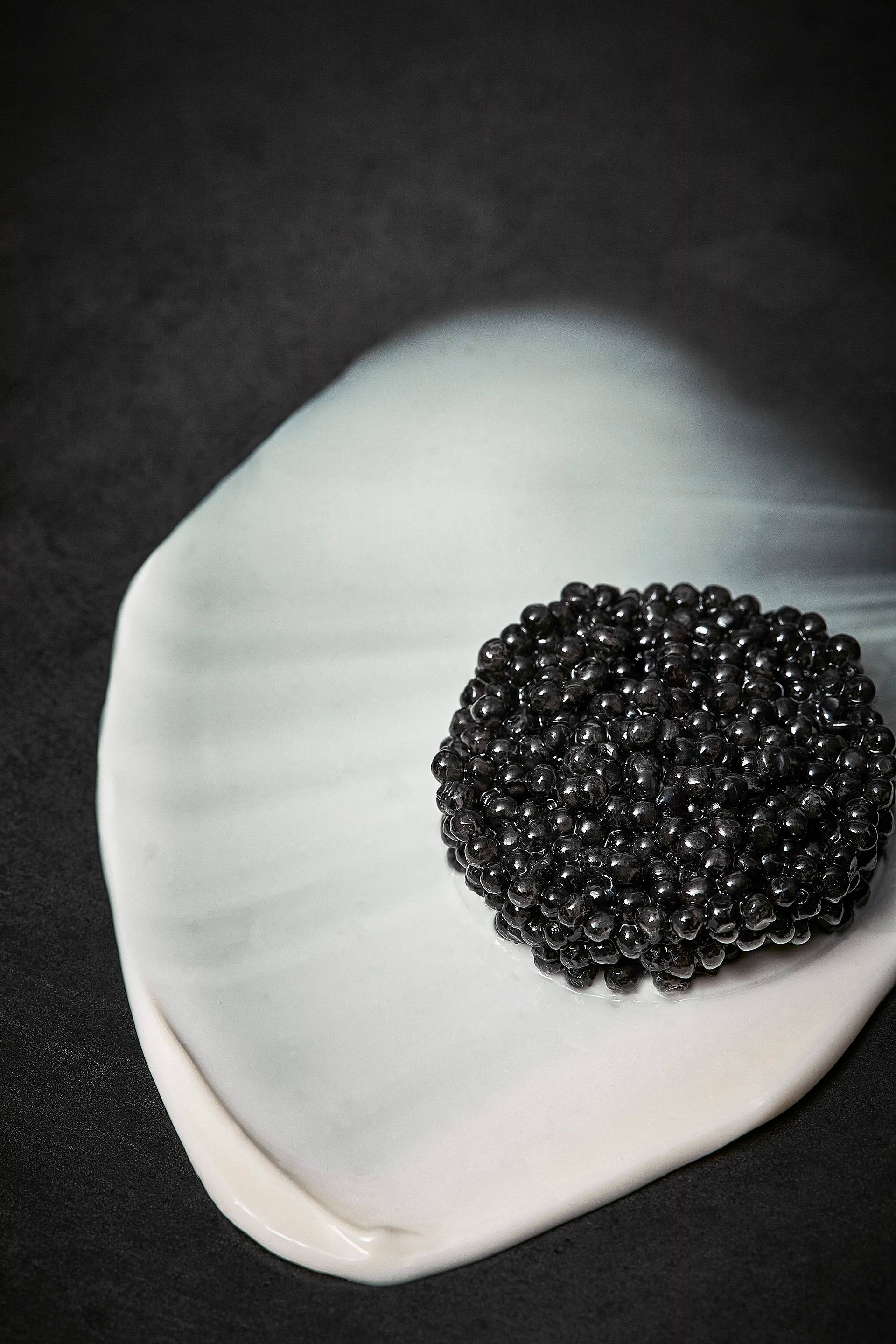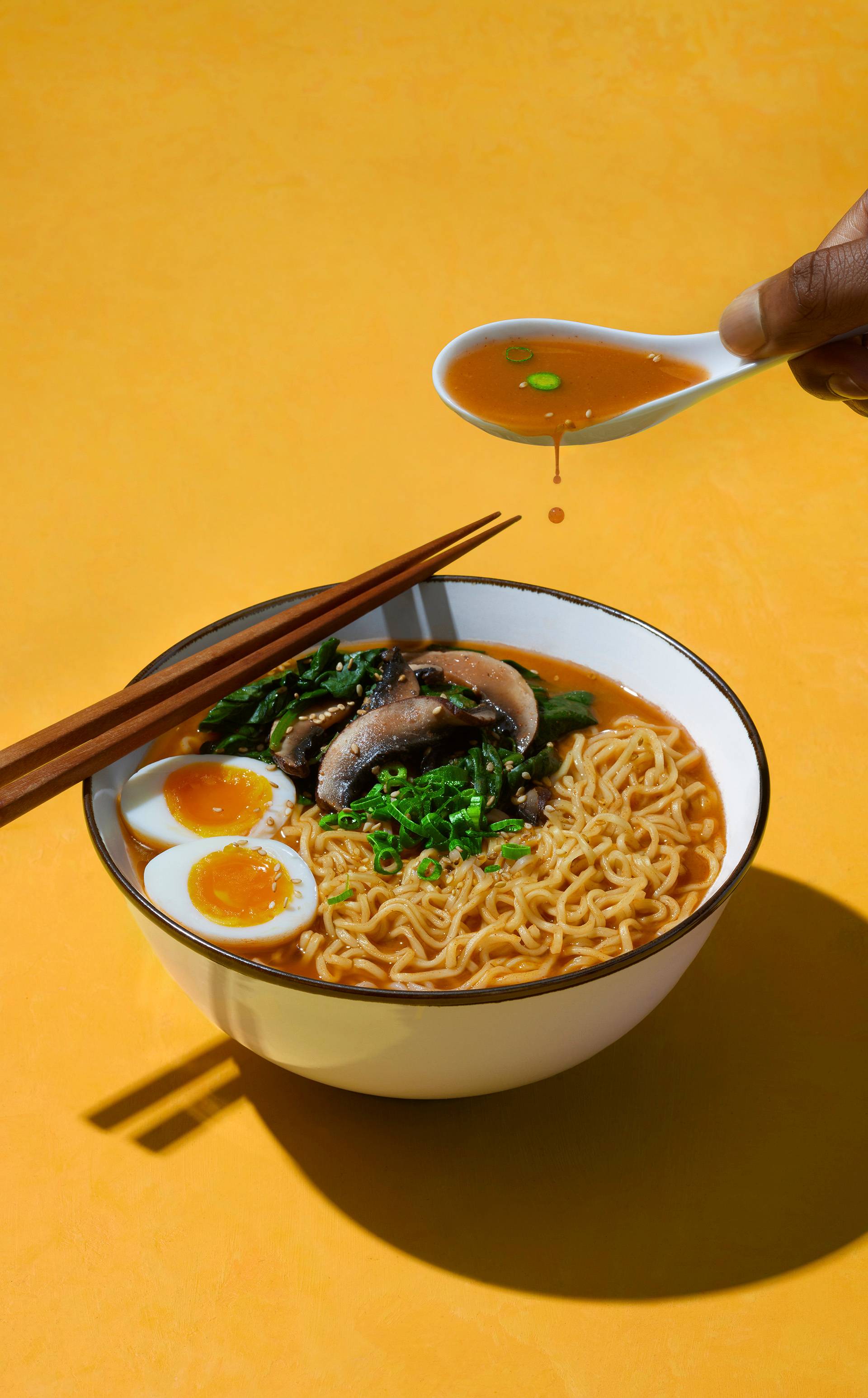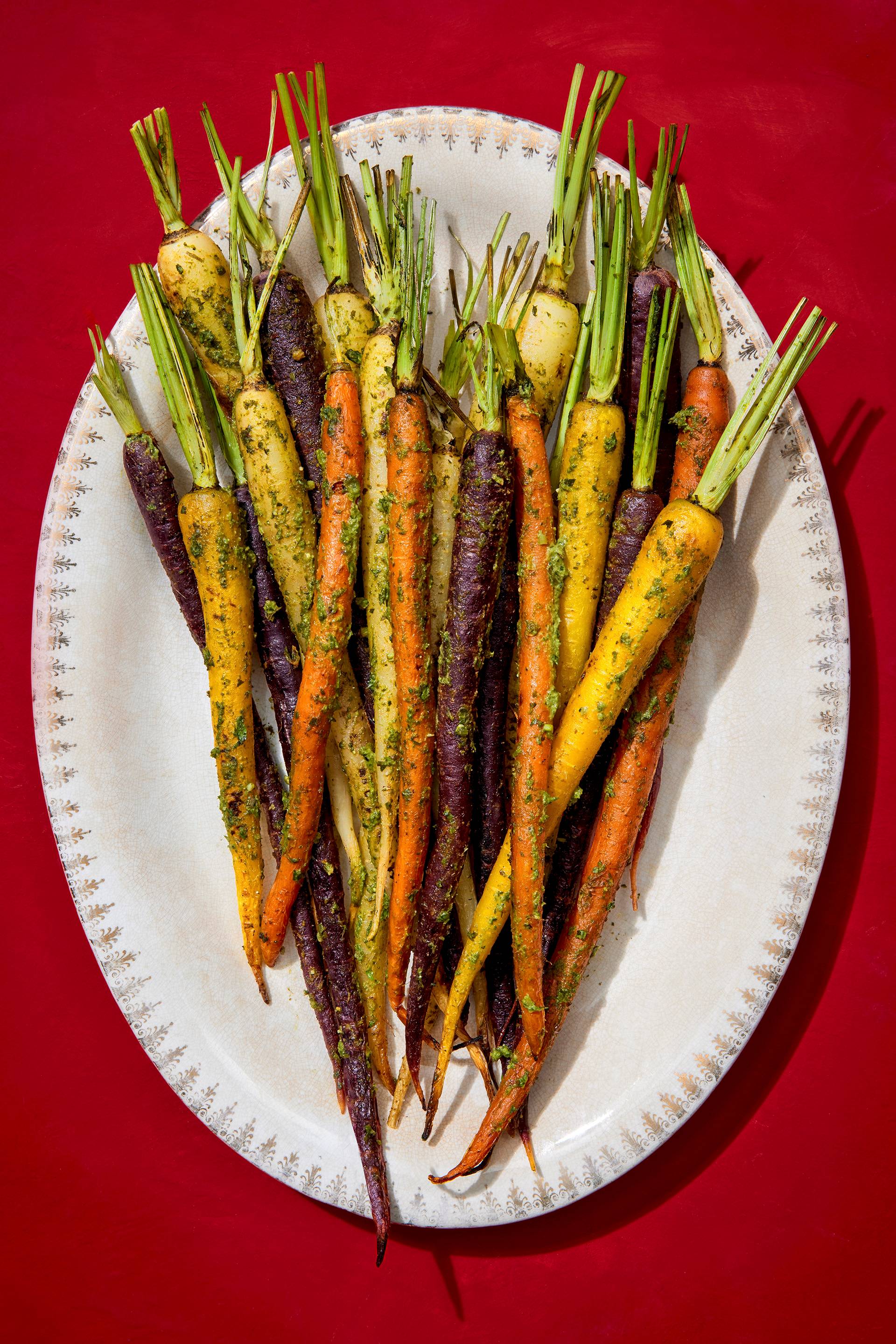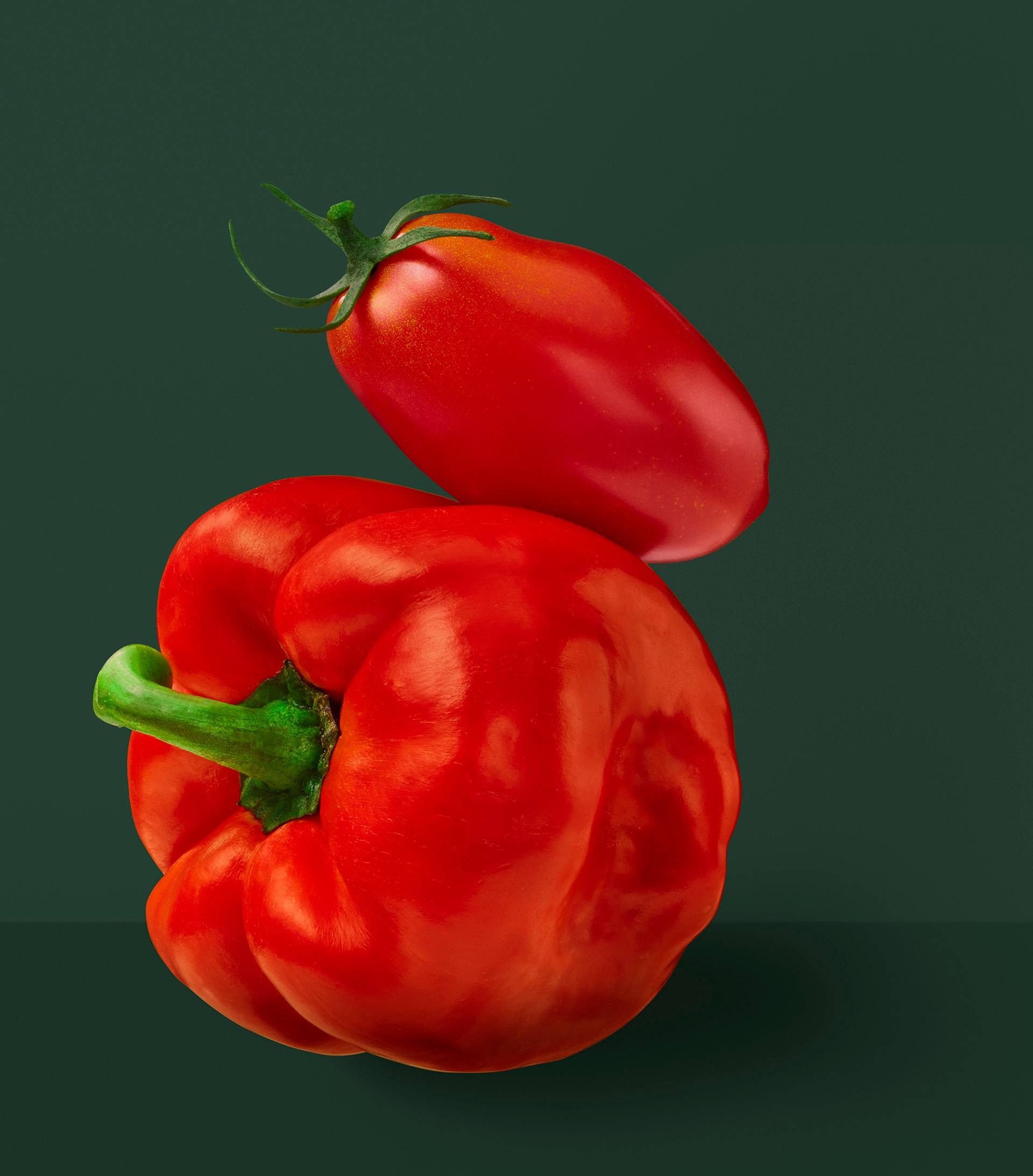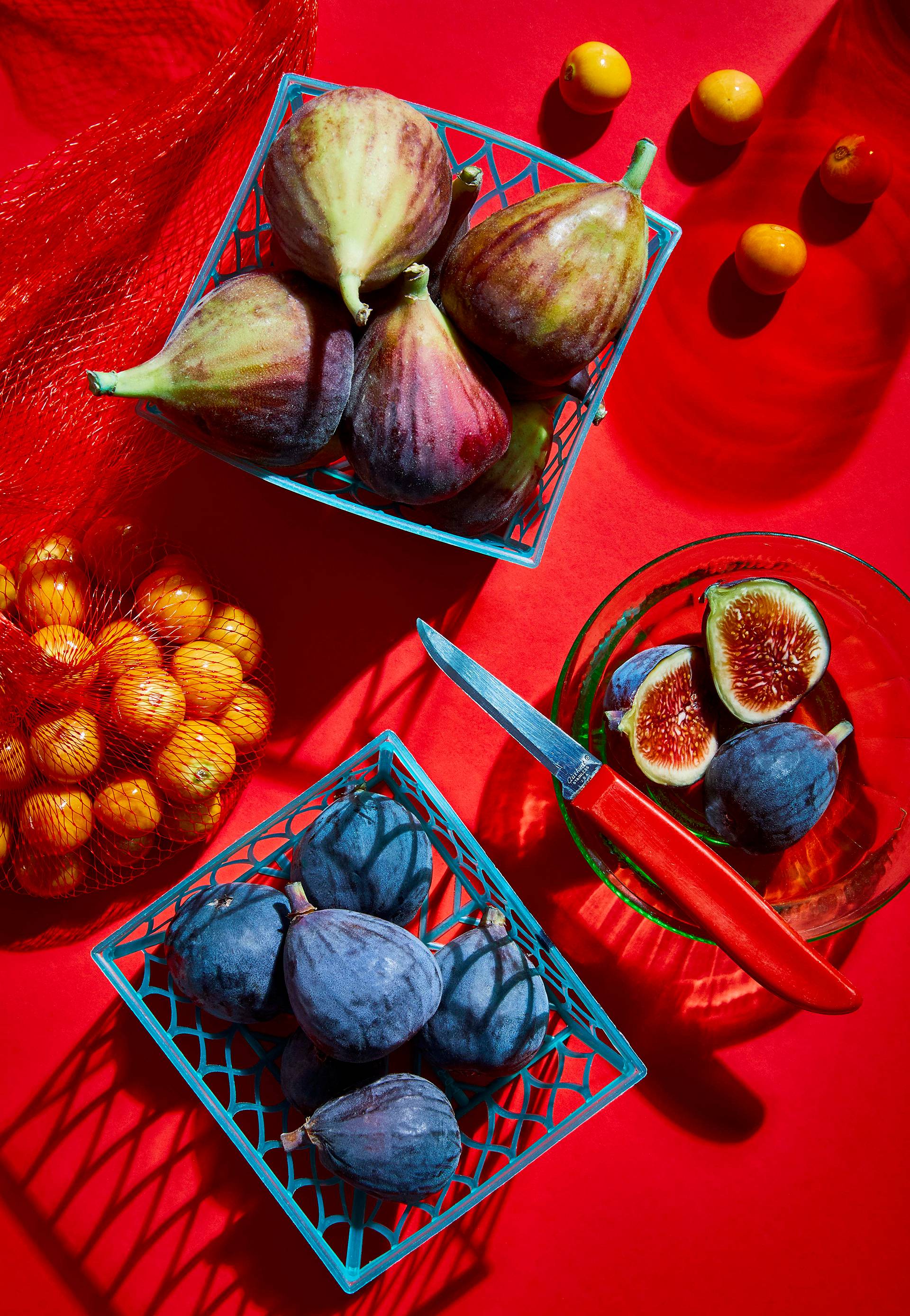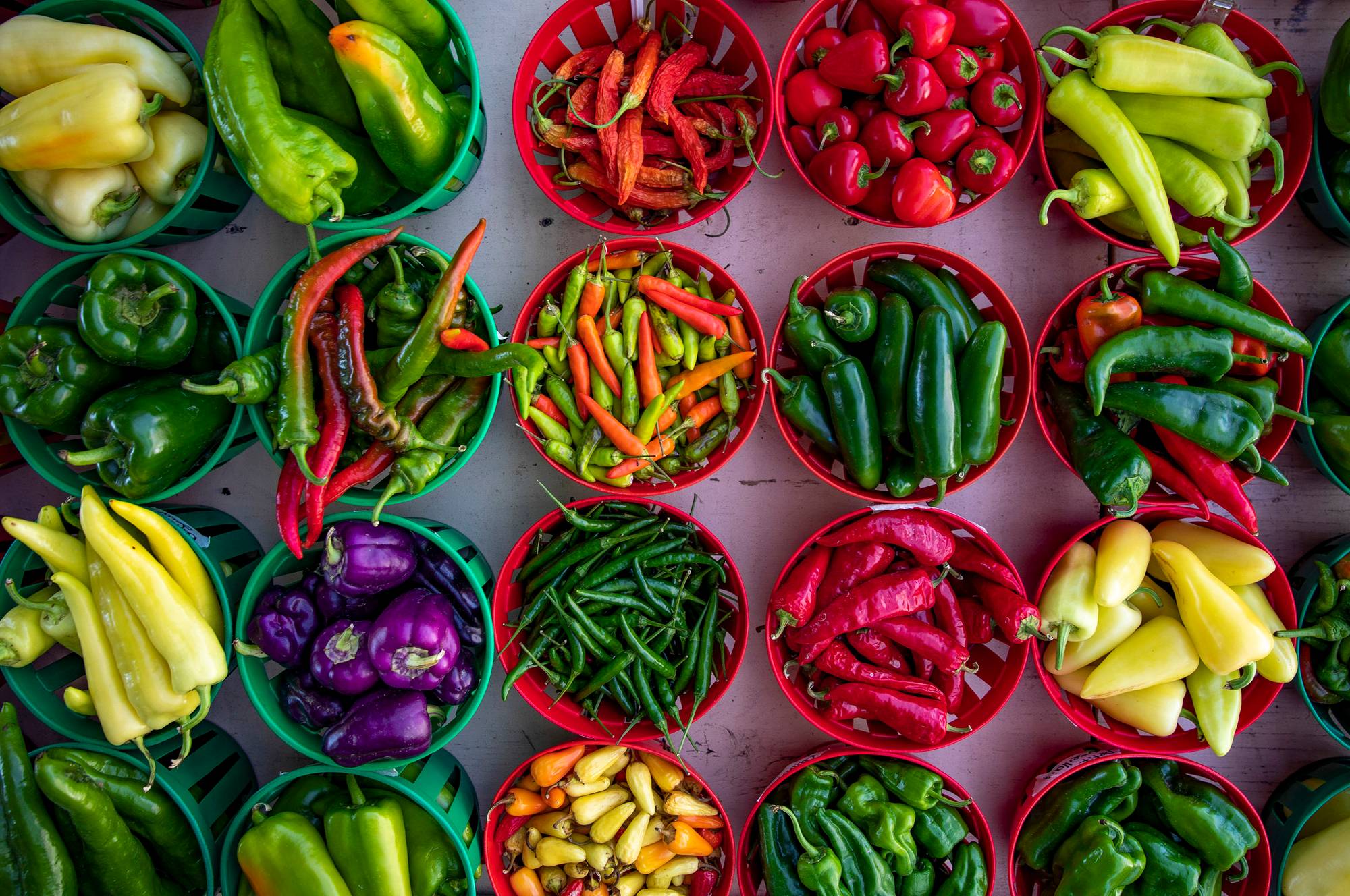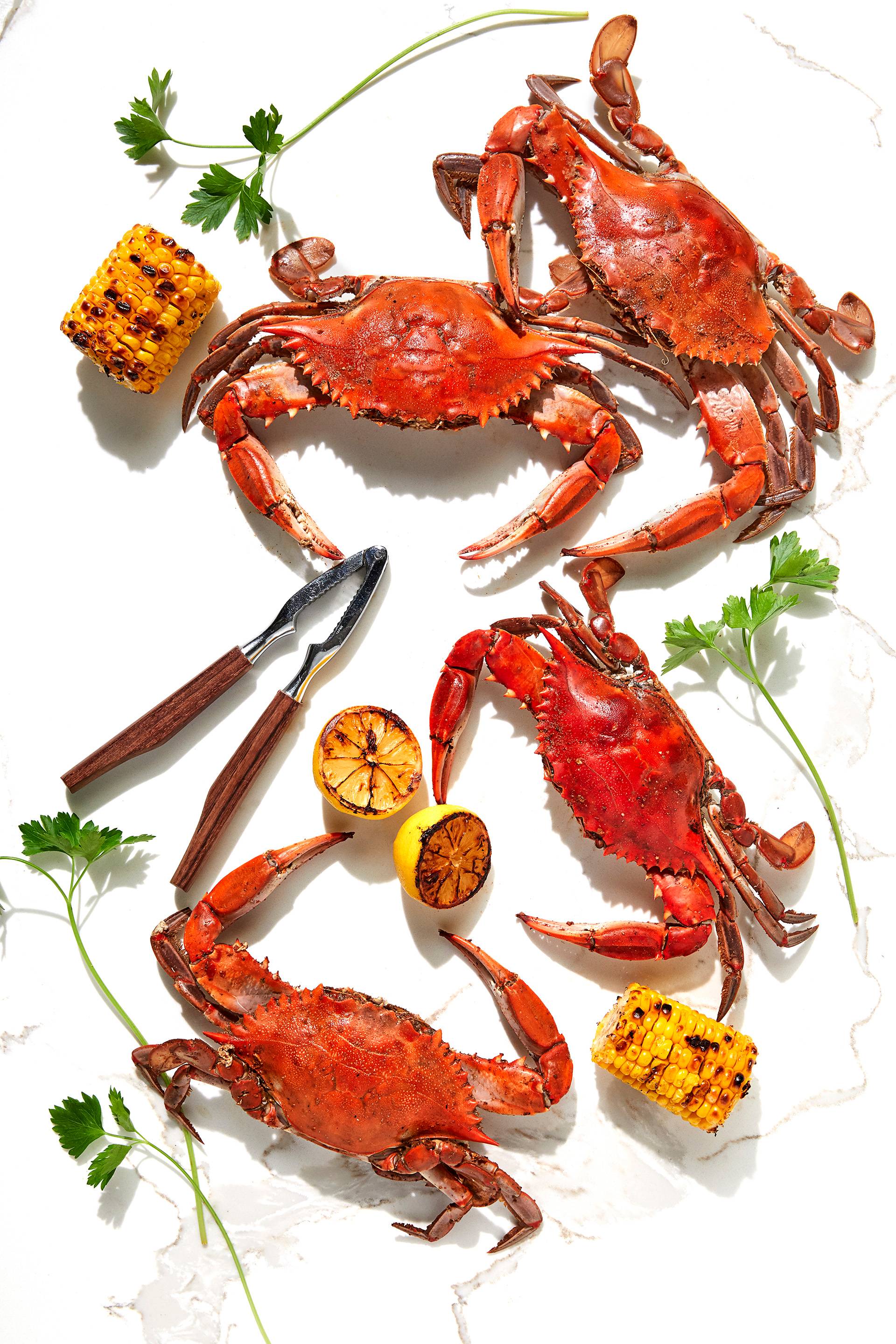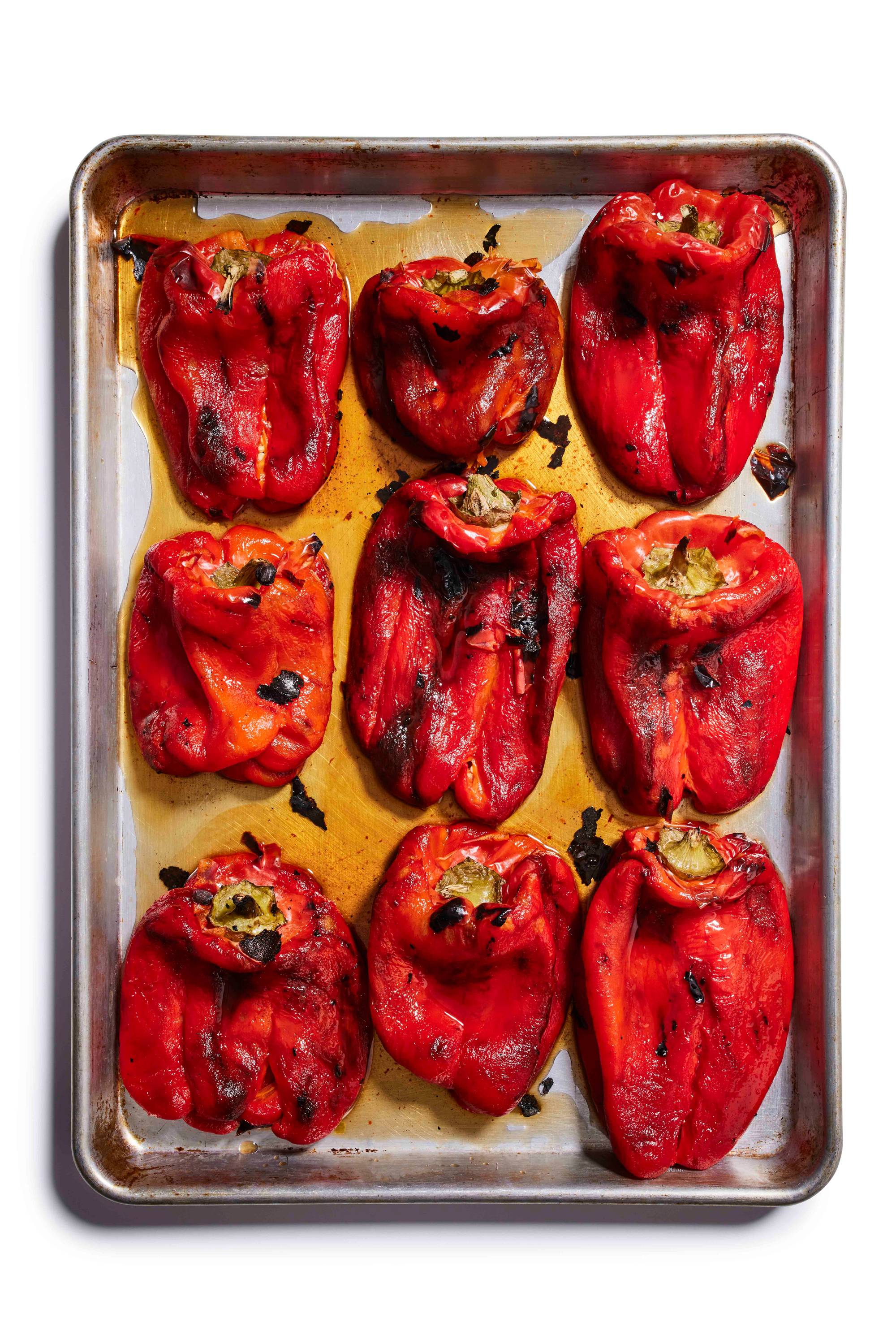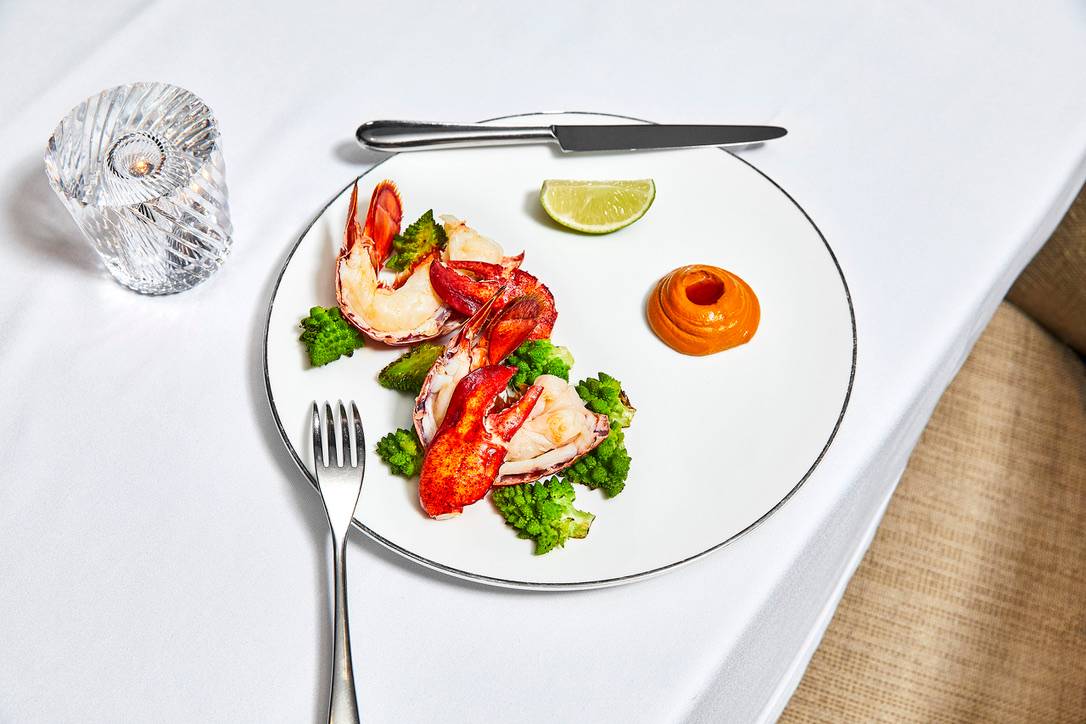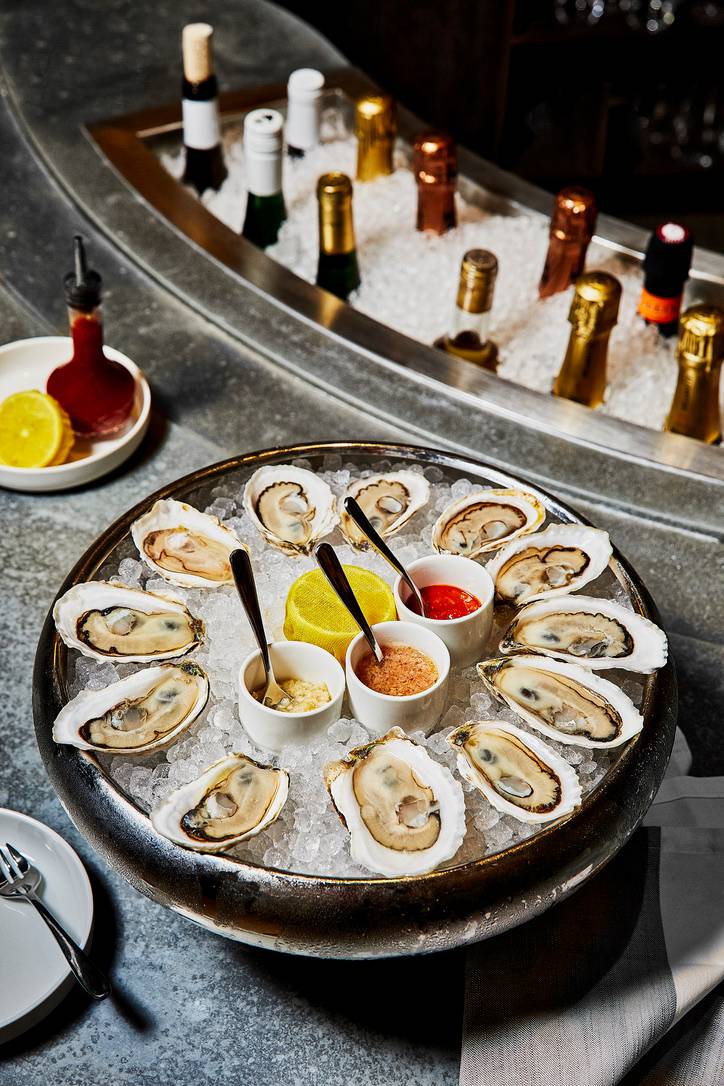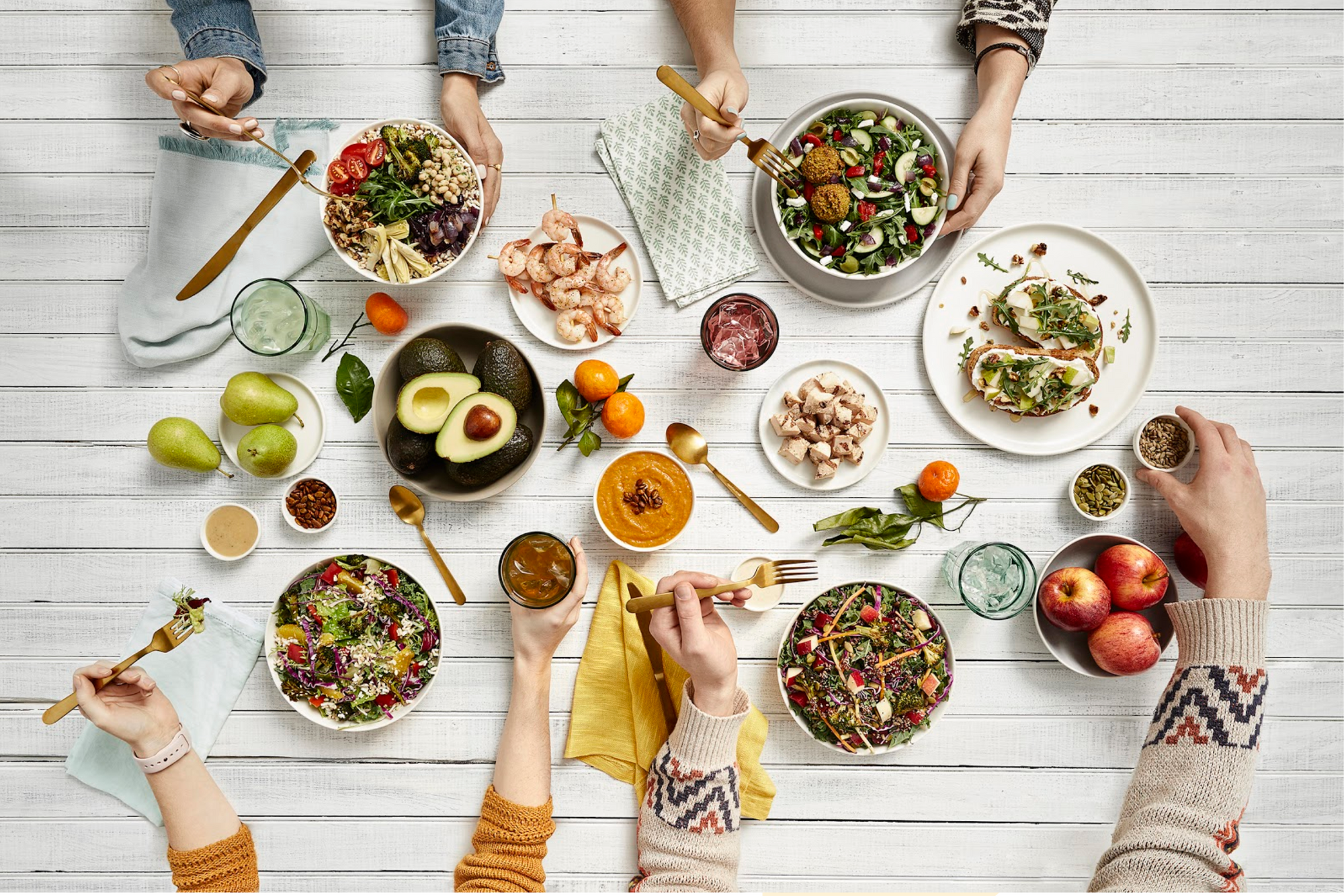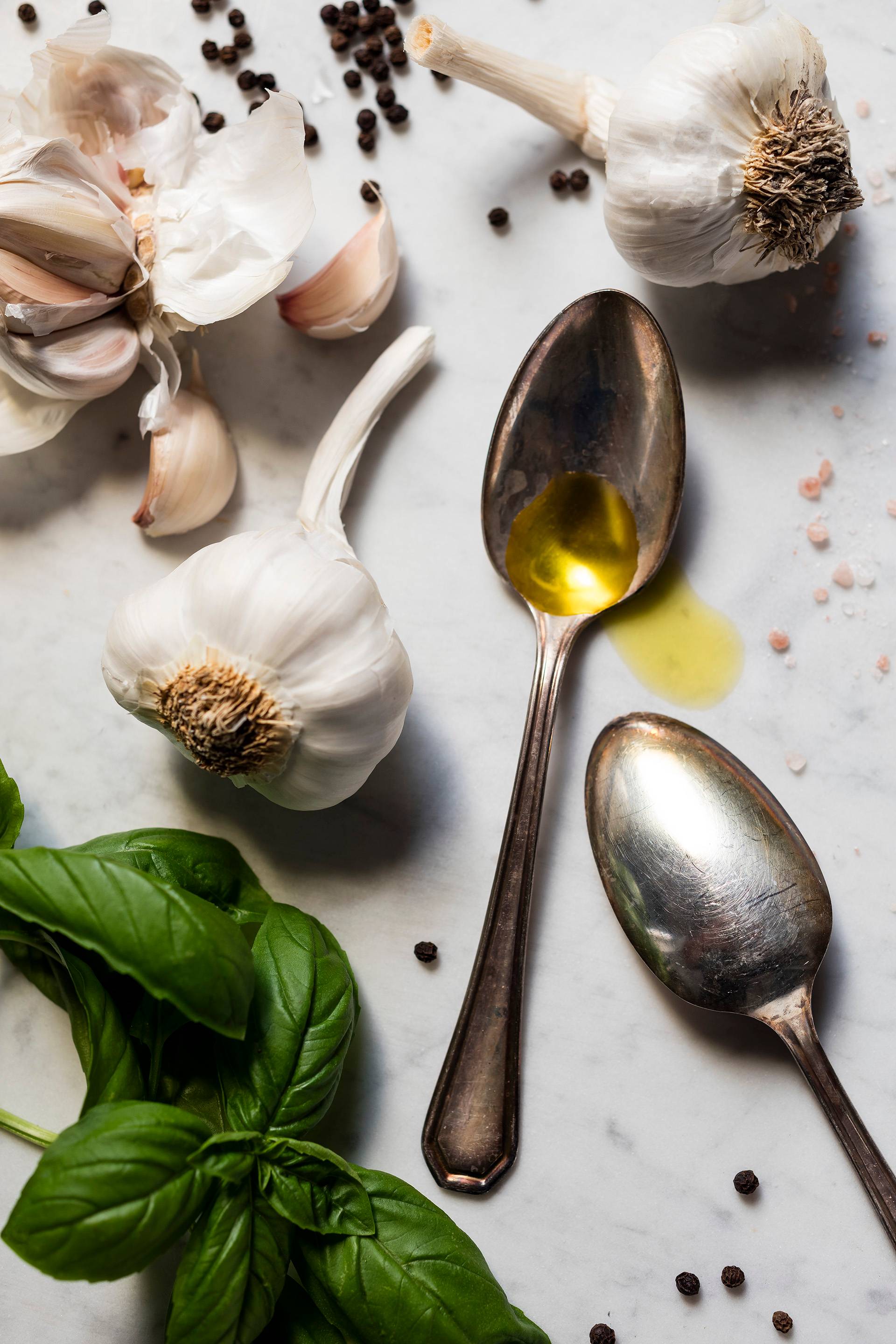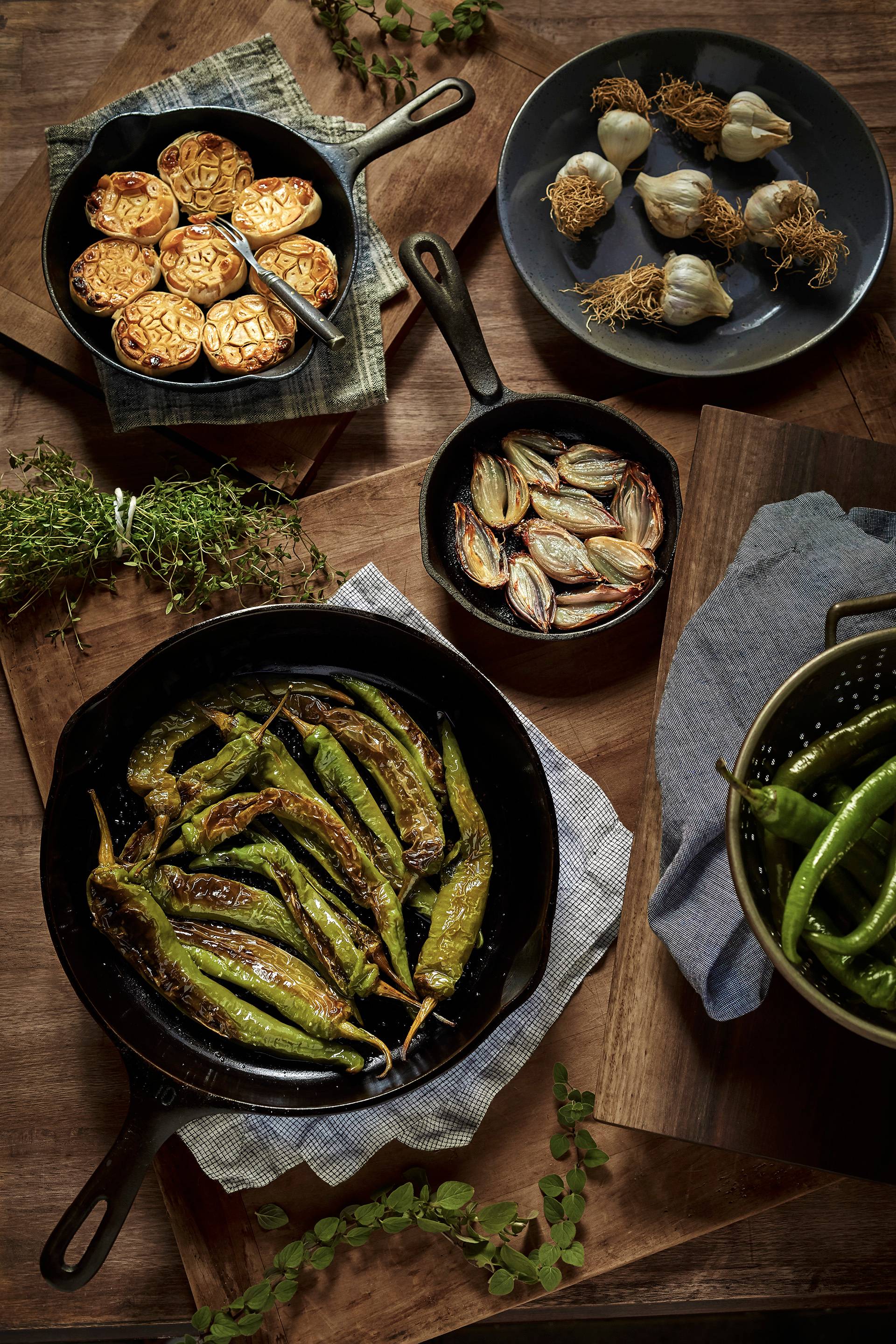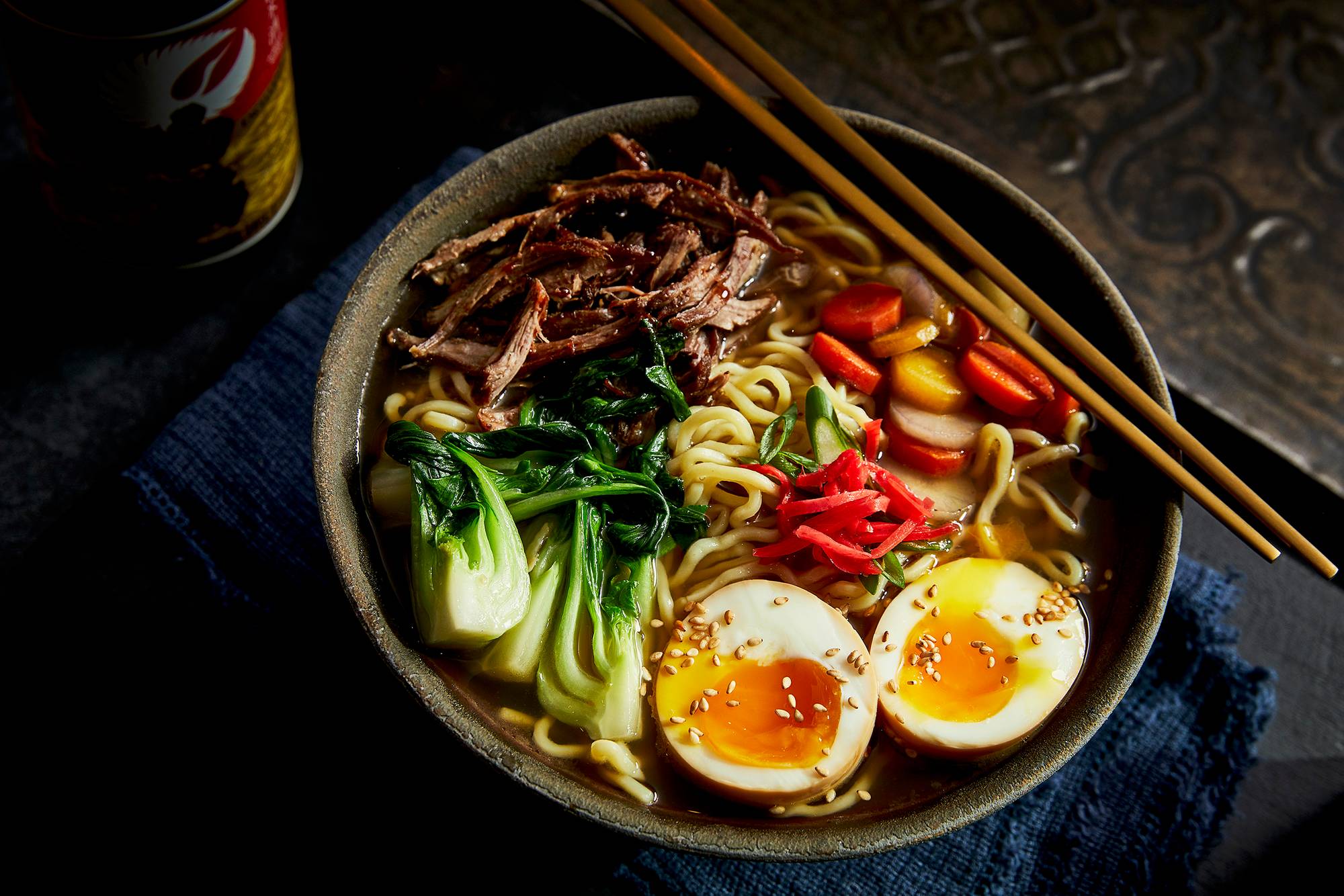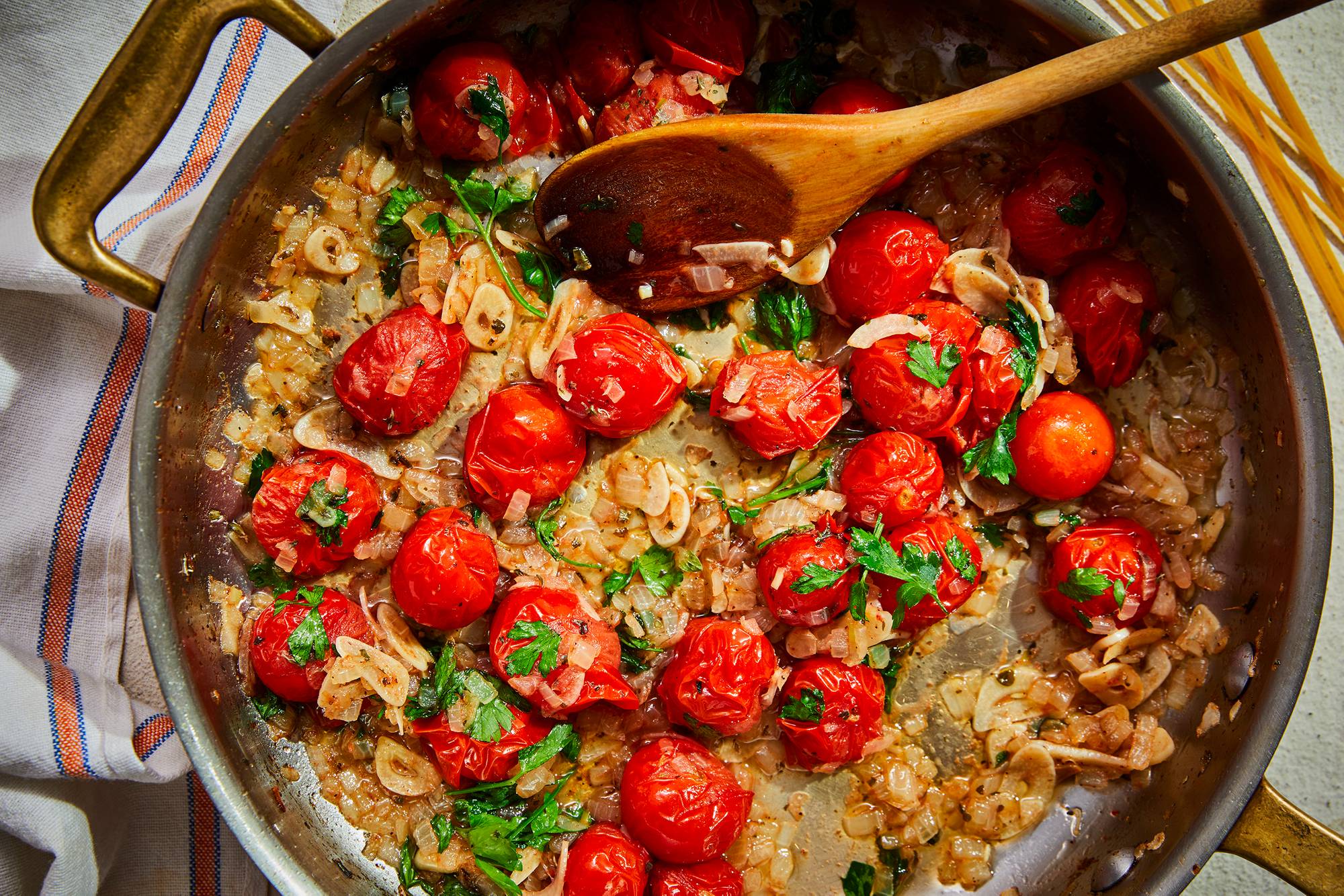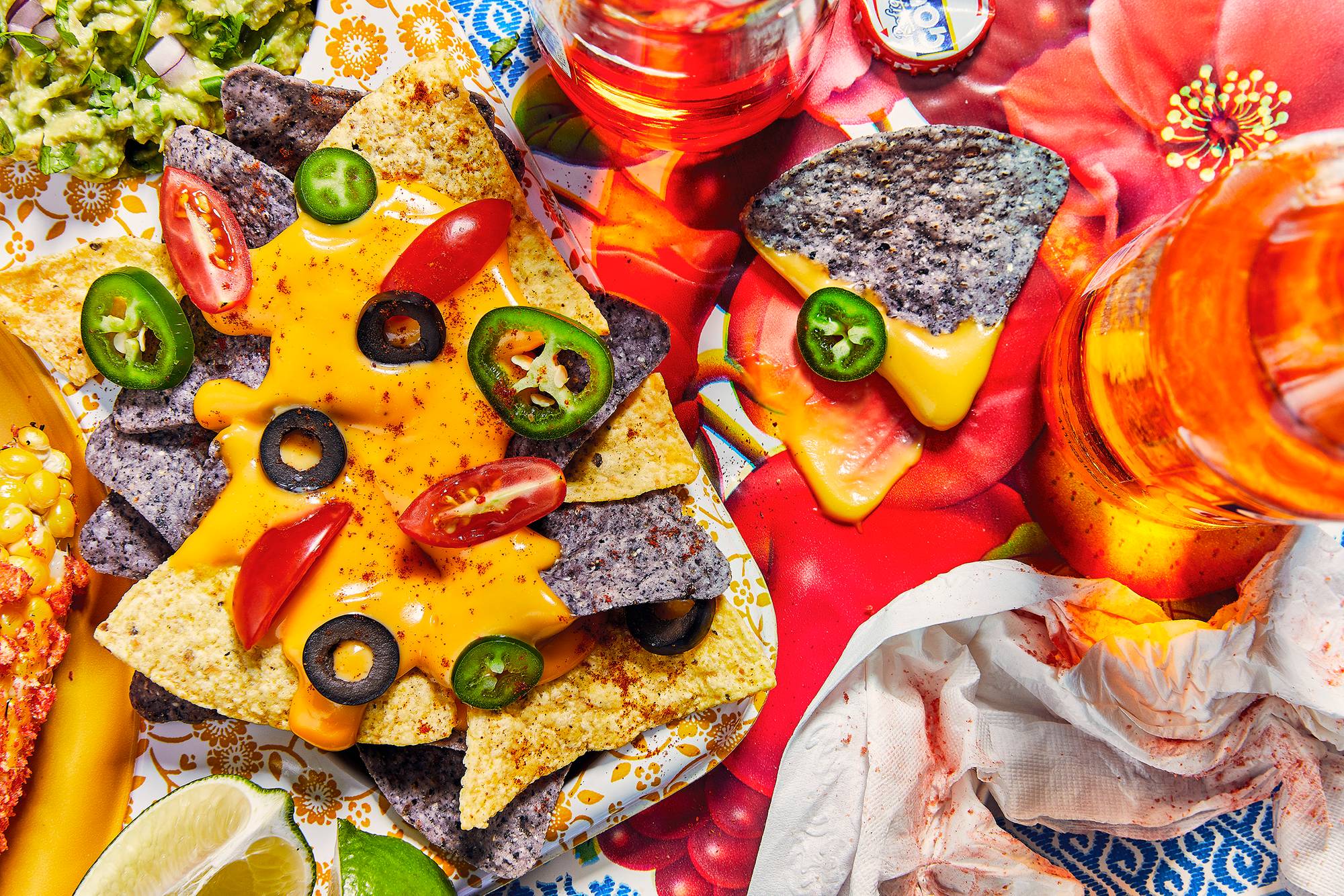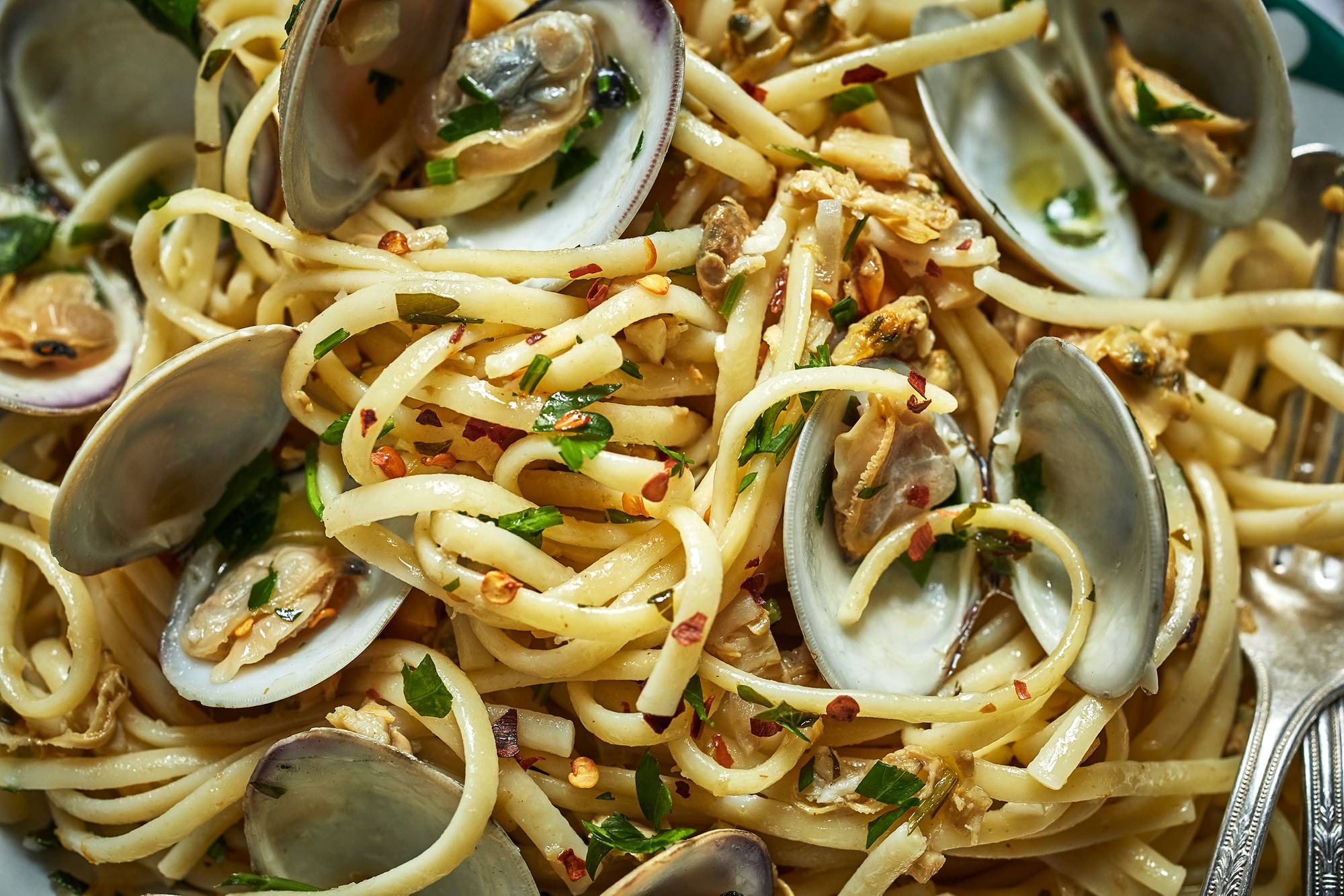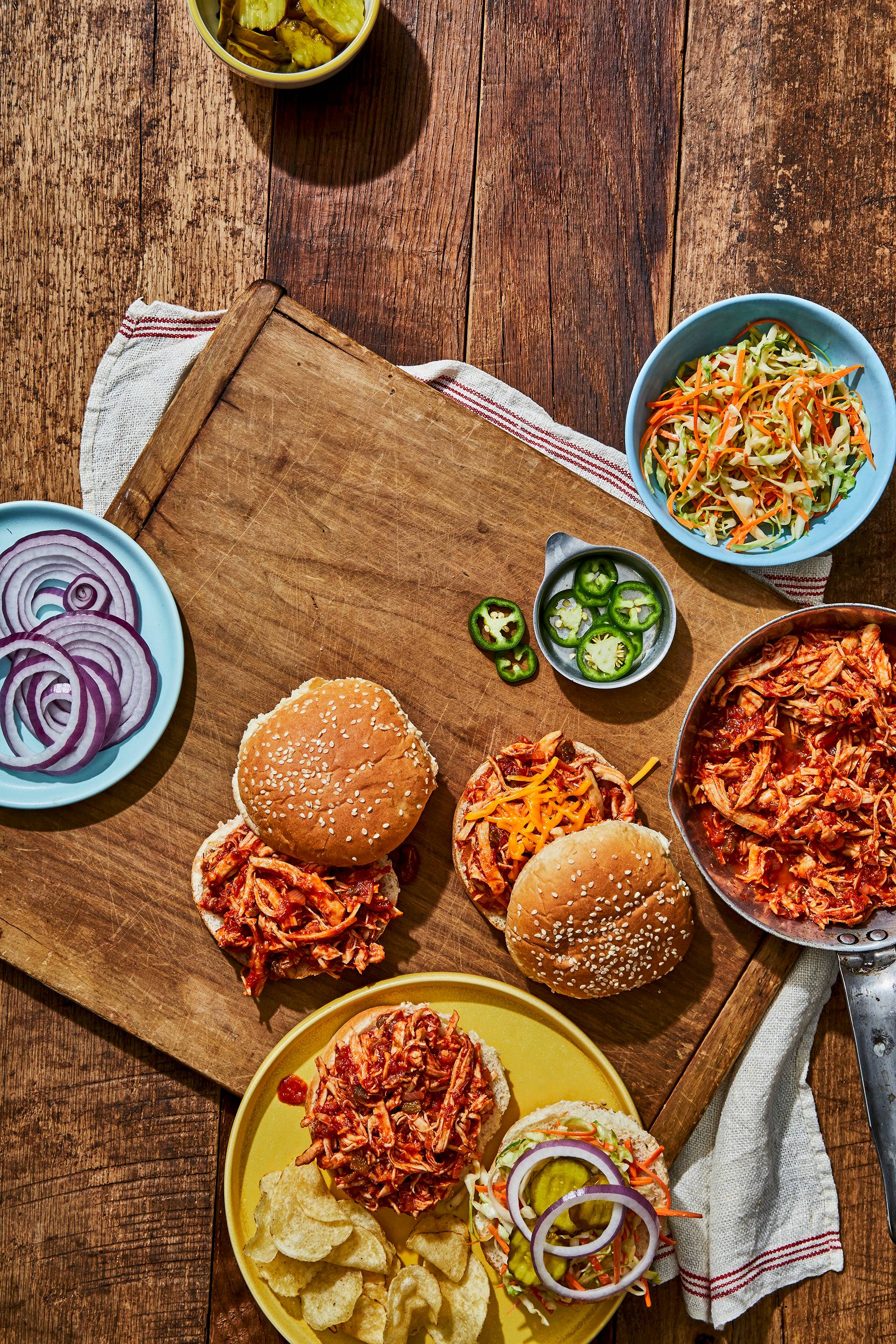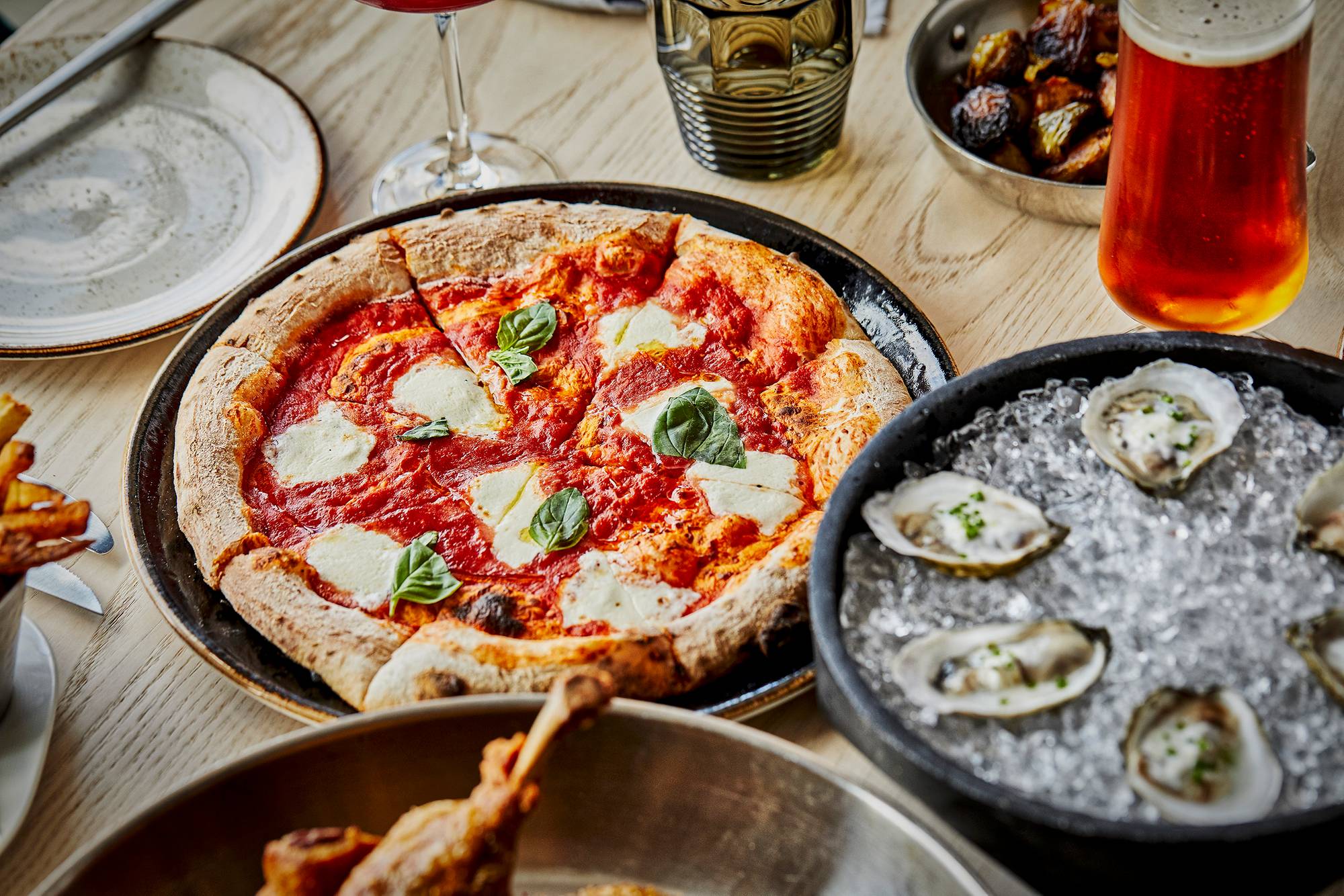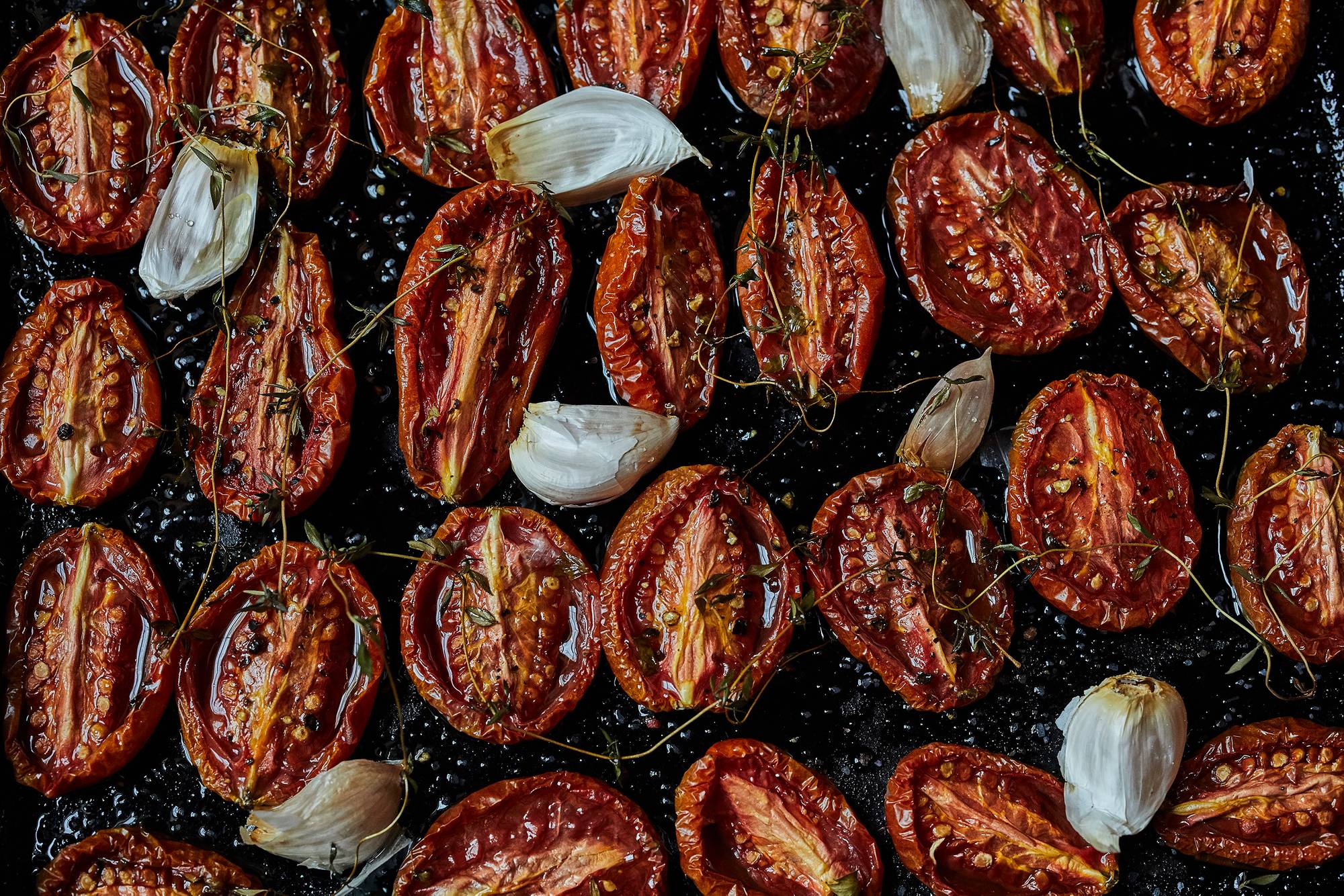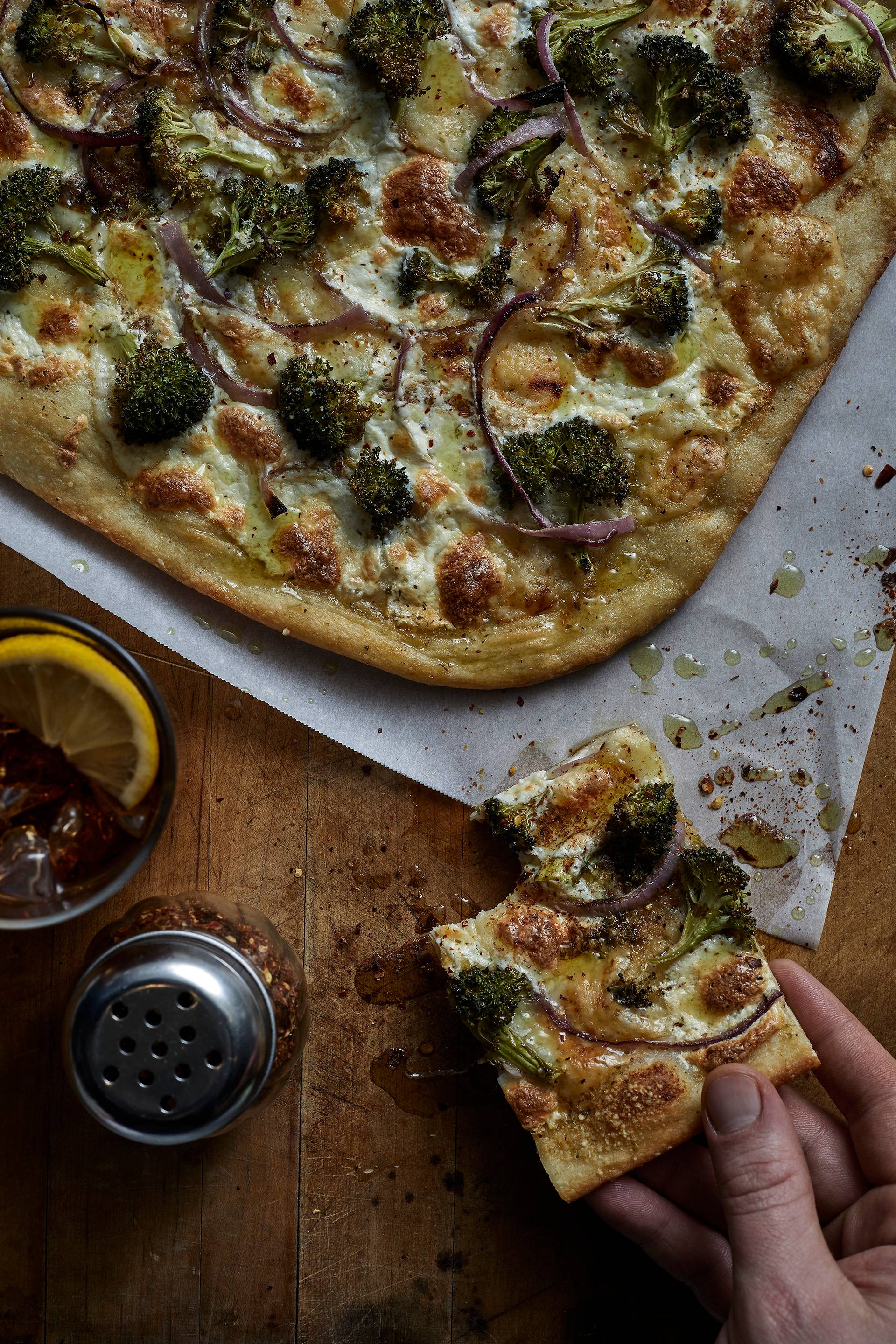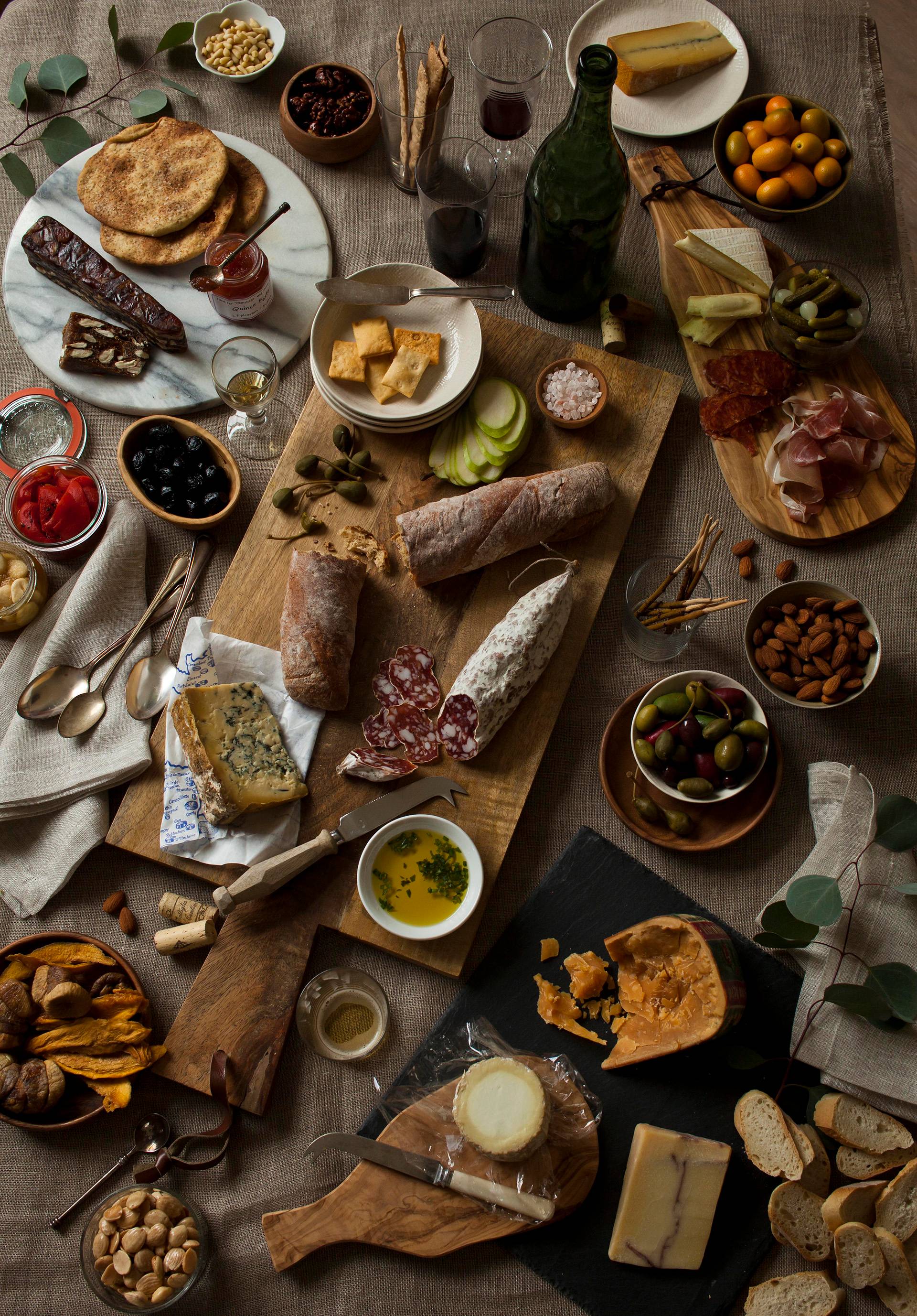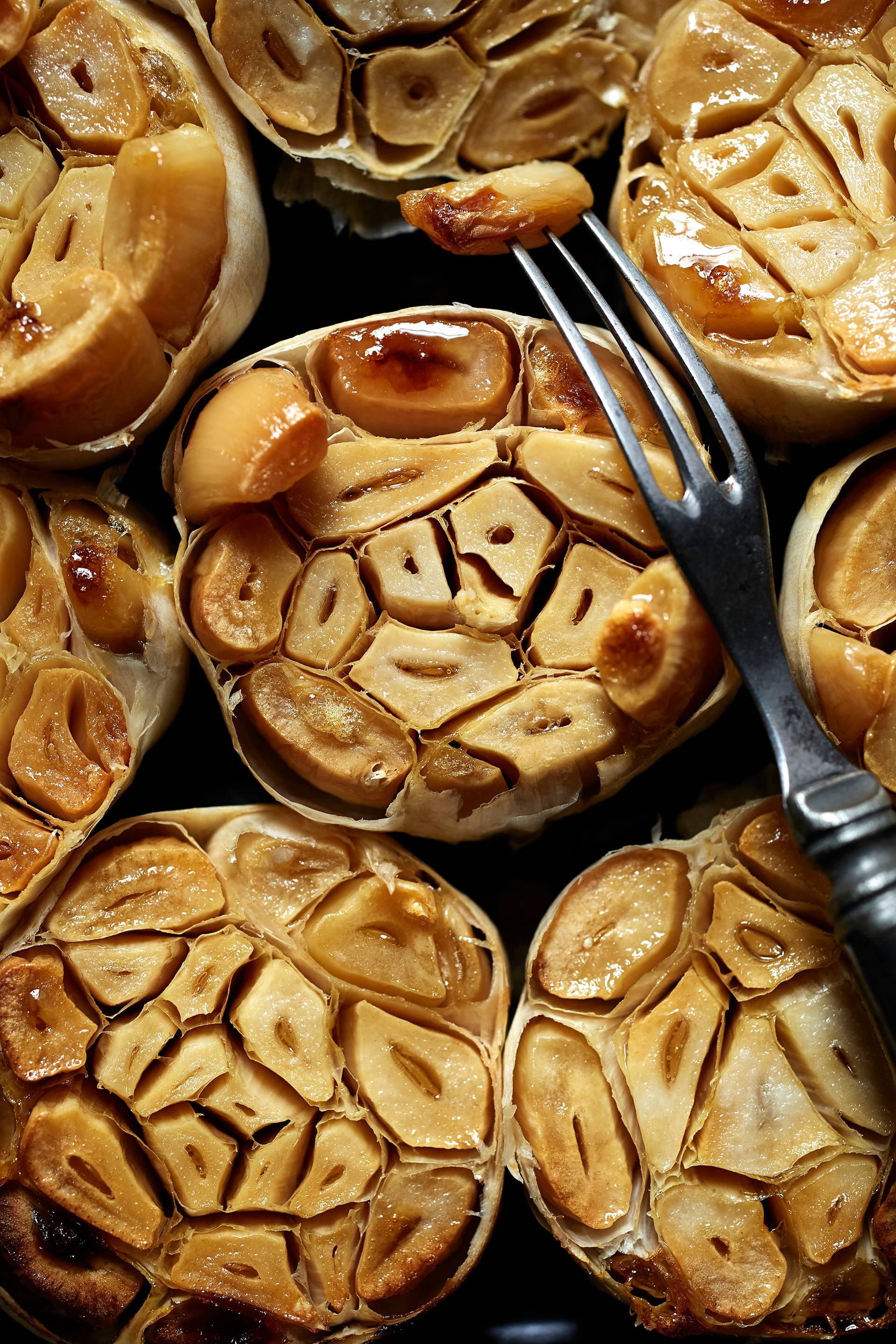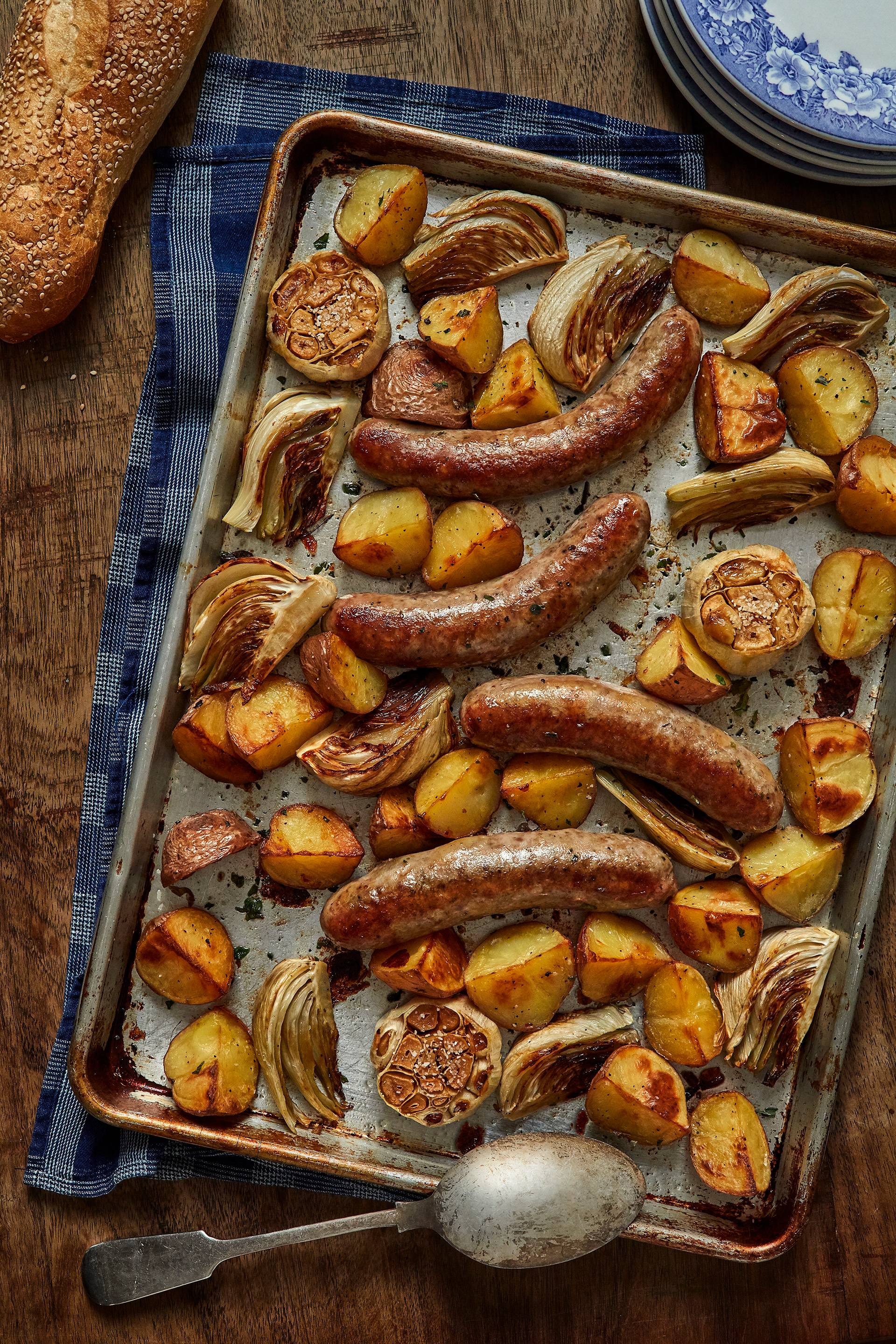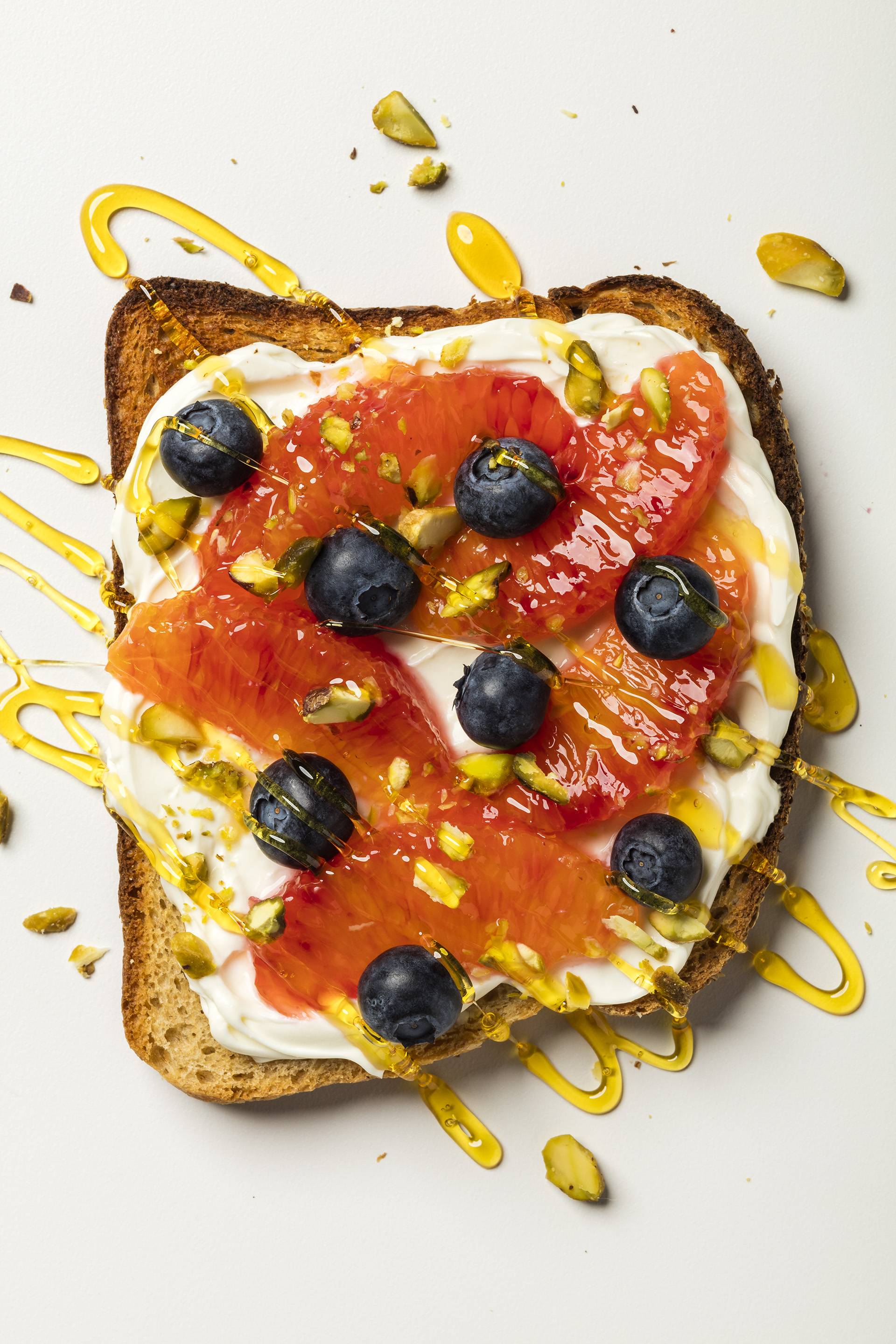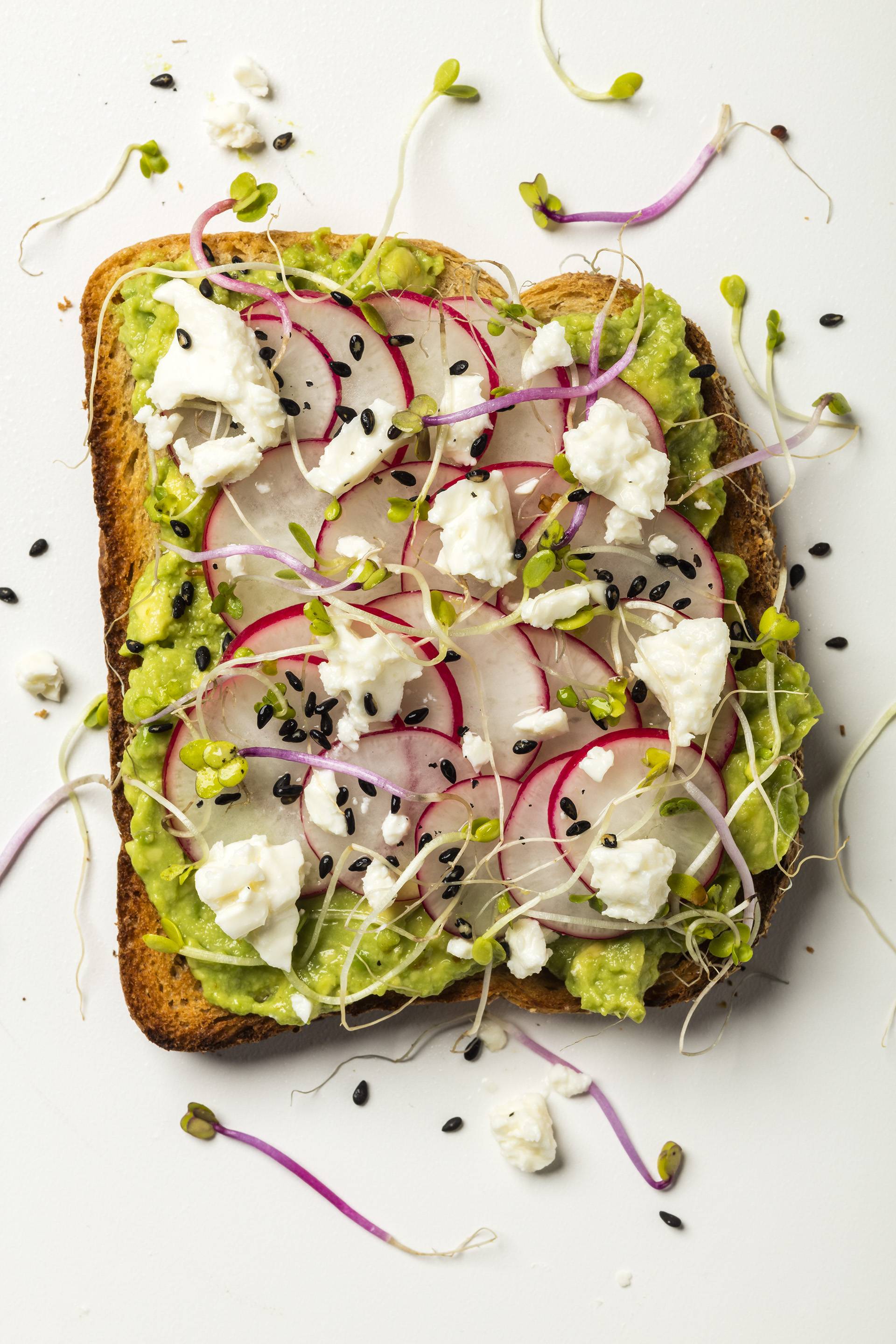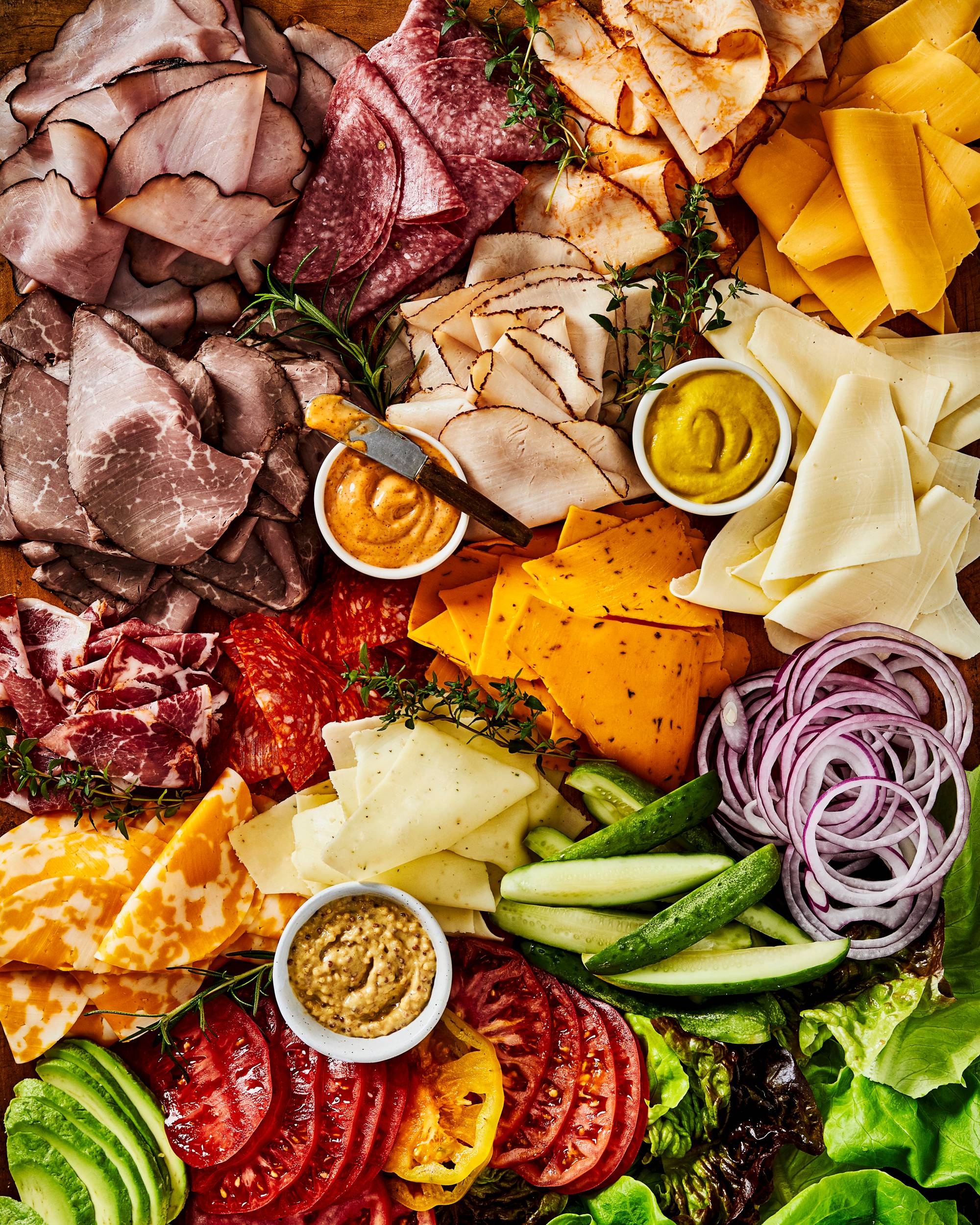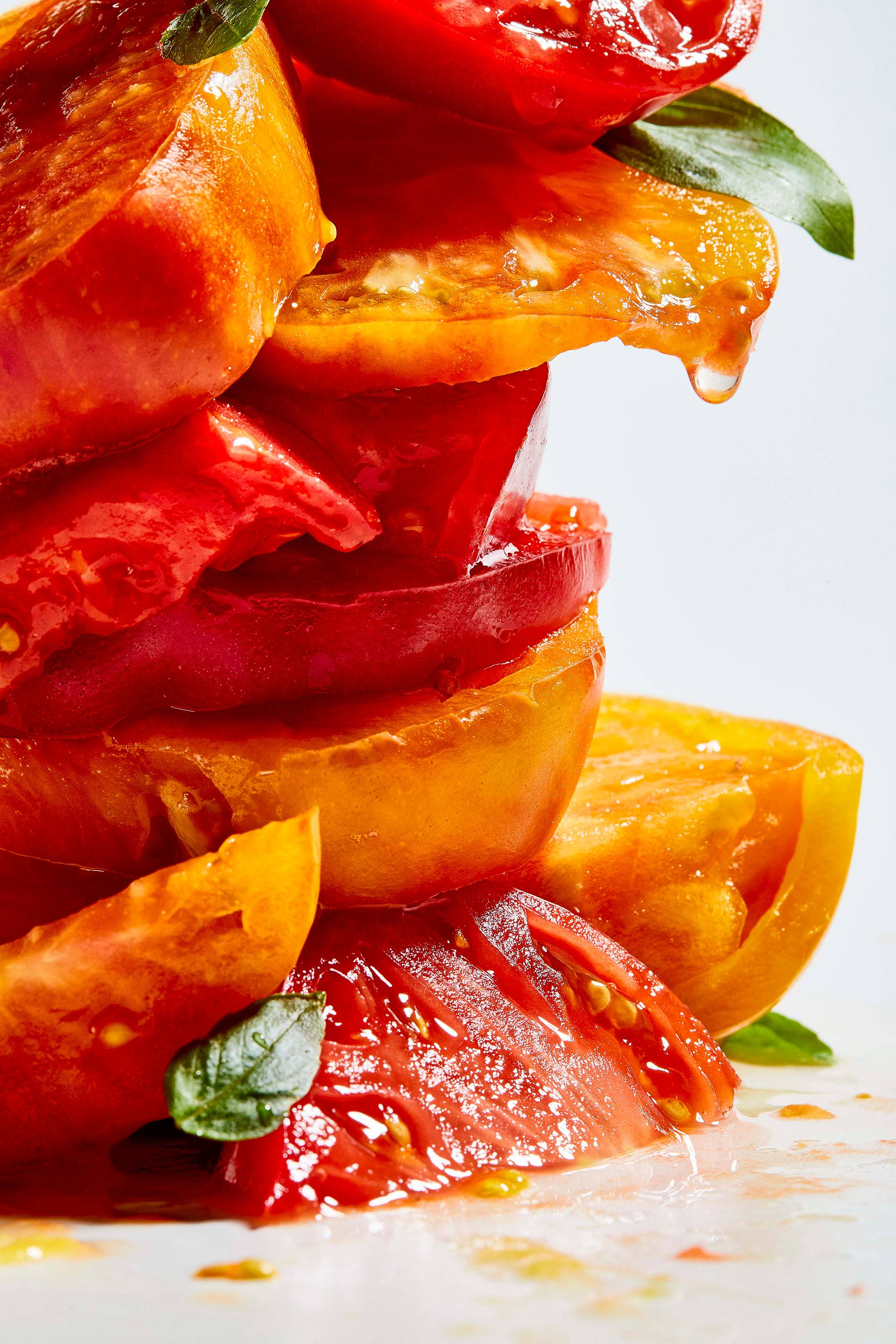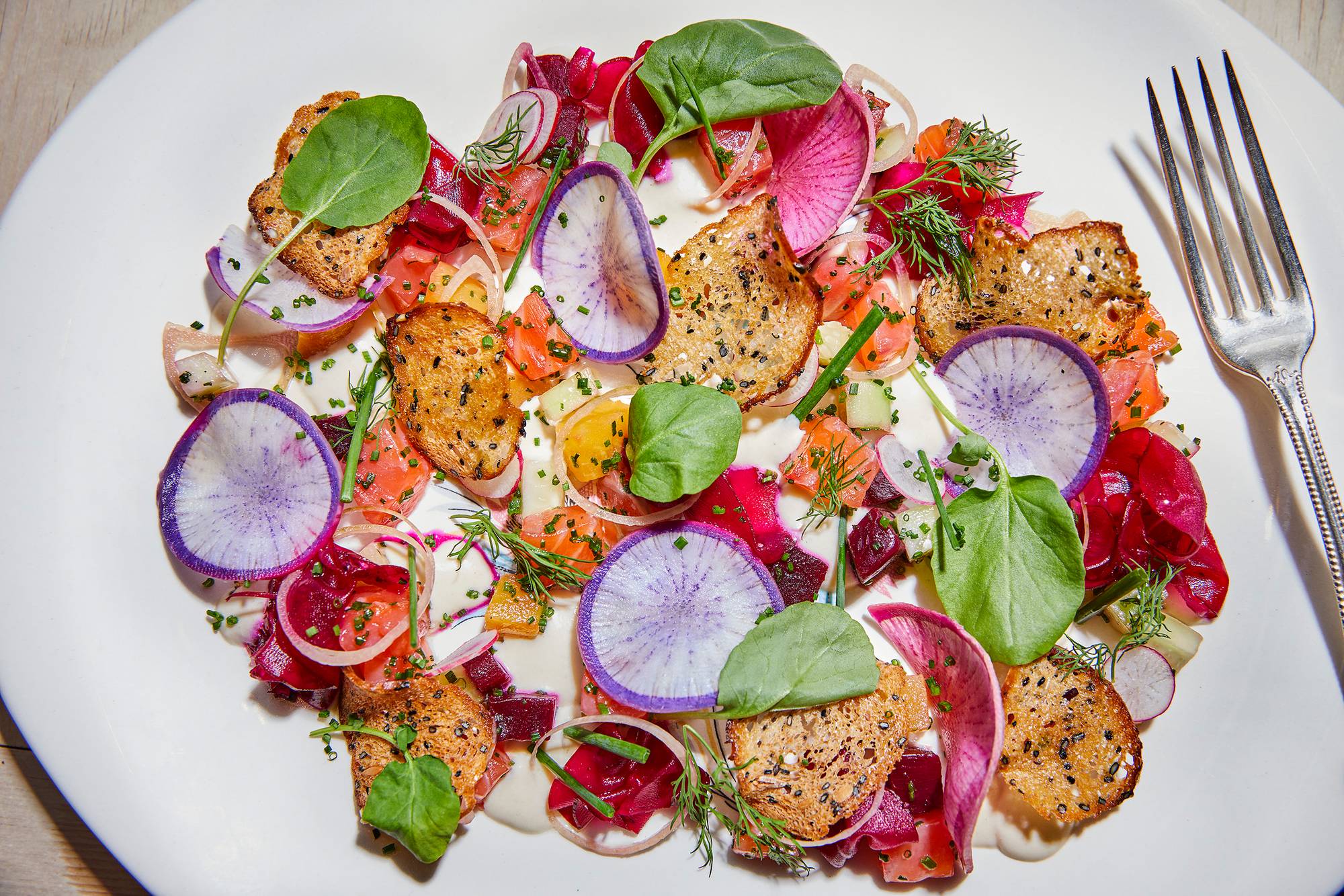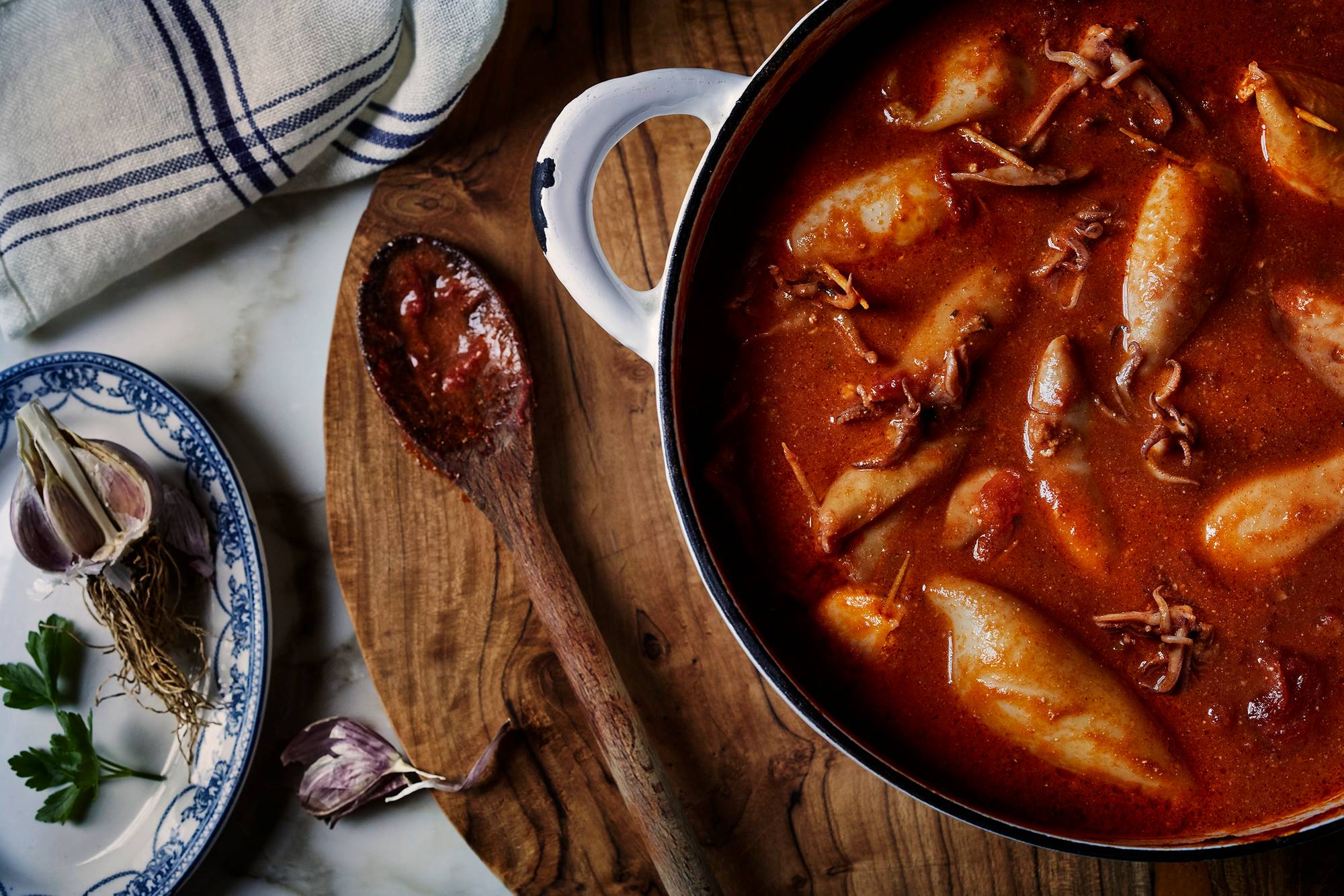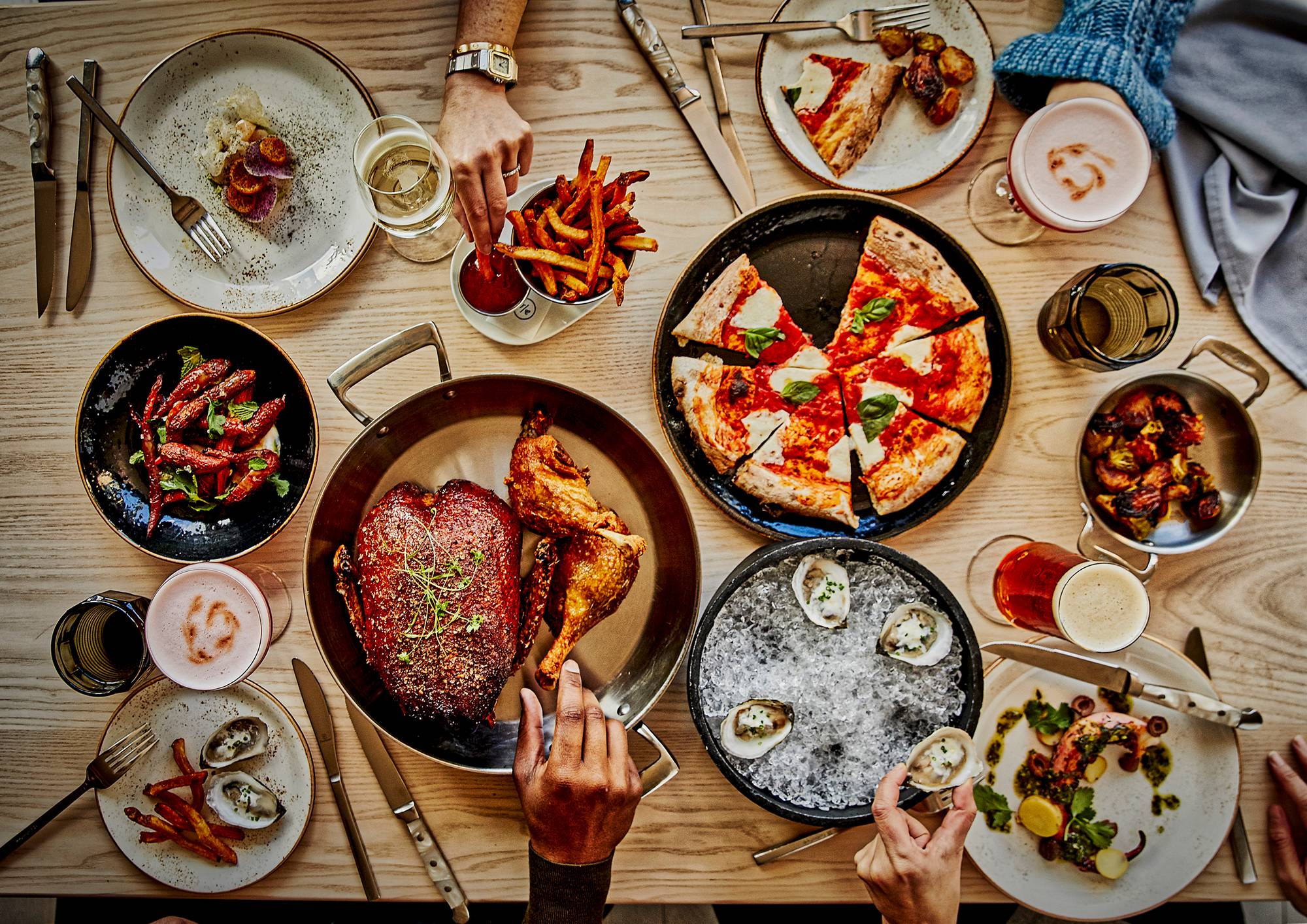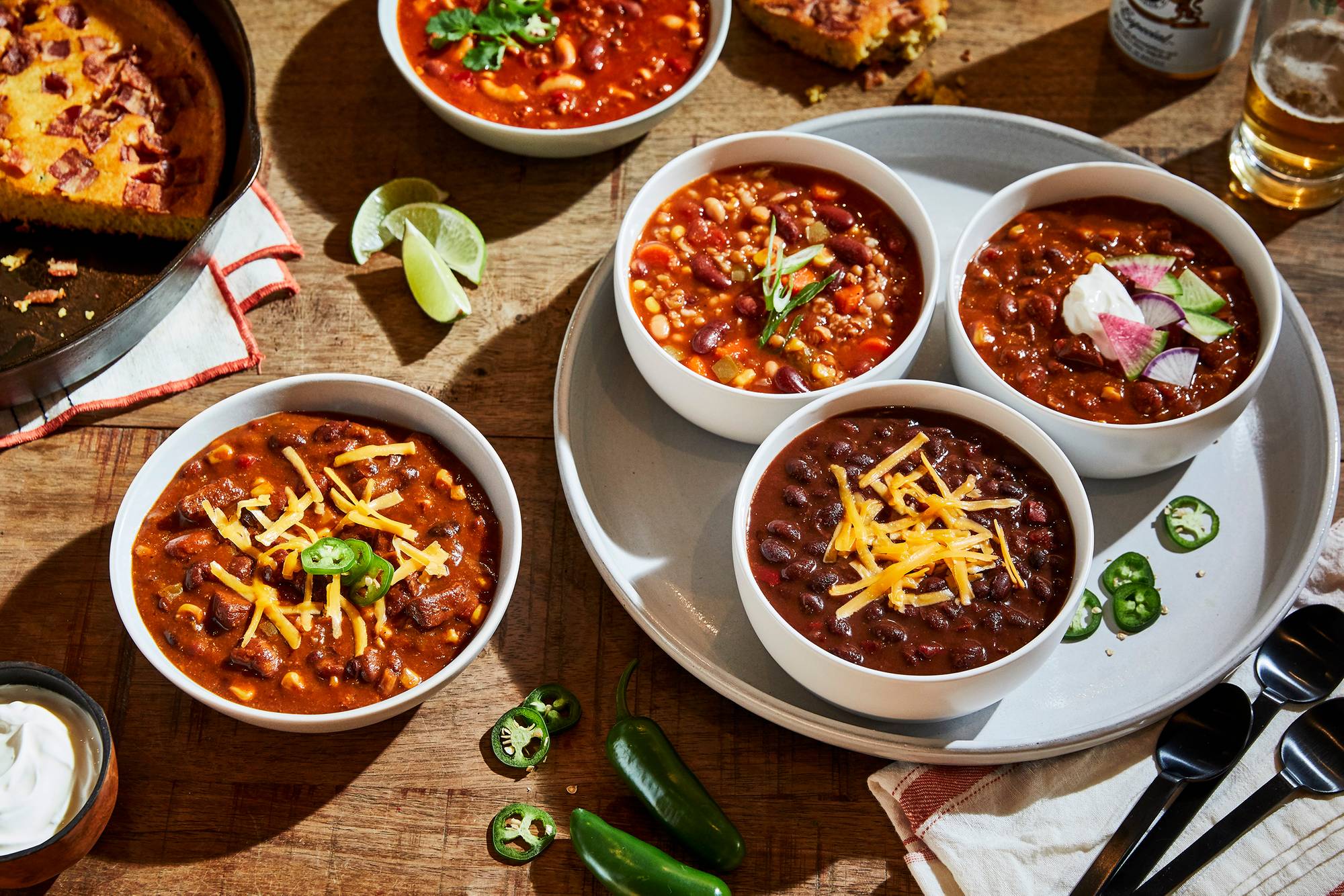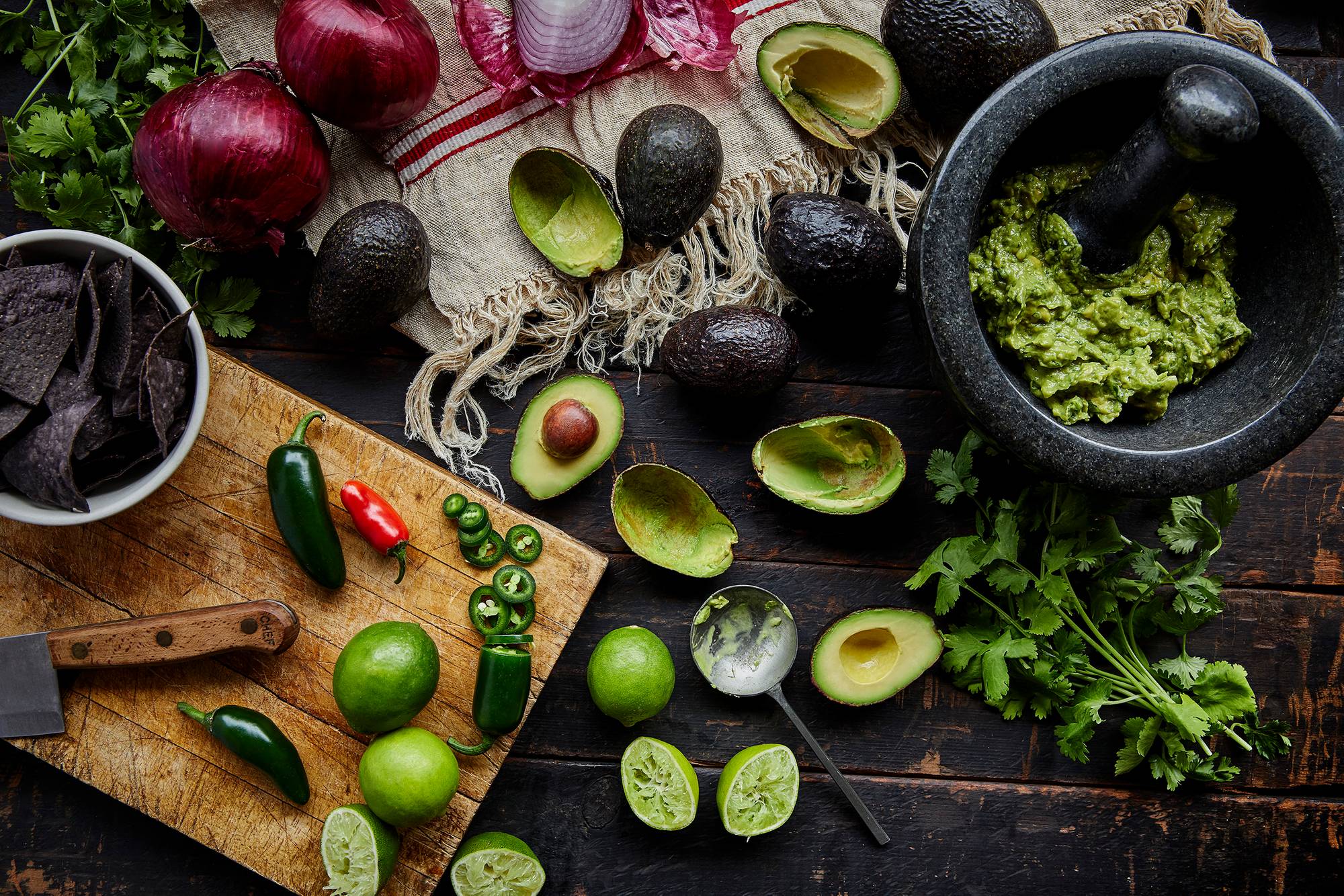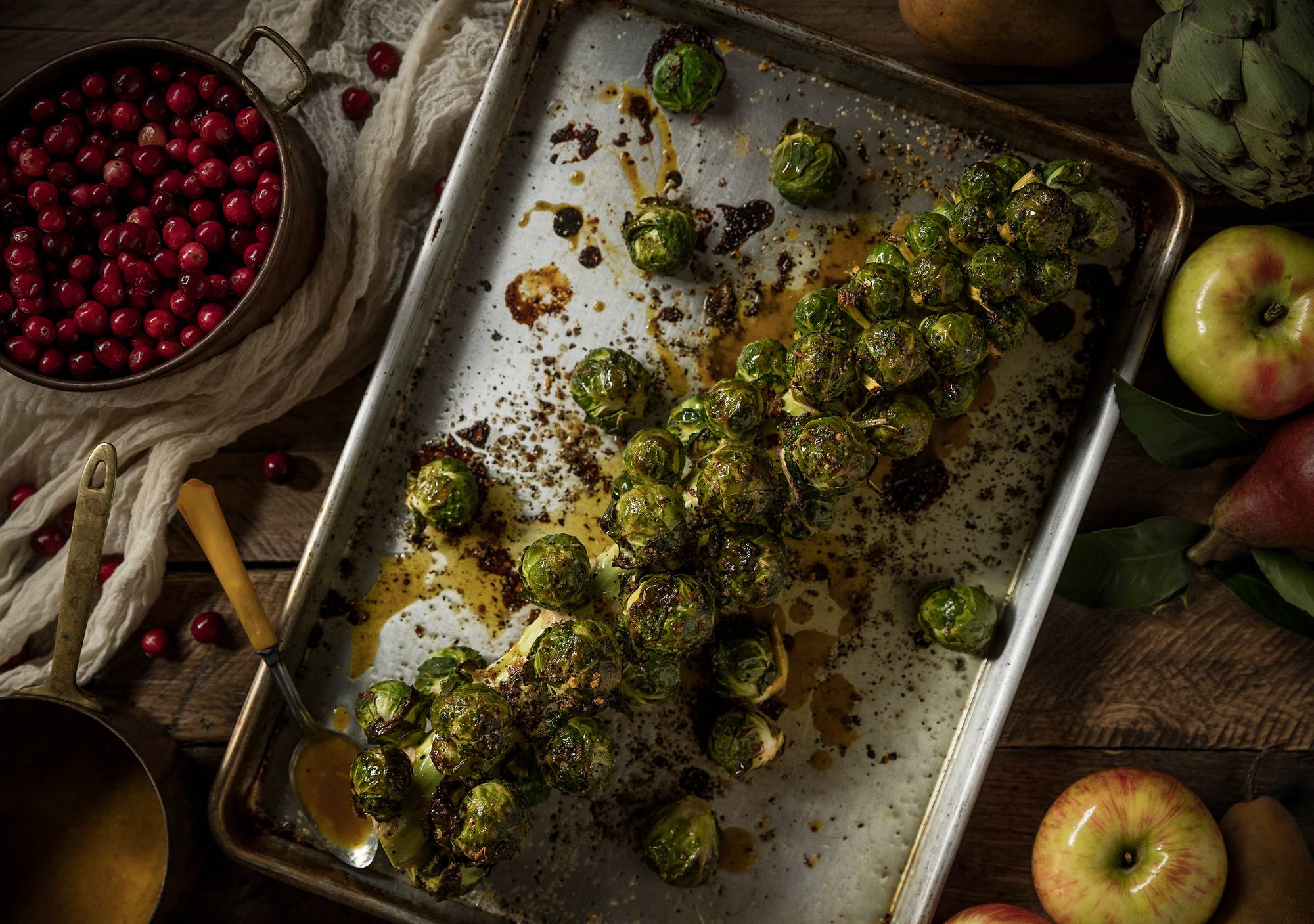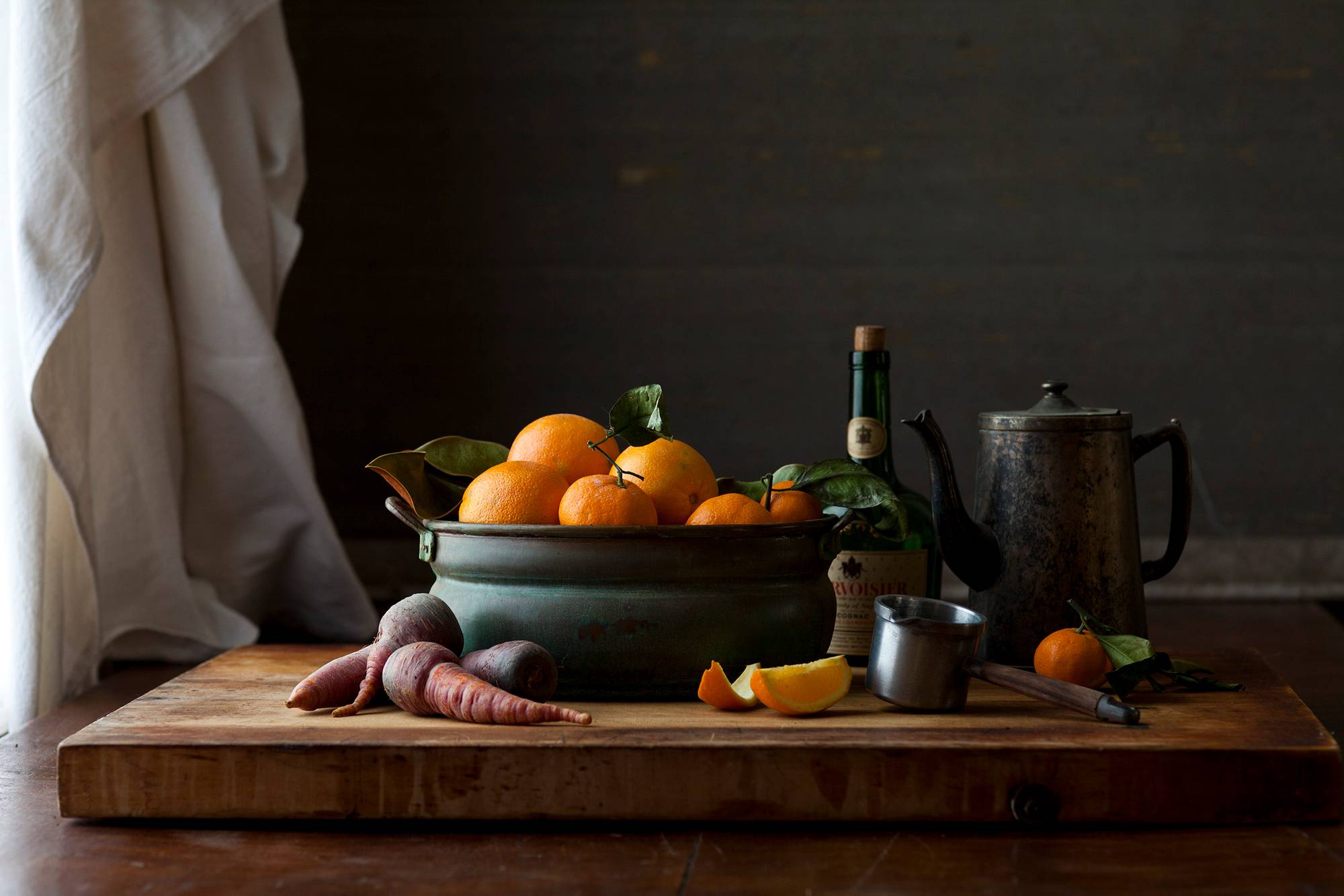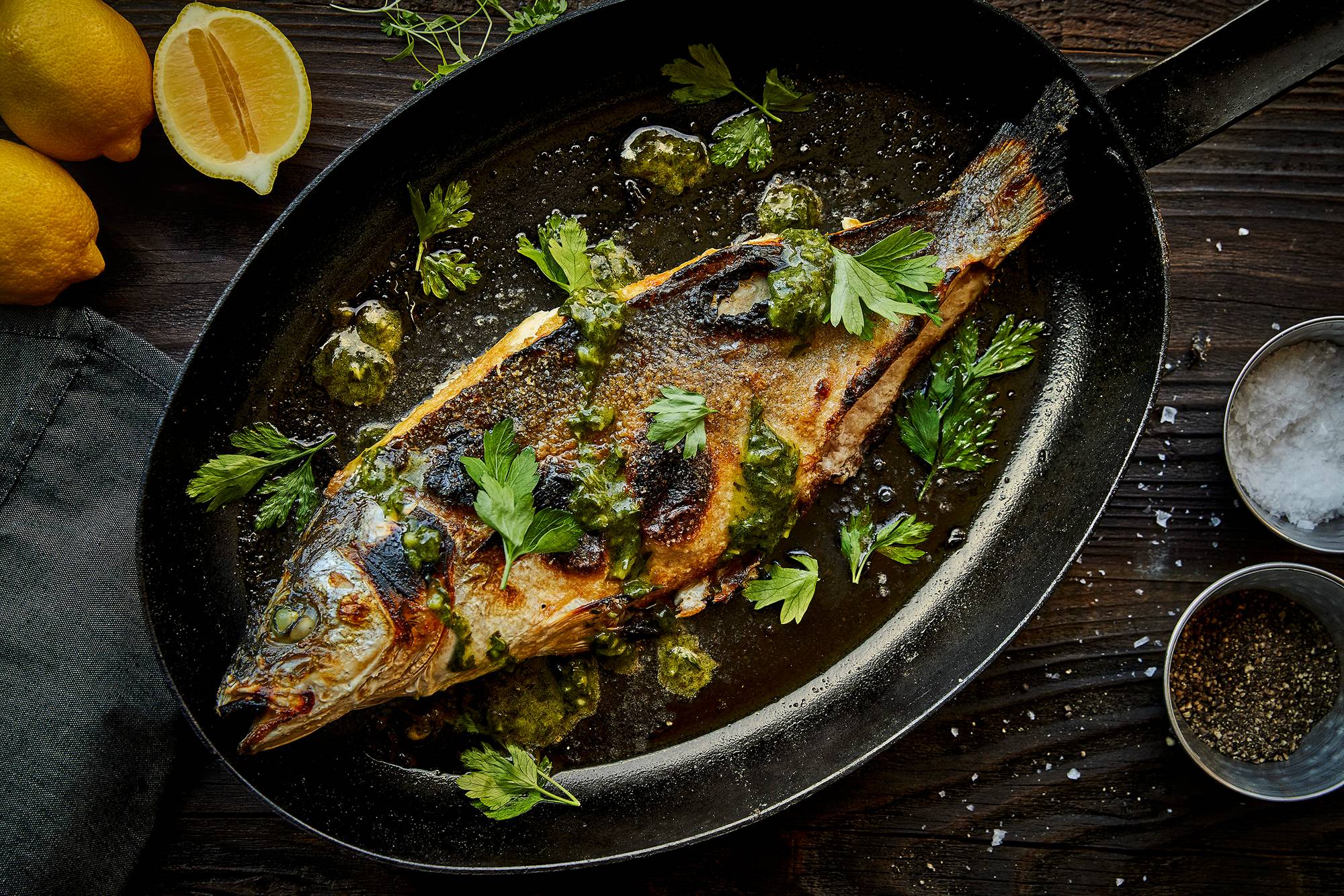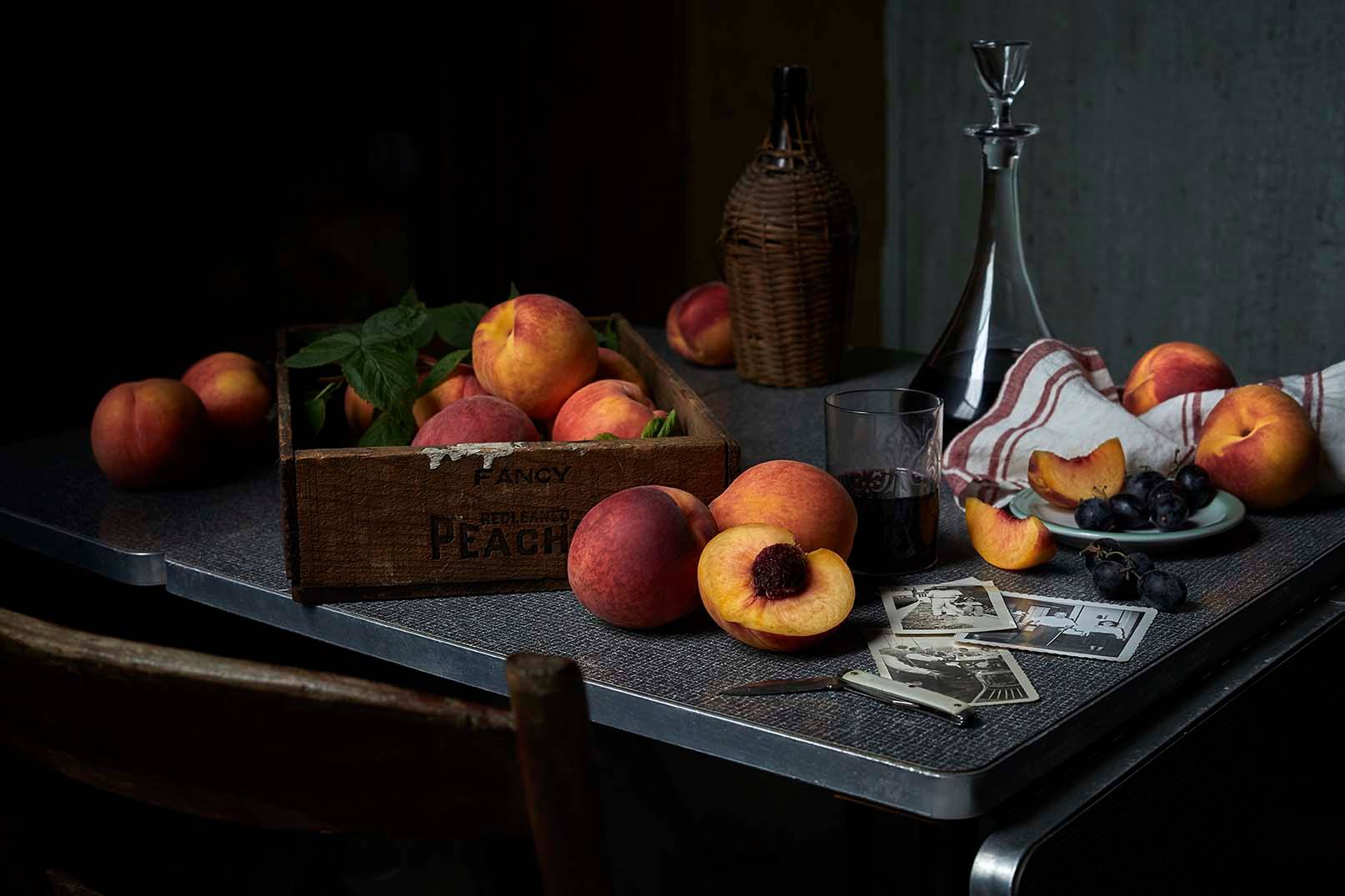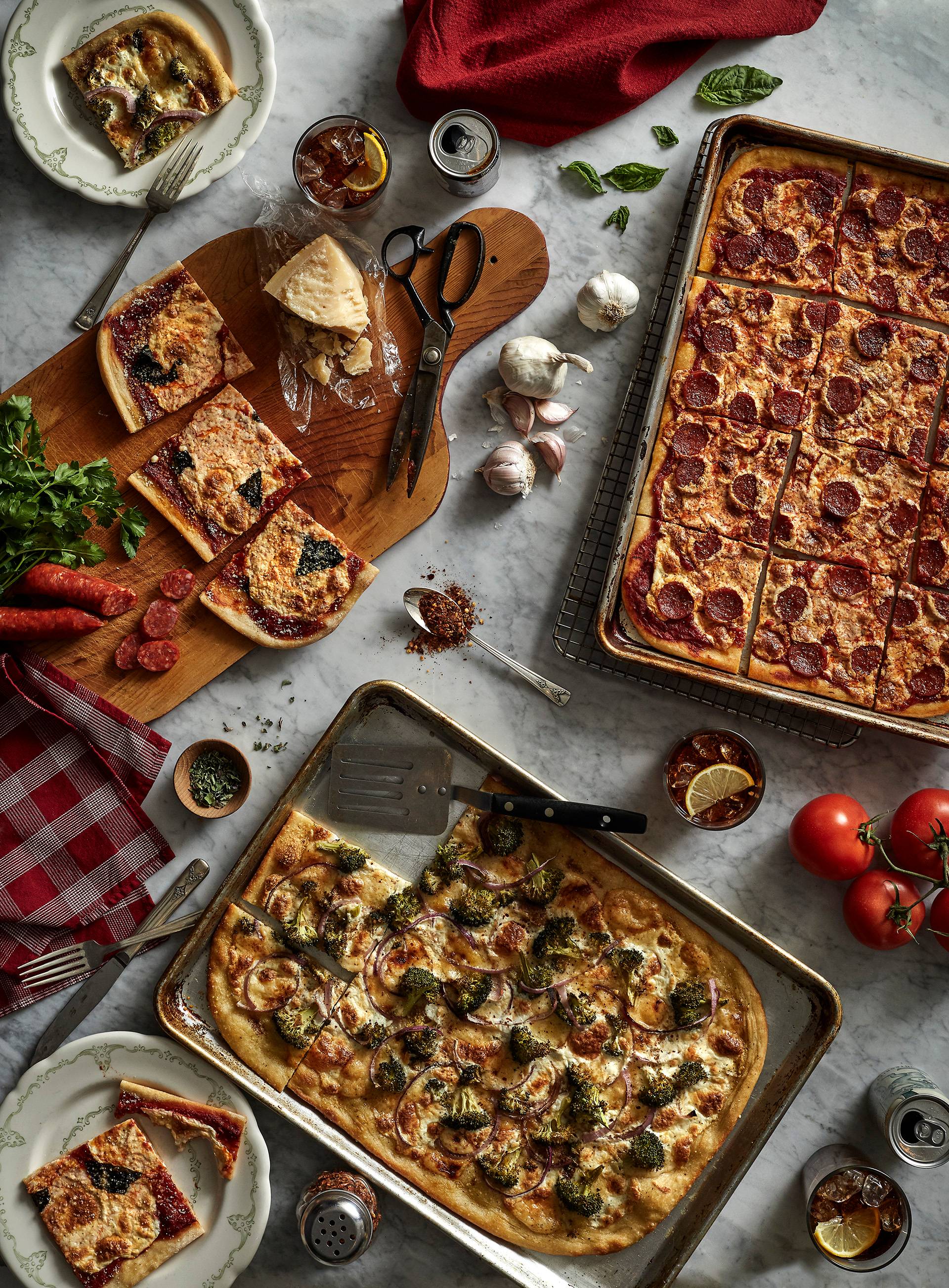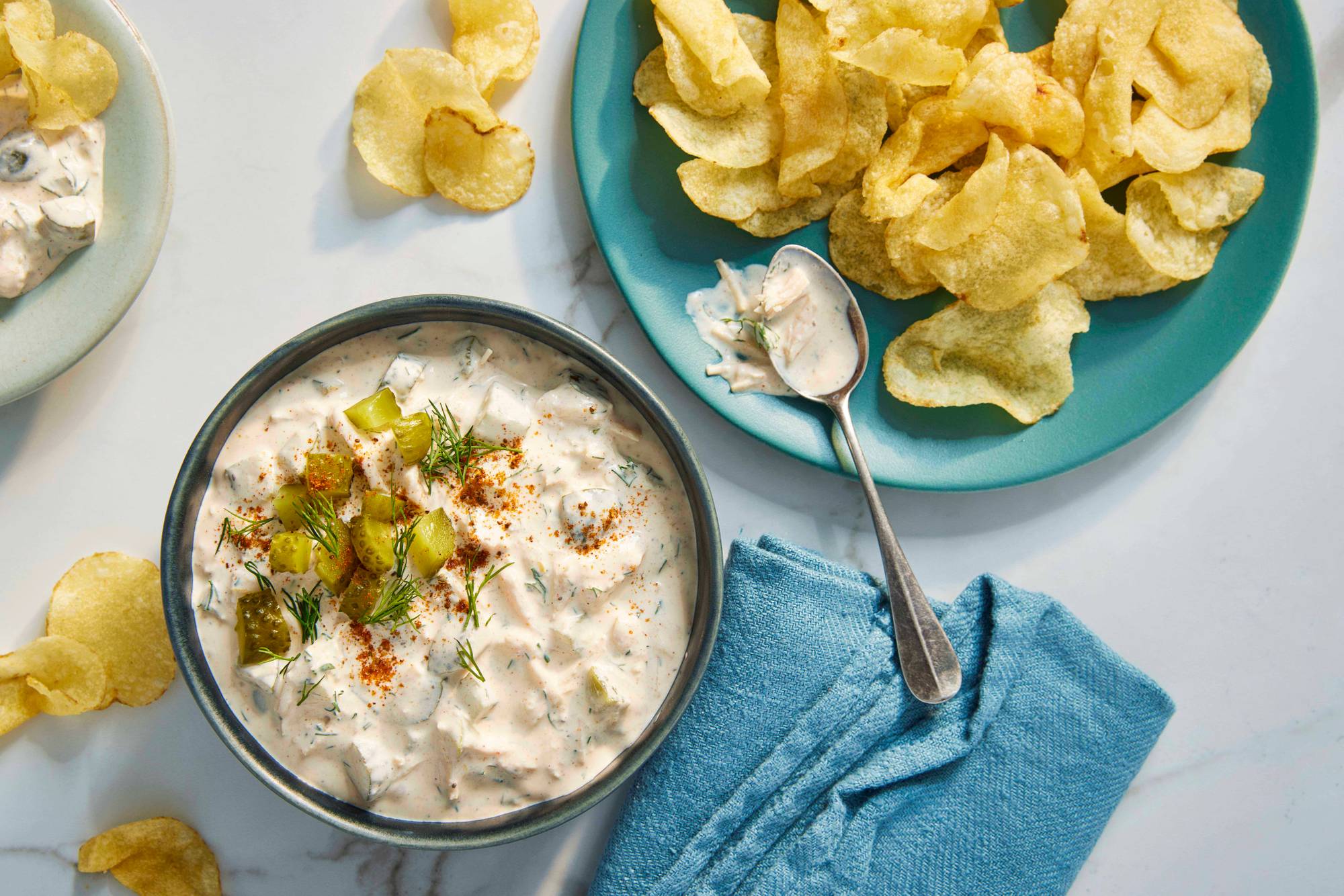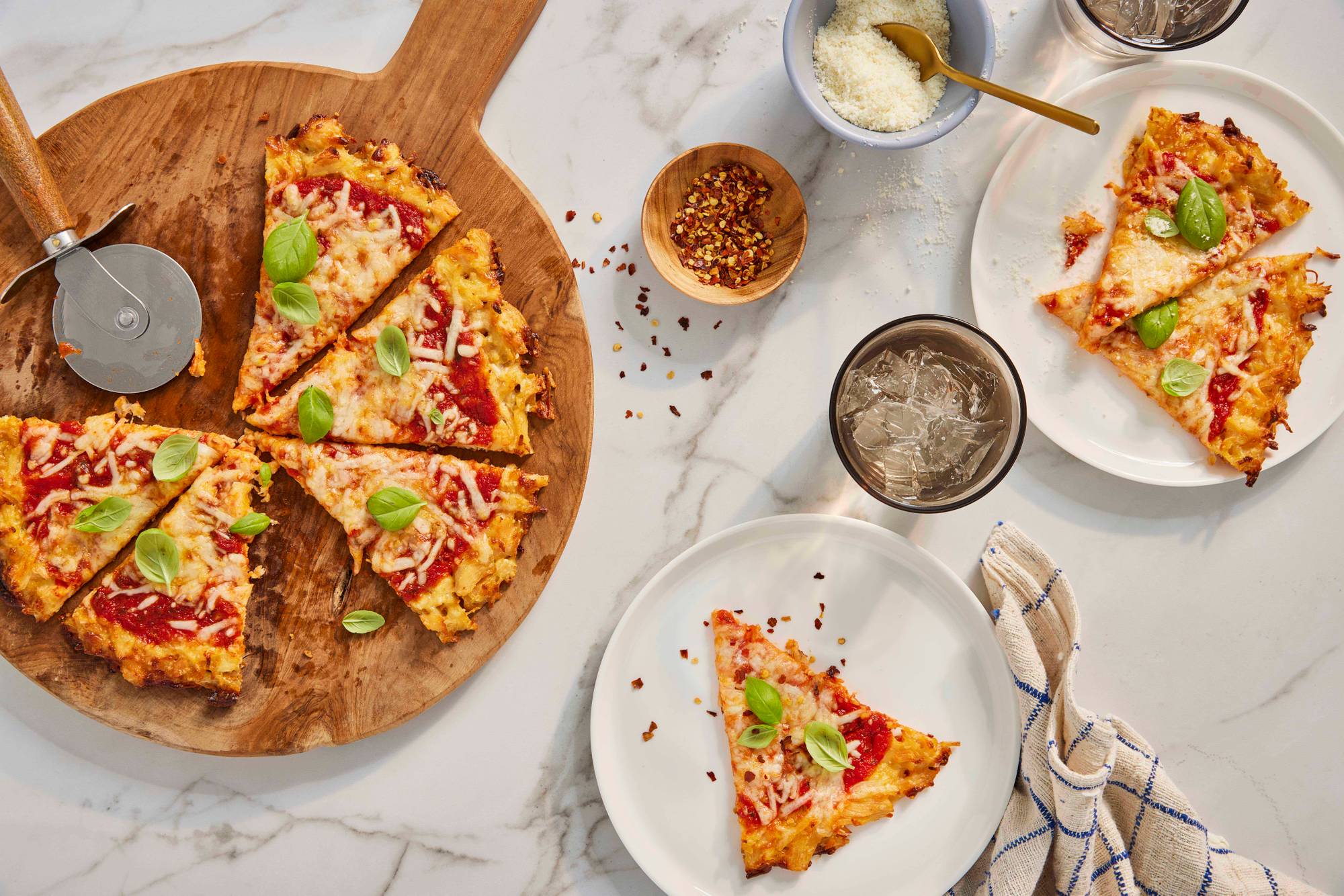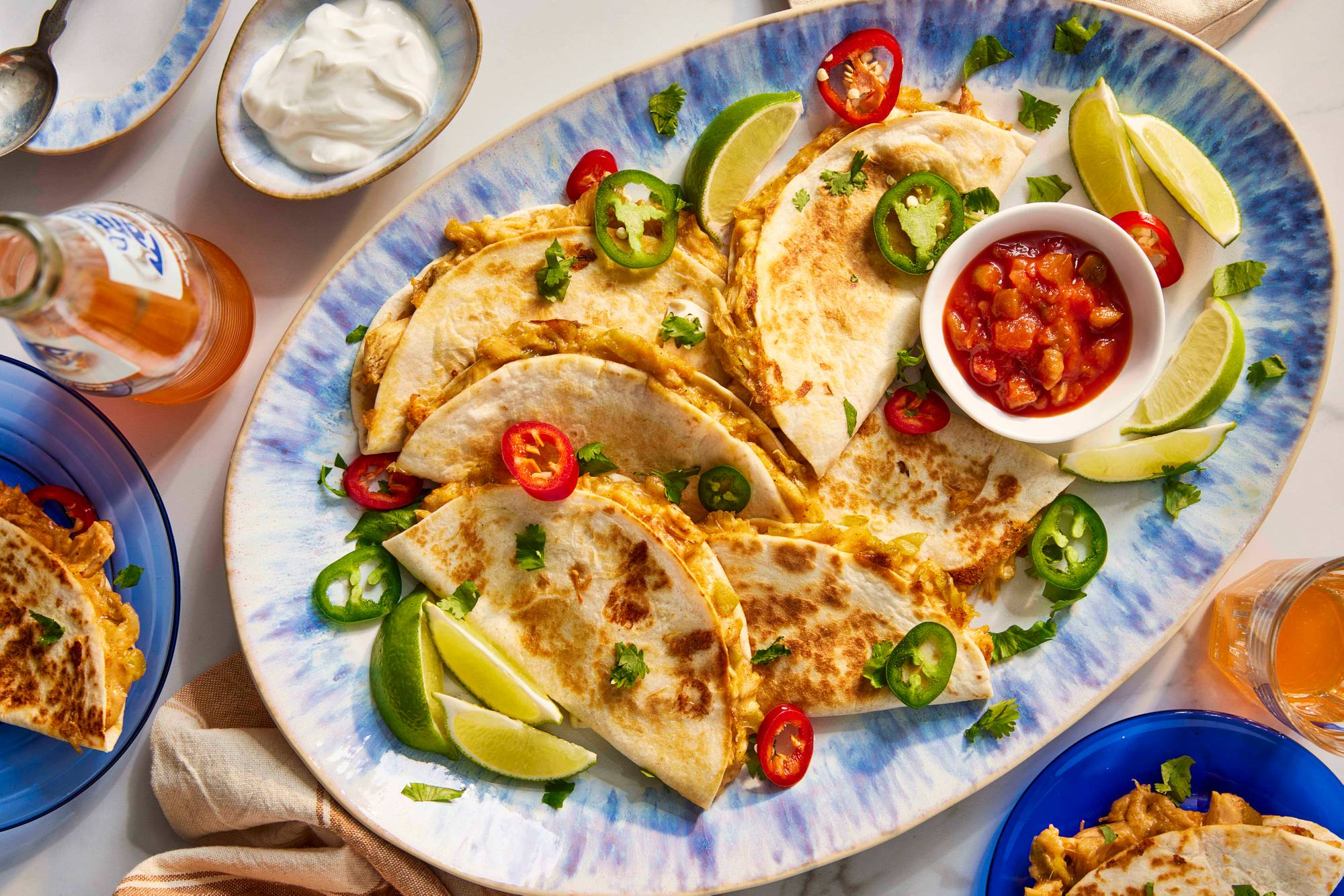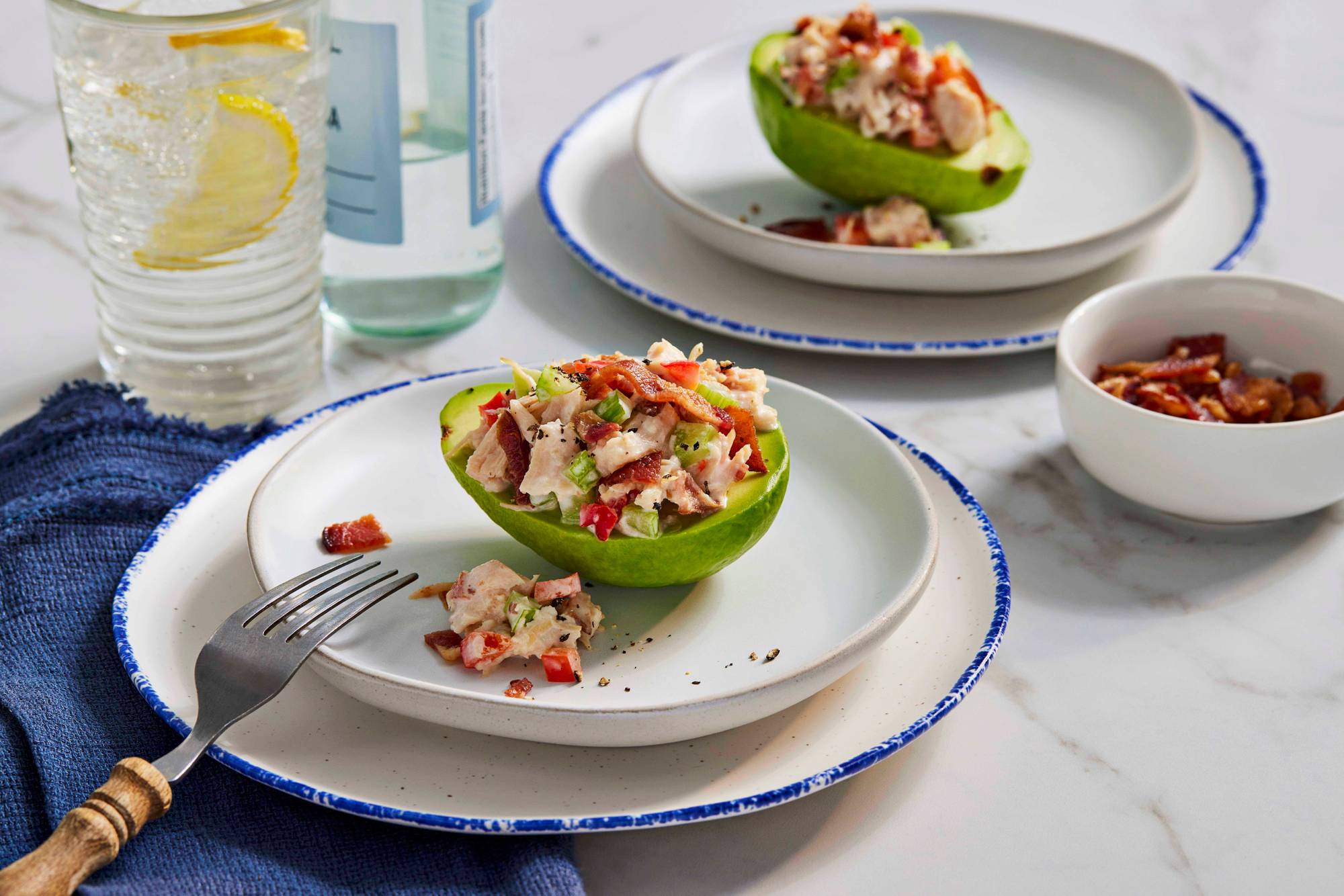 SPIRITS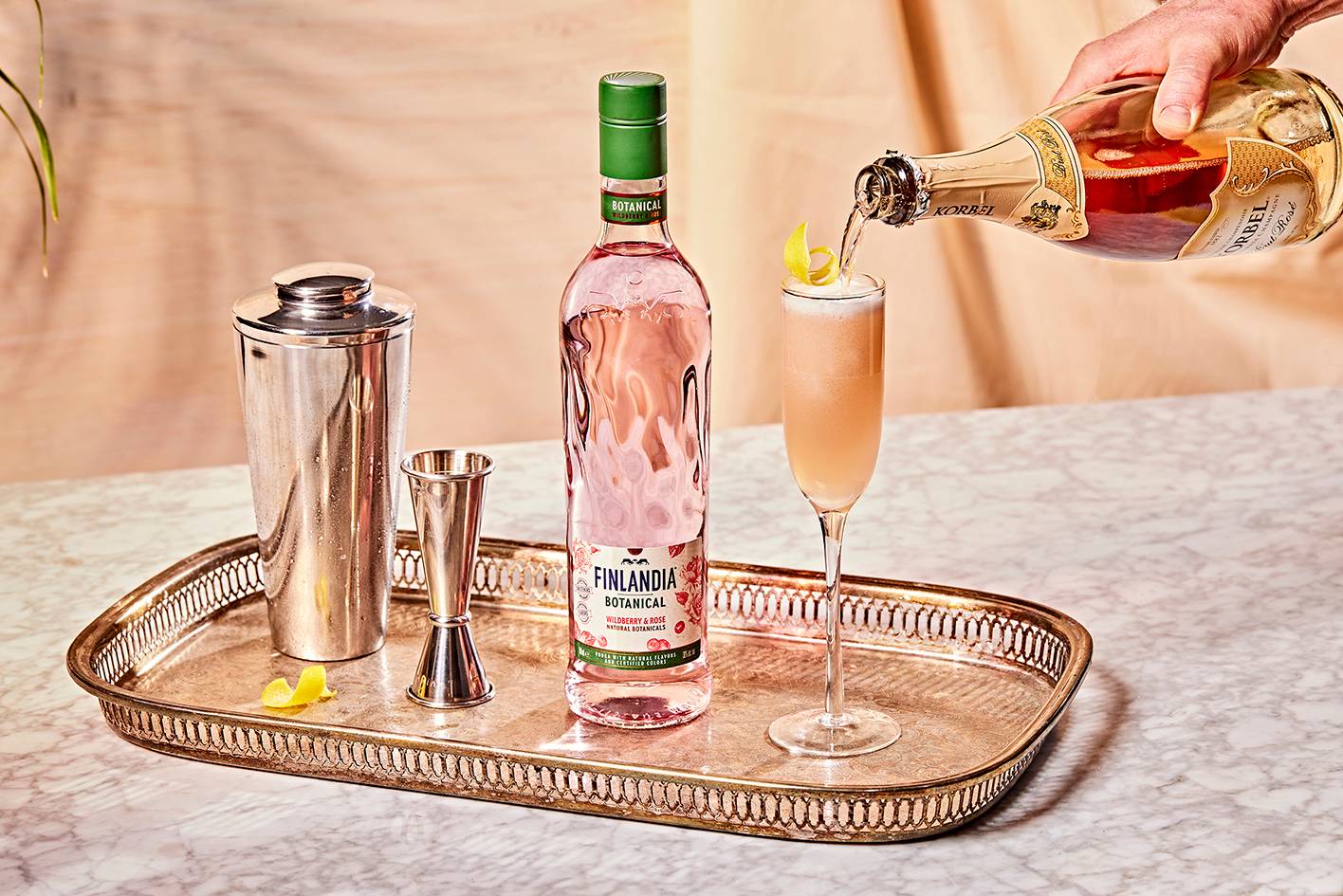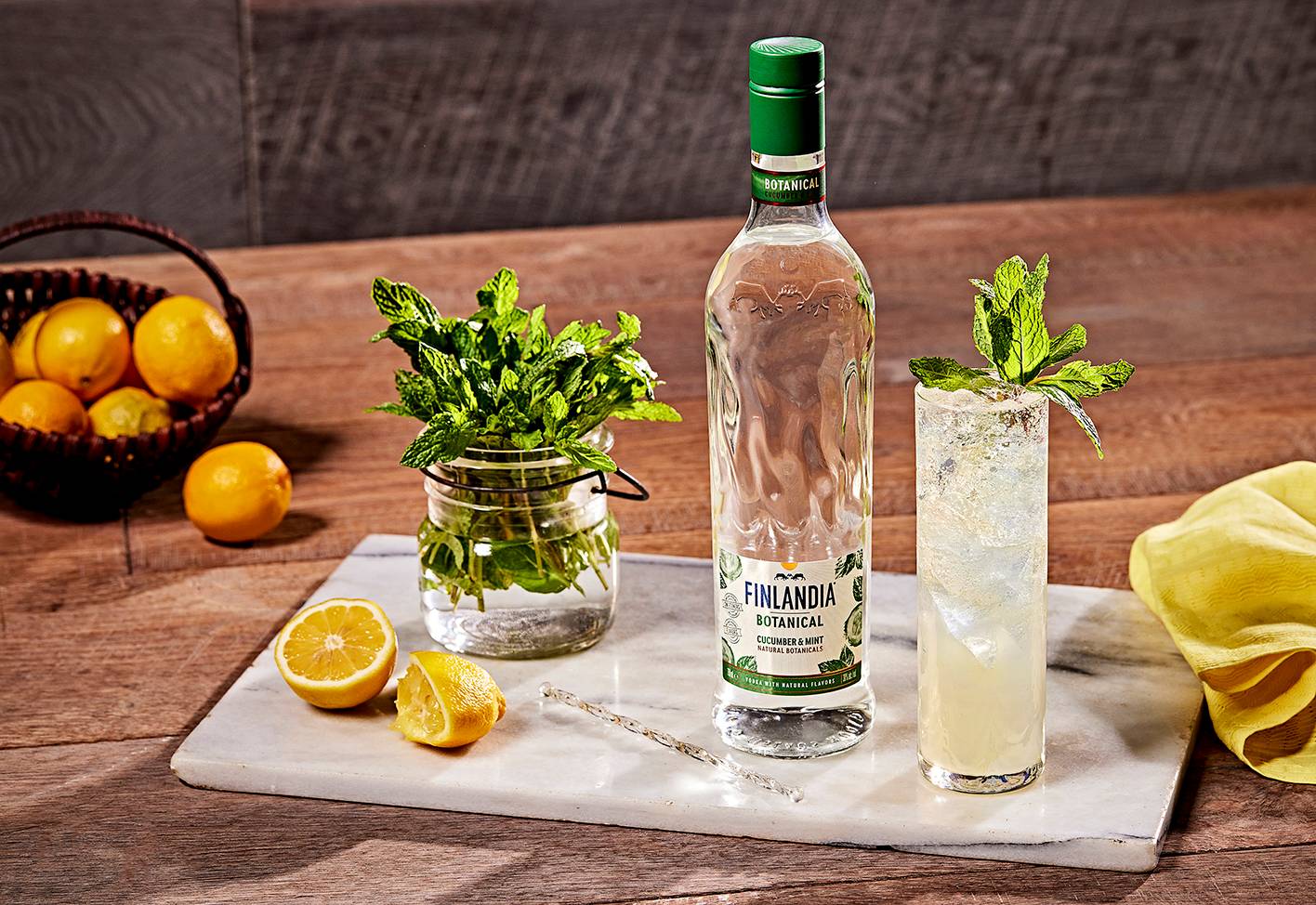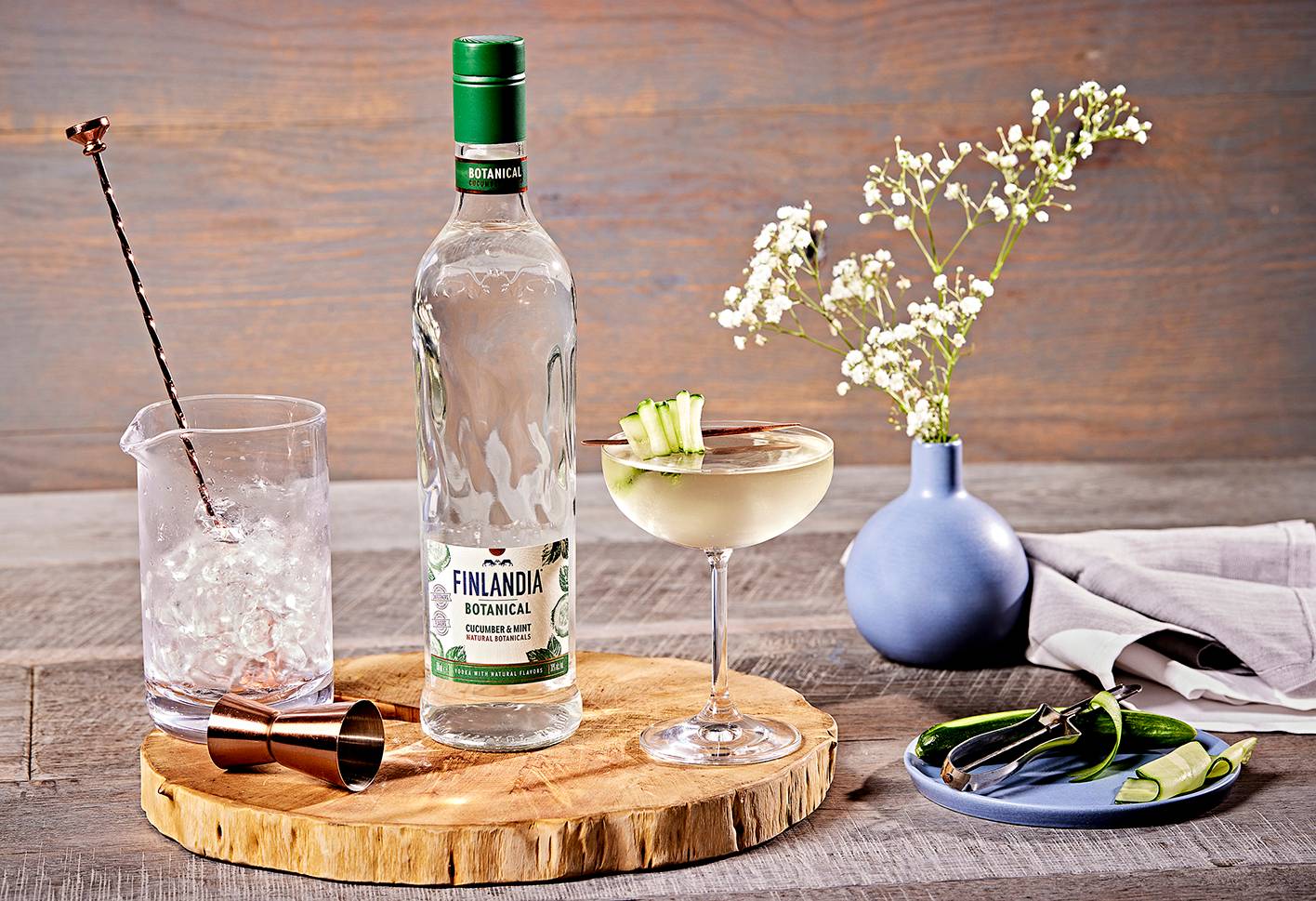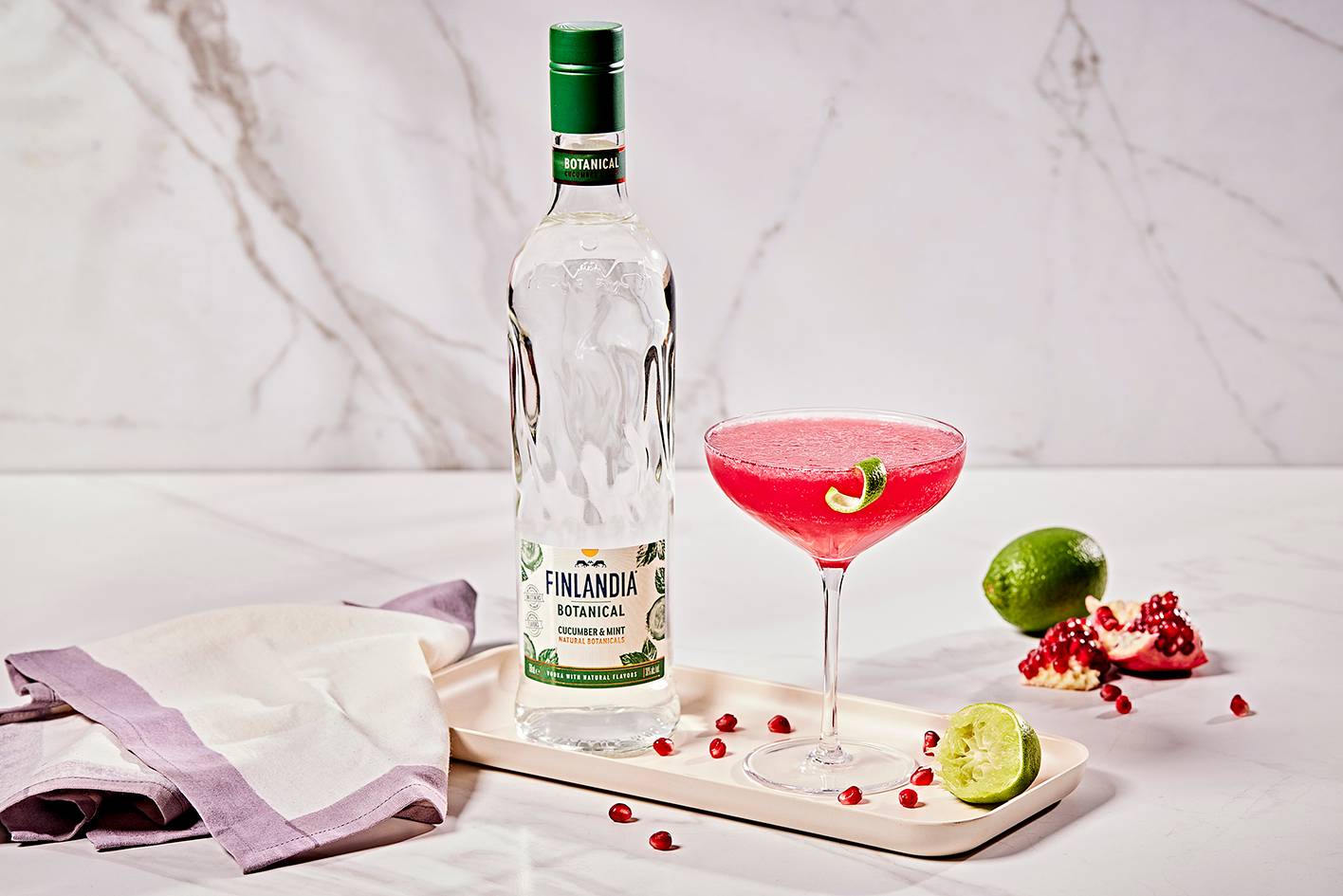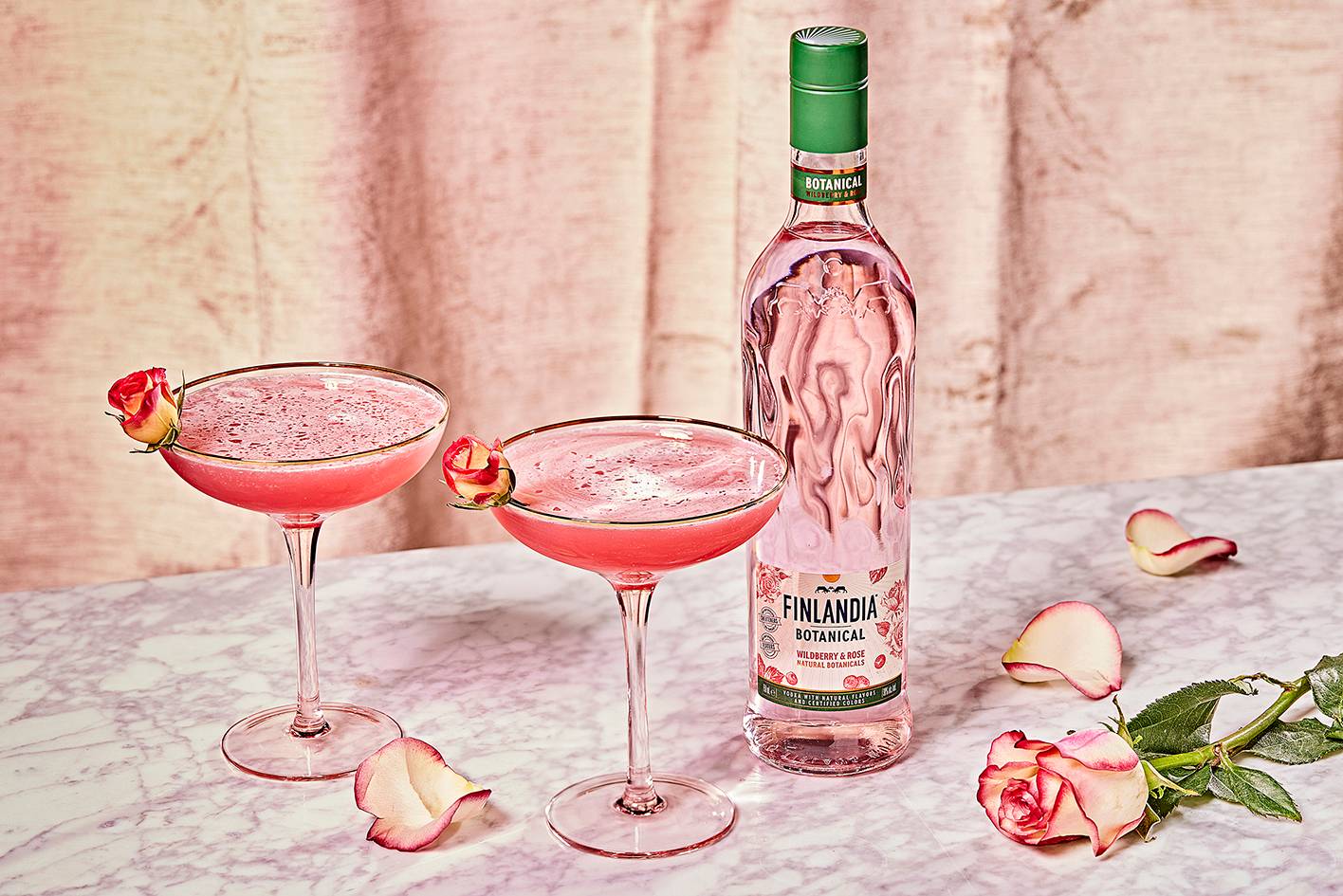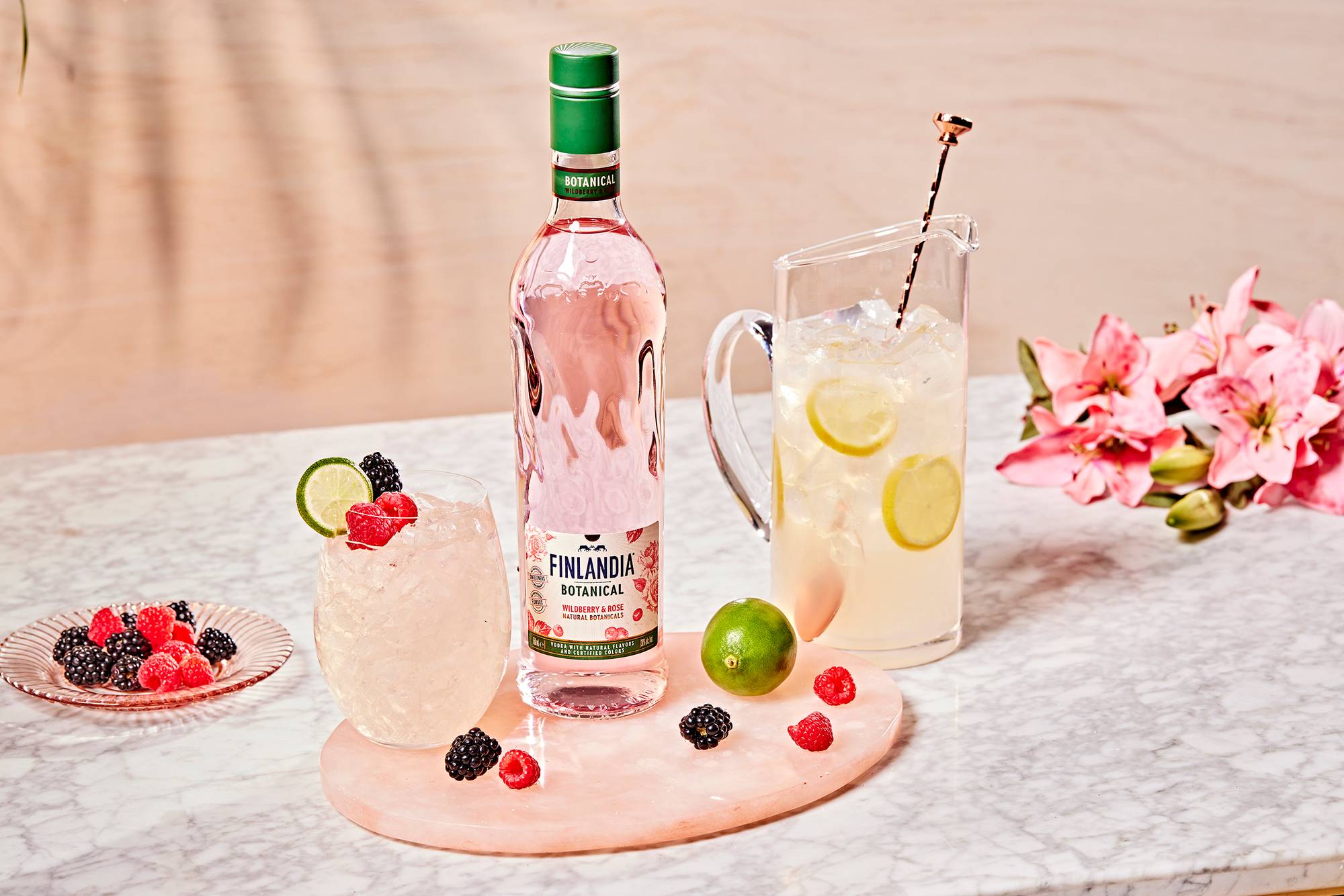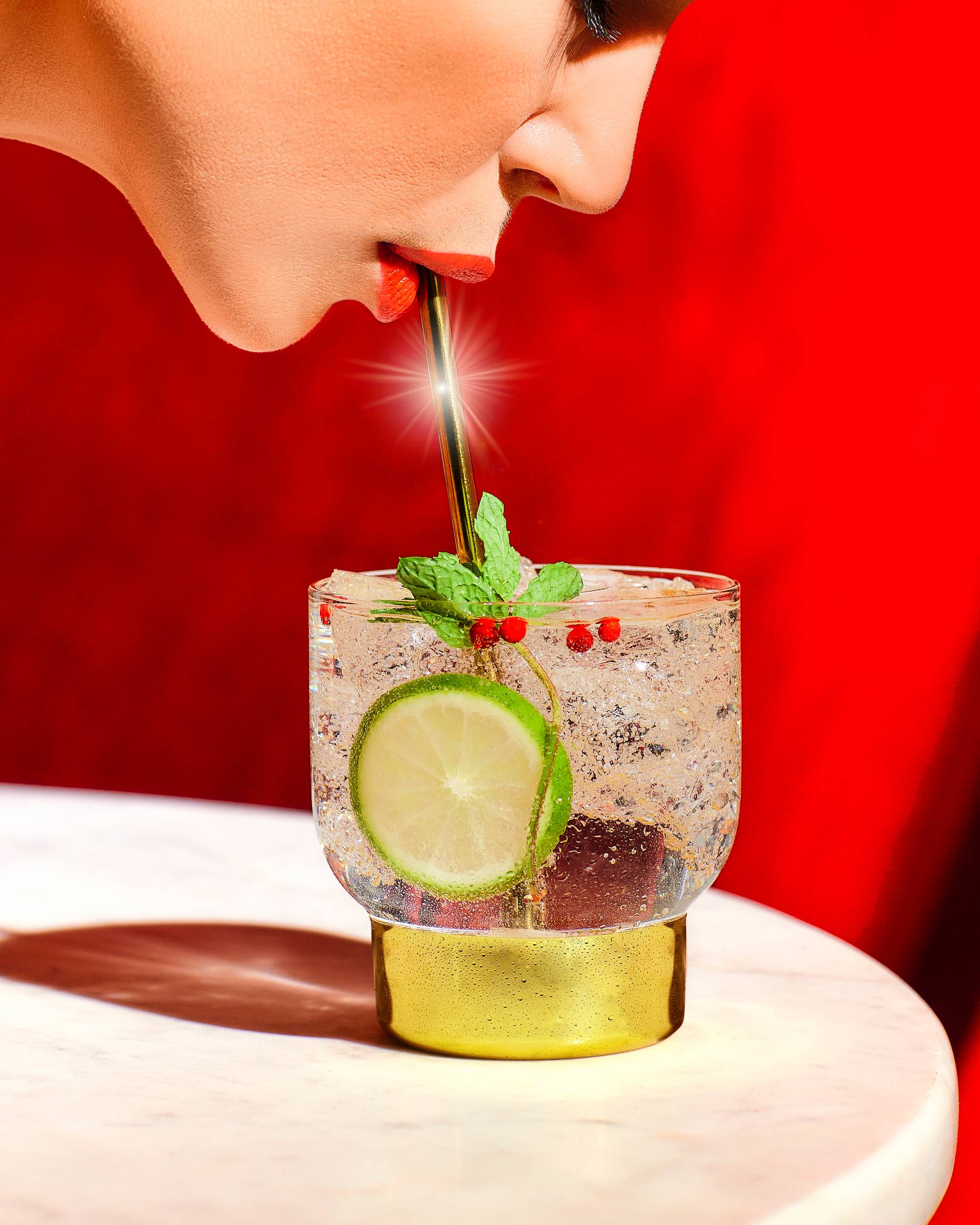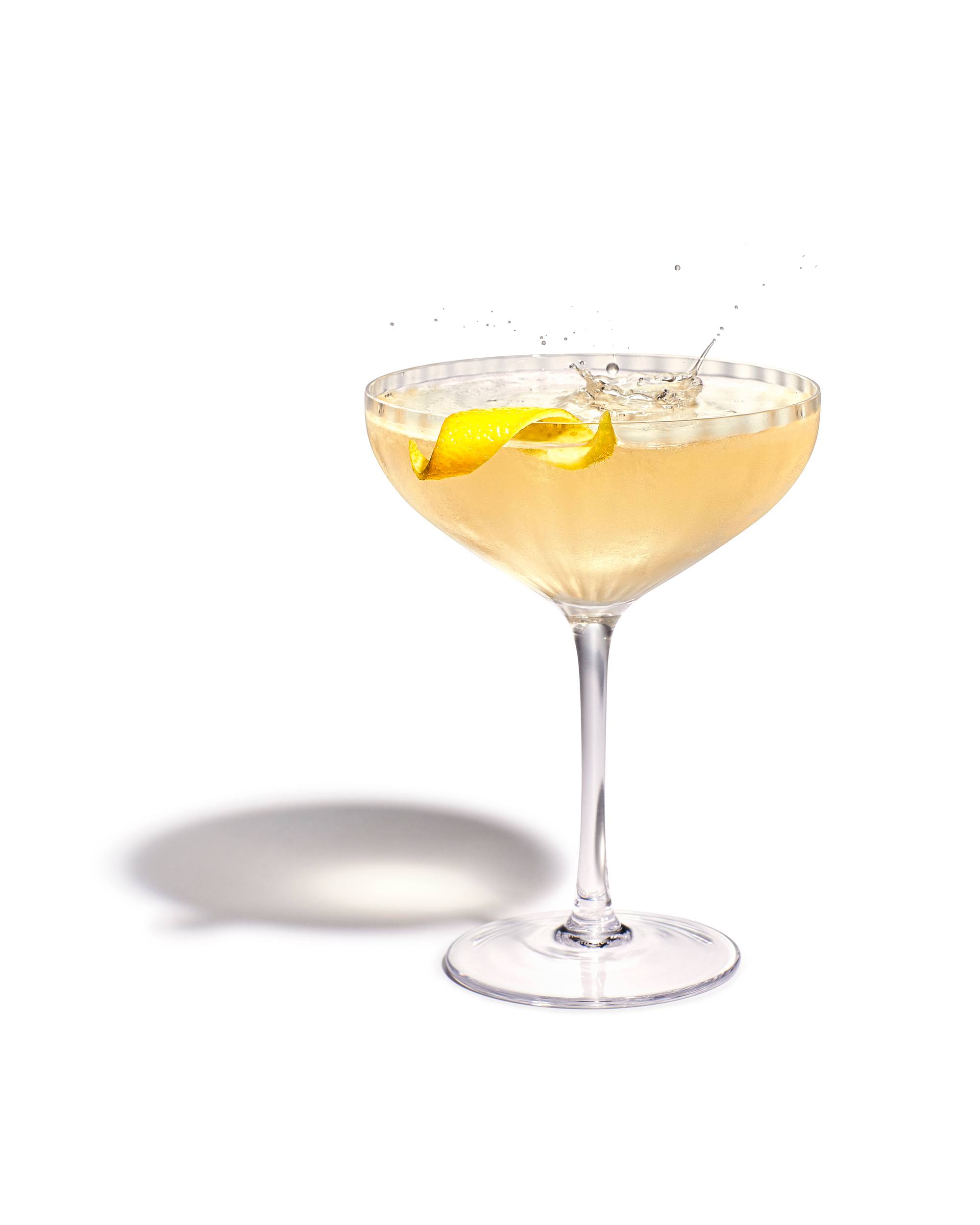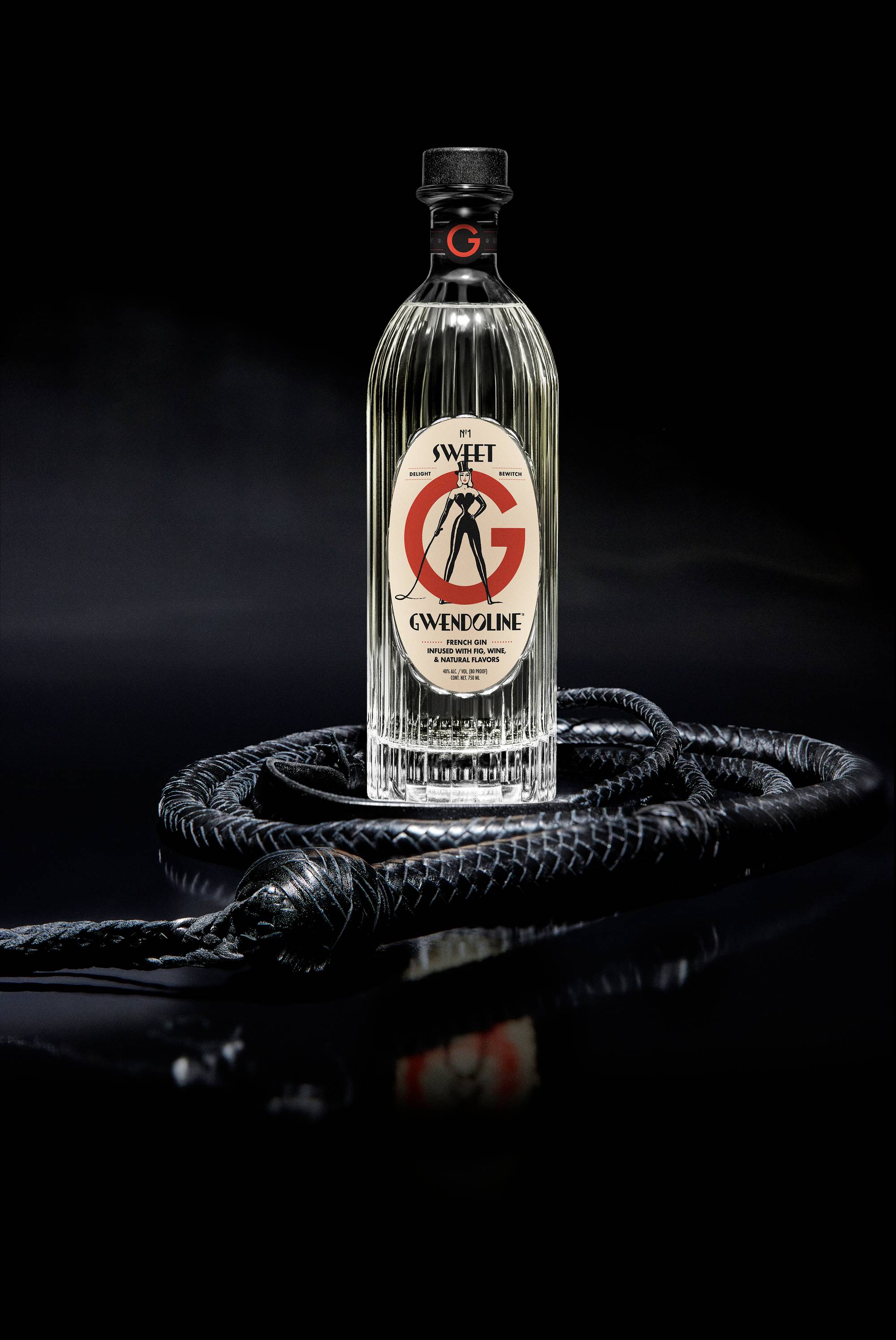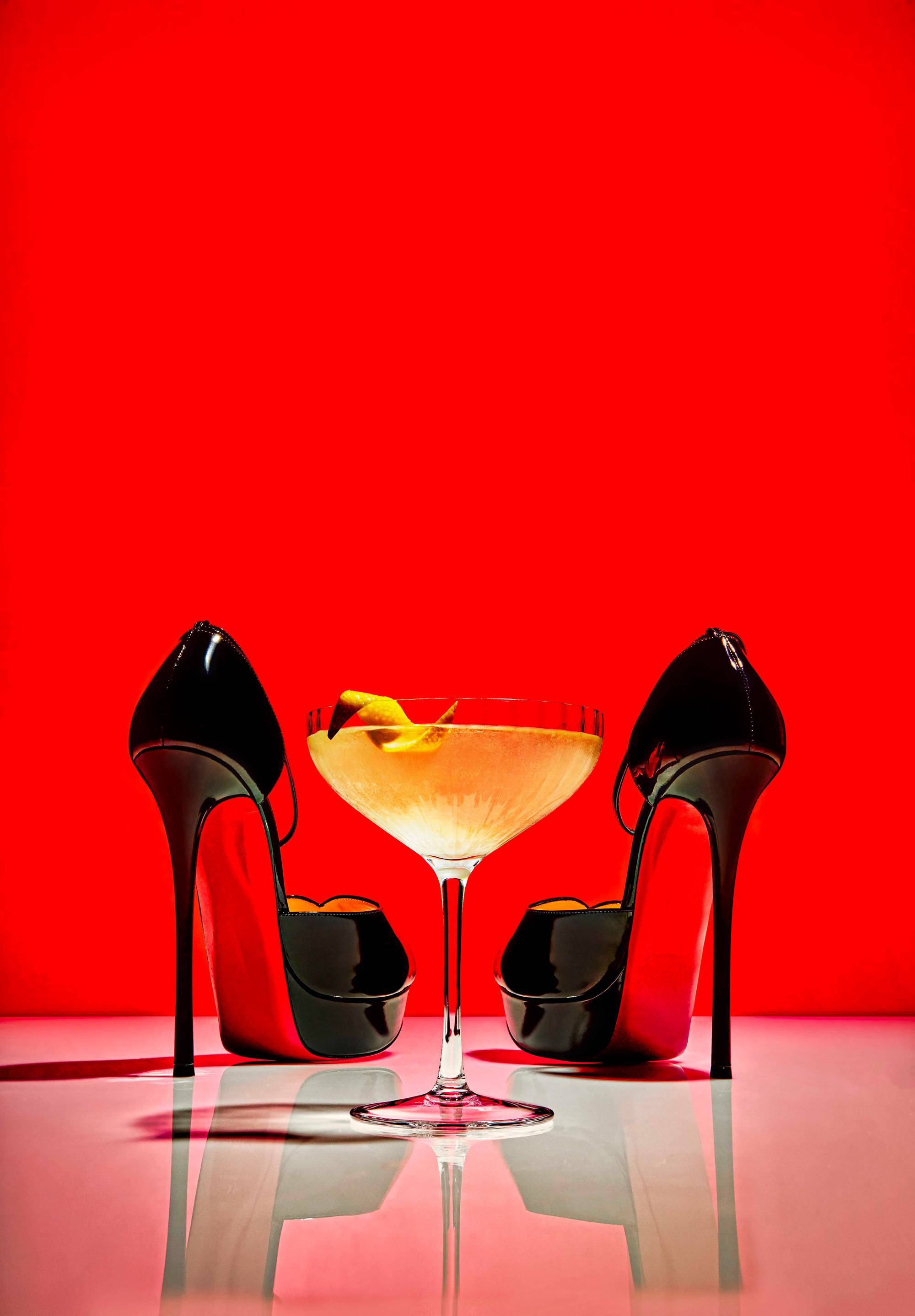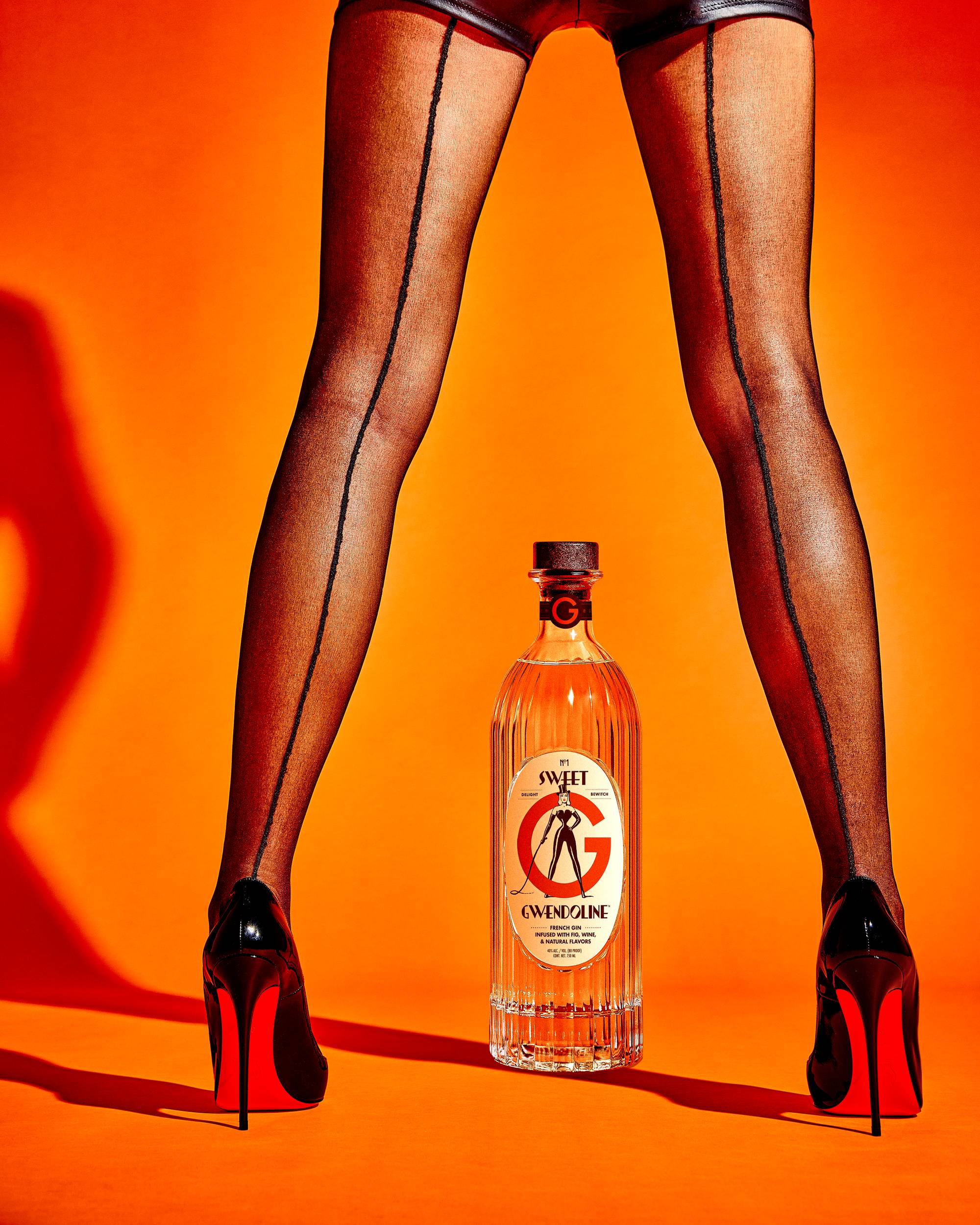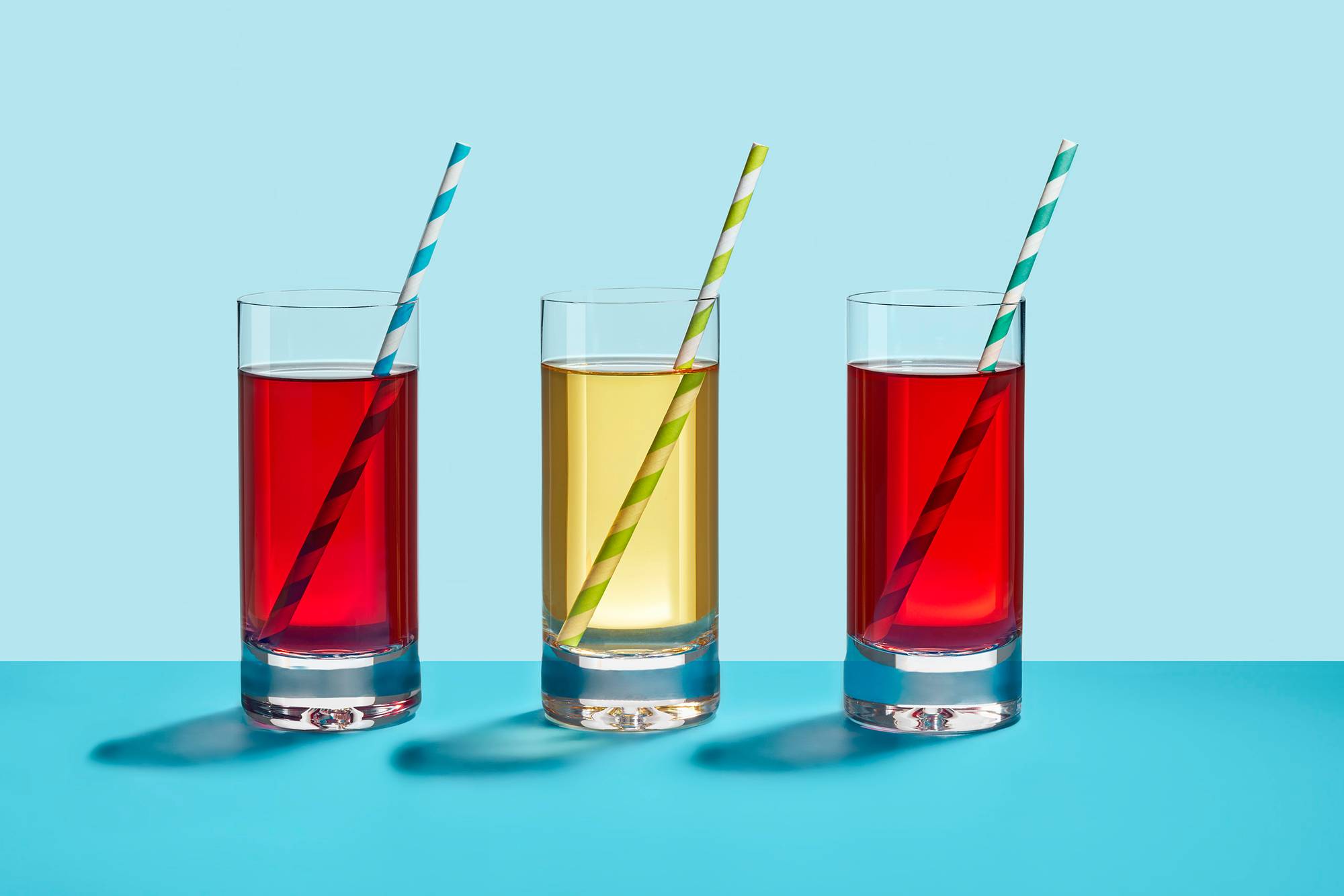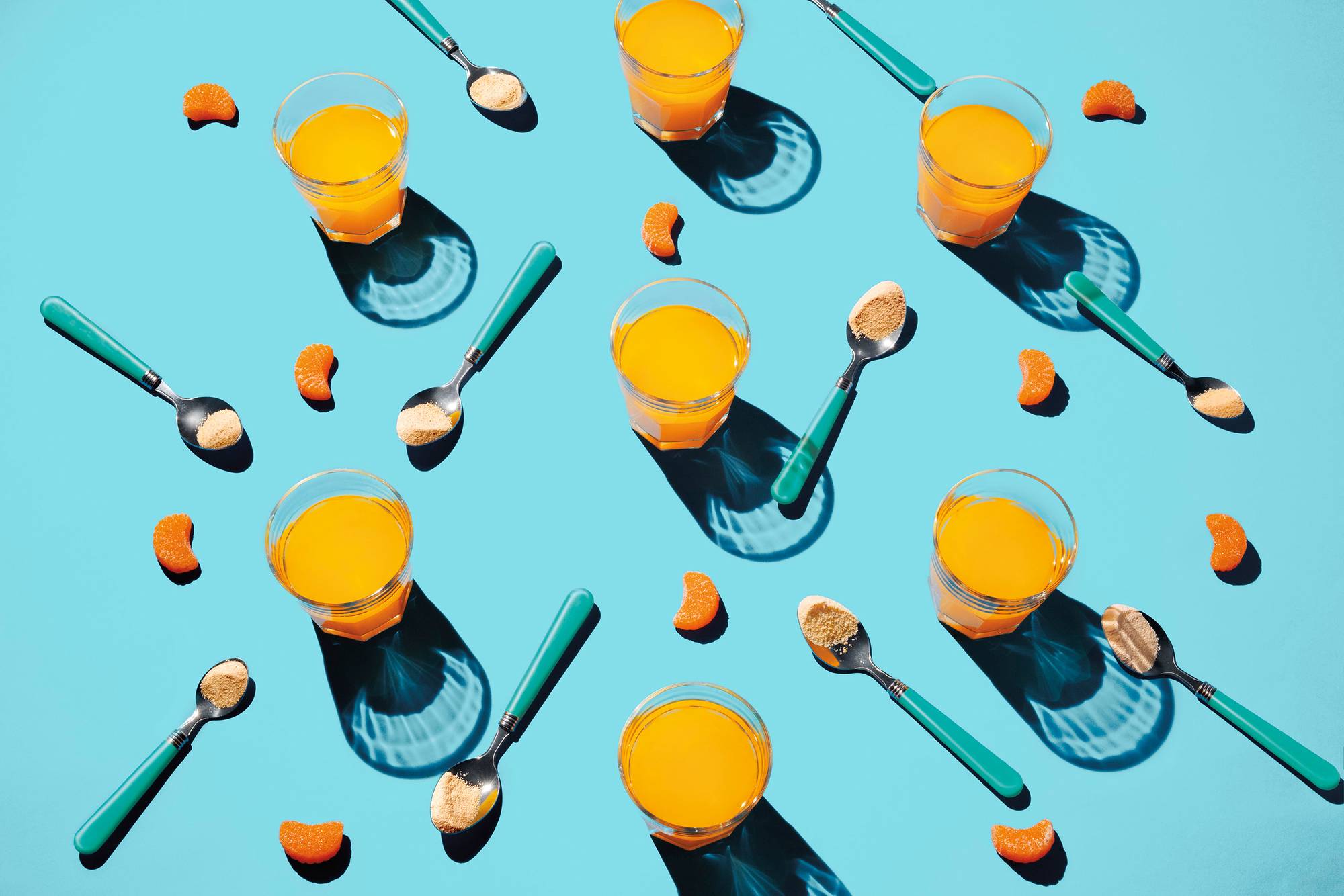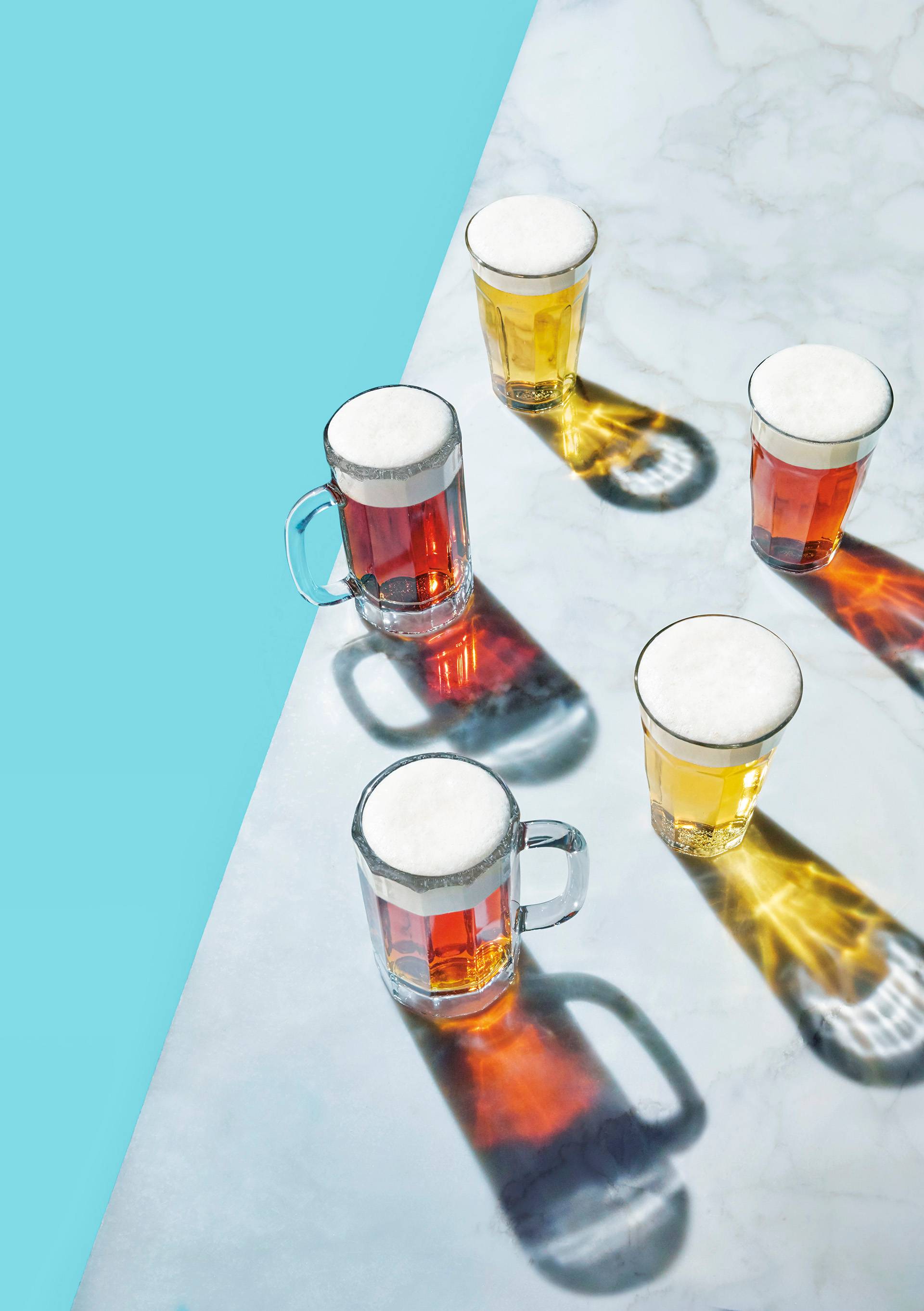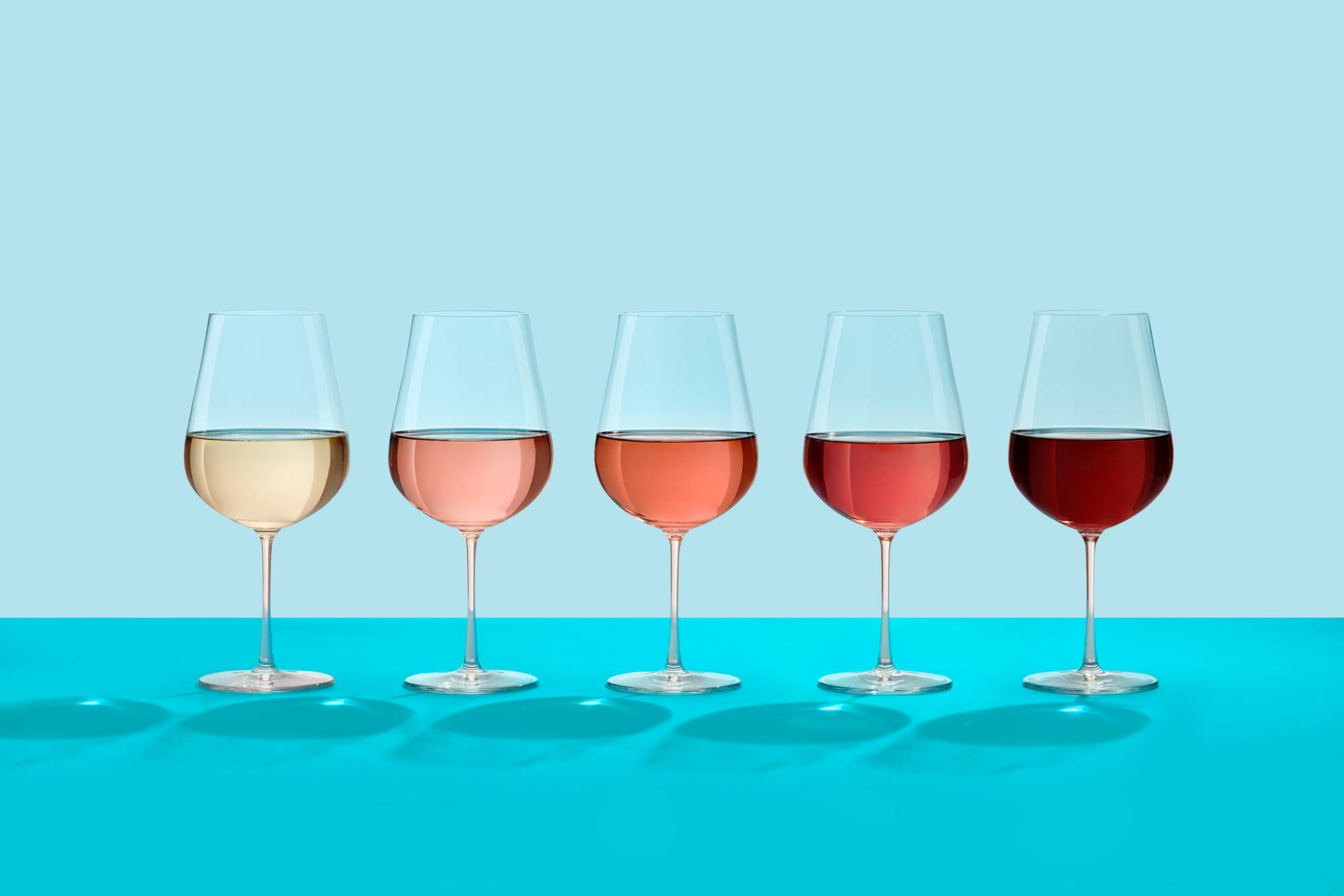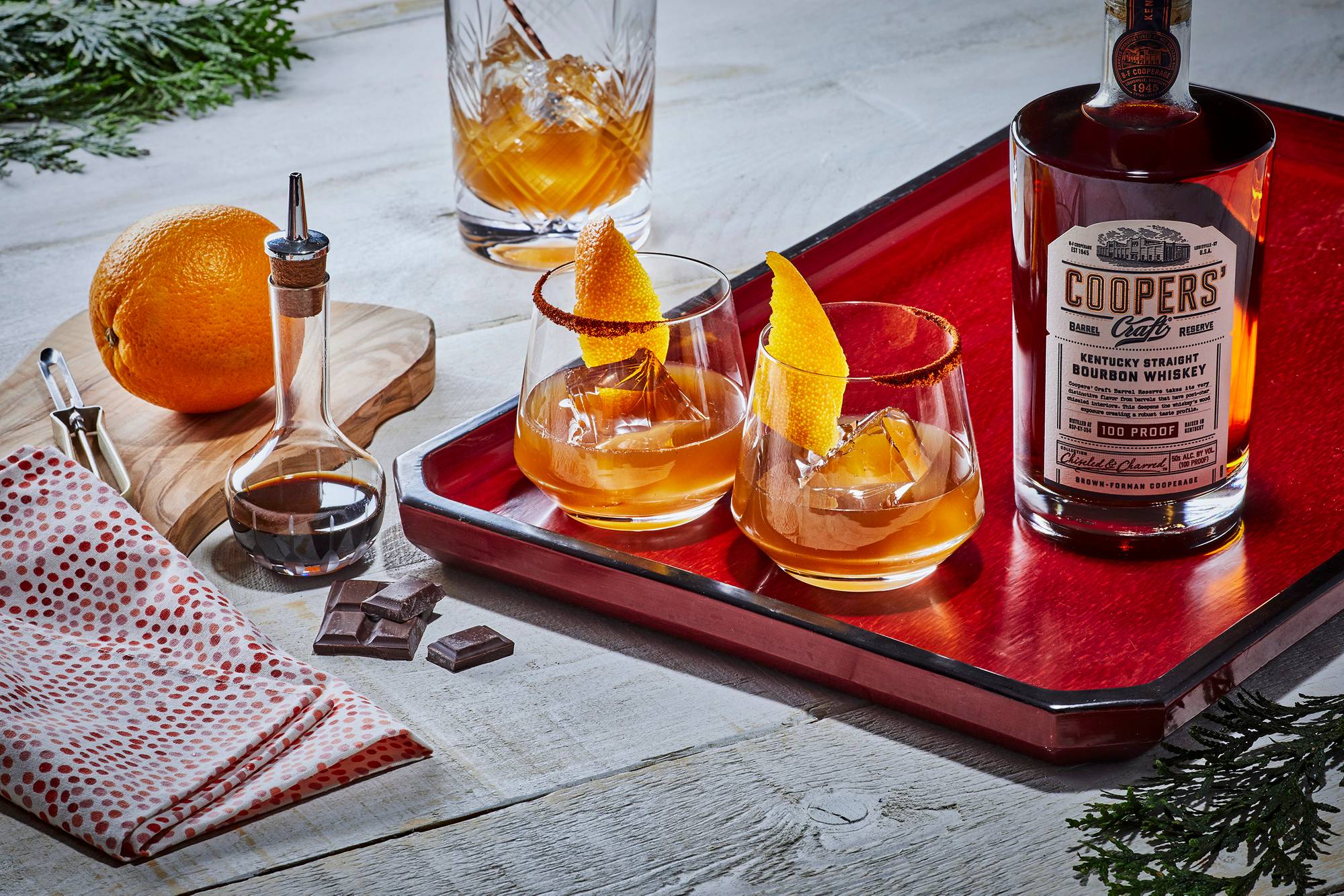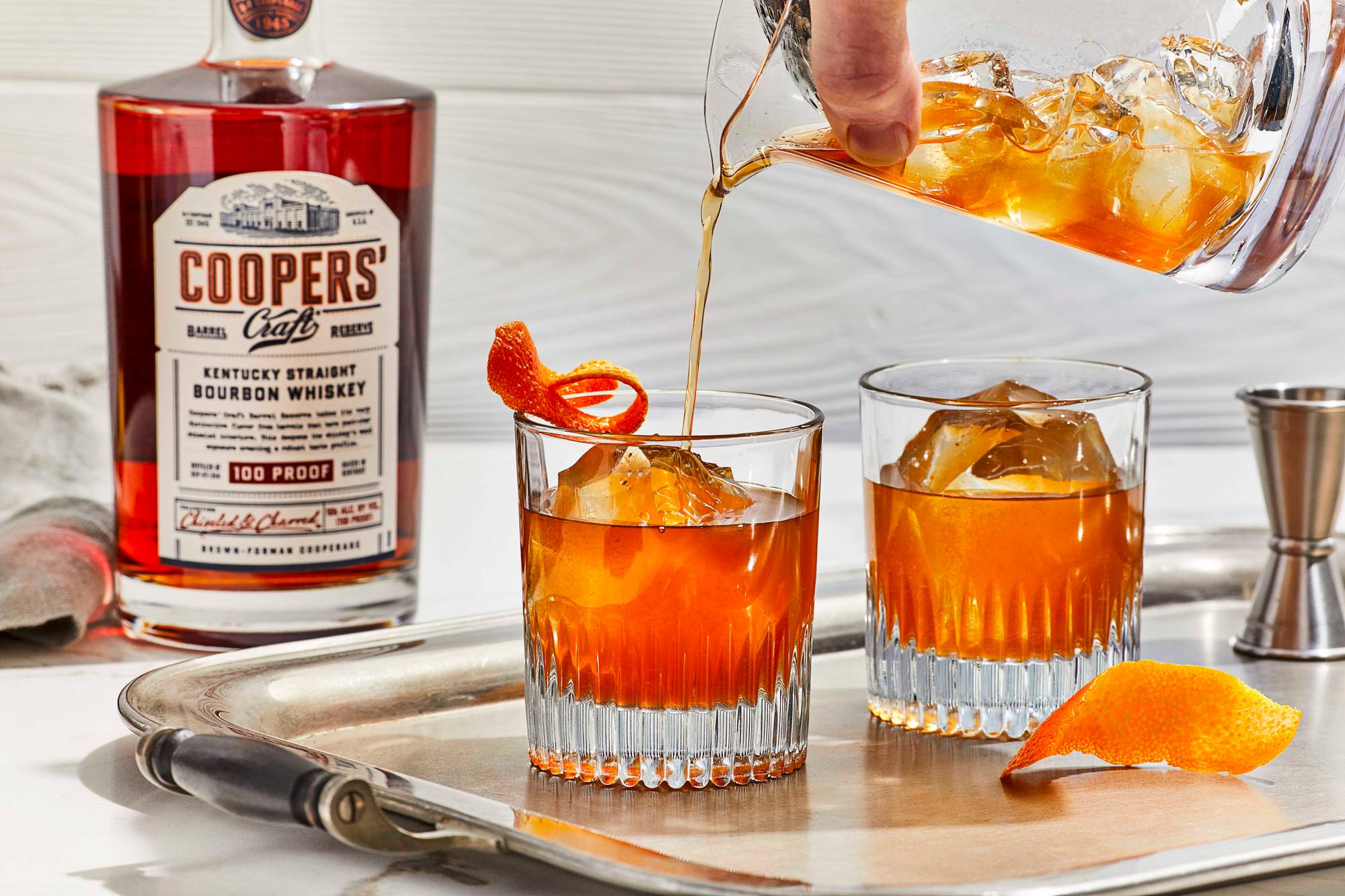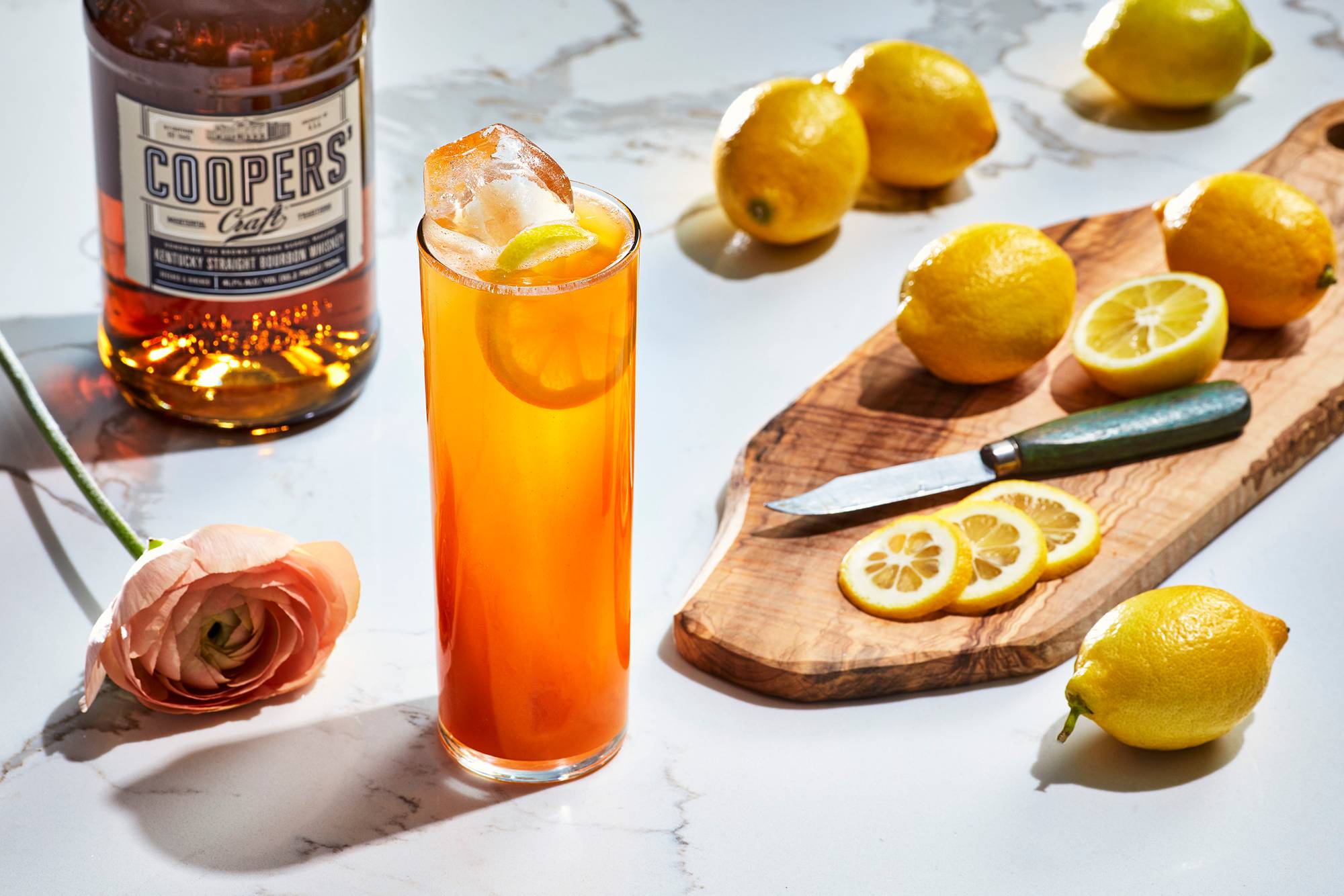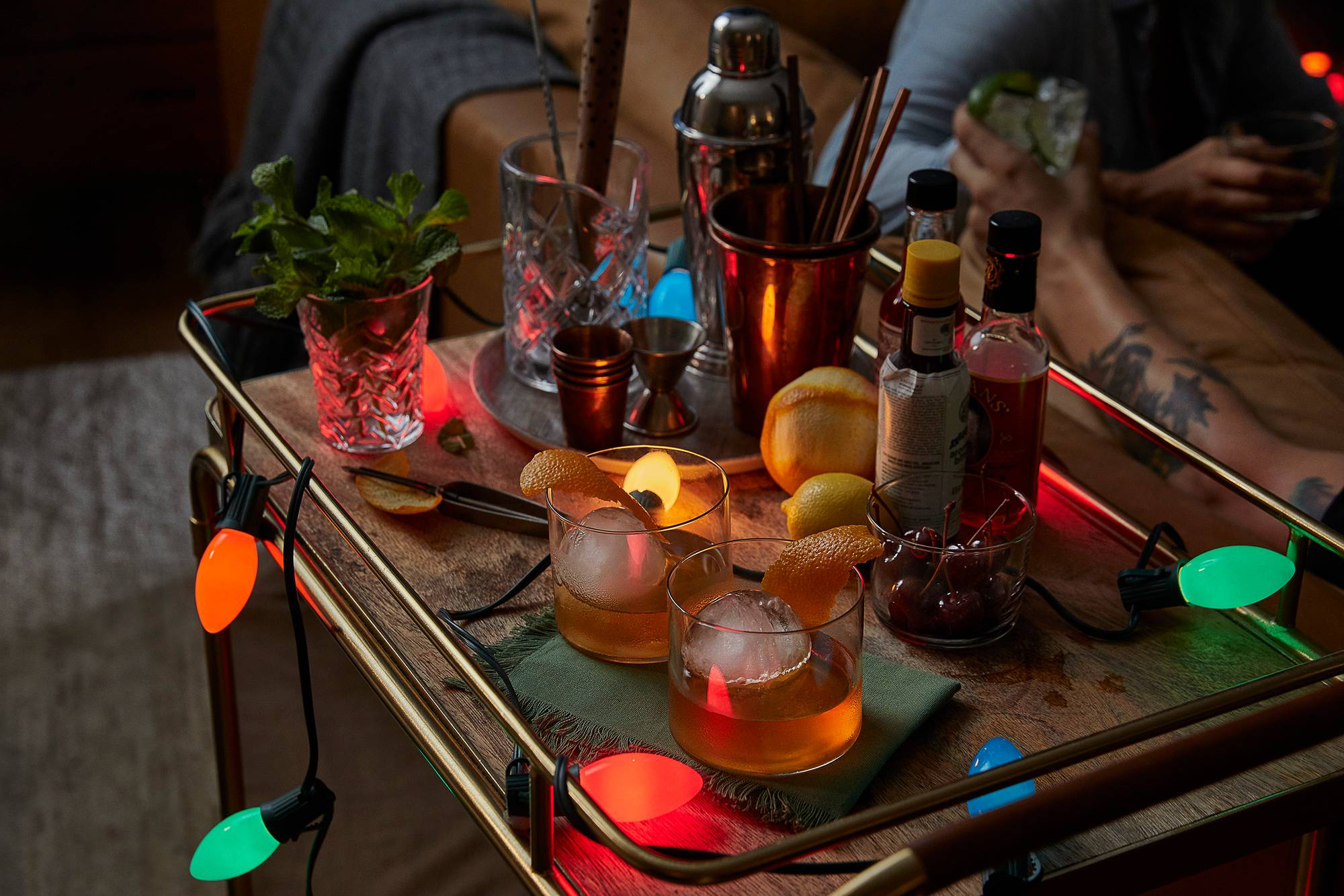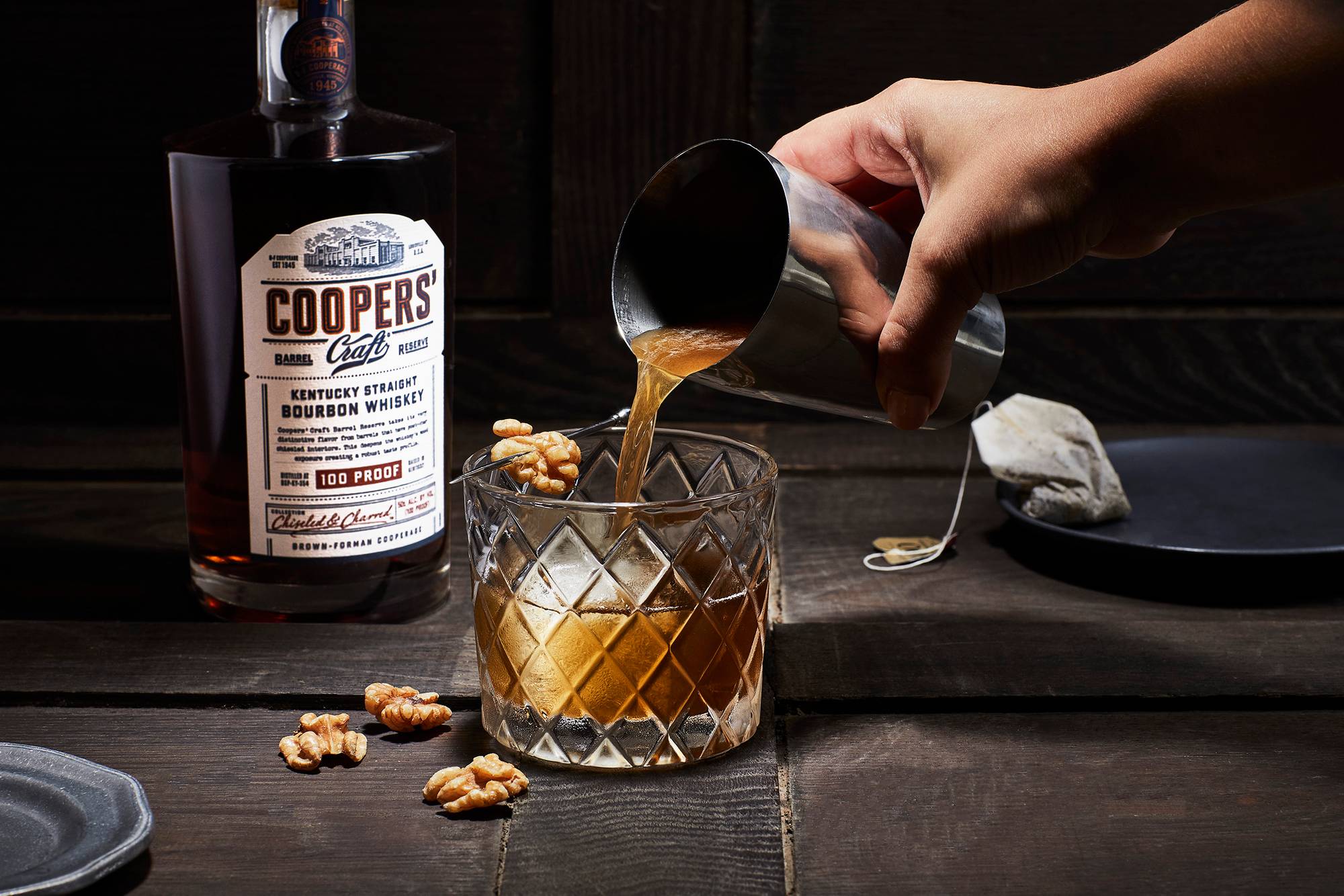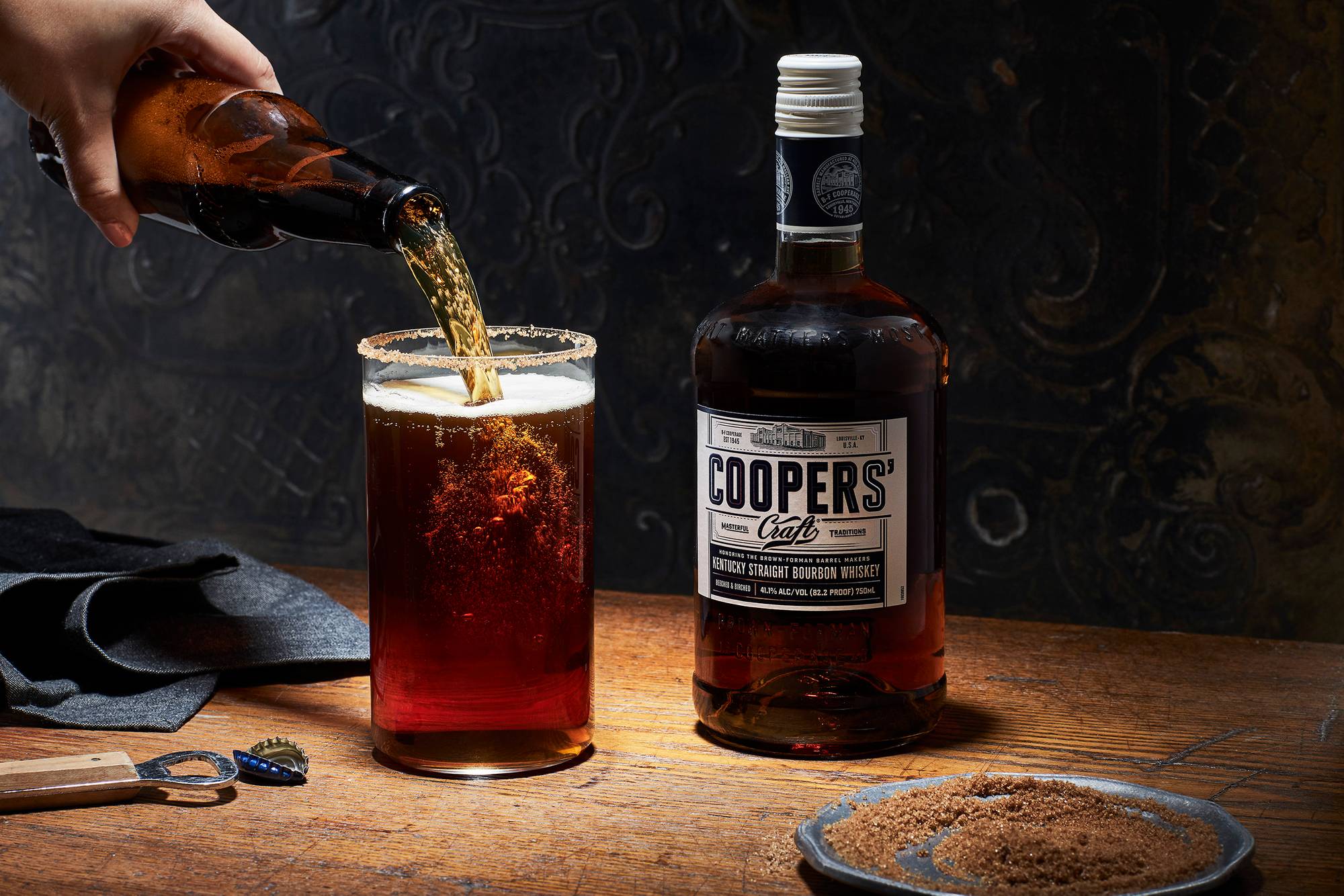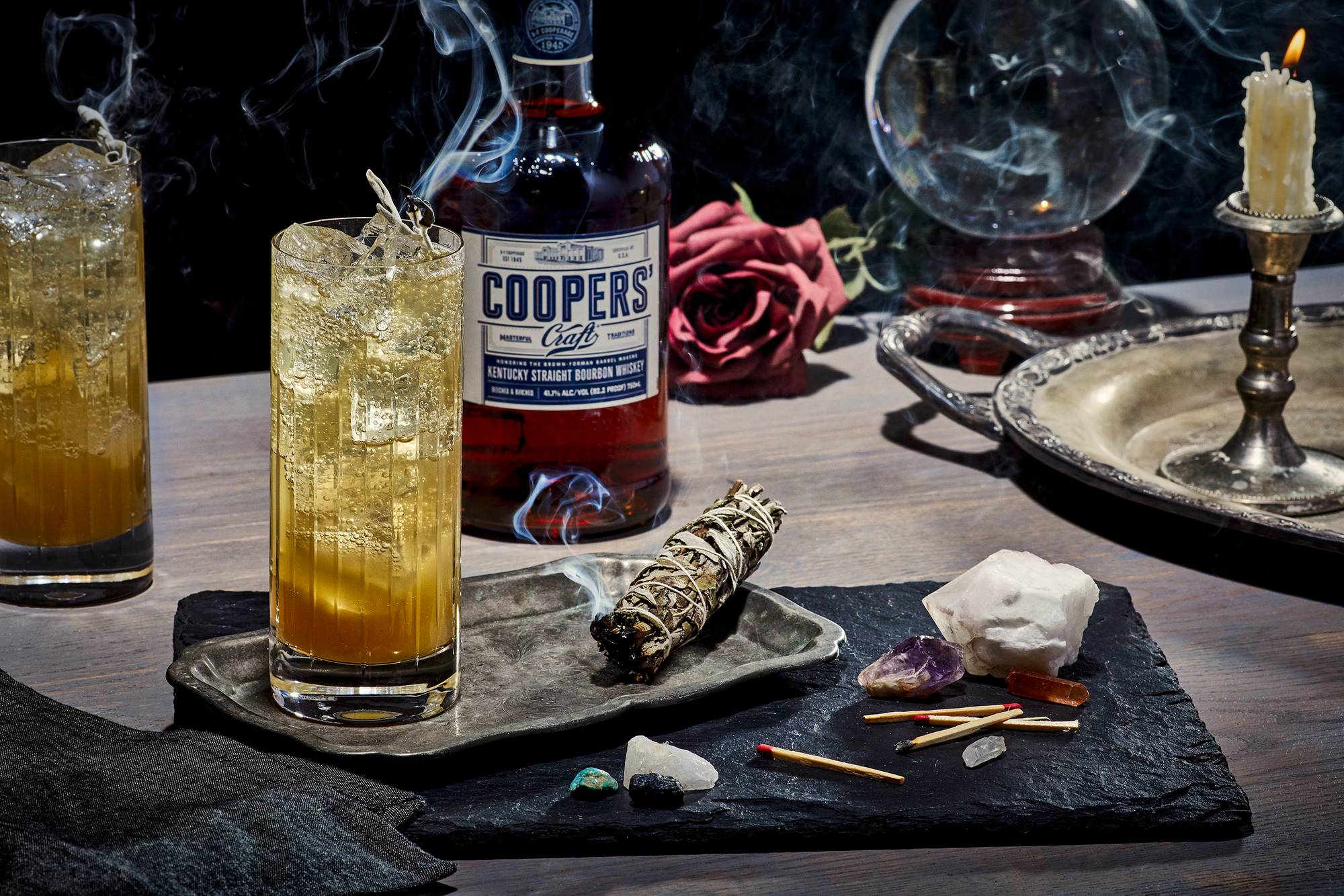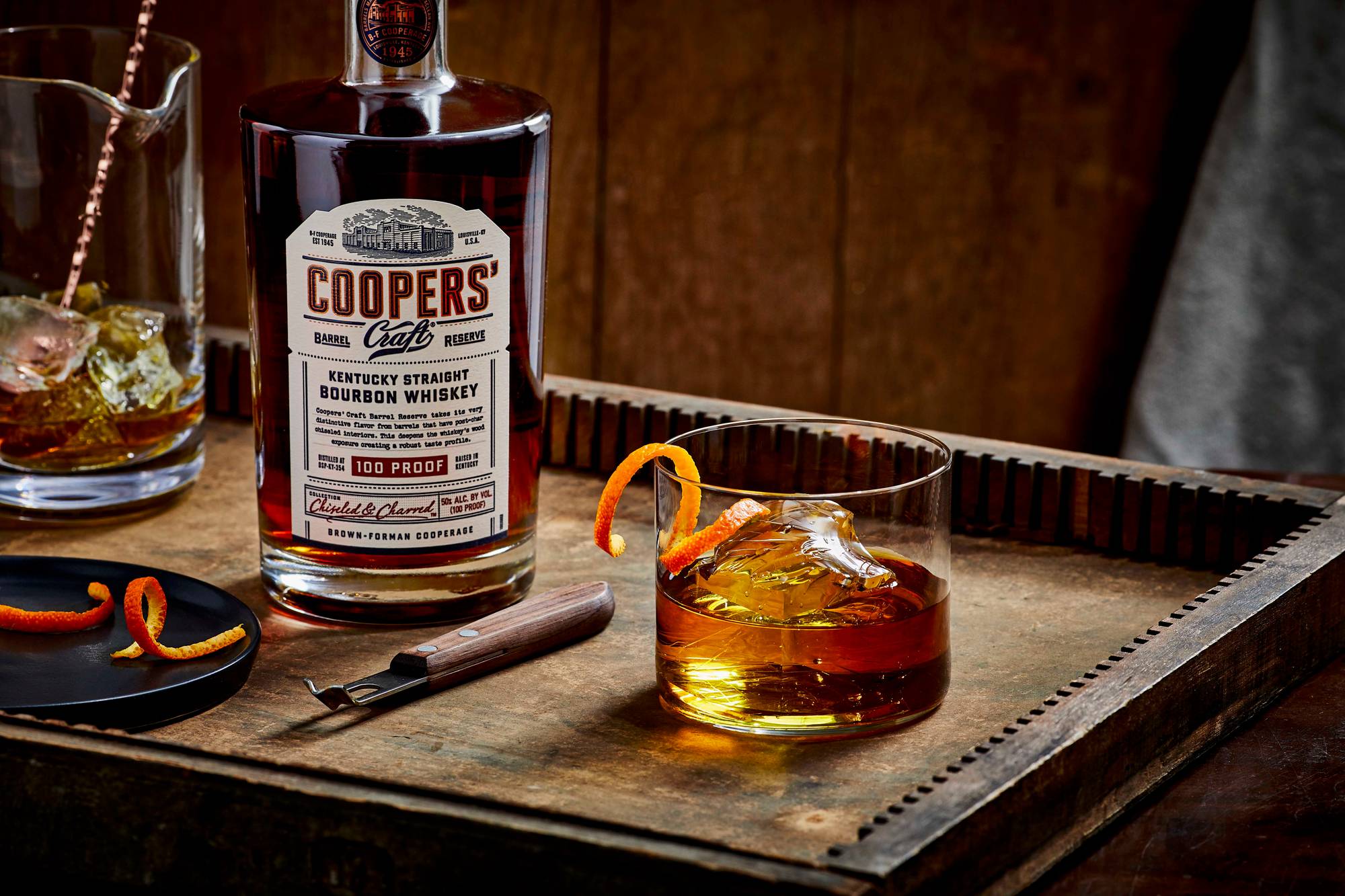 GREEN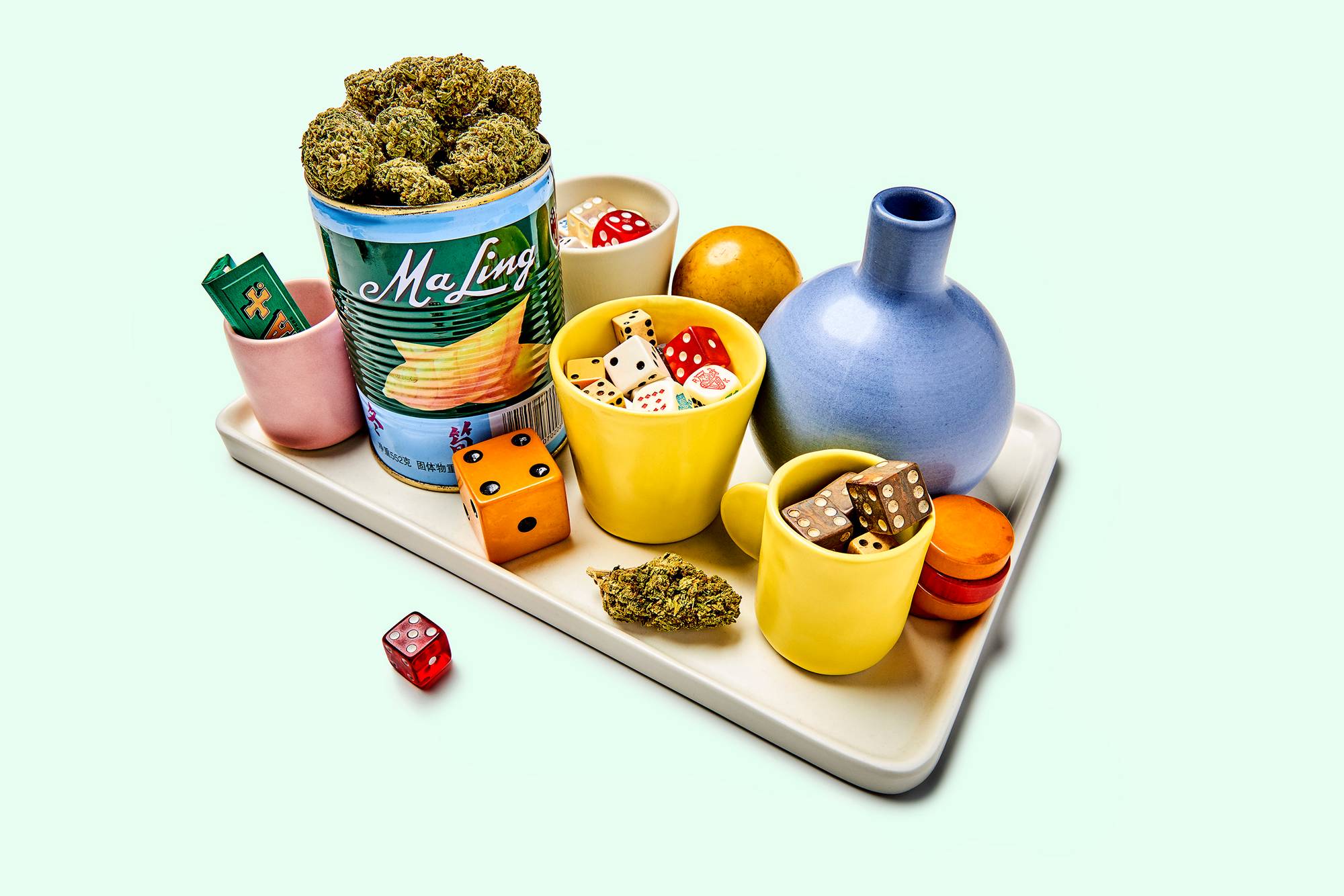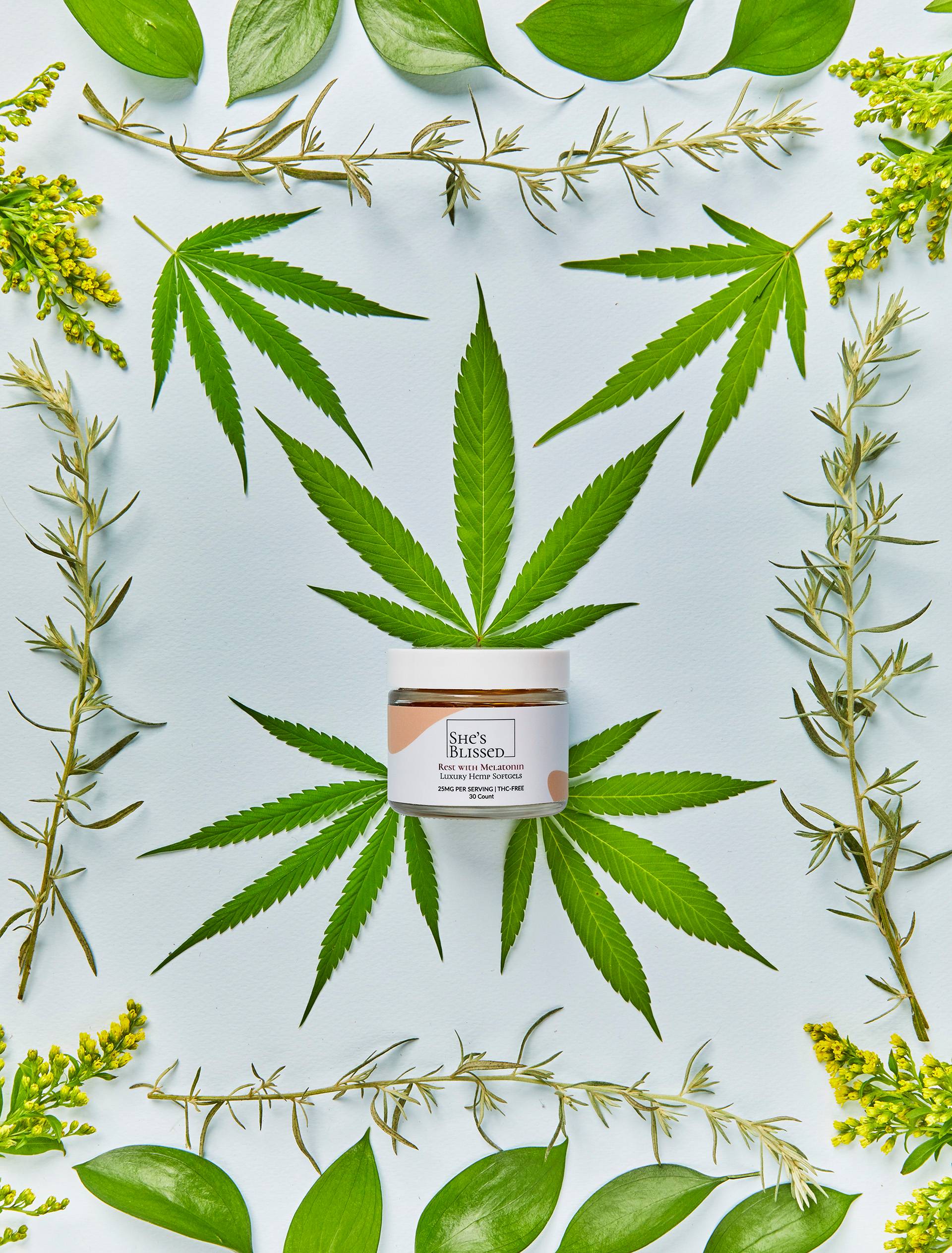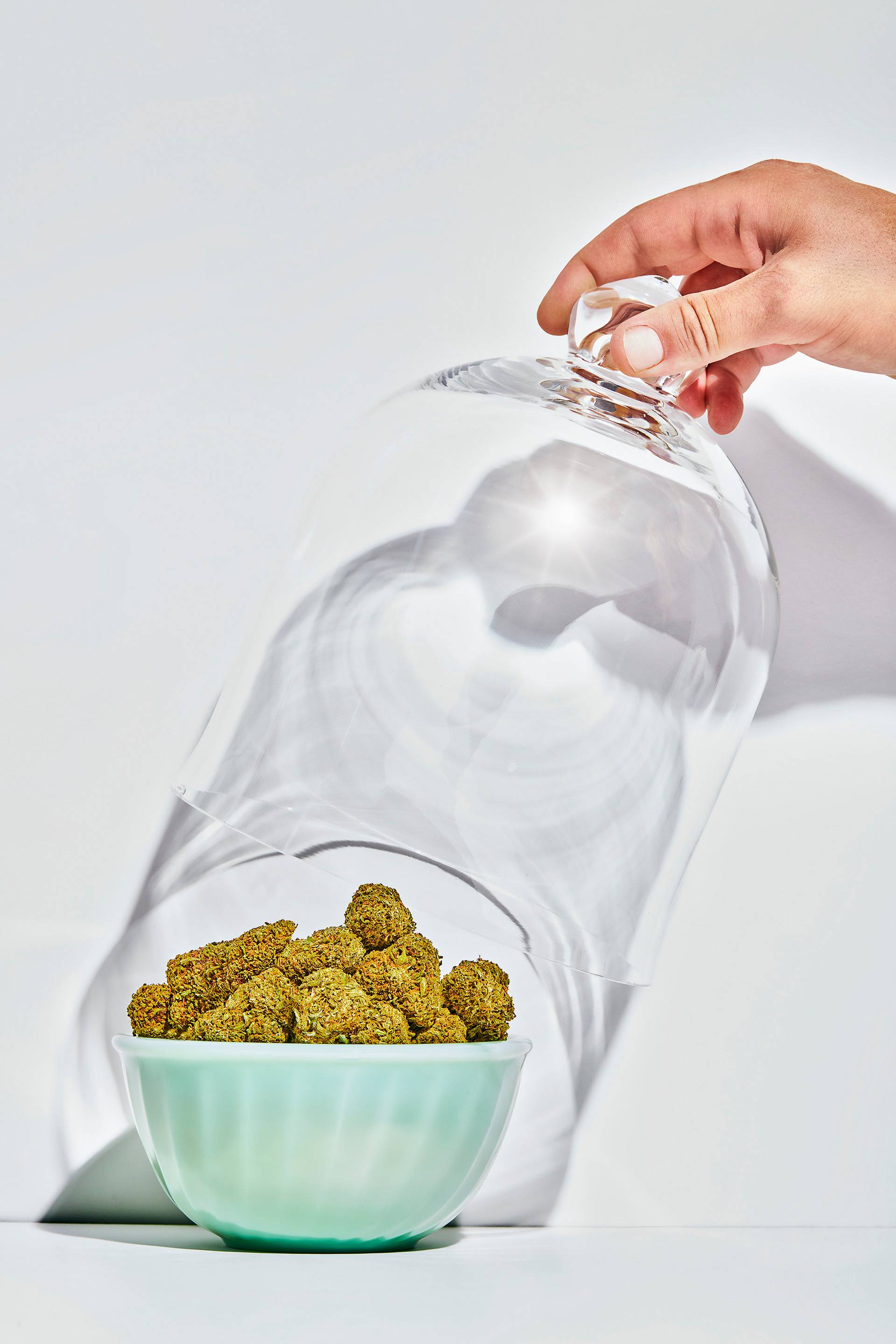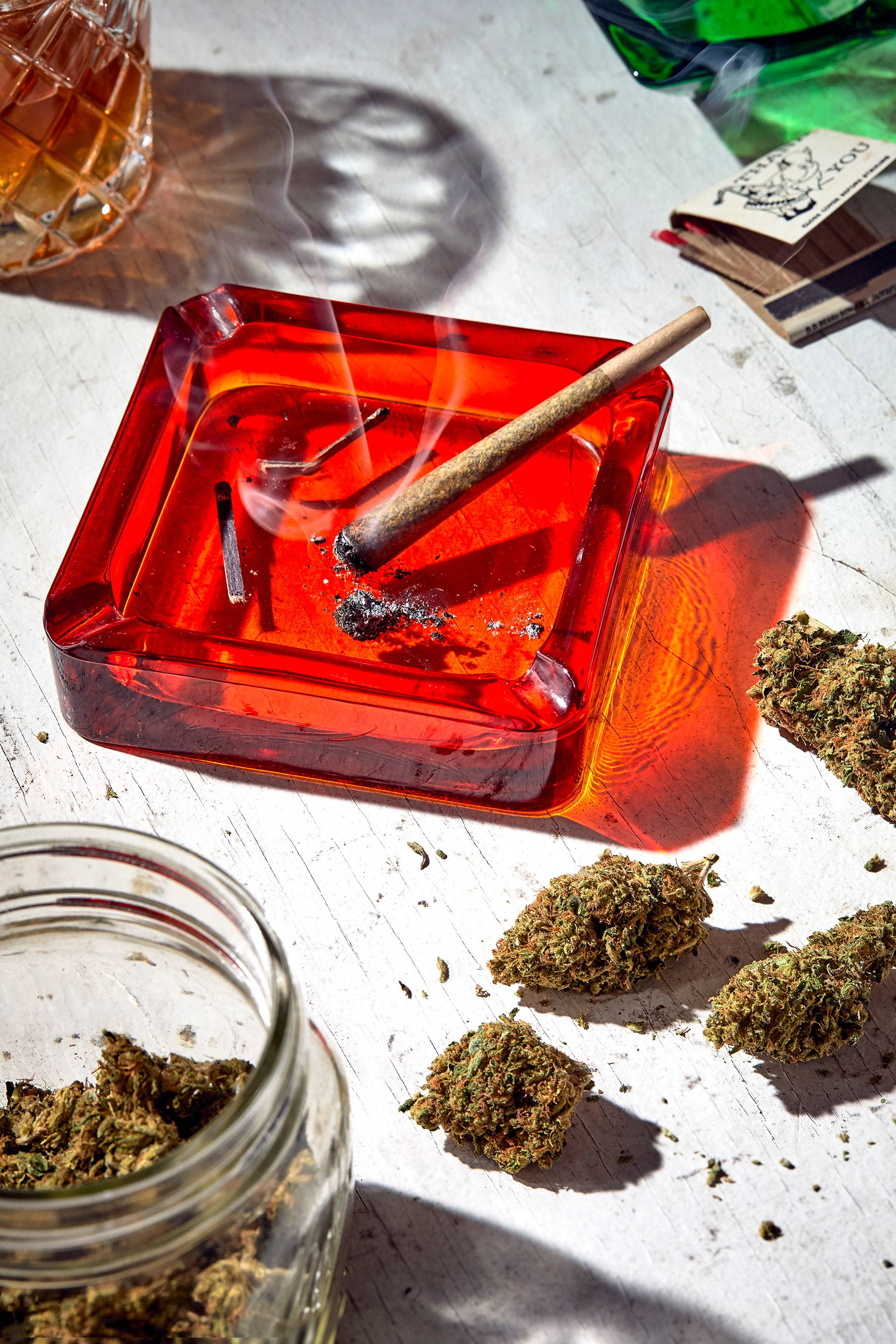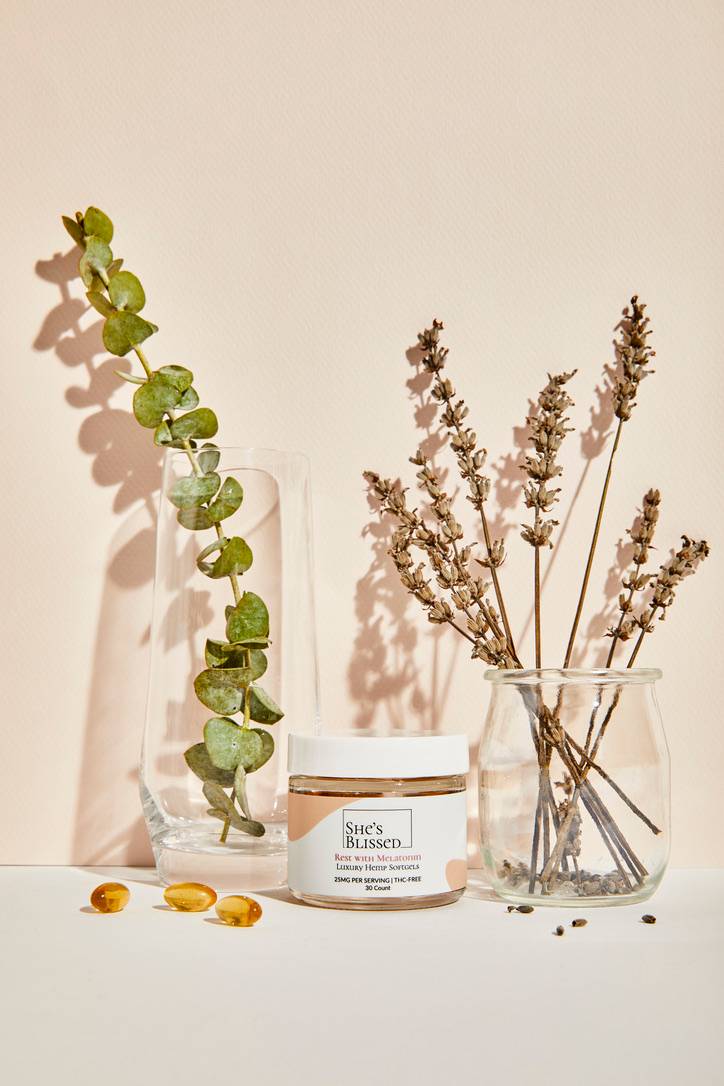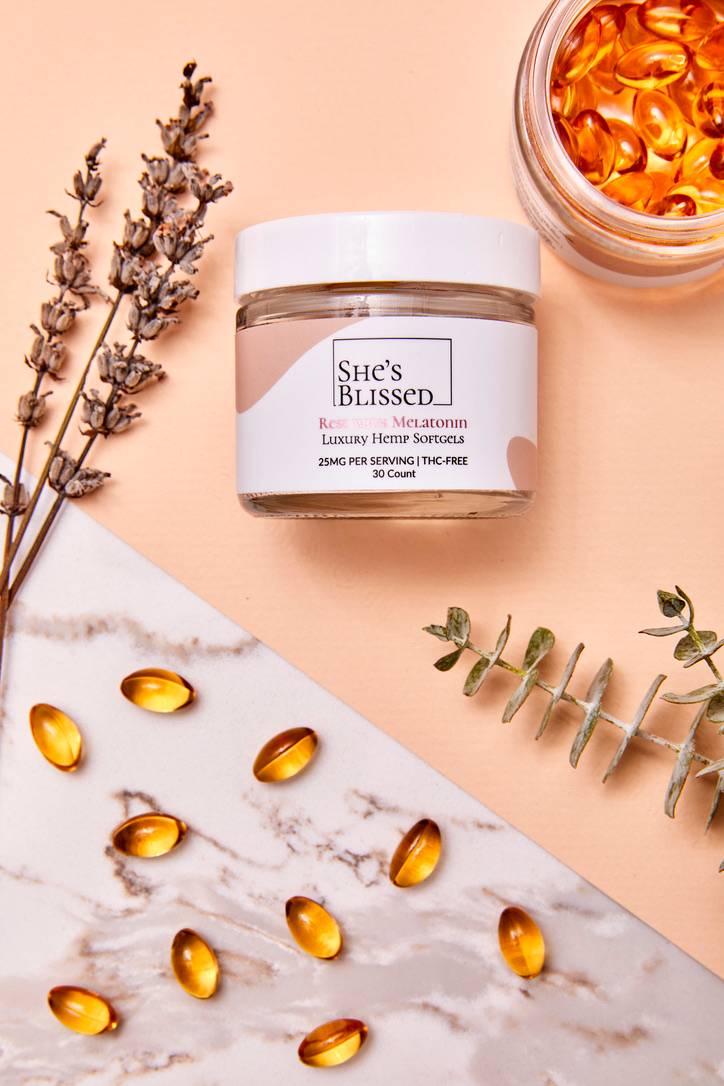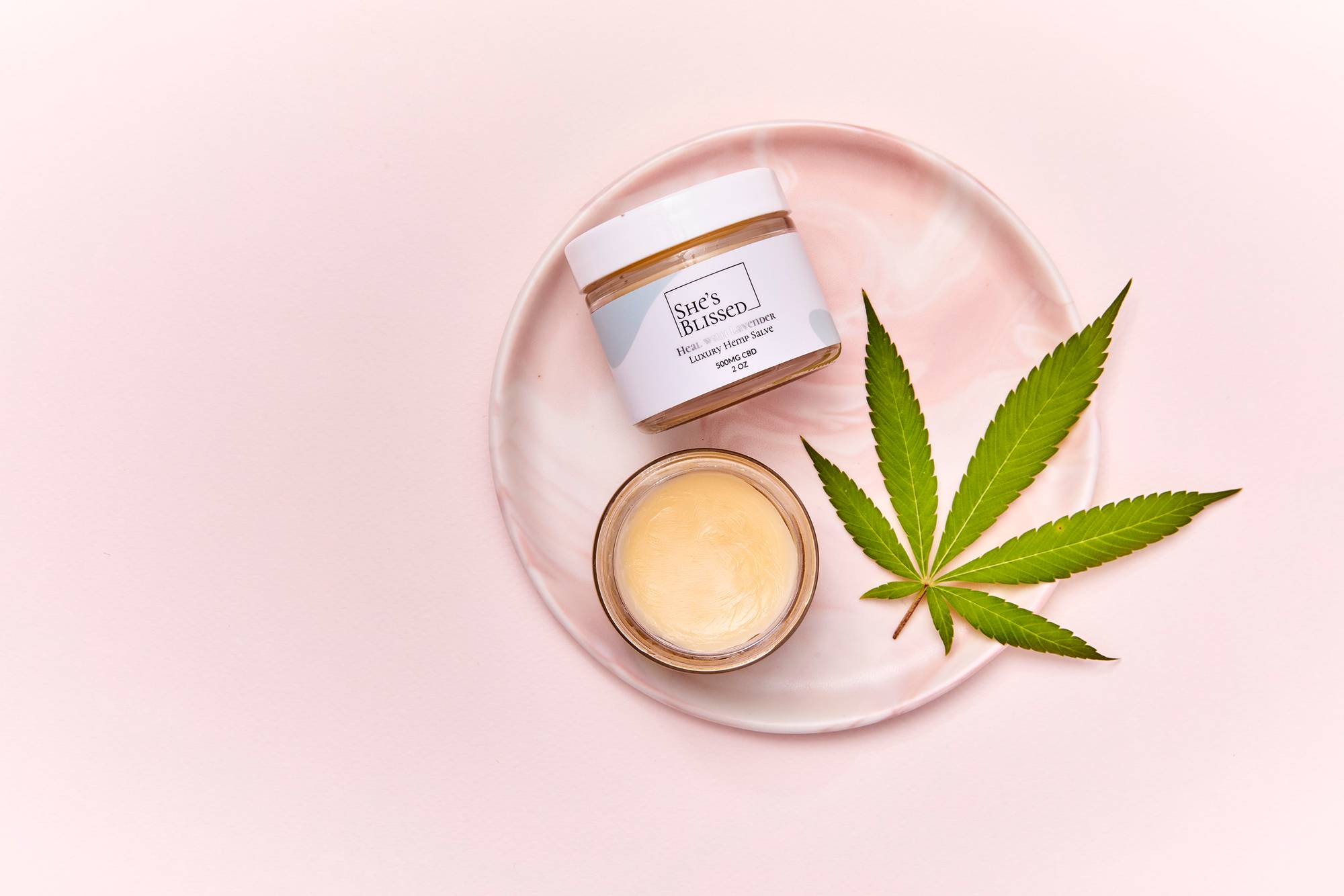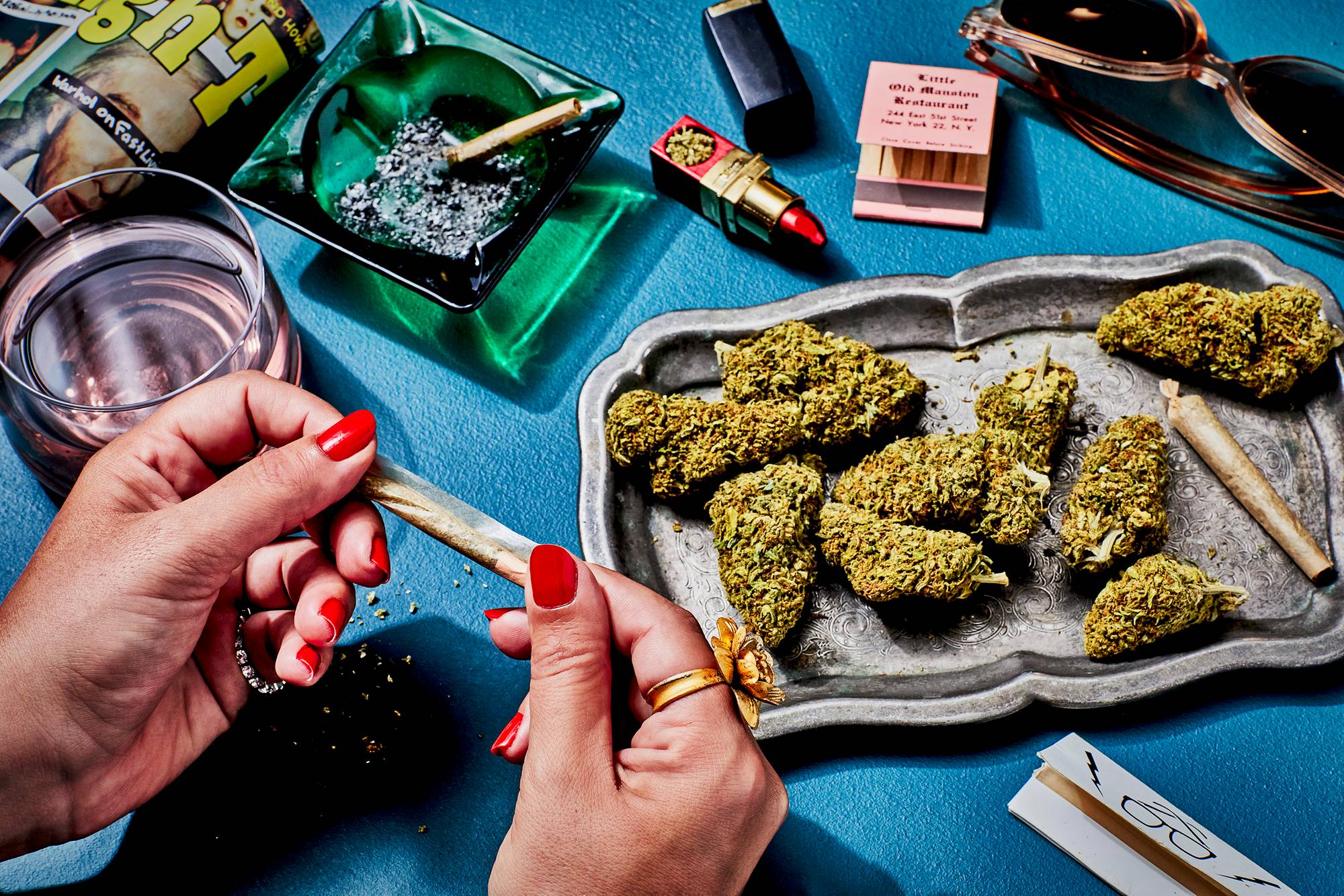 DESSERT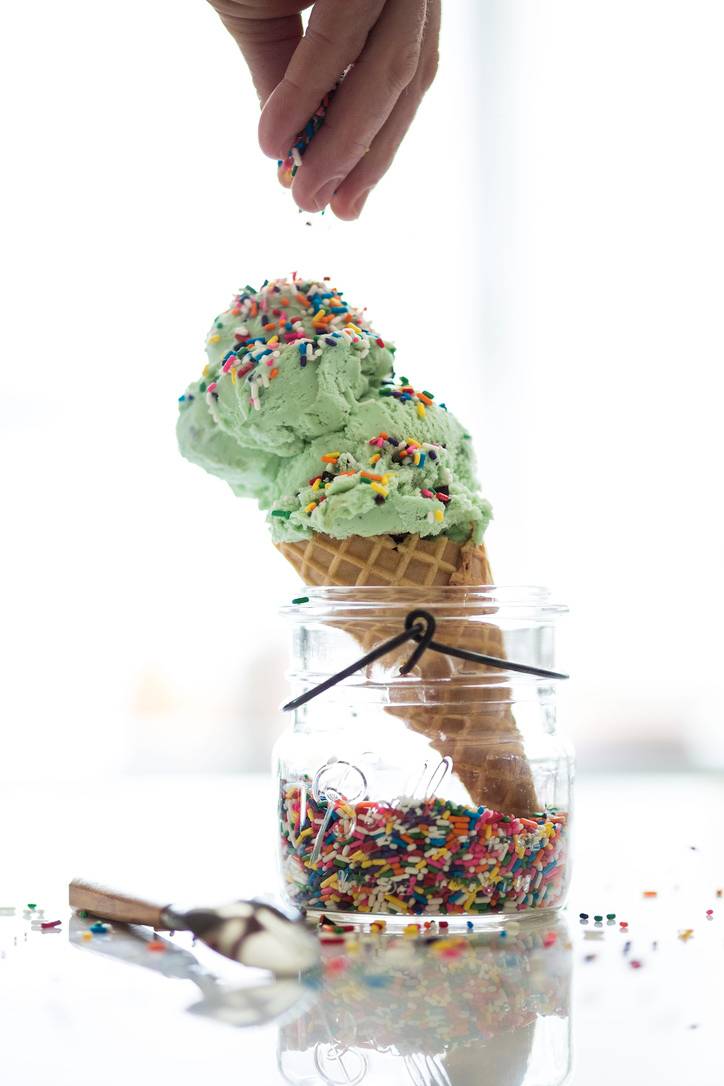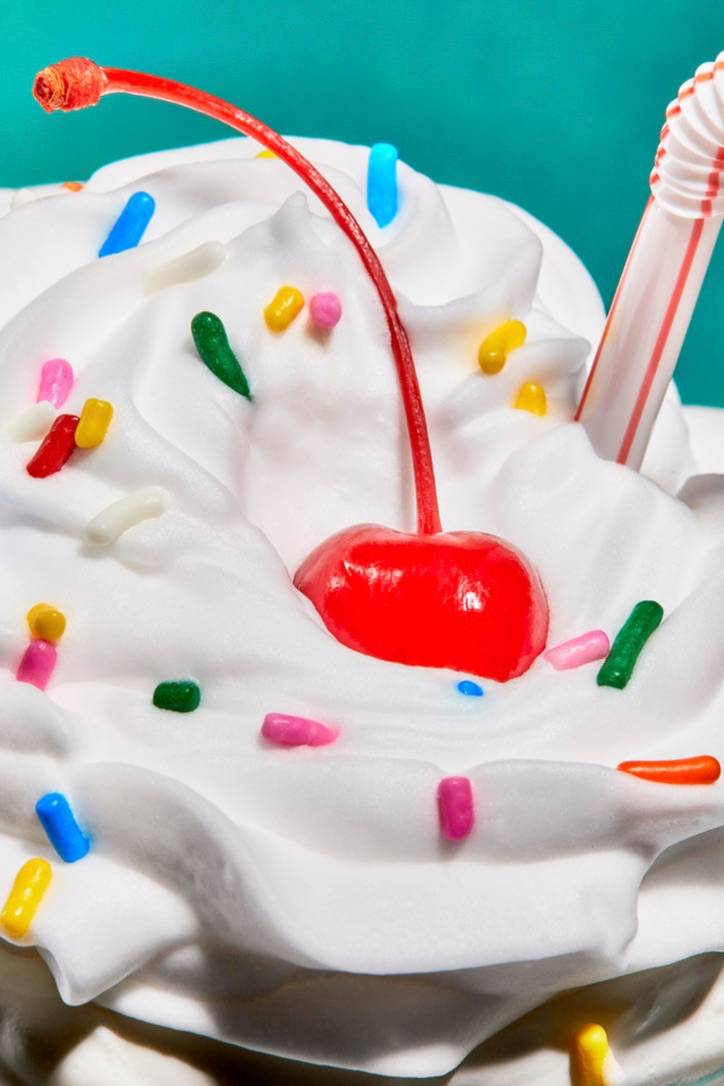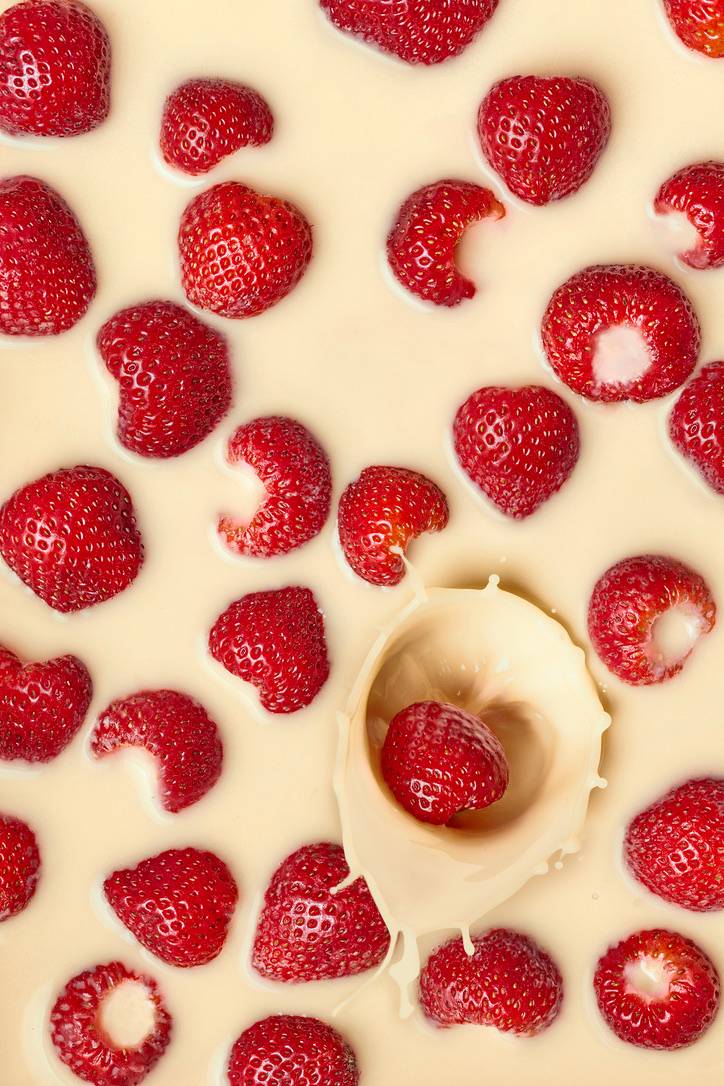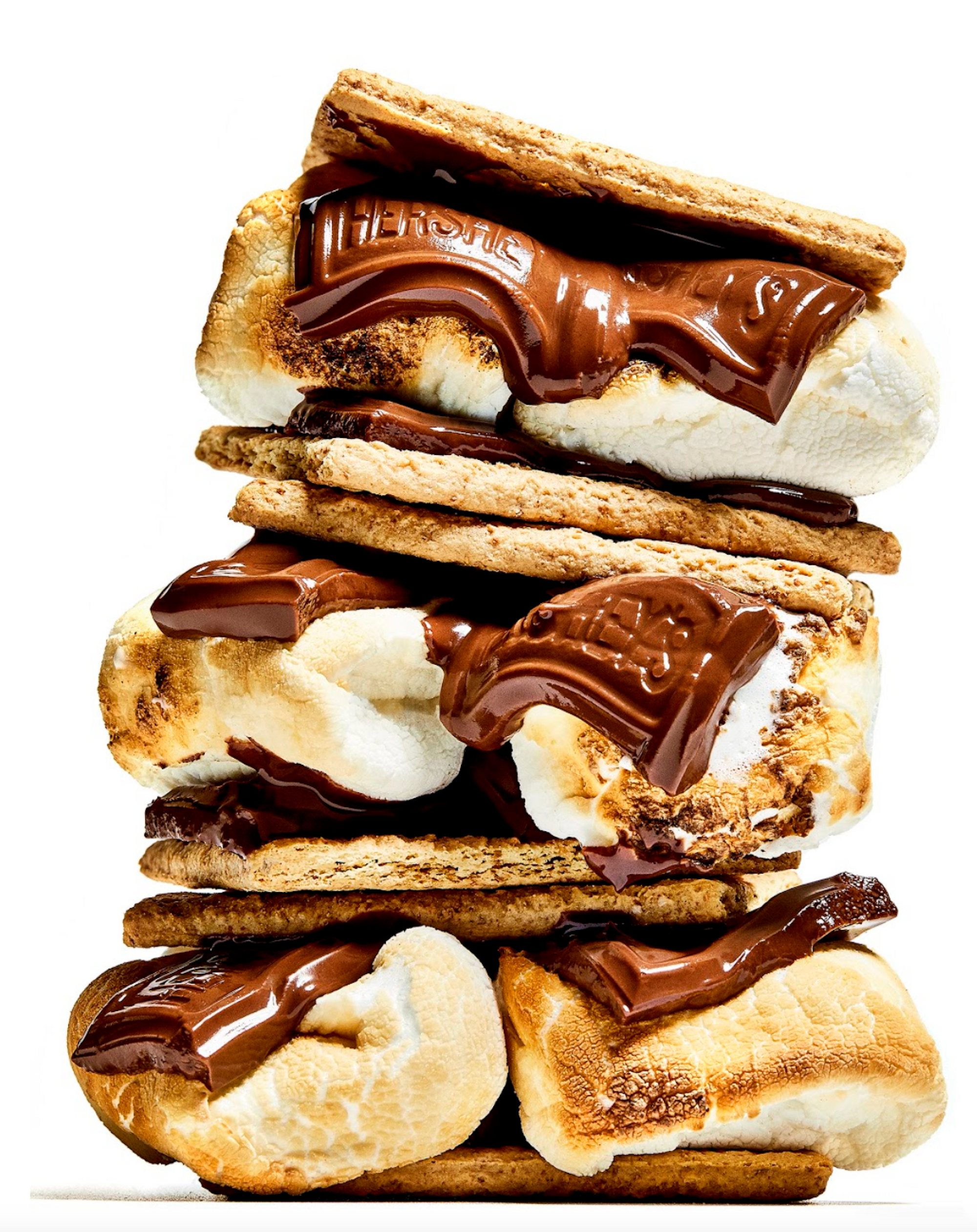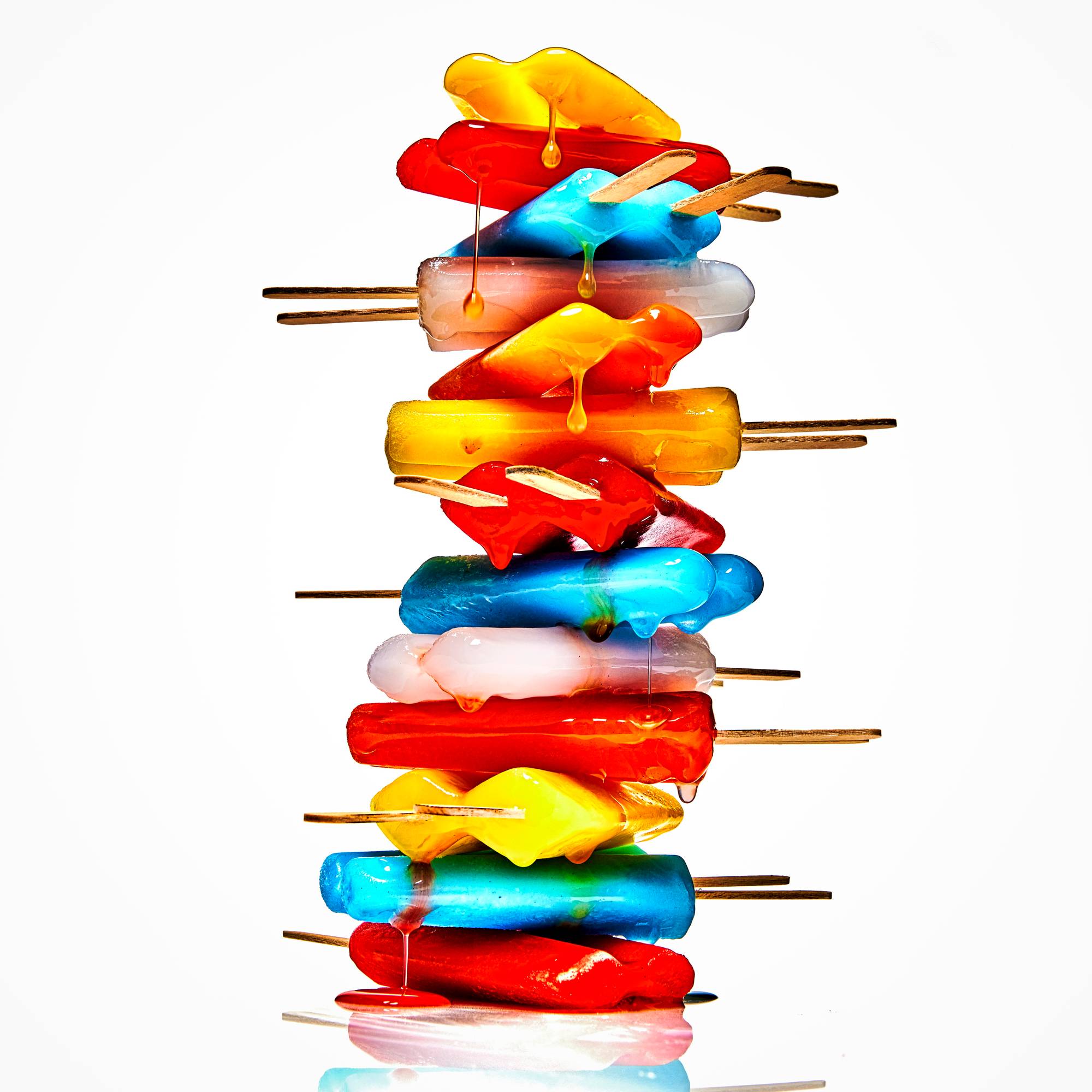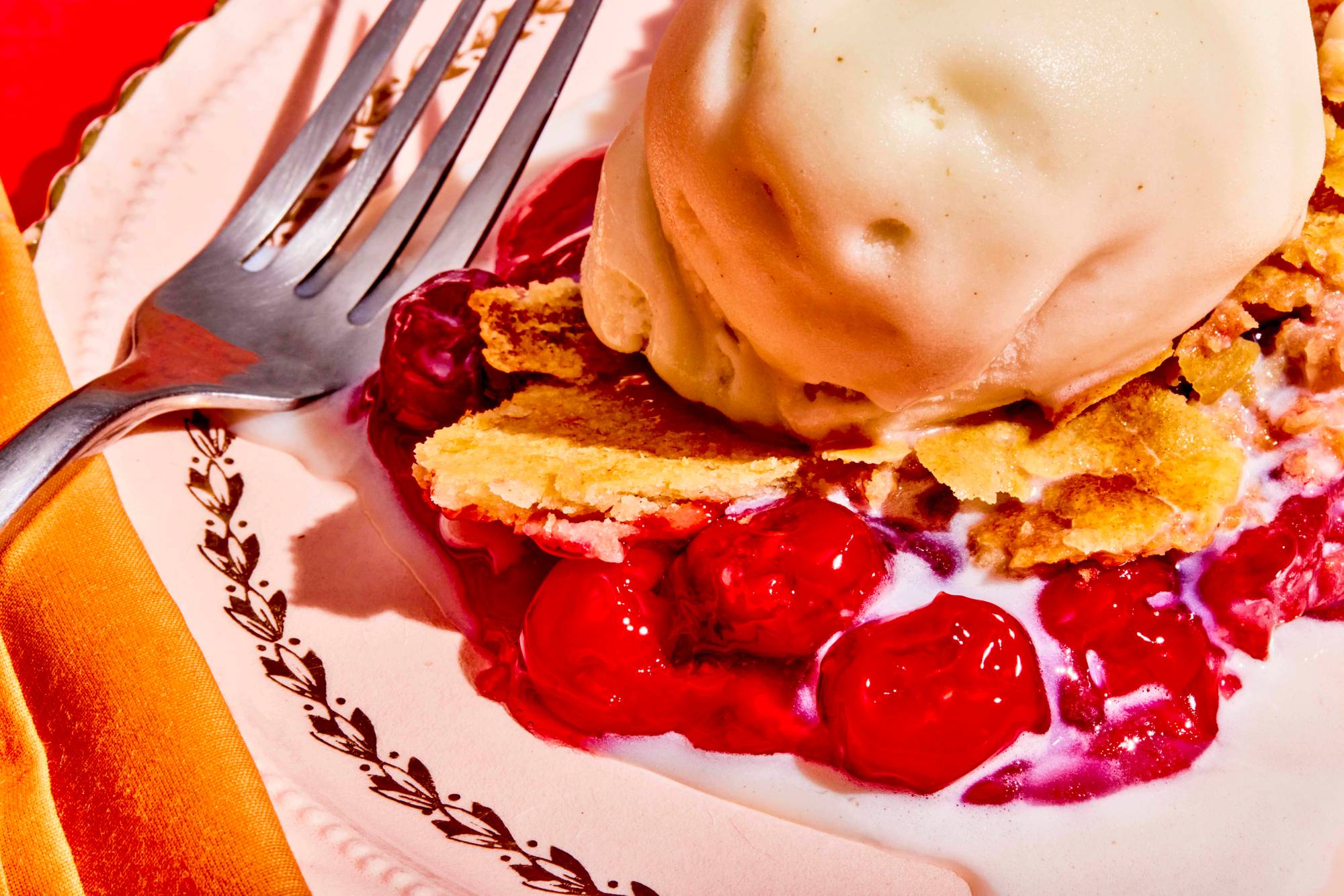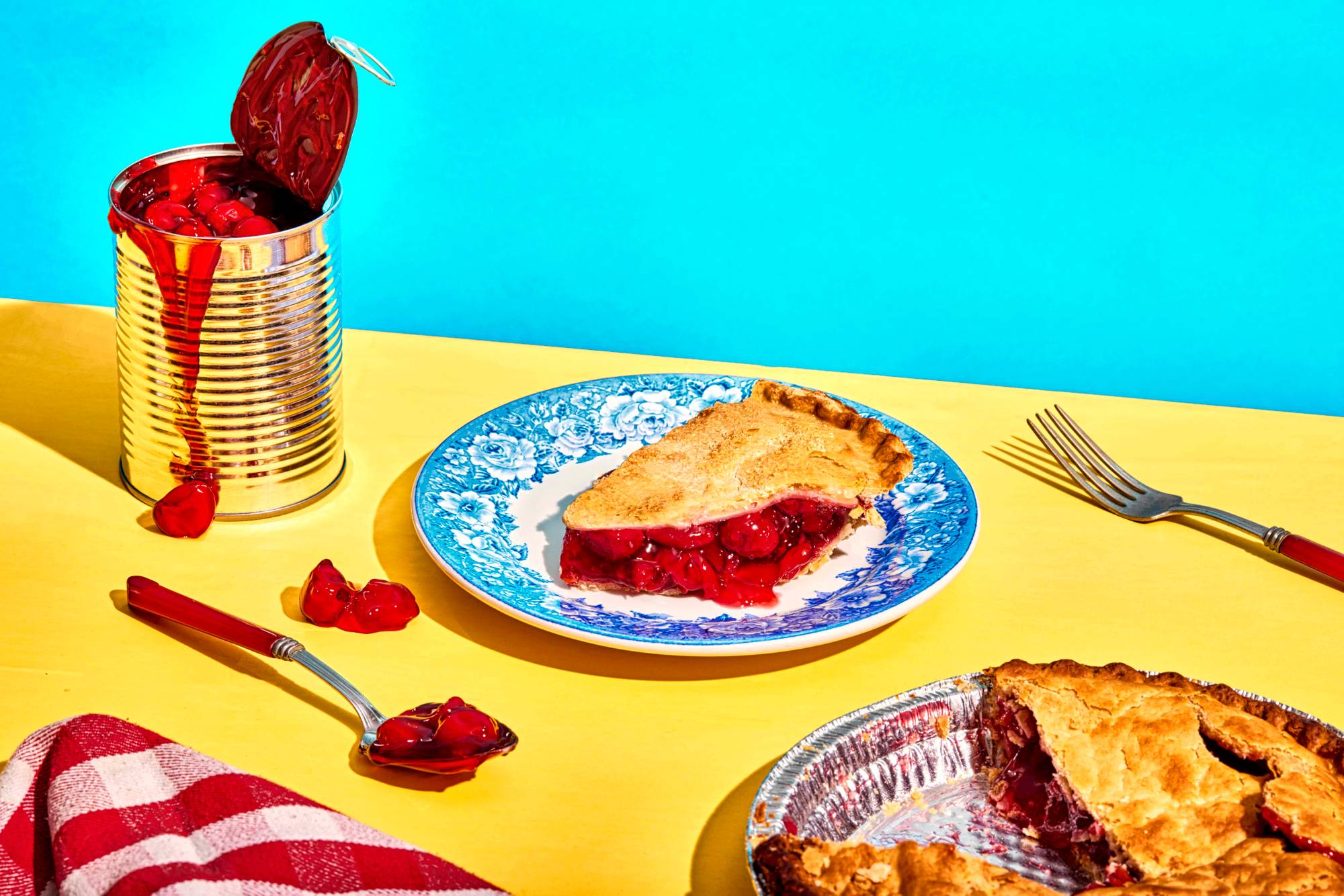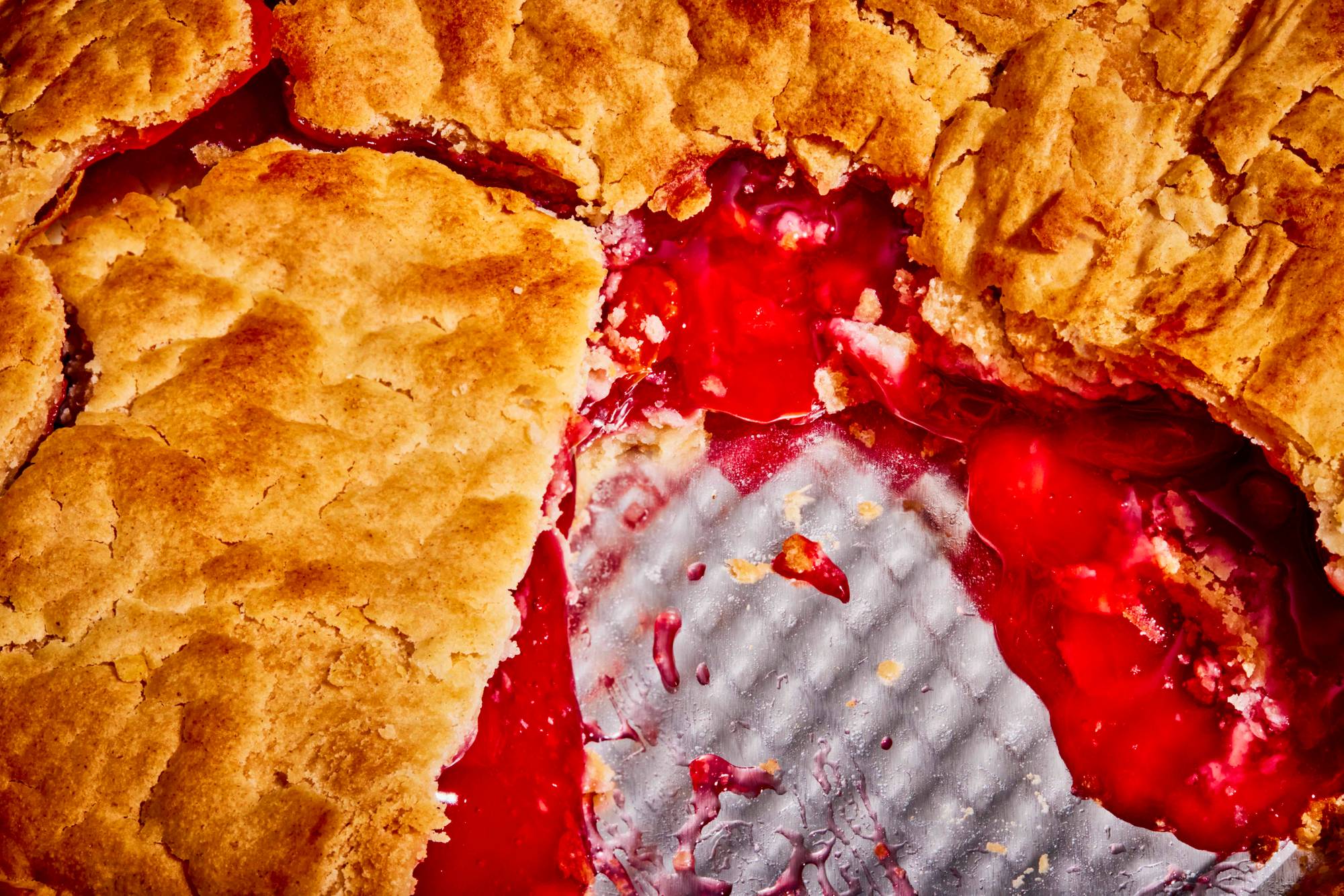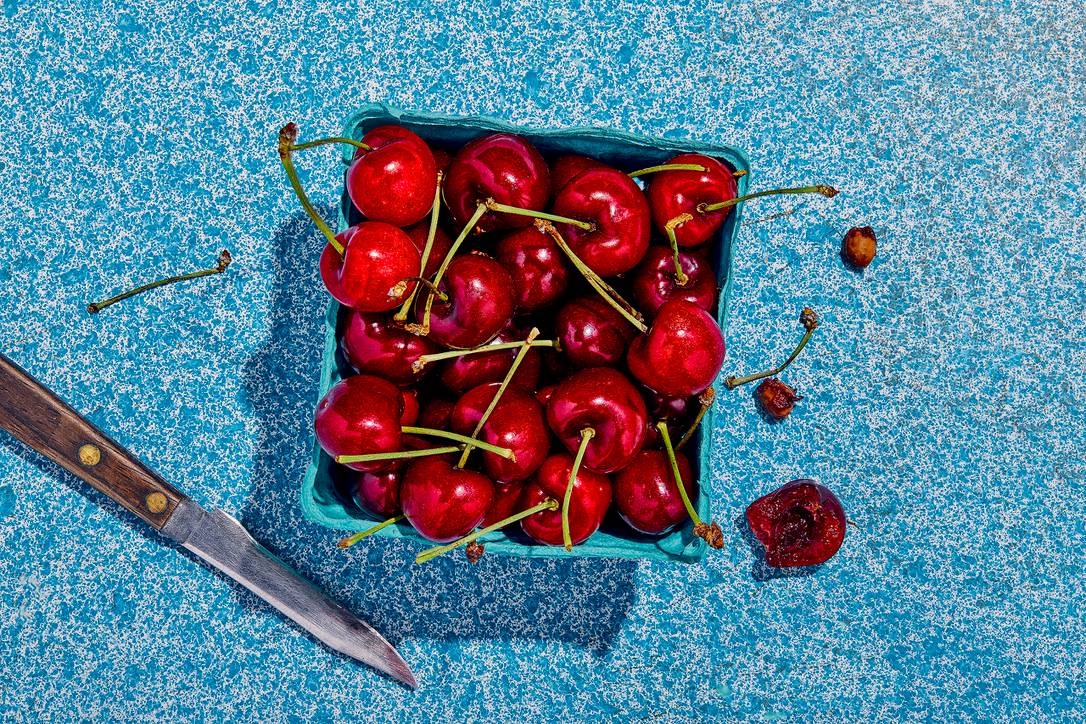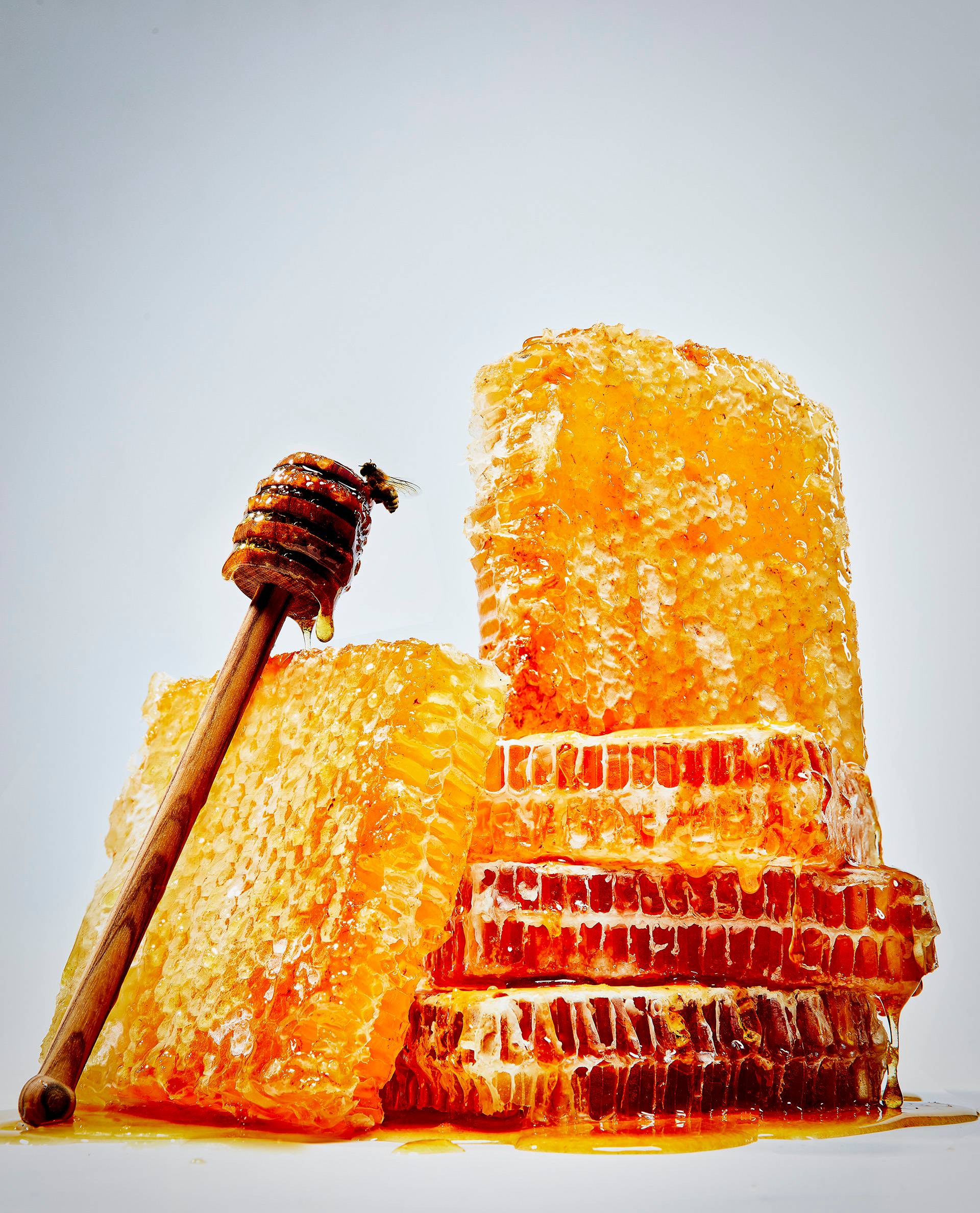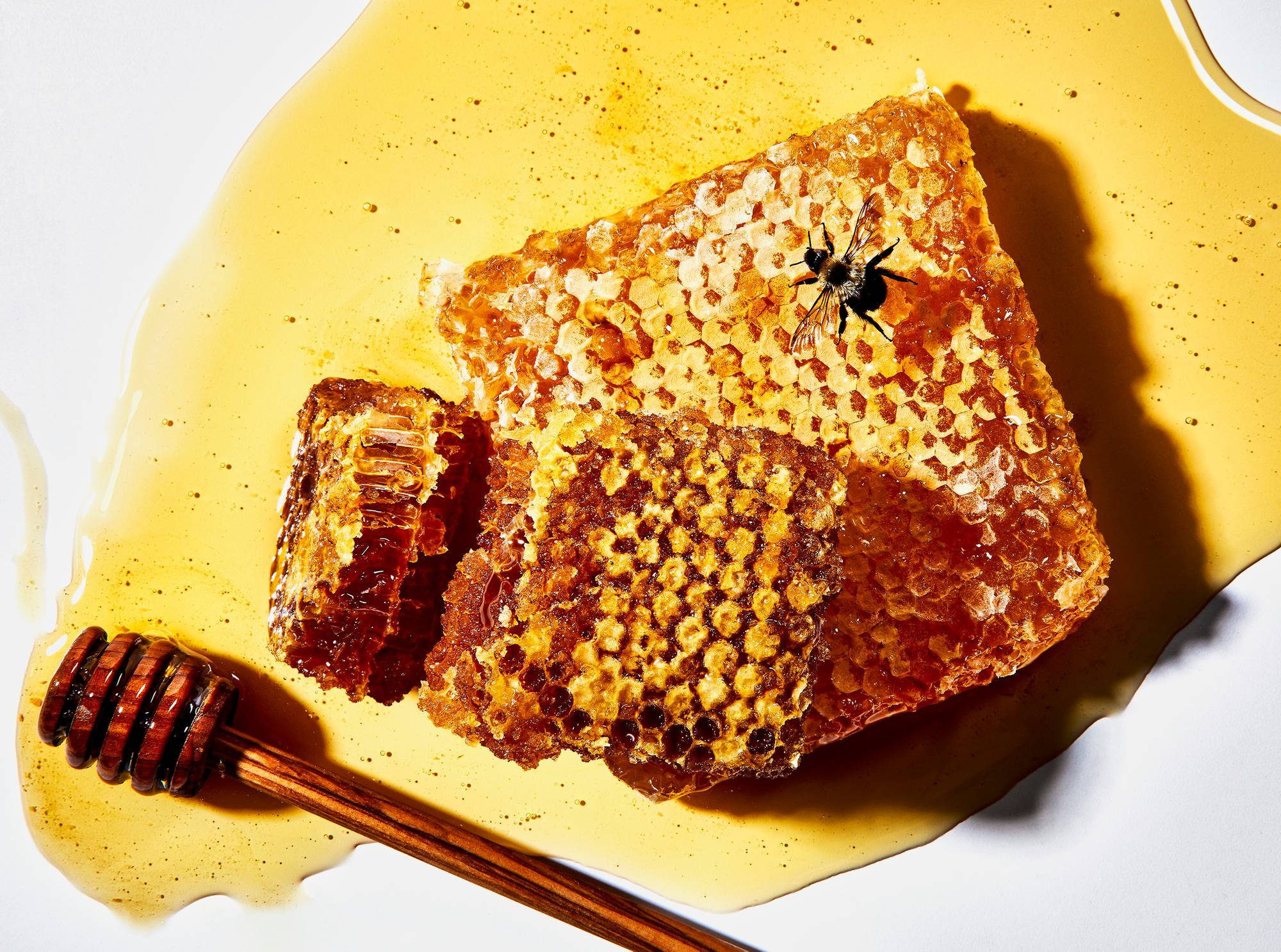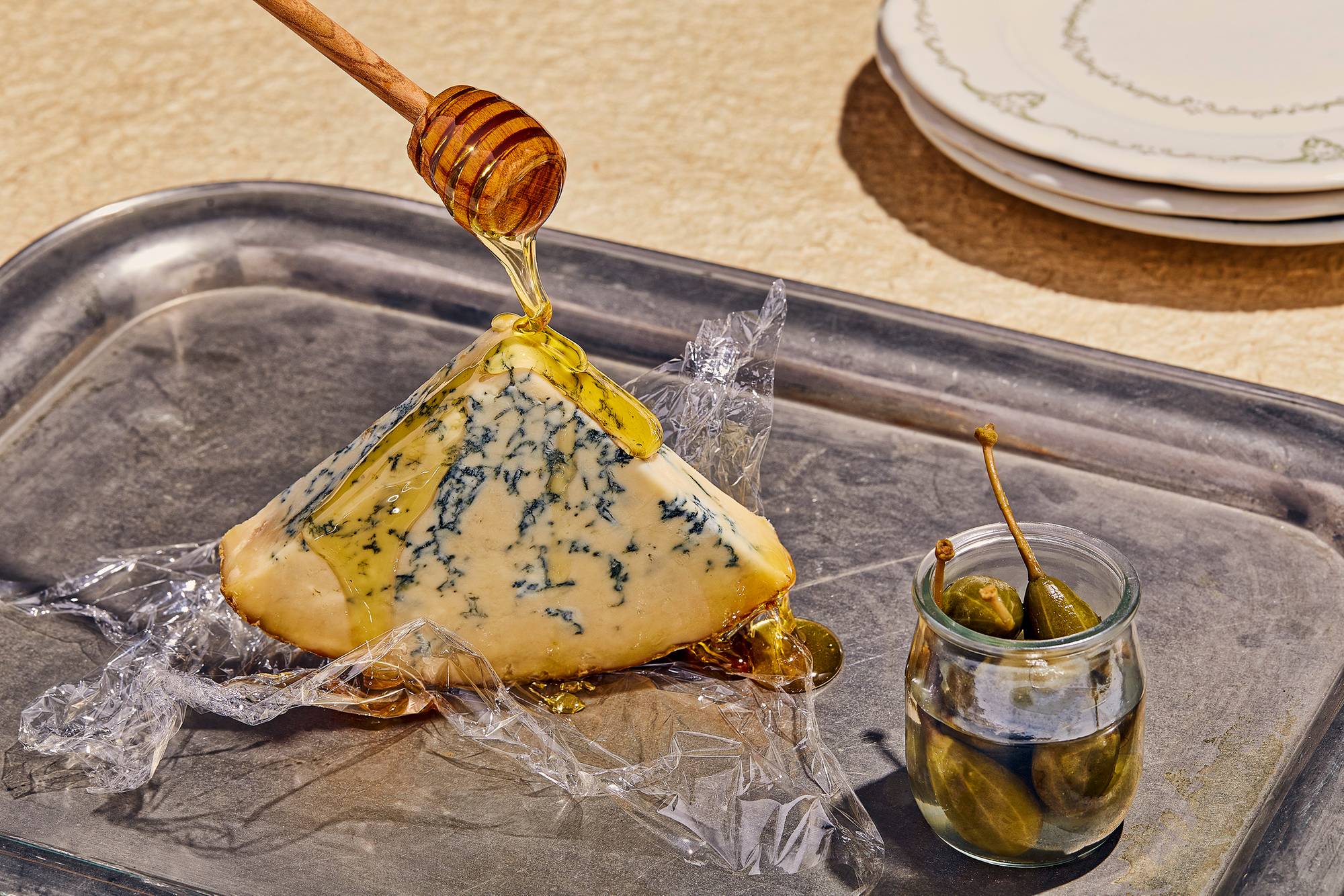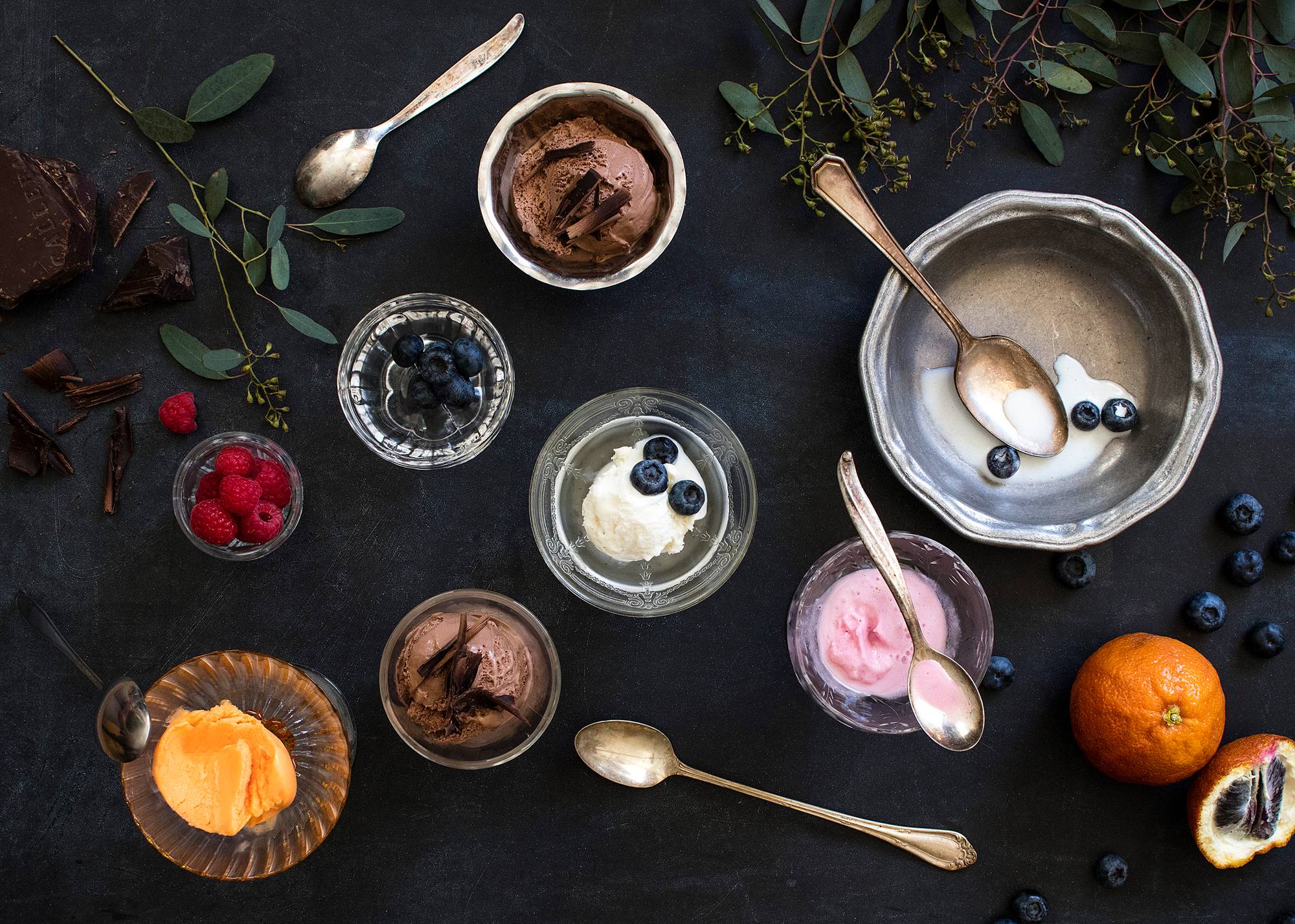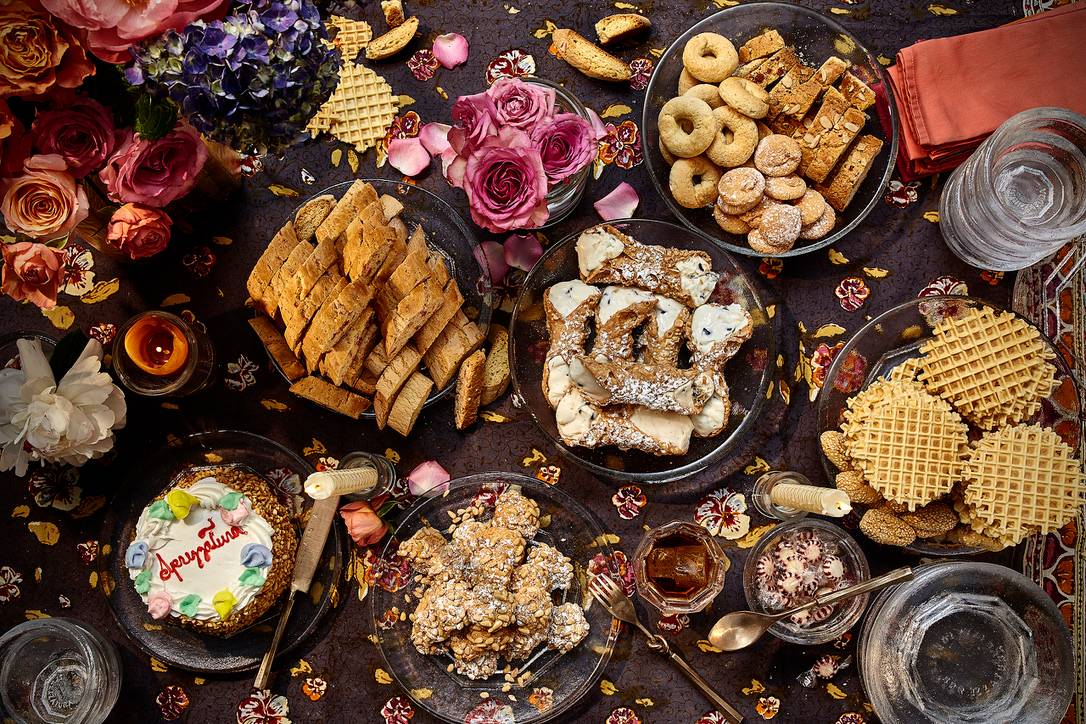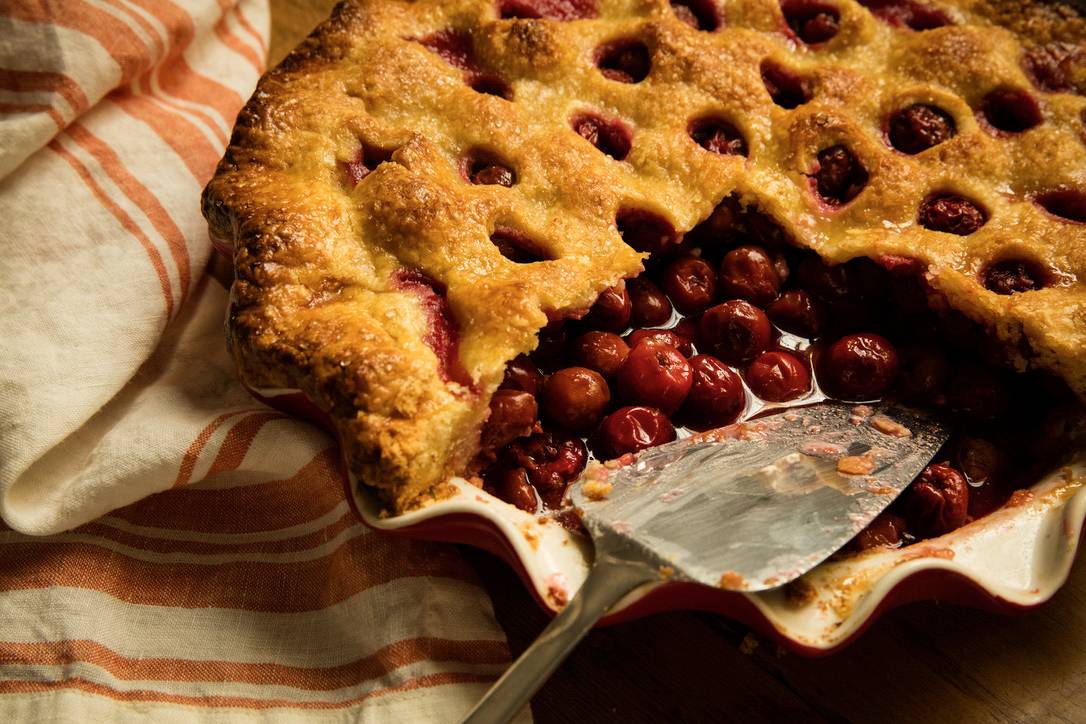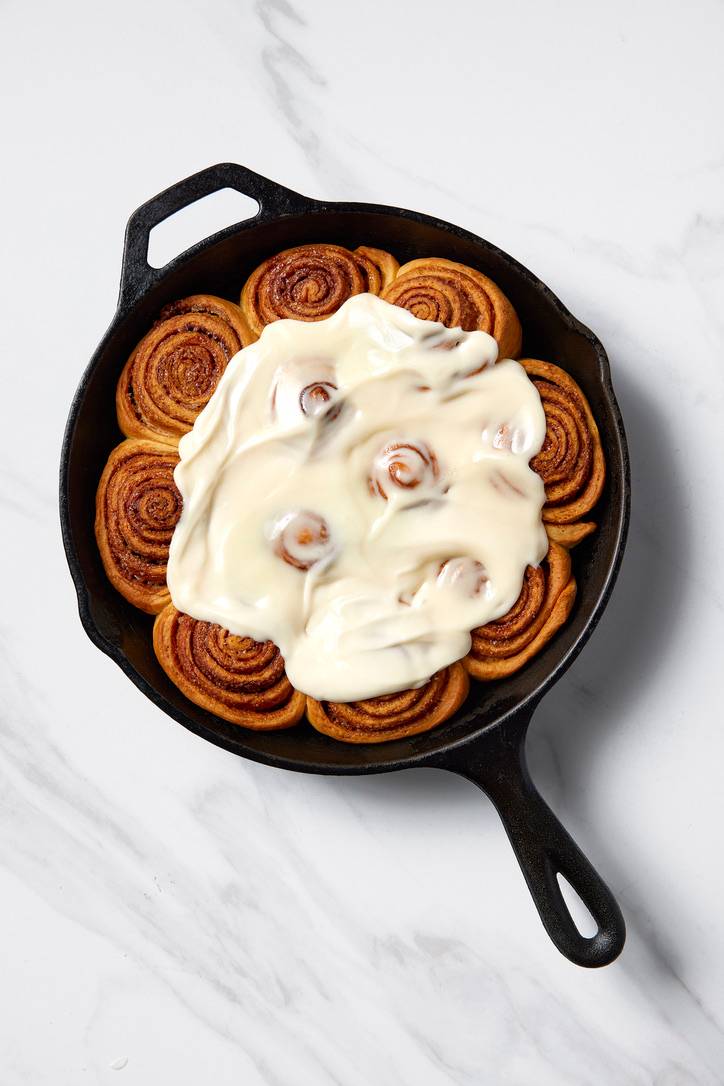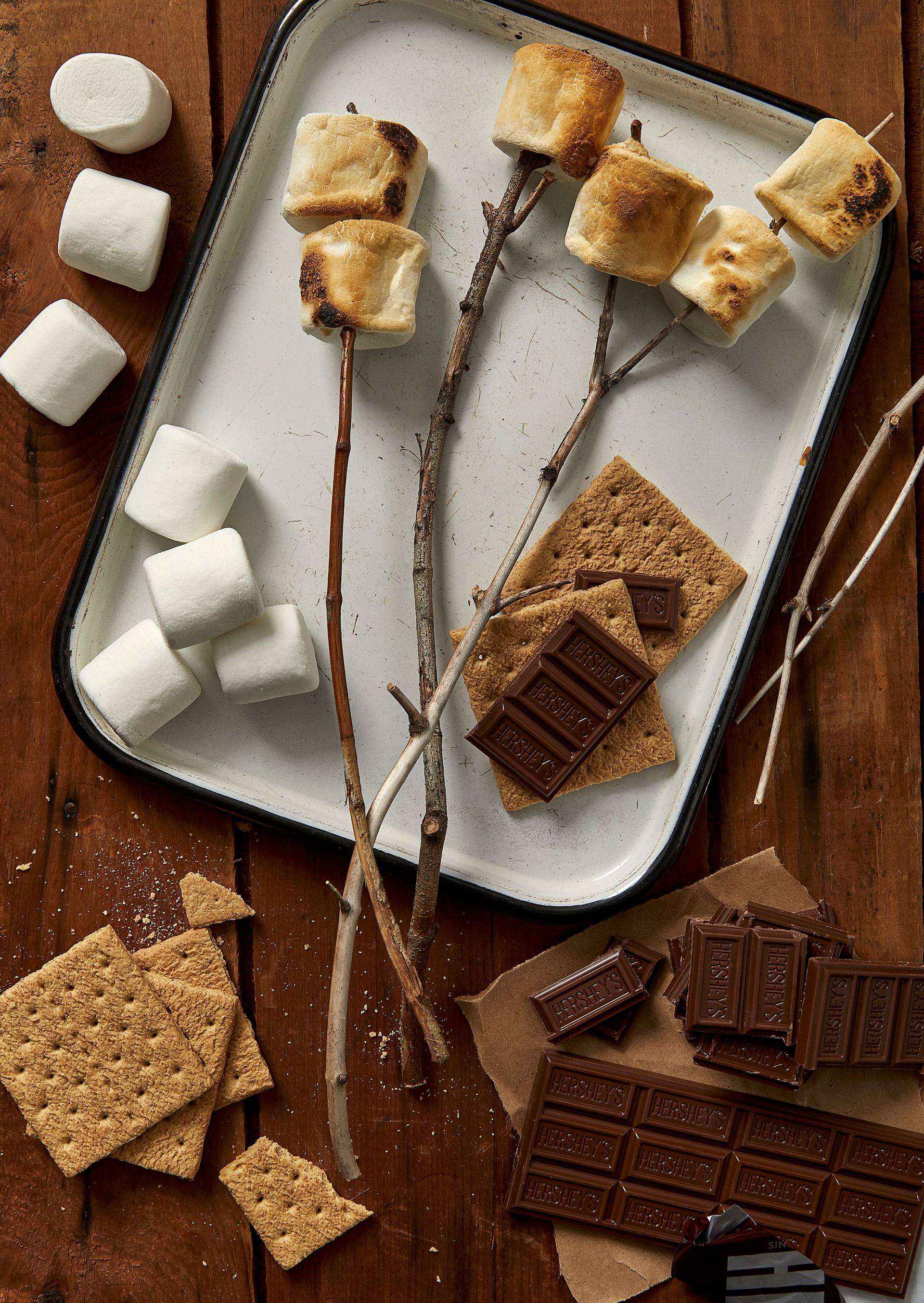 LEBOOK CREATIVE AWARDS - CONNECTIONS 2022
ISGRO PASTRIES is a passion project for DOMINIC EPISCOPO
Steeped in history, this Philadelphia bakery opened in 1904 is the go-to place for cannoli, and more. To photography a family-run Italian pastry shop, this photographer cherished the opportunity to be in the space filled with sentiment, tradition, and heritage. With Dominic's own legacy, and love of food, family and photography, he artfully captured the hand crafted baked goods with the warmth and story telling he brings to every shoot.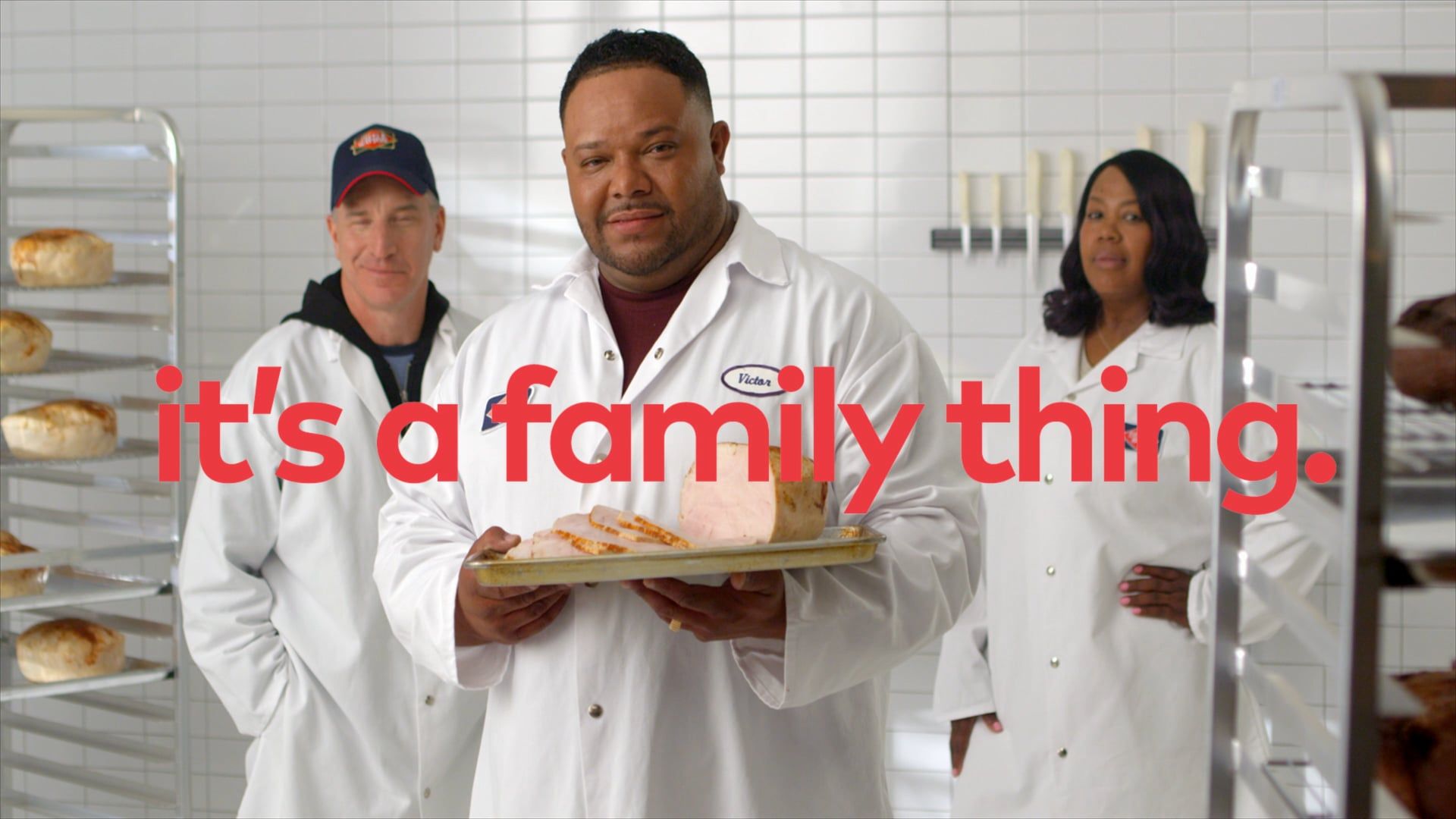 Dietz And Watson_Turkey