DOMINIC EPISCOPO
CUISINE • BREAKFAST • DRINKS • GREEN • SWEETS • MOTION
DOMINIC EPISCOPO is an internationally recognized artist and pioneer of the food and lifestyle photography movement. Capturing images with irreverent elegance of everyday life that stems from his cultural roots. Dominic's passion for food drives his focus in photography, shooting campaign advertising for global brands, cookbooks, culinary editorial publication, web commerce and private collections of notable contemporary collectors.
Dominic resides in Philadelphia with his wife and son, and their puppy Rex, and runs his fully equipped photo studio in his converted, historic 15,000 square foot property that was once a church. When he's not shooting in US, he's doing personal projects in the Italian countryside capturing storytelling images about his legacy and lasting heritage.
CUISINE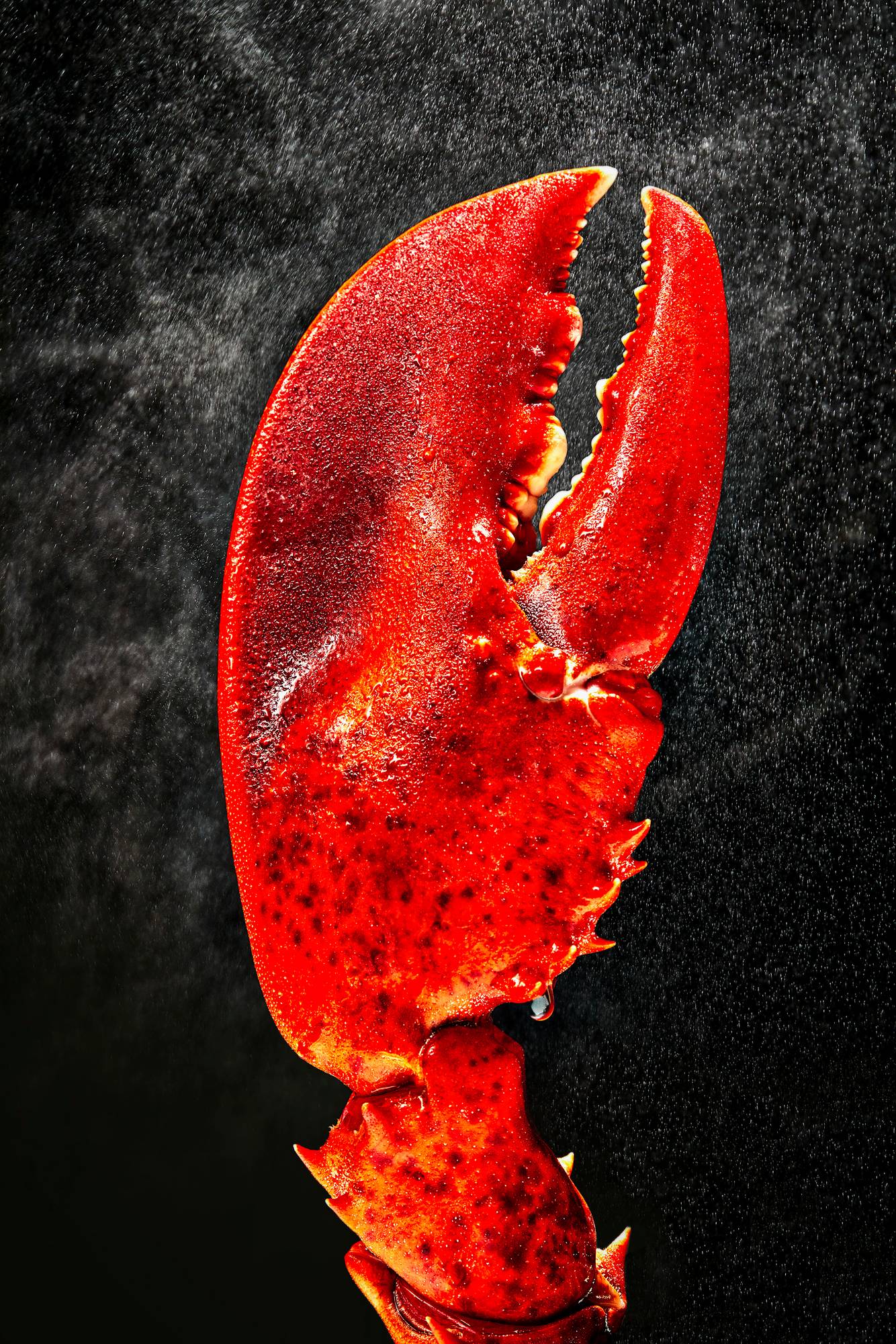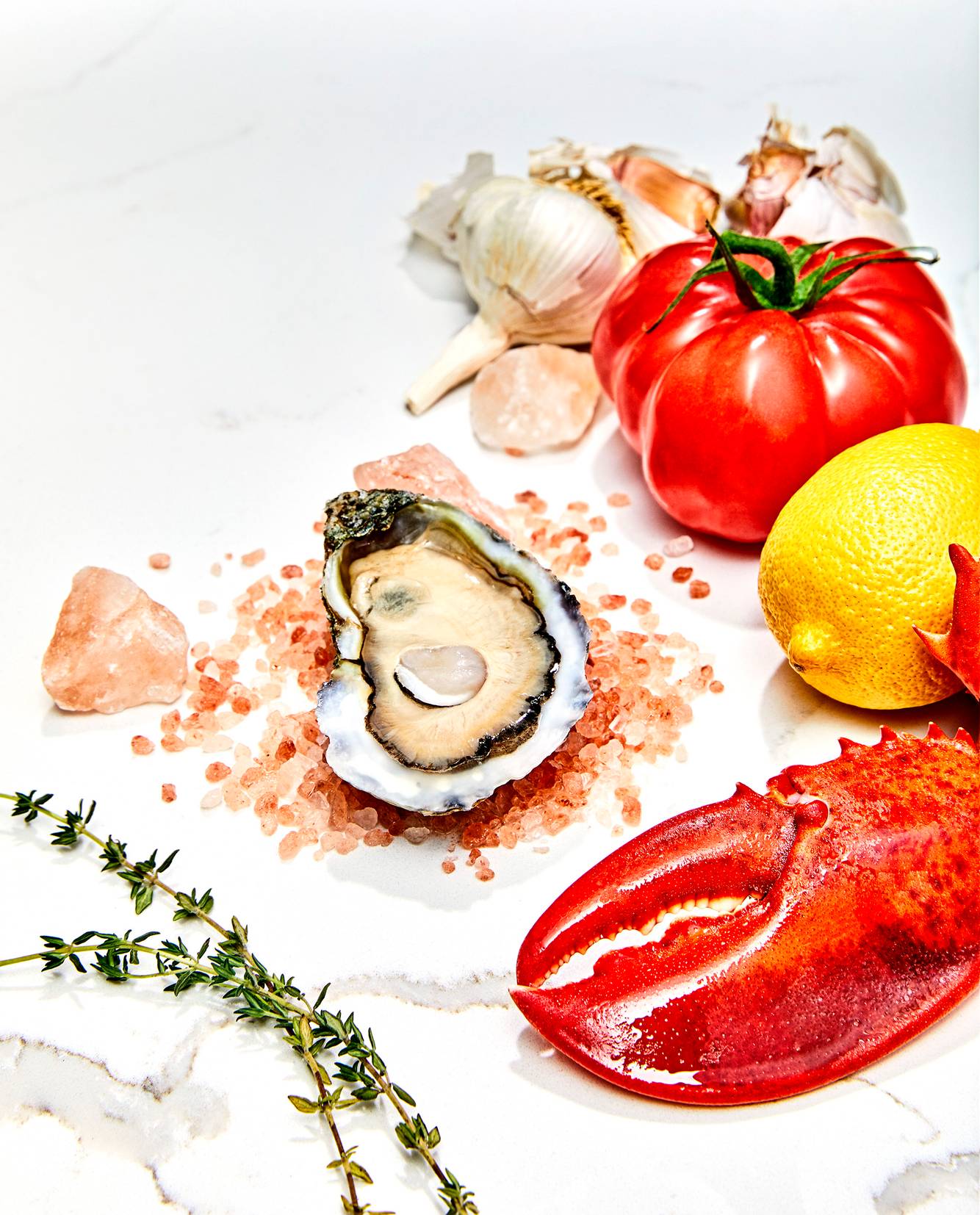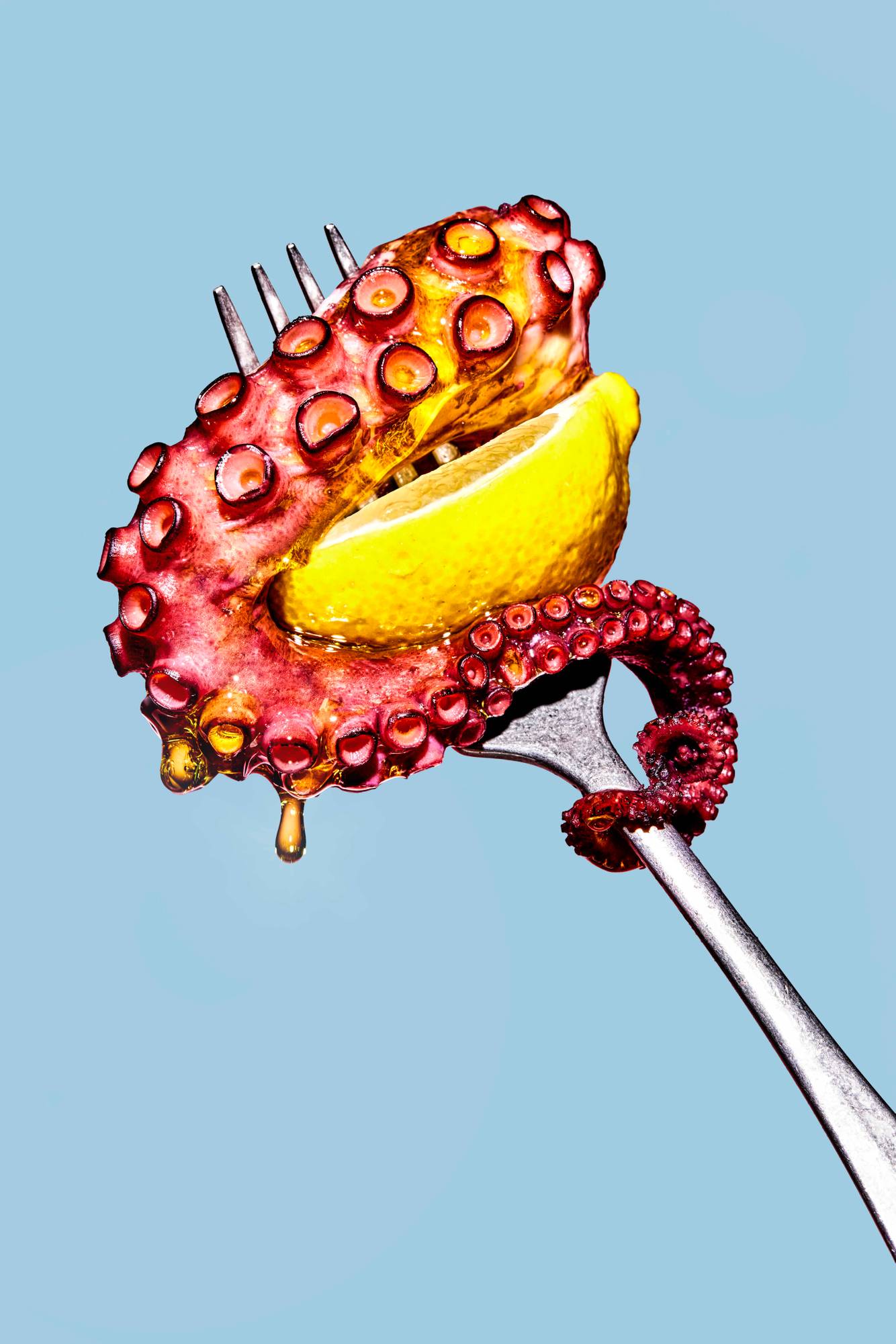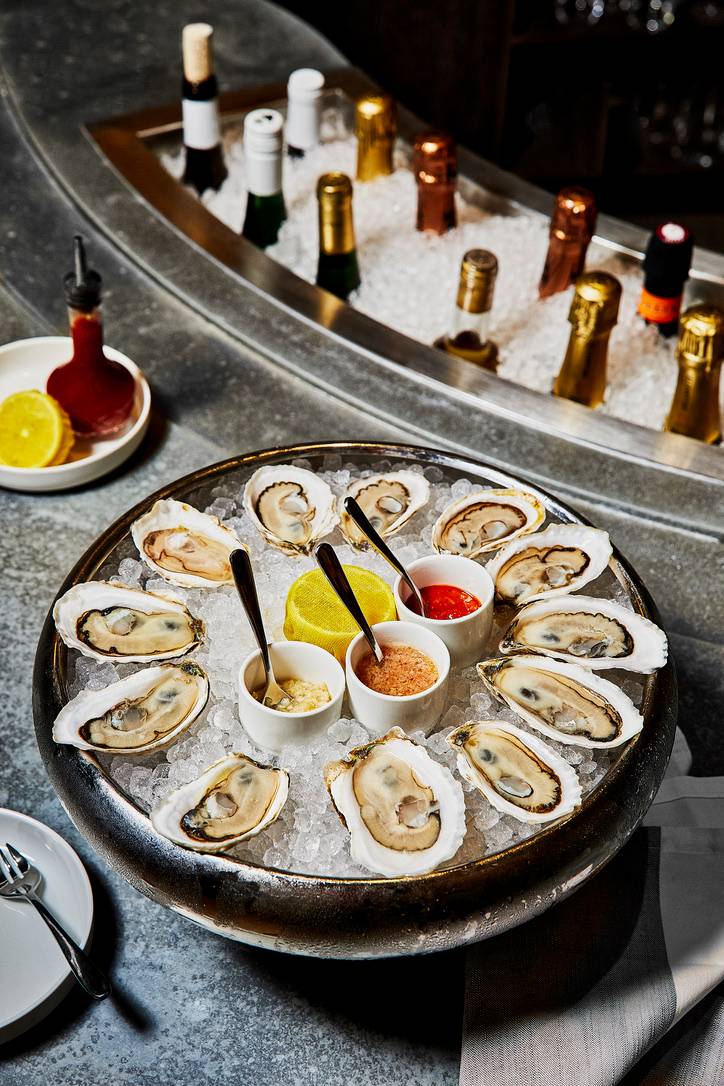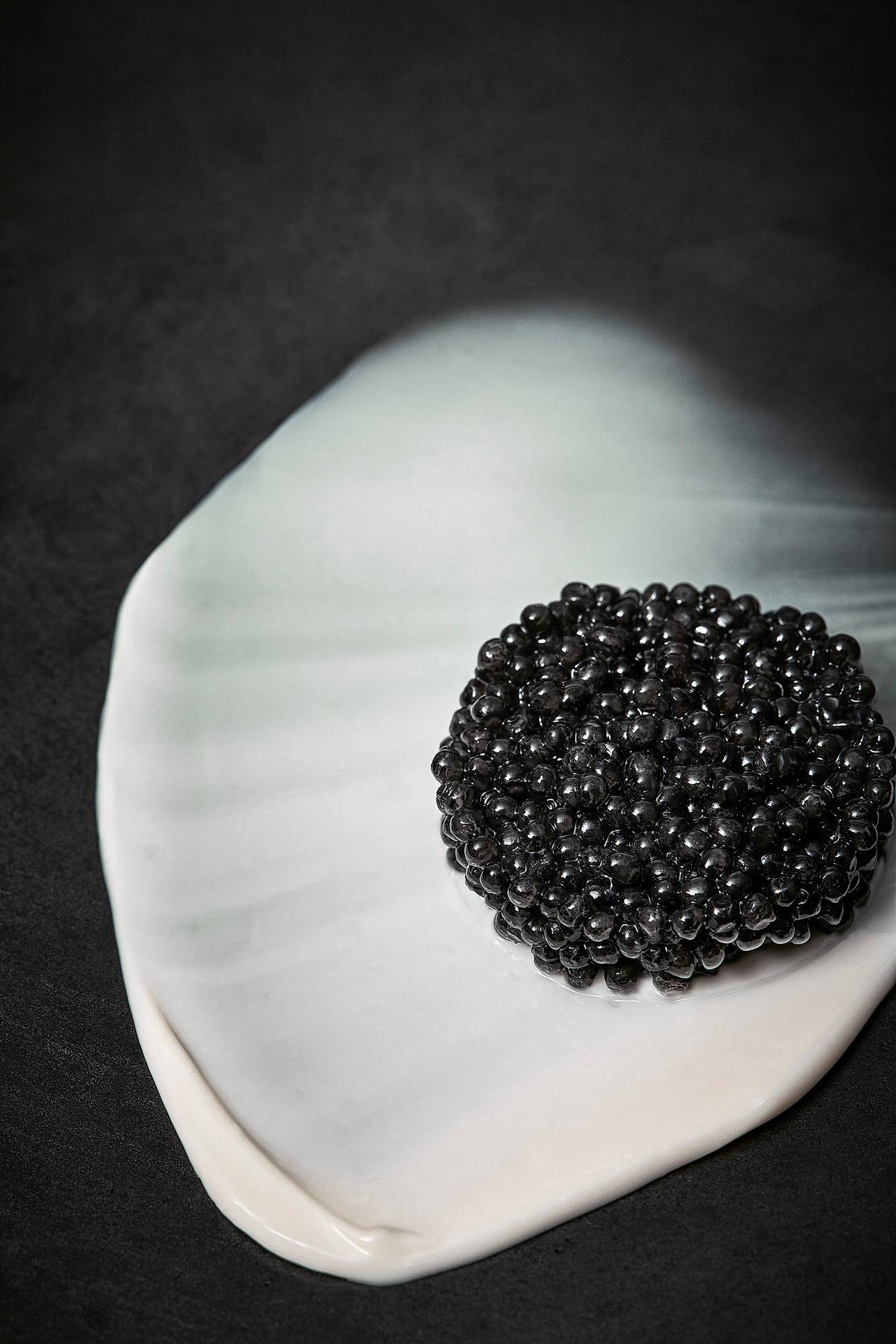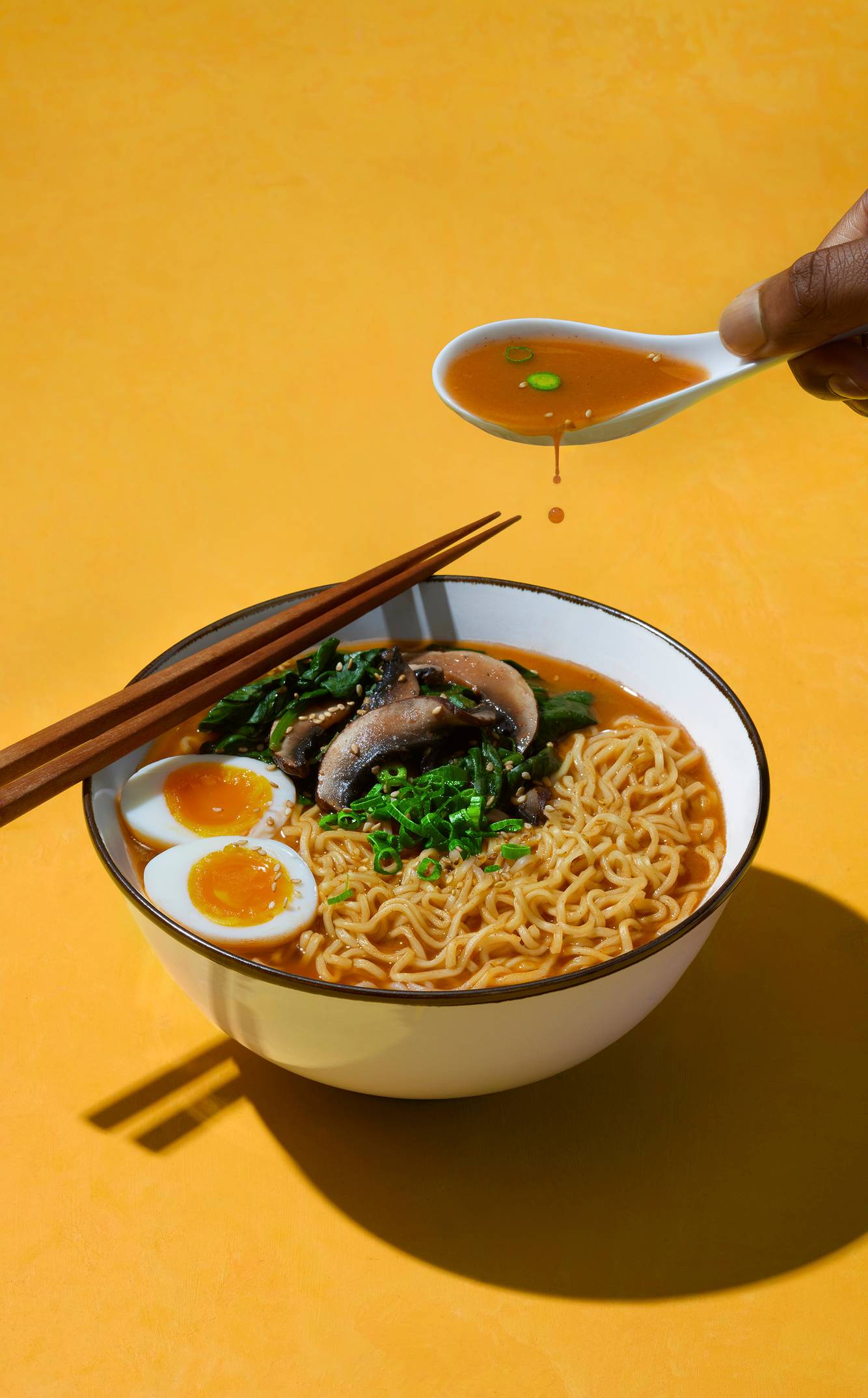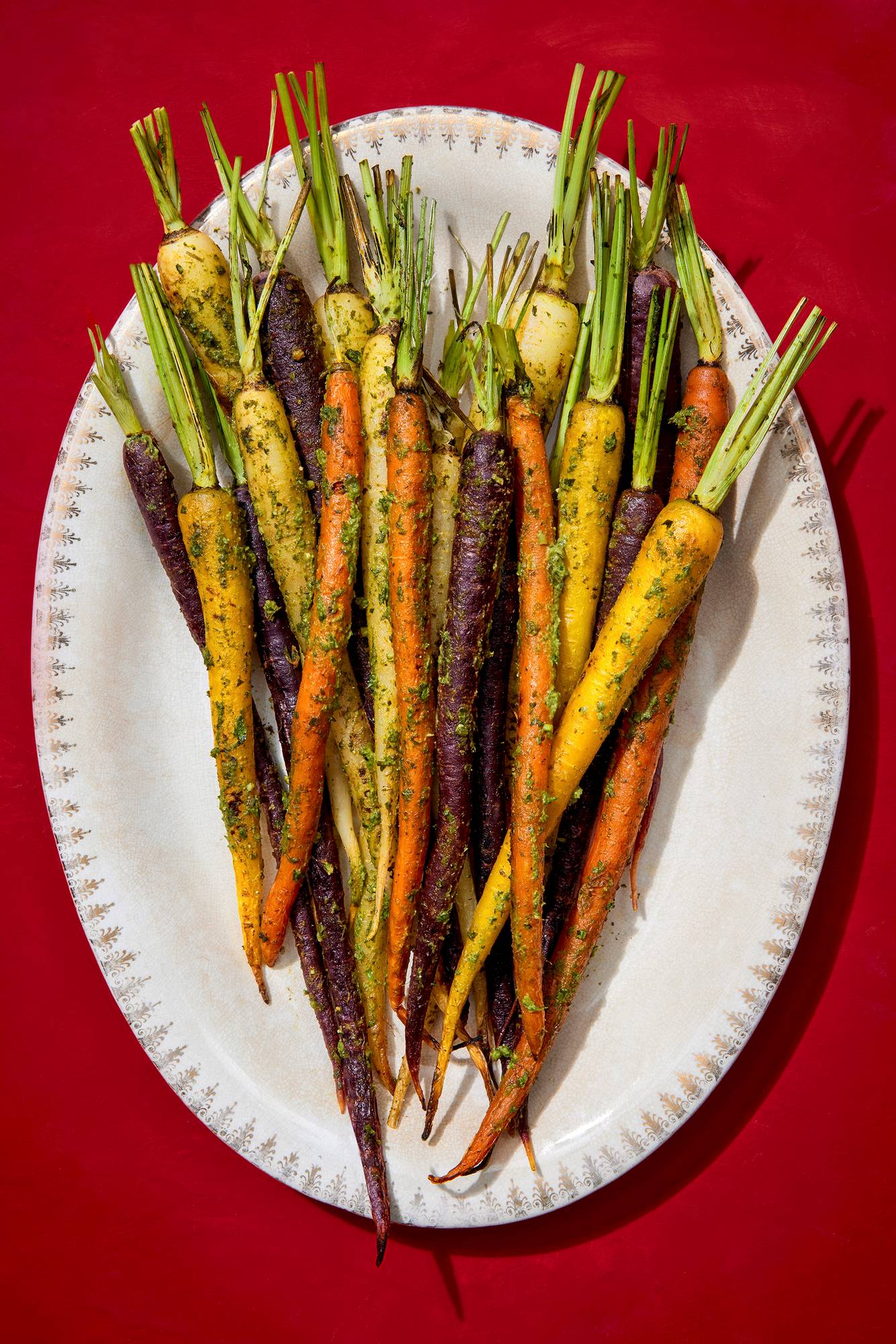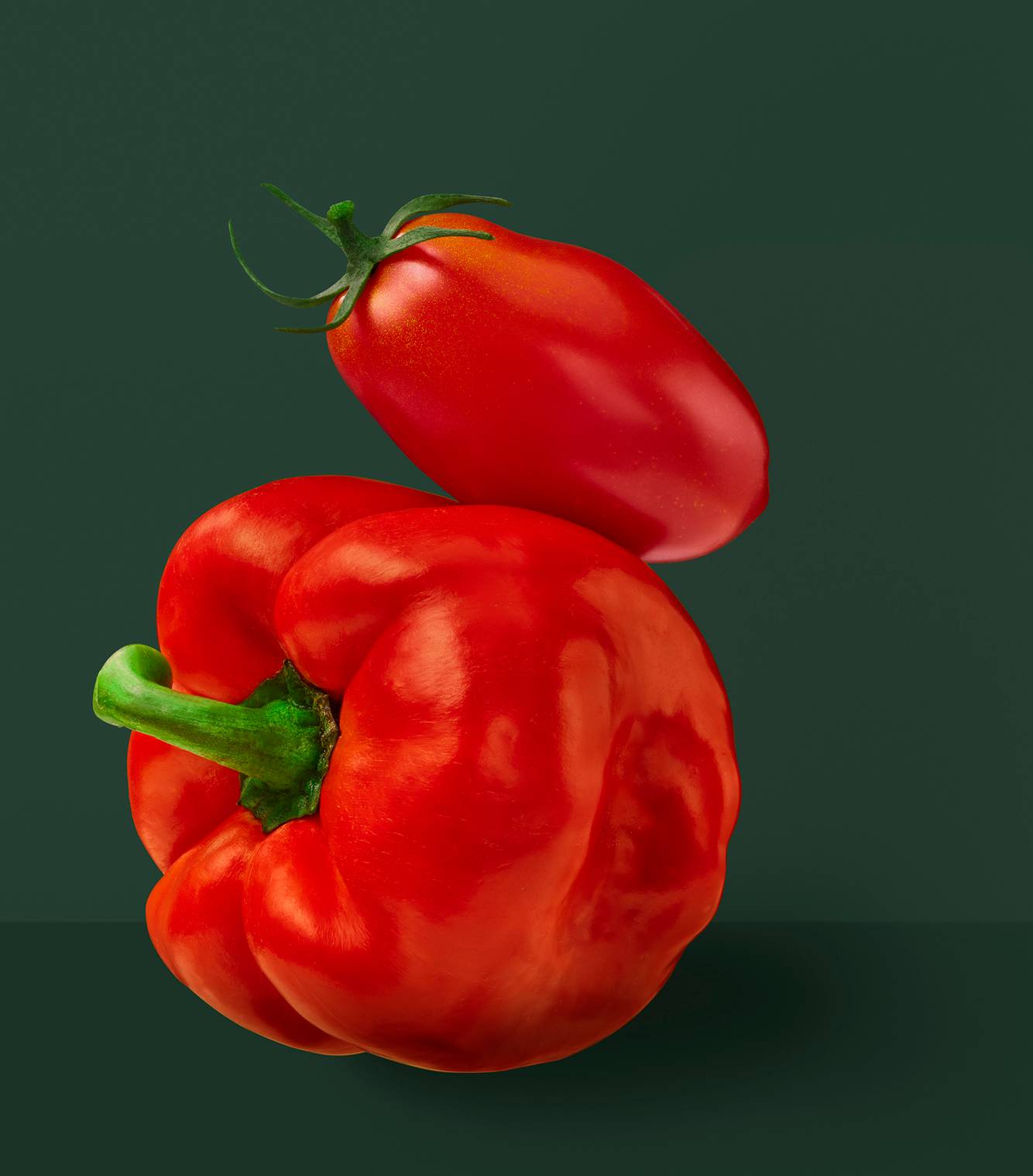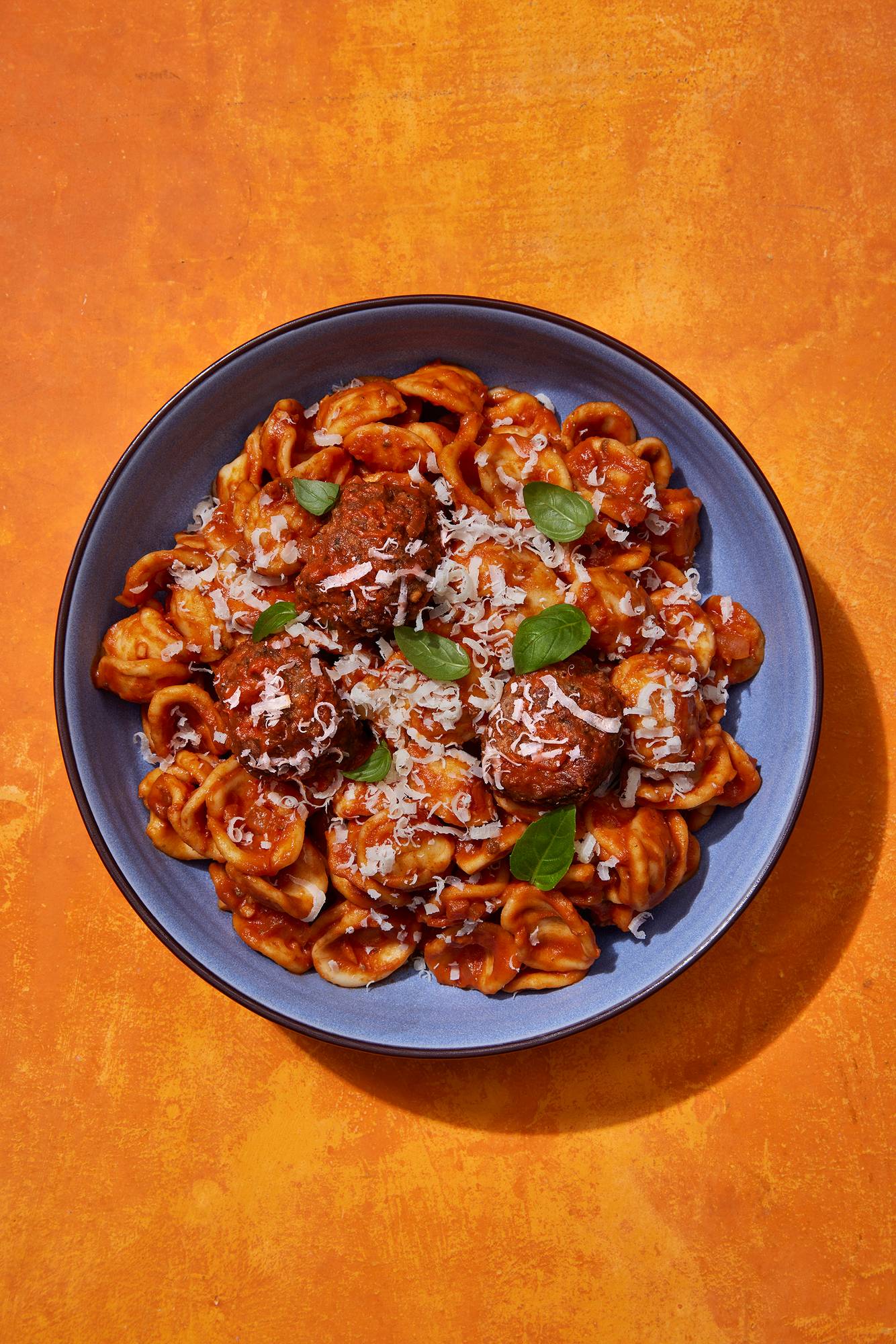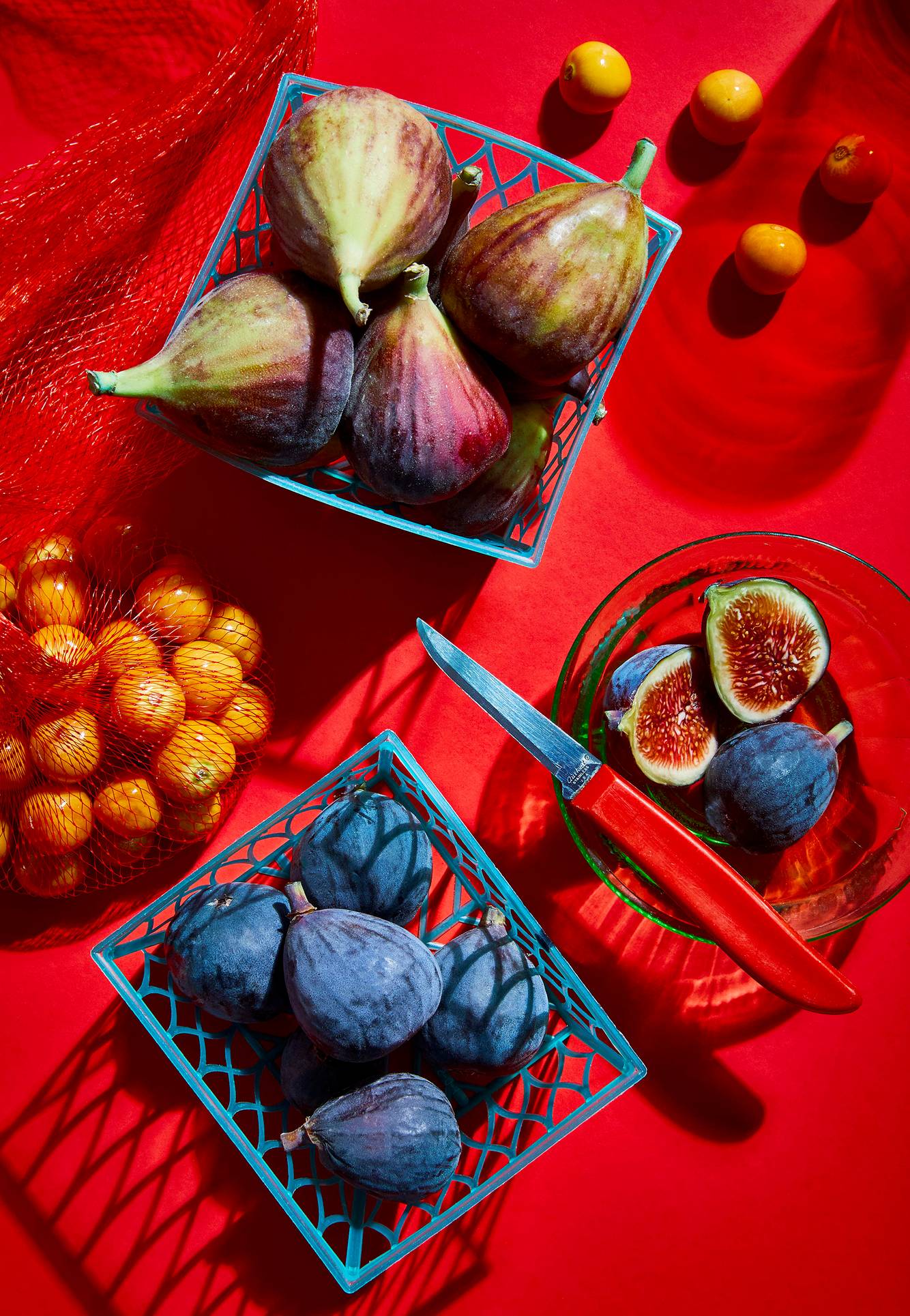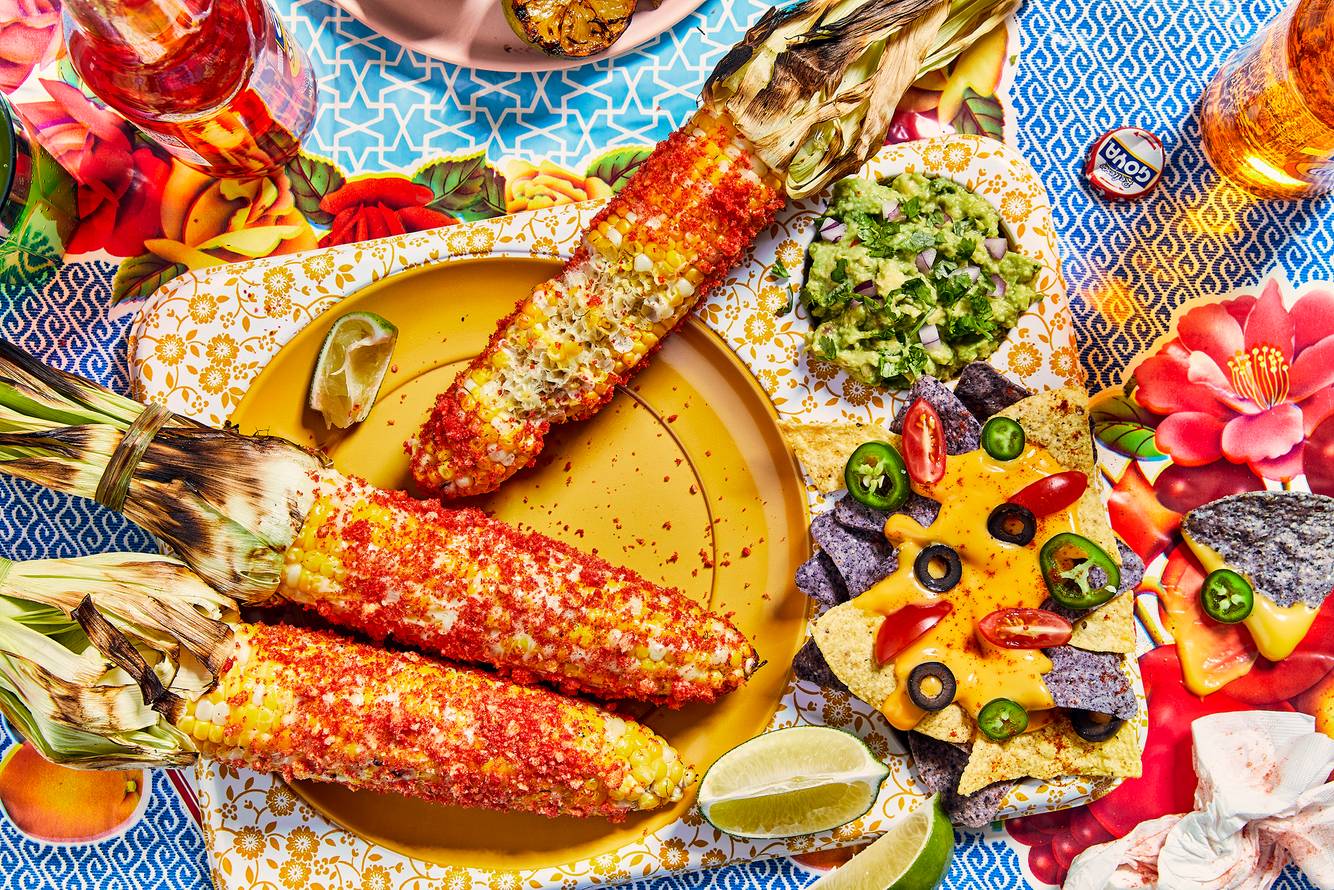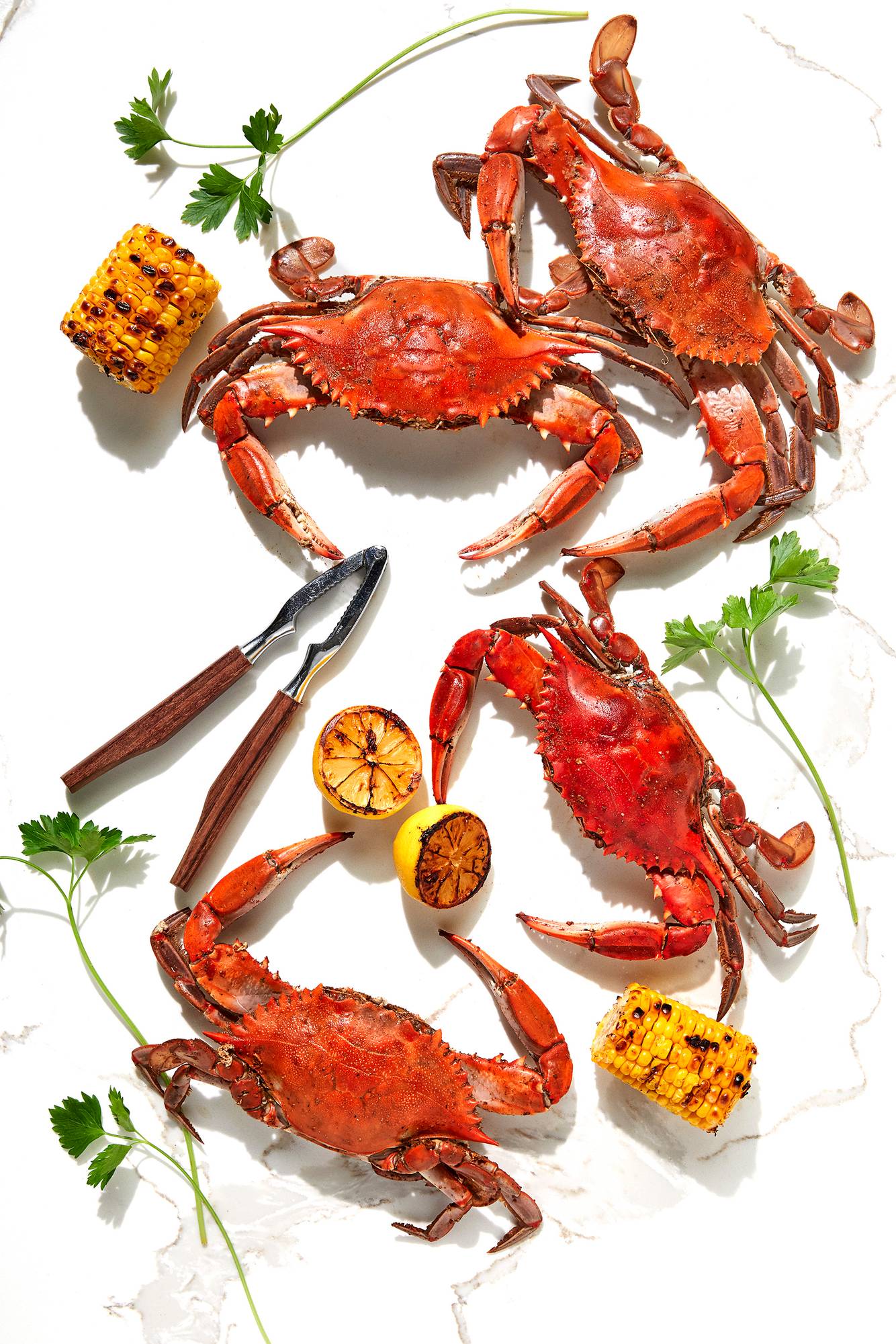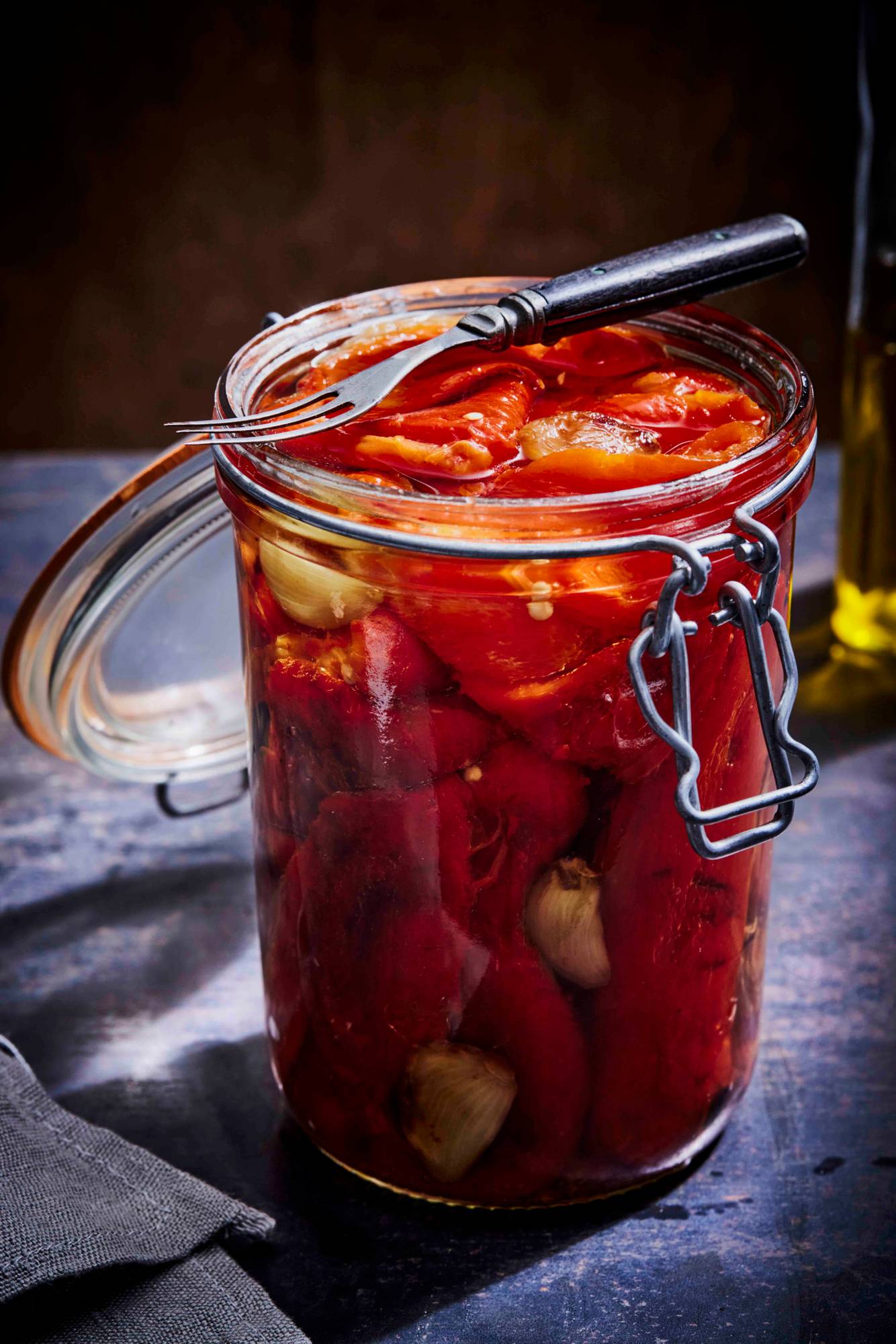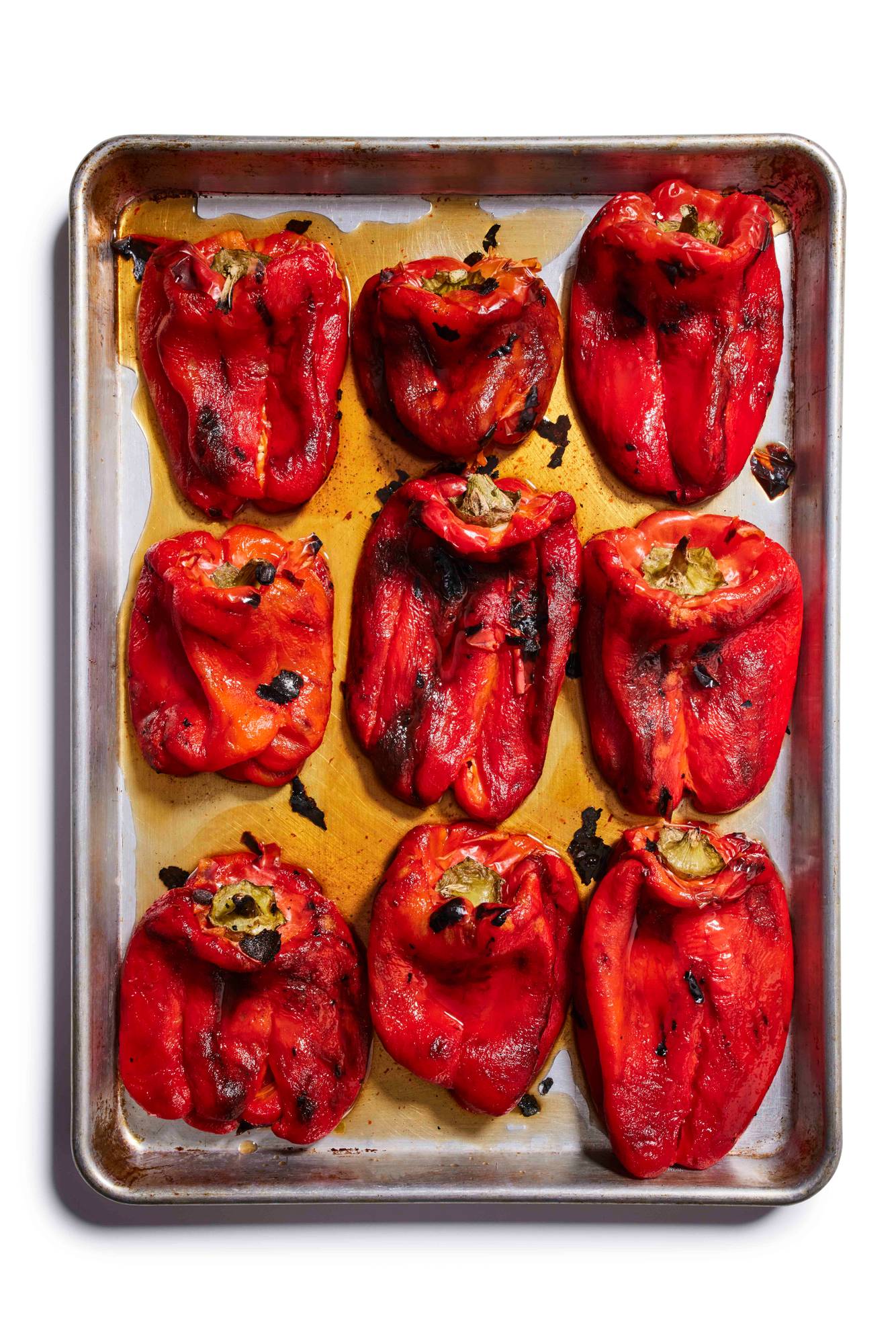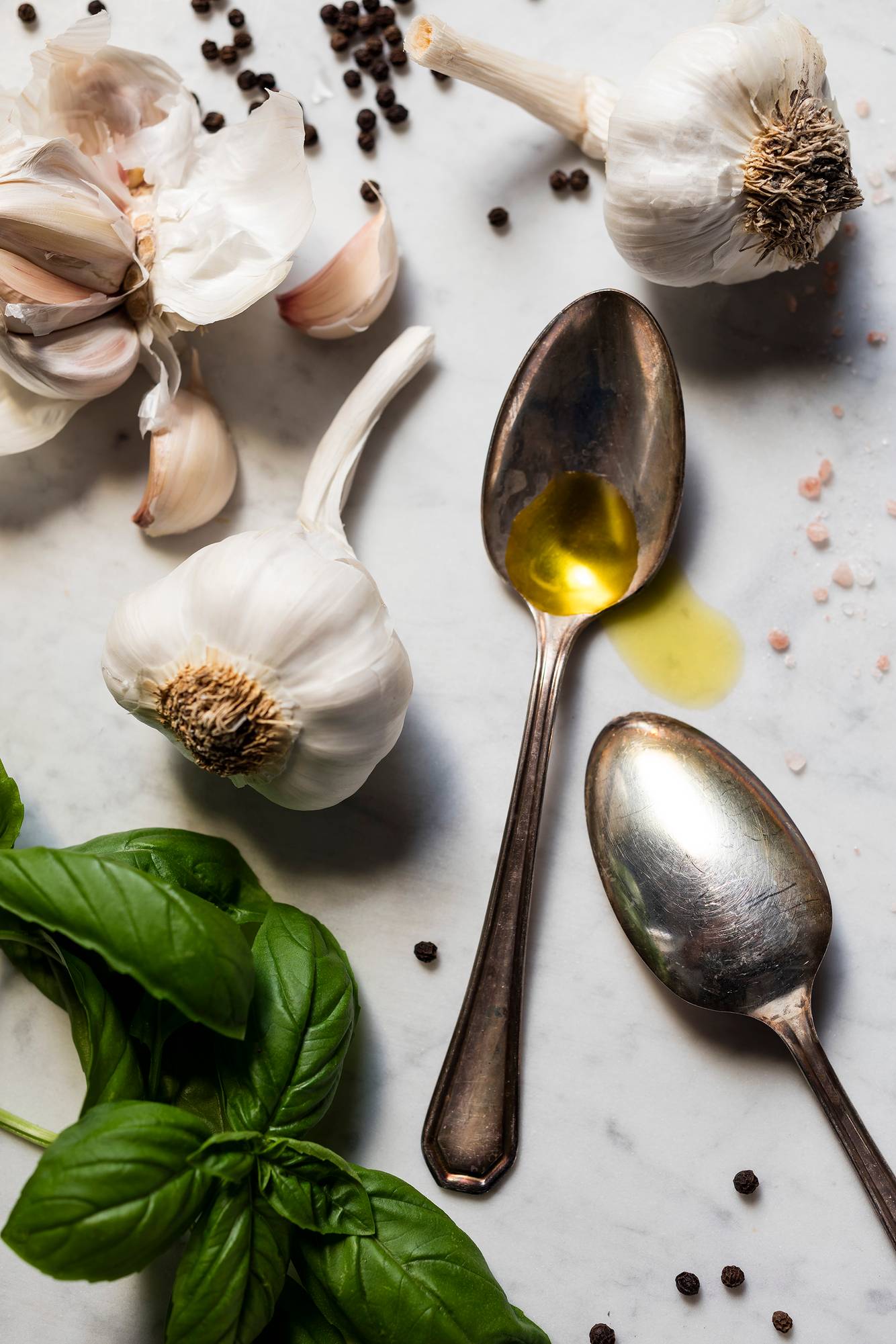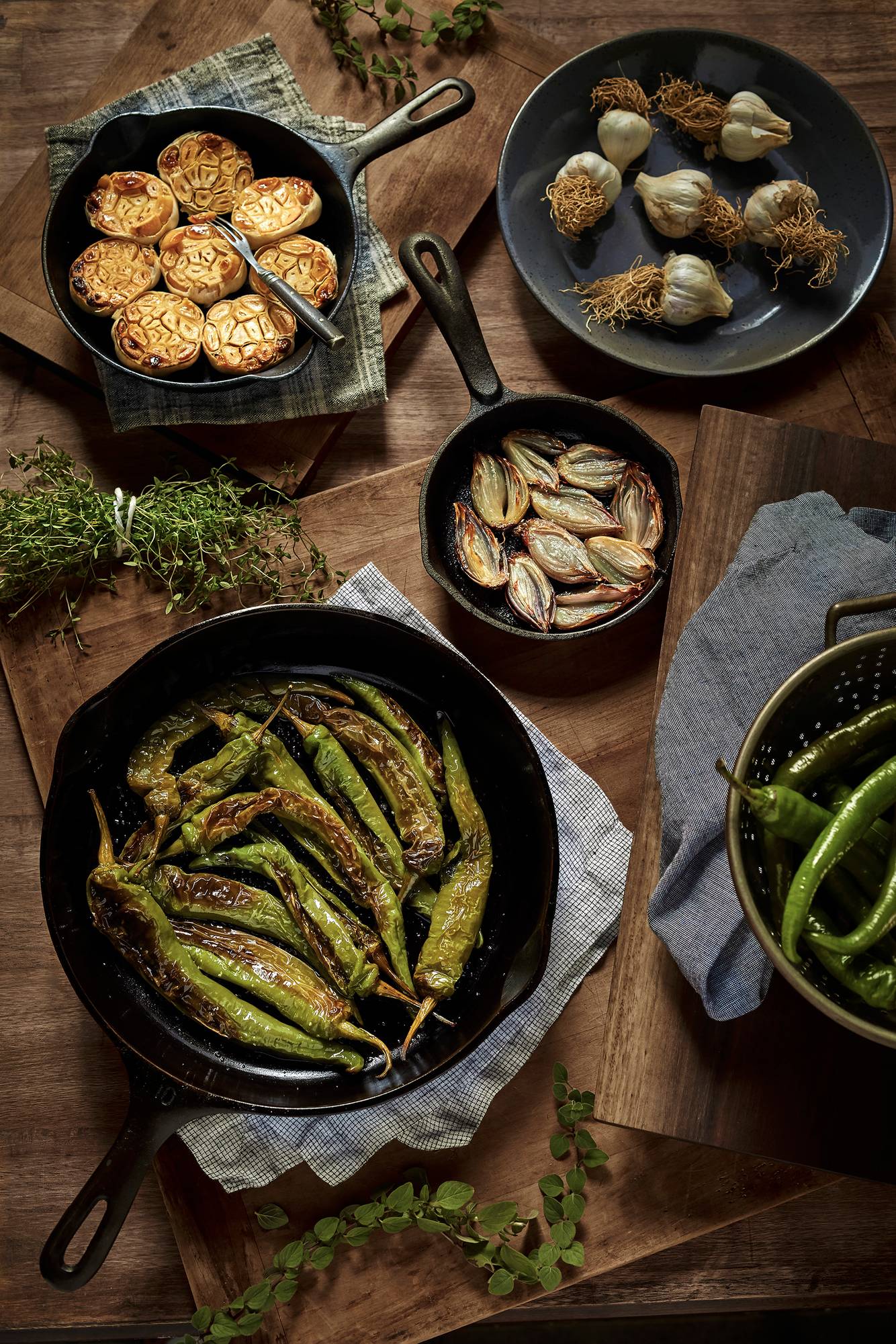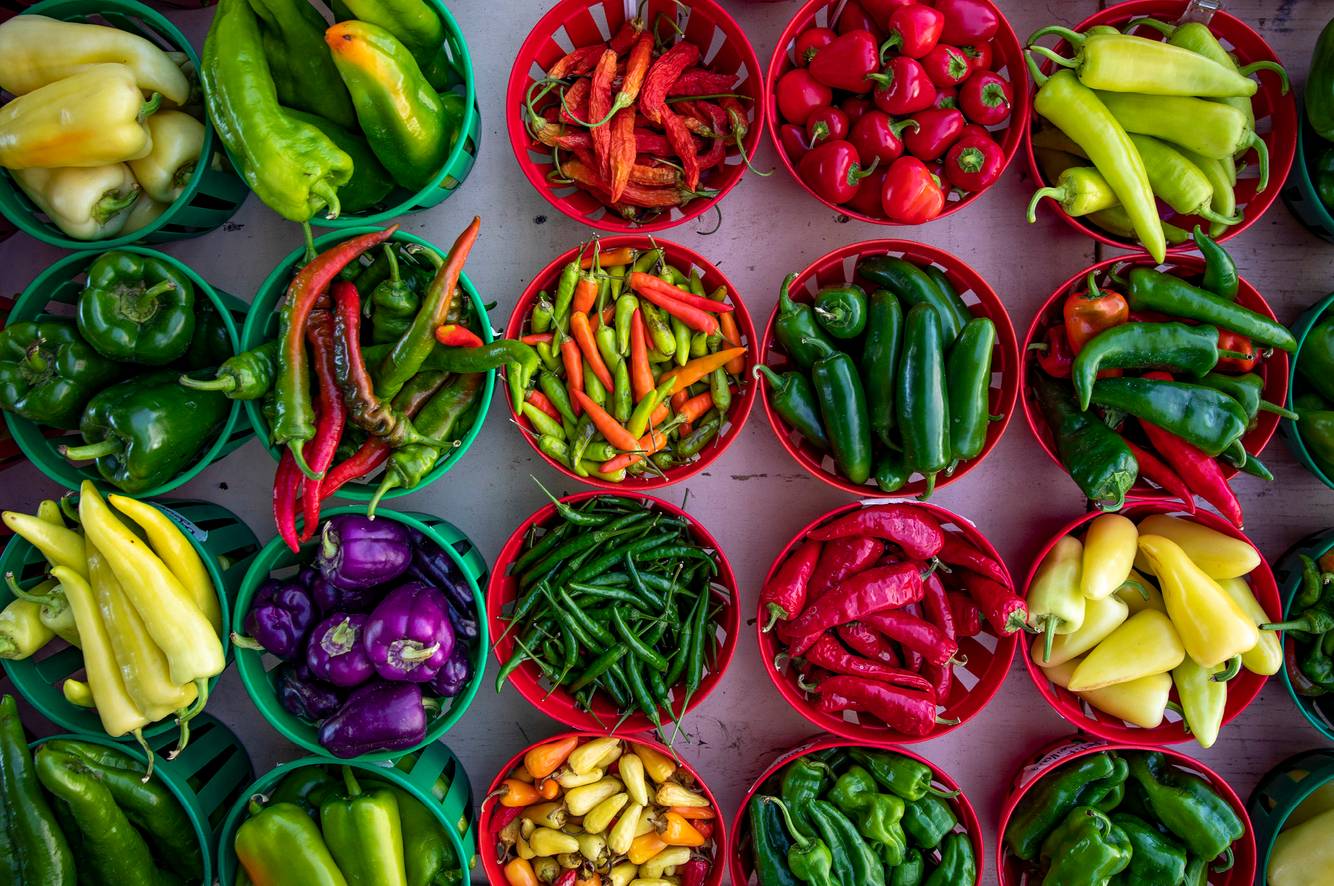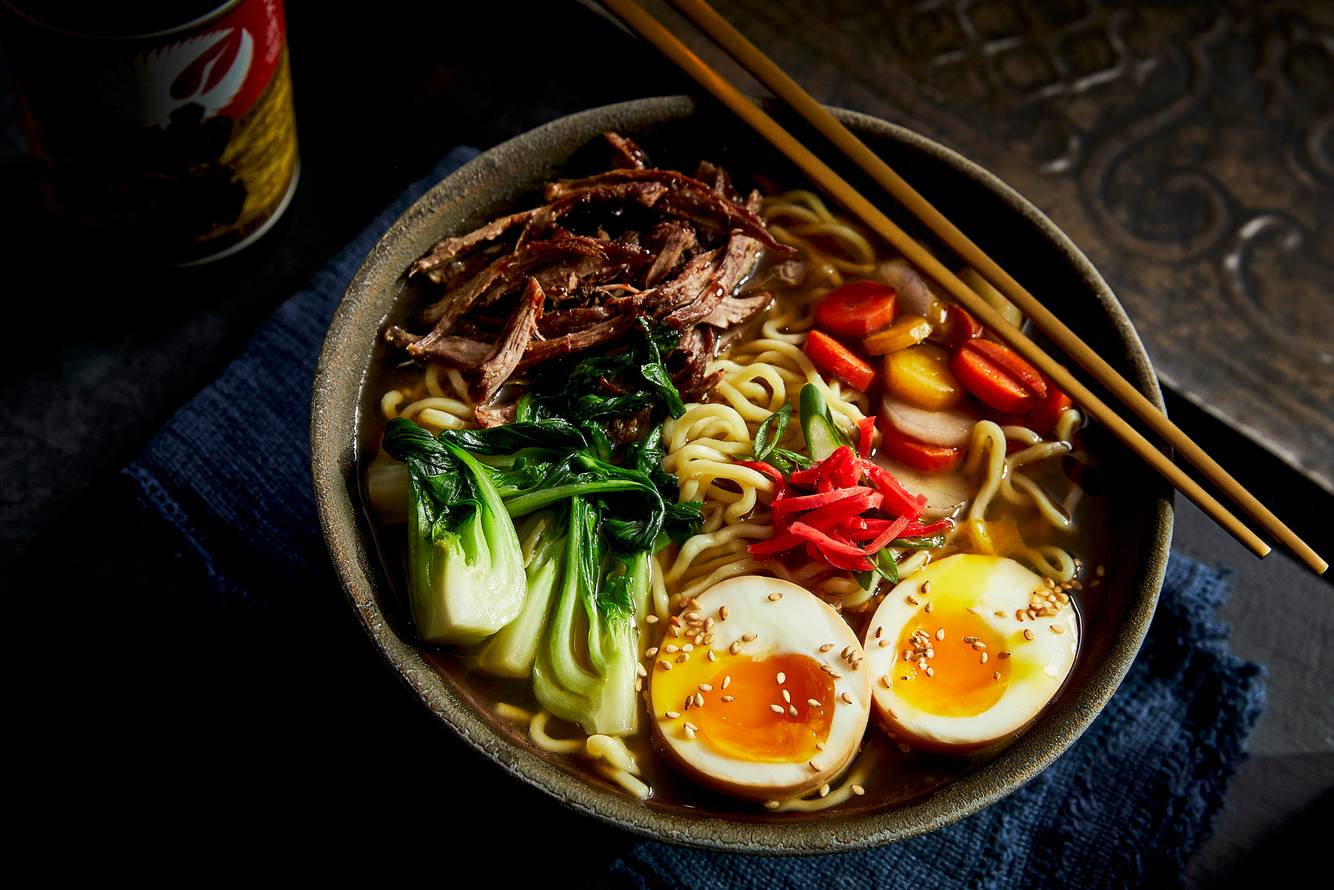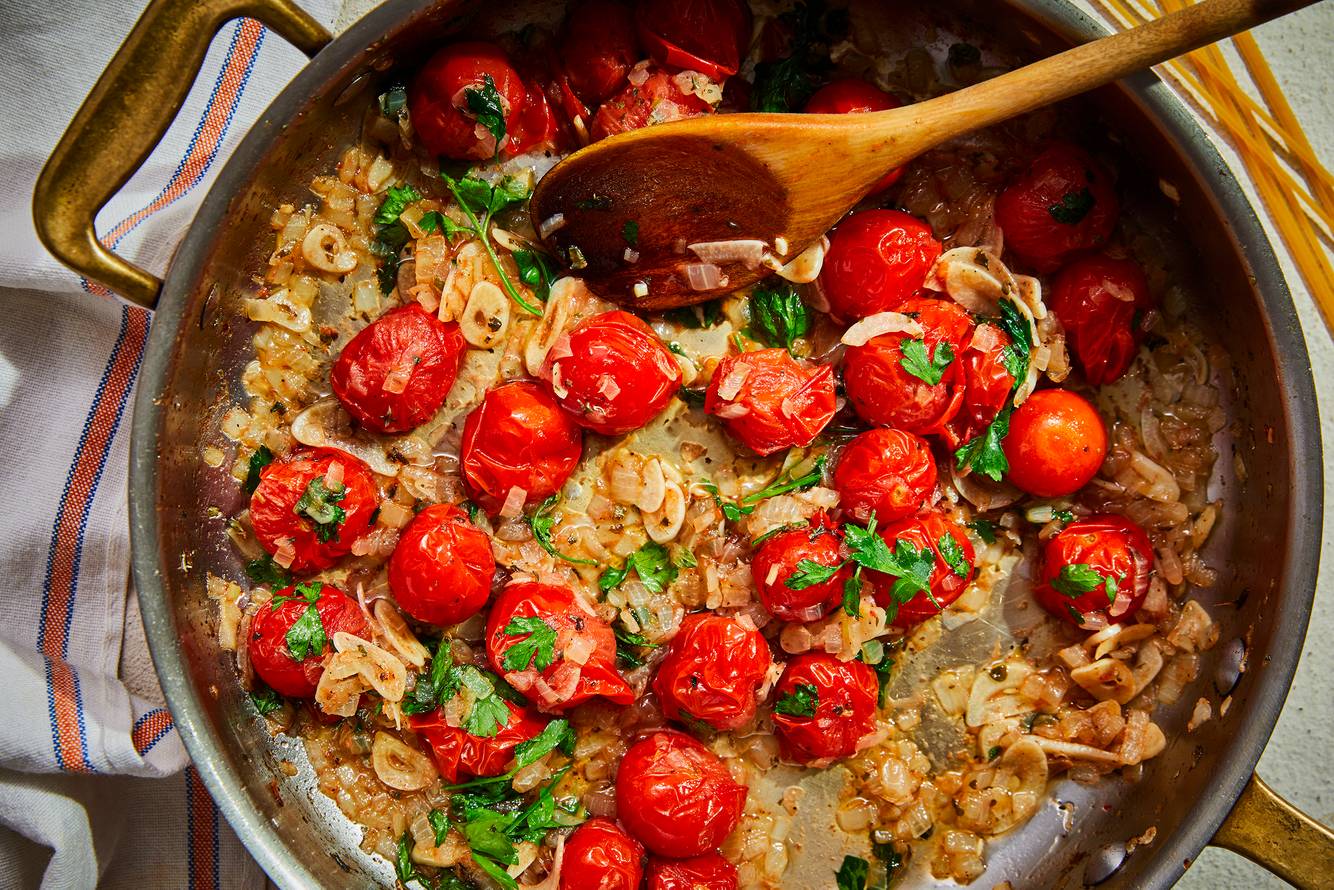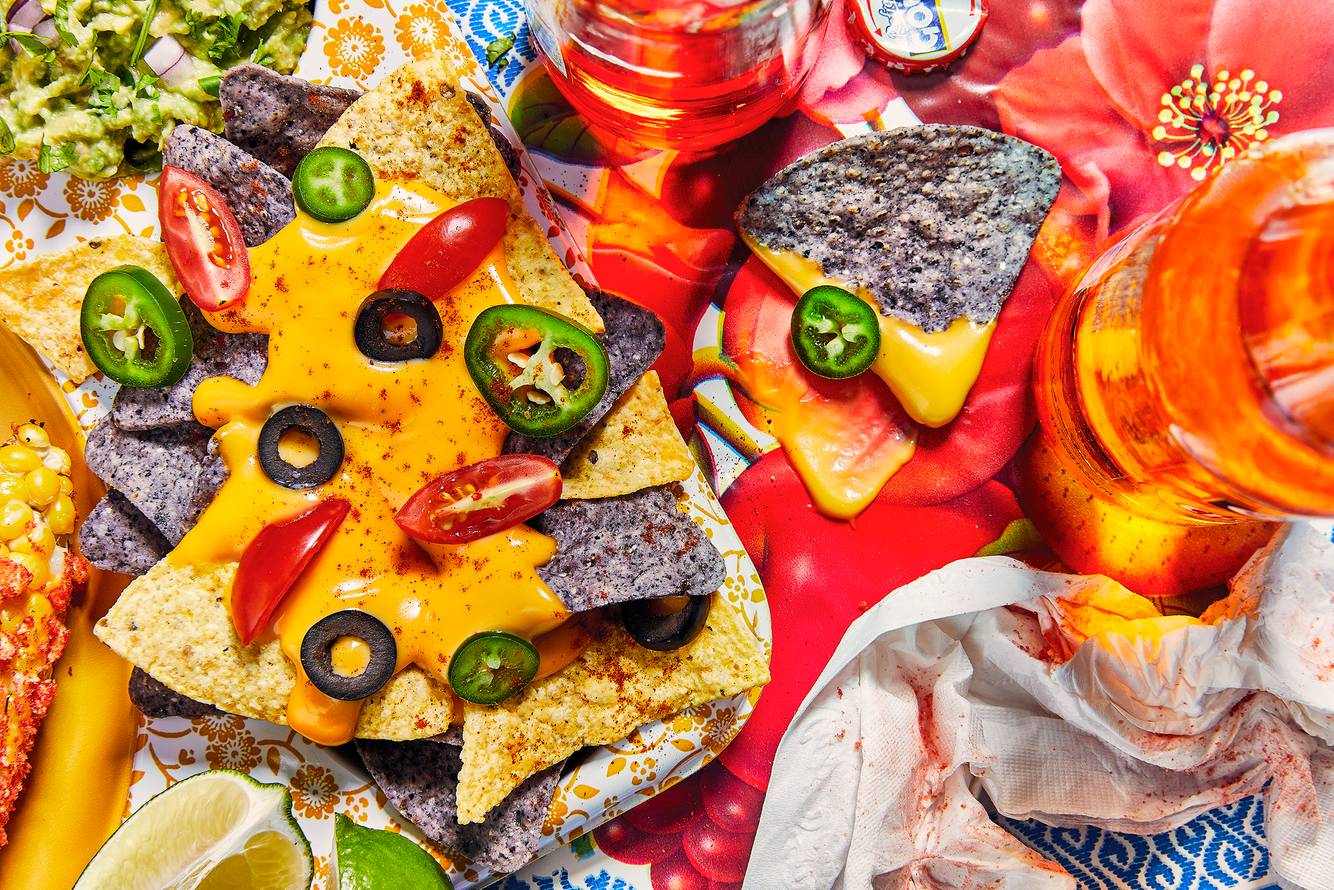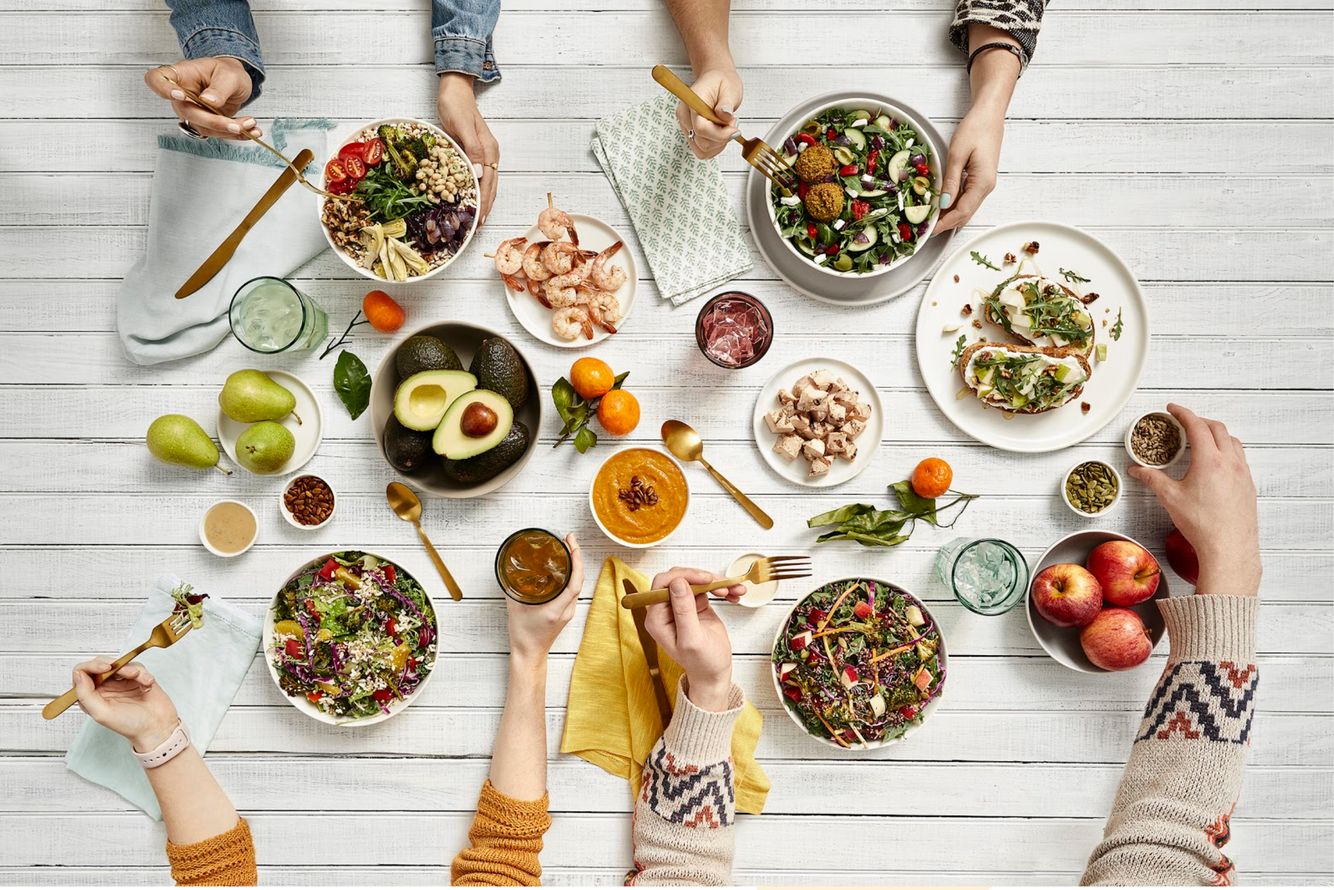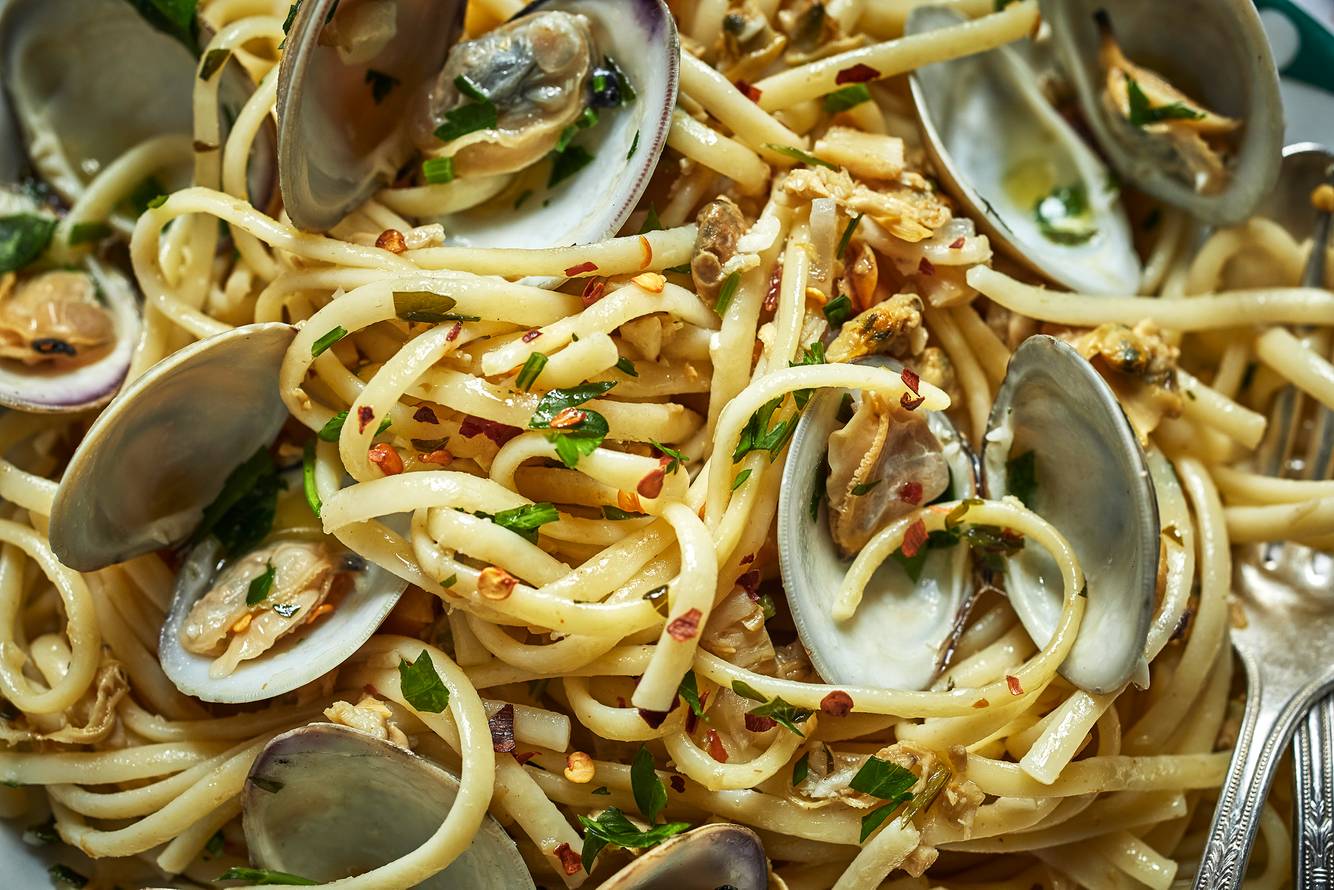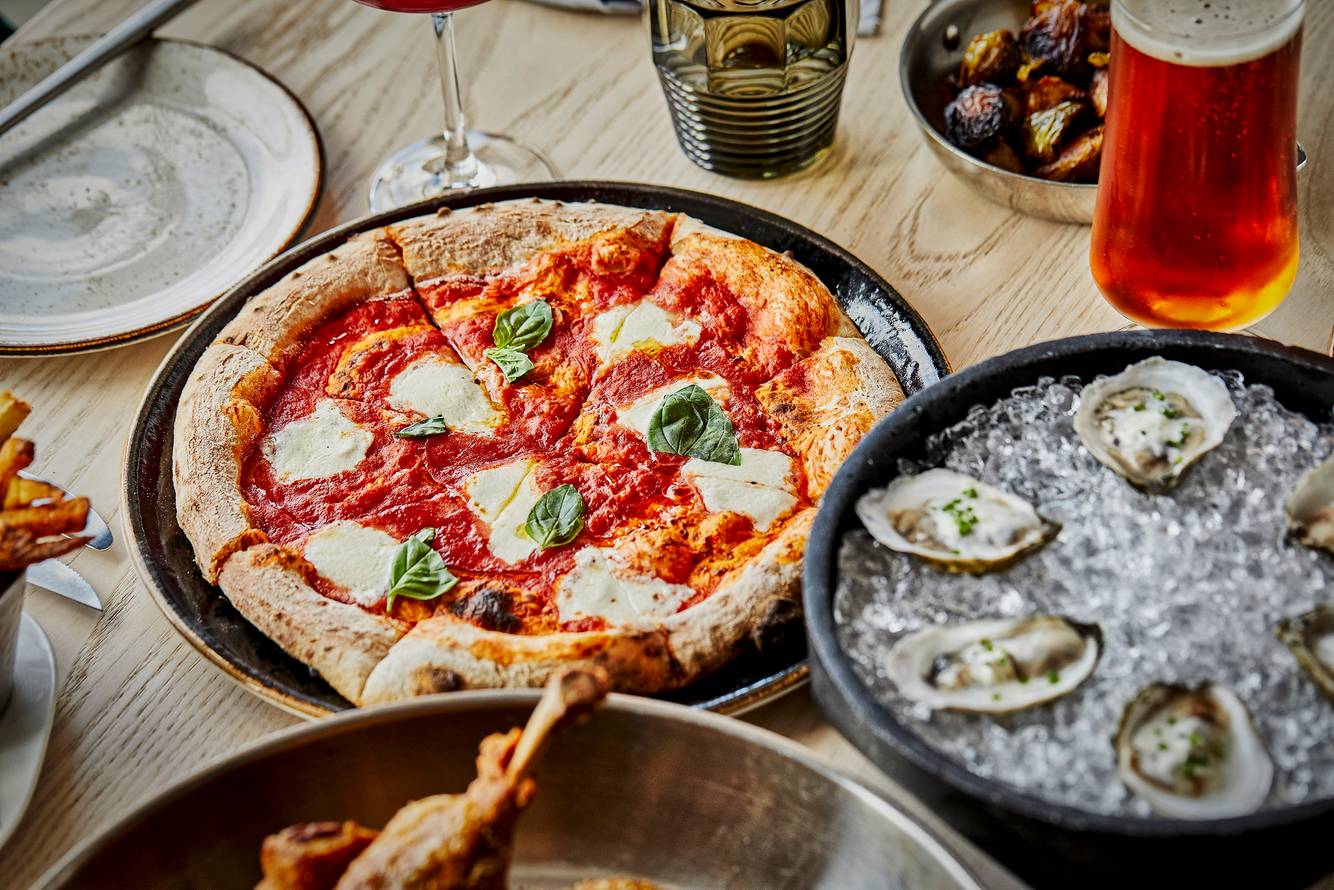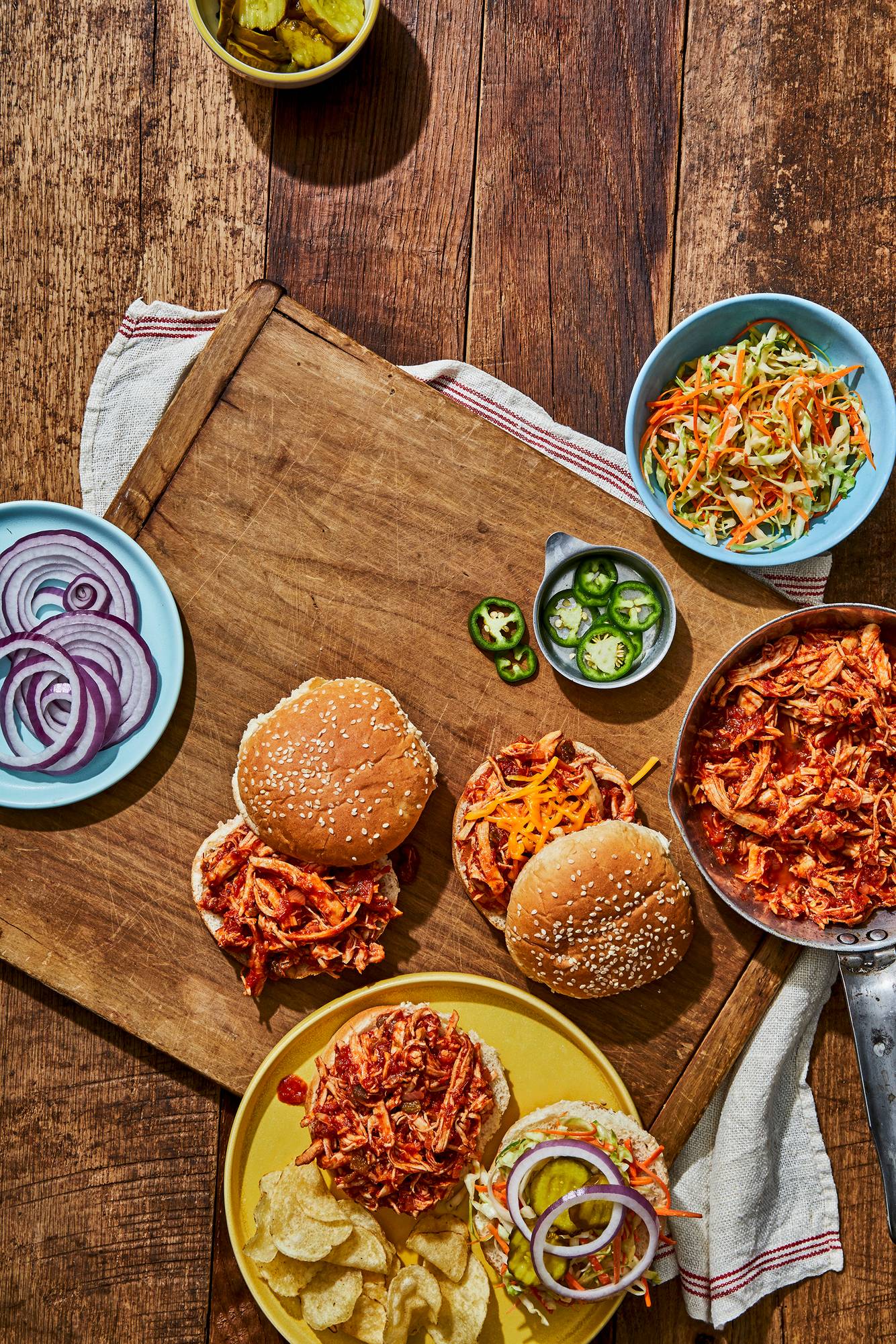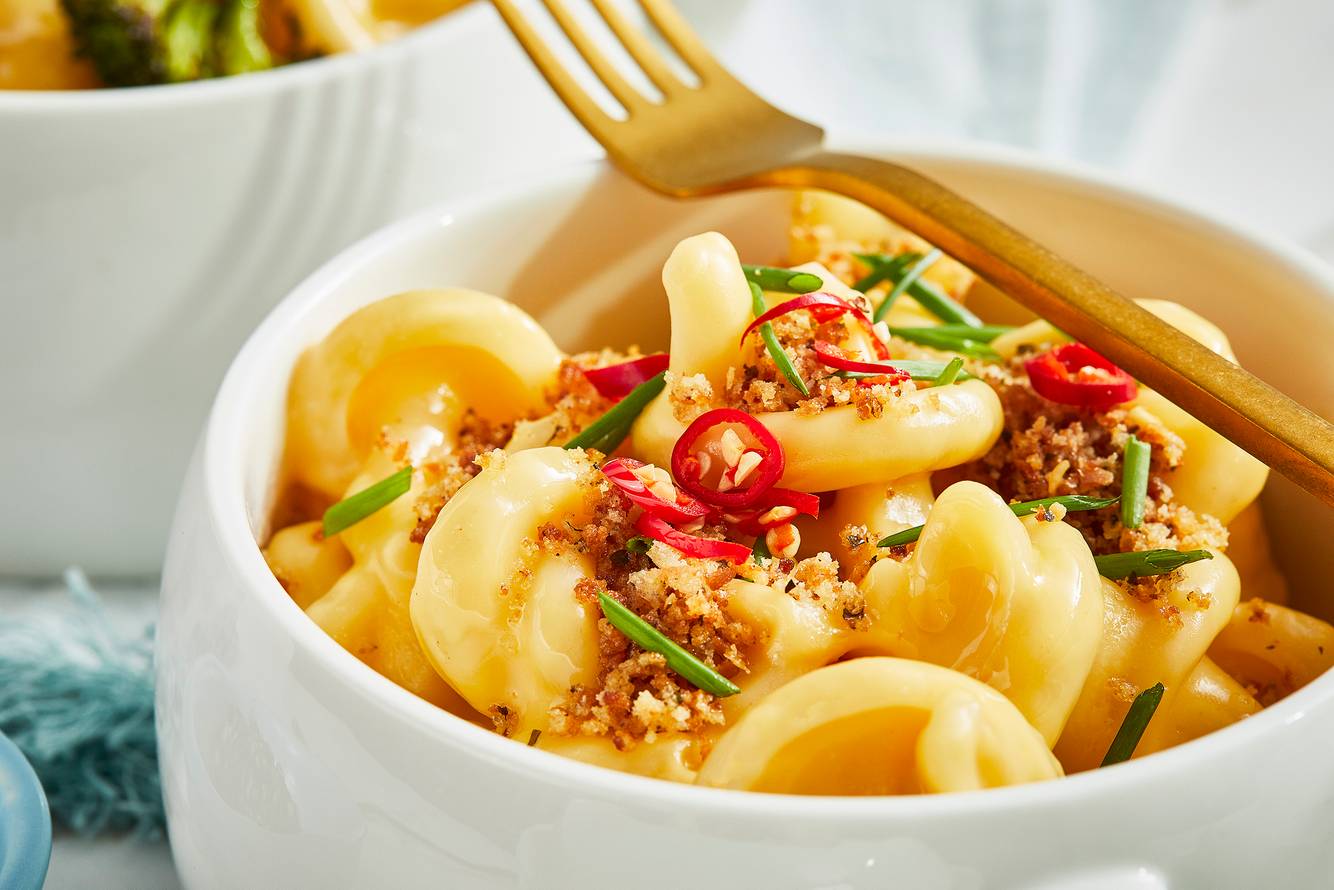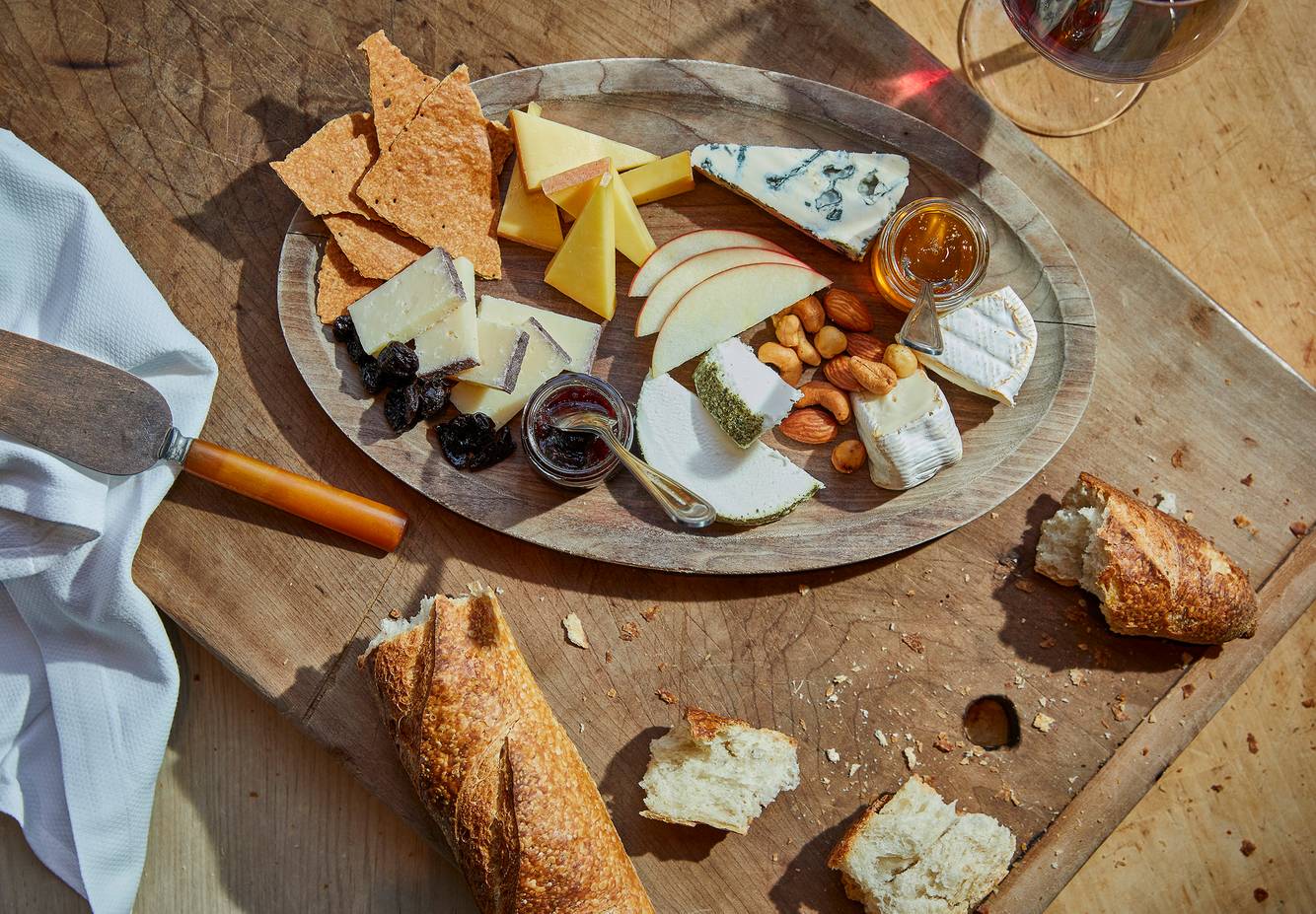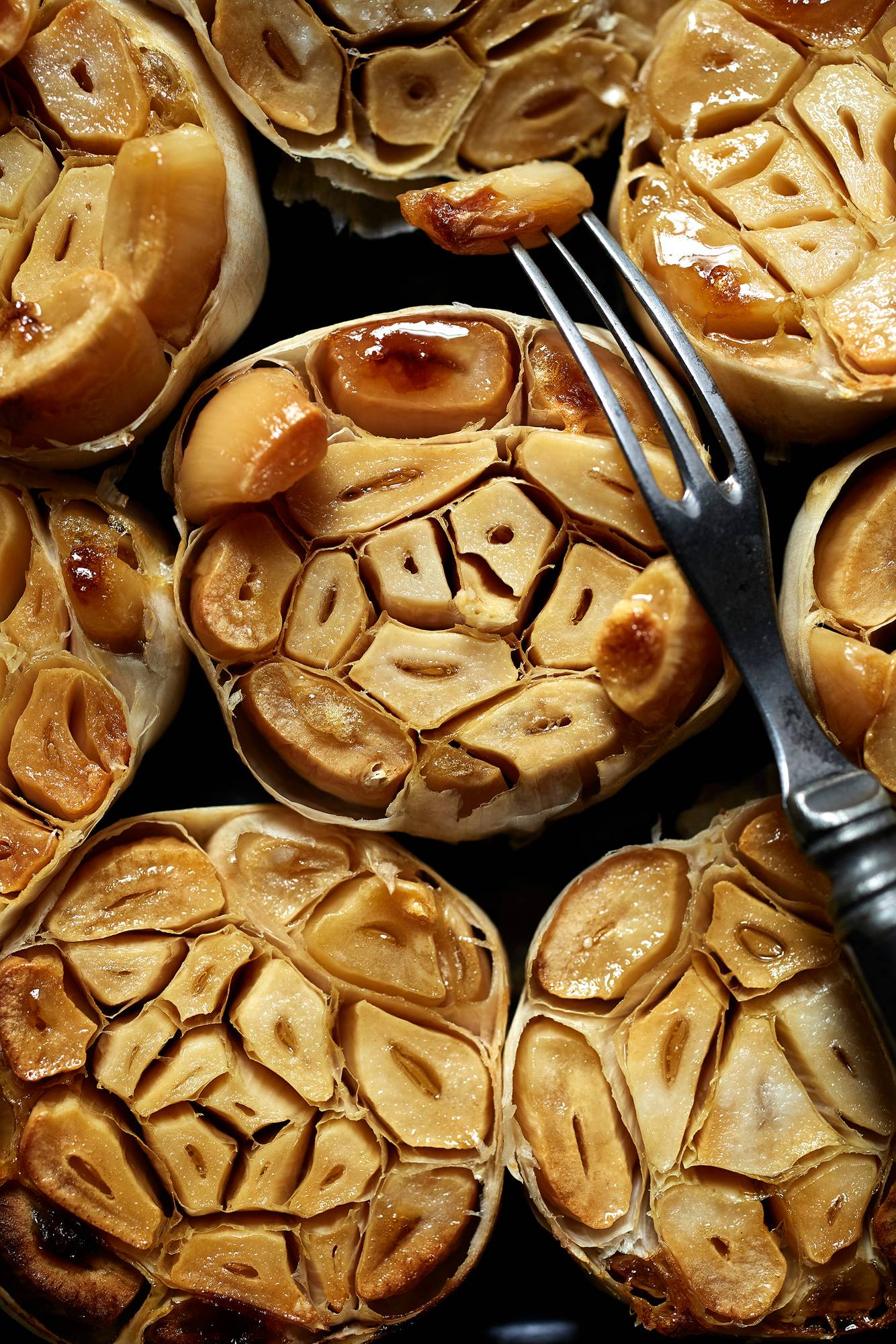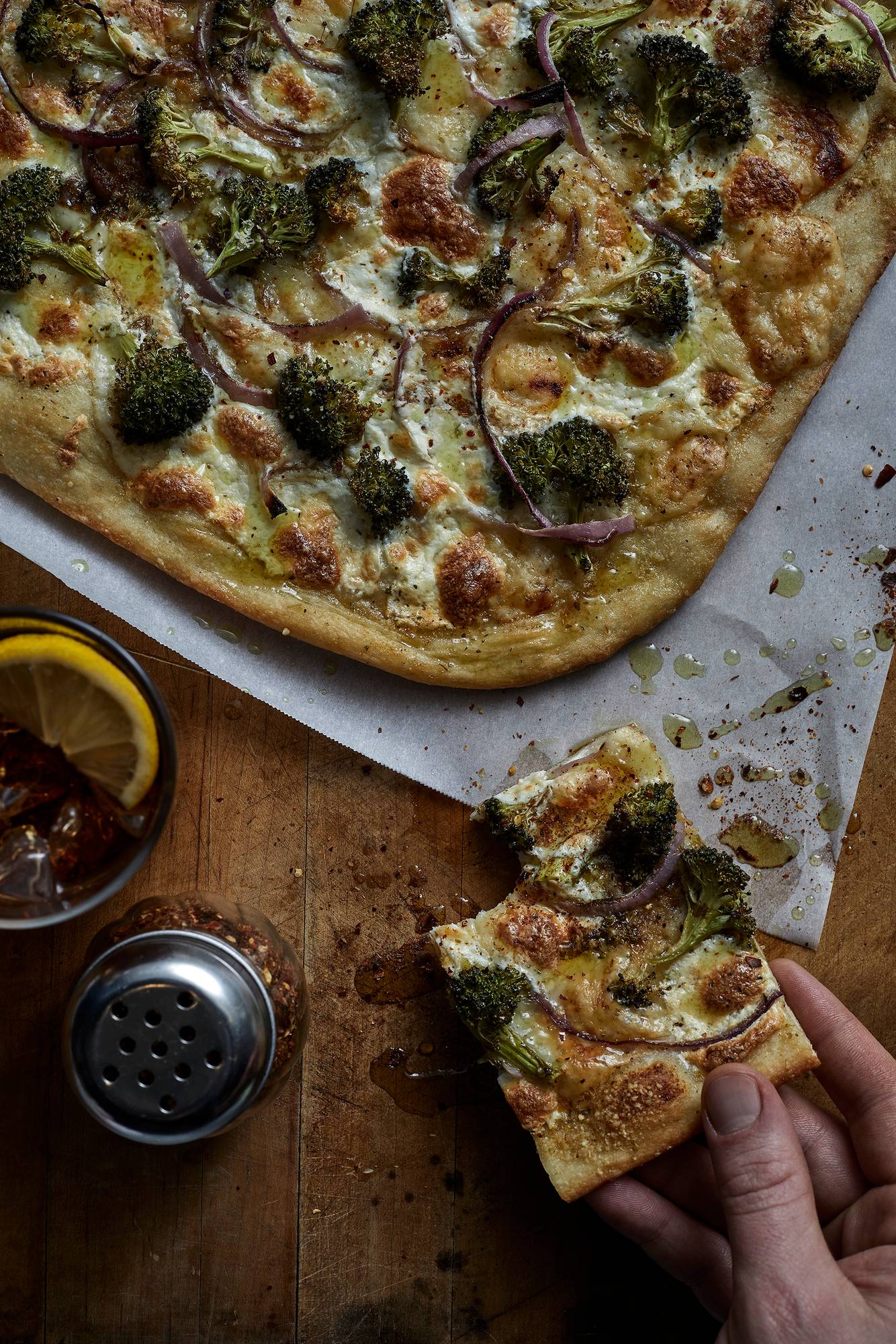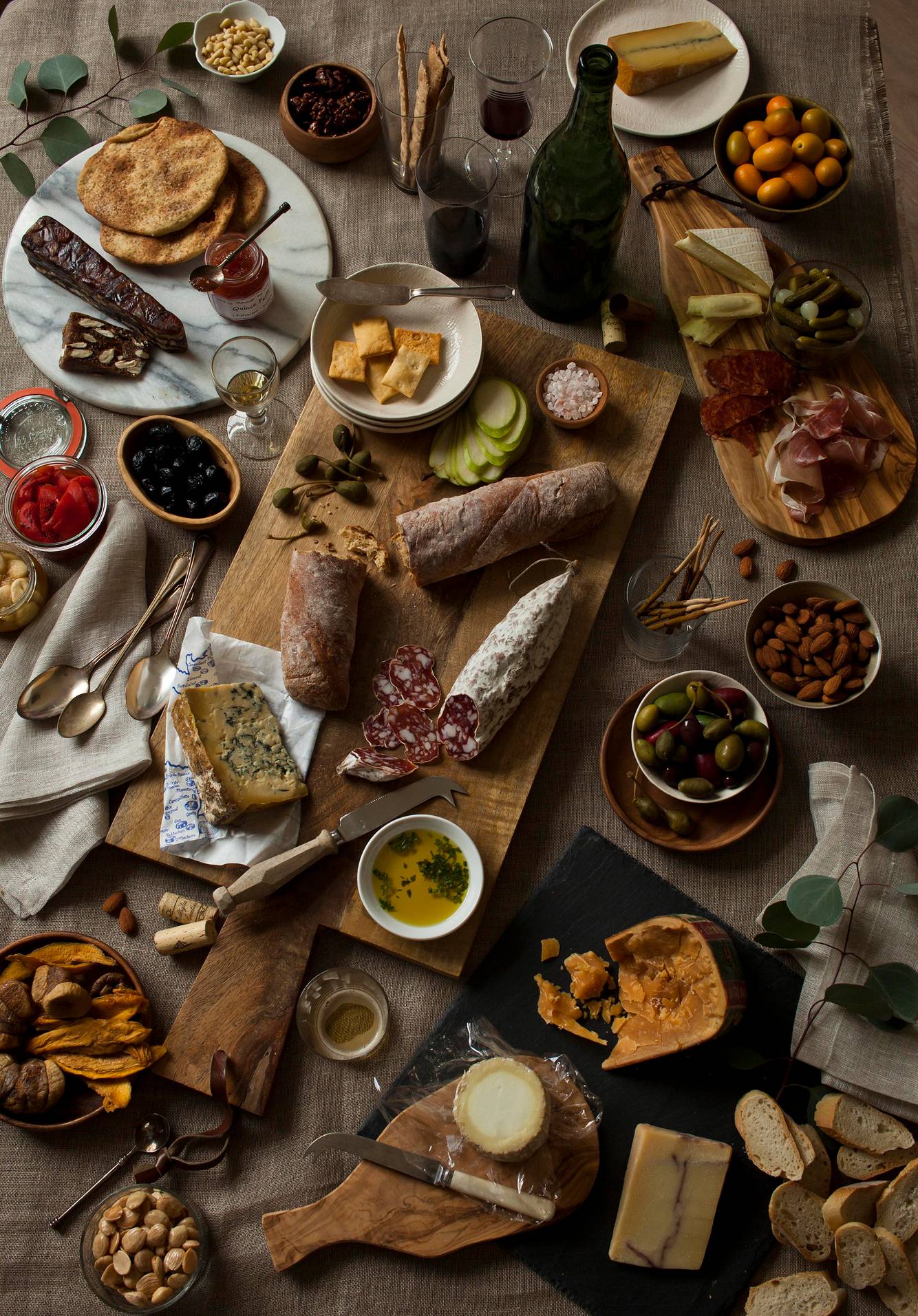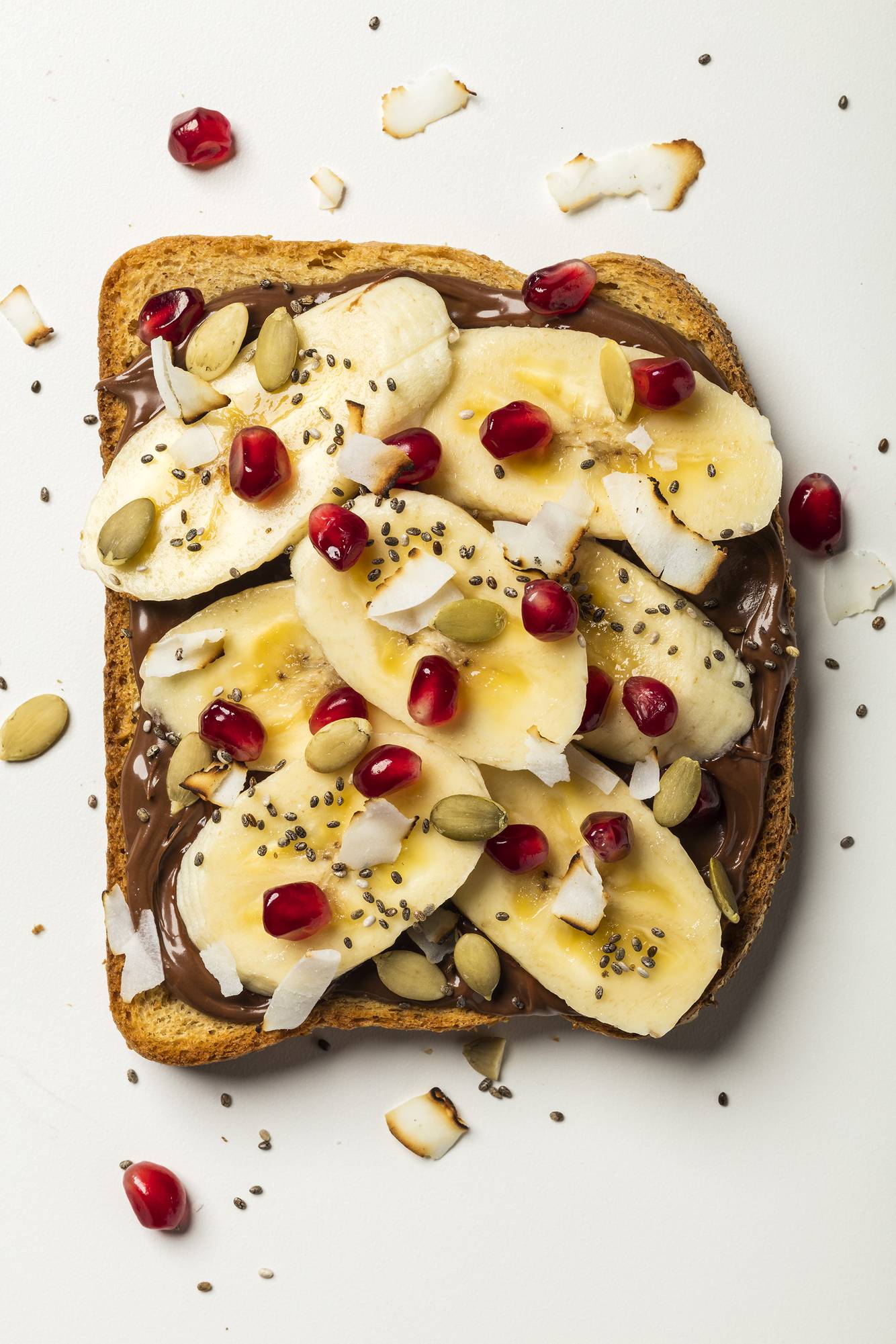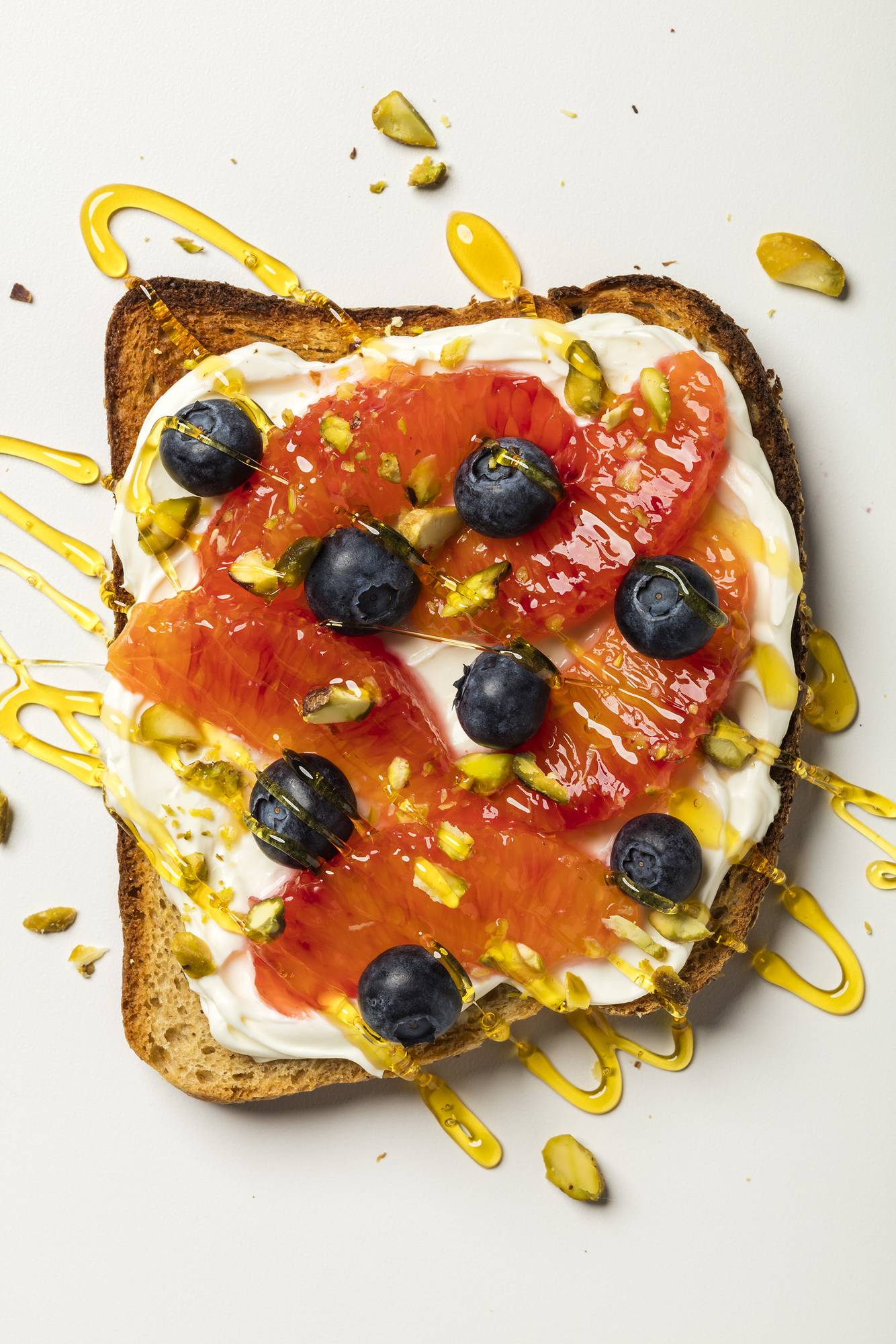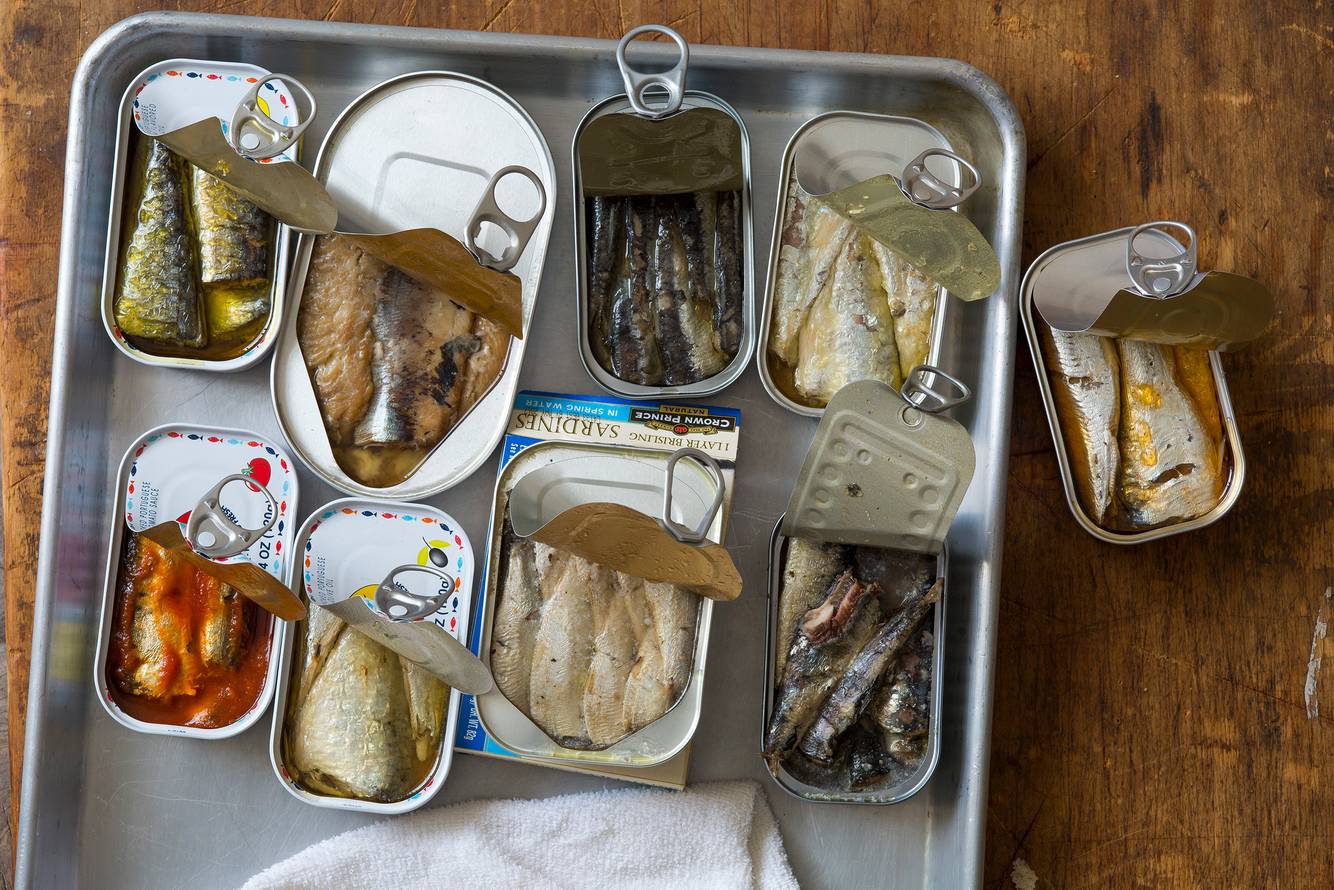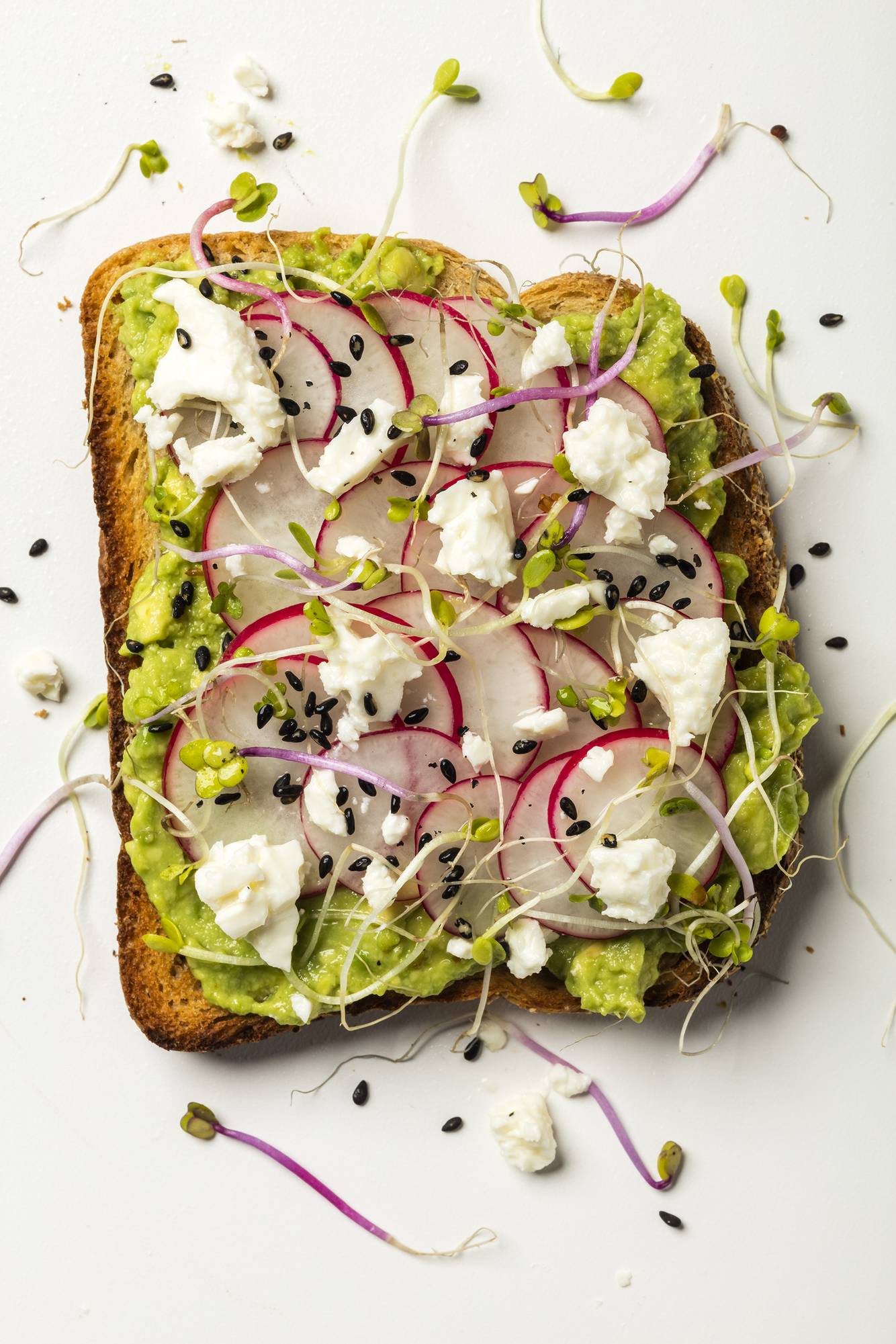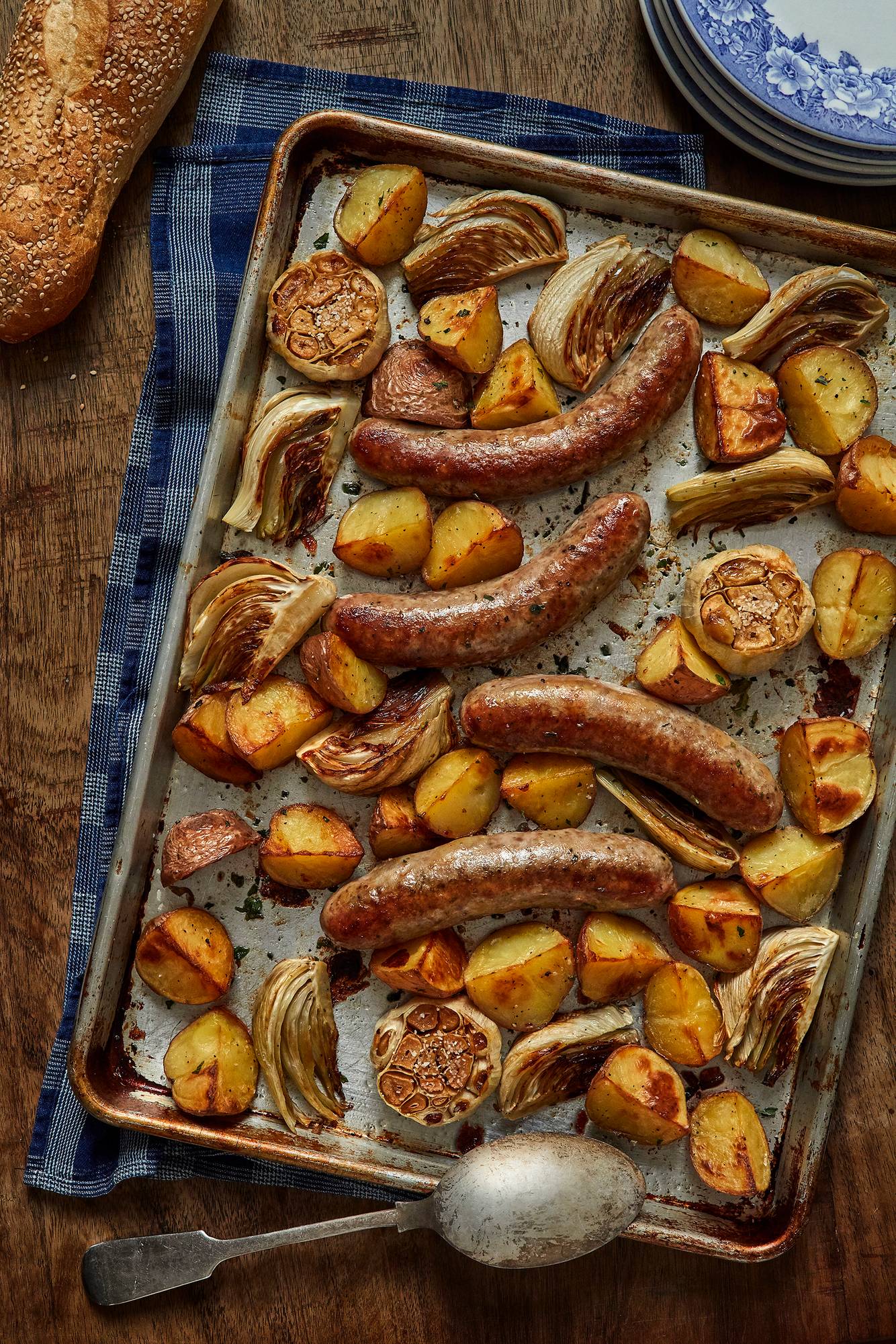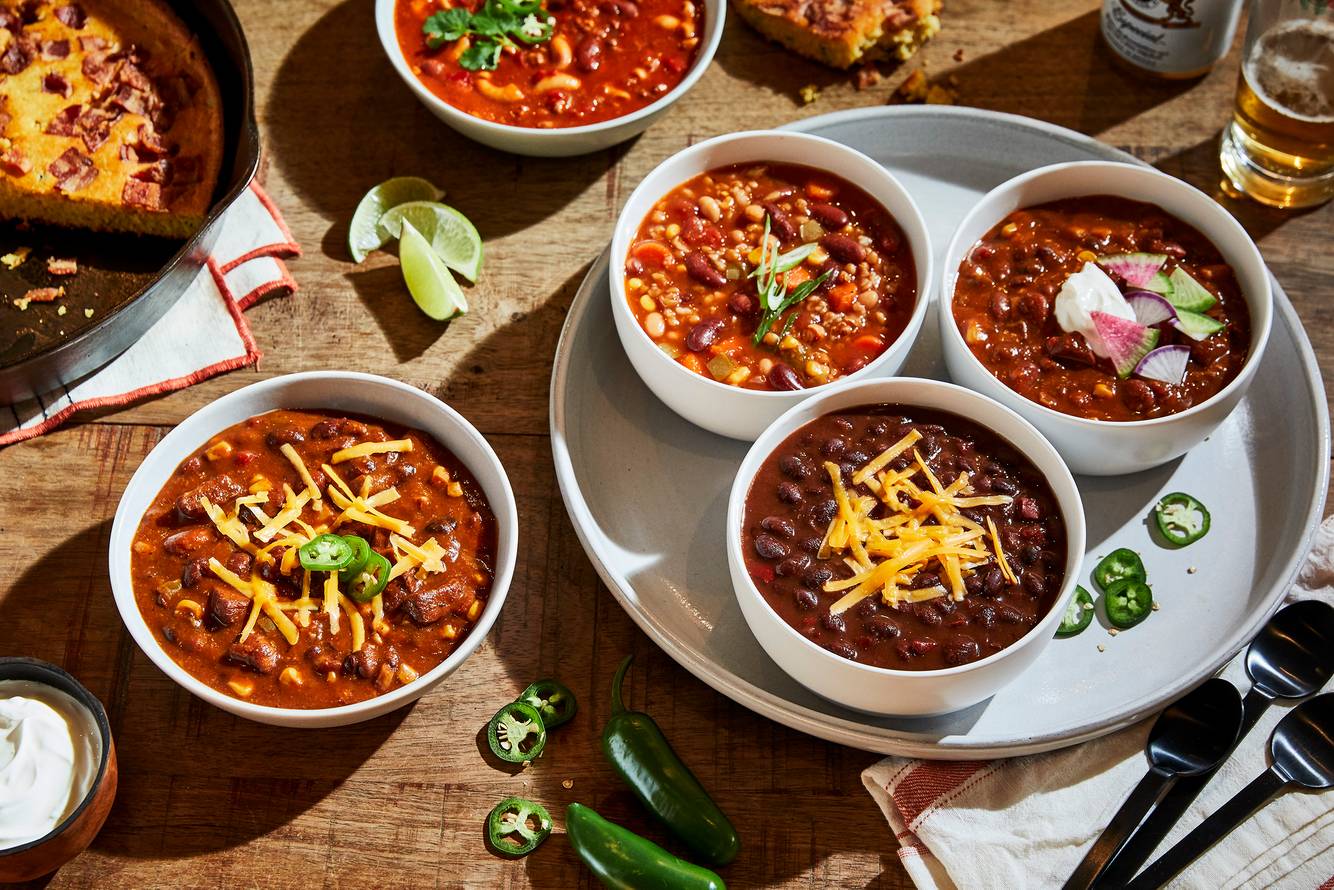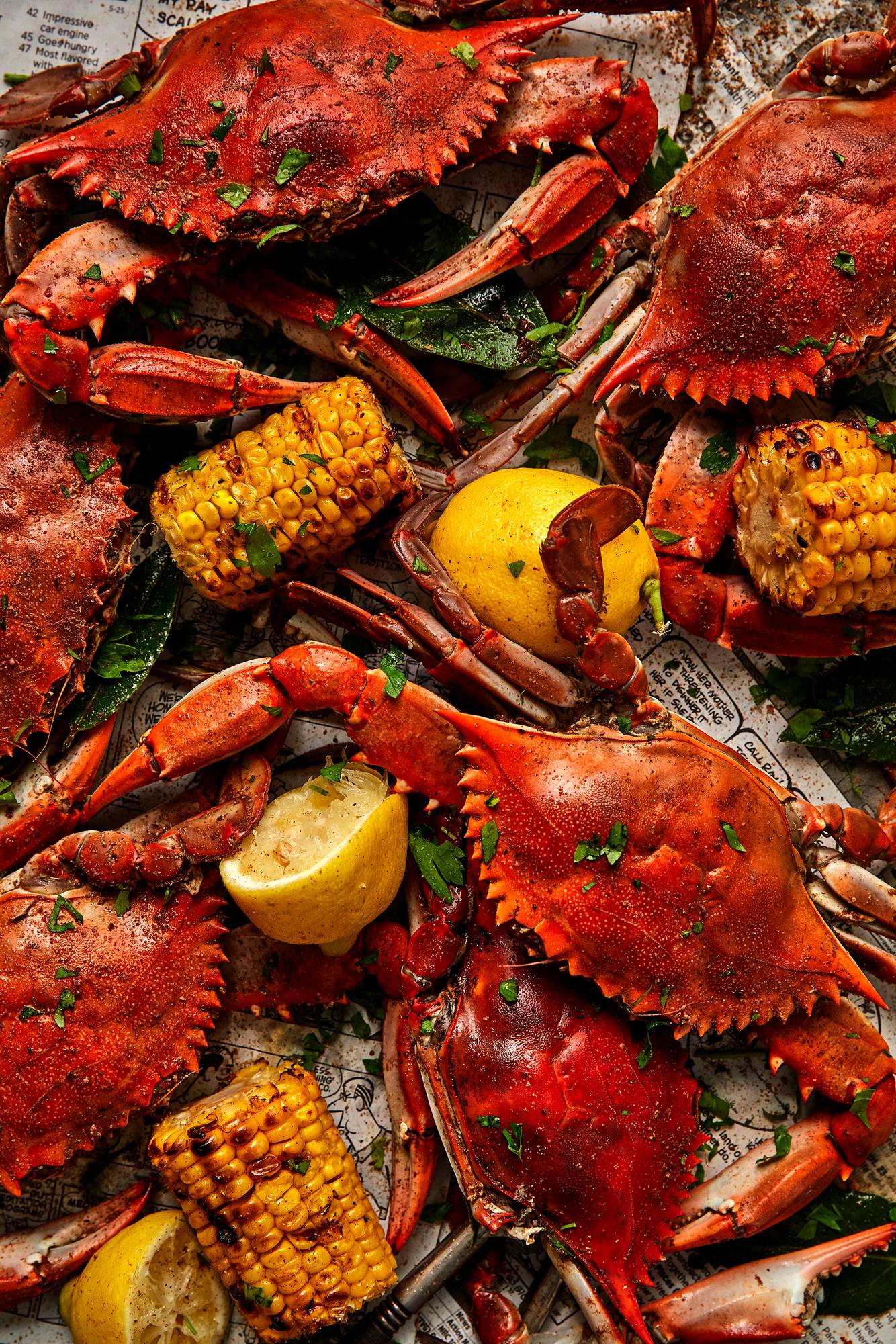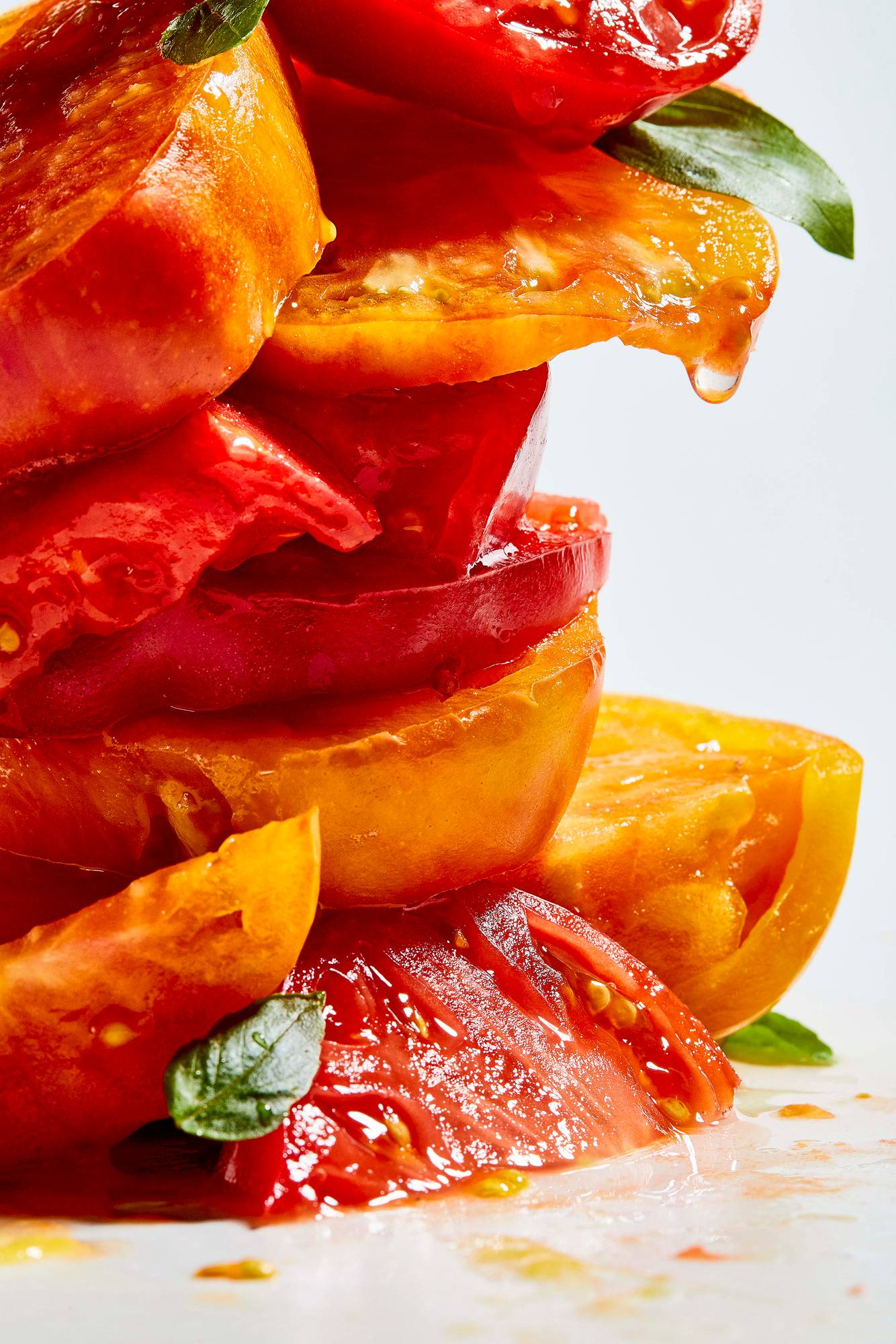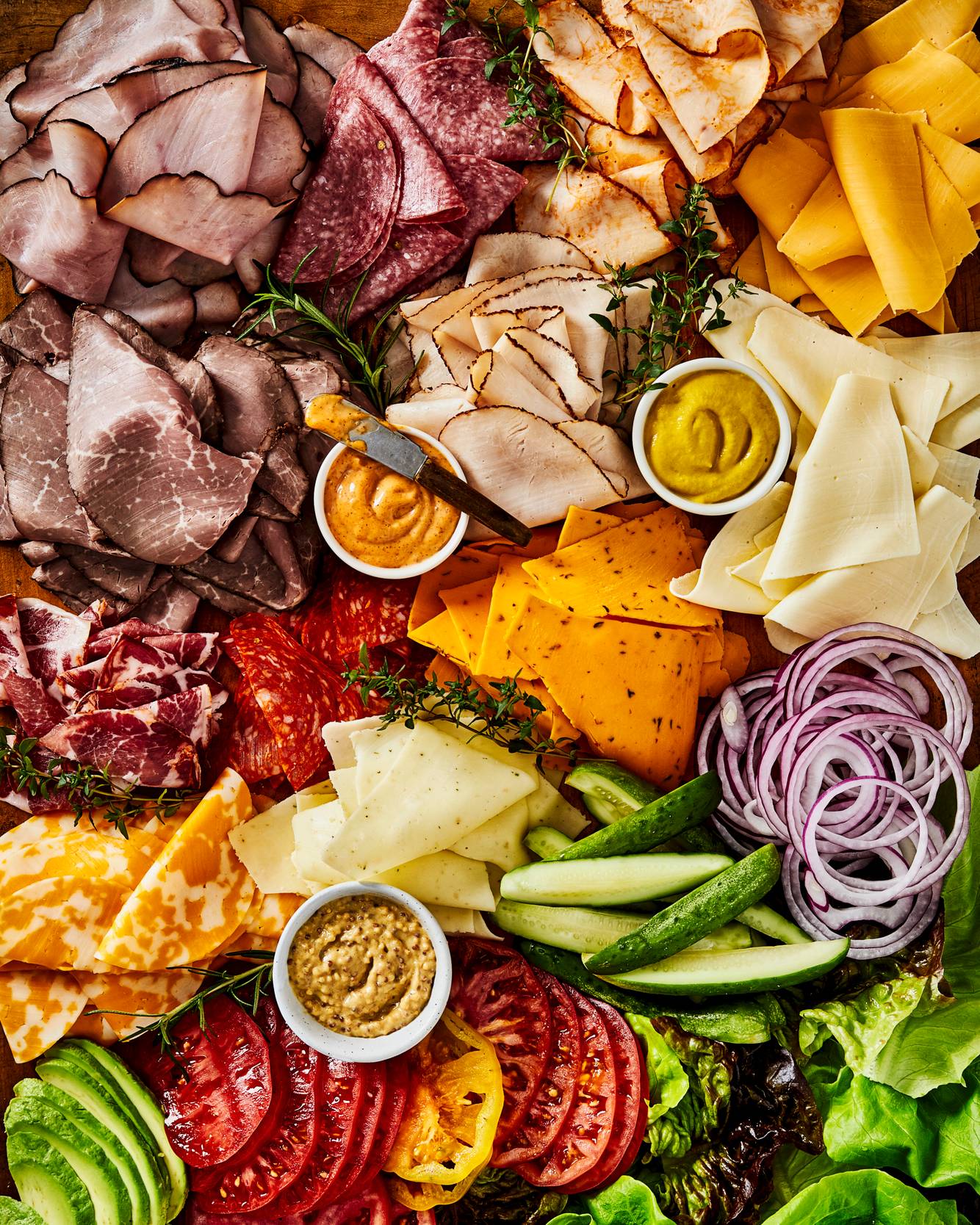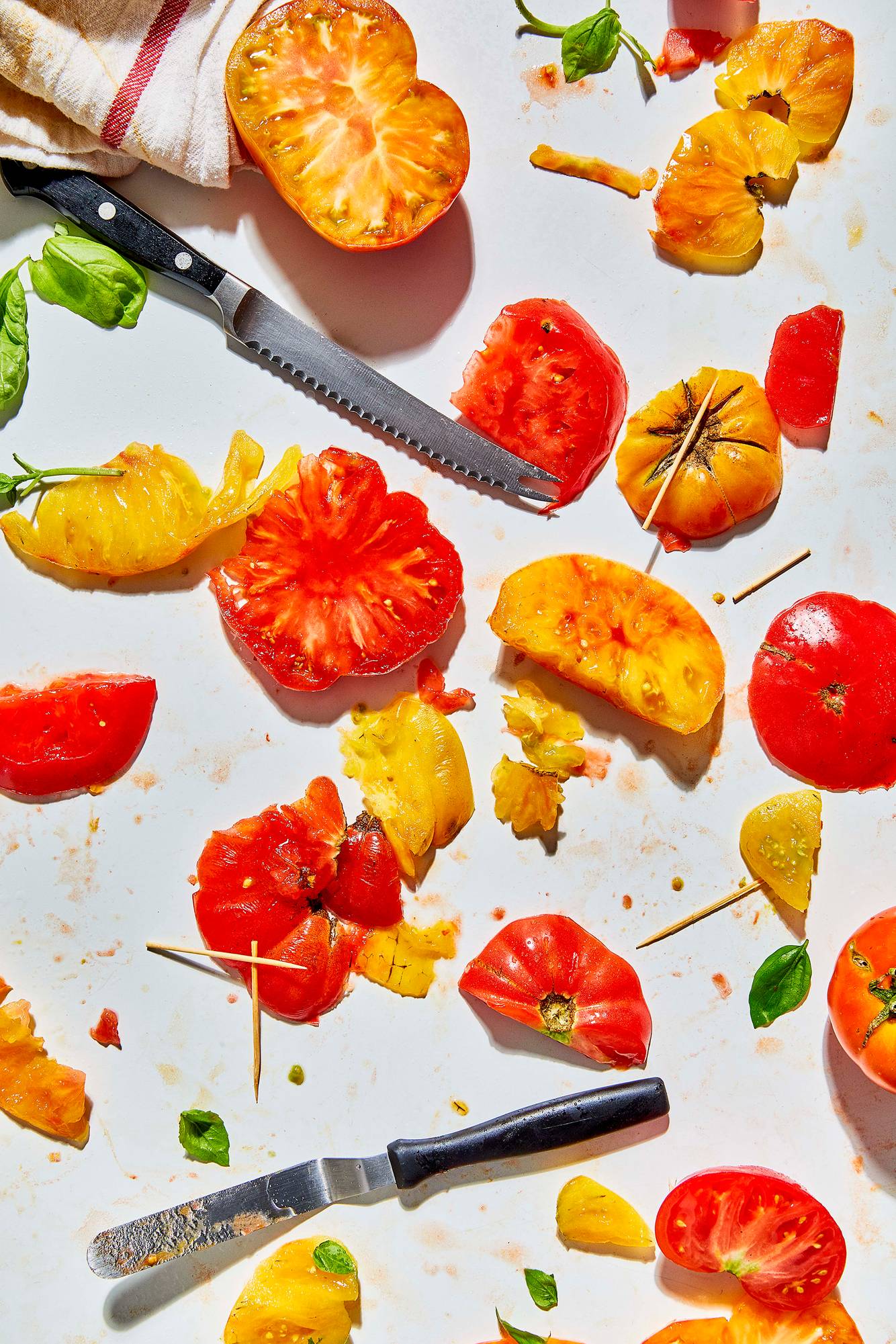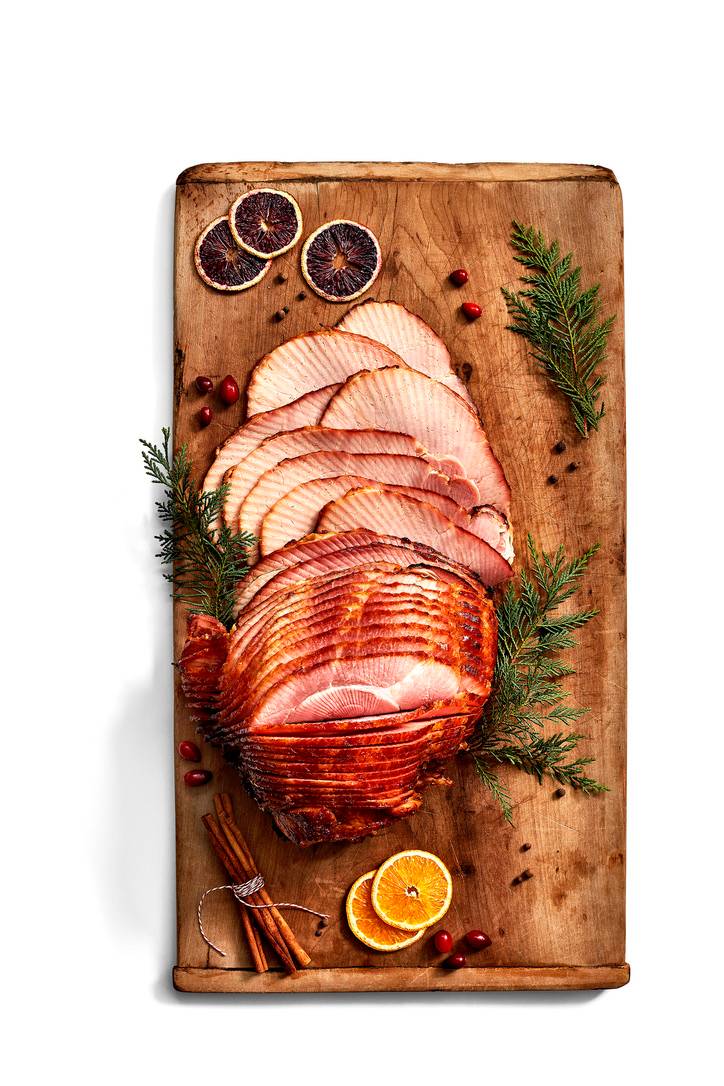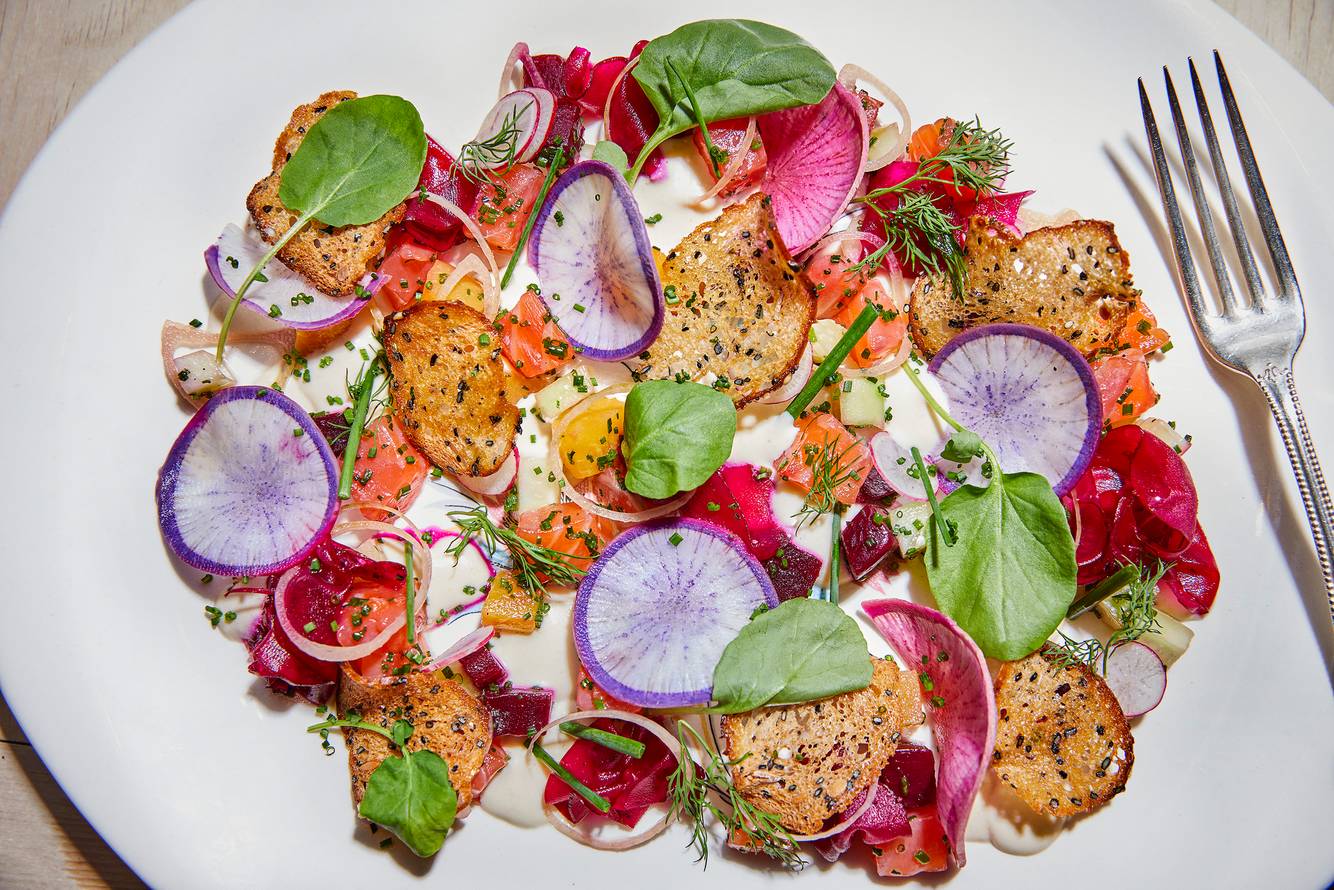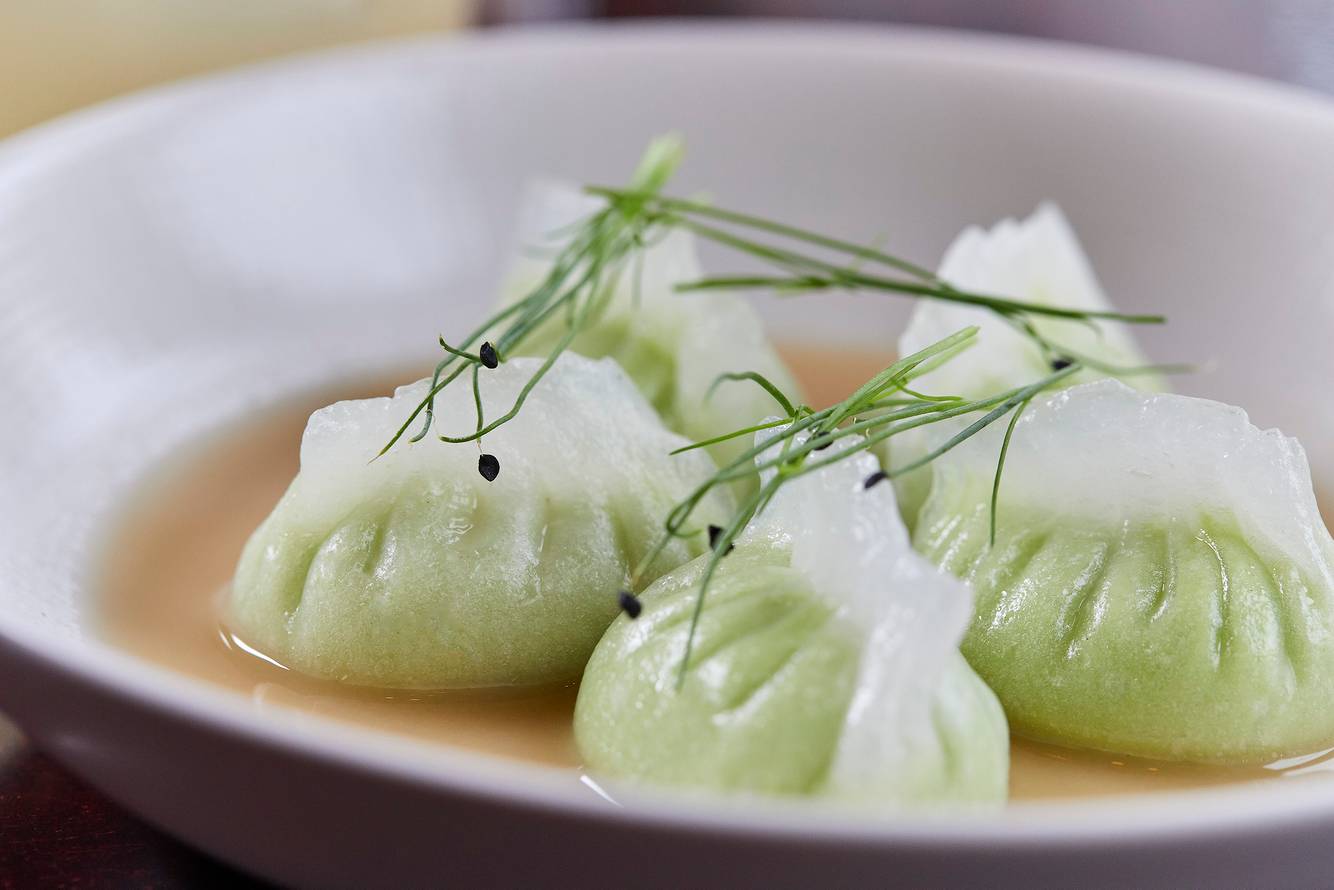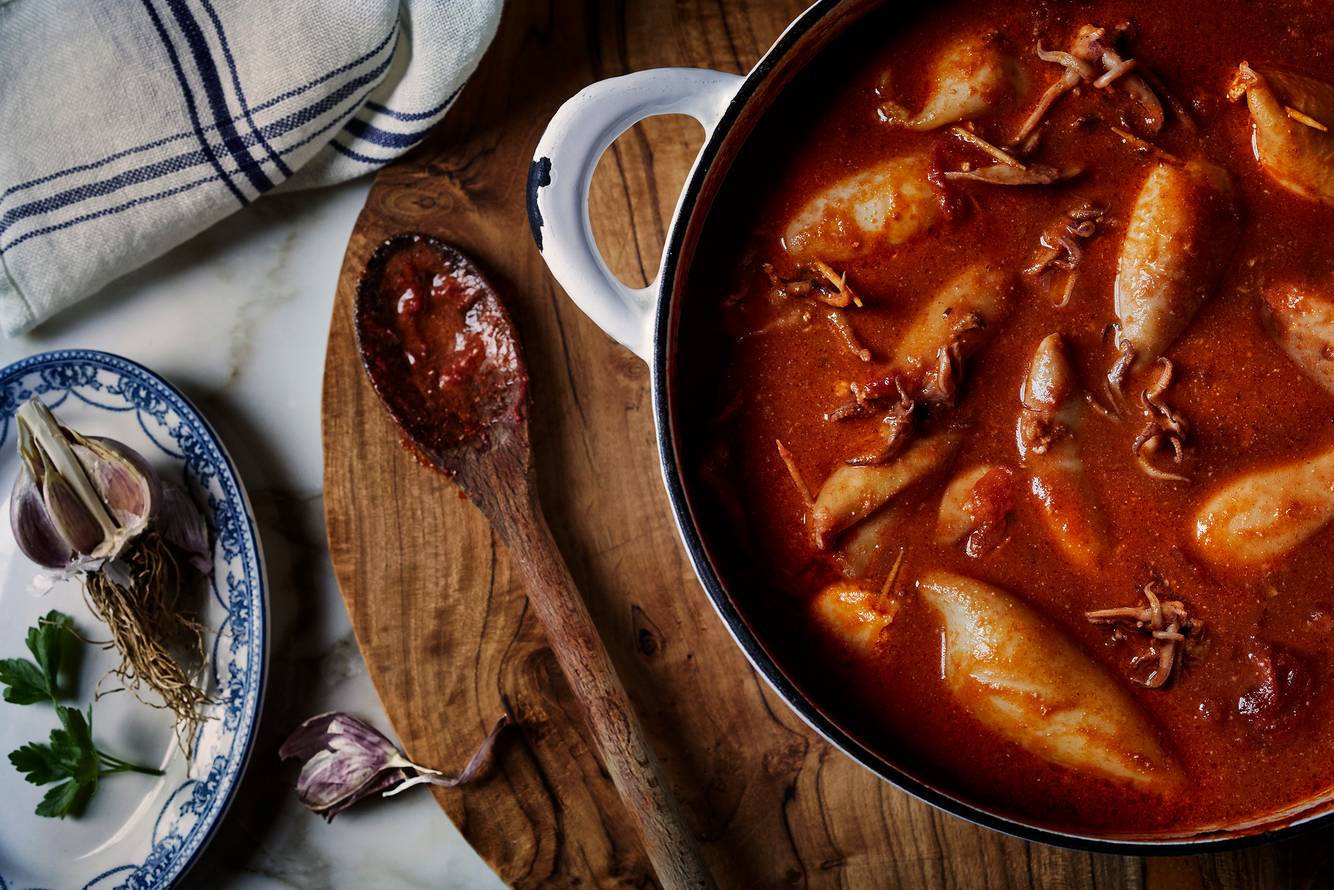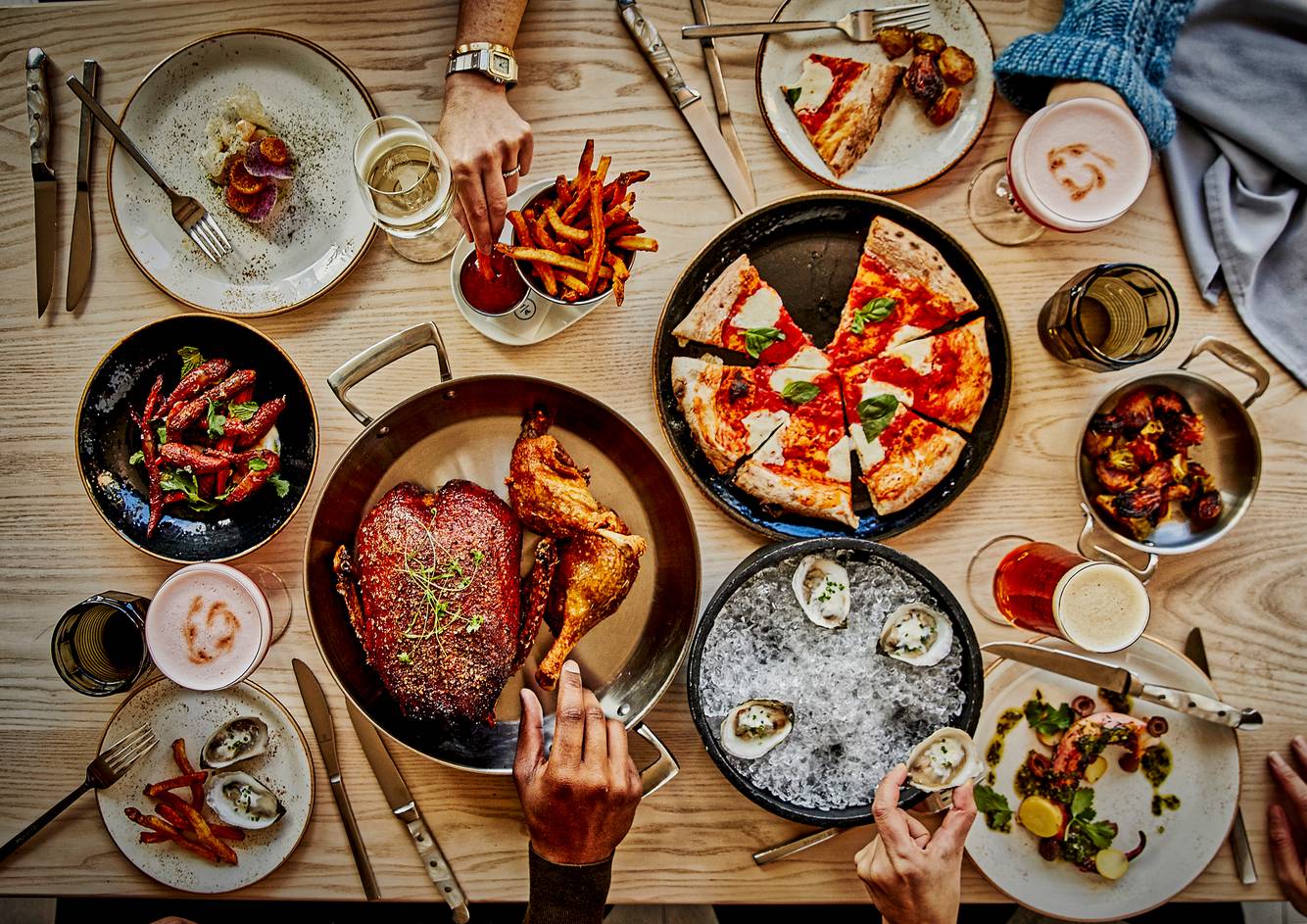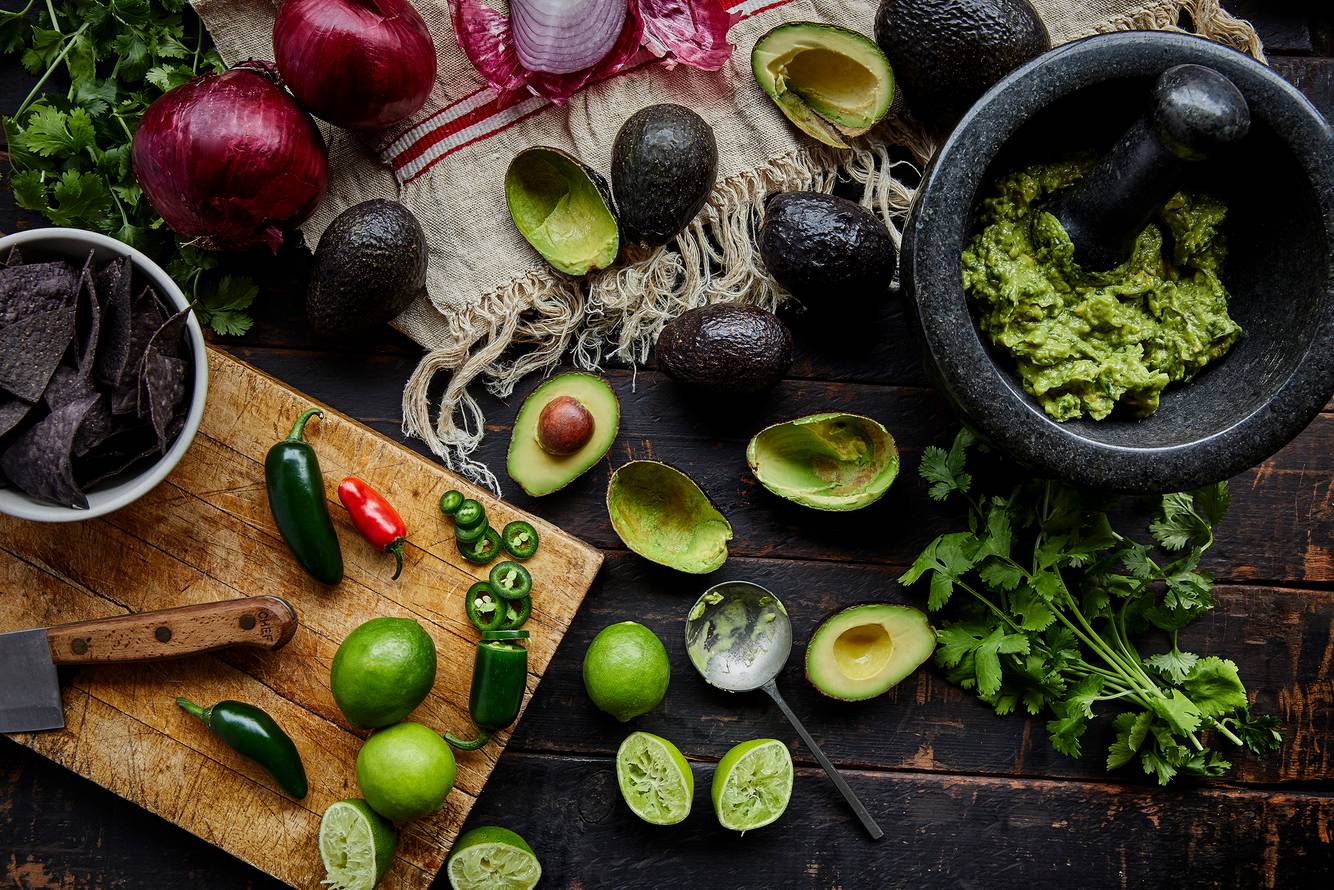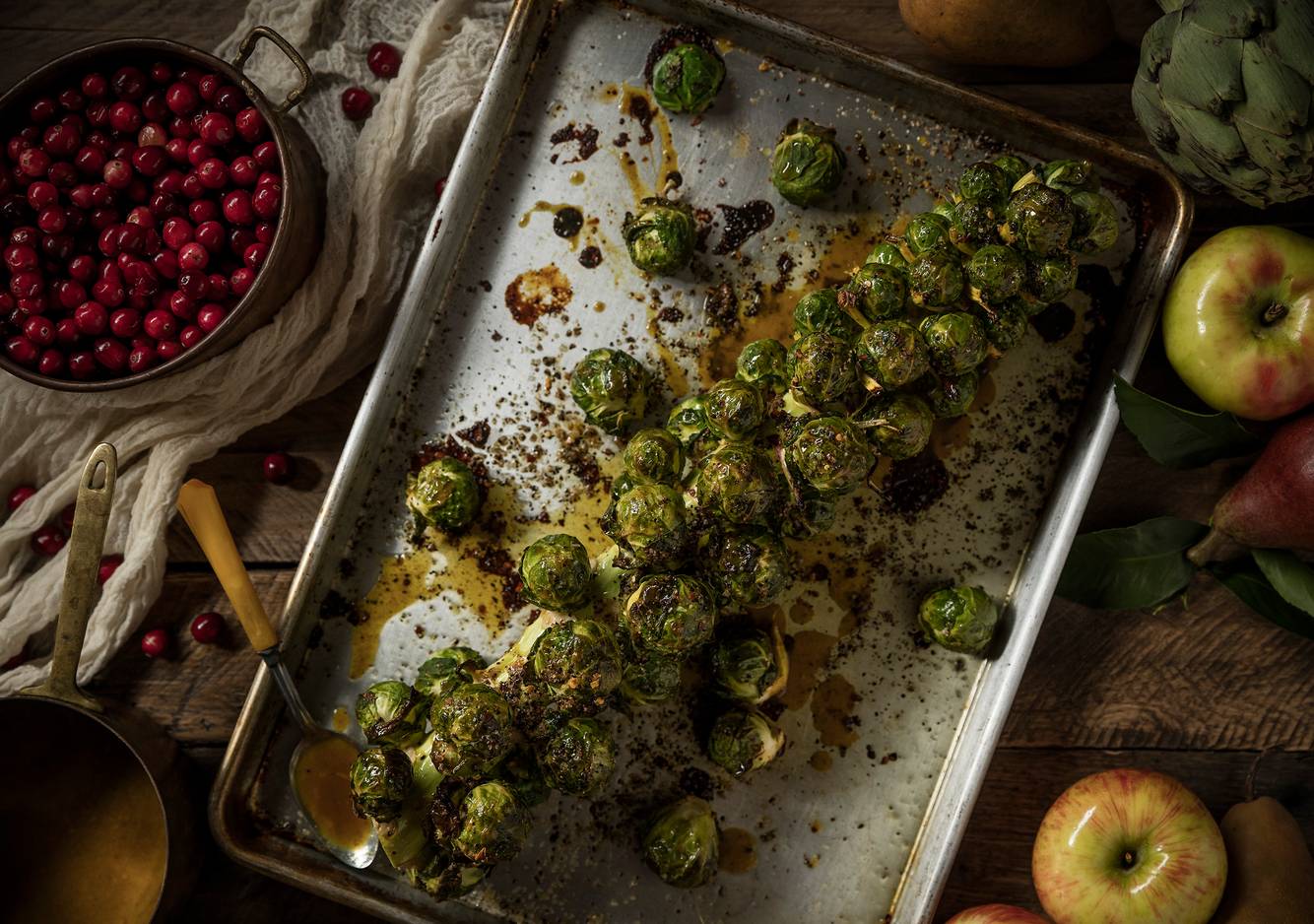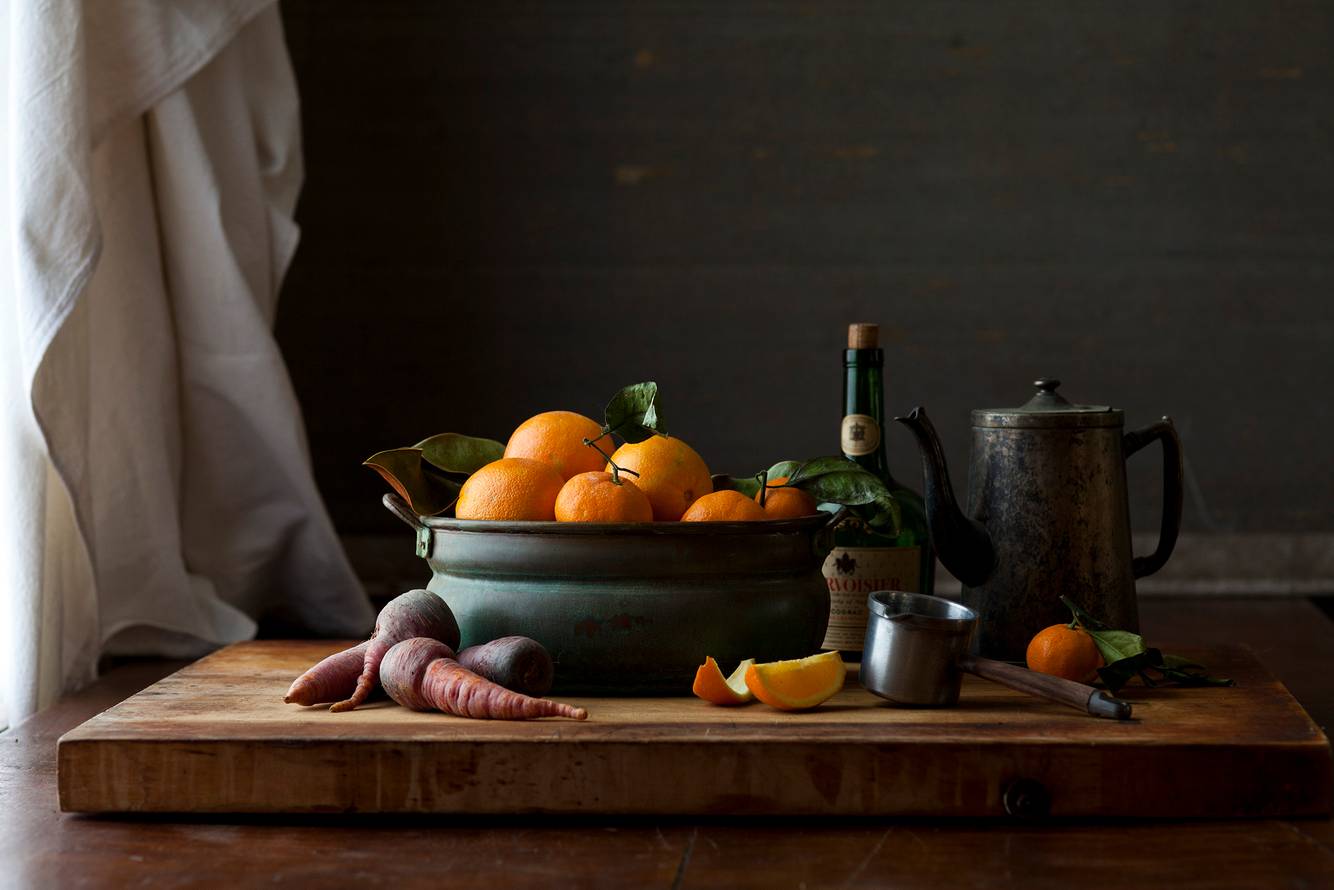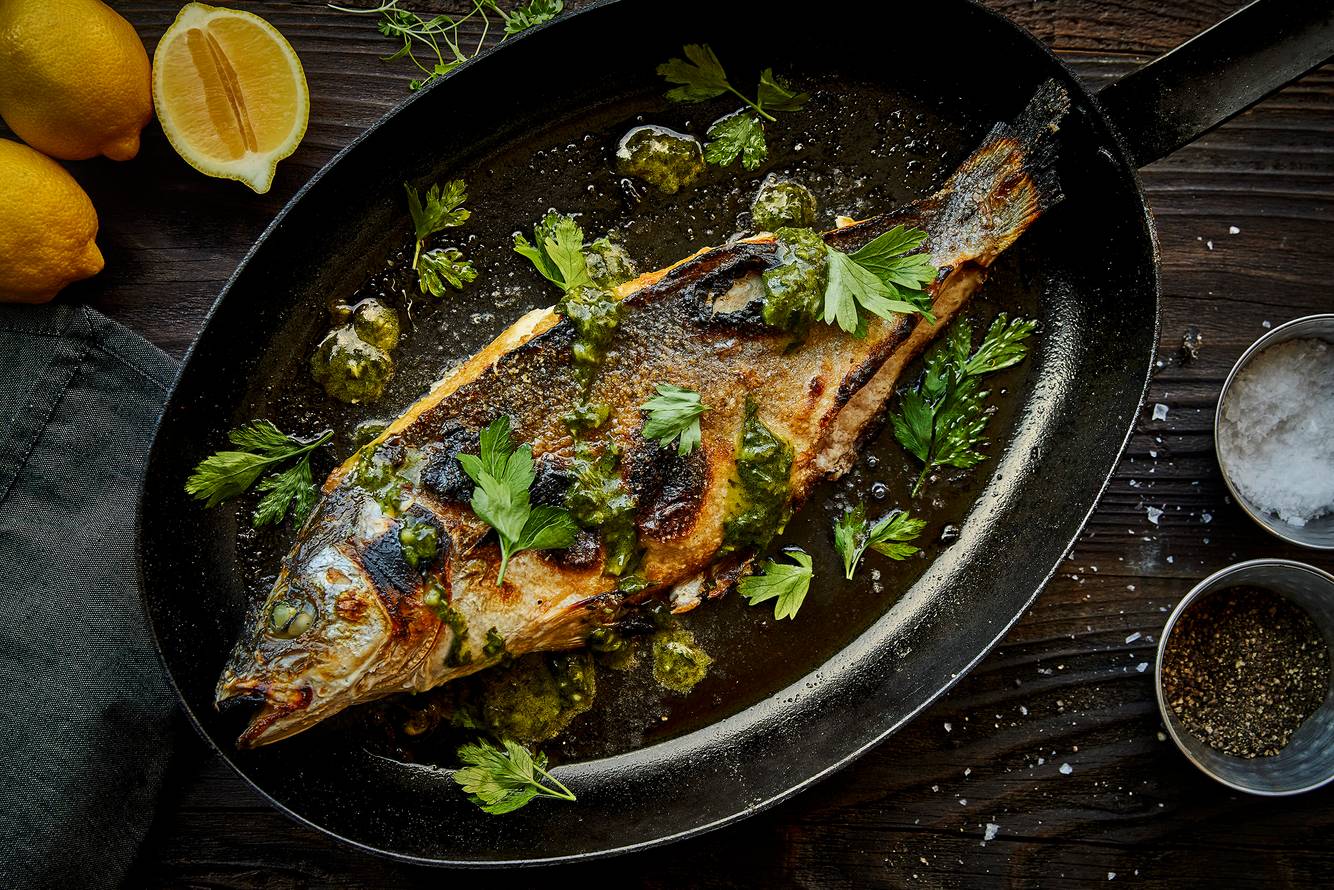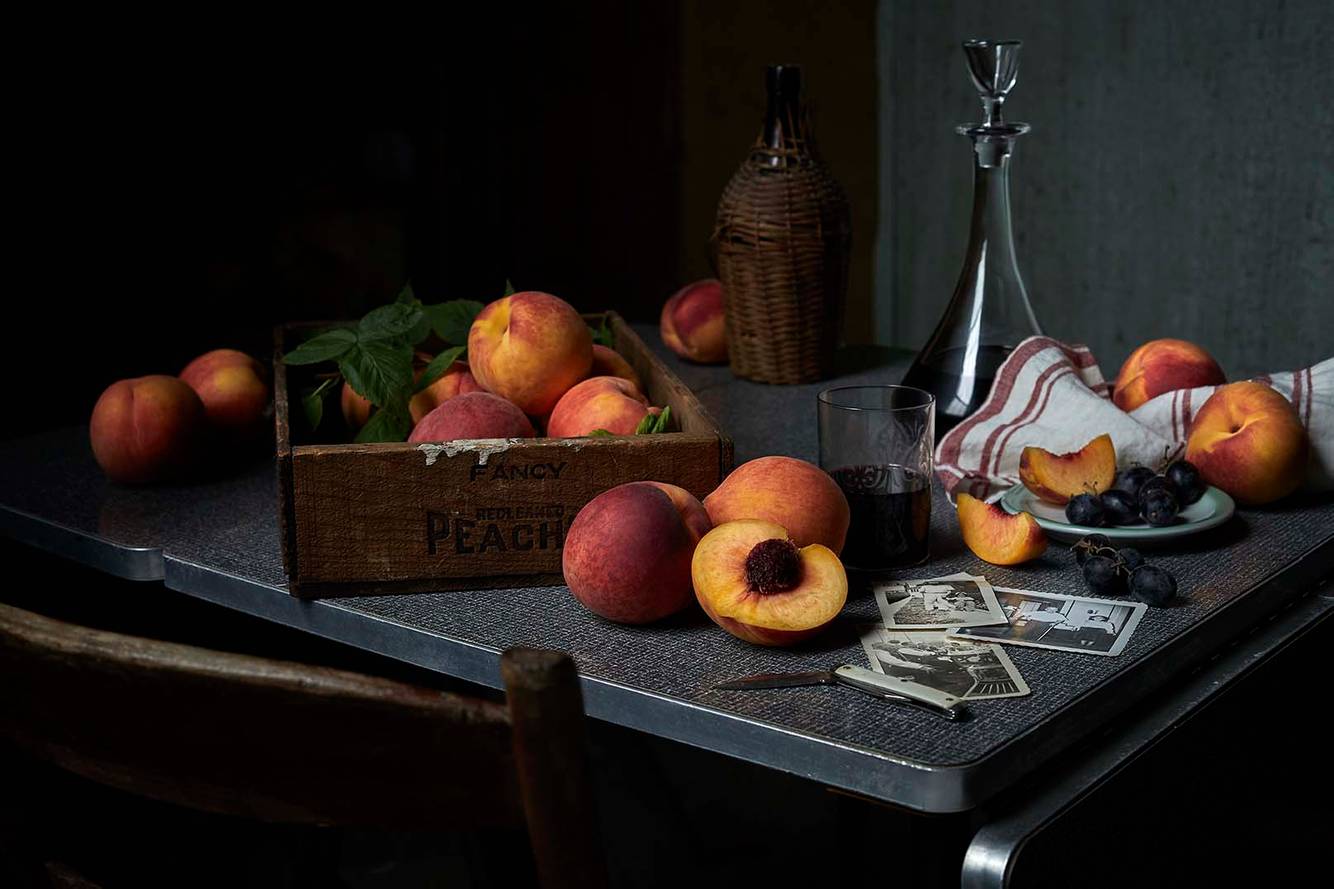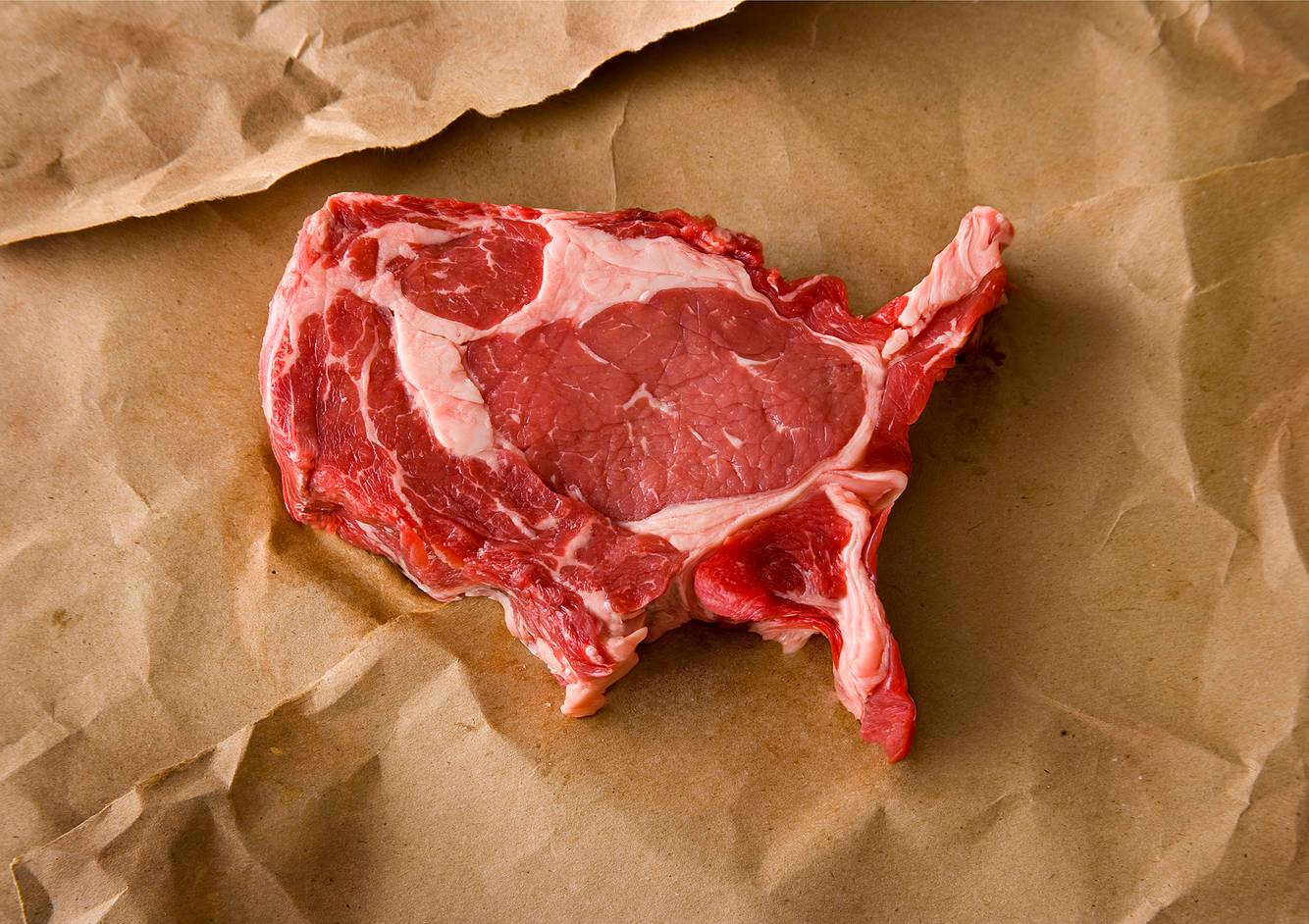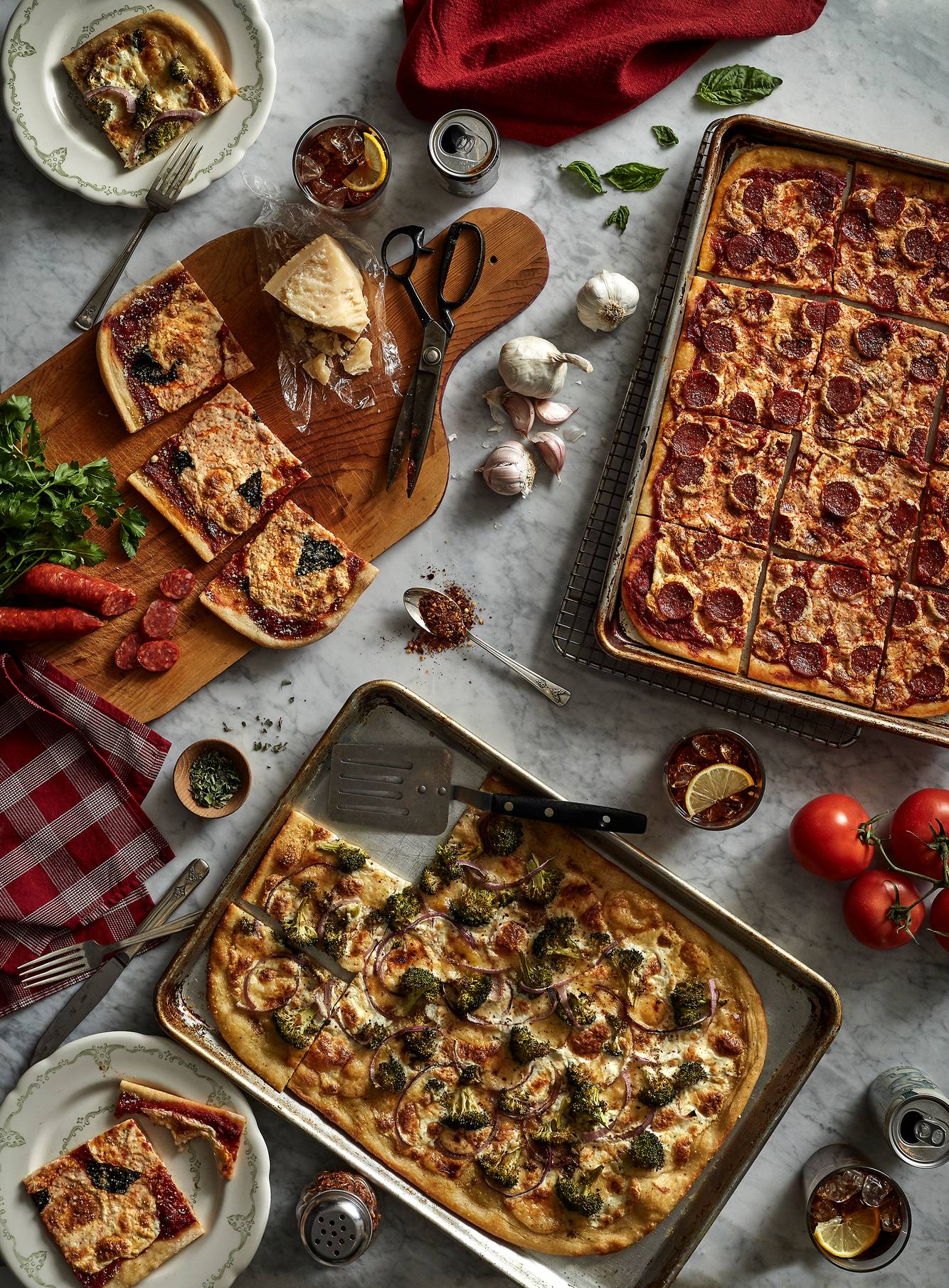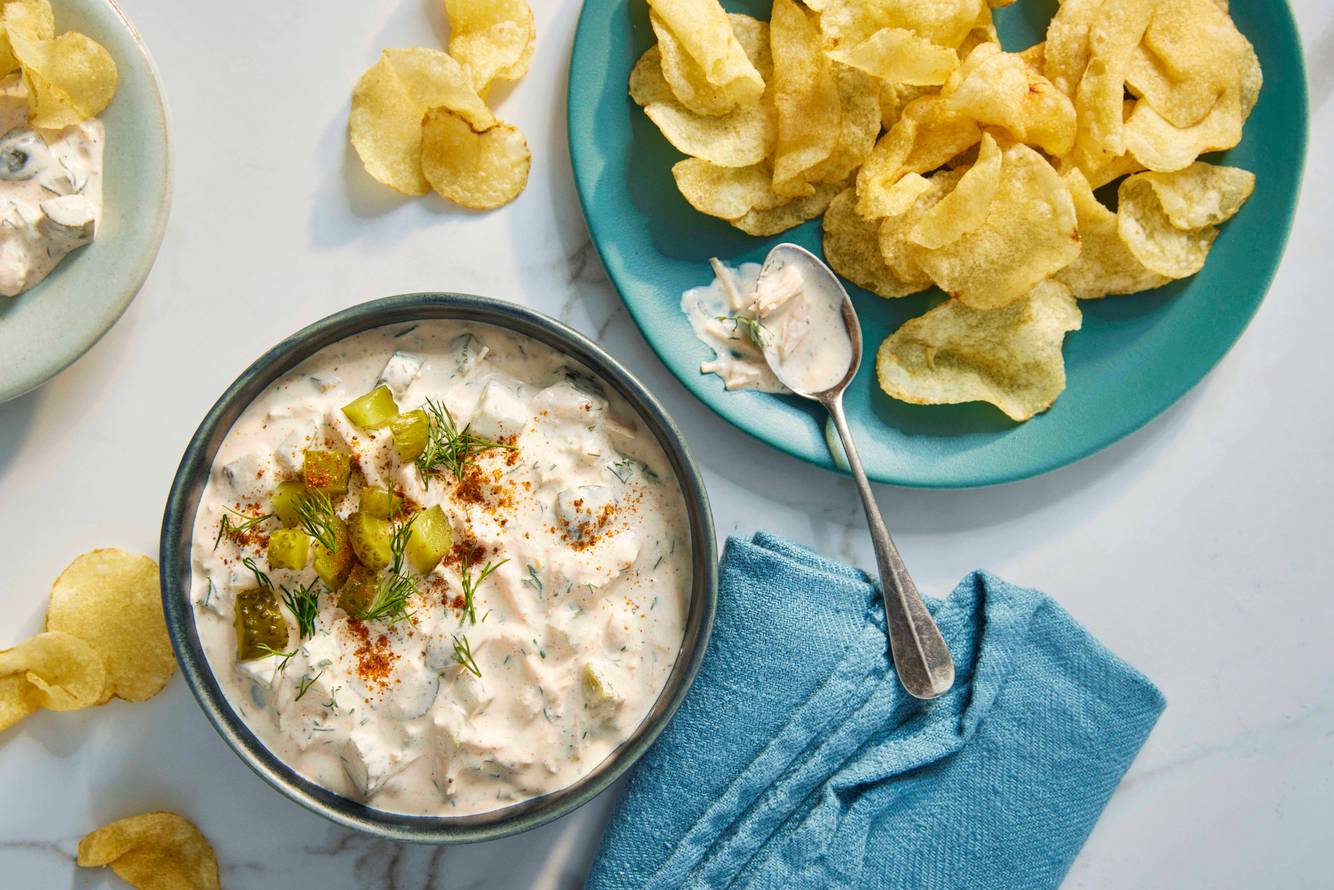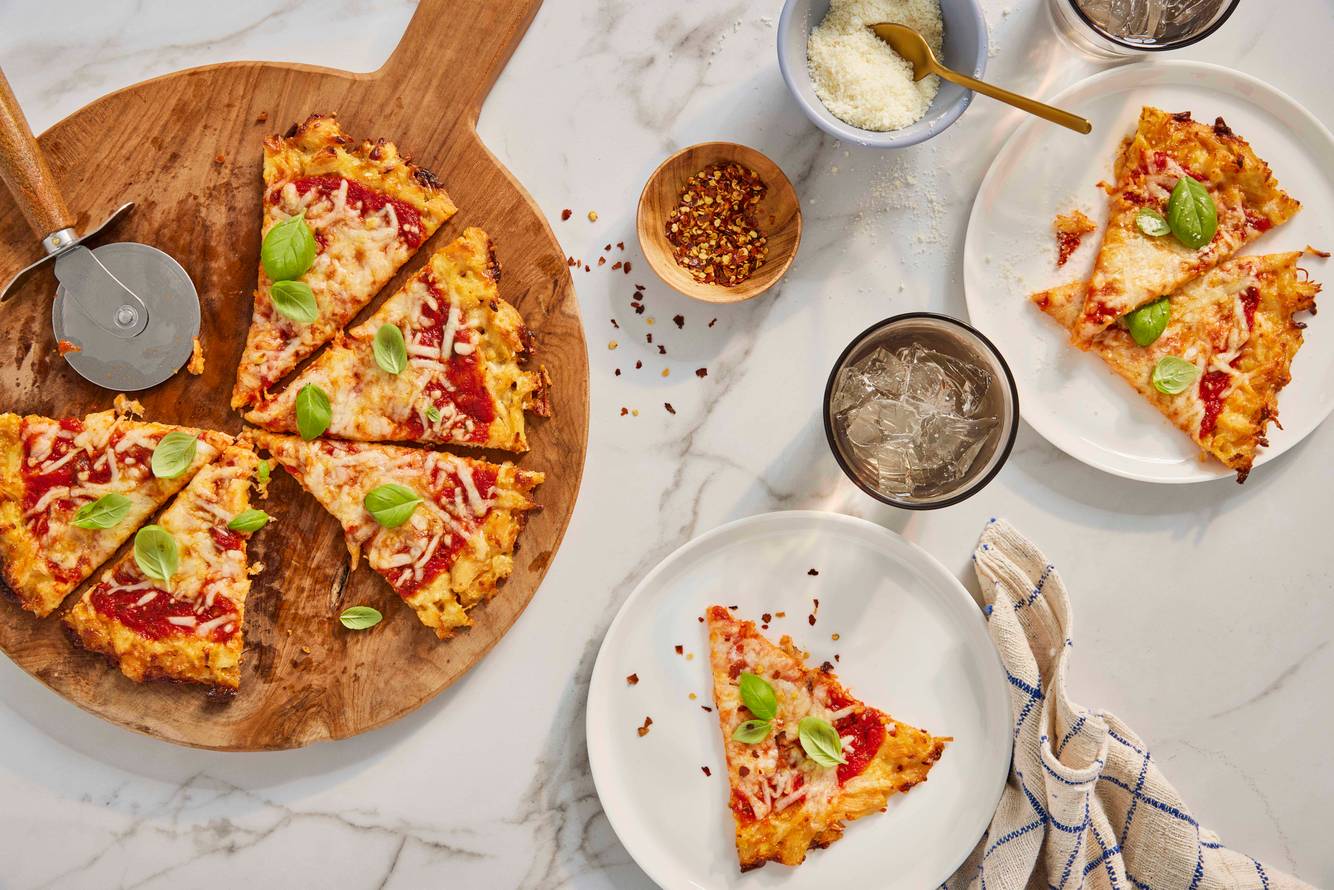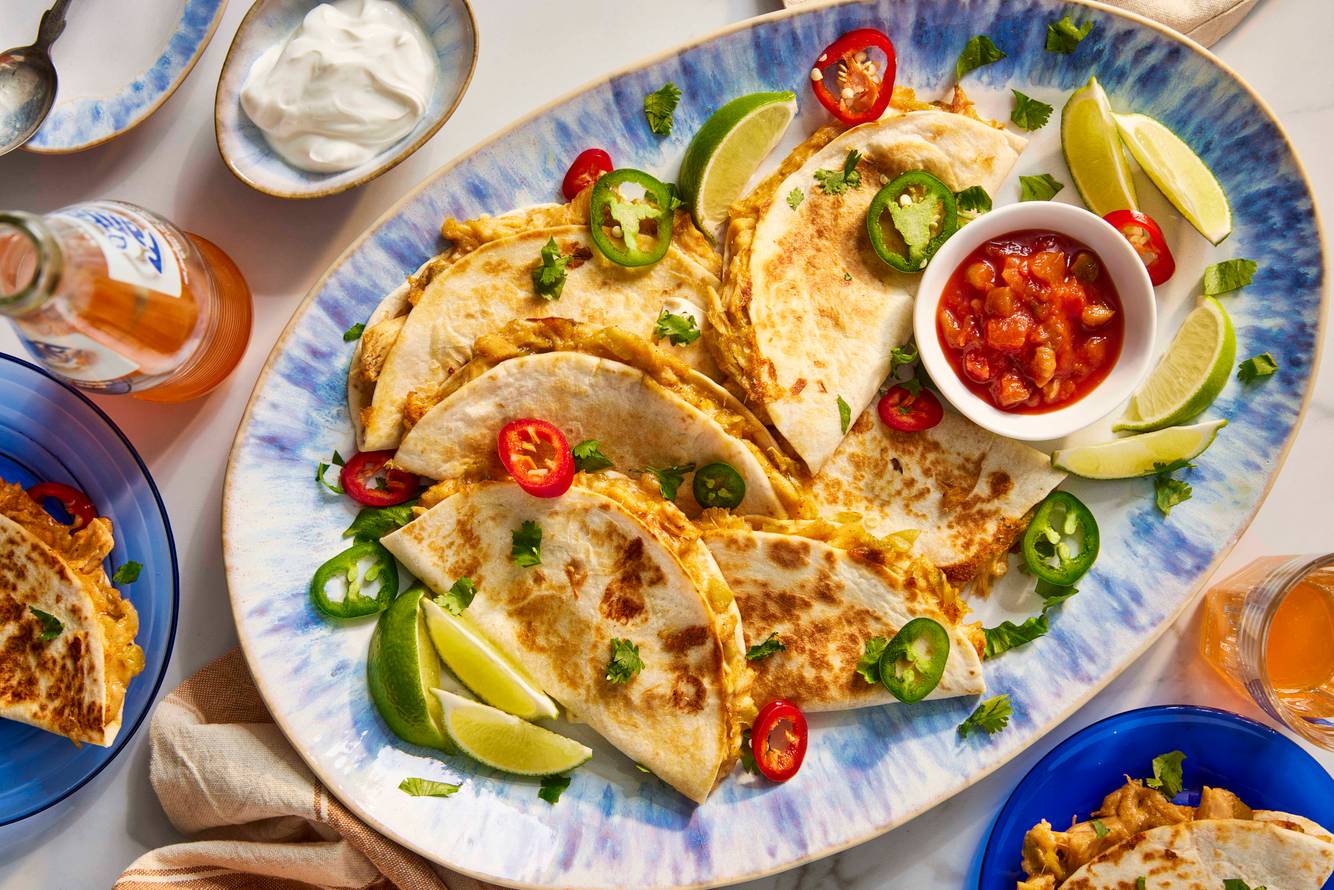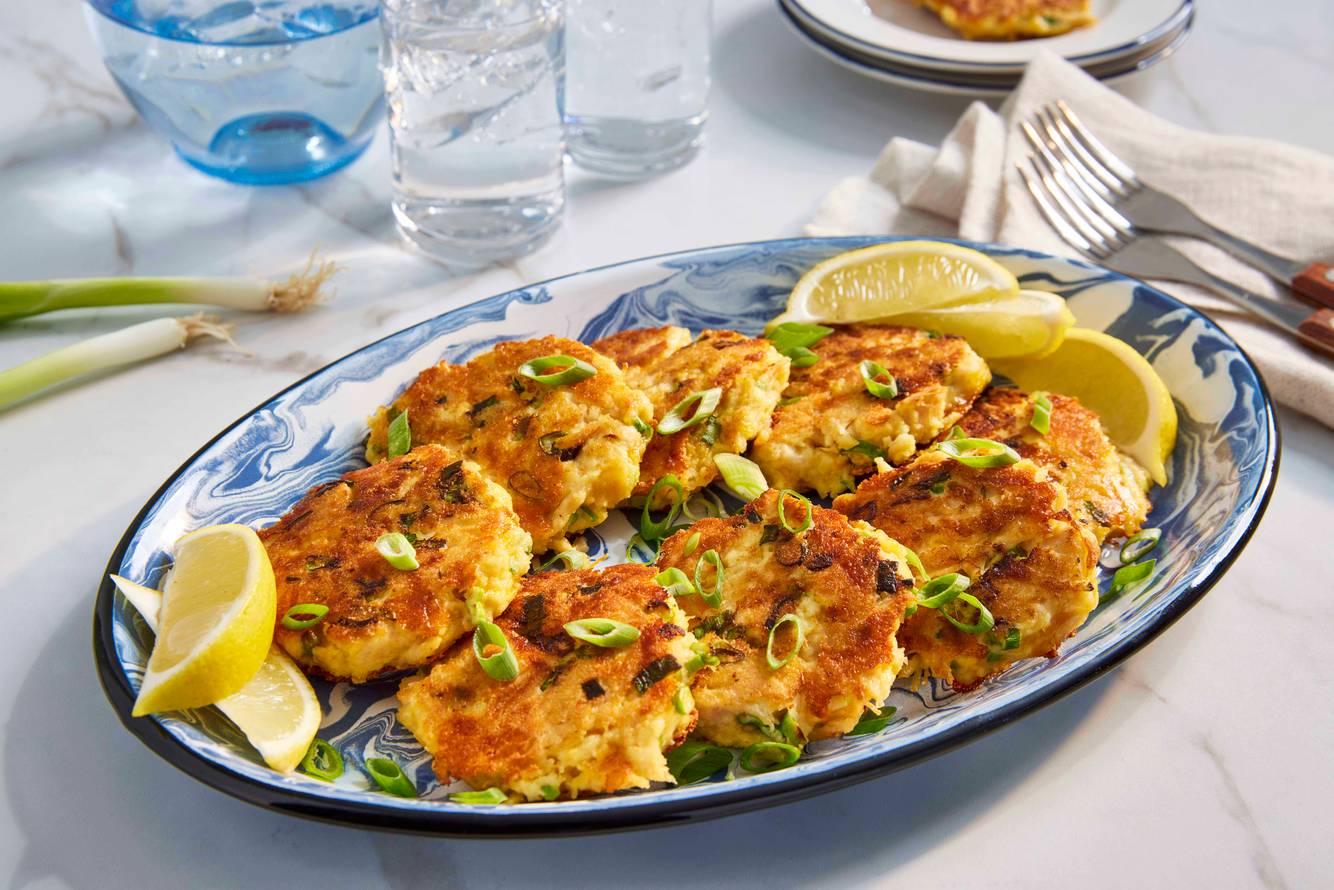 SPIRITS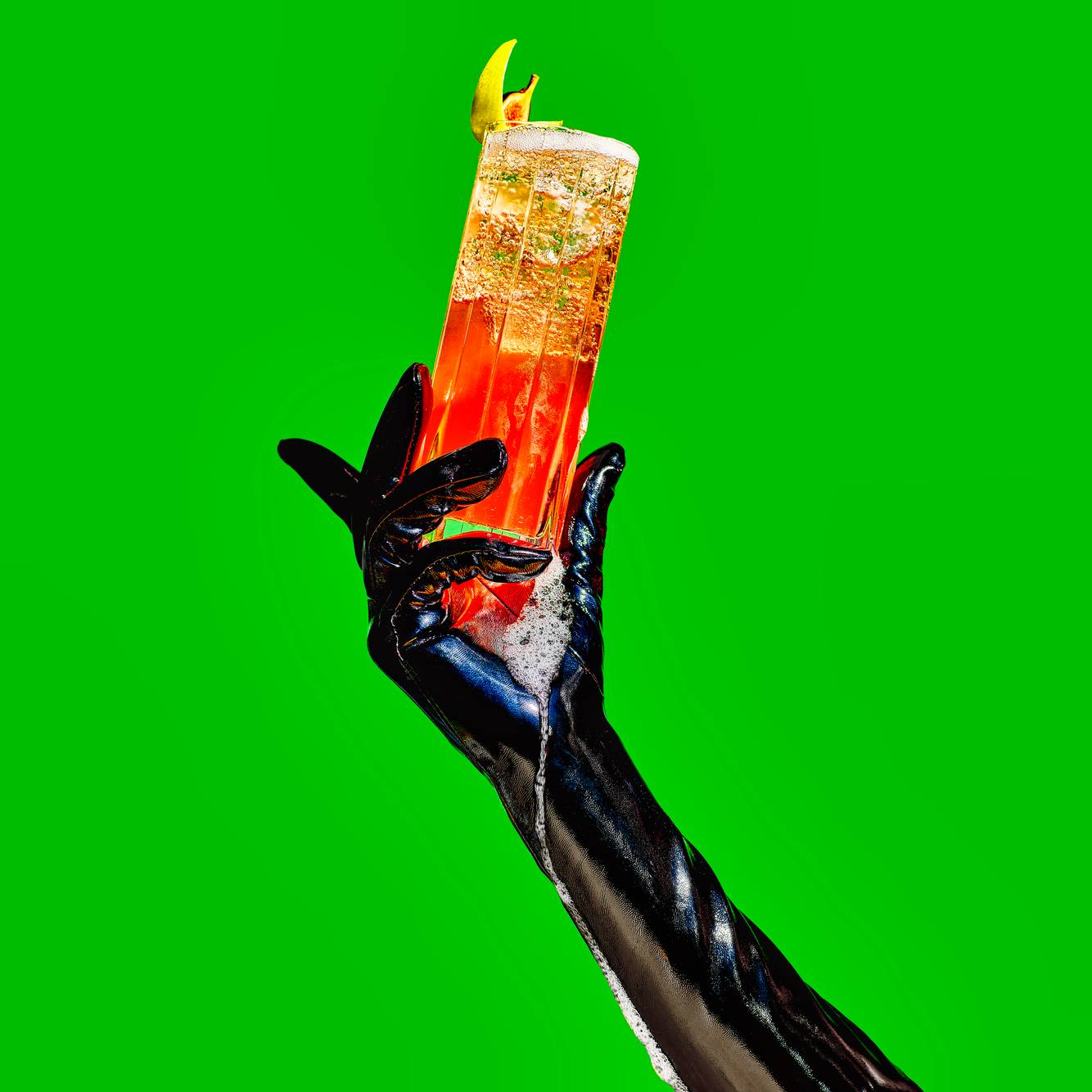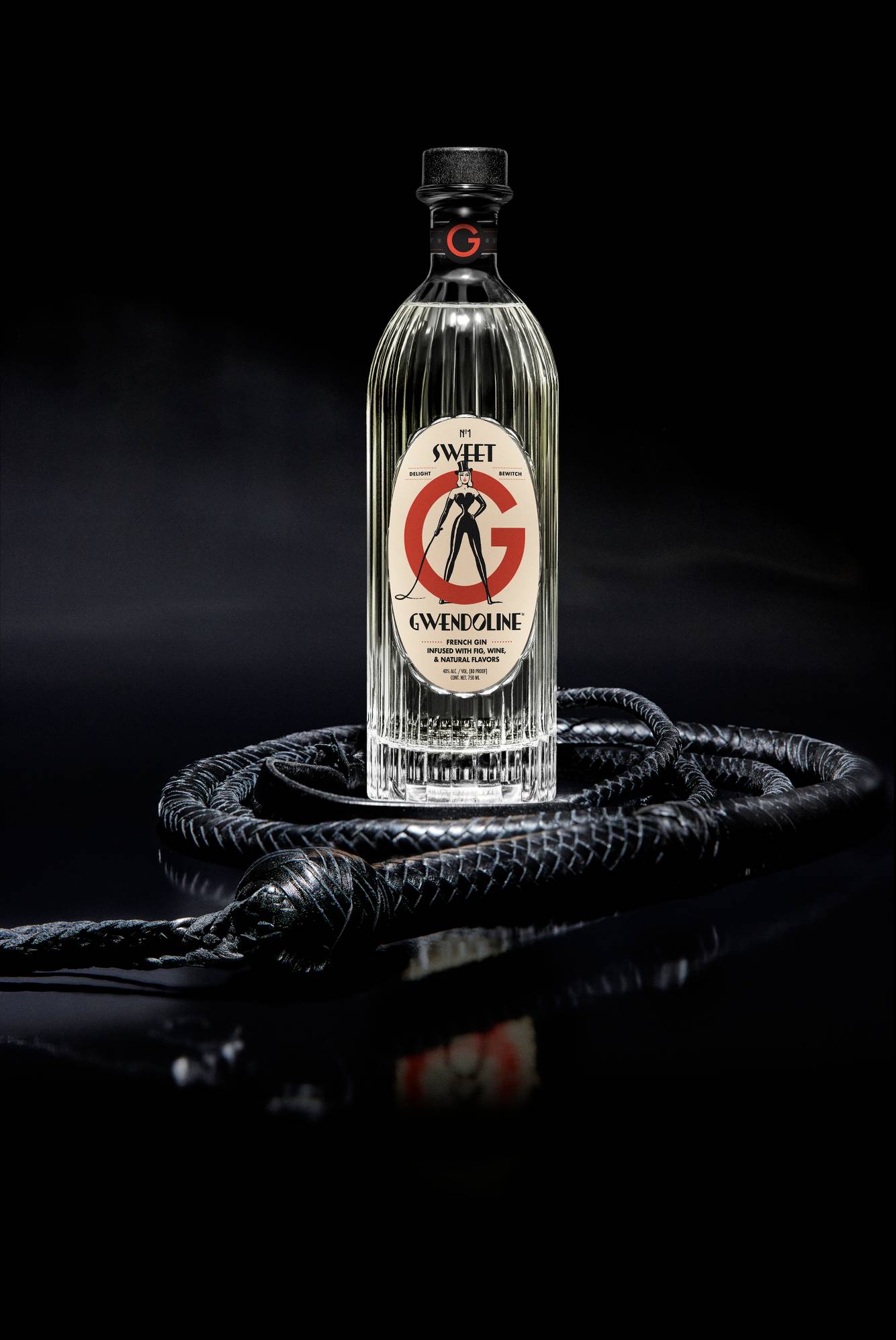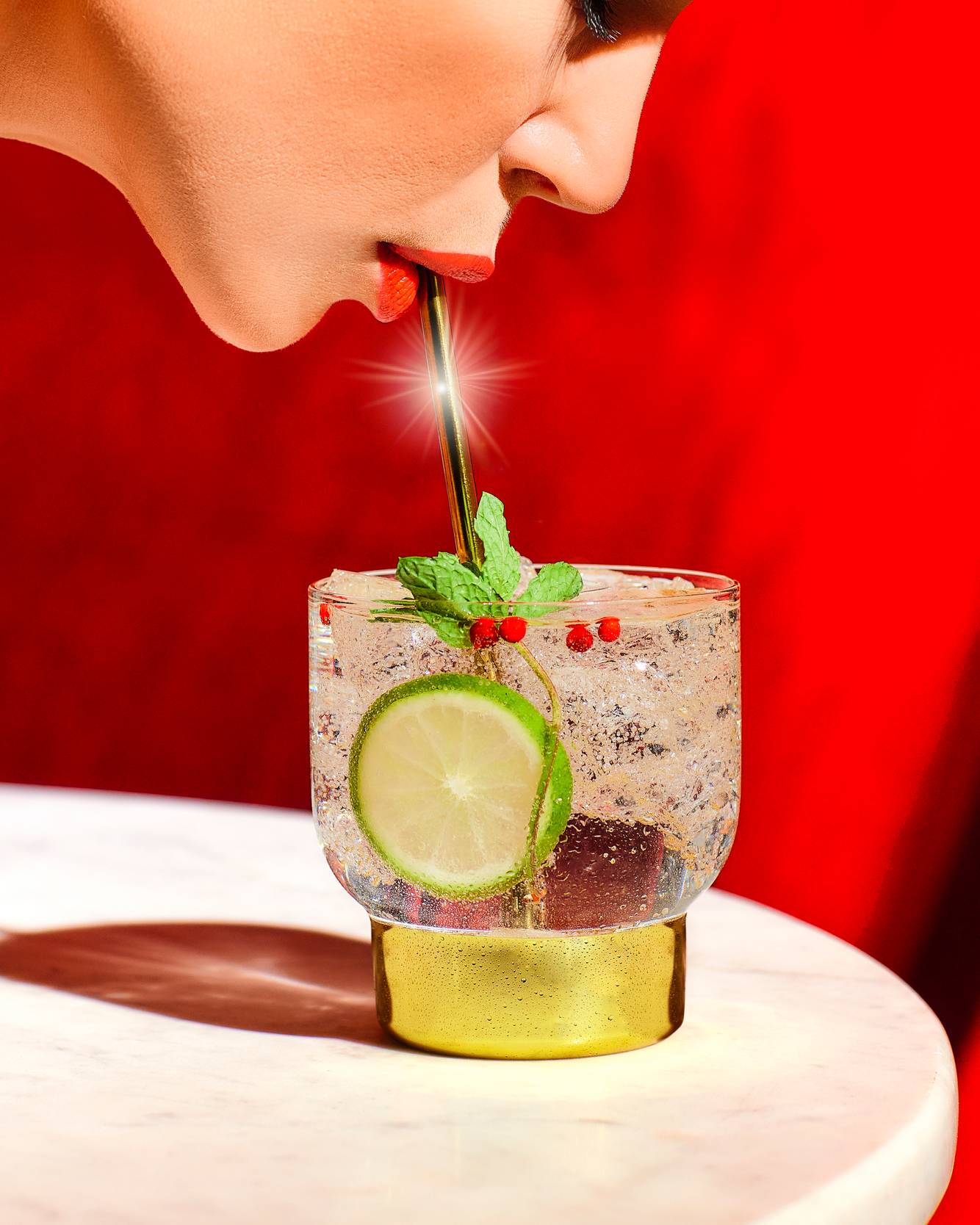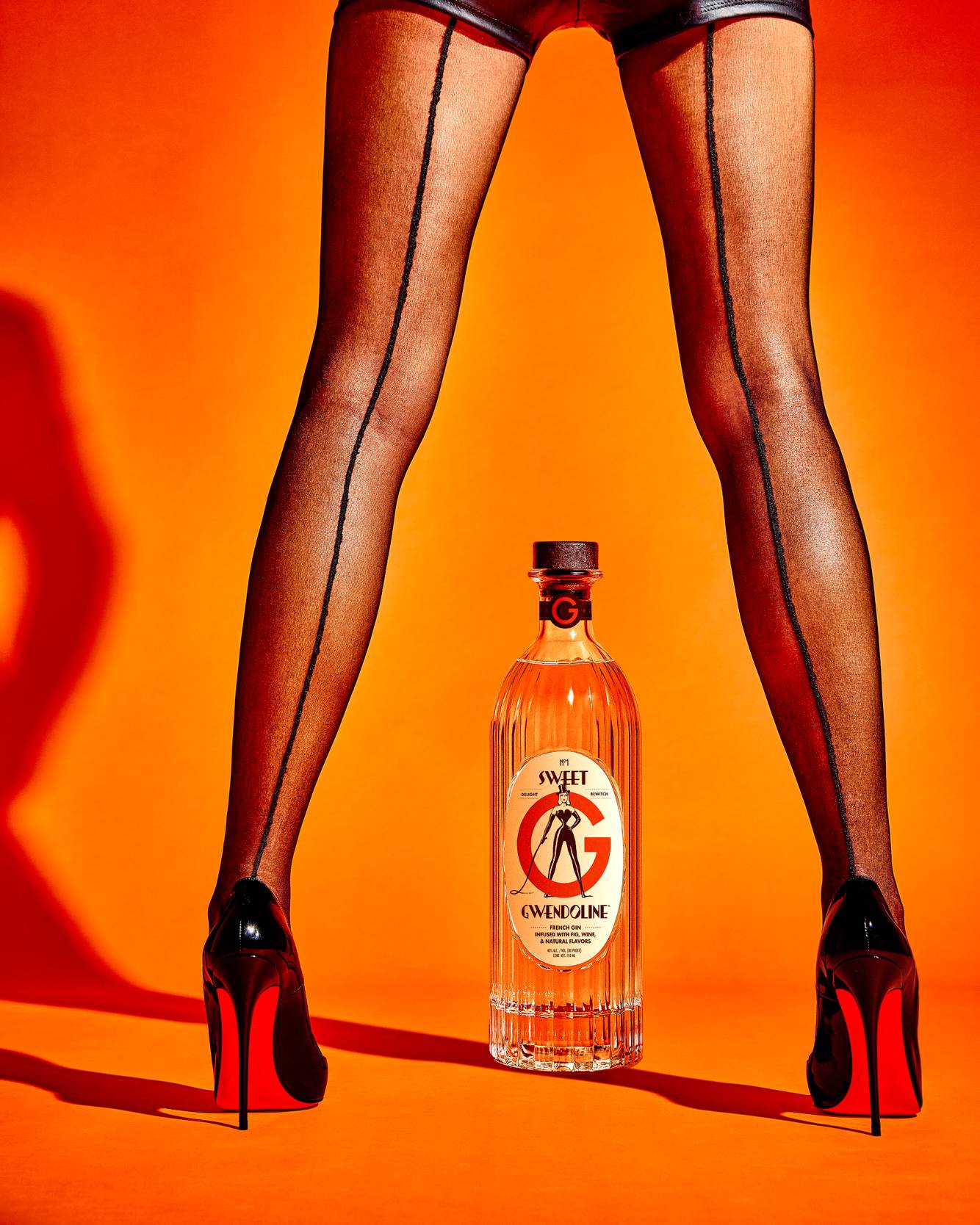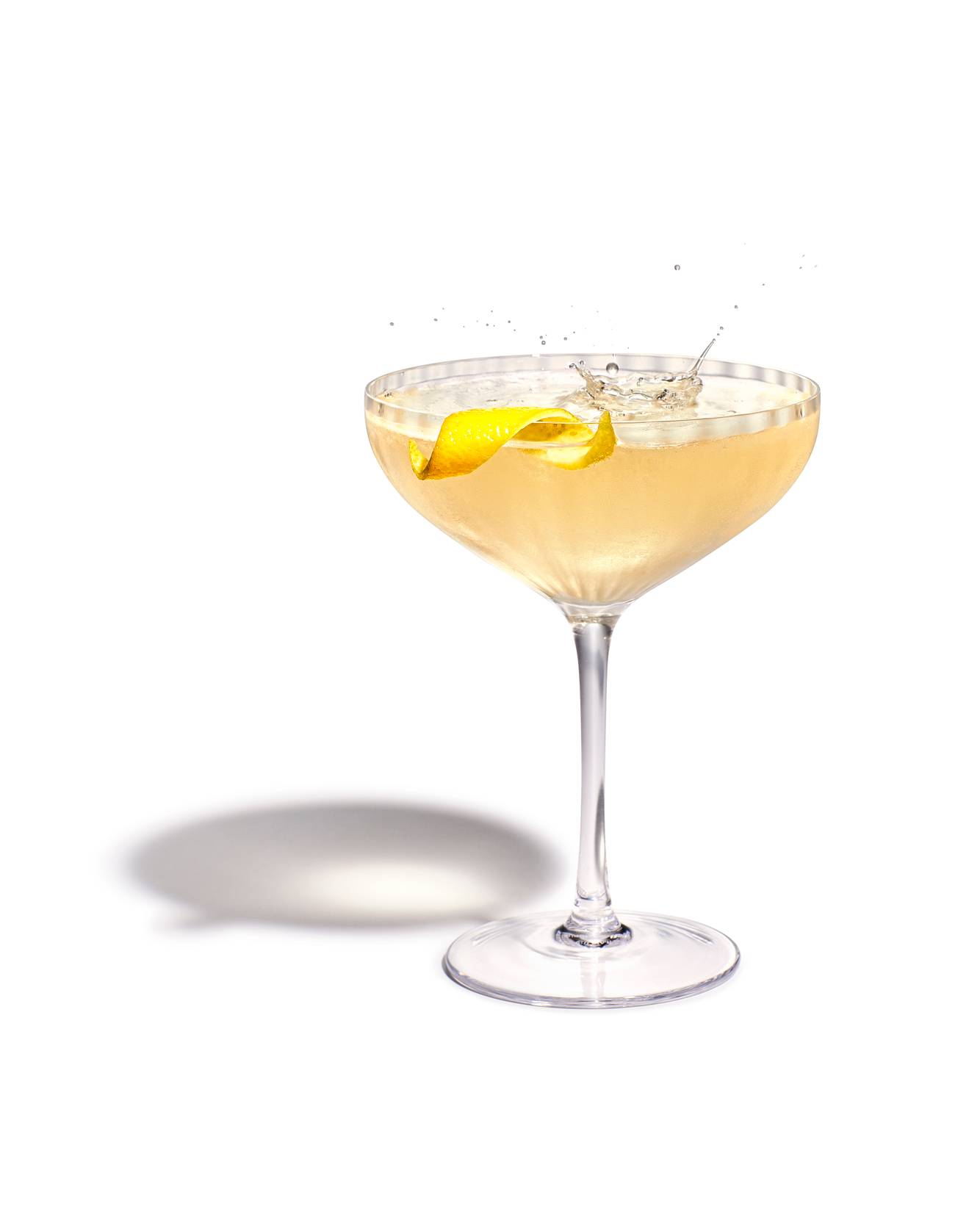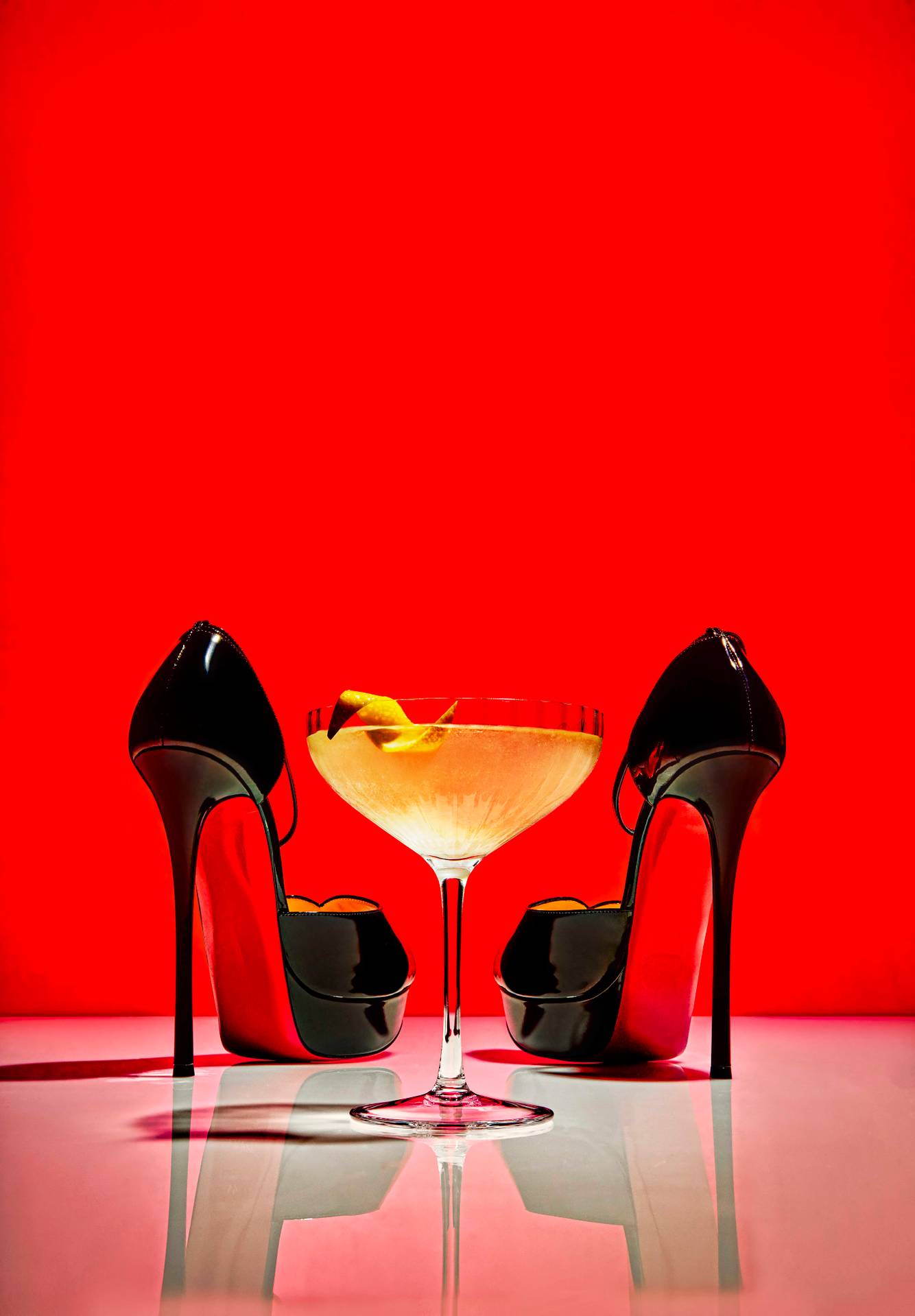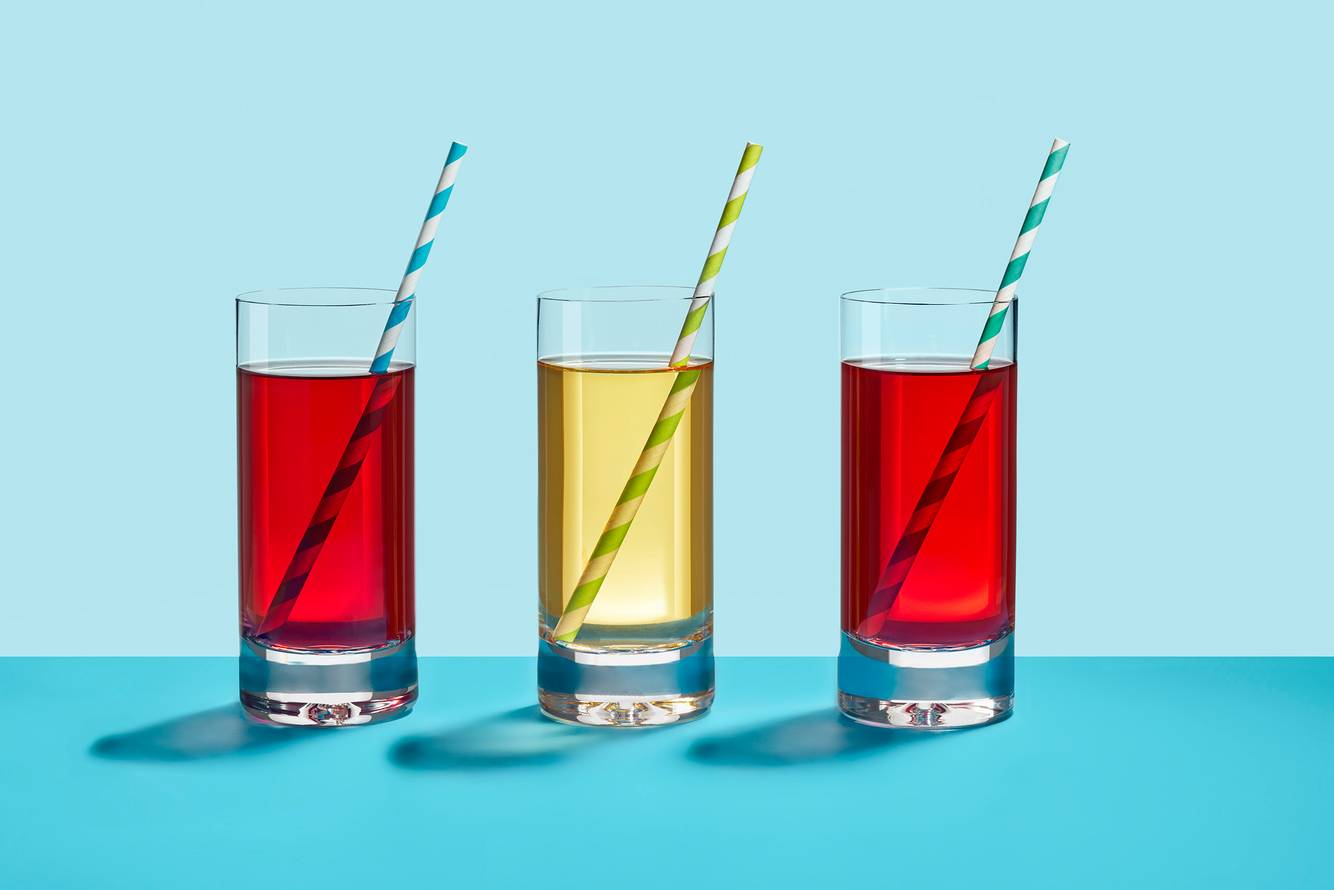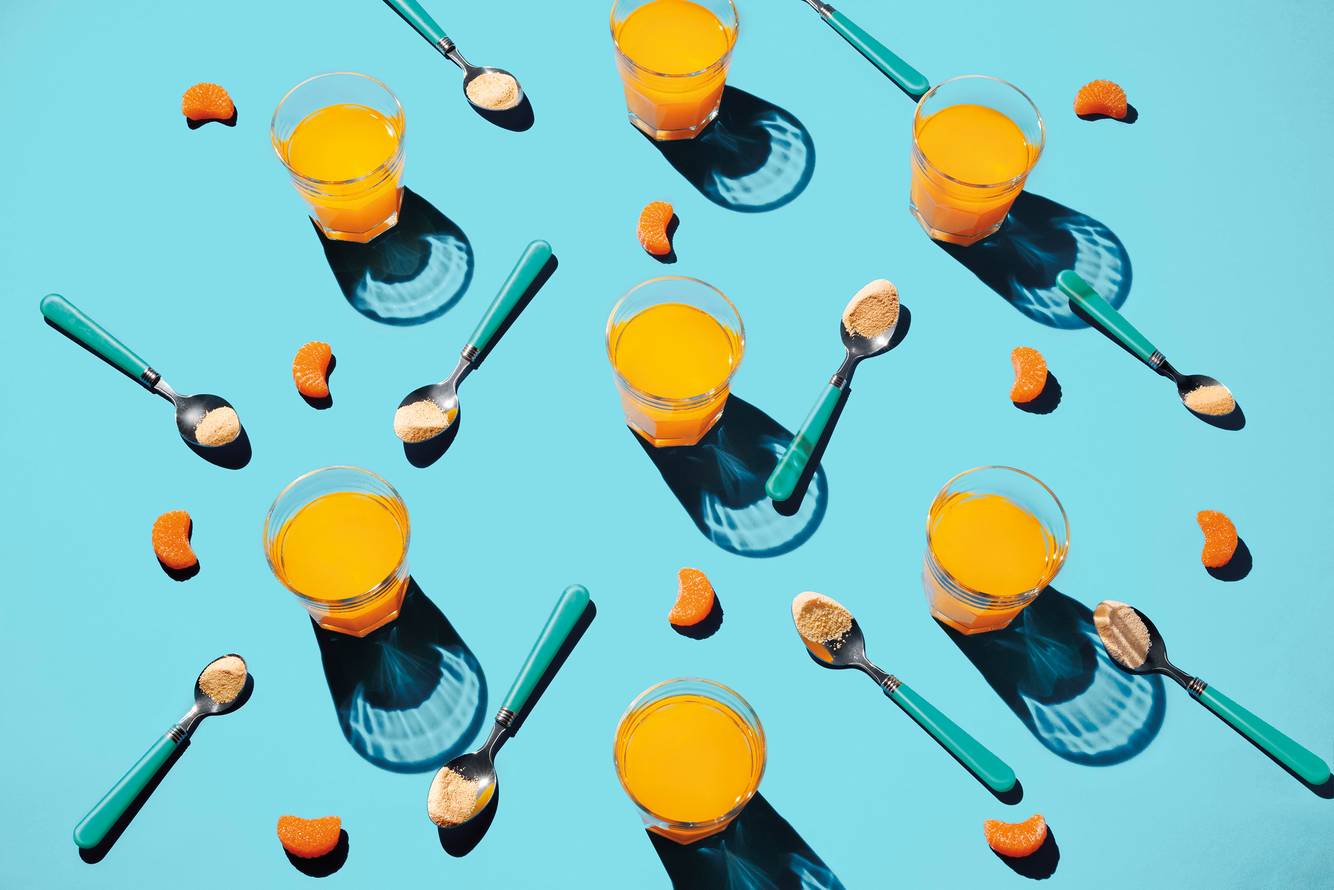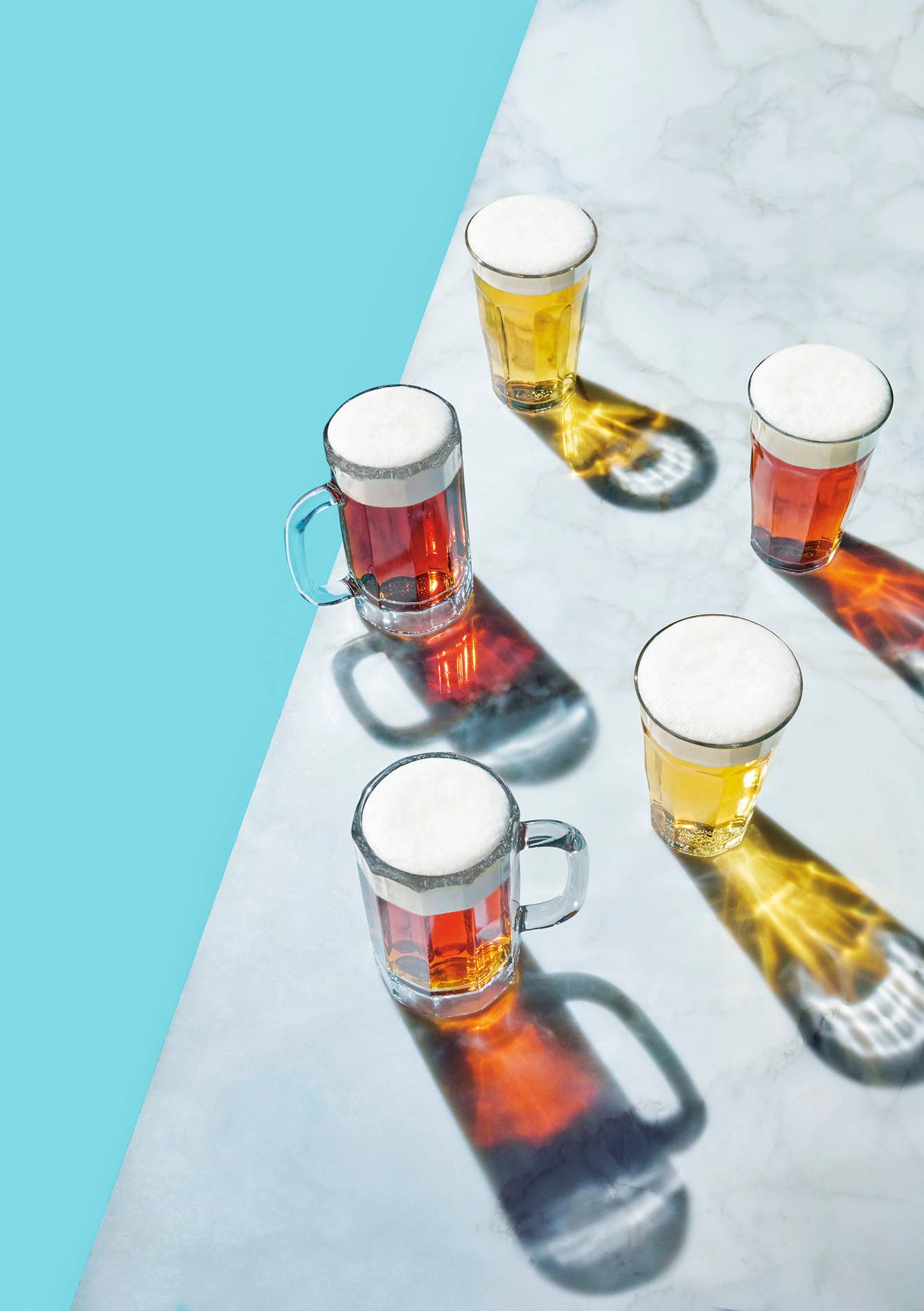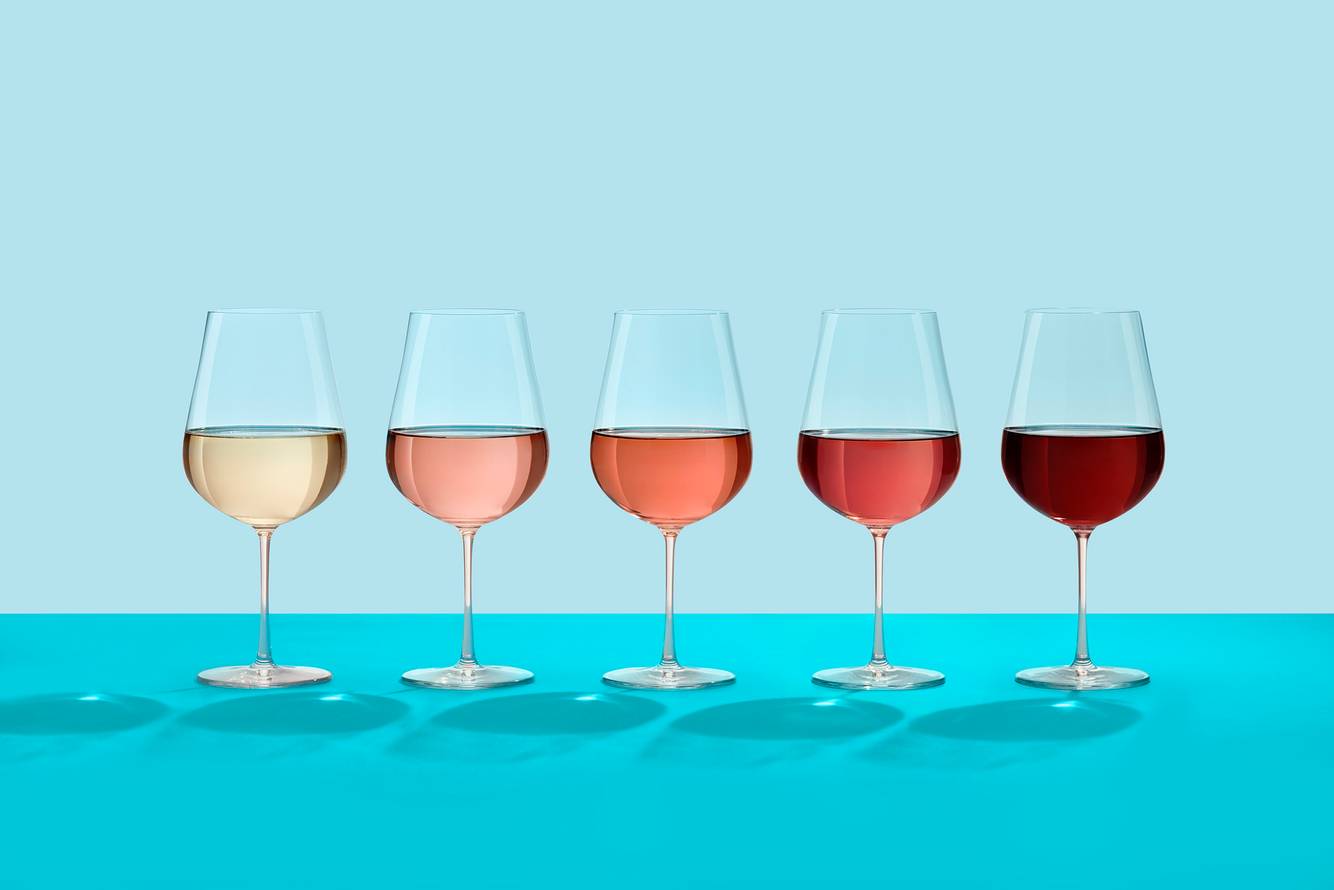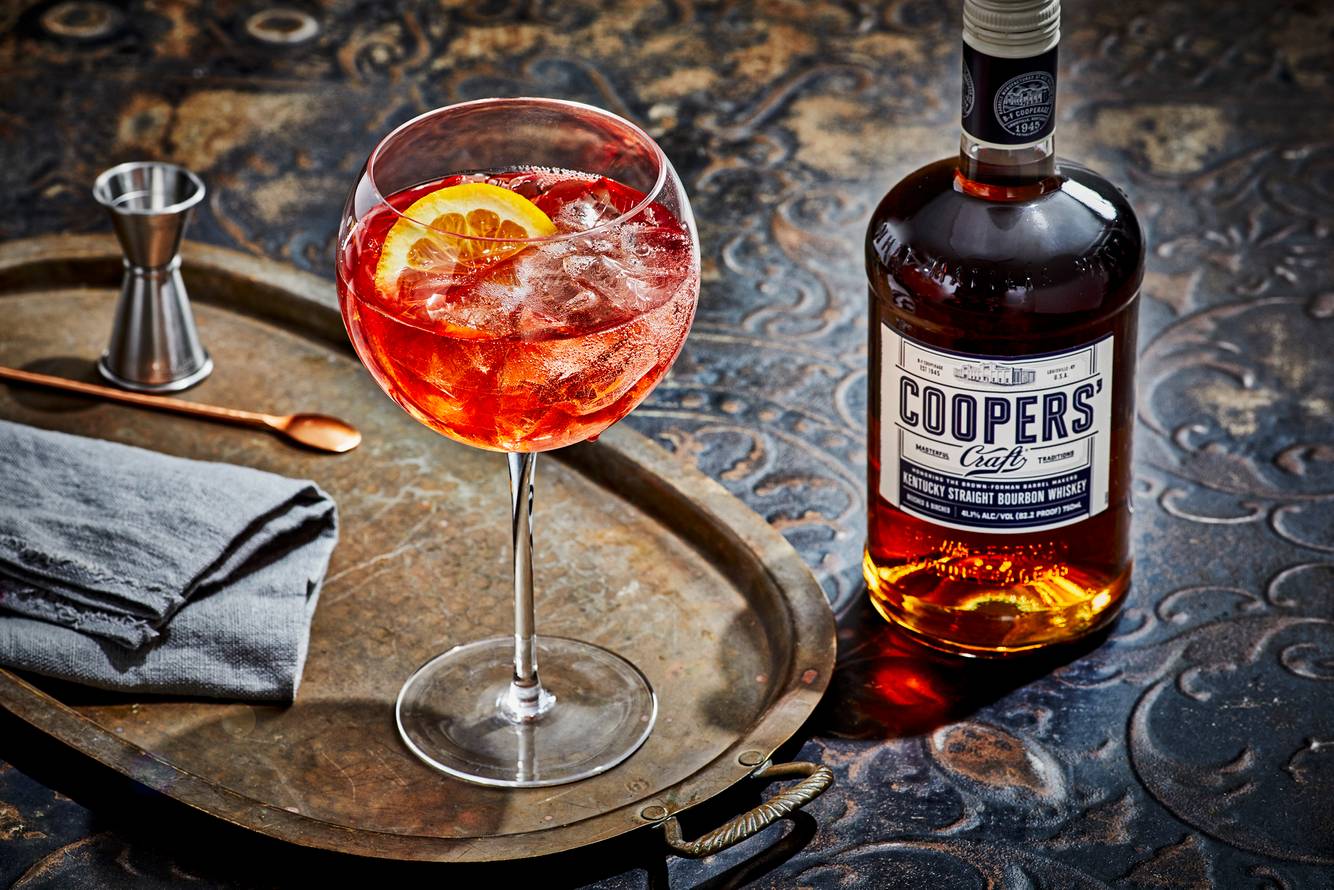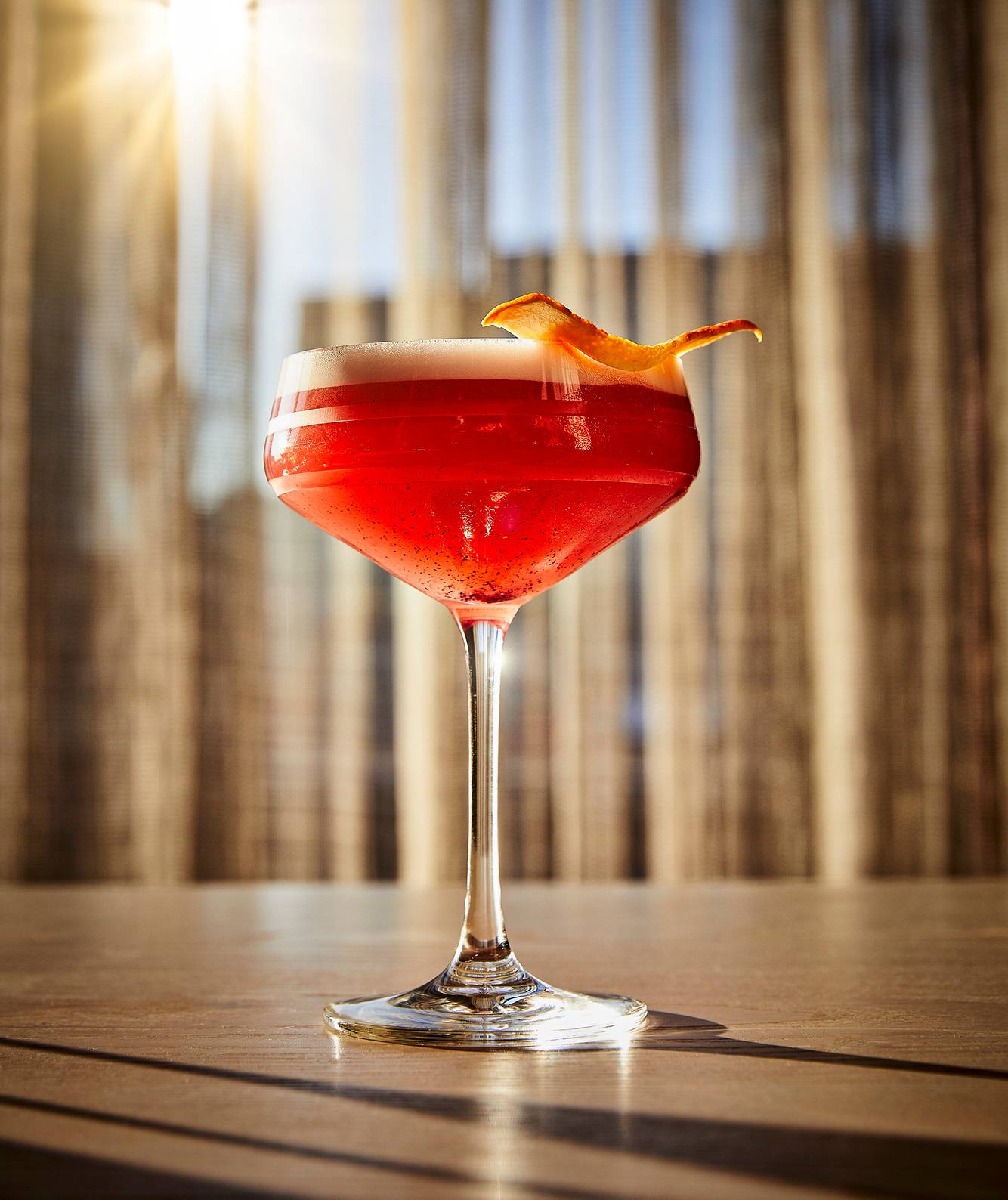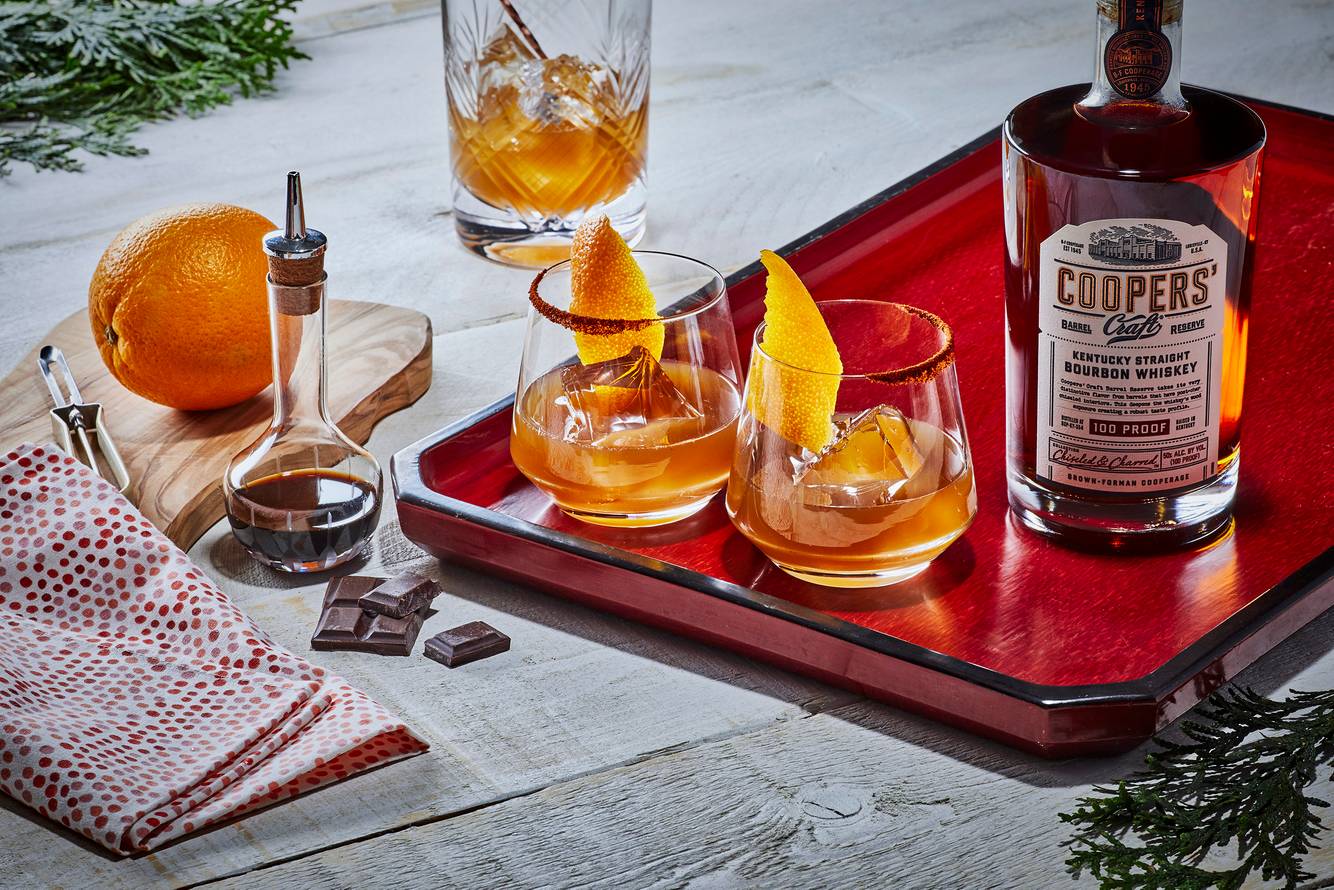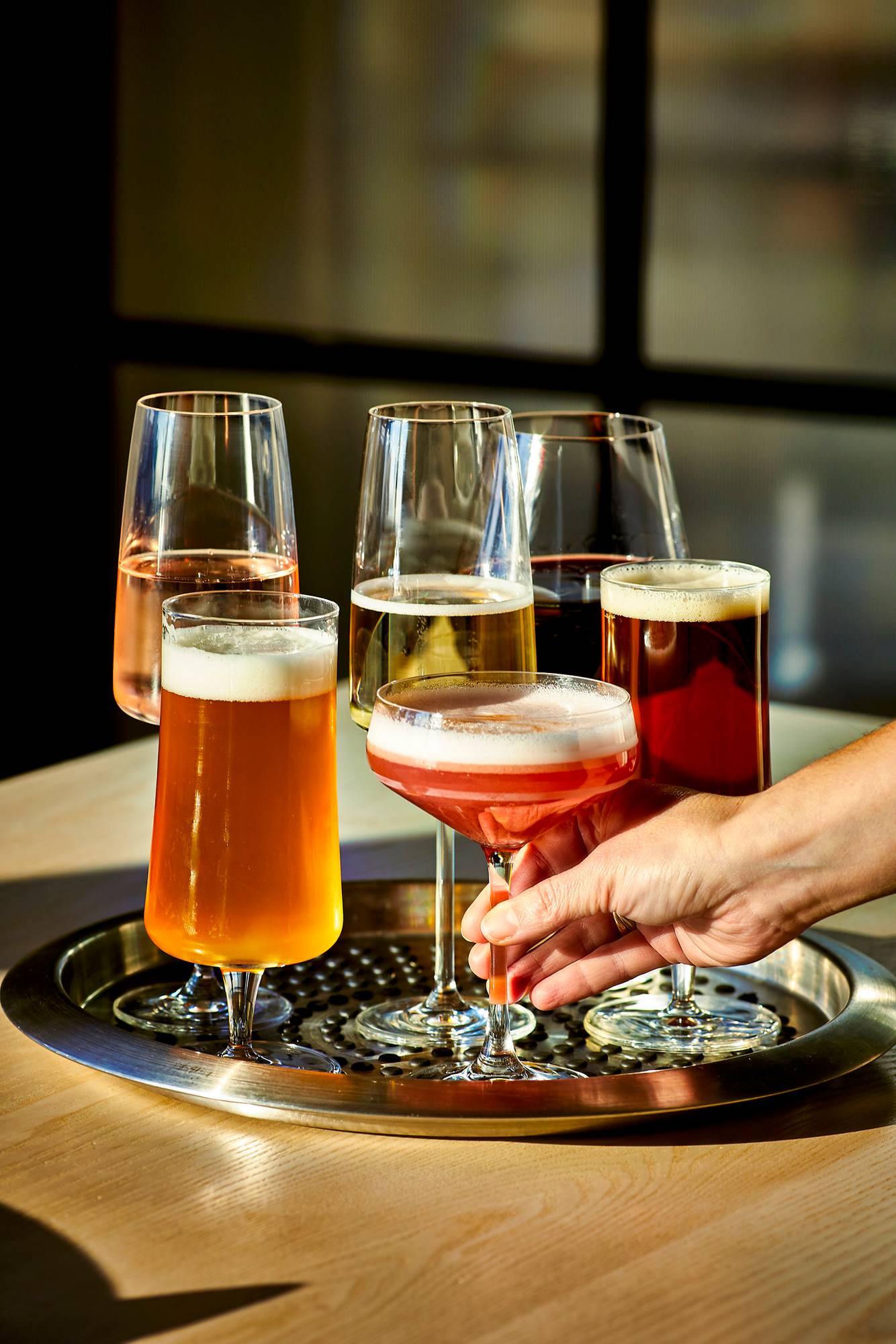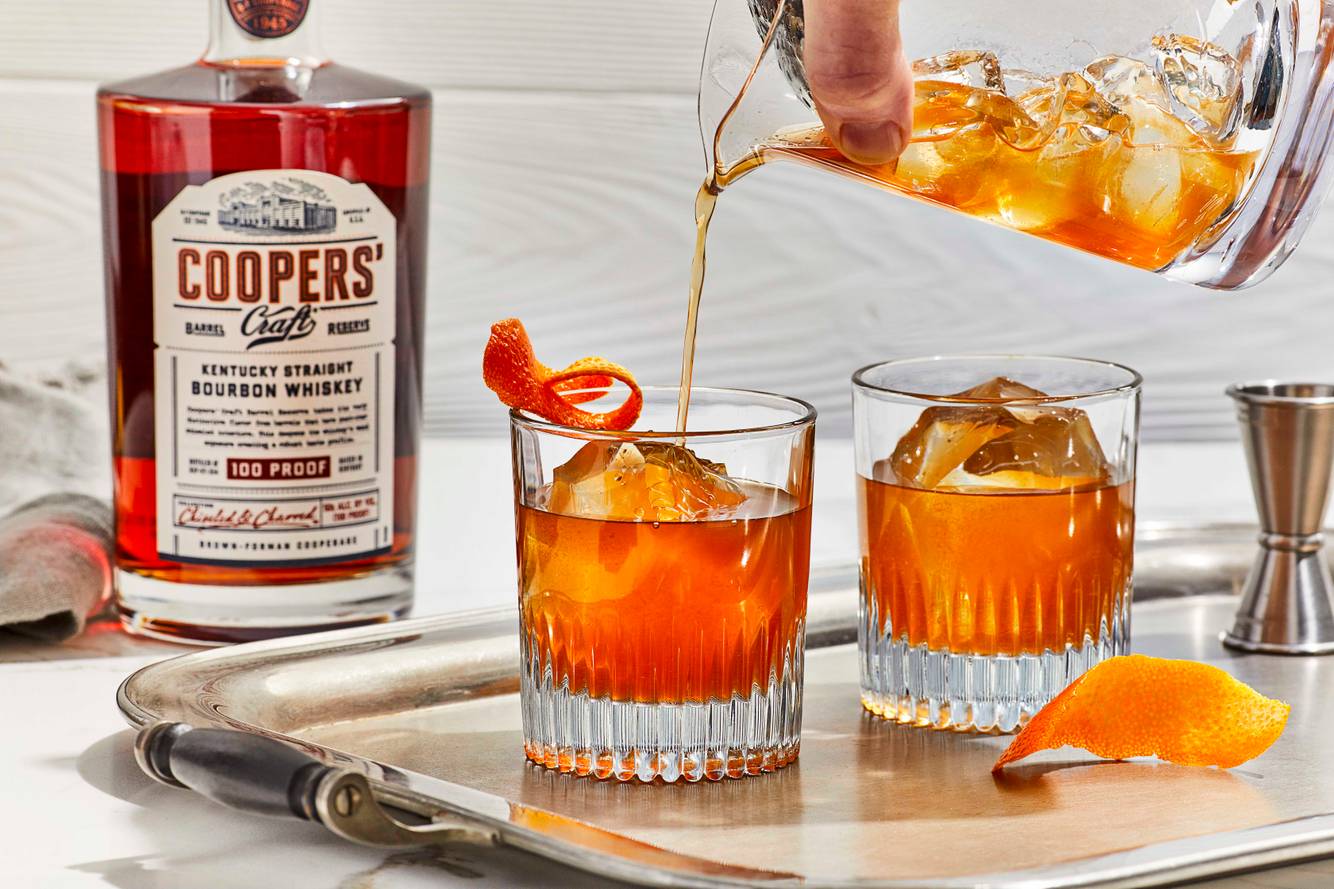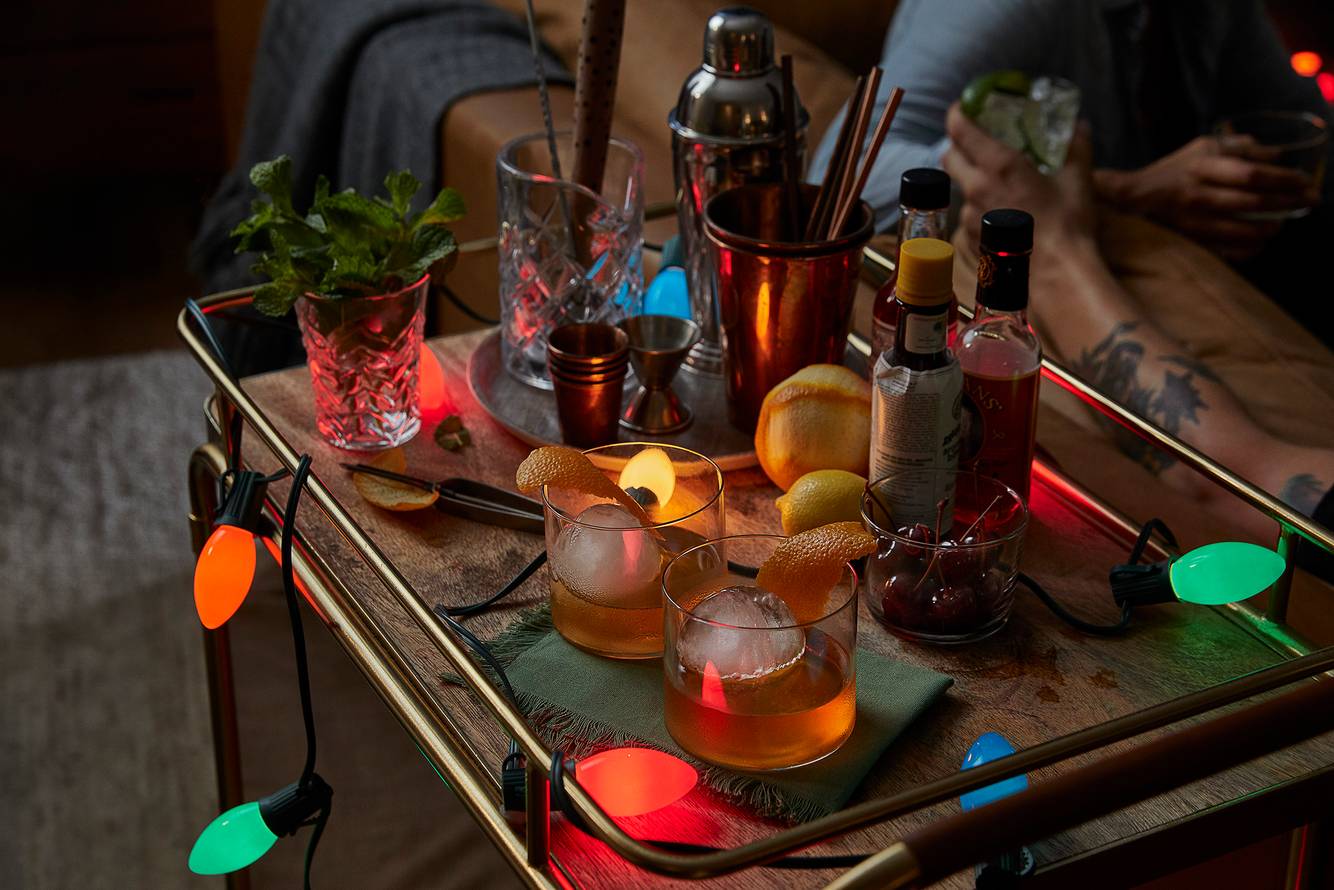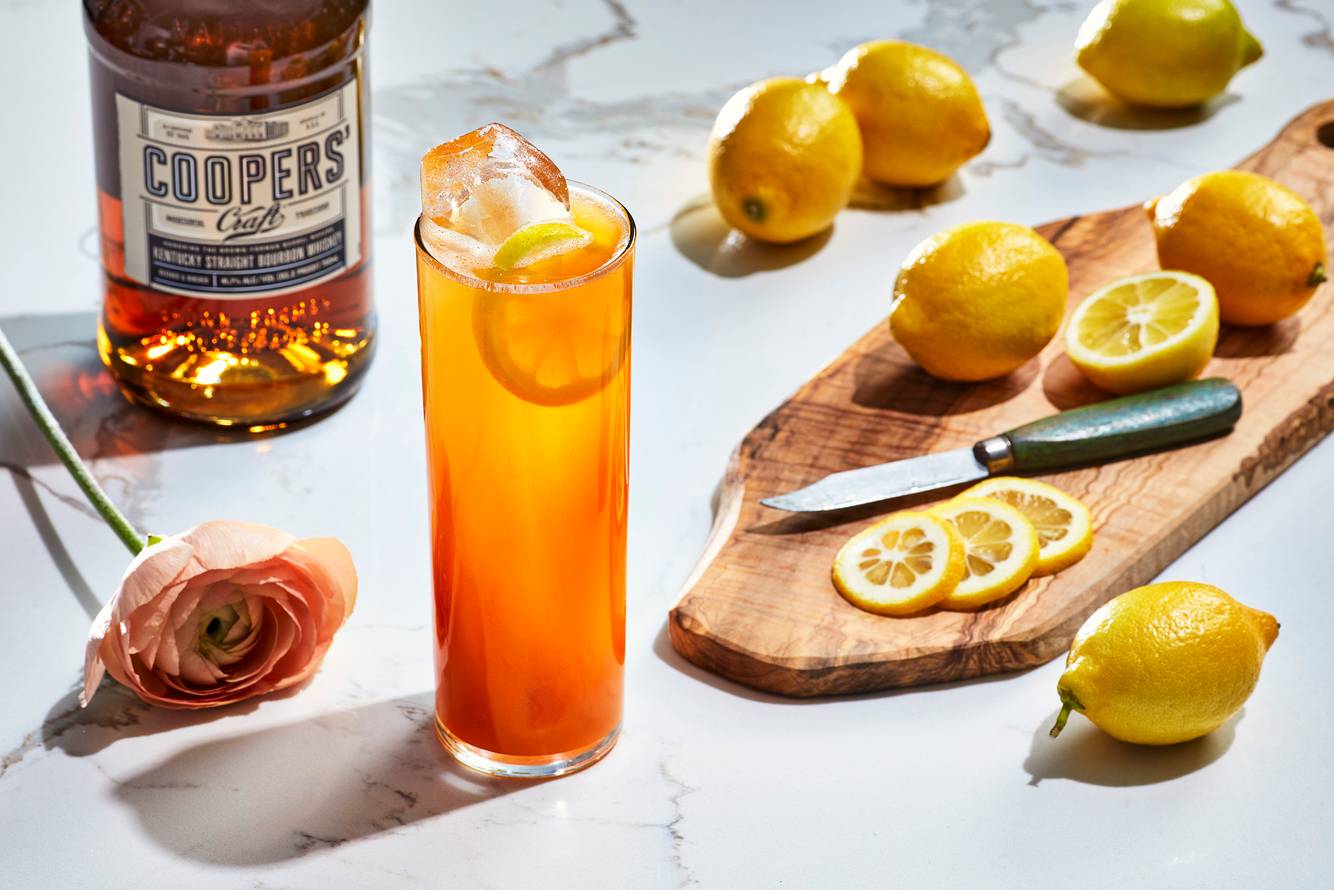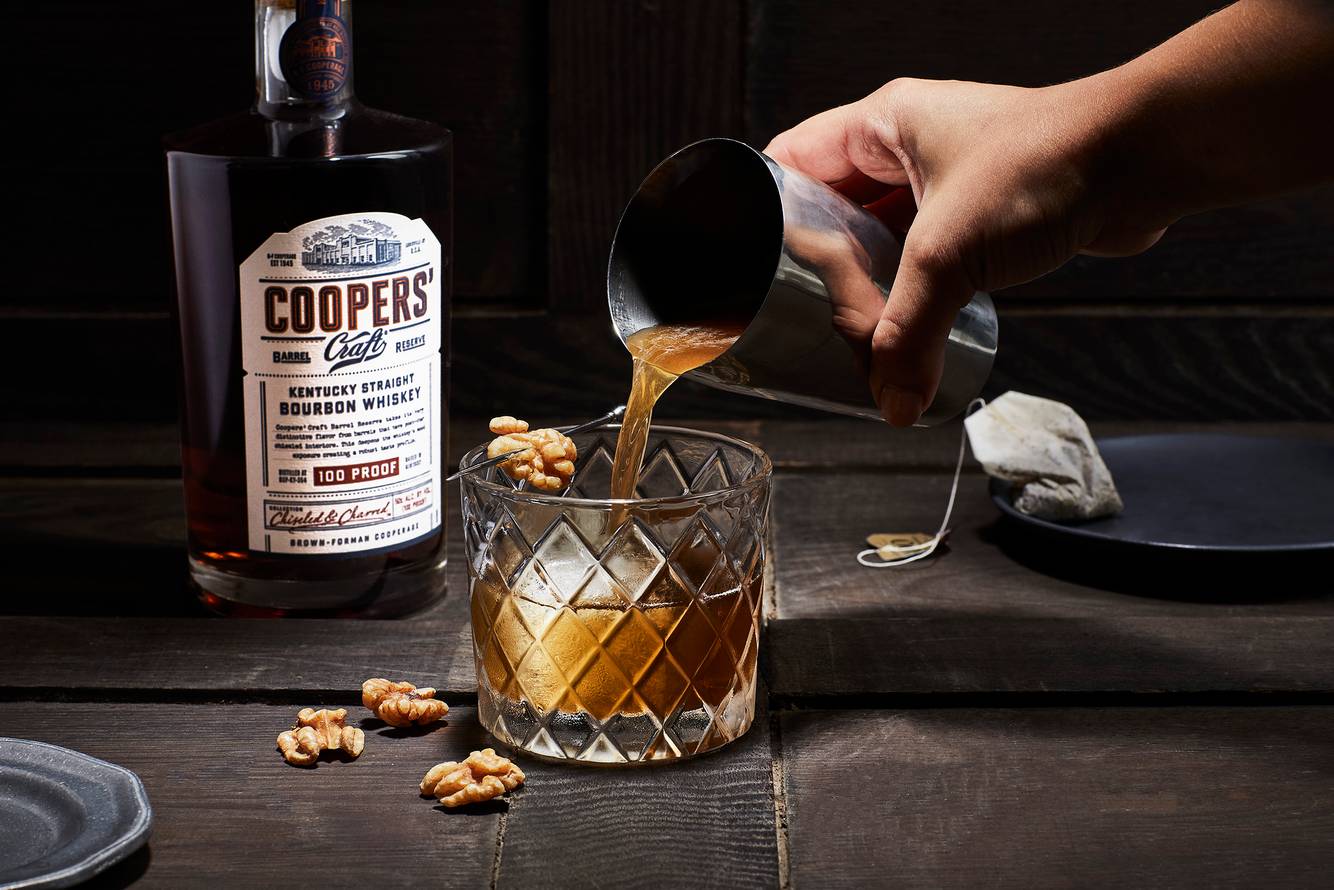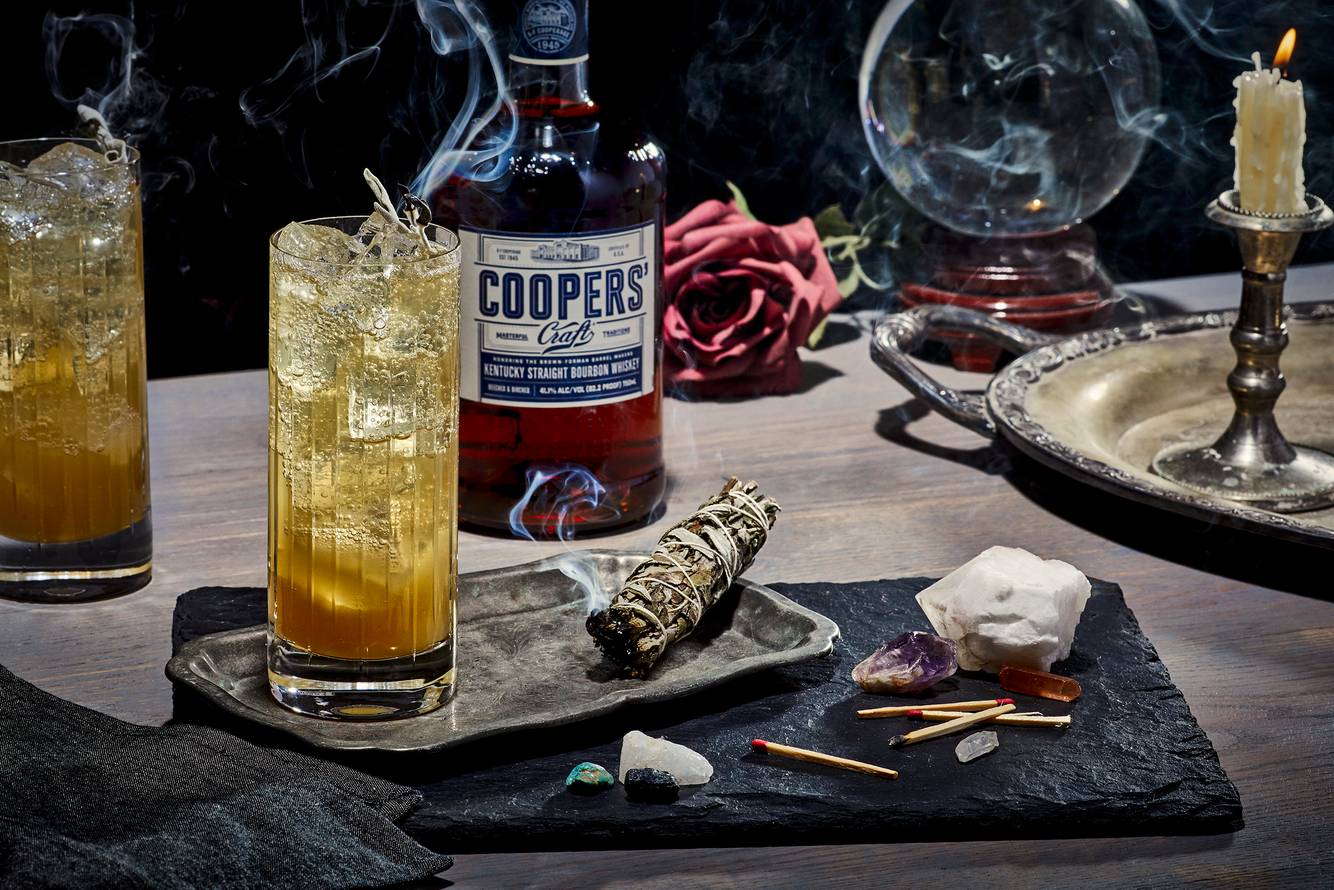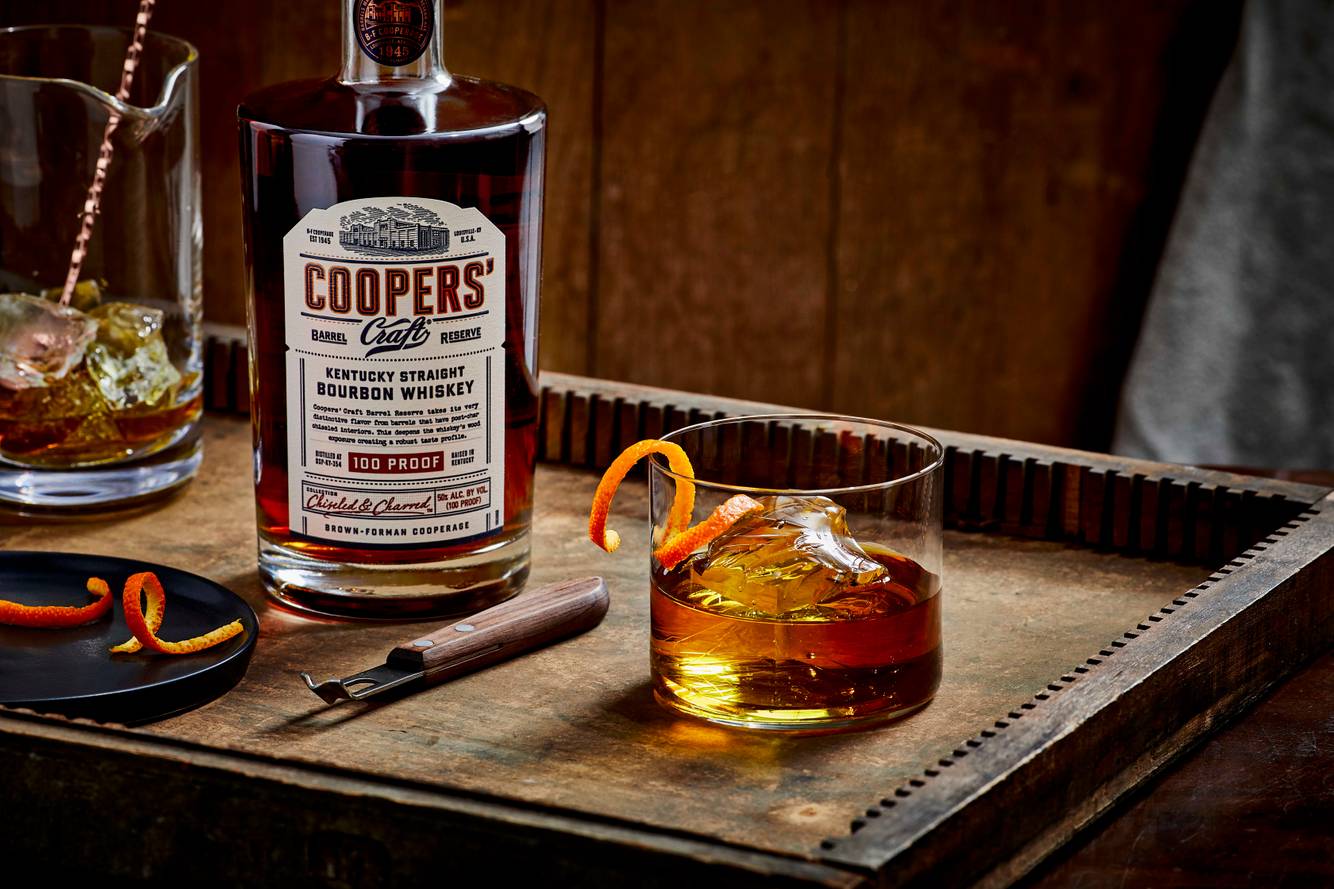 DESSERT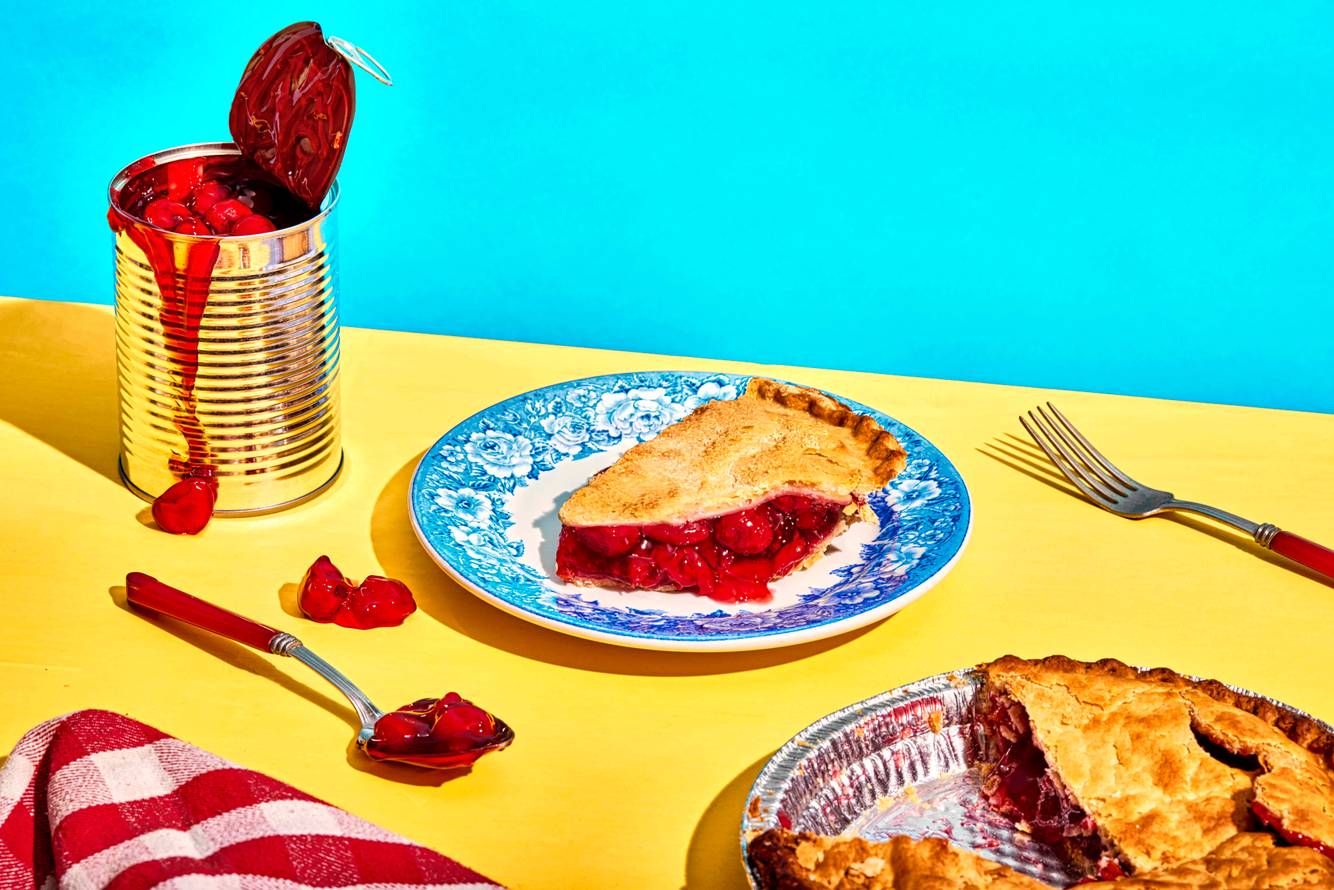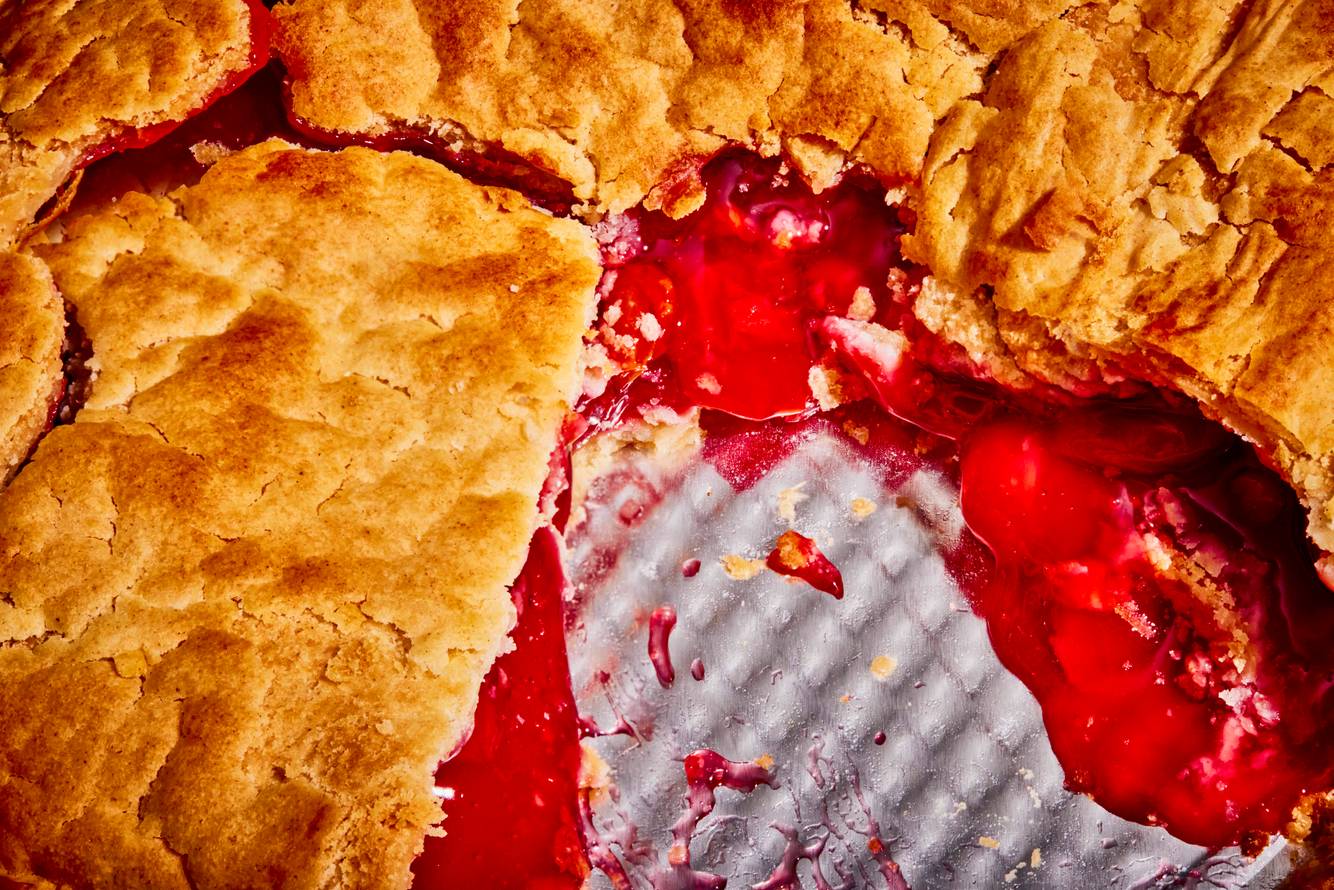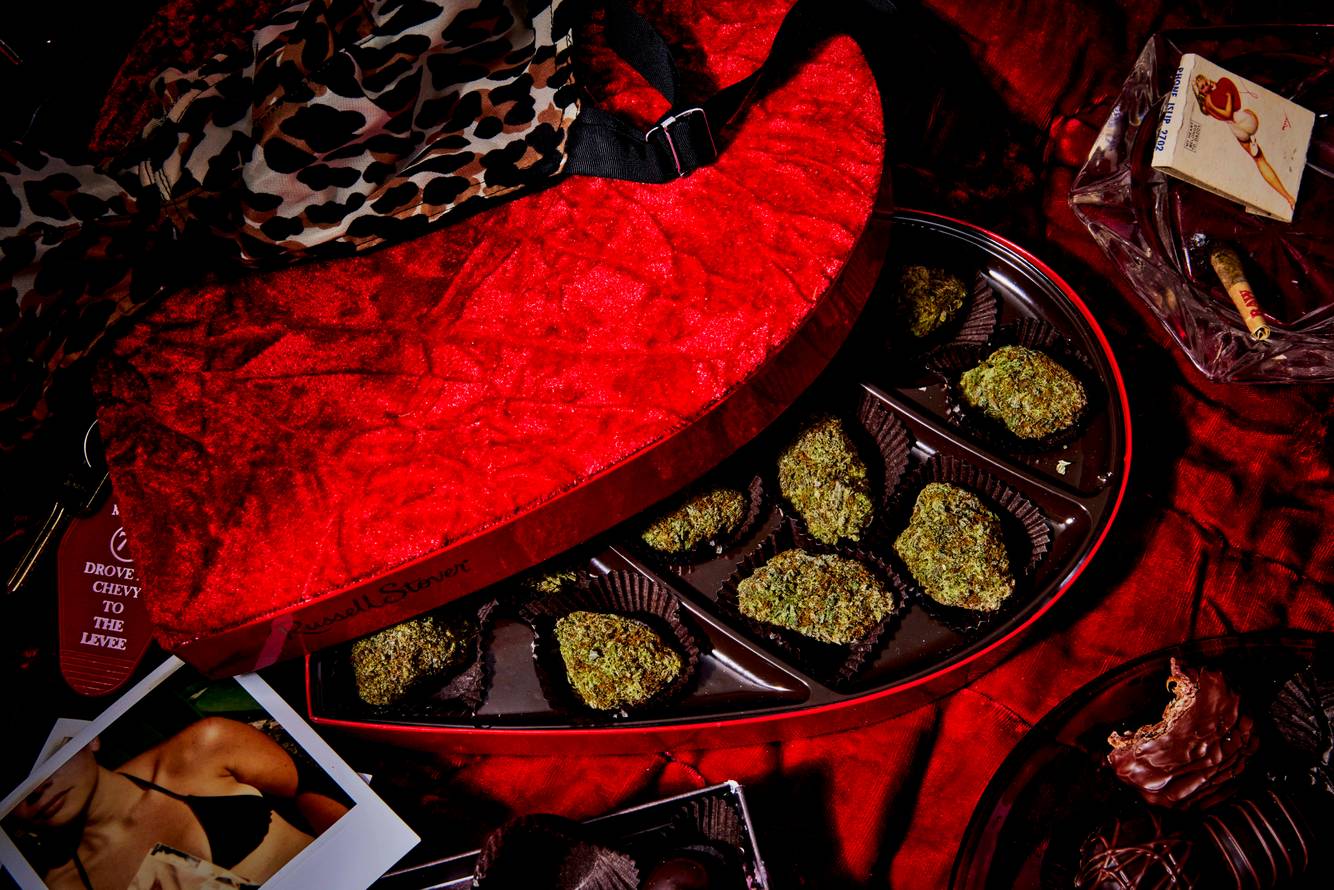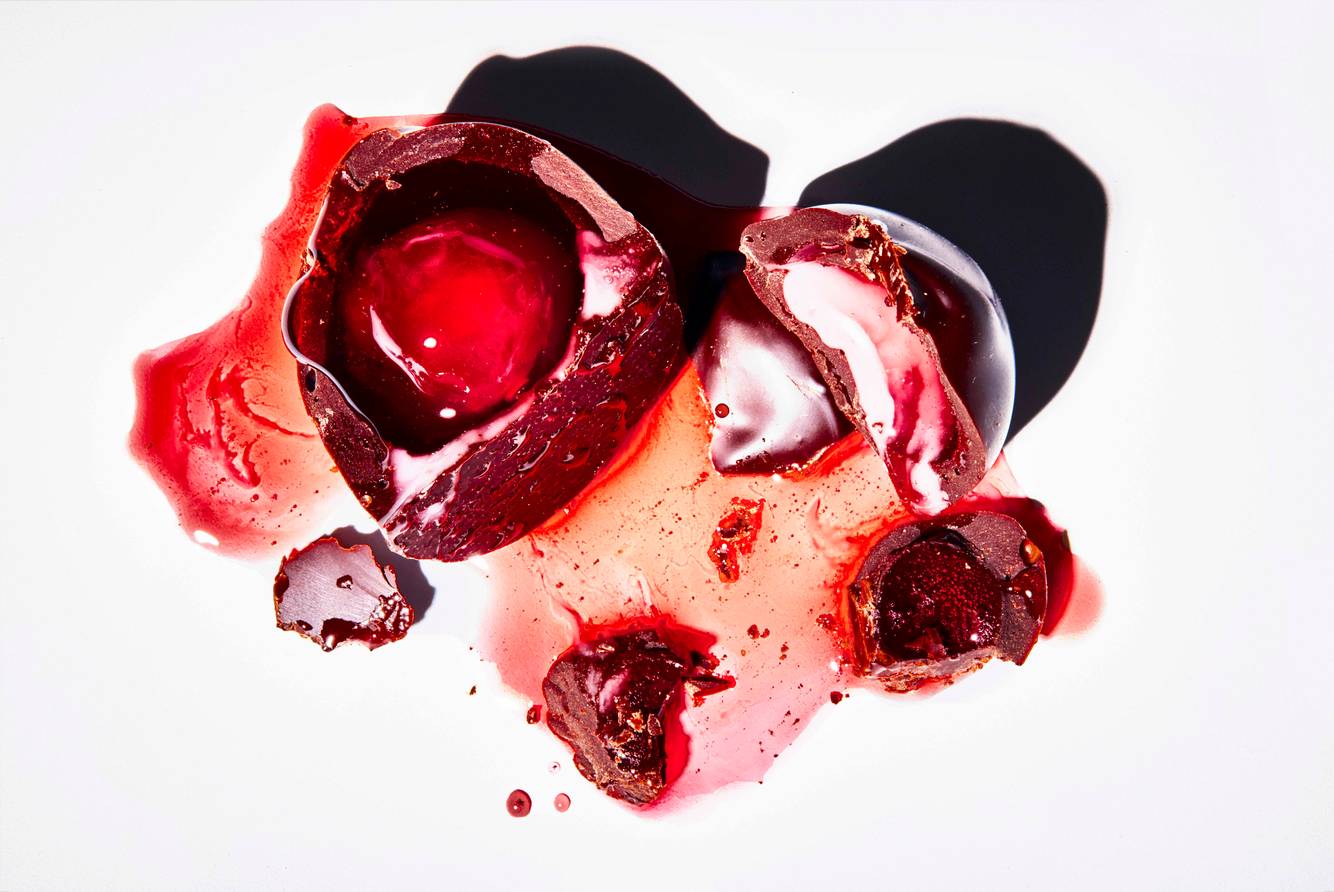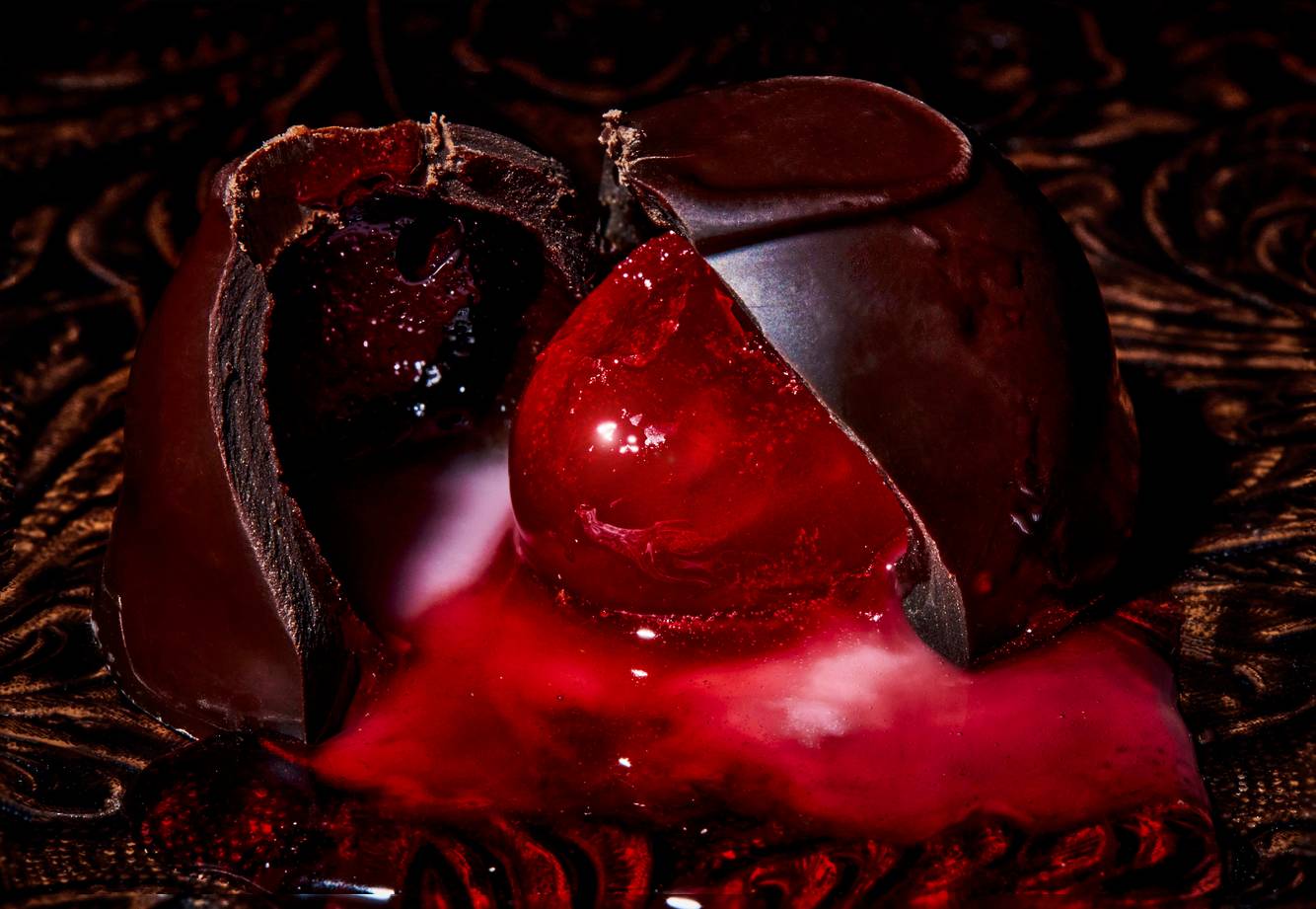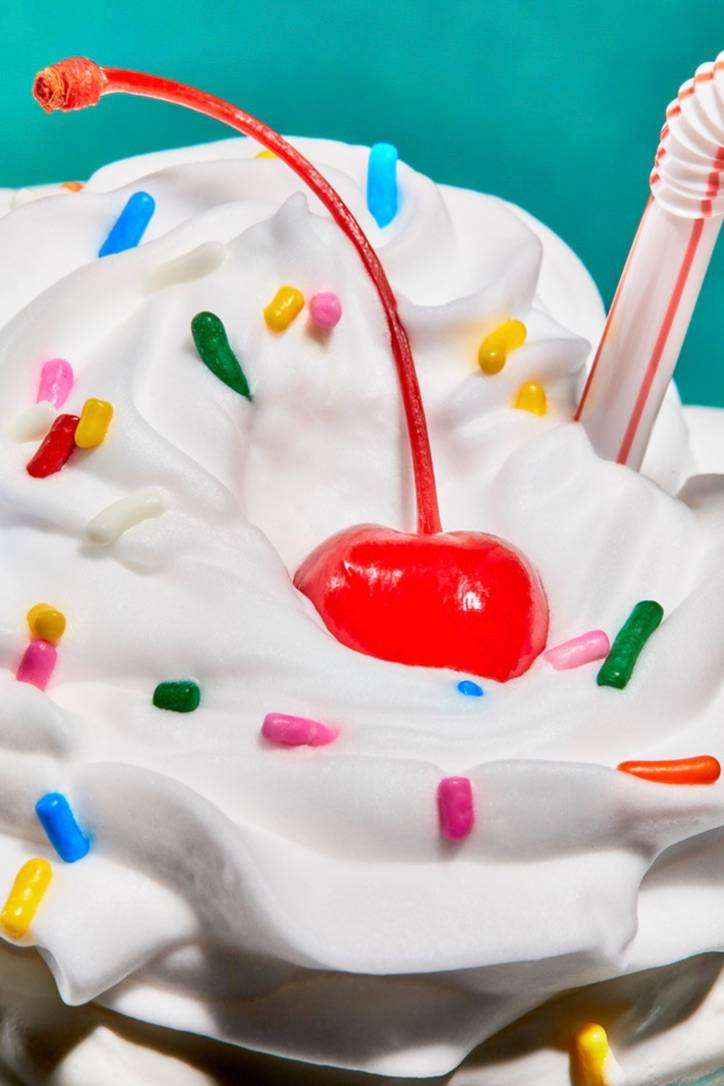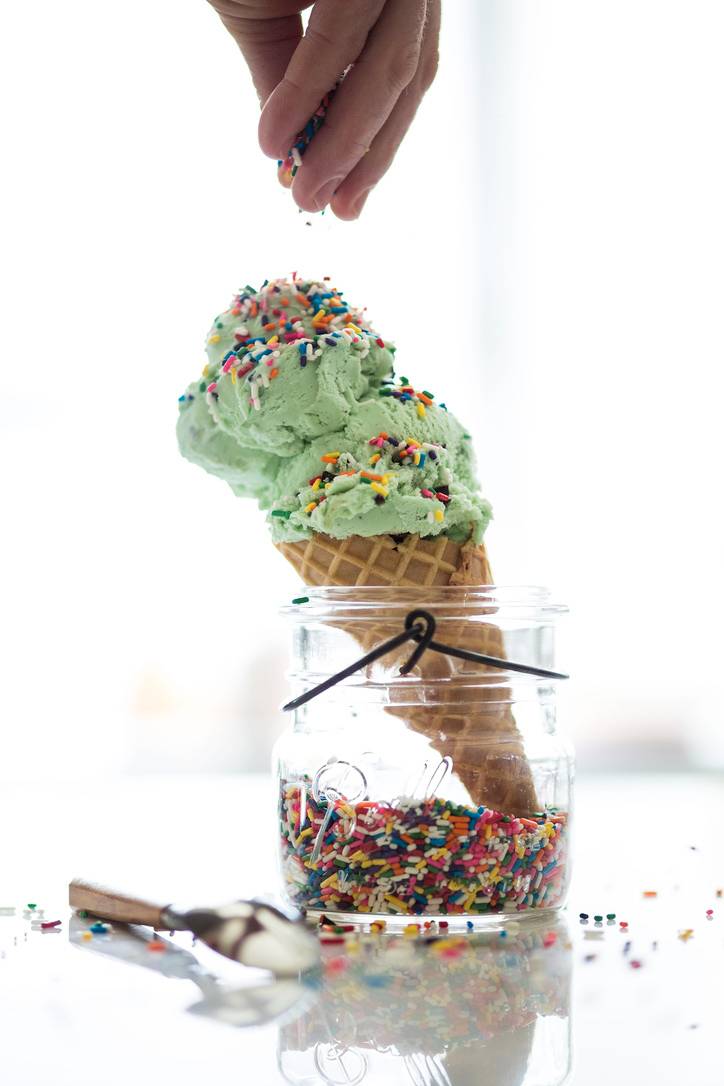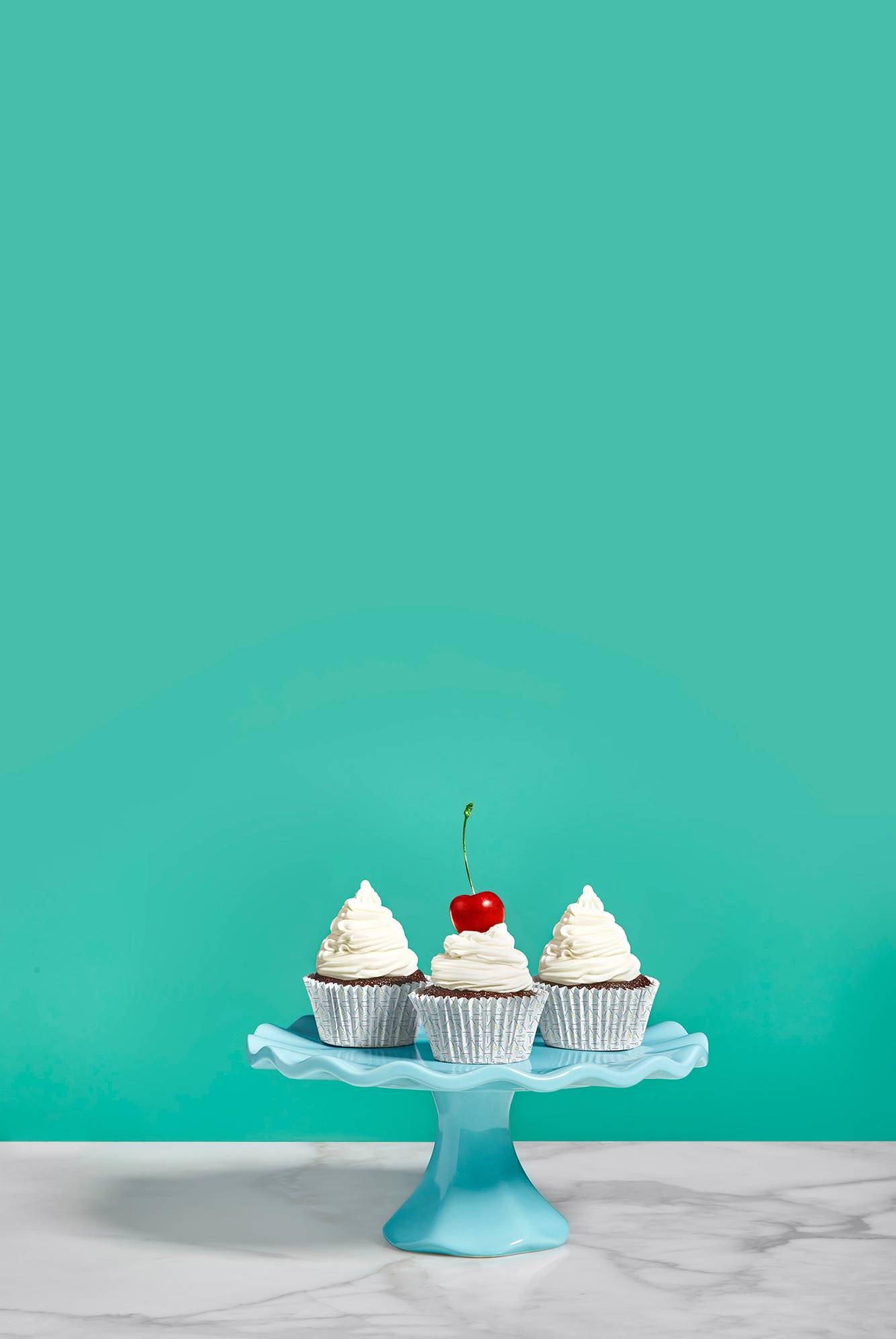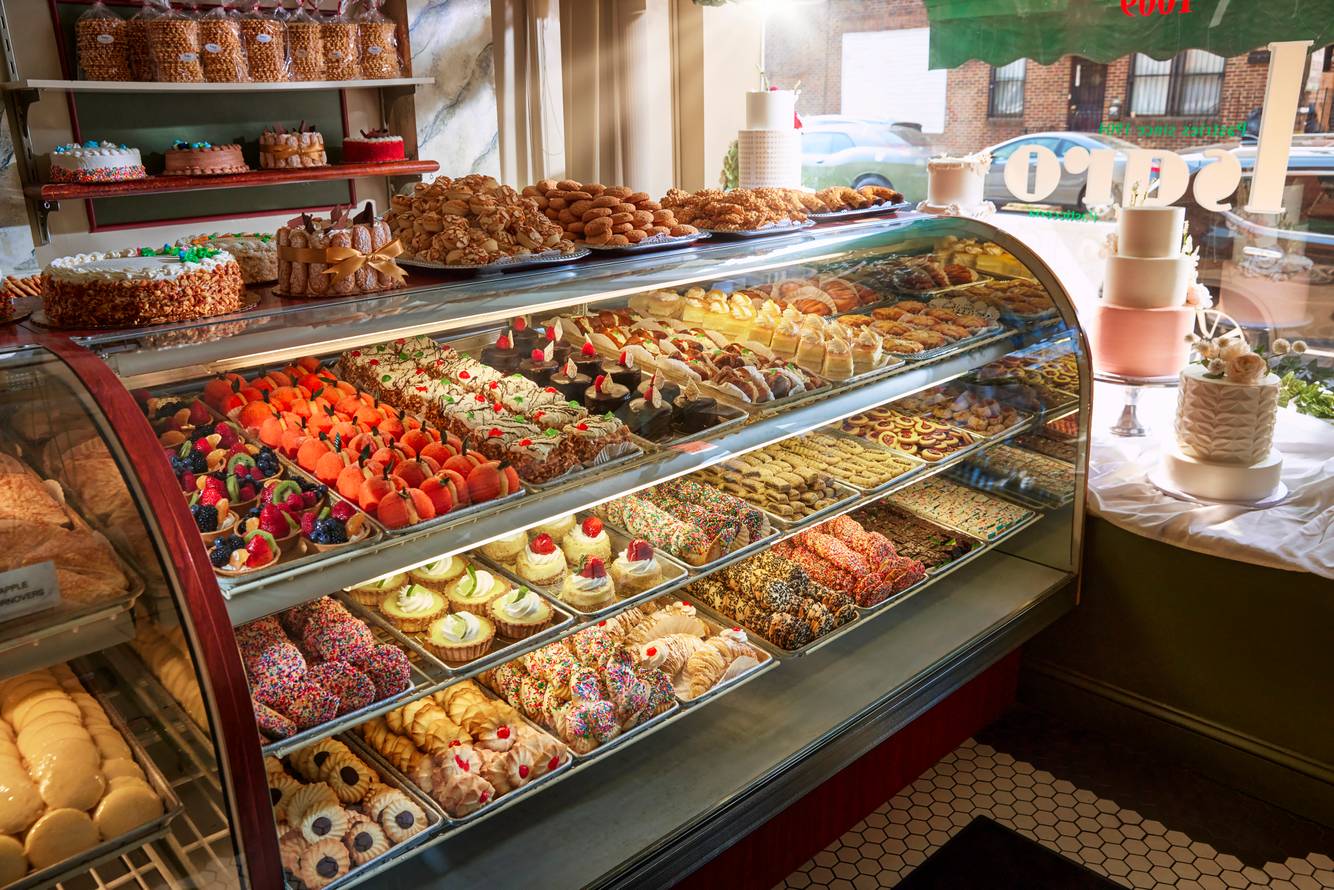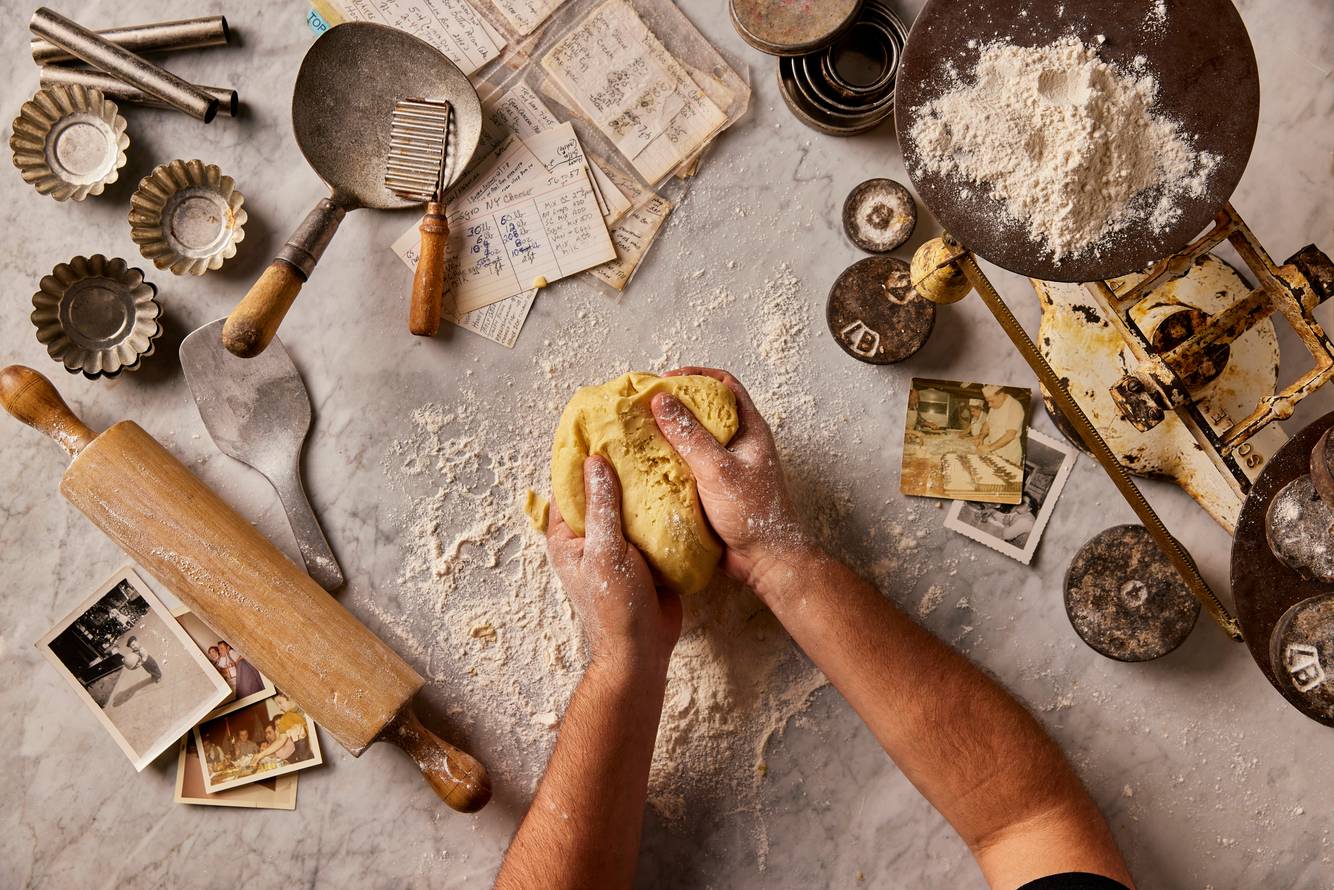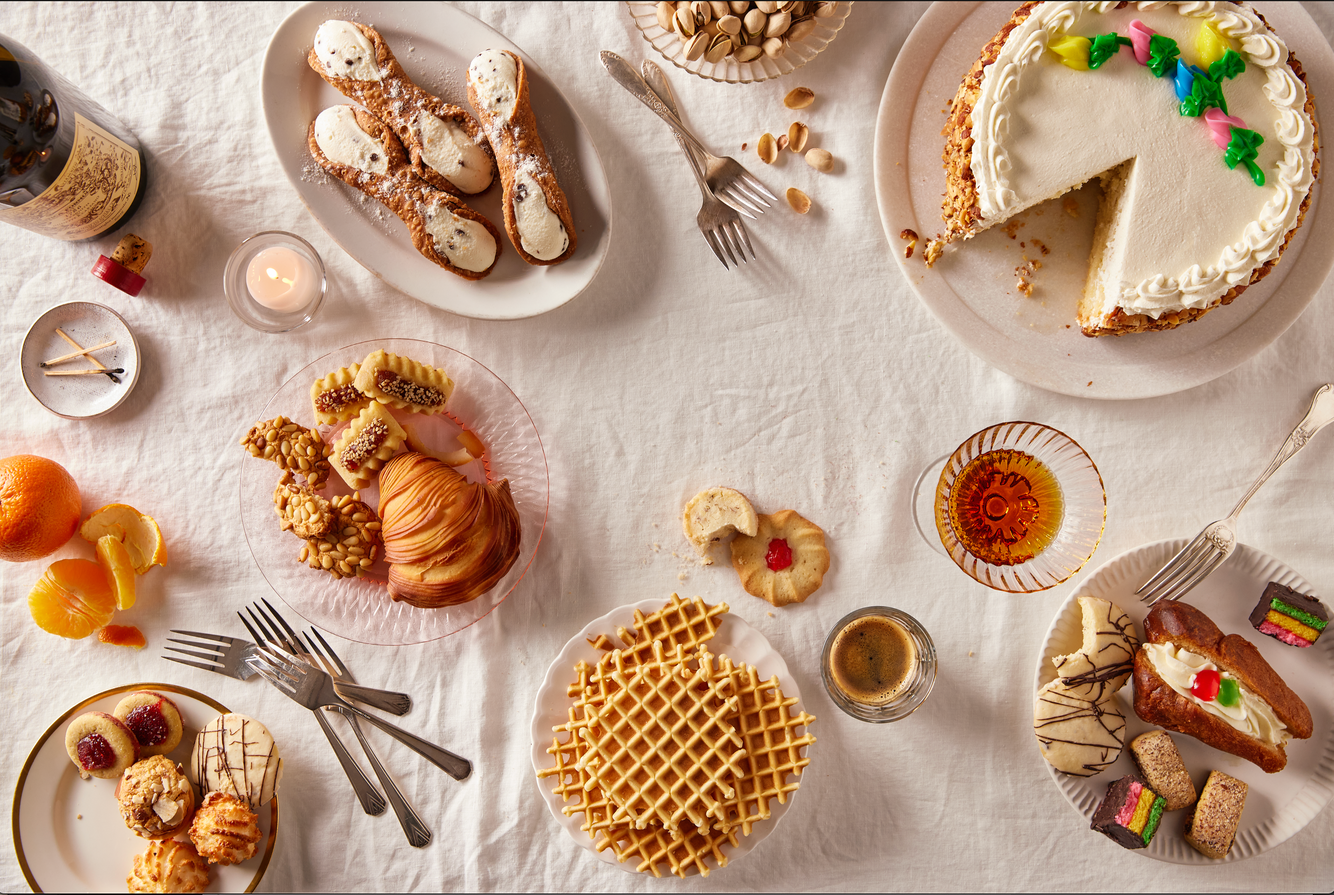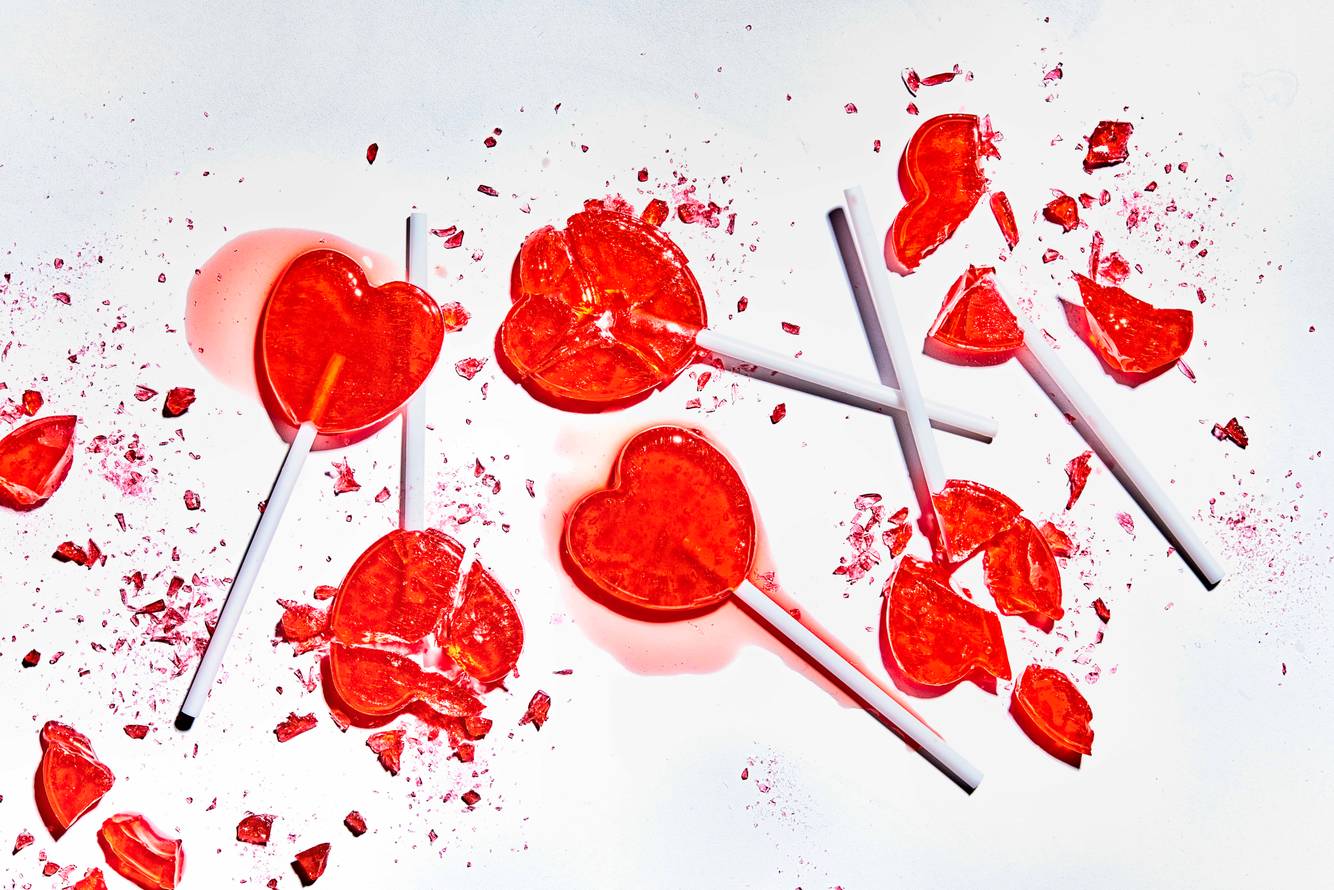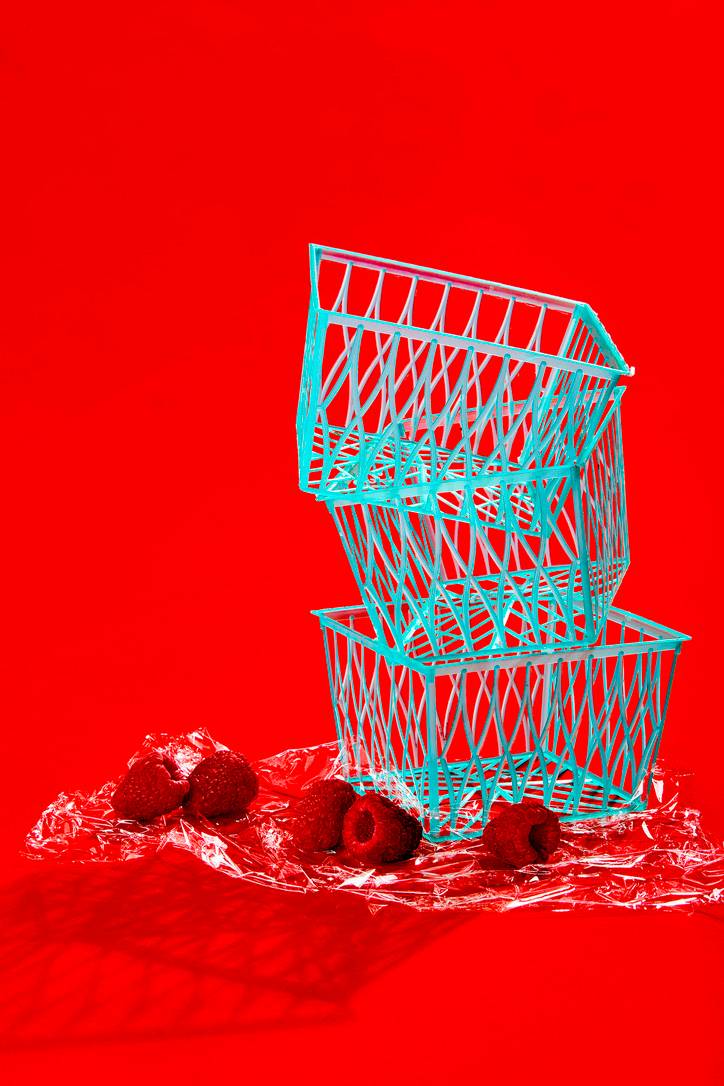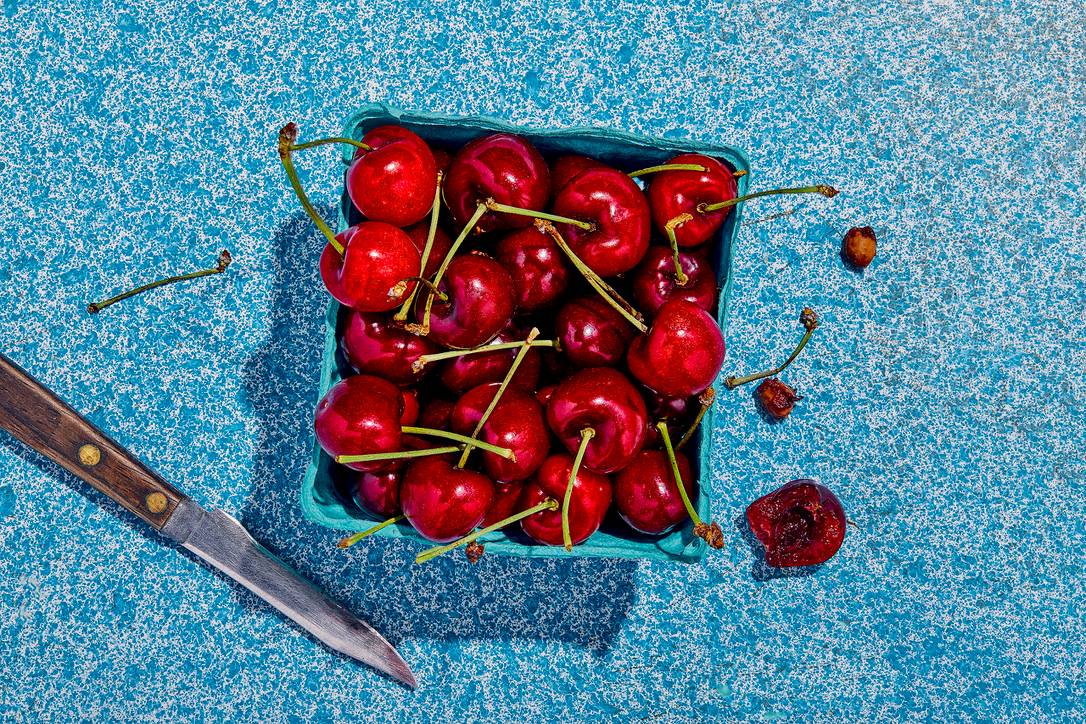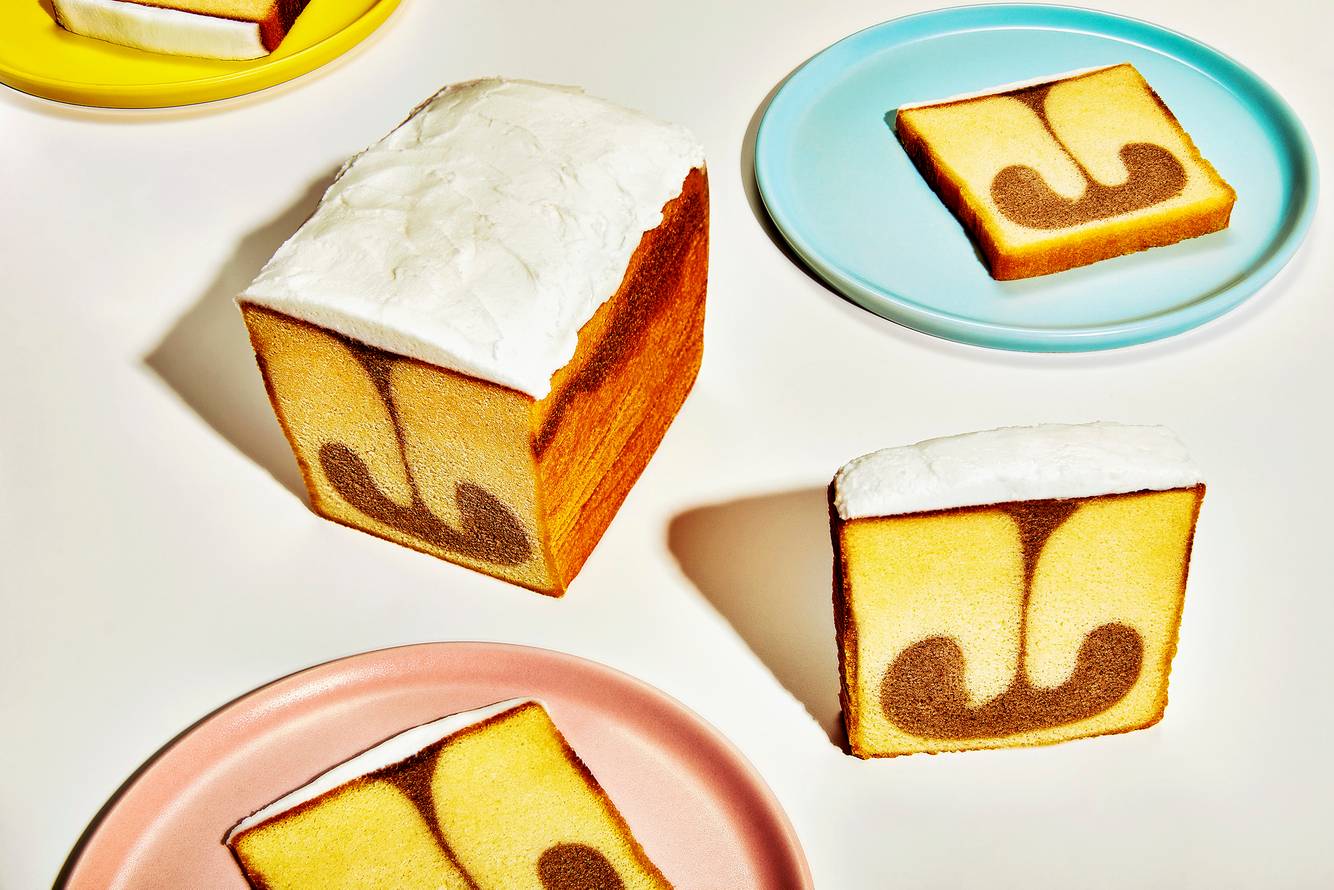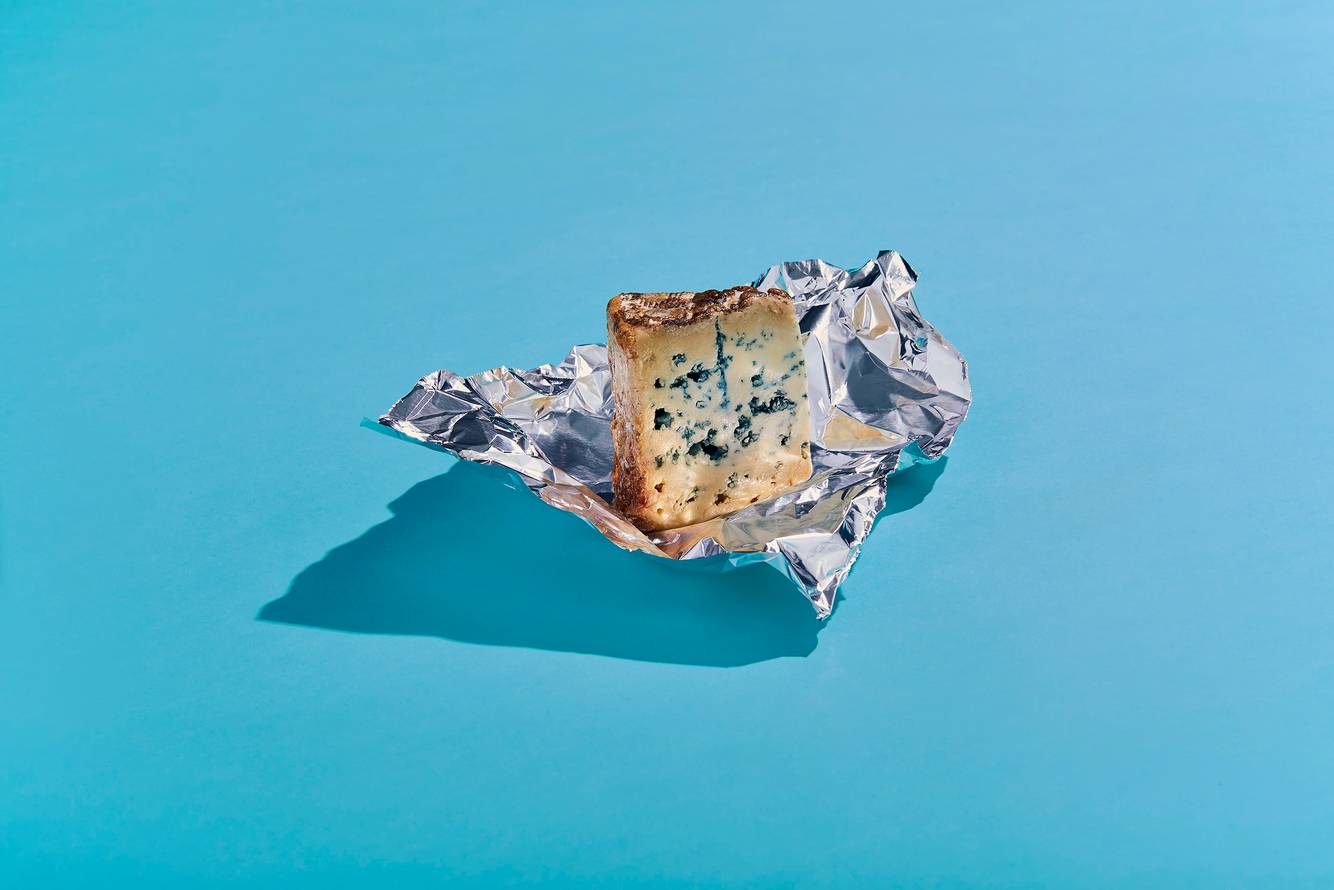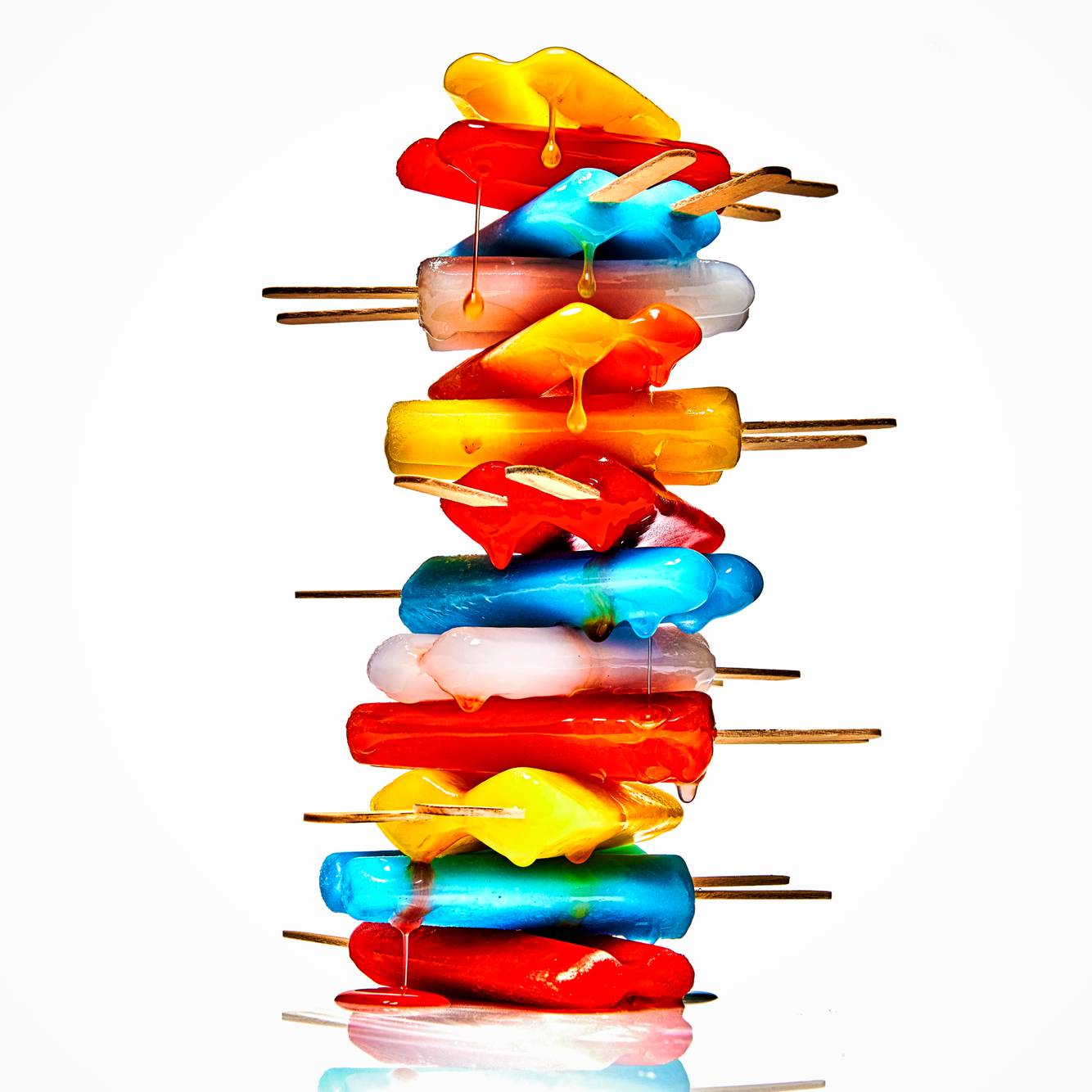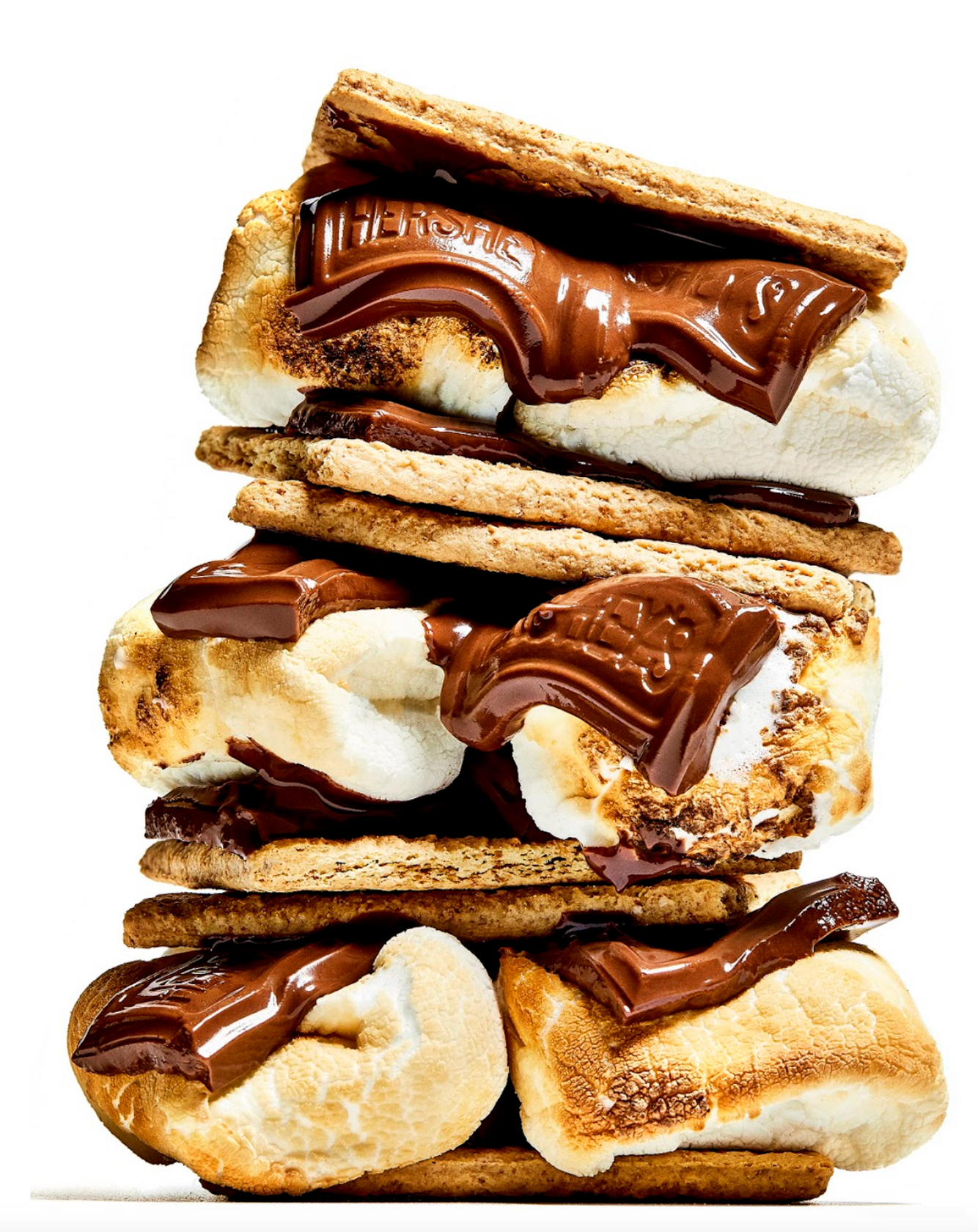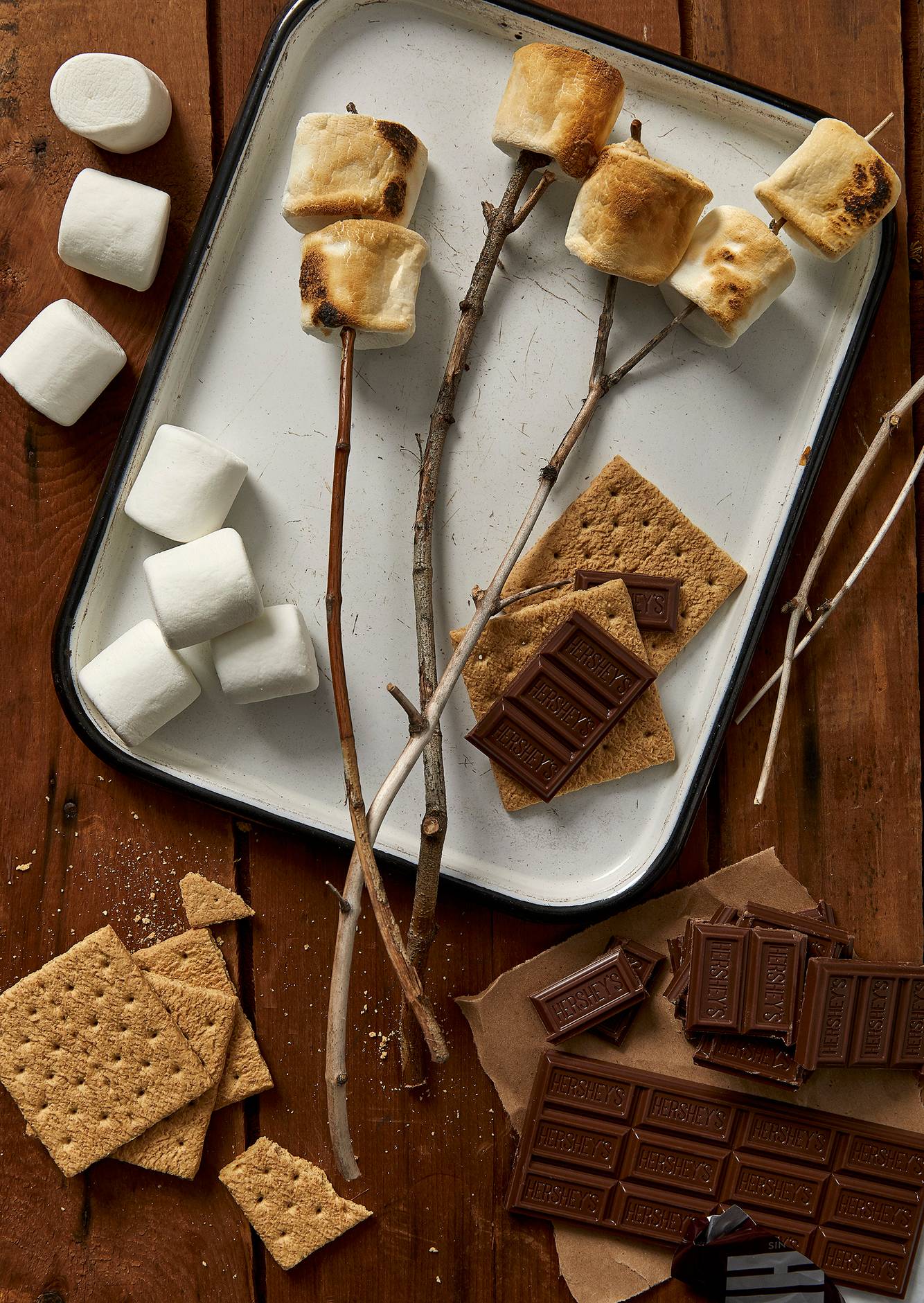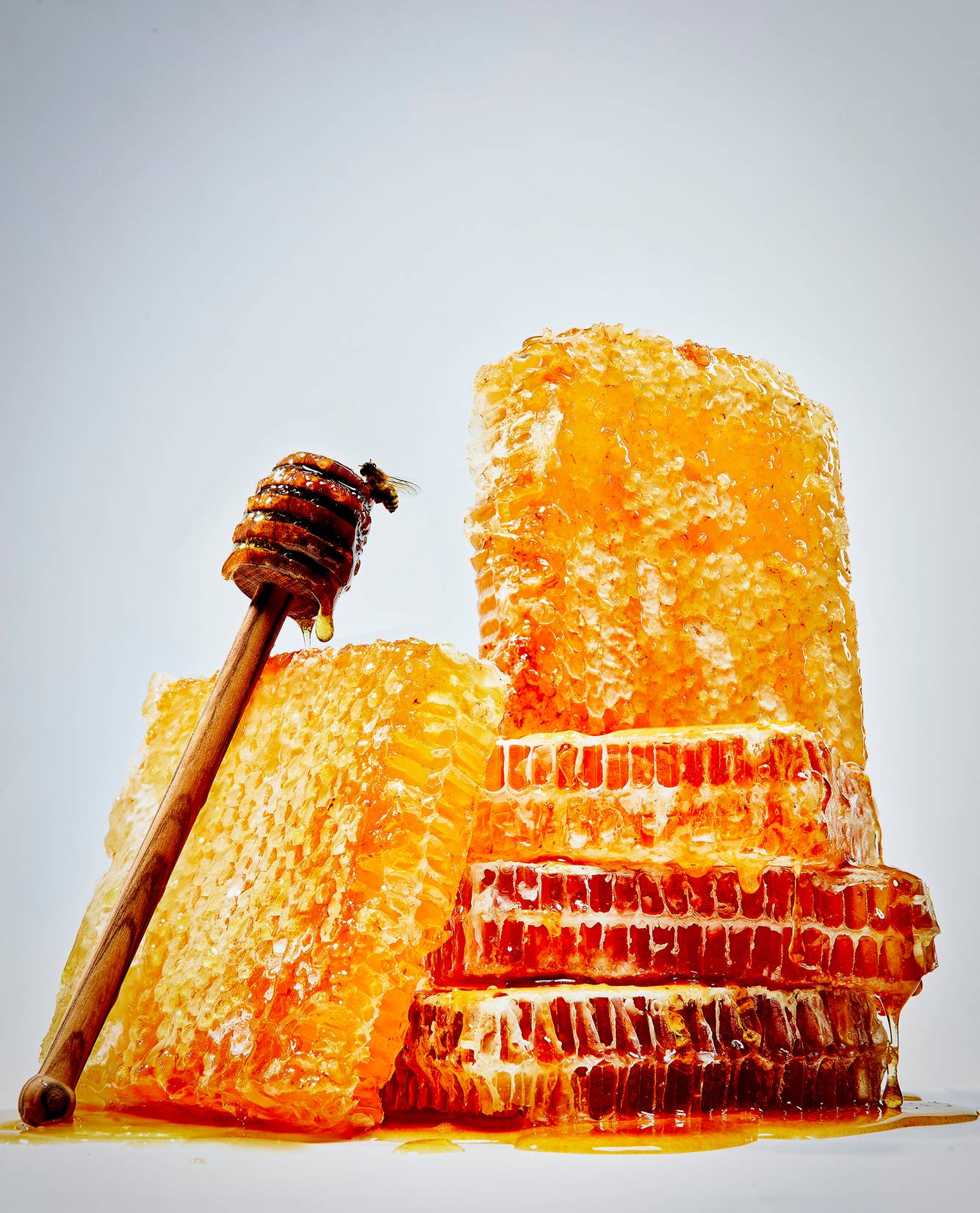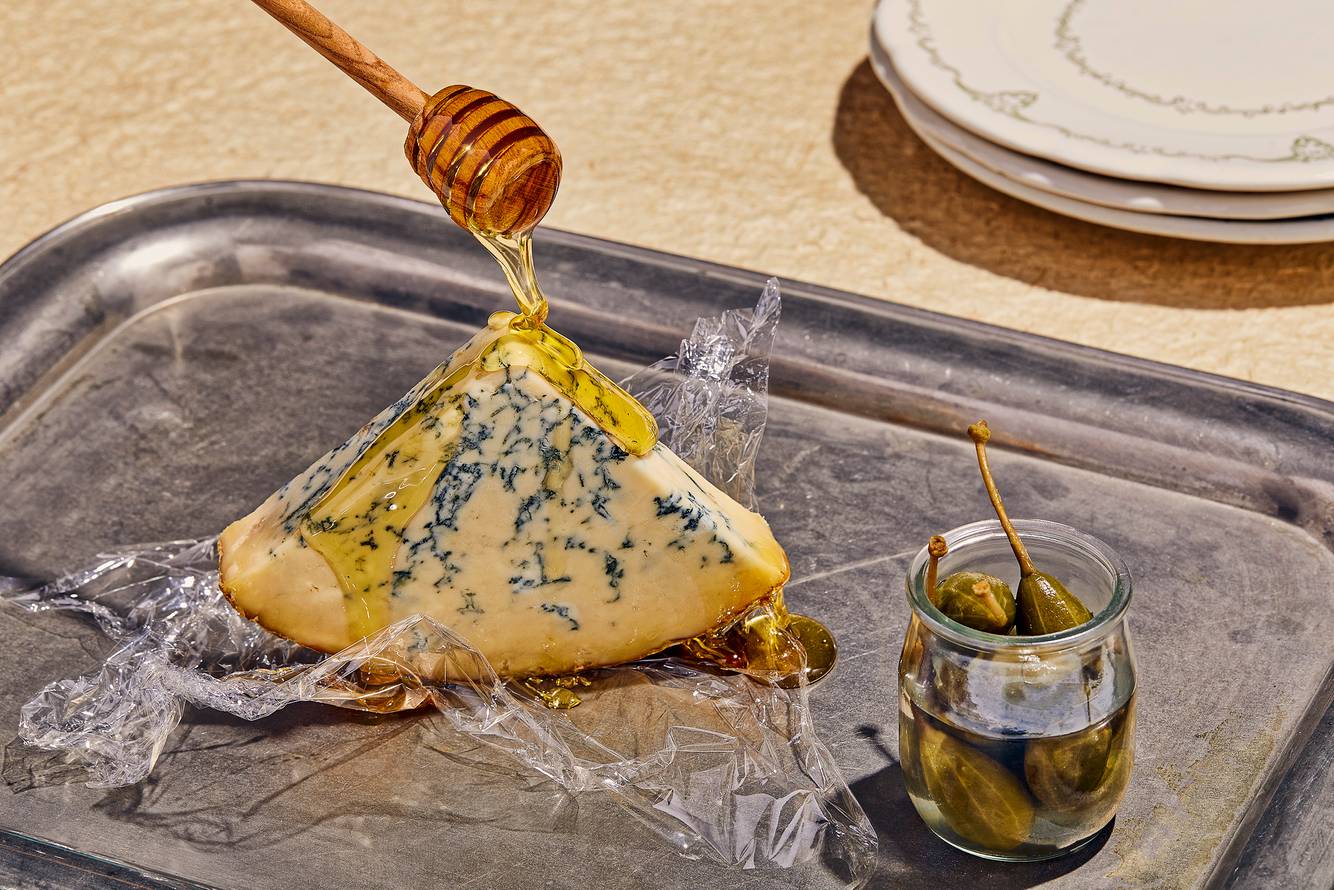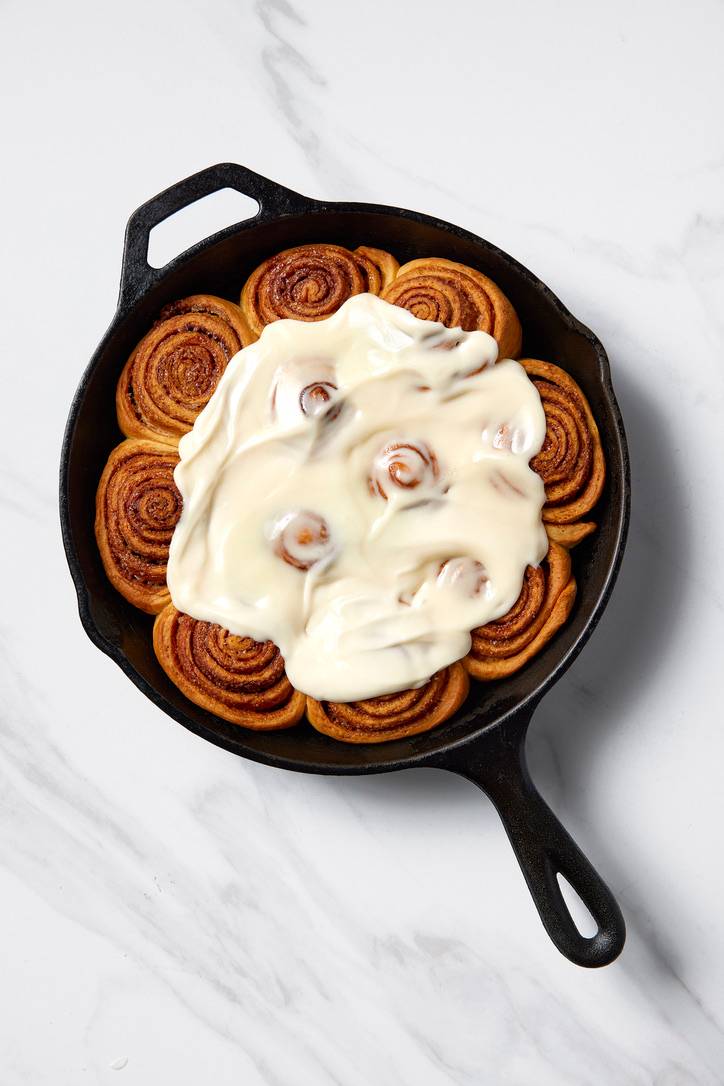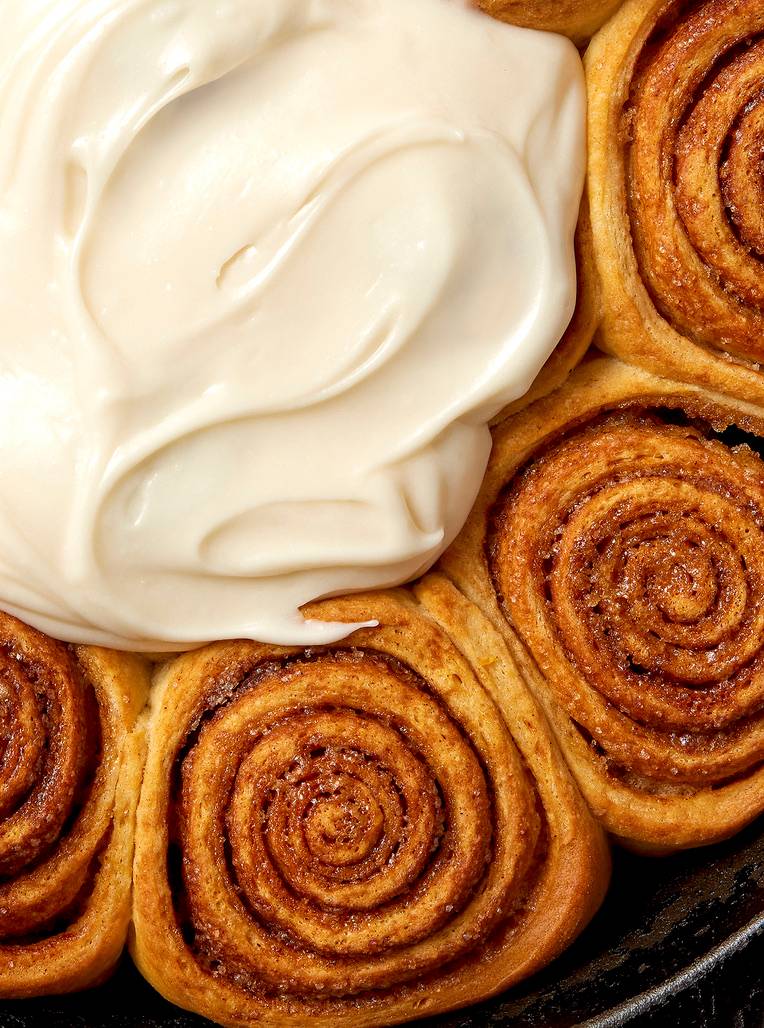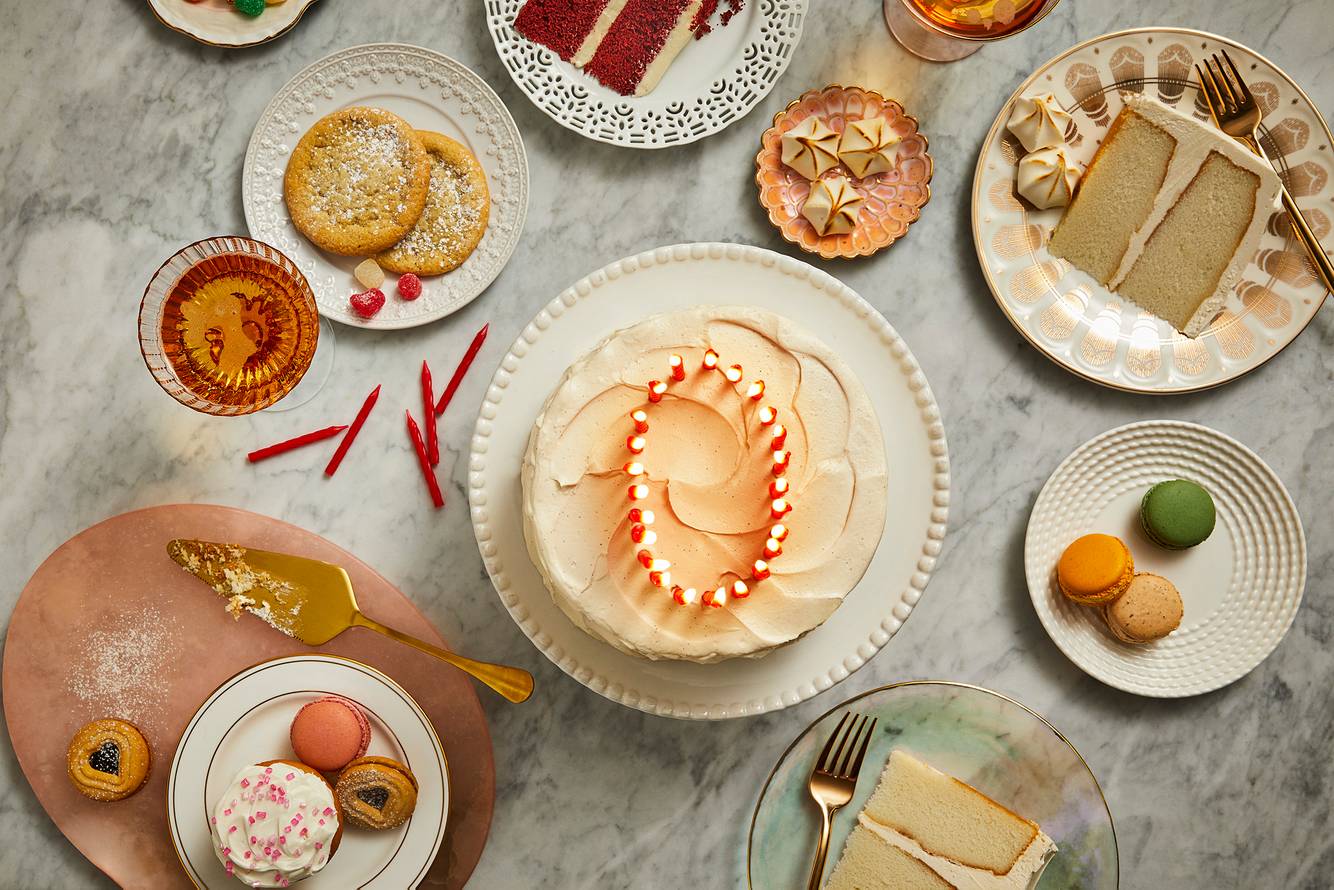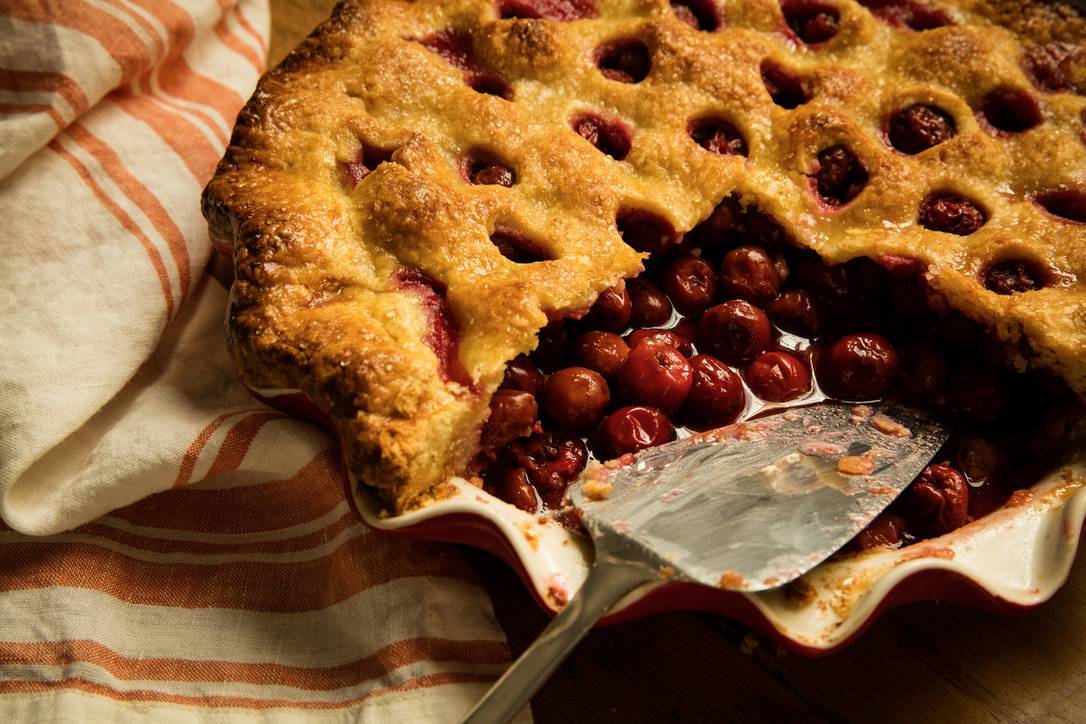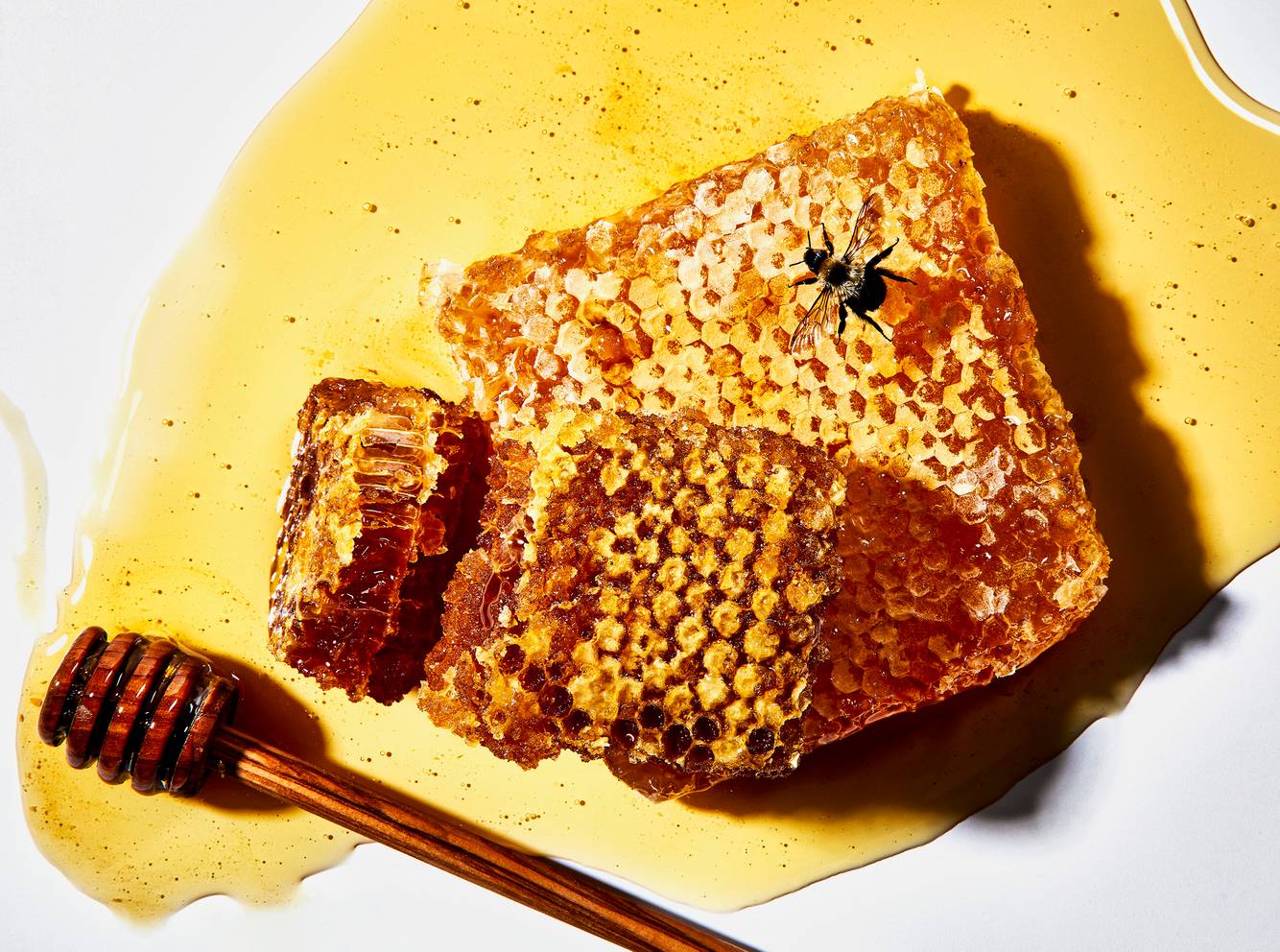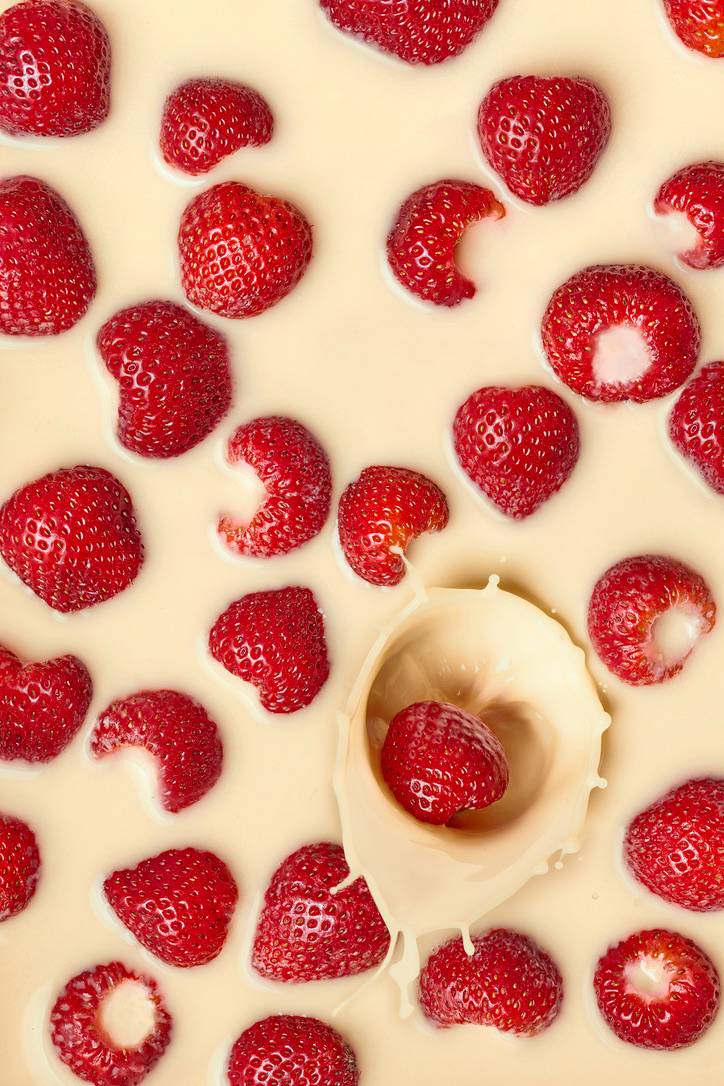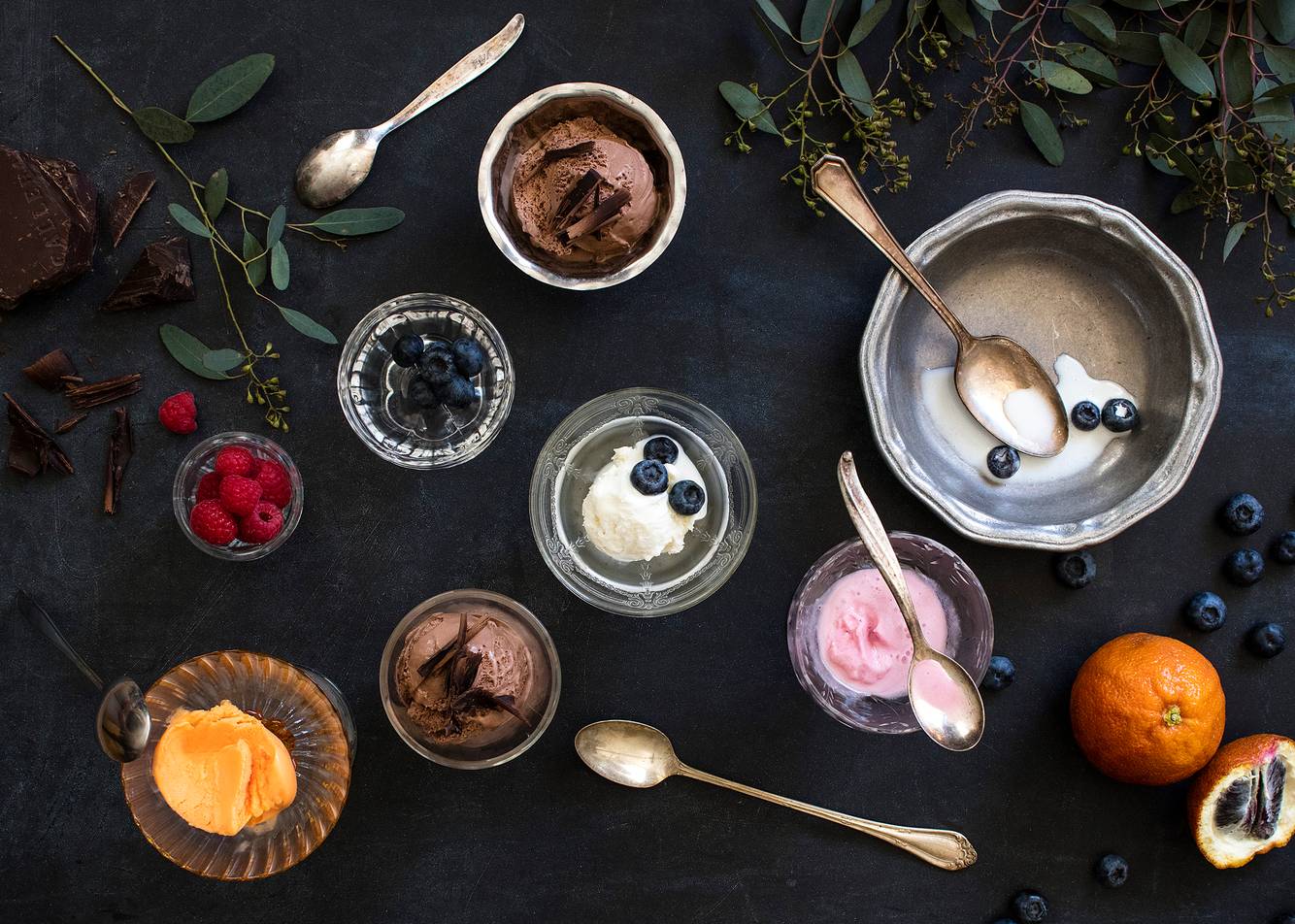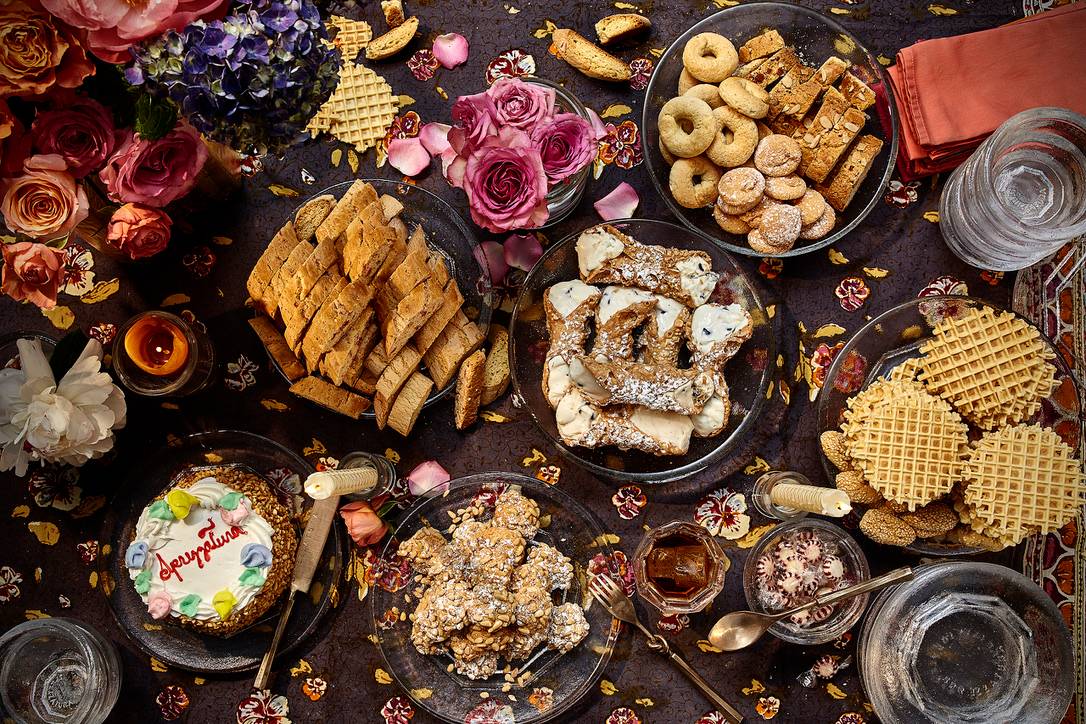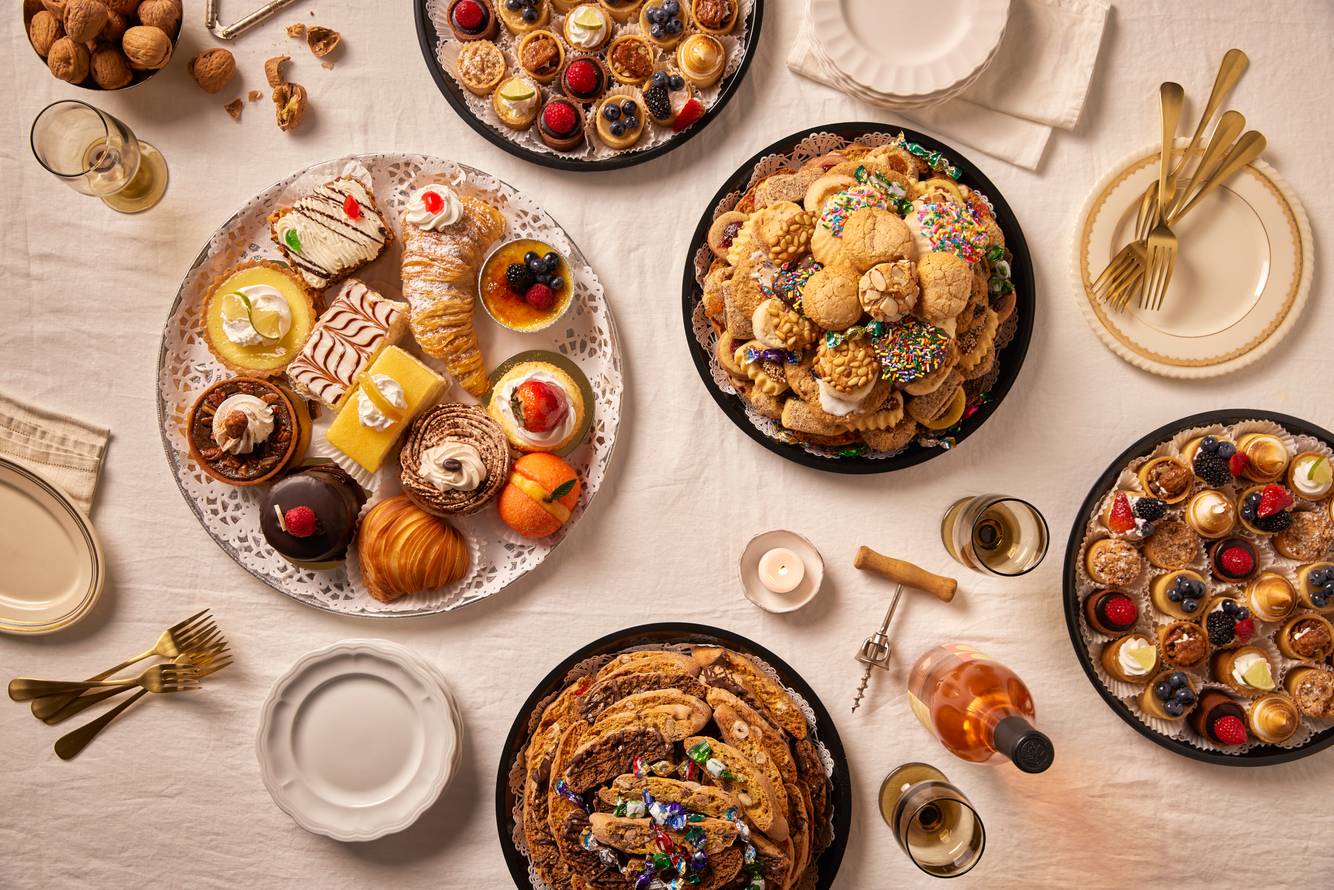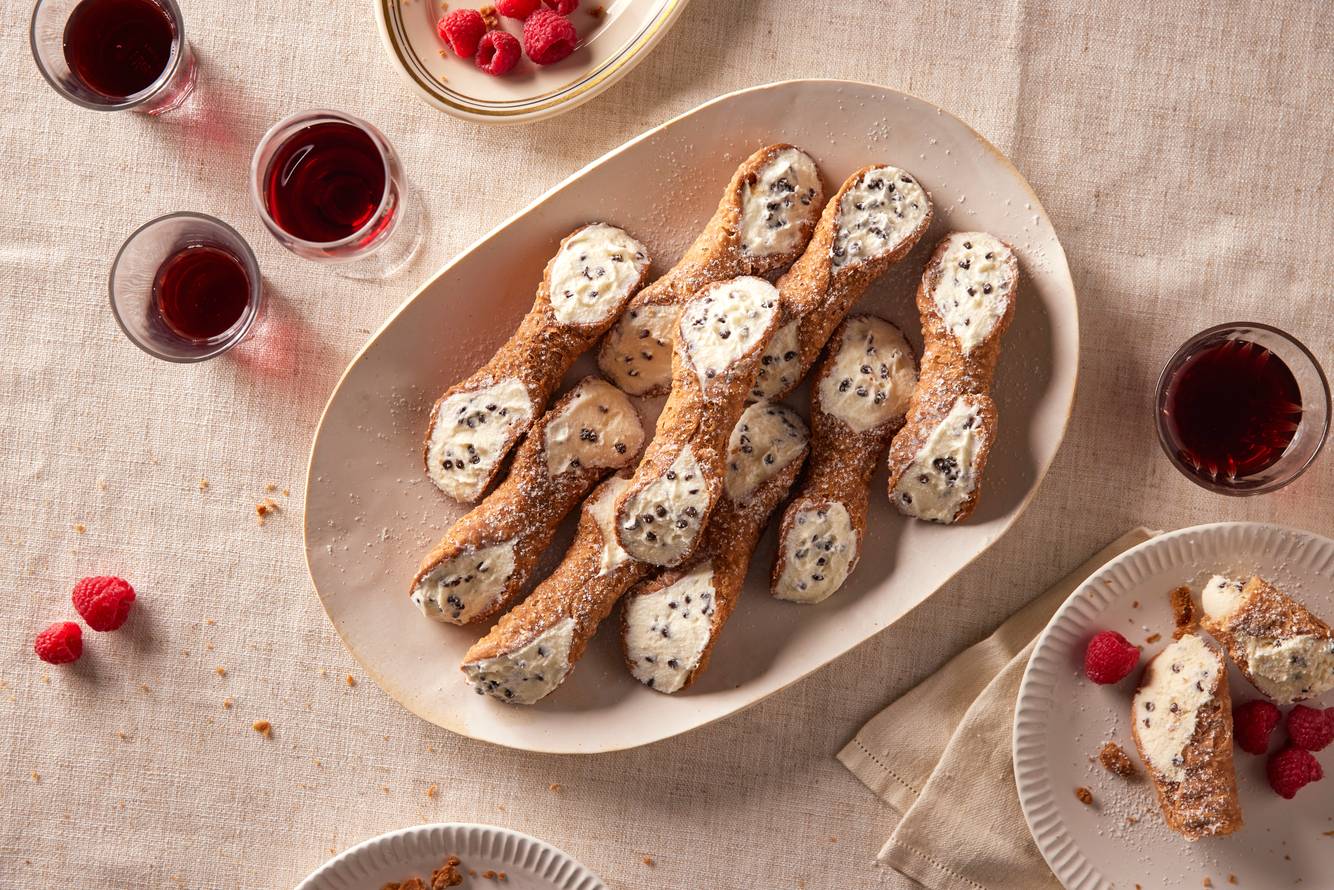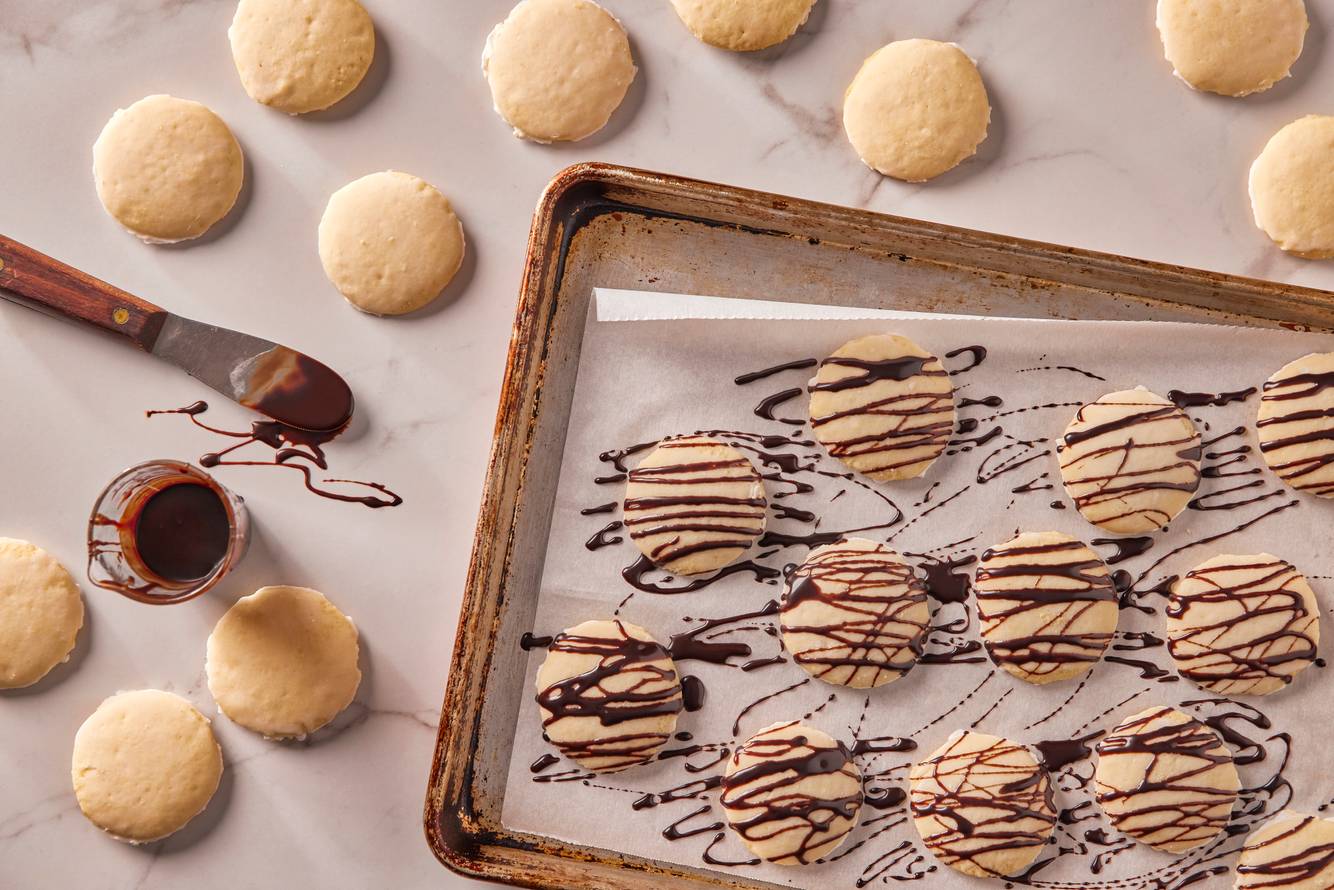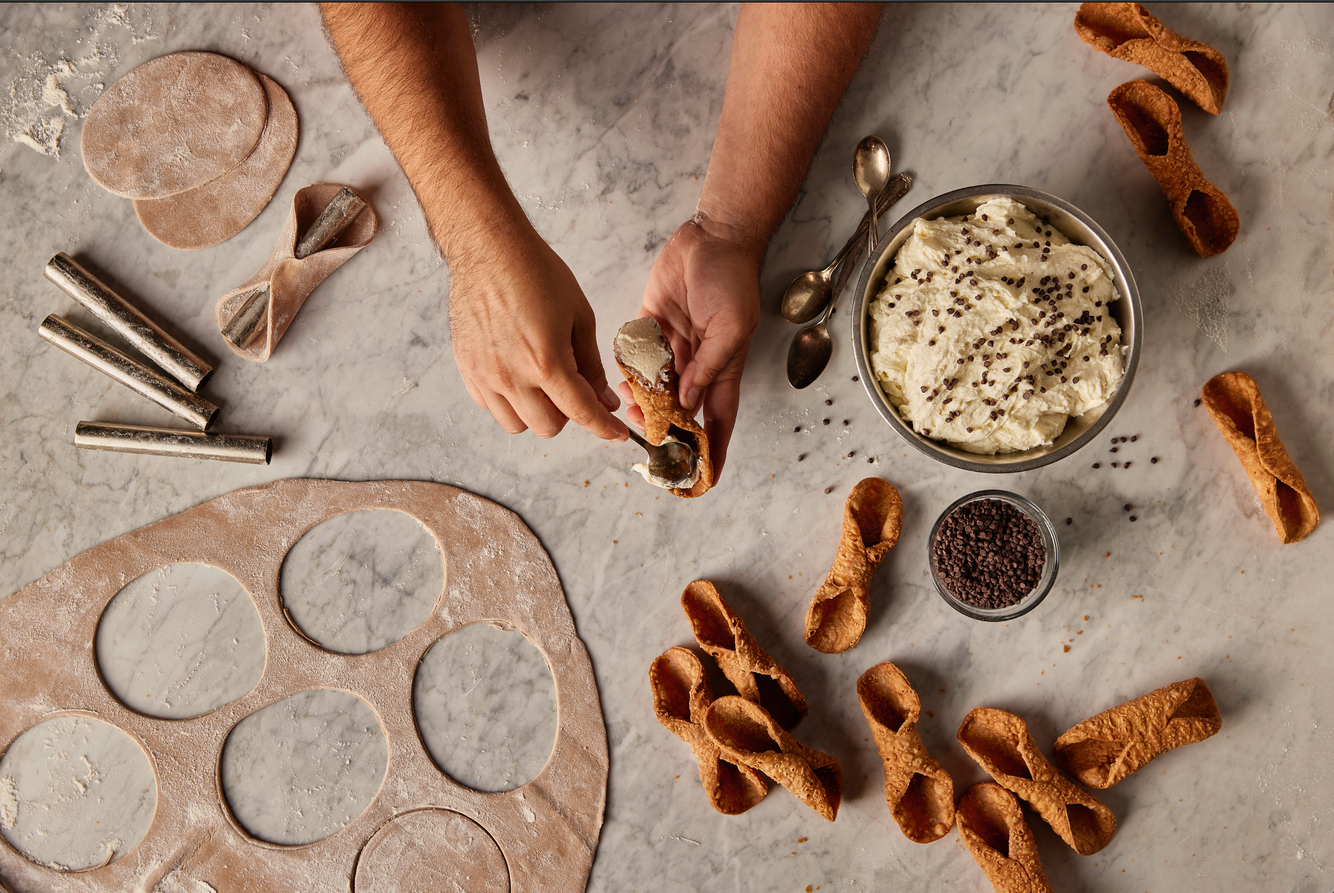 BREAKFAST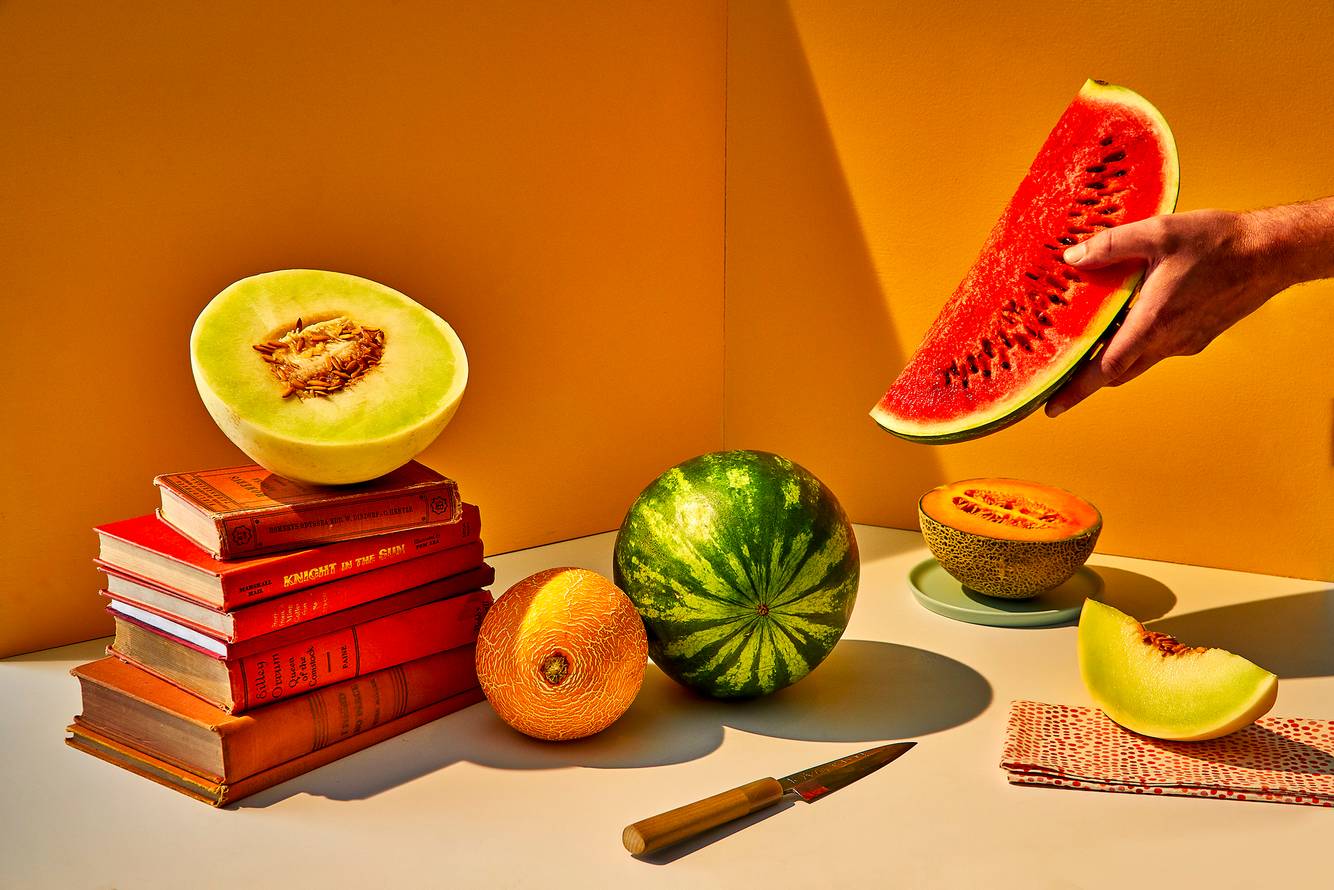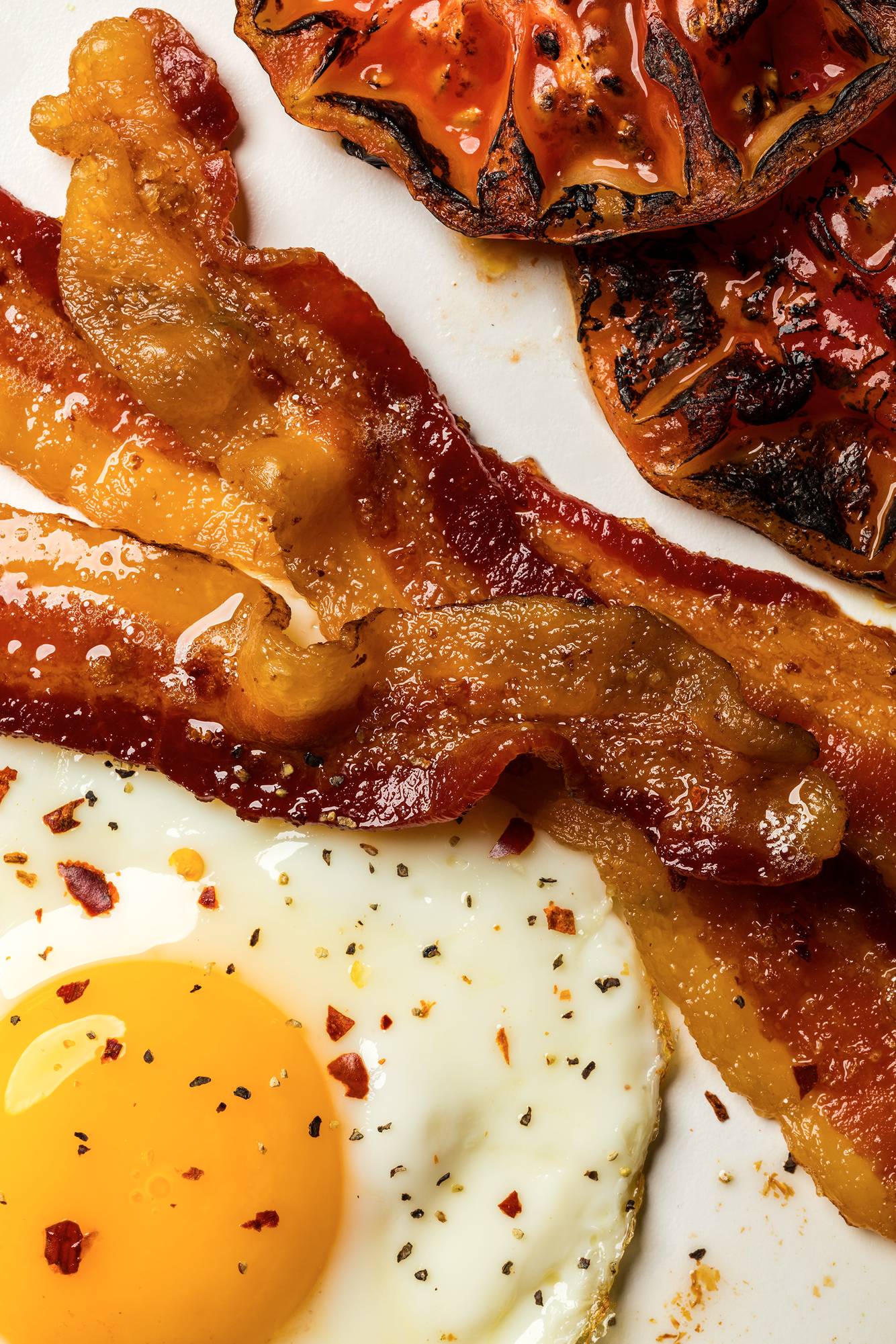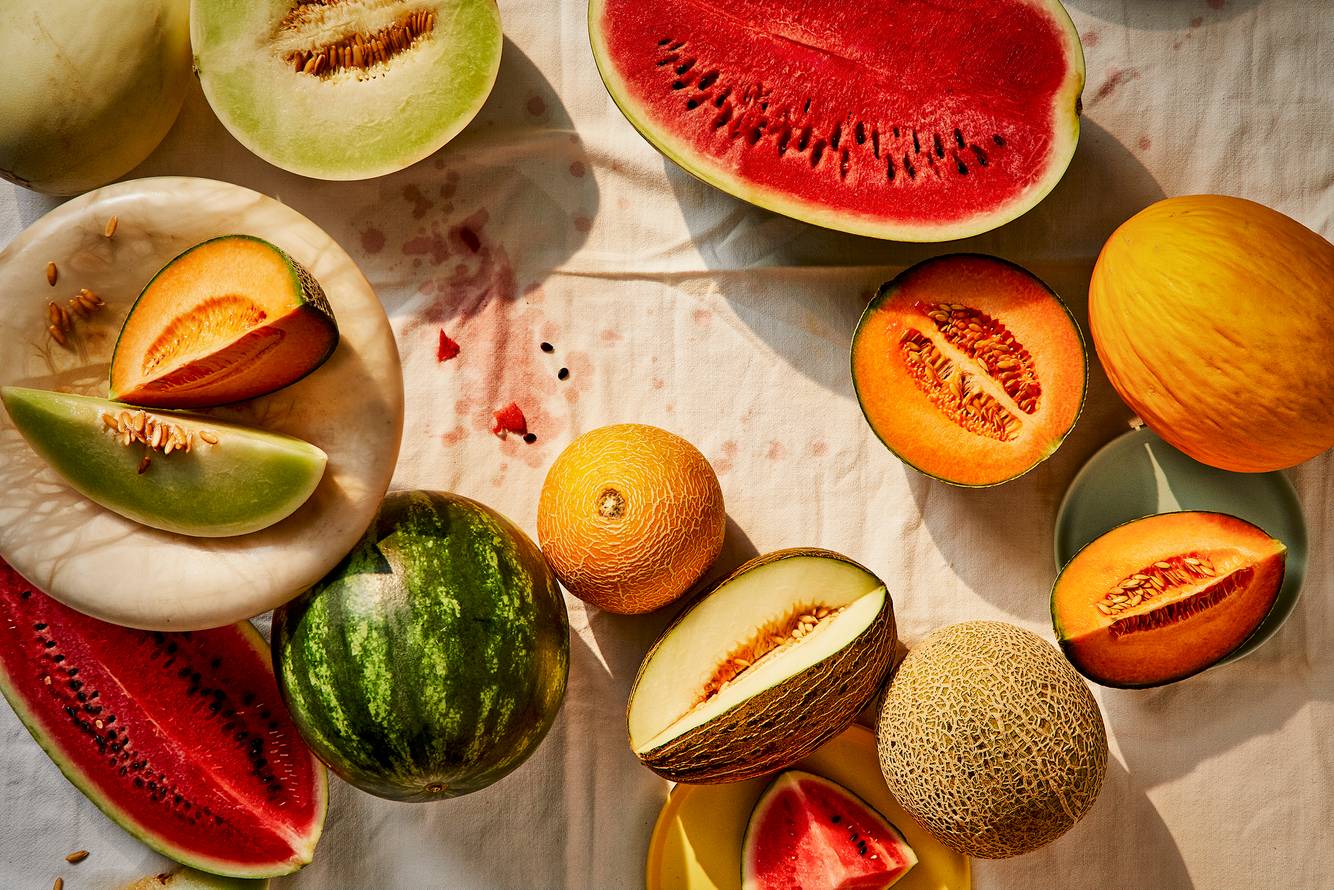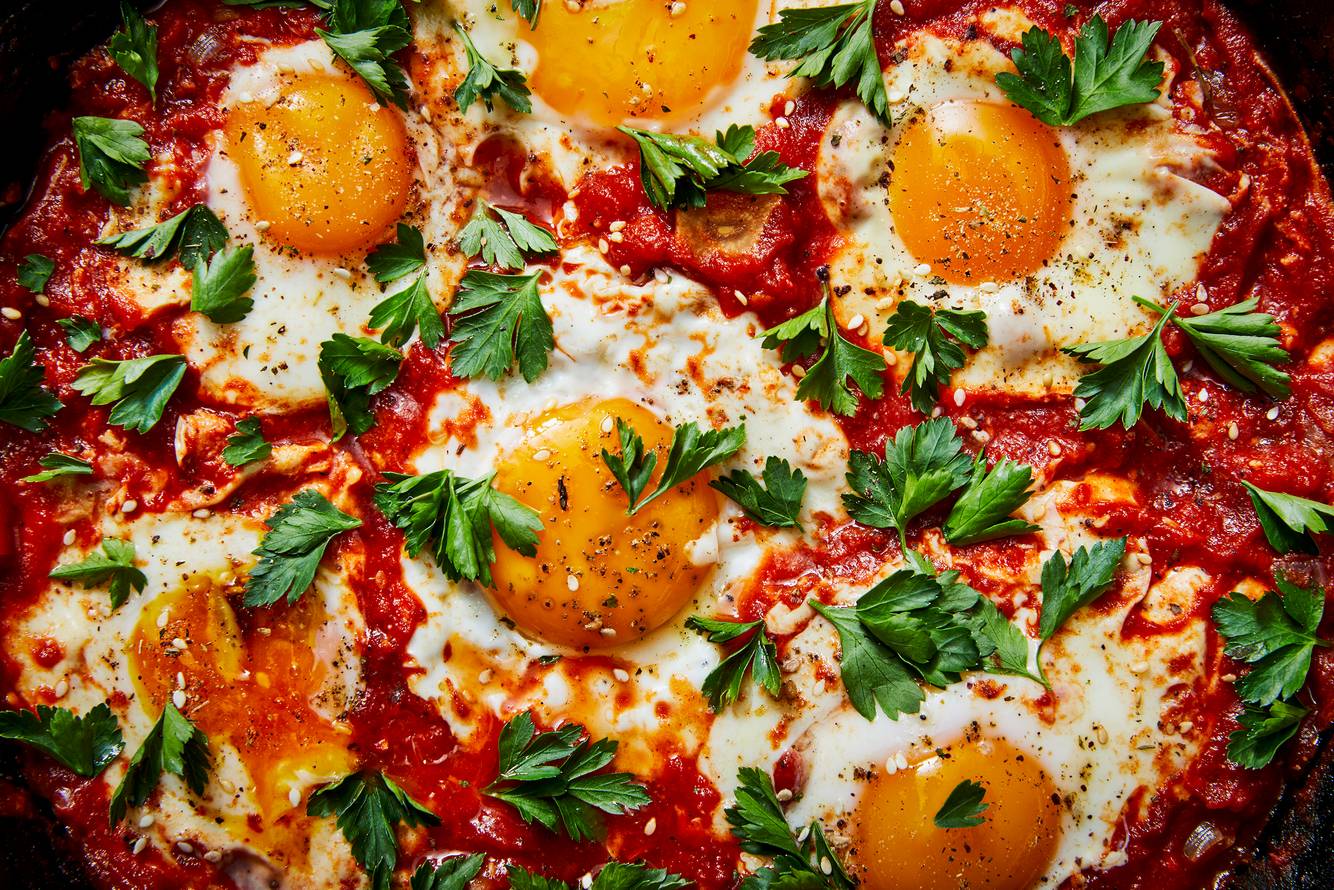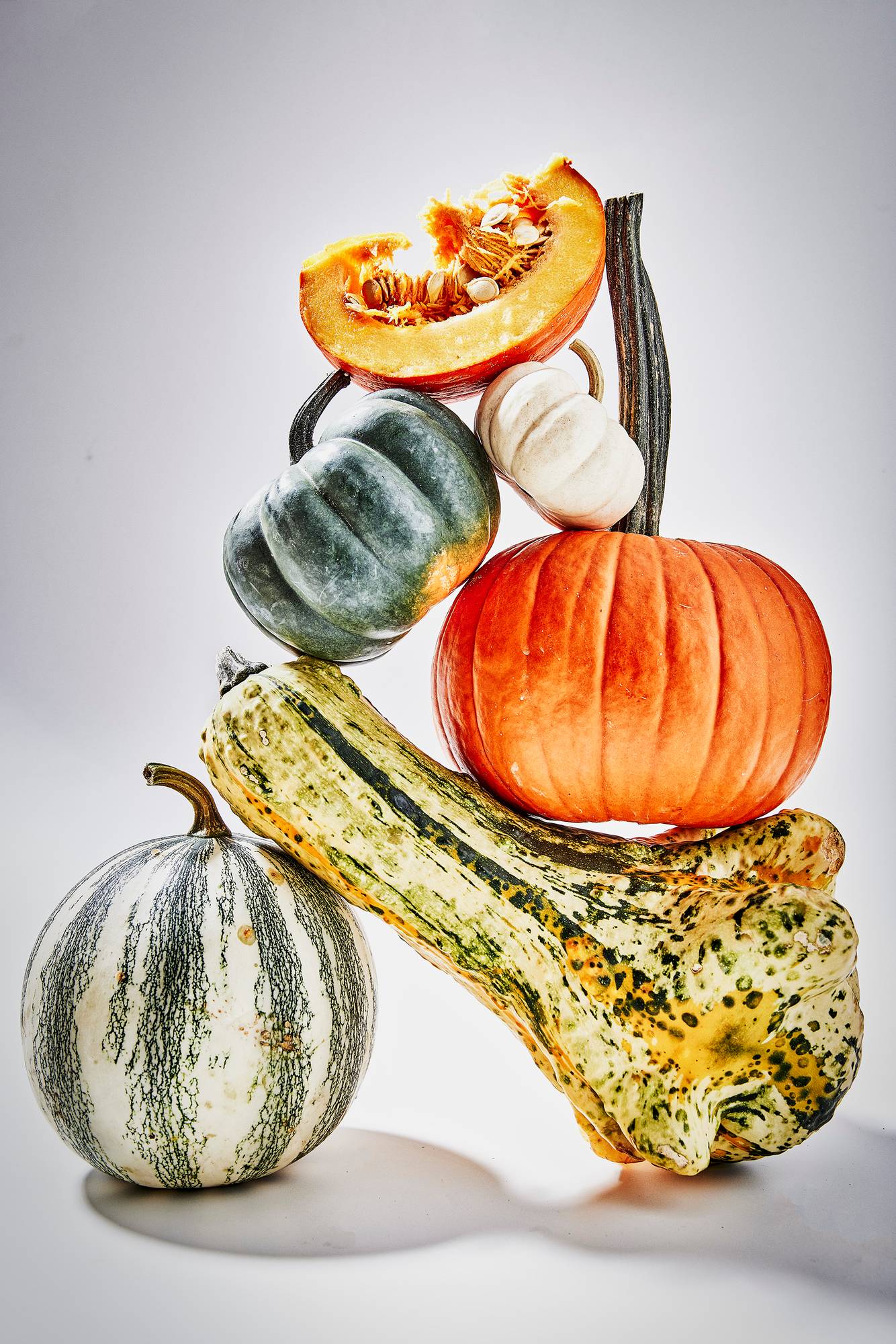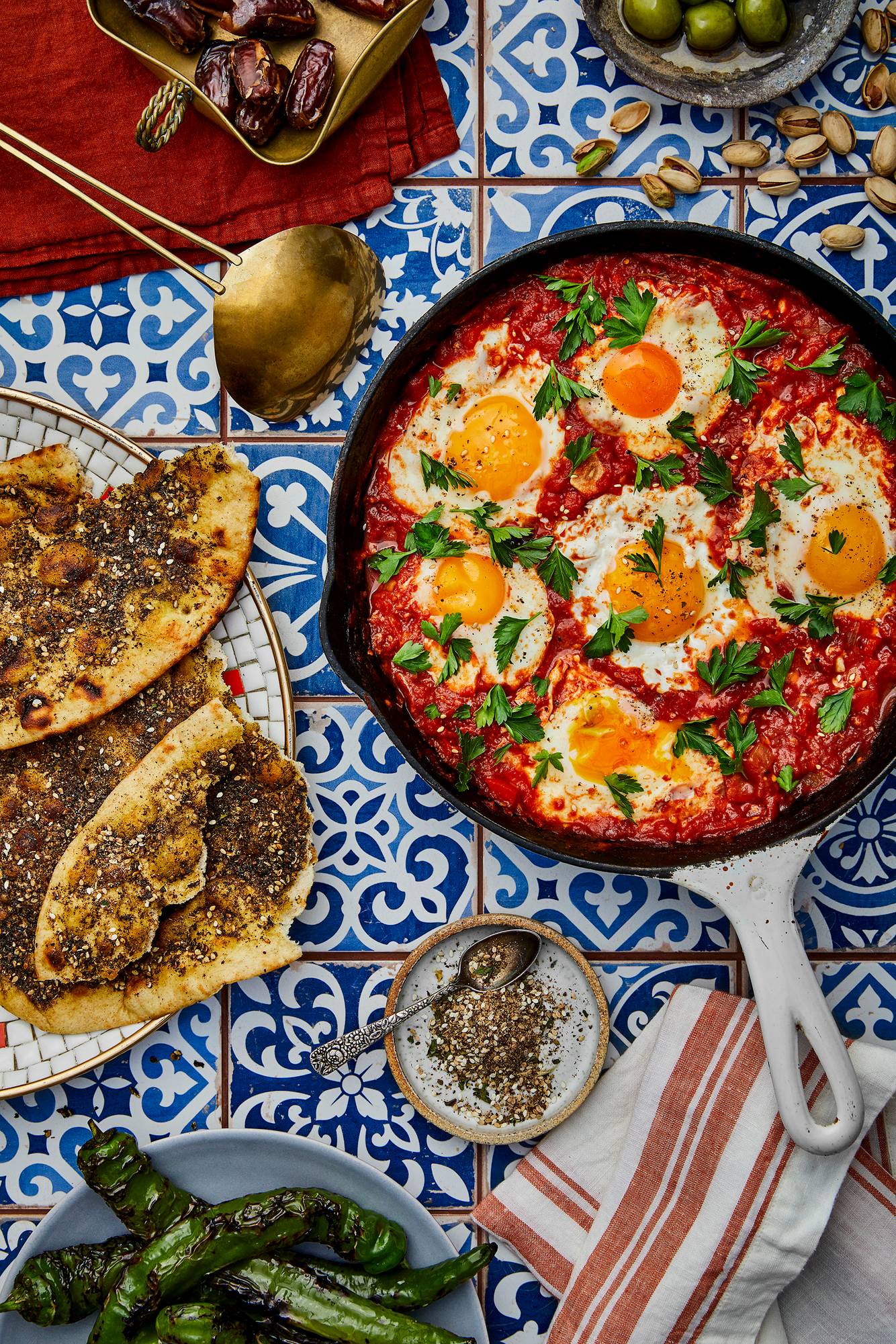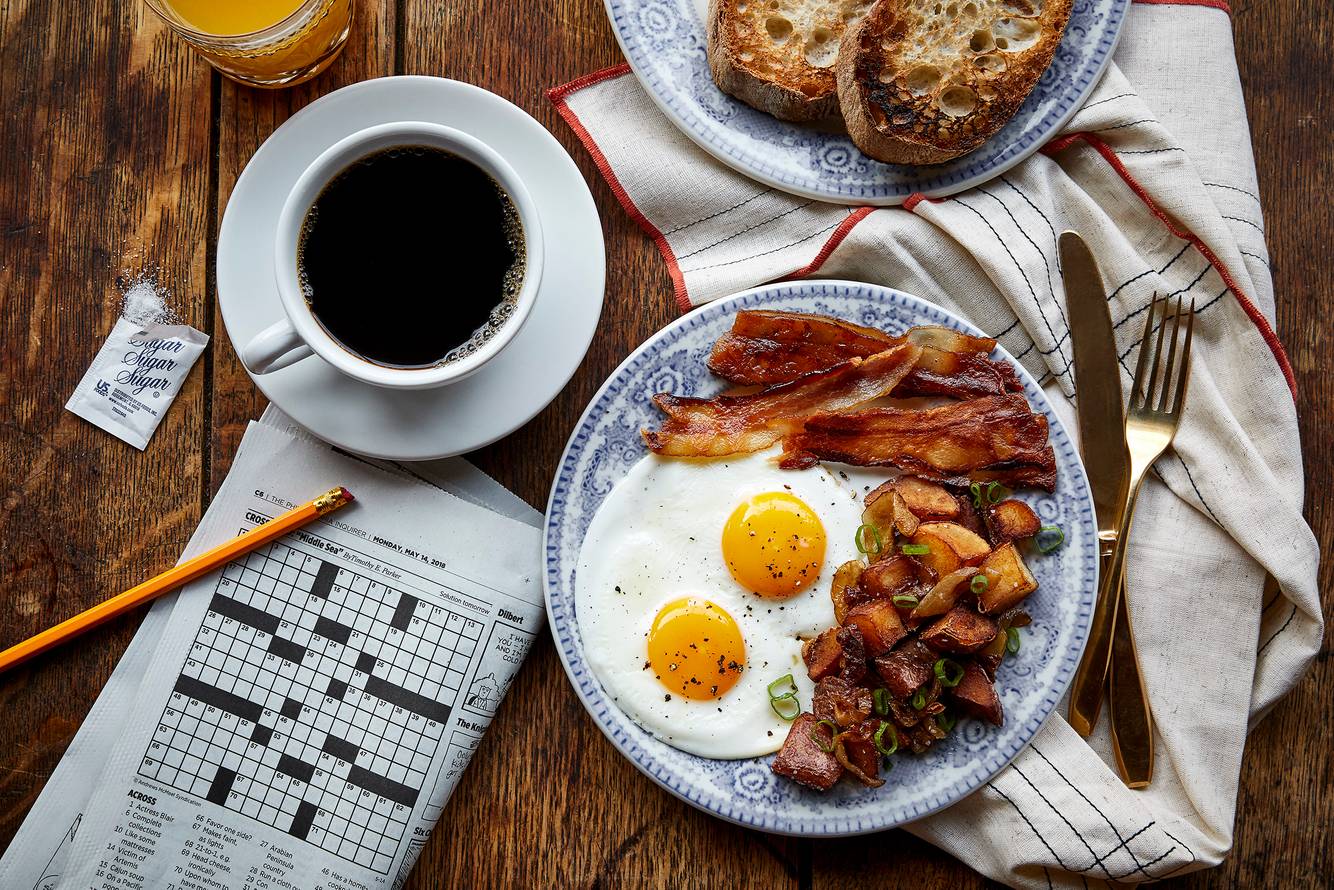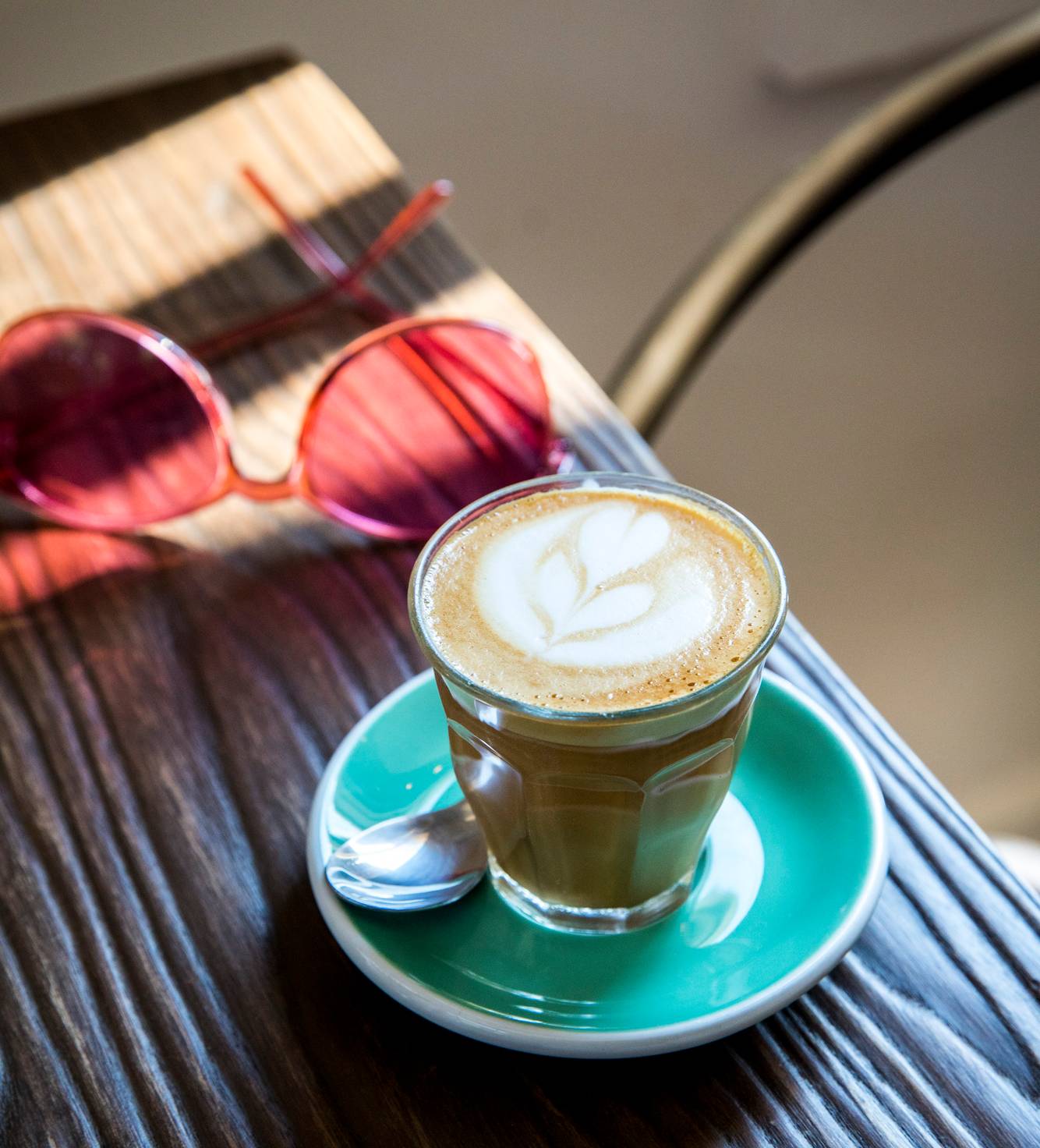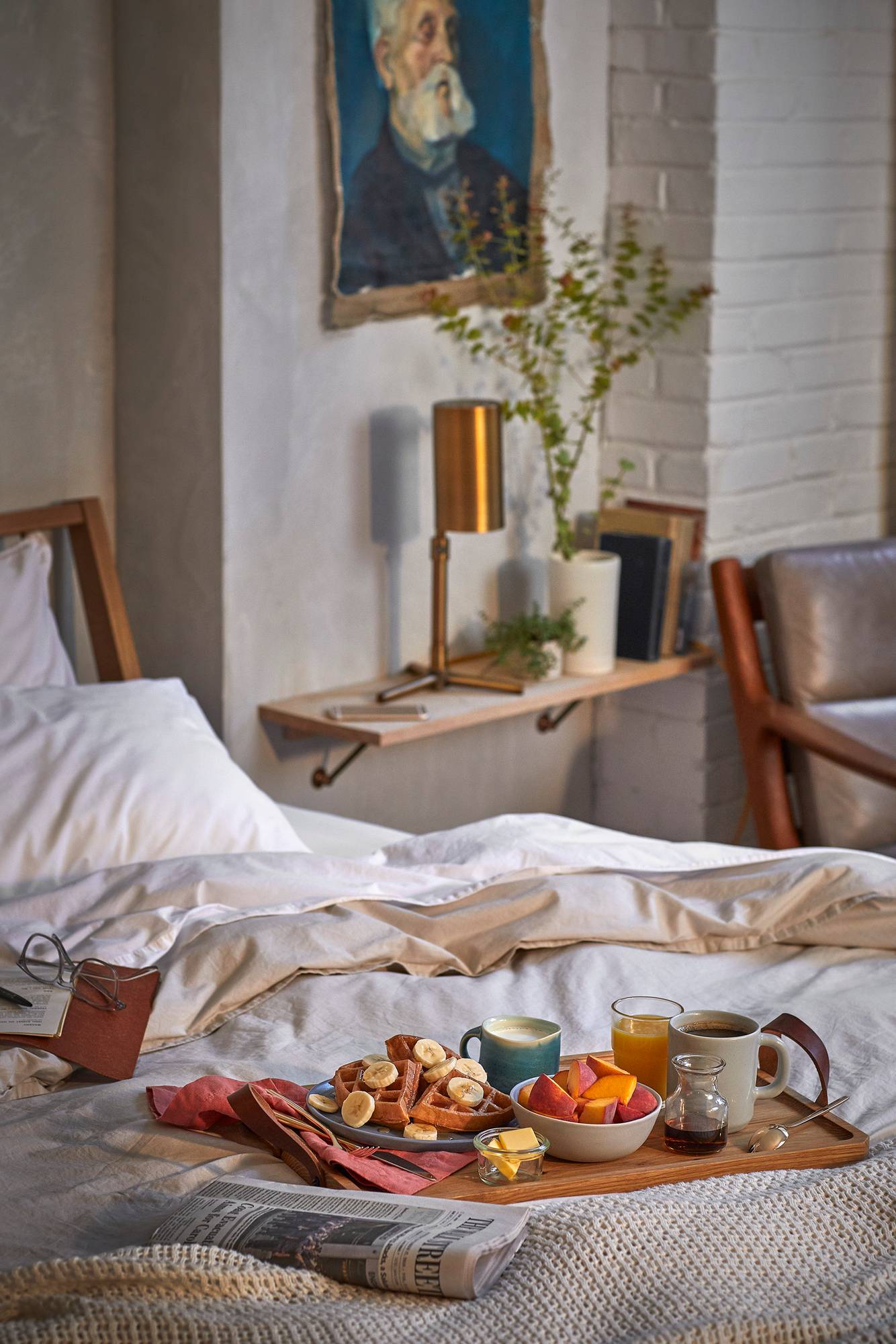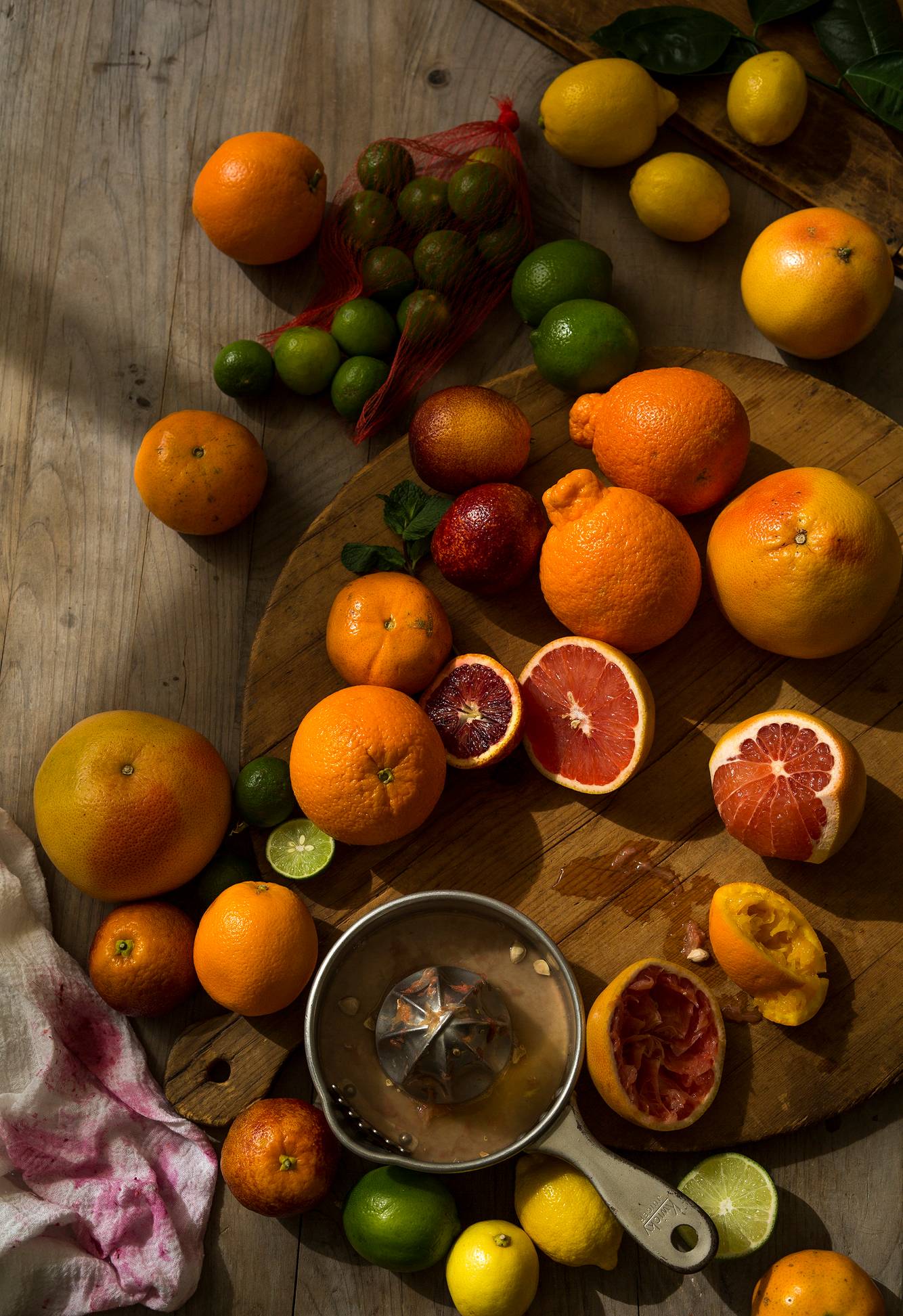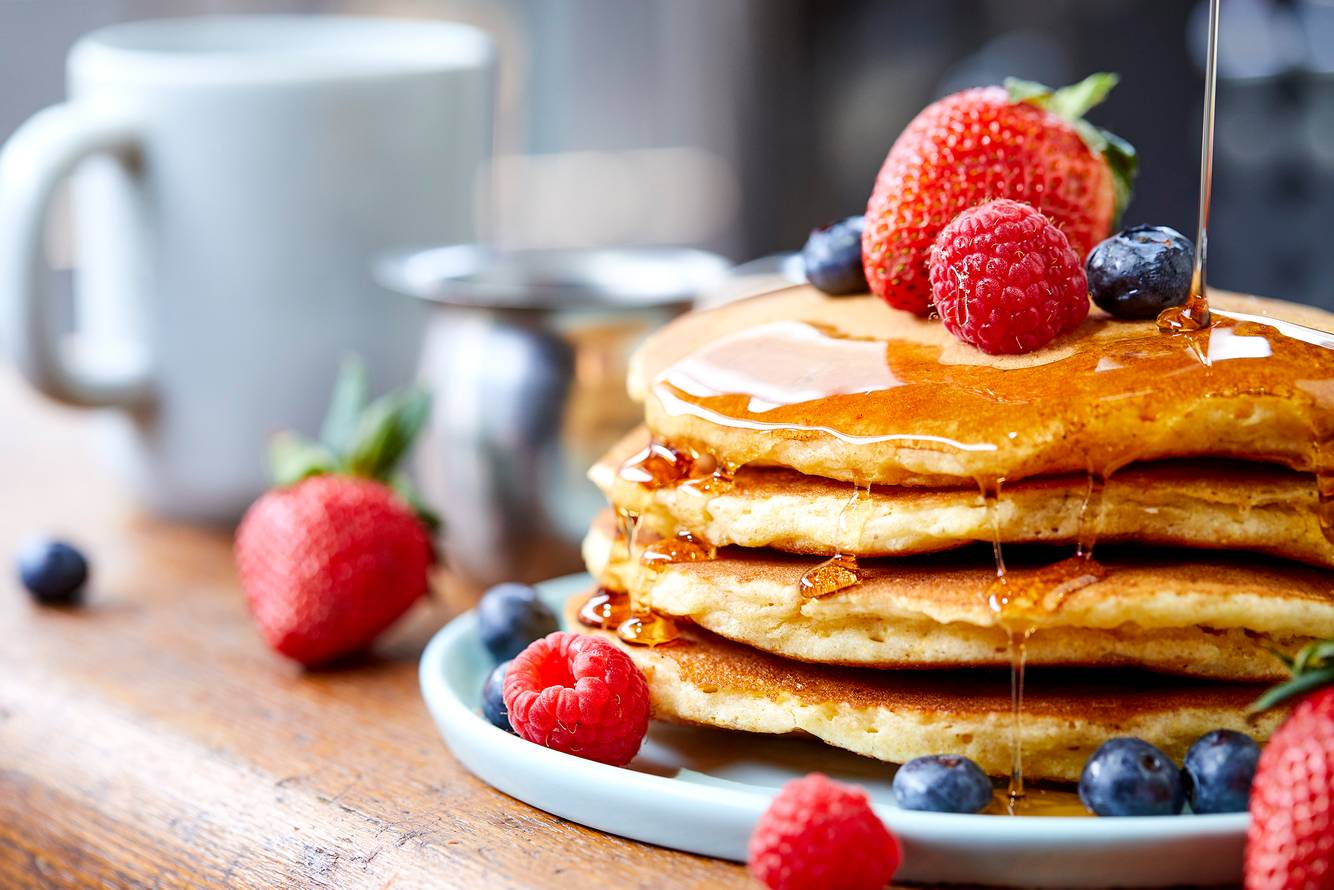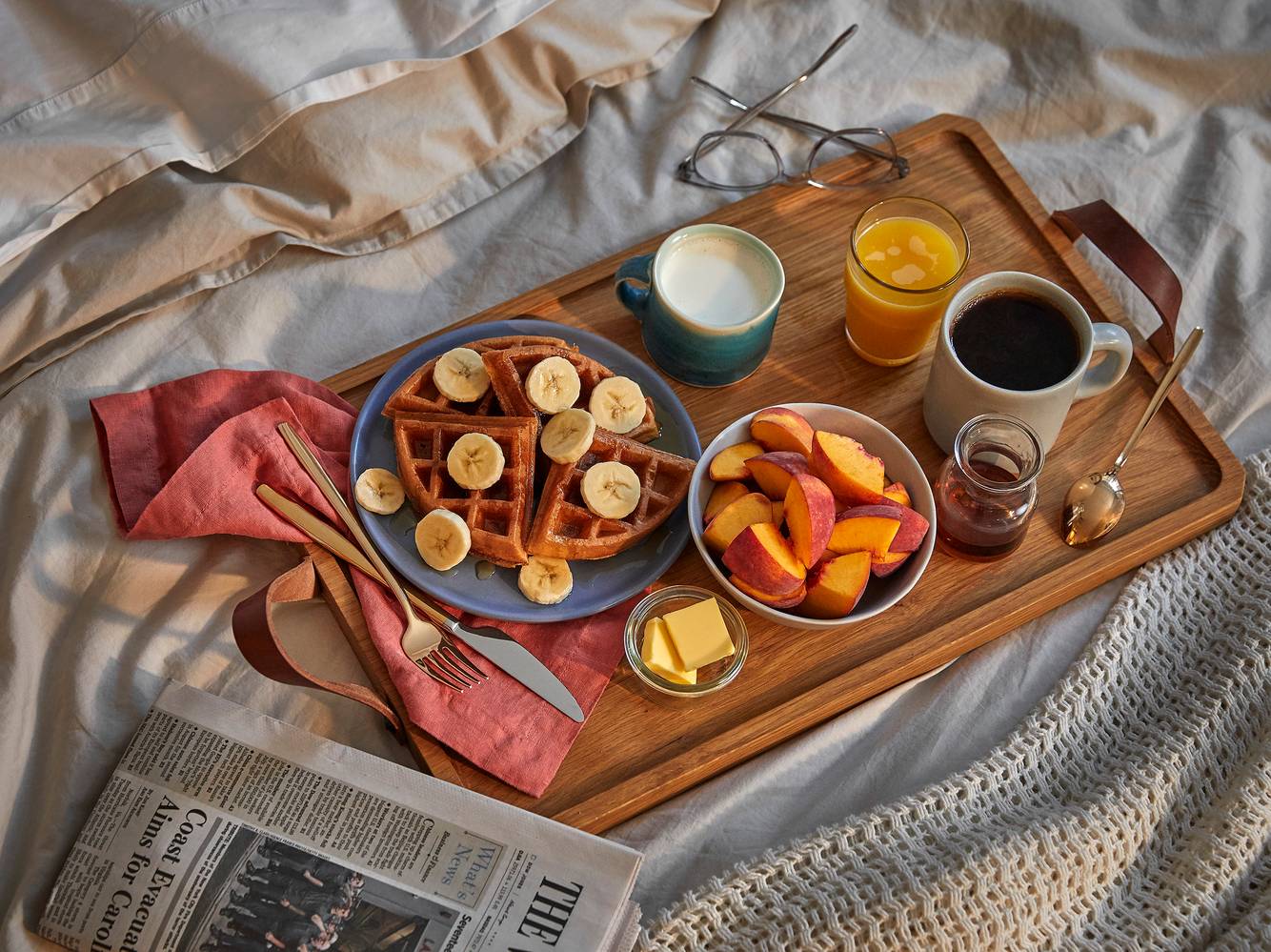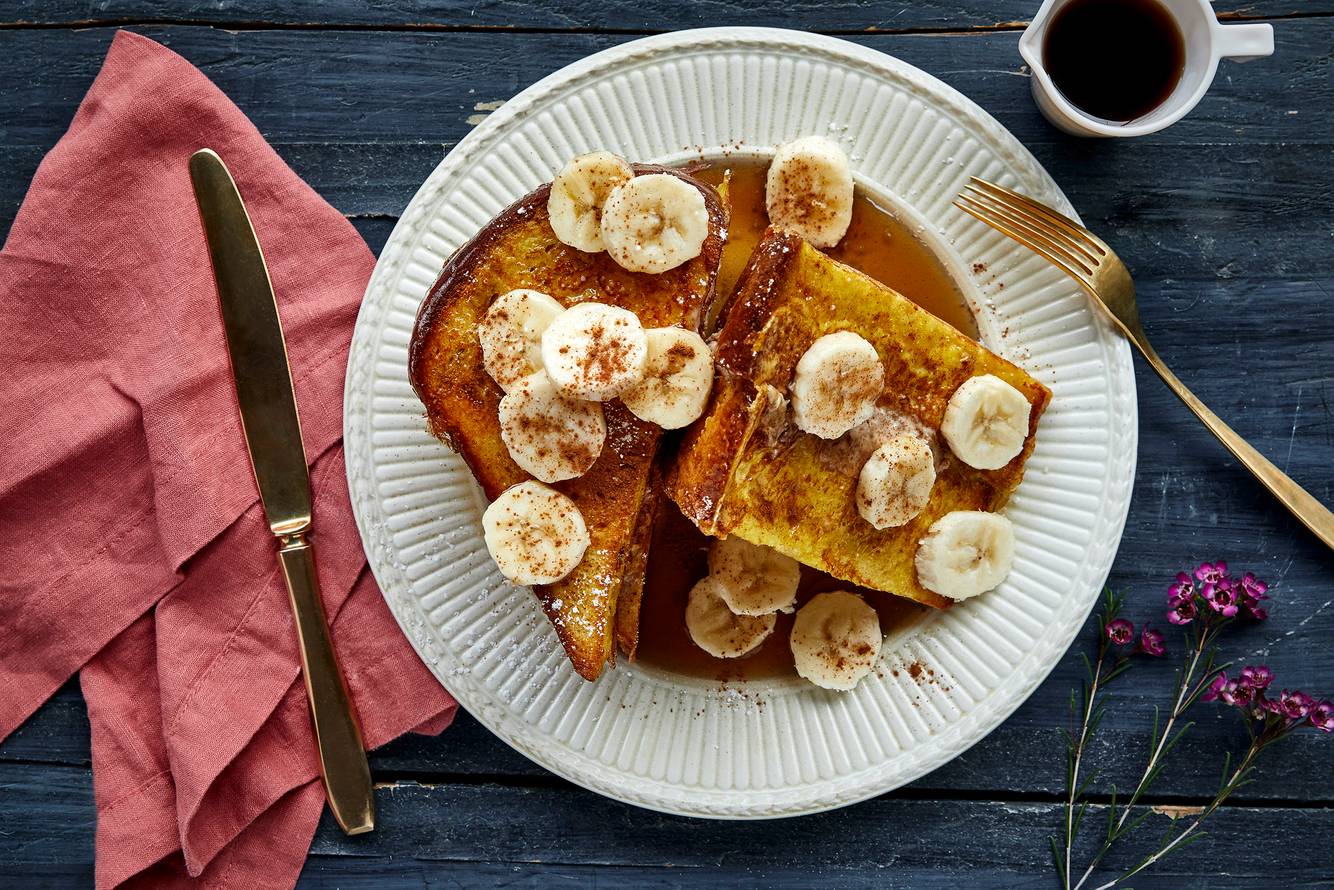 GREEN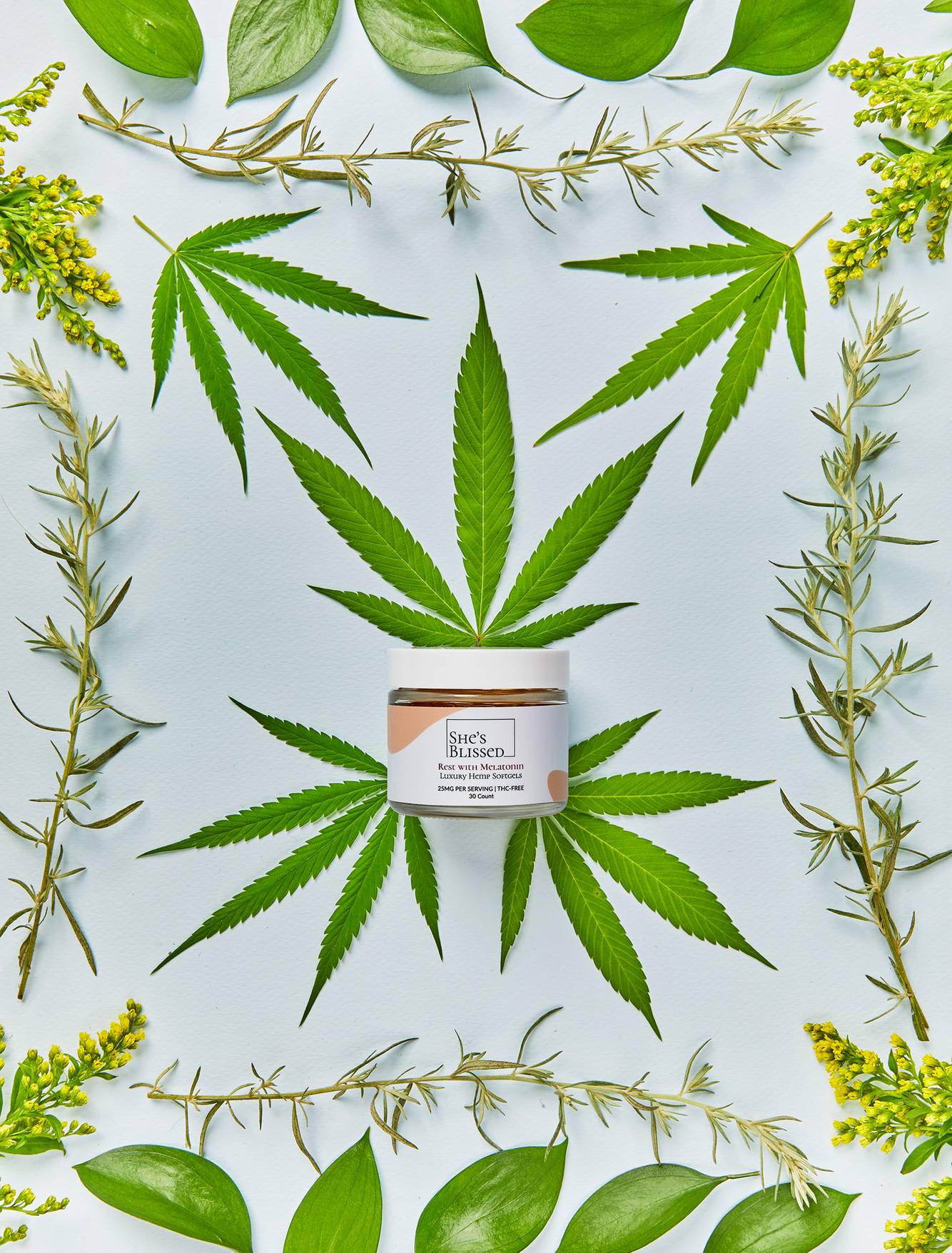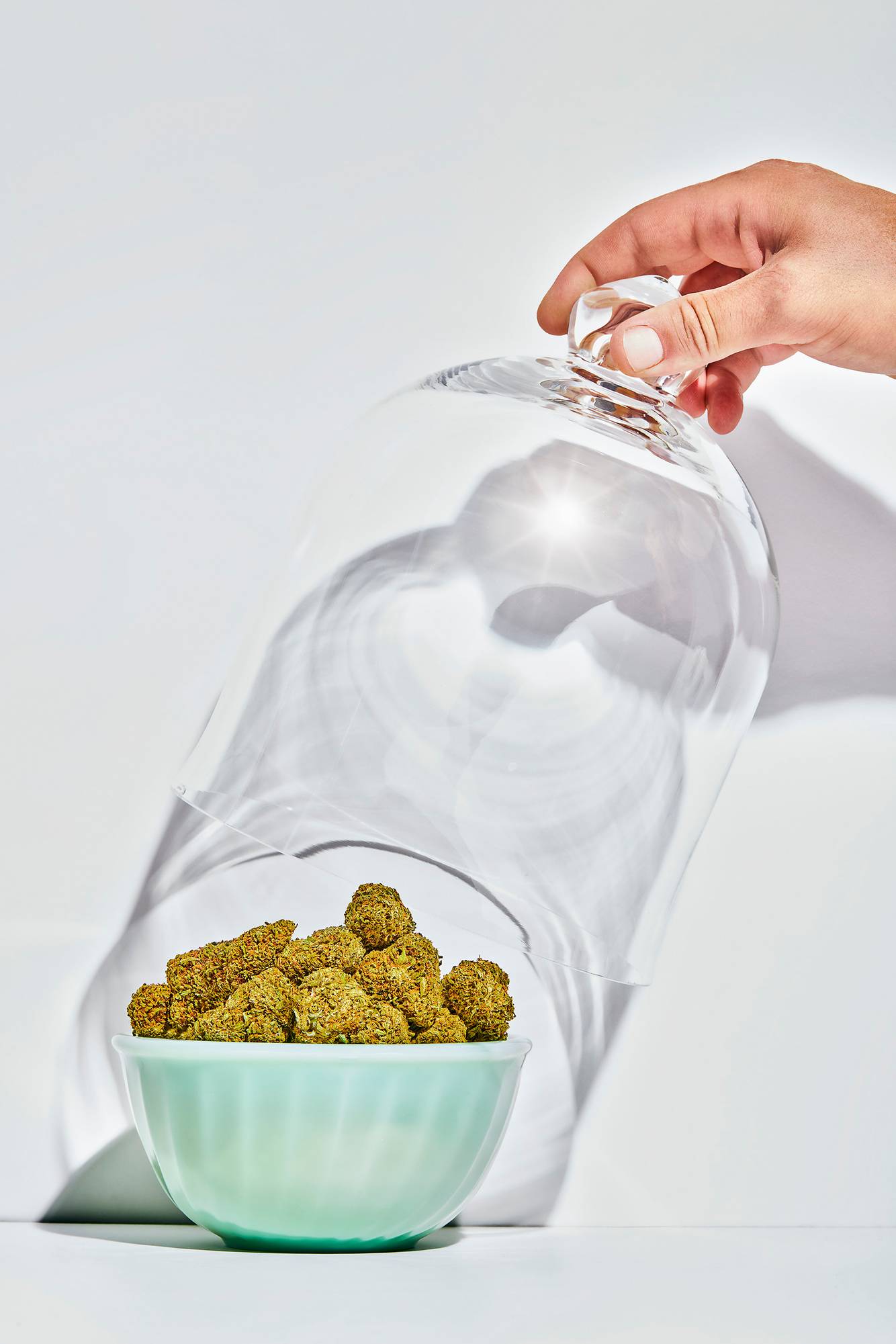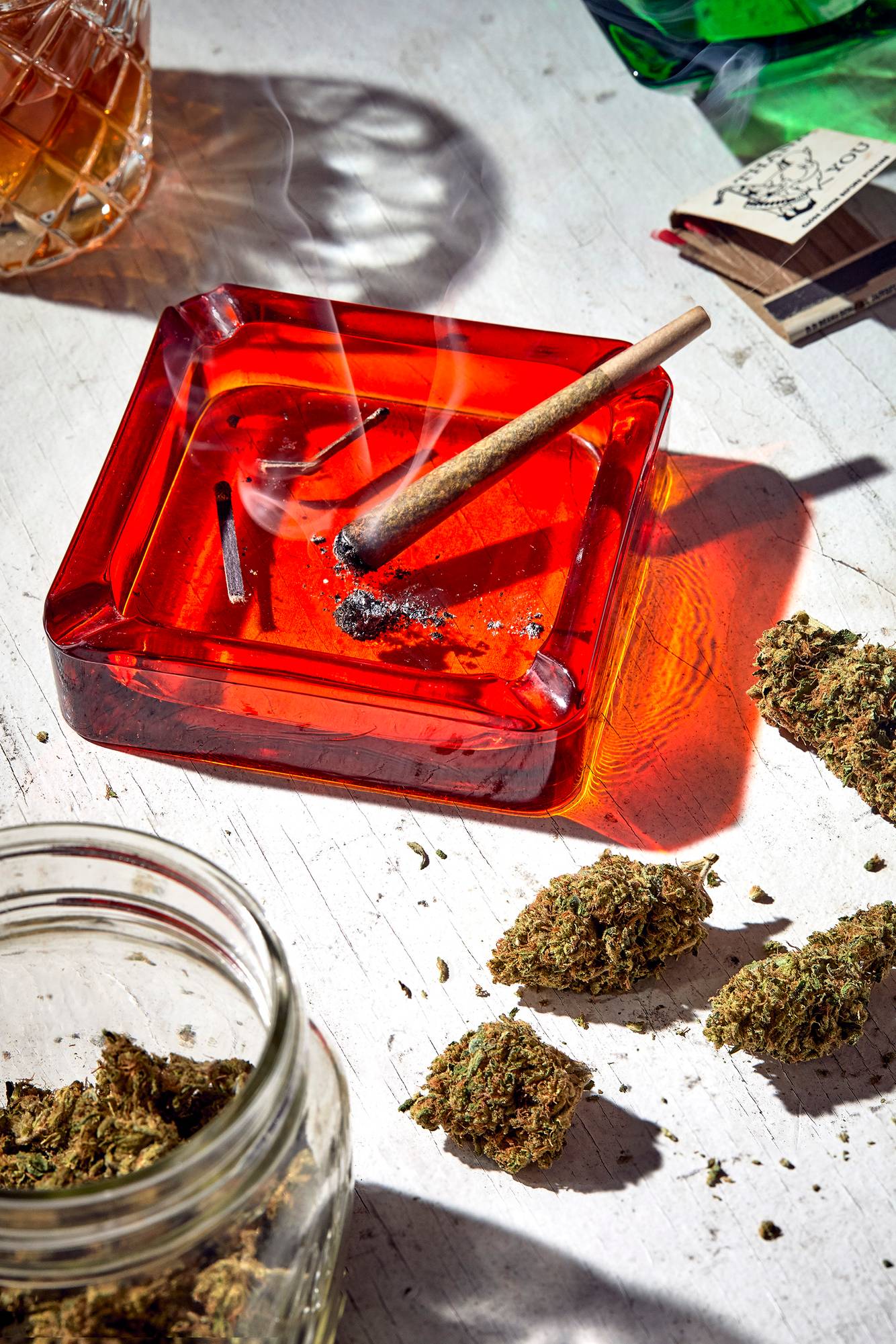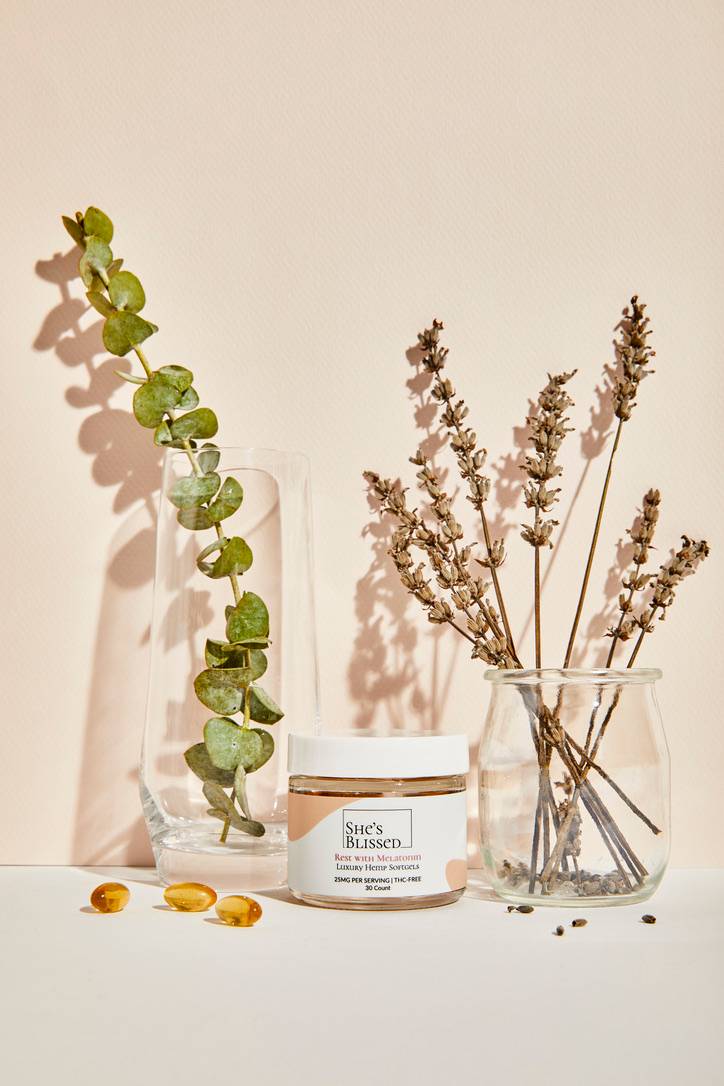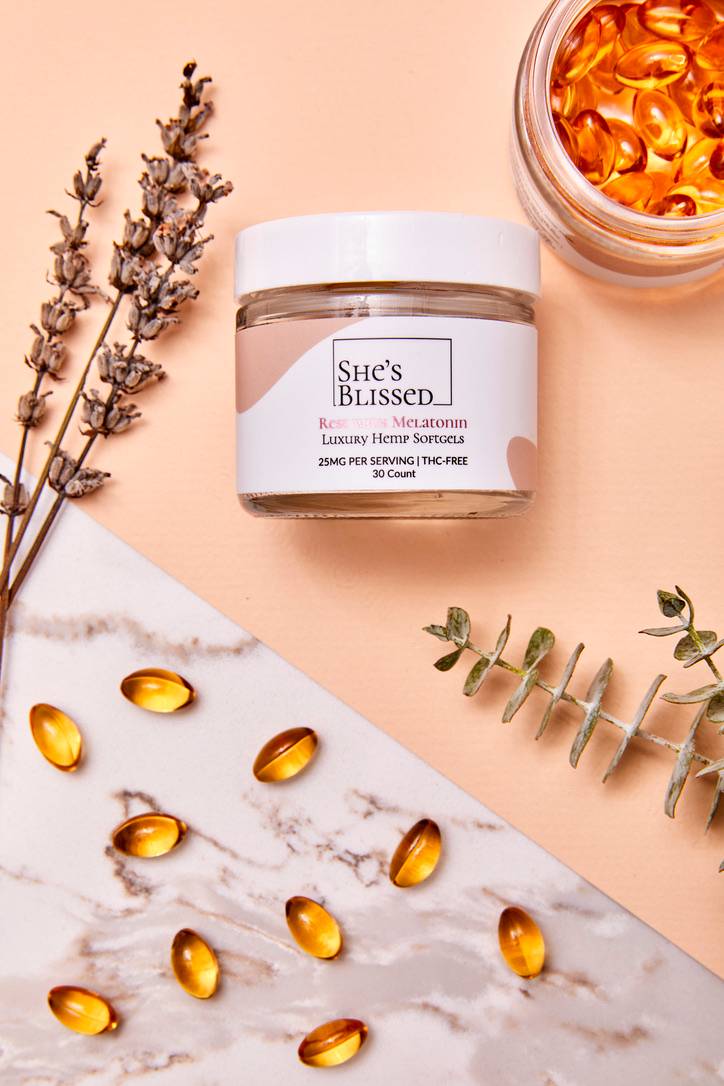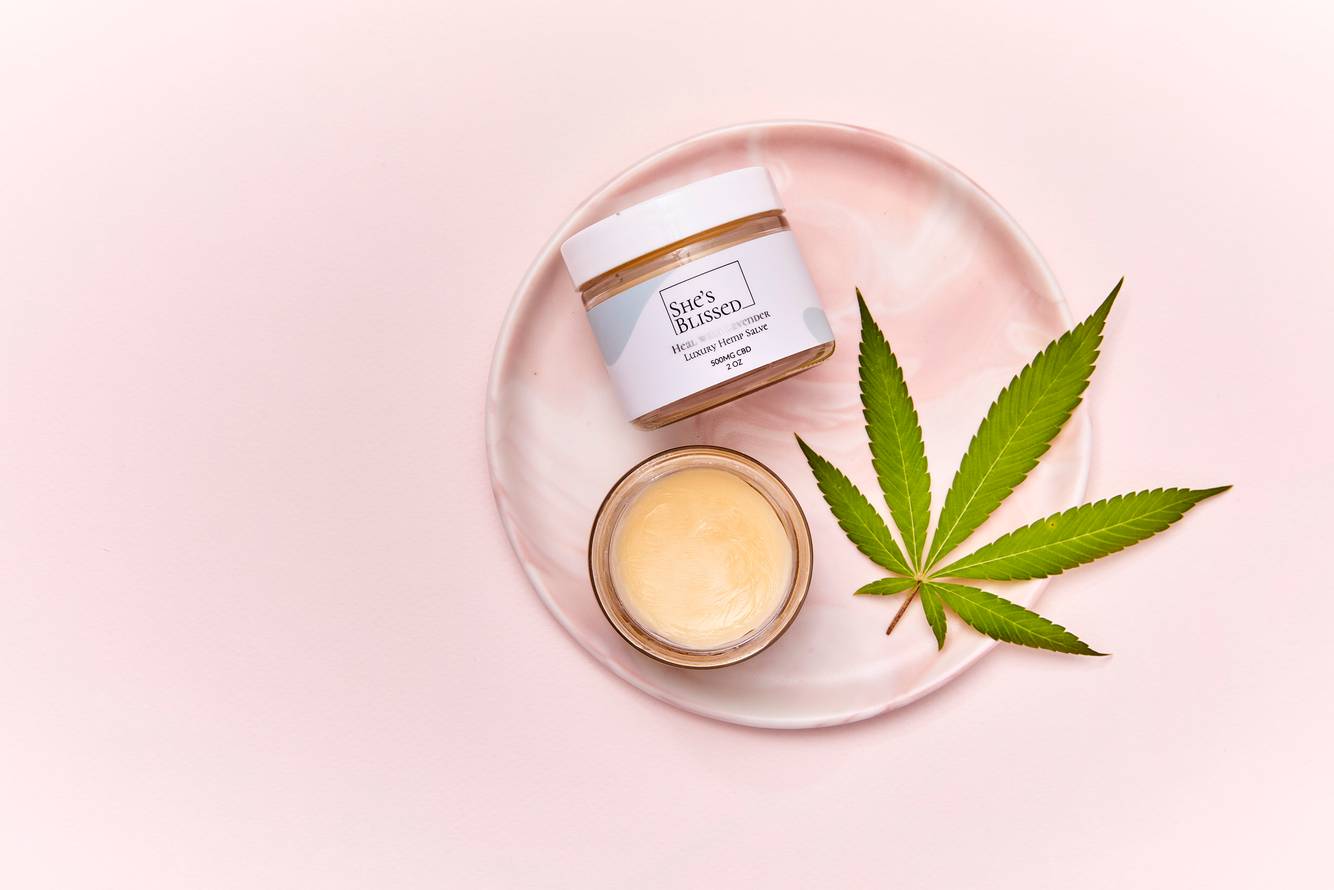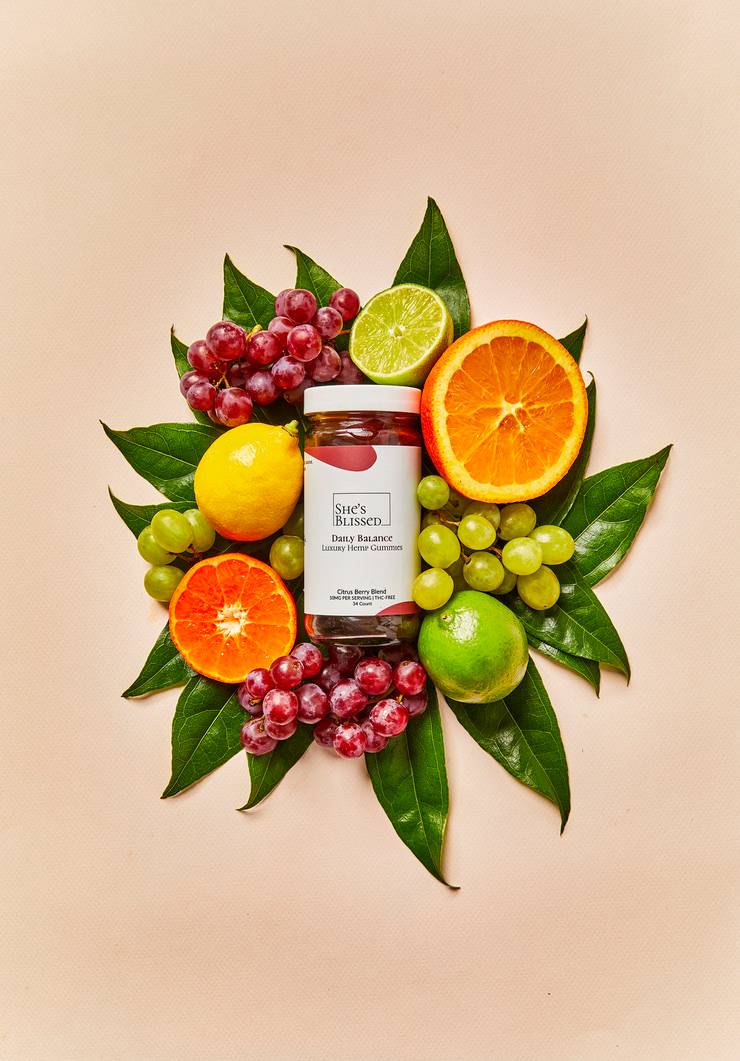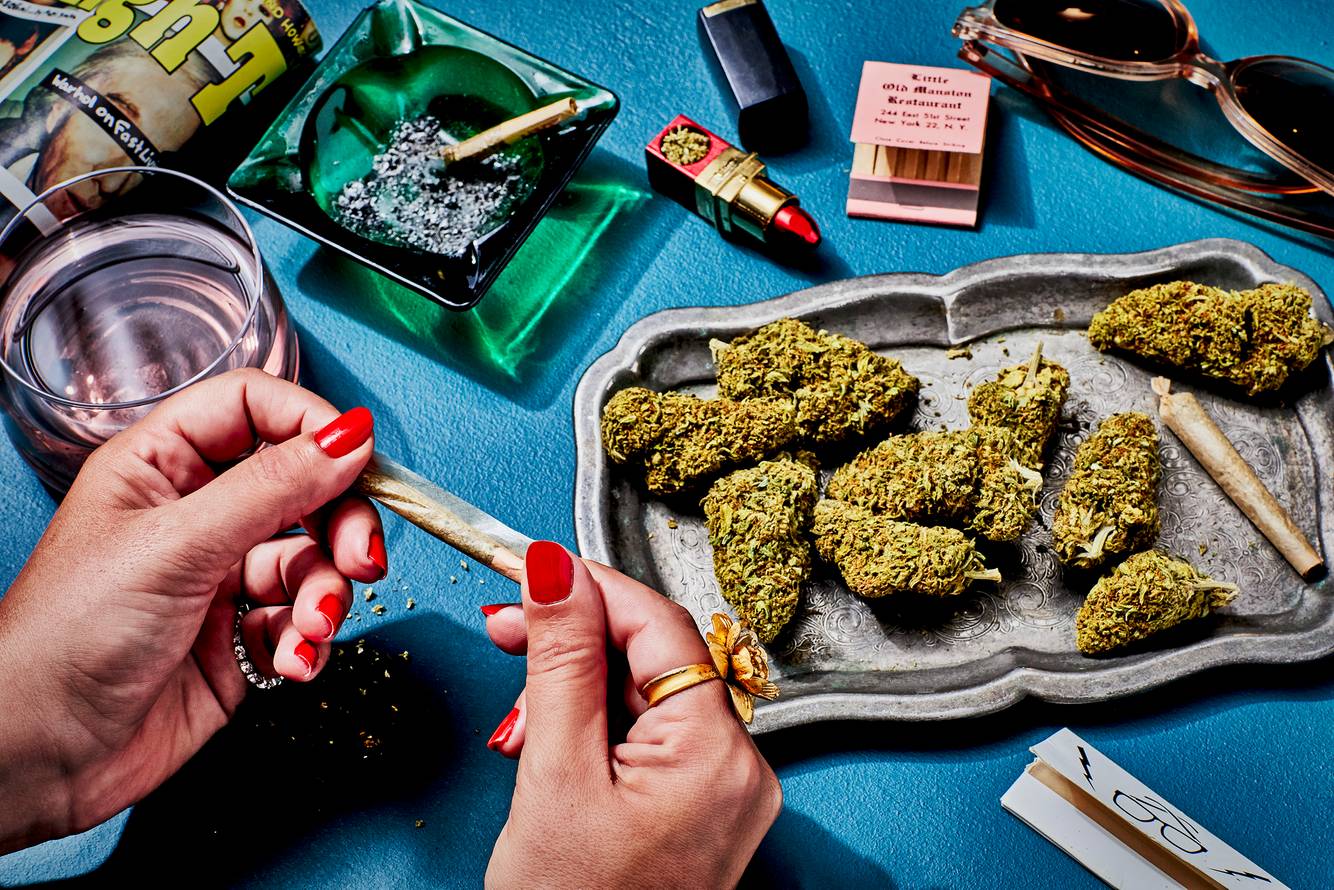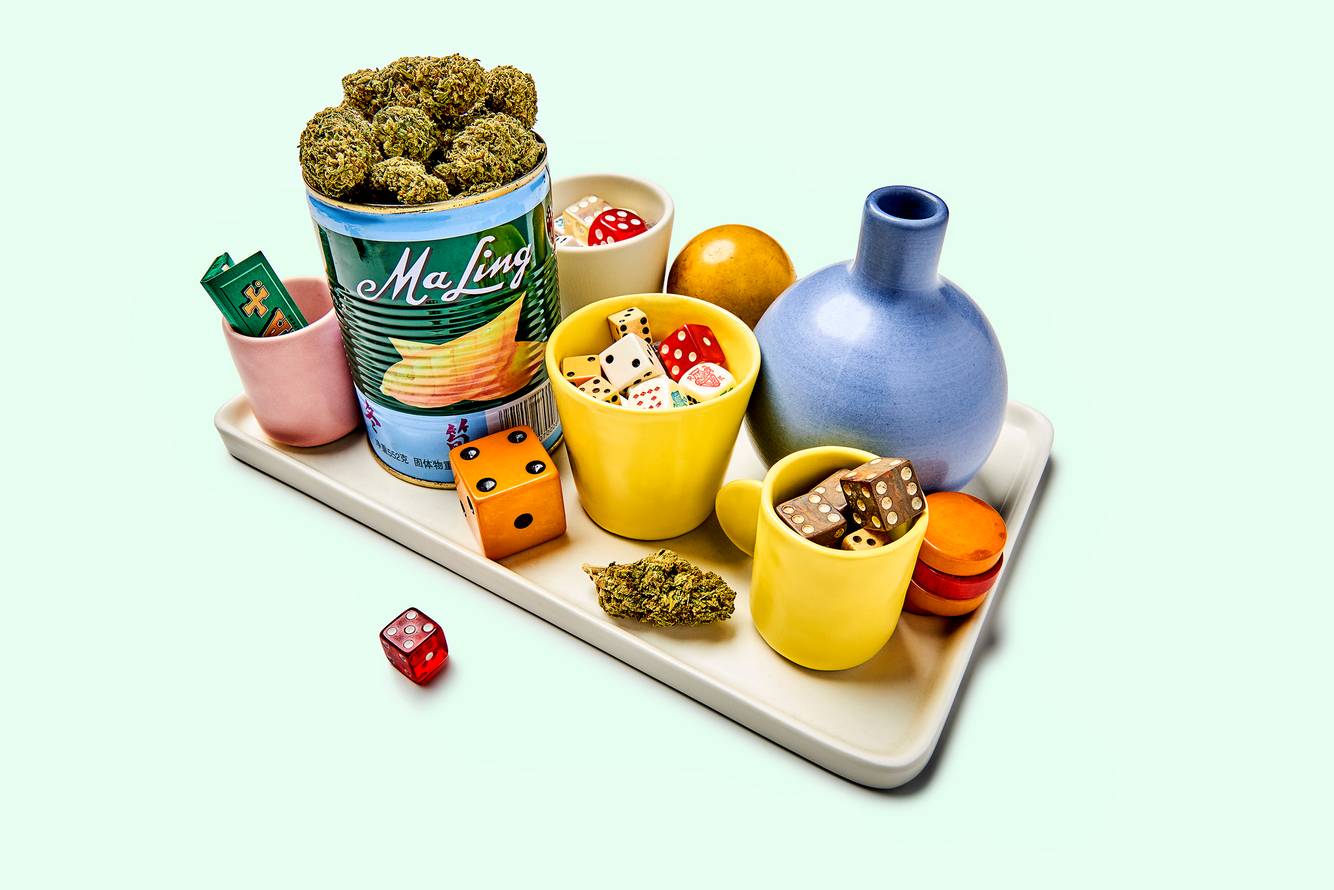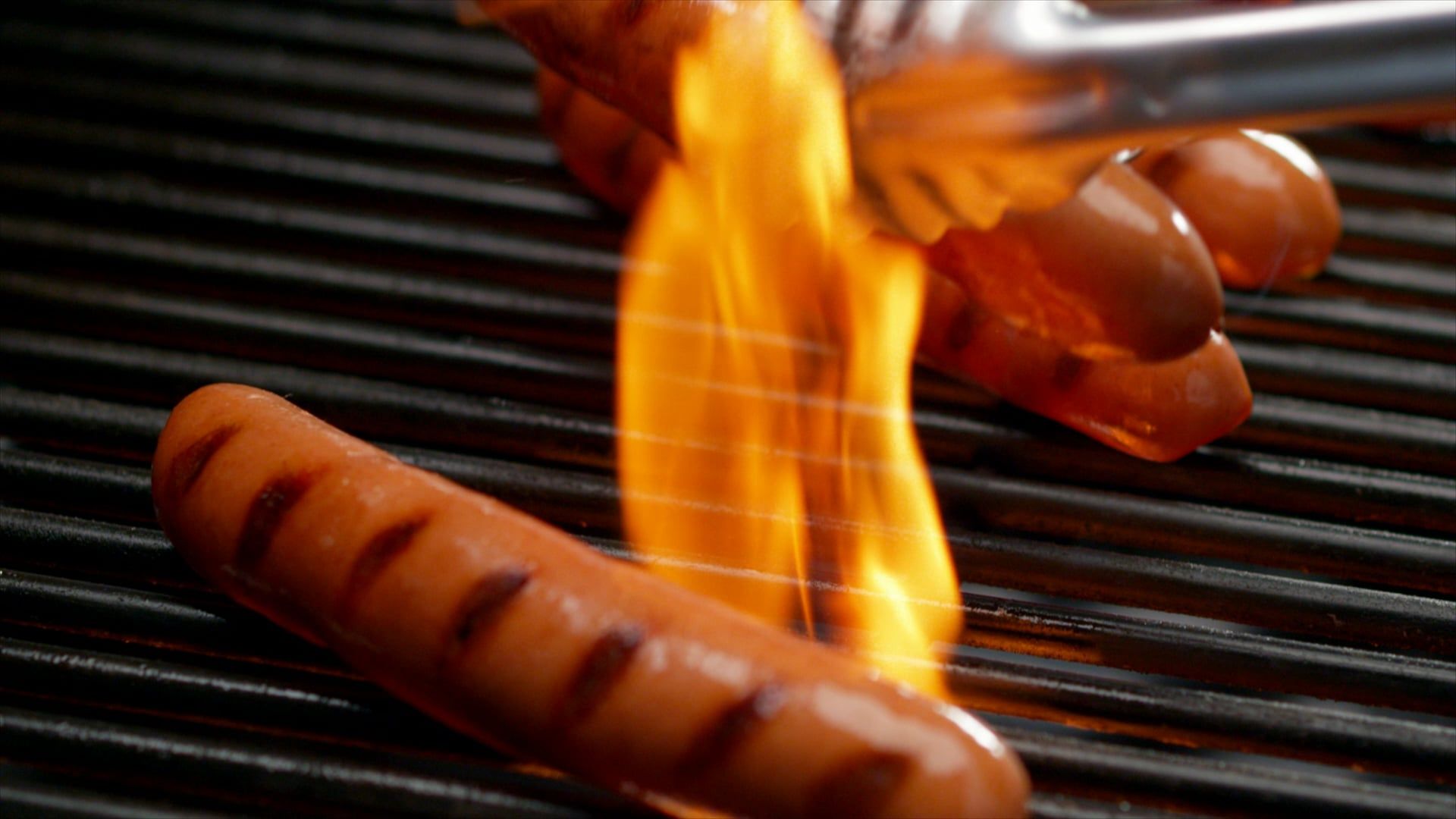 Dietz and Watson Hotdog!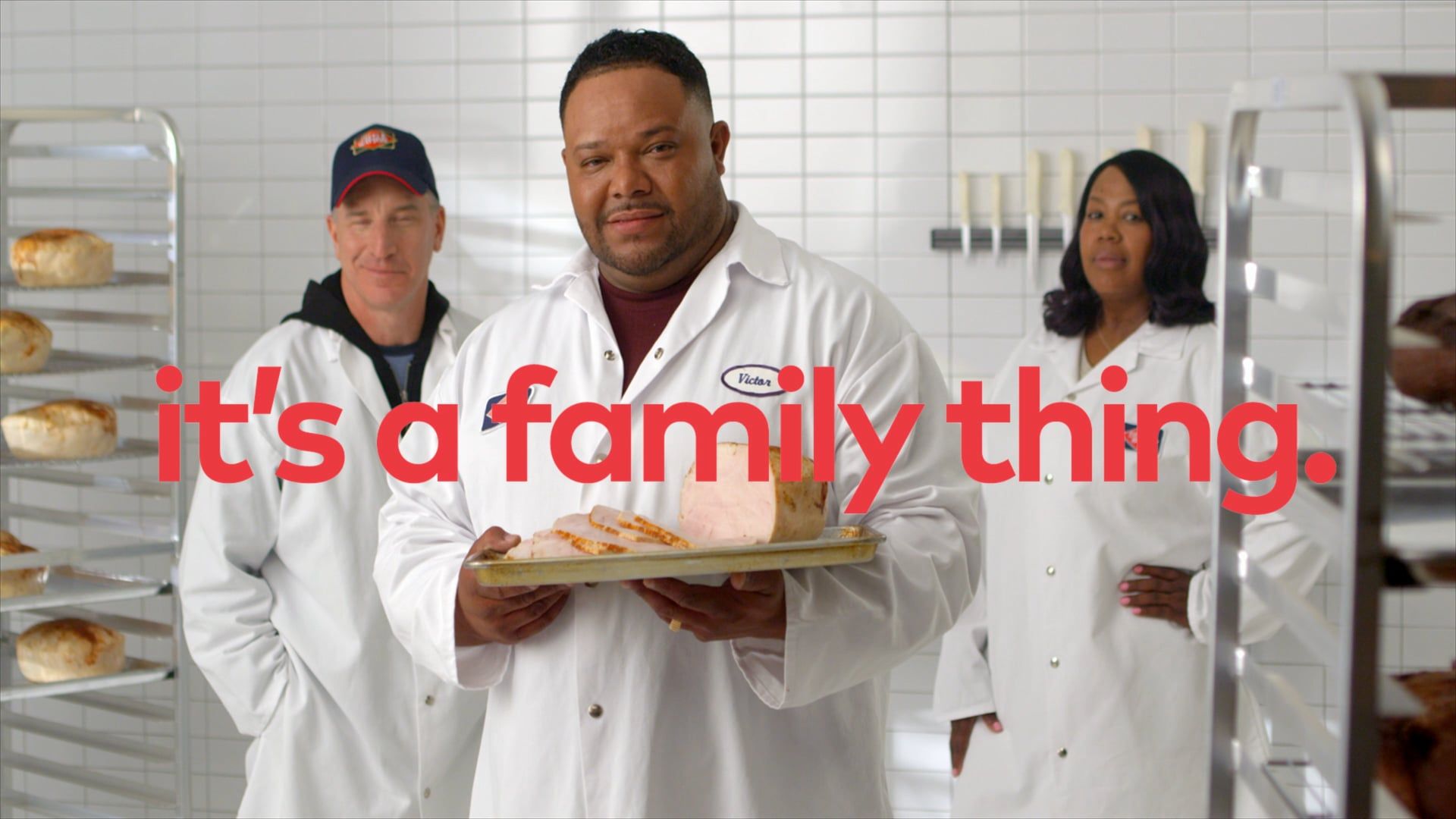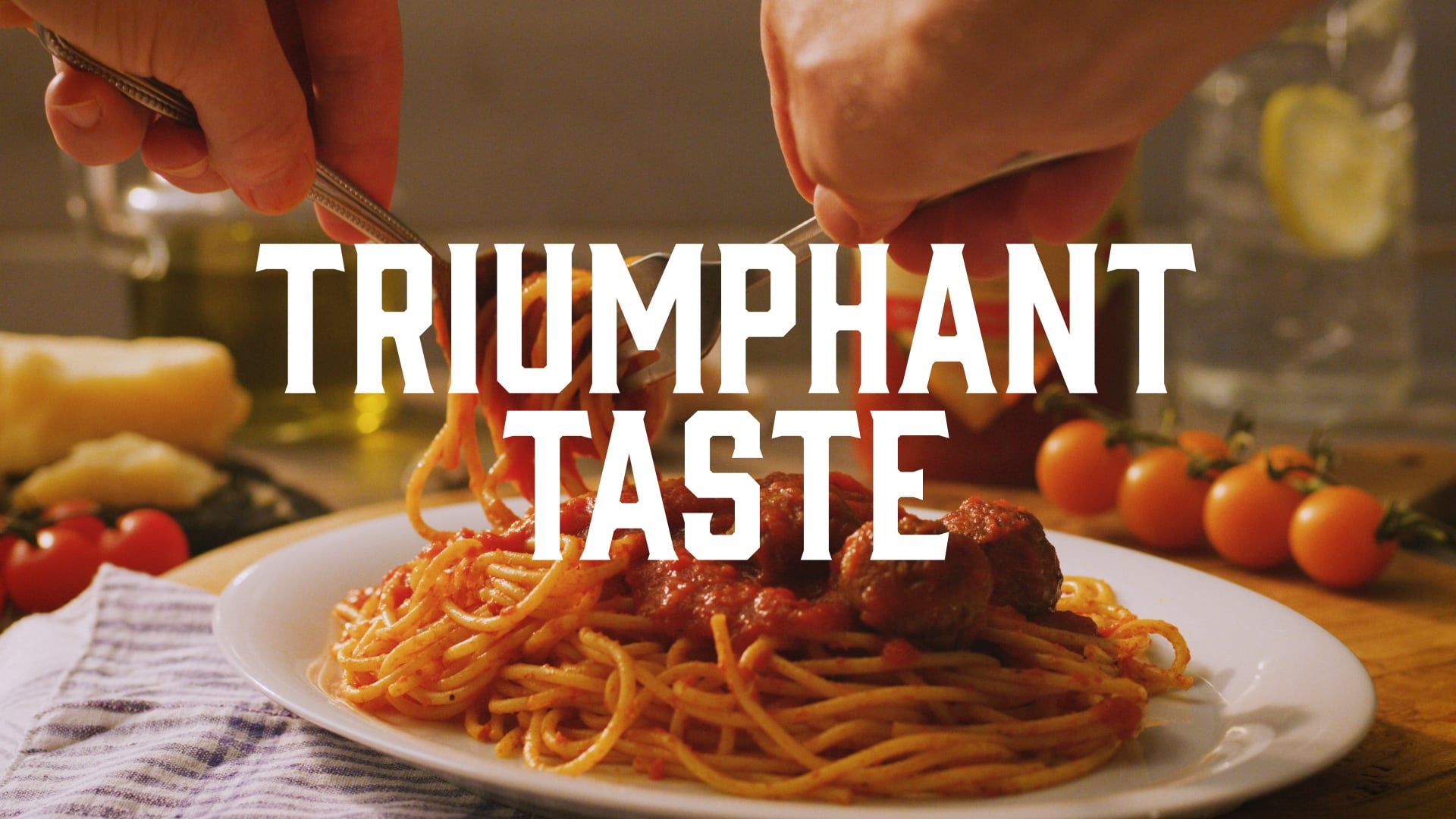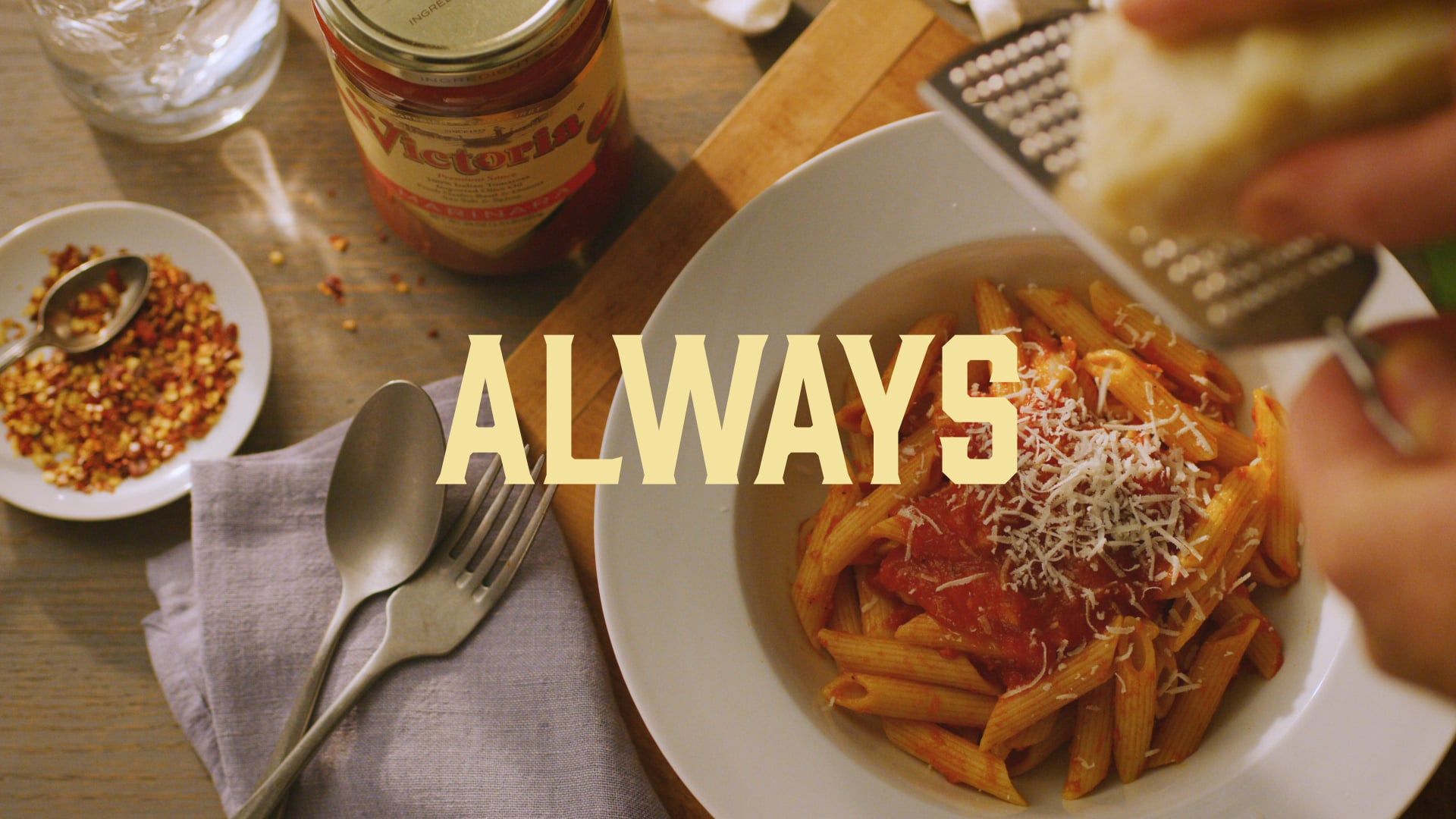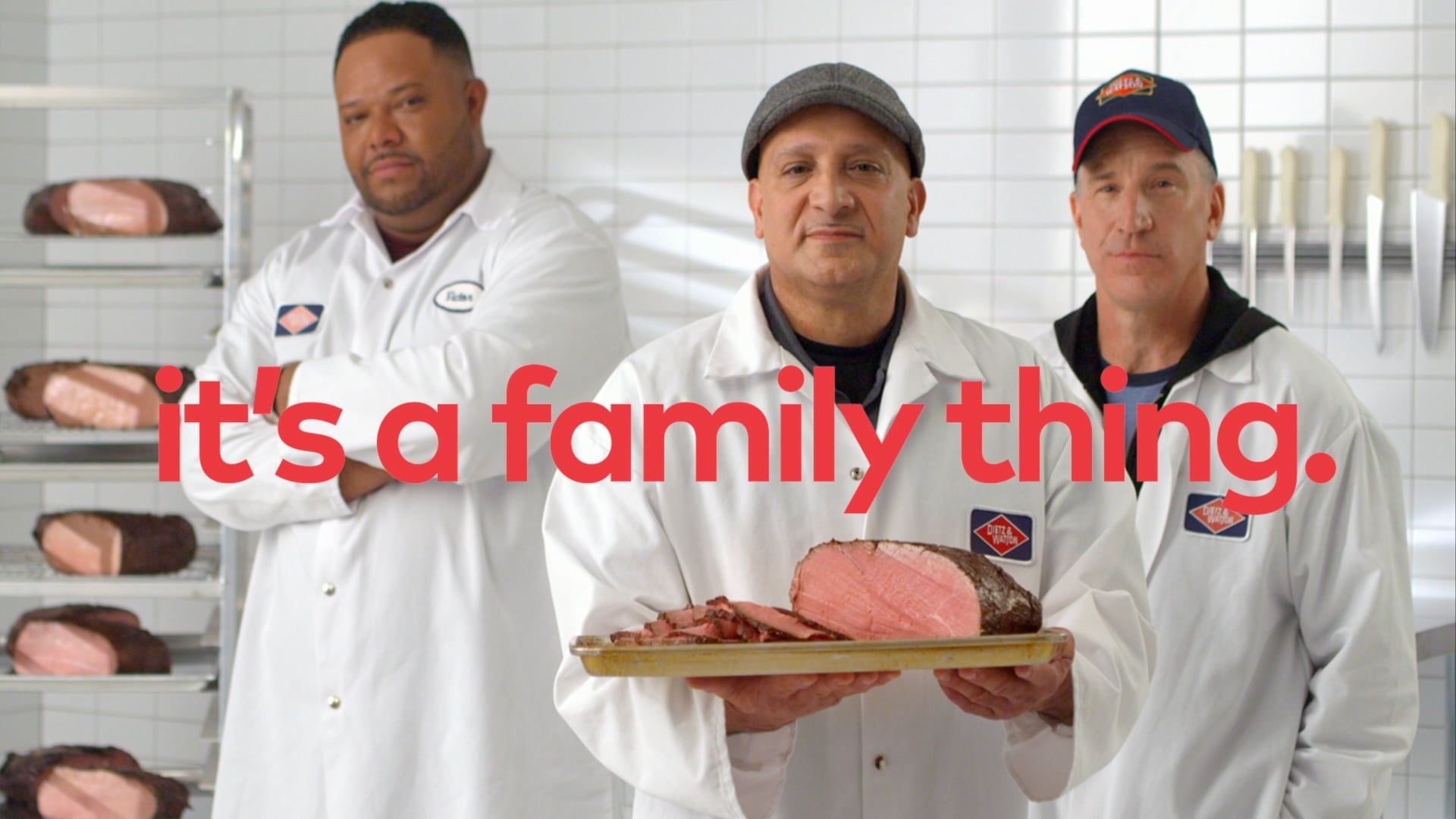 Dietz and Watson London Broil