WOODWORK
WOODWORK is Amsterdam-based design and motion studio for both national and international brands and agencies. Taking on the entire process of concept, design, and execution of quality visual content. Having a relentless urge to create, push the envelope,
WOODWORK strives to deliver relevant work that tell compelling stories and changes perspectives, whether it's a product visualization or a full-blow animation film. Founded out of the love for motion design and visual effects, this fanatic bunch of kindred spirits combines out-of-box creativity with honest craftsmanship.
• 24 frames per second, one detail at a time • Woodwork Showreel 20|21 Woodwork: ENI+Lorenzo Polaroid • Motion Language Jelly Bean Factory - Mind-boggling 3D taste adventure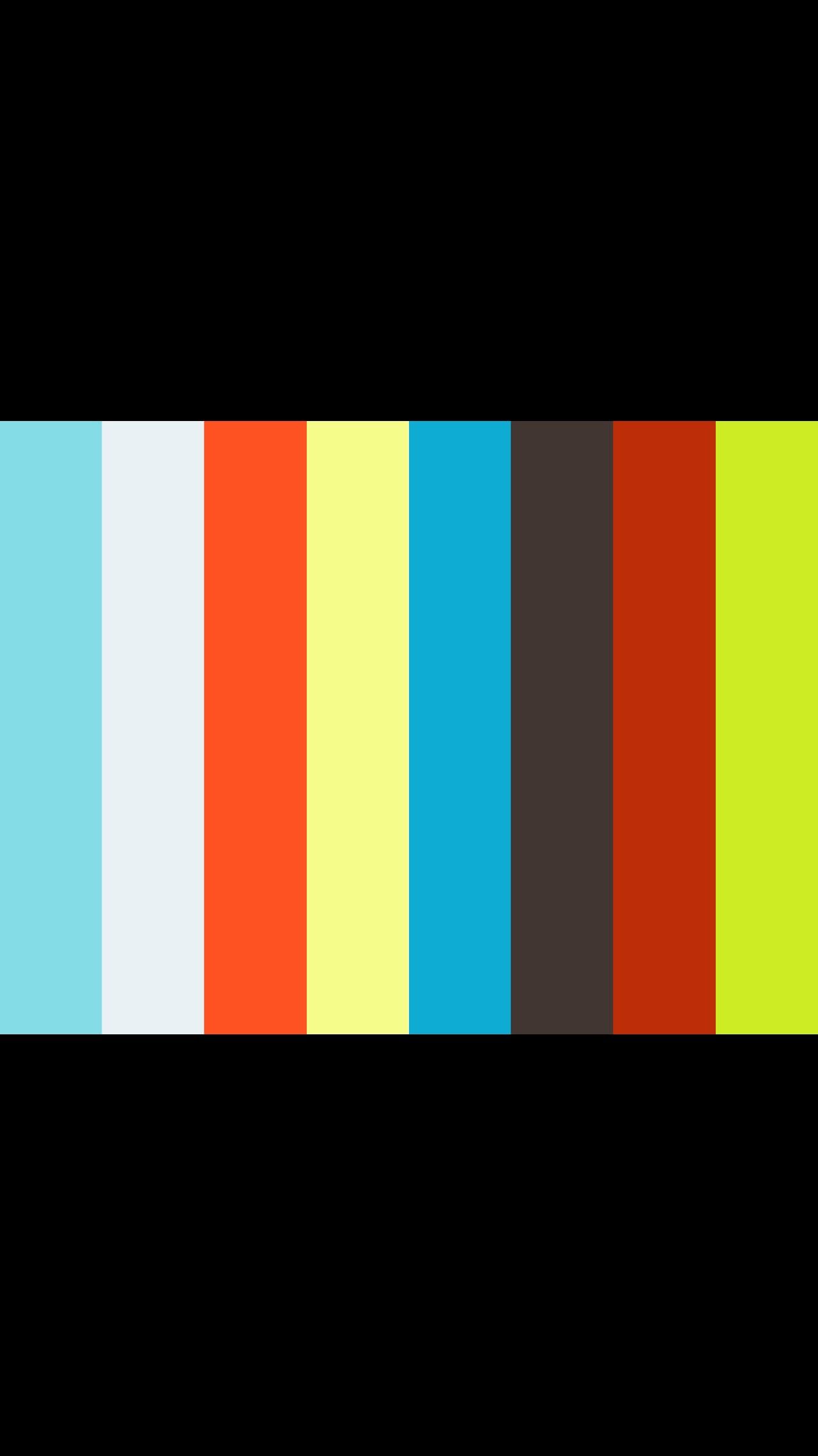 The ARcade

ALIBABA "ALCHEMY"

Morpheus • Melco Resorts&Entertainment Adidas Jumbo Foodcoach App - Launch film VanMoof • Company Film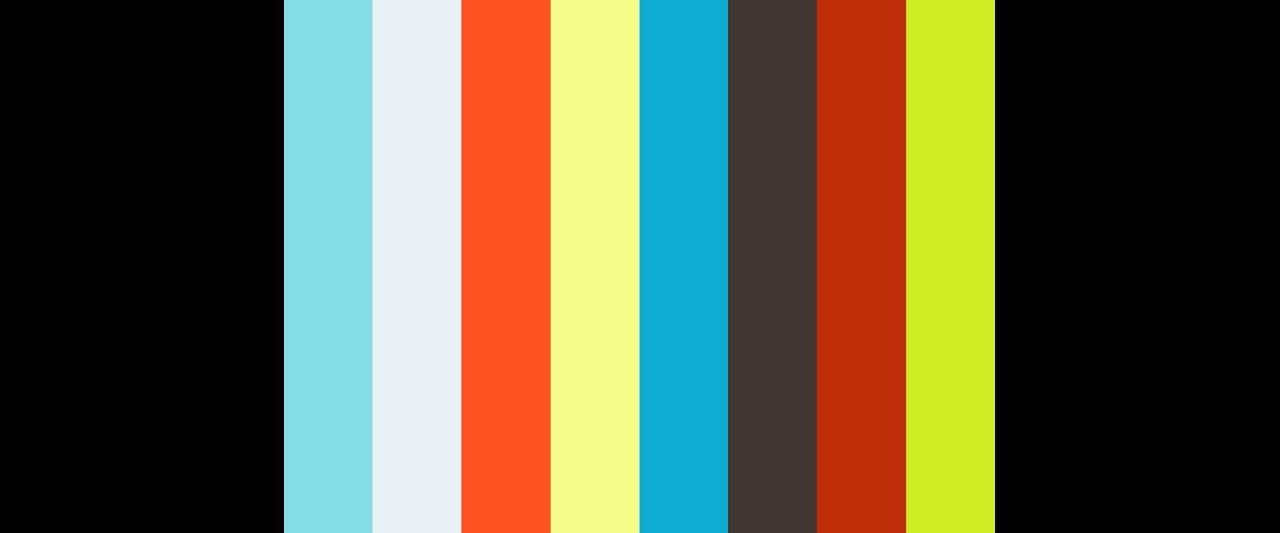 ONE • AN APOLLO 11 HOMAGE MORPHEUS • The Dreams Of Man WOODWORK REEL CLUSE • COURONNEMENT TVC Texas Lottery • Dallas Cowboys Heineken • There's more behind the star TREFECTA E-Bike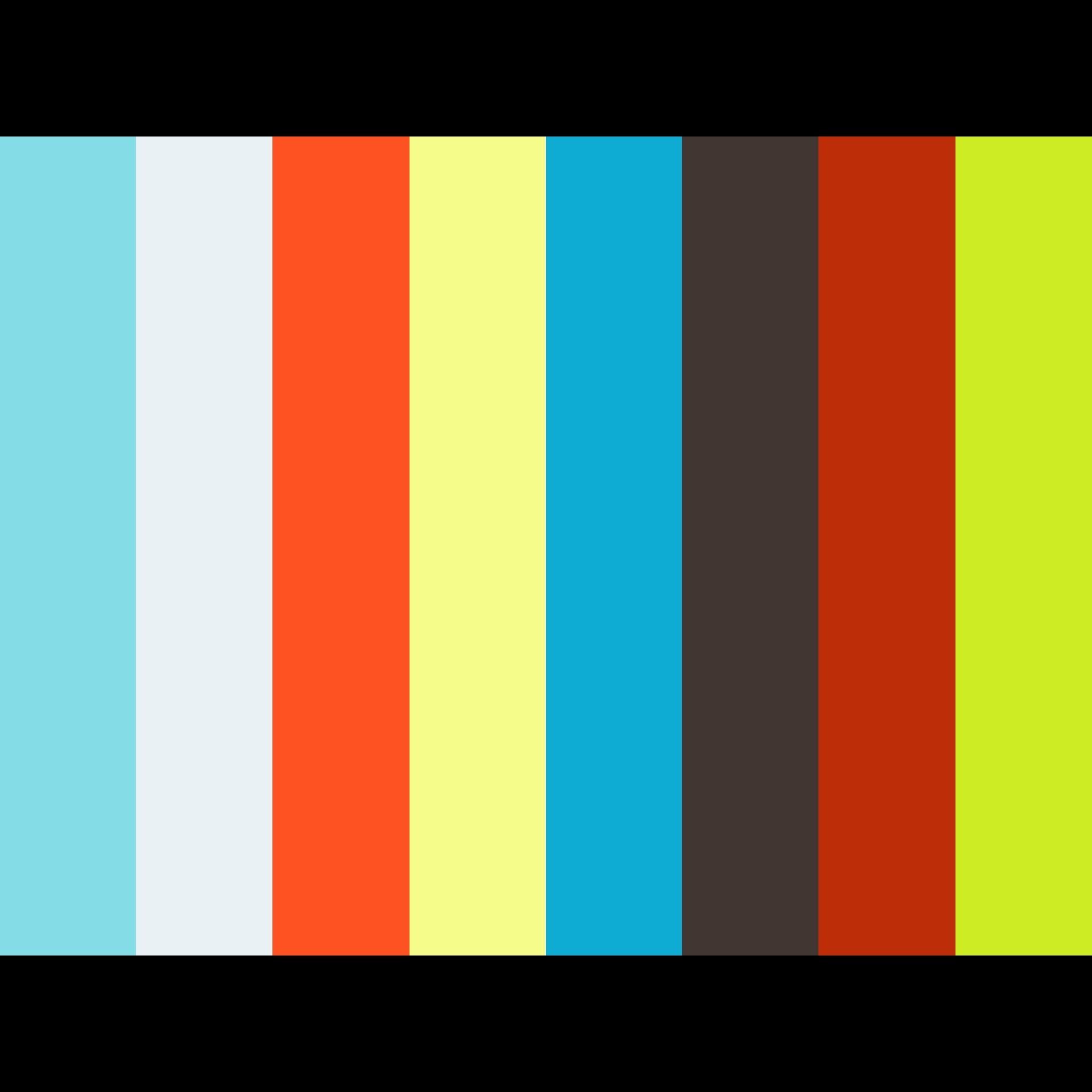 VERSUS: A word a week Digital Imagination Challenge Goody Good Stuff Woodwork BBQ Bash
Eni + Silvia Baby & Baan • Met plezier werken Woodwork: ENI+Lorenzo Feed the Urge Nielson • Music Video Gunfight Innovation Lighthouse • FOR A Sustainable Future Daimler Fleet Management
Hellmann's - The Dutch Are Ready Sony Playstation • Brand Film Flexibele Data
GIFS