WOODWORK
WOODWORK is Amsterdam-based design and motion studio for global brands and agencies. Creating content from concept to design, their execution comes with a relentless urge to create and push the envelope,
WOODWORK strives to deliver relevant work, tell compelling stories and changes perspectives. From literal product visualization to abstract full-blown animation. Founded with love for motion design and visual effects, this fanatic bunch of kindred spirits combines out-of-box creativity with honest craftsmanship.
• 24 frames per second, one detail at a time •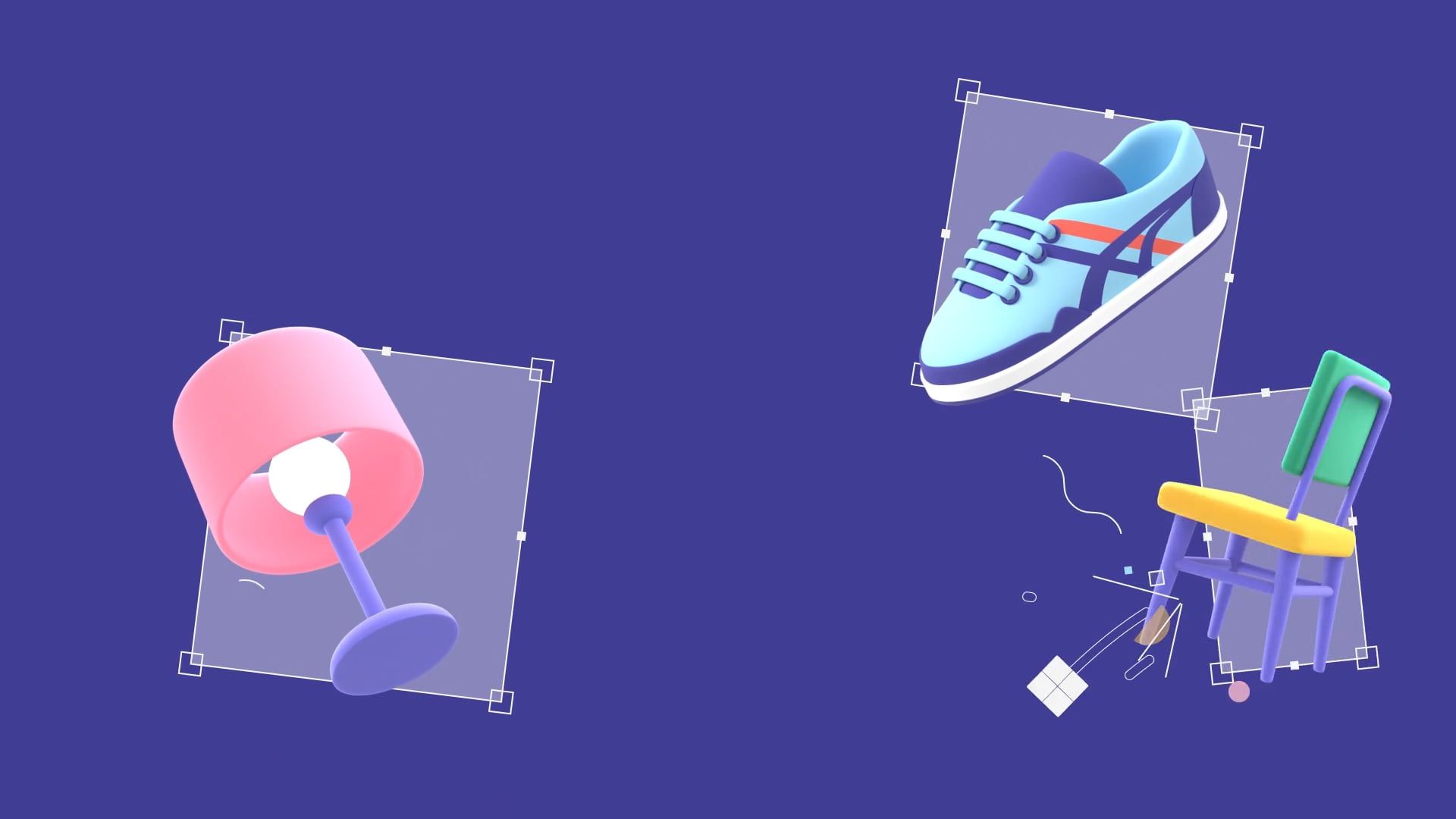 CROBOX MANIFESTO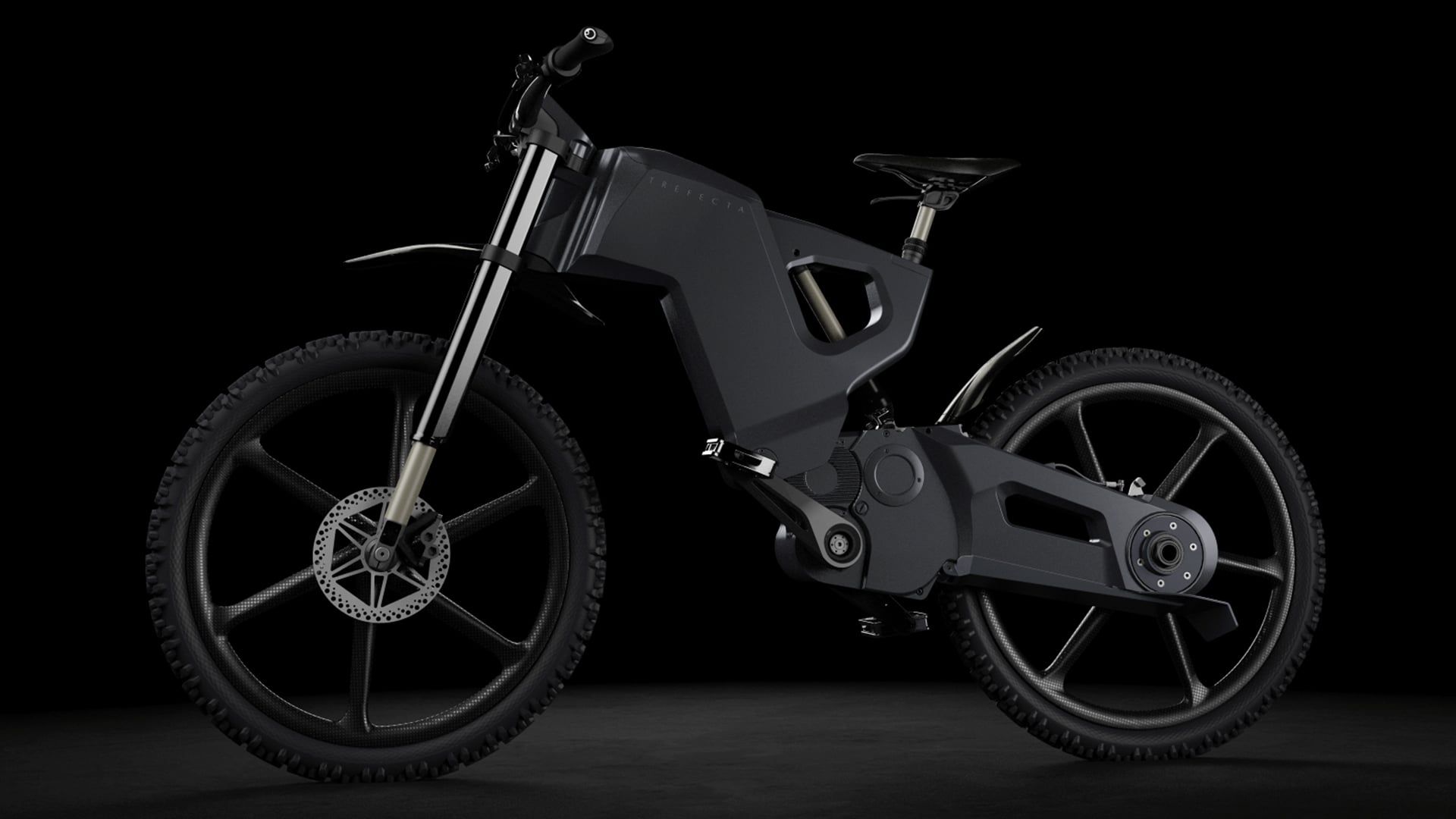 TREFECTA E-Bike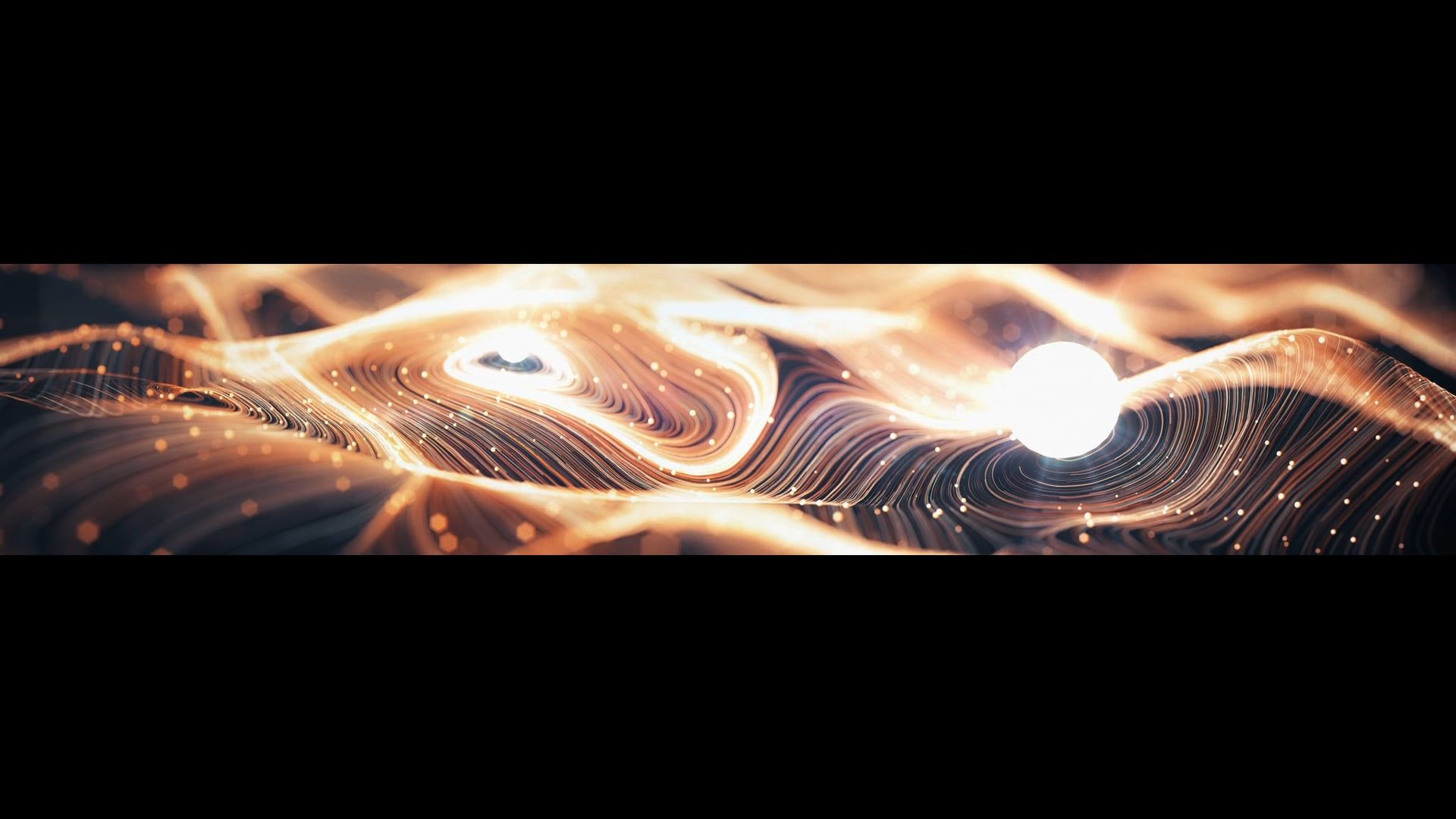 ALIBABA "ALCHEMY"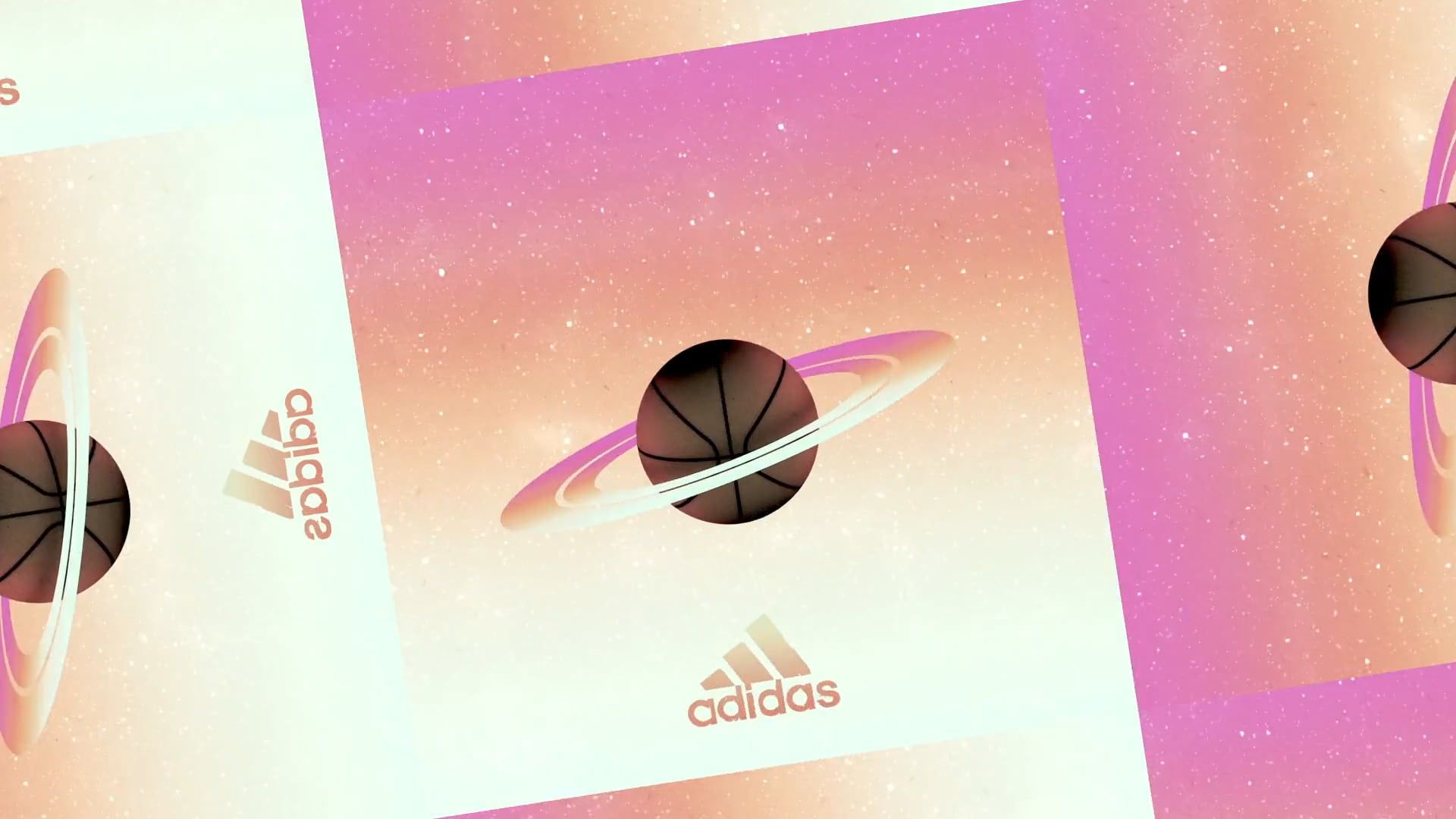 Adidas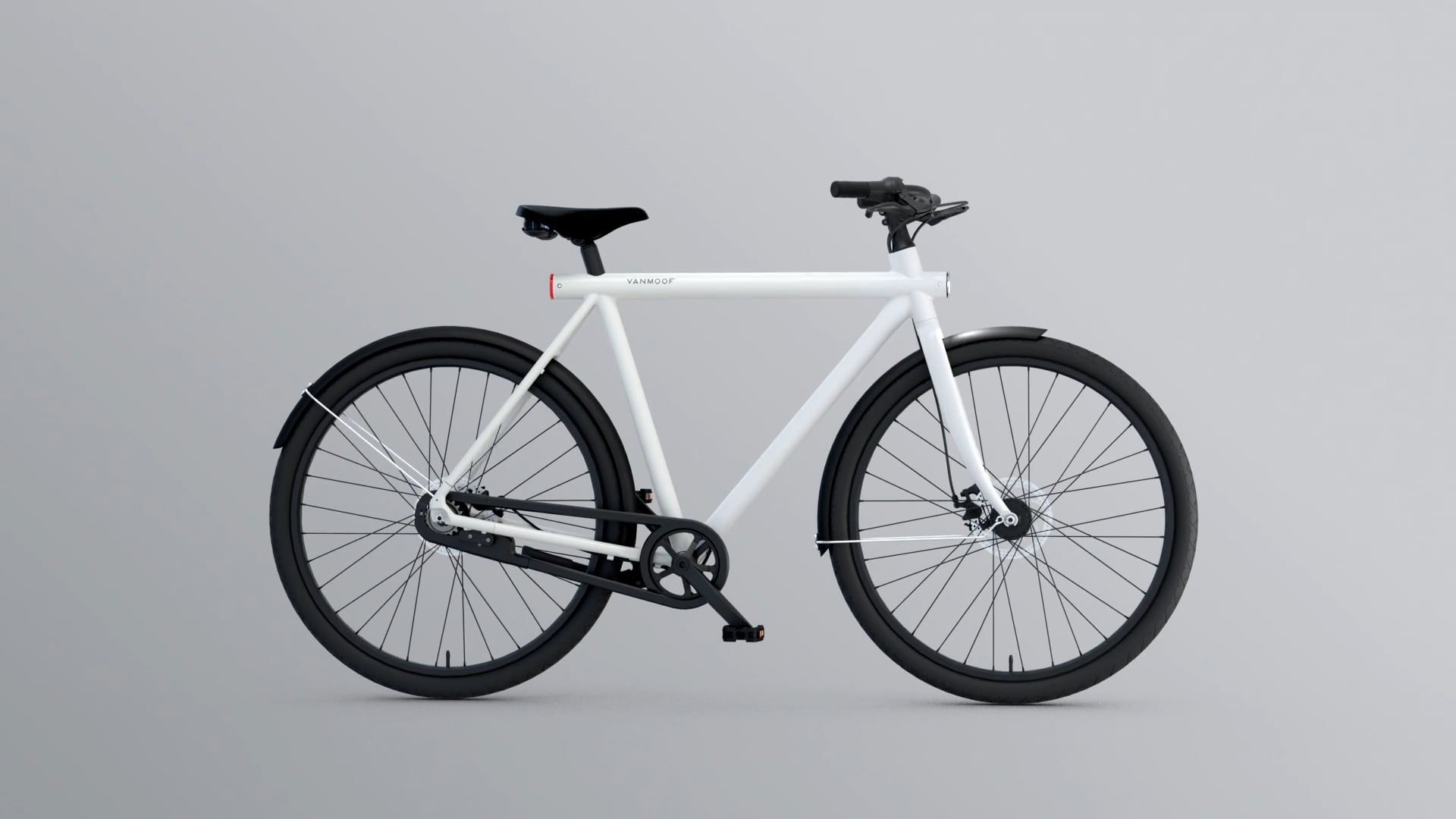 VanMoof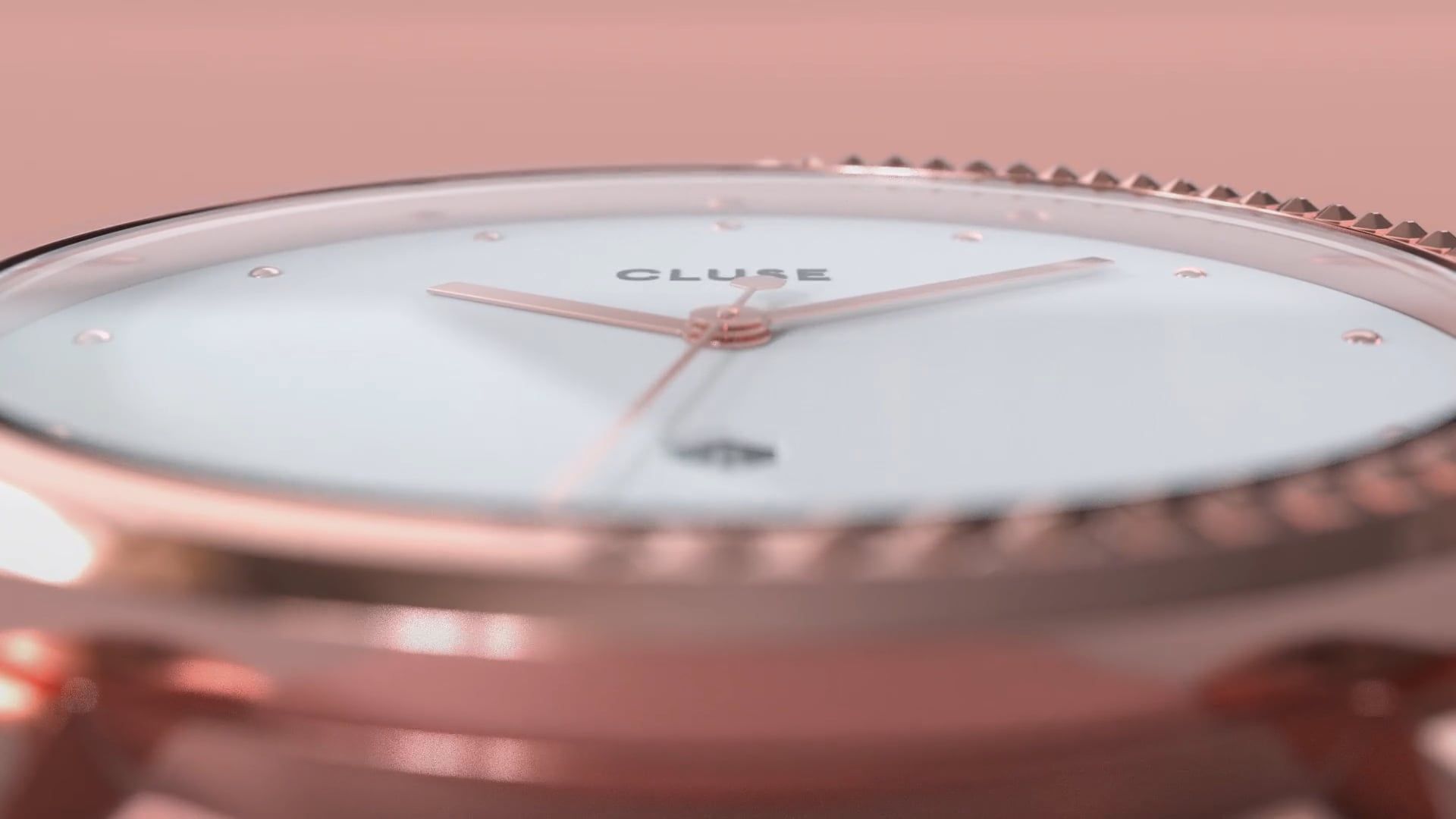 CLUSE • COURONNEMENT TVC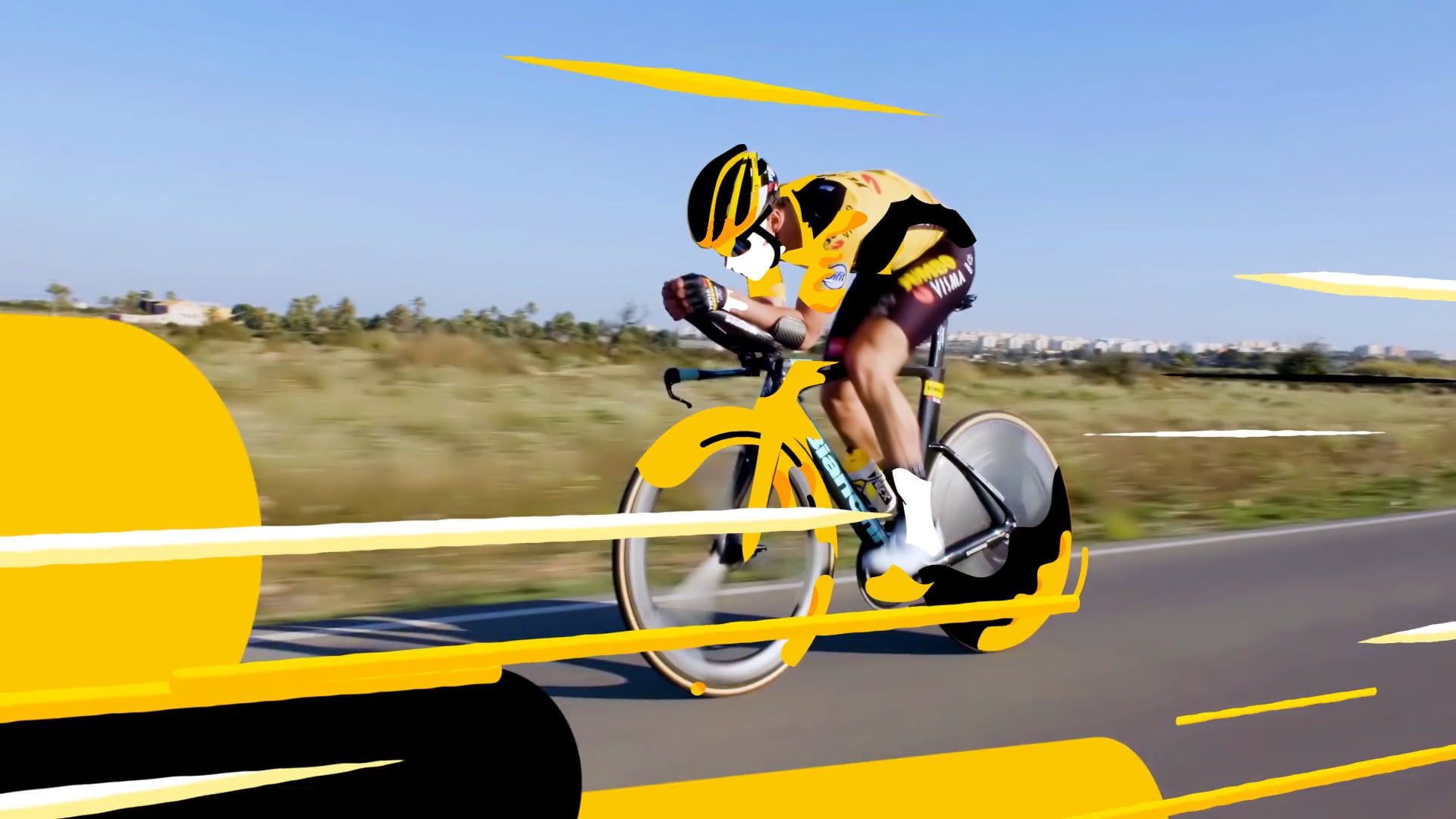 Jumbo Foodcoach App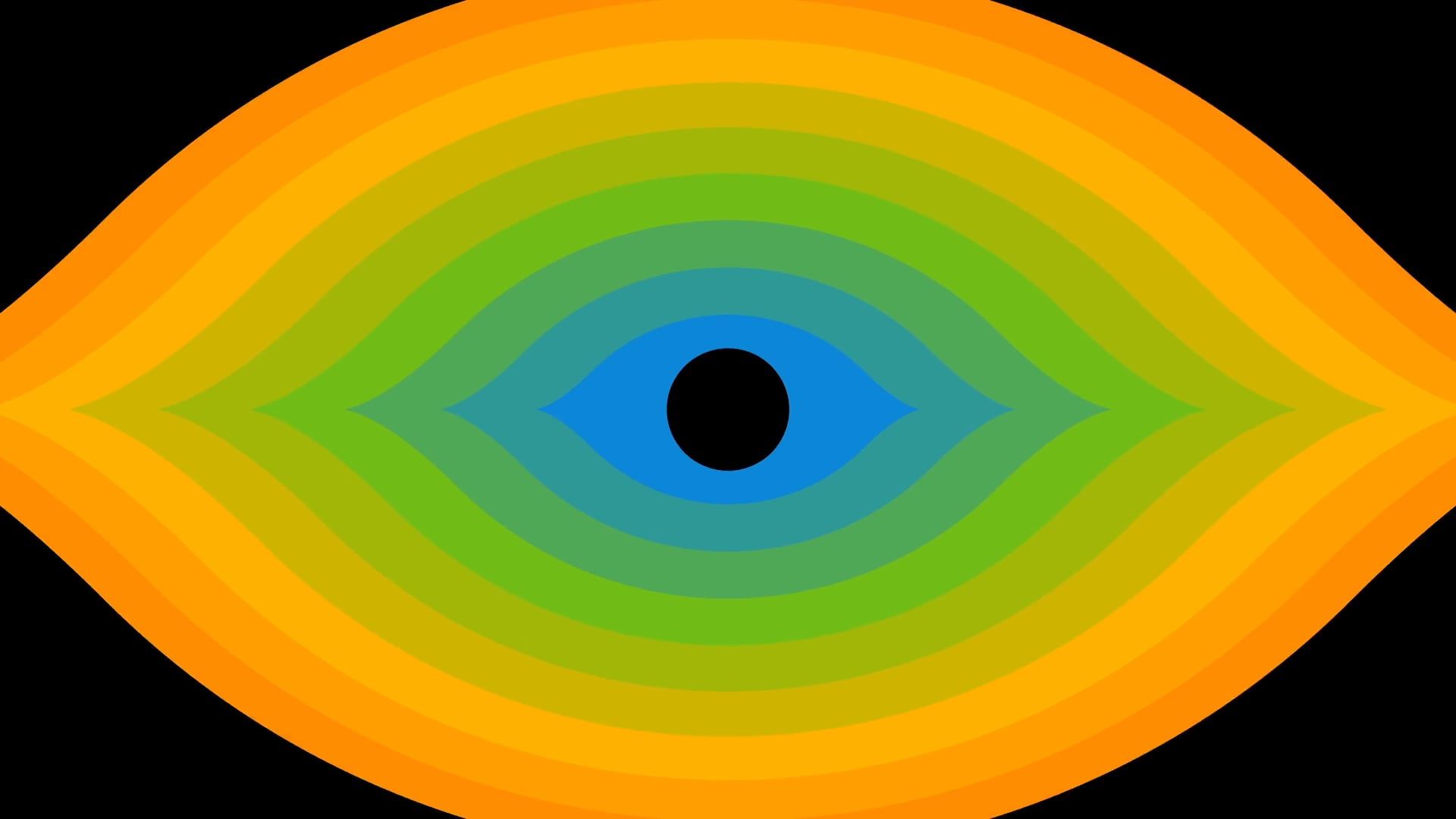 Polaroid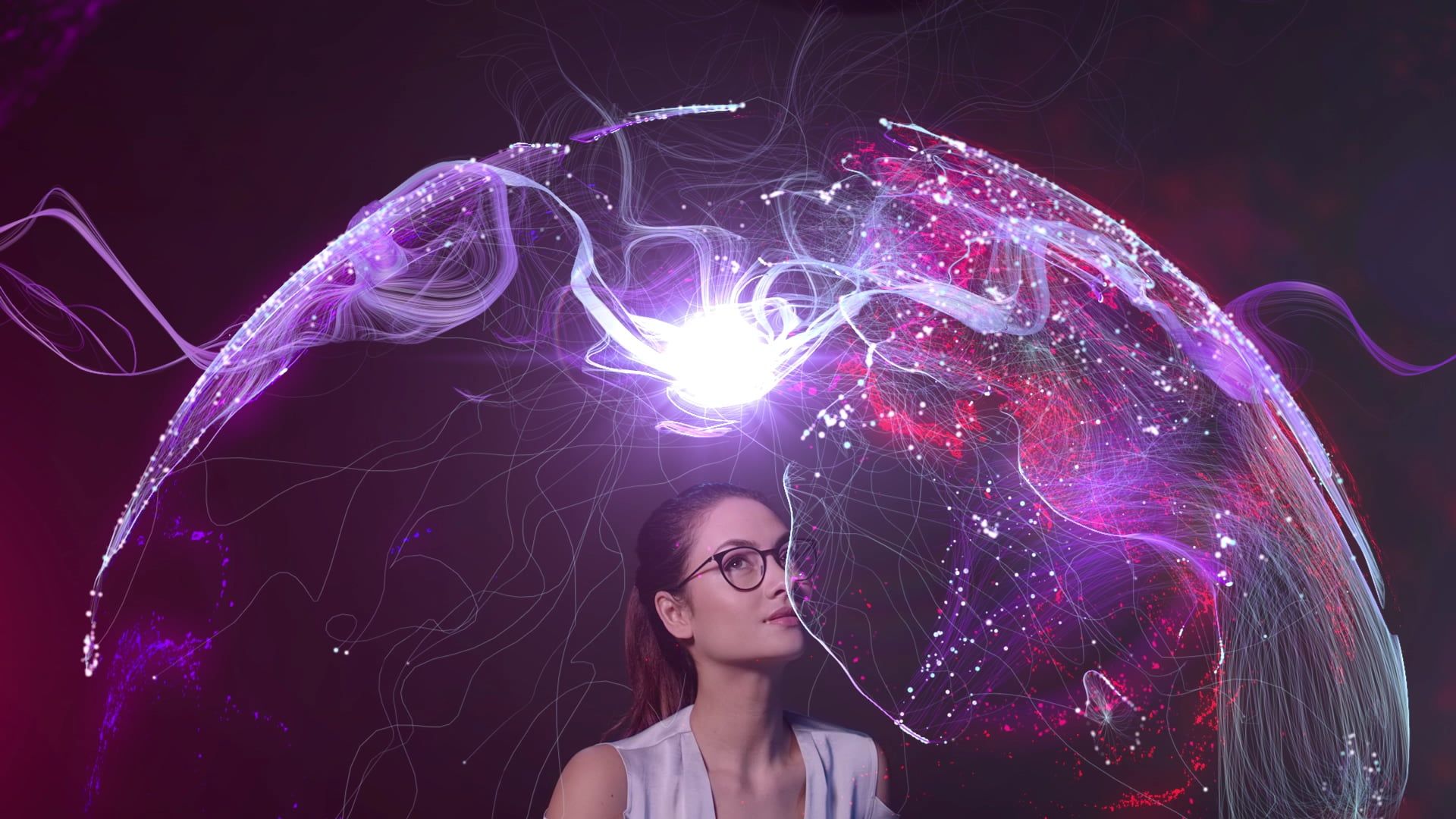 Digital Imagination Challenge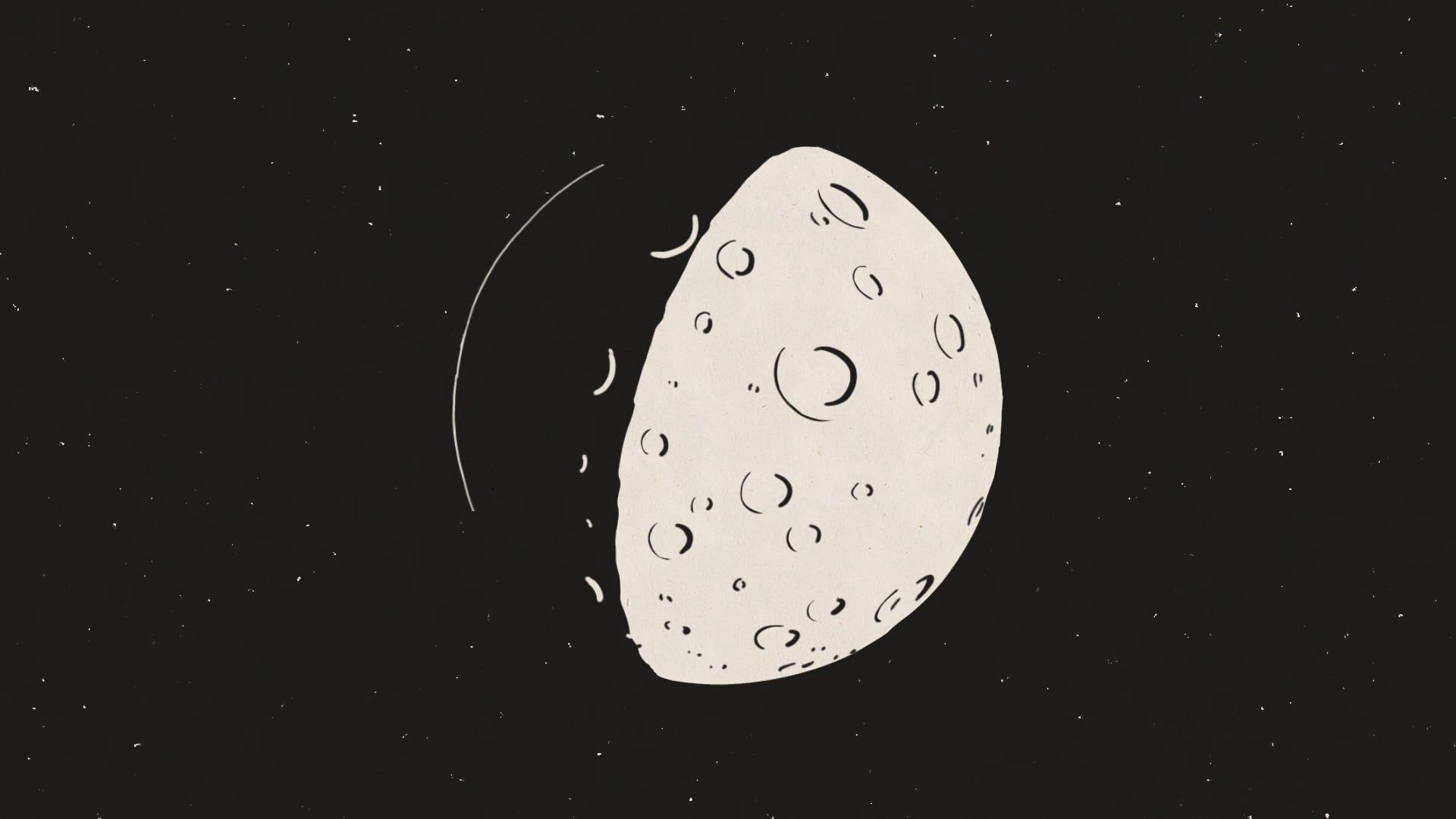 ENI+Lorenzo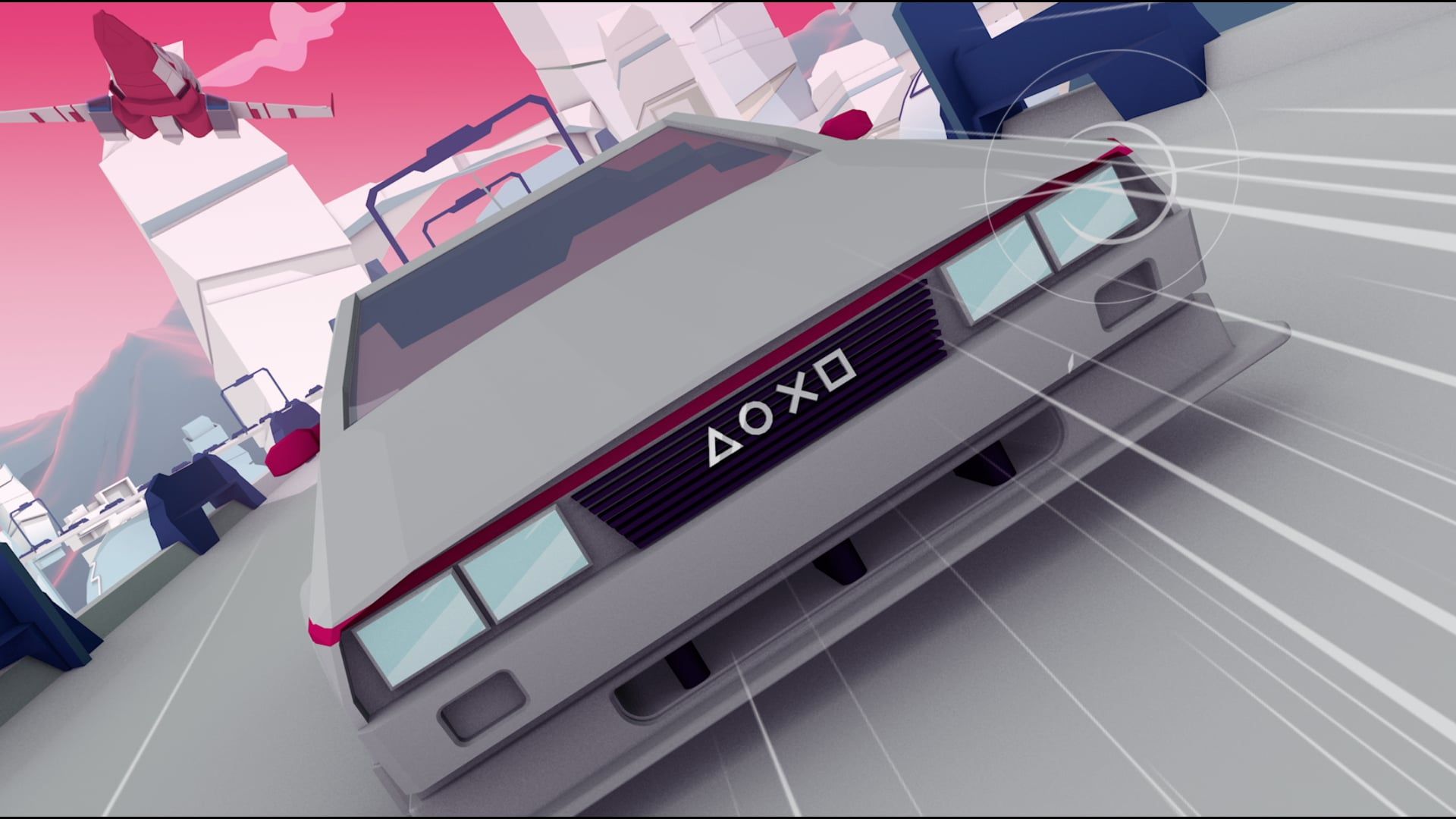 Sony Playstation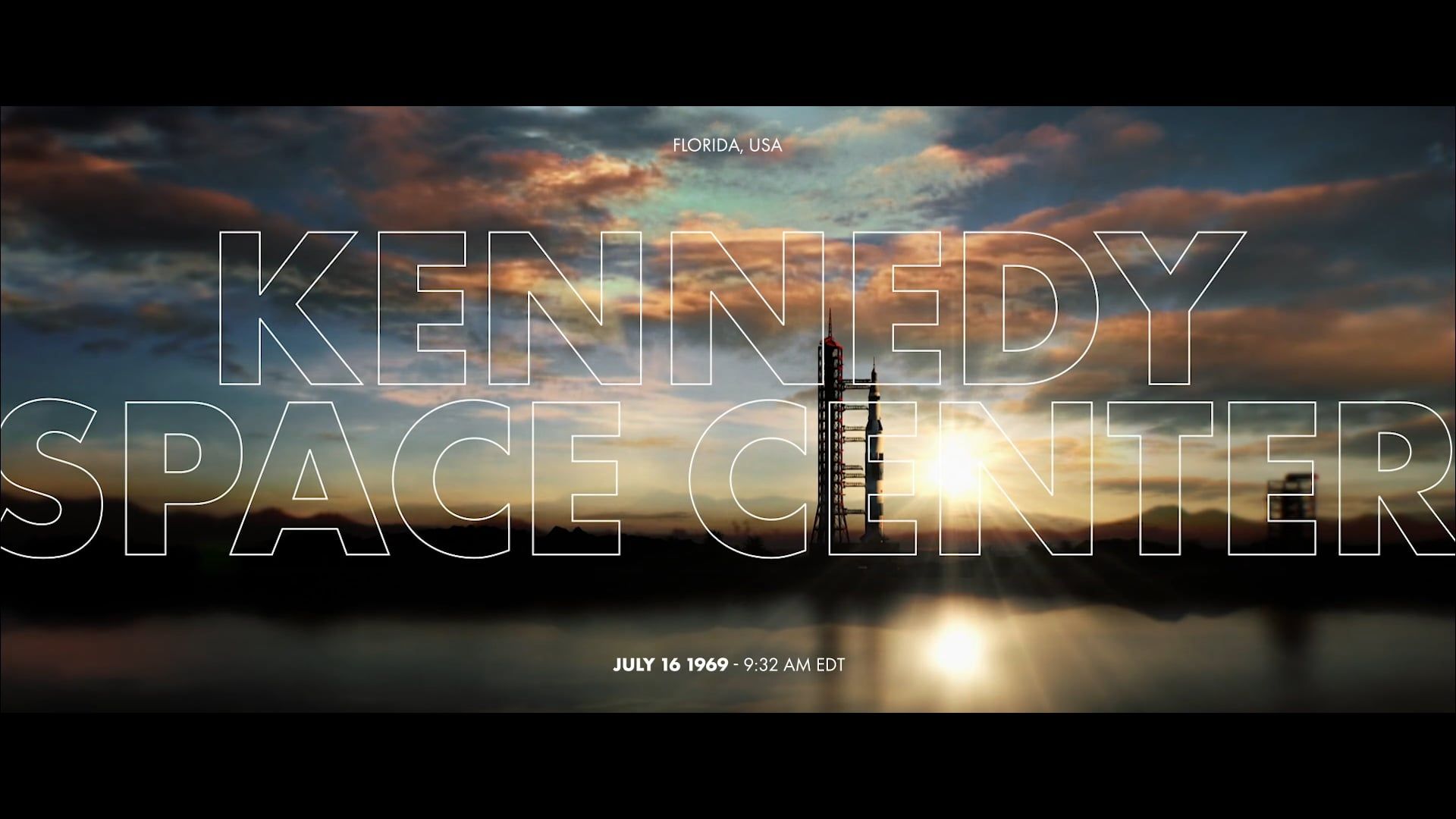 ONE • AN APOLLO 11 HOMAGE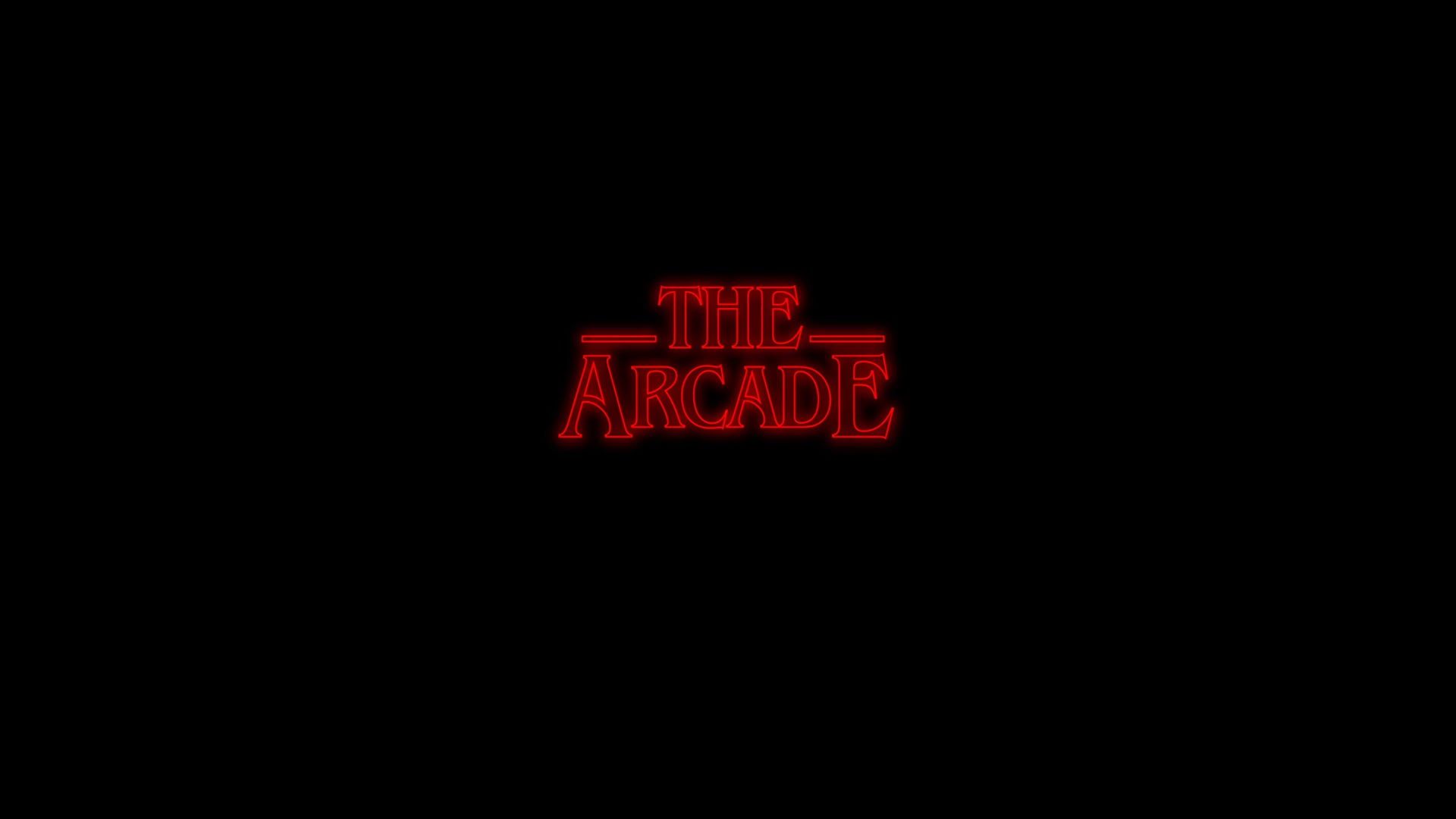 The ARcade