WOODWORK
WOODWORK is Amsterdam-based design and animation studio specializing in 2D animation, 3D animation, commercials, films and experiences for global brands and agencies.
Creating content from concept to design, their execution comes with a relentless urge to create and push the envelope all the way to the end.
Striving to deliver relevant work, tell compelling stories and changes perspectives. From literal product visualization to abstract full-blown animation. Founded with love for motion design and visual effects, this fanatic bunch of kindred spirits combines out-of-box creativity with honest craftsmanship.
• 24 frames per second, one detail at a time •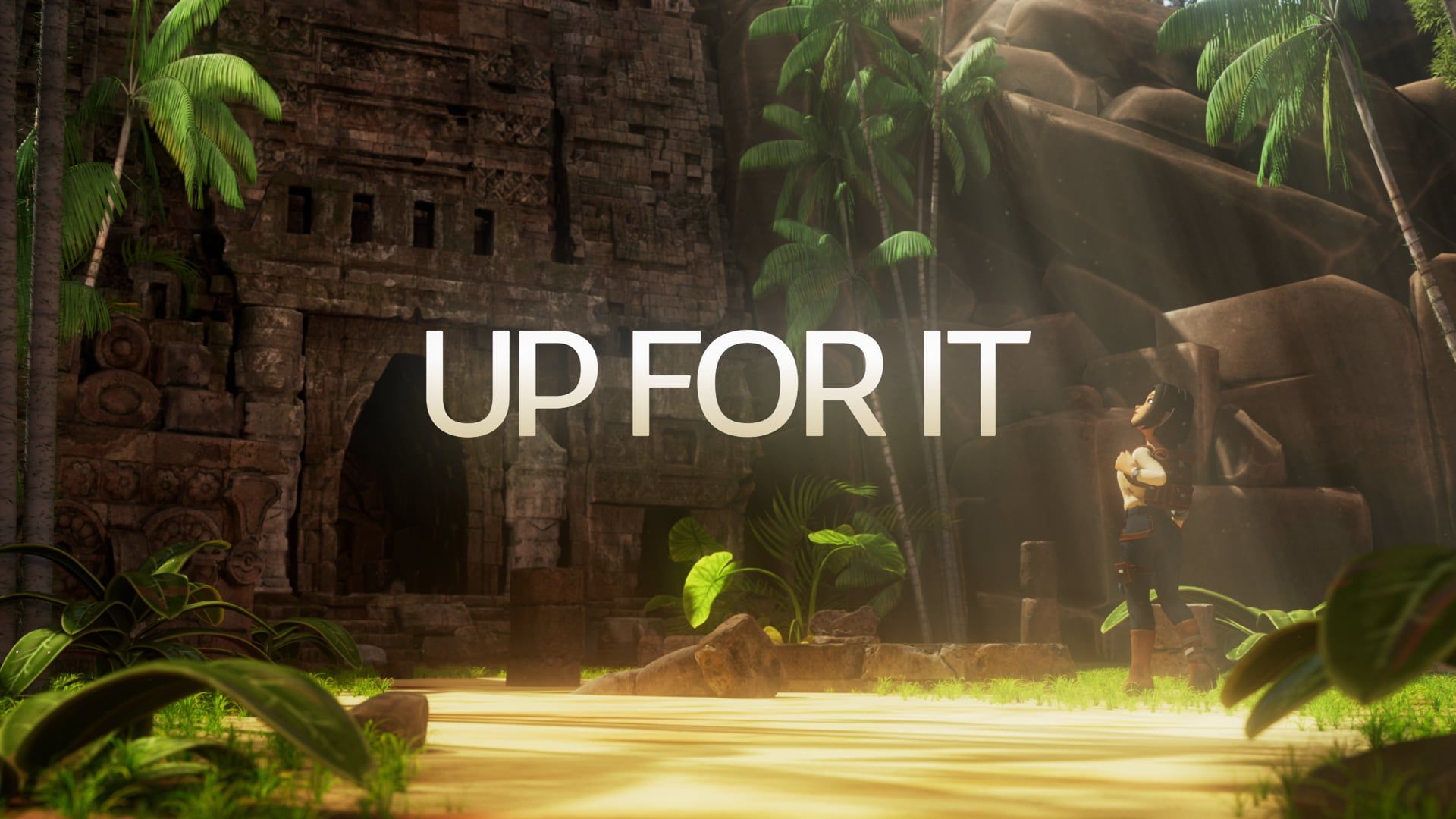 KLM - UP FOR IT - CARGO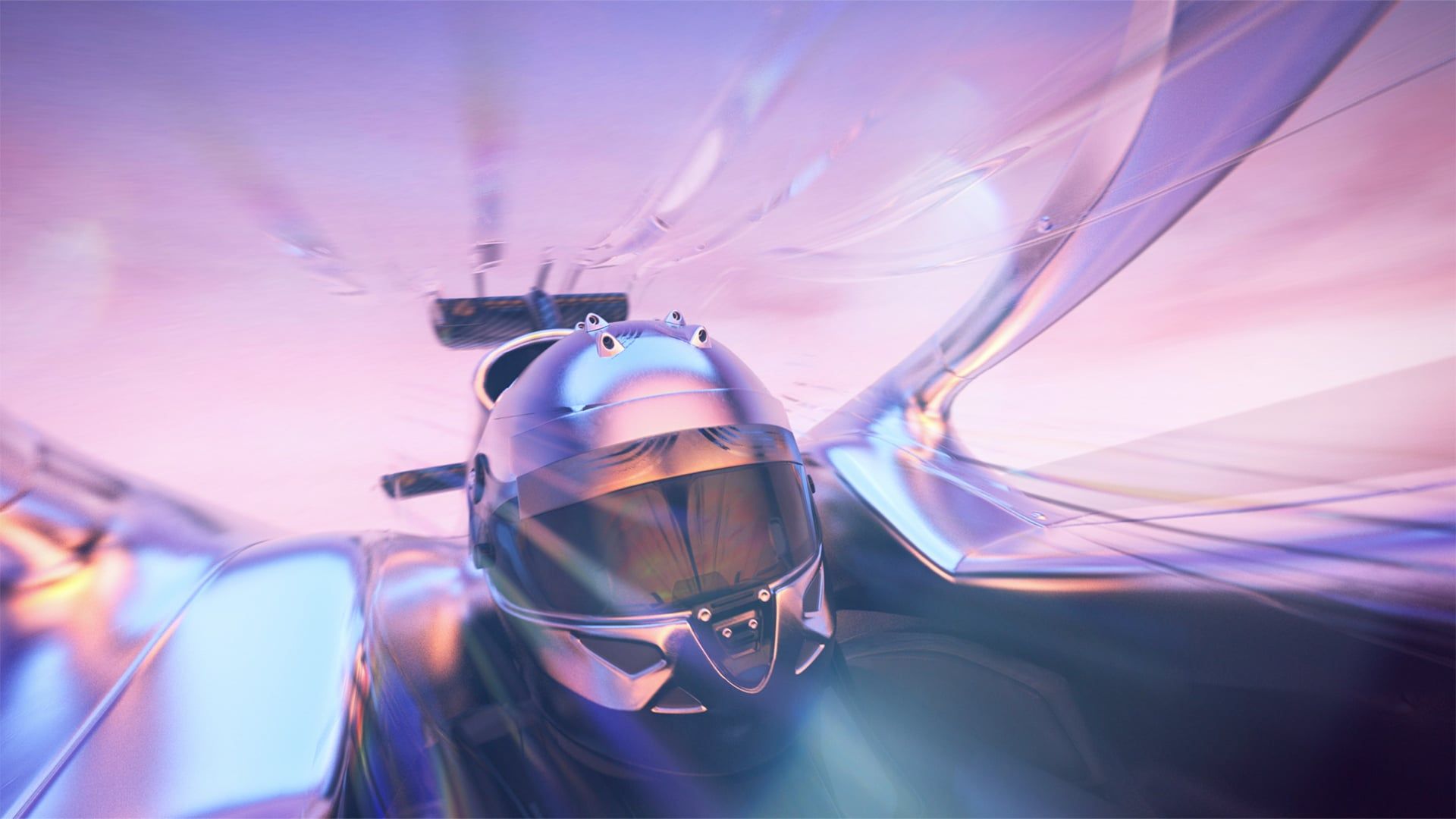 FORMULA 1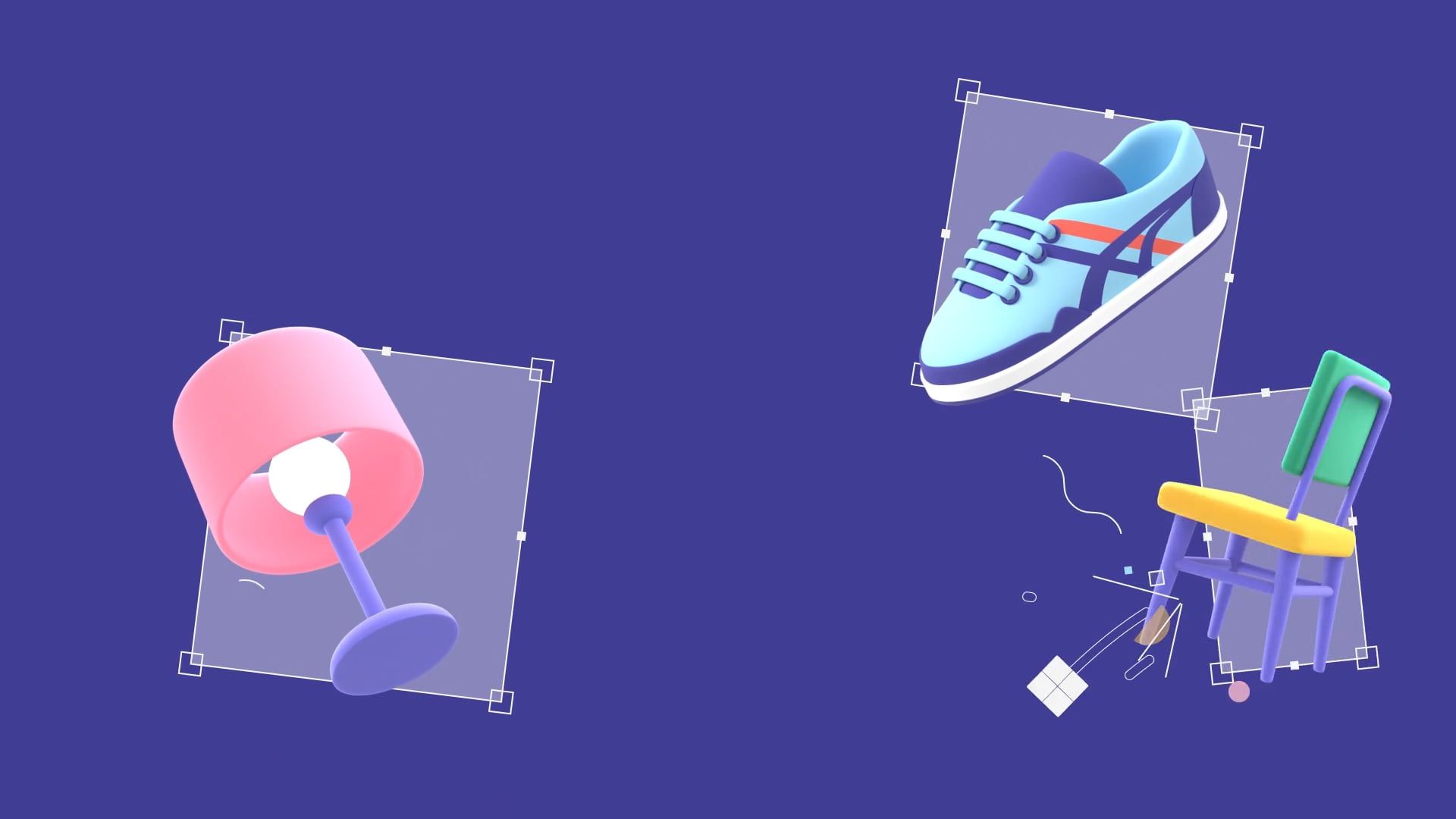 CROBOX MANIFESTO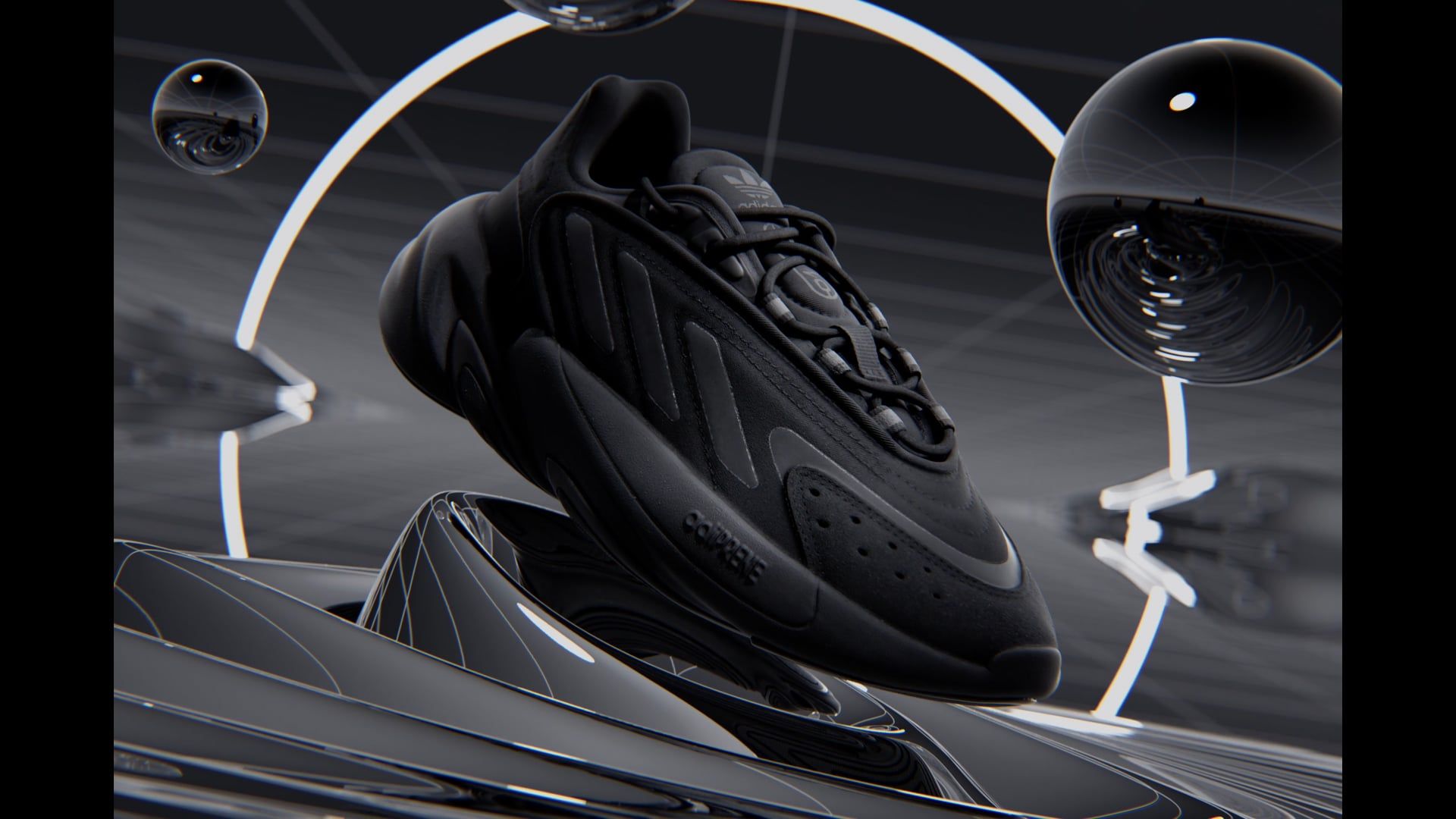 ADIDAS TRIPLE BLACK CAMPAIGN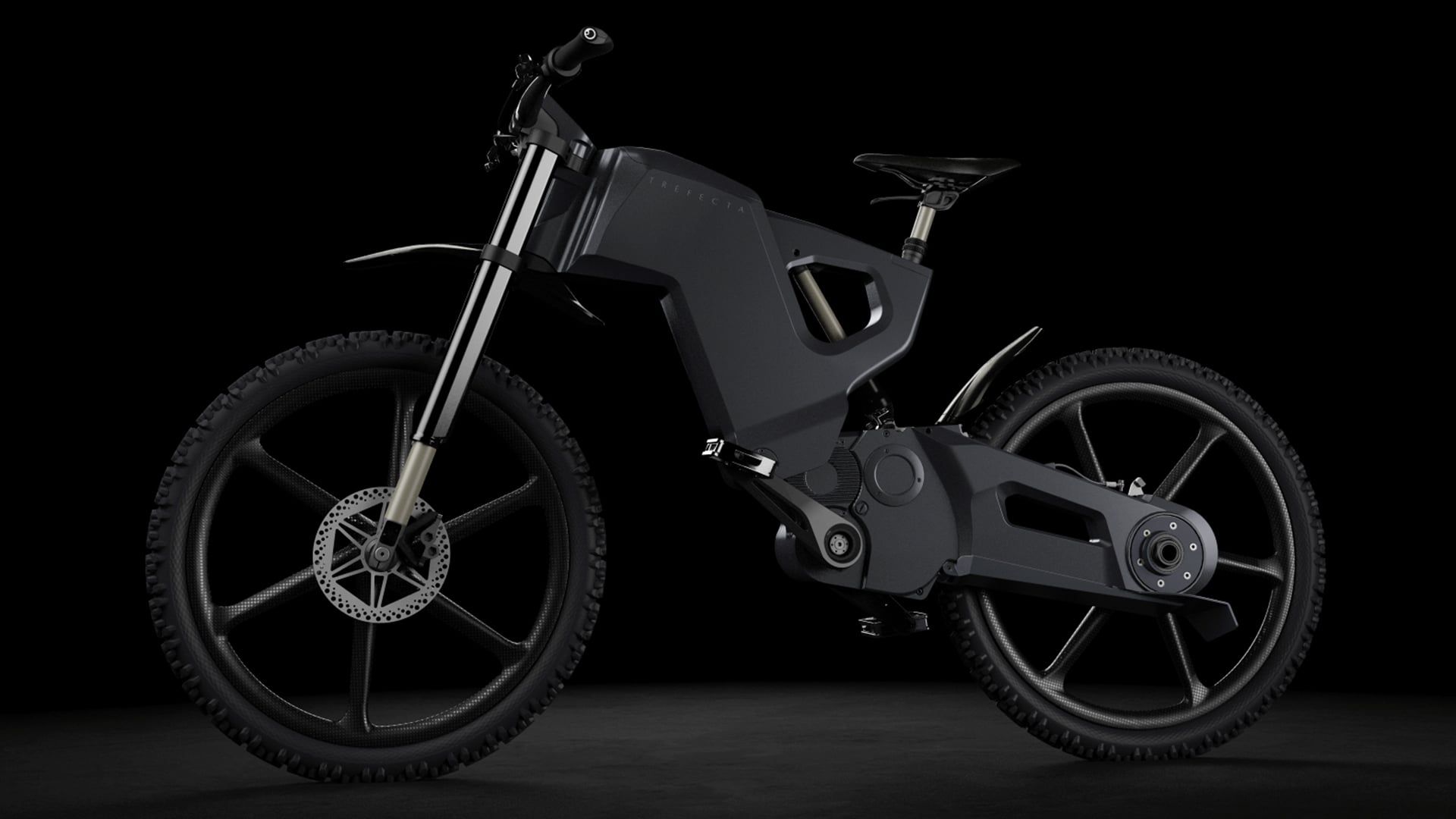 TREFECTA E Bike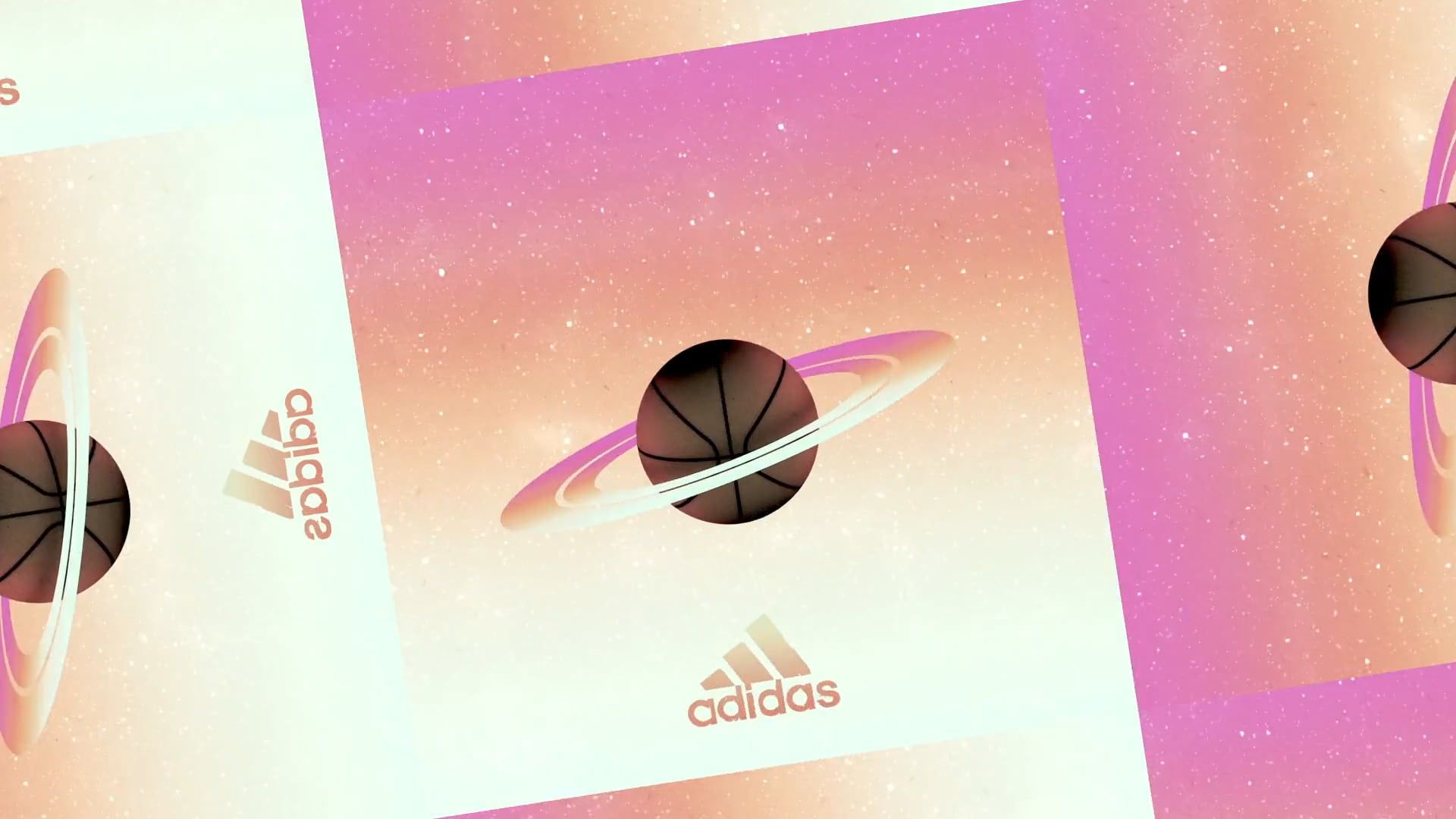 ADIDAS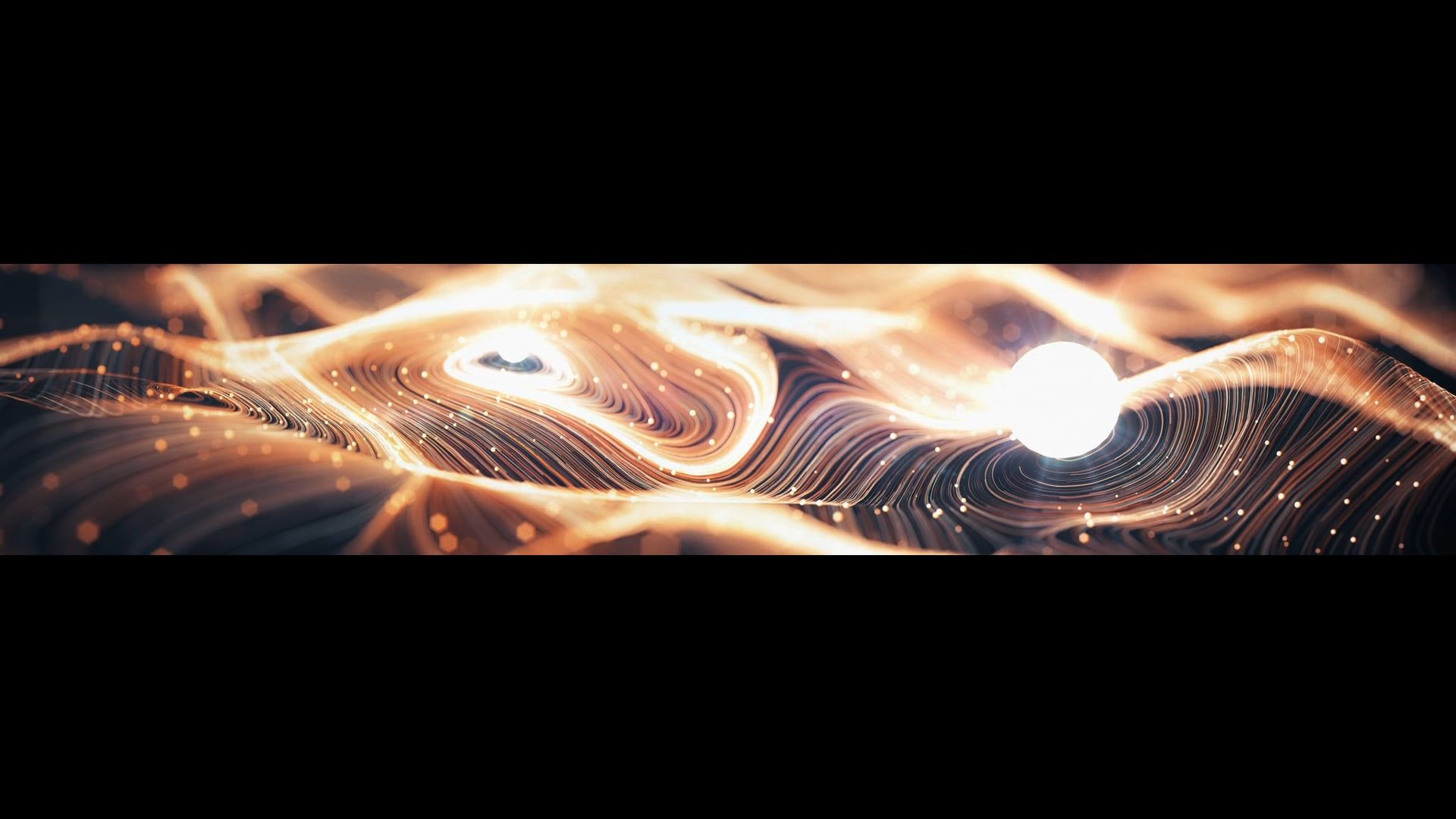 ALIBABA "ALCHEMY"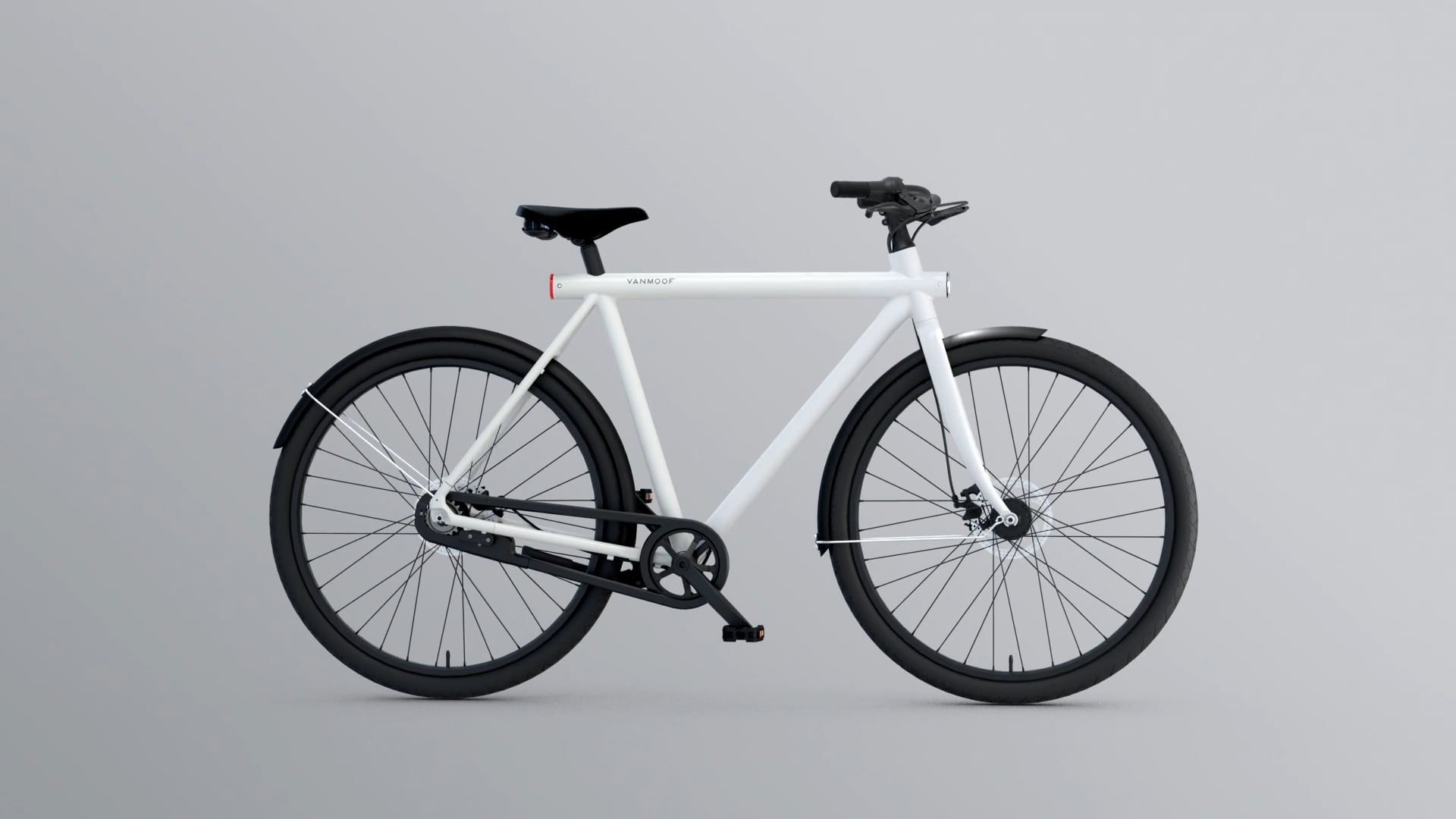 VANMOOF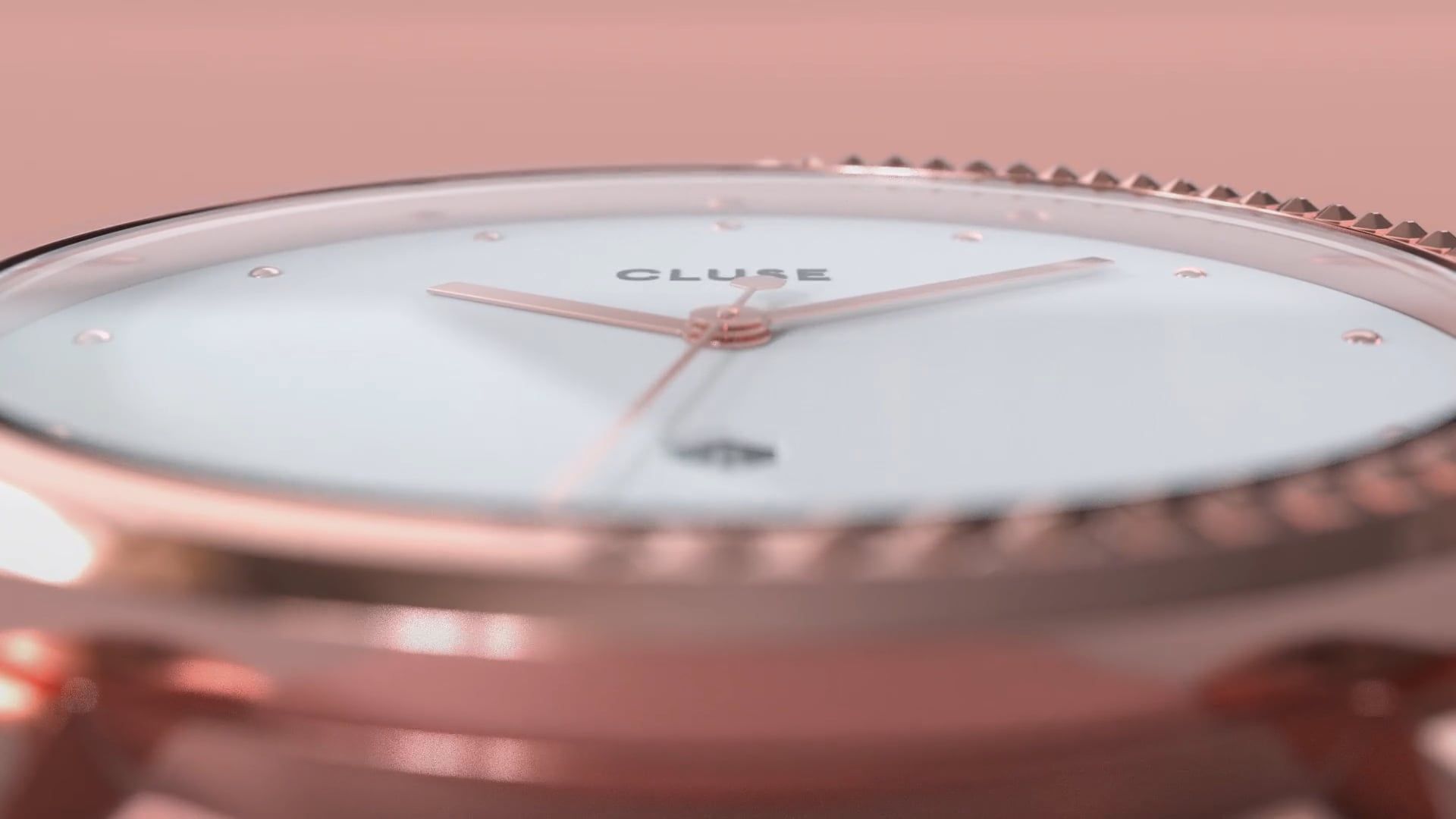 CLUSE • COURONNEMENT TVC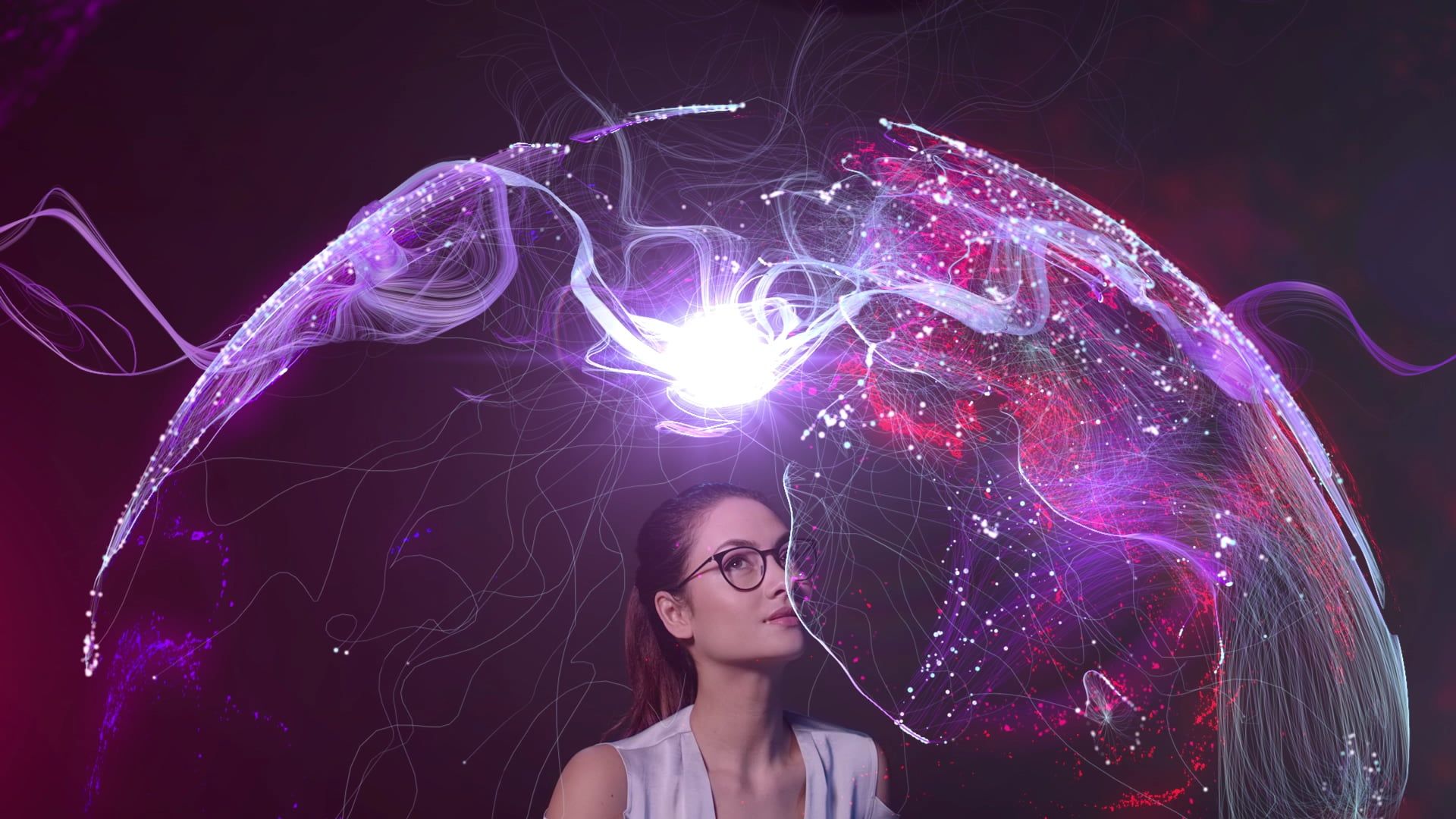 DIGITAL IMAGINATION CHALLENGE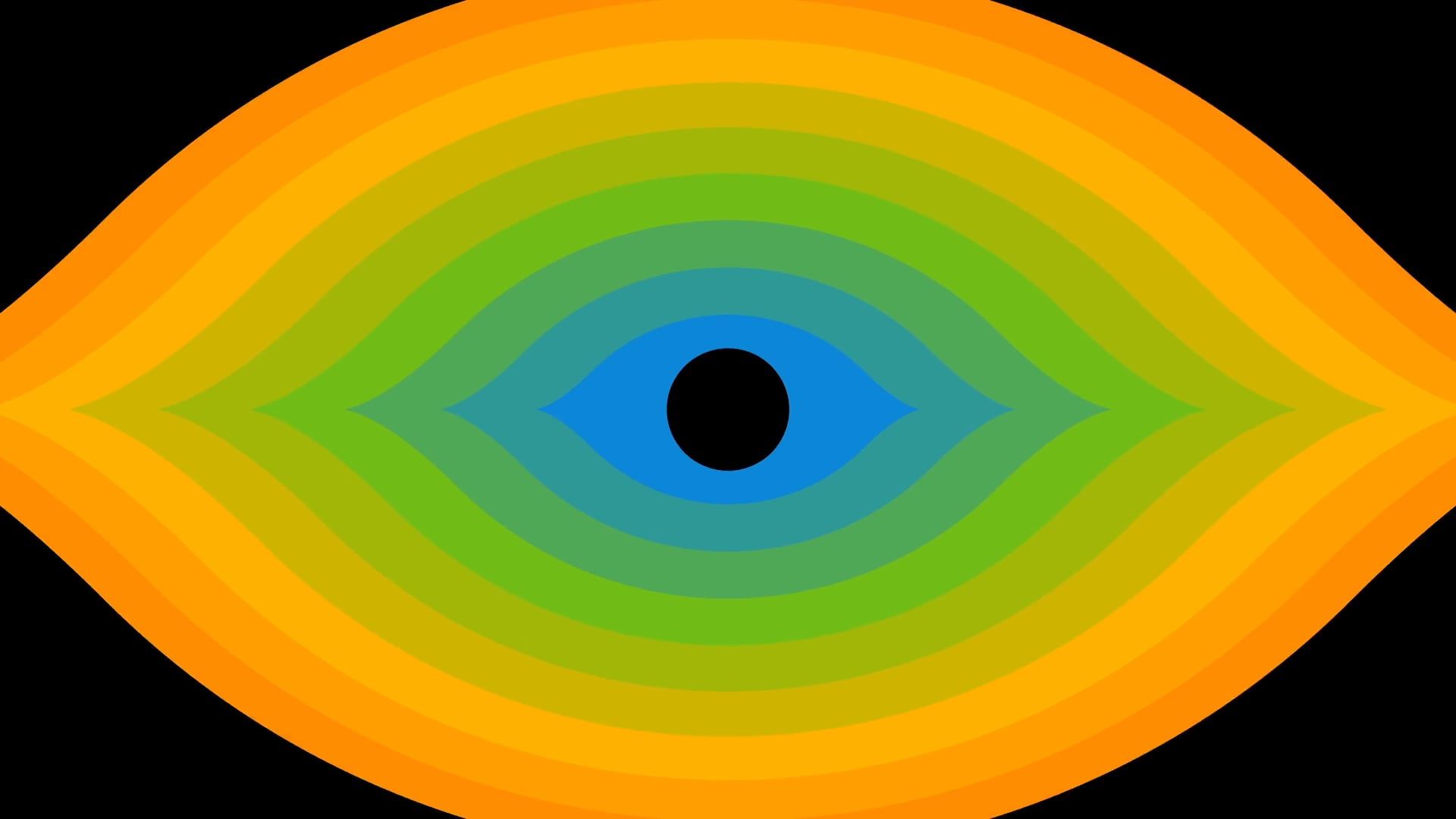 POLAROID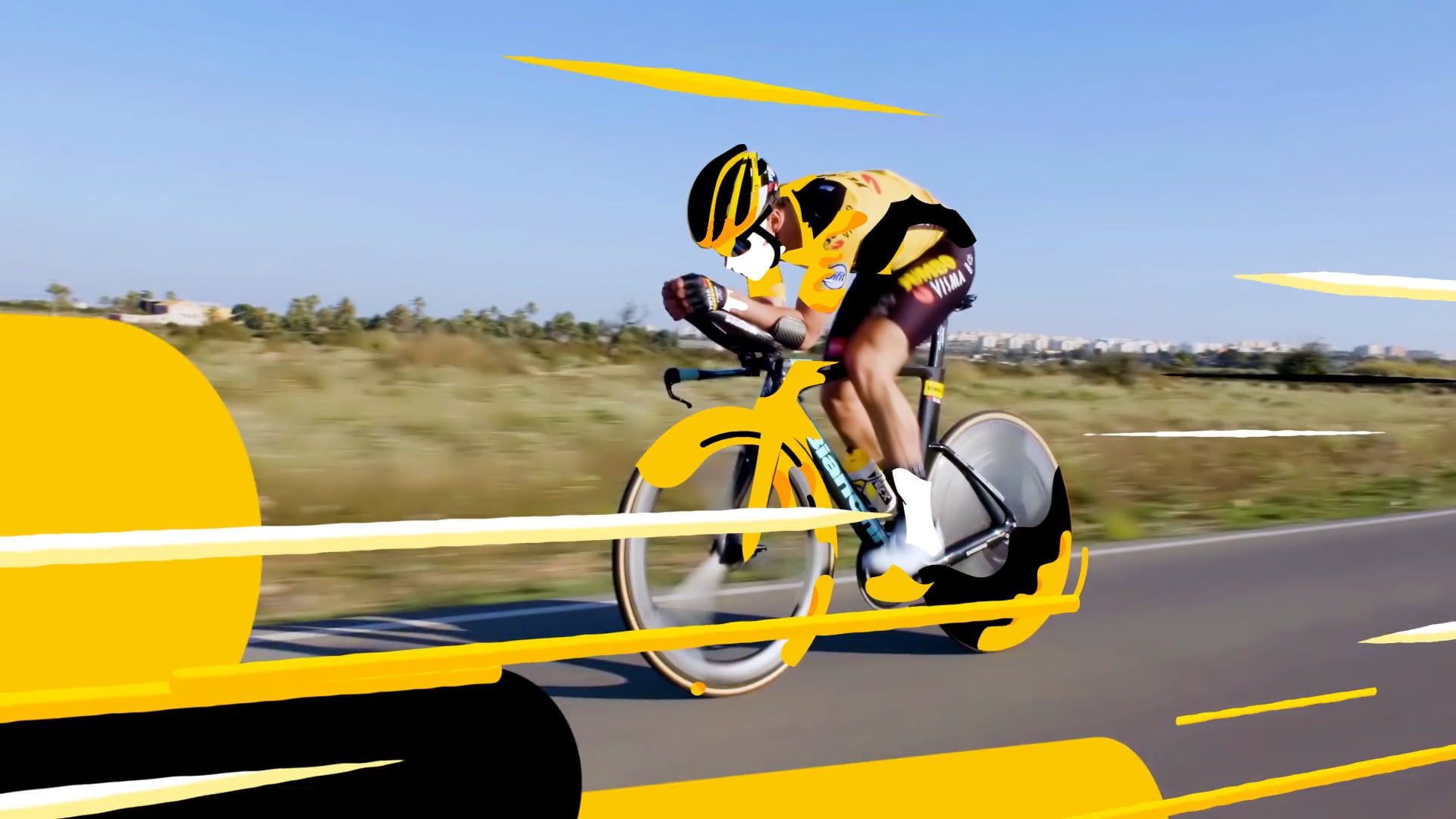 JUMBO FOODCOACH APP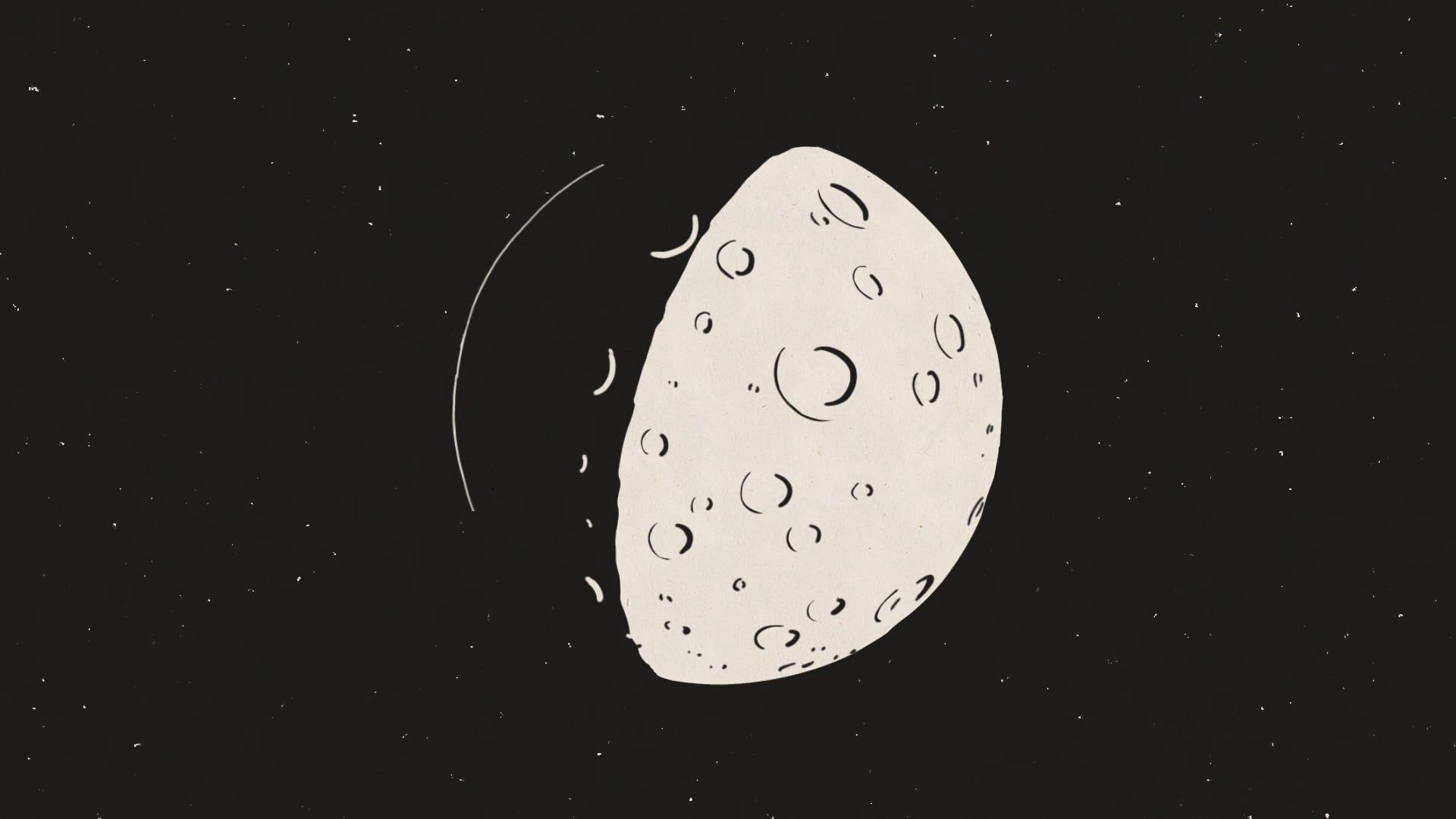 ENI+LORENZO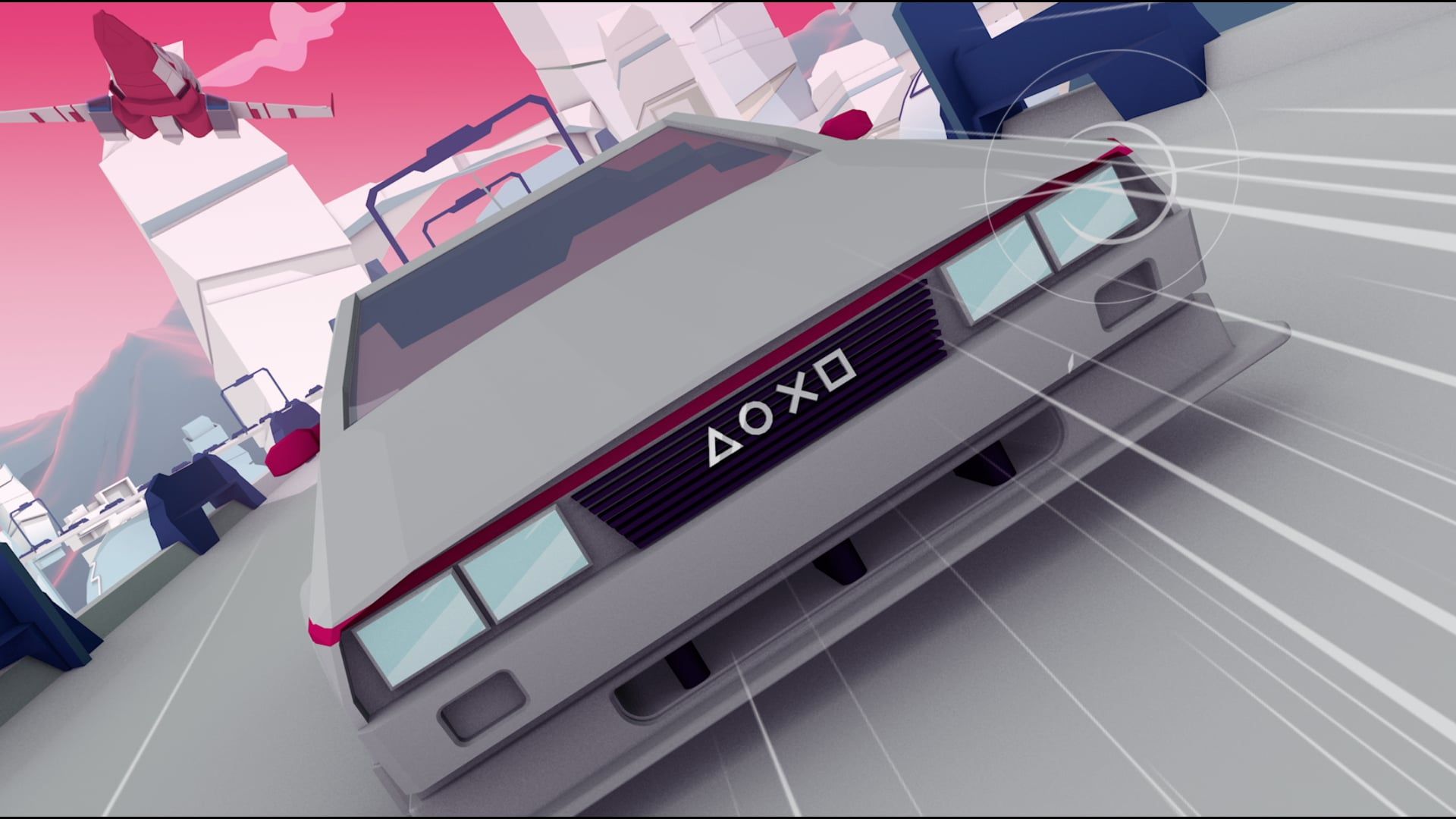 SONY PLAYSTATION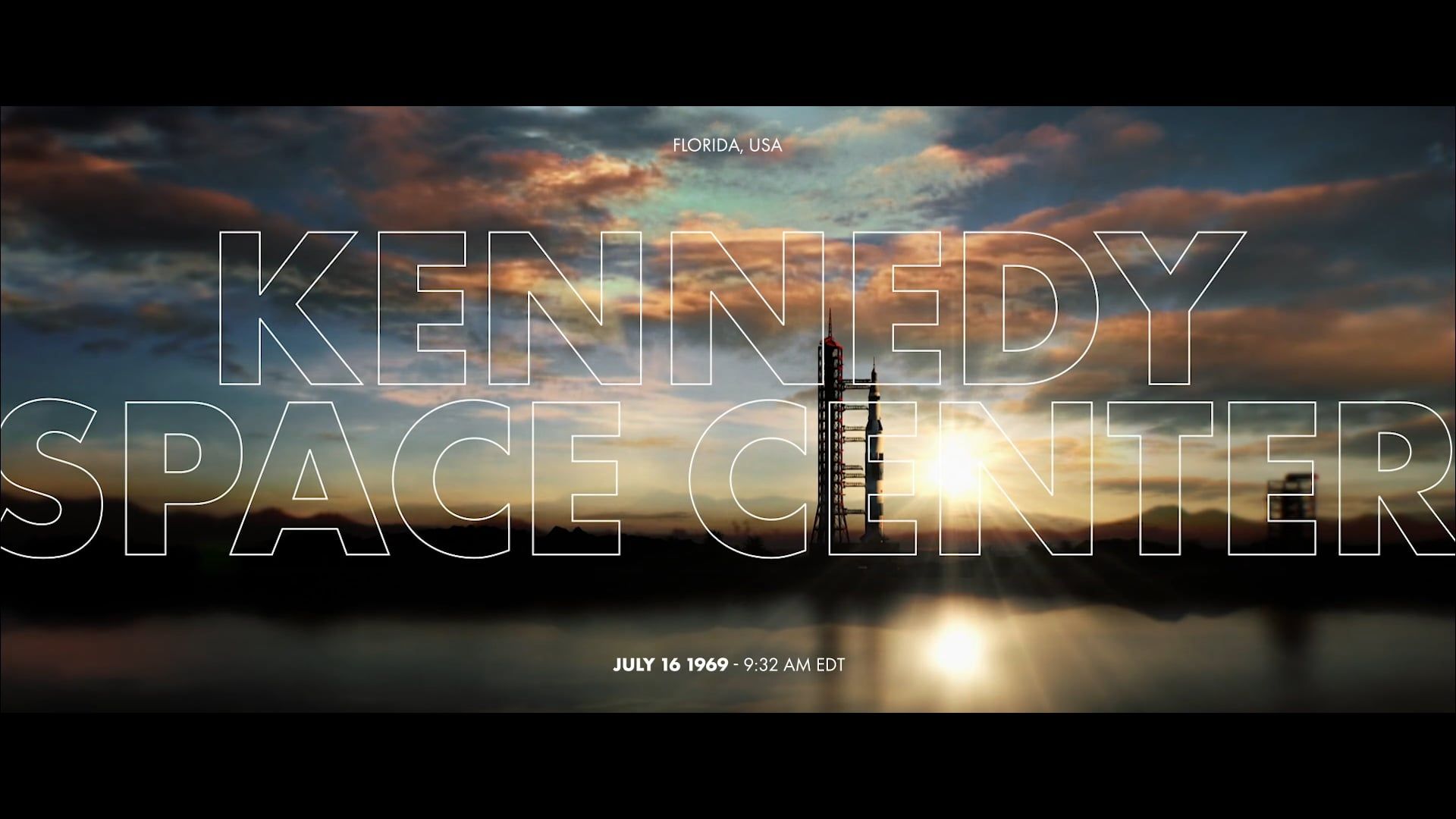 ONE • AN APOLLO 11 HOMAGE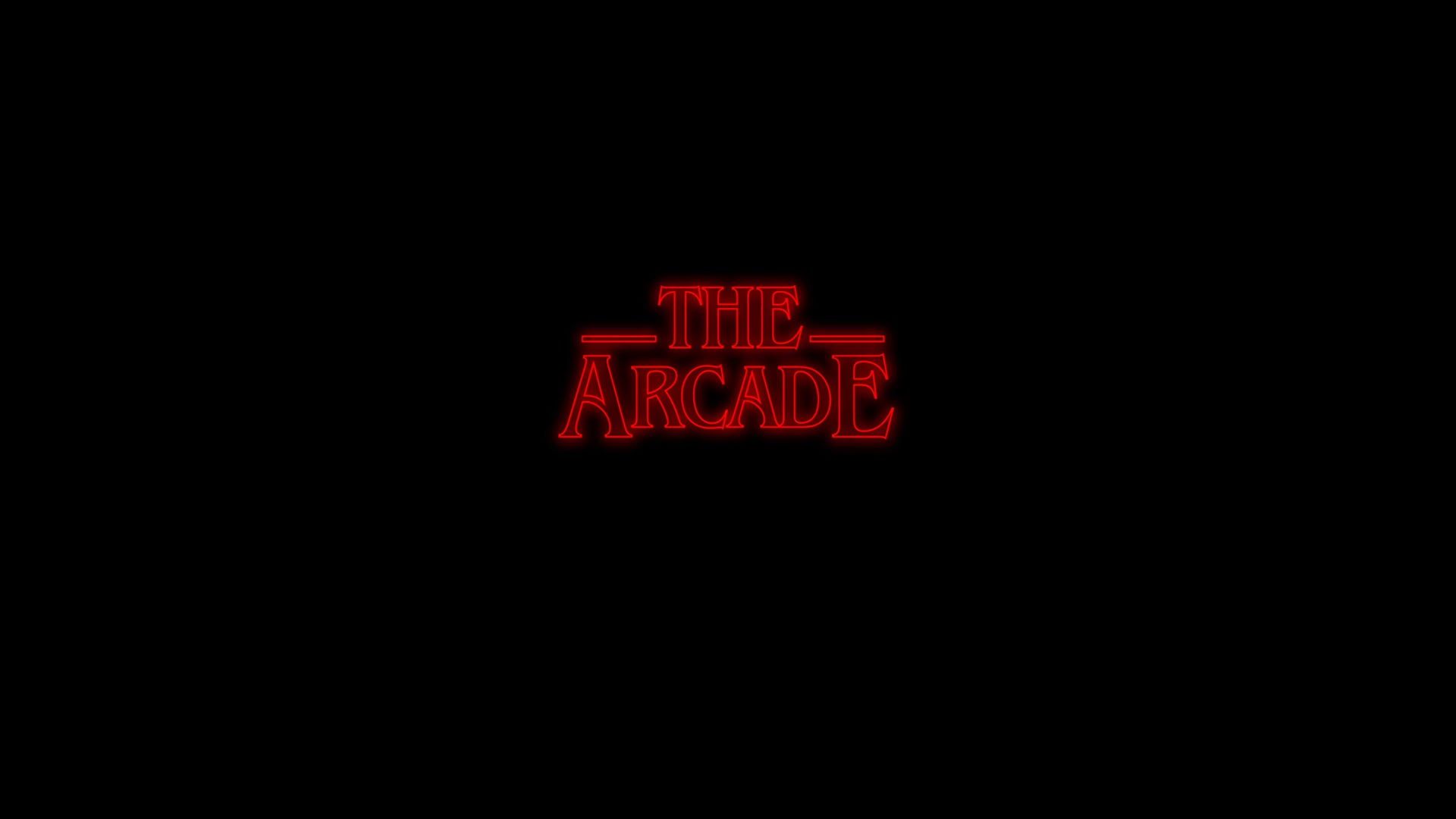 THE ARCADE