JOHN FEDELE
• WORK • LIFE • FITNESS • INDUSTRY • MOTION • WEBSITE • INSTAGRAM
JOHN FEDELE is photographer and director based in the Midwest shooting anywhere a projects takes him.
Focusing on the candid moments, elevating them with a modern twist. John brings a calm vibe to set putting talent, crew and client at ease. The result is an environment for creating authentic human interactions with energy and fun!
"My projects are a team effort with production resources across North America. No matter if we shoot in a remote location, a major city or anywhere in between, you're in good hands with us. we're going to create some stellar imagery together. If it feels less like work and more like play then we're doing it right. Crank up the music and let's shoot!"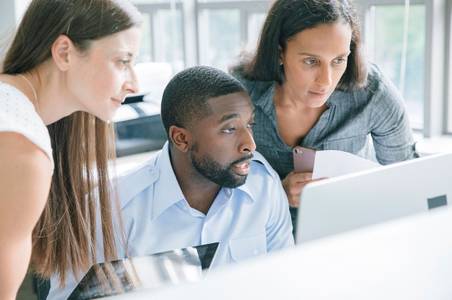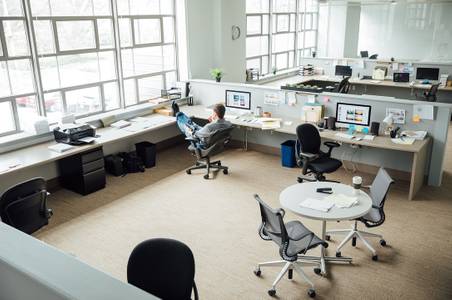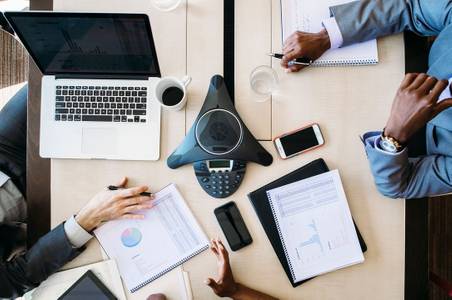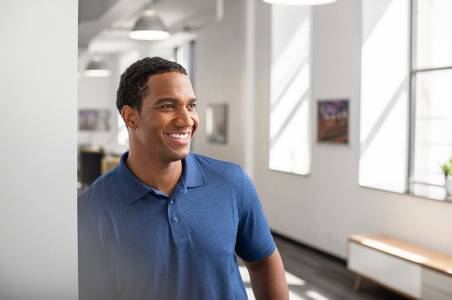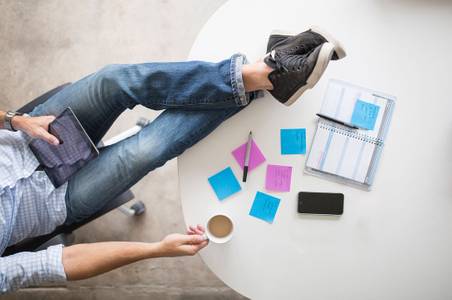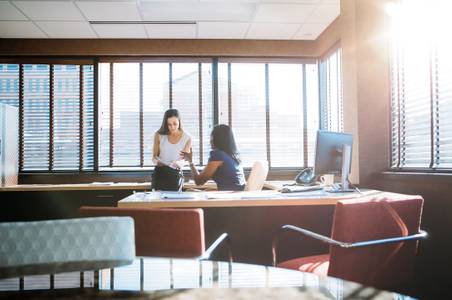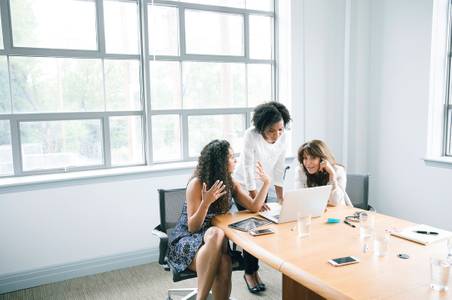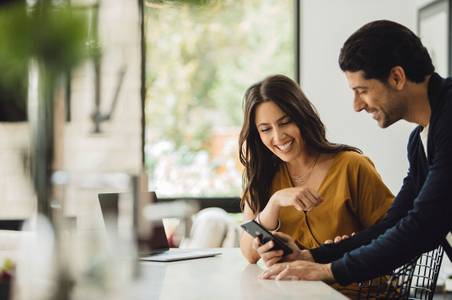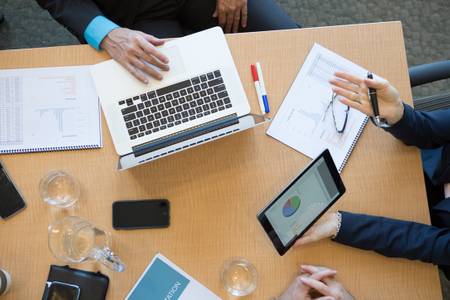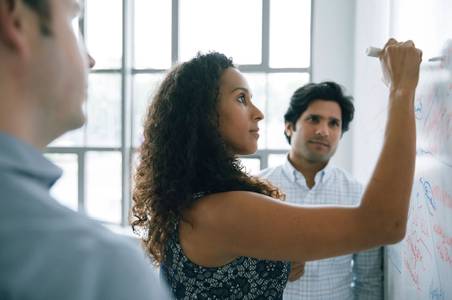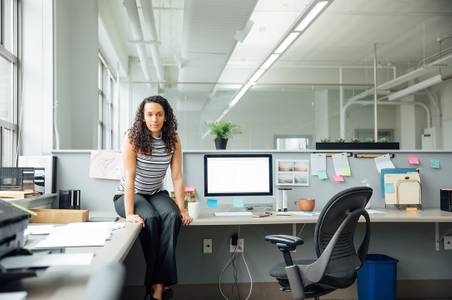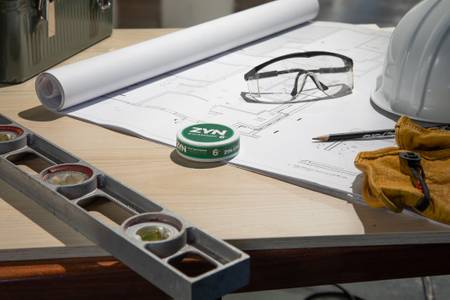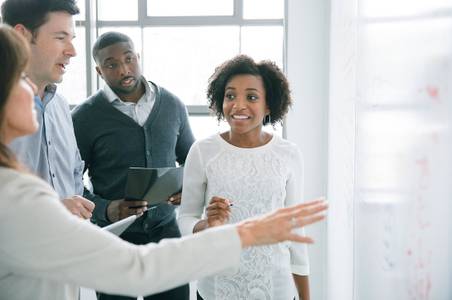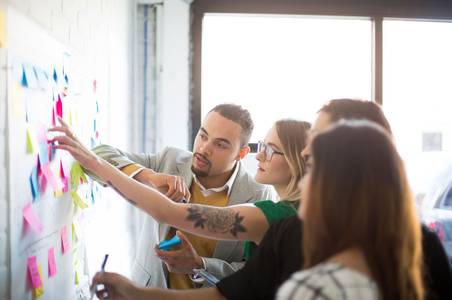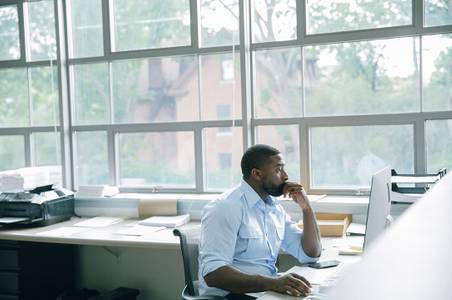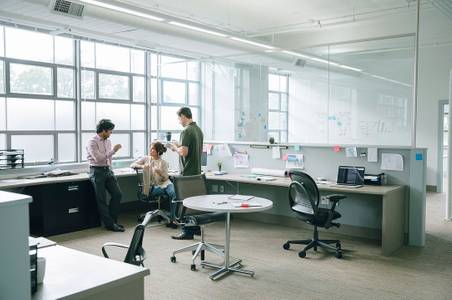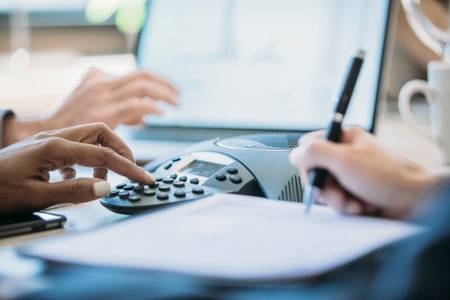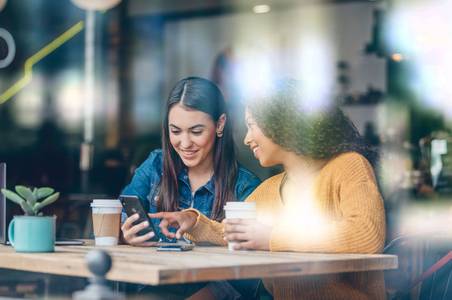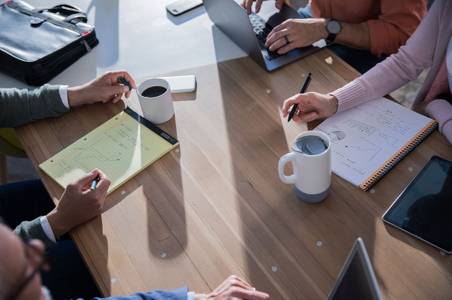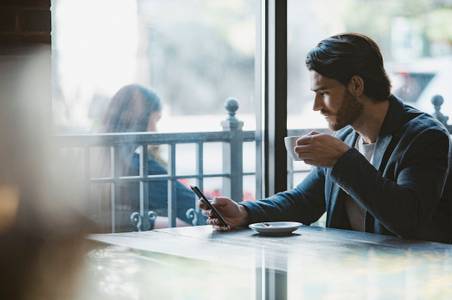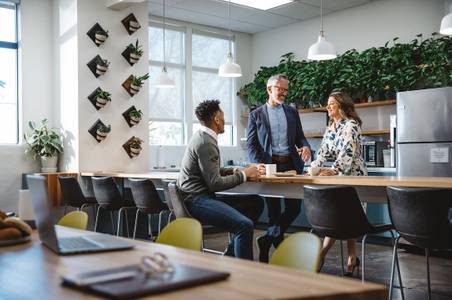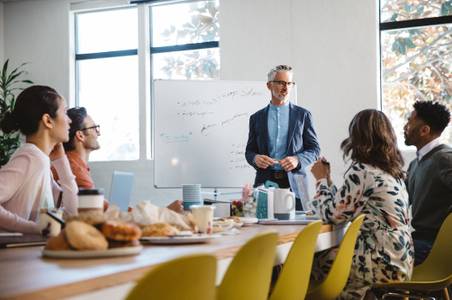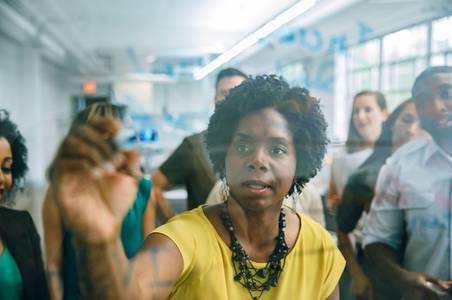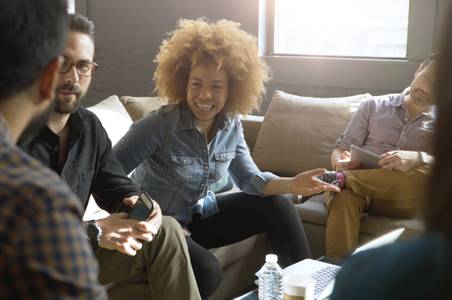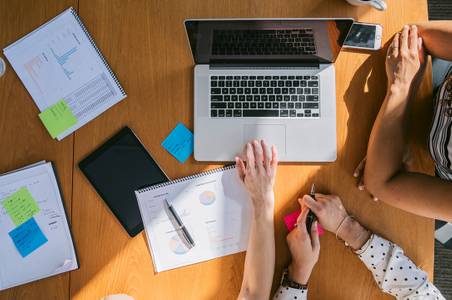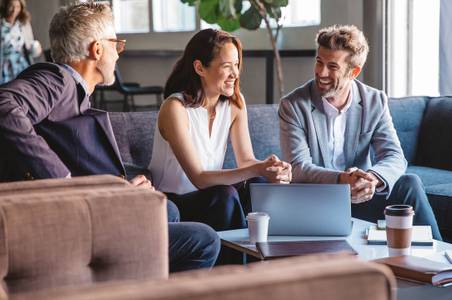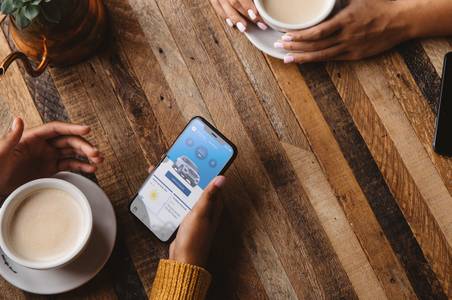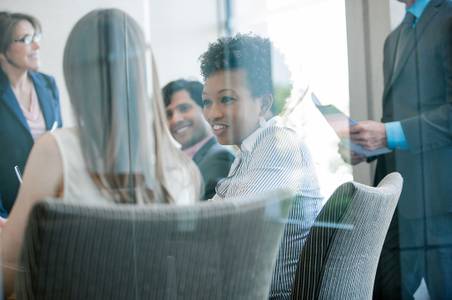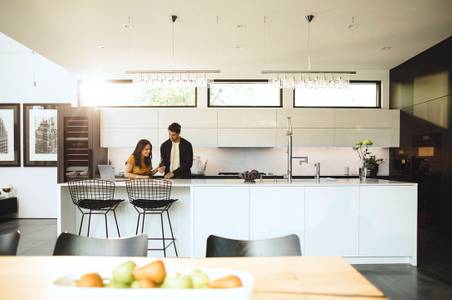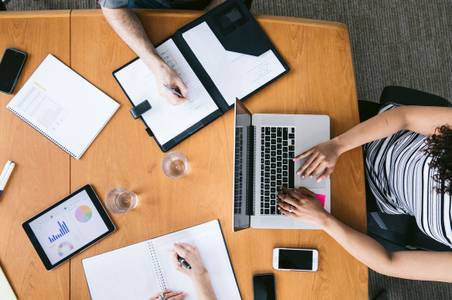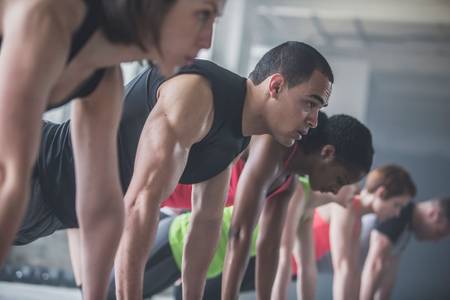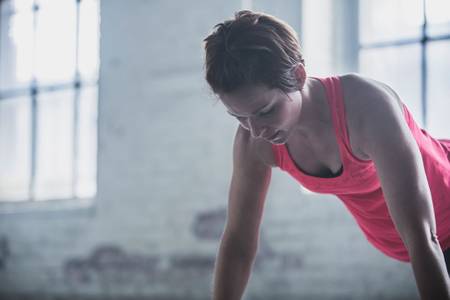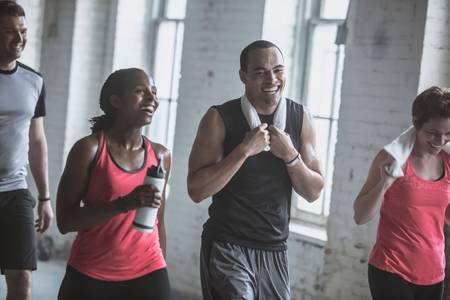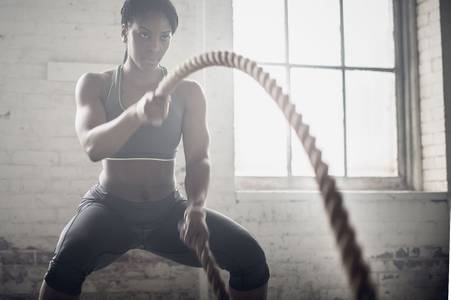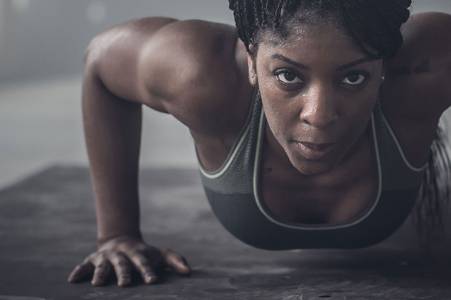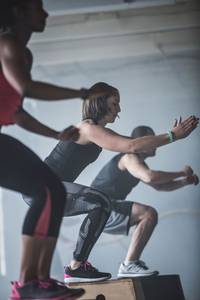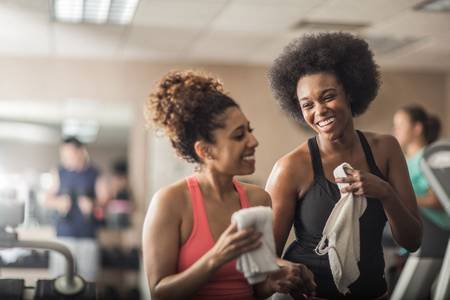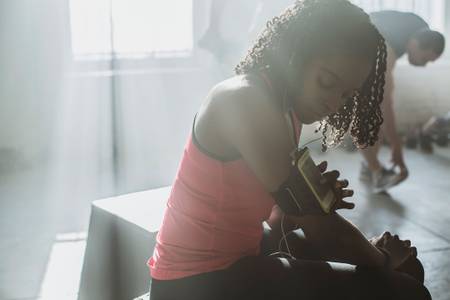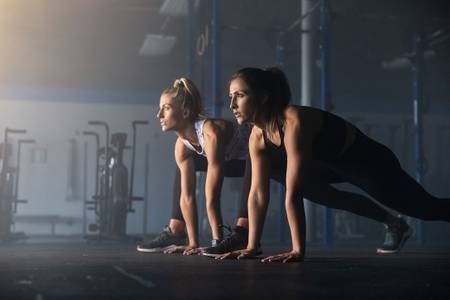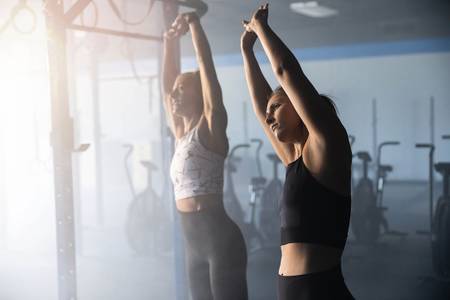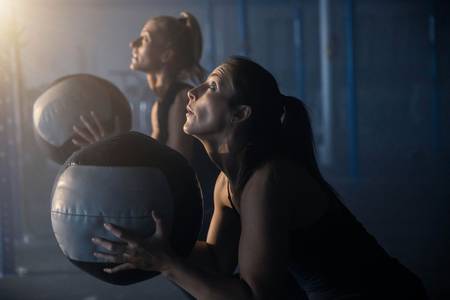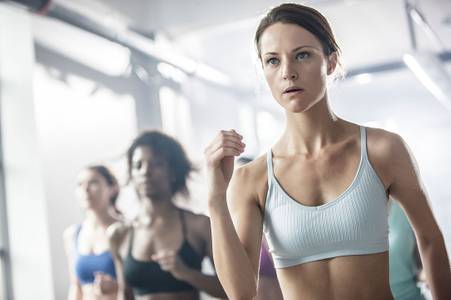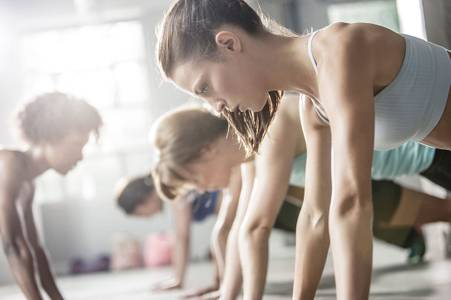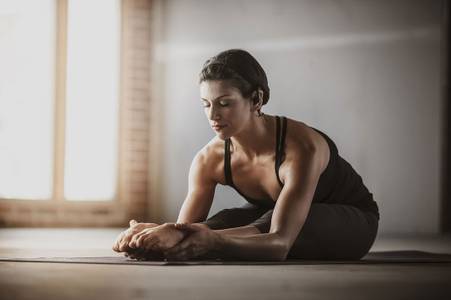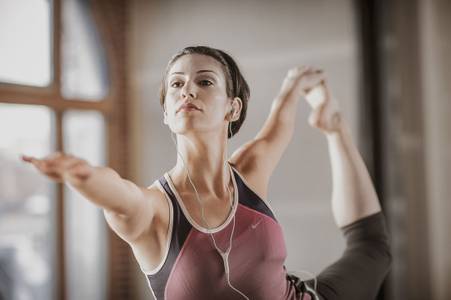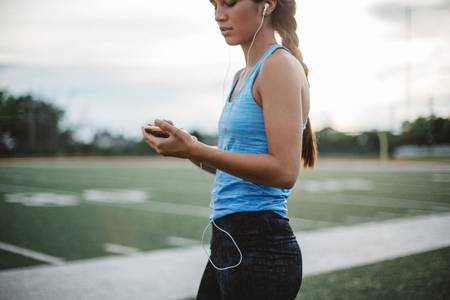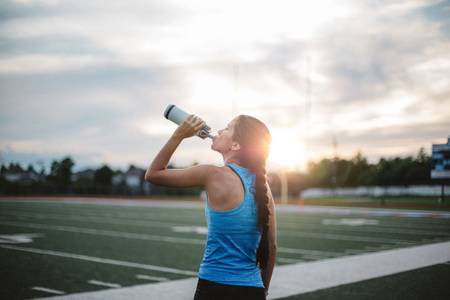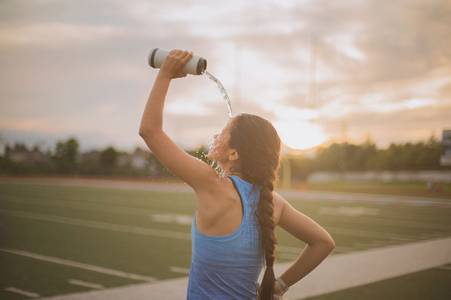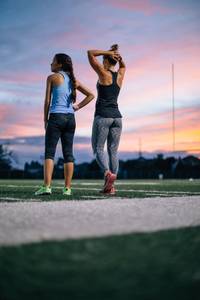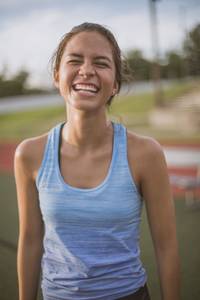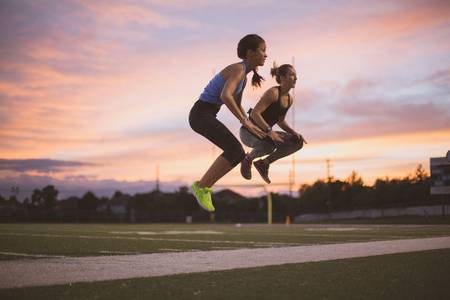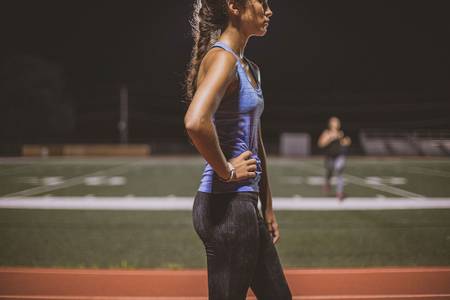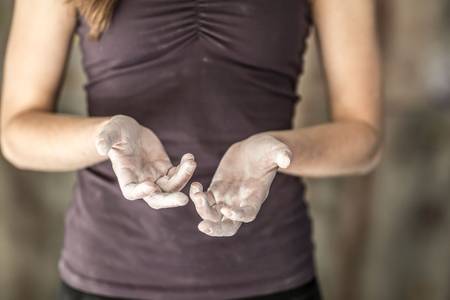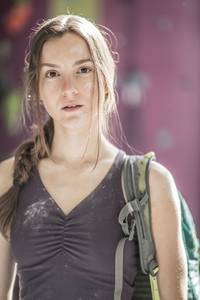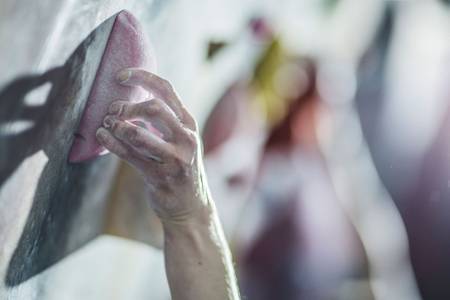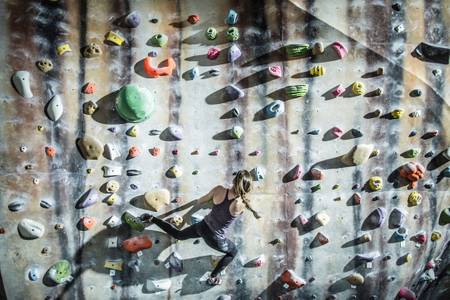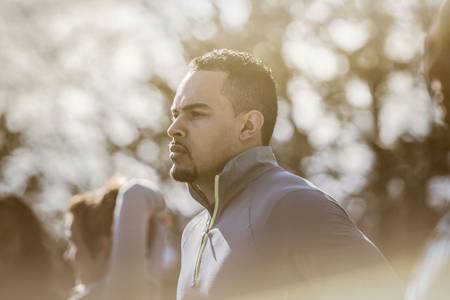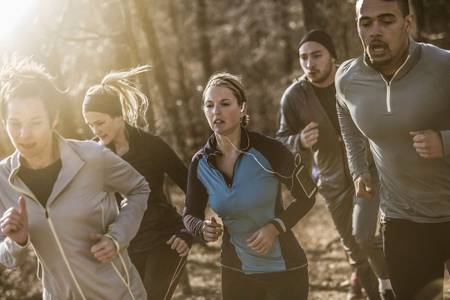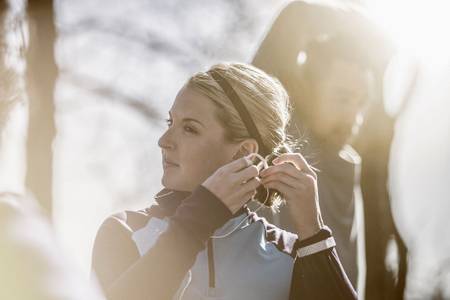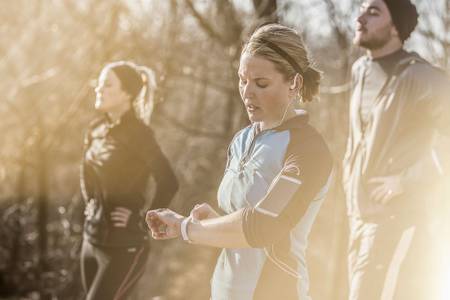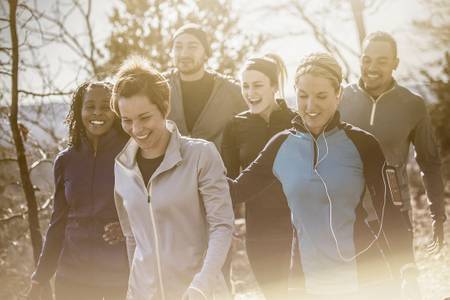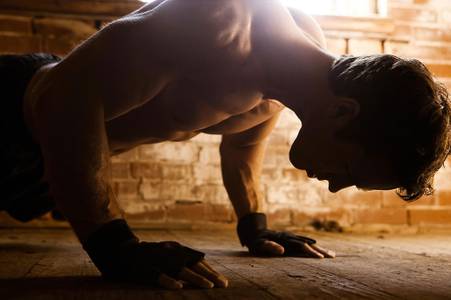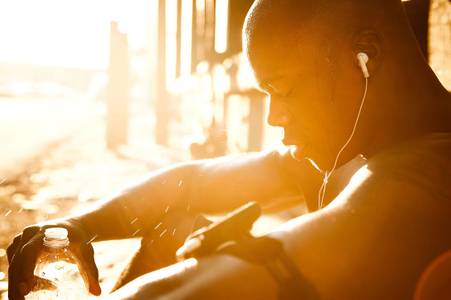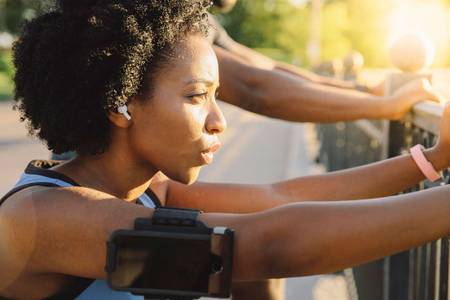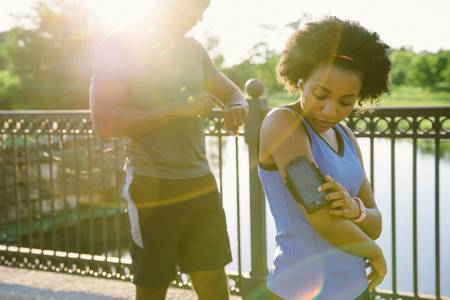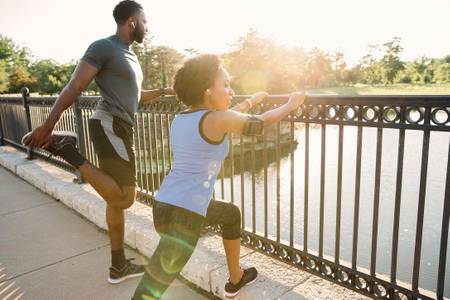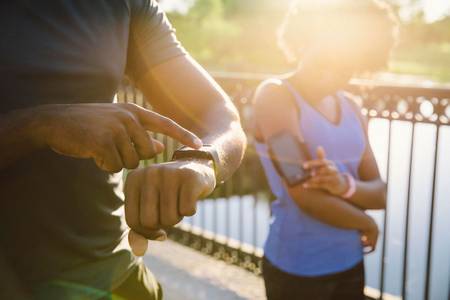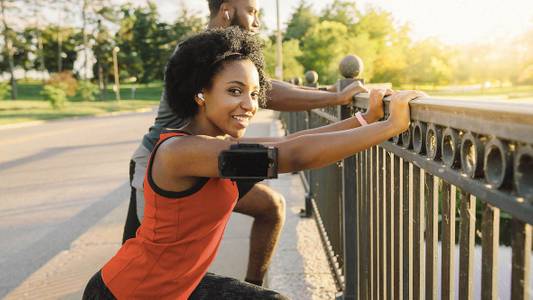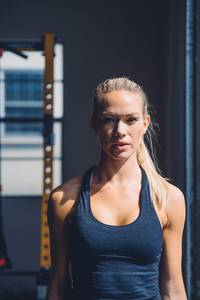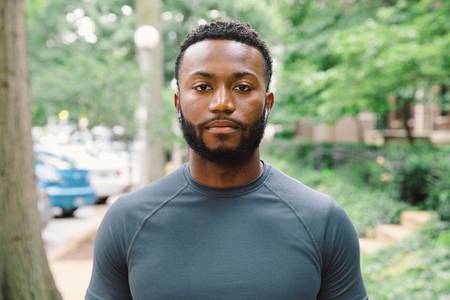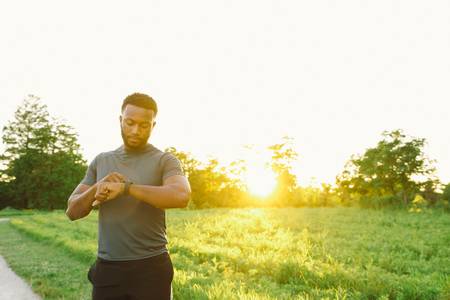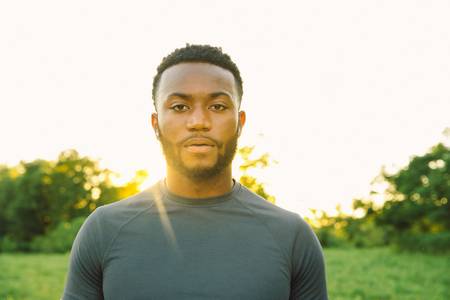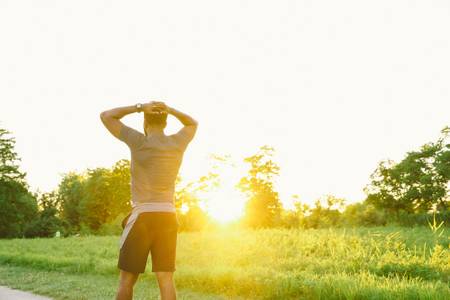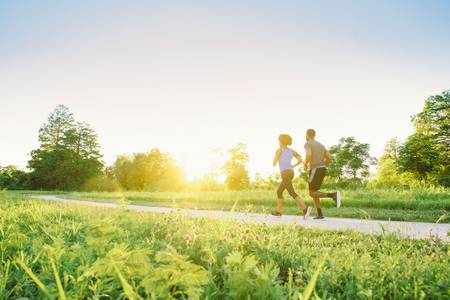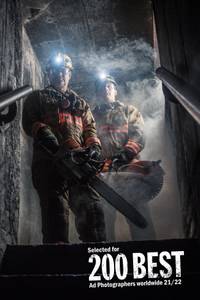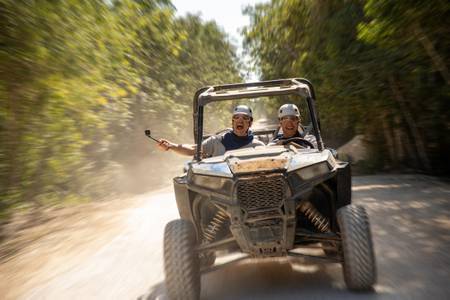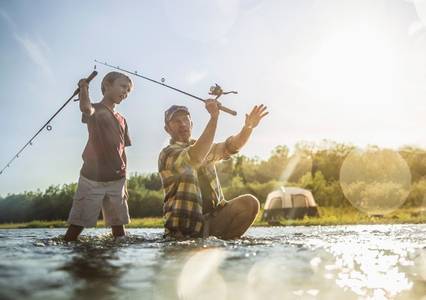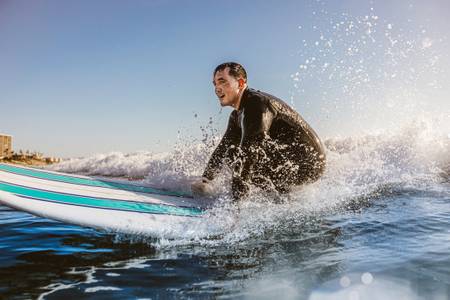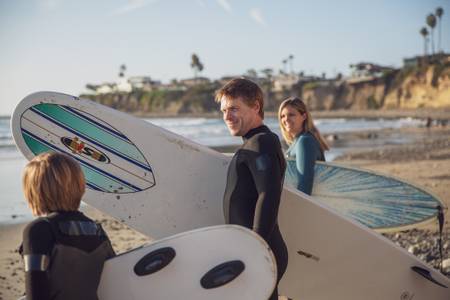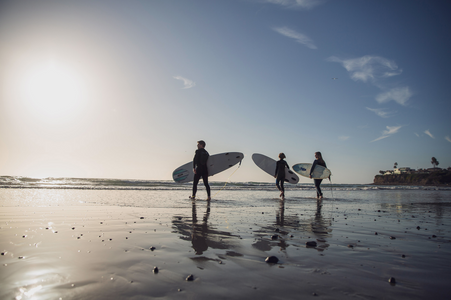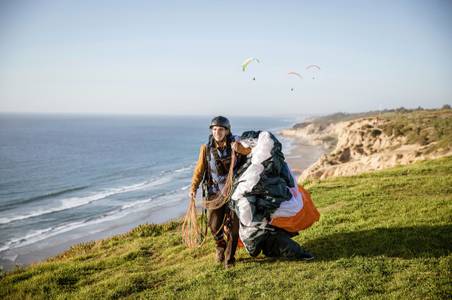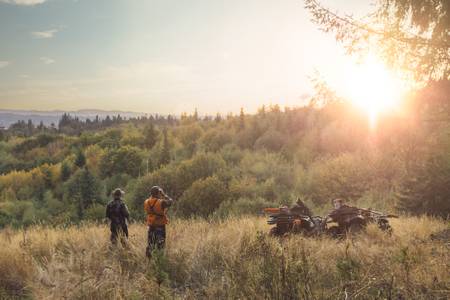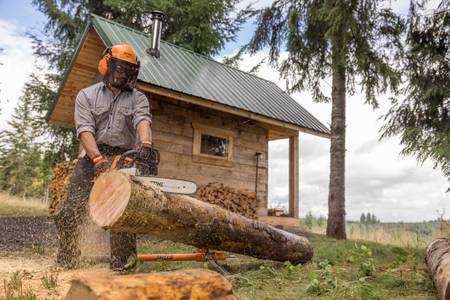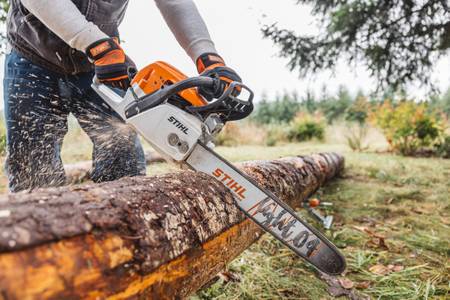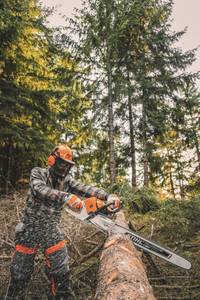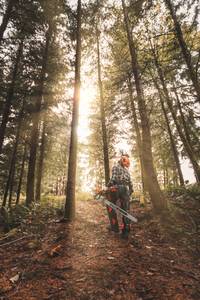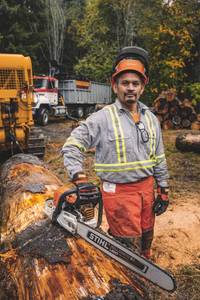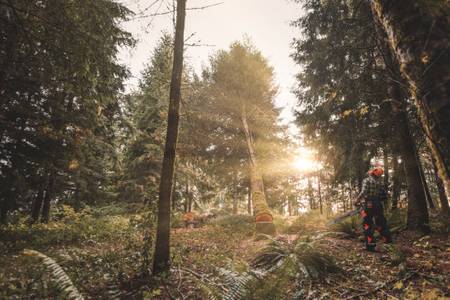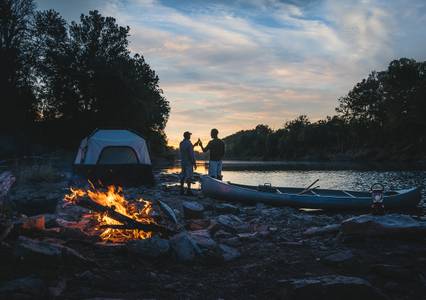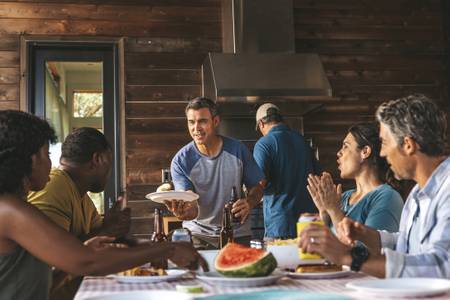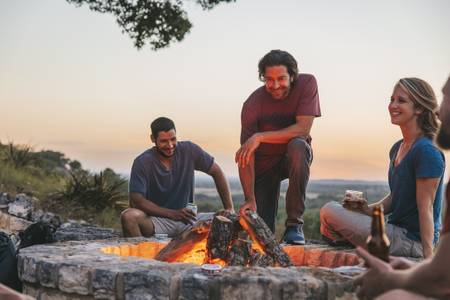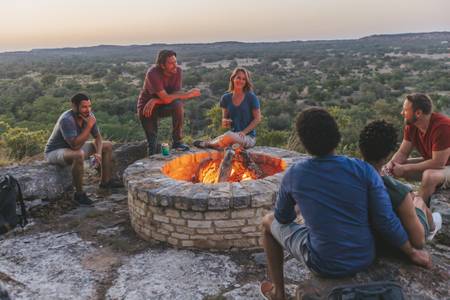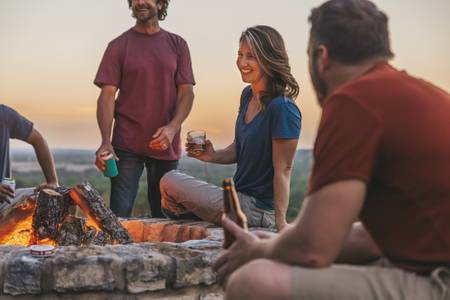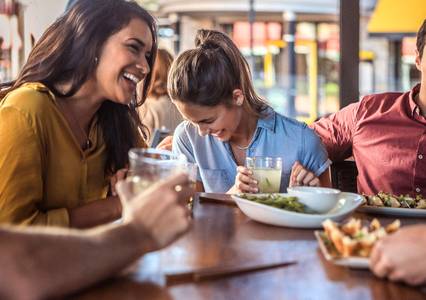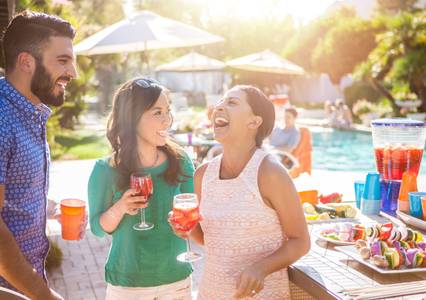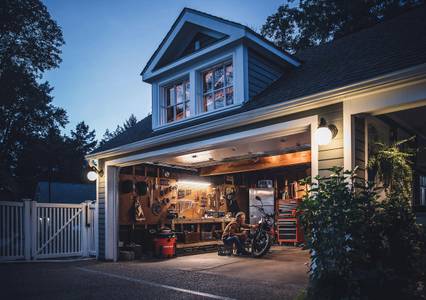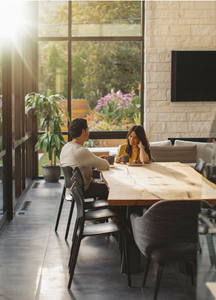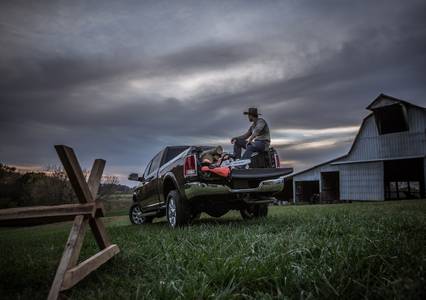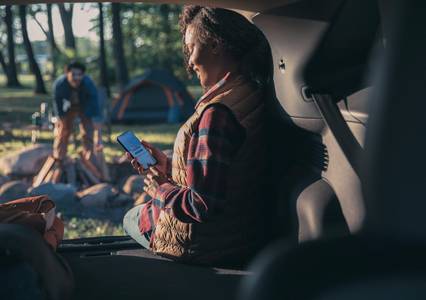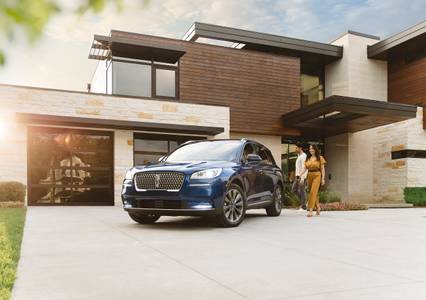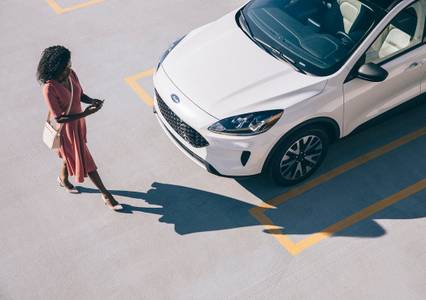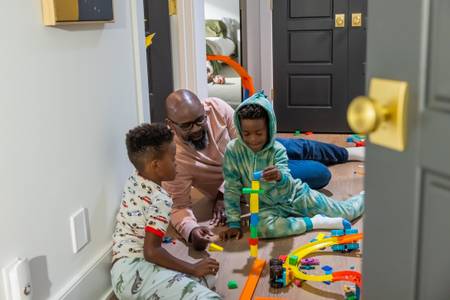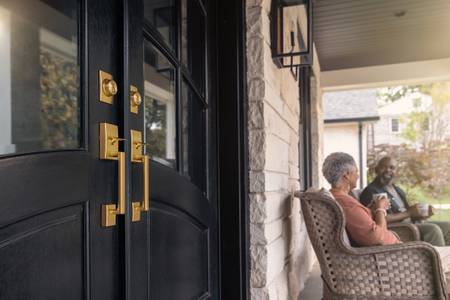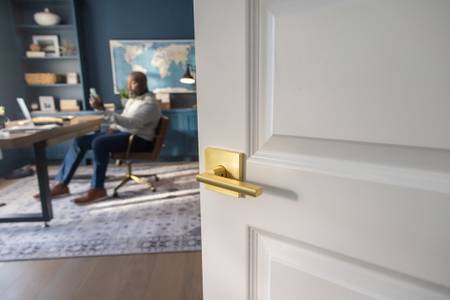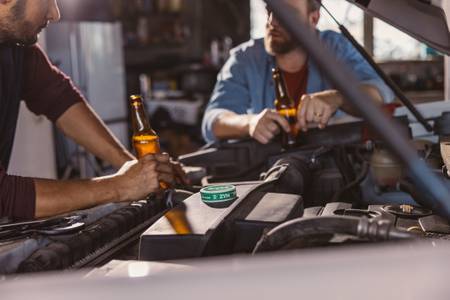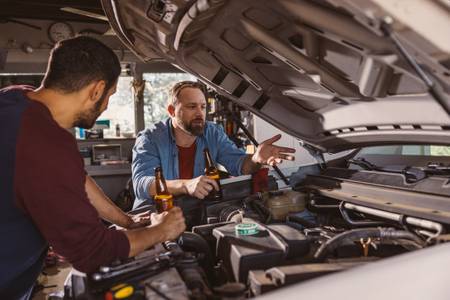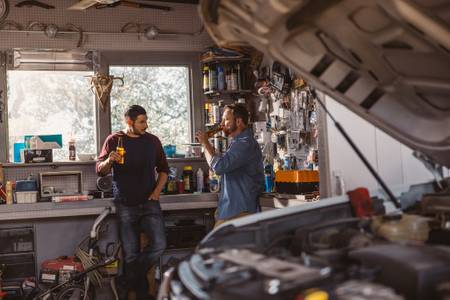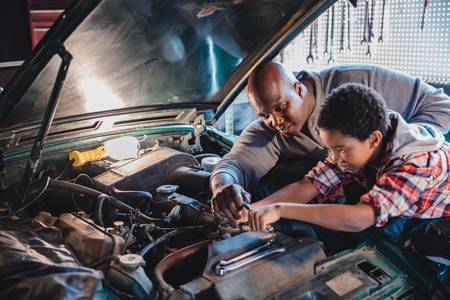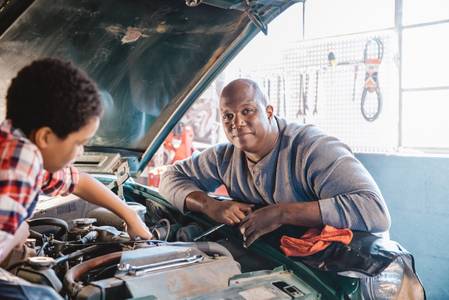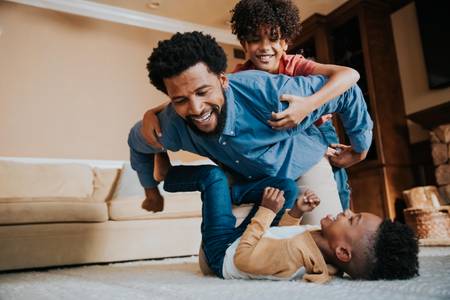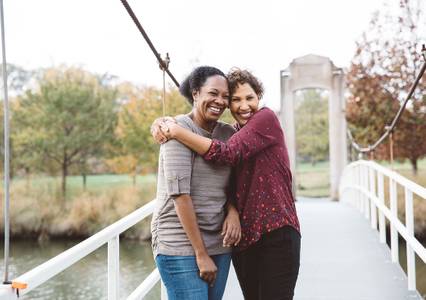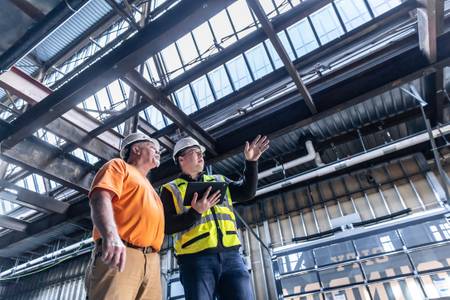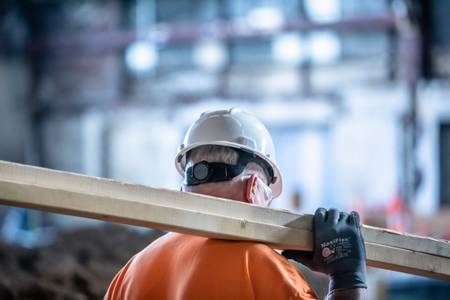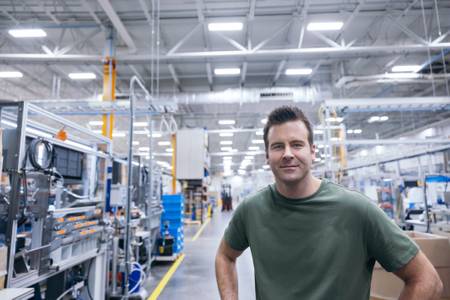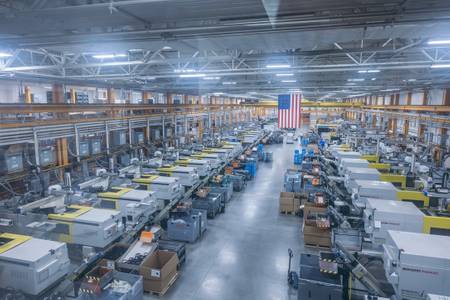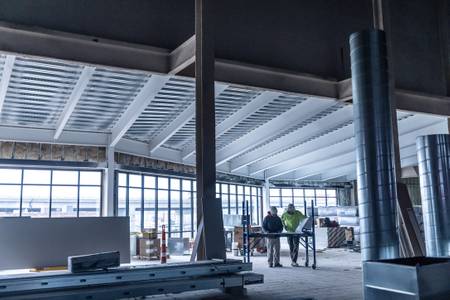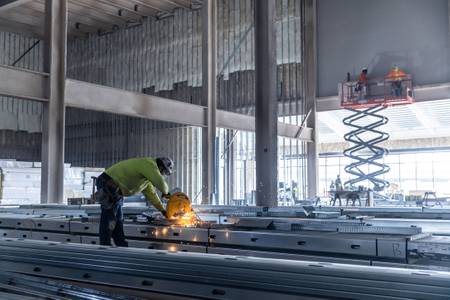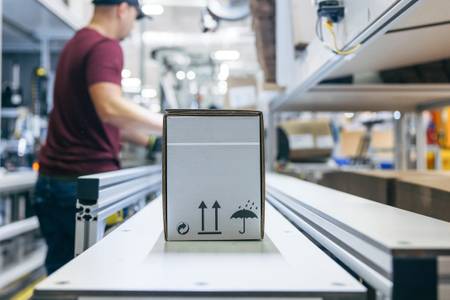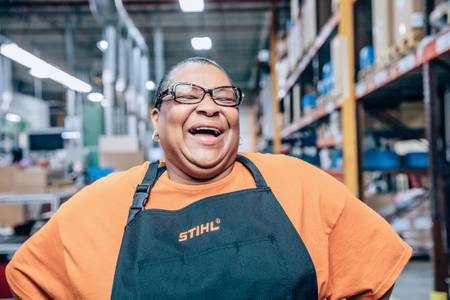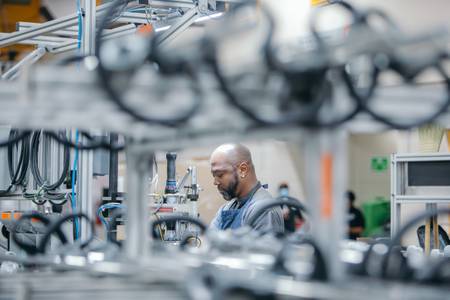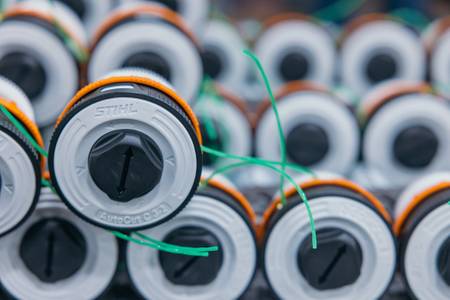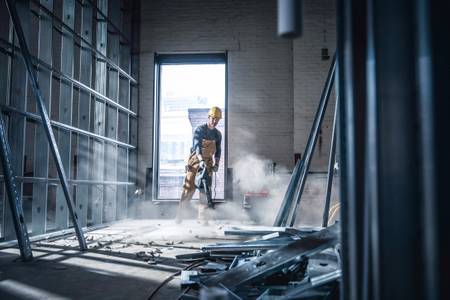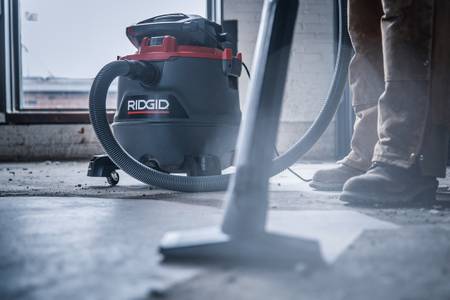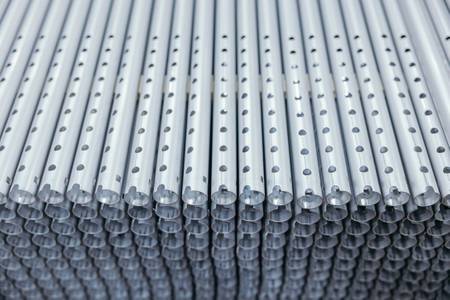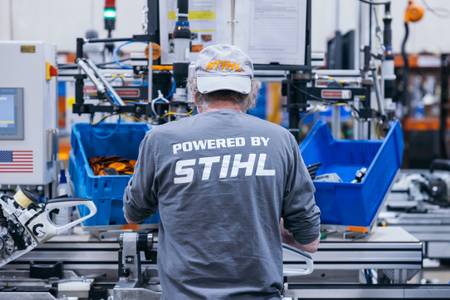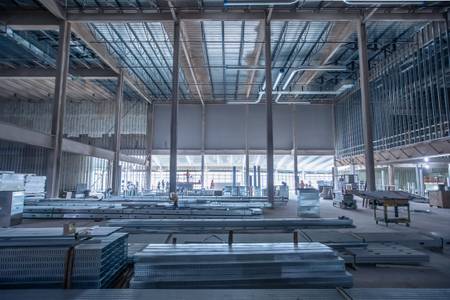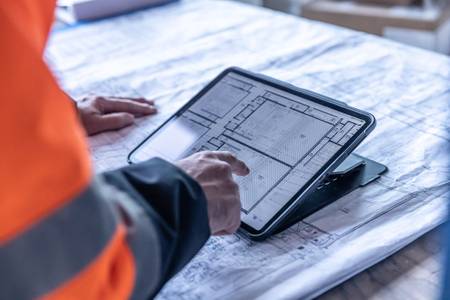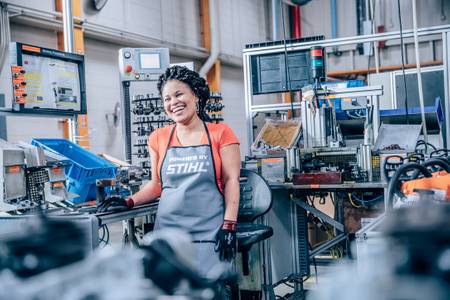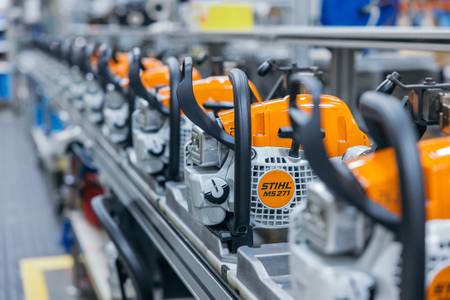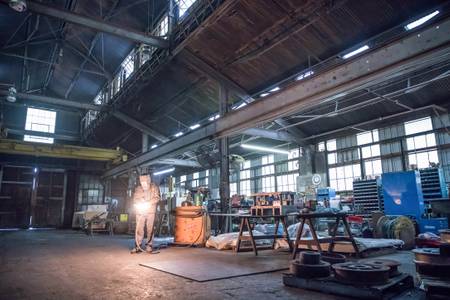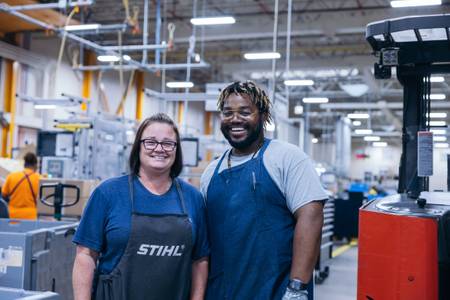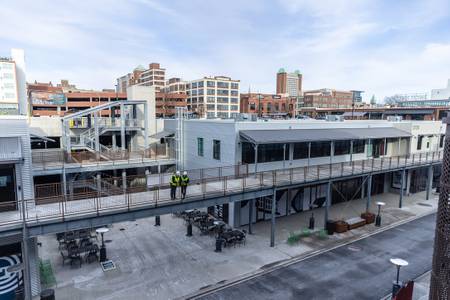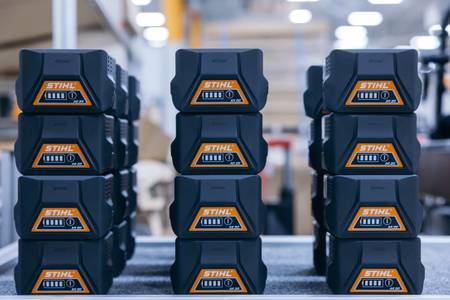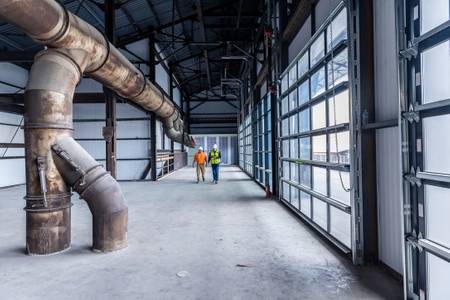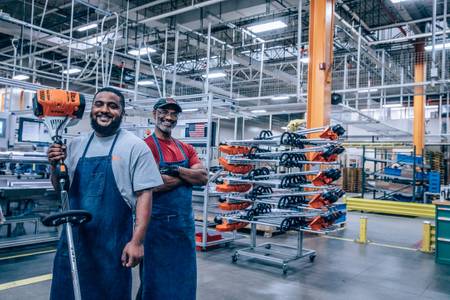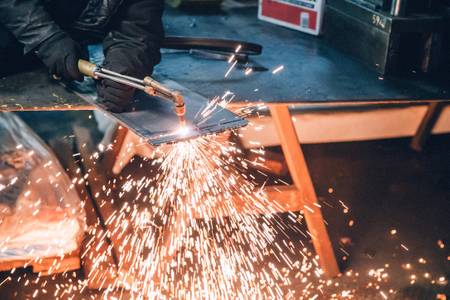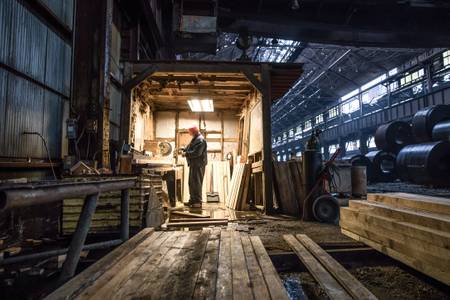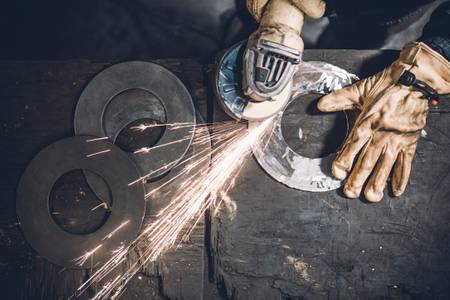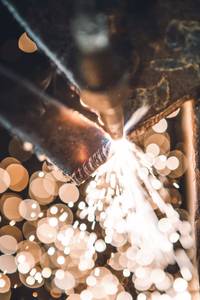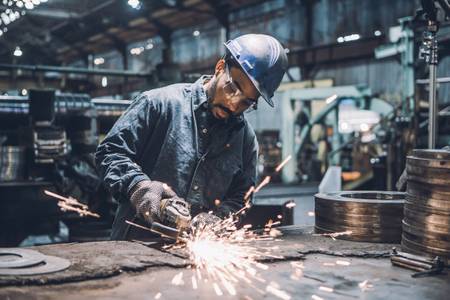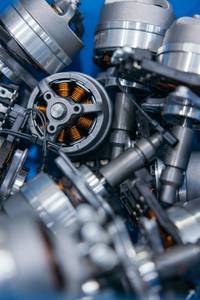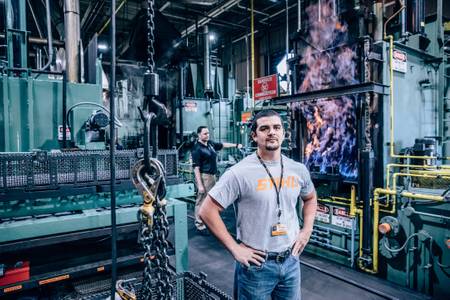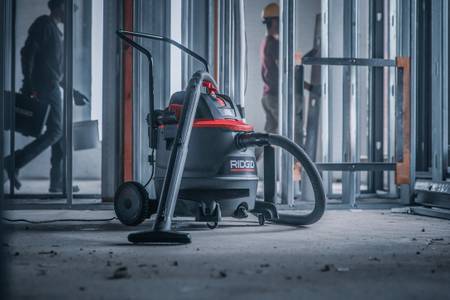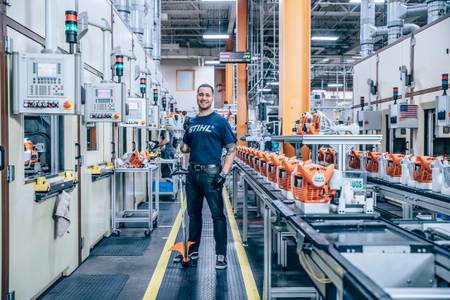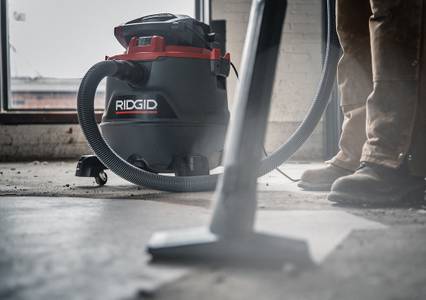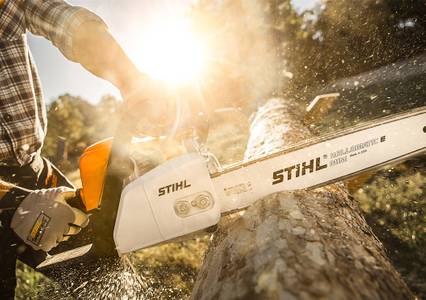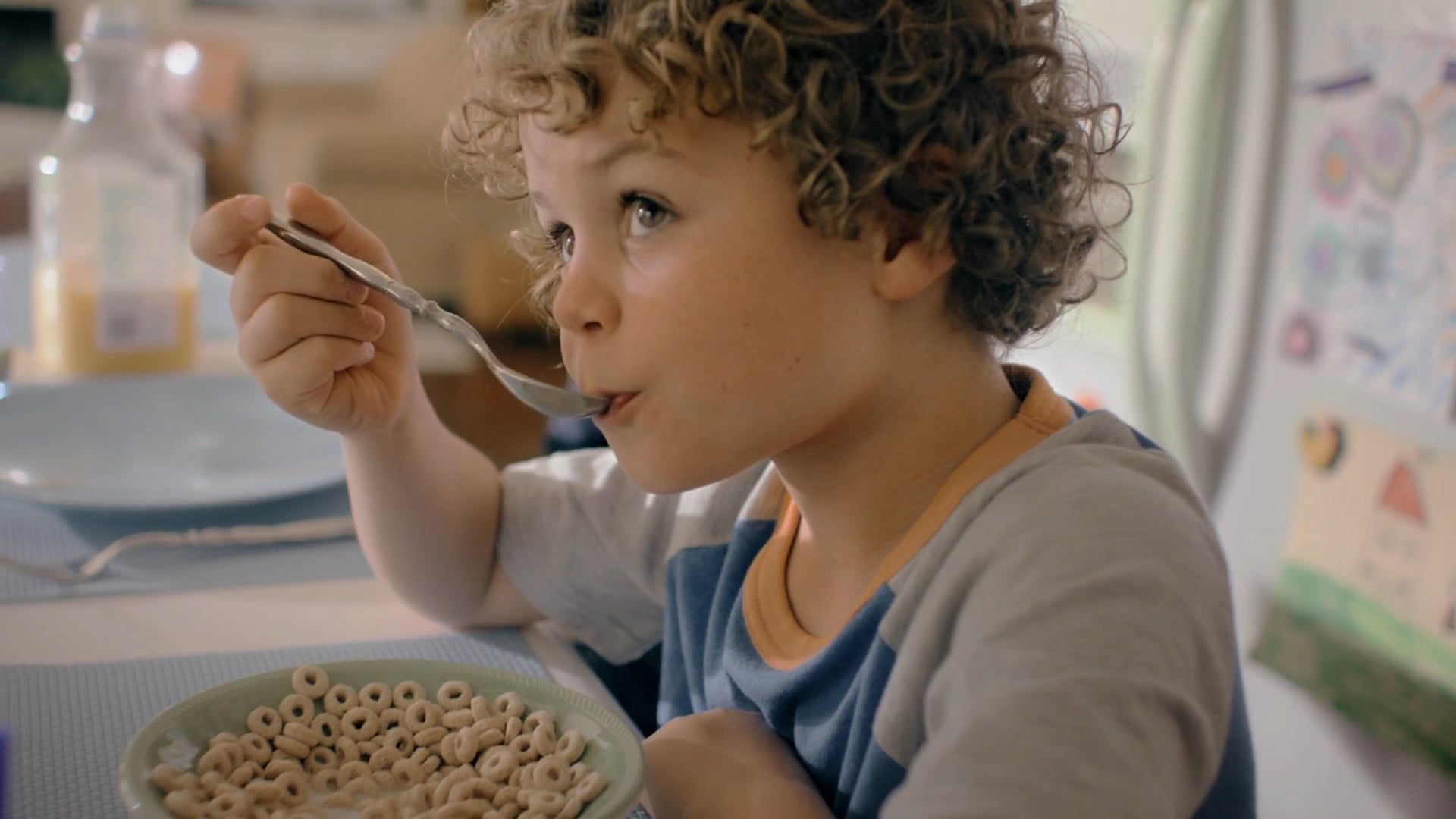 ENTERPRISE RENT-A-CAR "Fill Your Tank"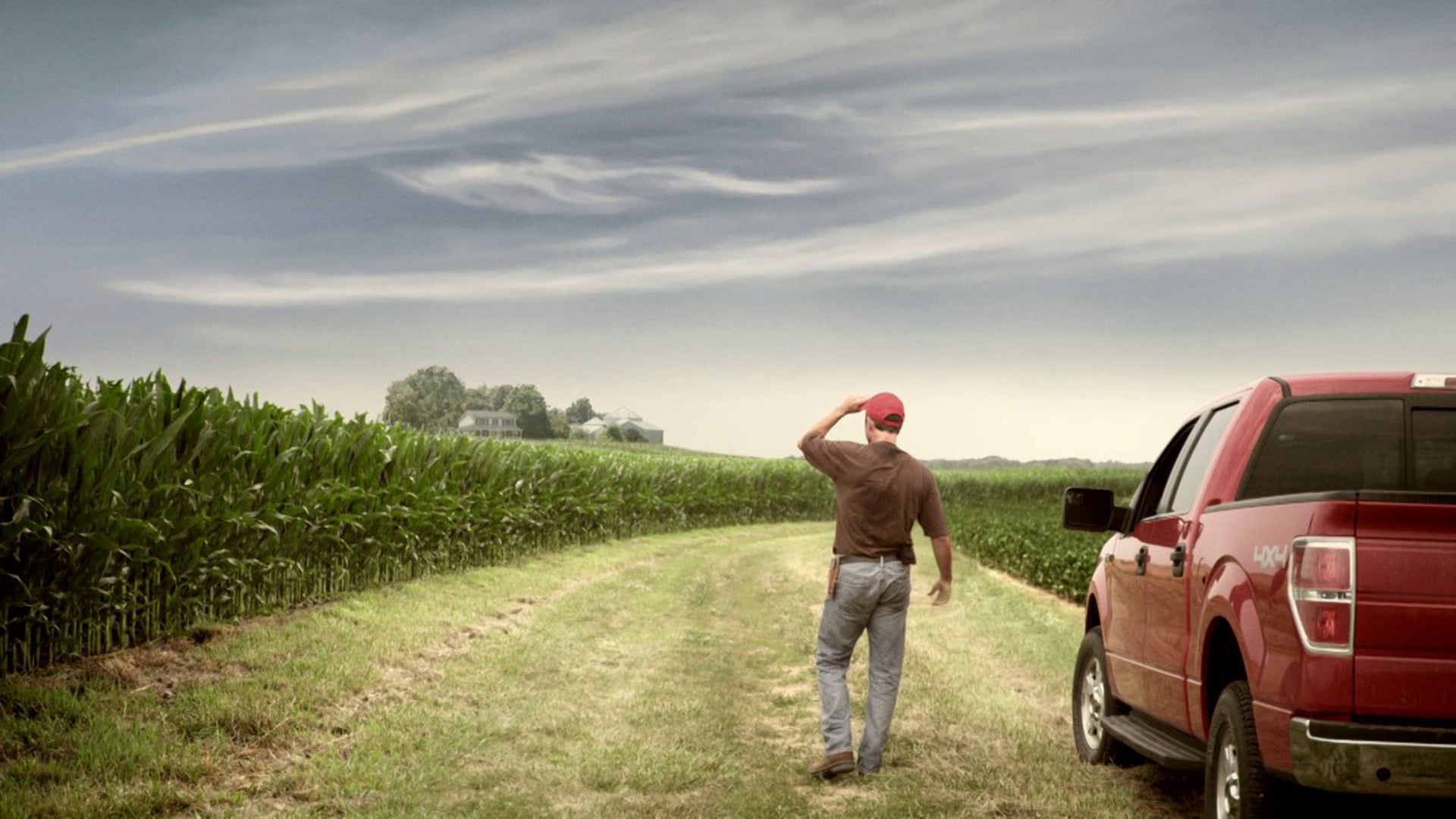 Mycogen Seeds /The Moment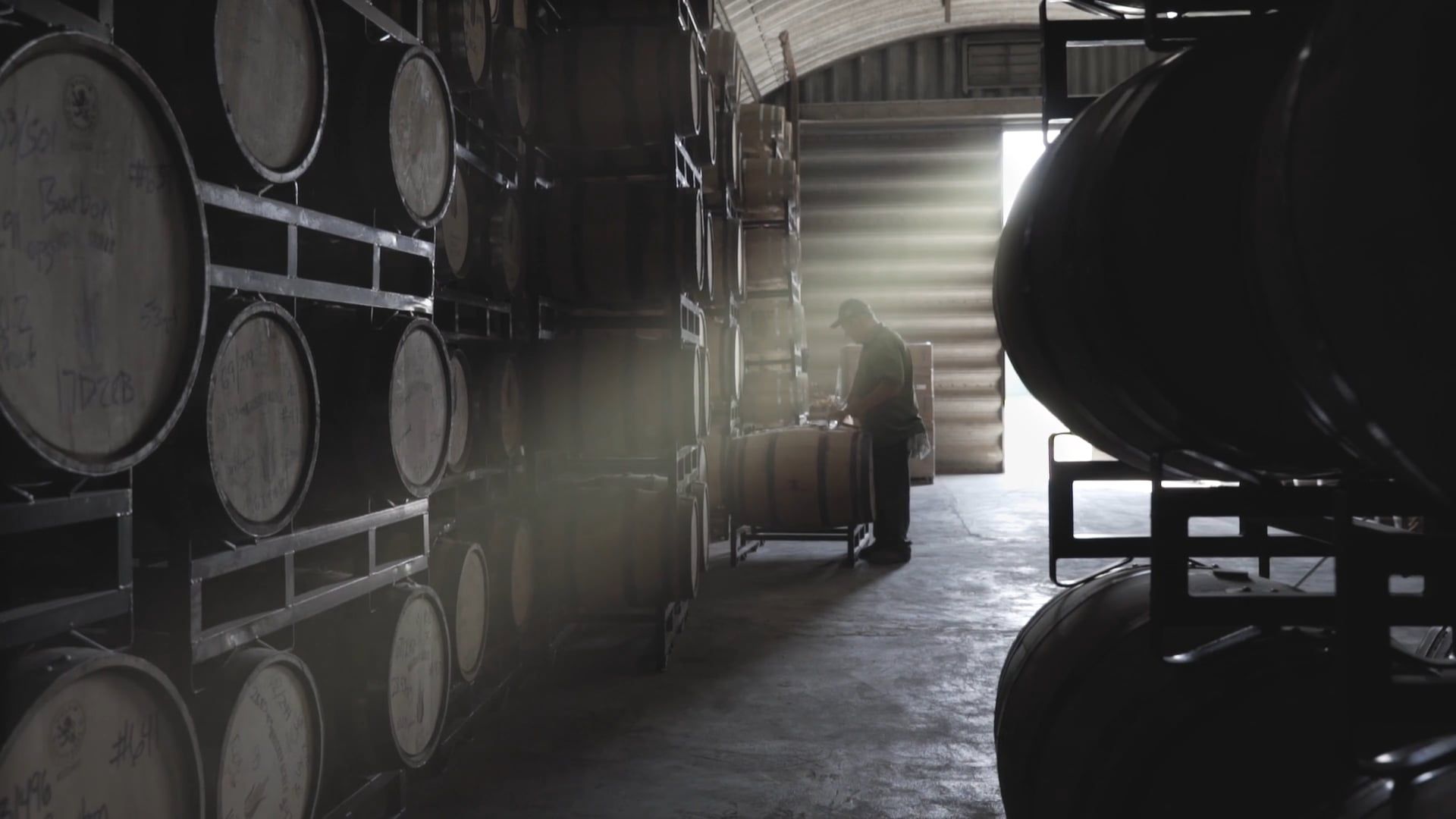 WHISKEY ACRES / "From Seed to Spirit"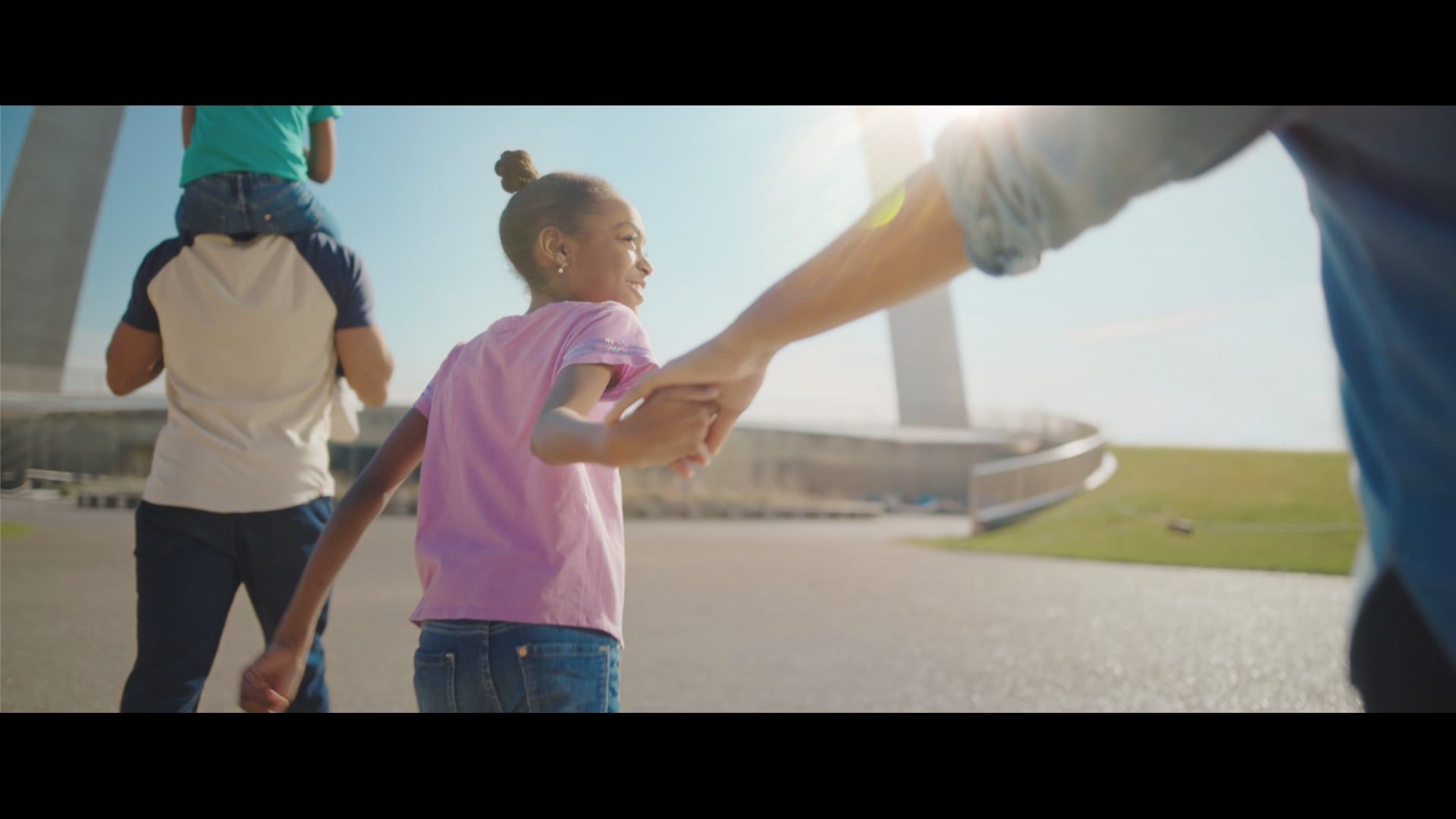 BJC Healthcare "Normal"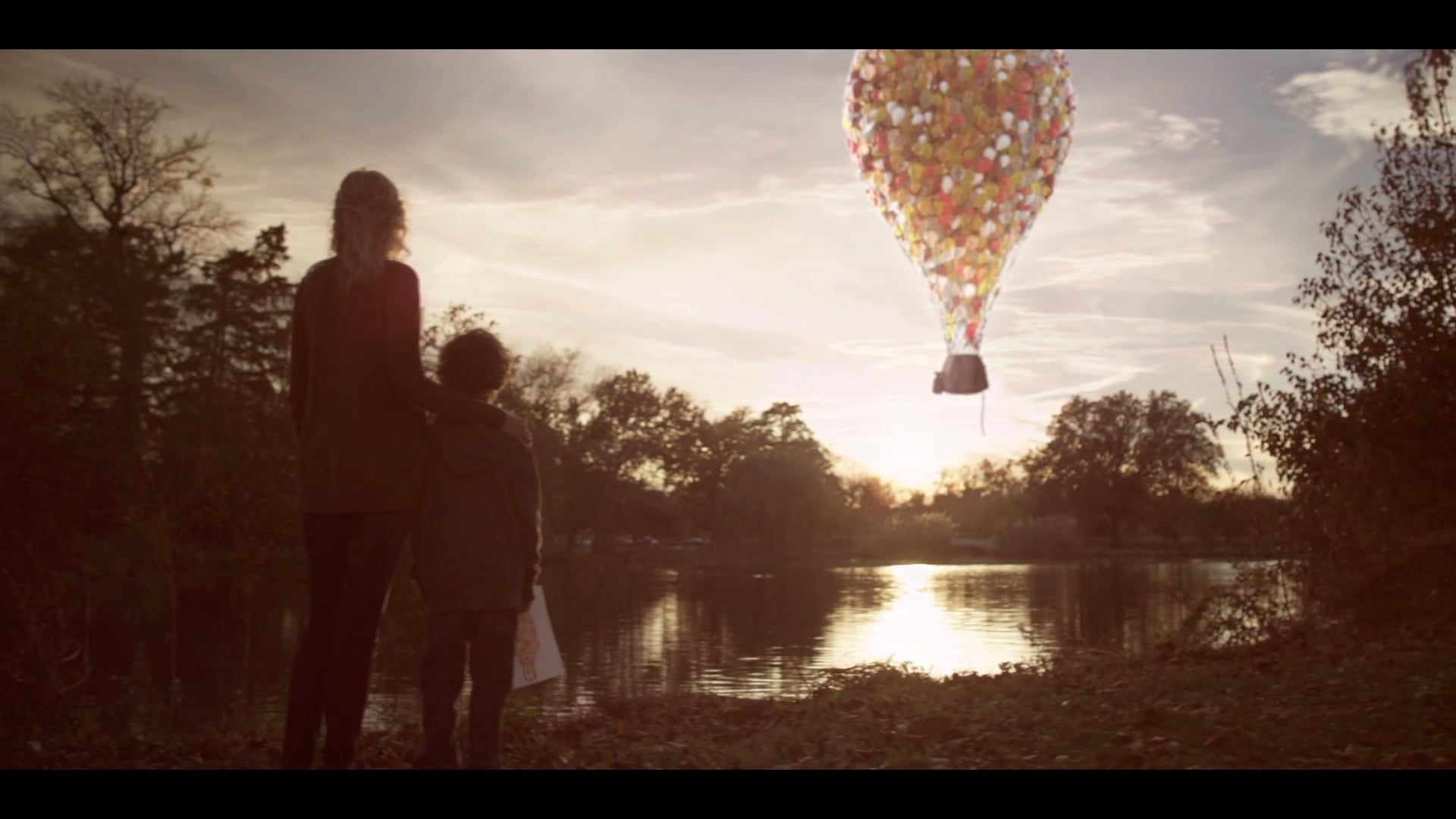 Children's Miracle Network Hospitals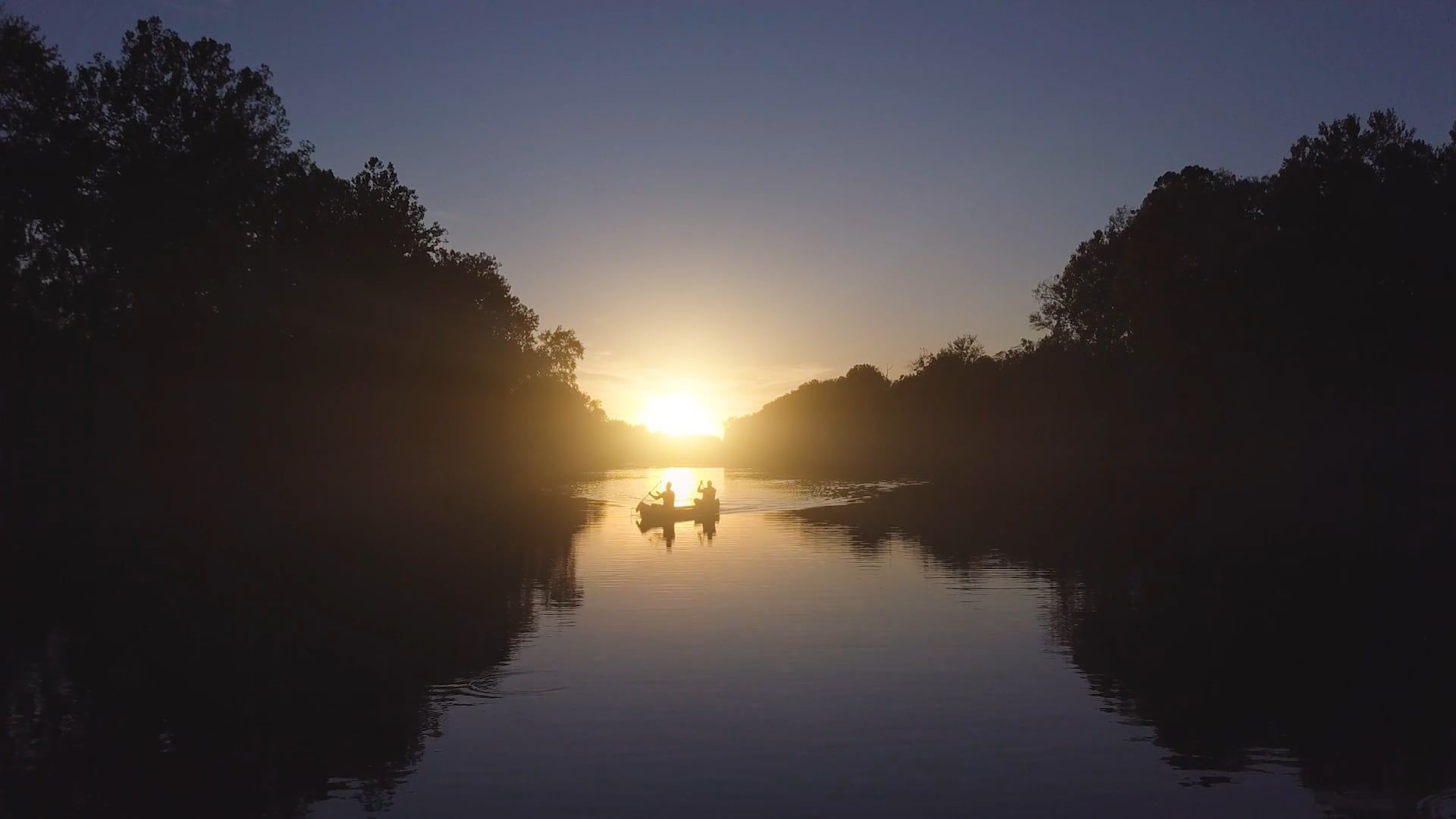 Directorial/Cinematography Reel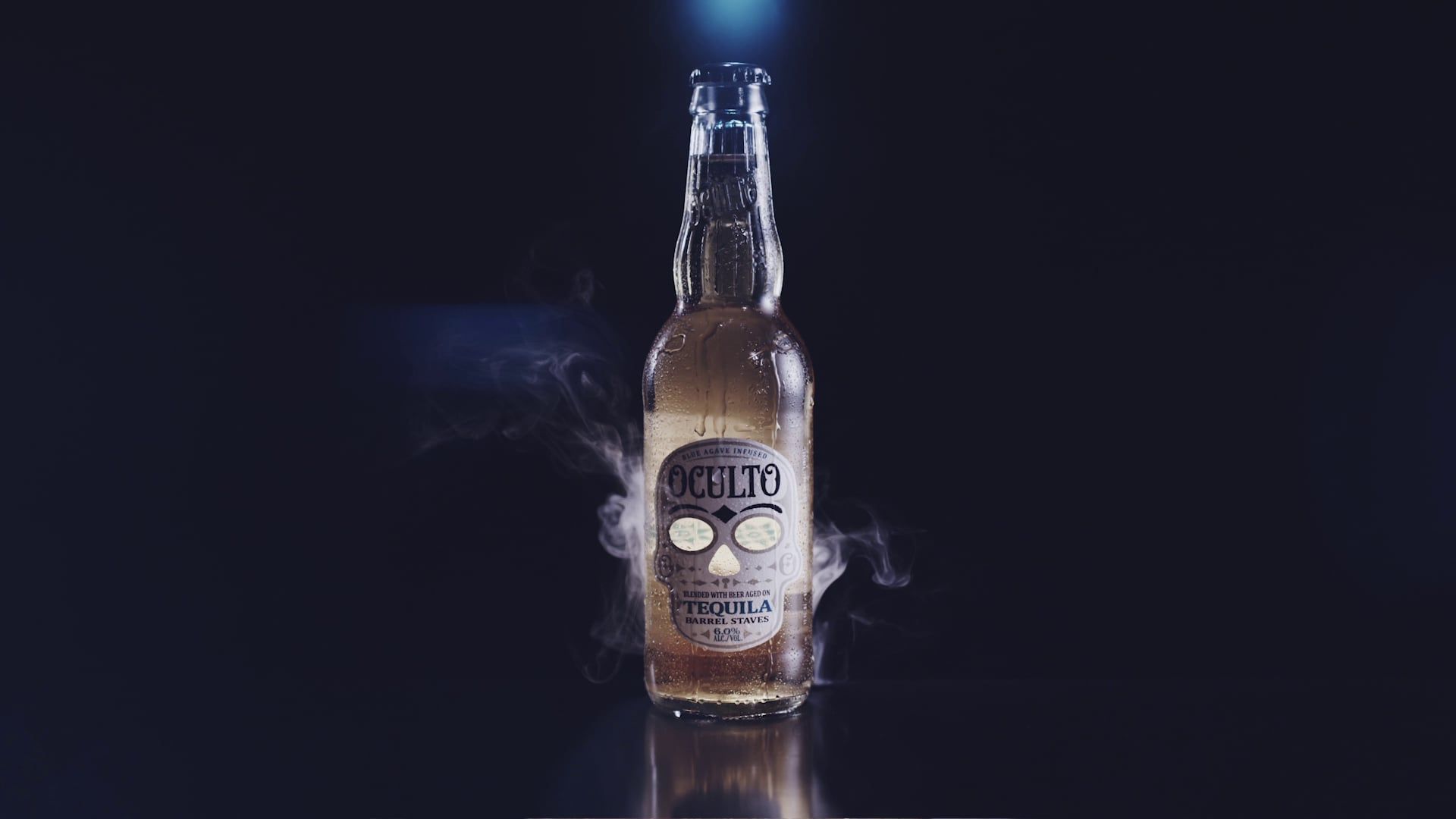 Oculto / Lifestyle & Product Footage Library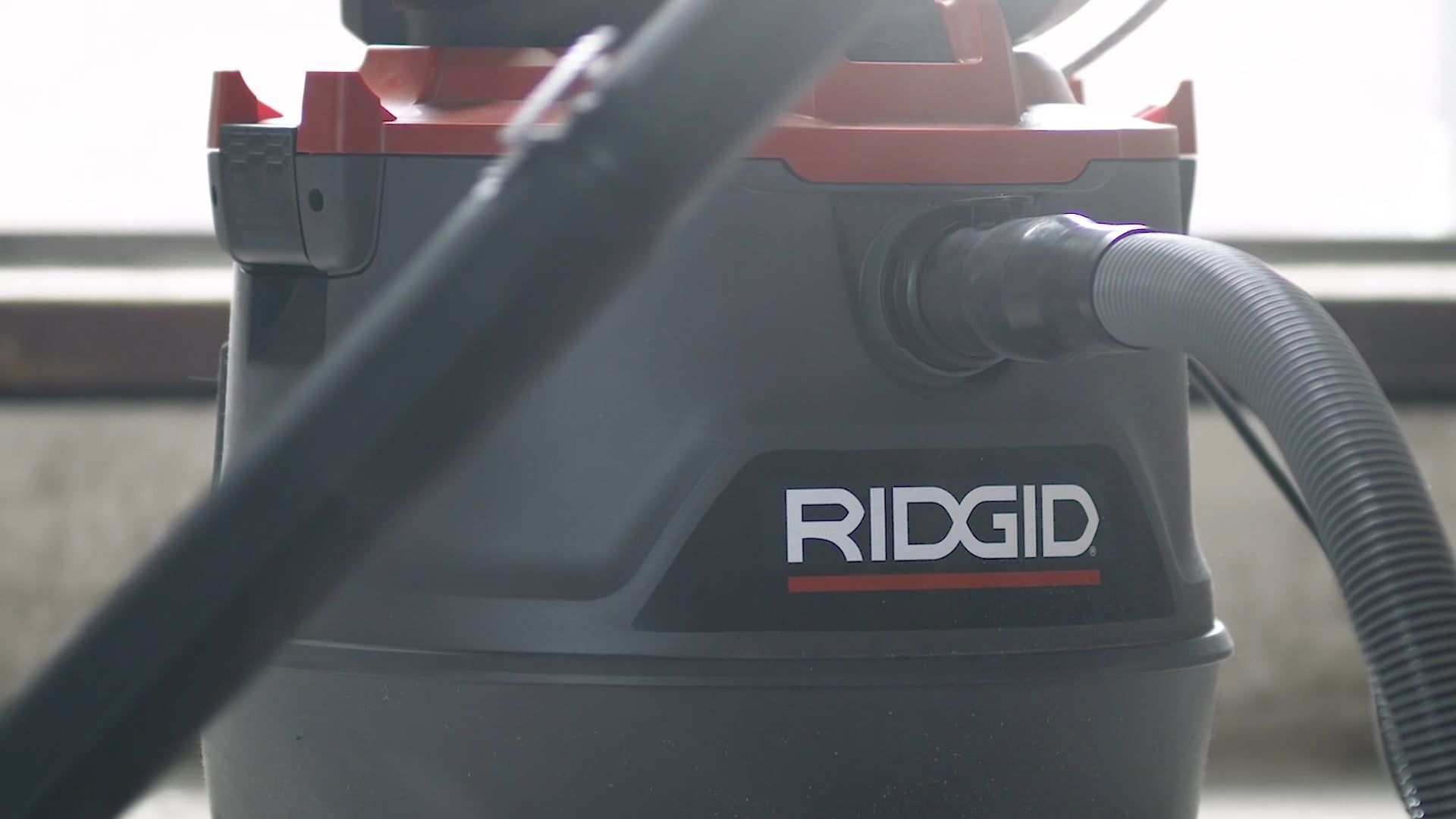 RIDGID RED