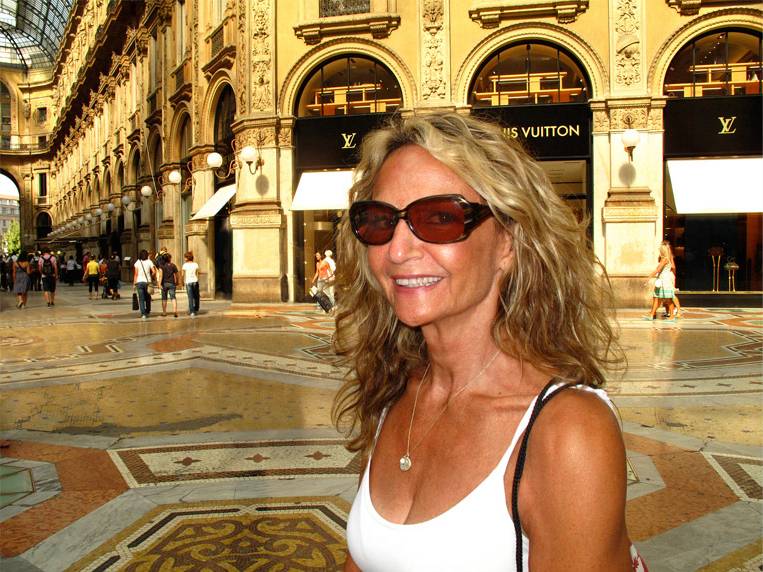 ABOUT
We represent world class cgi design & animation studios specializing in photo real conceptual art and integrated production, motion graphics & VFX. Our photographers/directors specialize in lifestyle and food photography creating quality content.
We offer full production service including estimates, contract negotiations, marketing strategy, portfolio editing, content management.
Our early work as Photo Editor of Playboy Magazine producing photo shoots for the Magazine, Playboy Clubs, and Hotels & Casinos, working closely with Hugh Hefner on Playmate Centerfolds and calendars, it was an extraordinary experience in publishing and production. As a wardrobe and prop stylist, set designer, and photo producer, I traveled the world. Working with international creatives on editions of the magazine before moving to New York. Raising my daughter in New York, Michele is now on staff at The New Yorker.
We're passionate about what we do ... and love the process!