MARIUS W-Z
CGI PRODUCT • CGI TECH • WEBSITE
MARIUS W-Z is a multi-disciplinary digital artist creating CGI for the world of cosmetics, products, and packaging.
Based in Paraguay, Marius brings invaluable studio and agency experience providing high end visuals for advertising clients.
Specializing in the combination of CGI with 3D rendering, and post production retouching, Marius merges his artistic skills with technical accuracy to increase production value exponentially.
CGI • BEAUTY PRODUCT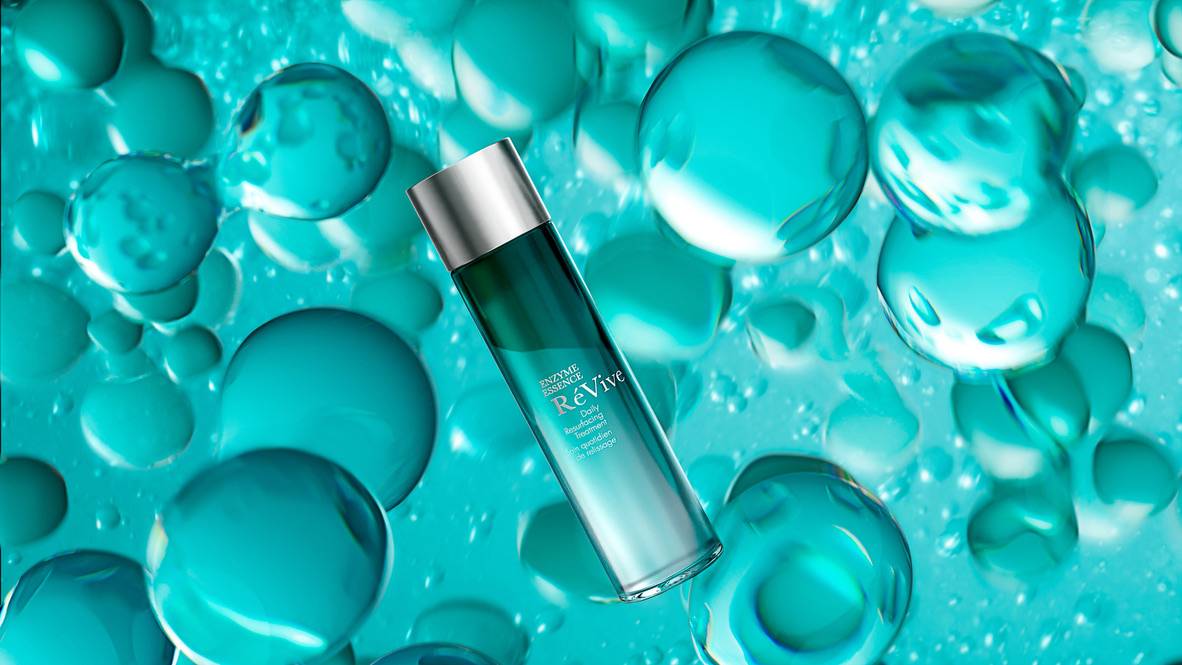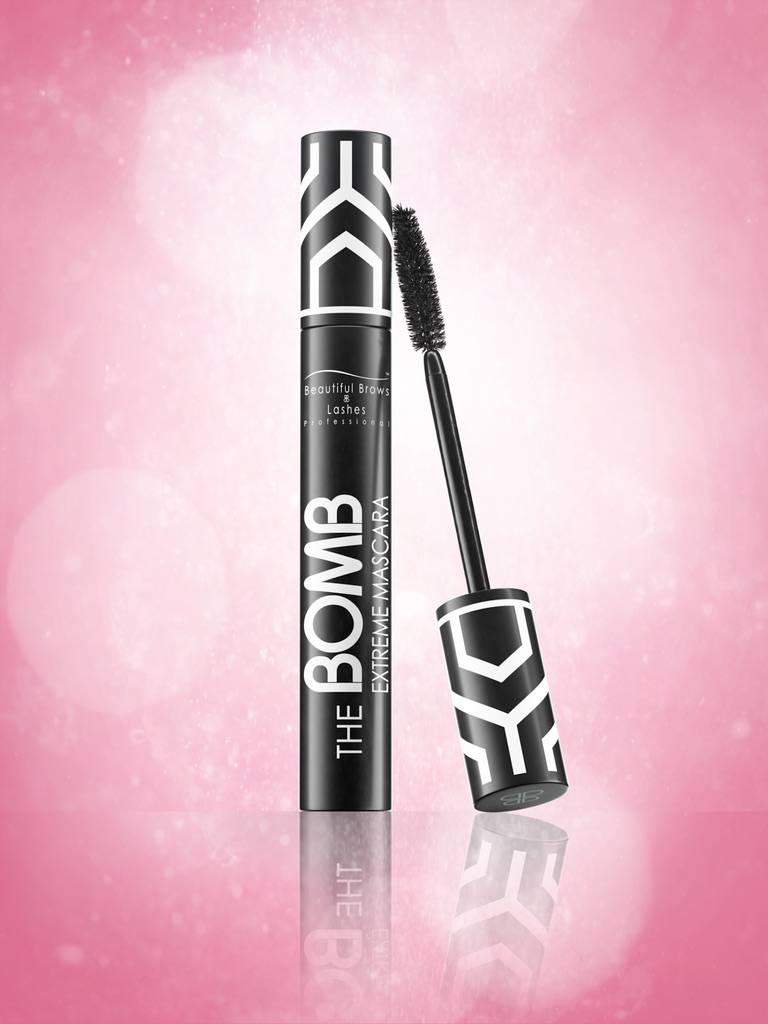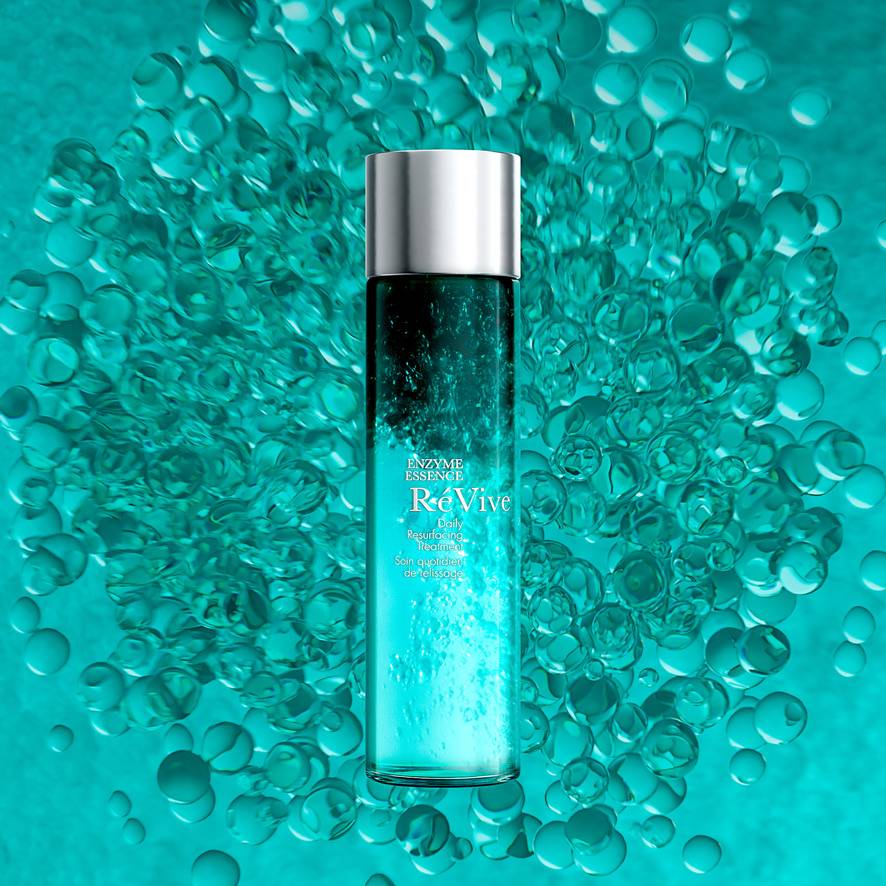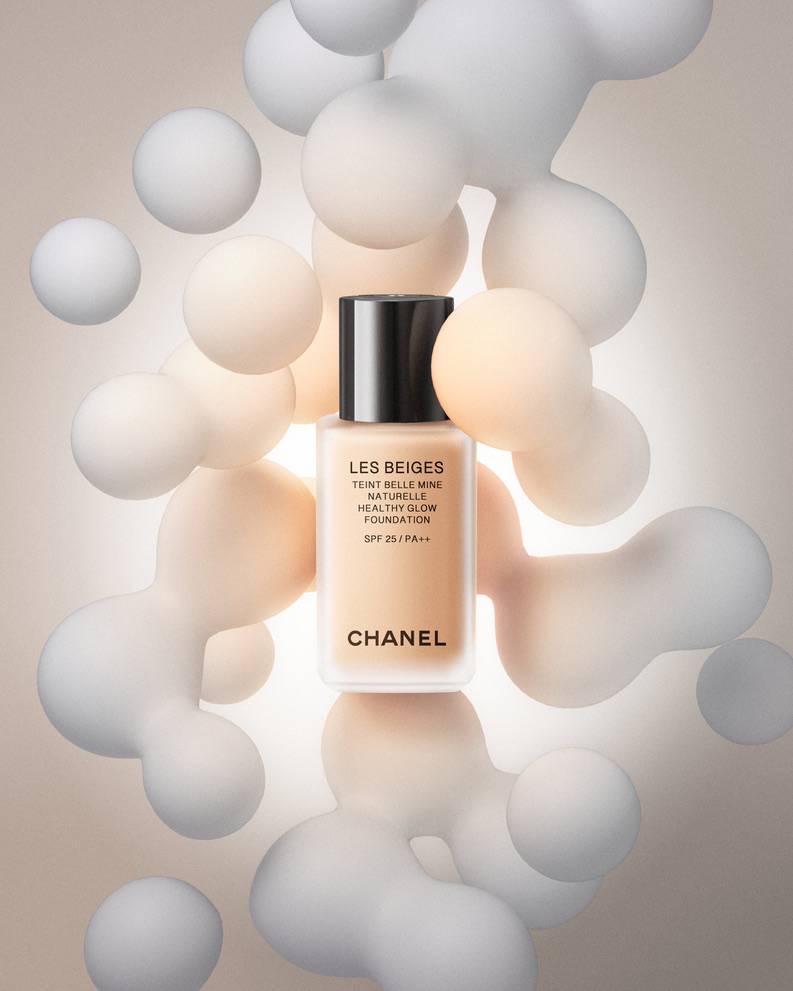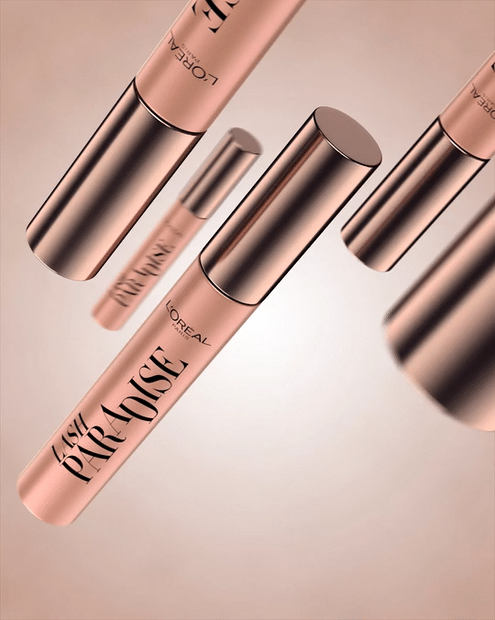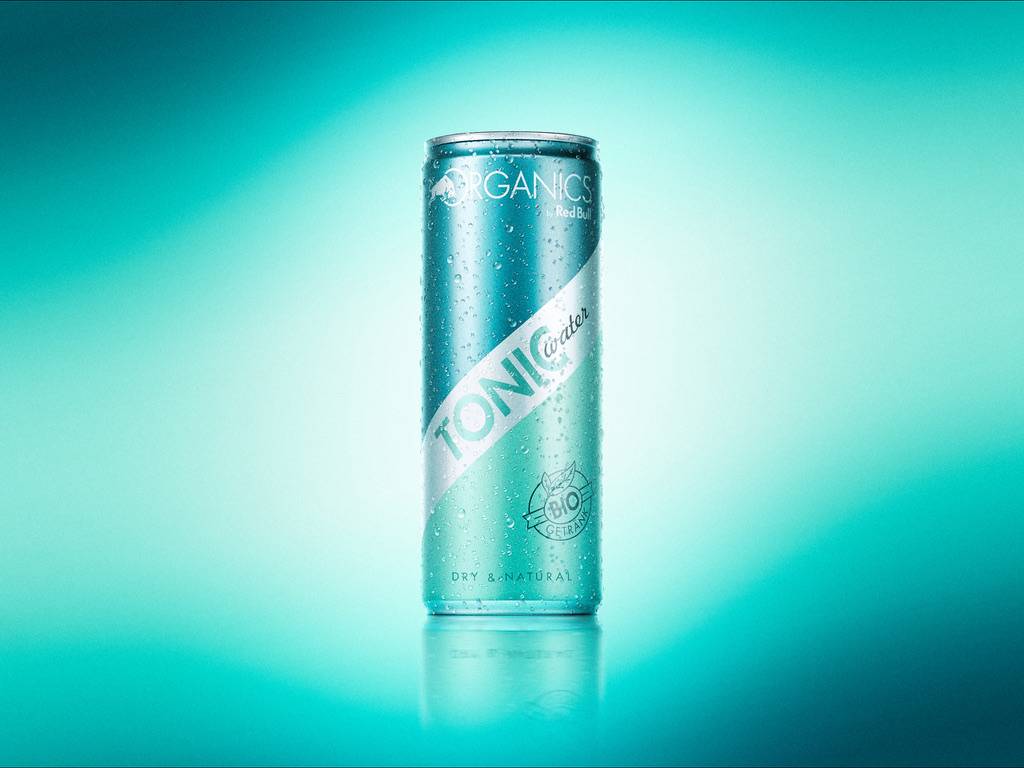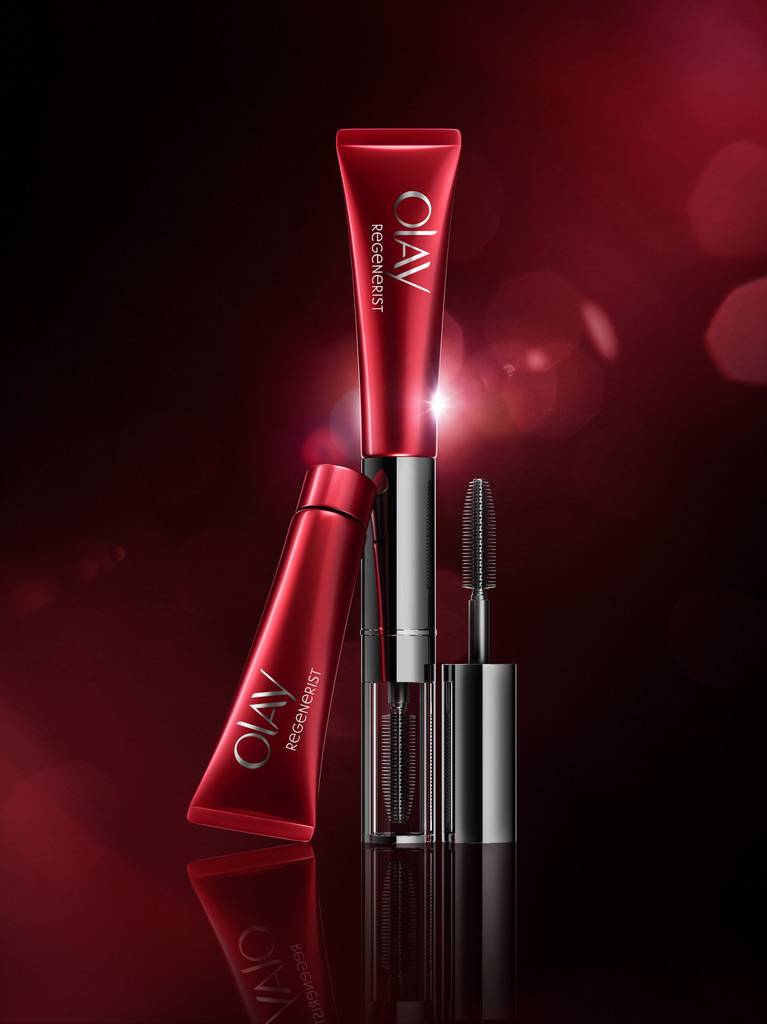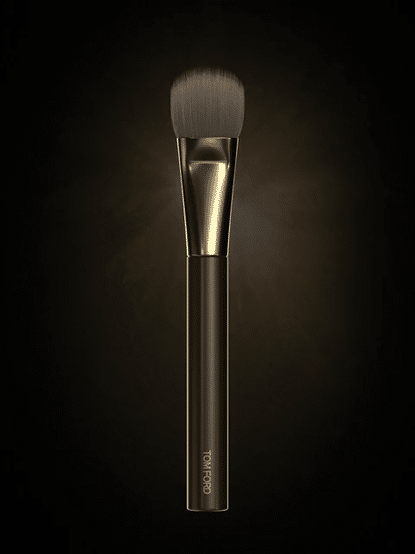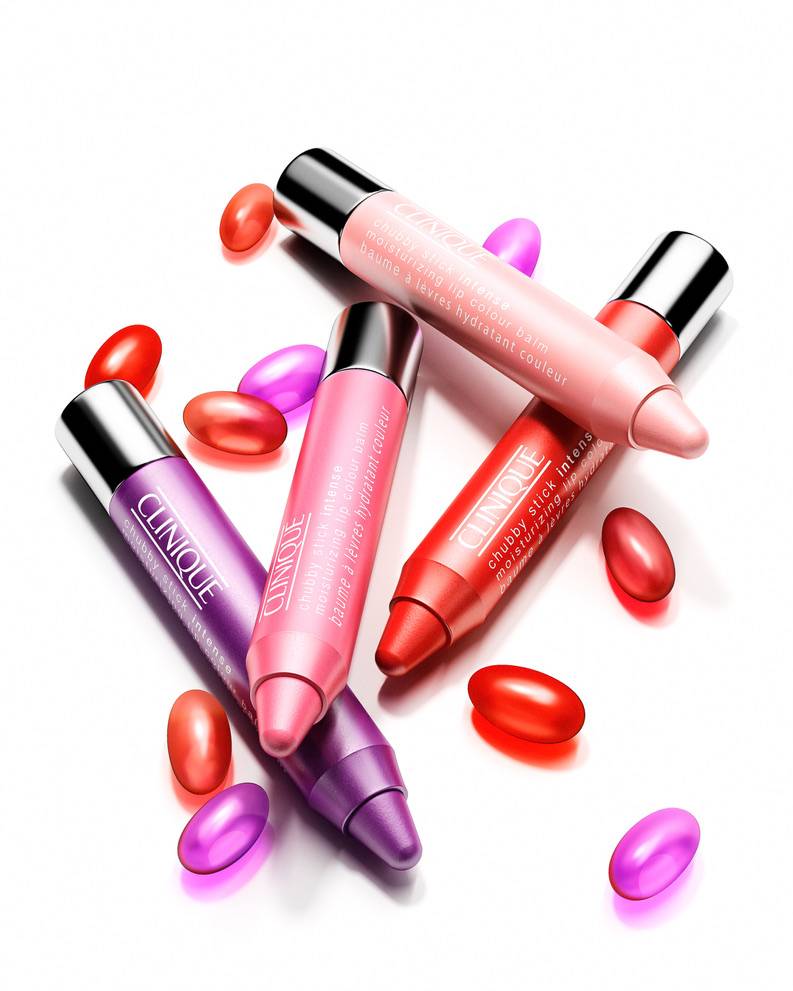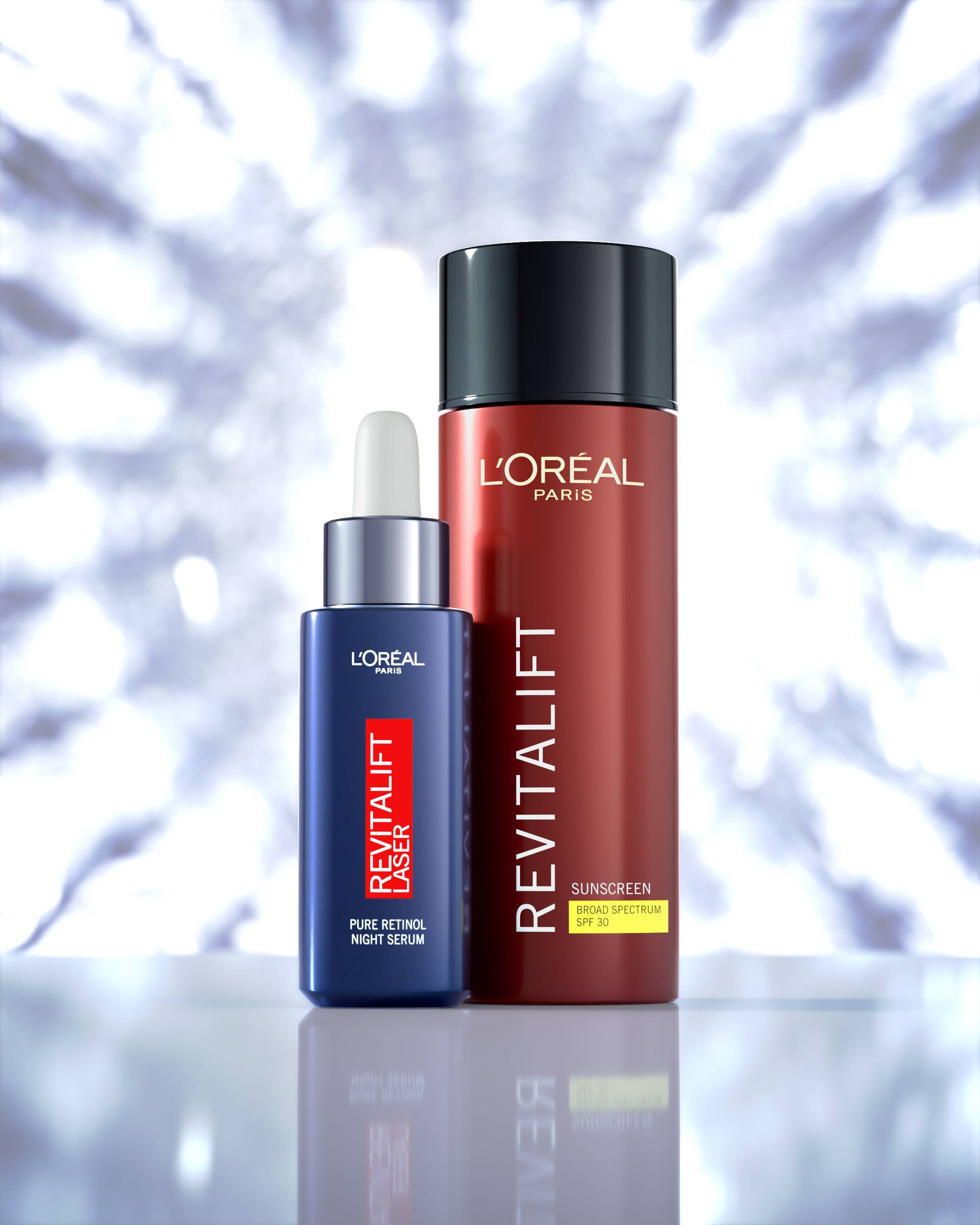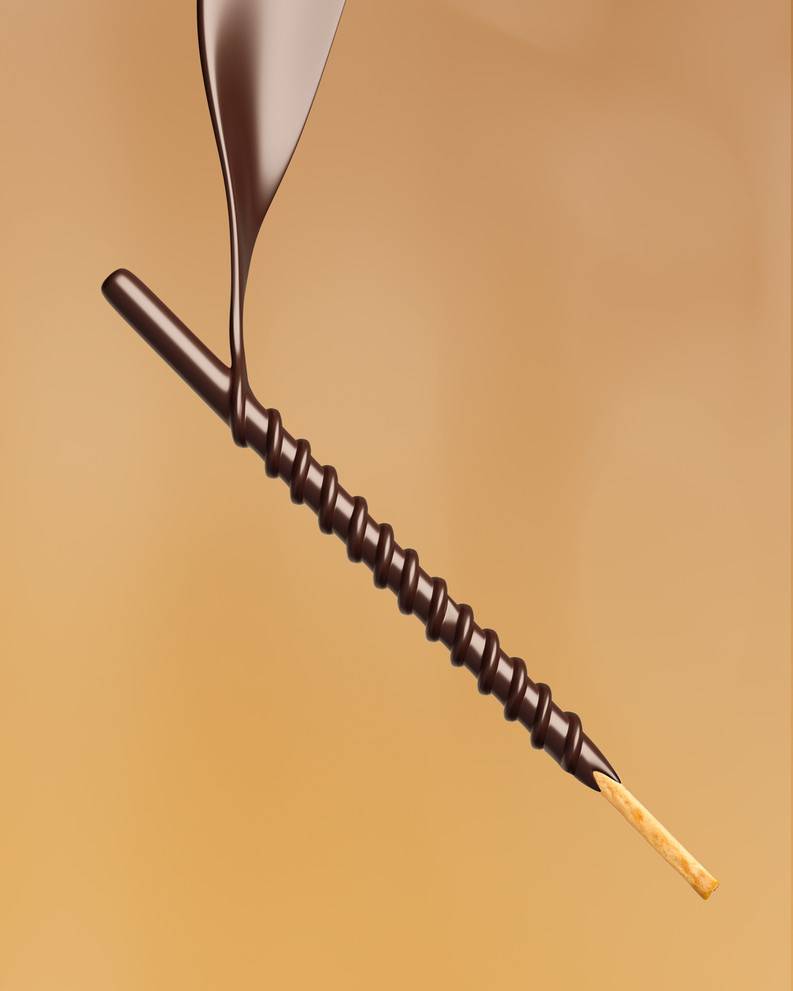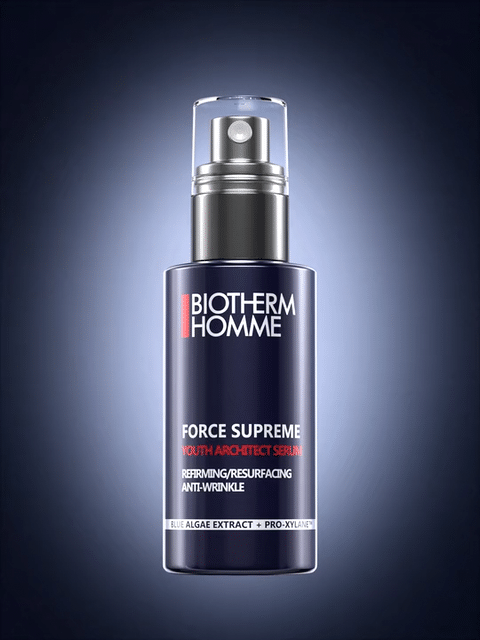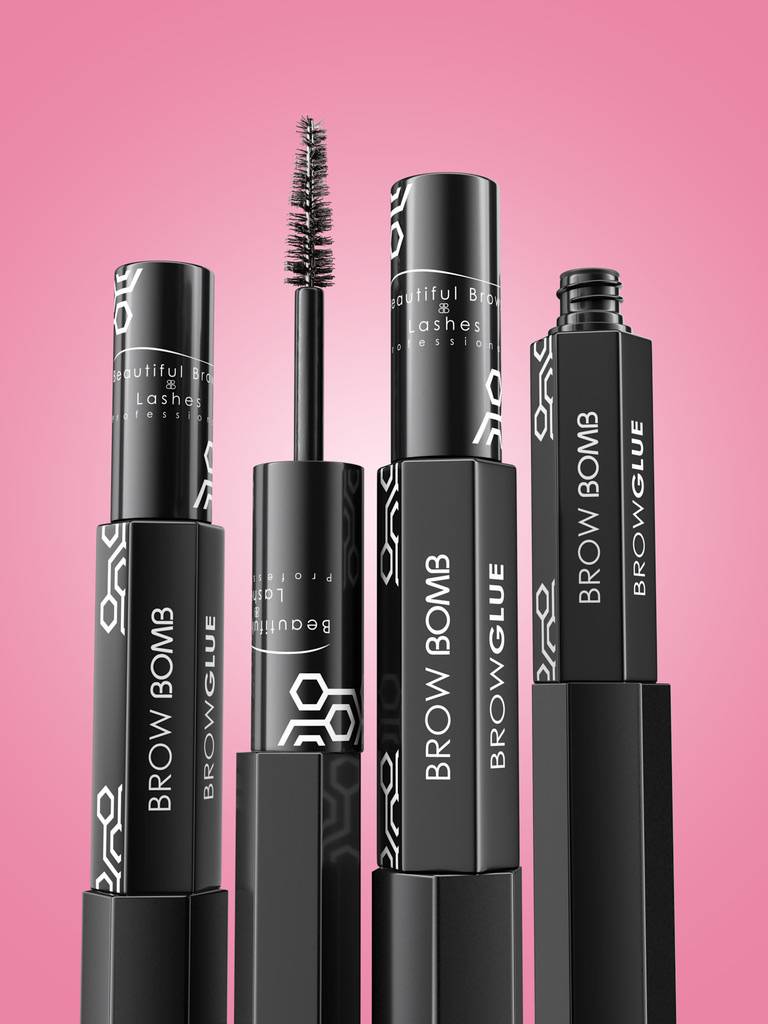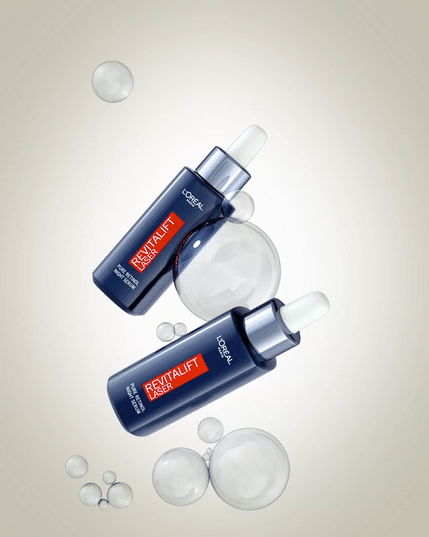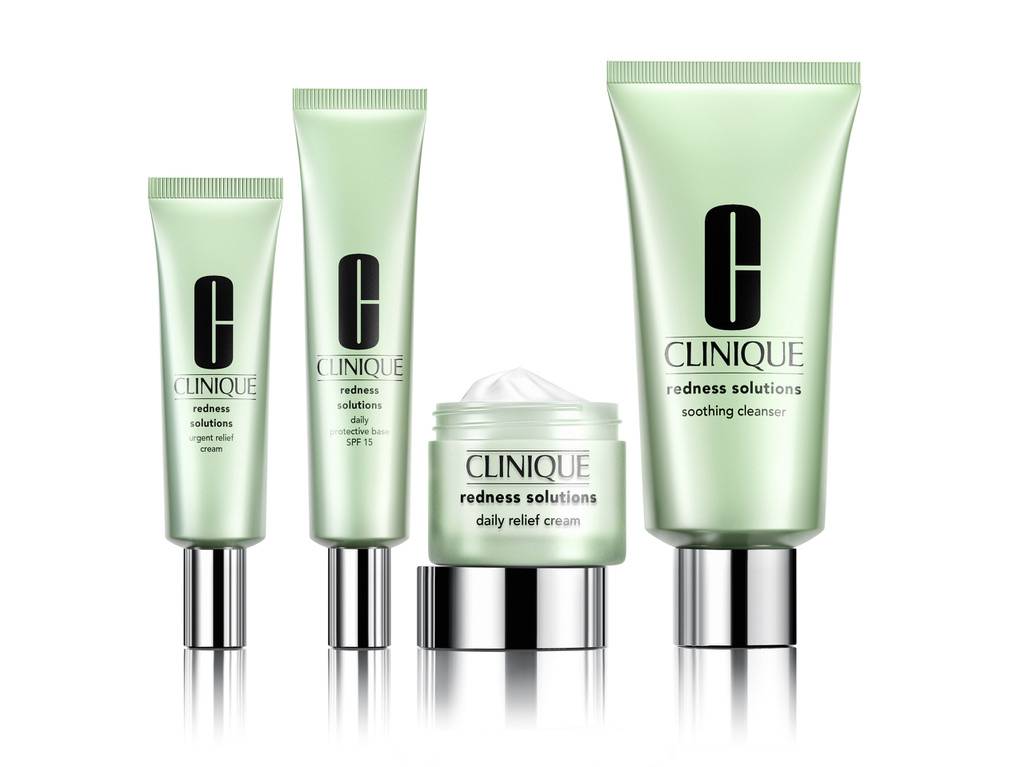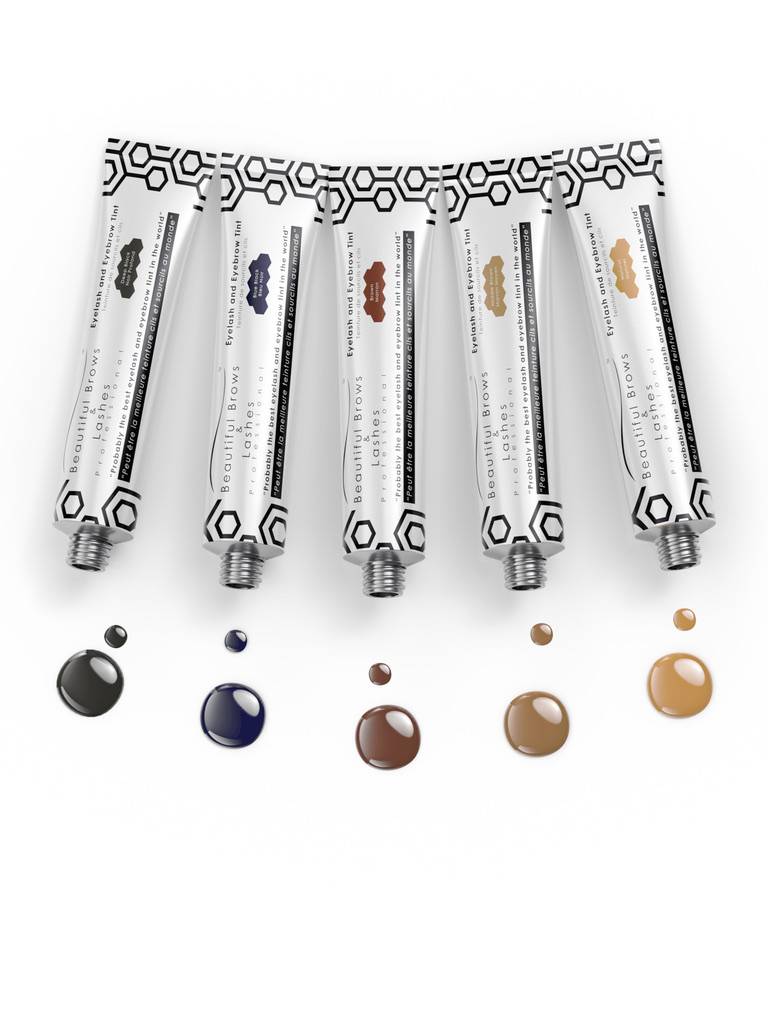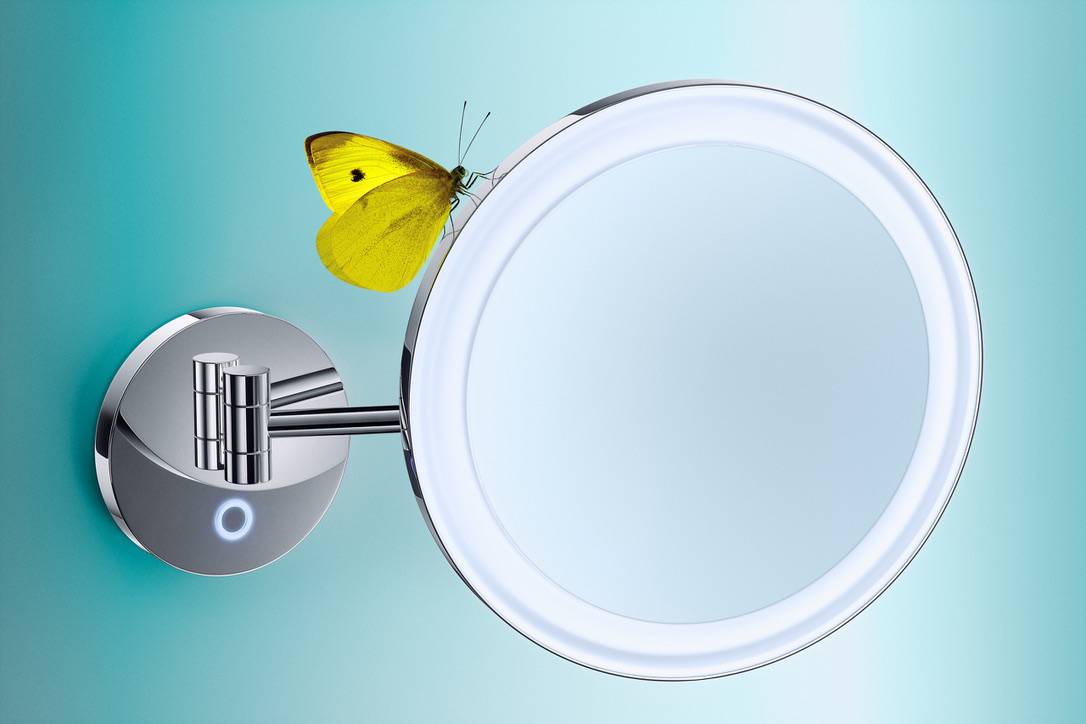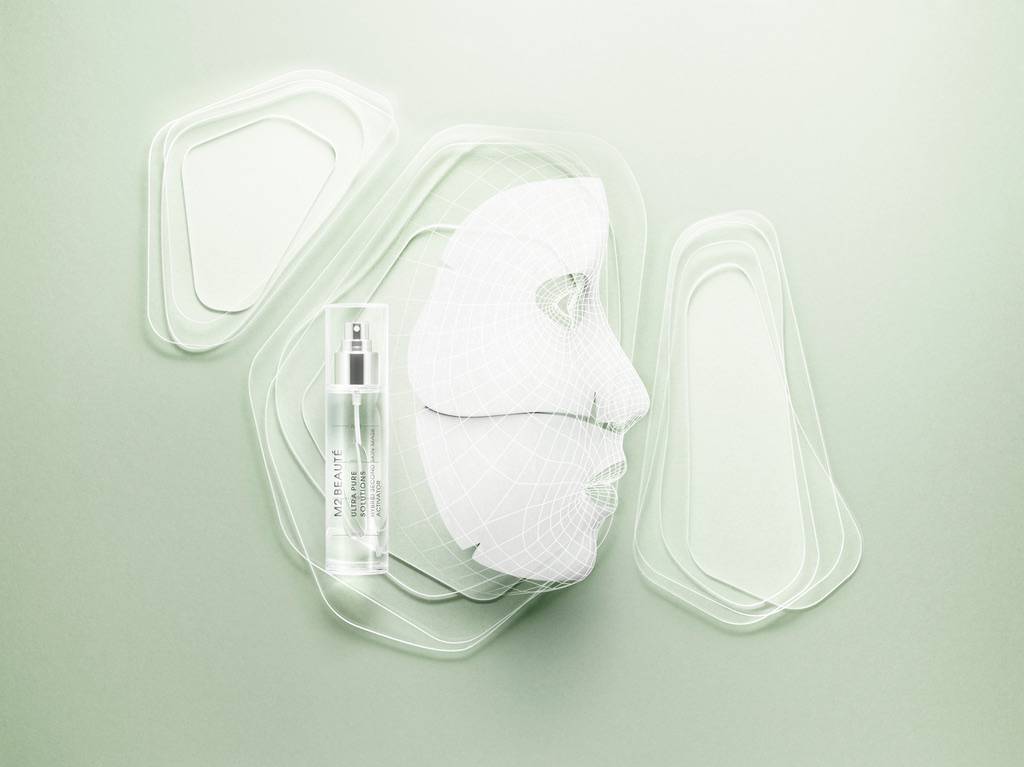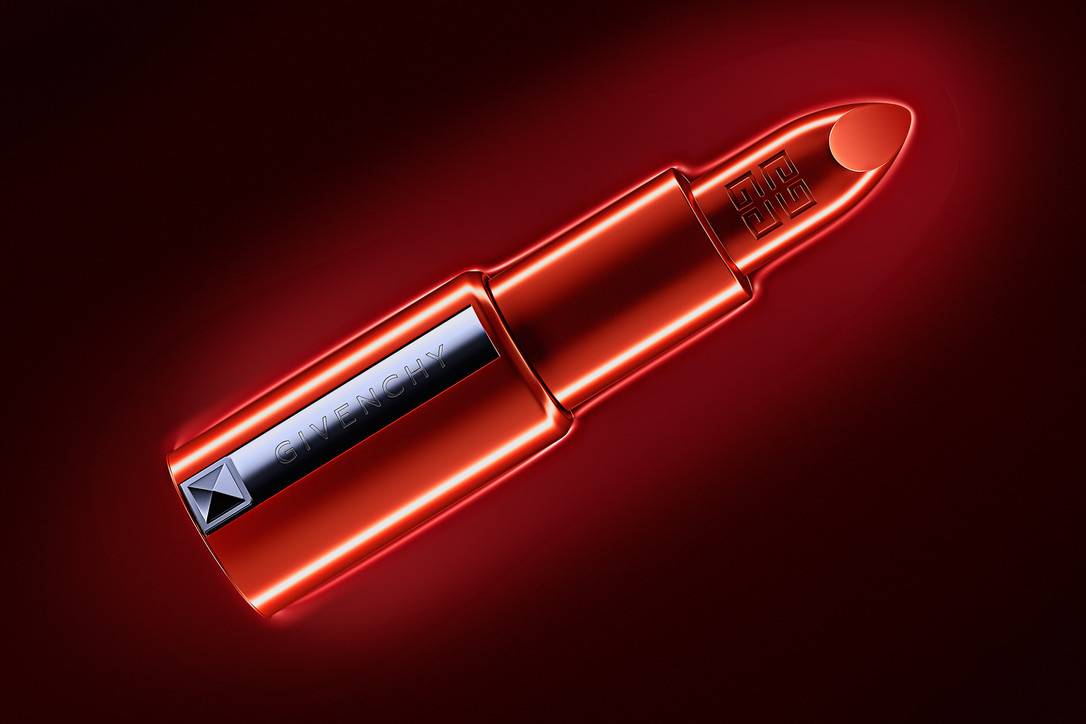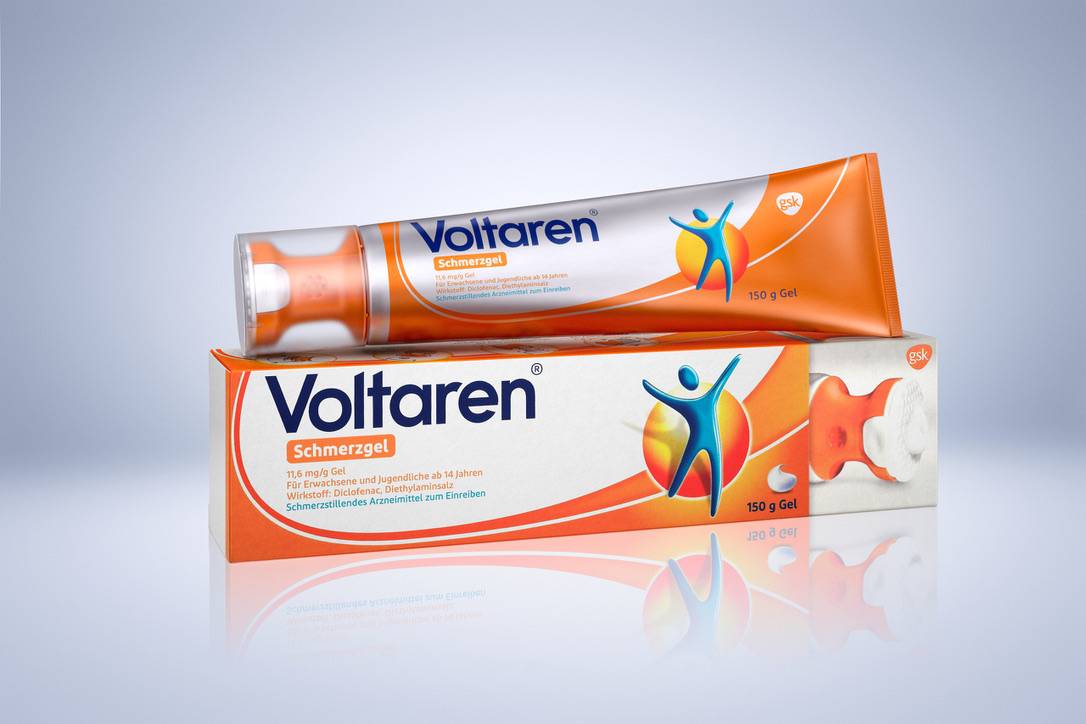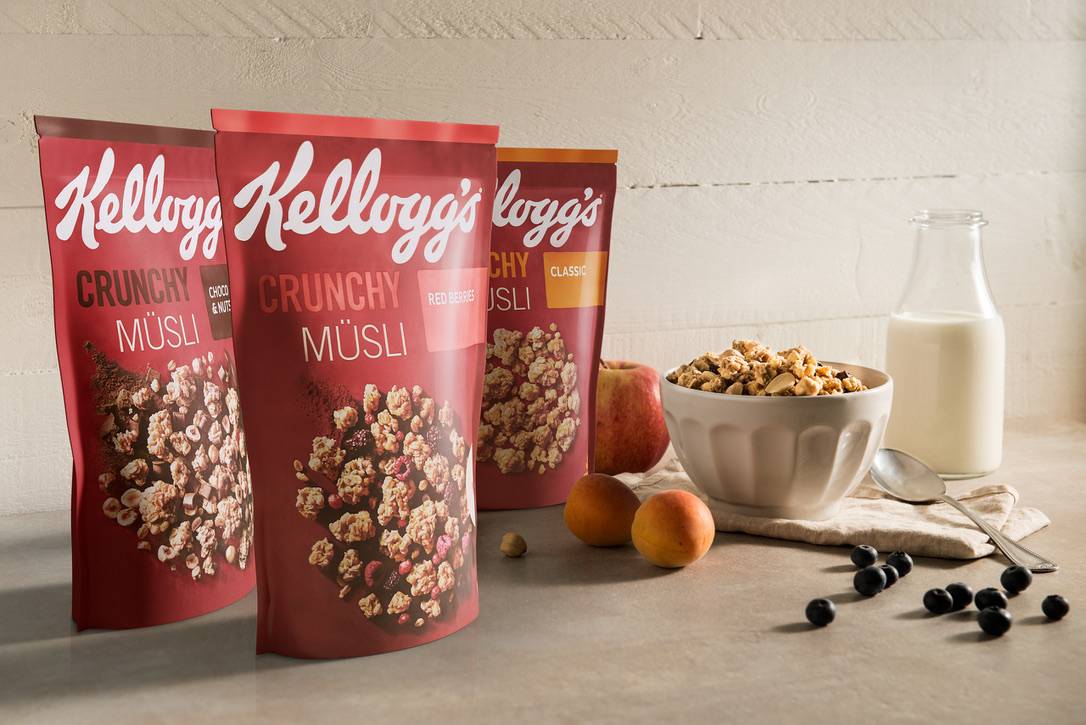 ReVive_final_comp_H264_4k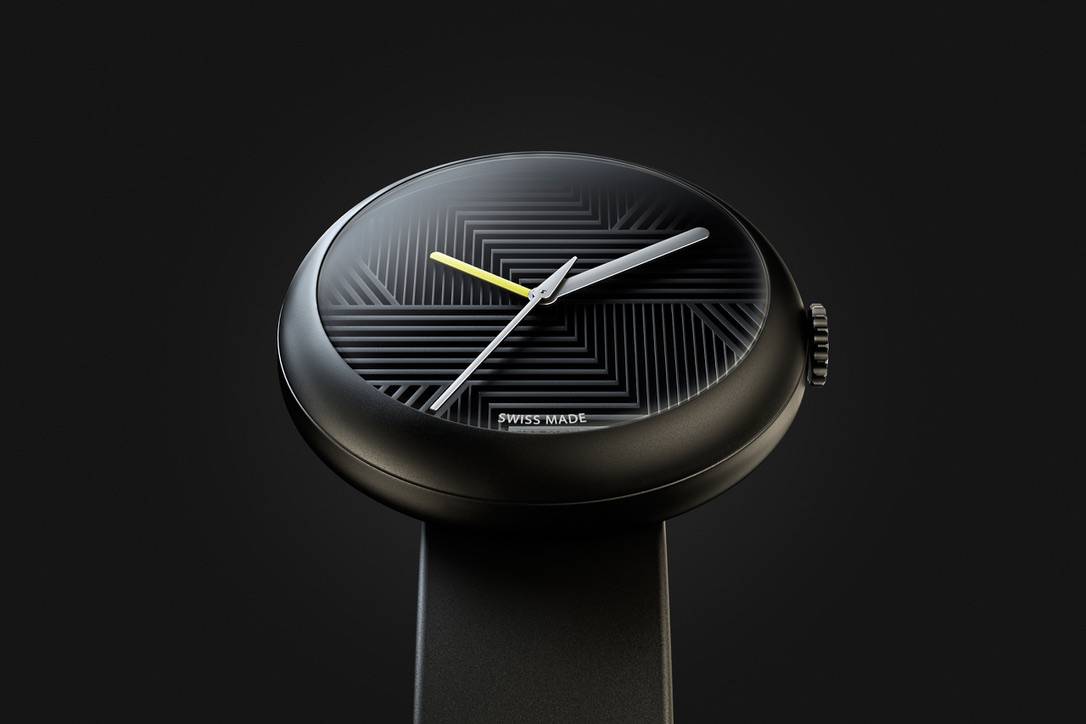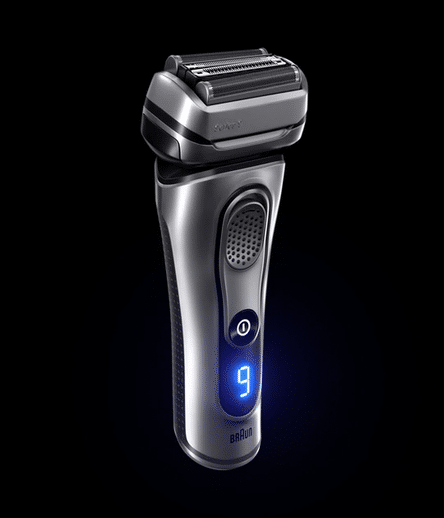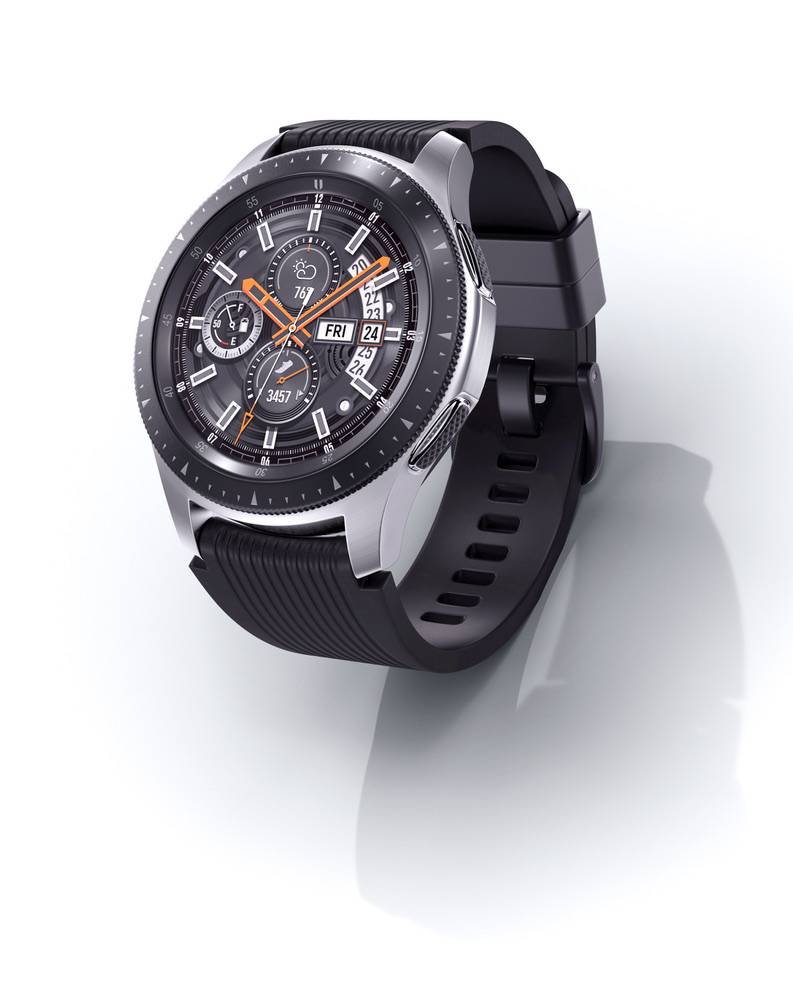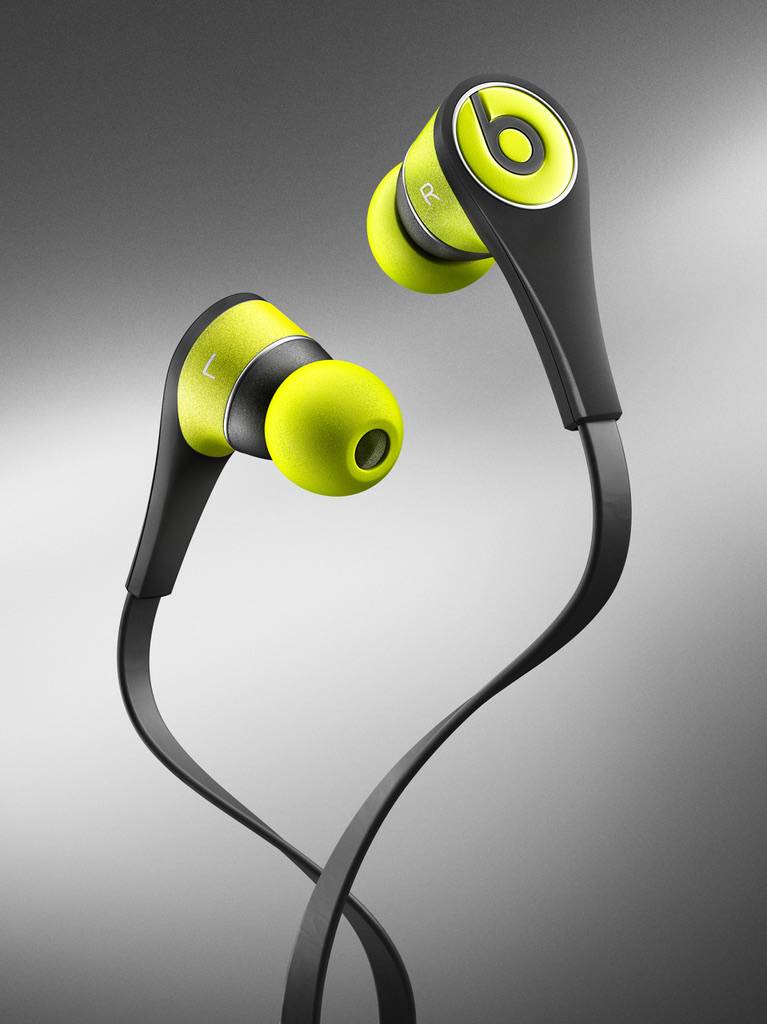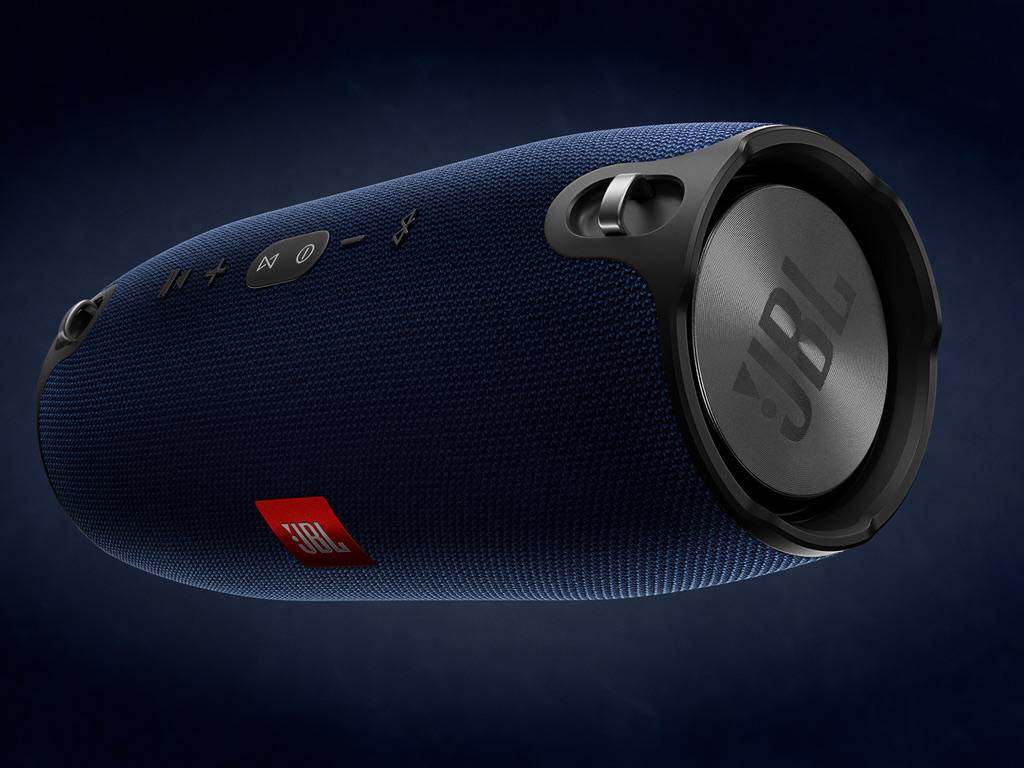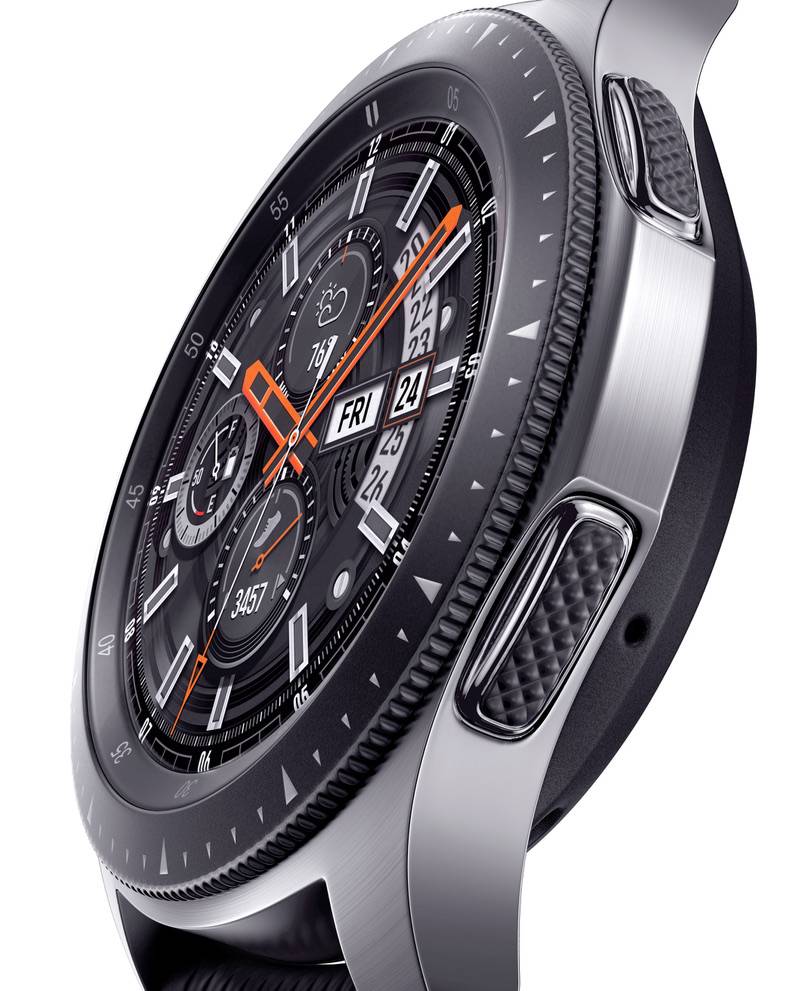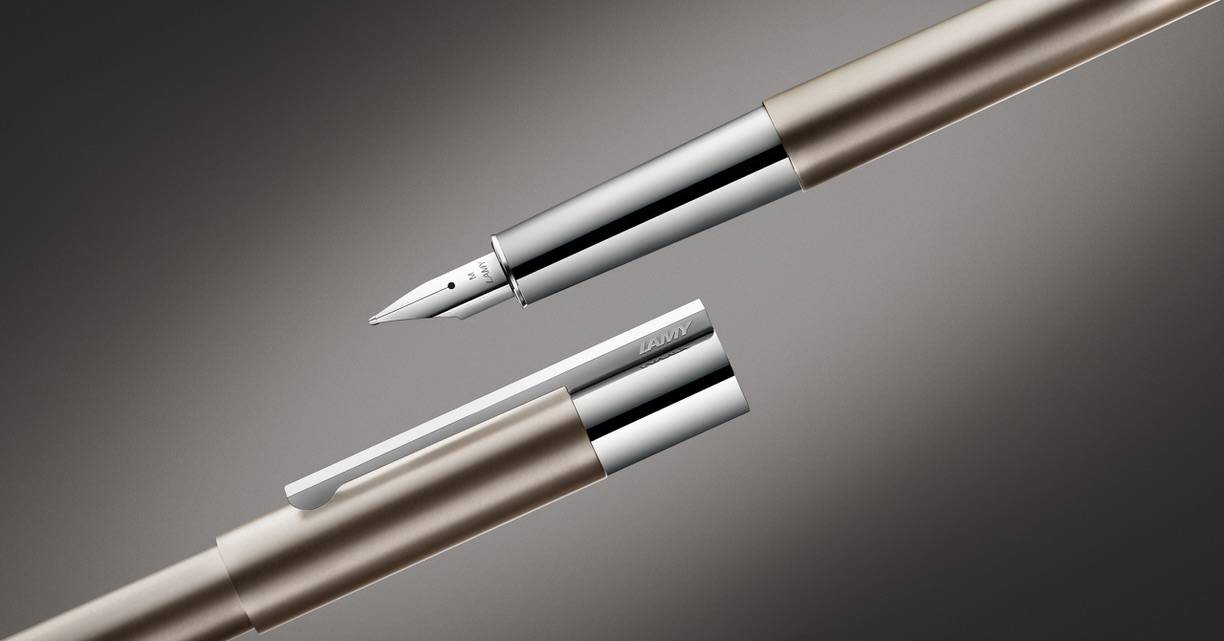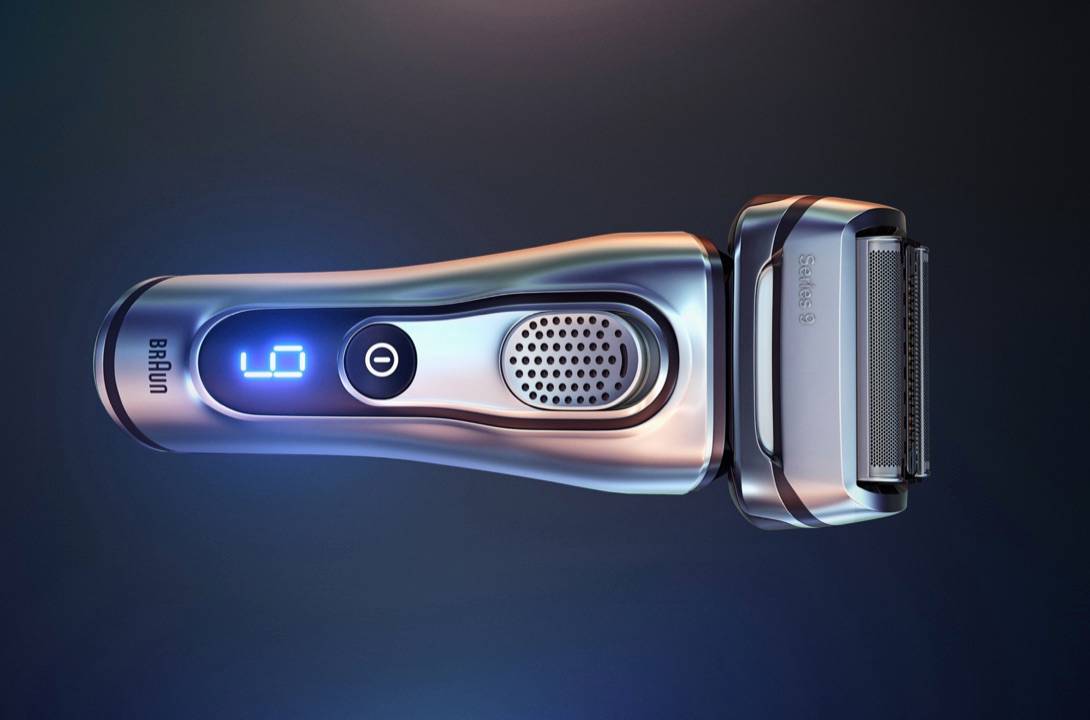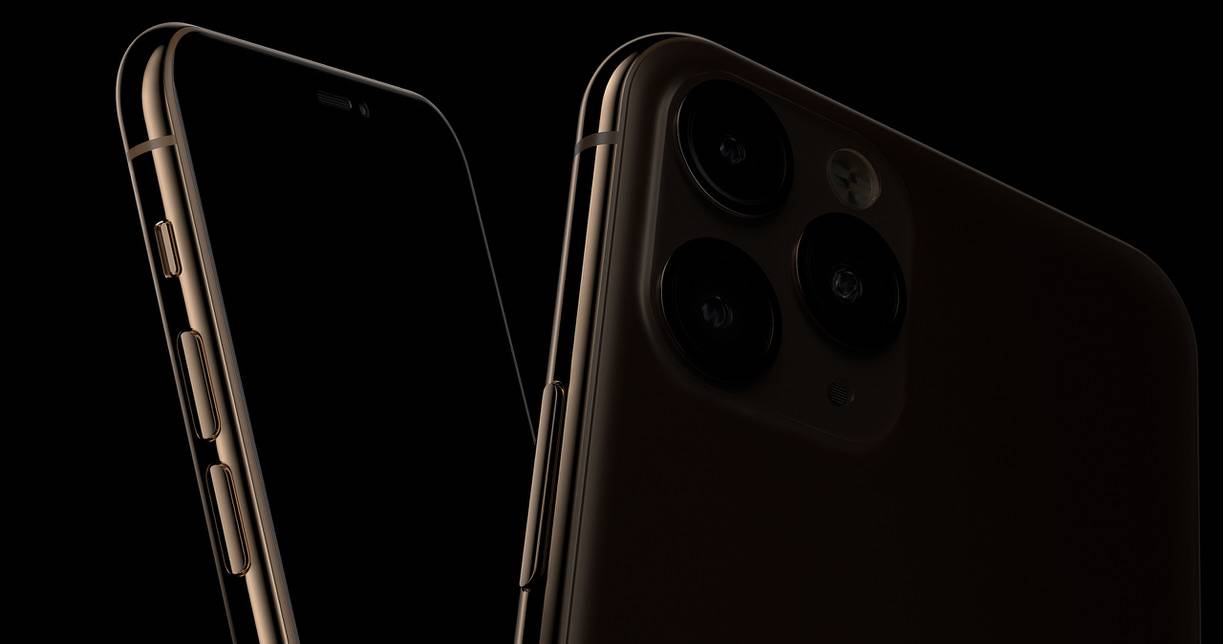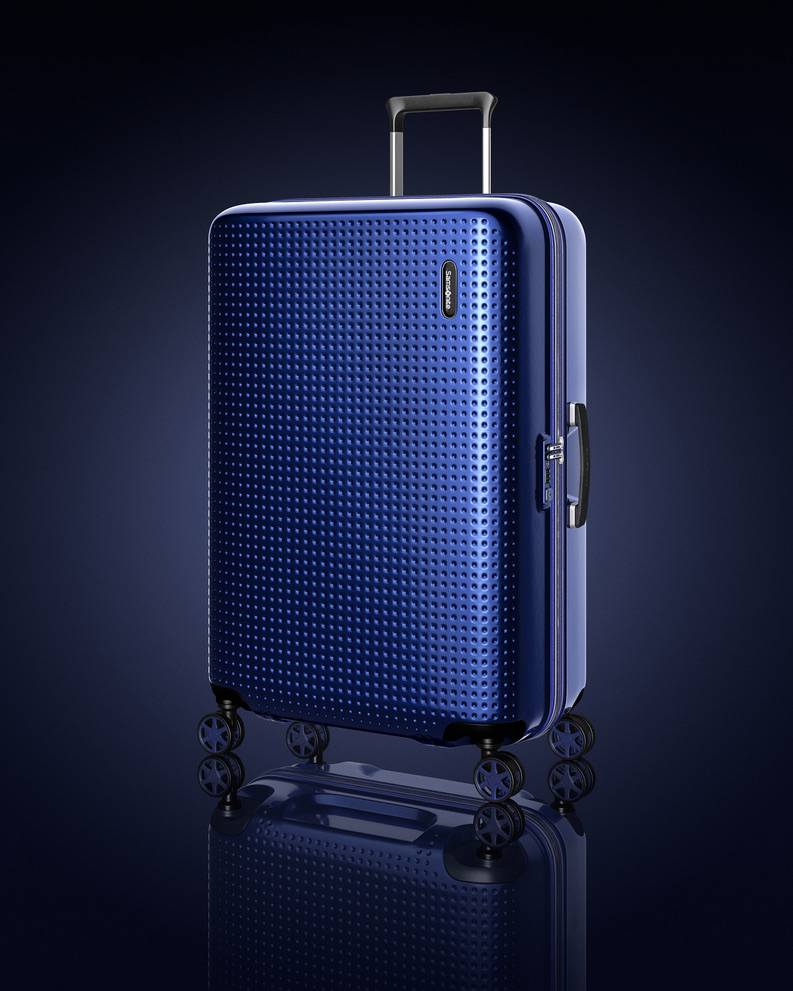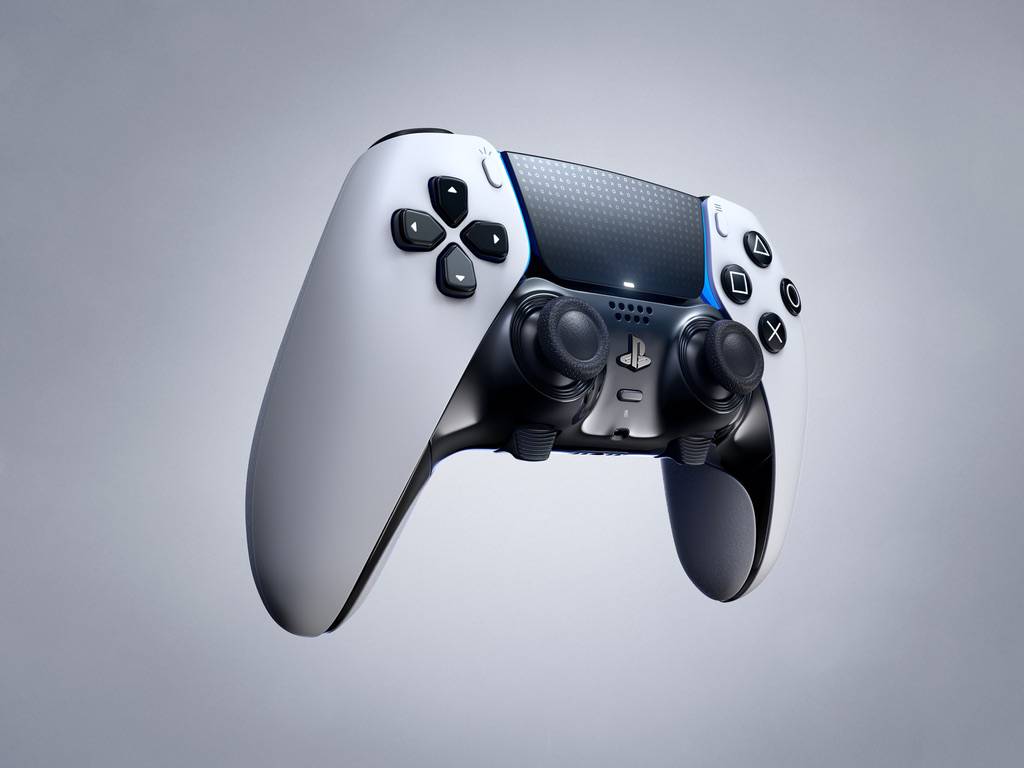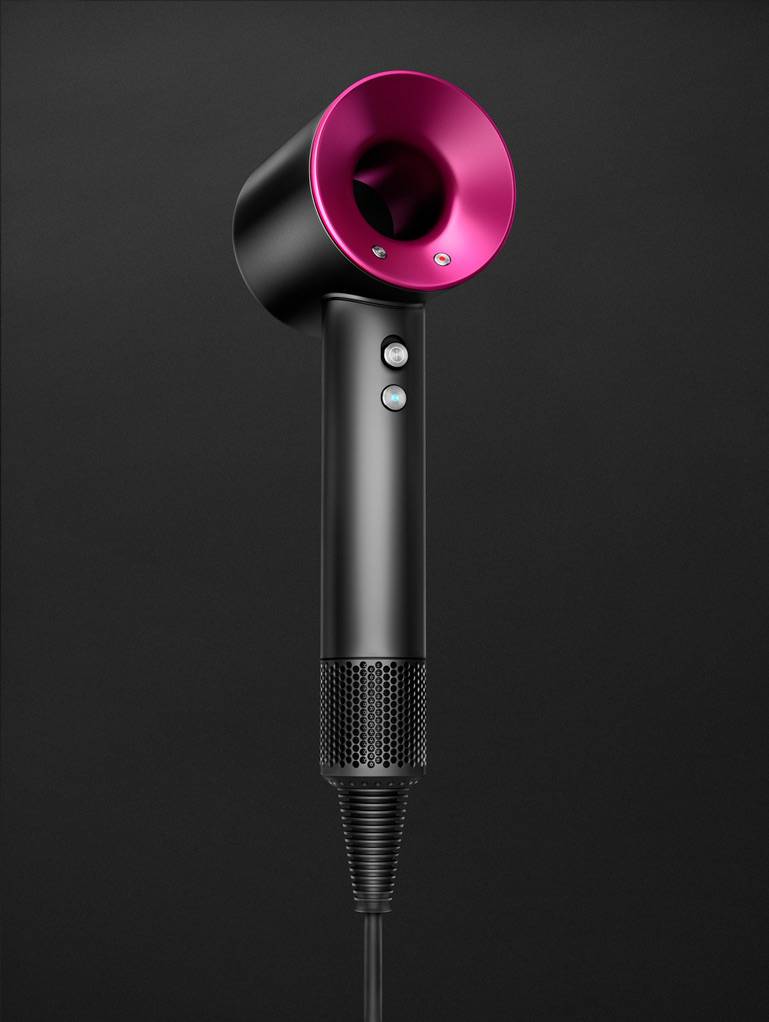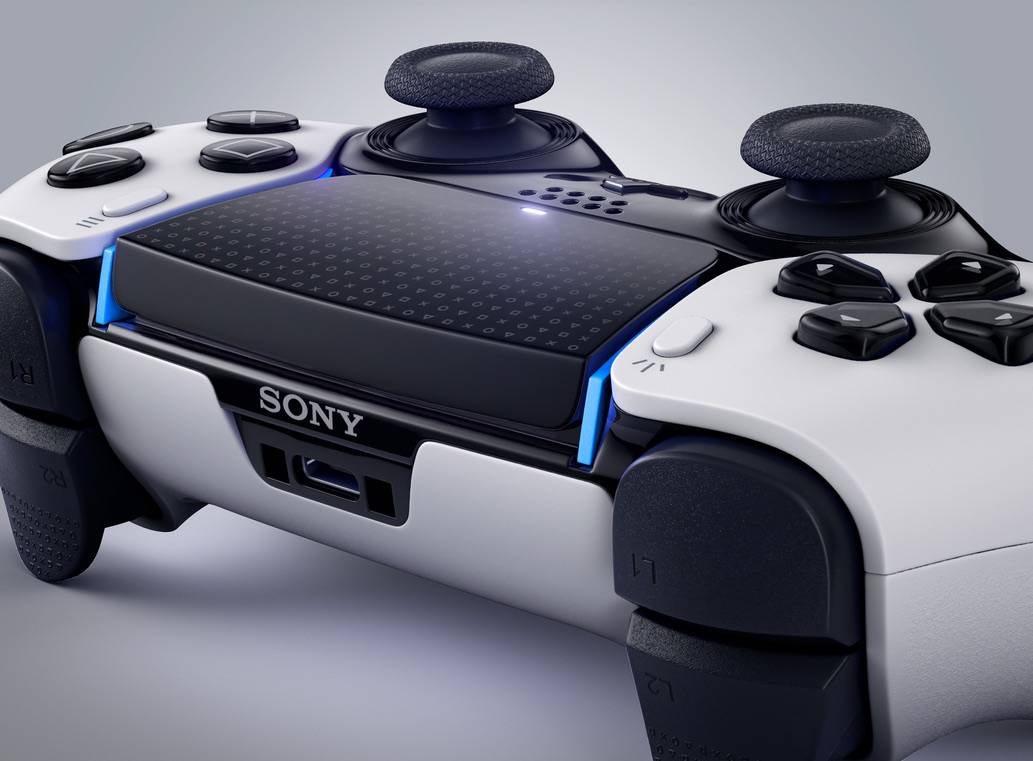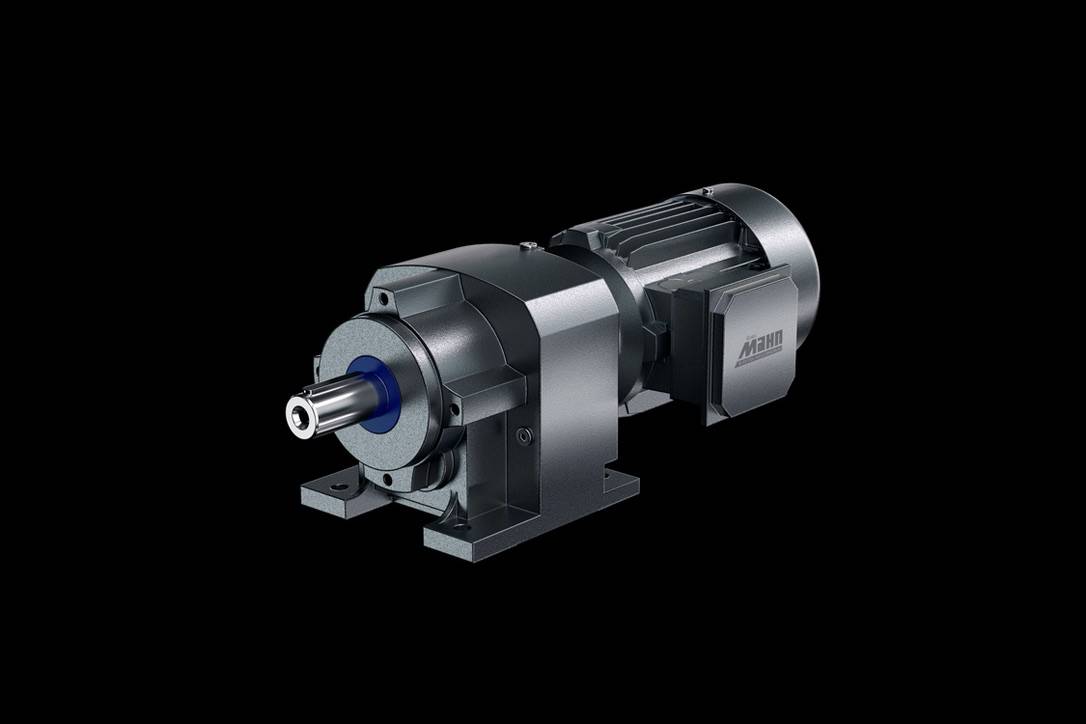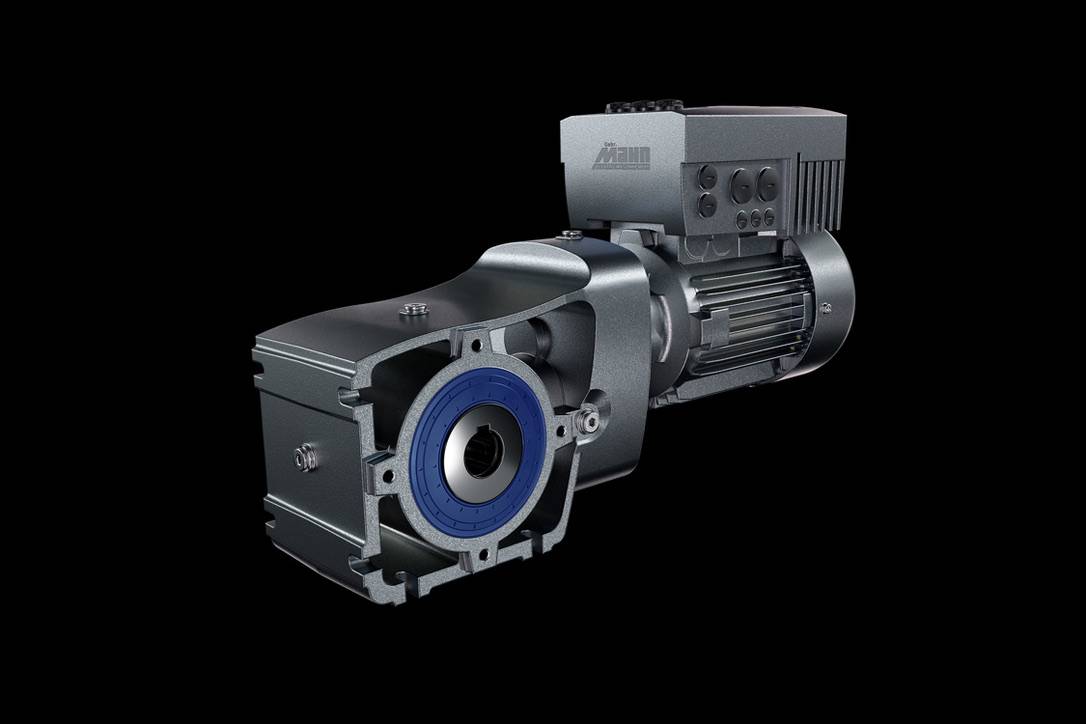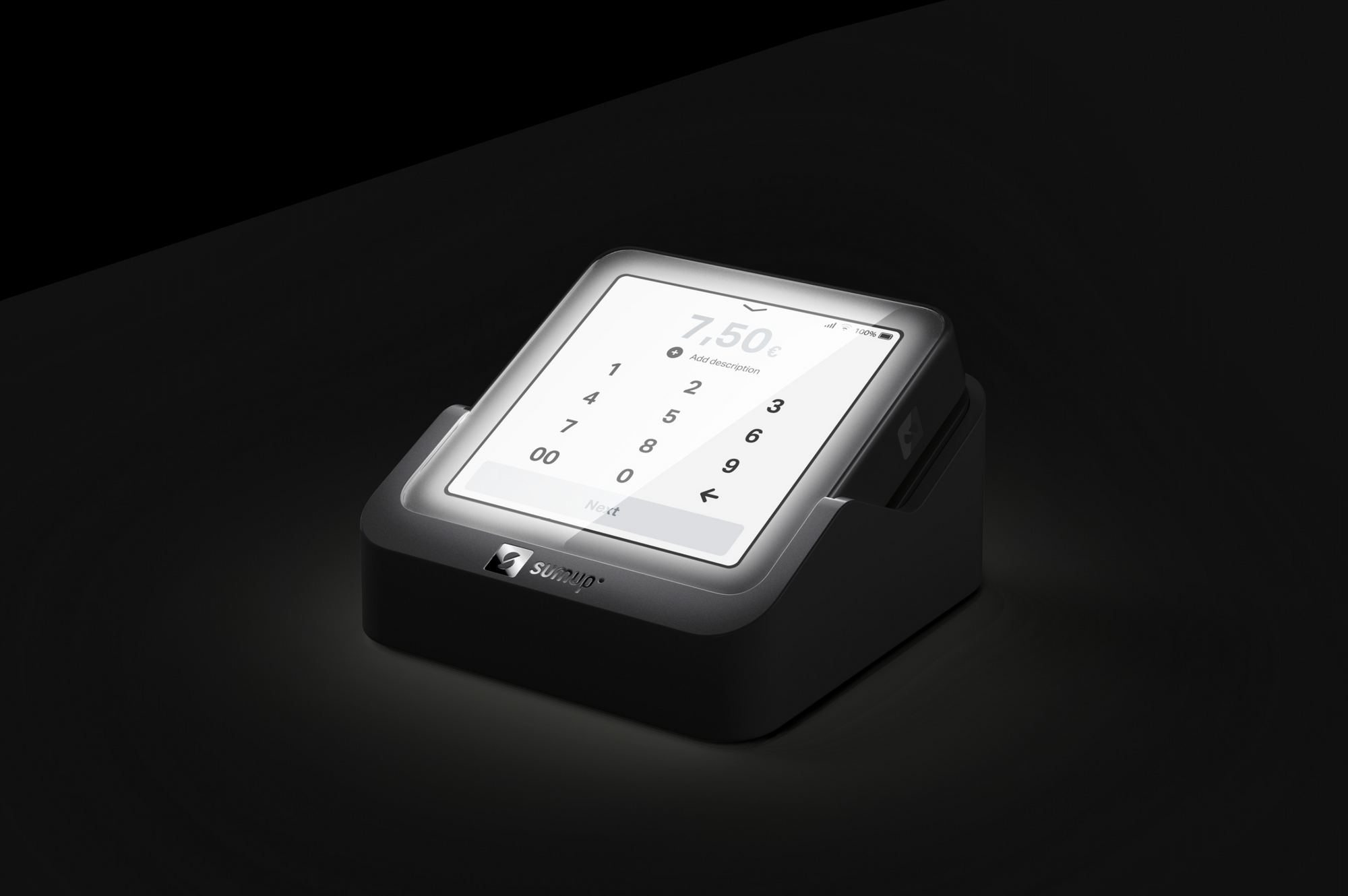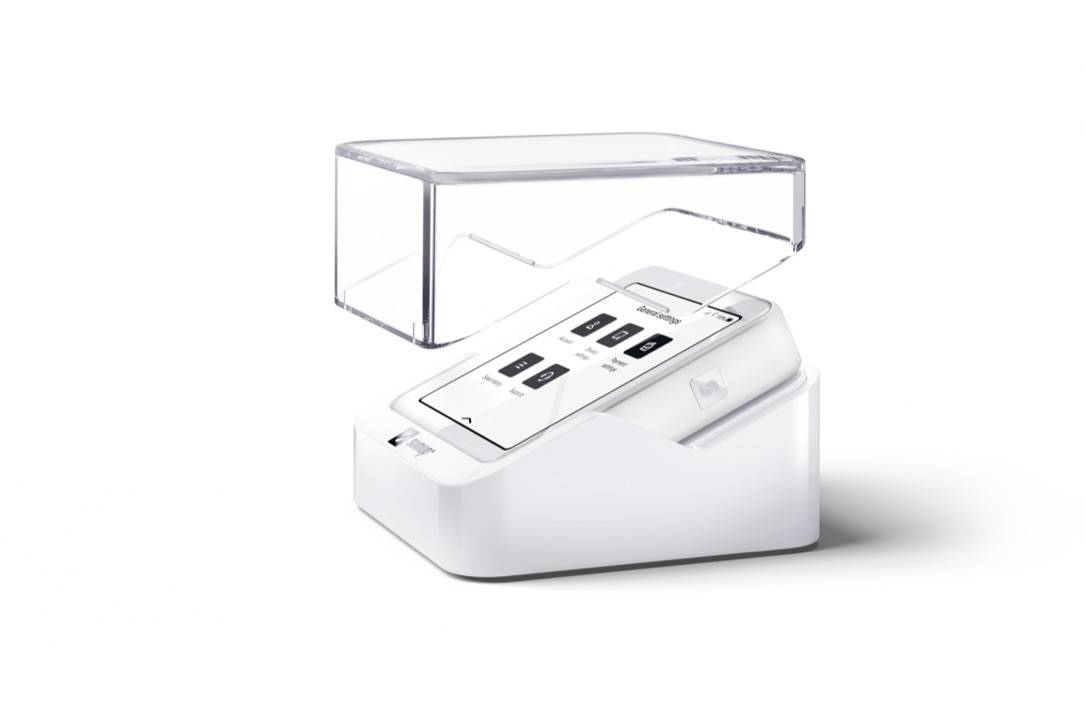 CGI • TECH