FEDELE
• WORK • LIFE • STAPLES • FITNESS • INDUSTRY • MOTION • WEBSITE • INSTAGRAM
JOHN FEDELE L[A] Lüerzer's Archive 200Best Photographer/Director based in Midwest shoots anywhere projects take him.
Focusing on candid moments, elevating them with a modern twist. John brings a calm vibe to set, putting talent, crew and client at ease. Result is an environment for creating authentic human interactions with energy and, of course, fun!
"My projects are a team effort with production resources across North America. No matter where we shoot in a remote location or a major city, anywhere in between, you're in good hands with us. We create stellar imagery that feels less like work and more like play . Crank up the music and let's shoot!"
STAPLES • BUSINESS IS HUMAN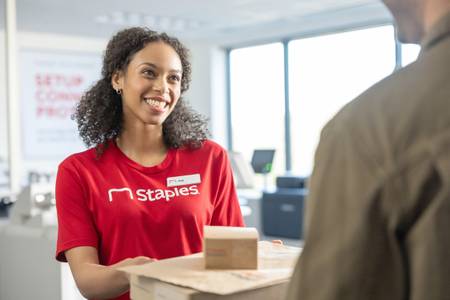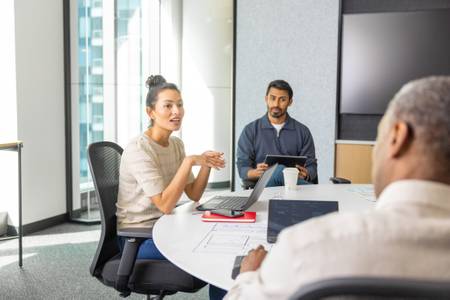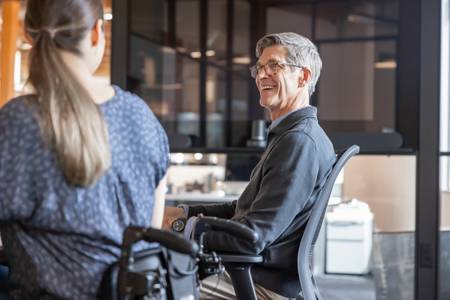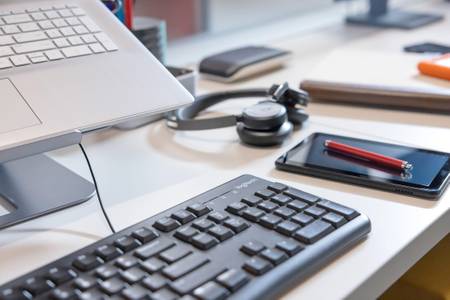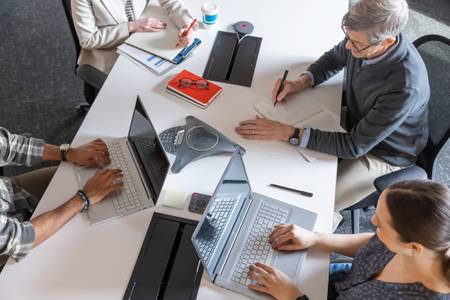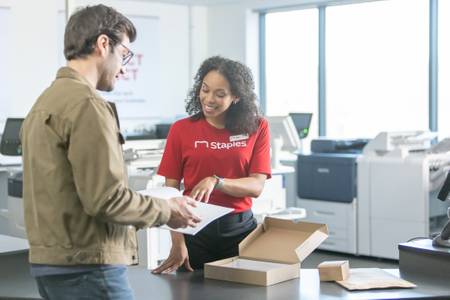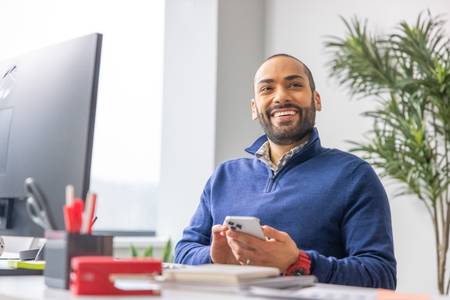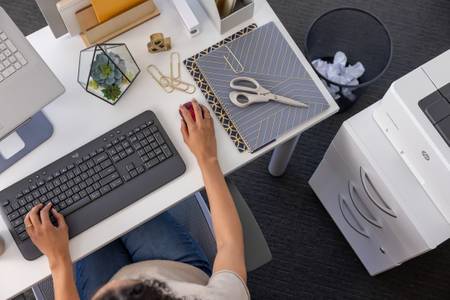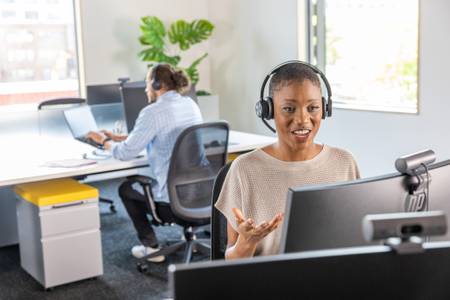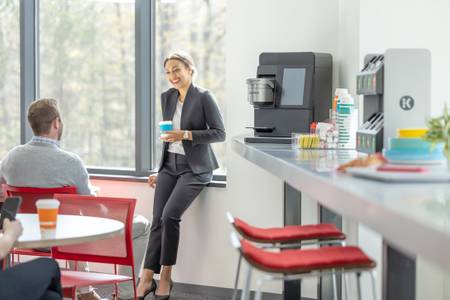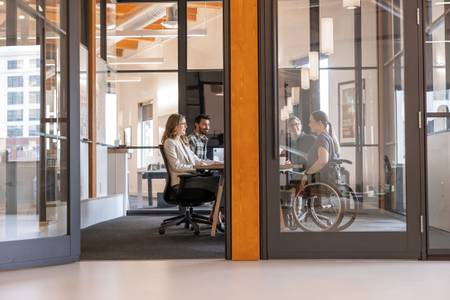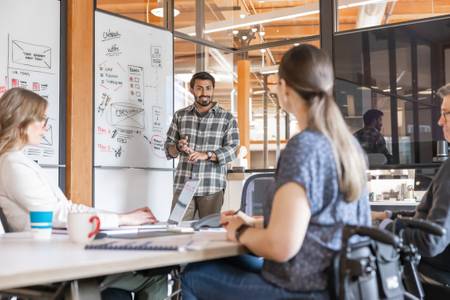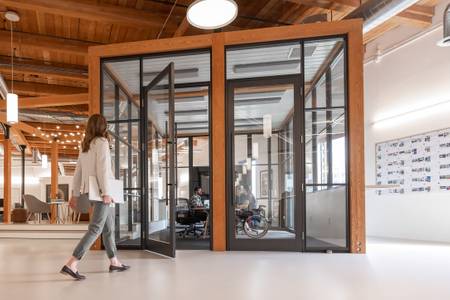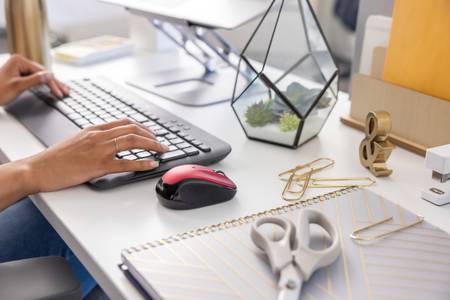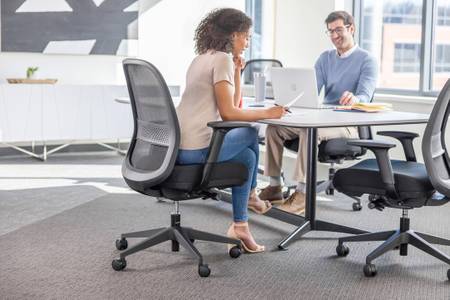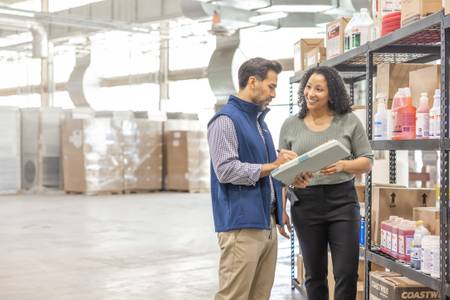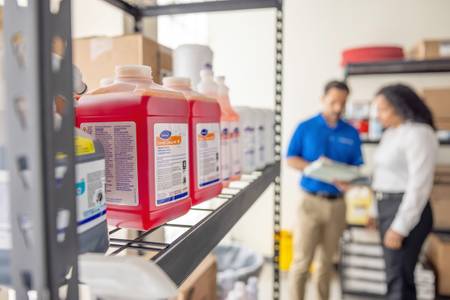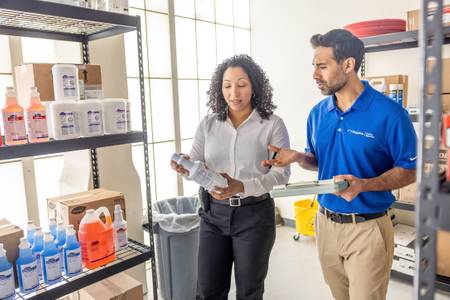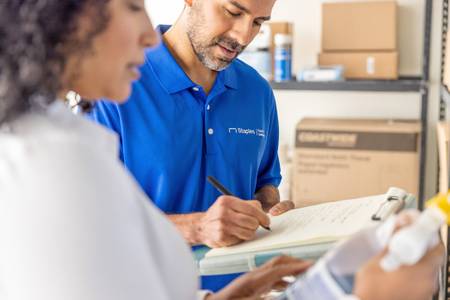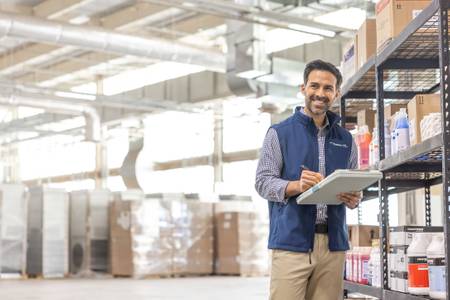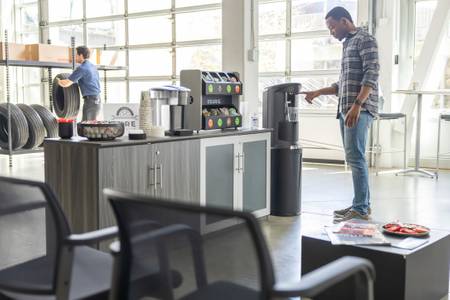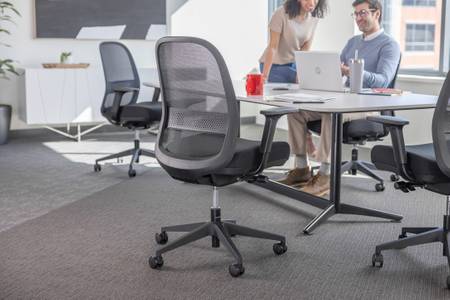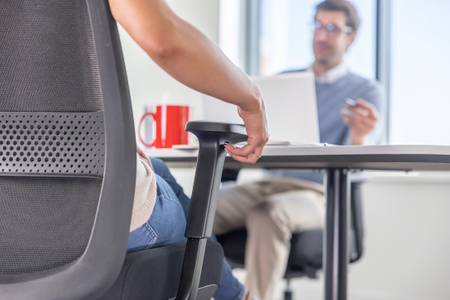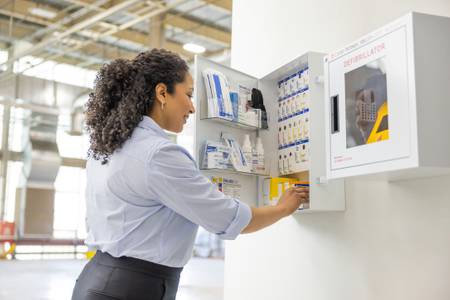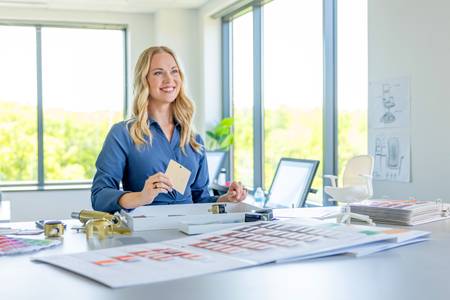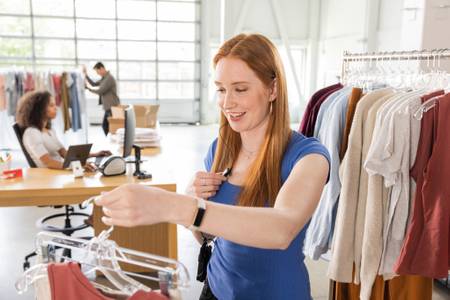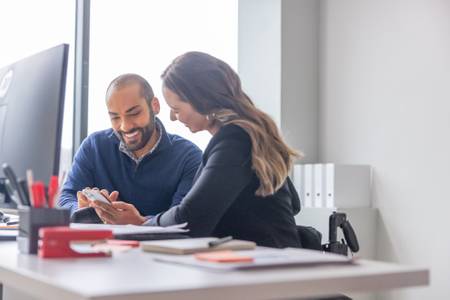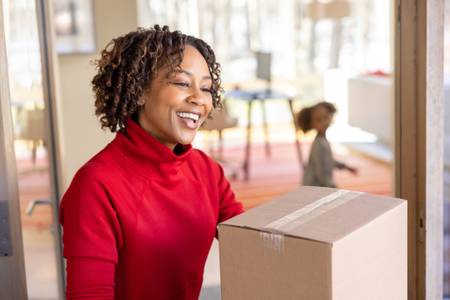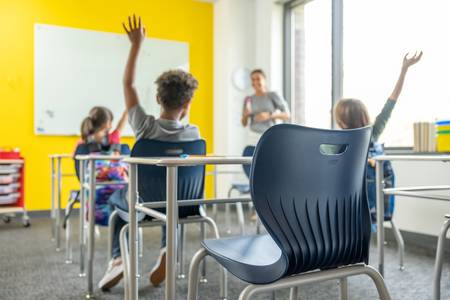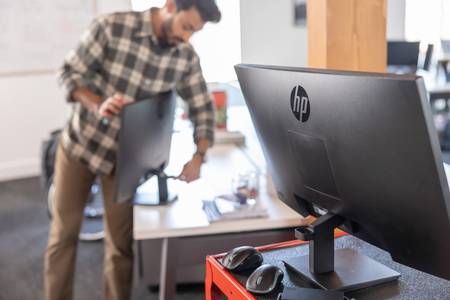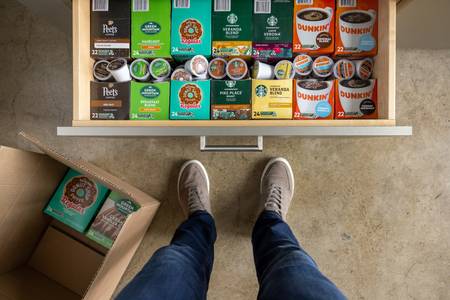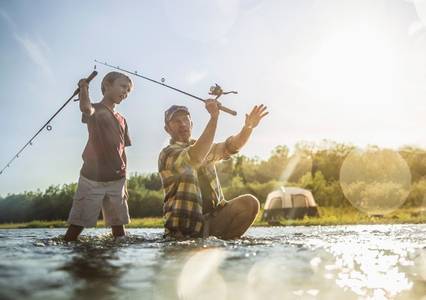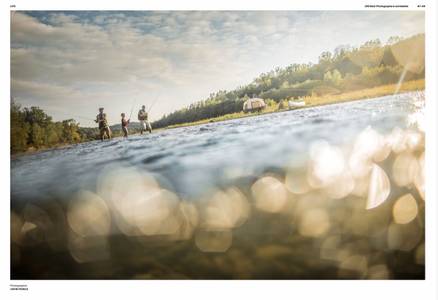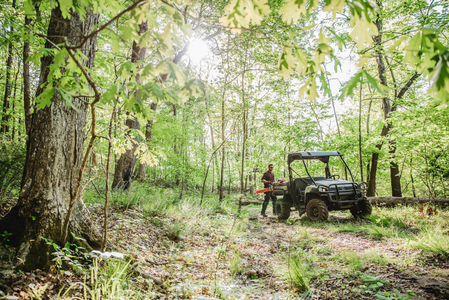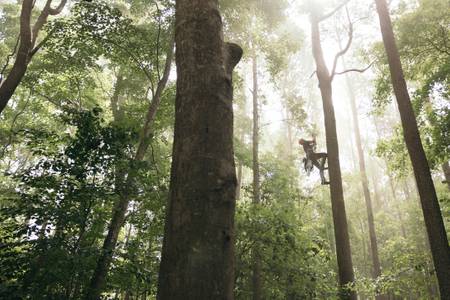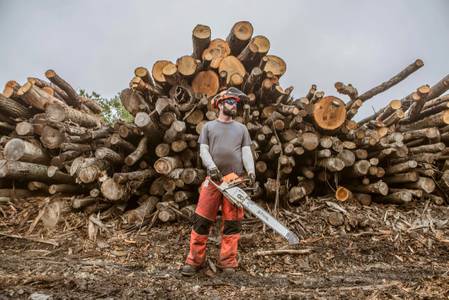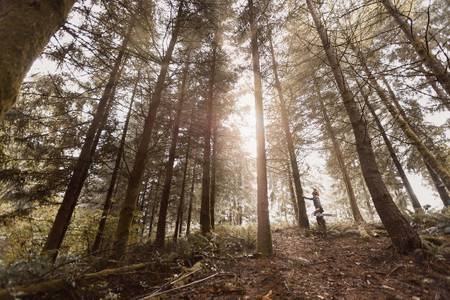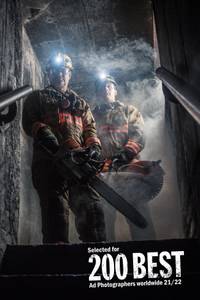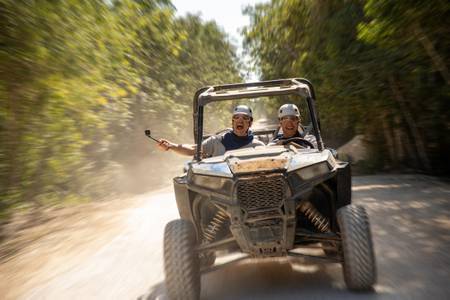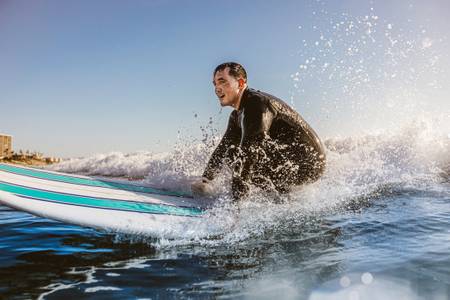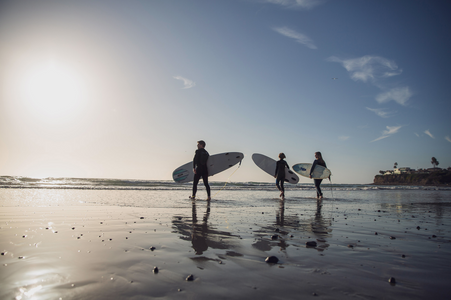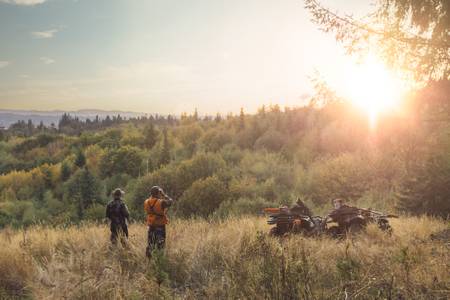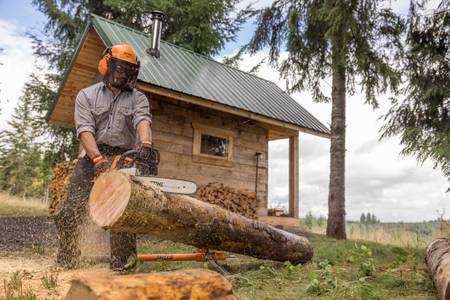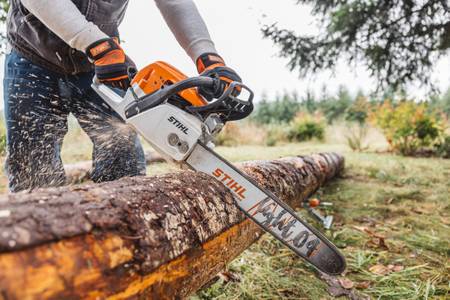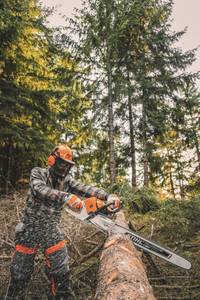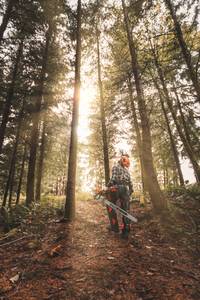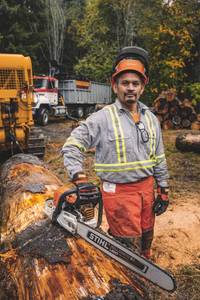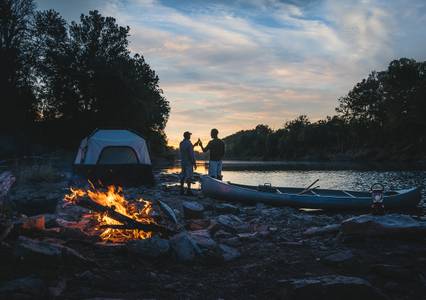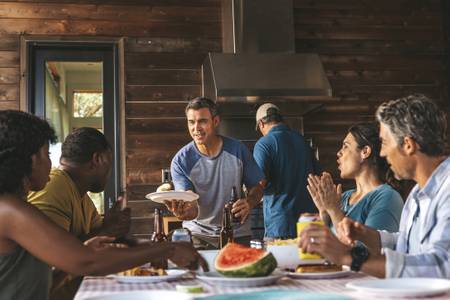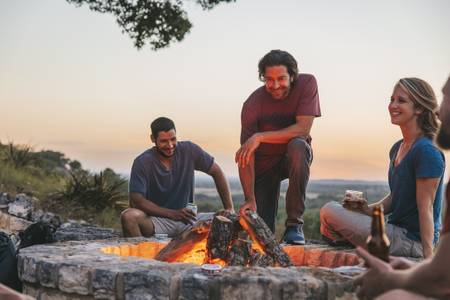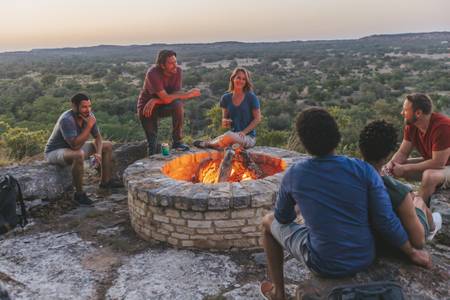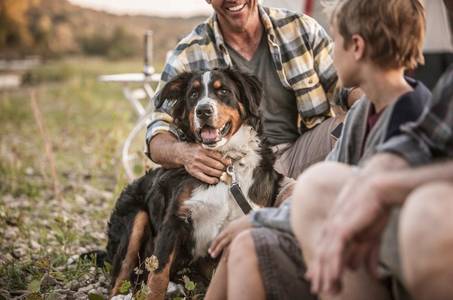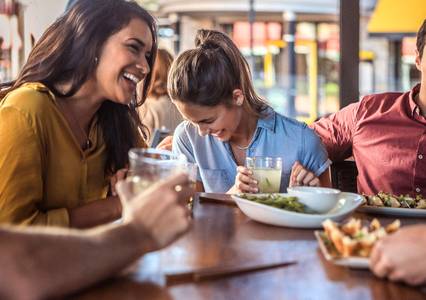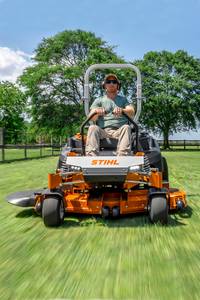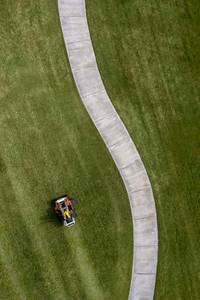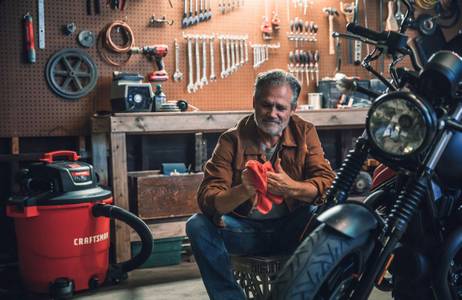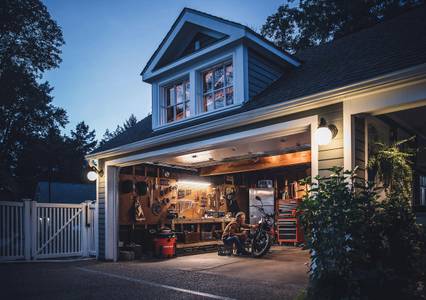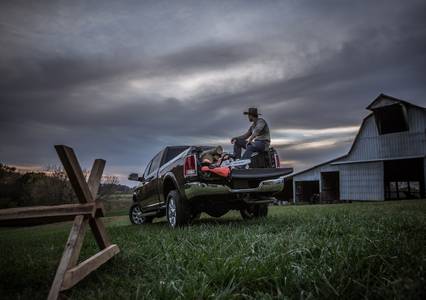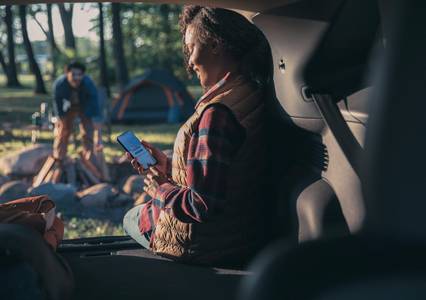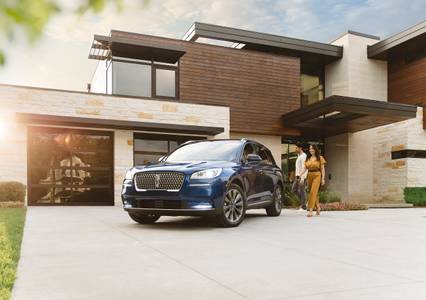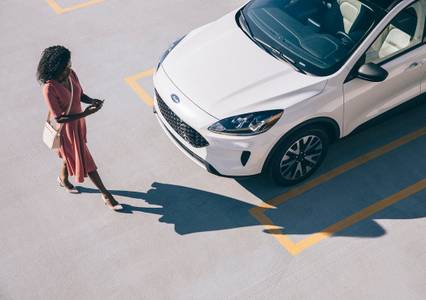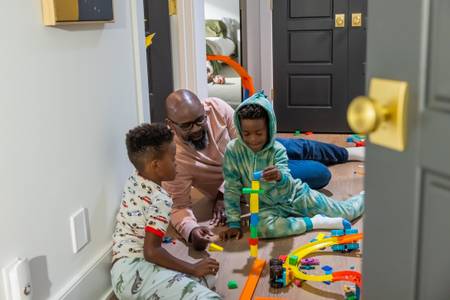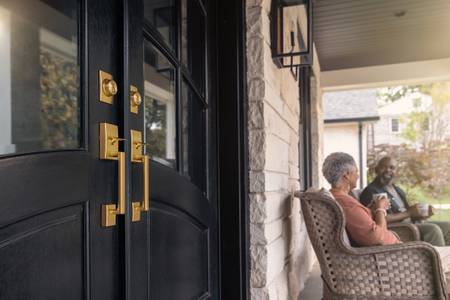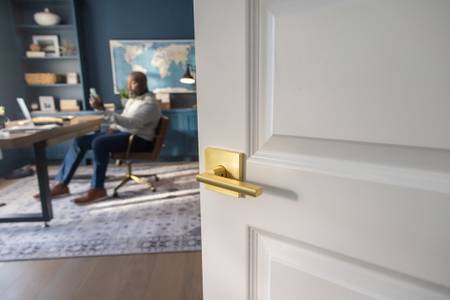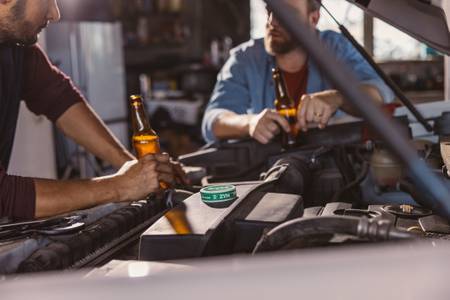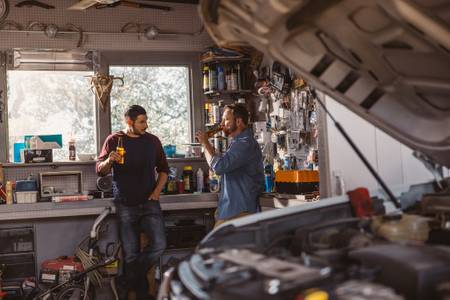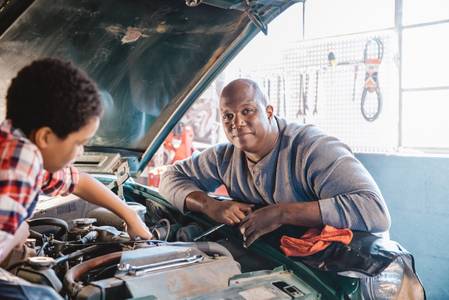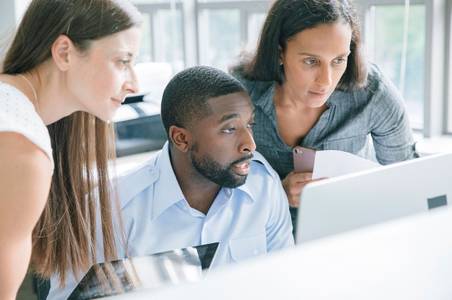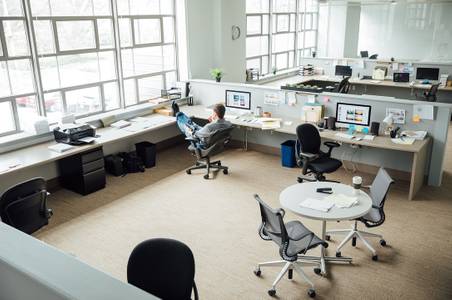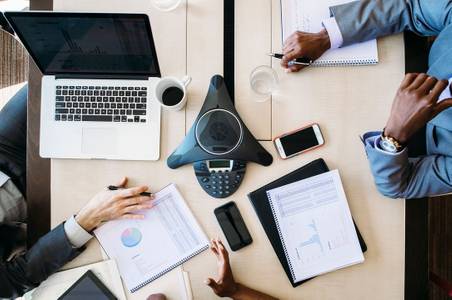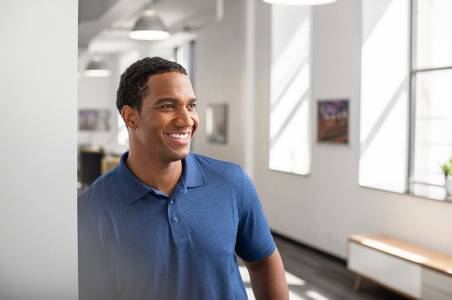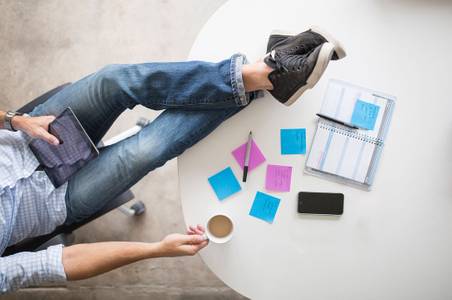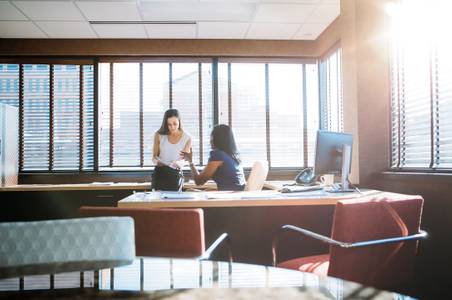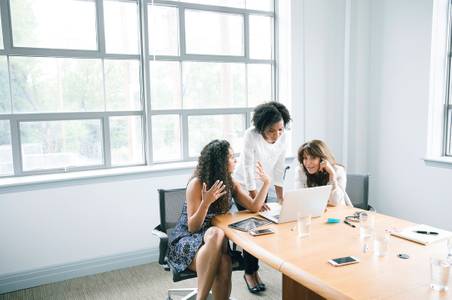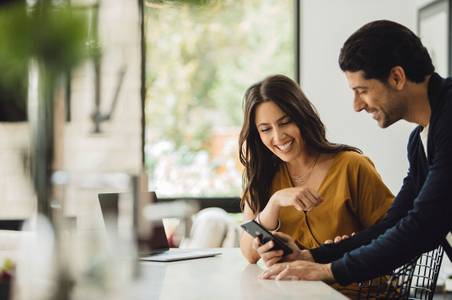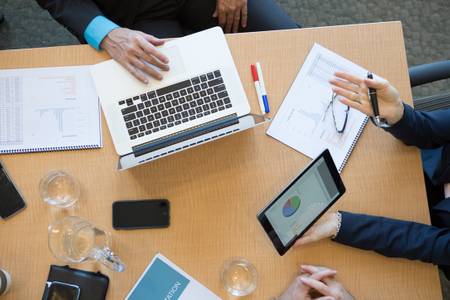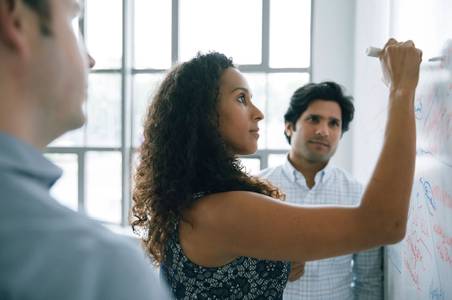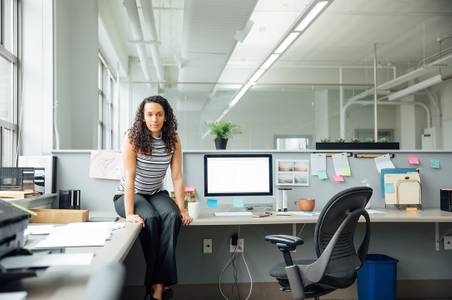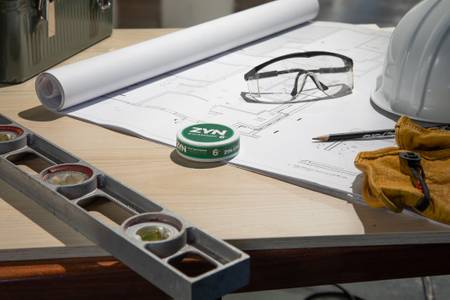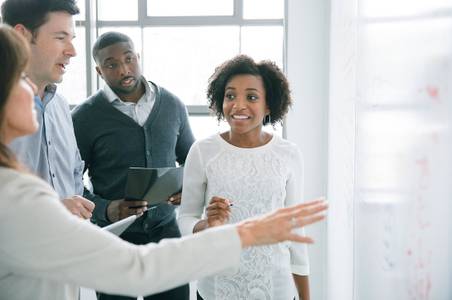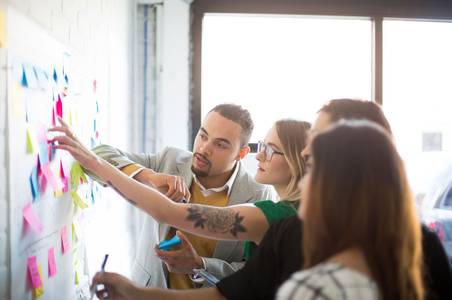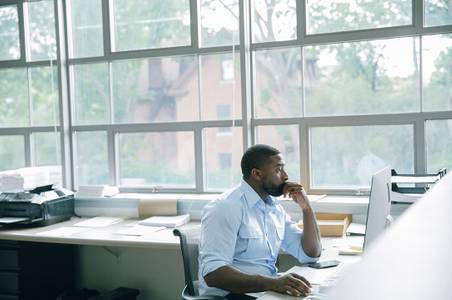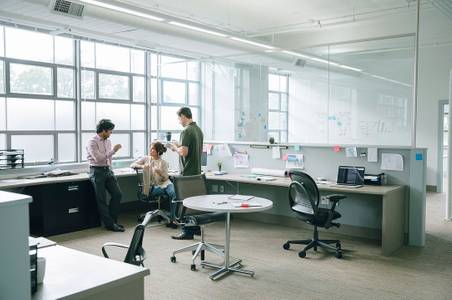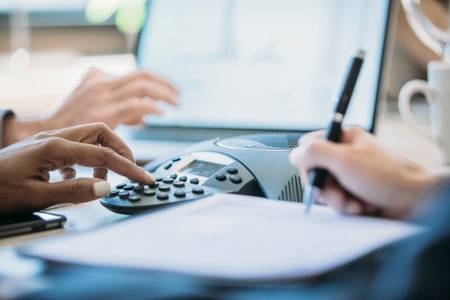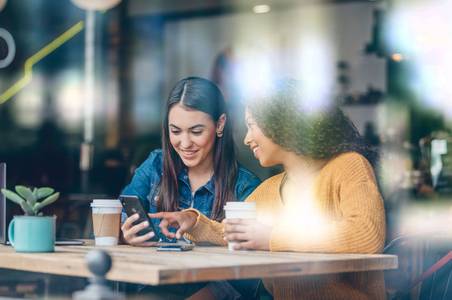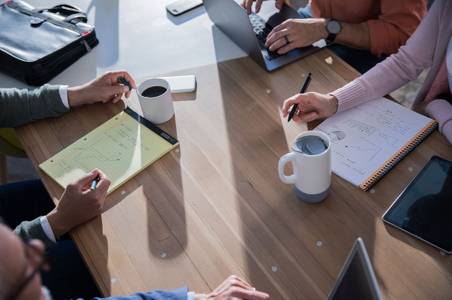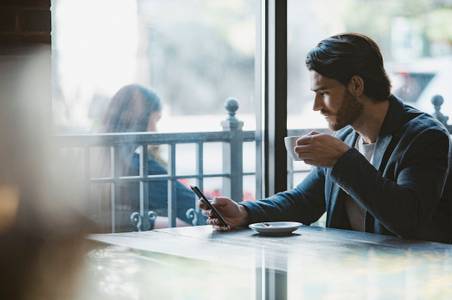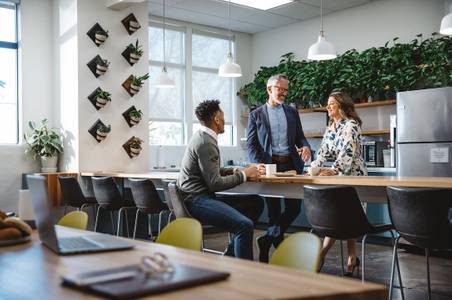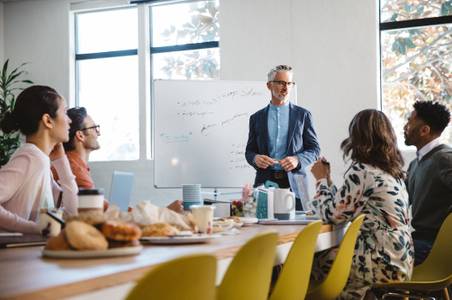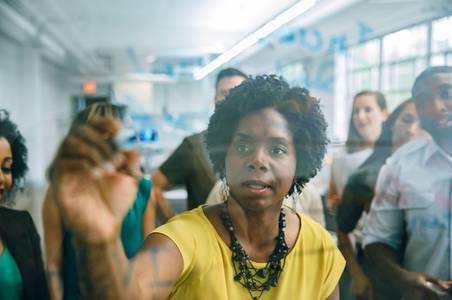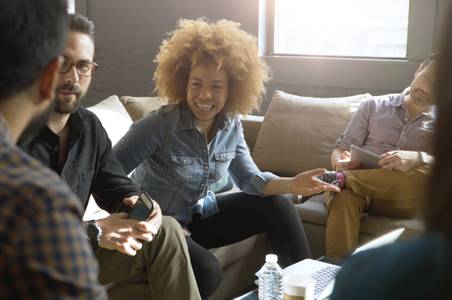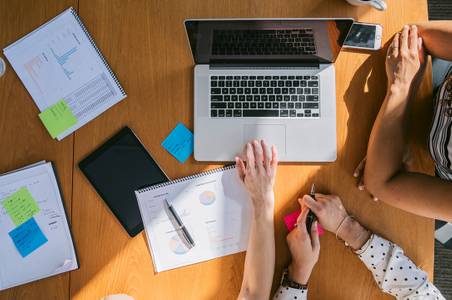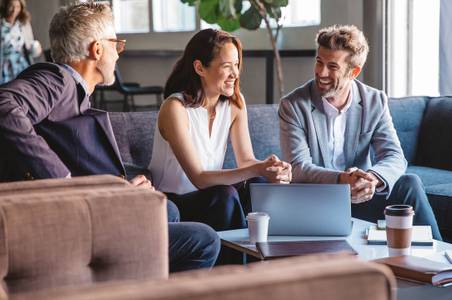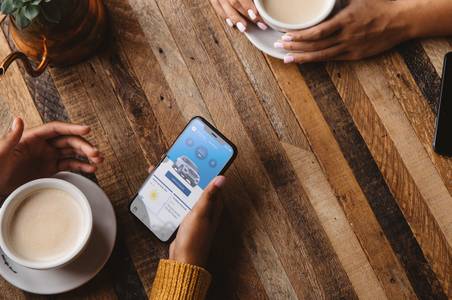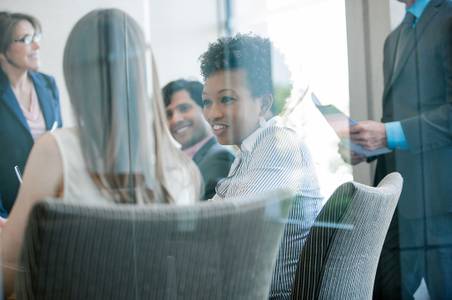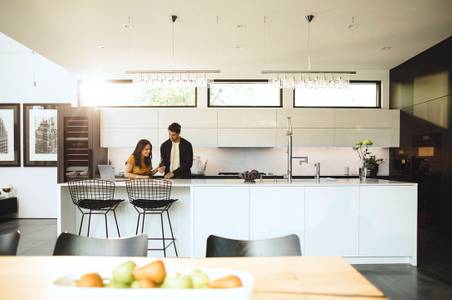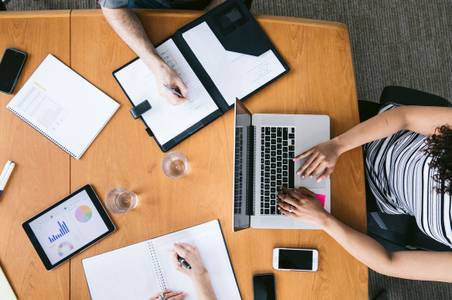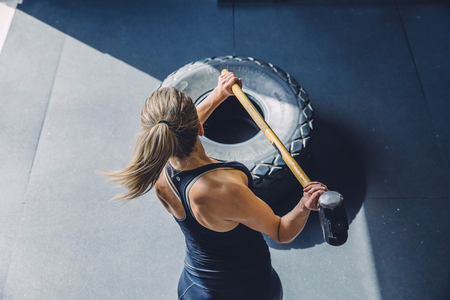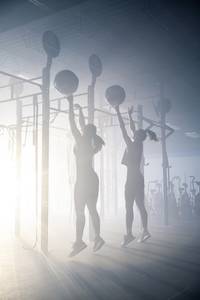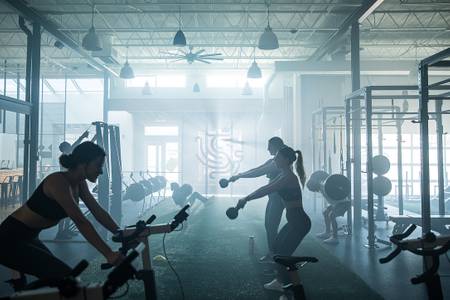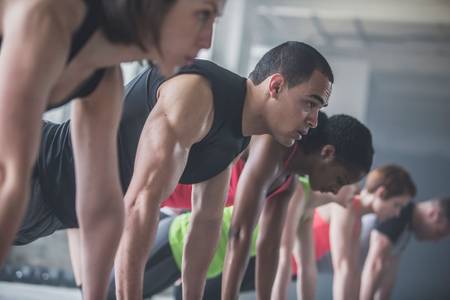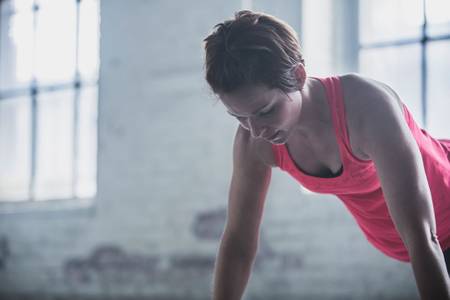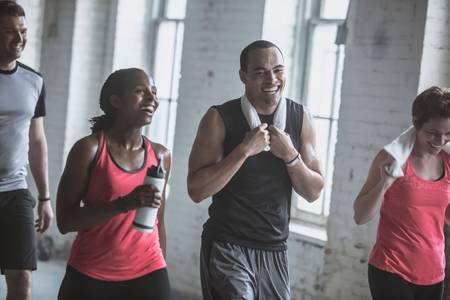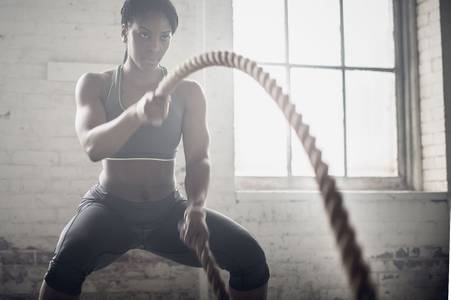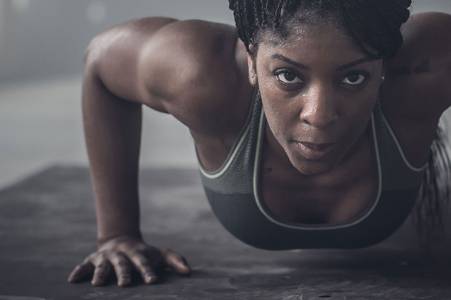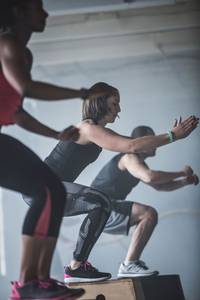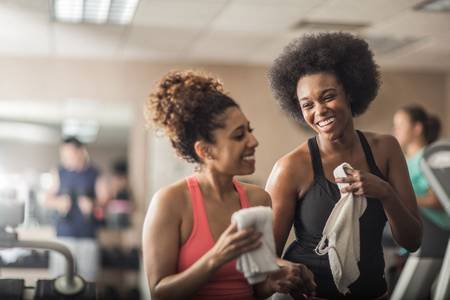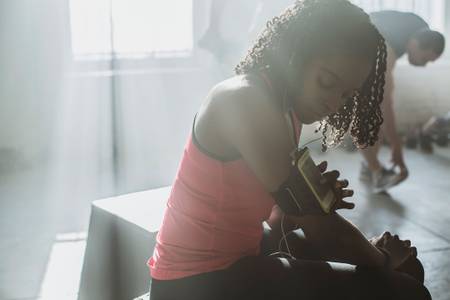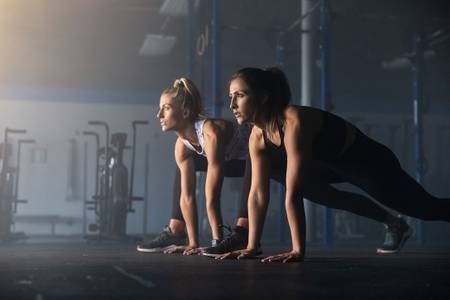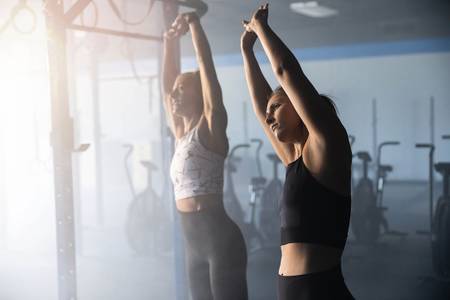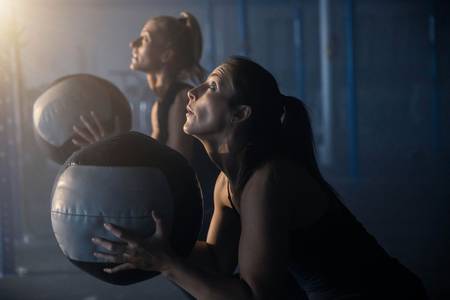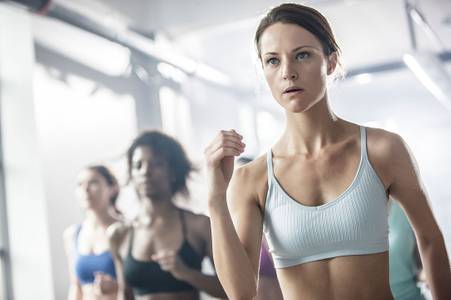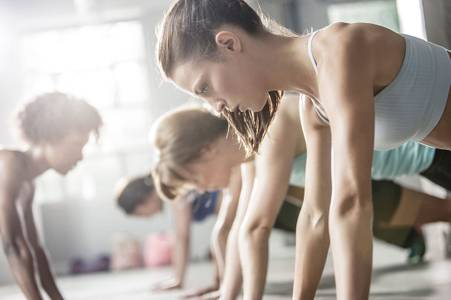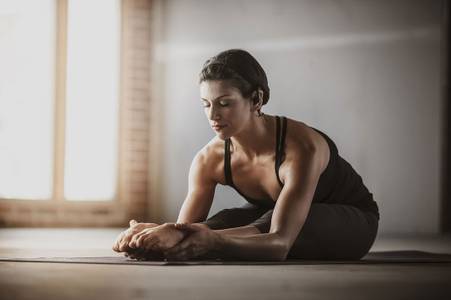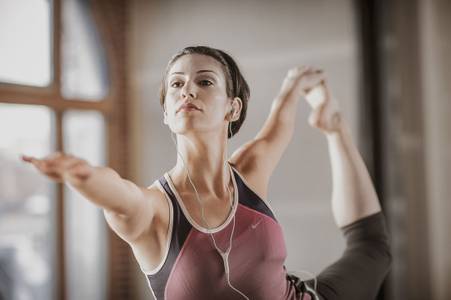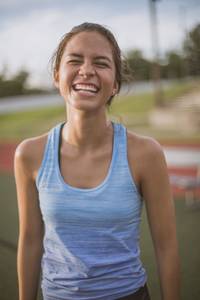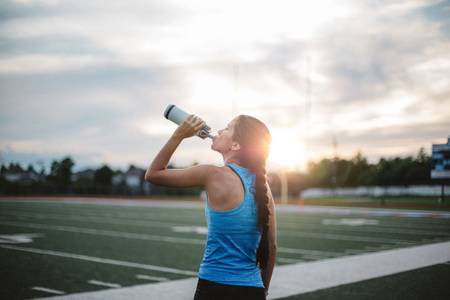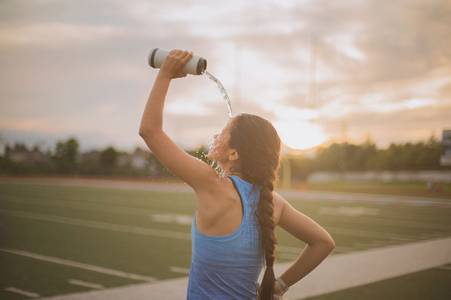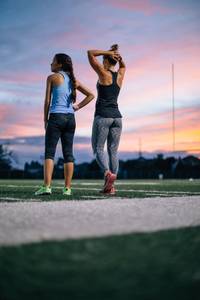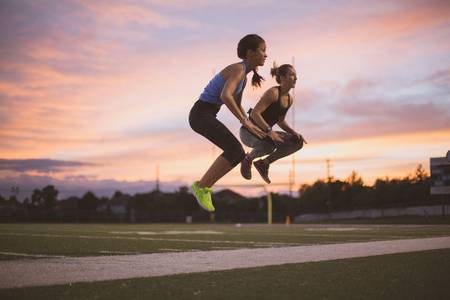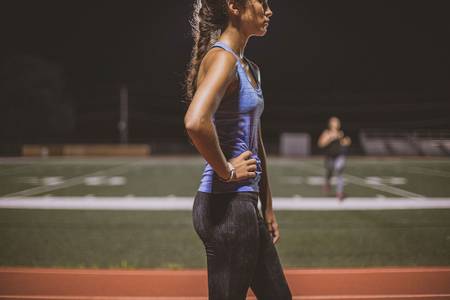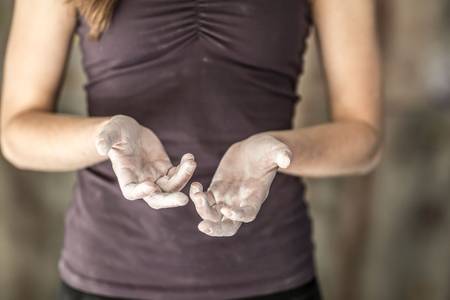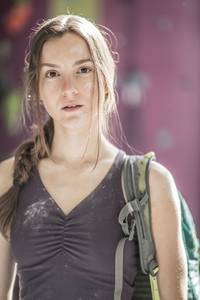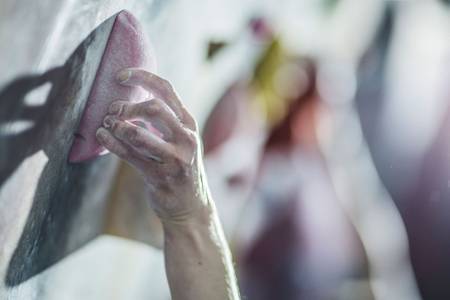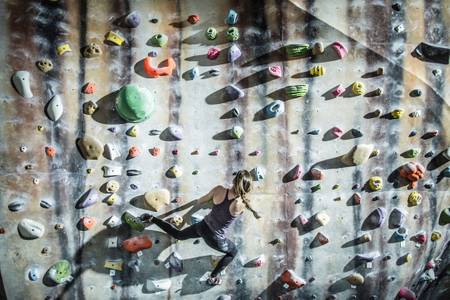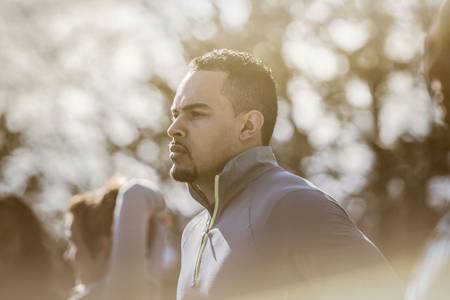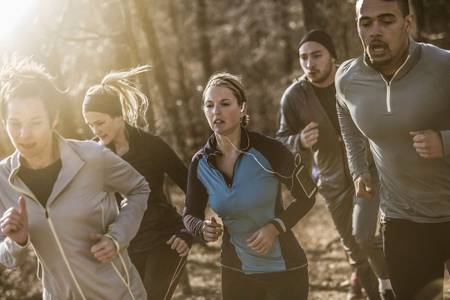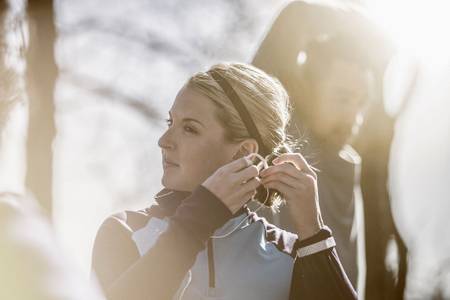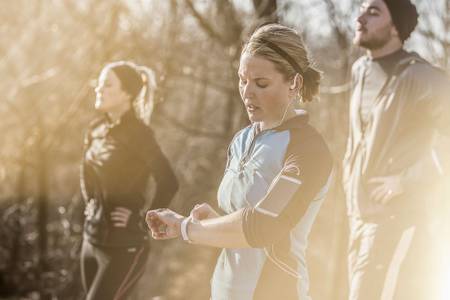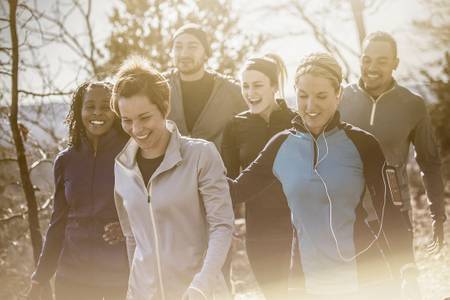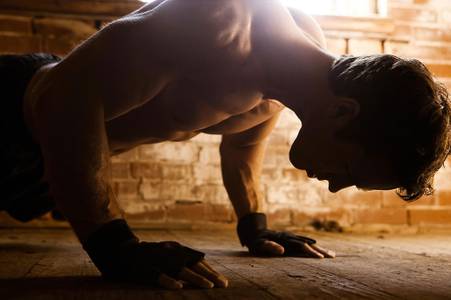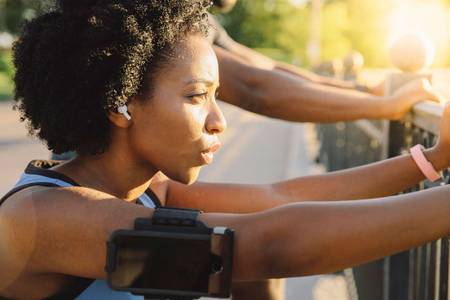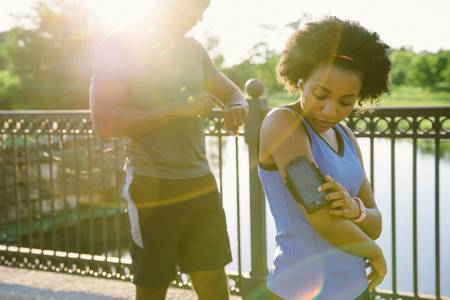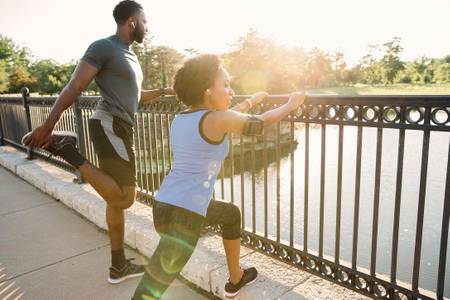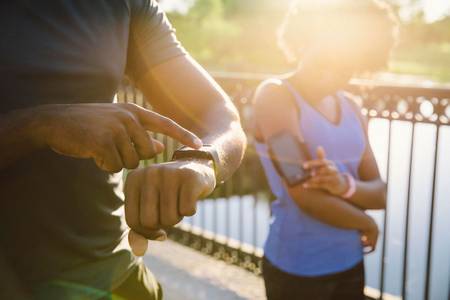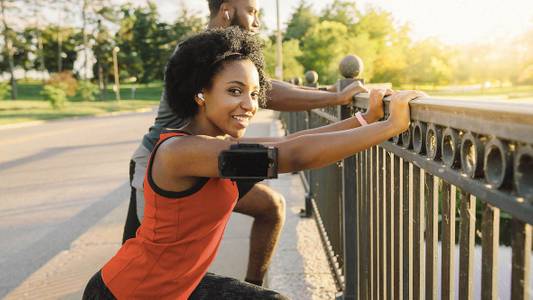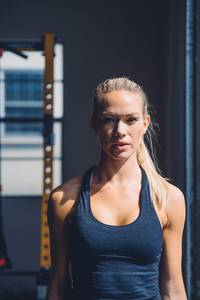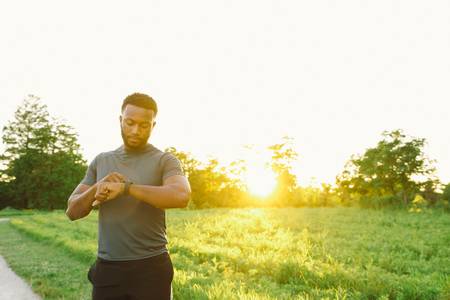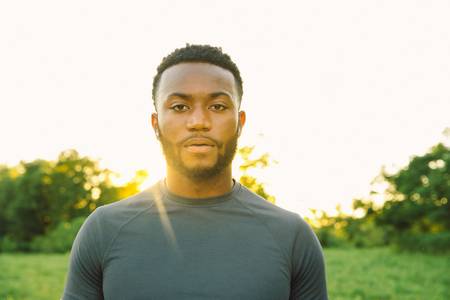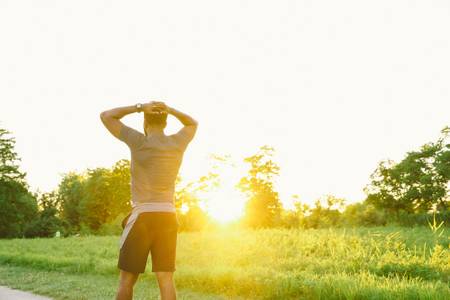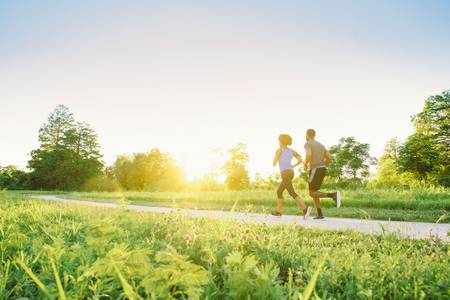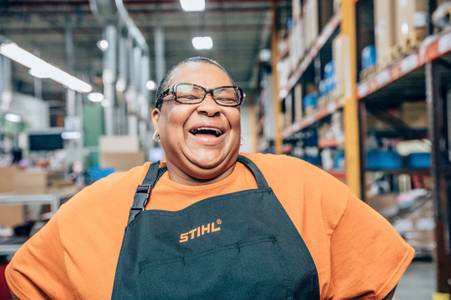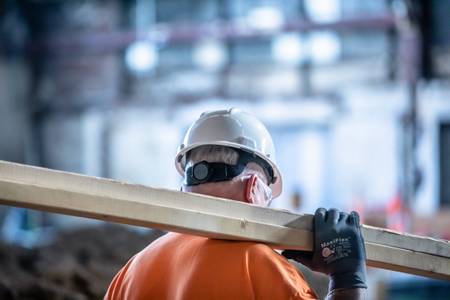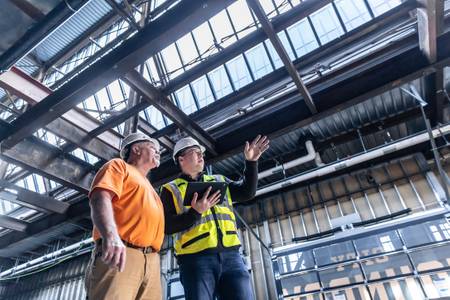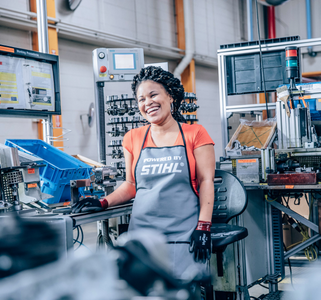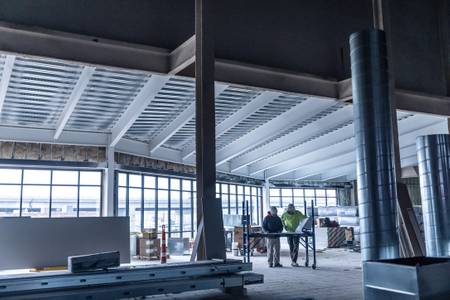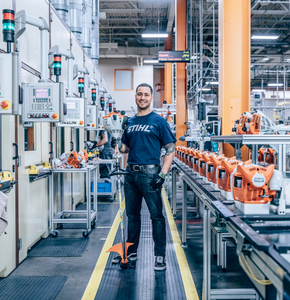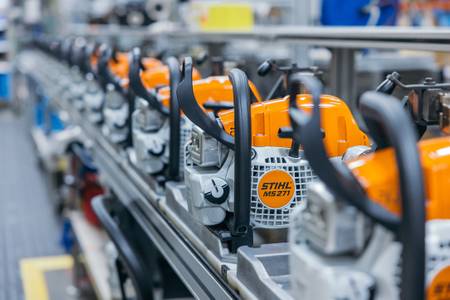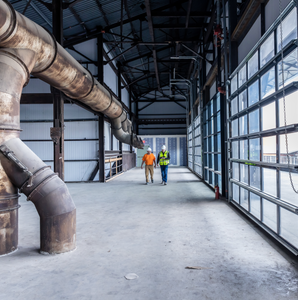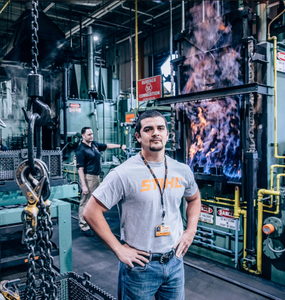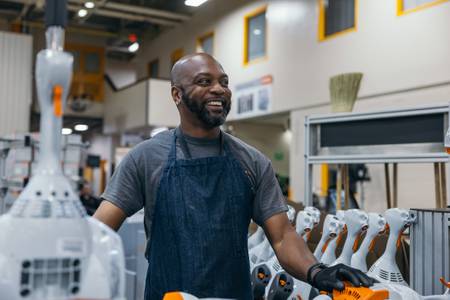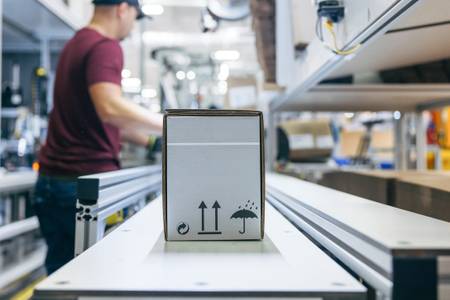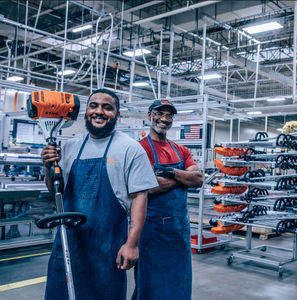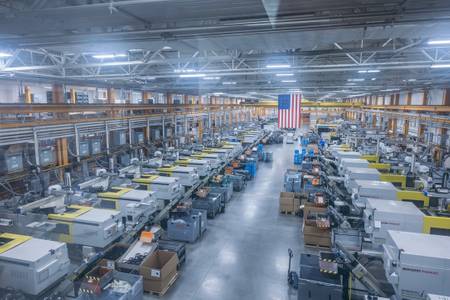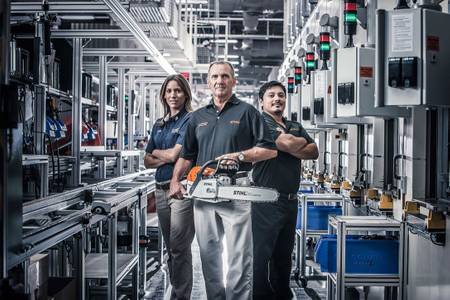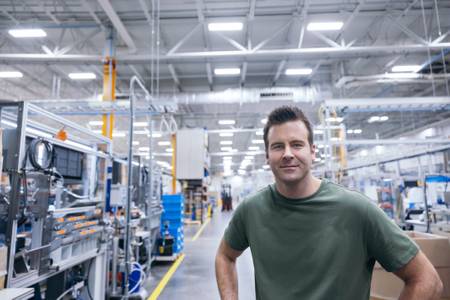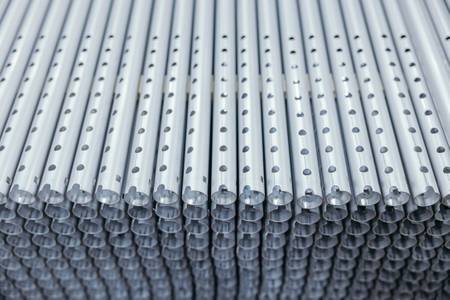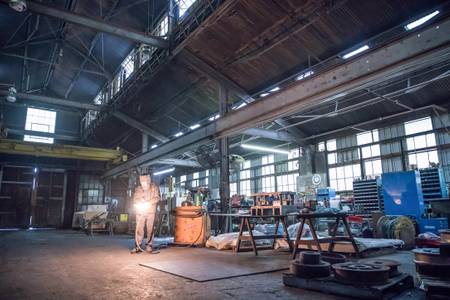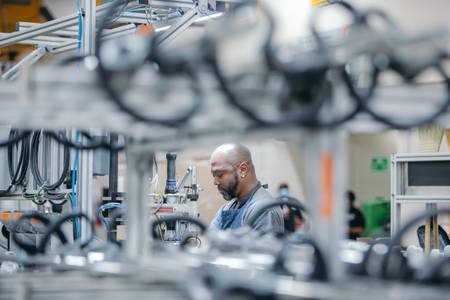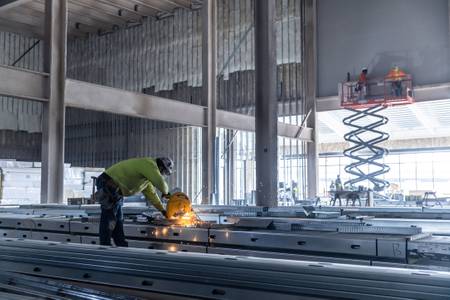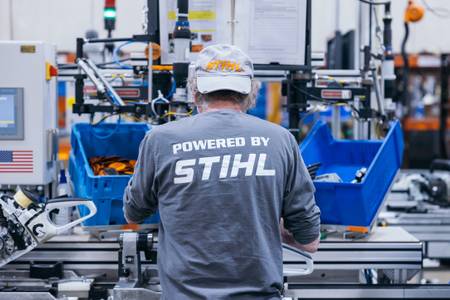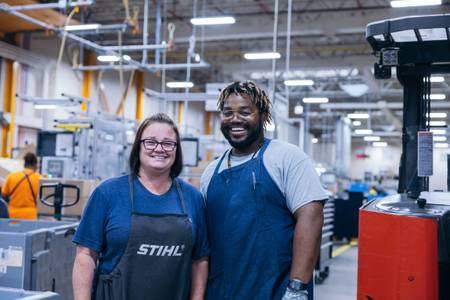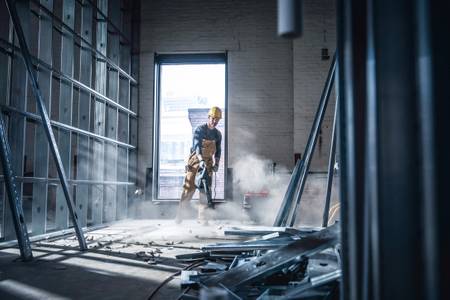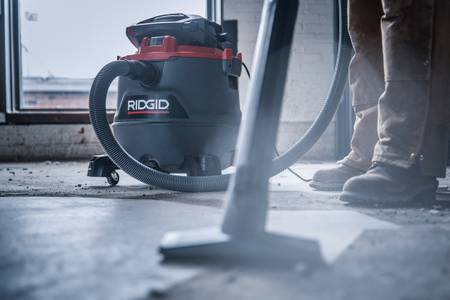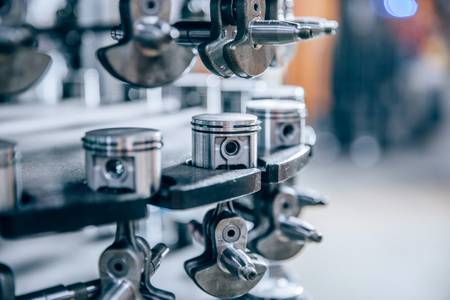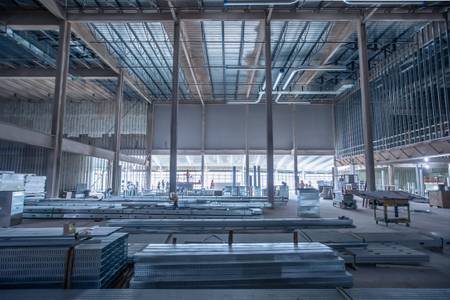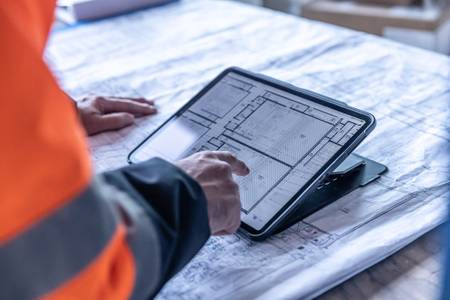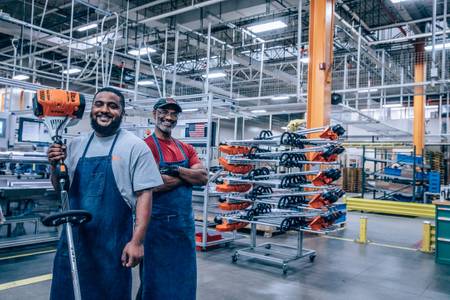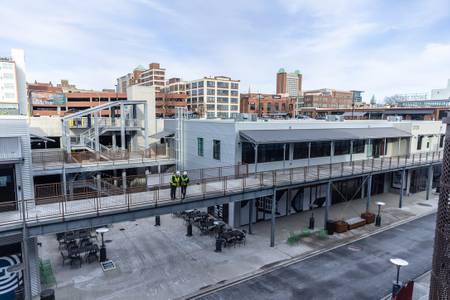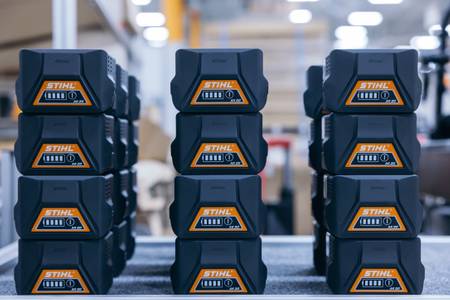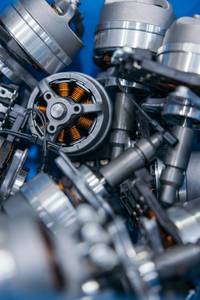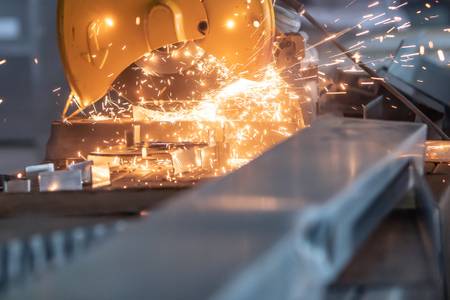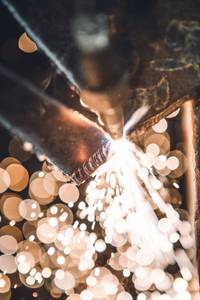 INDUSTRY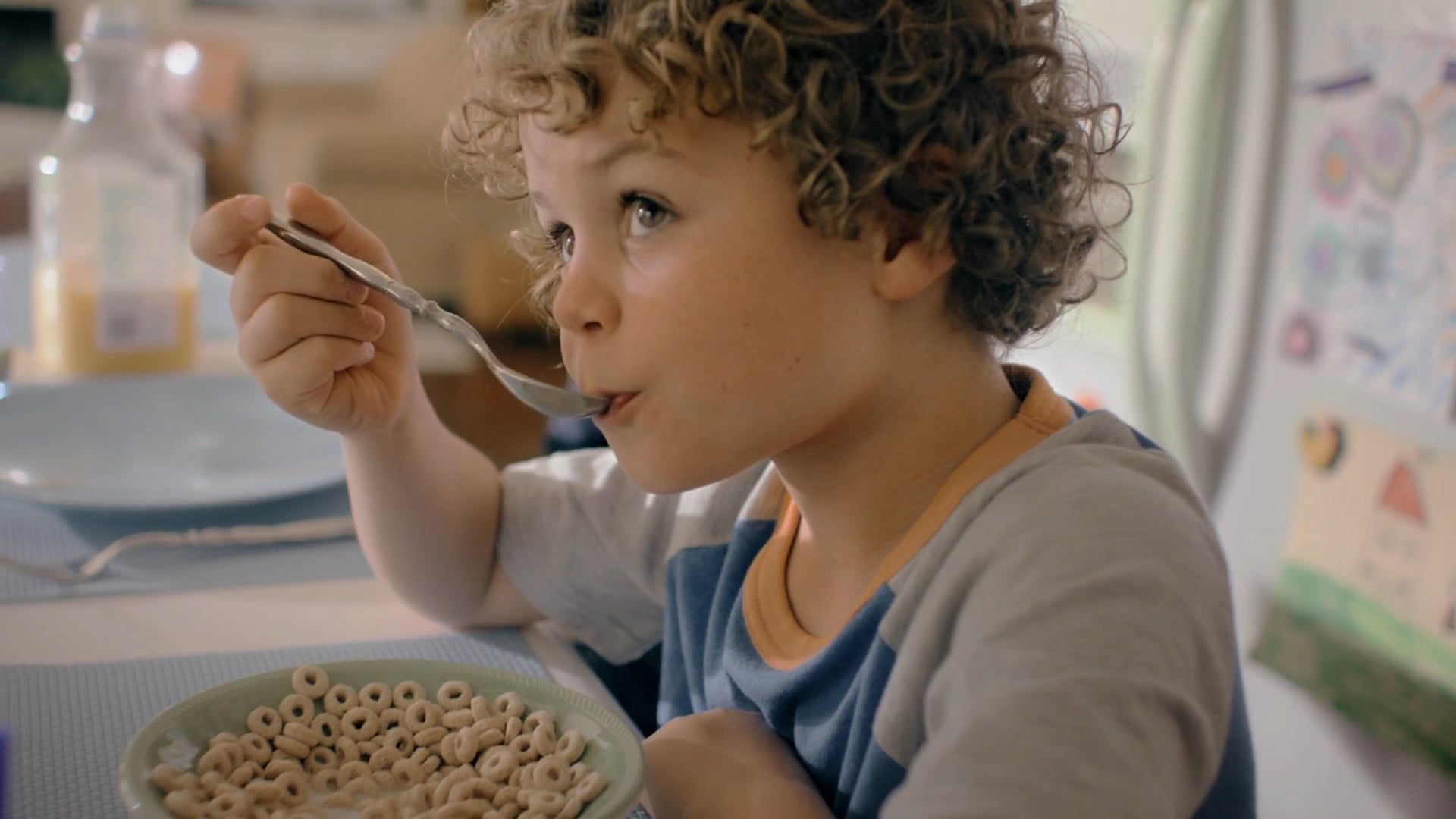 ENTERPRISE RENT-A-CAR "Fill Your Tank"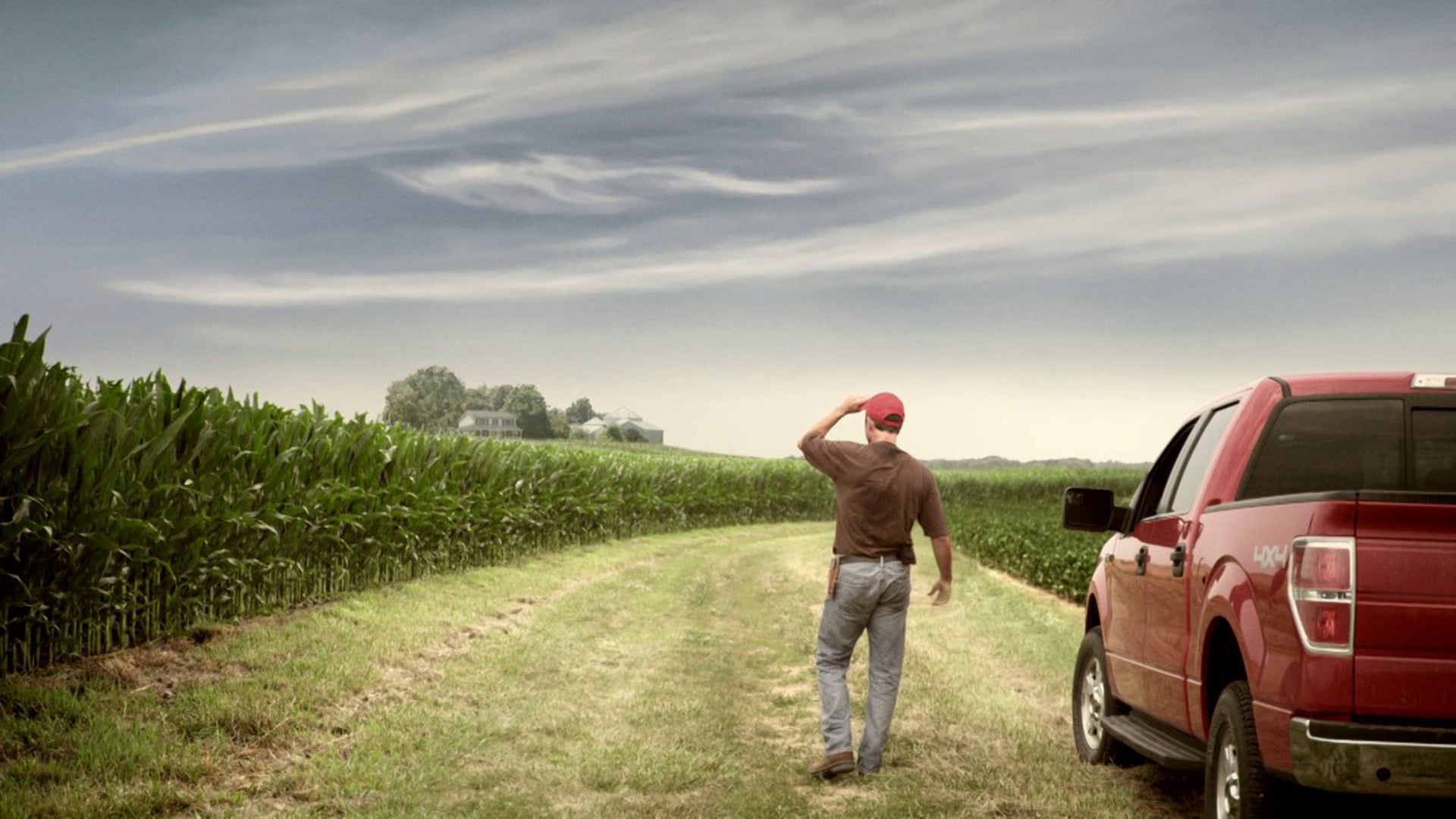 Mycogen Seeds /The Moment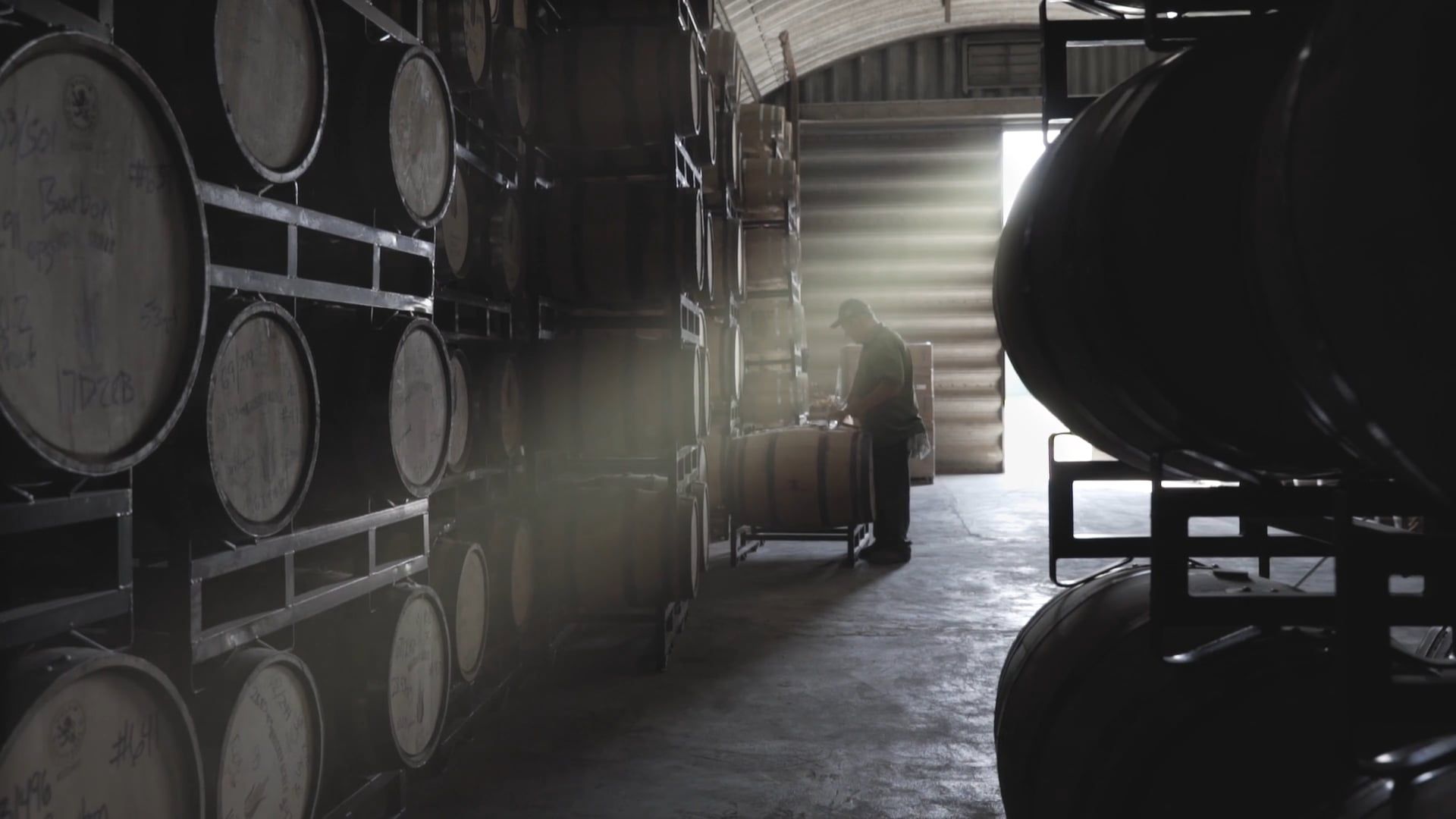 WHISKEY ACRES / "From Seed to Spirit"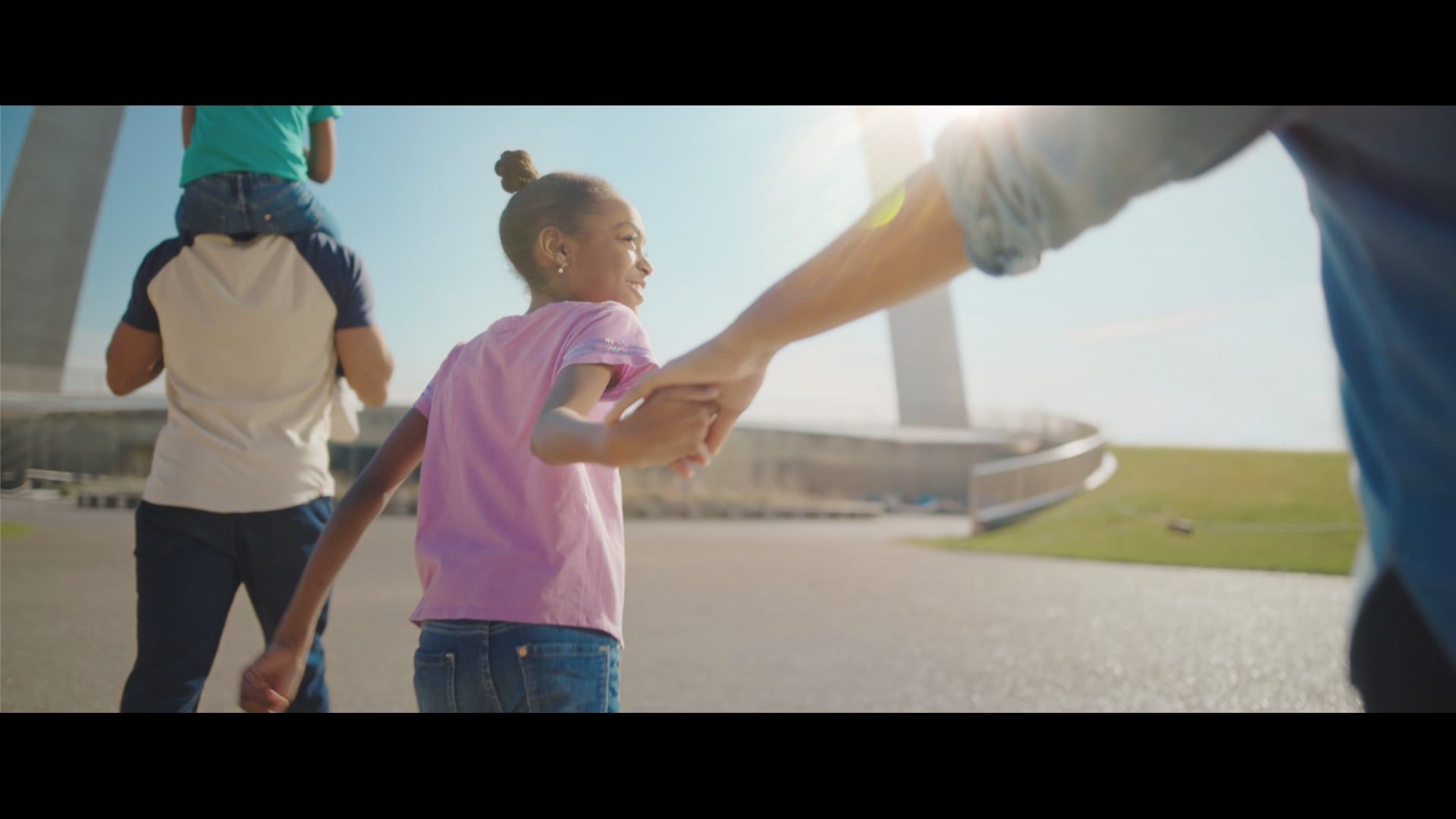 BJC Healthcare "Normal"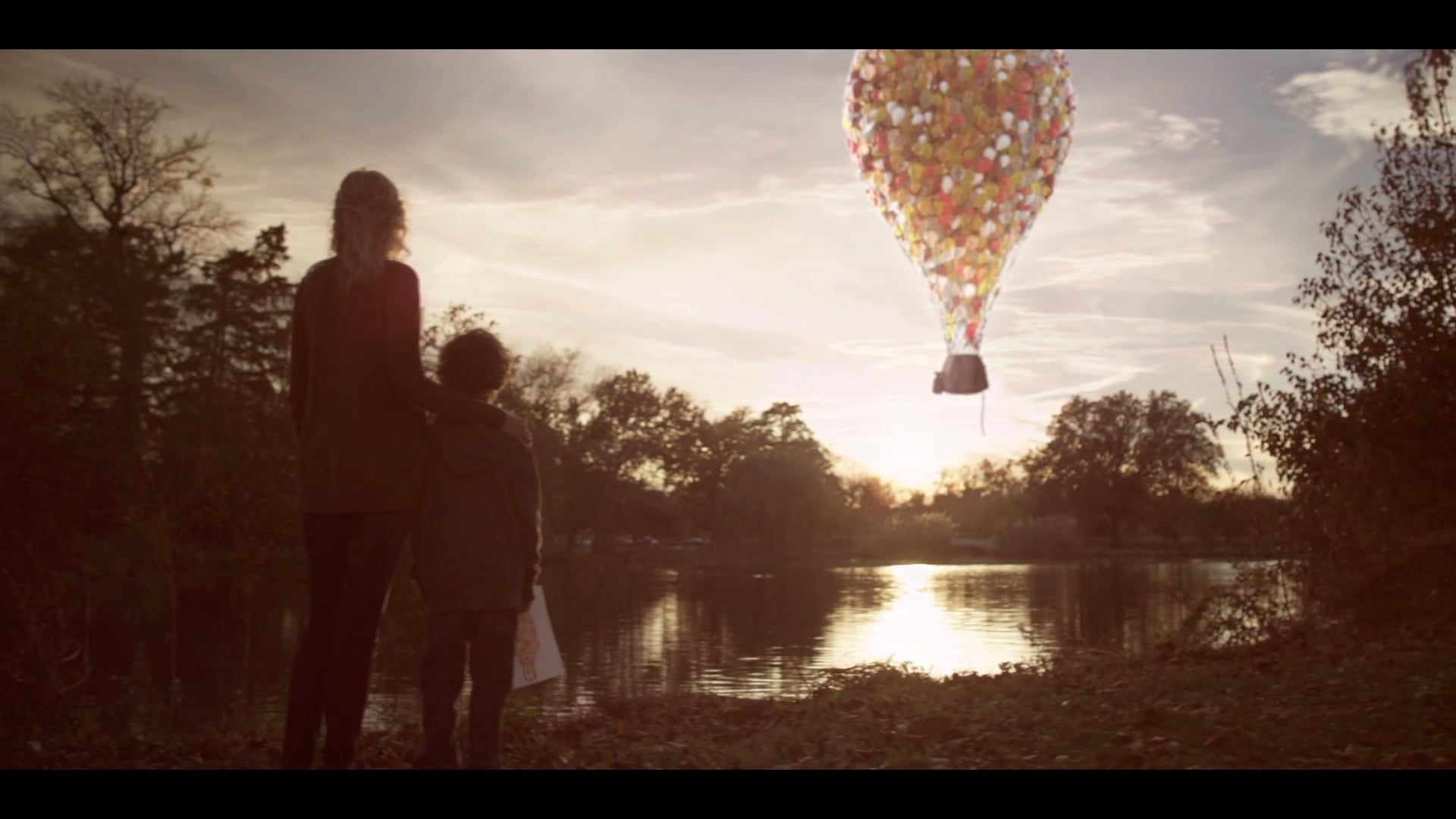 Children's Miracle Network Hospitals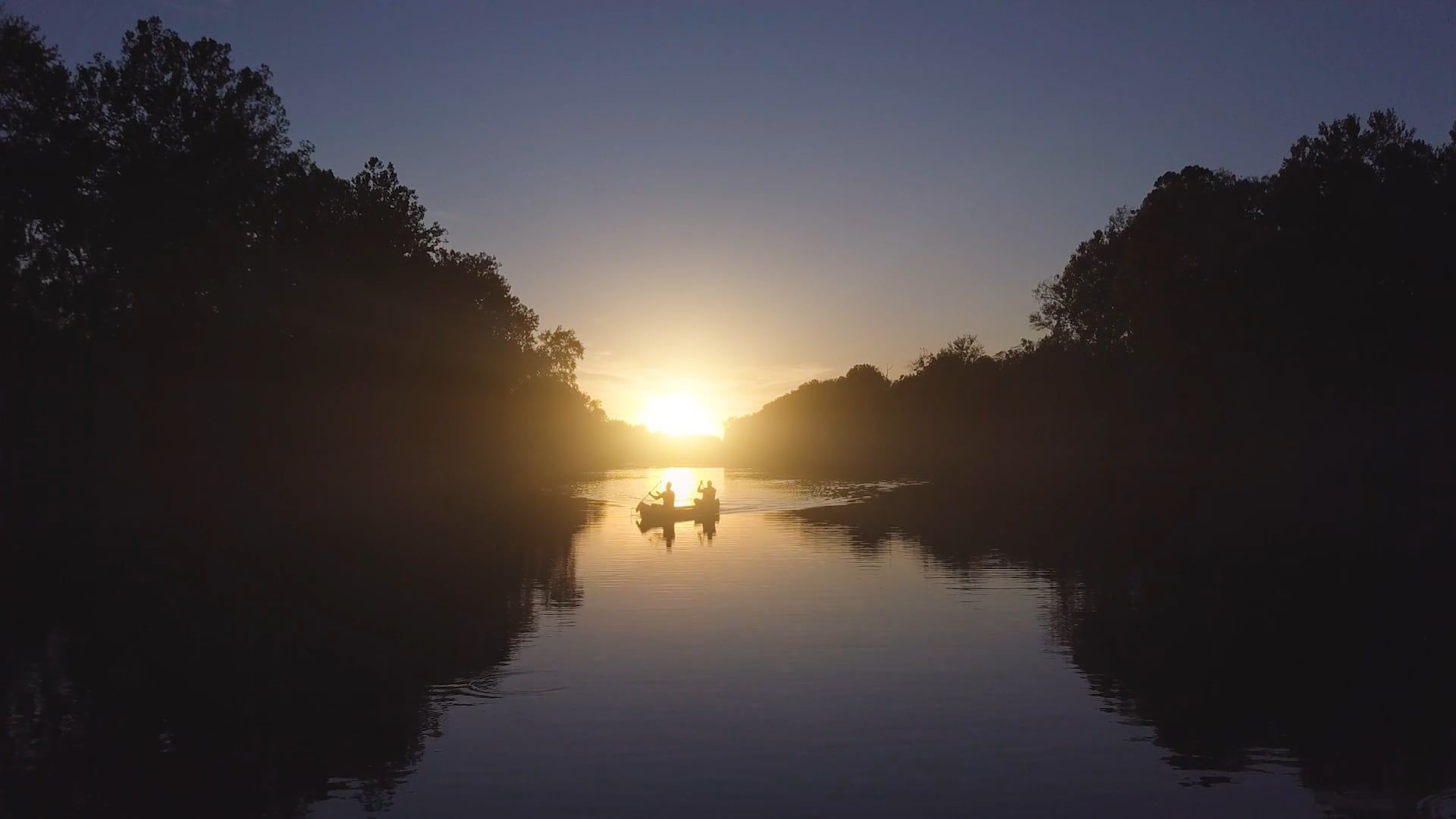 Directorial/Cinematography Reel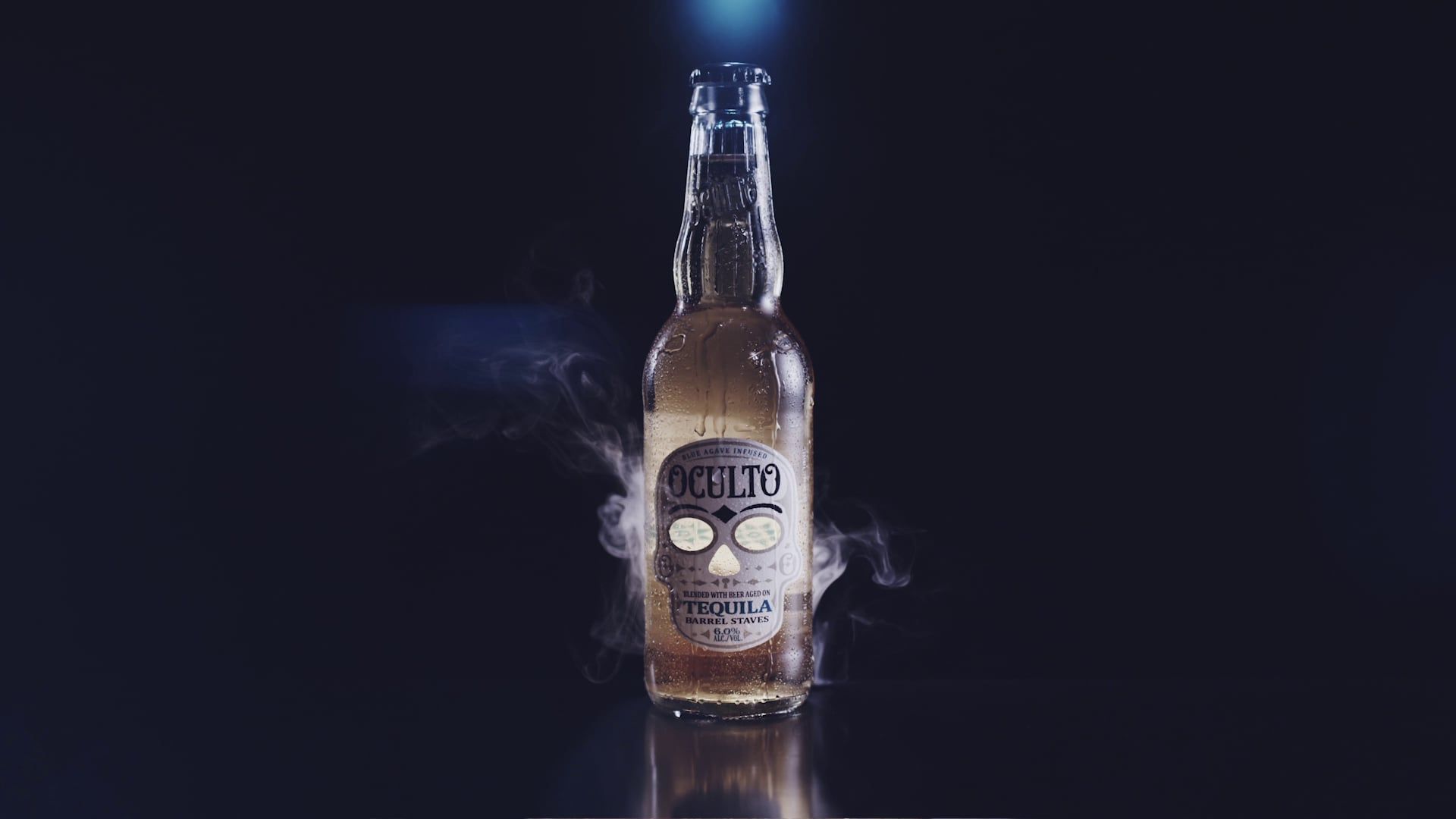 Oculto / Lifestyle & Product Footage Library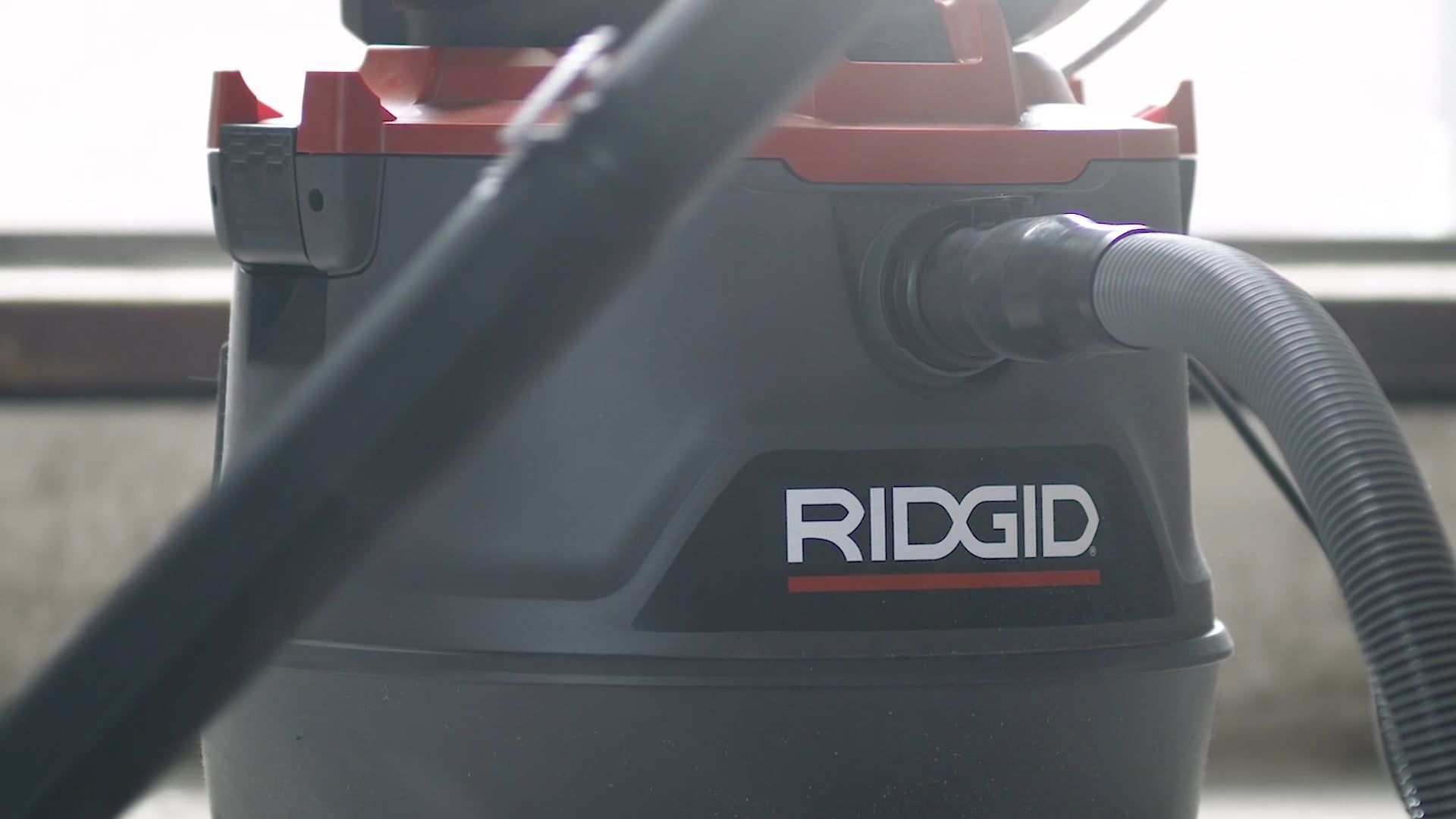 RIDGID RED